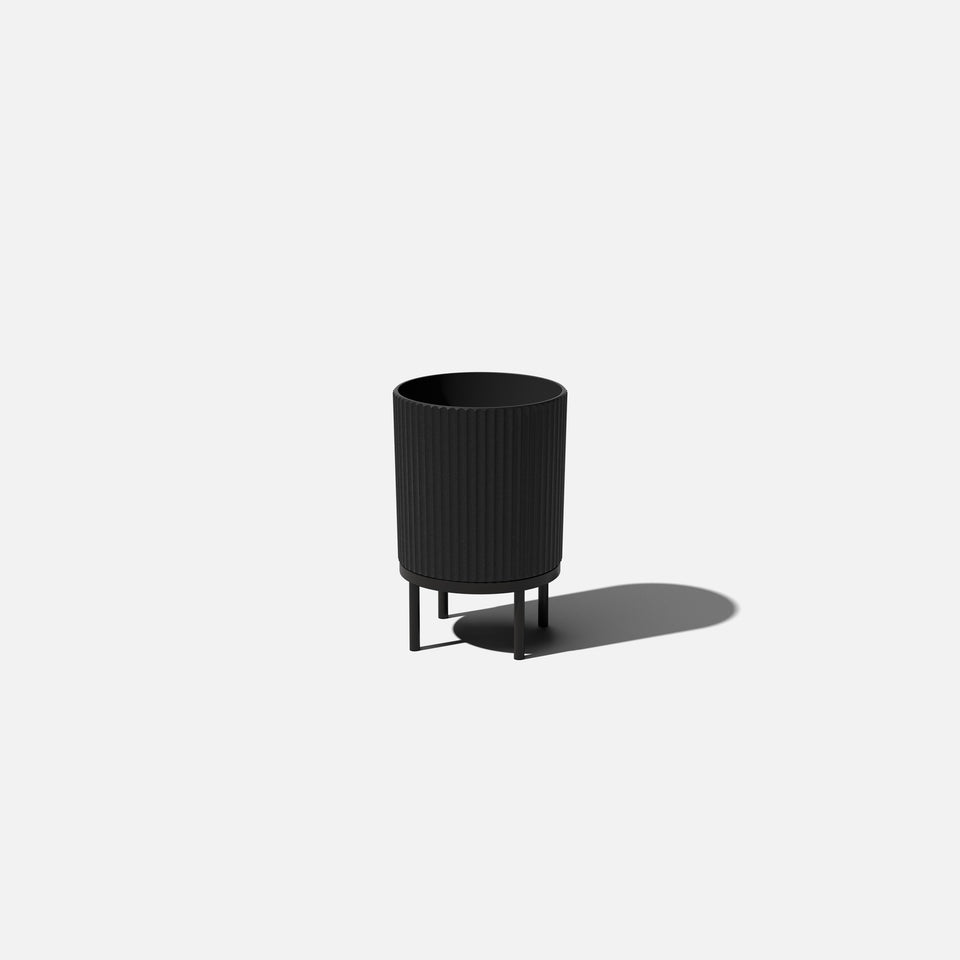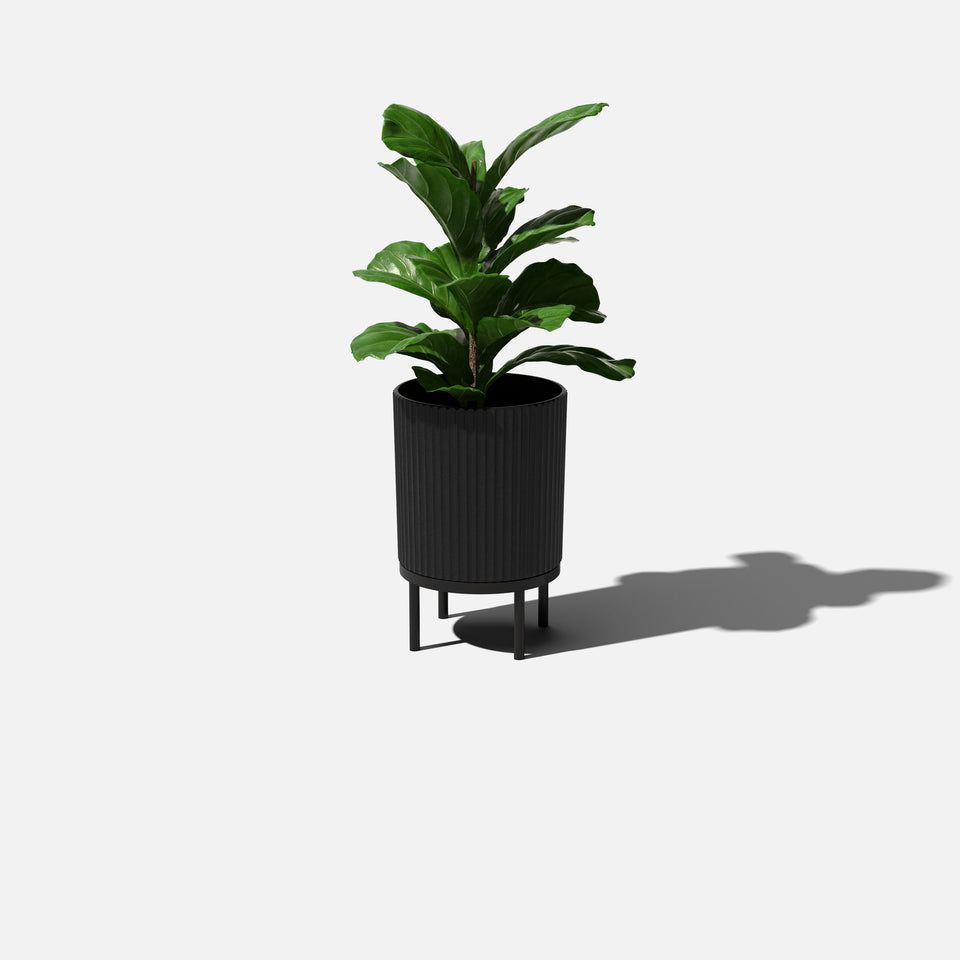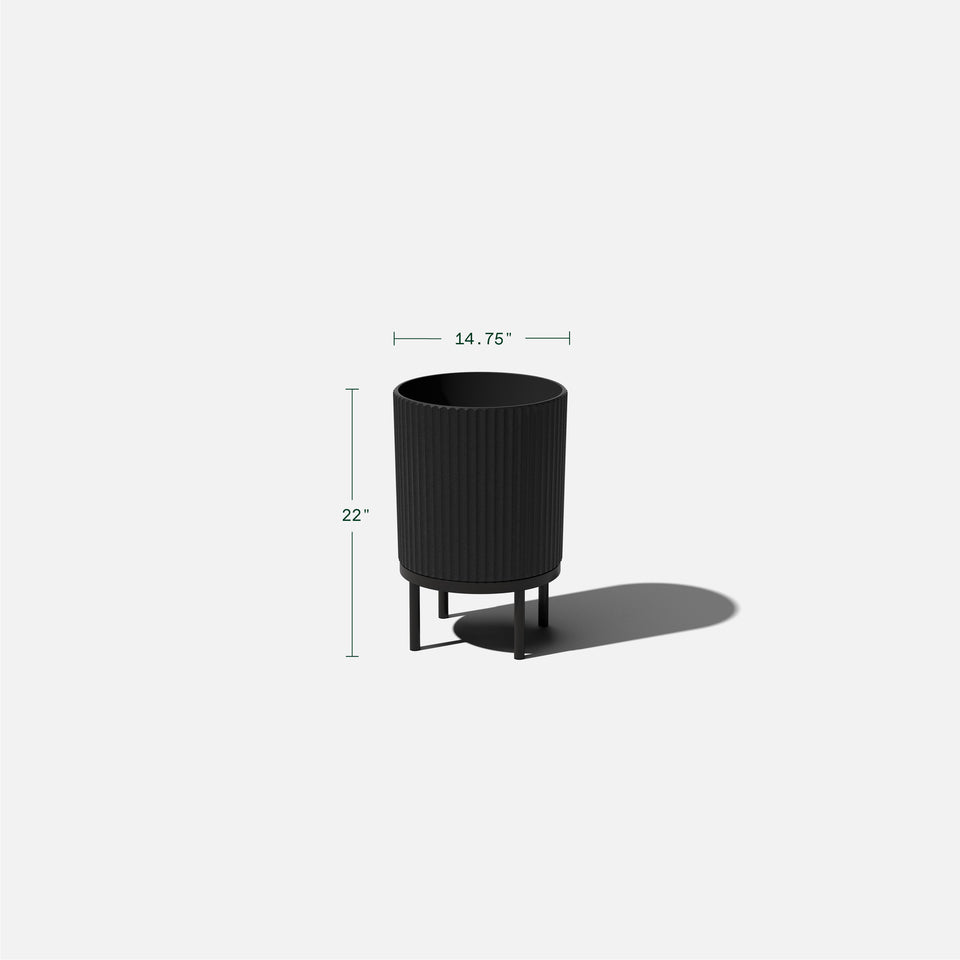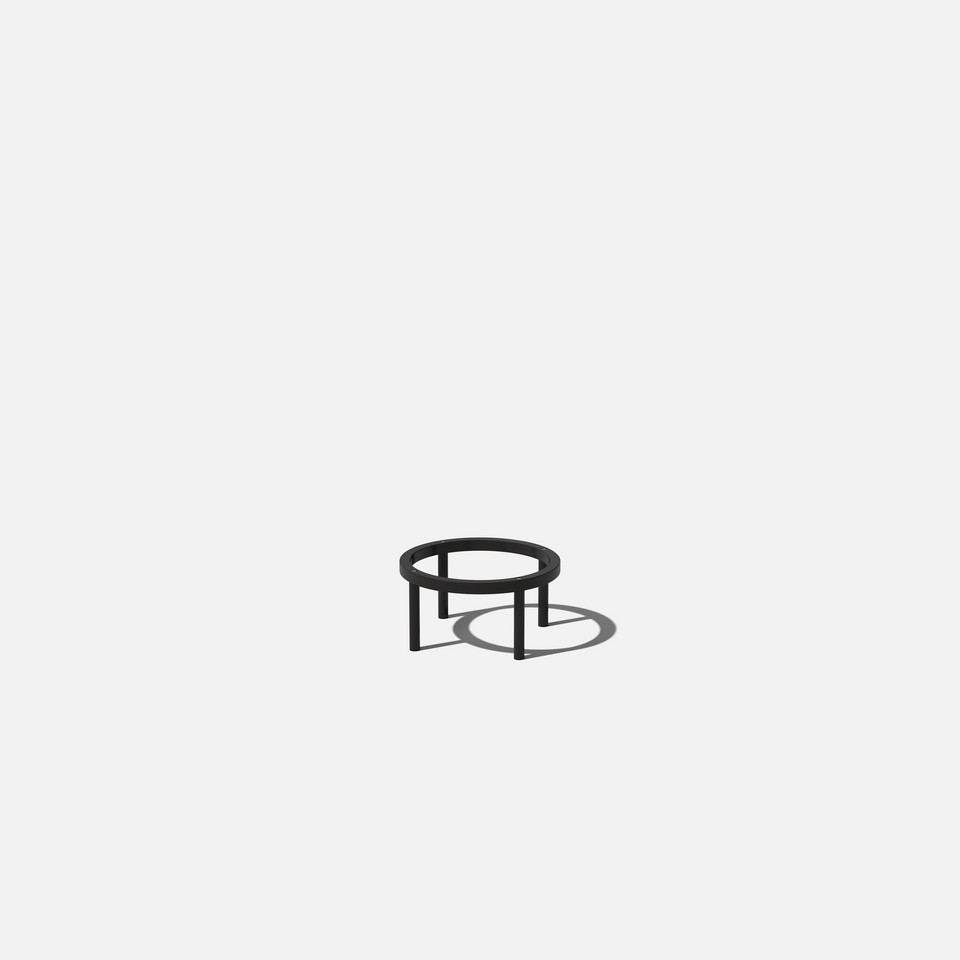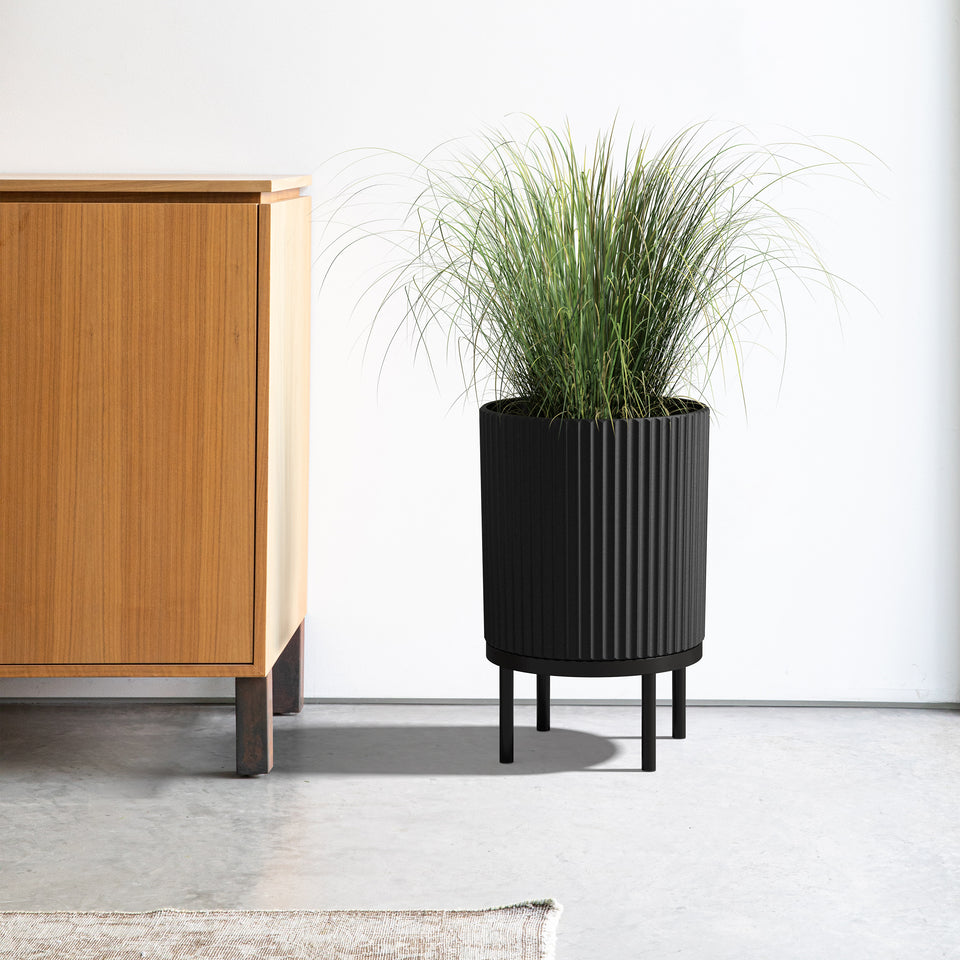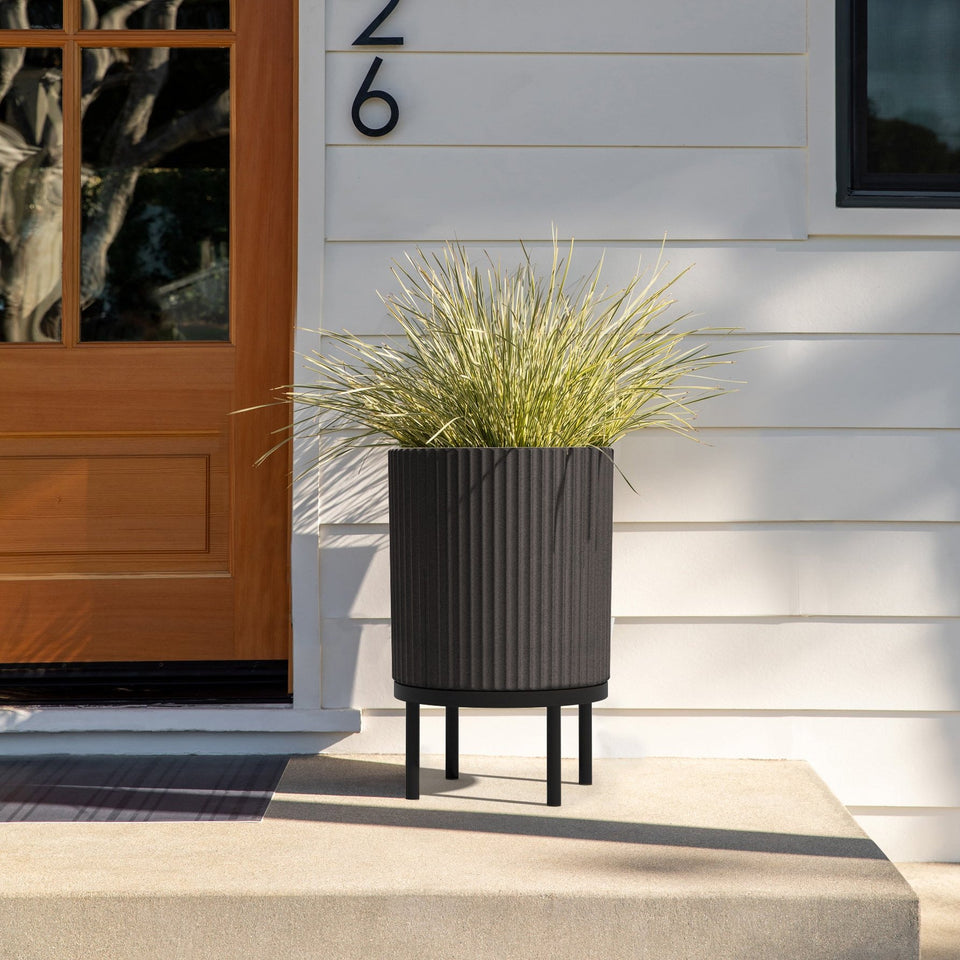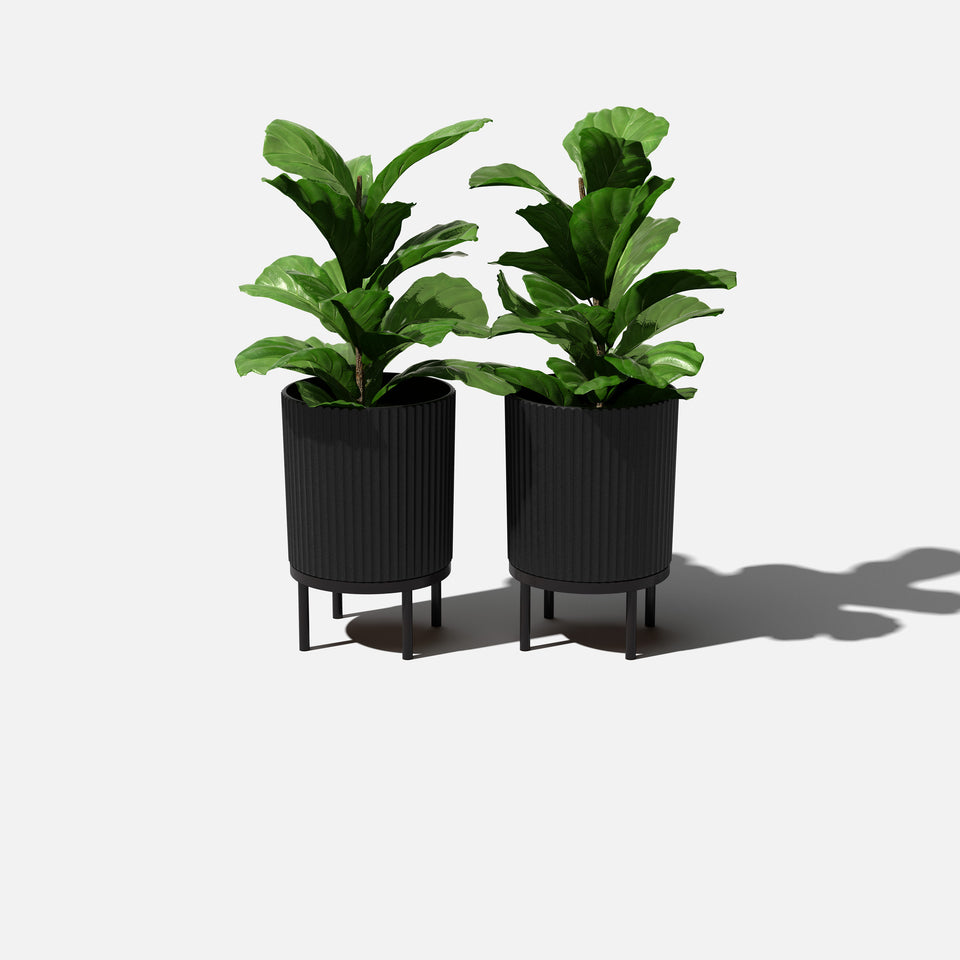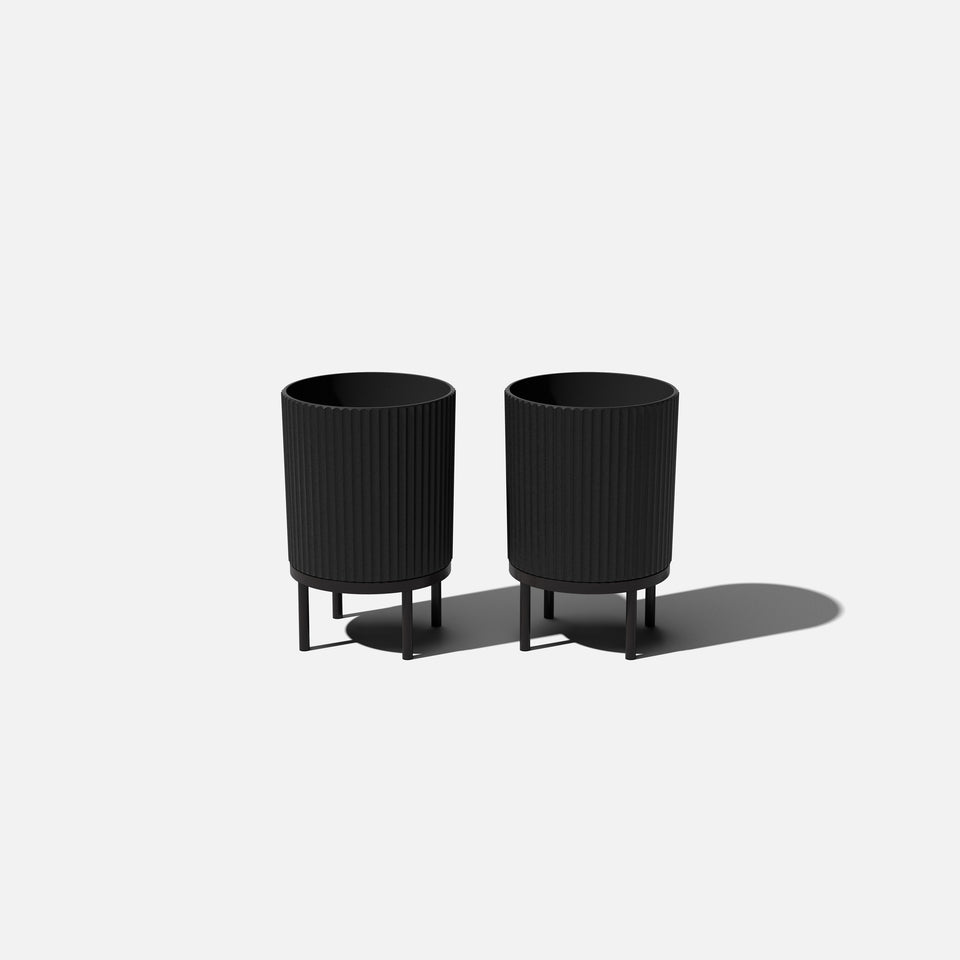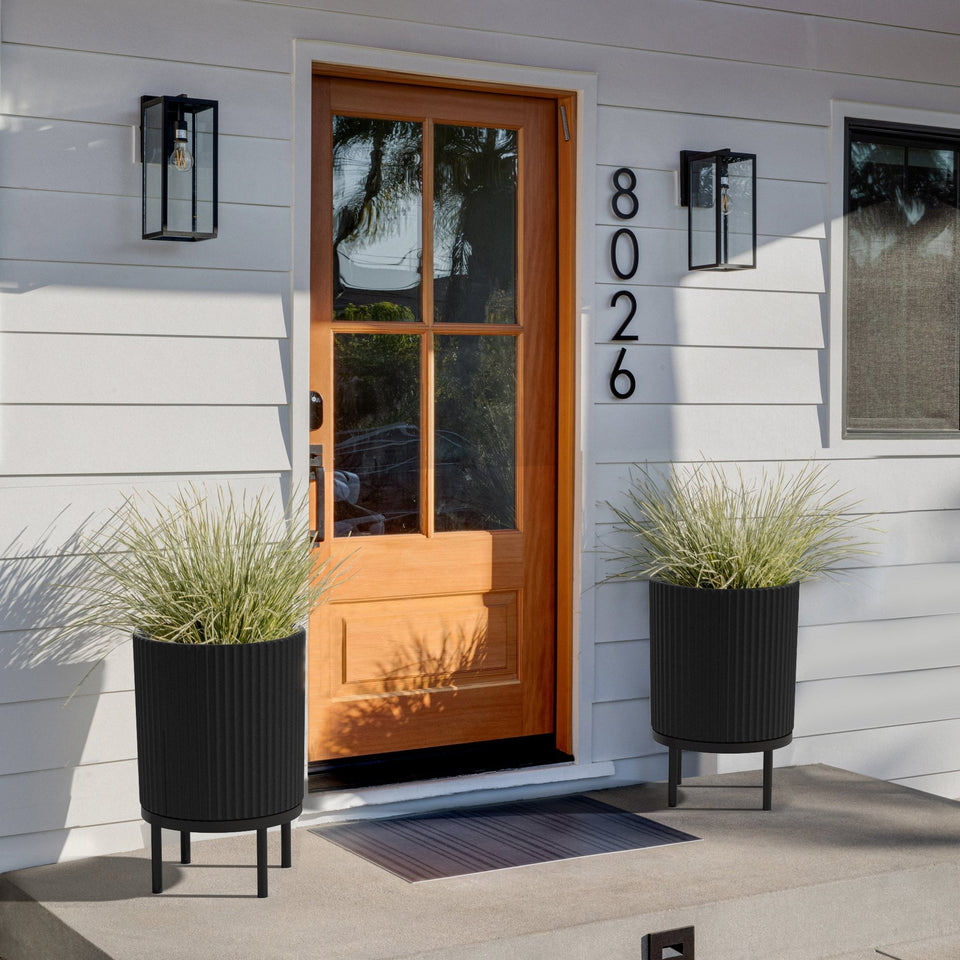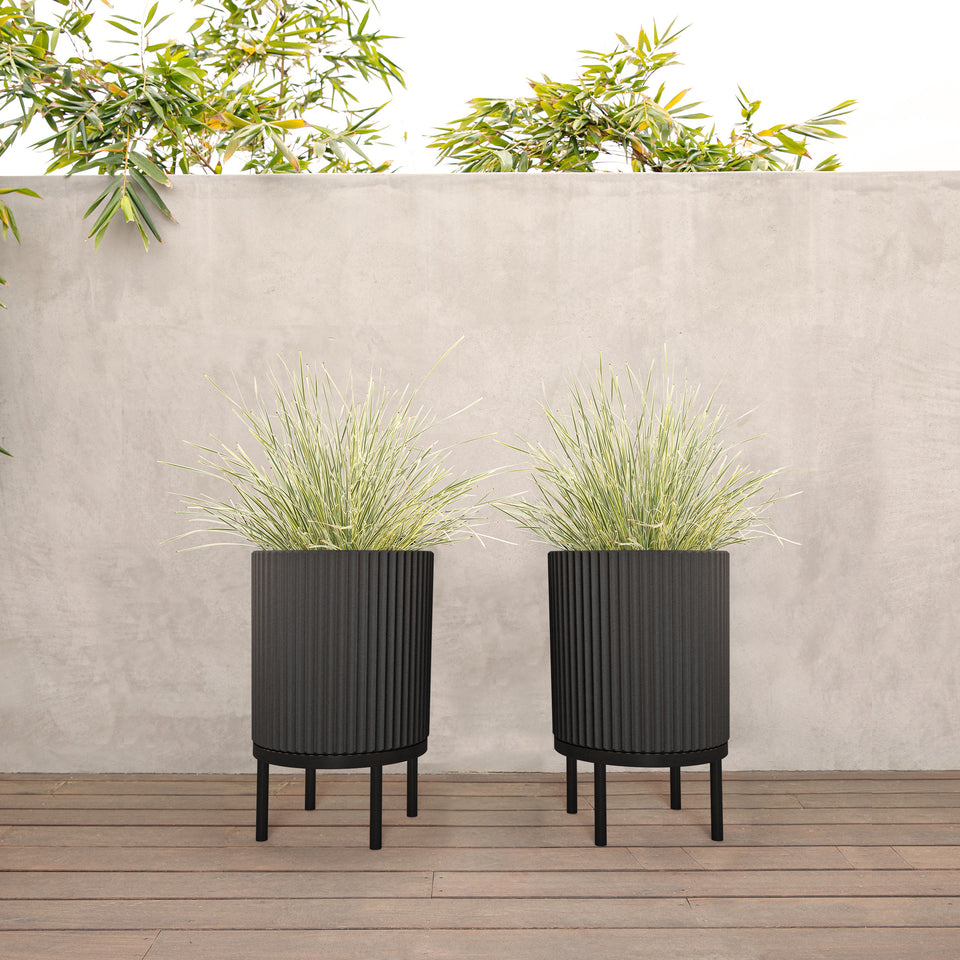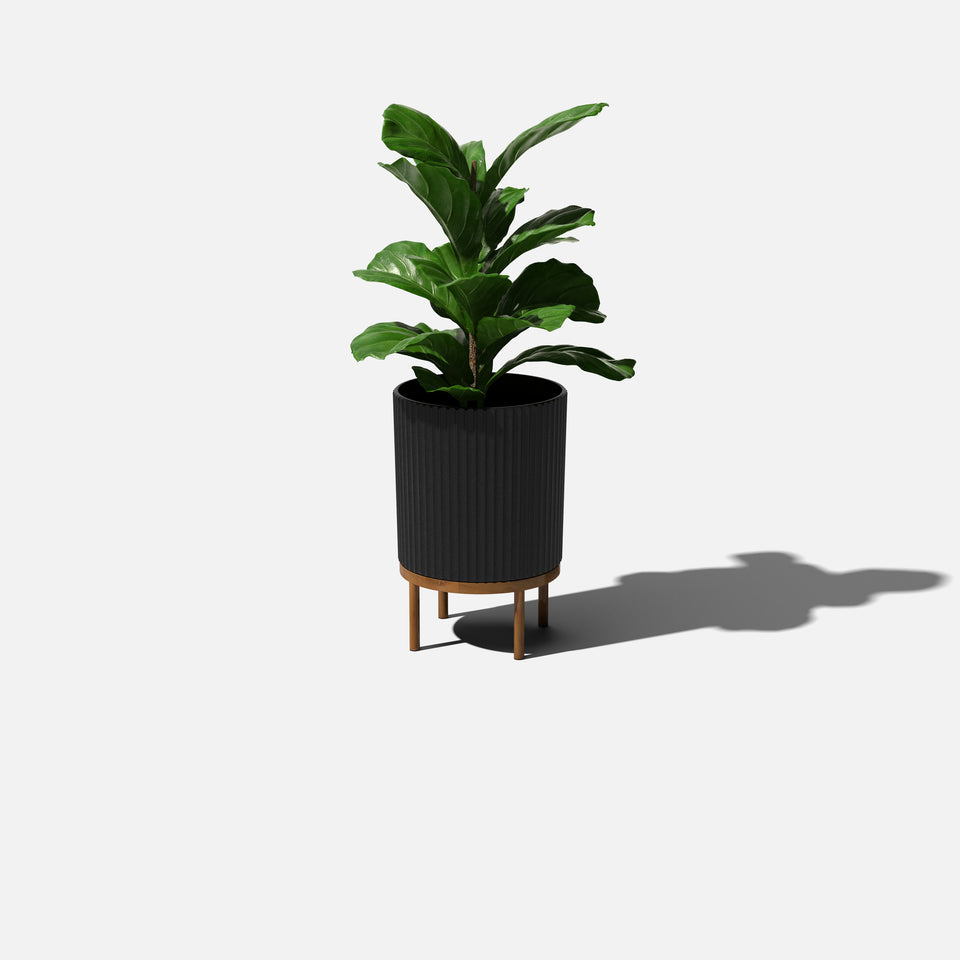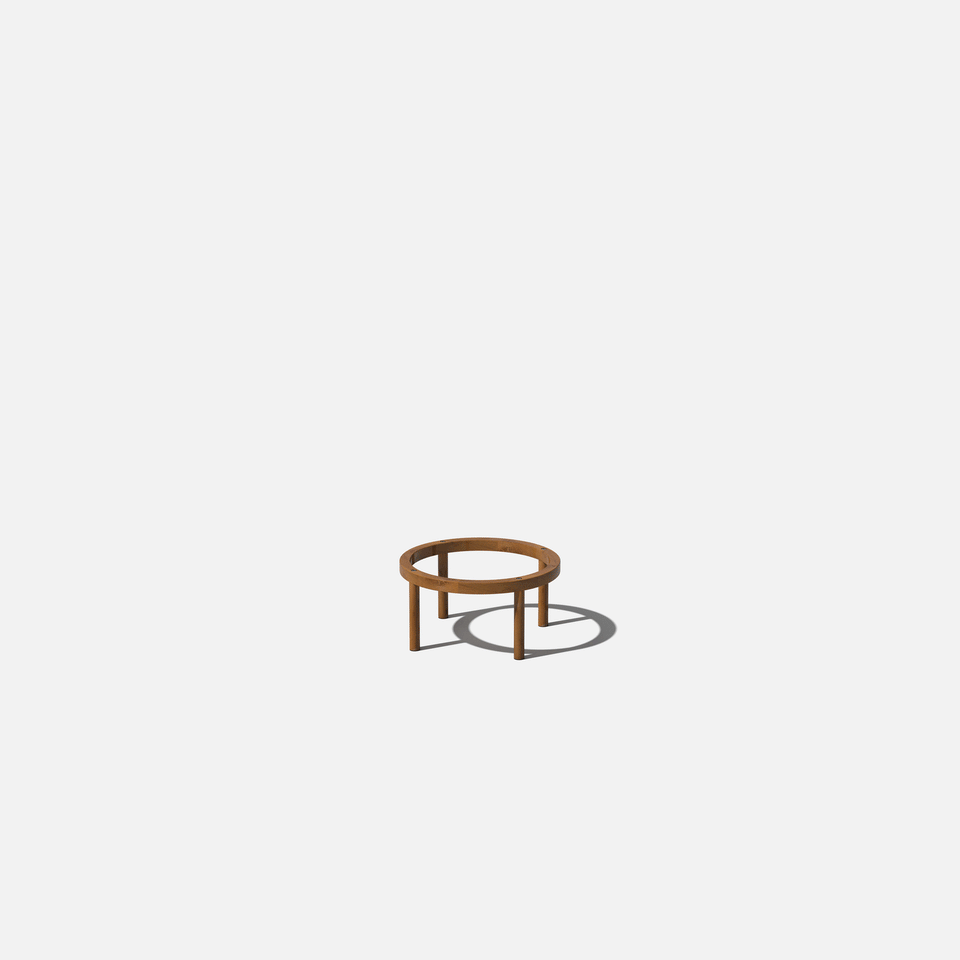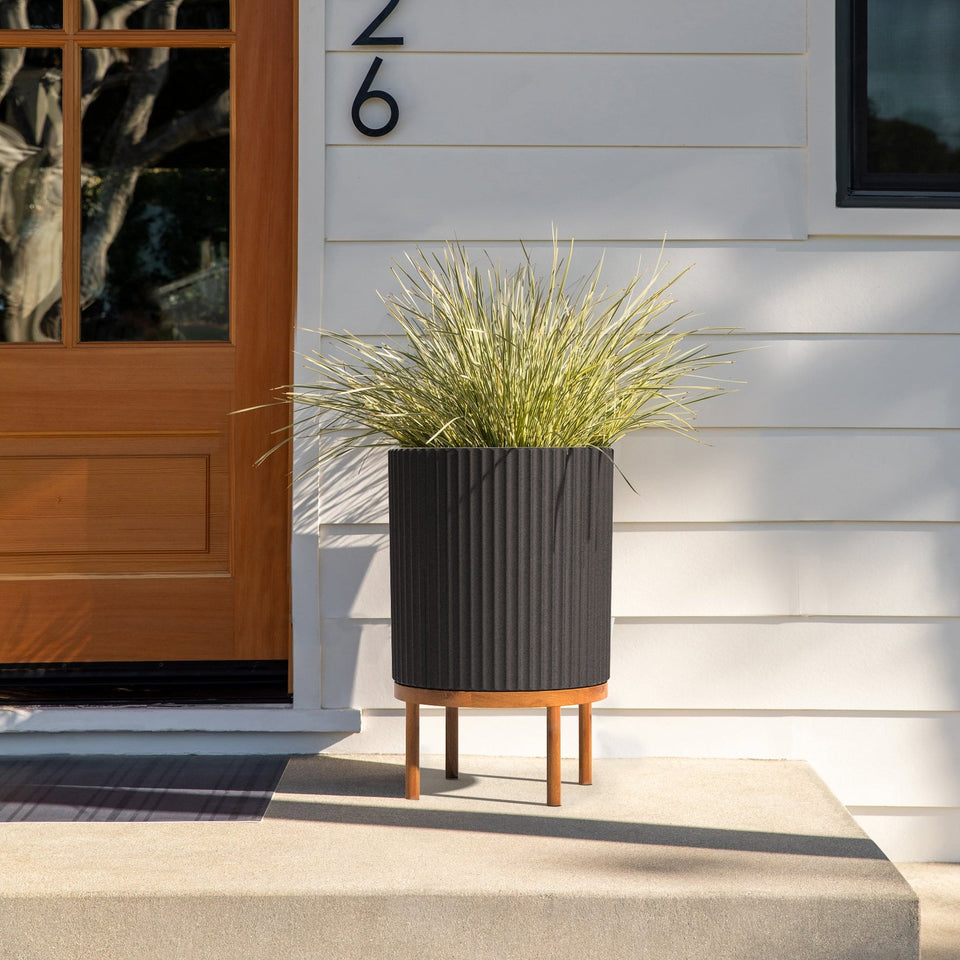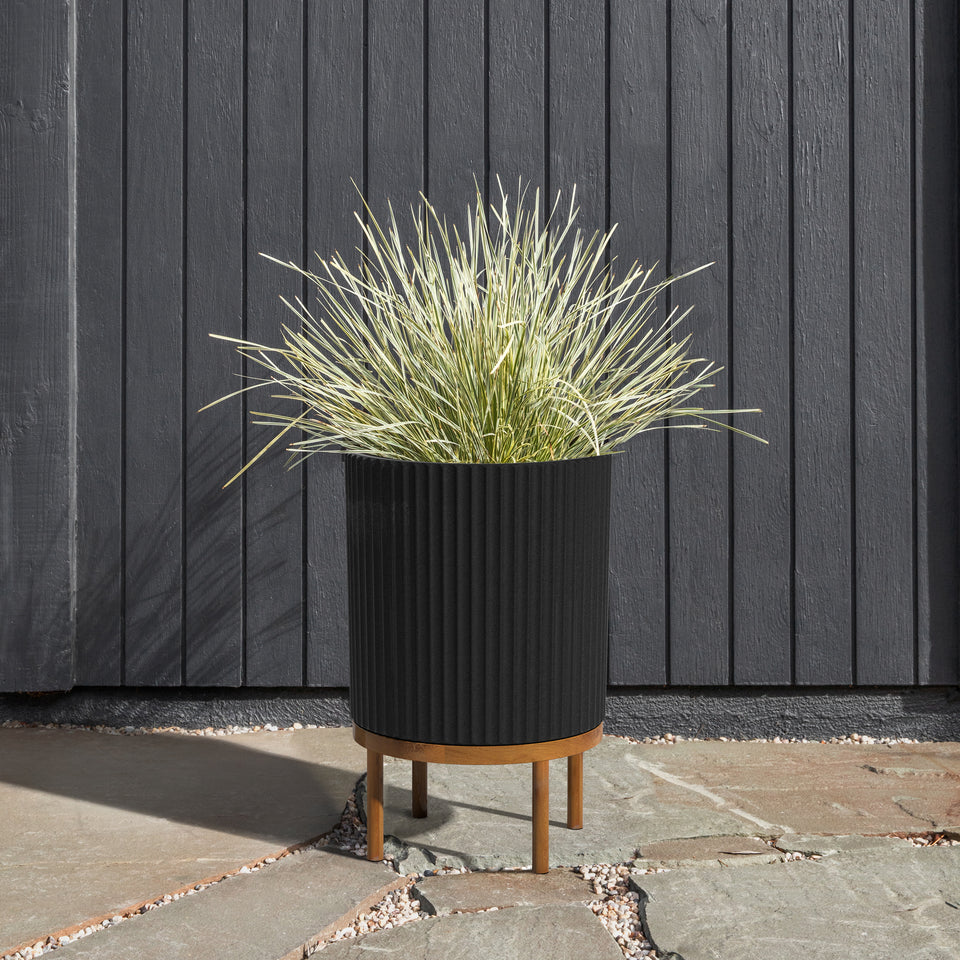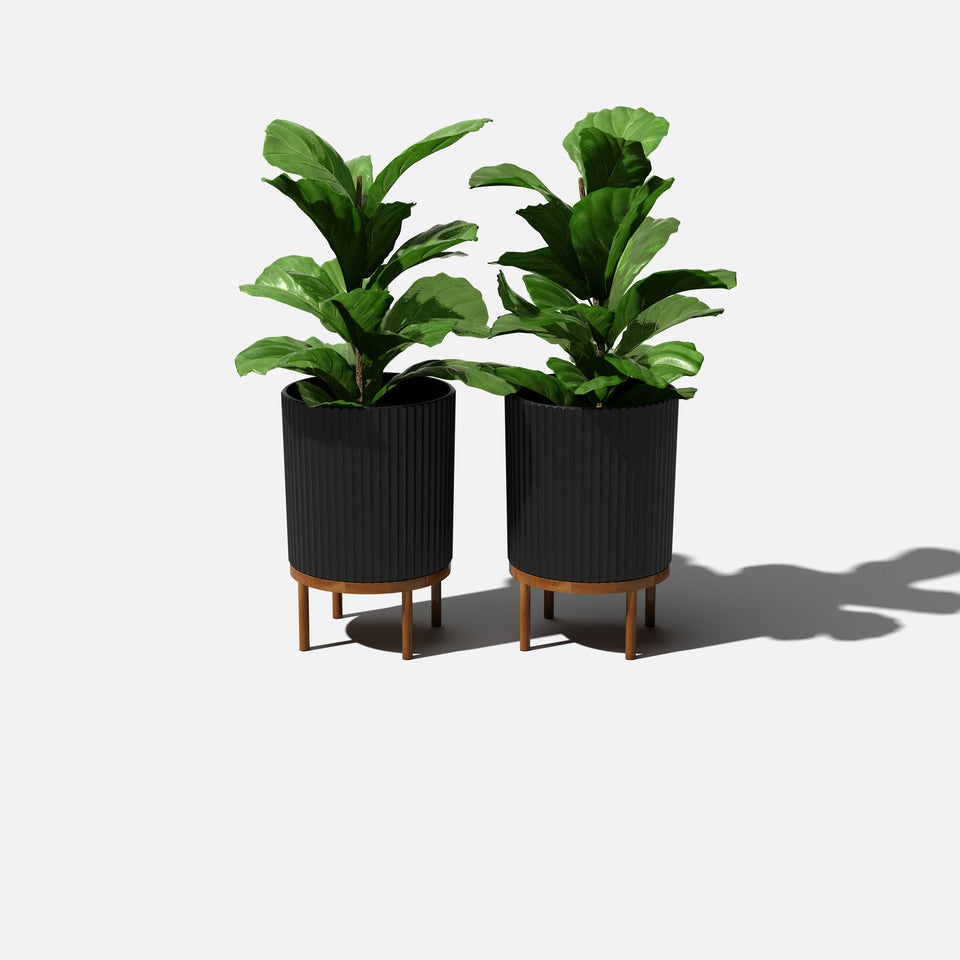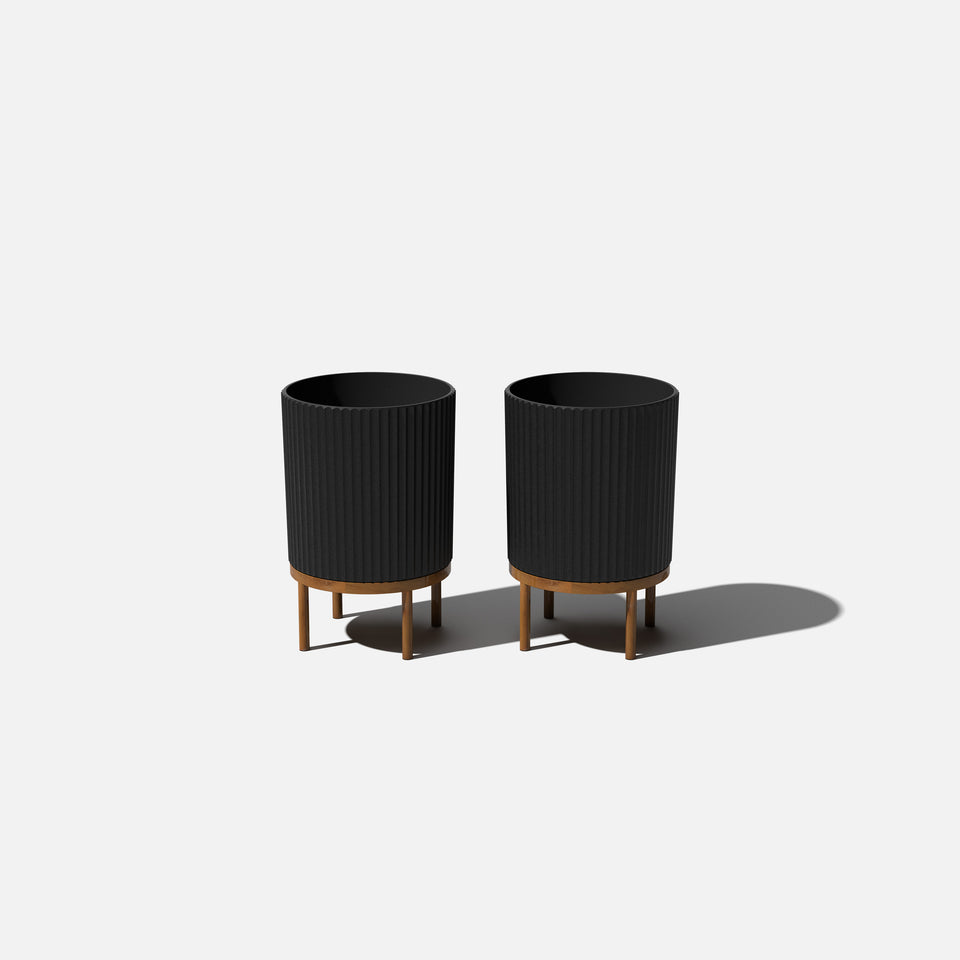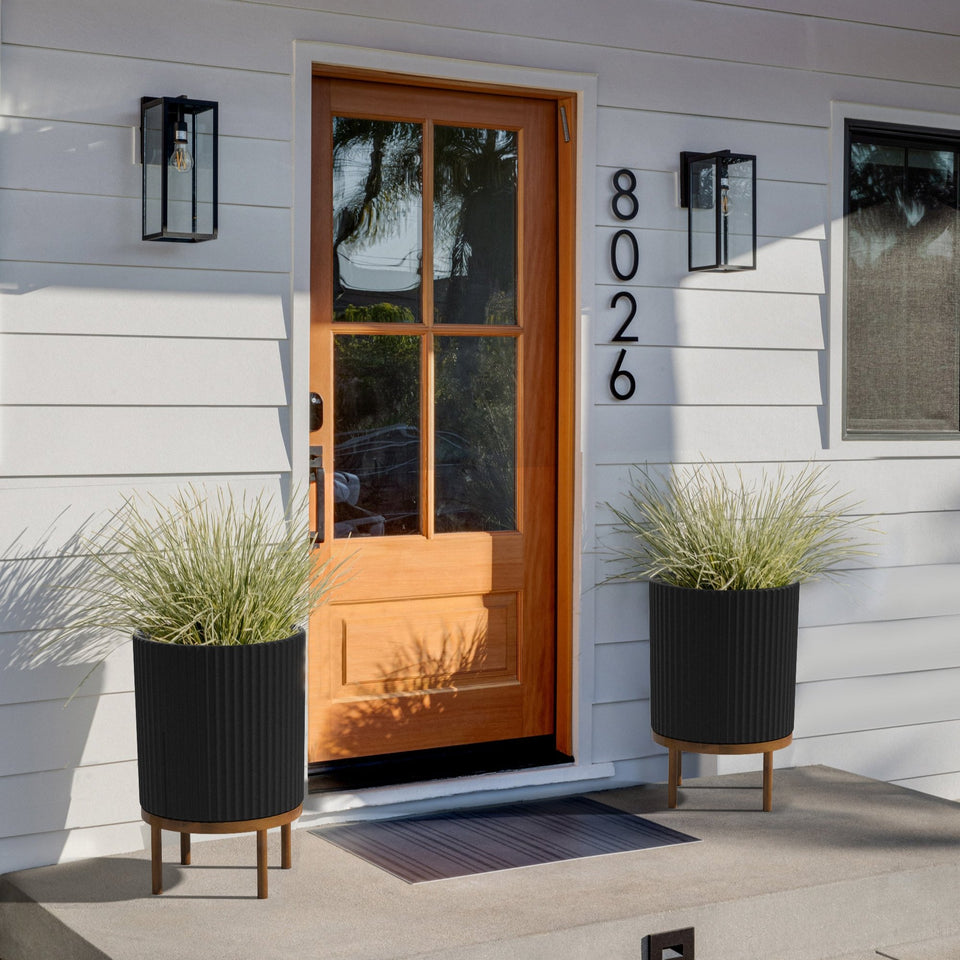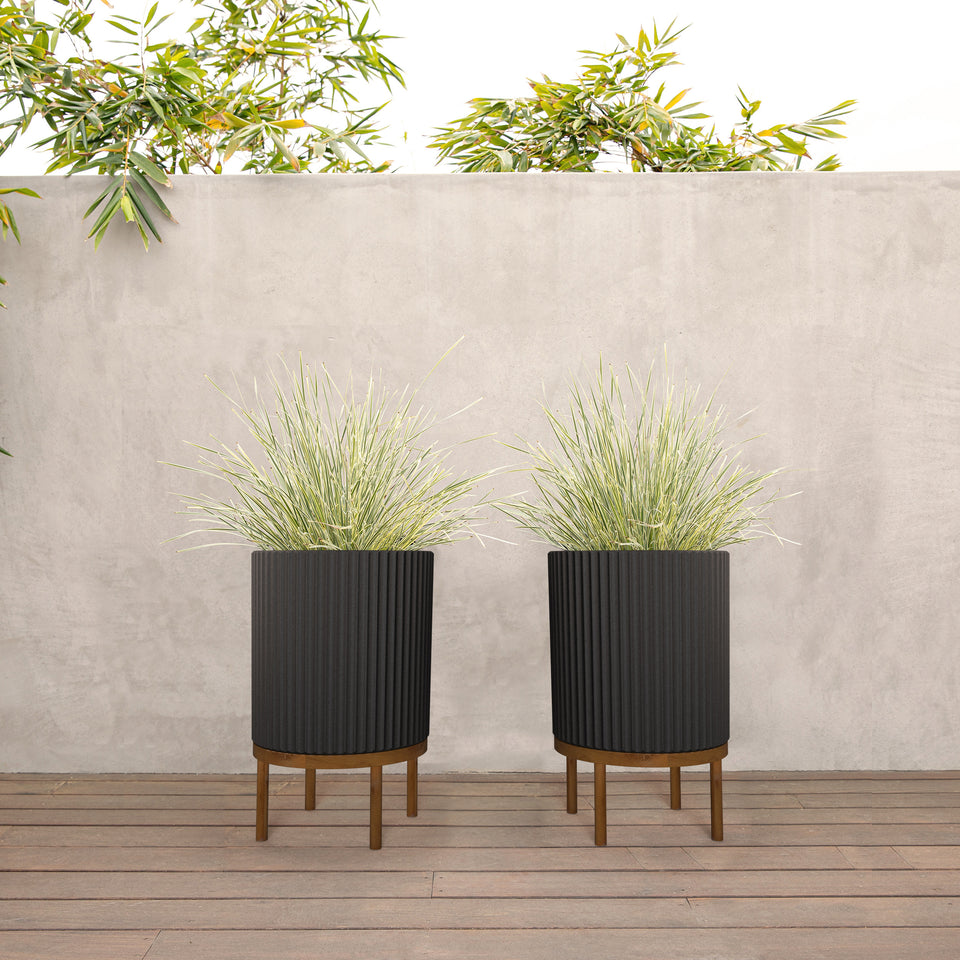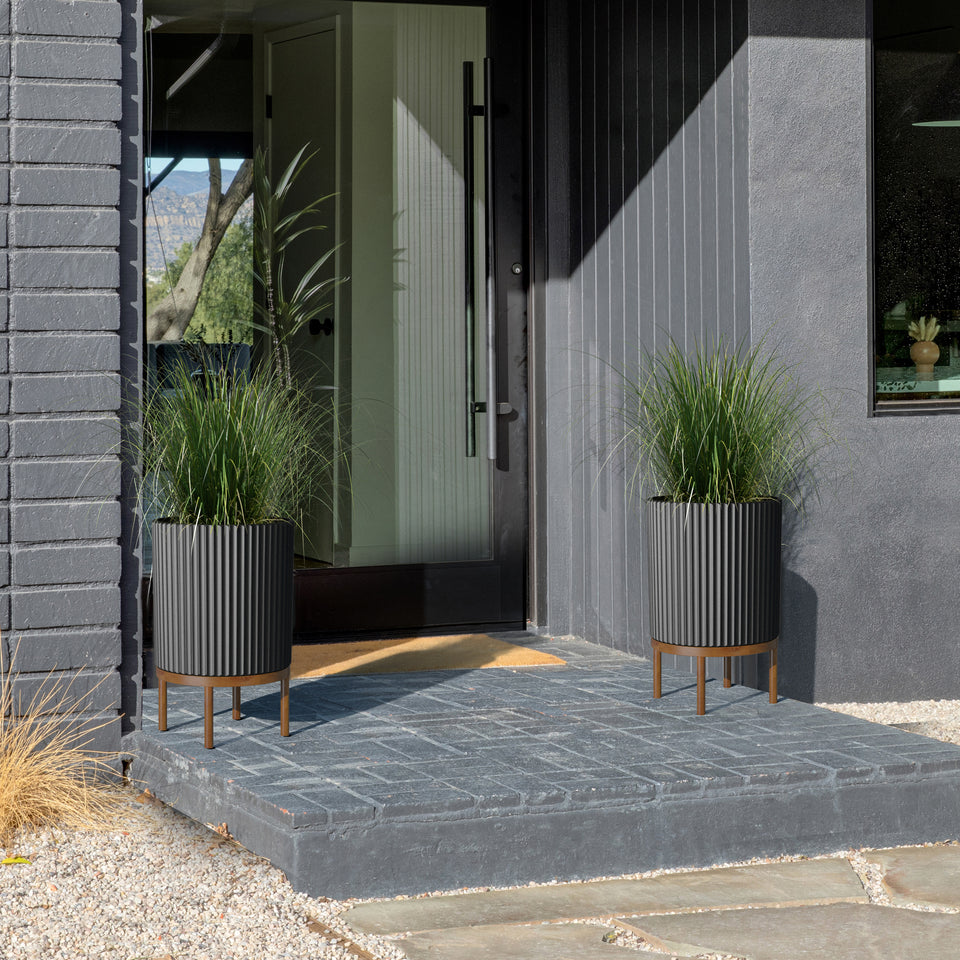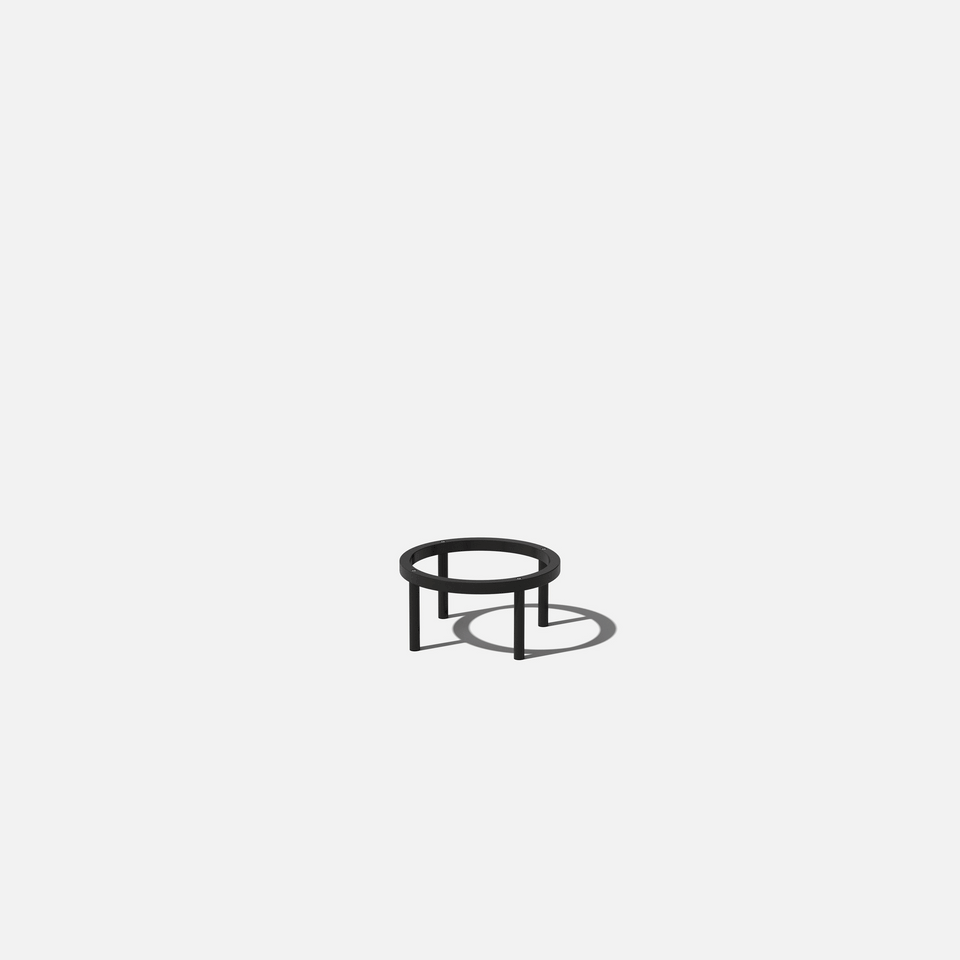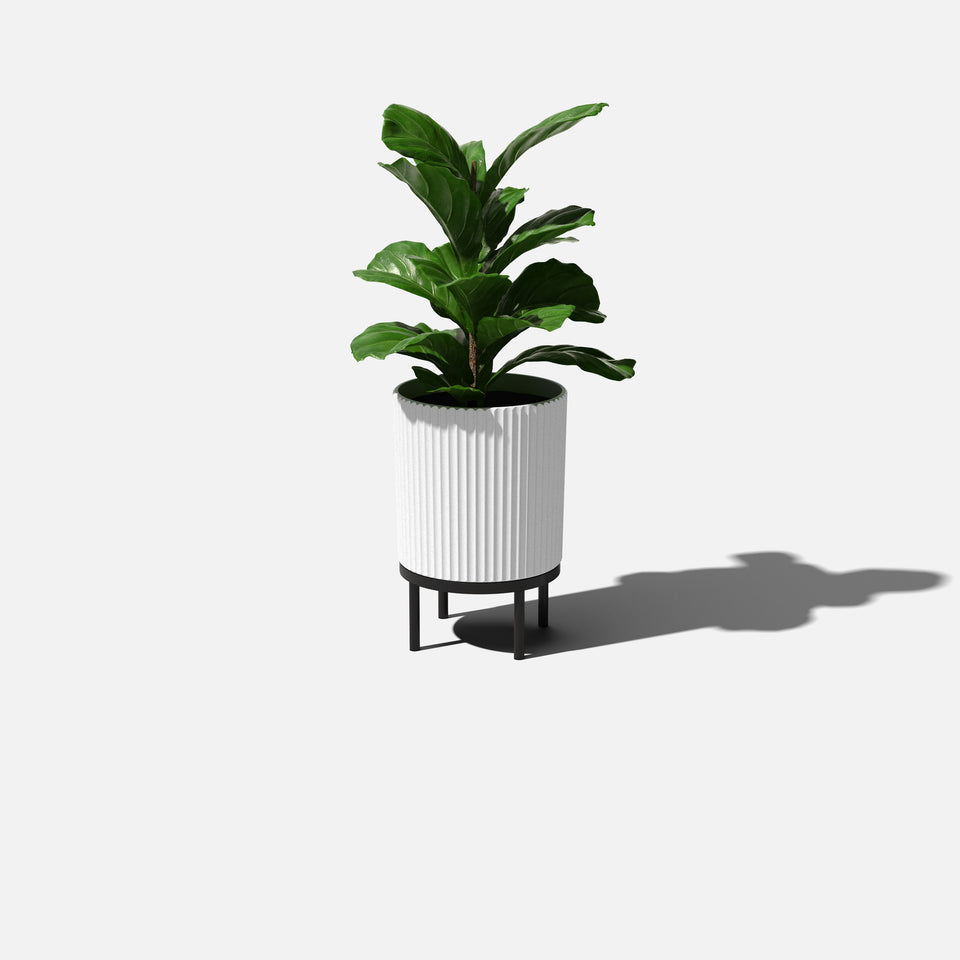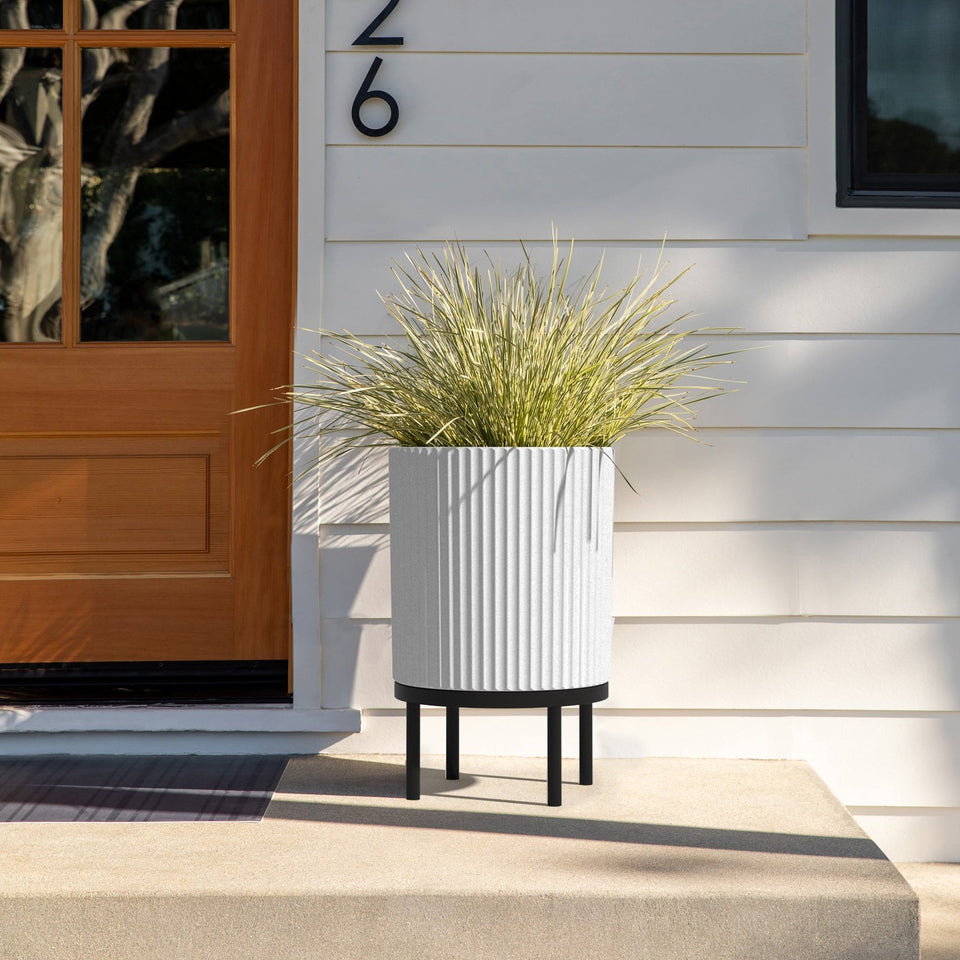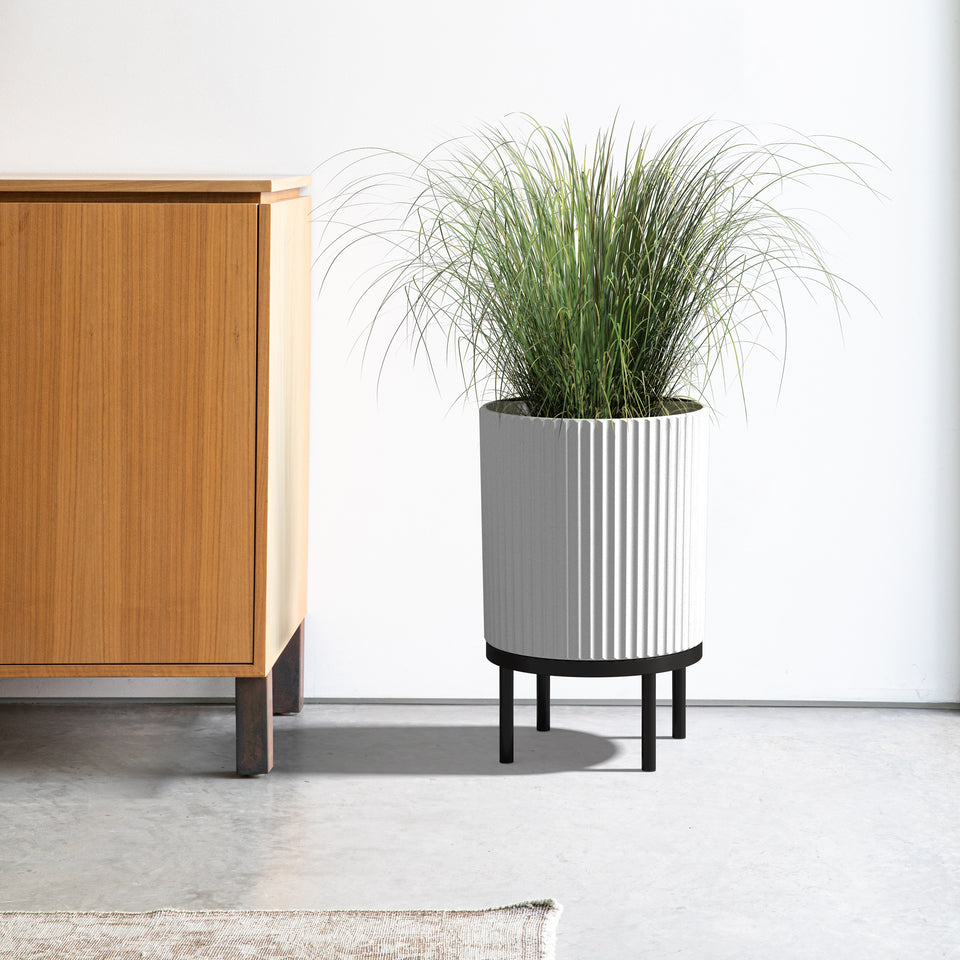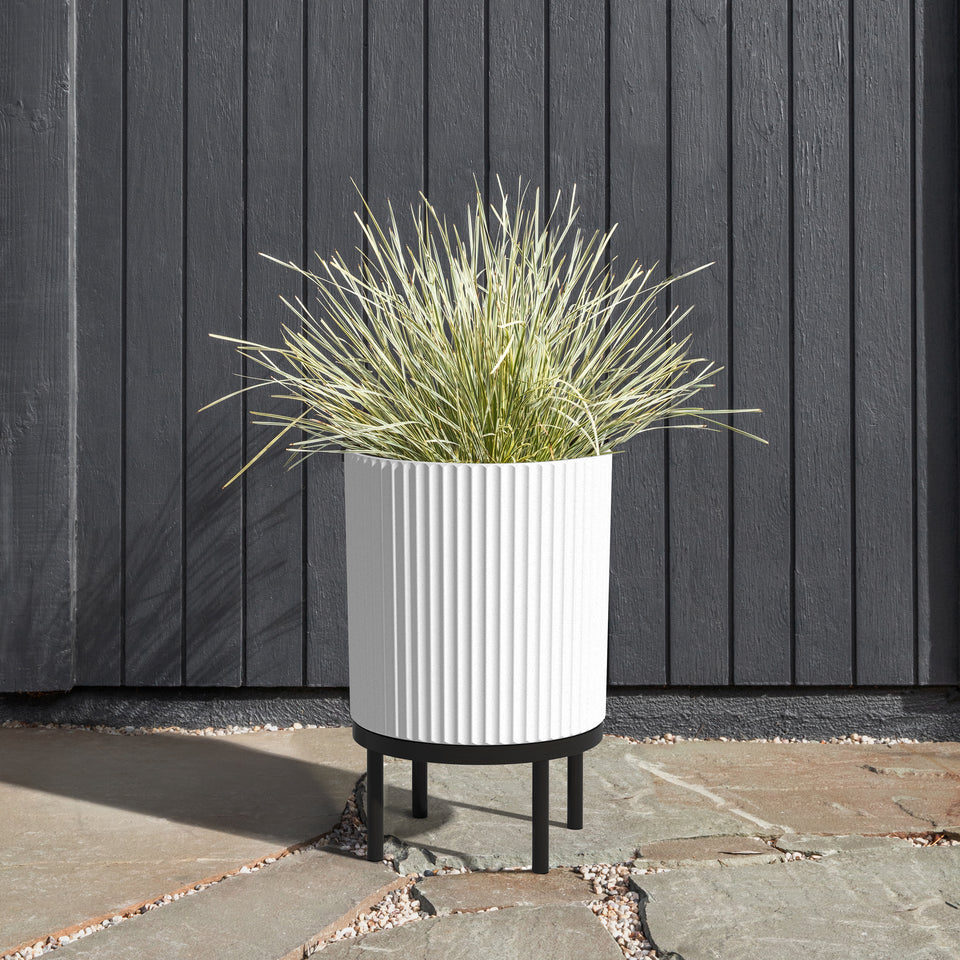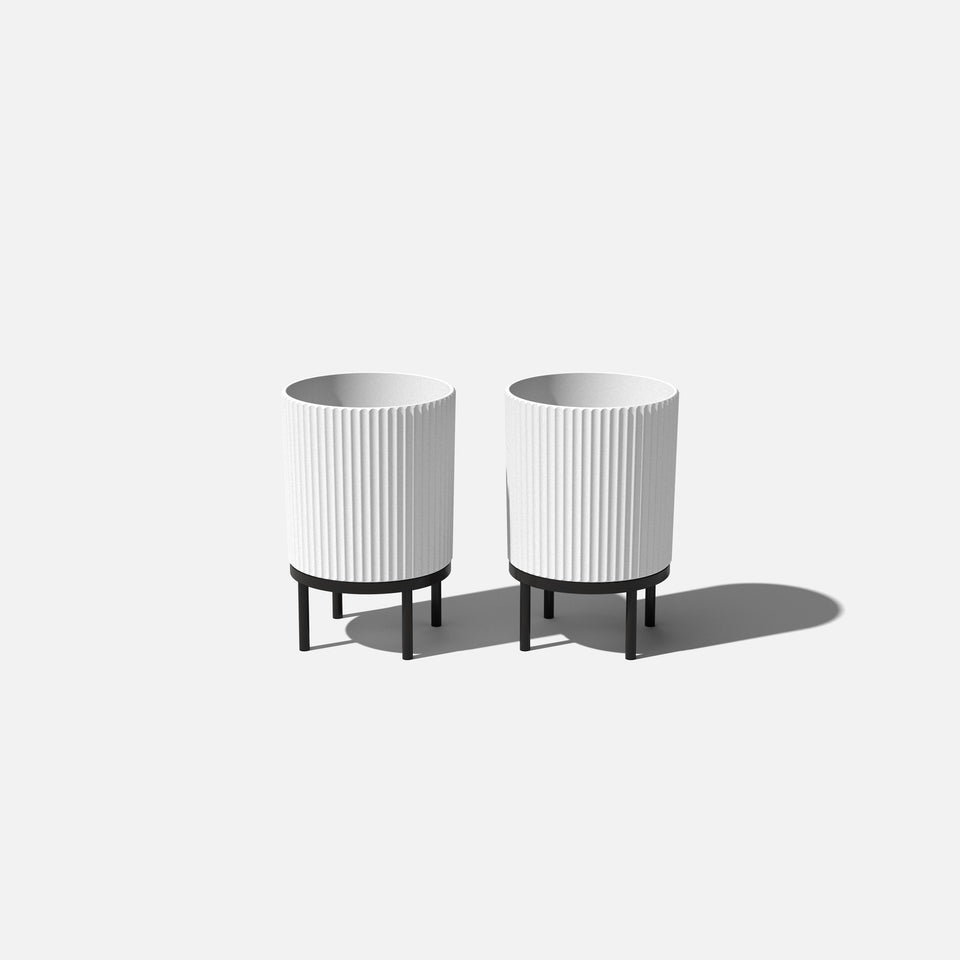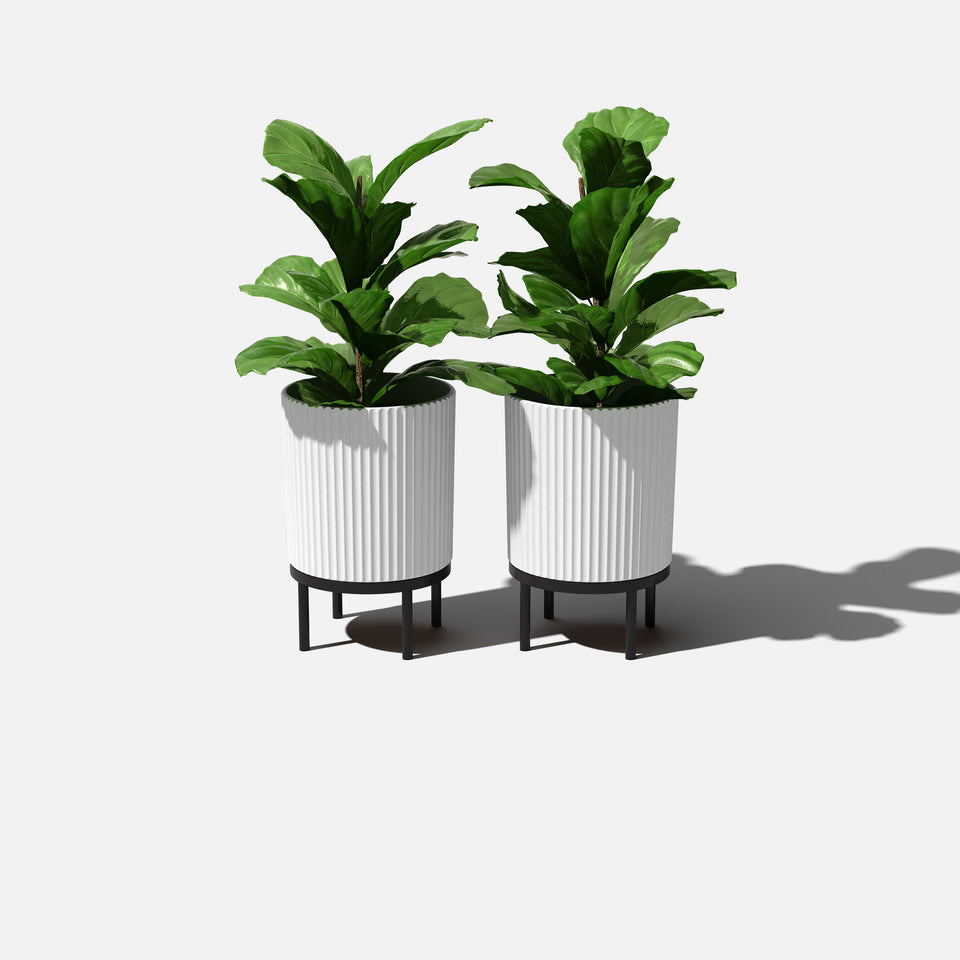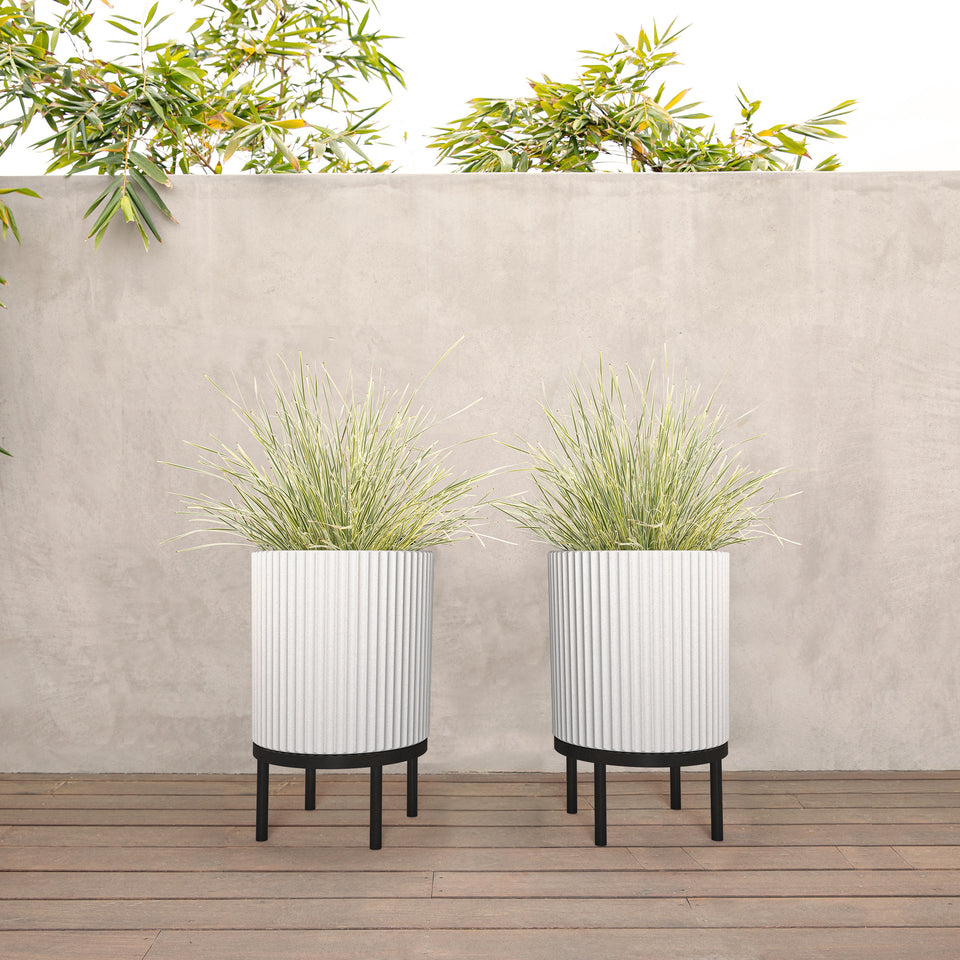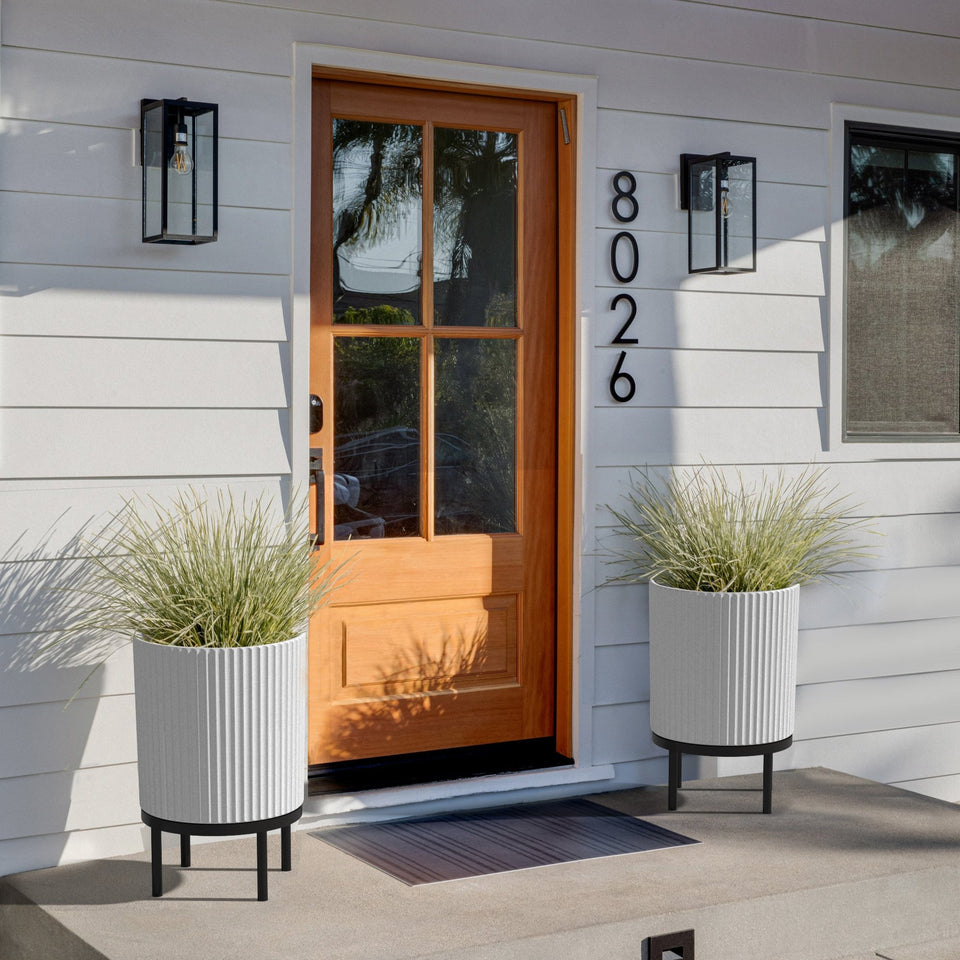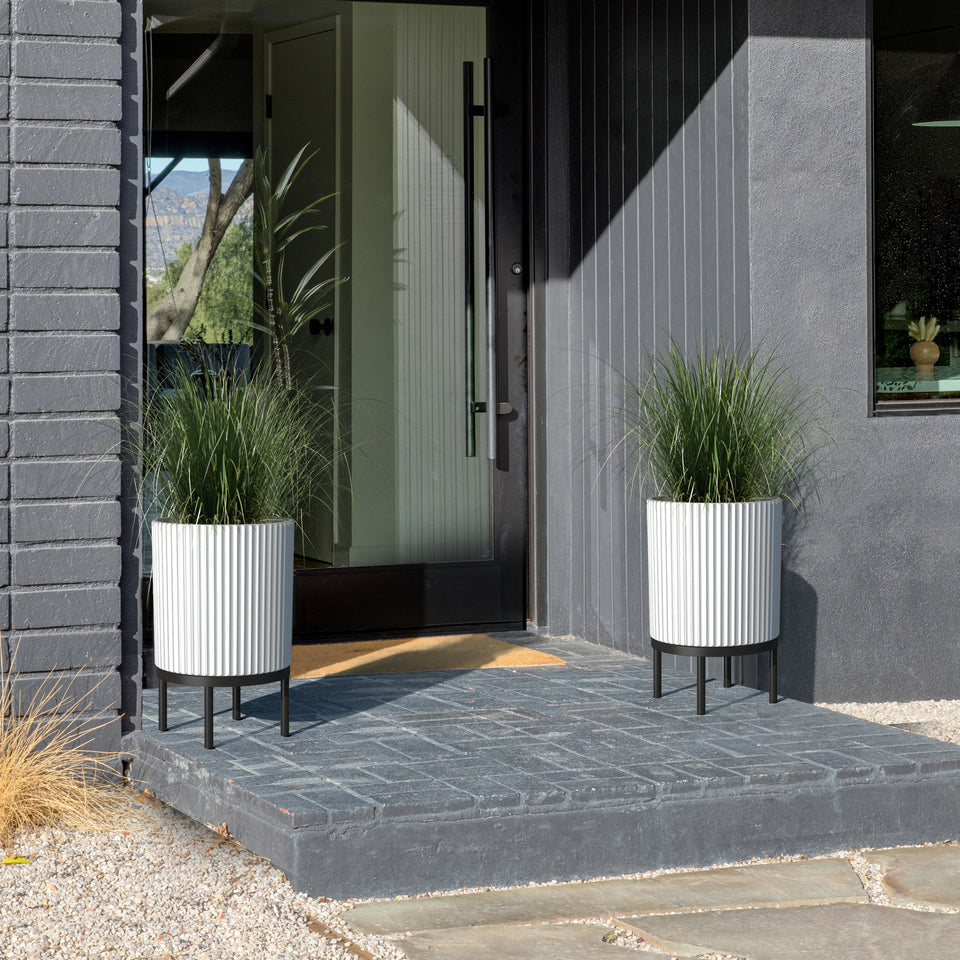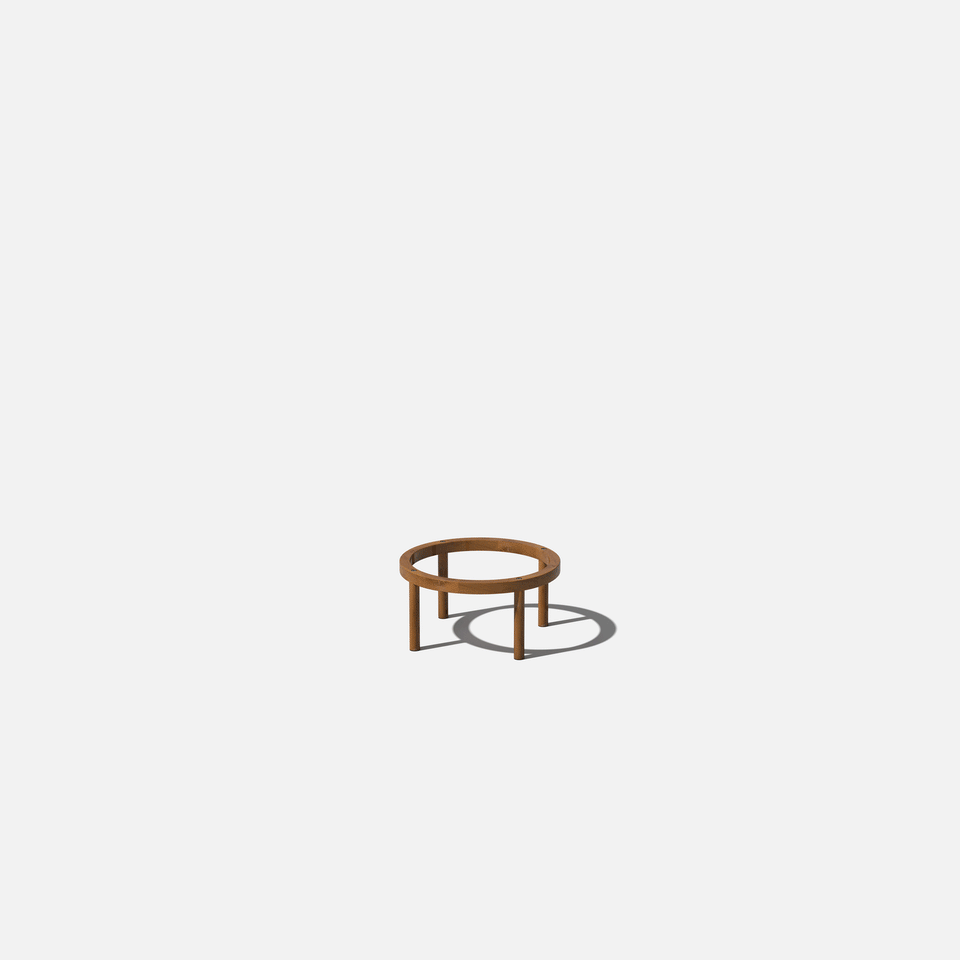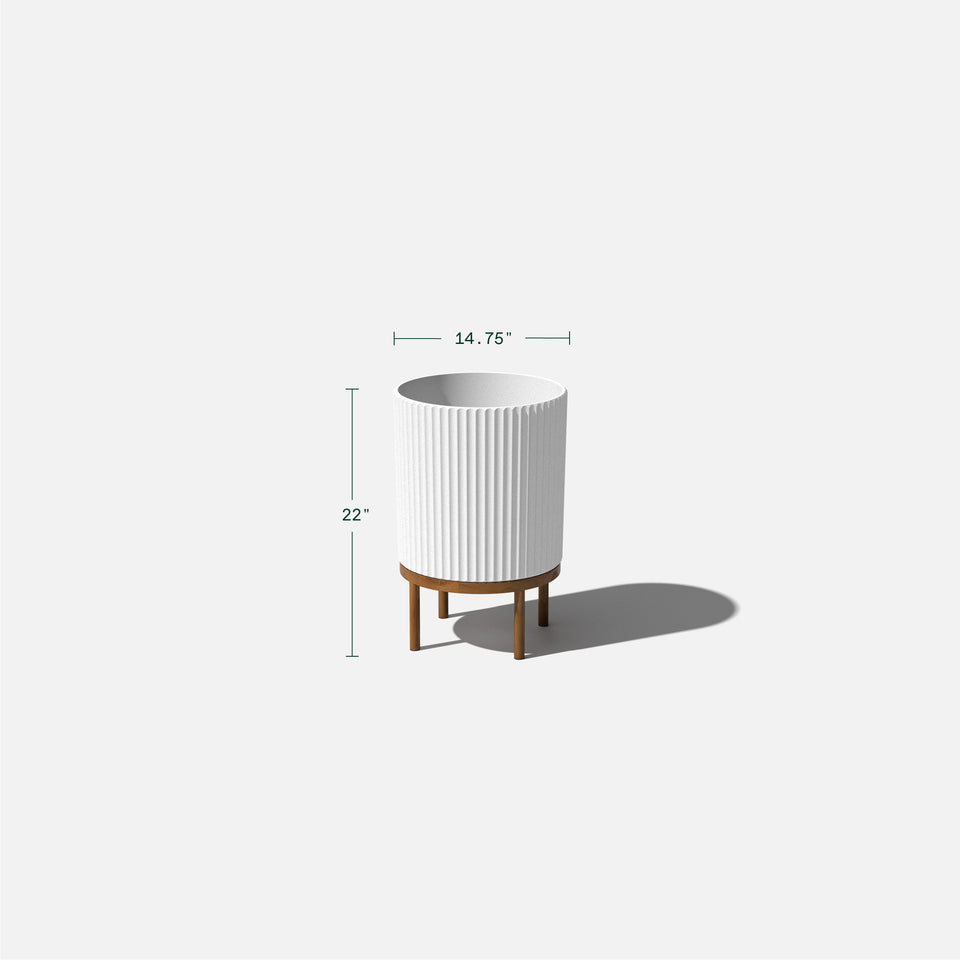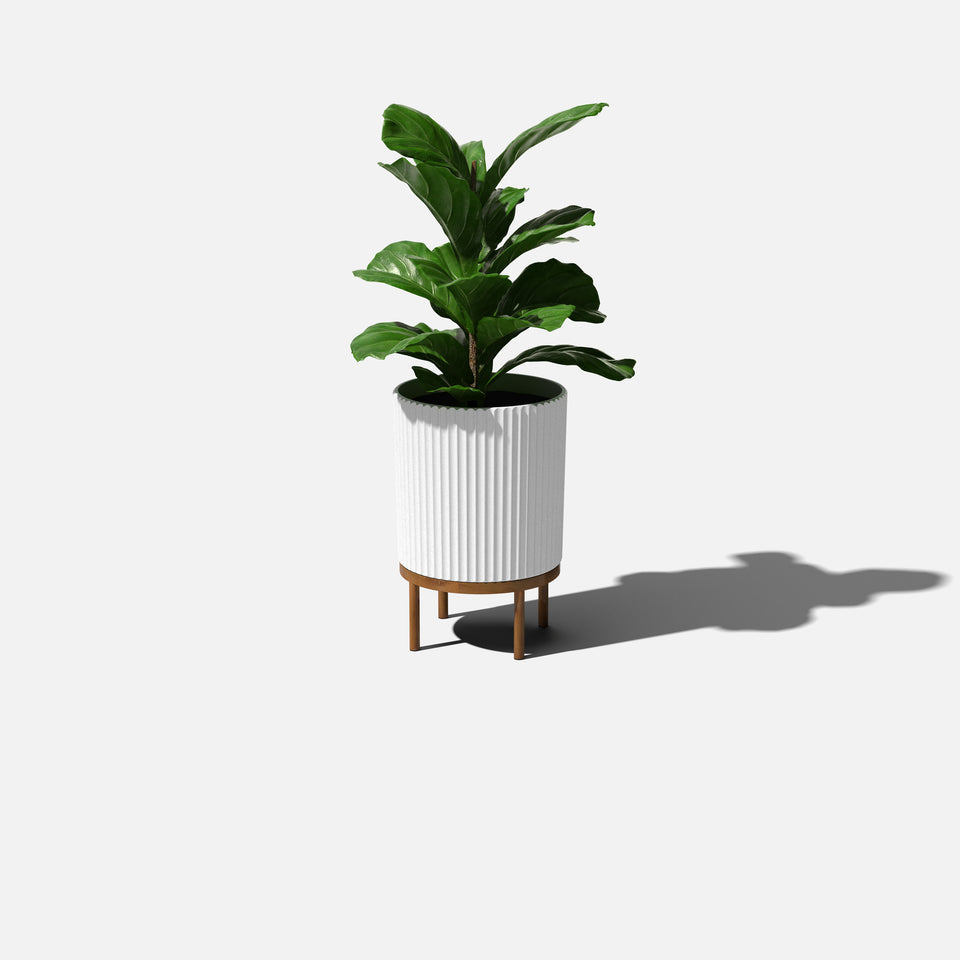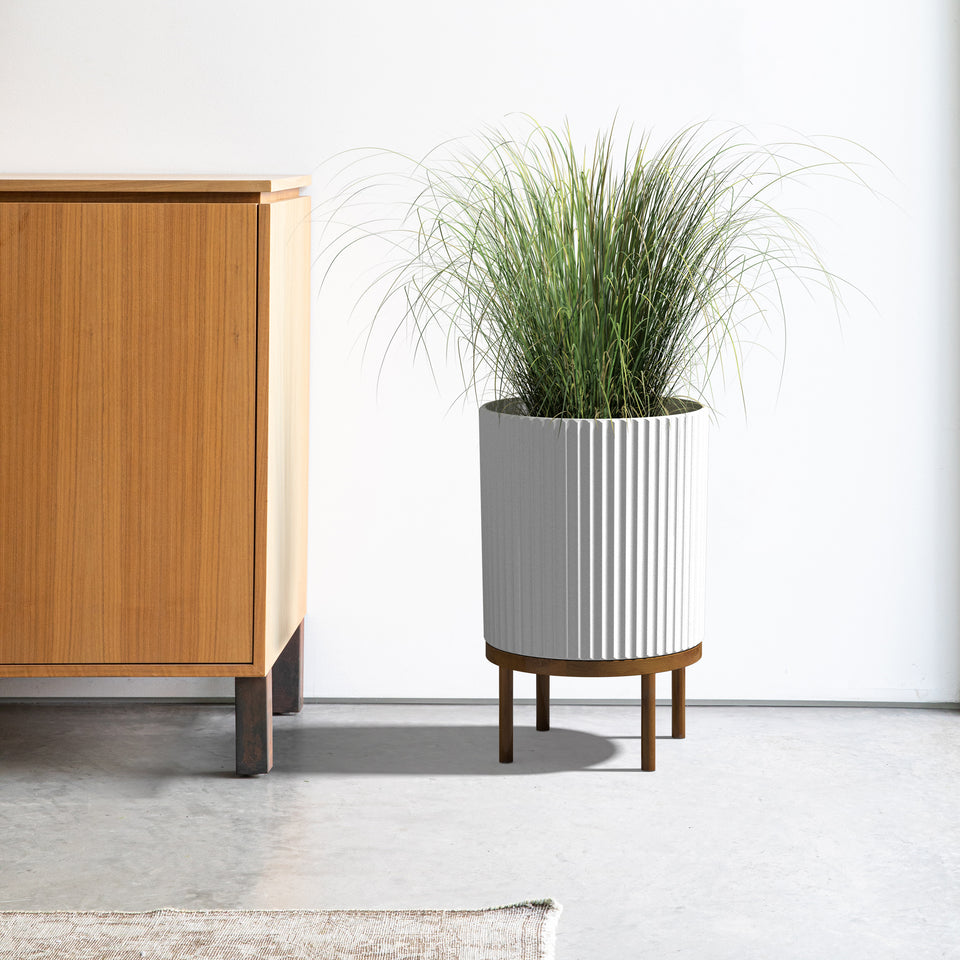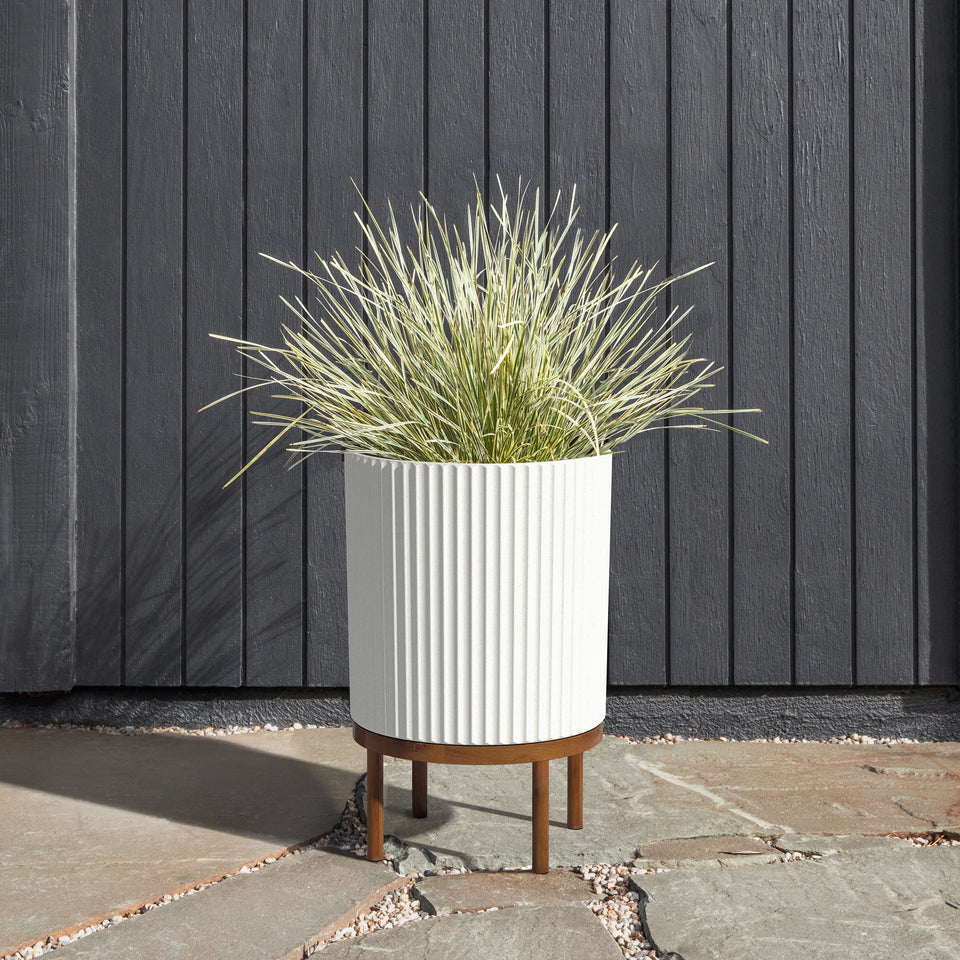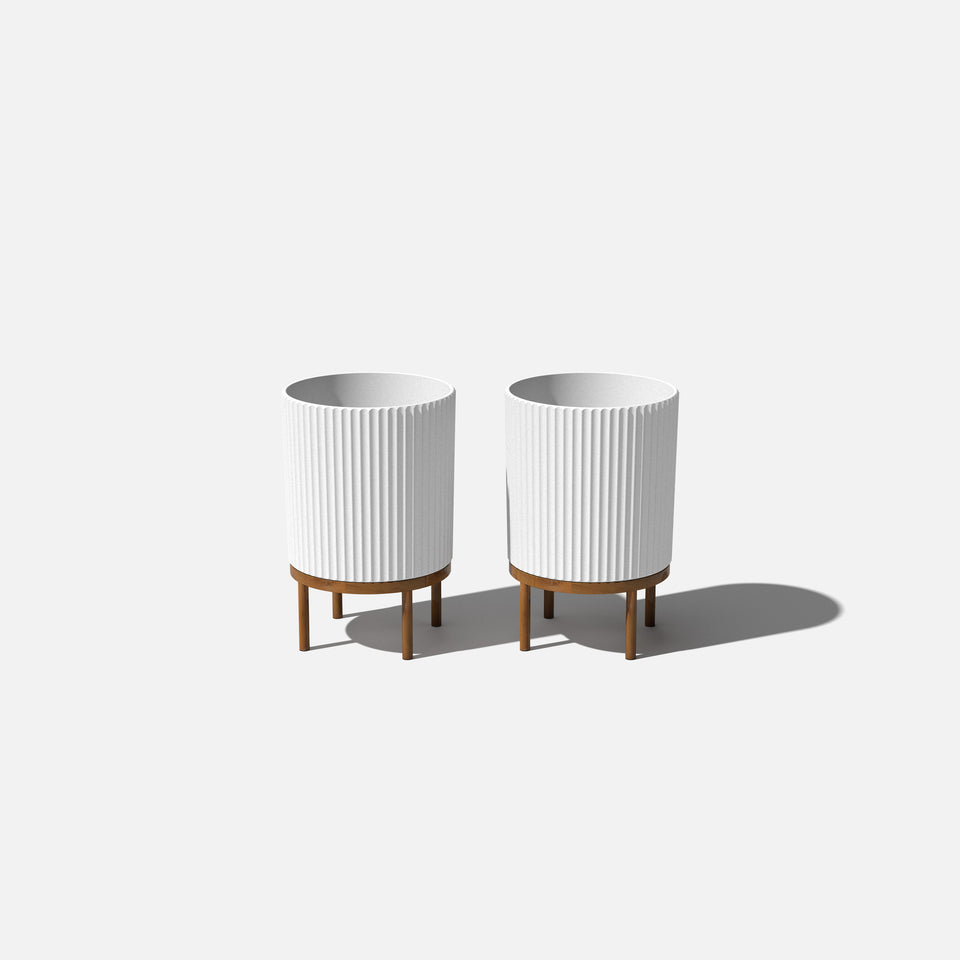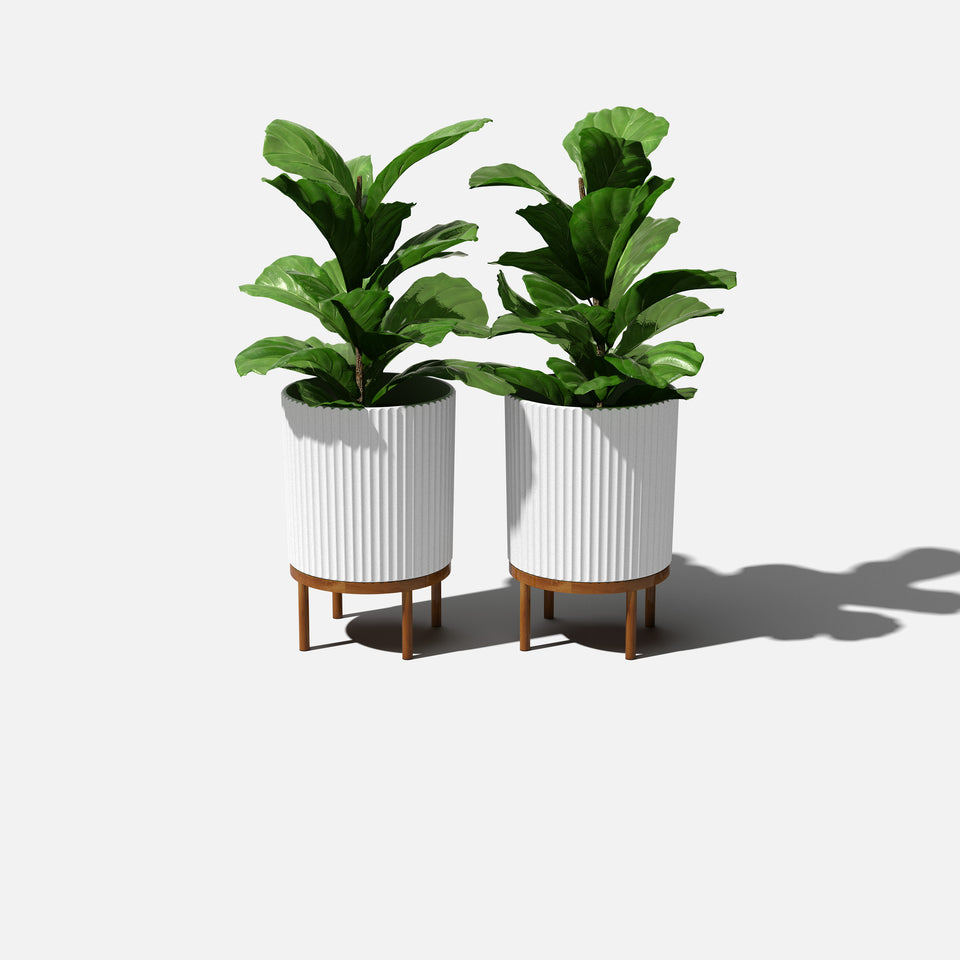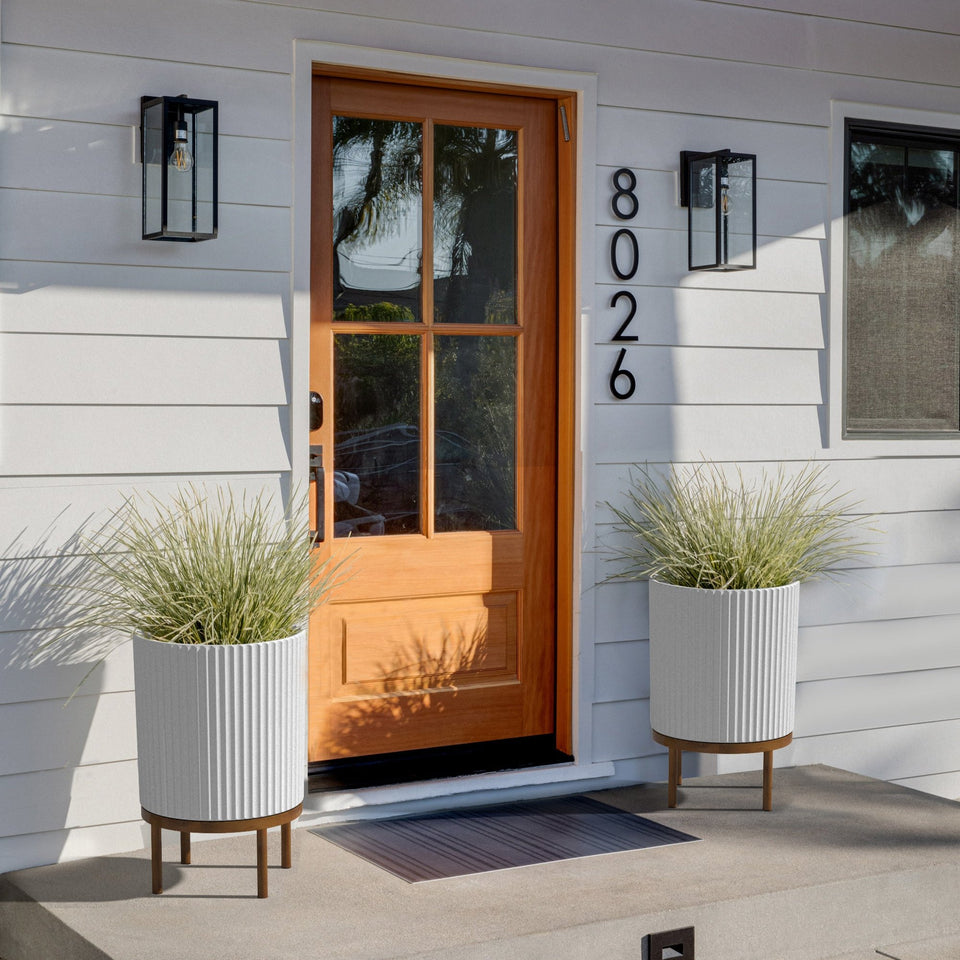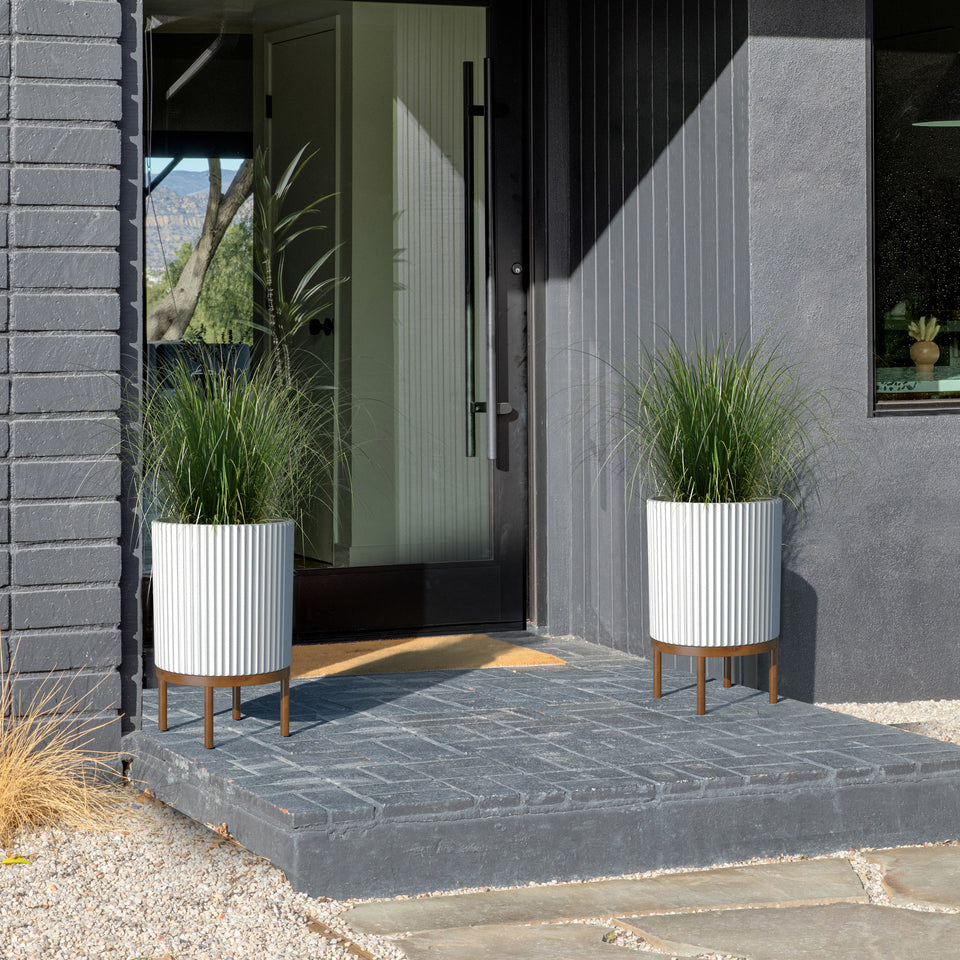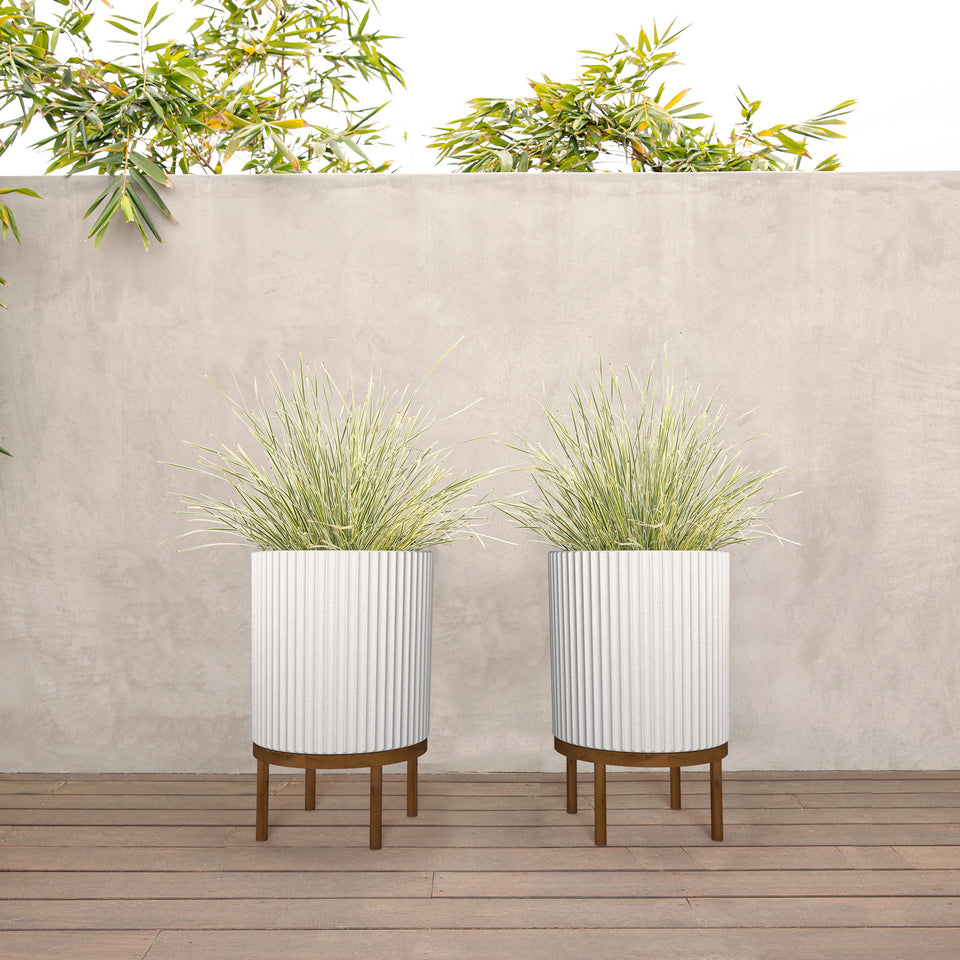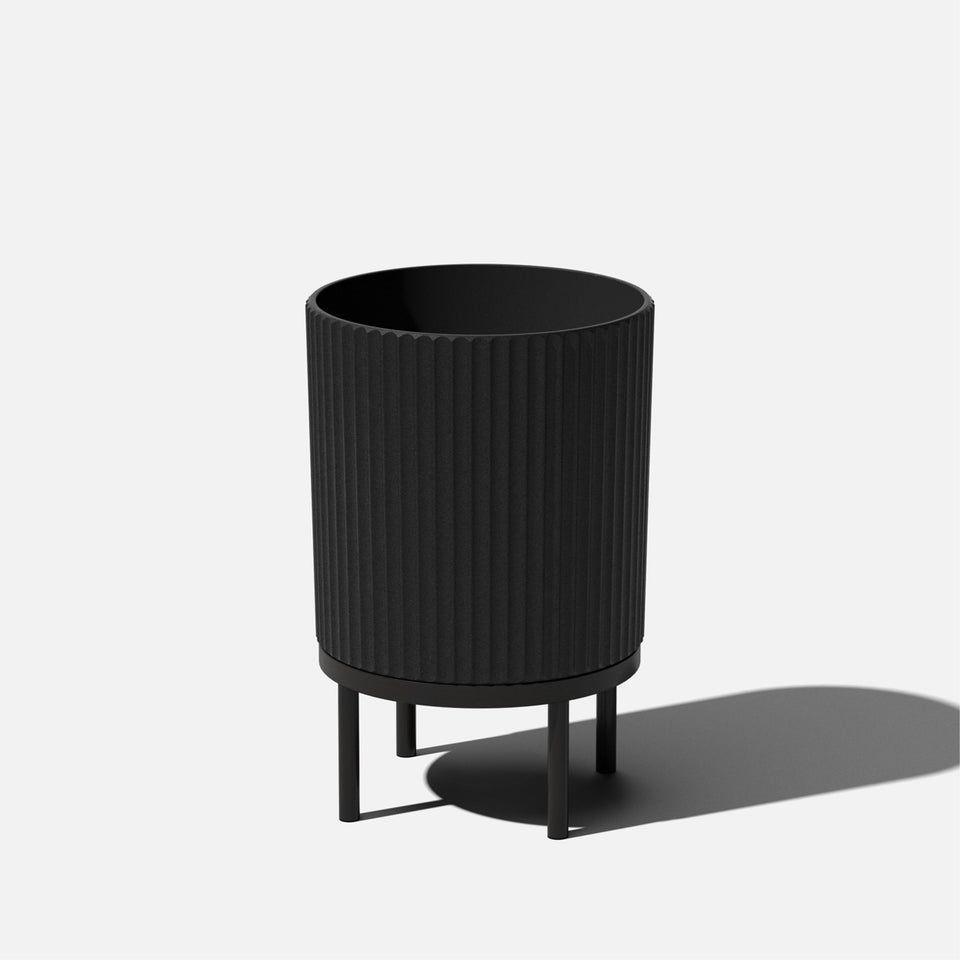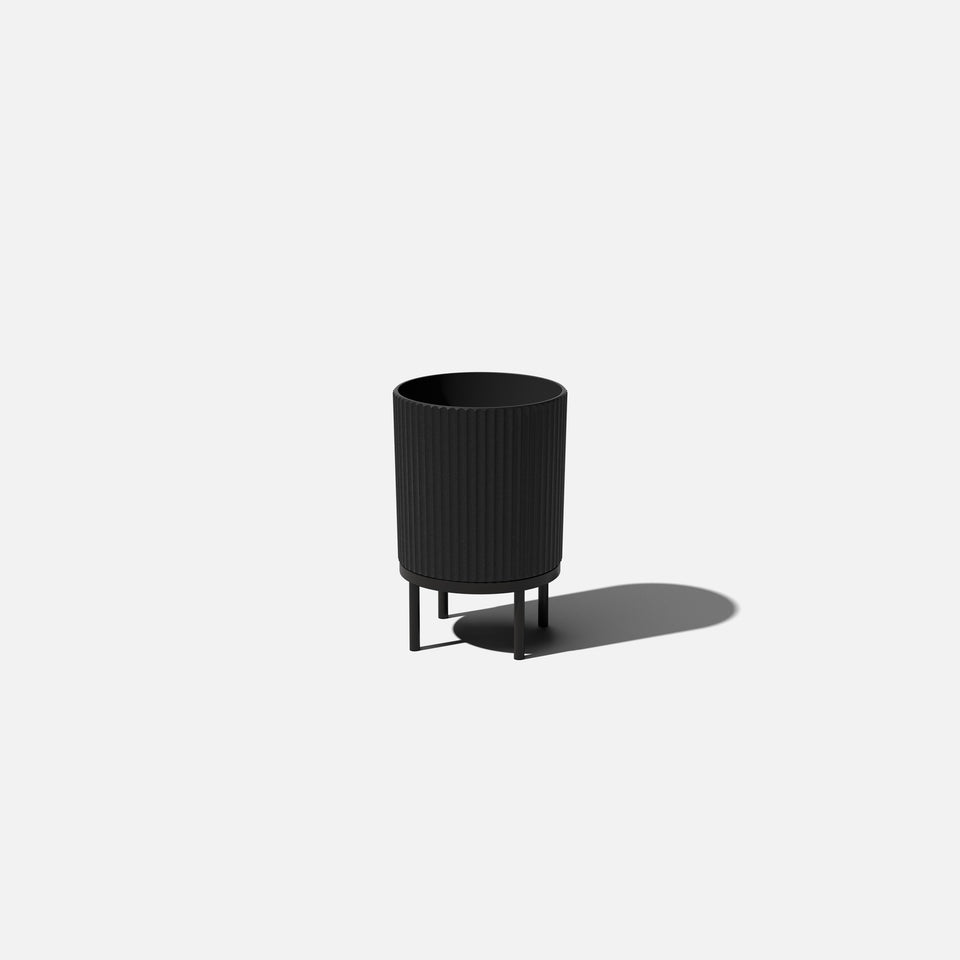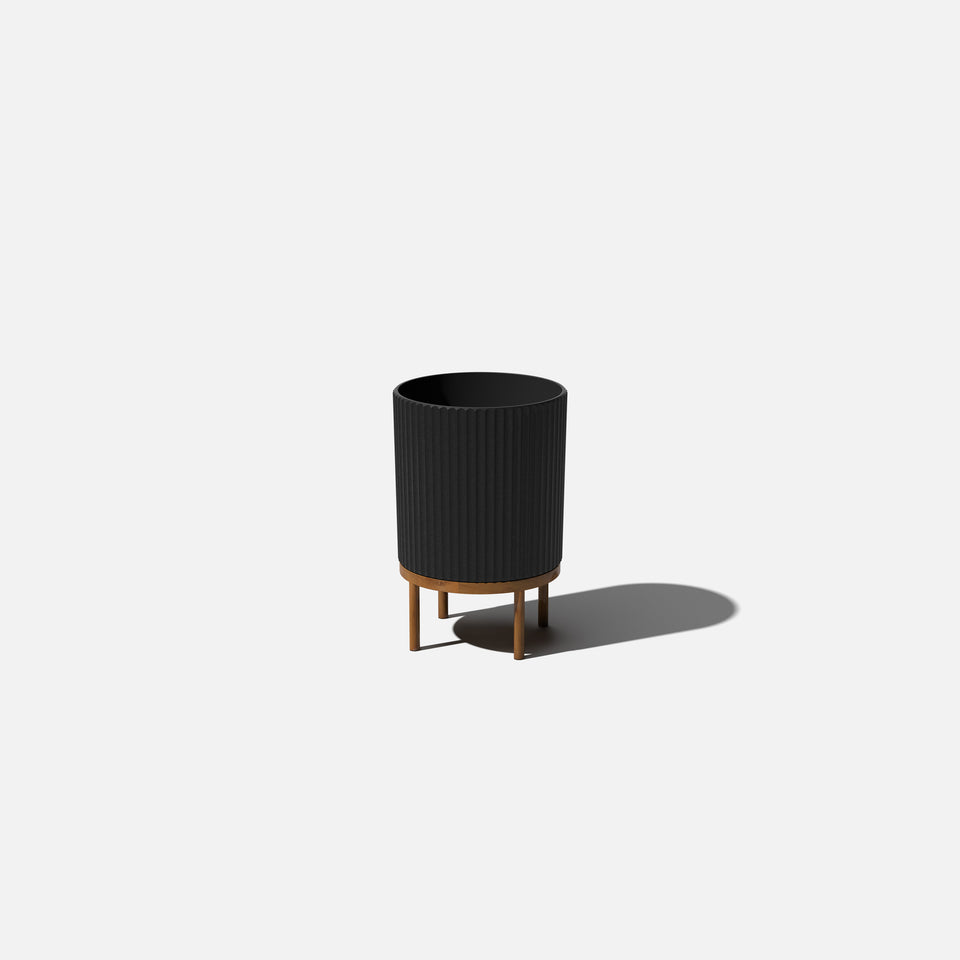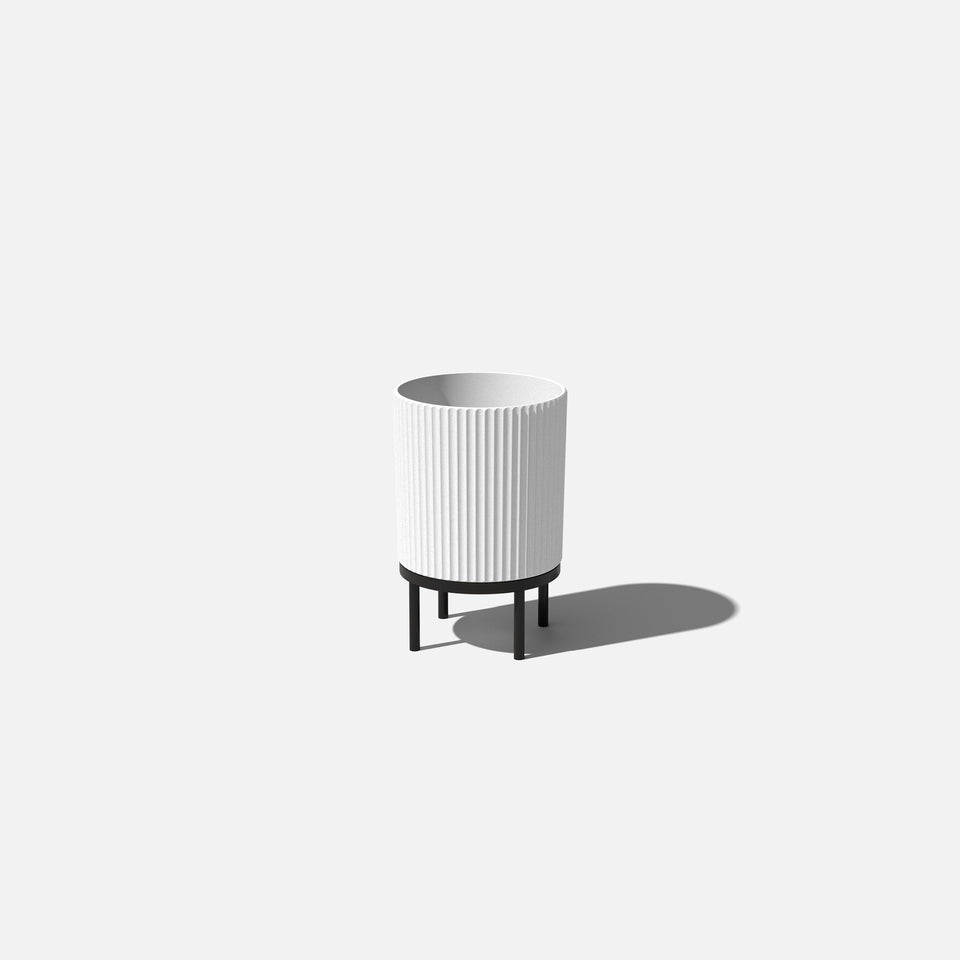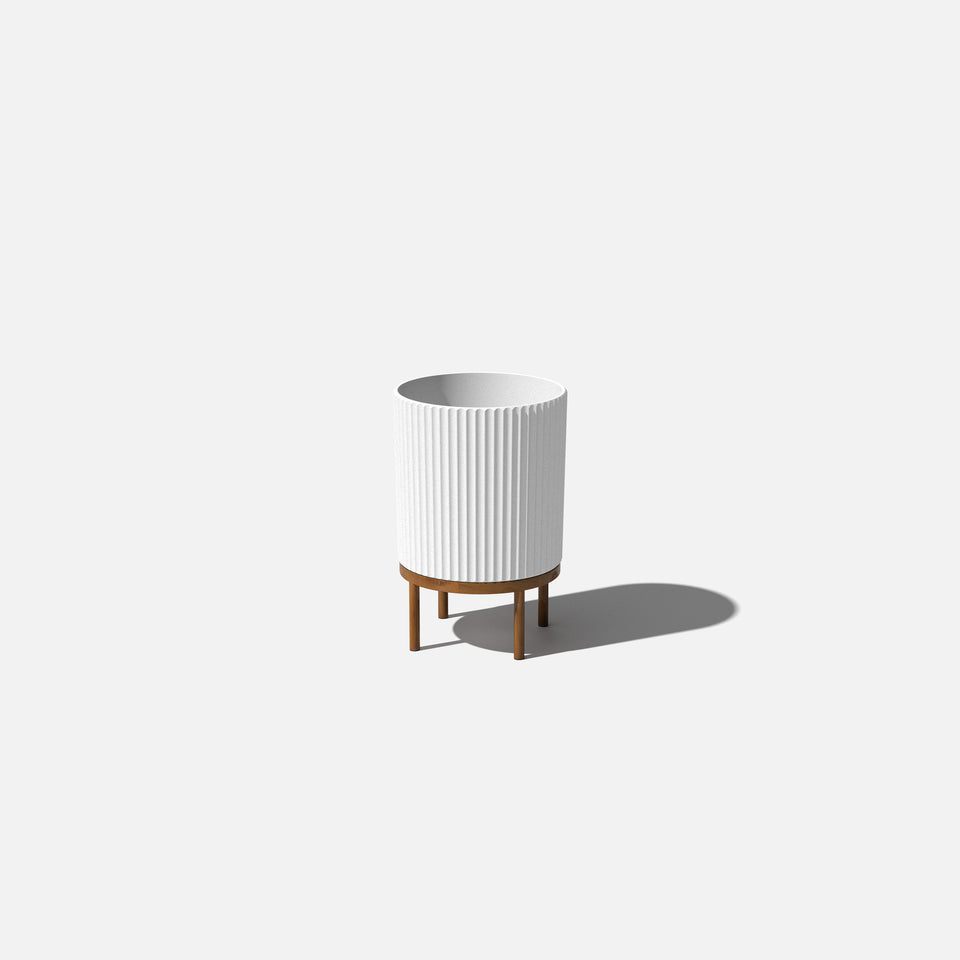 mason raised demi planter
DMSTV16BBL
Strong, solid, and now closer to the sun. I have been lifted into the air on a solid and harmonious wood stand. My raised profile will allow you to place me beside the mantle, or out on the deck for an elevated look.

All-weather resistant

Impact and Crack Resistant

real stone finish
planter body made from a patented stone - plastic composite which provides the look of stone and durability of plastic
stand made from a high quality acacia wood
all-weather resistant
scratch resistant
drainage hole
demi sixteen:
15" D x 22" H weight: 12 lbs
capacity: 9.5 gal | 36 L
unearth your $10 discount and more
Sign up for our newsletter and get $10 off your next purchase plus the inside scoop on all the outdoor living goodness.
Cannot be combined with other coupon codes.