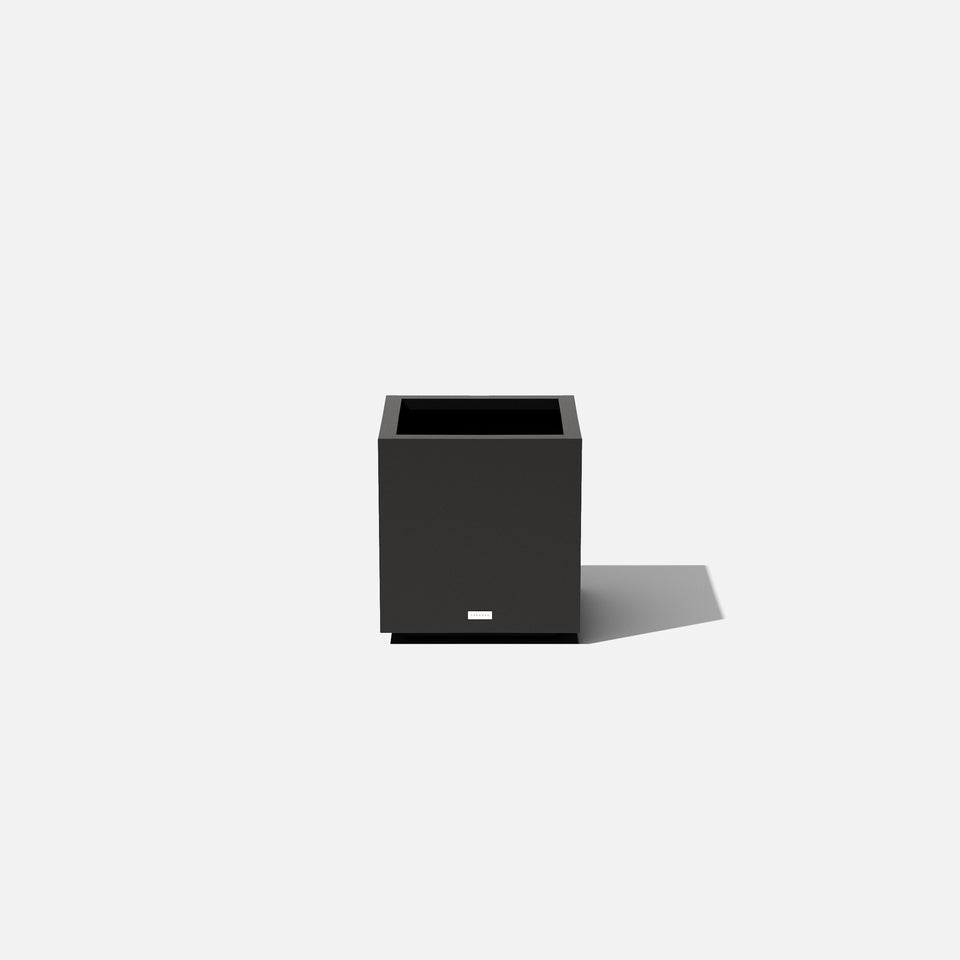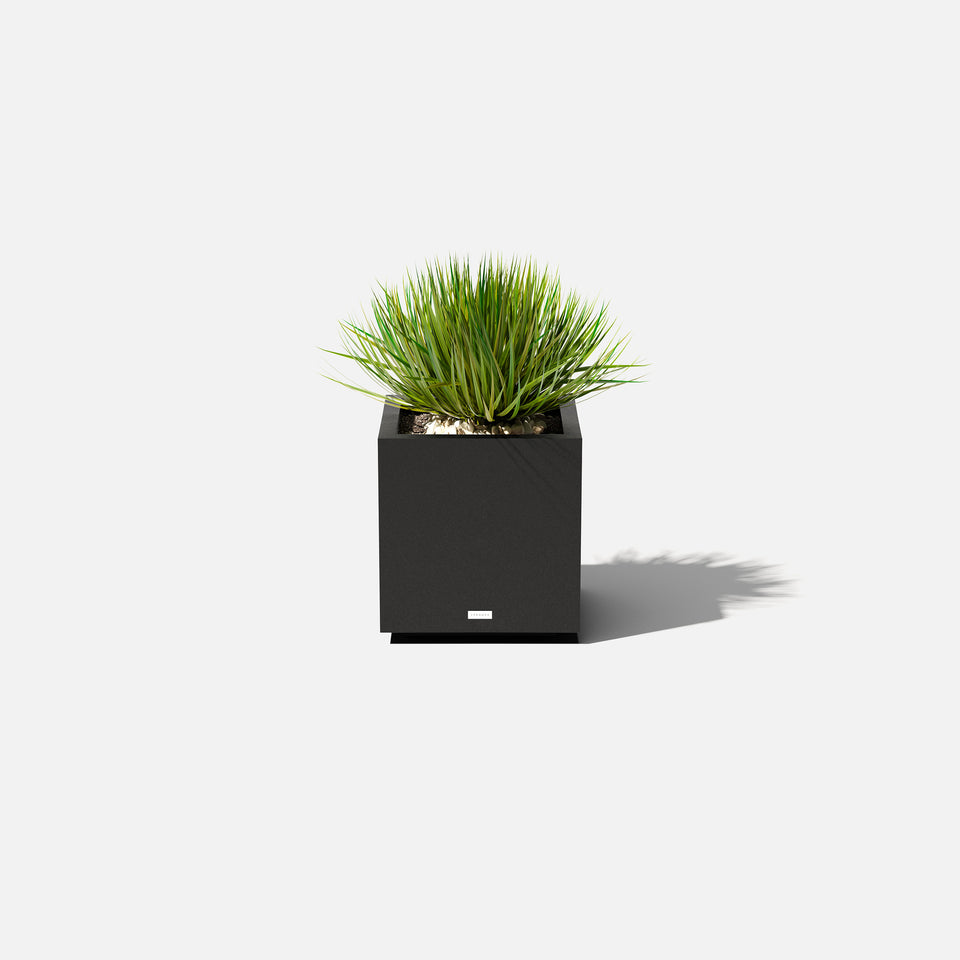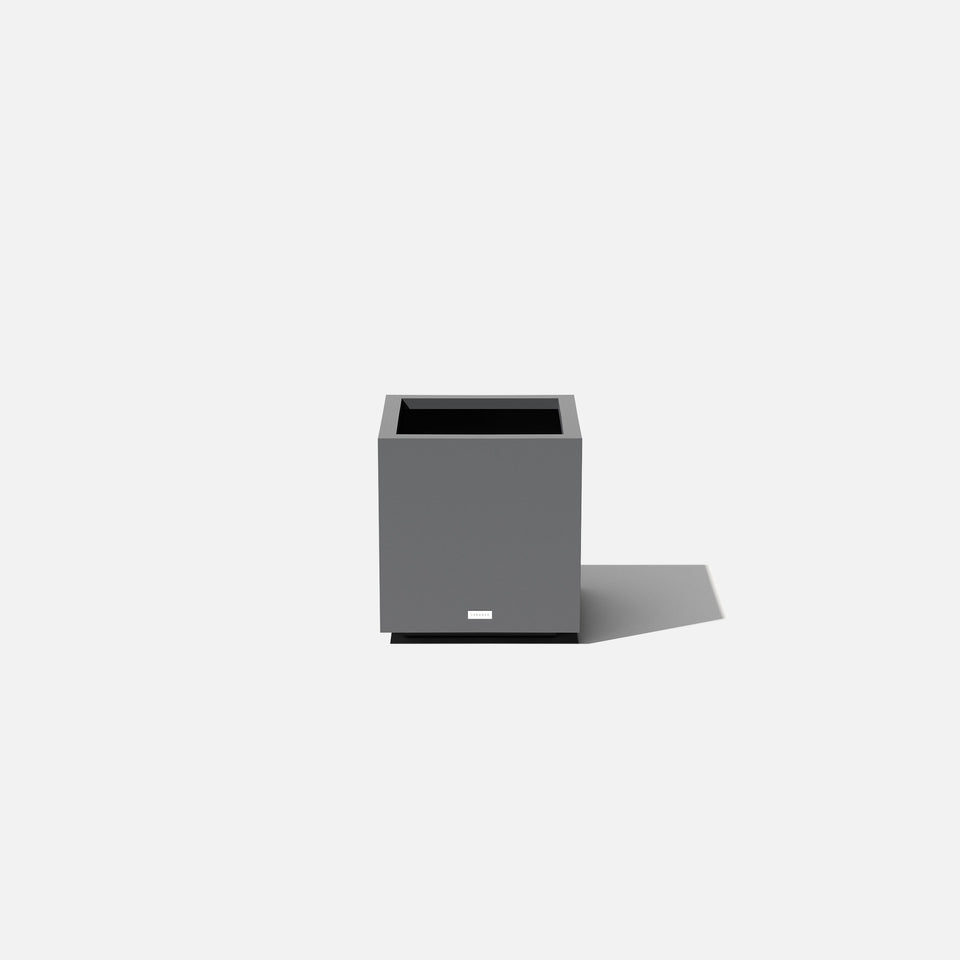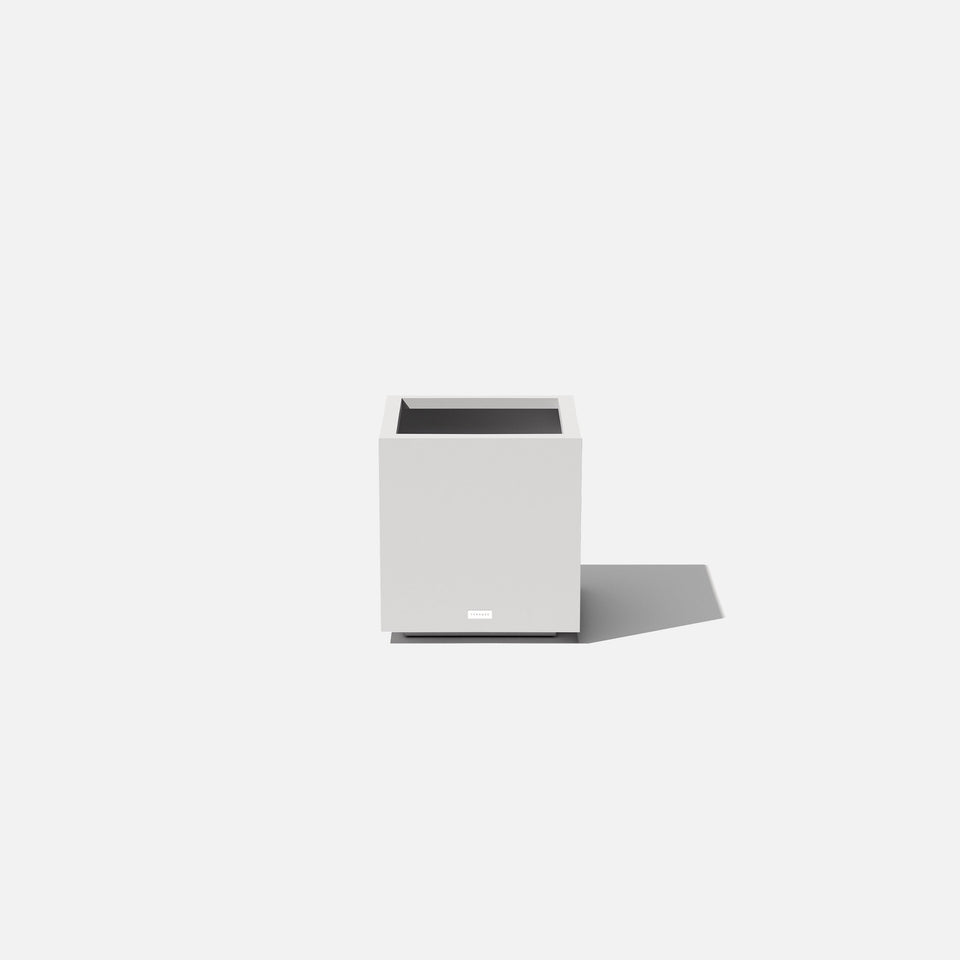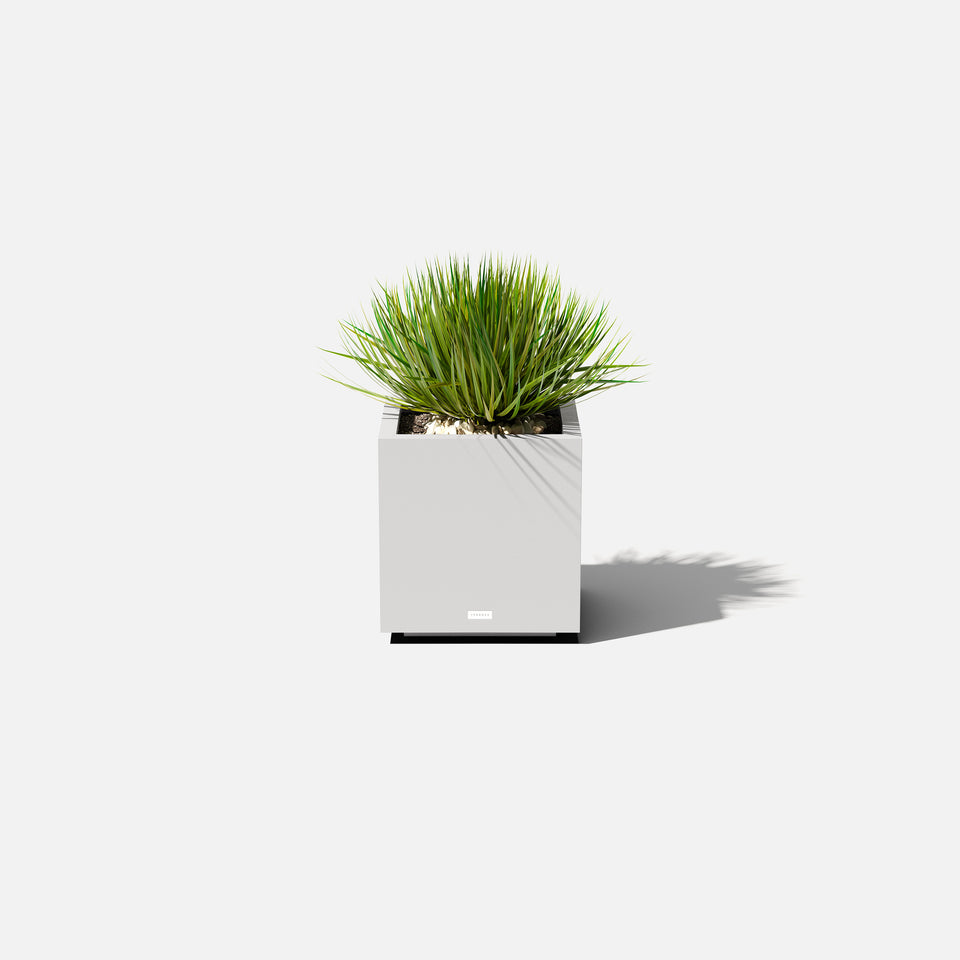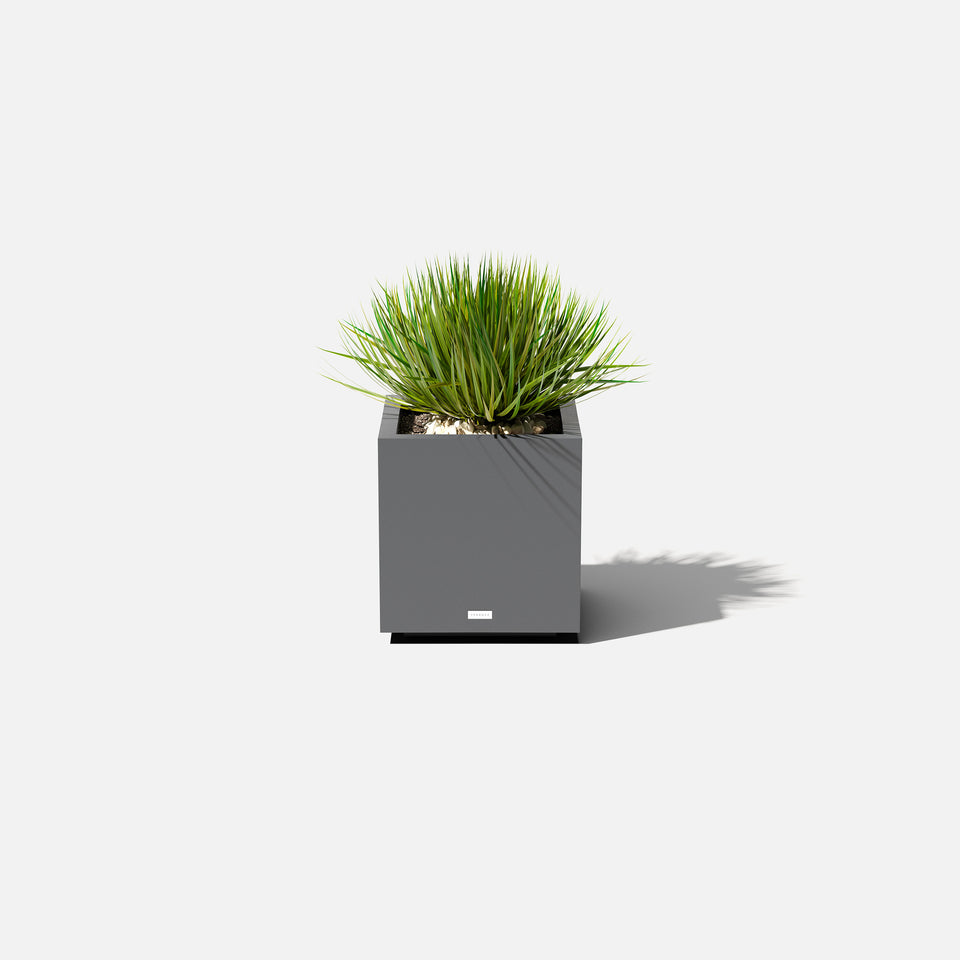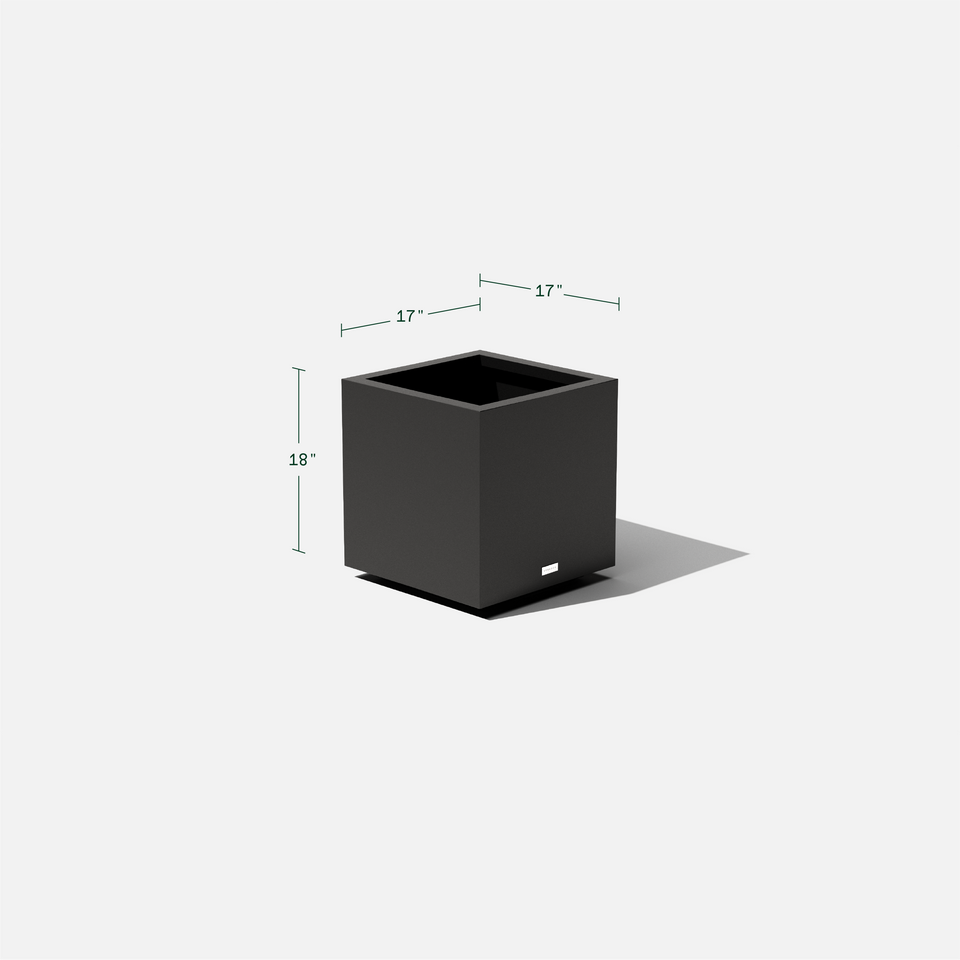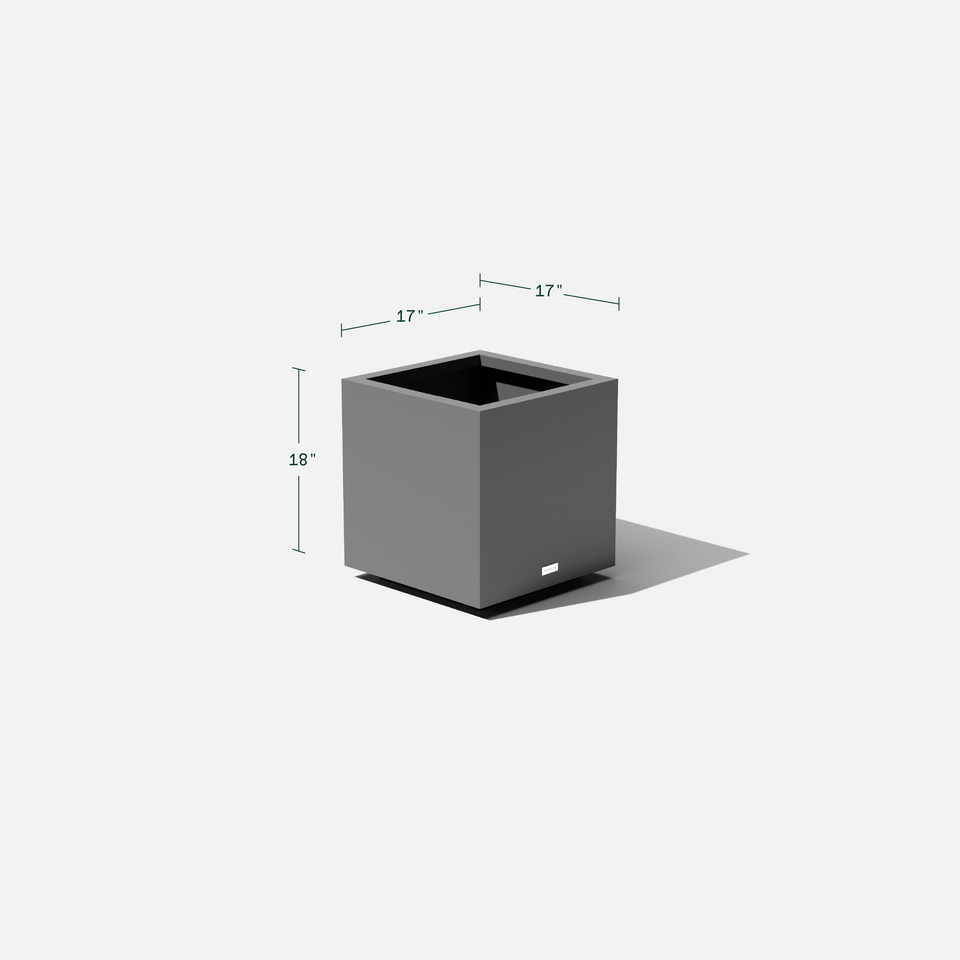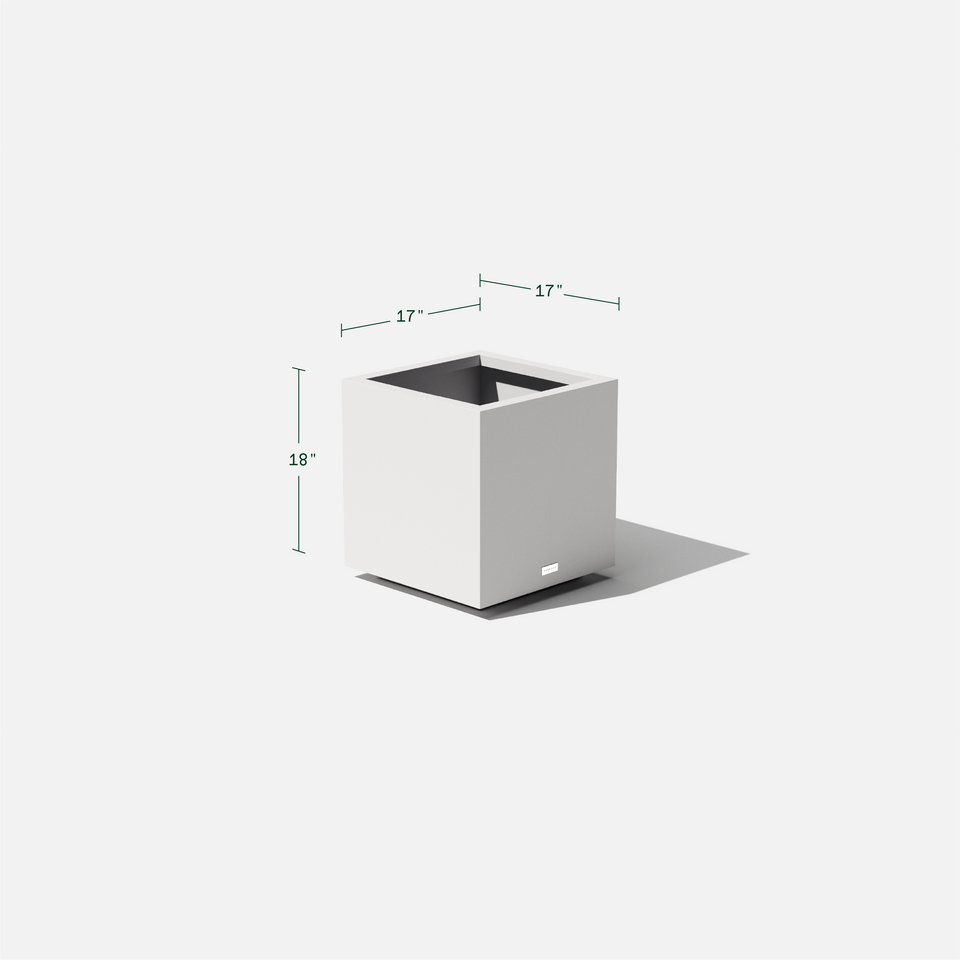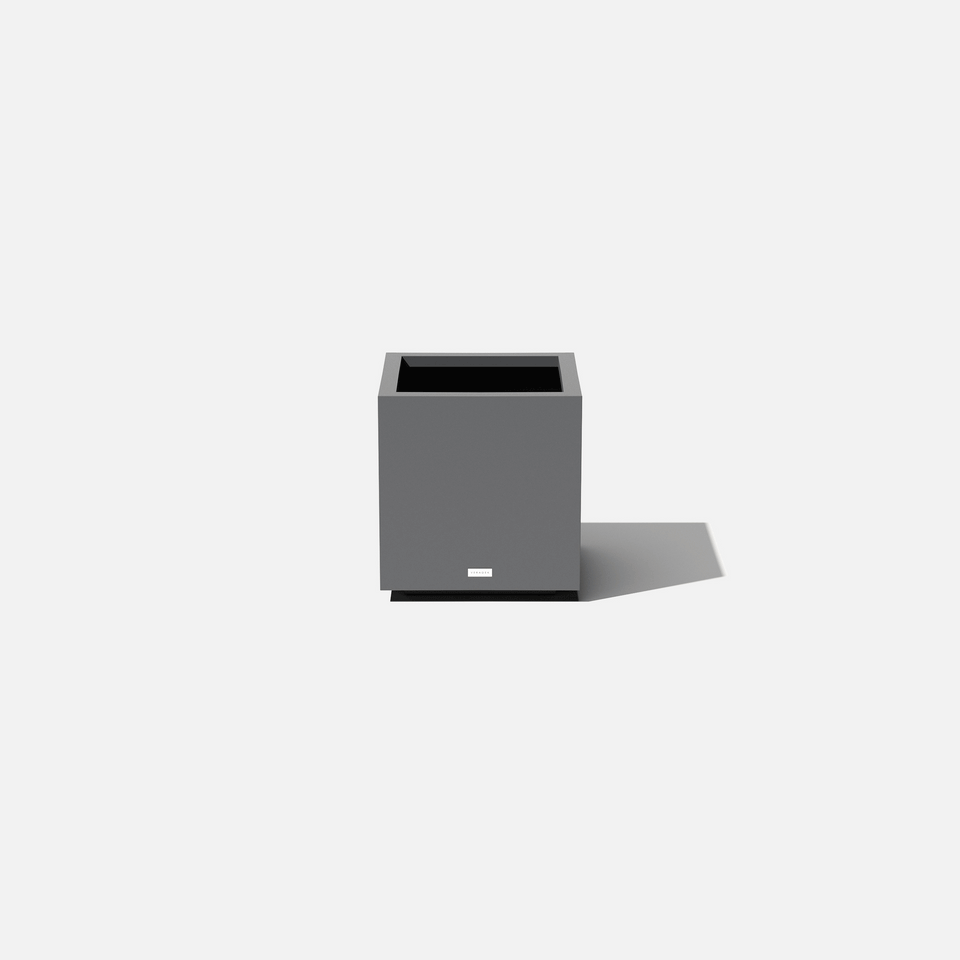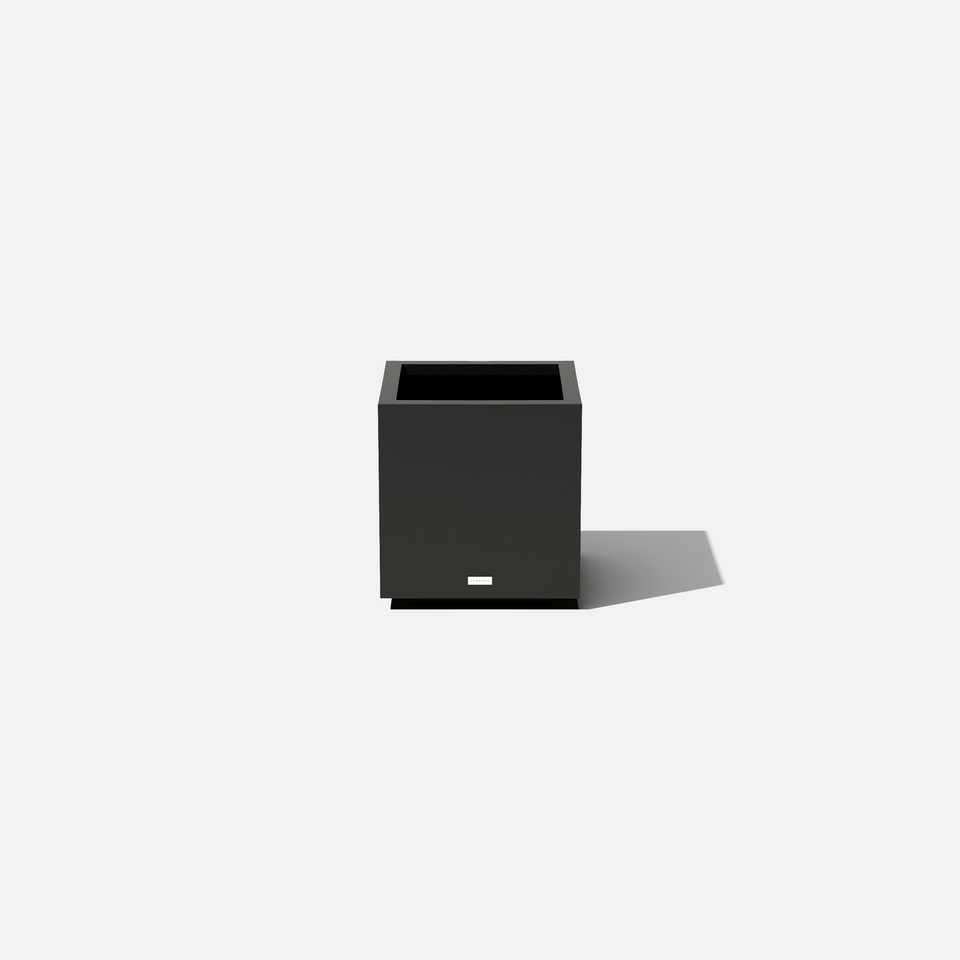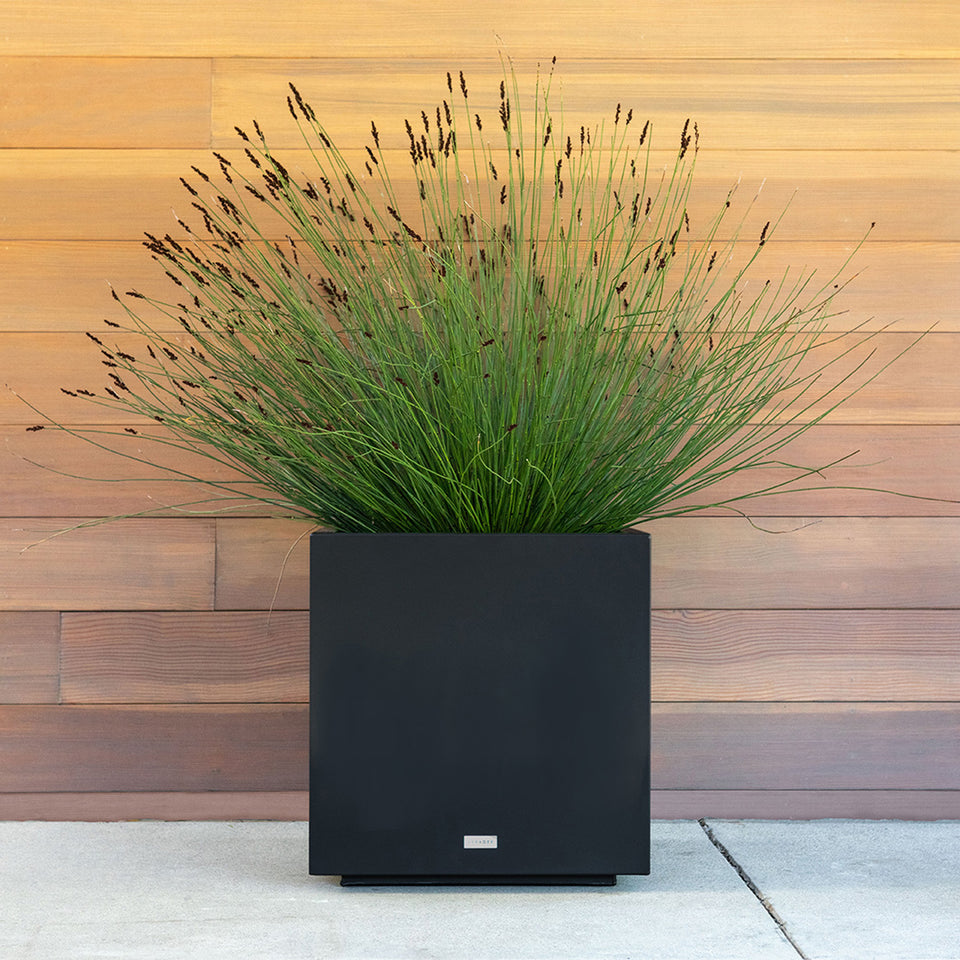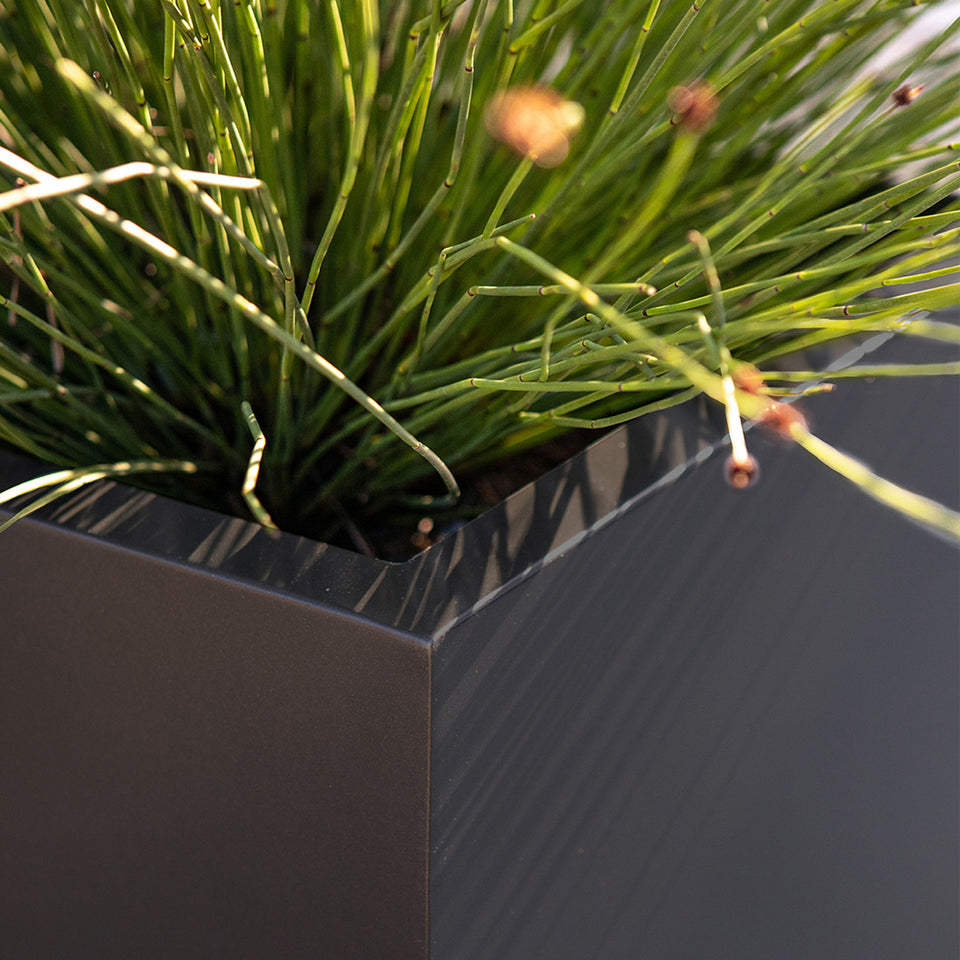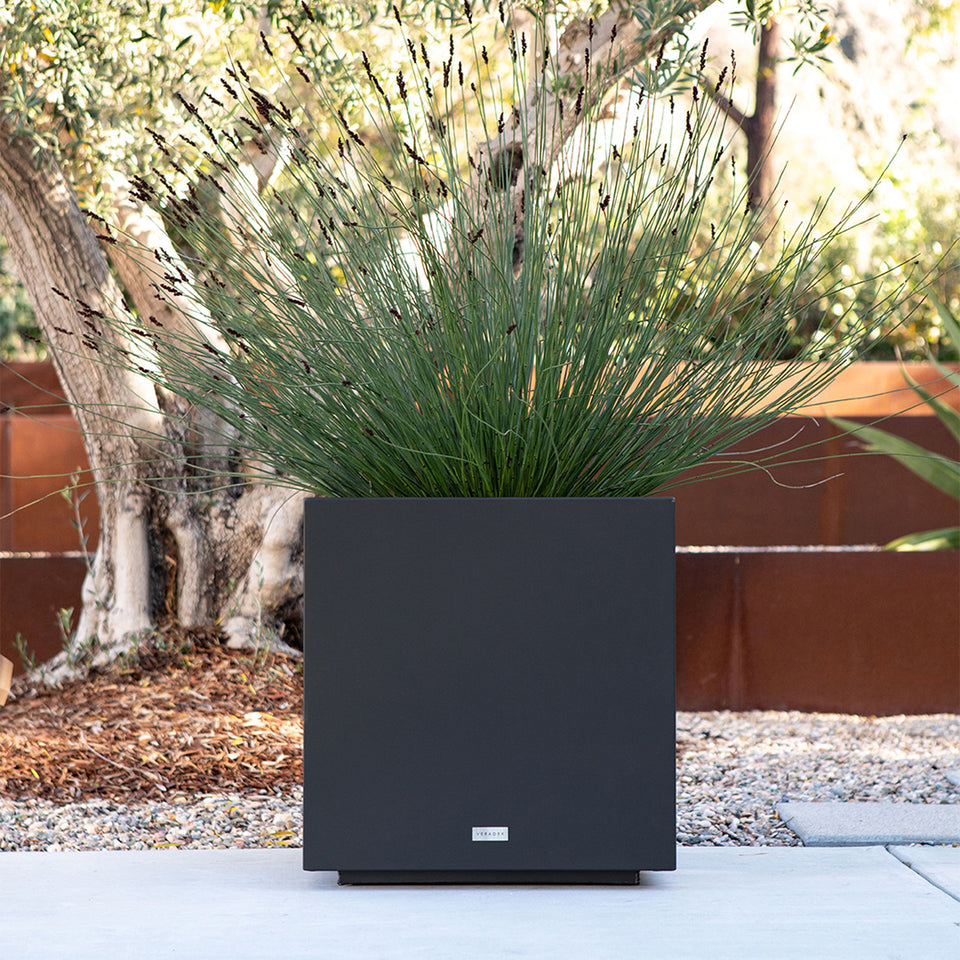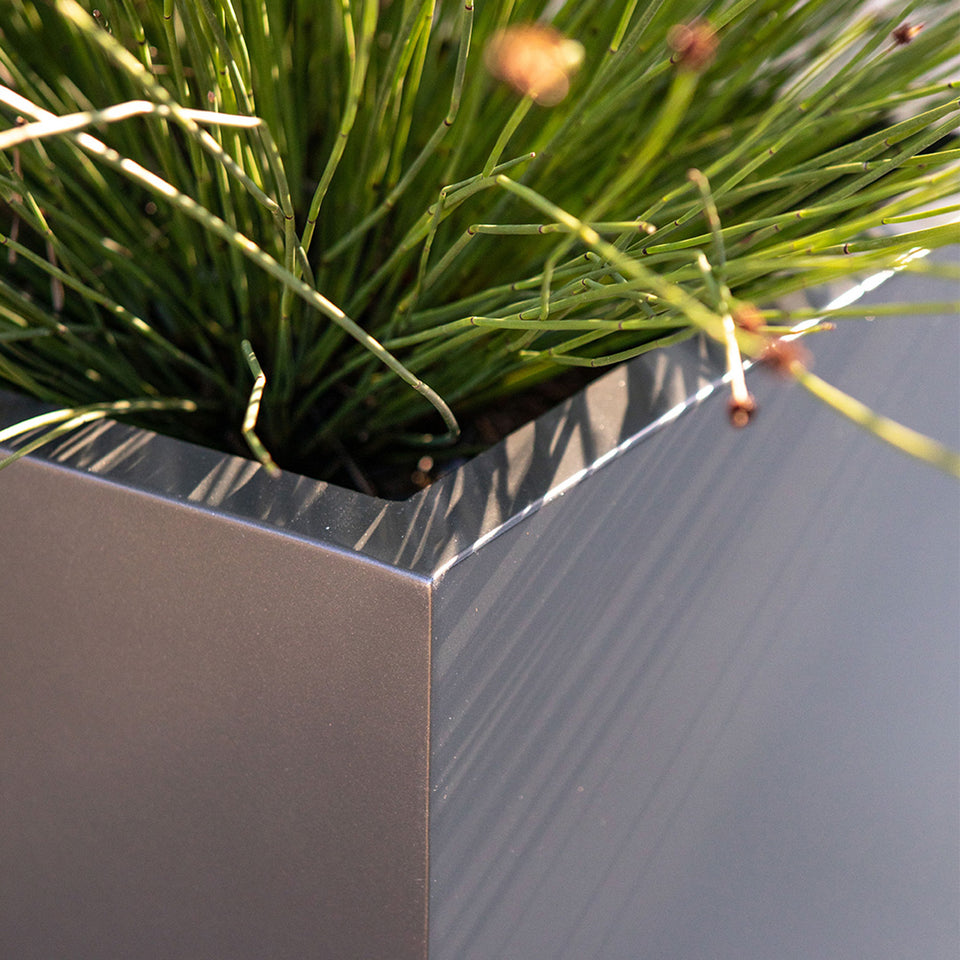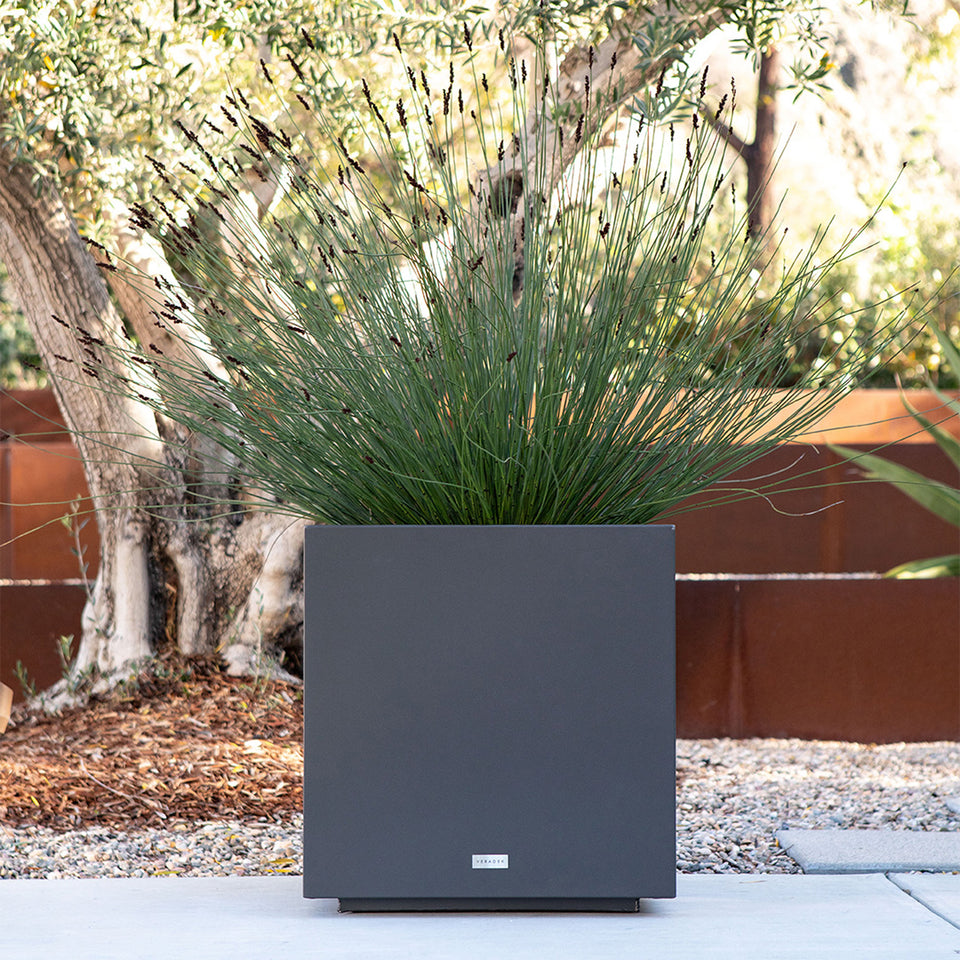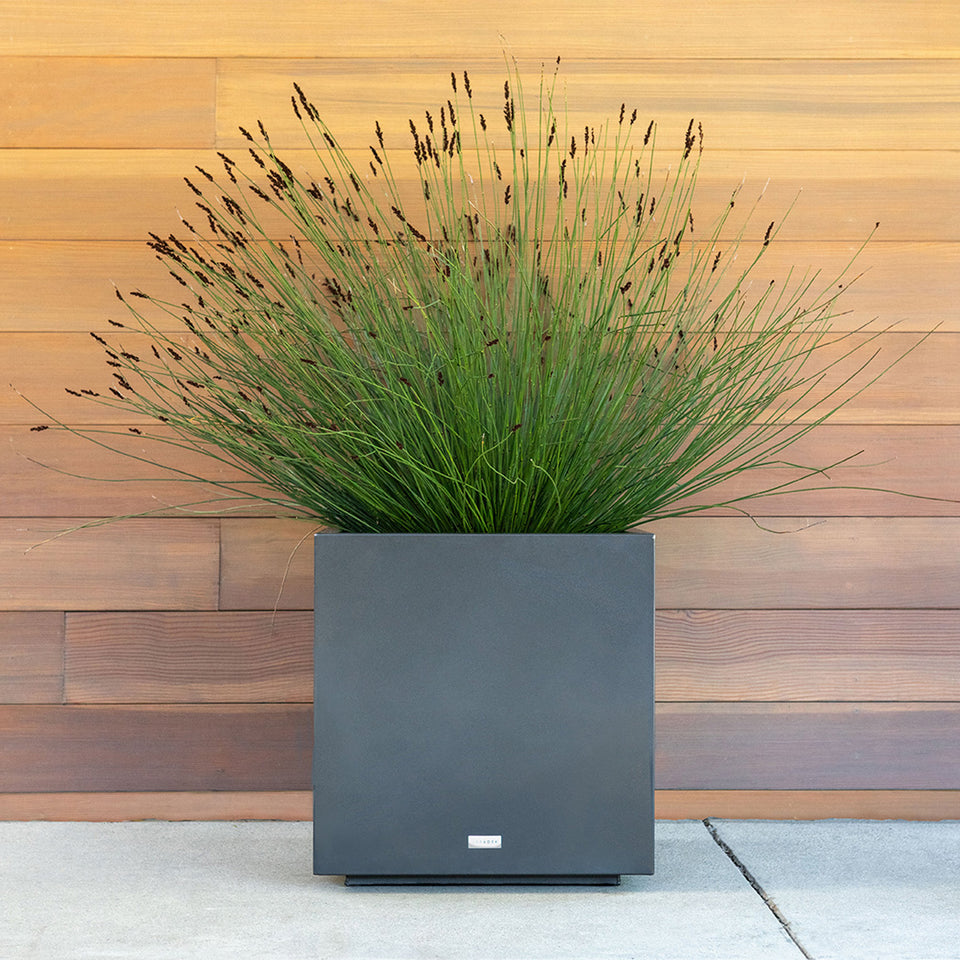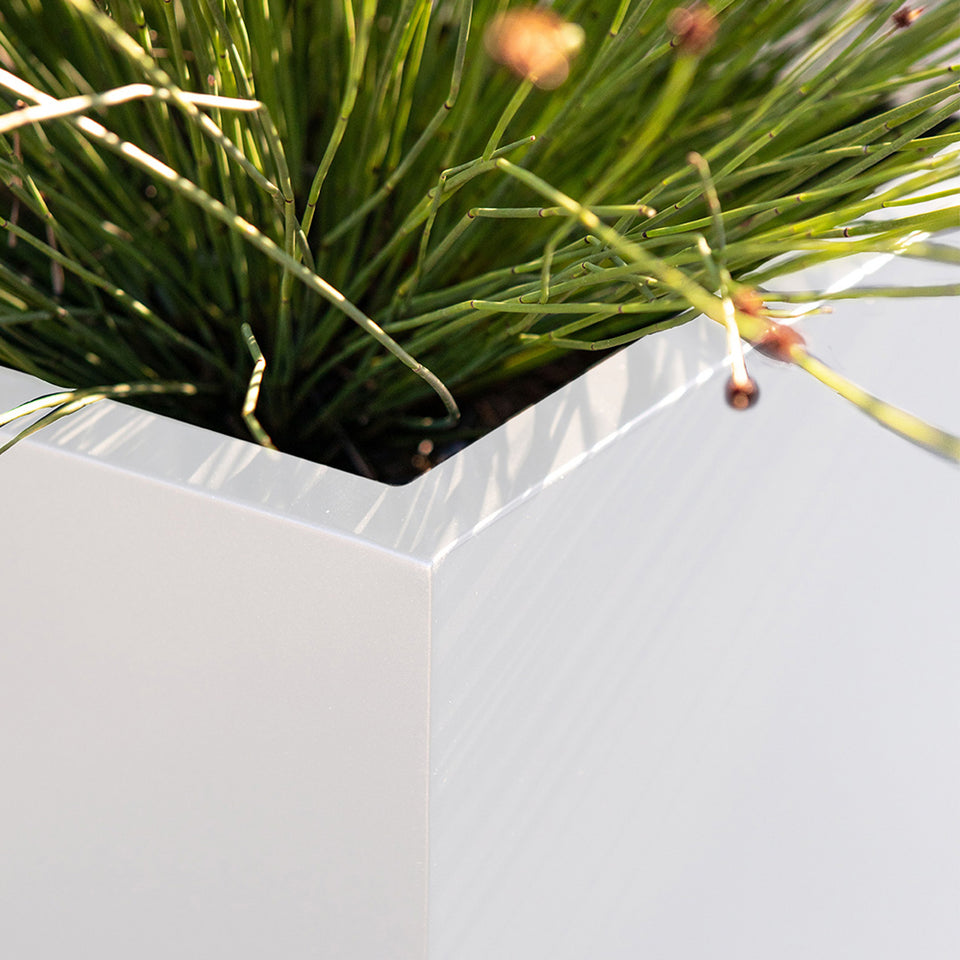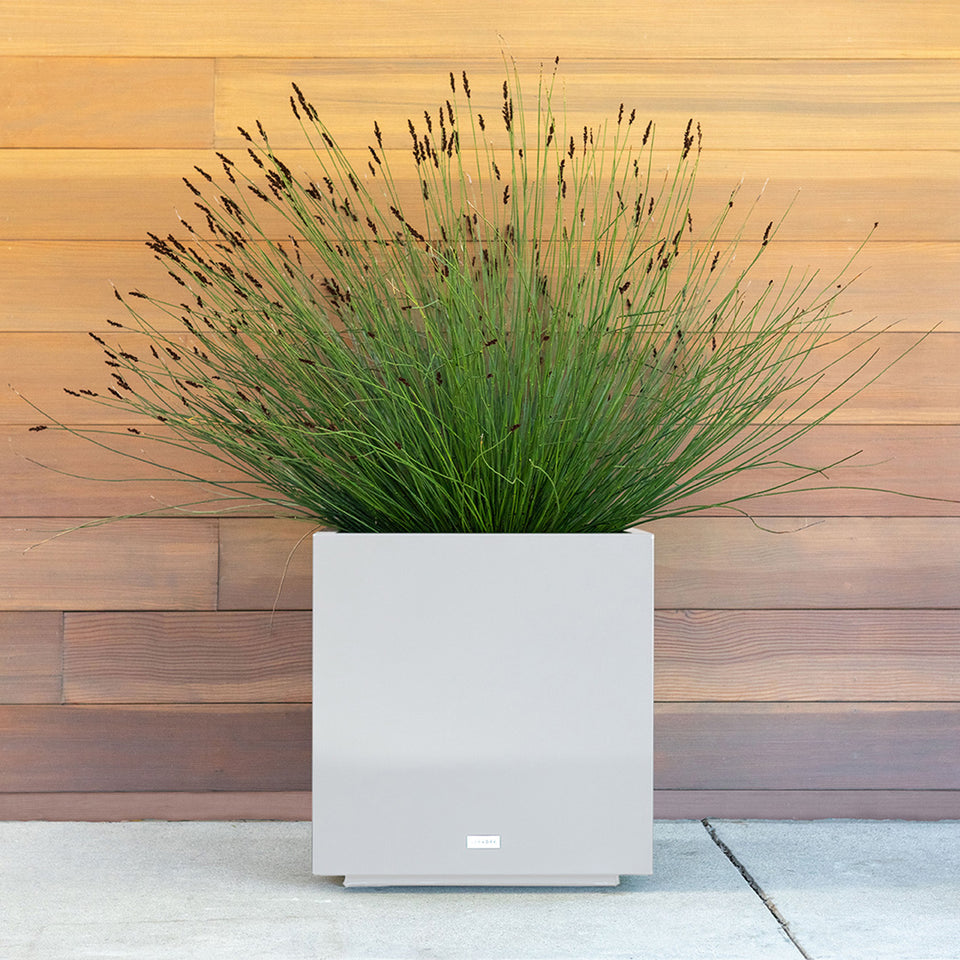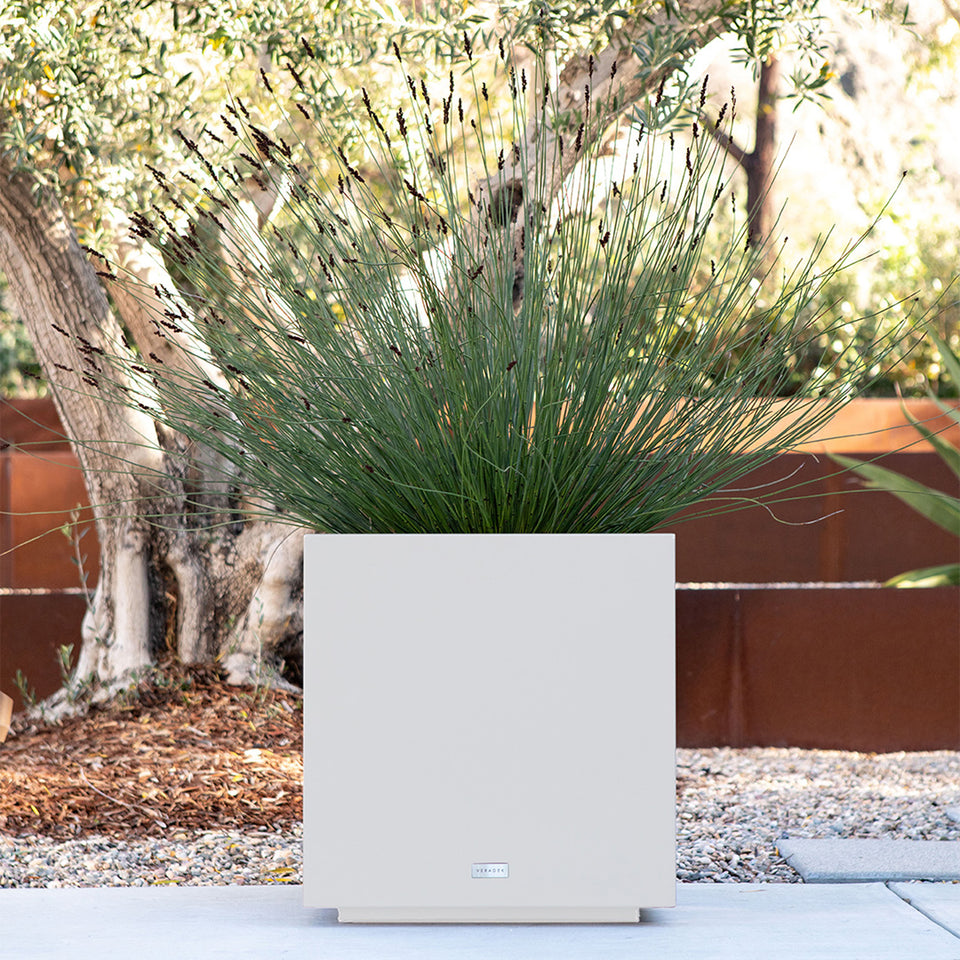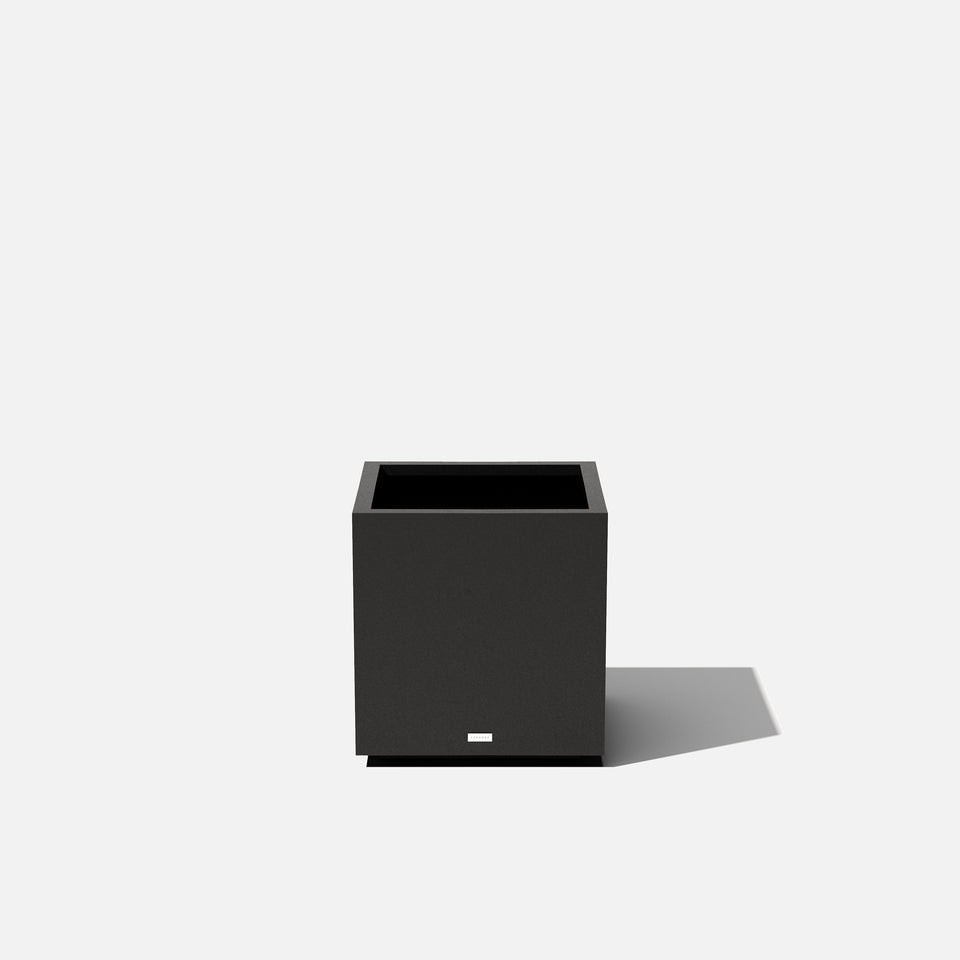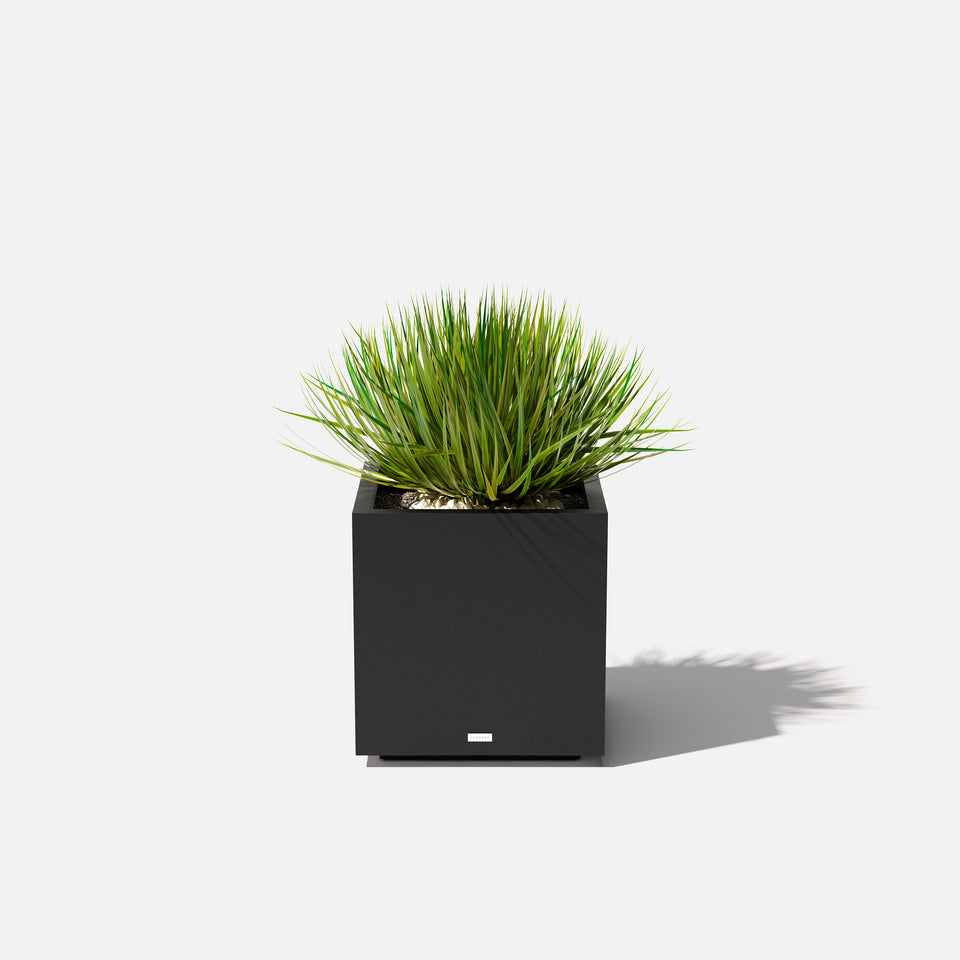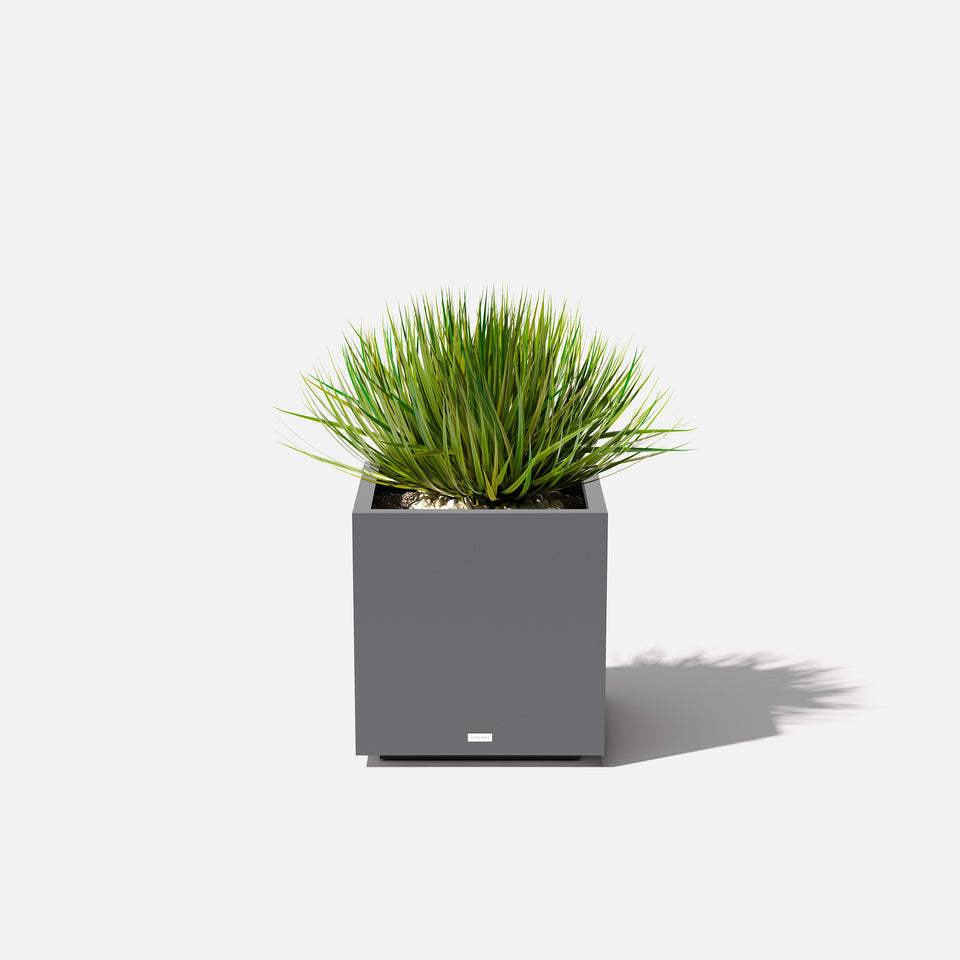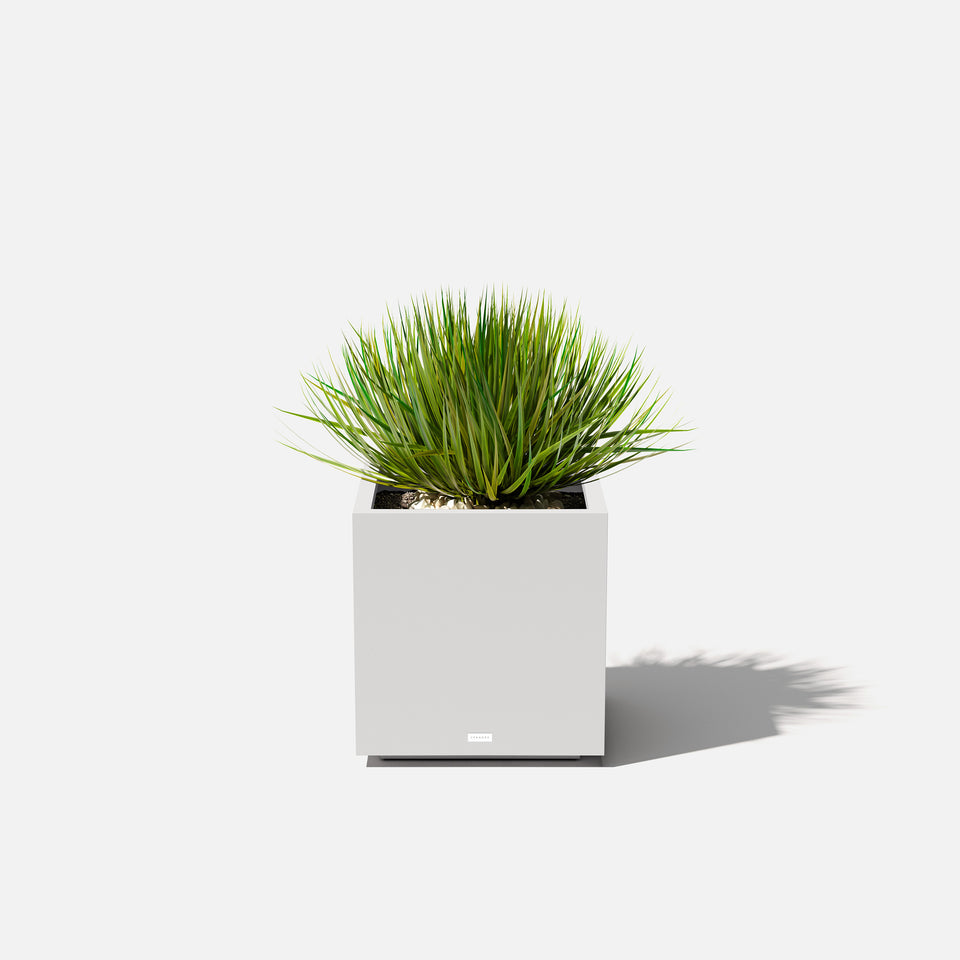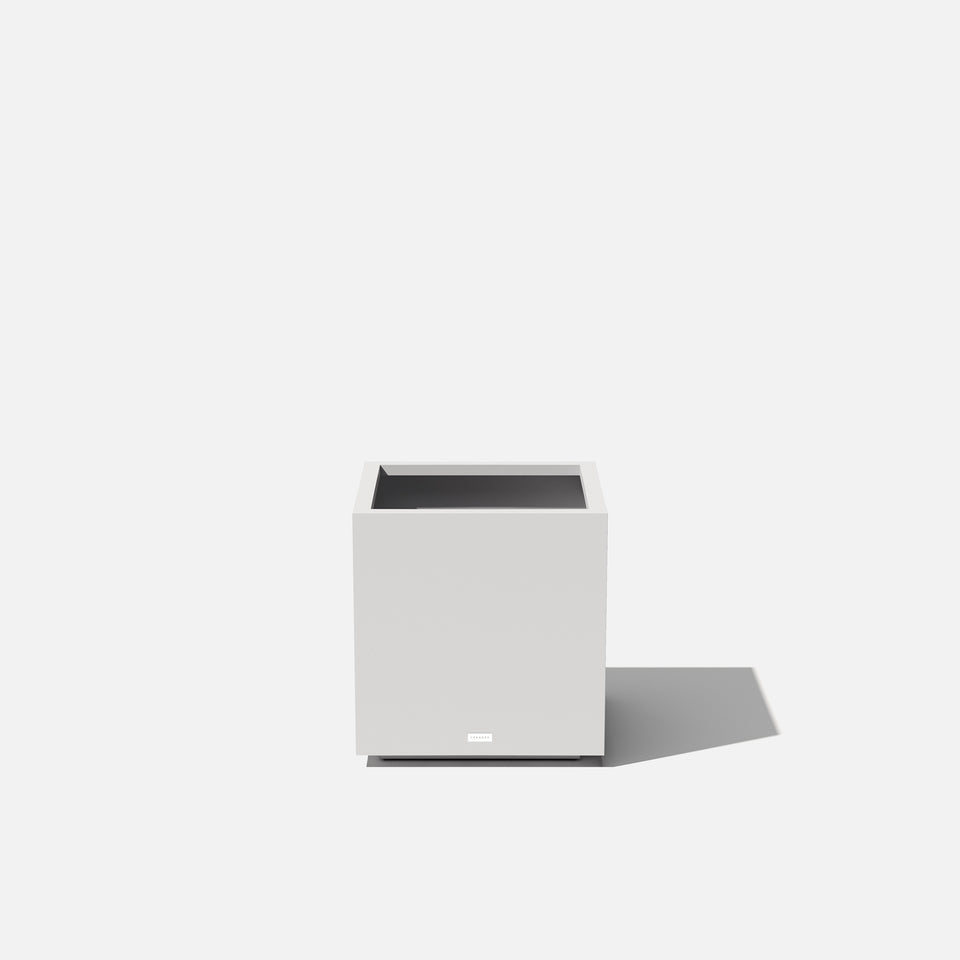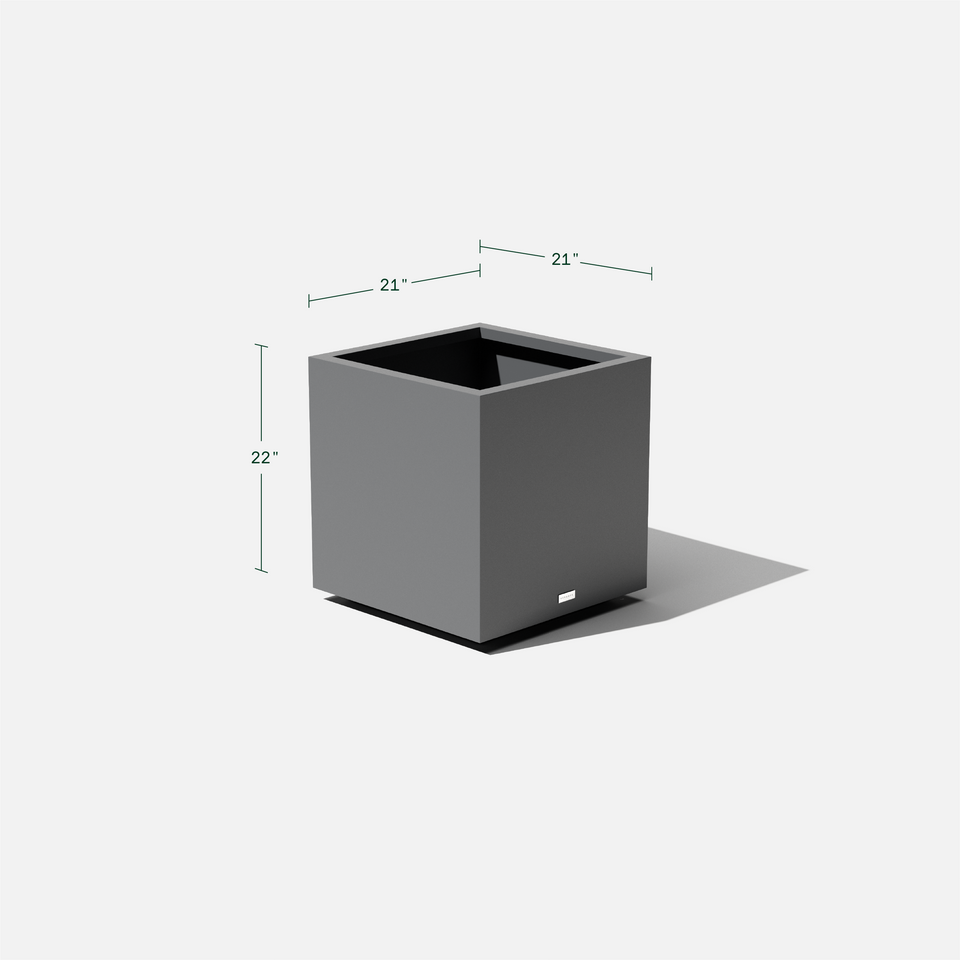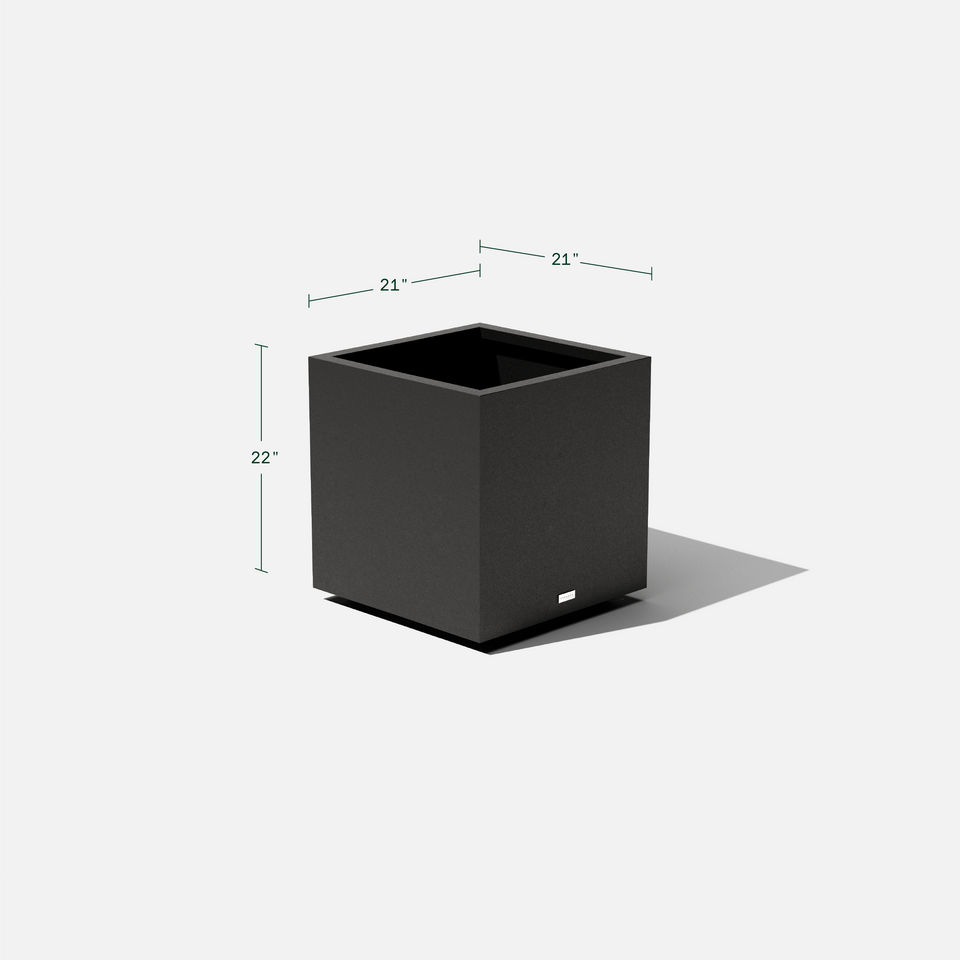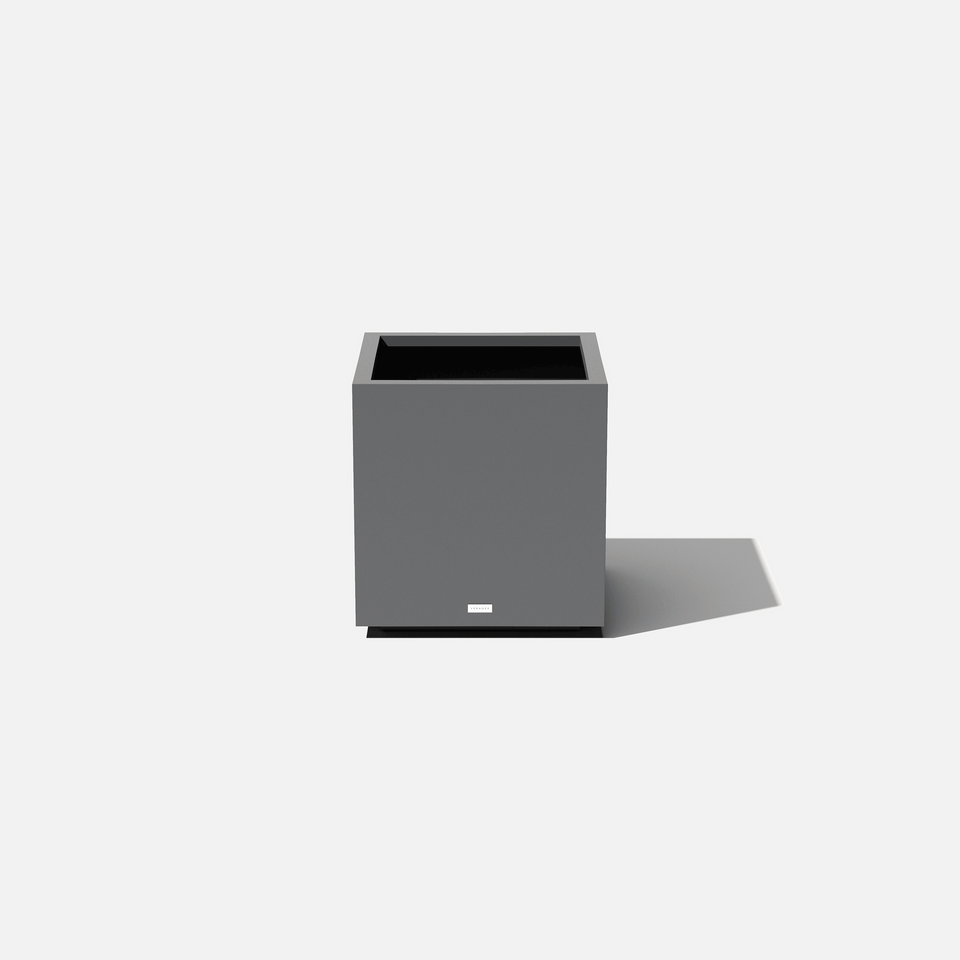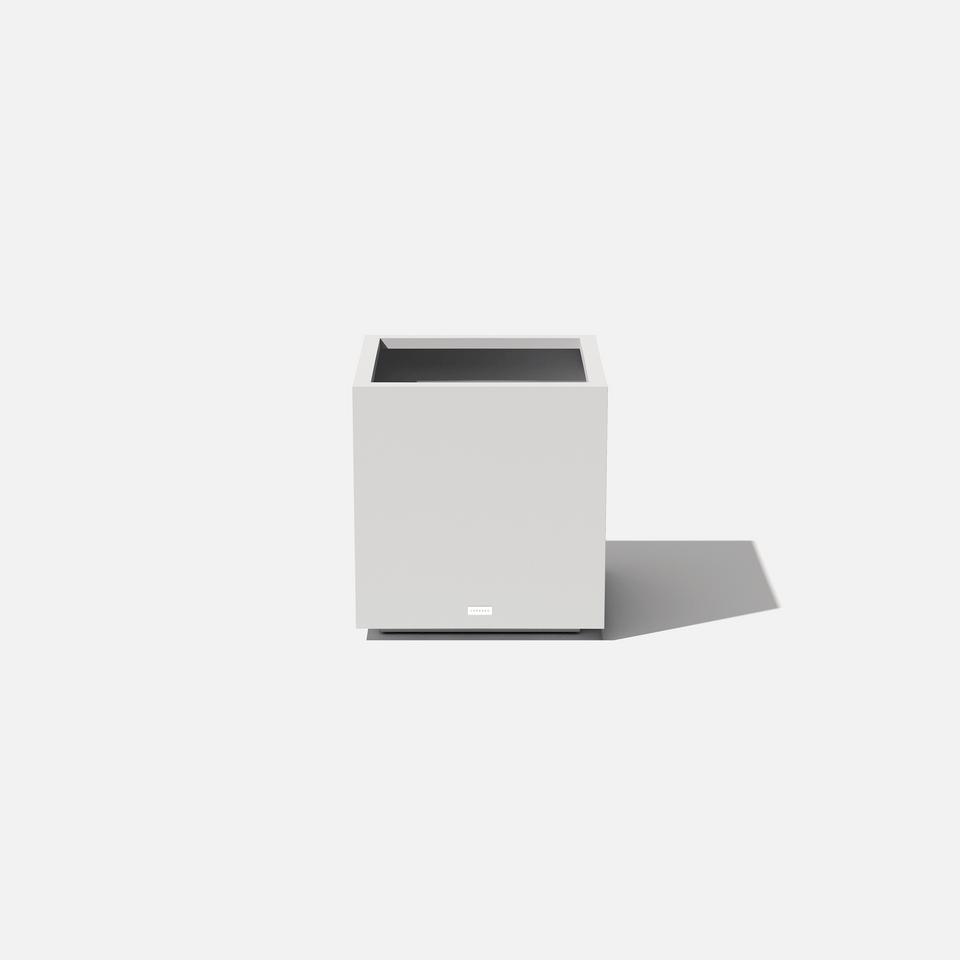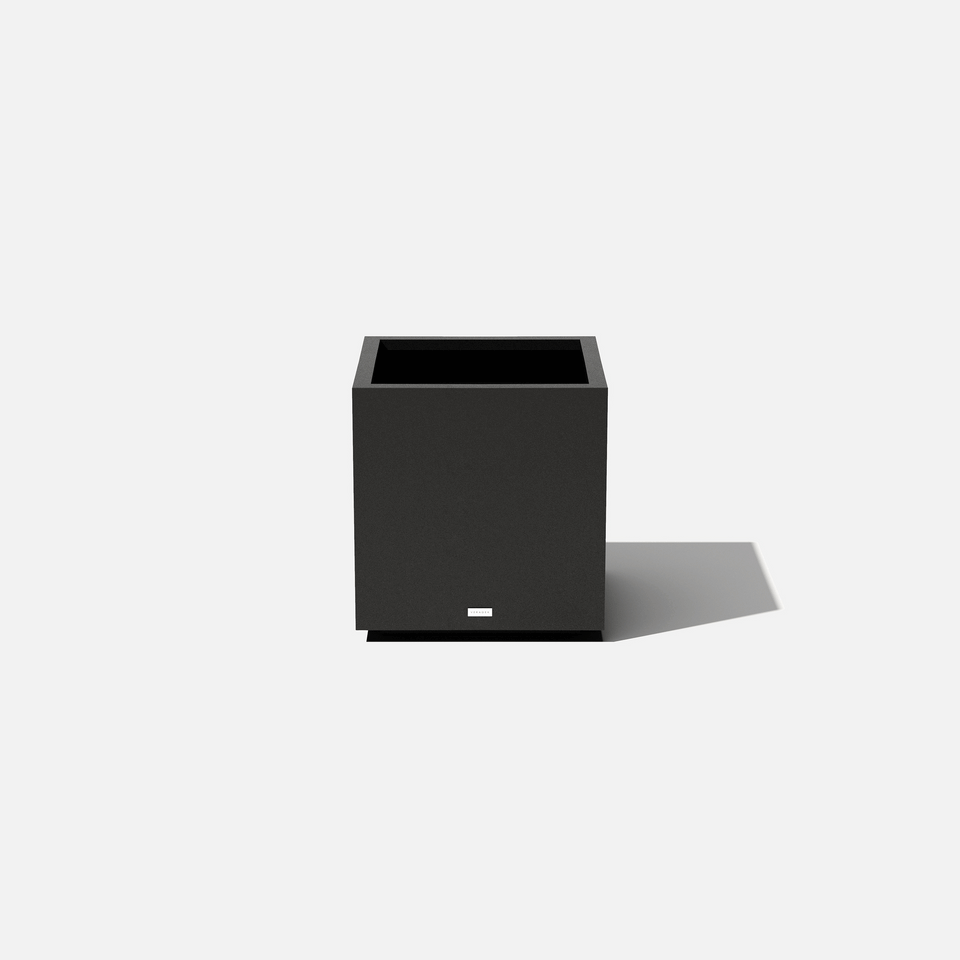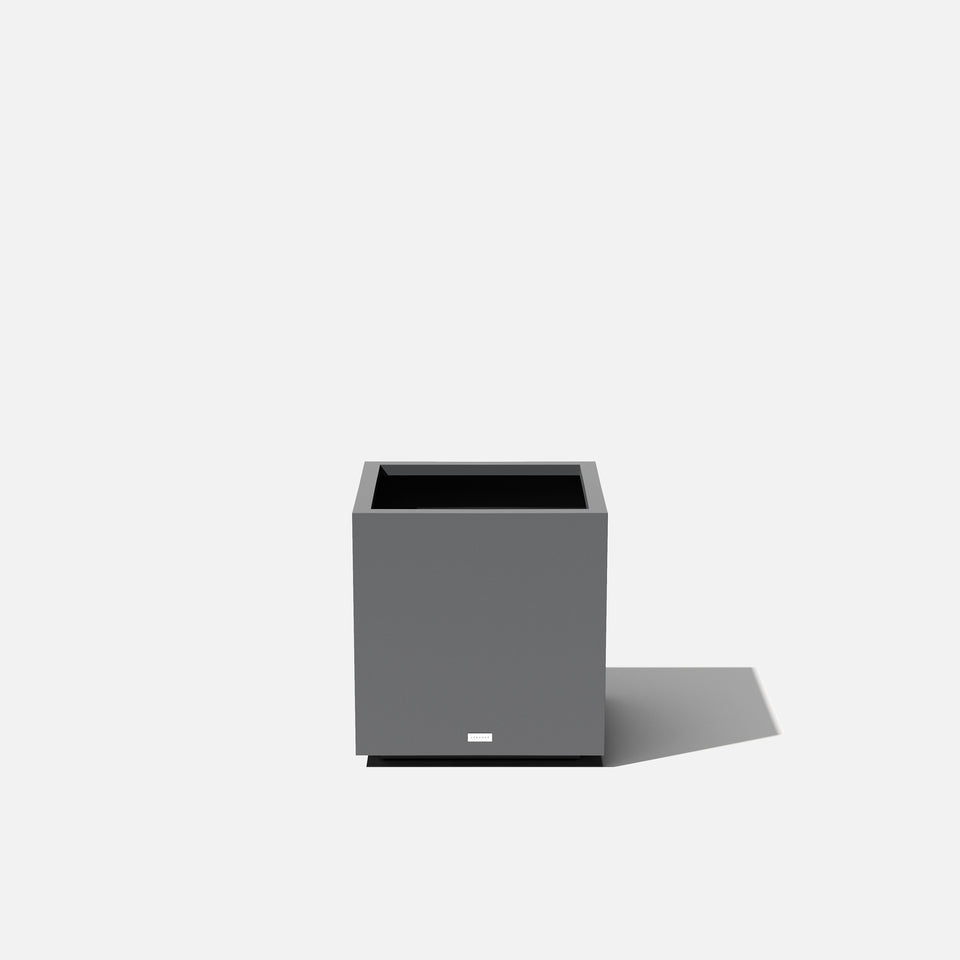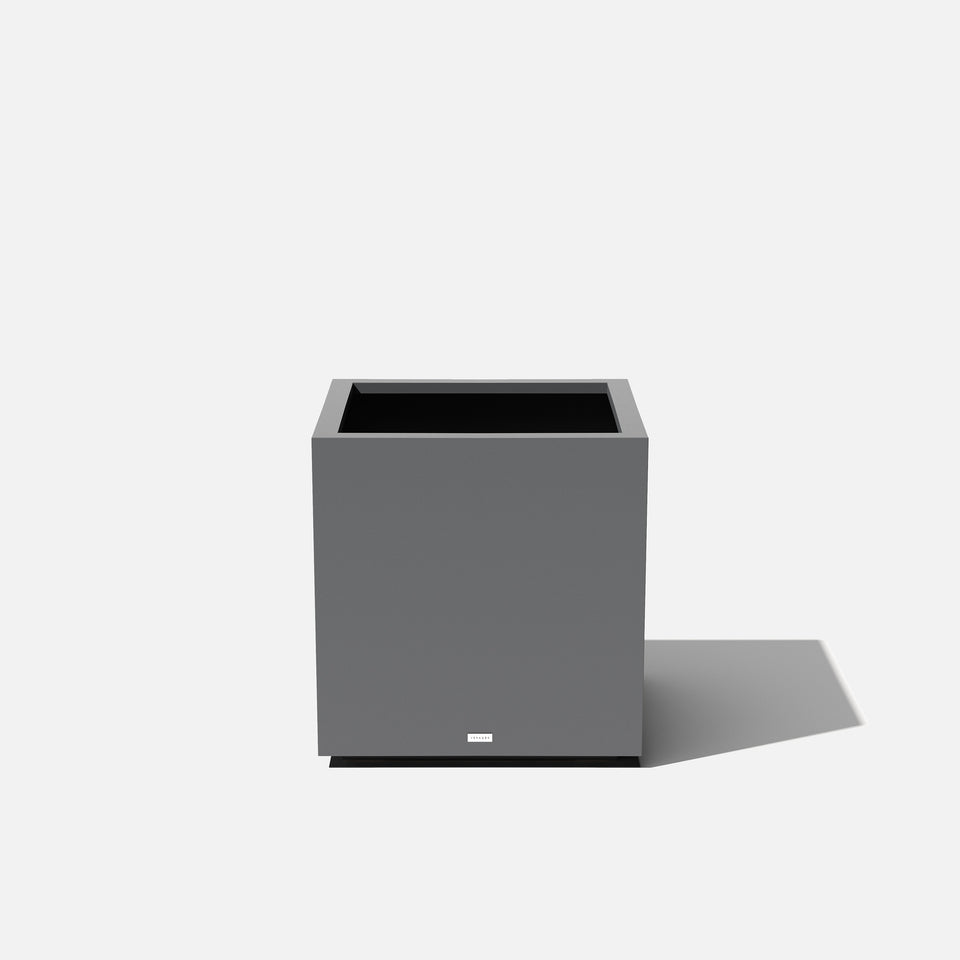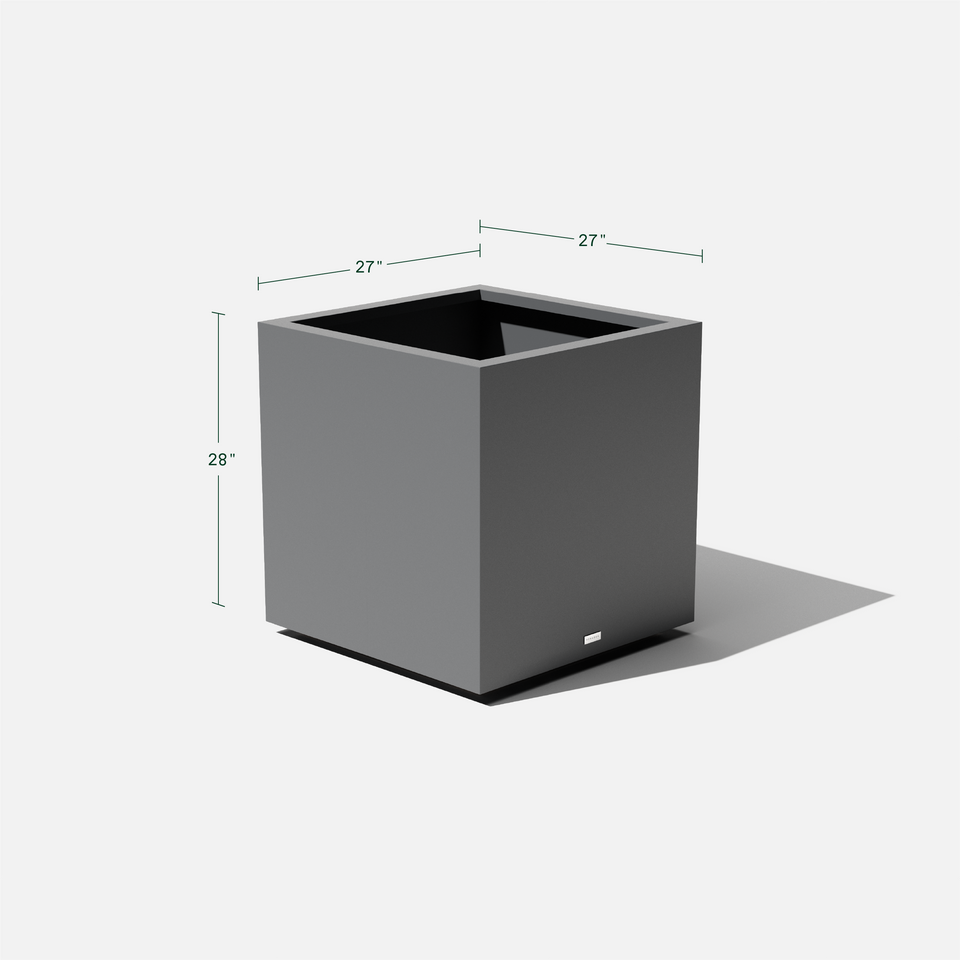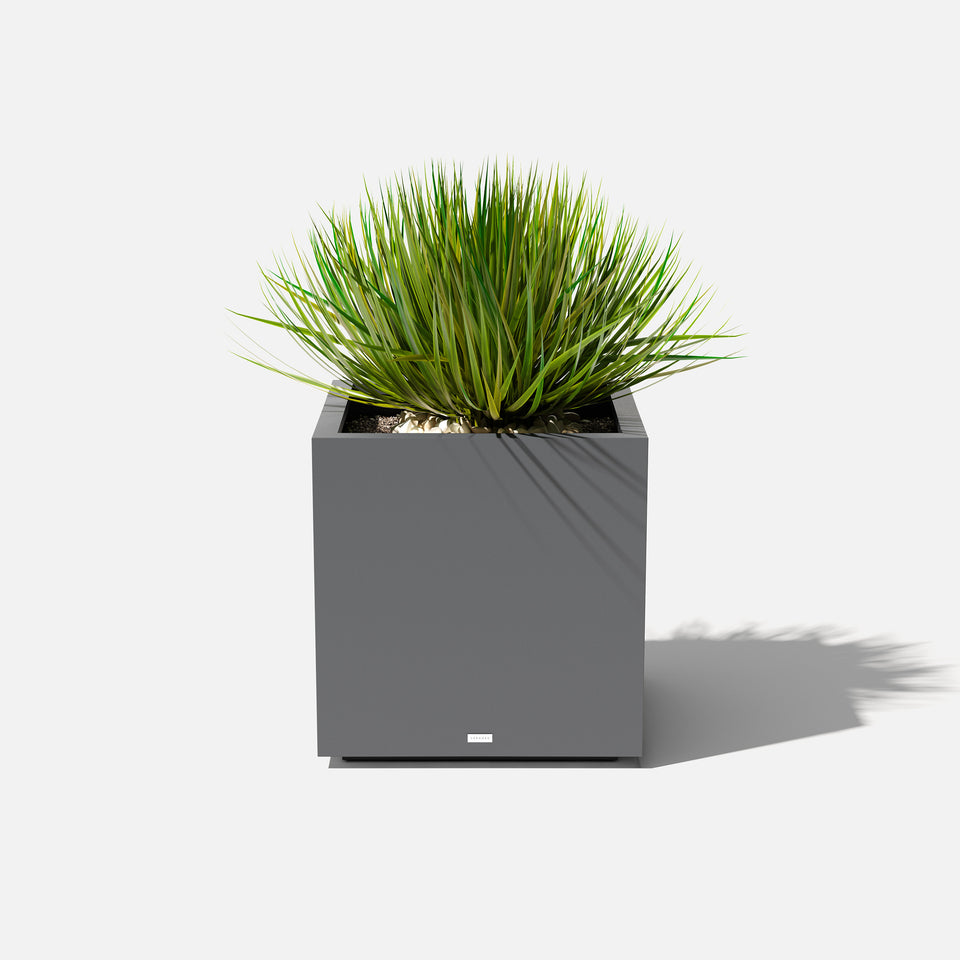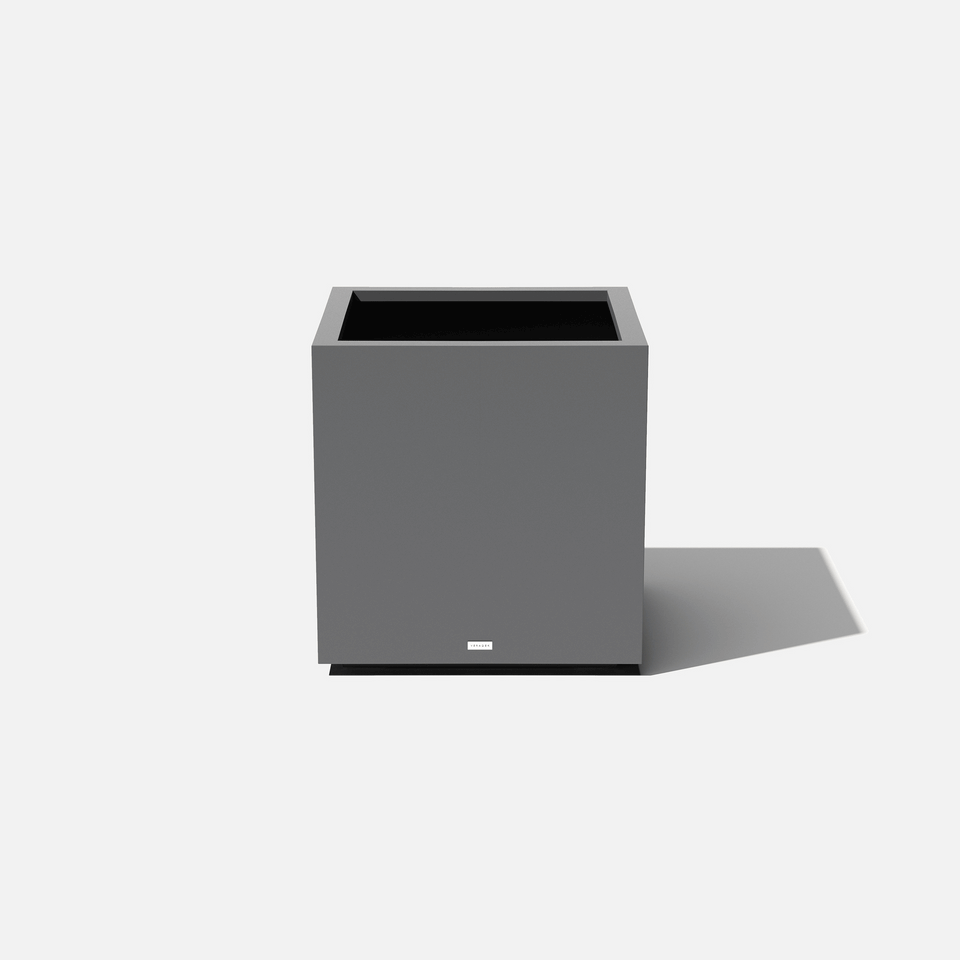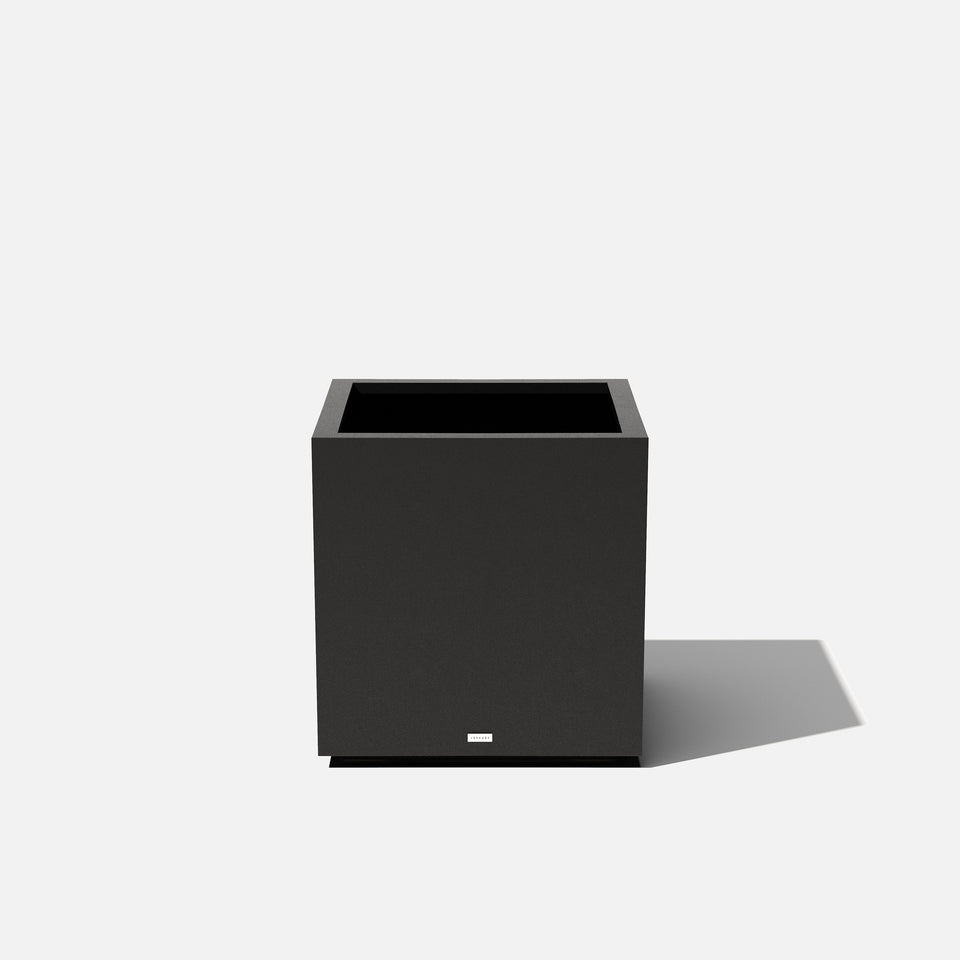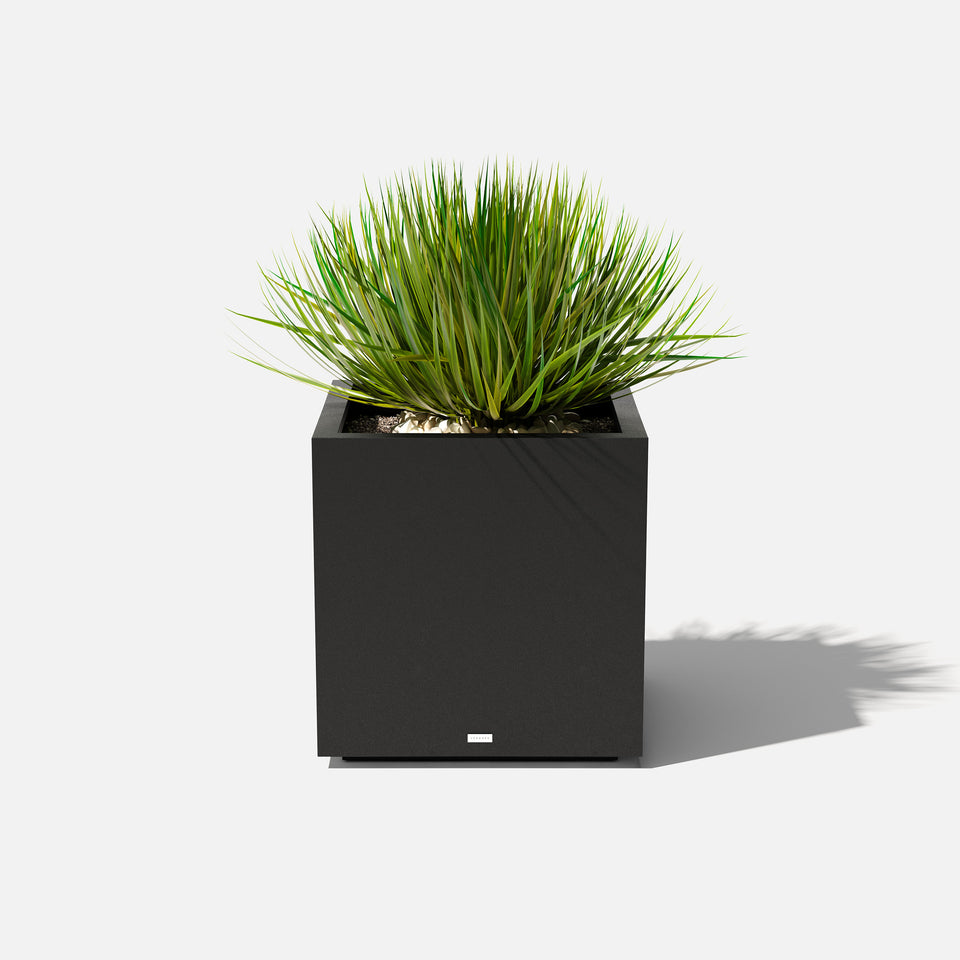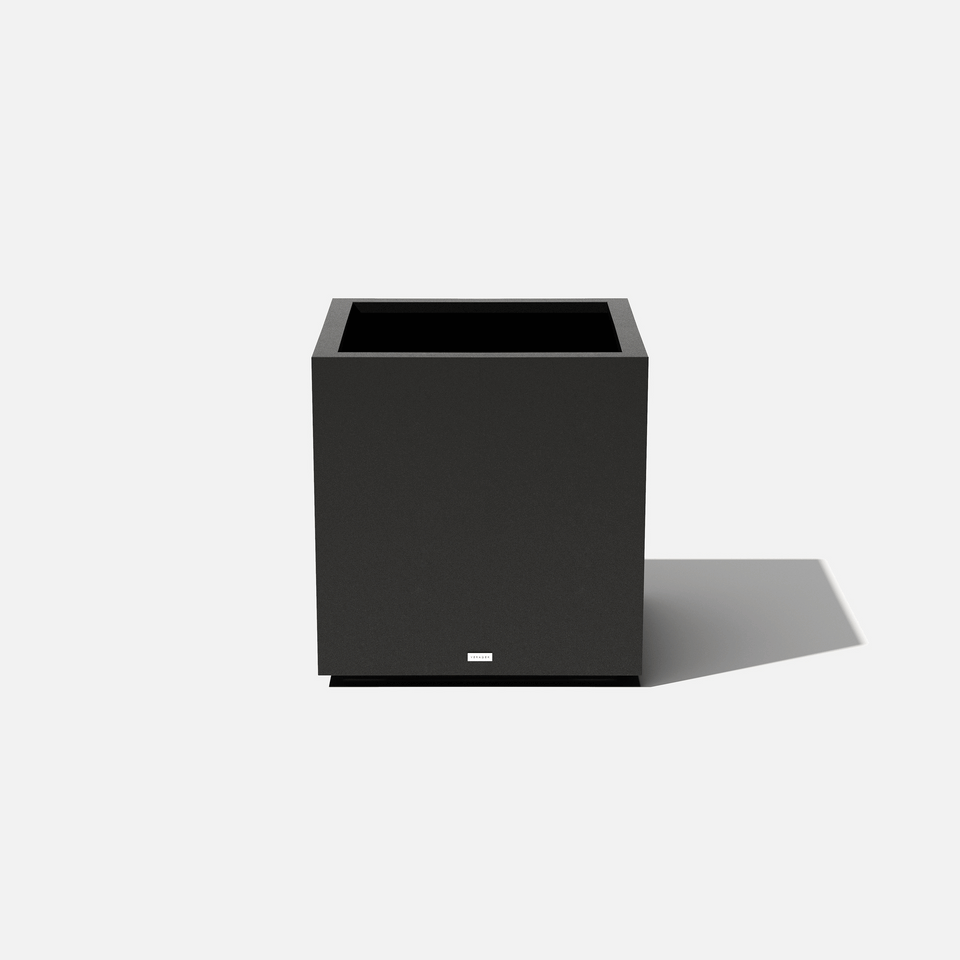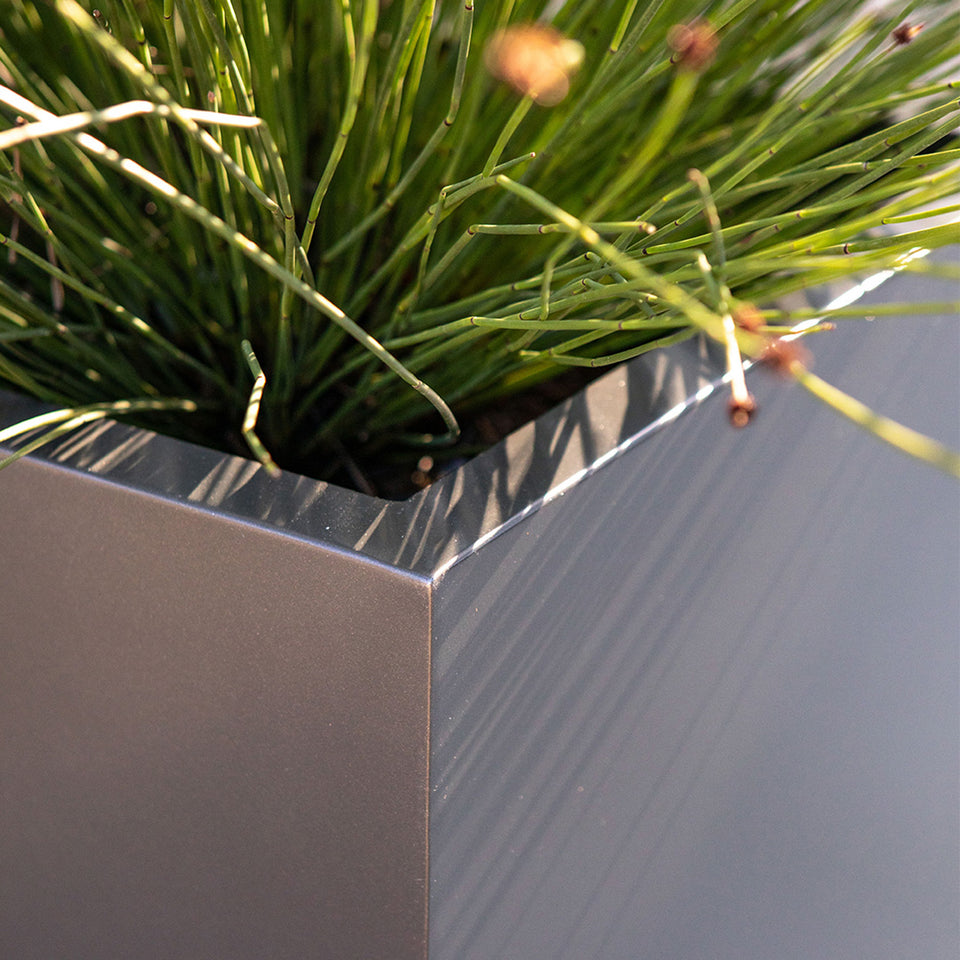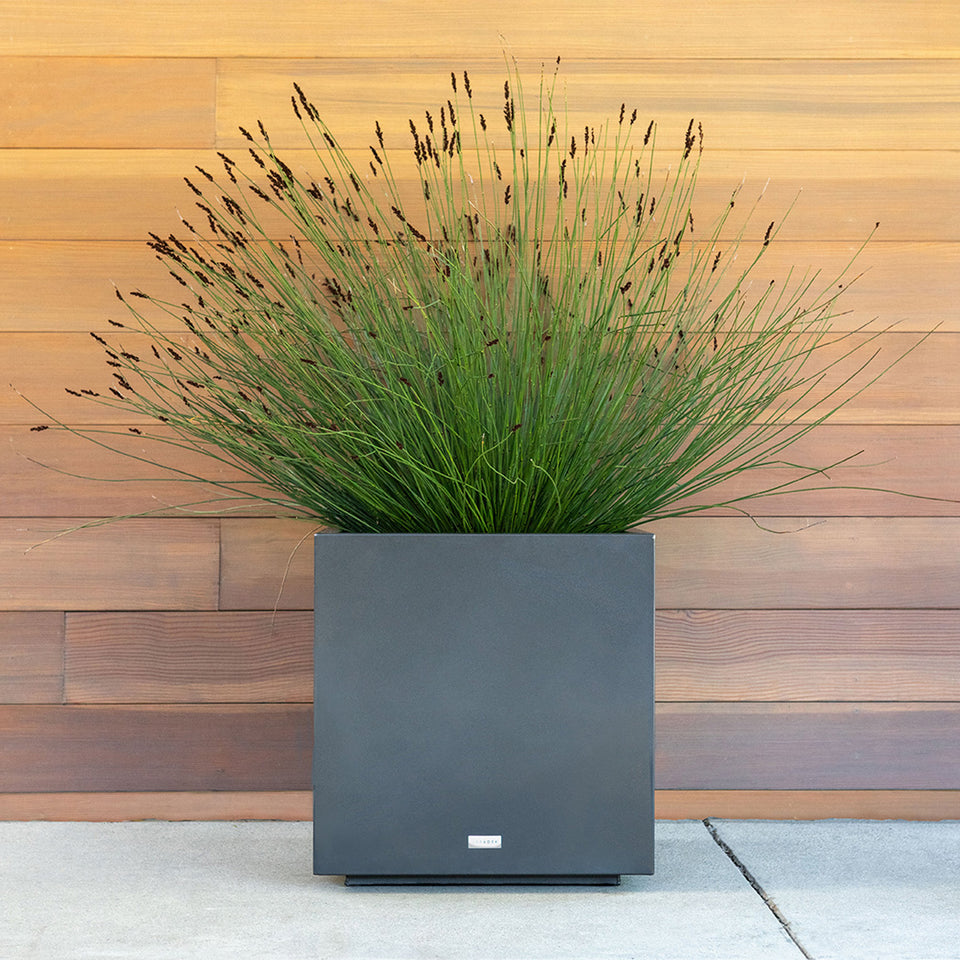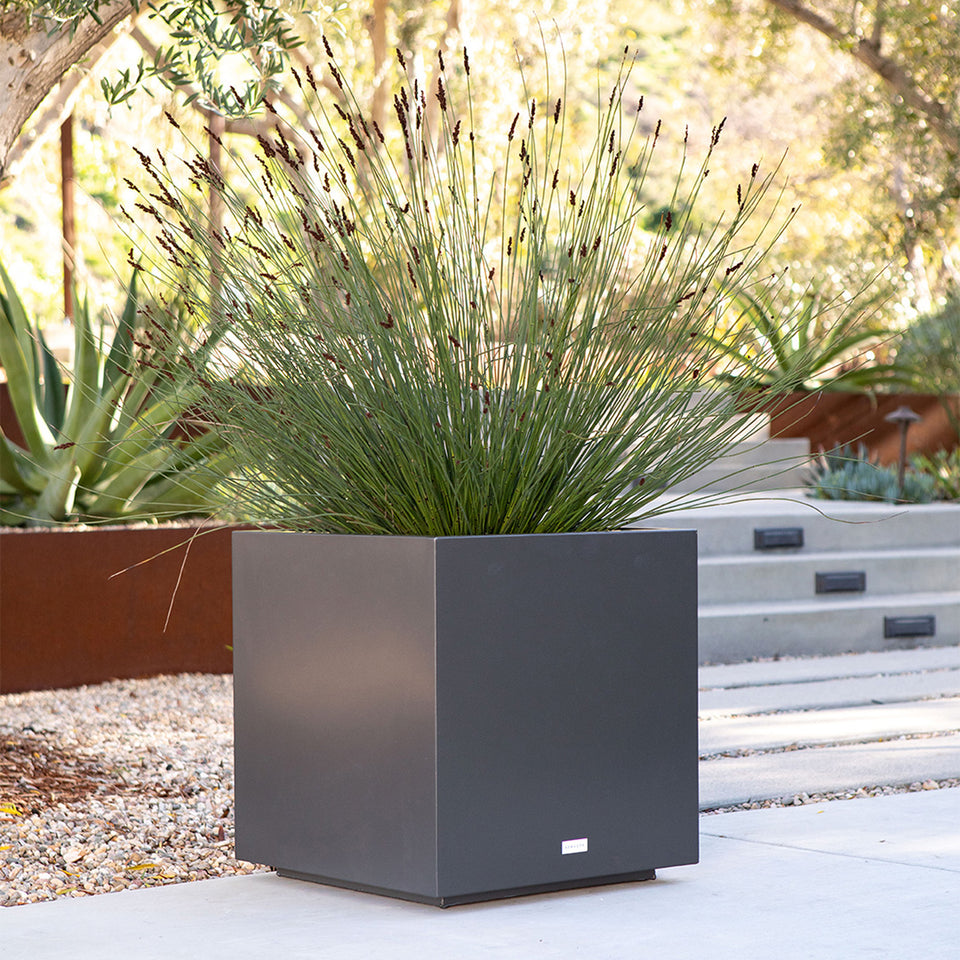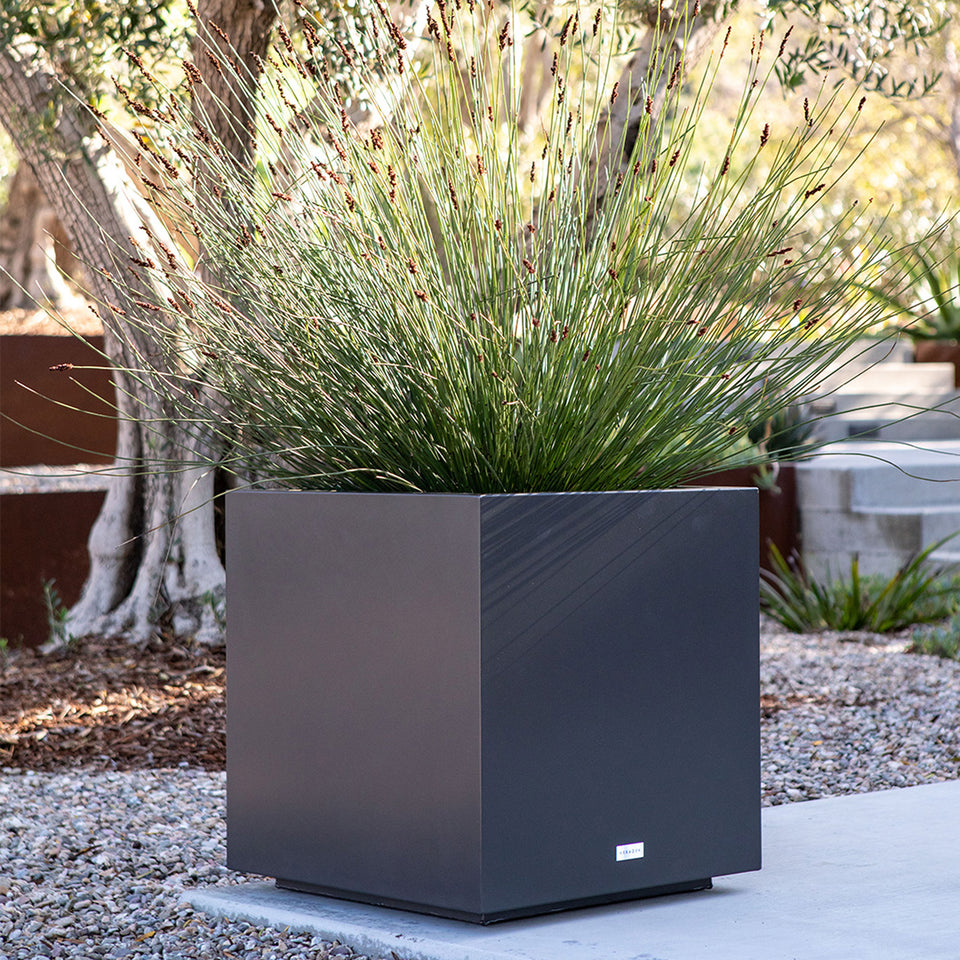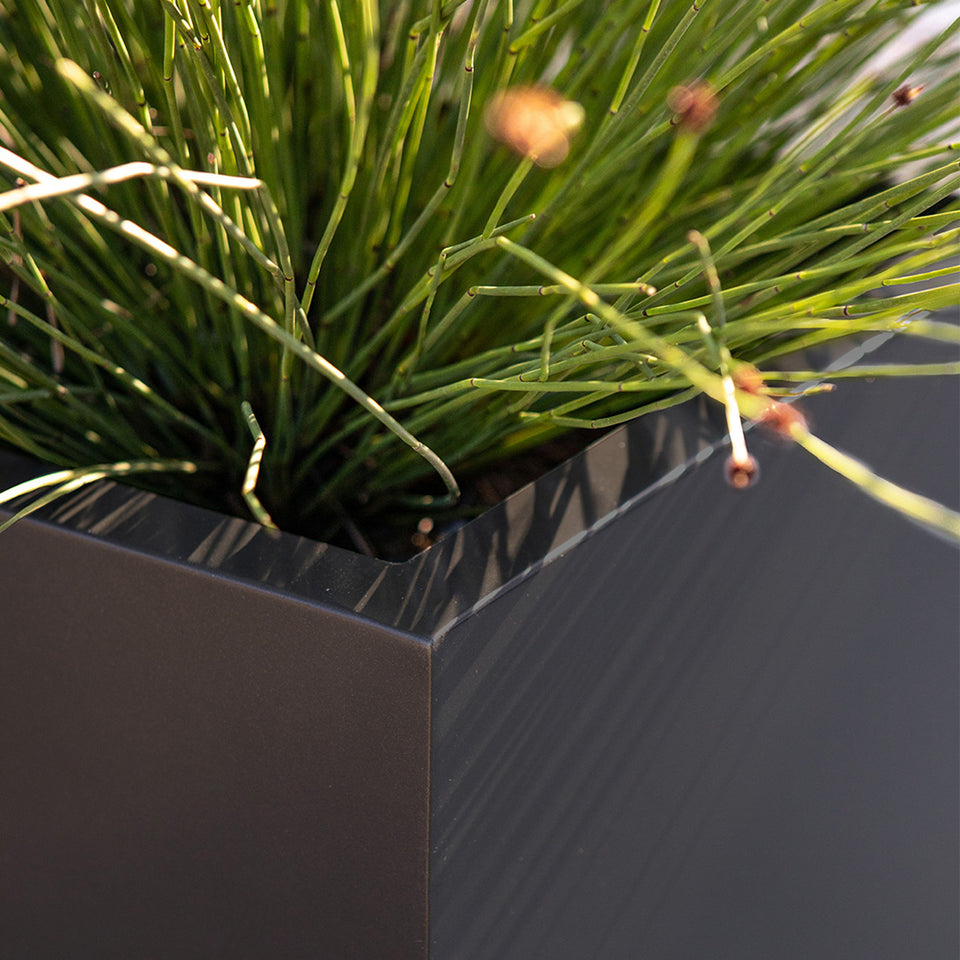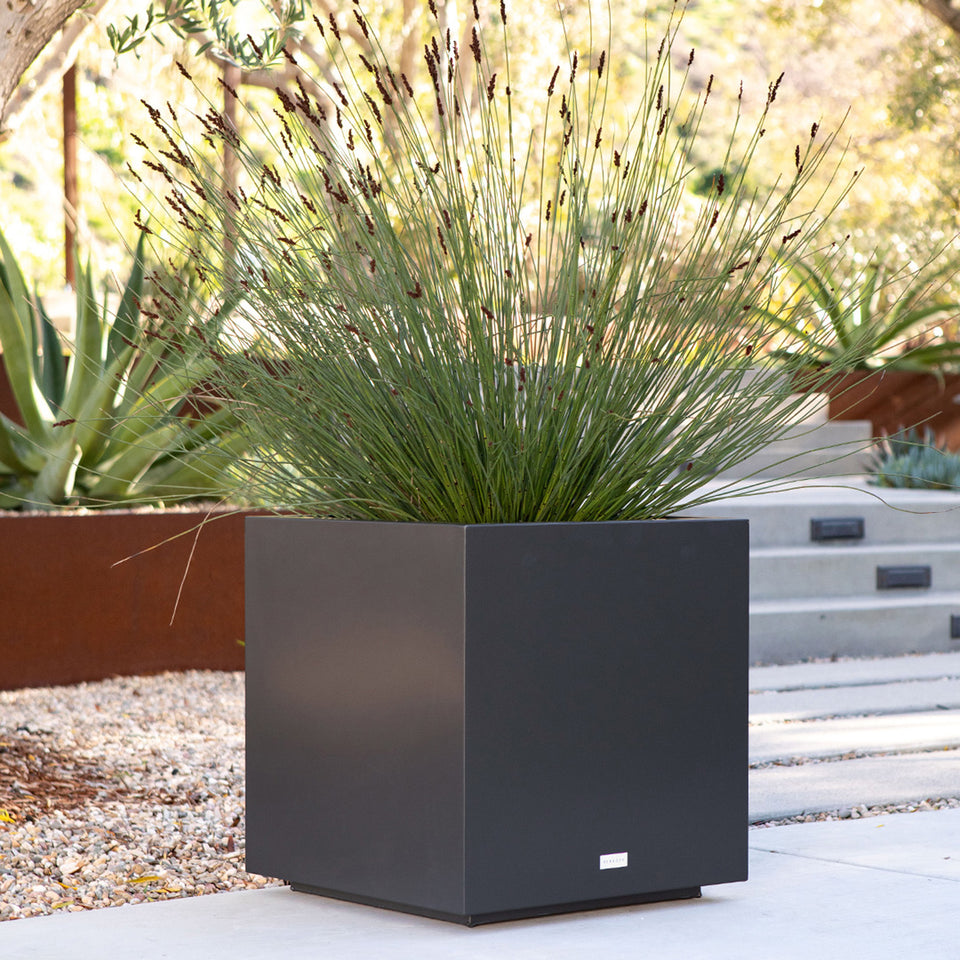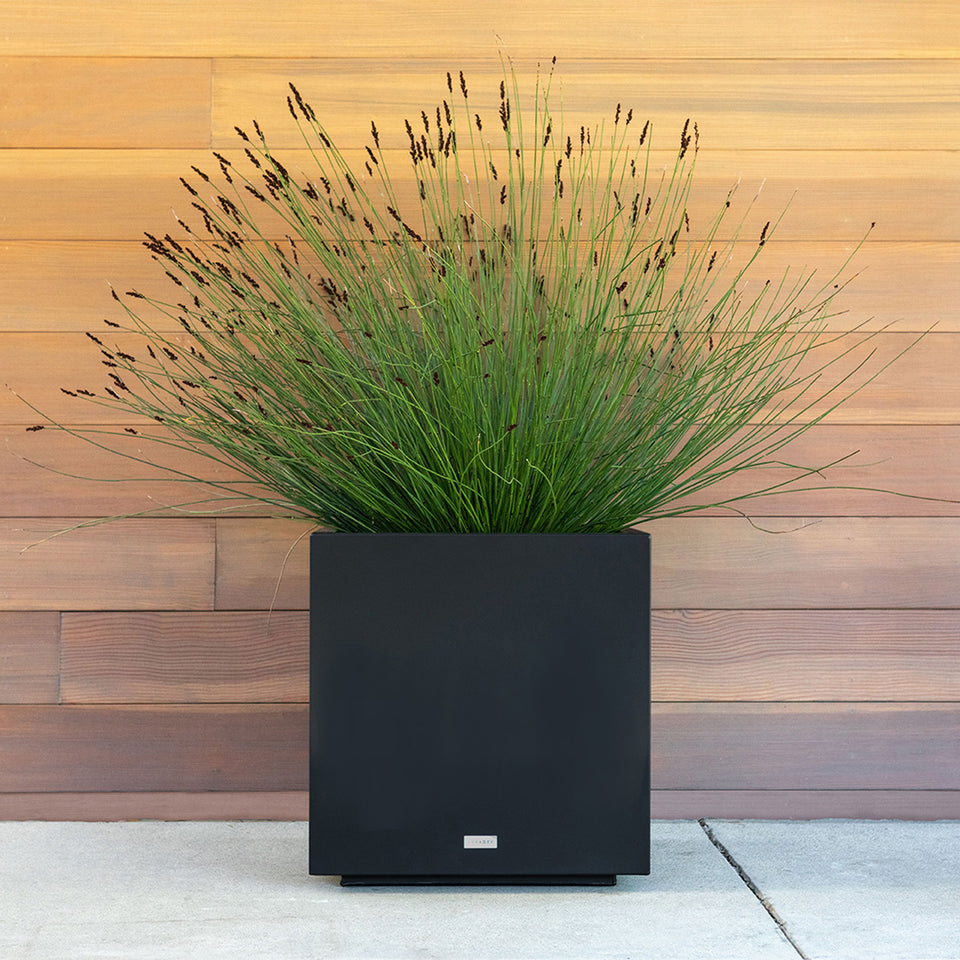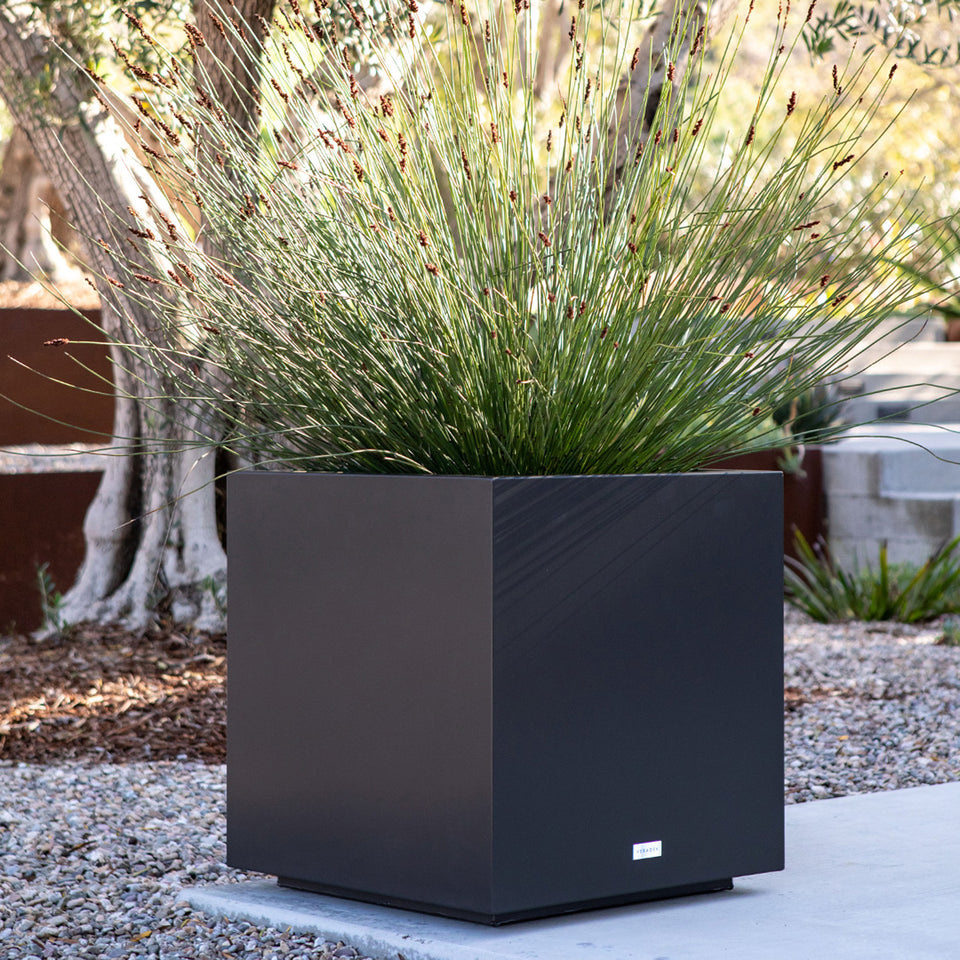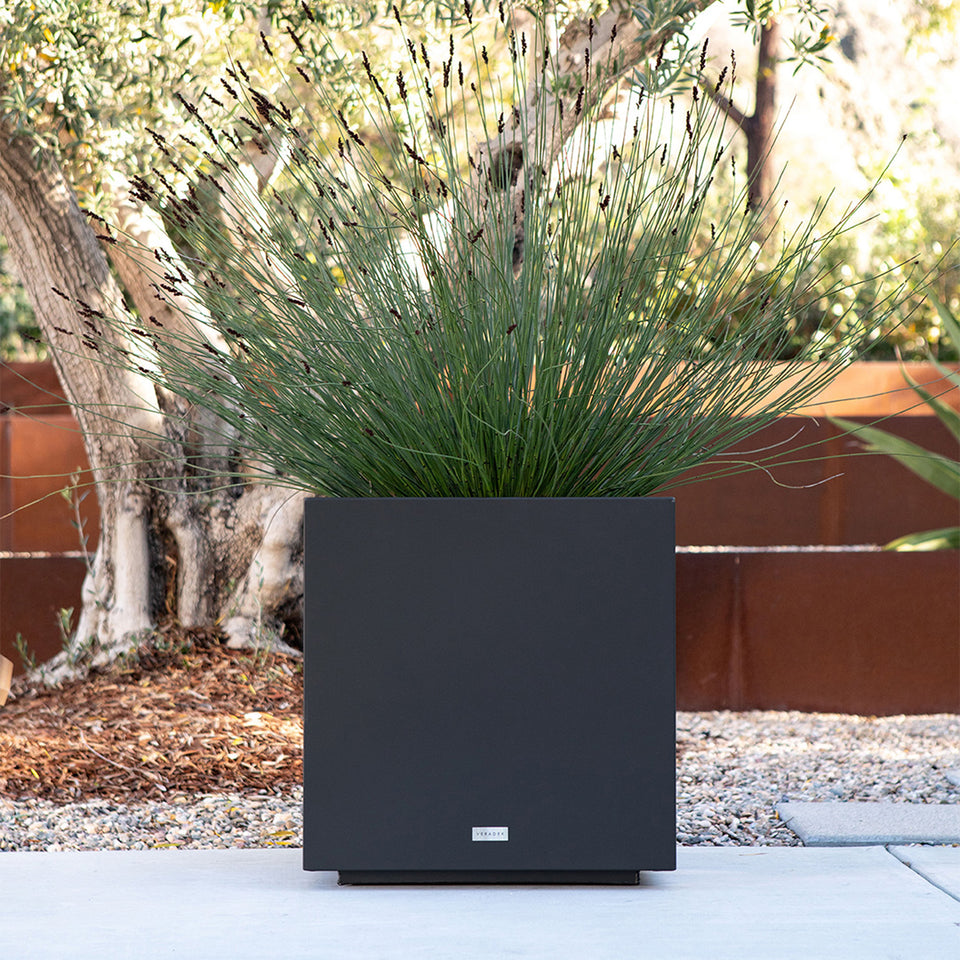 metallic cube planter
CUVLGB
Bold and modern. Cube planters offer striking modern symmetrical design that will leave you wondering if it really is better to think inside the box!
scratch resistant powder coat

rust resistant
all-weather resistant
thick gauge galvanized steel
foam insulation
drainage hole
commercial grade construction
optional drip tray
extreme temperature tested (-20 to +120 degrees)
the perfect match
Drip Trays enable you to place your Metallic and Corten Series planters anywhere water runoff is a concern, or even bring your planters indoors.
We have them available in 3 colours and sizes. You get to choose!
Find a Tray
get $10 off and more
Join our newsletter for $10 off your next purchase, product launches, and the outdoor living scoop!