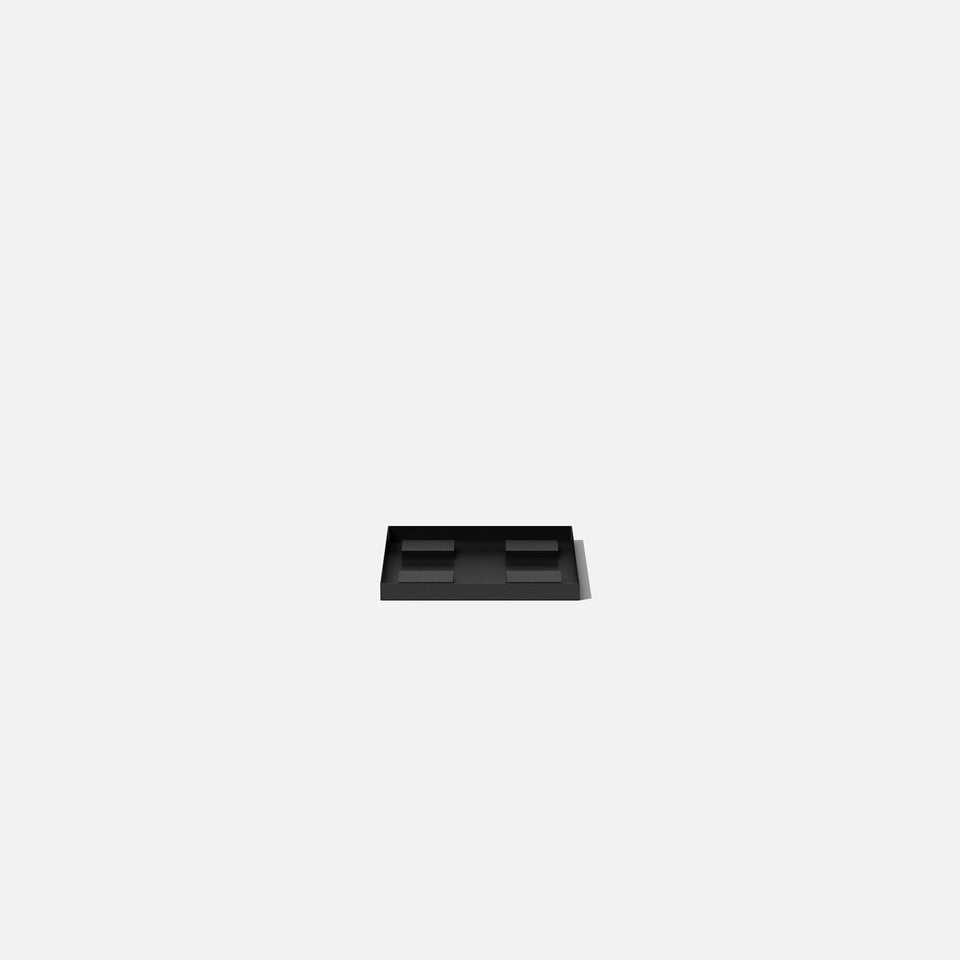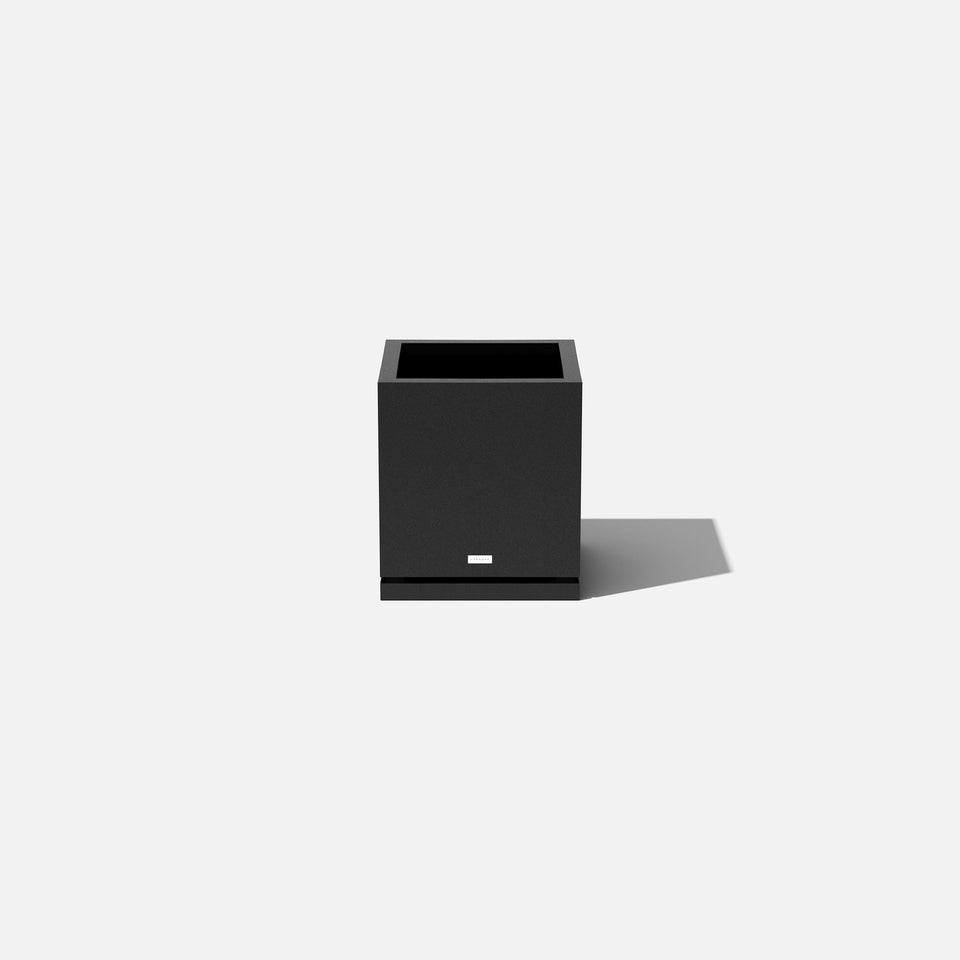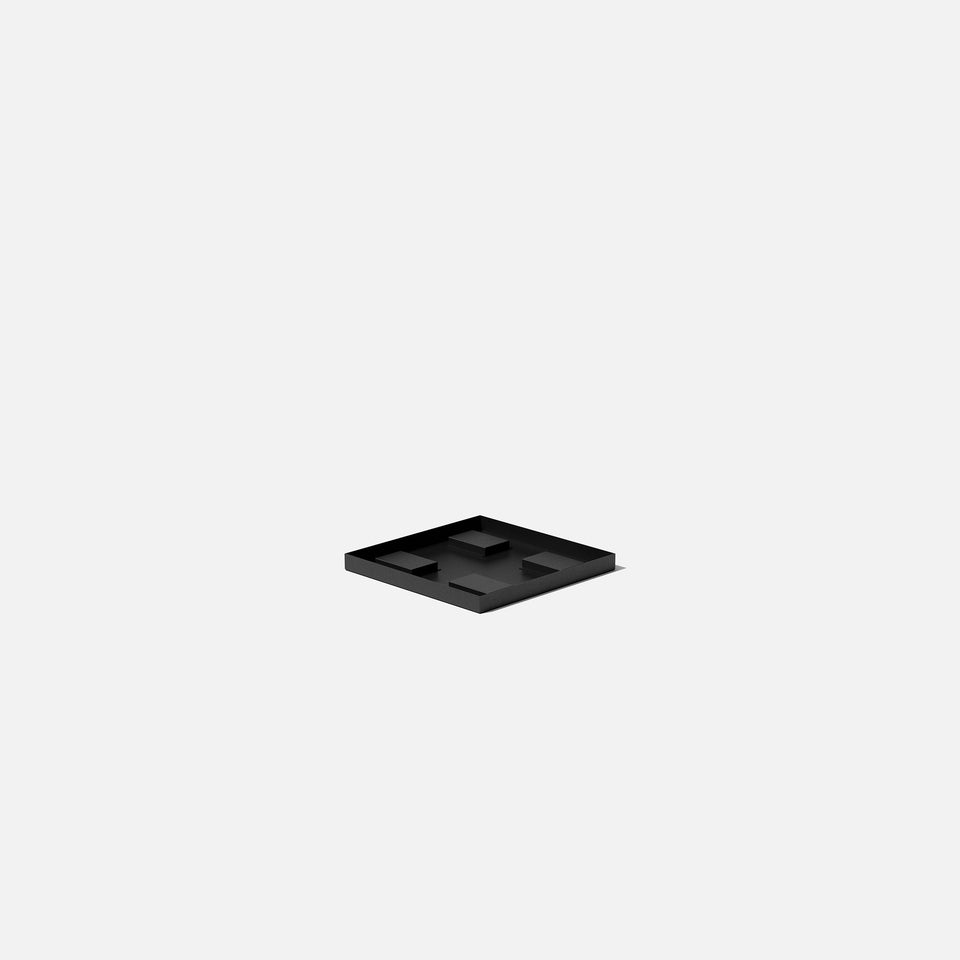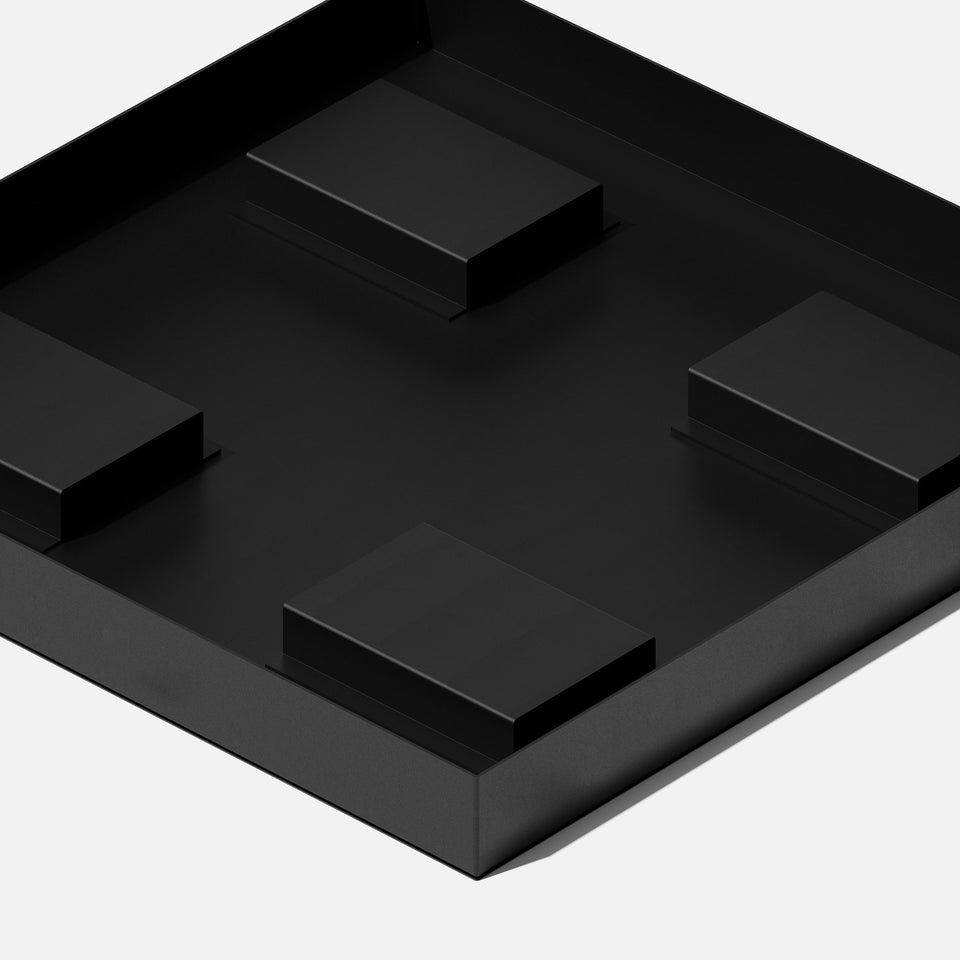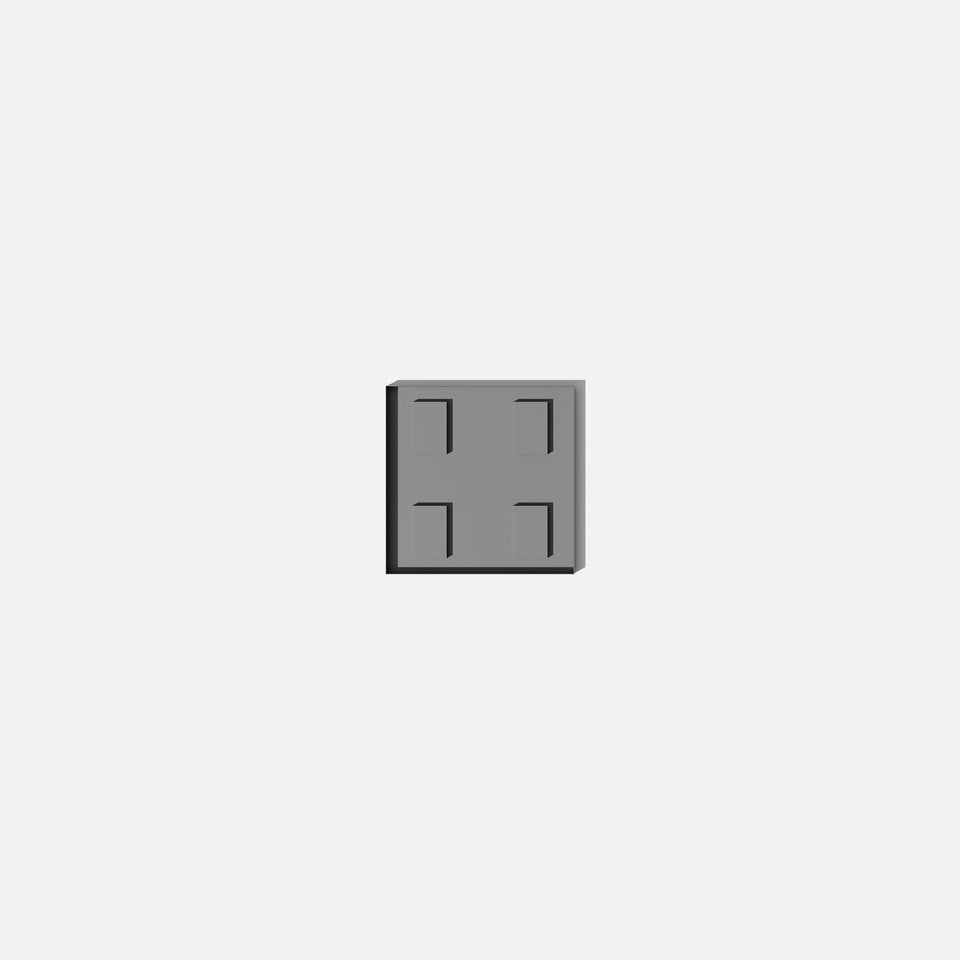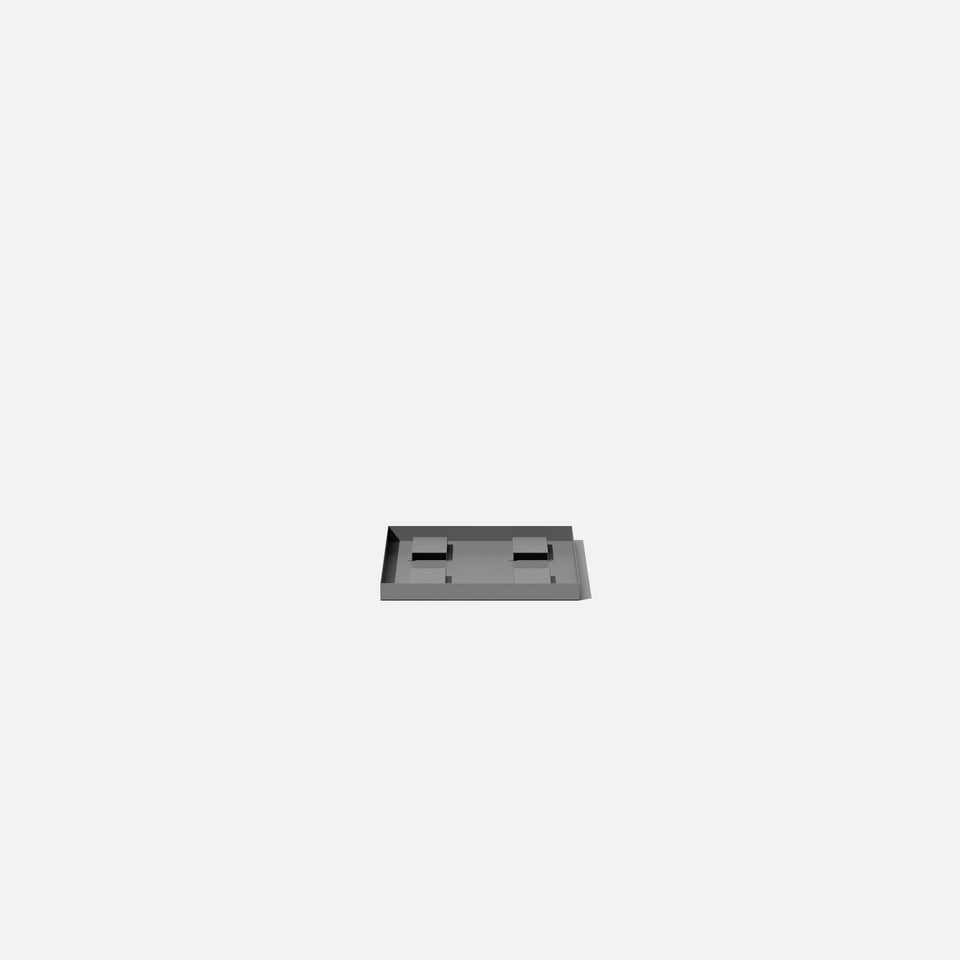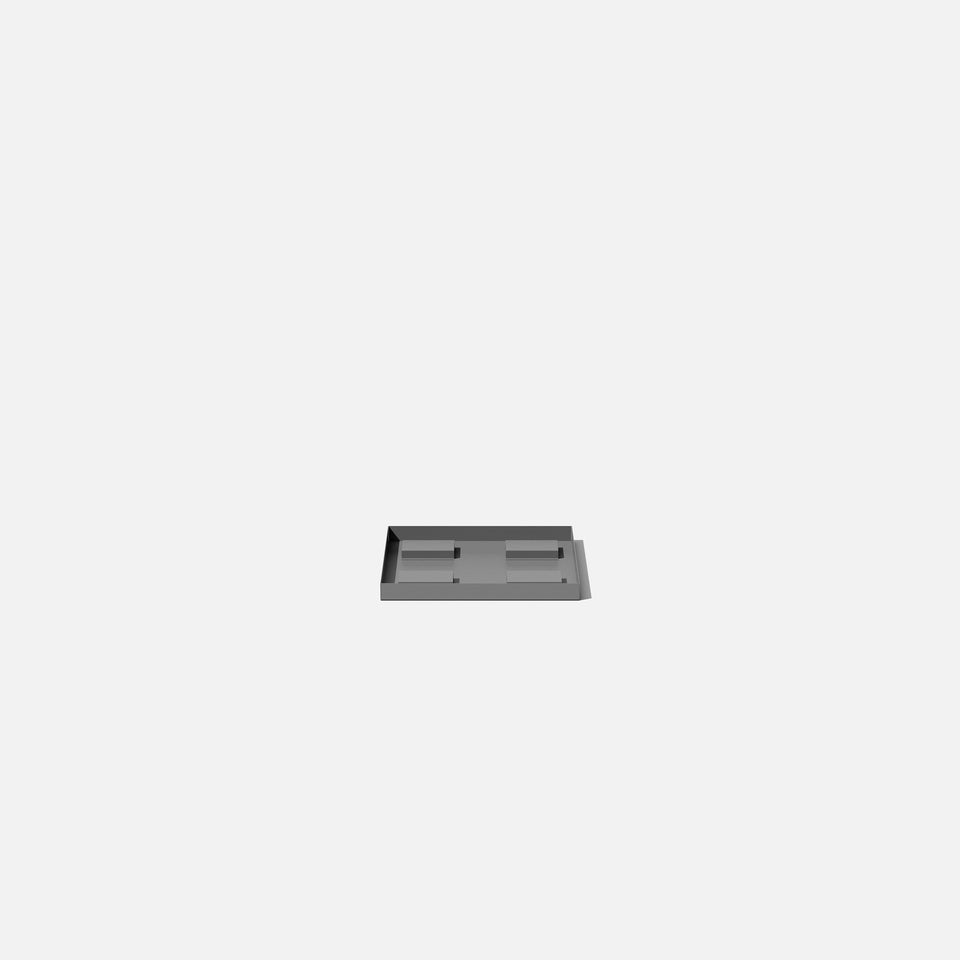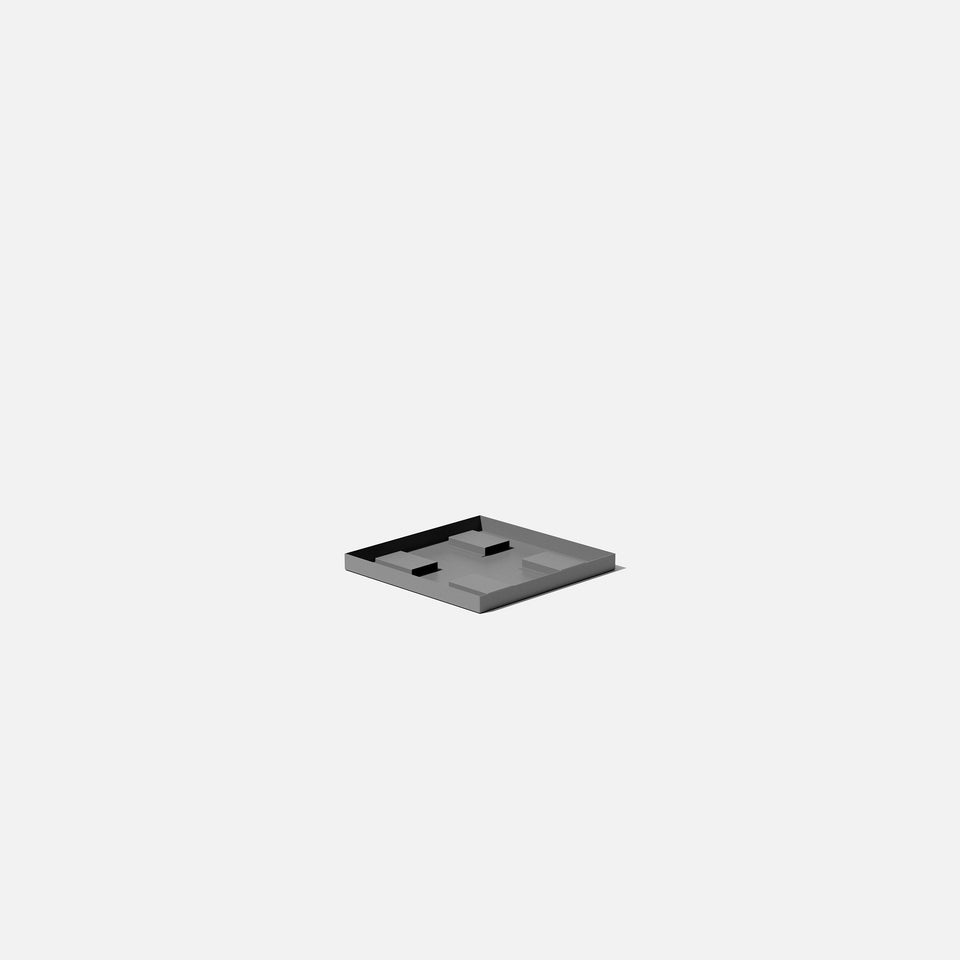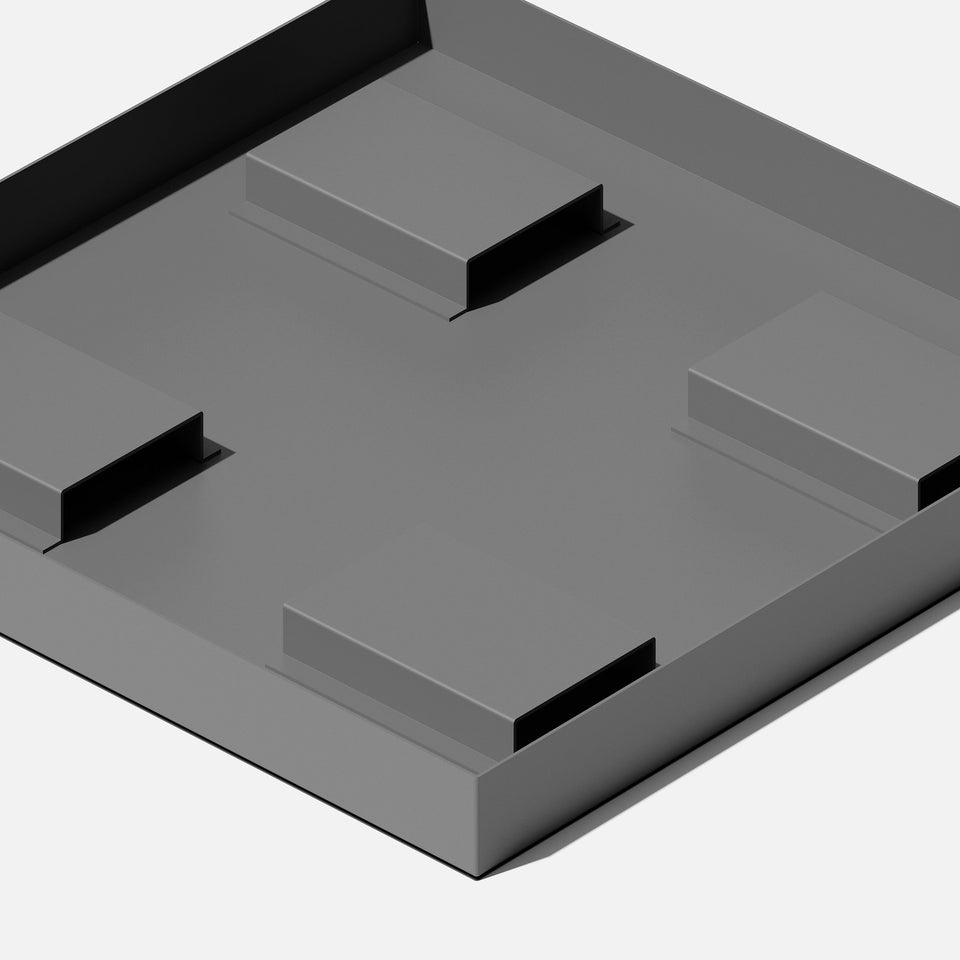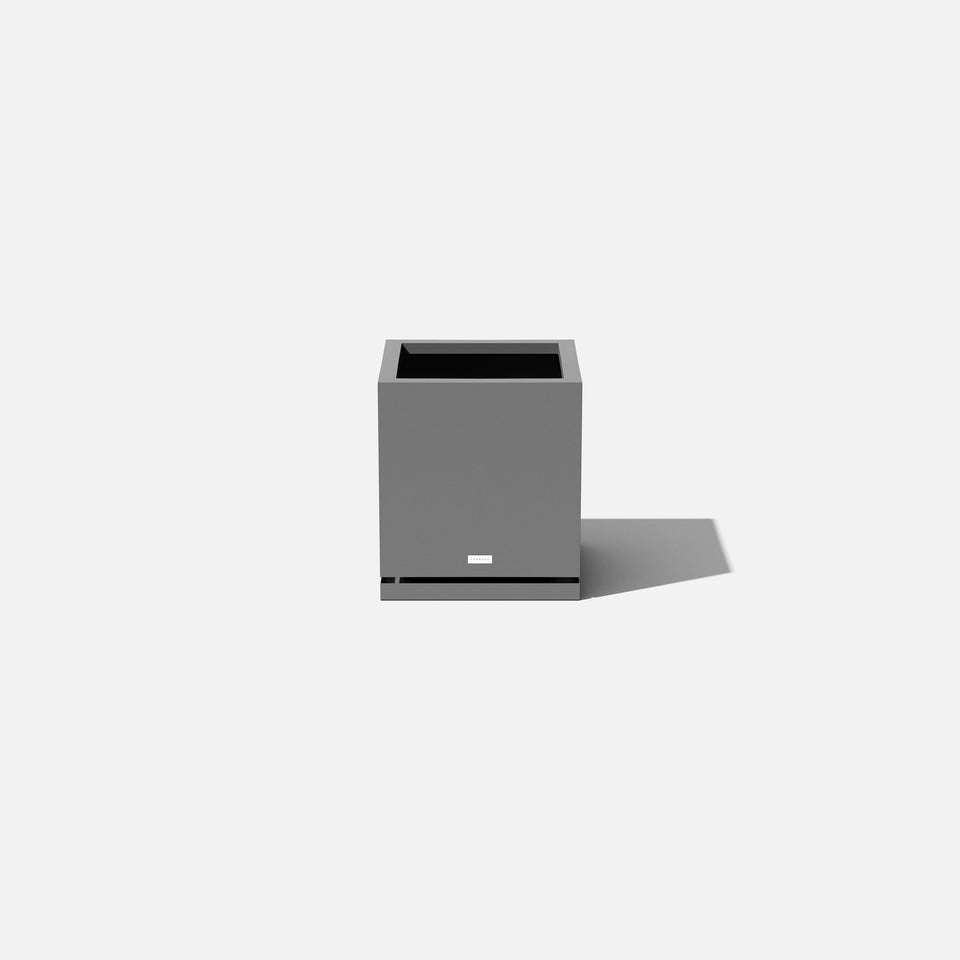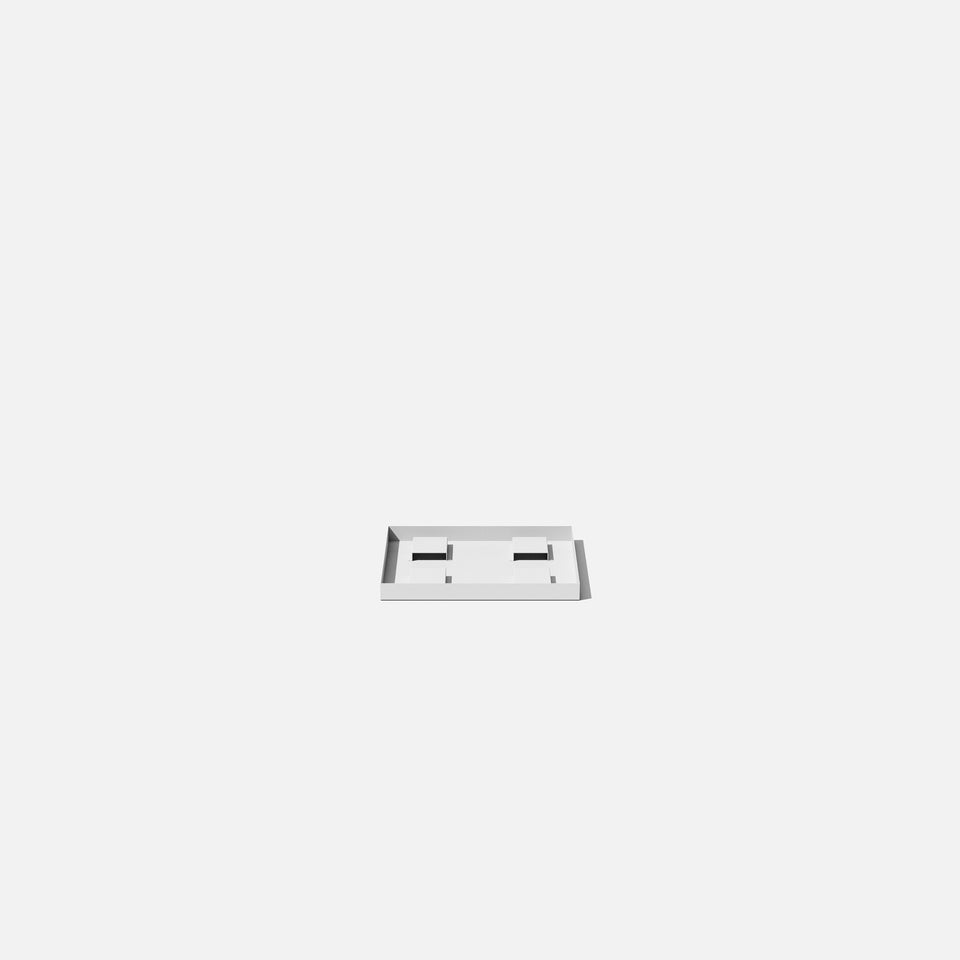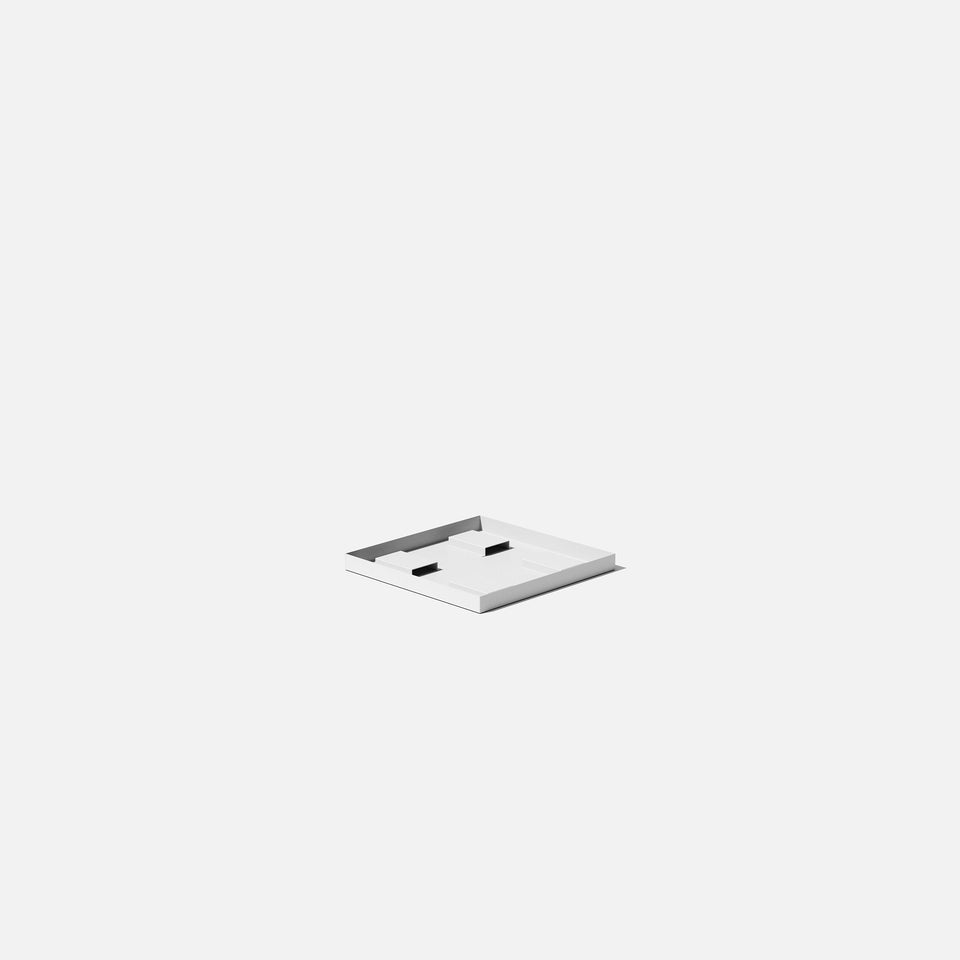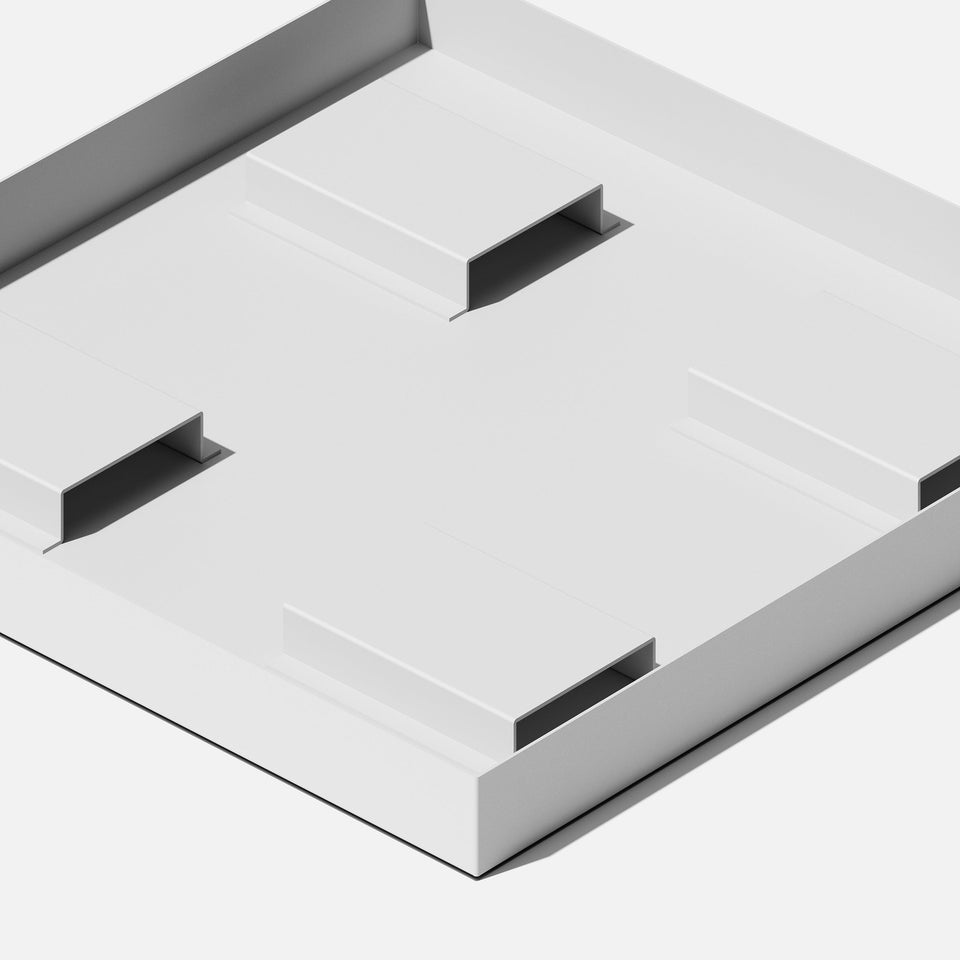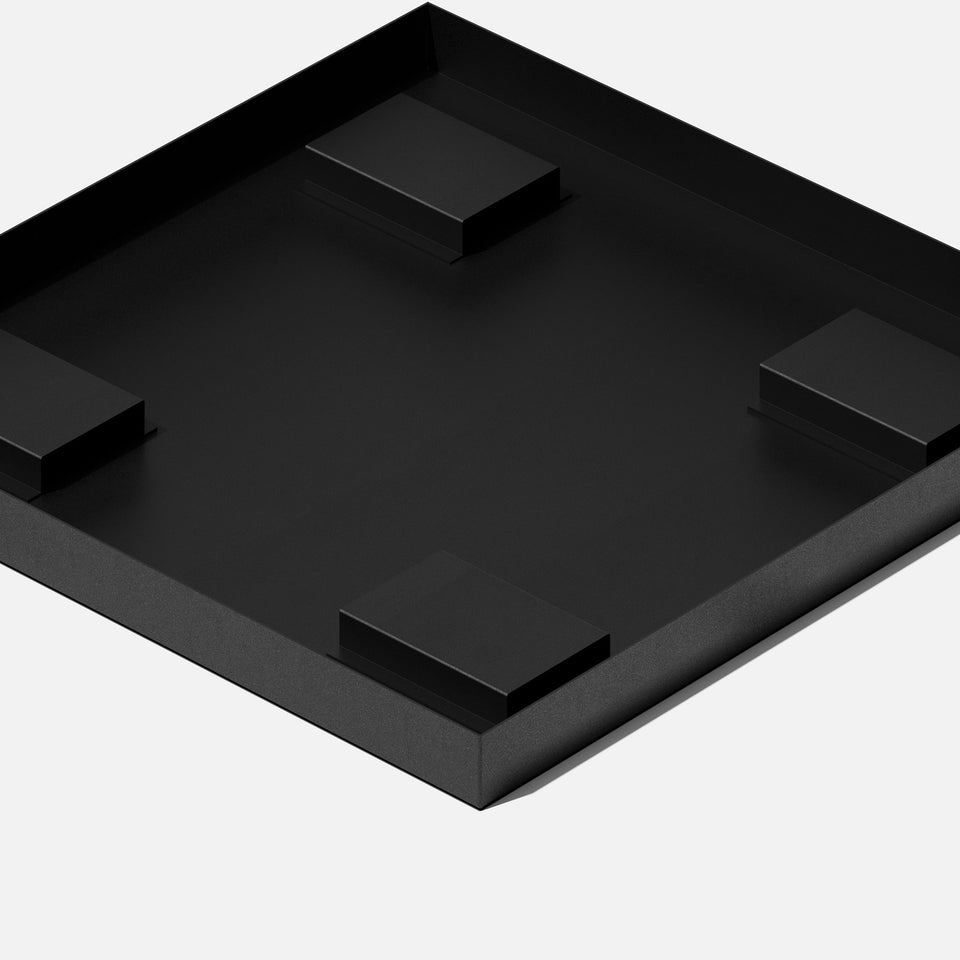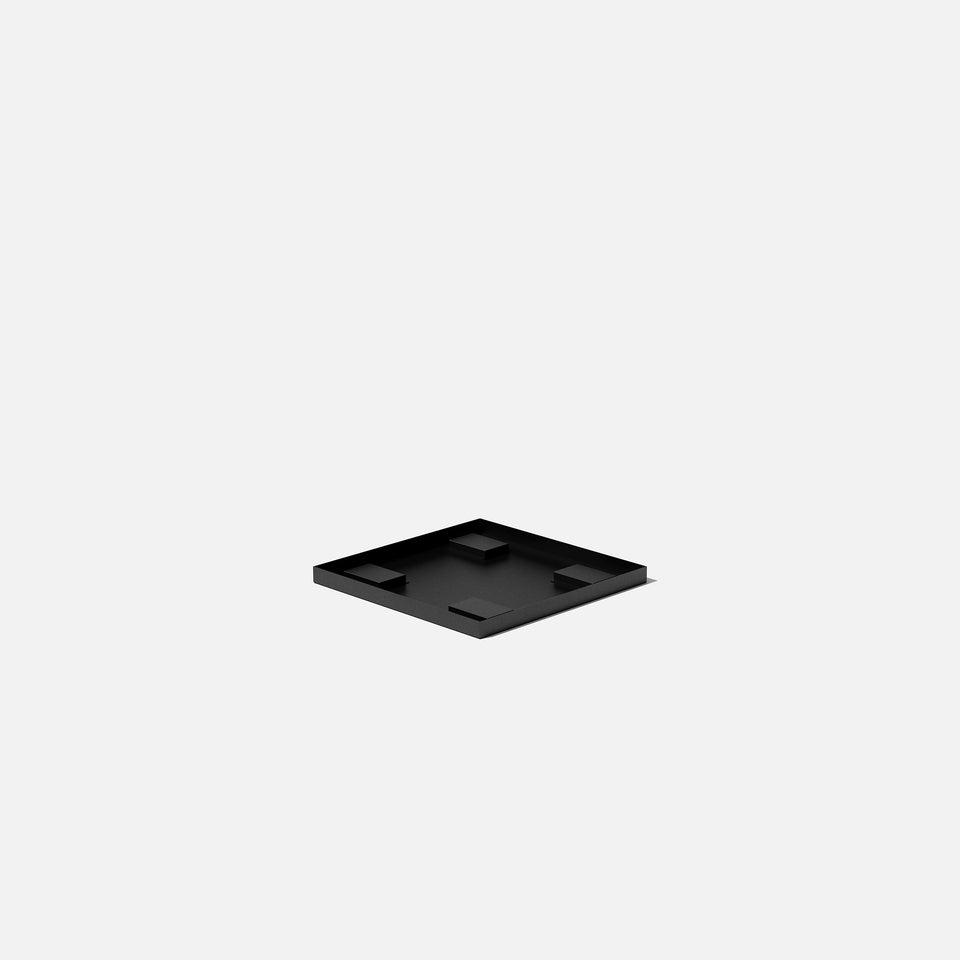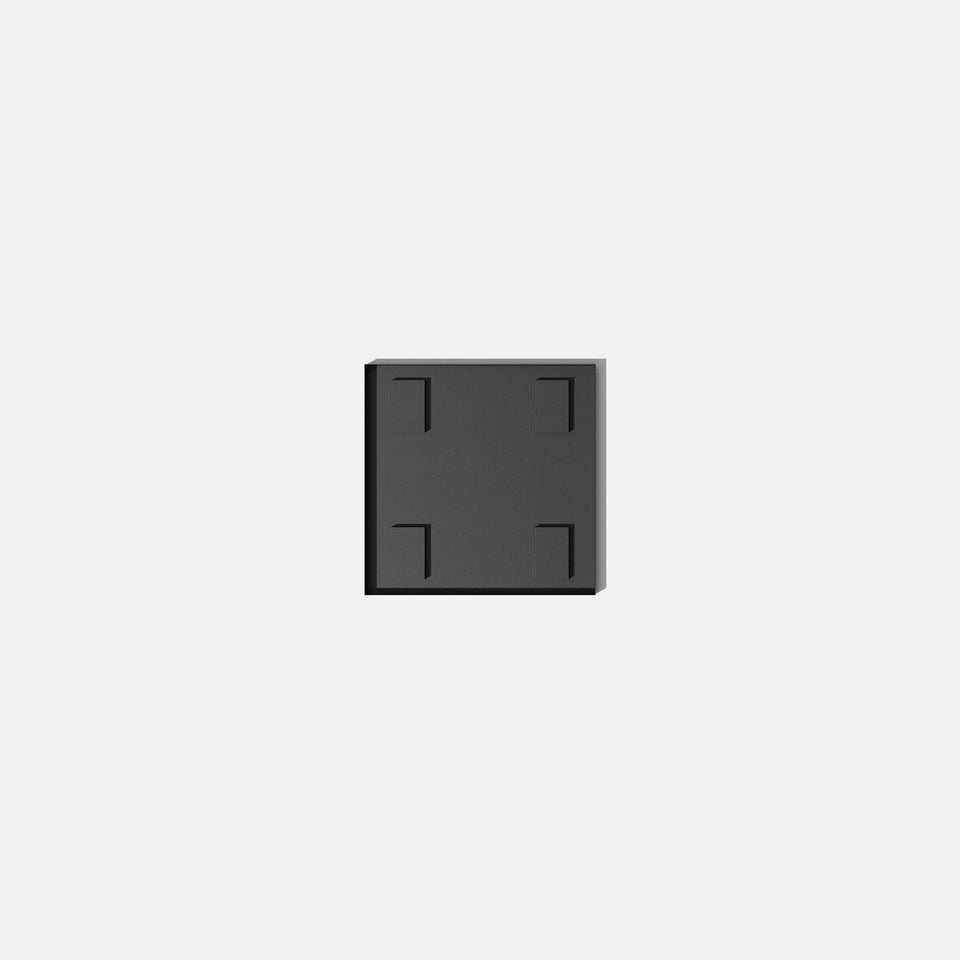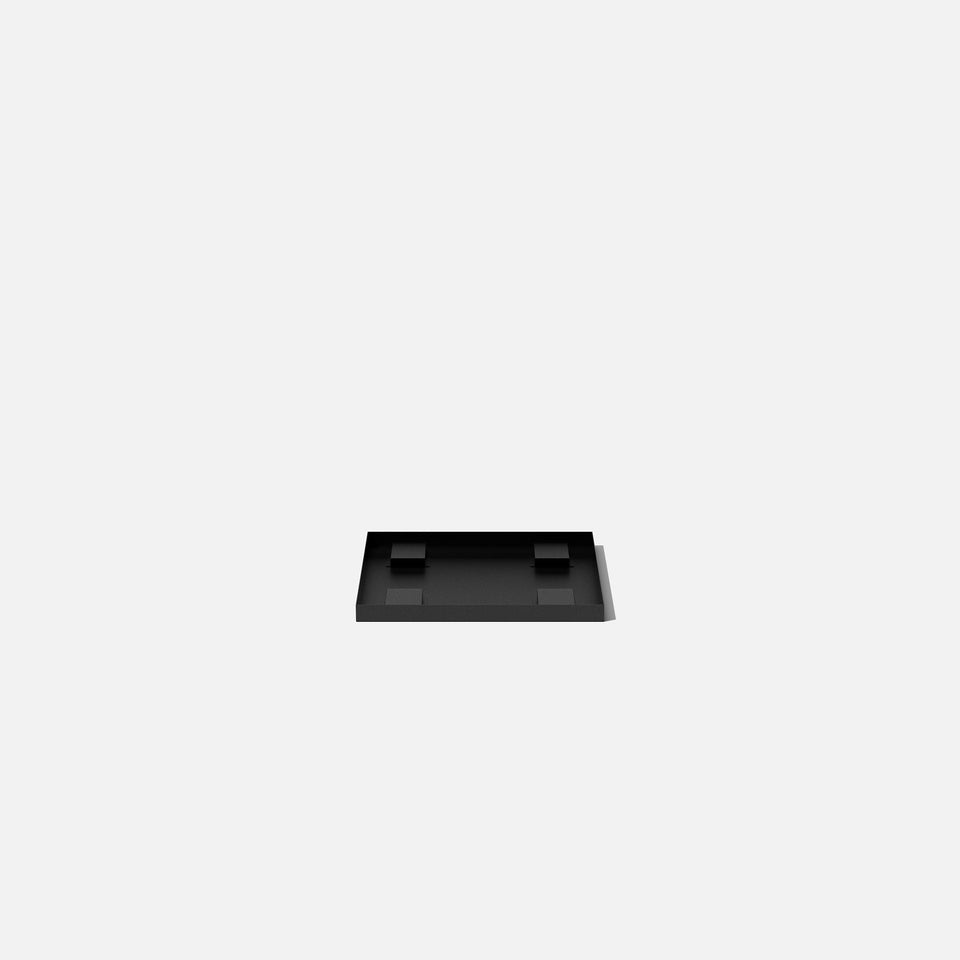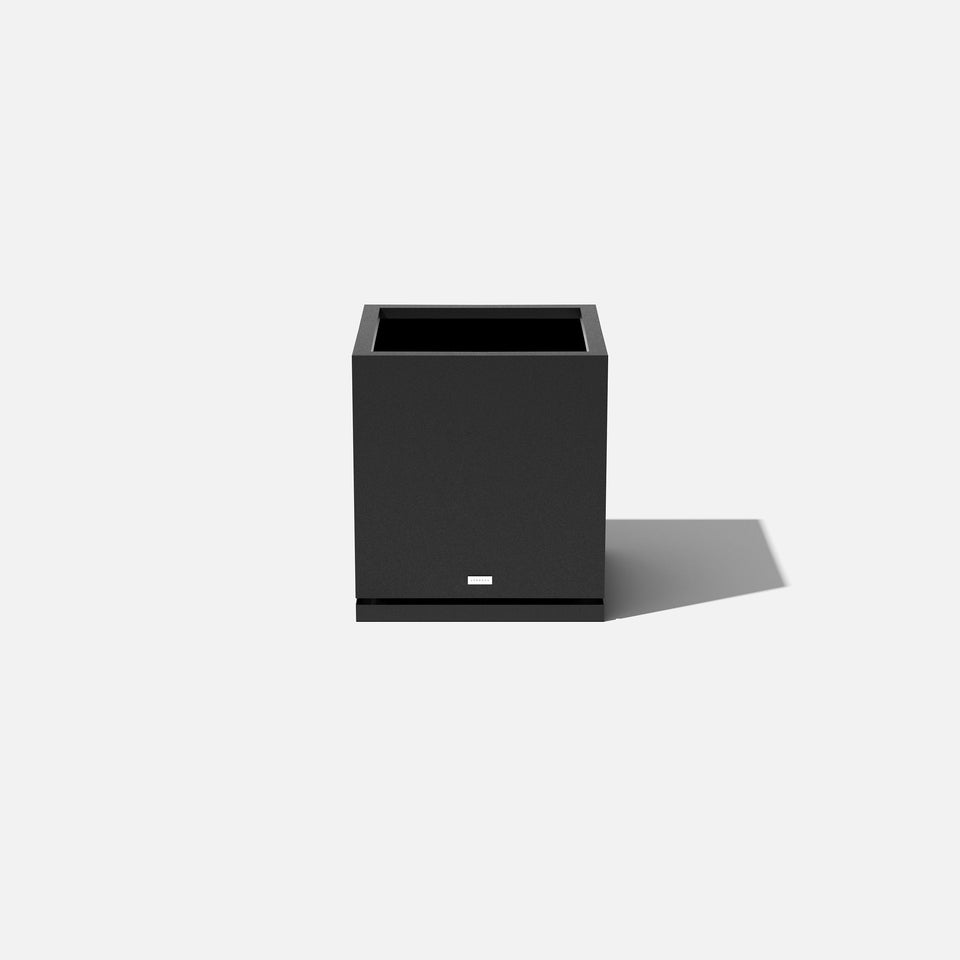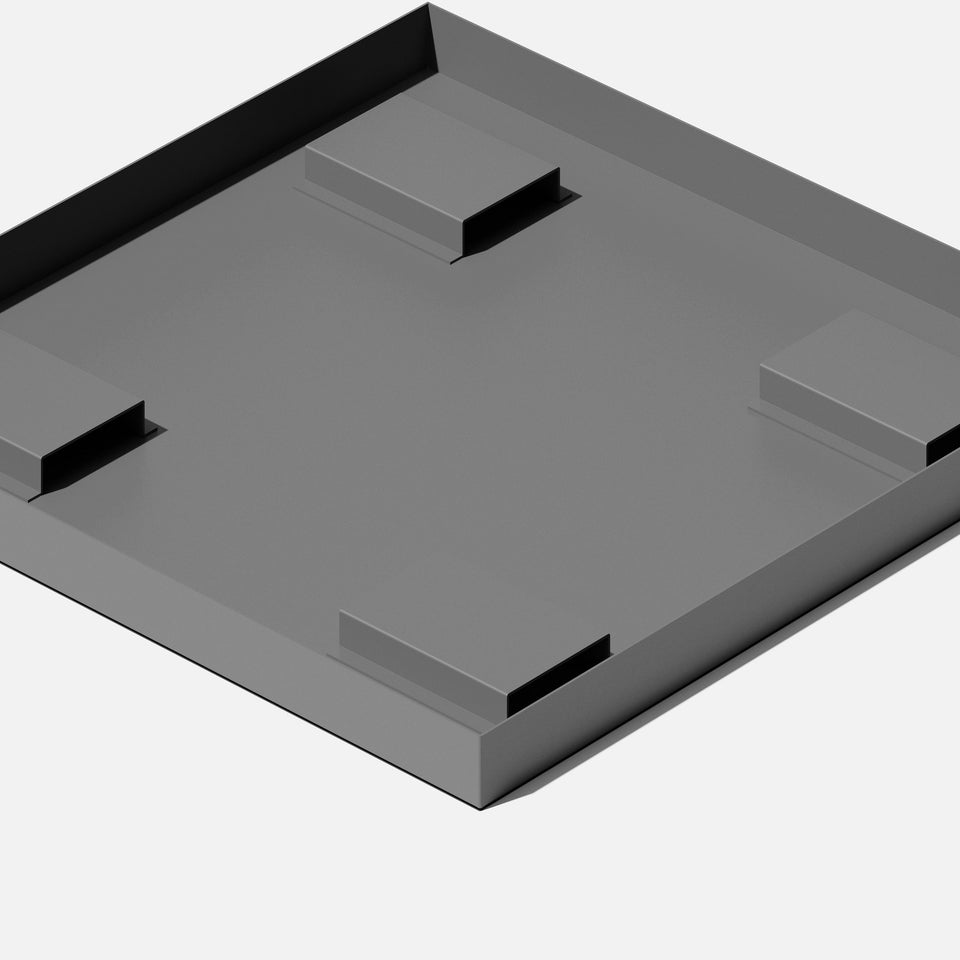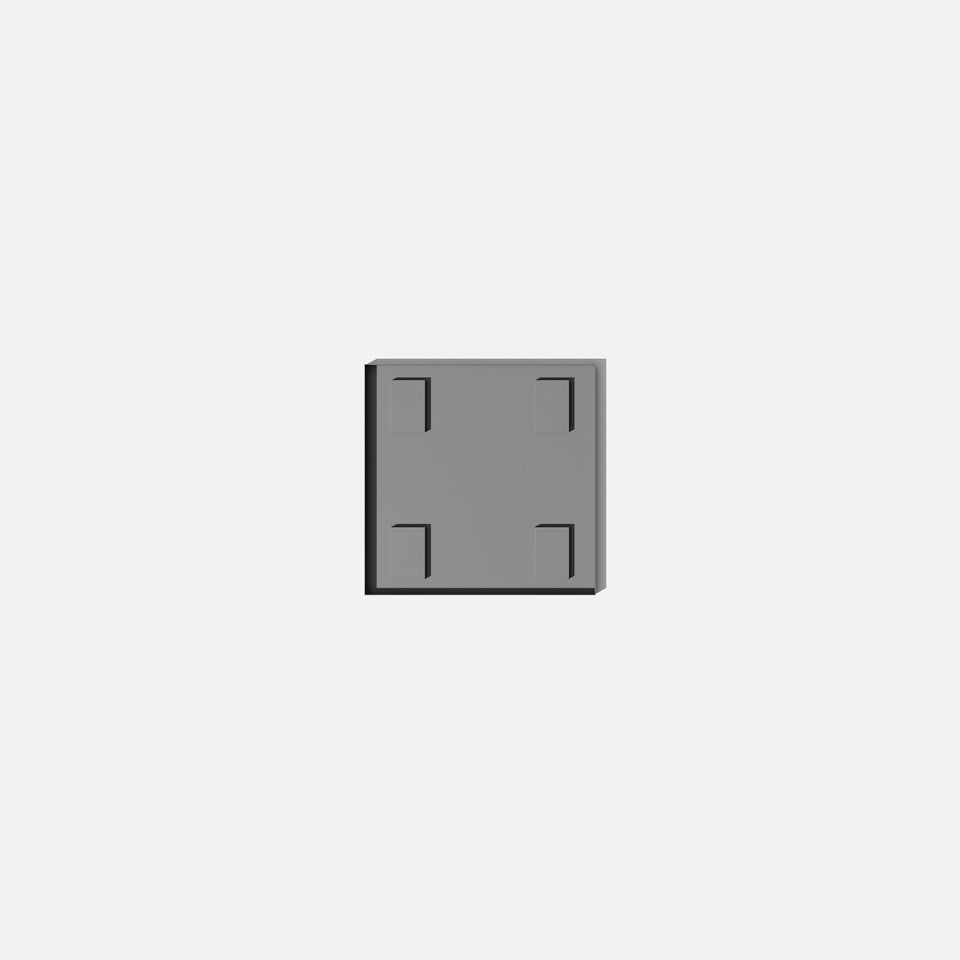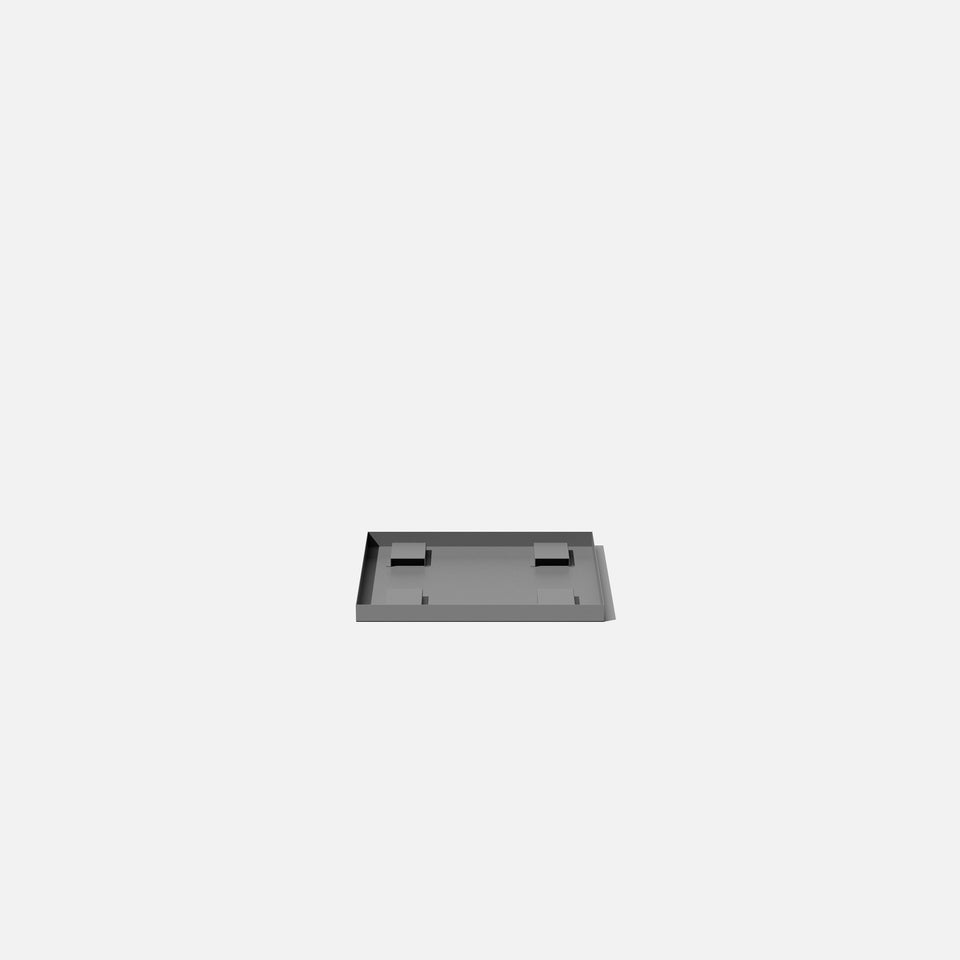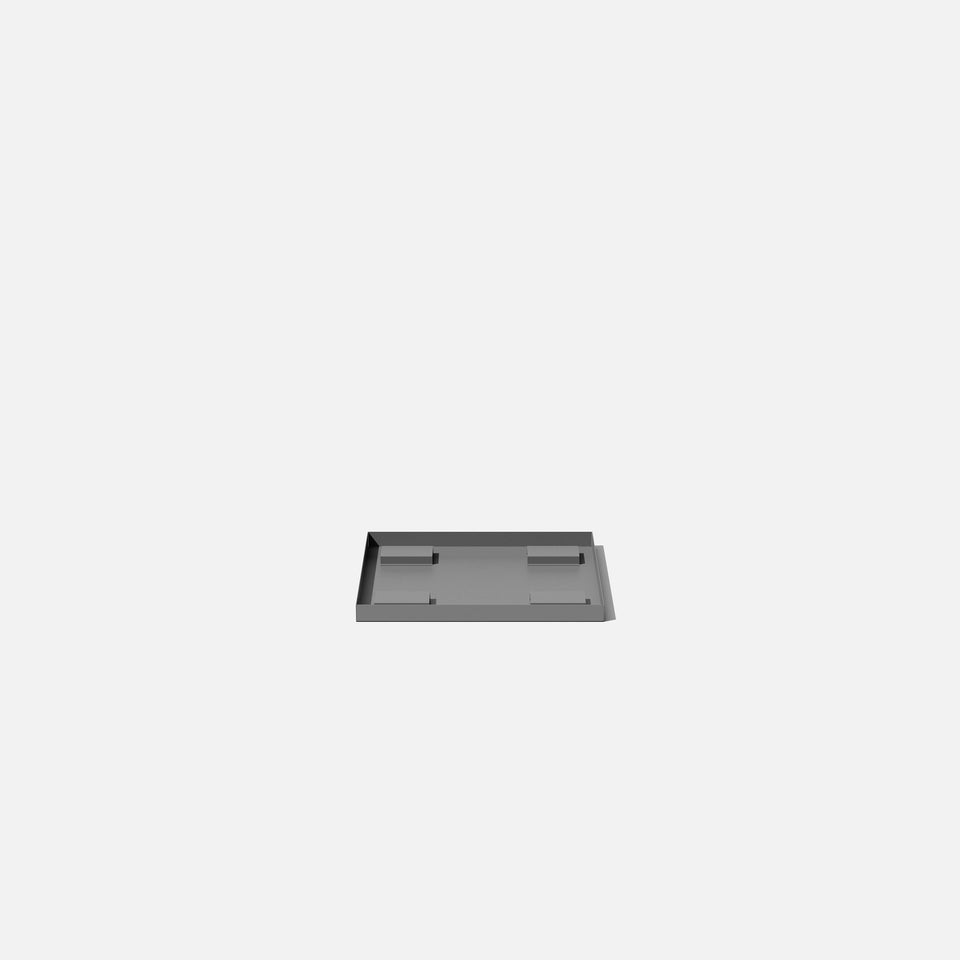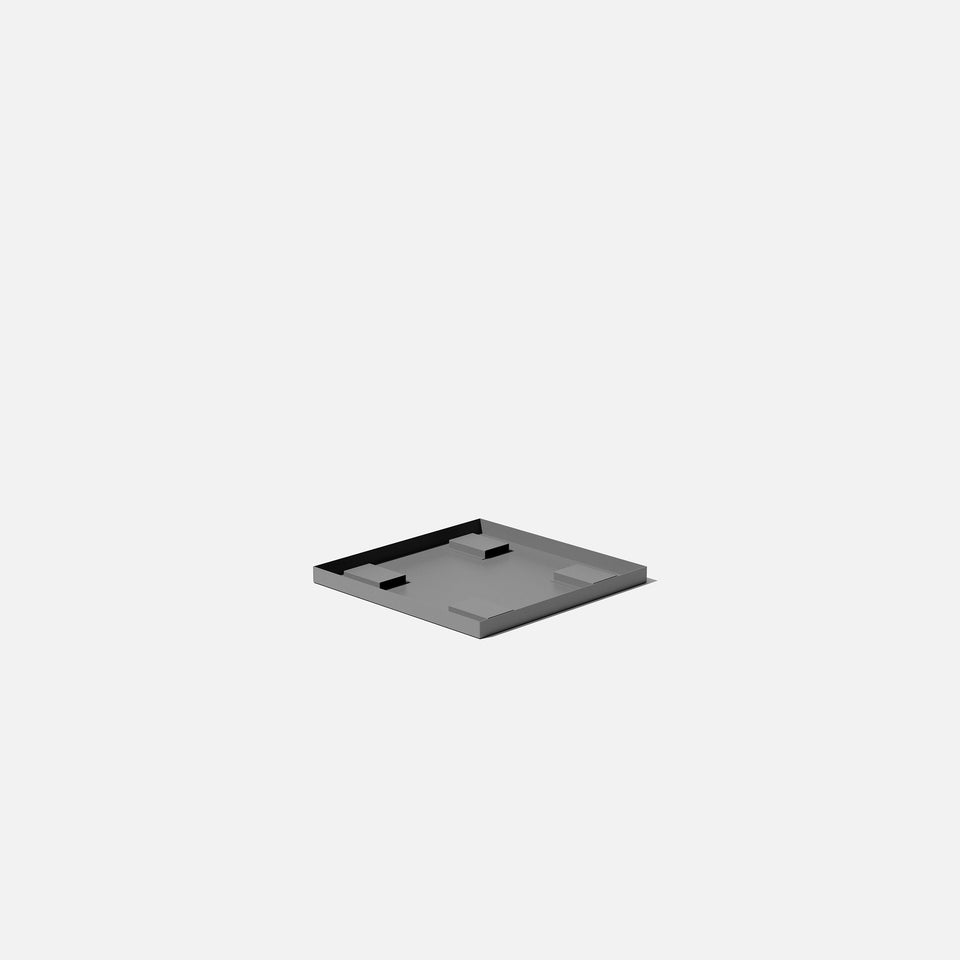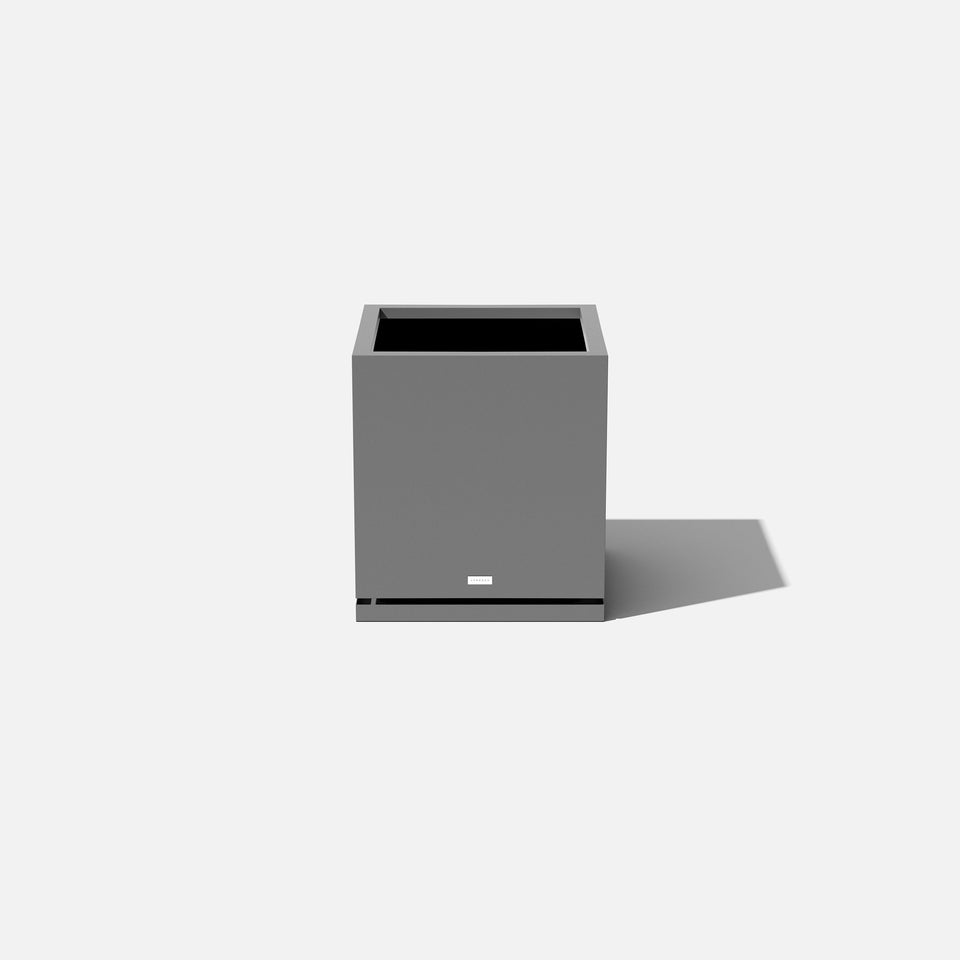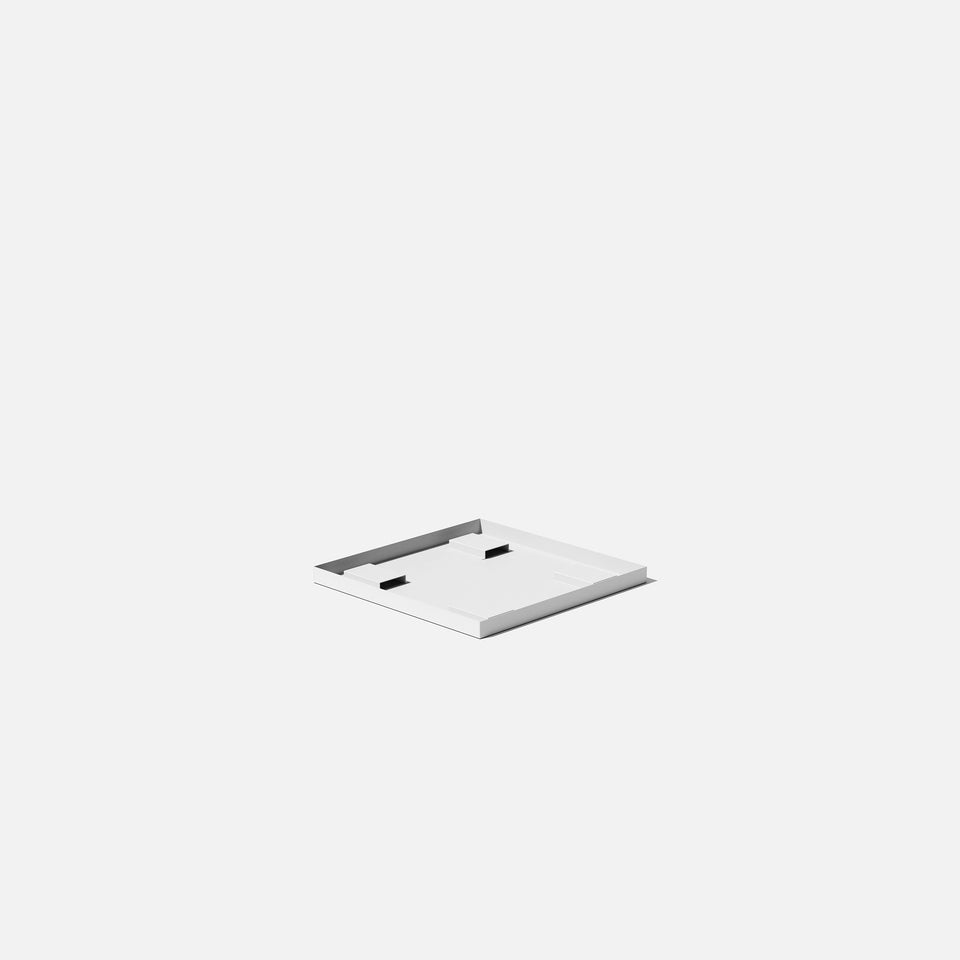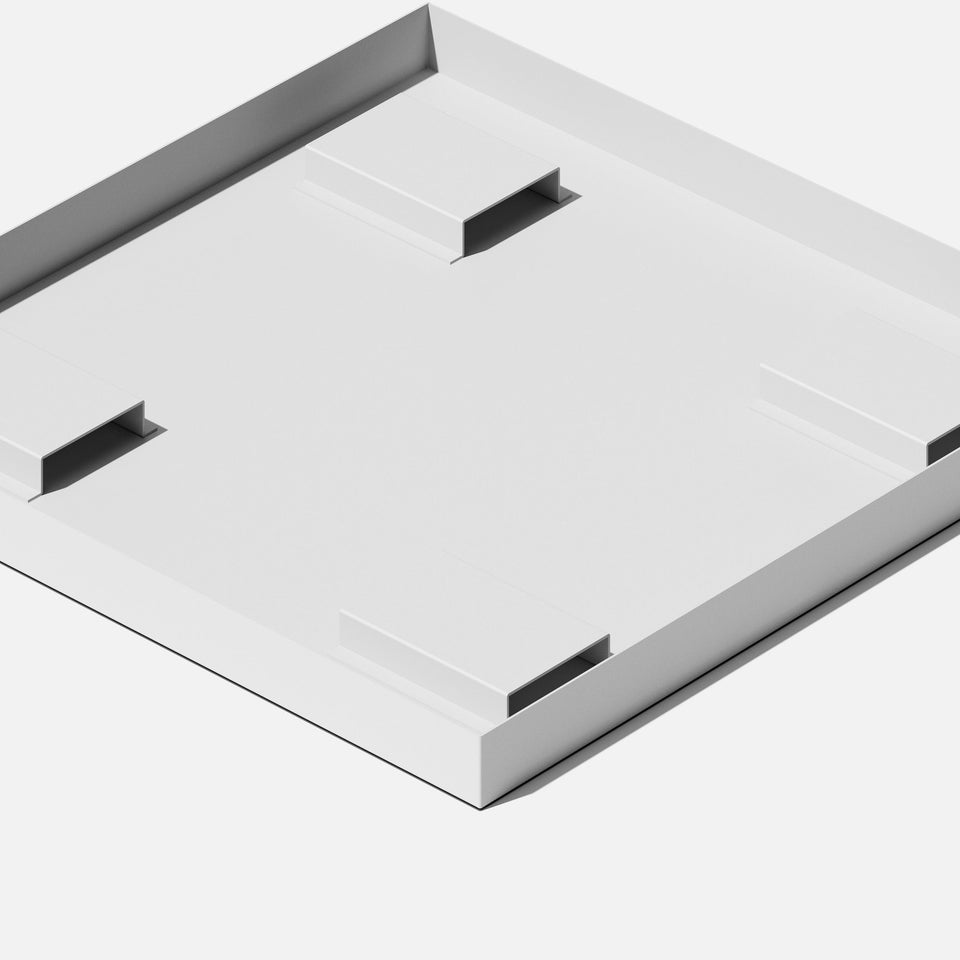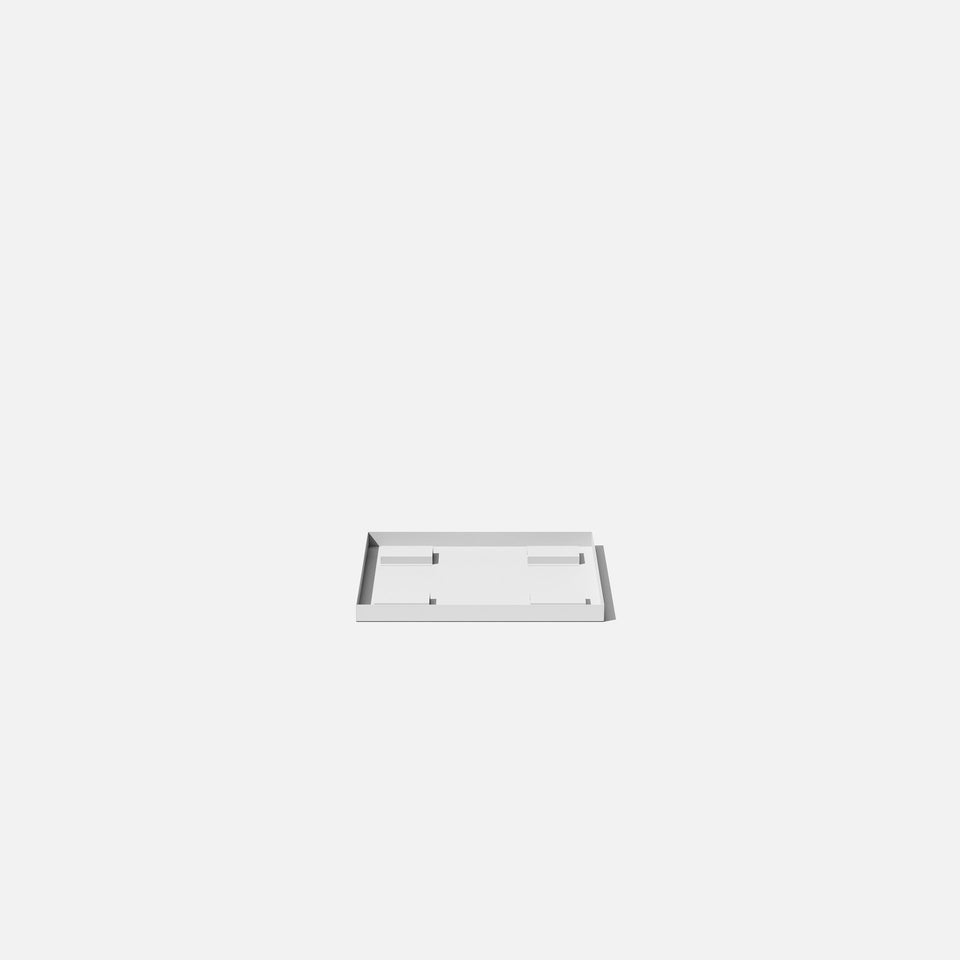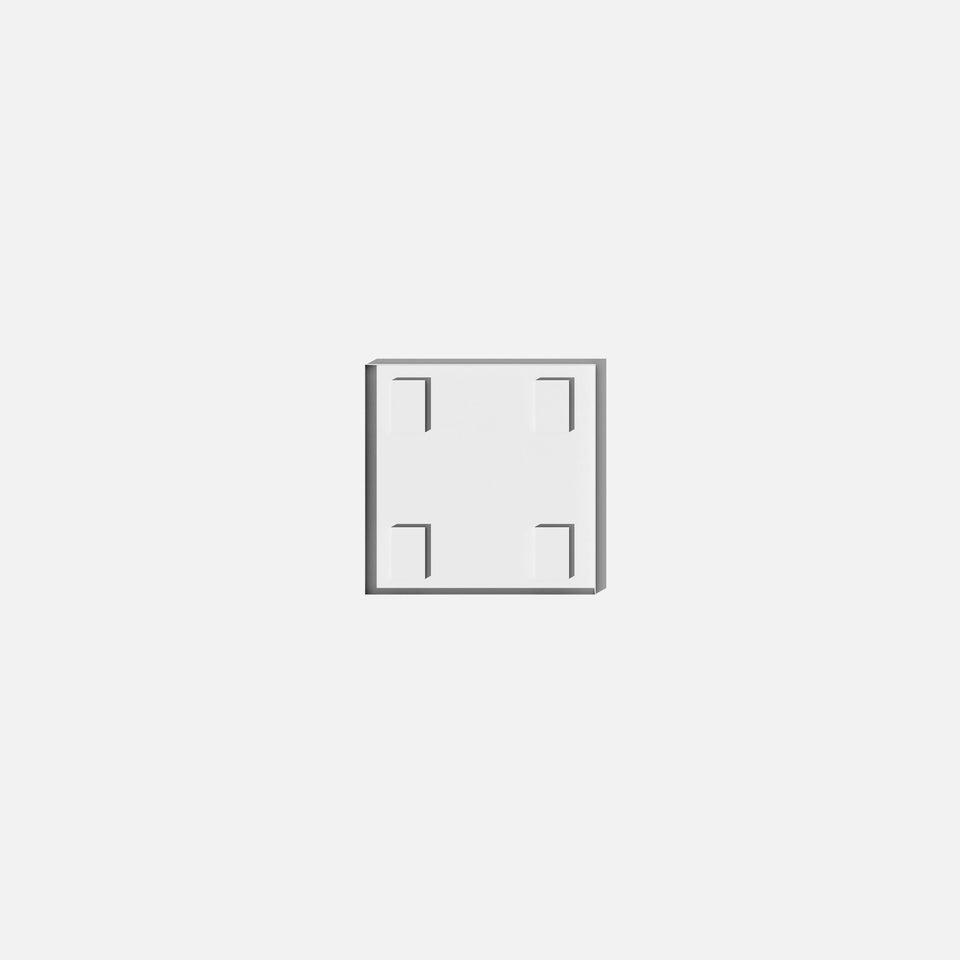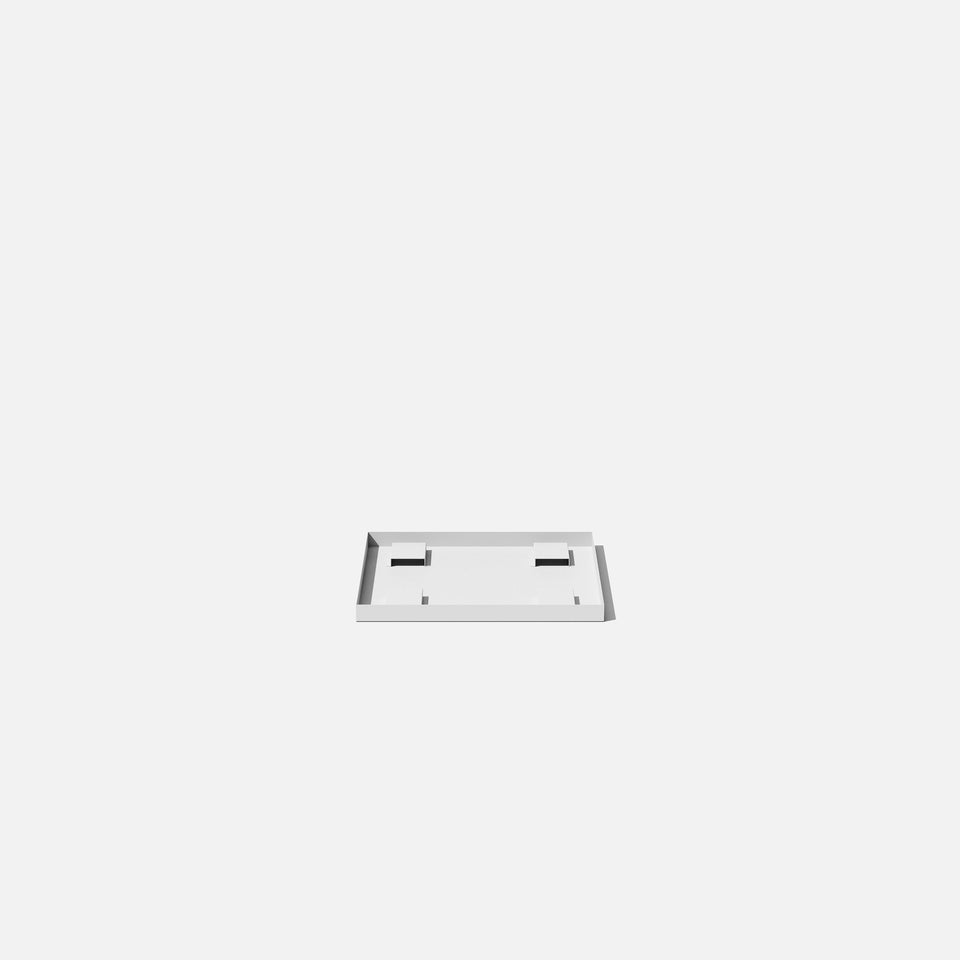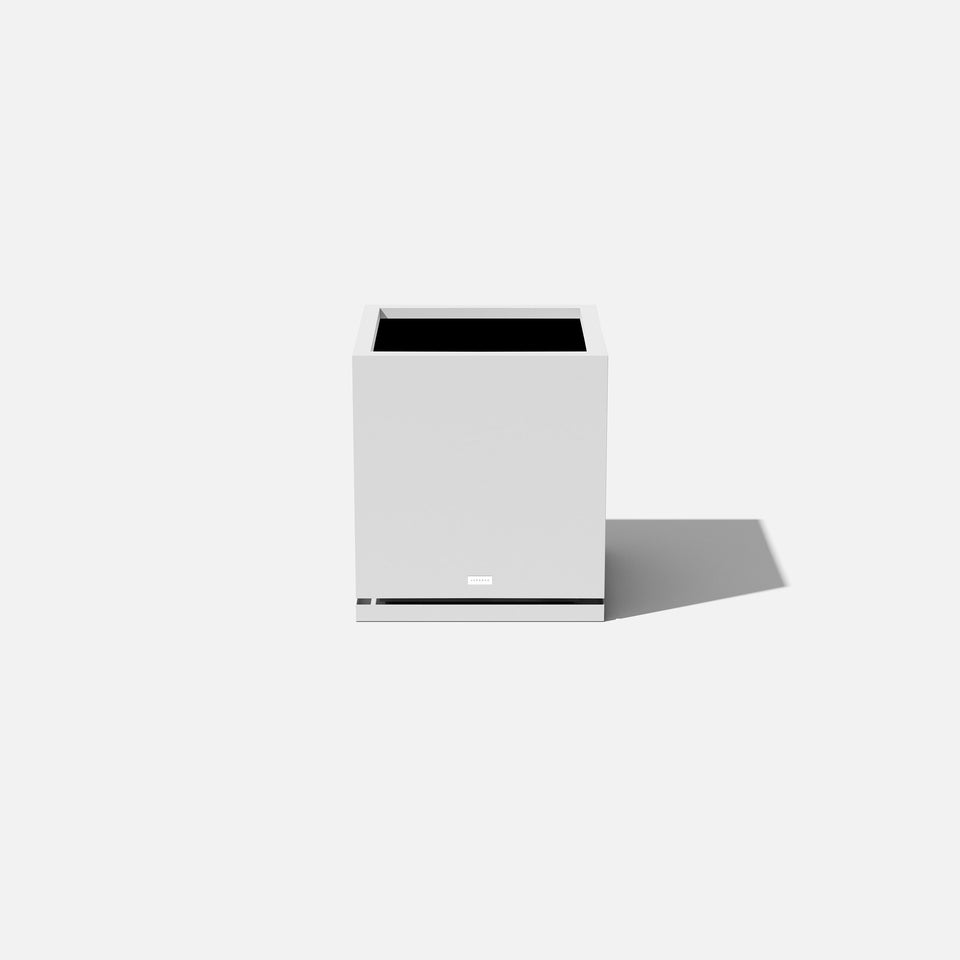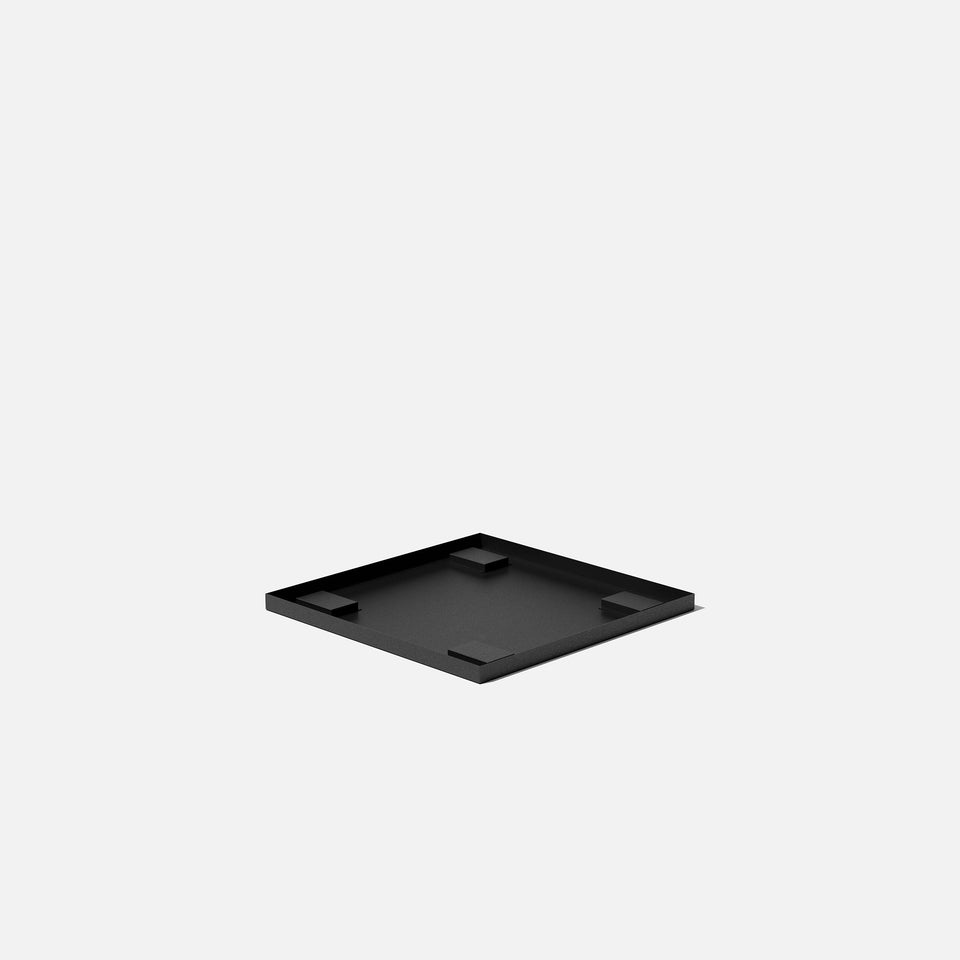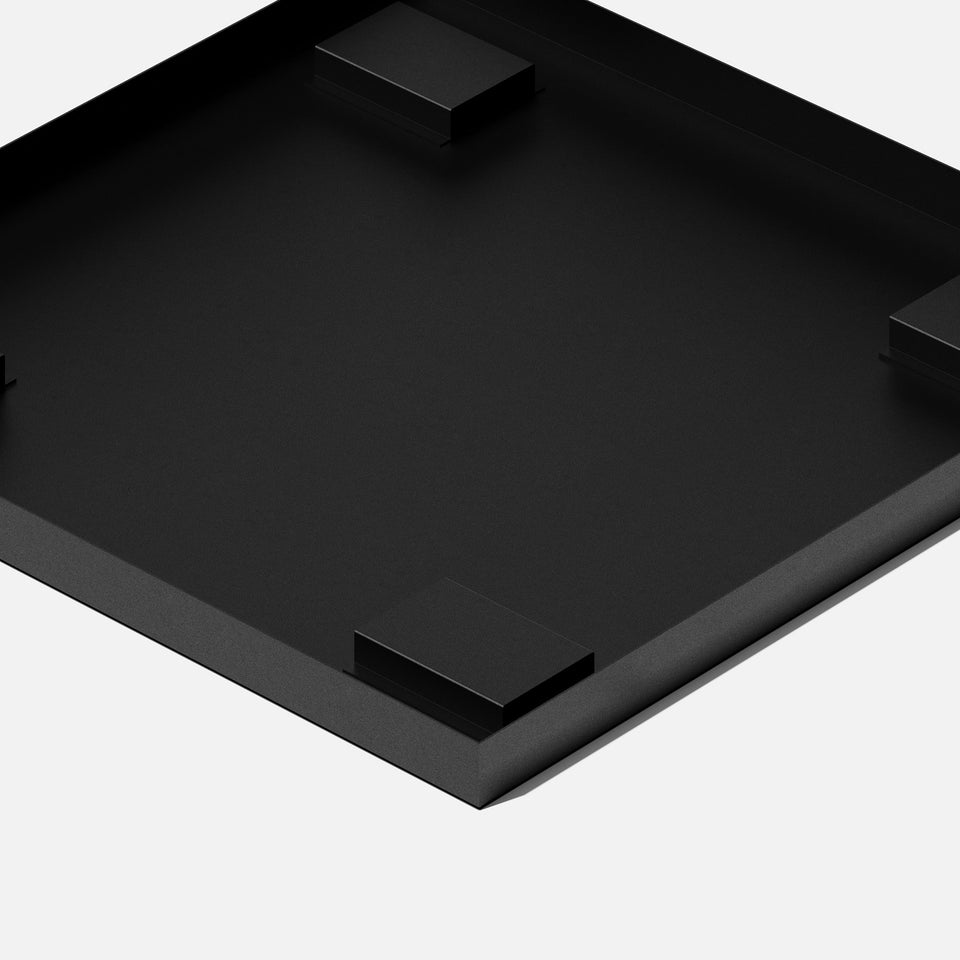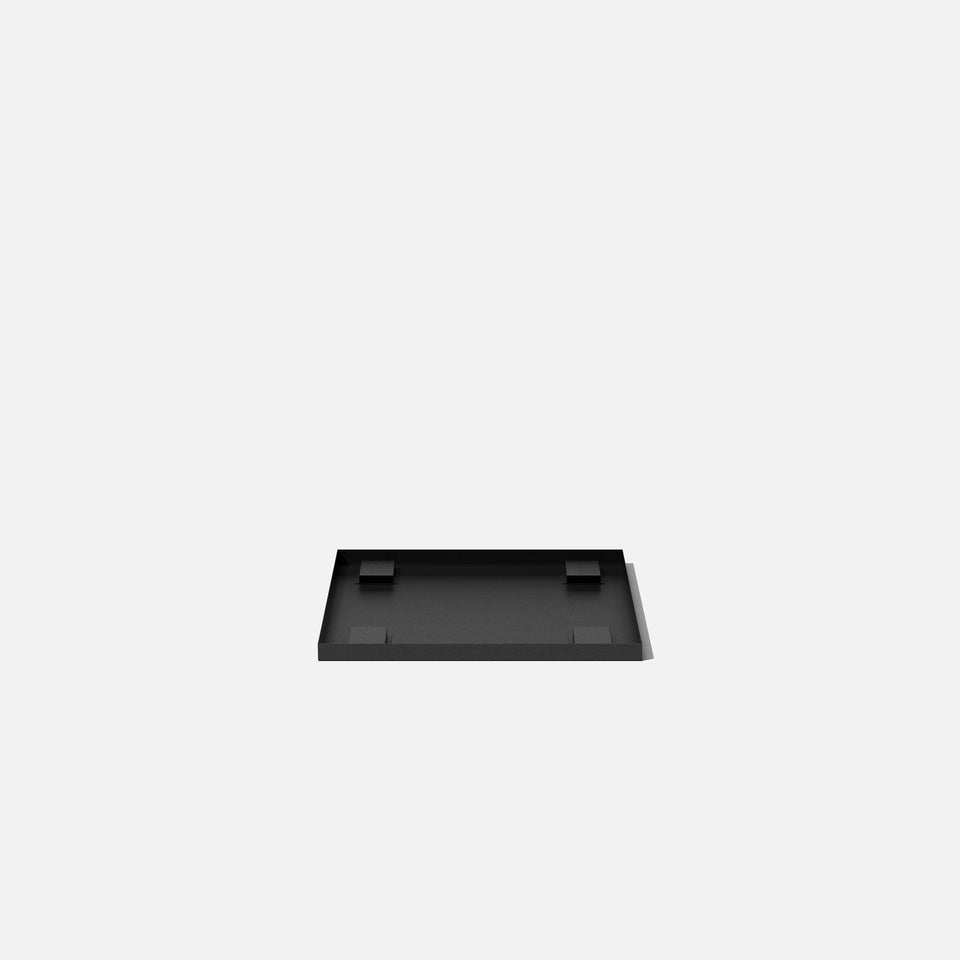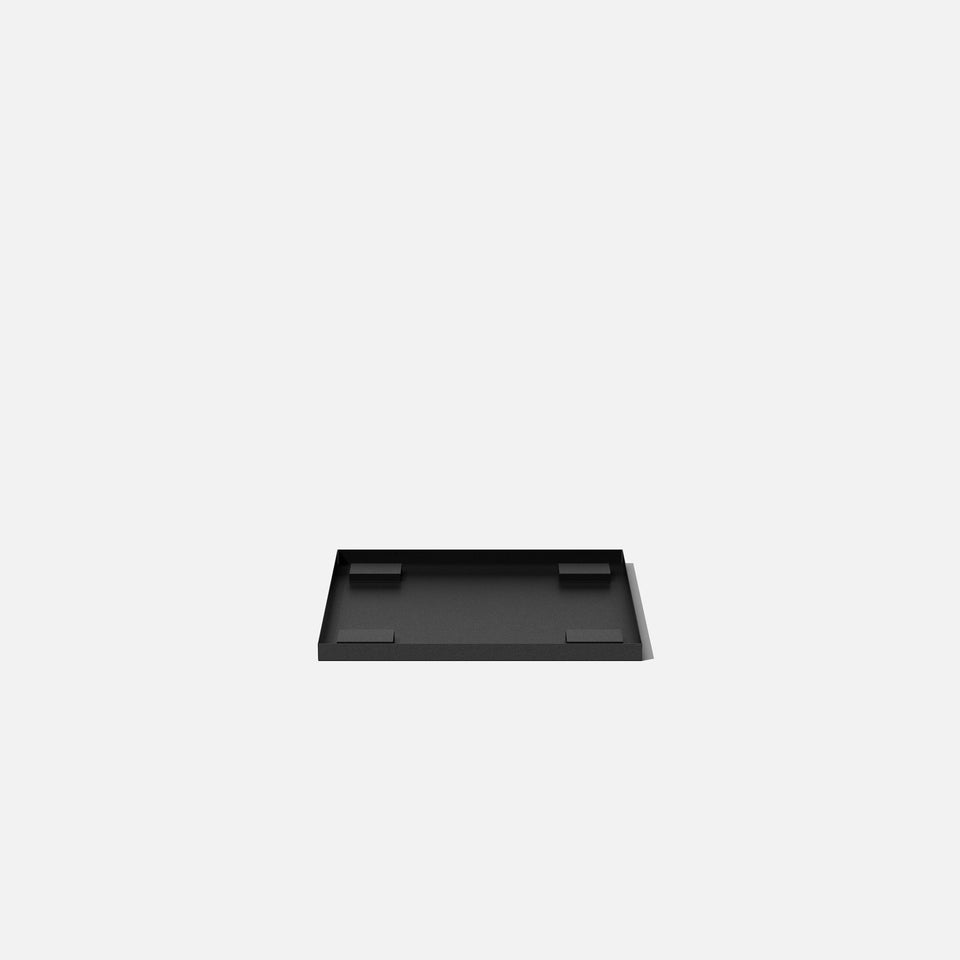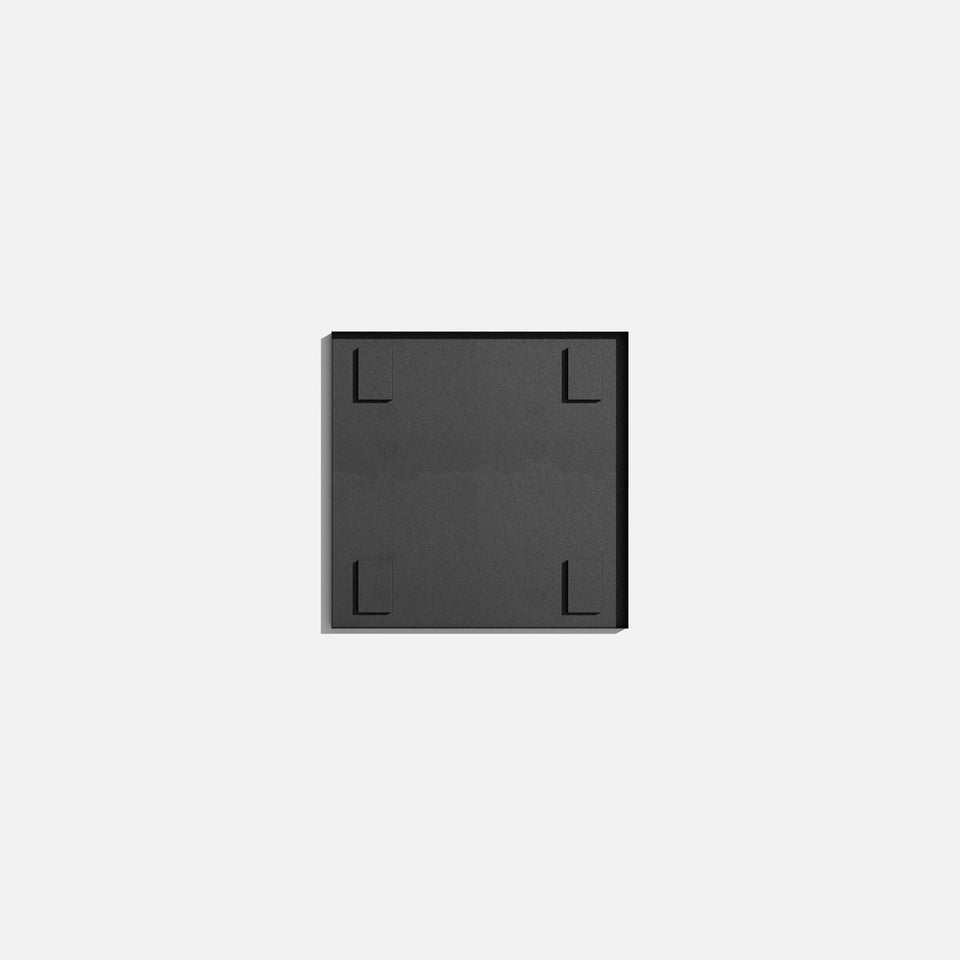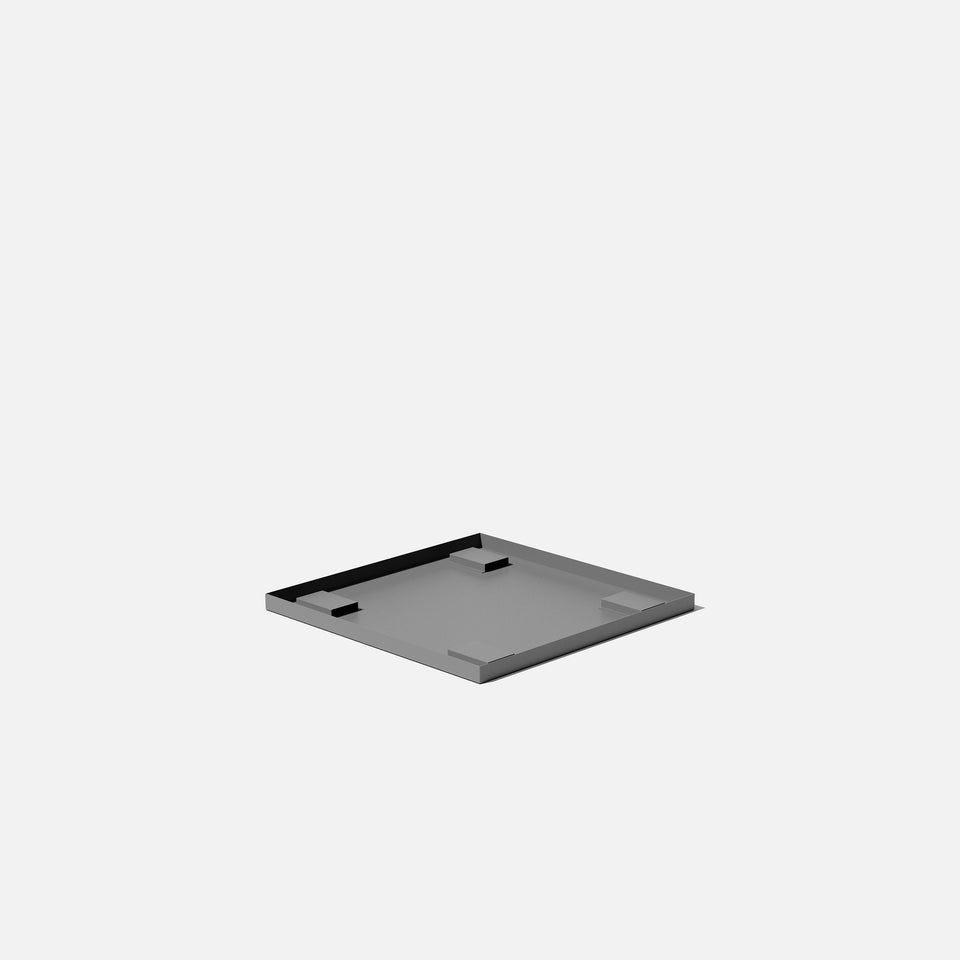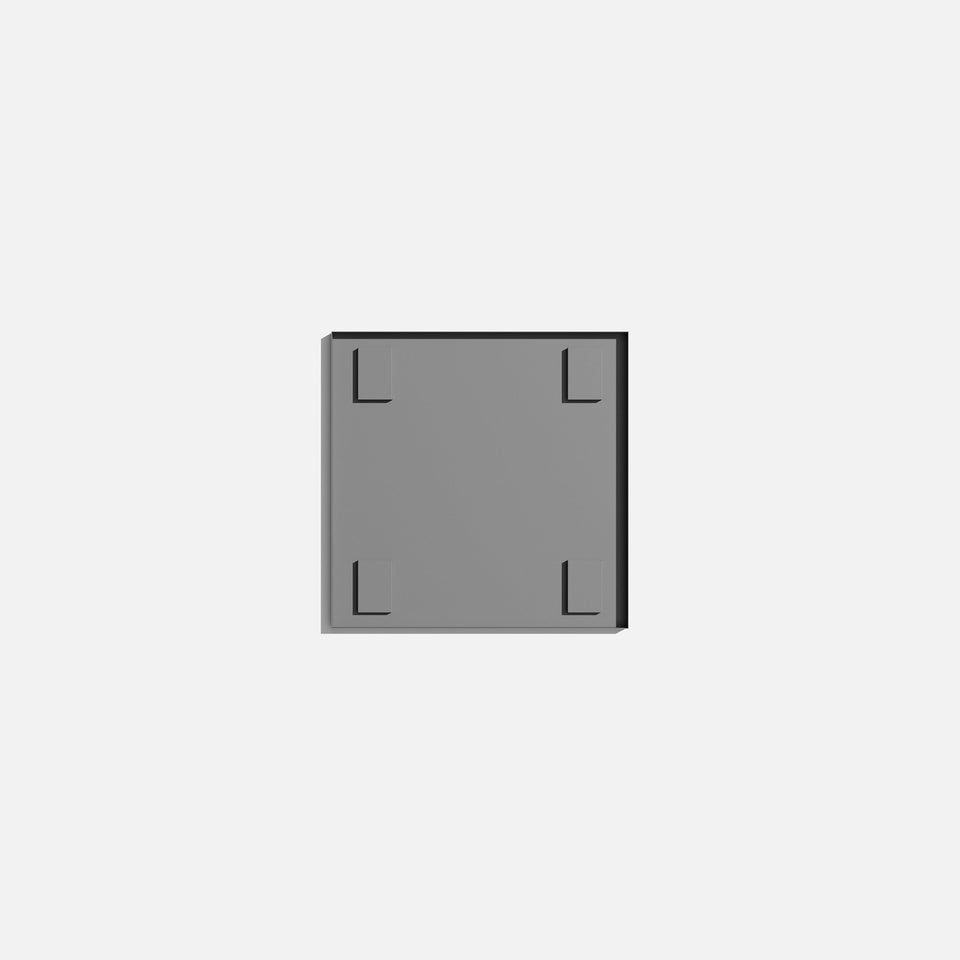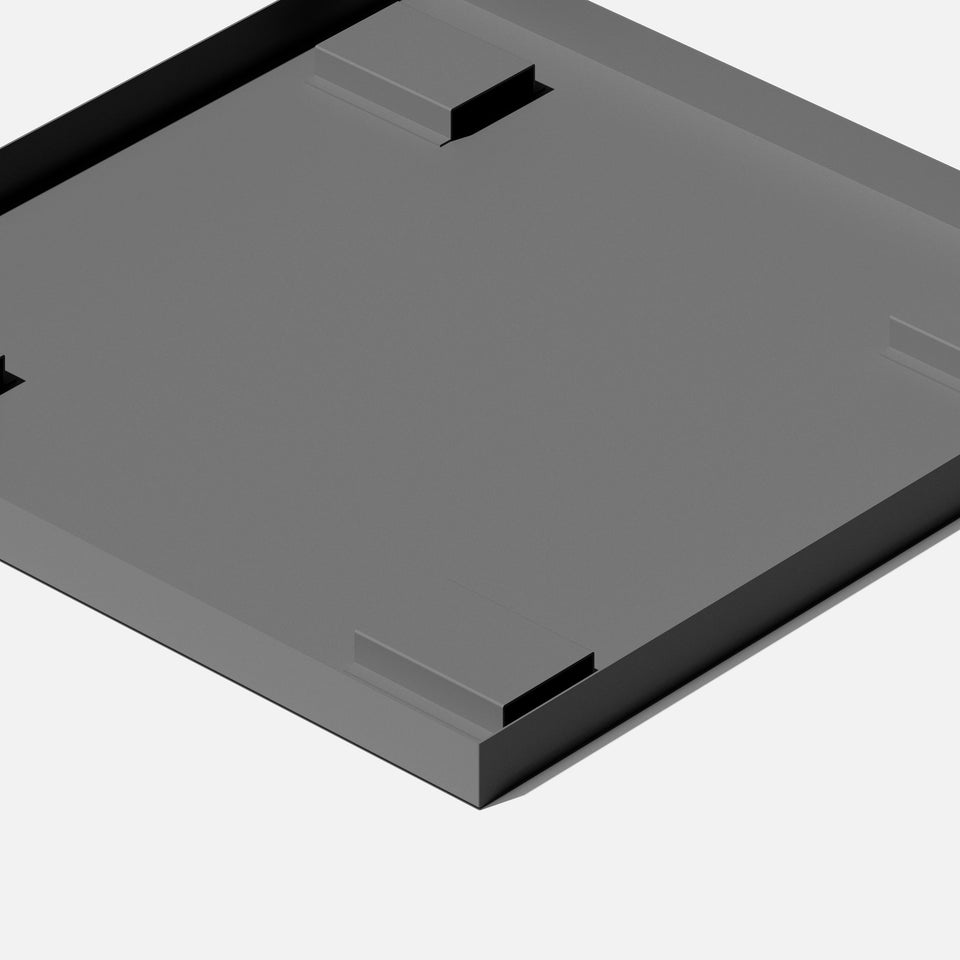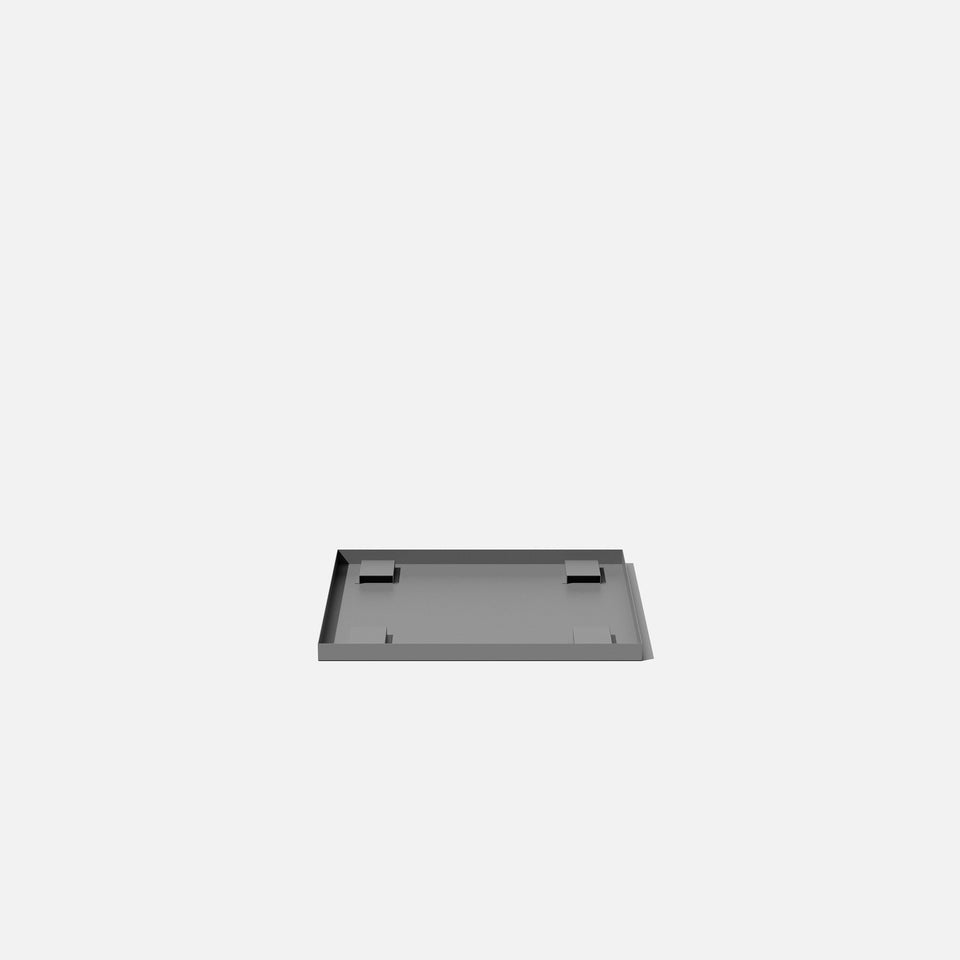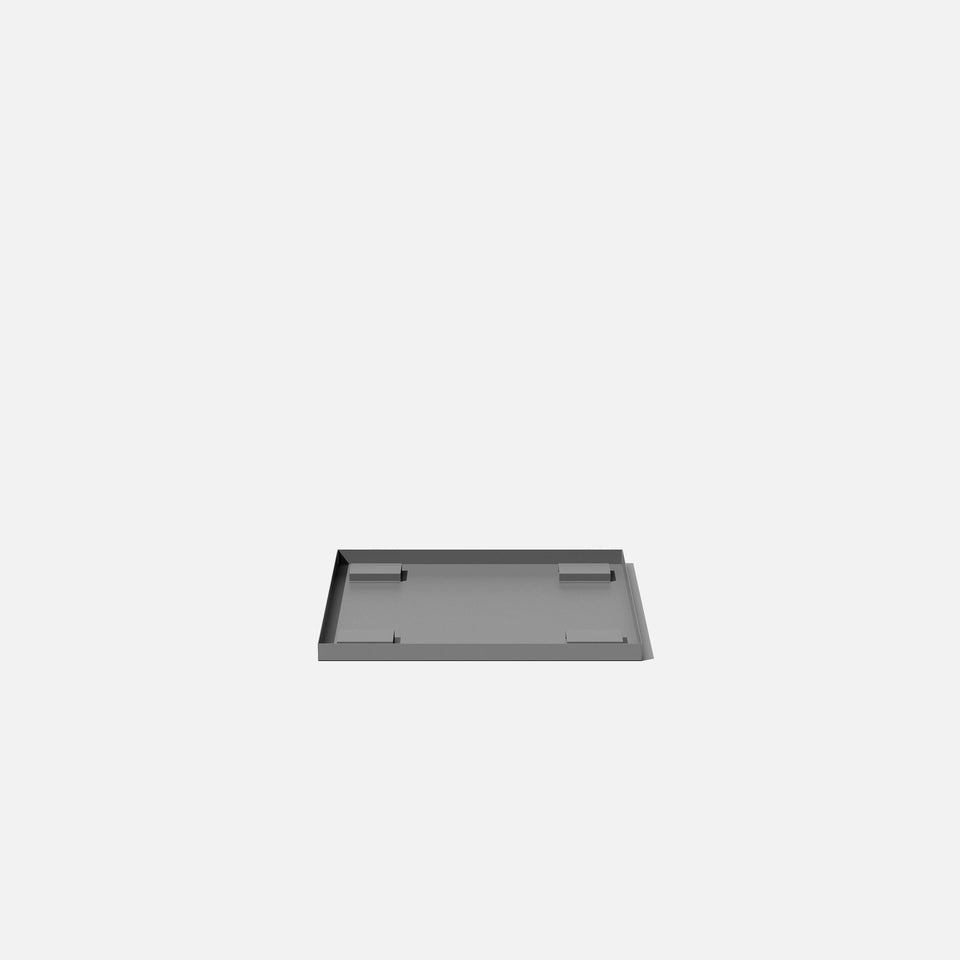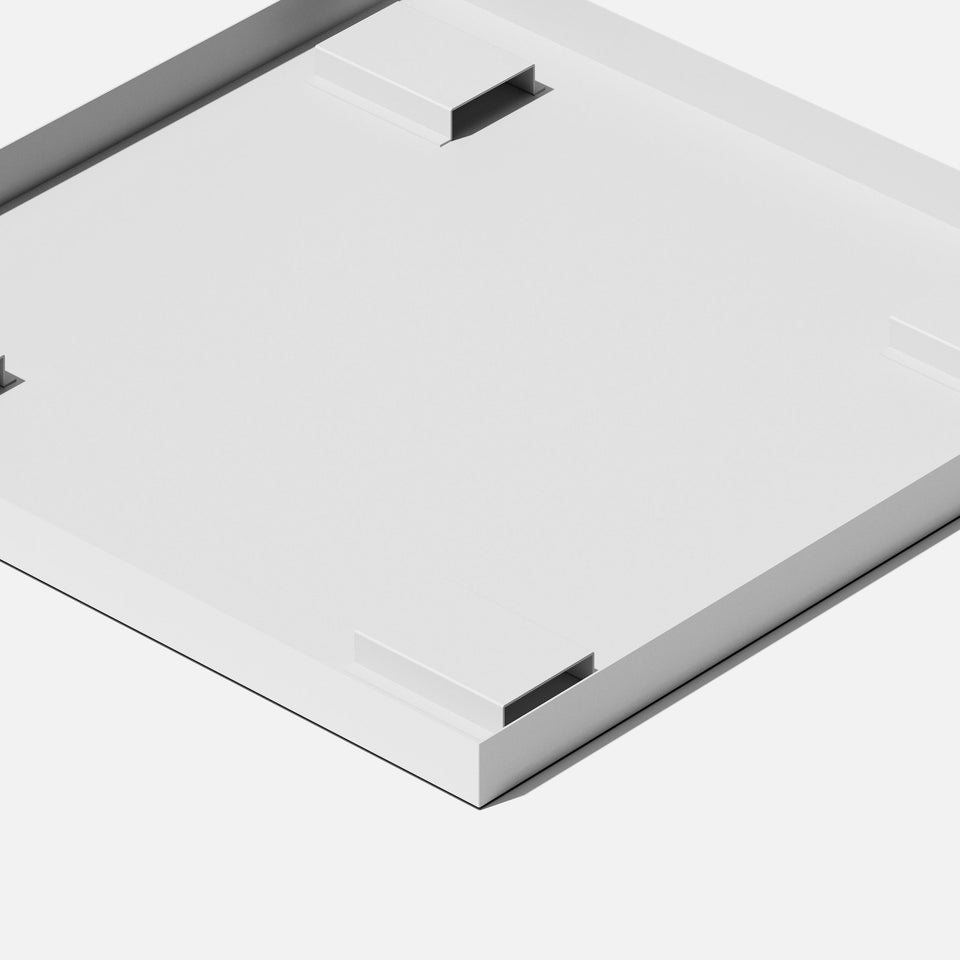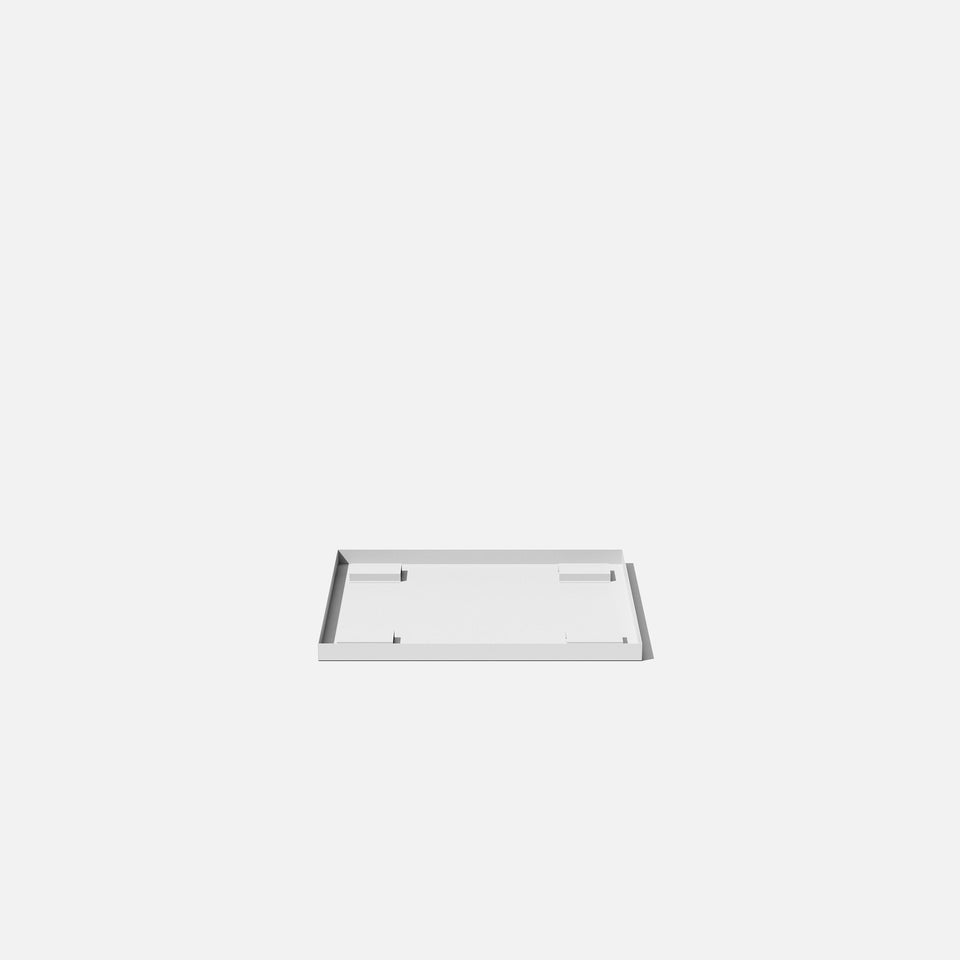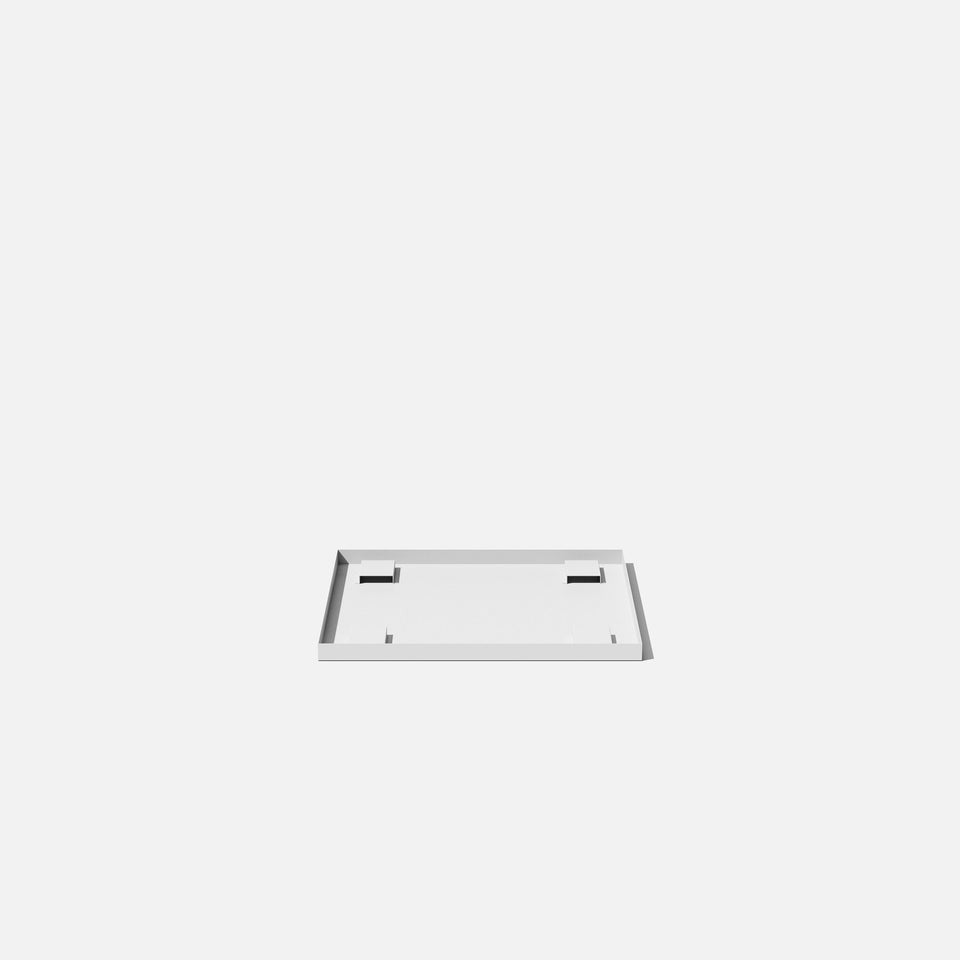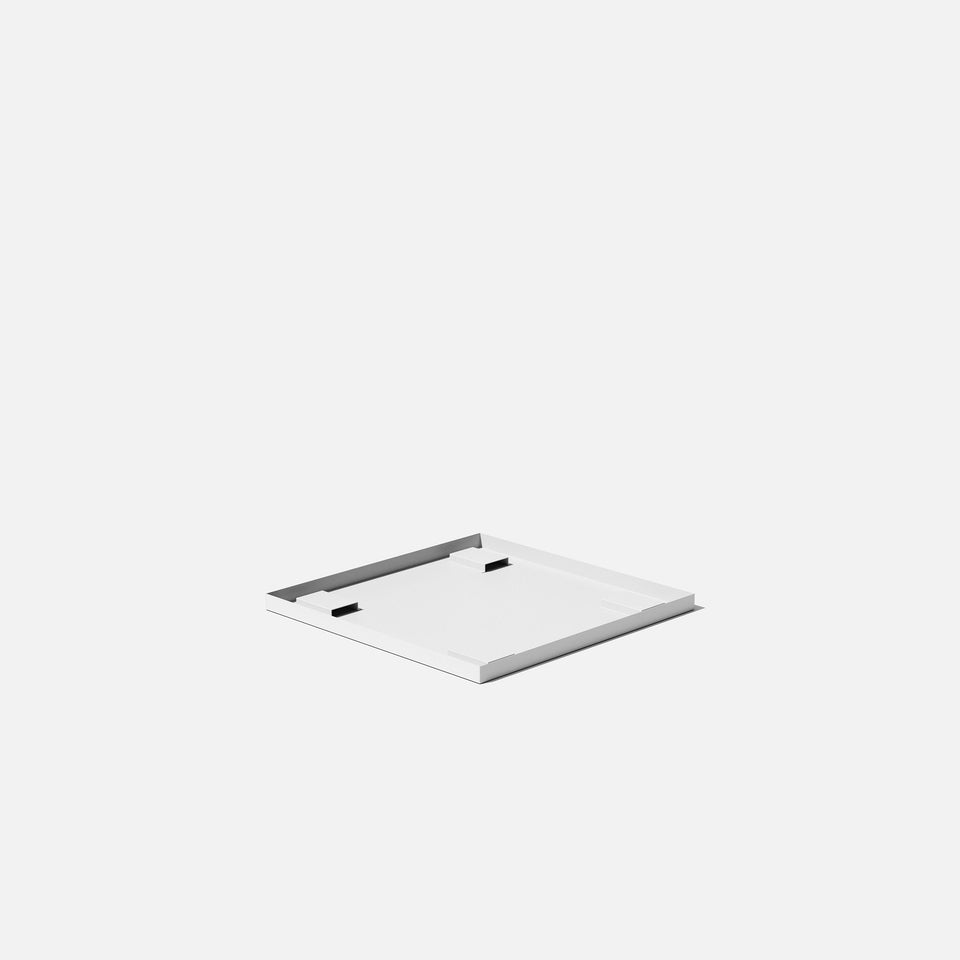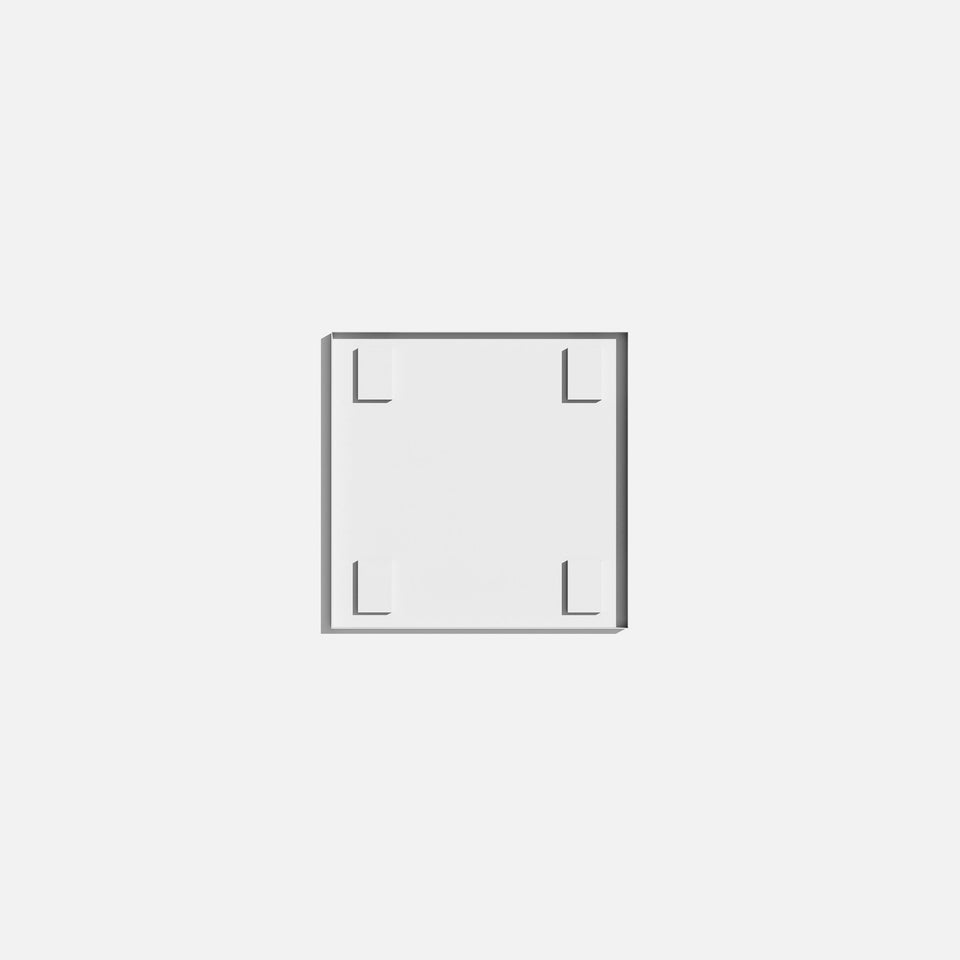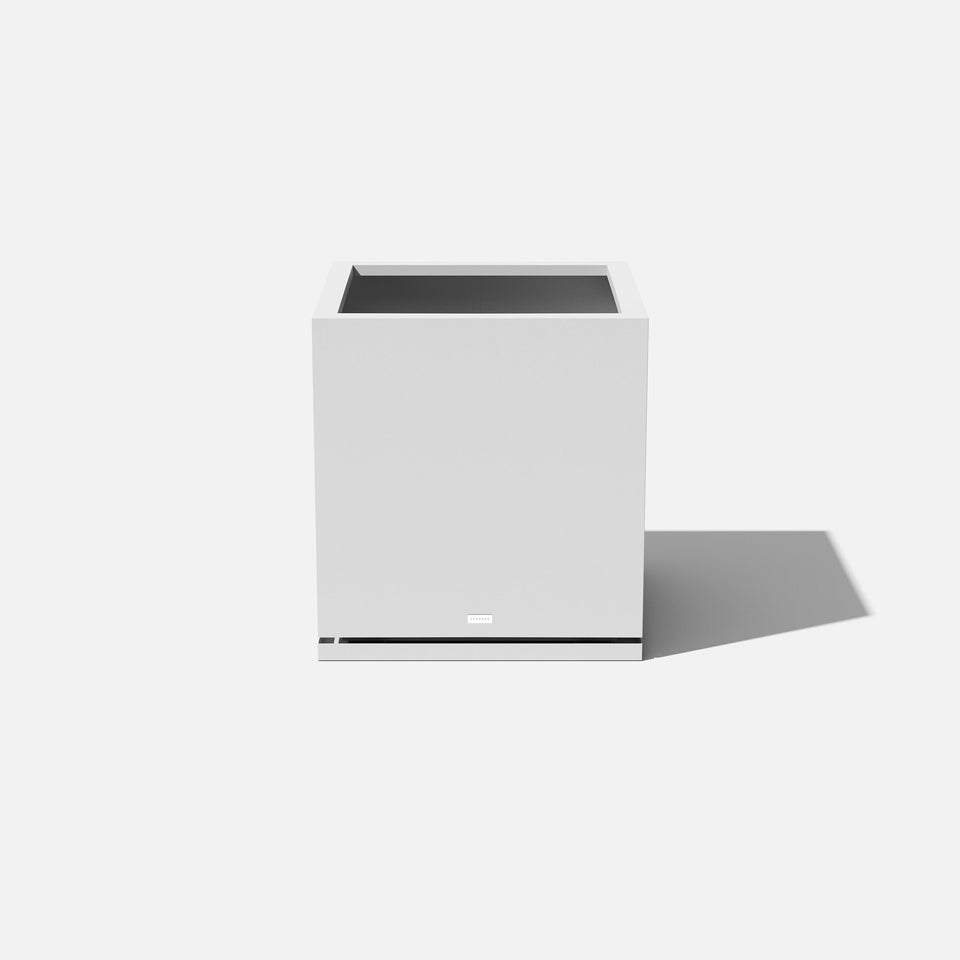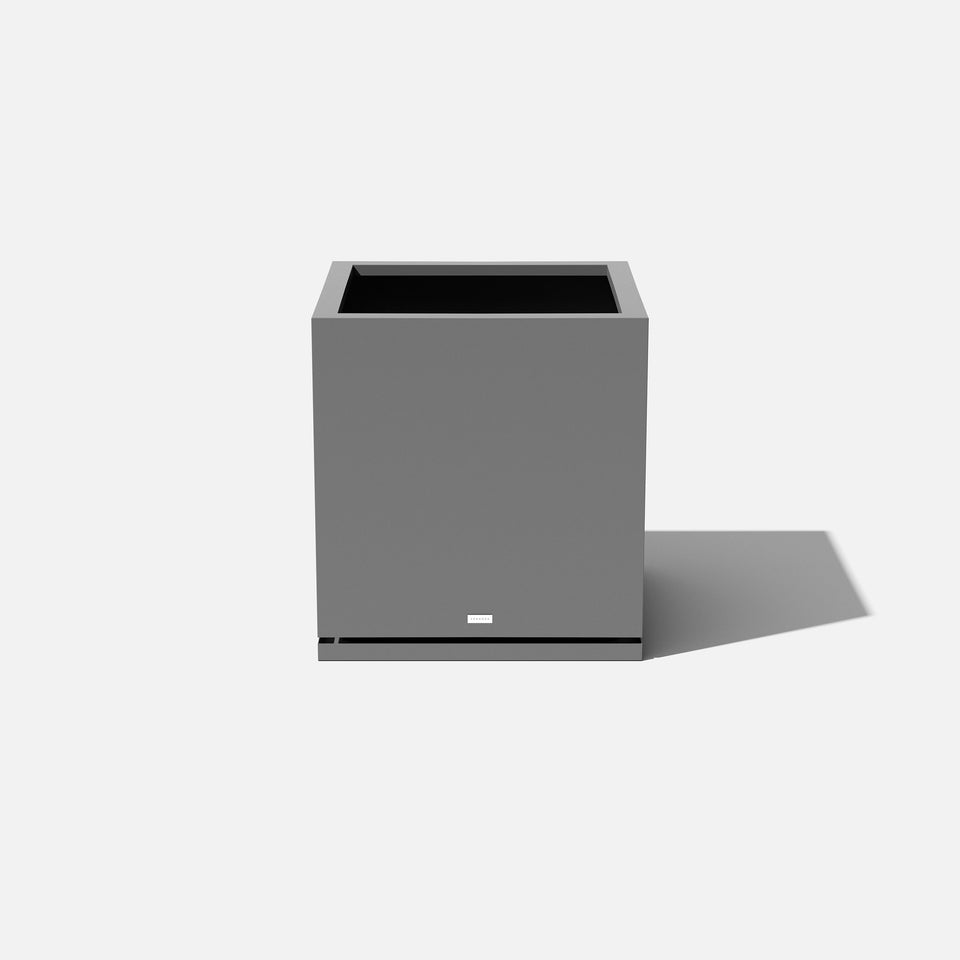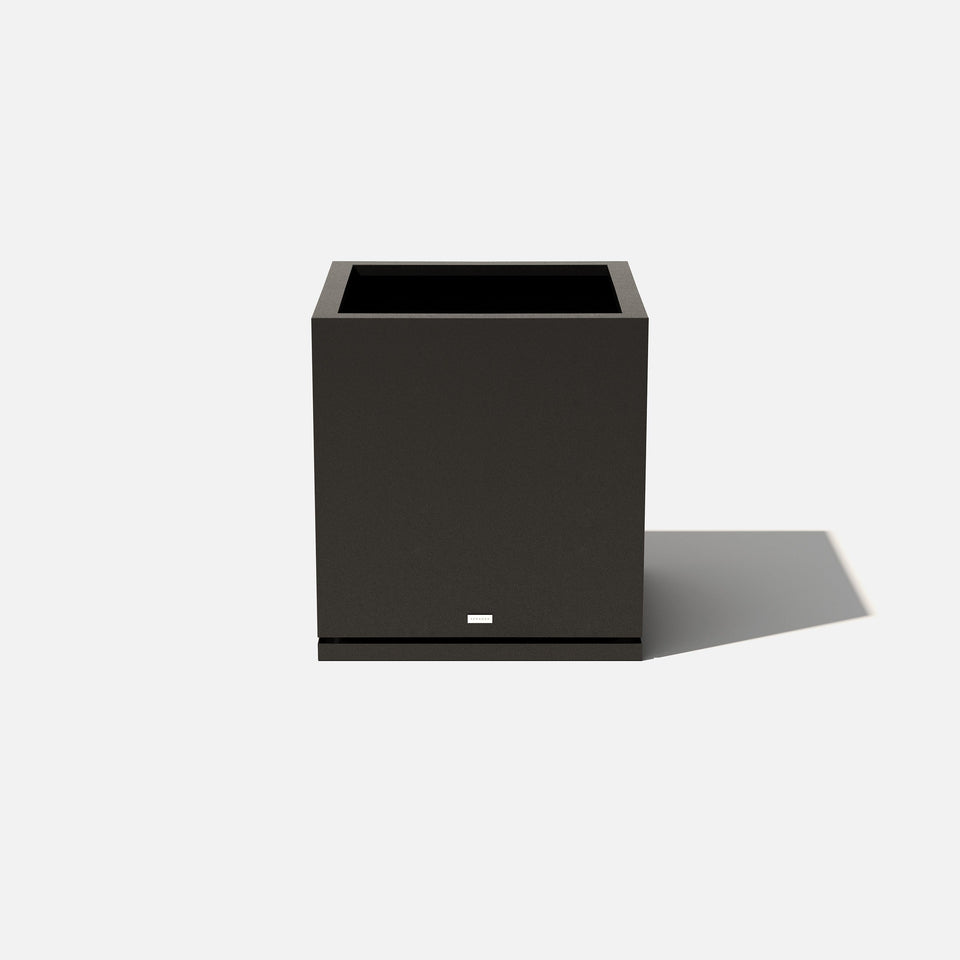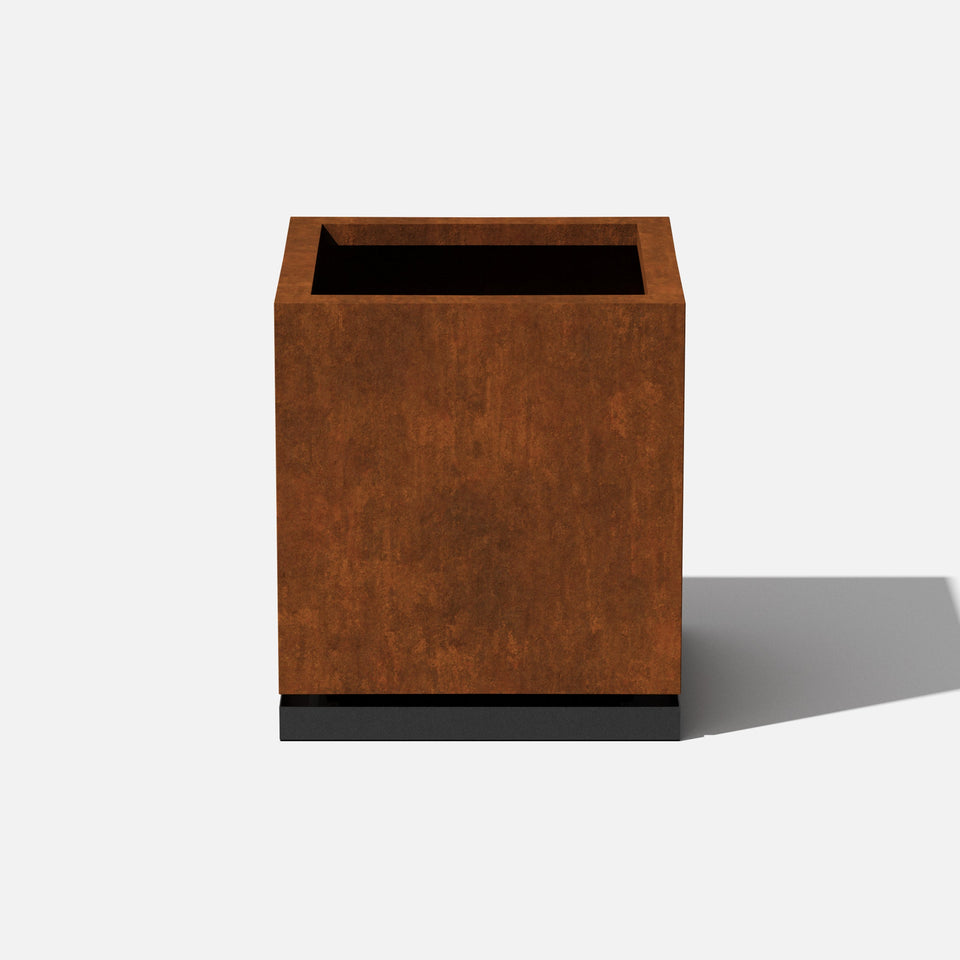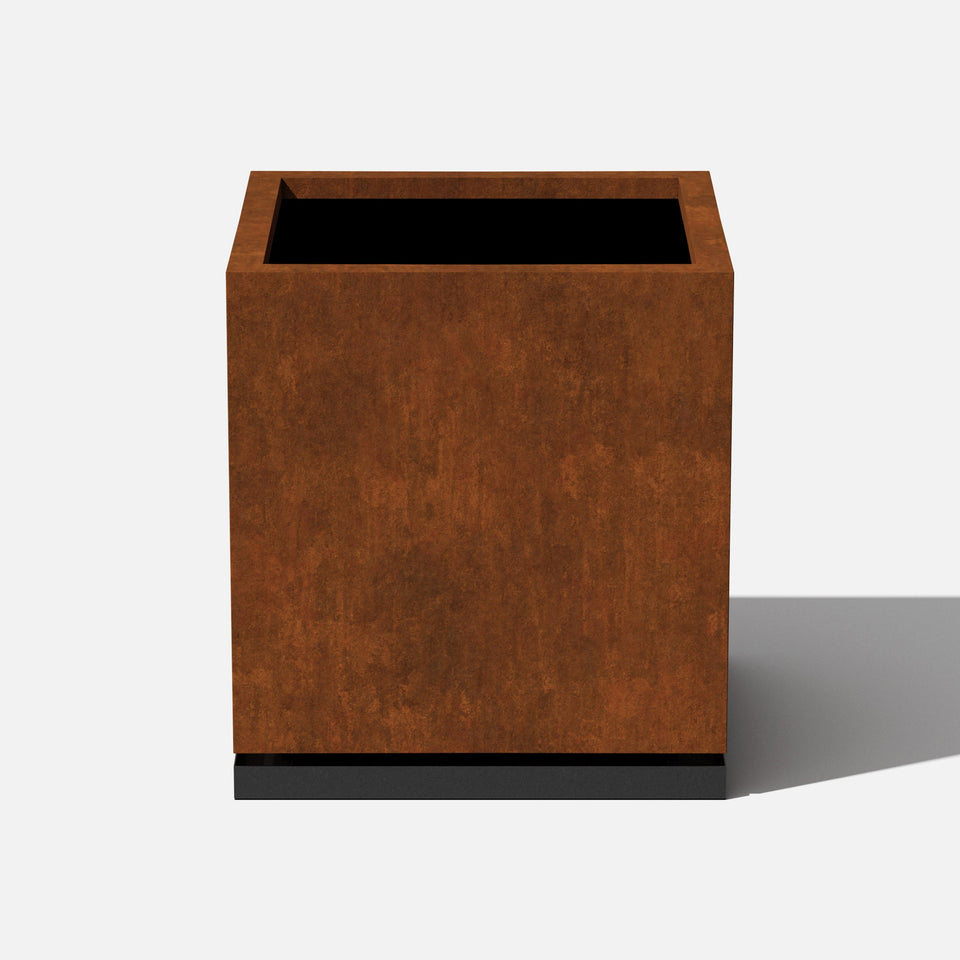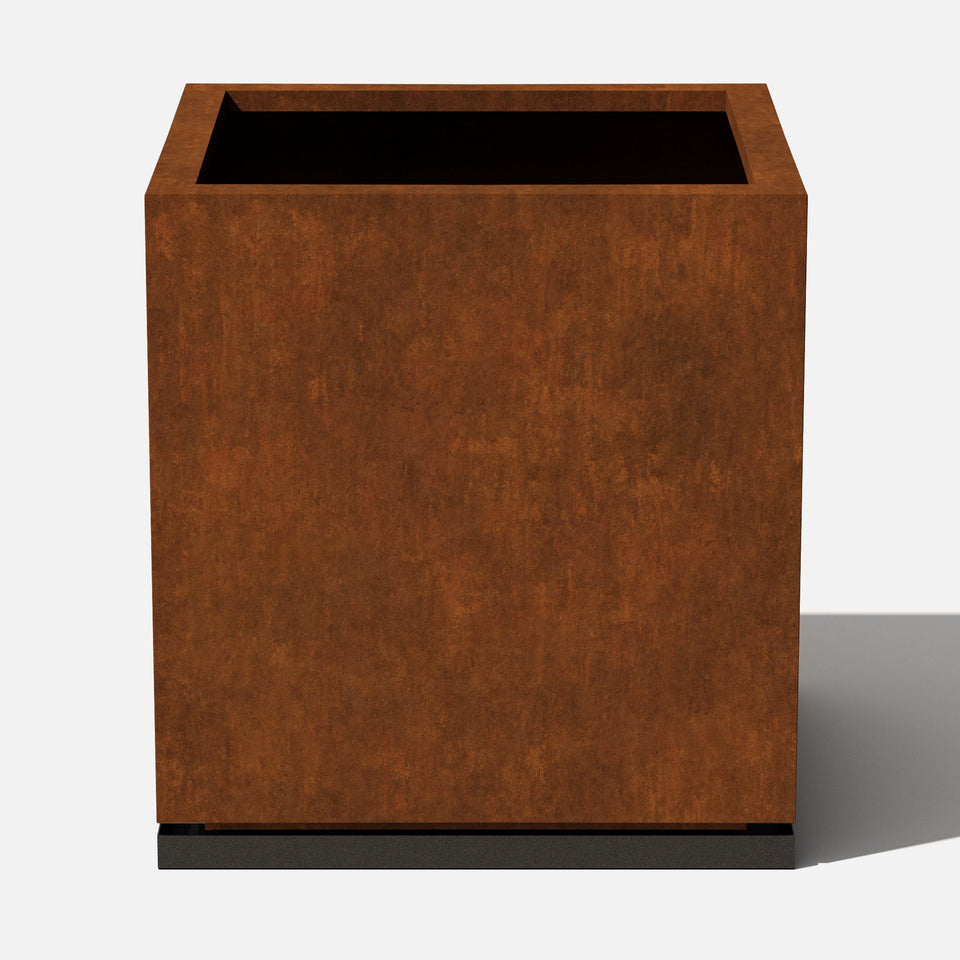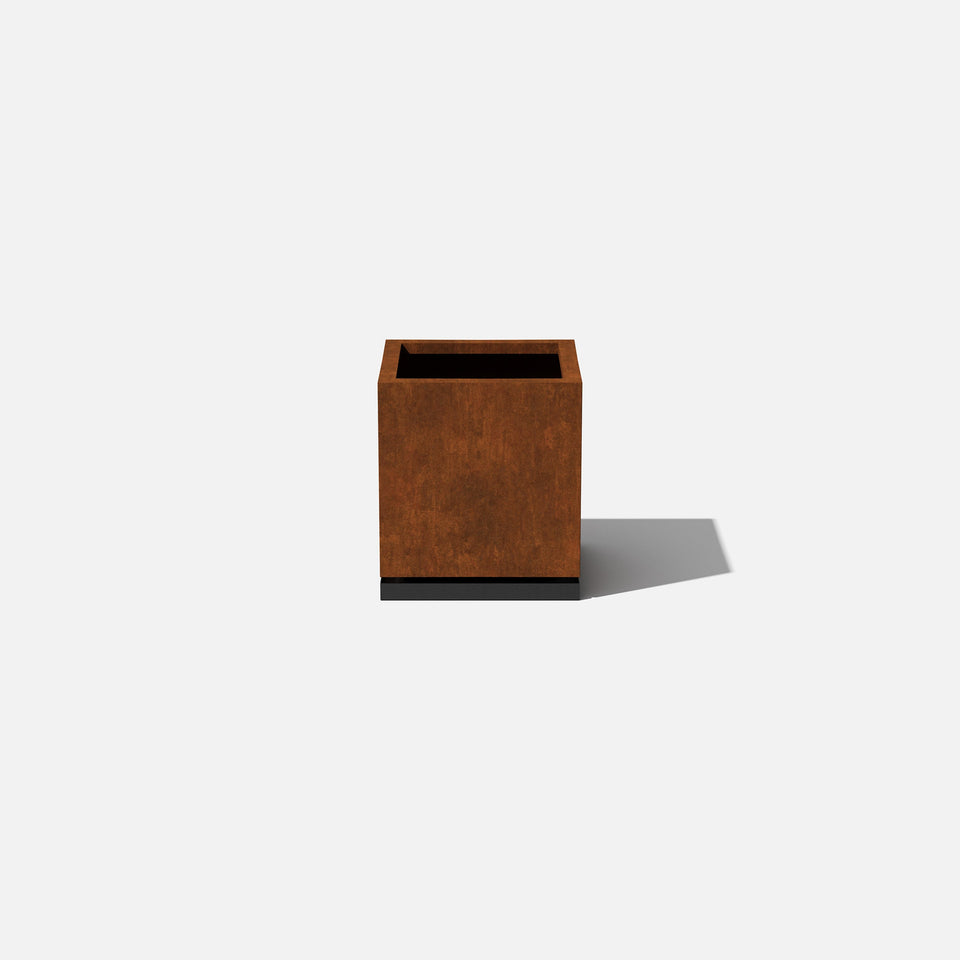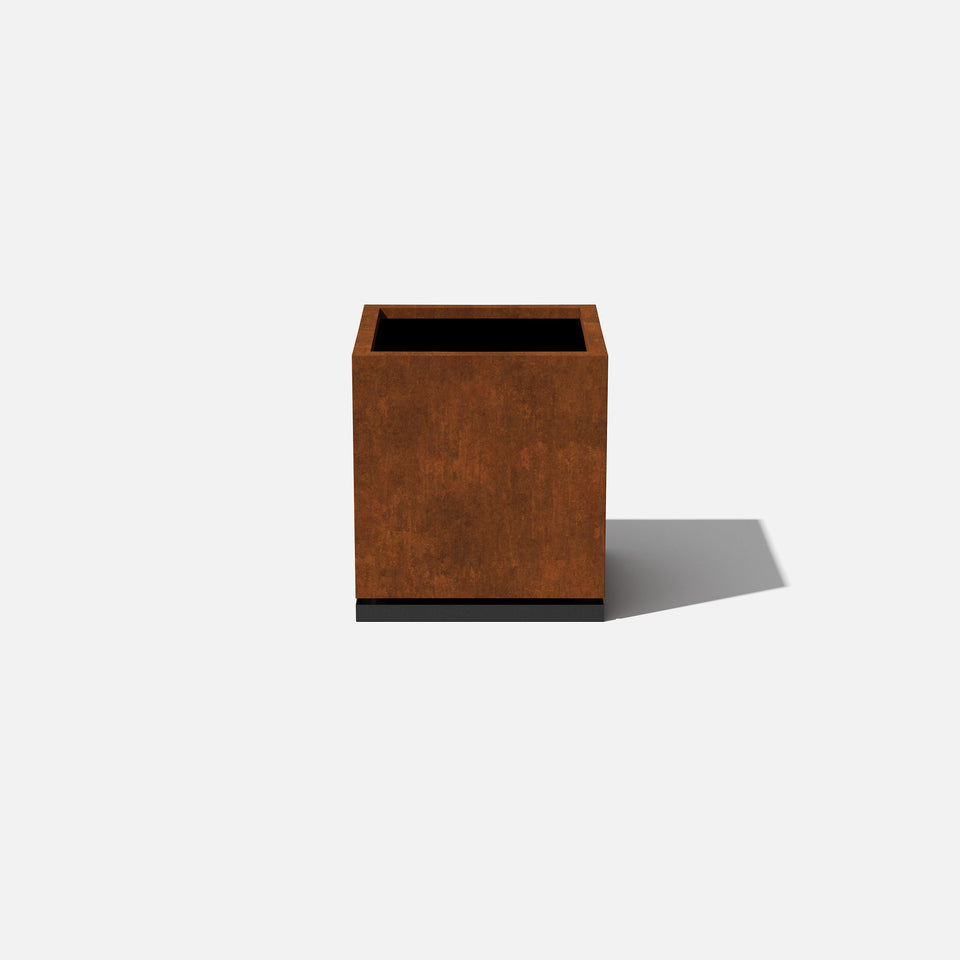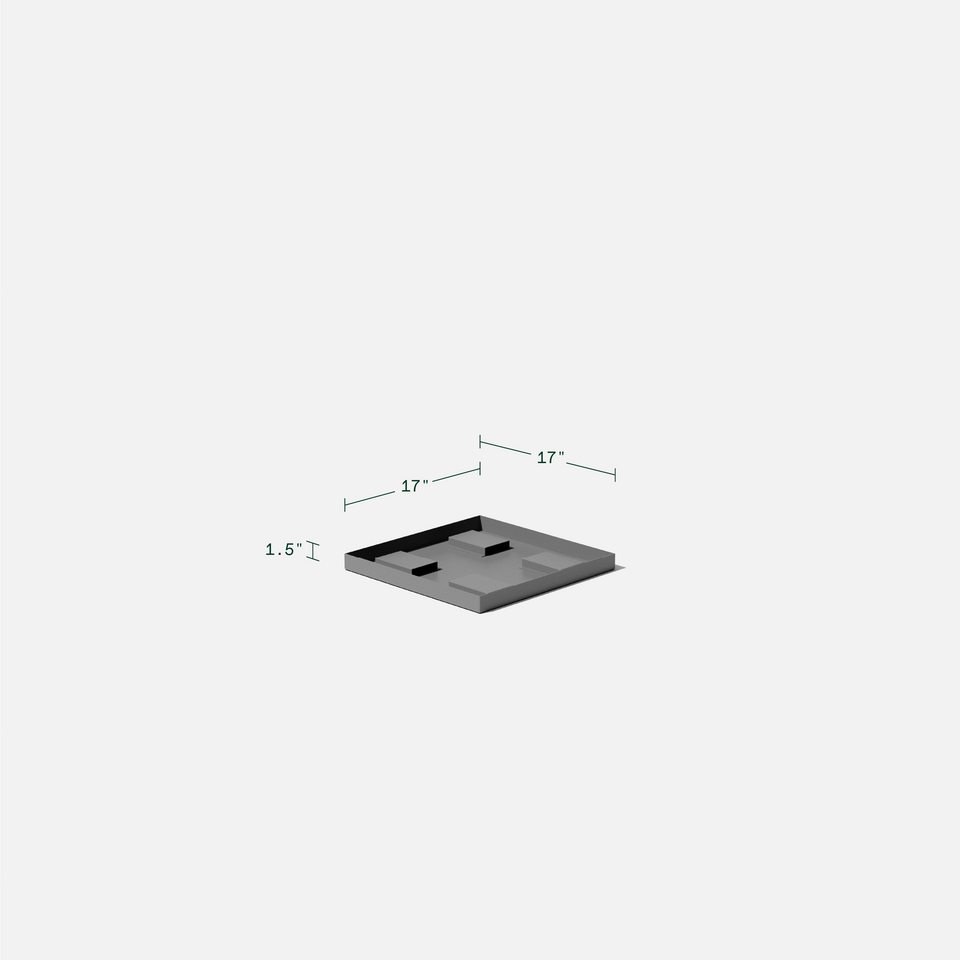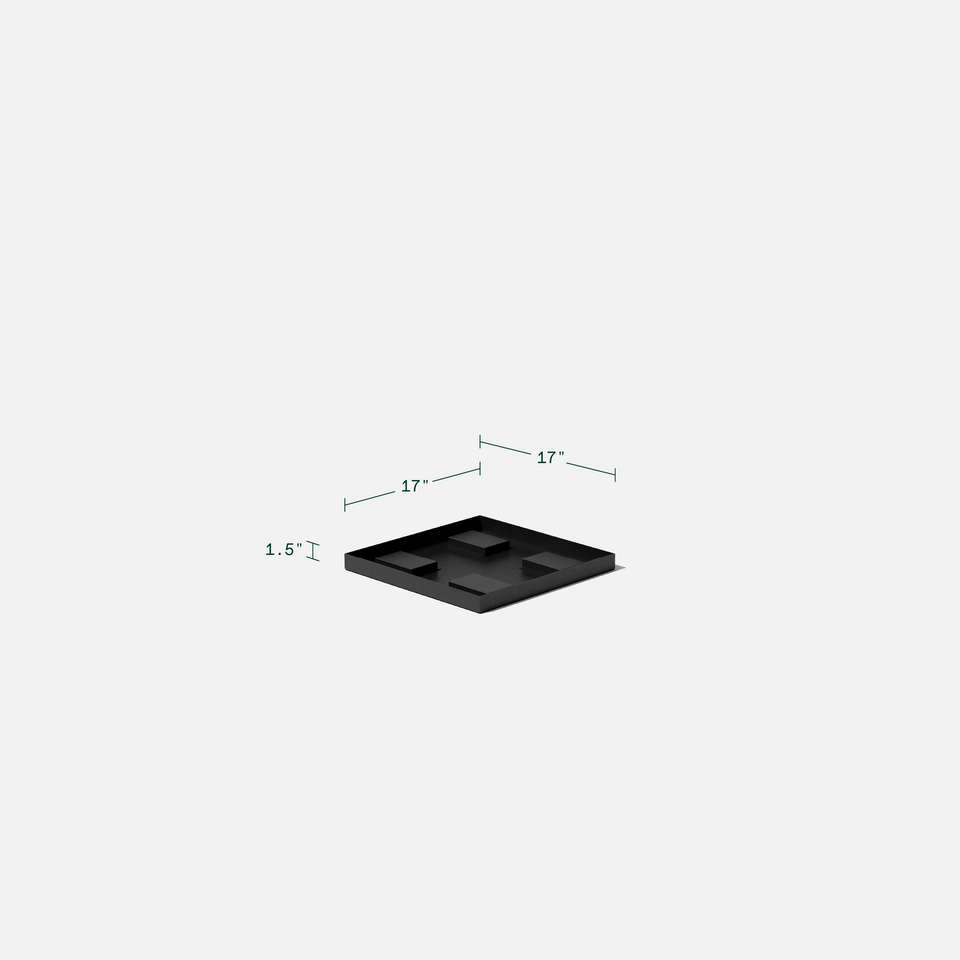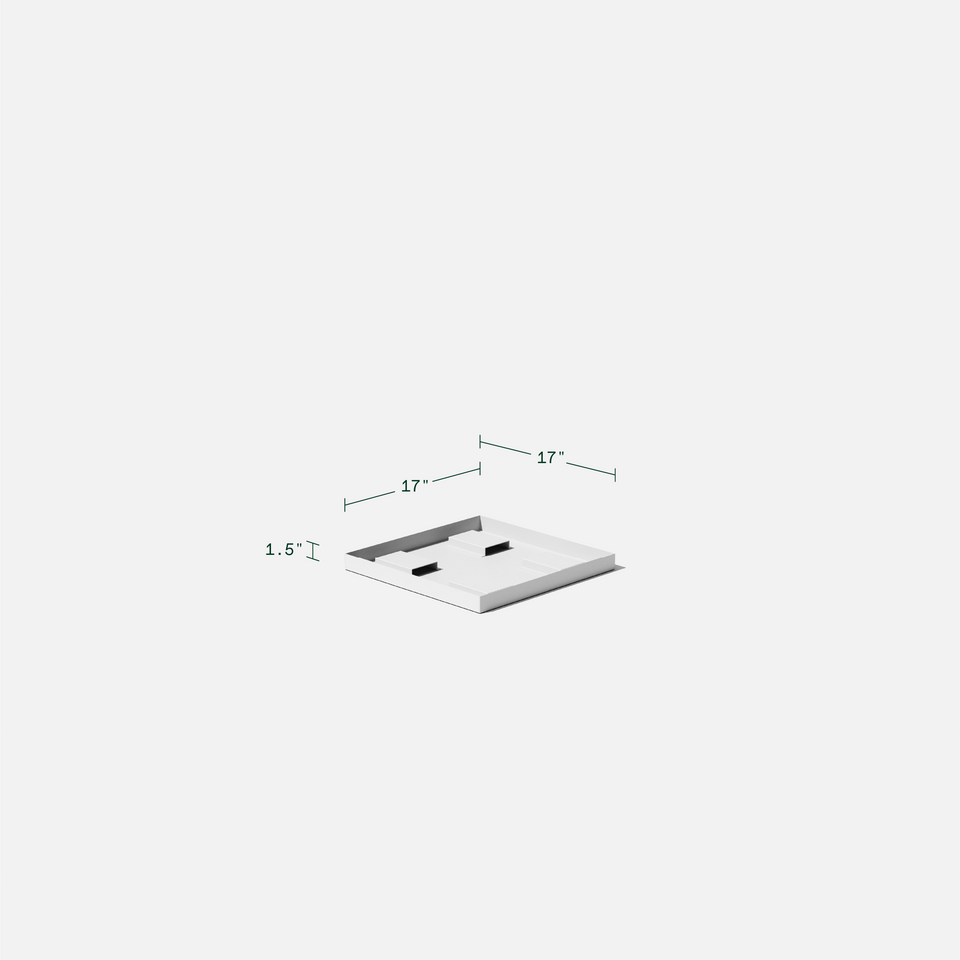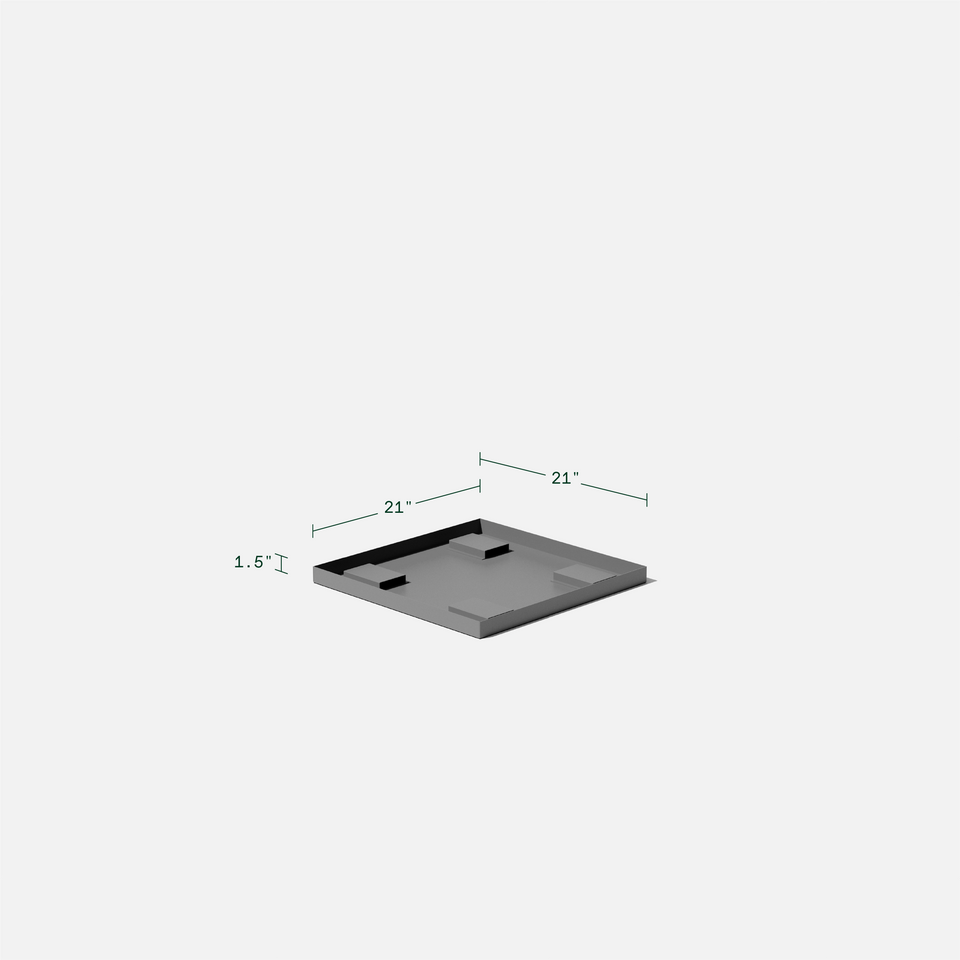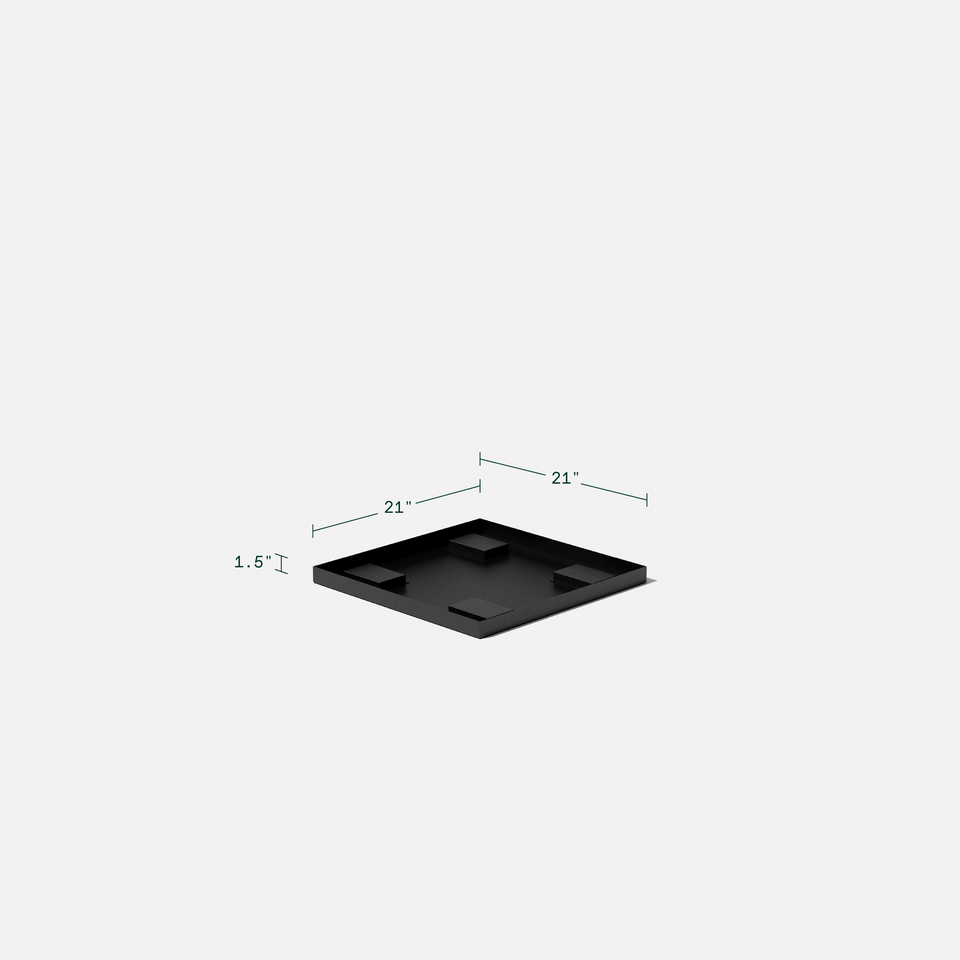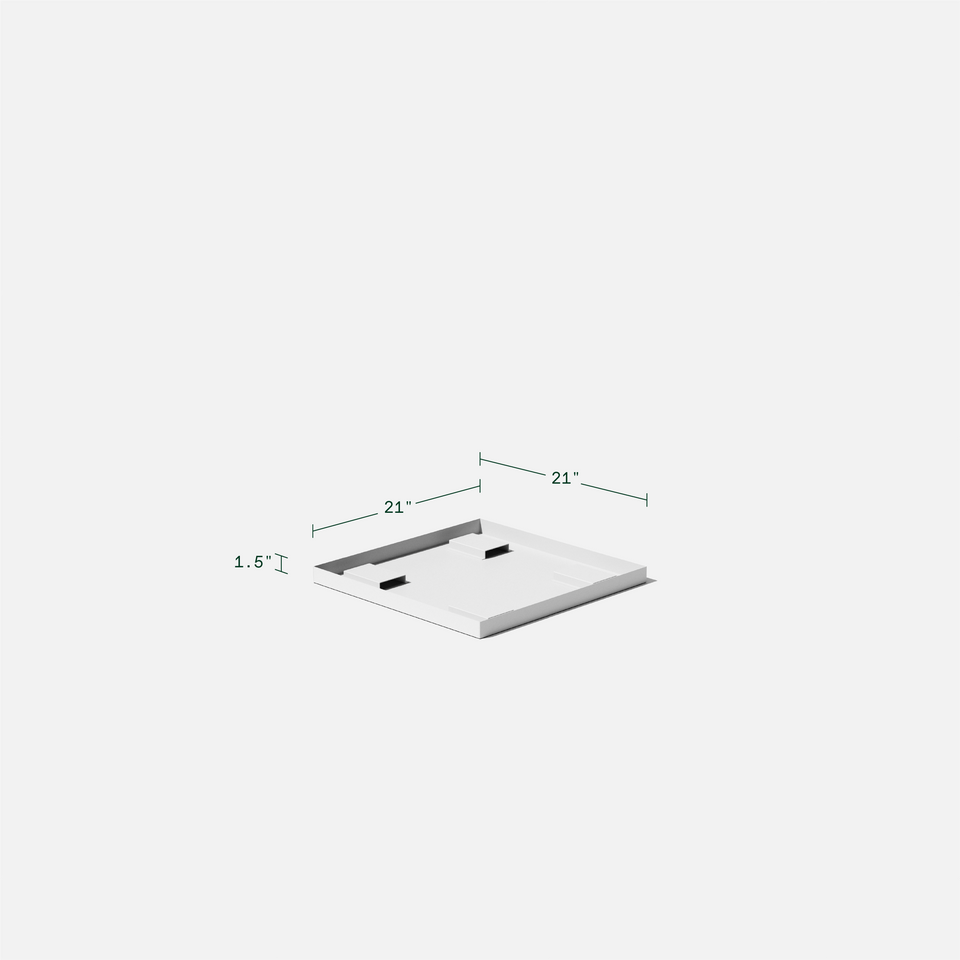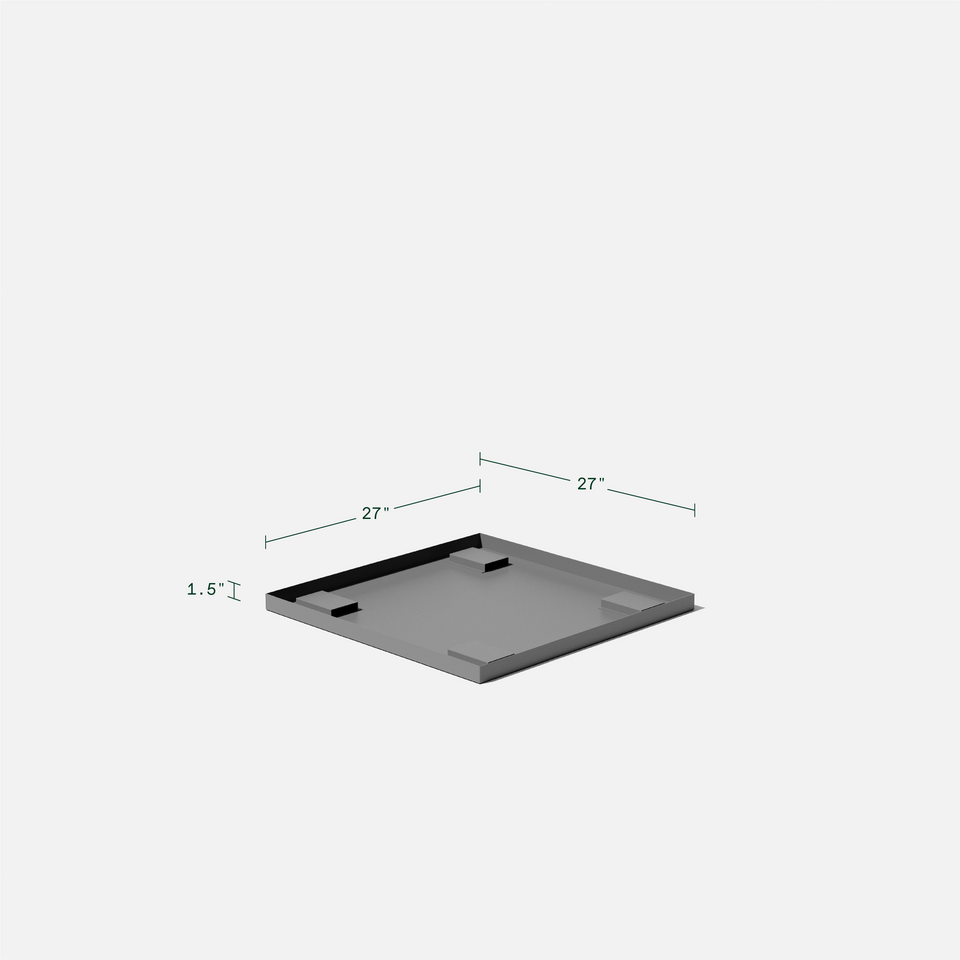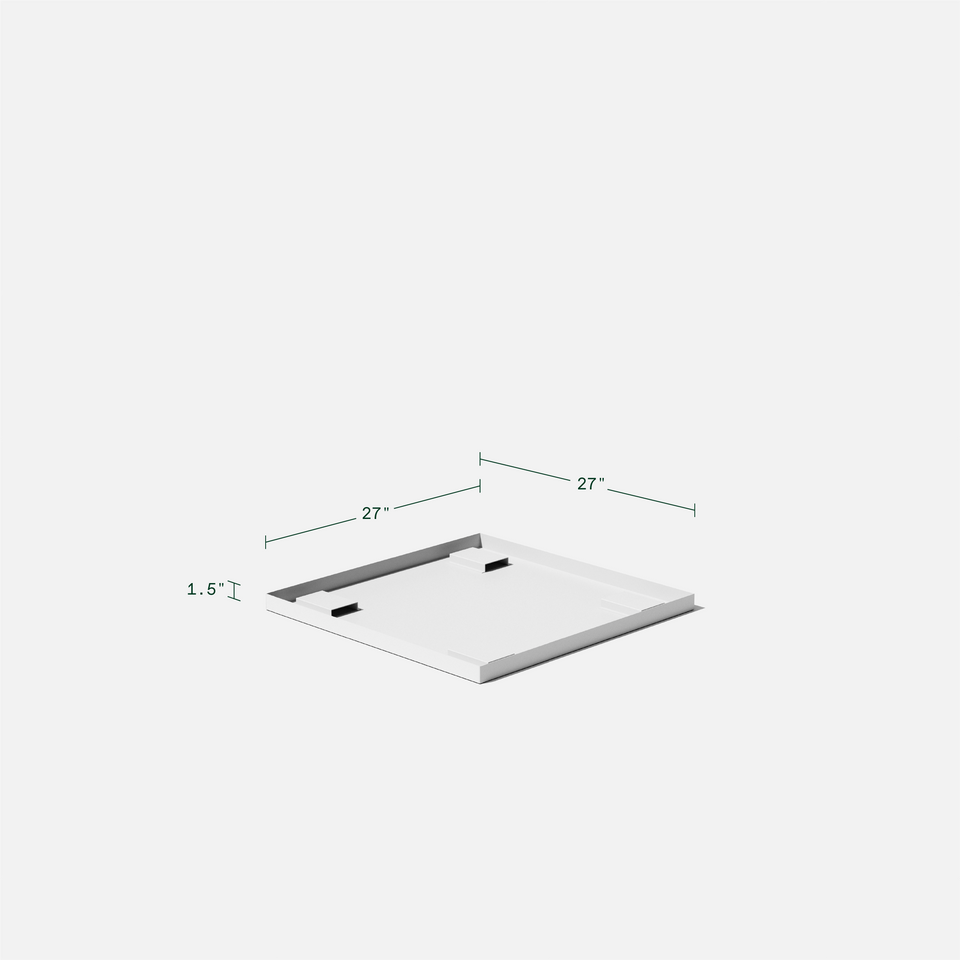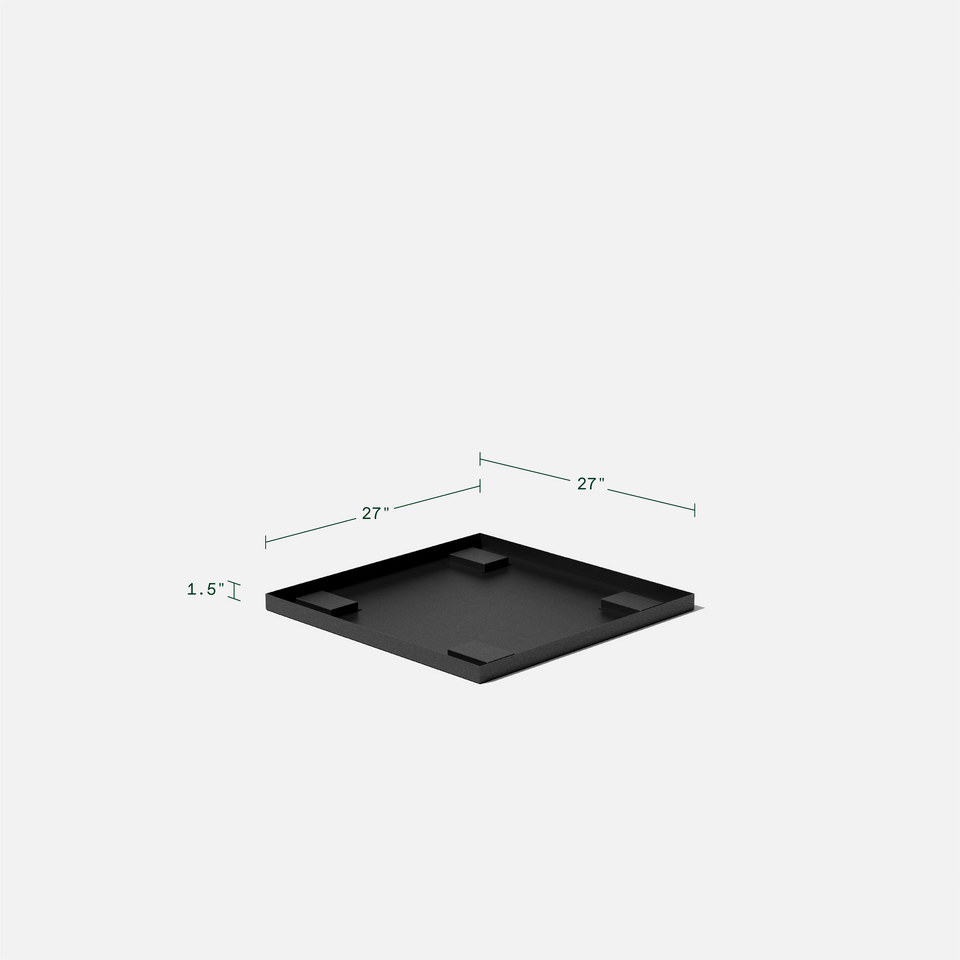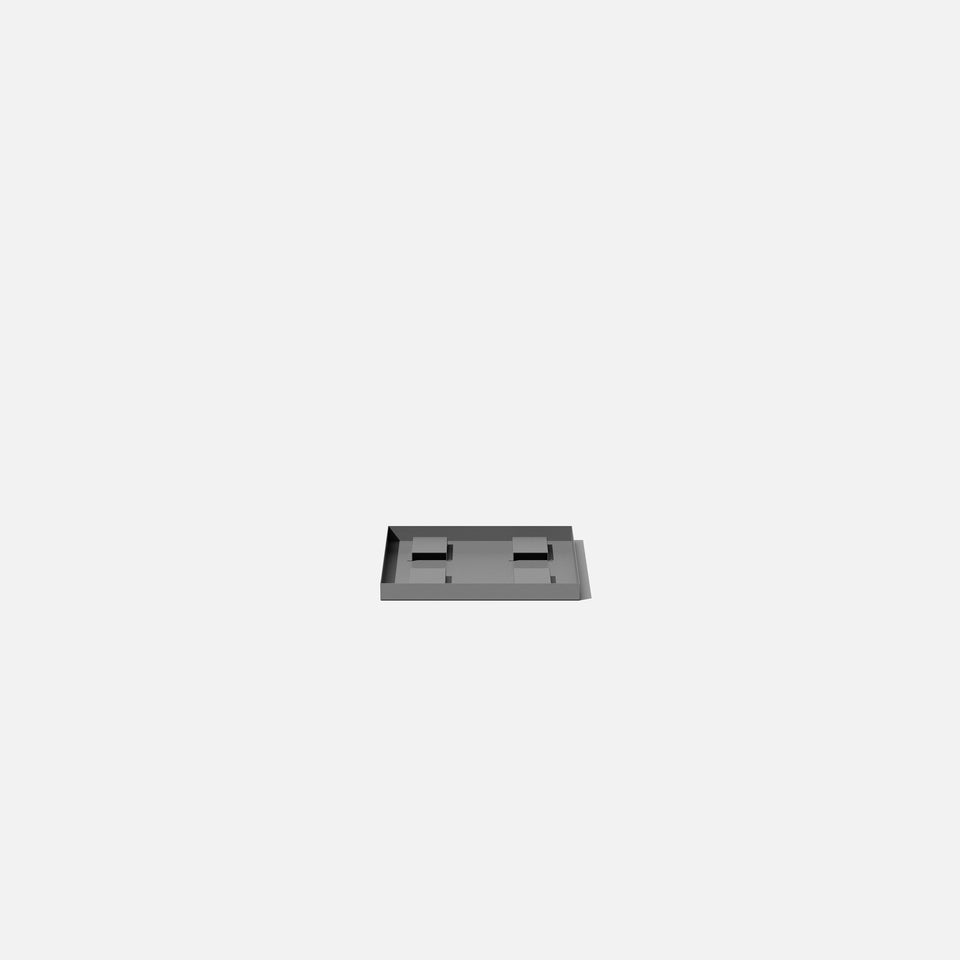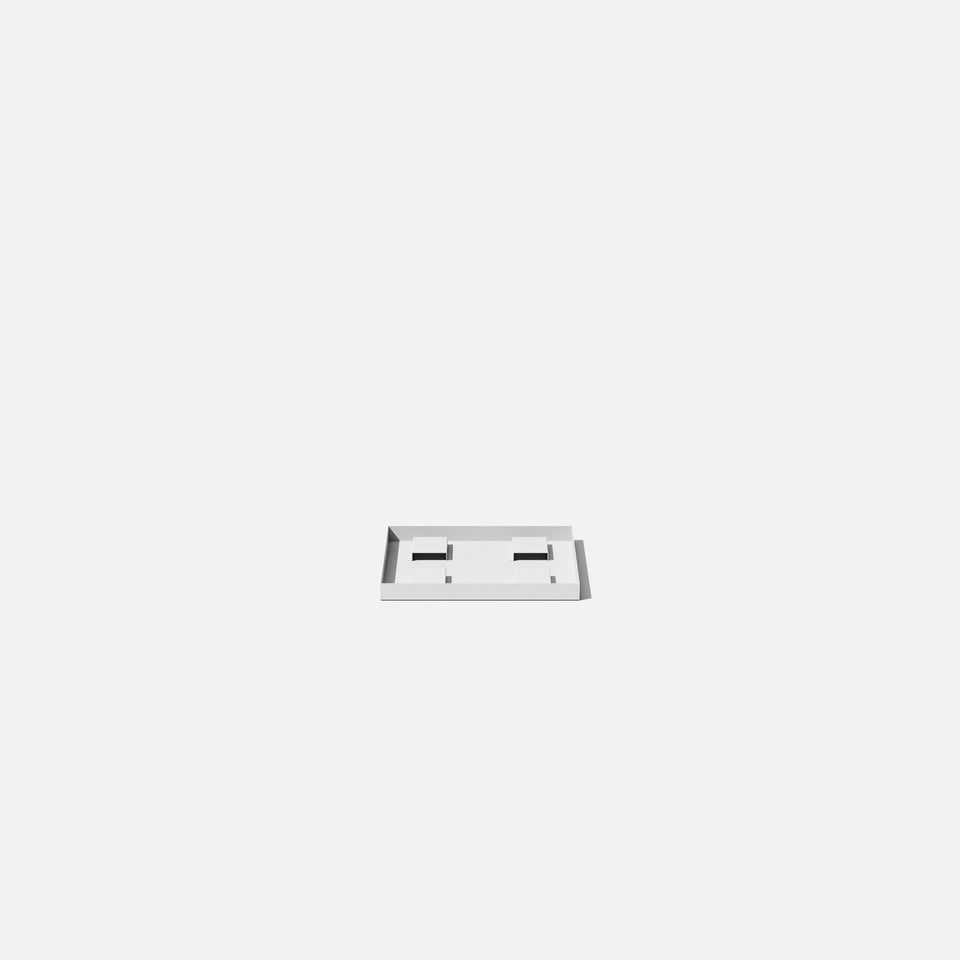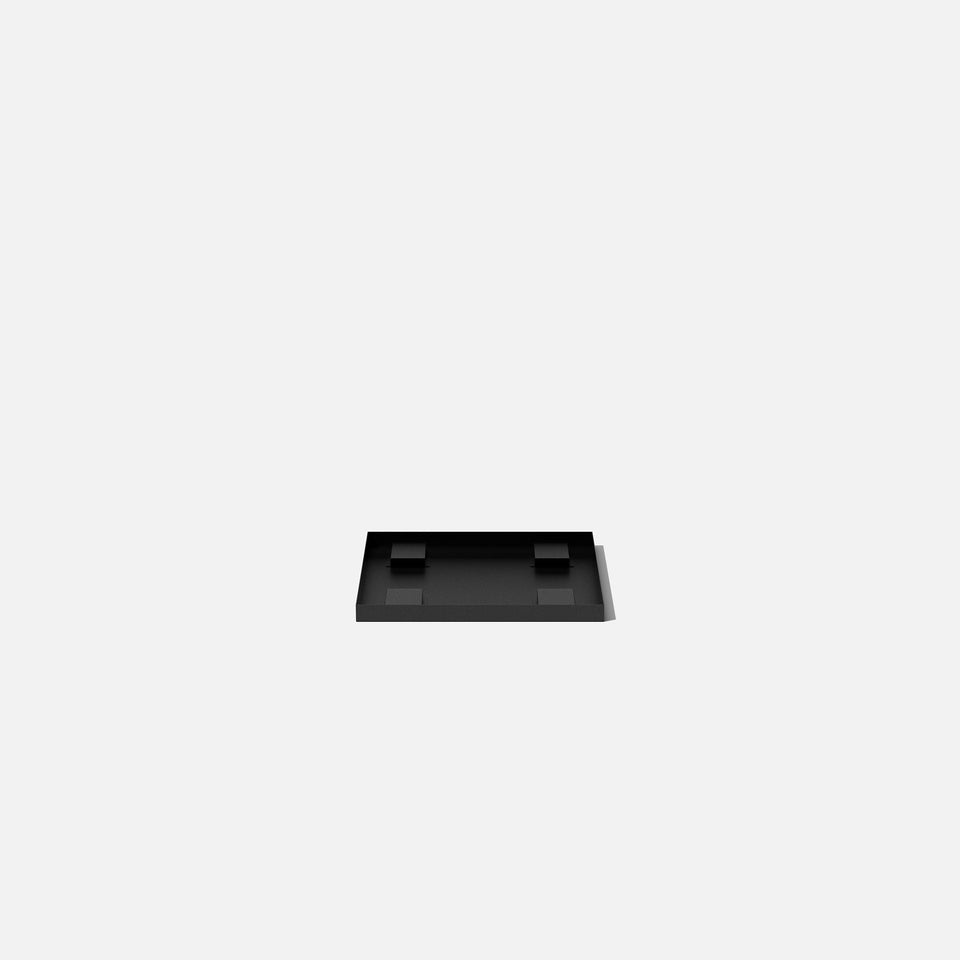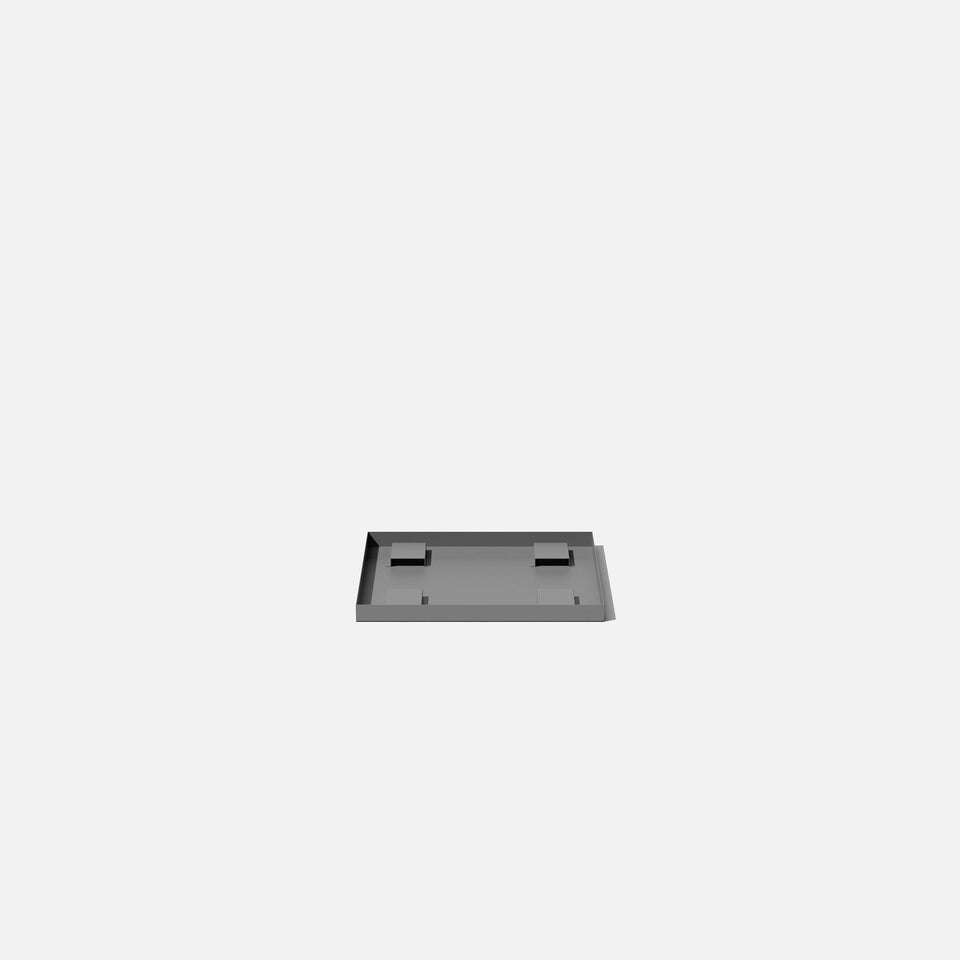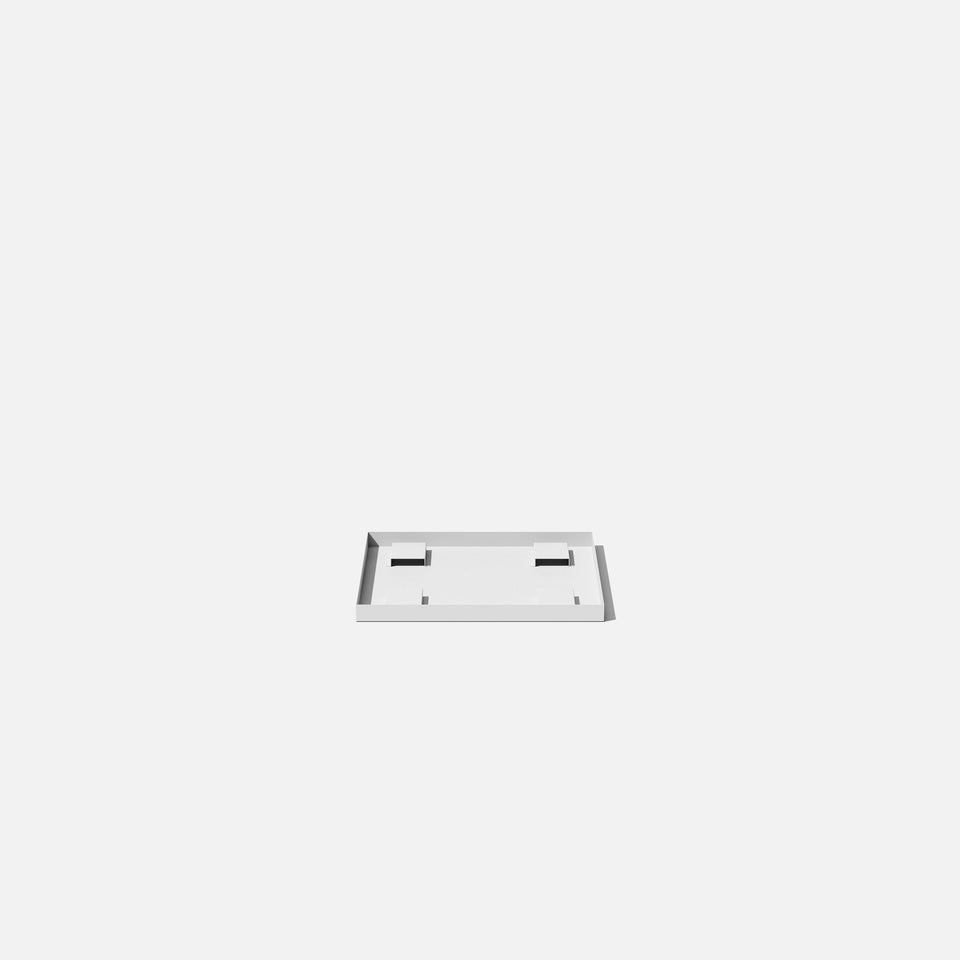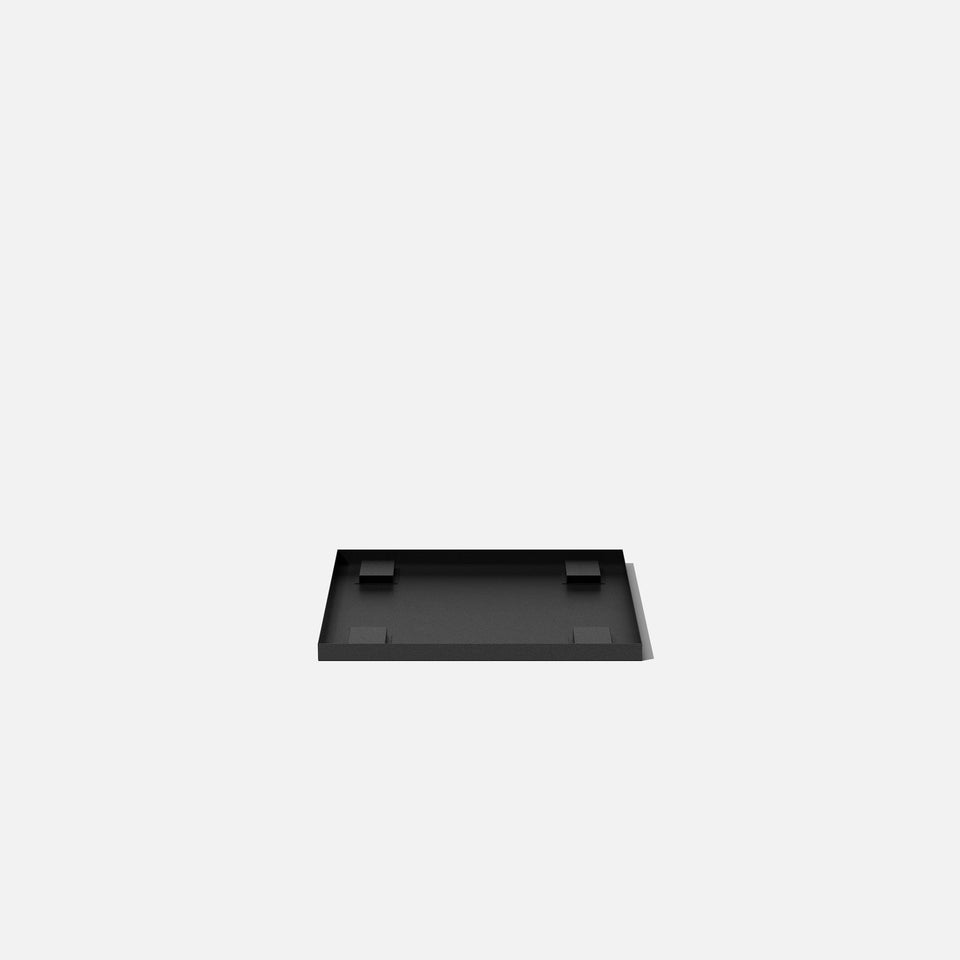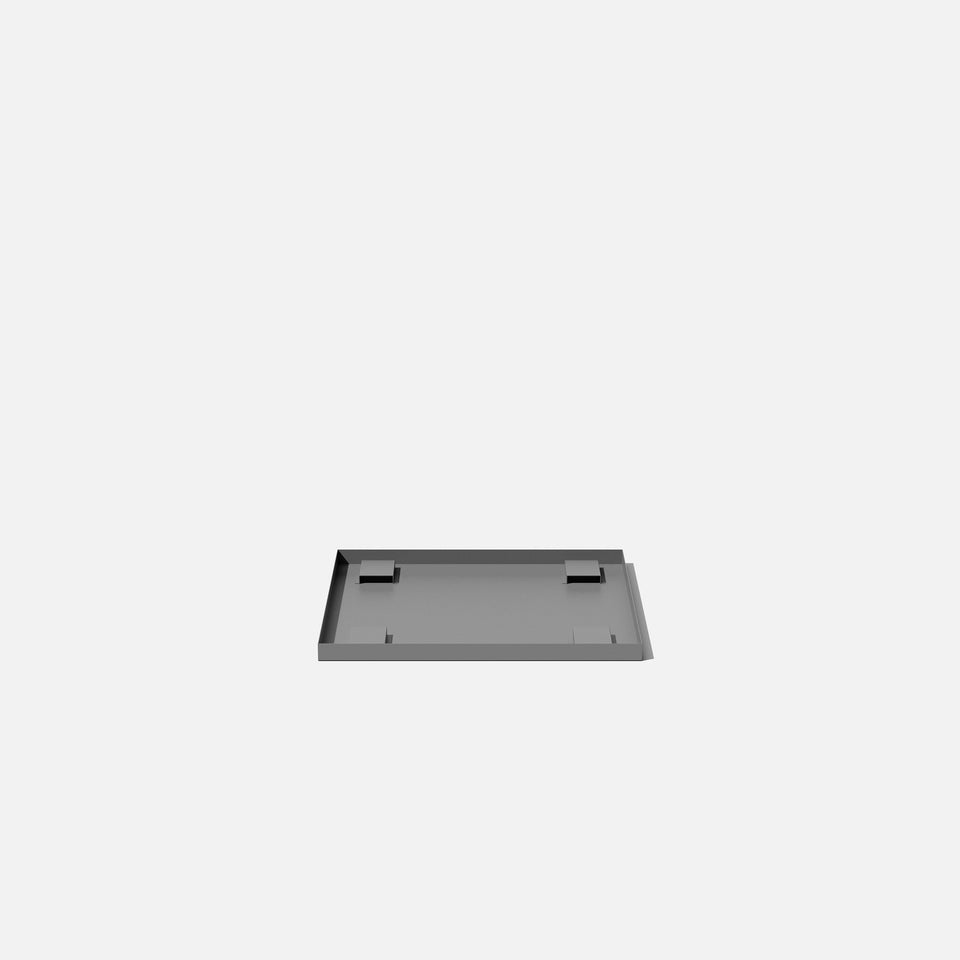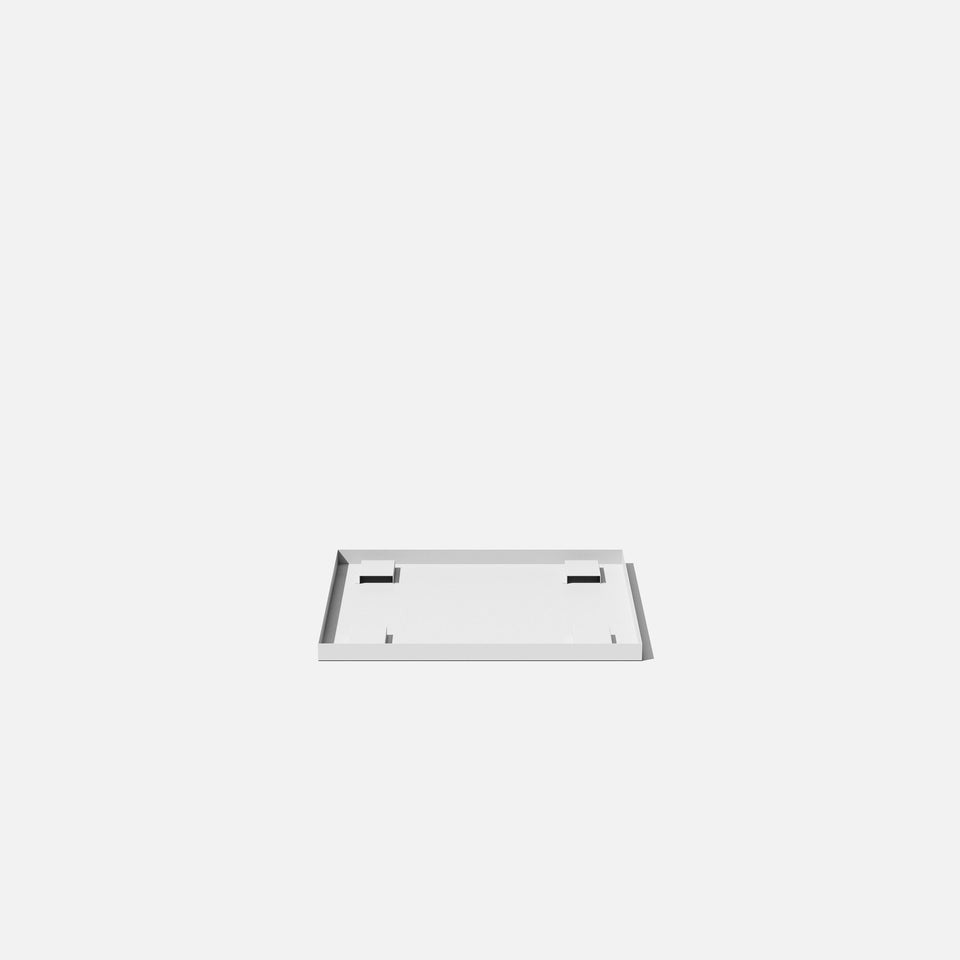 metallic cube planter tray
CUVLGTRB
Attractive and functional. Drip Trays enable you to place your Metallic and Corten Series planters anywhere water runoff is a concern, or even bring your planters indoors!
scratch resistant powder coat

rust resistant
all-weather resistant
• thick gauge galvanized steel
• commercial-grade construction
• cube small tray: 17" L x 17" W x 1.5" H
weight: 8 lbs
capacity: 1.8 gal | 7 L

• cube medium tray: 21" L x 21" W x 1.5" H
weight: 11 lbs
capacity: 2.8 gal | 10.7 L

• cube large tray: 27" L x 27" W x 1.5" H
weight: 17 lbs
capacity: 4.7 gal | 17.9 L
unearth your $10 discount and more
Sign up for our newsletter and get $10 off your next purchase plus the inside scoop on all the outdoor living goodness.
Cannot be combined with other coupon codes.