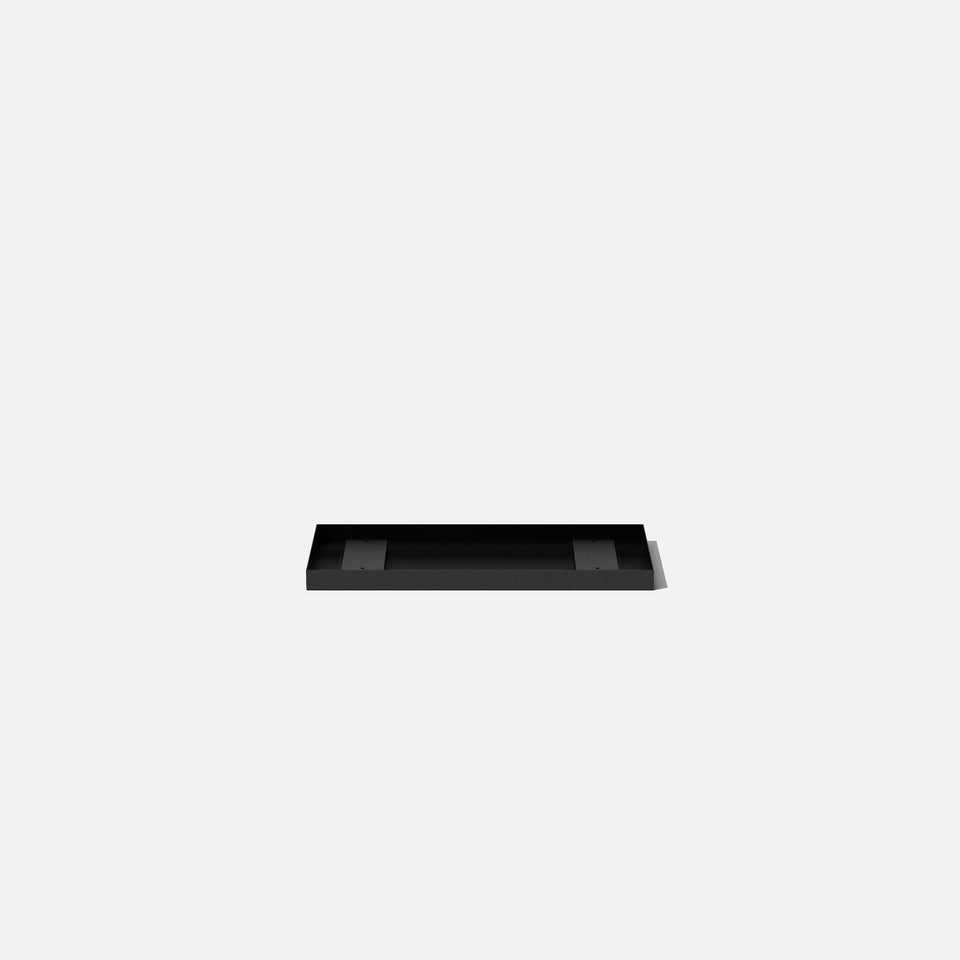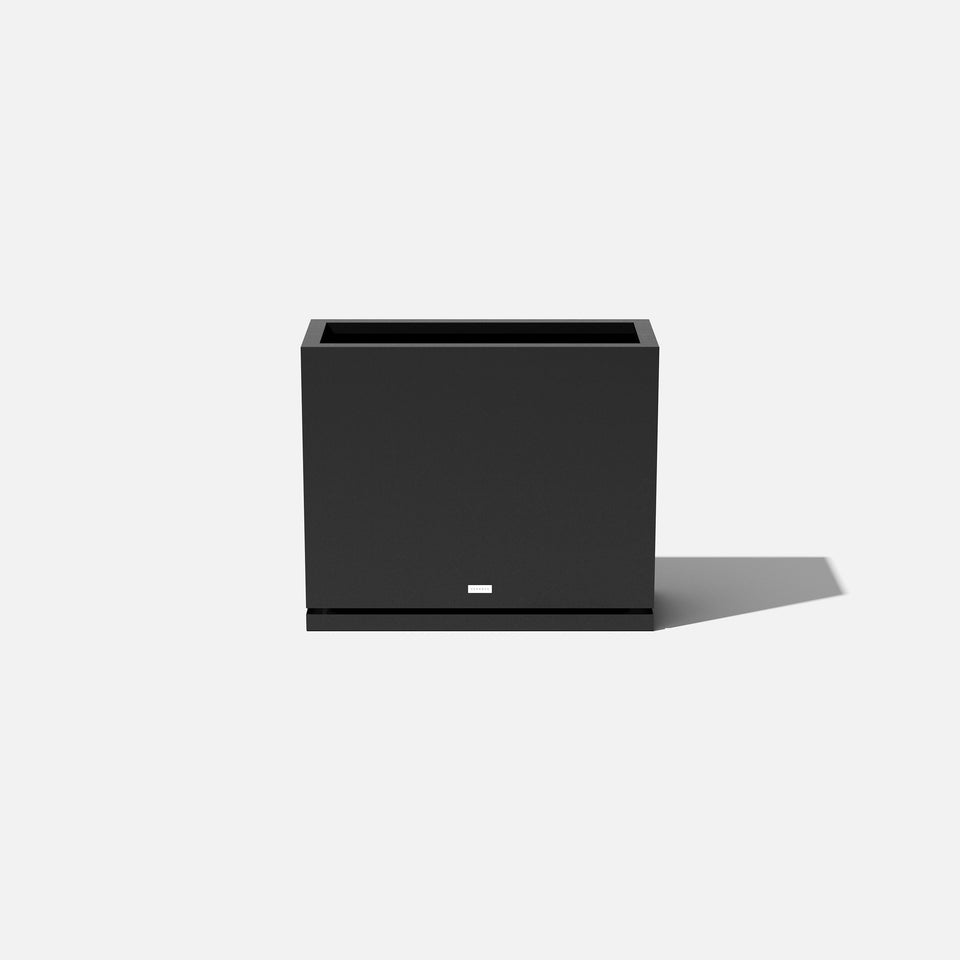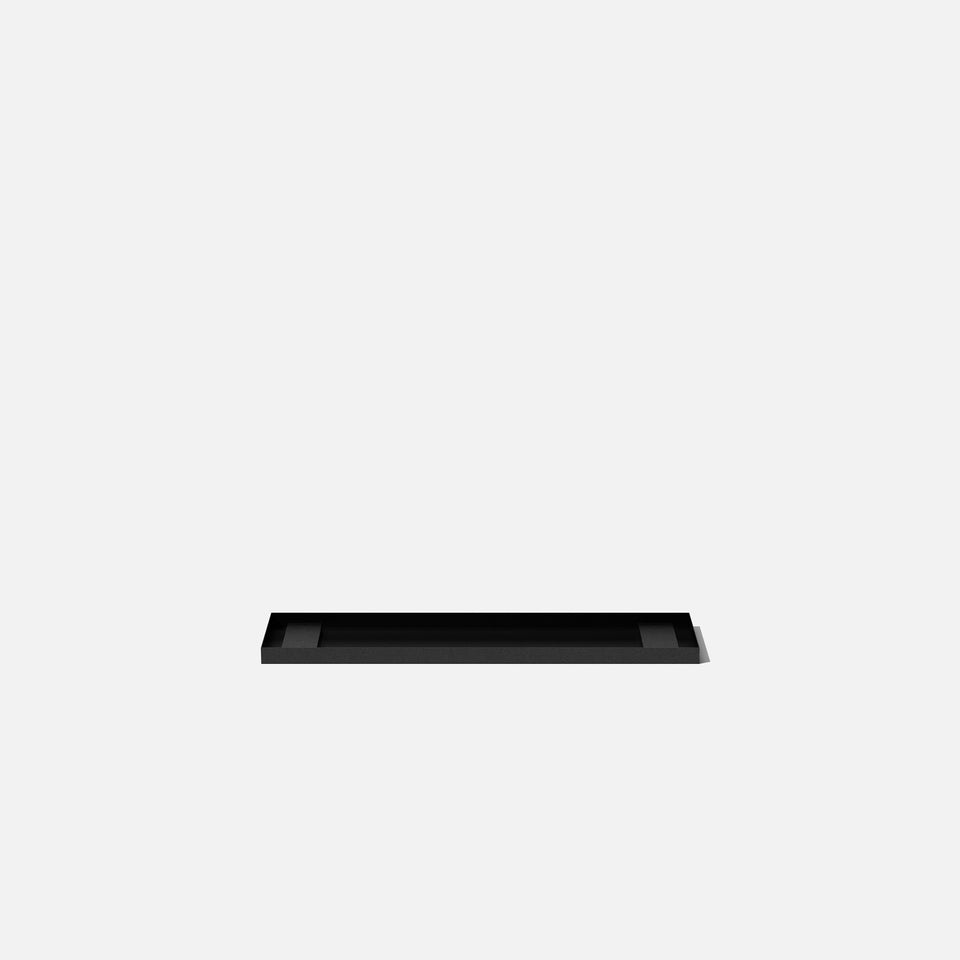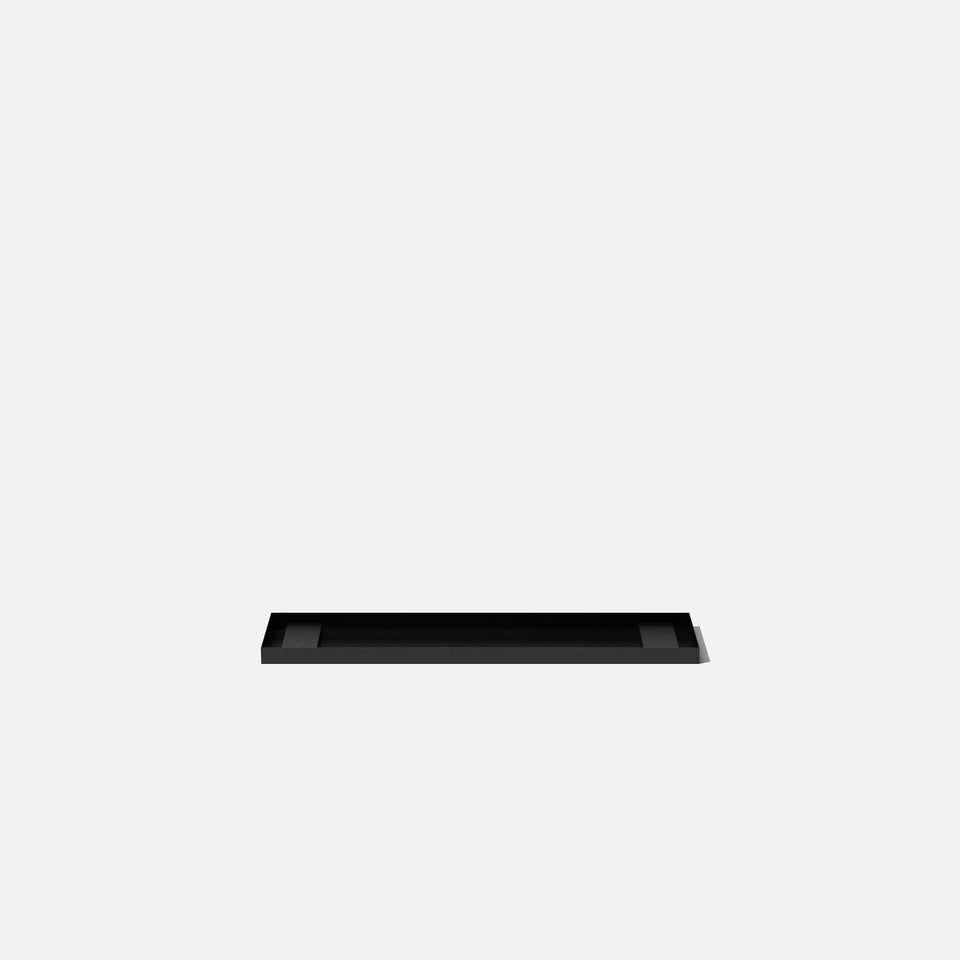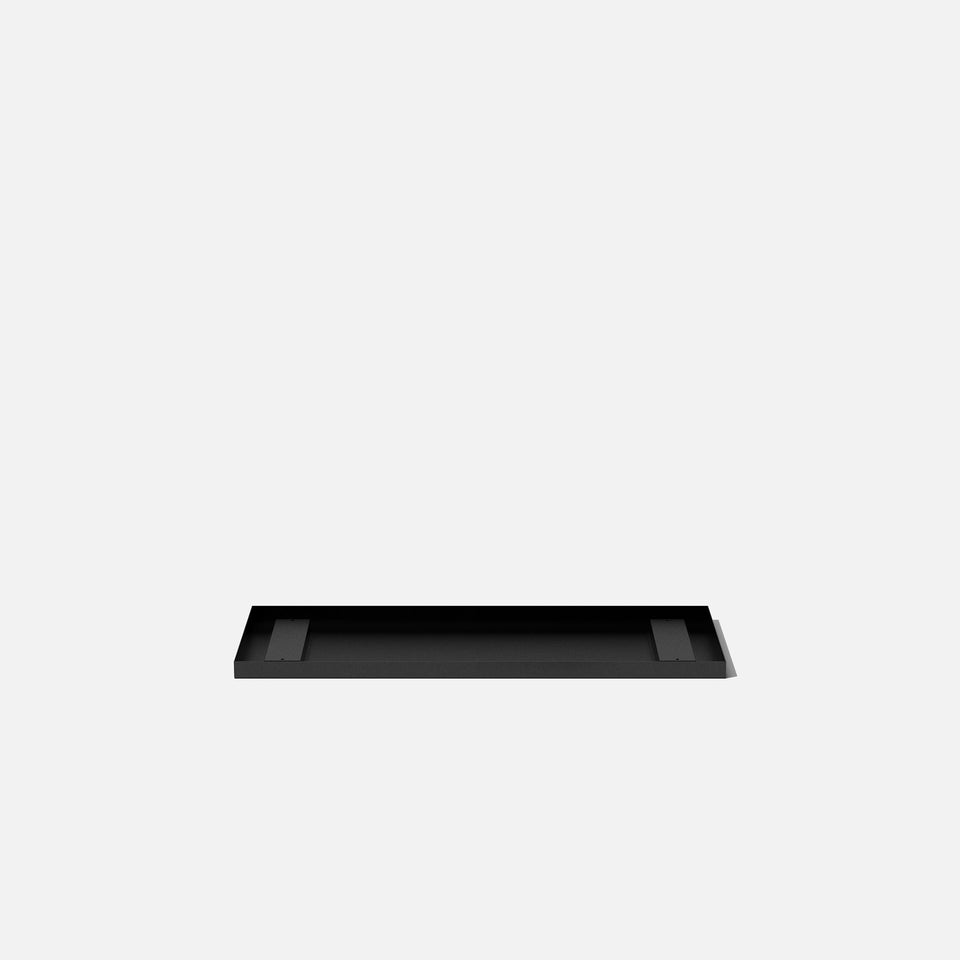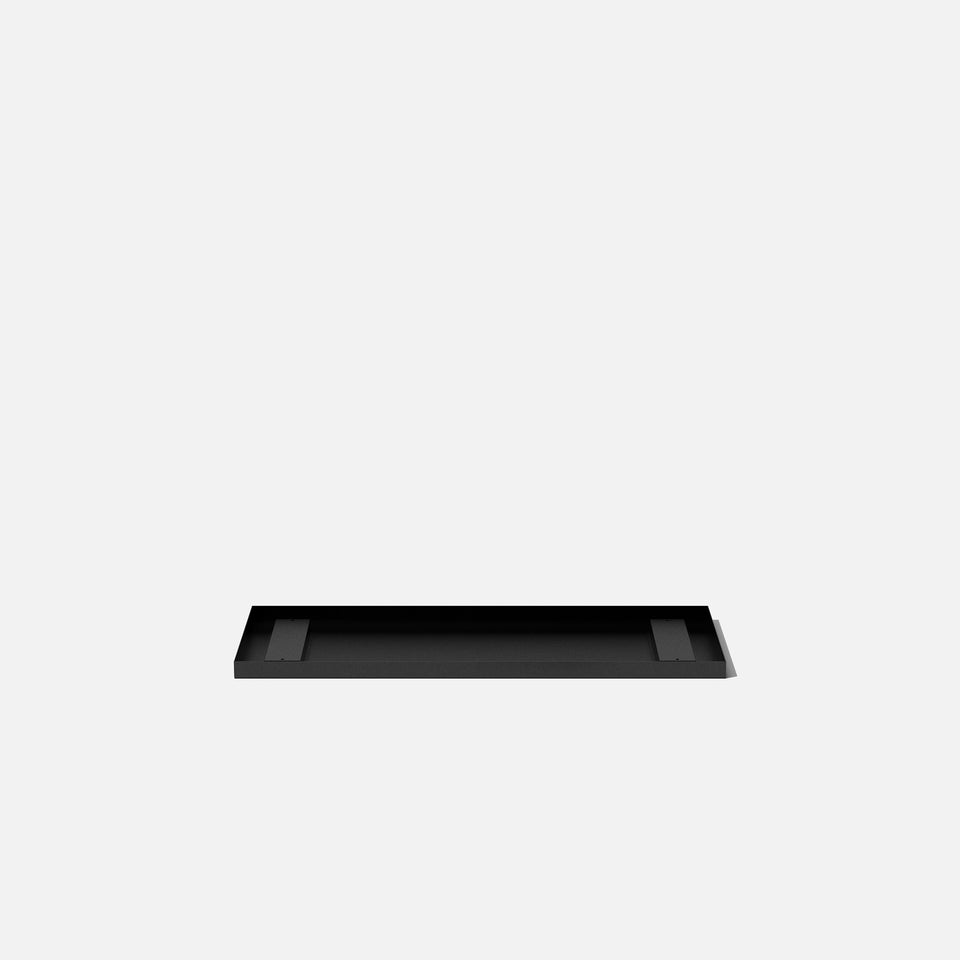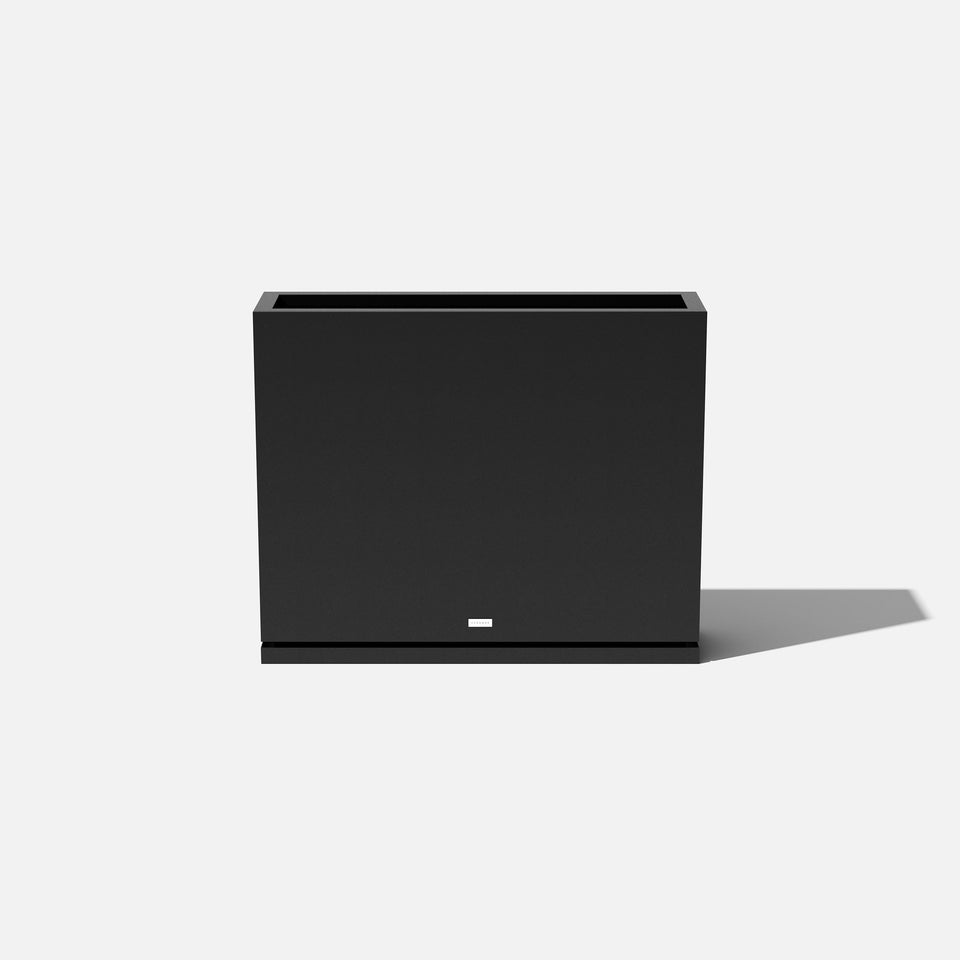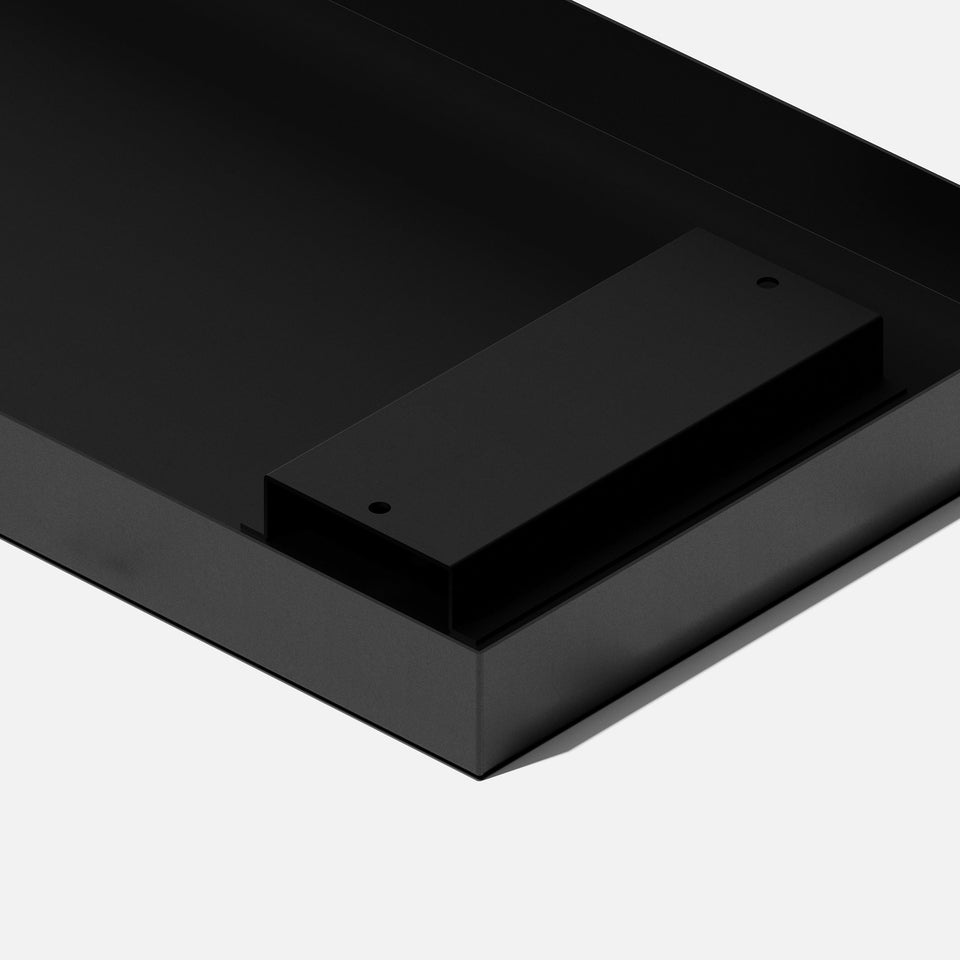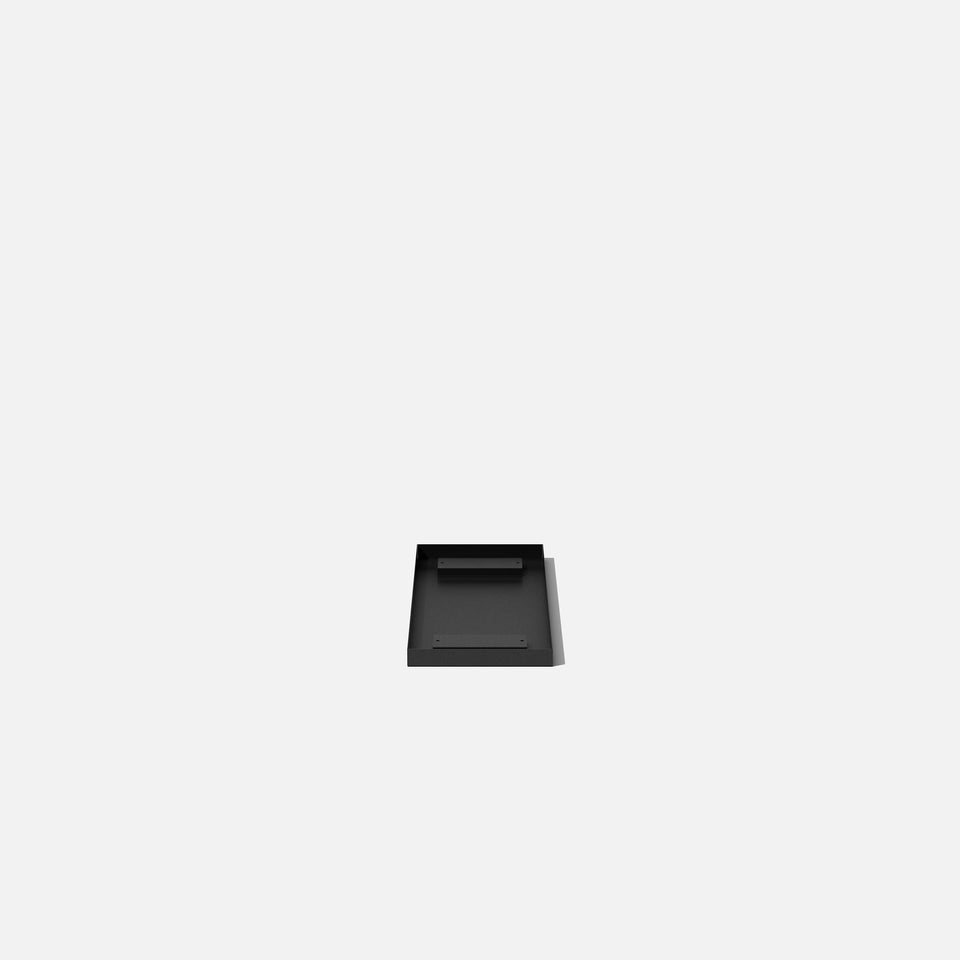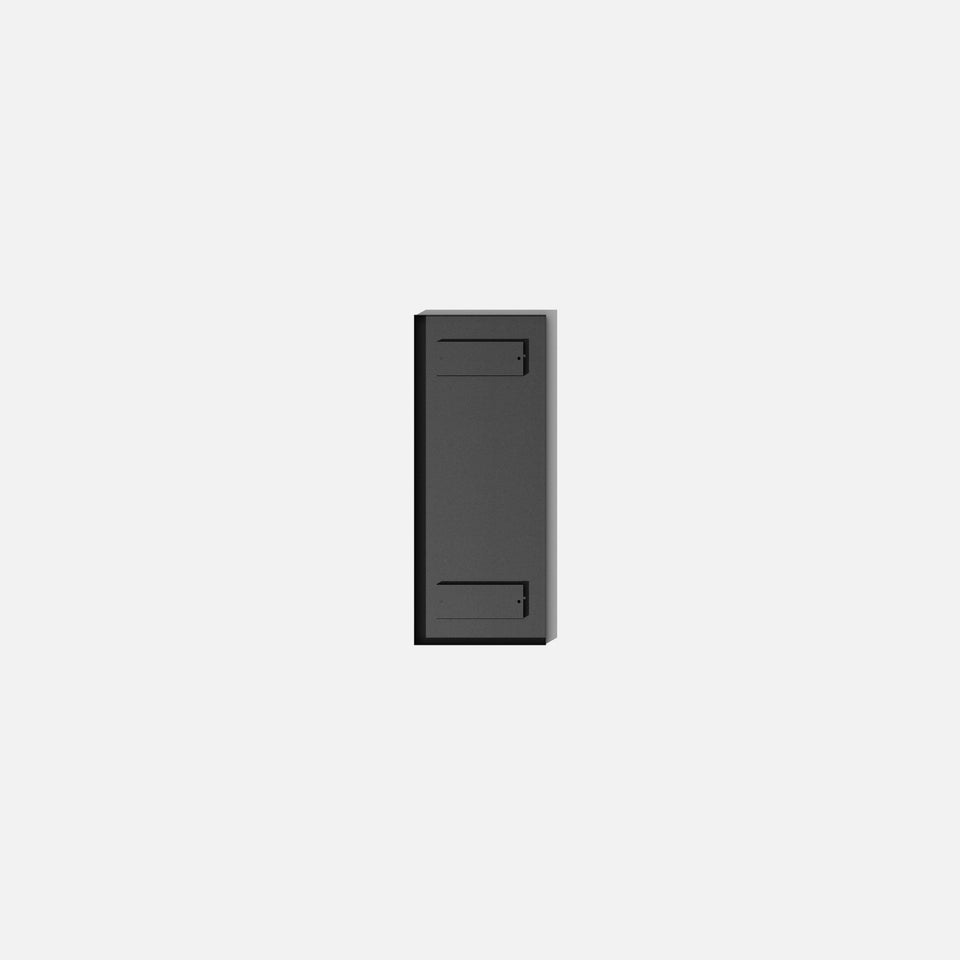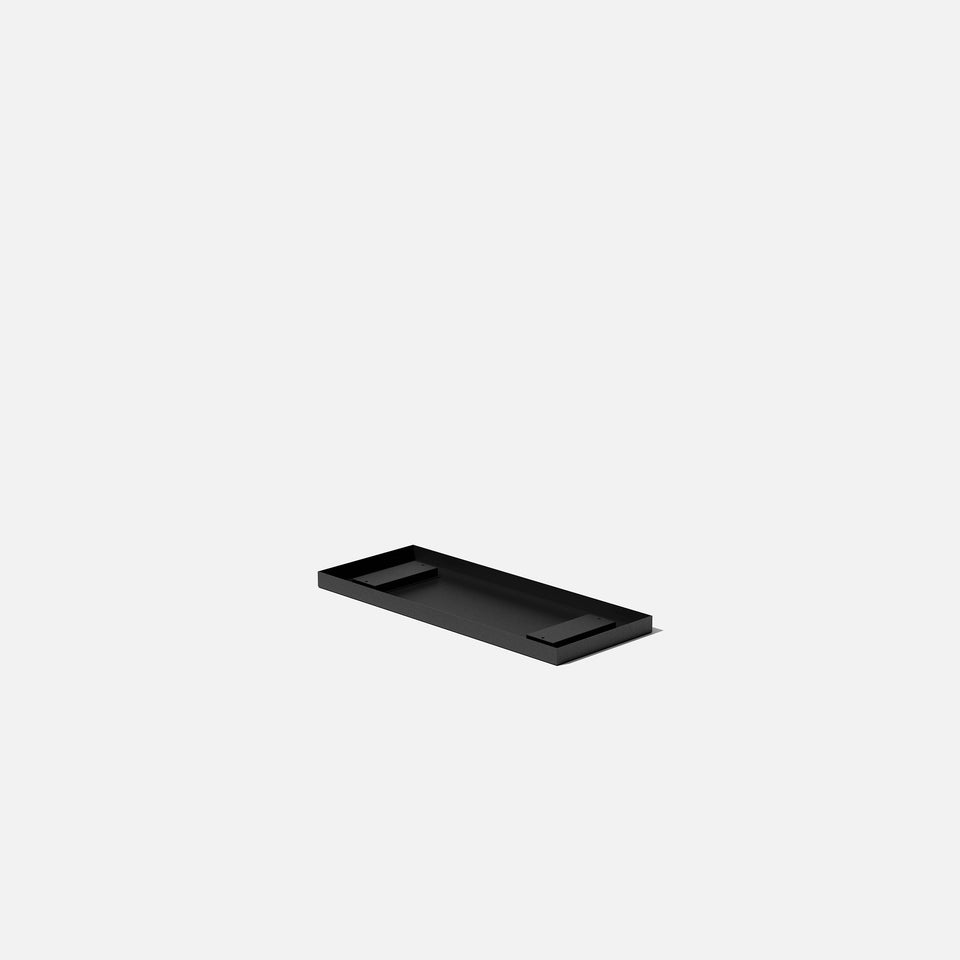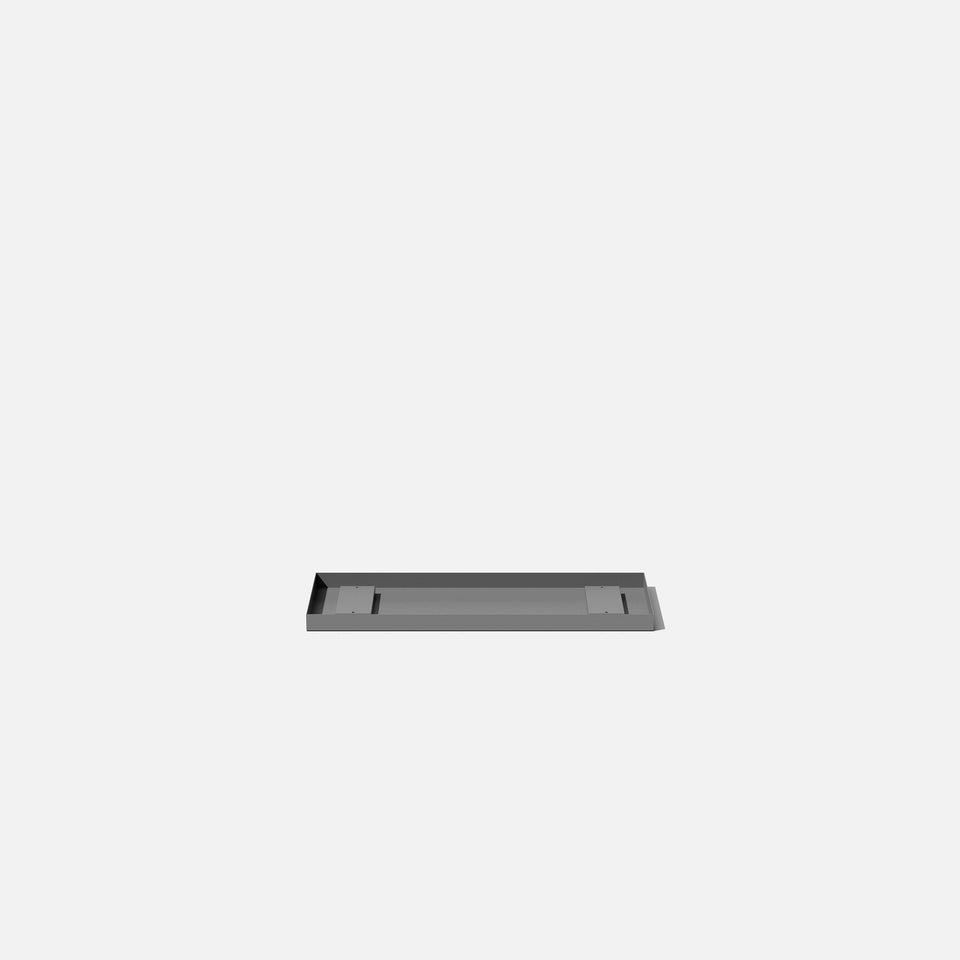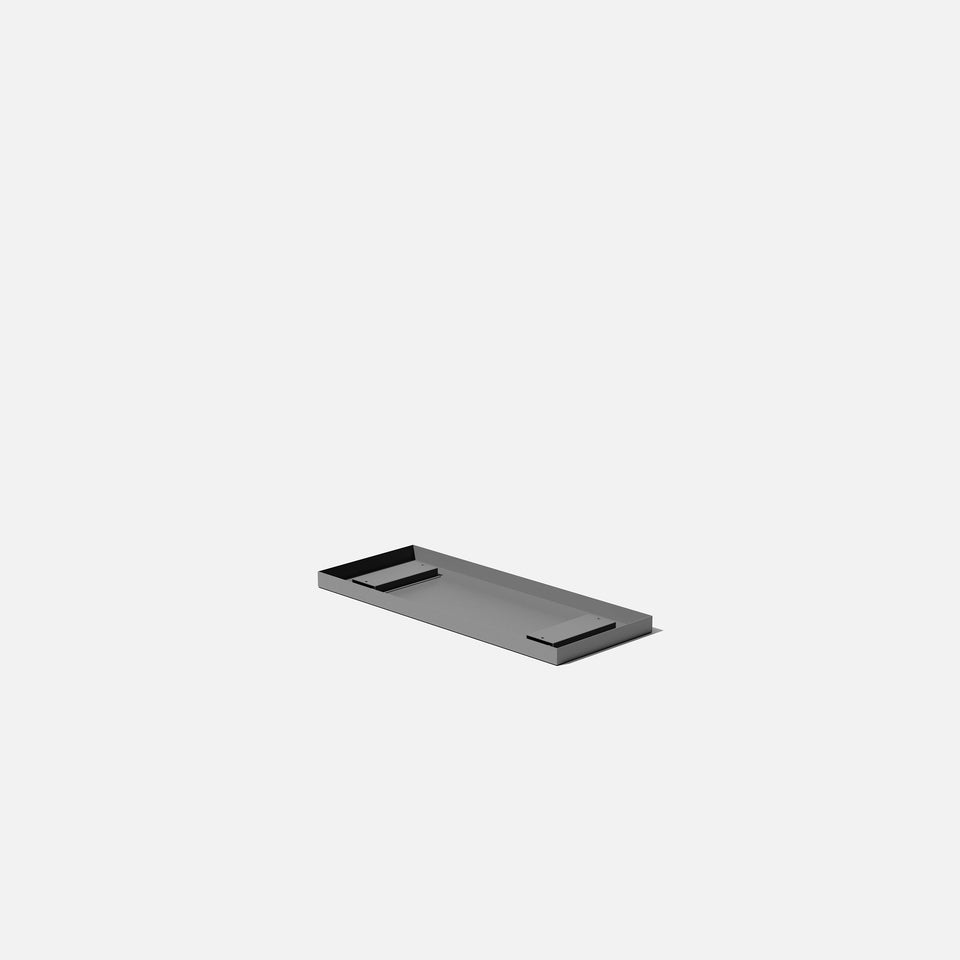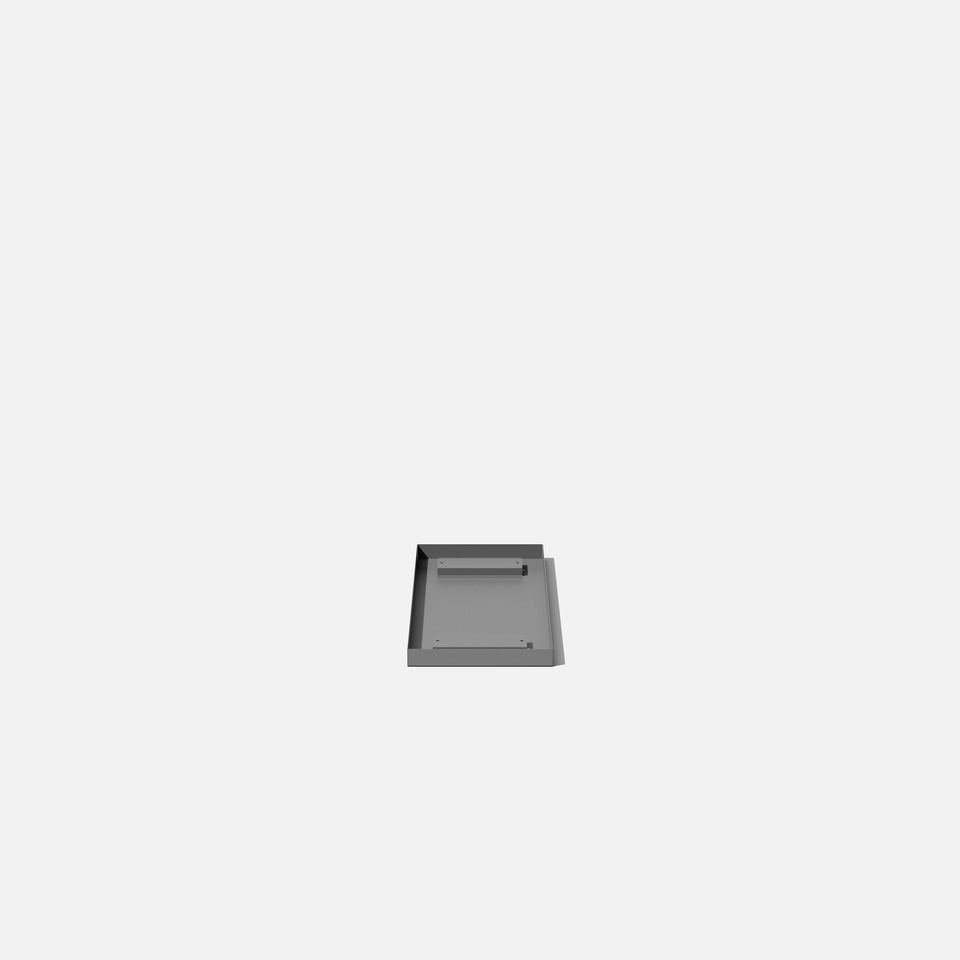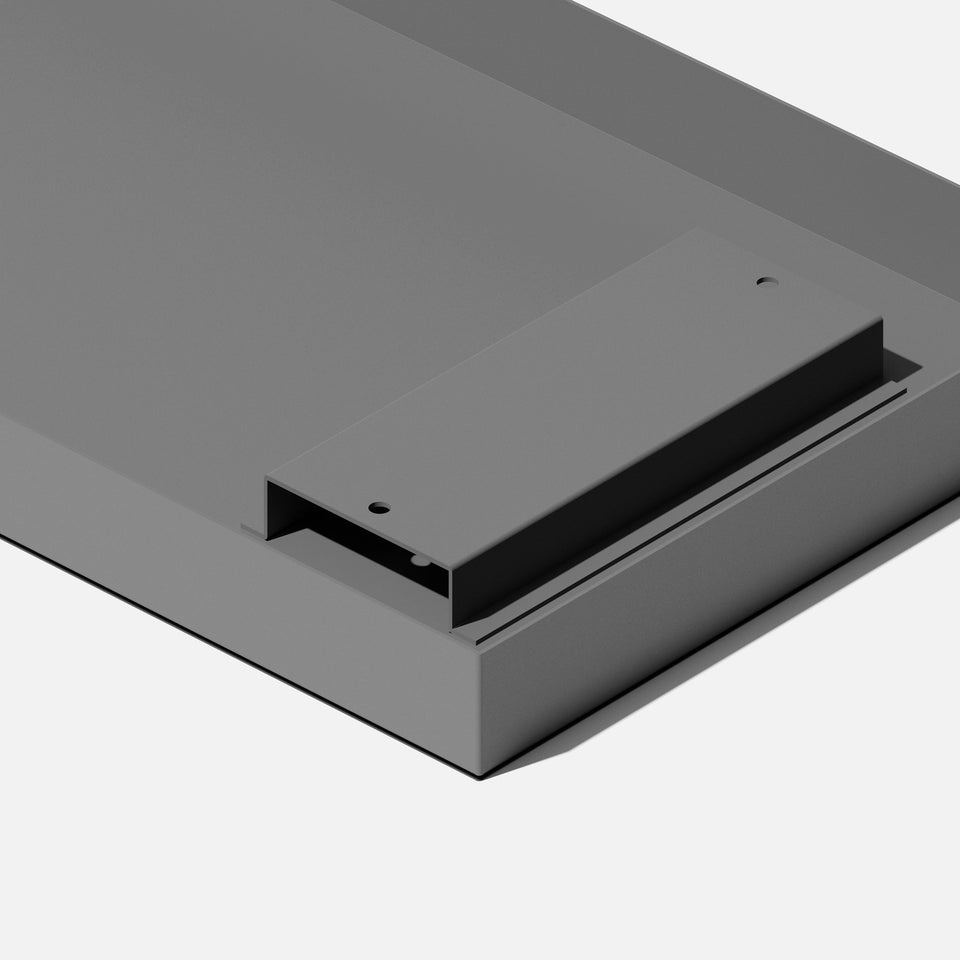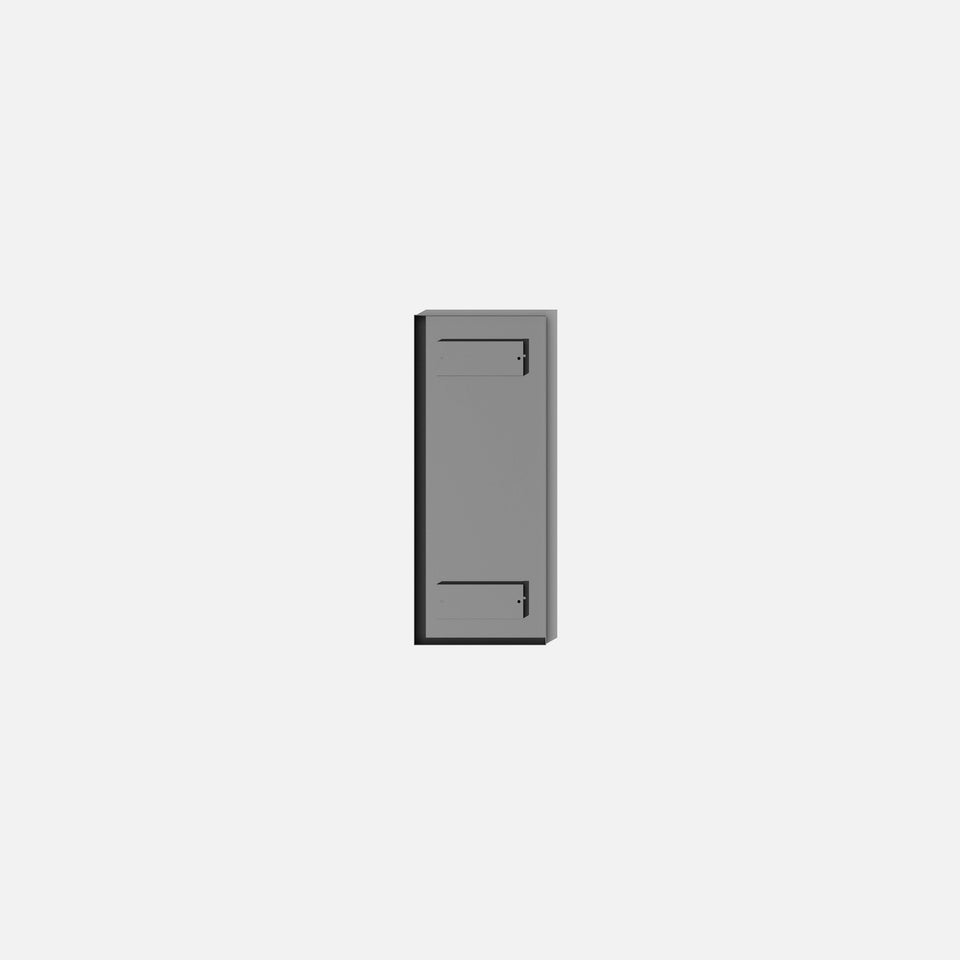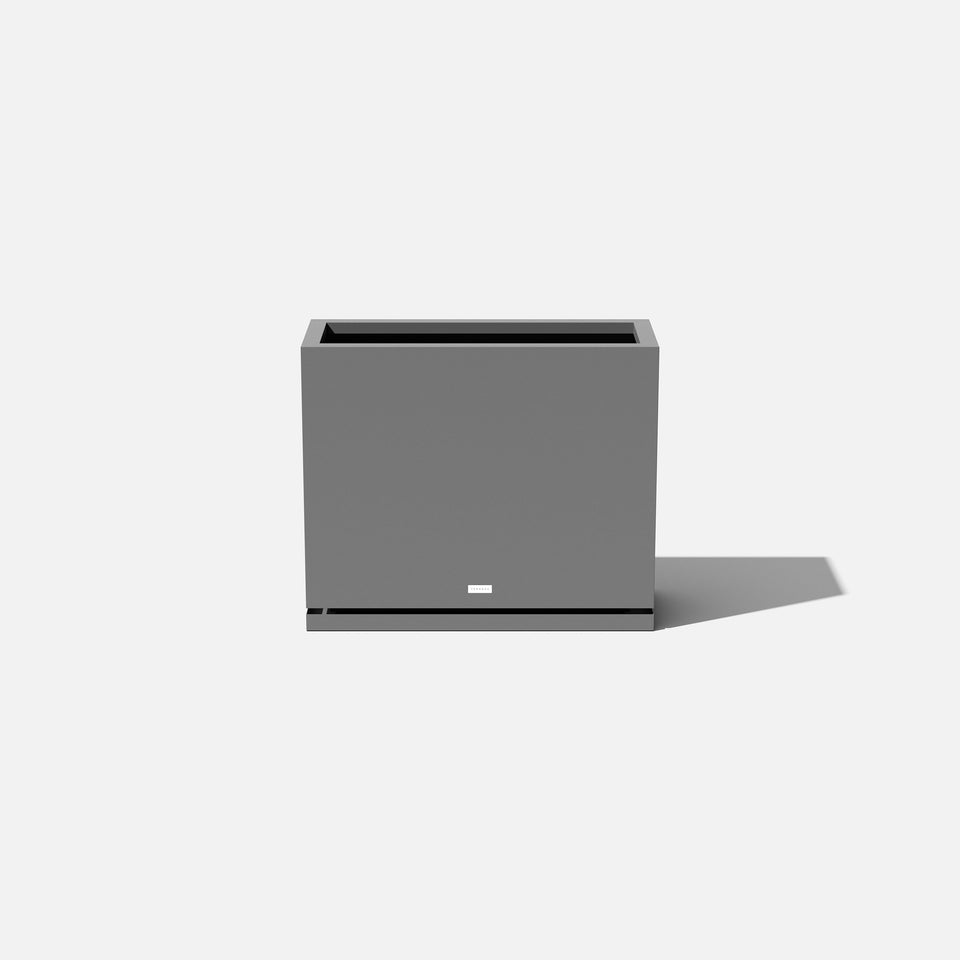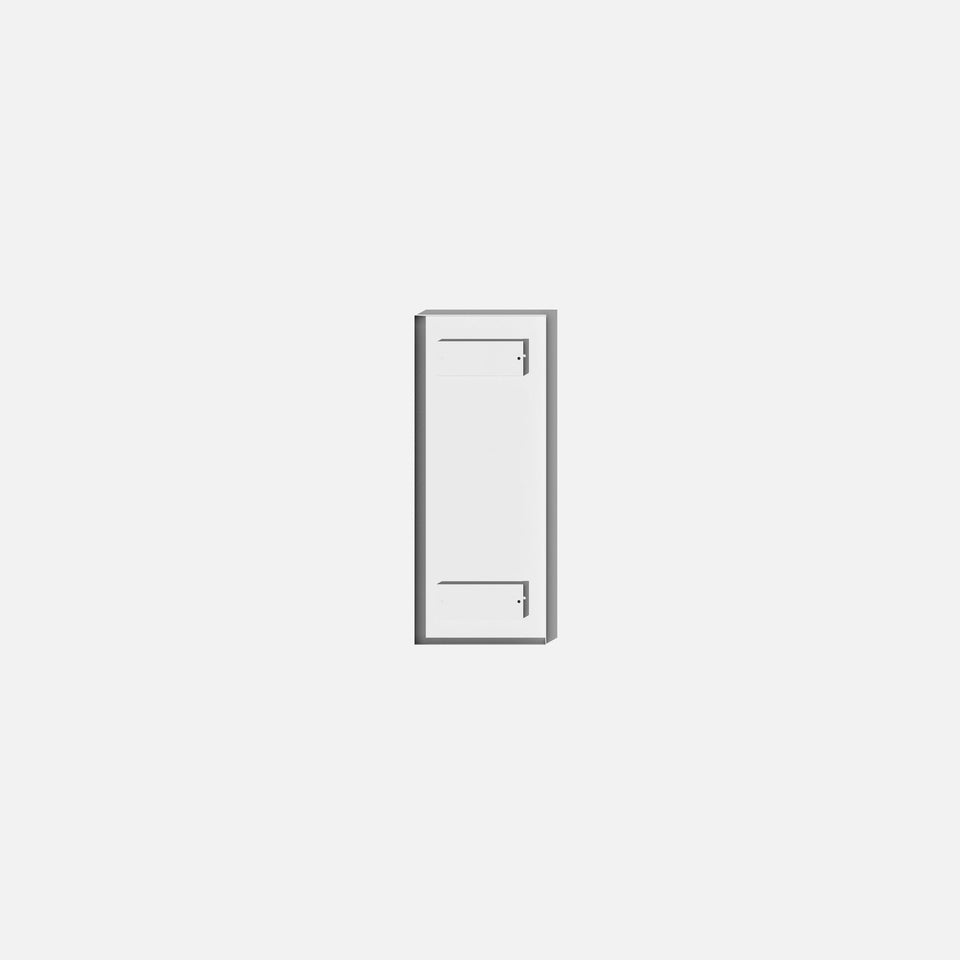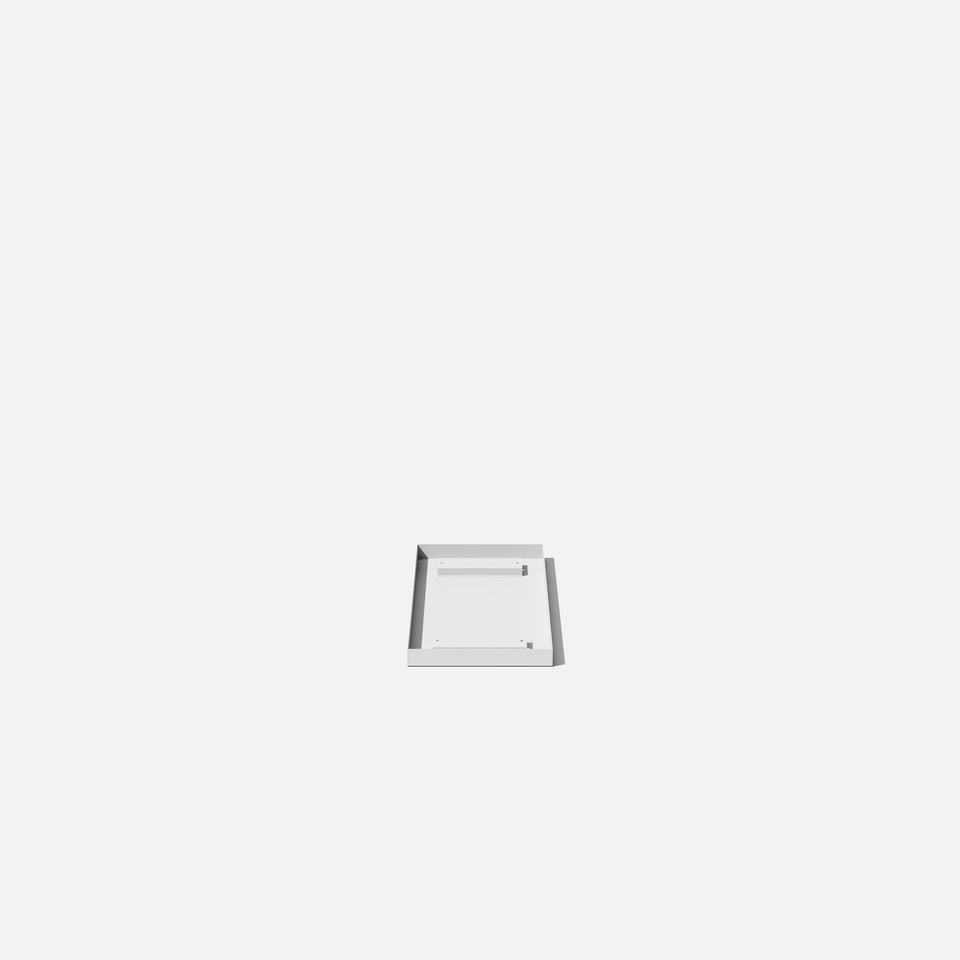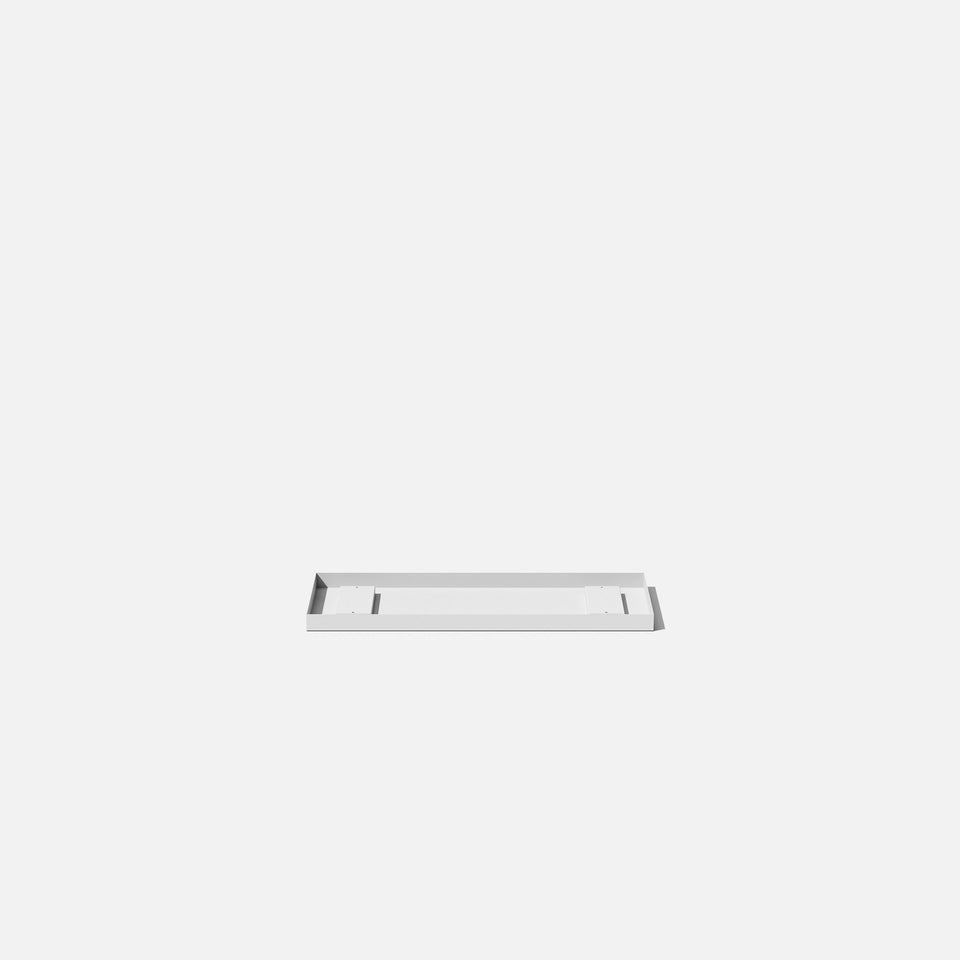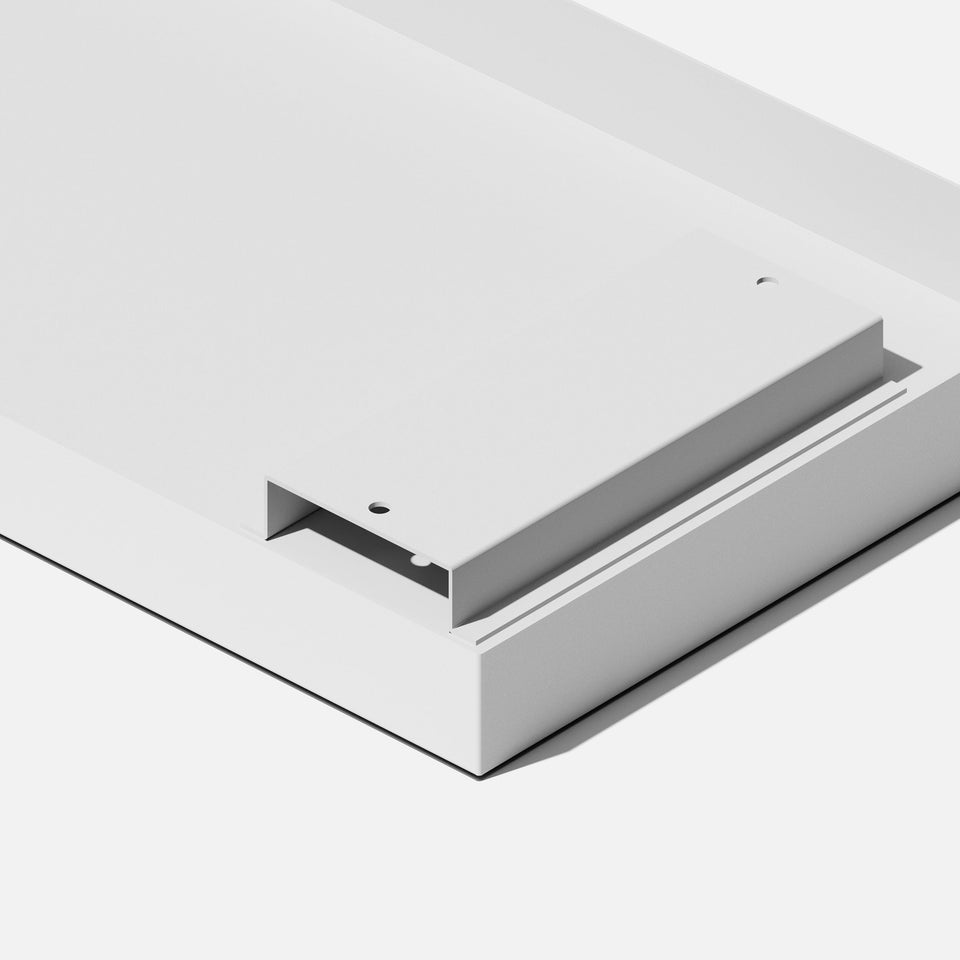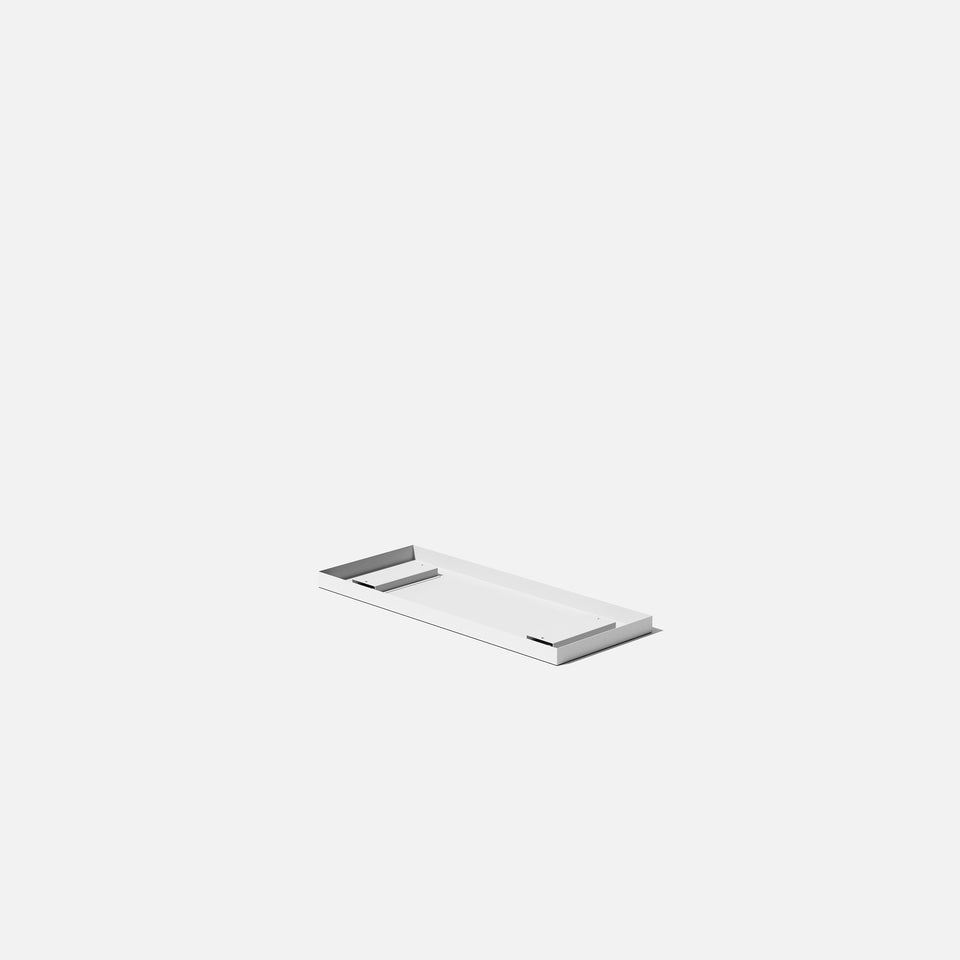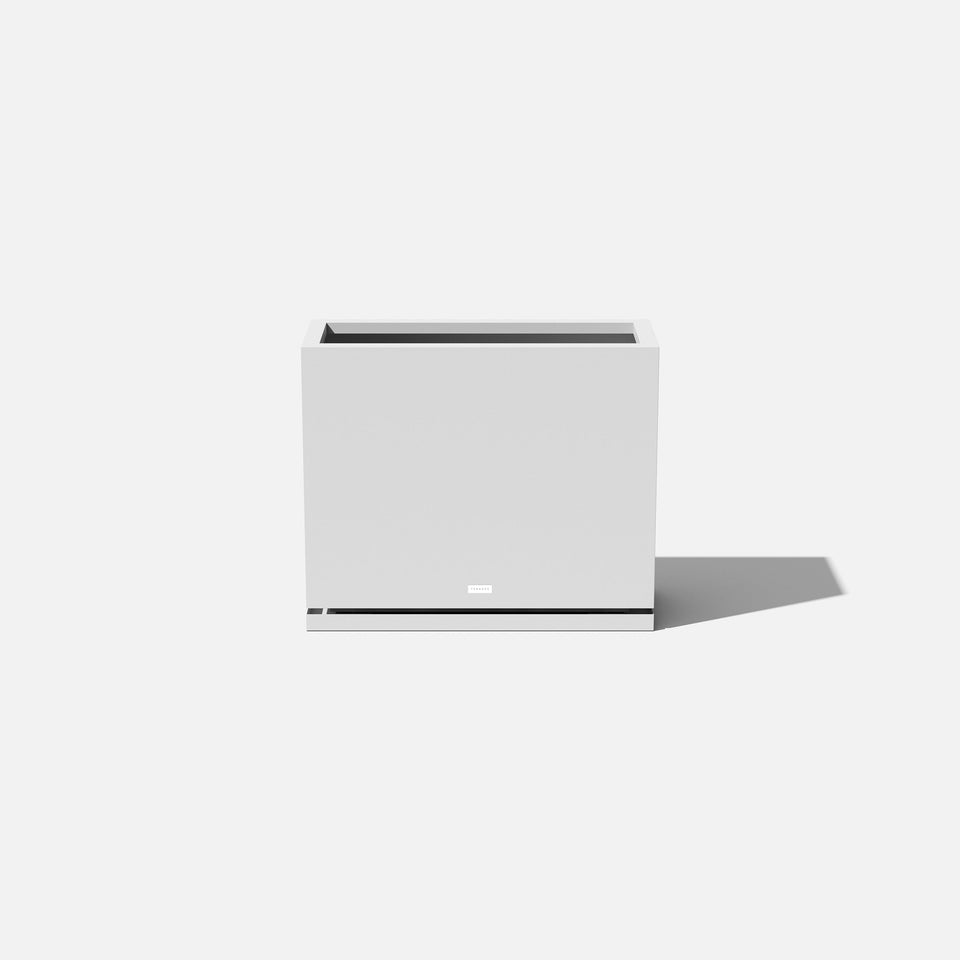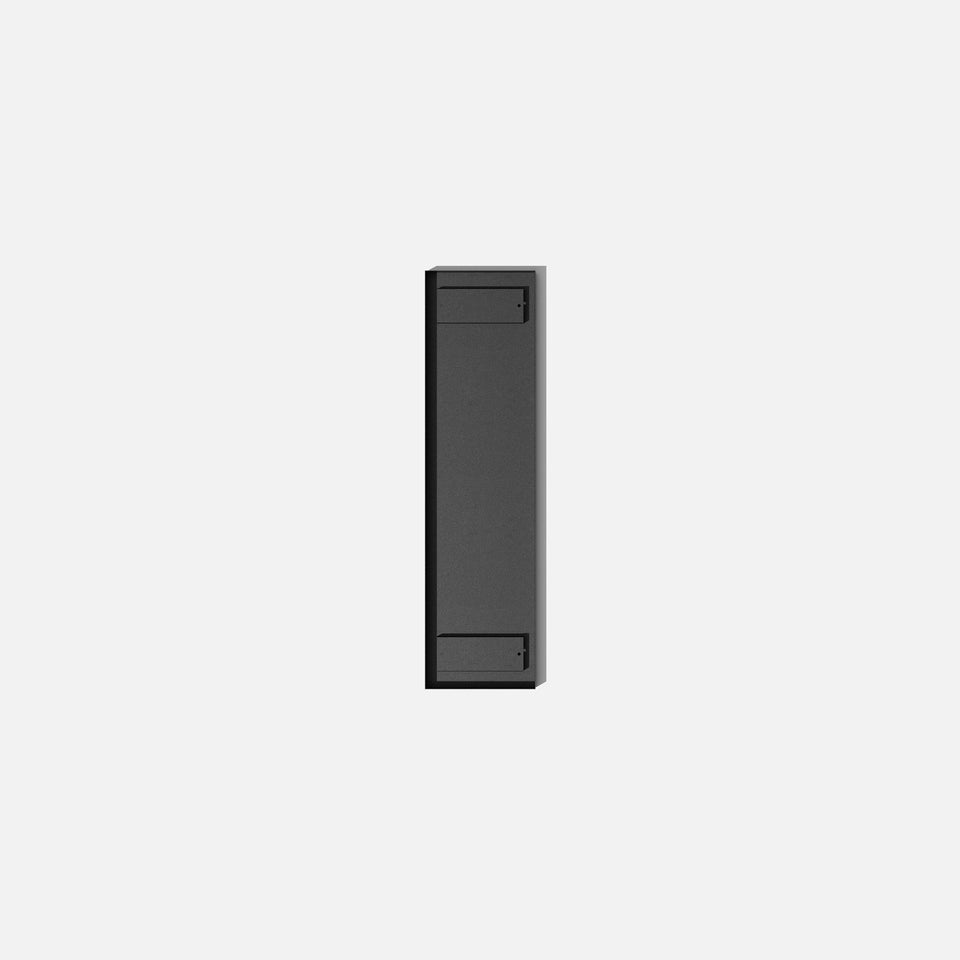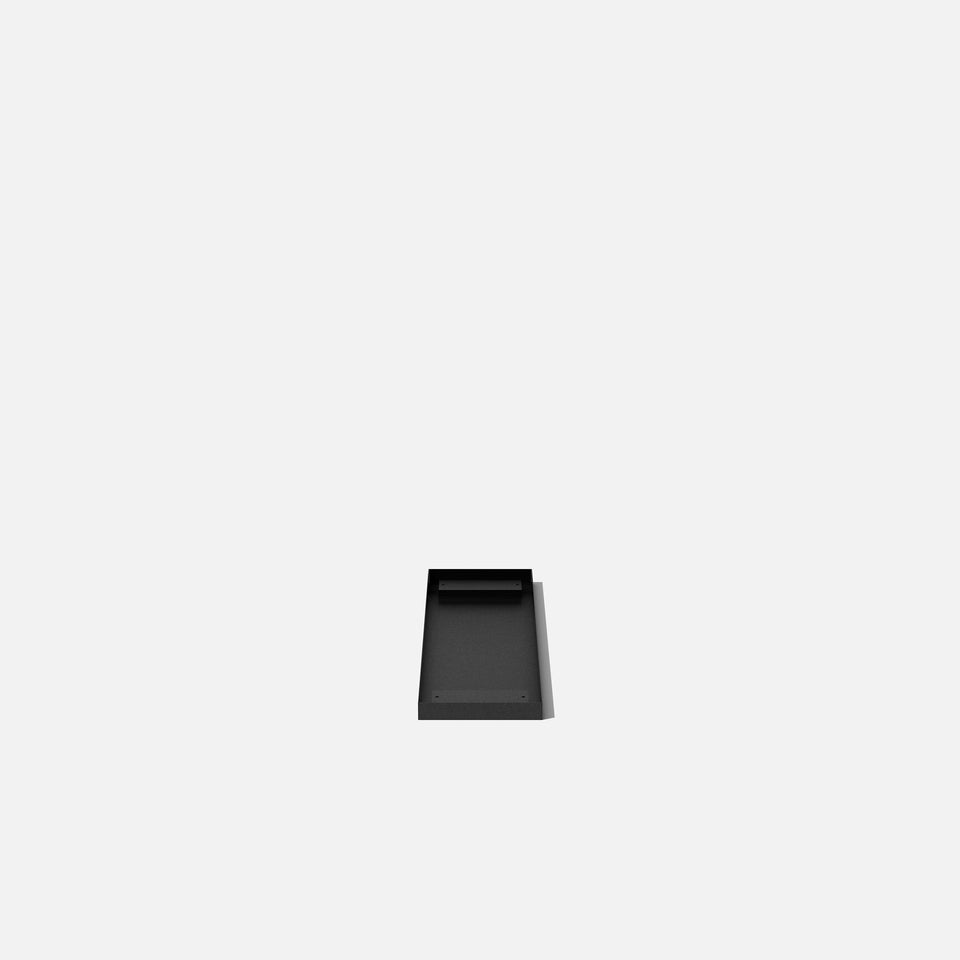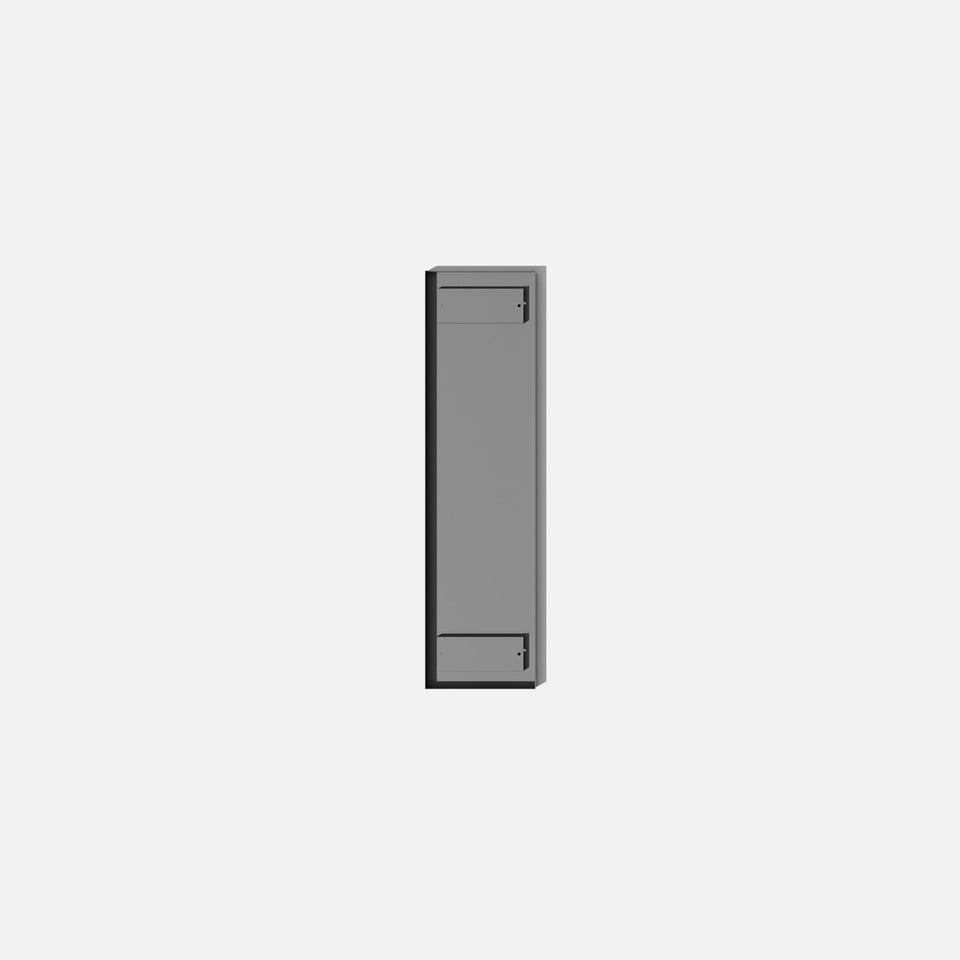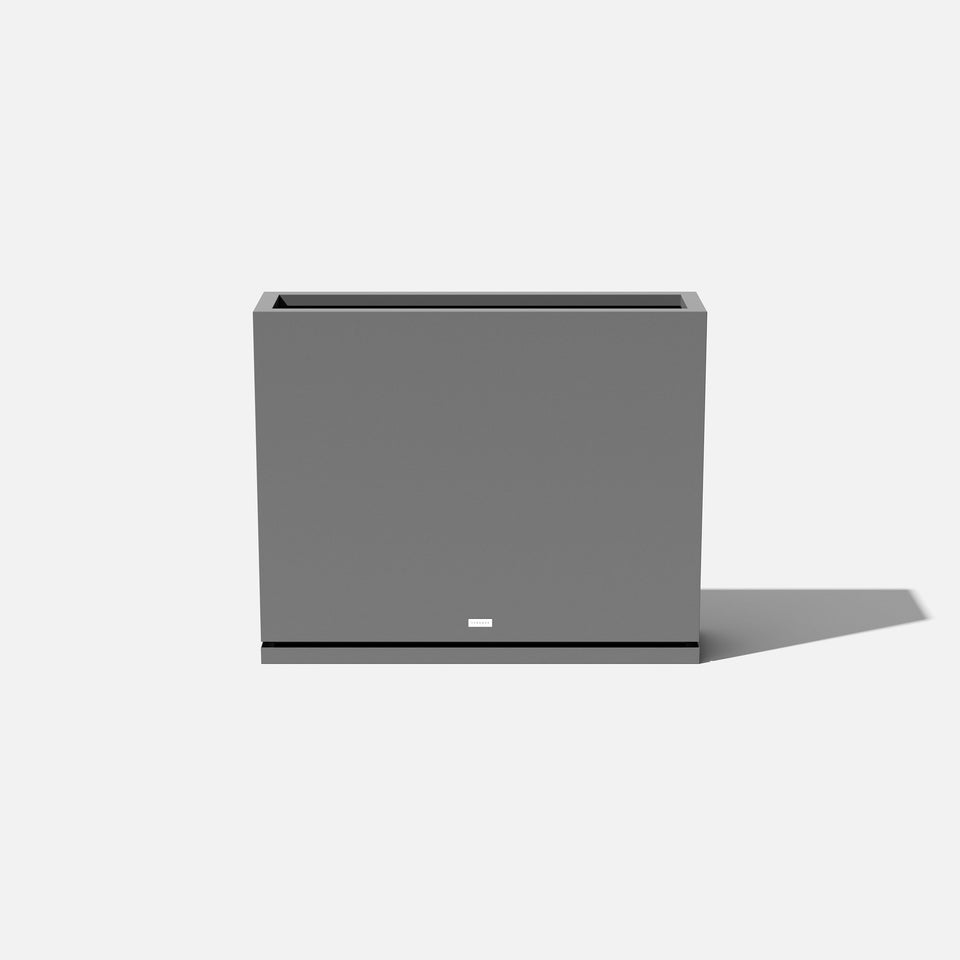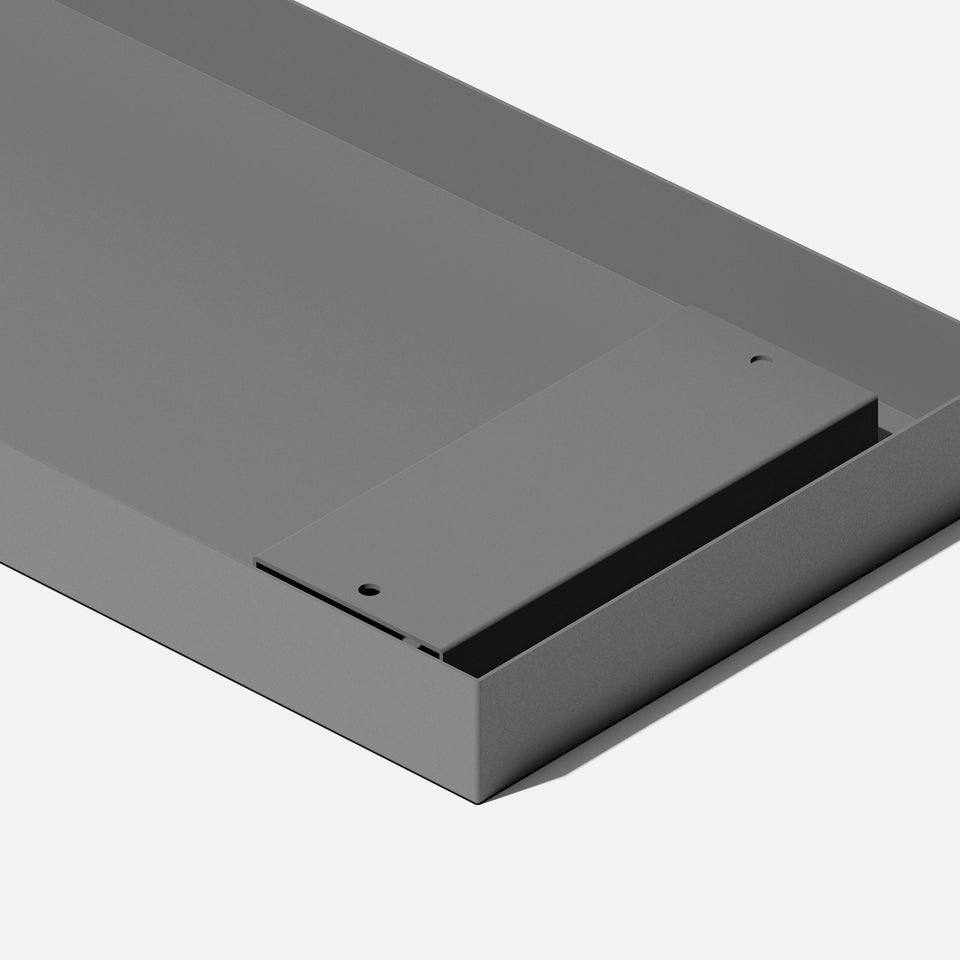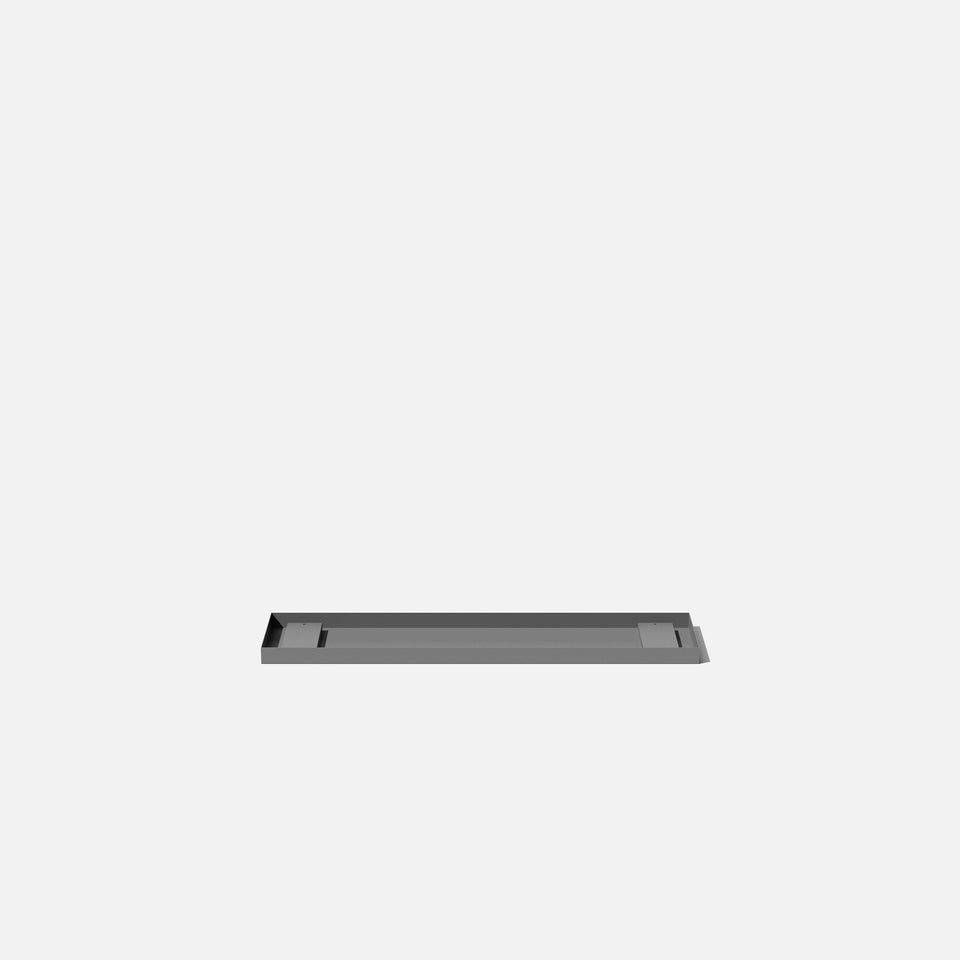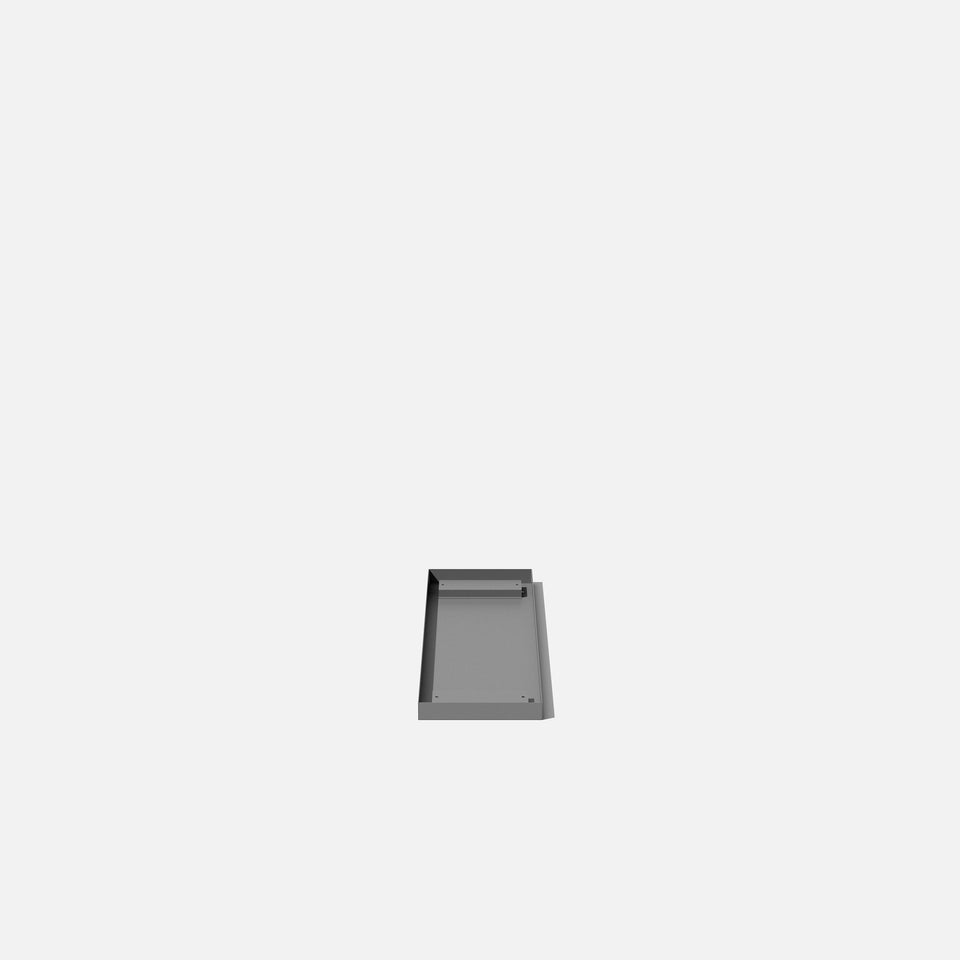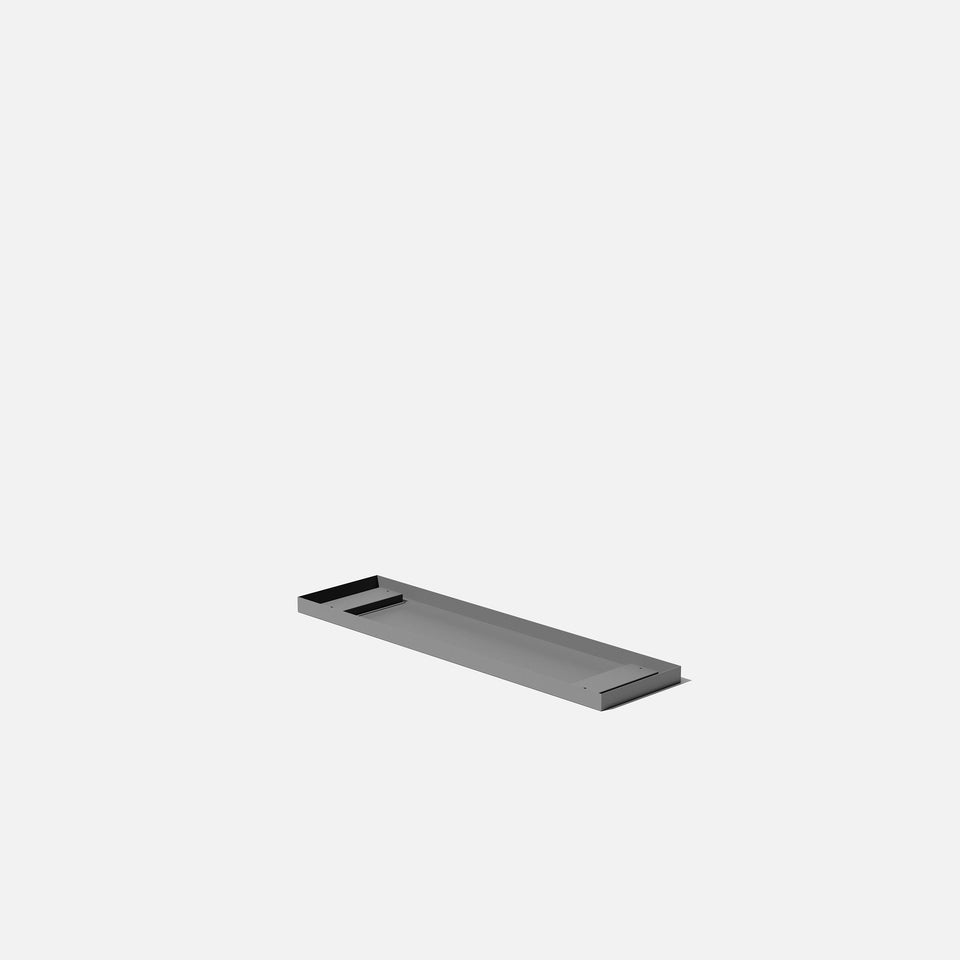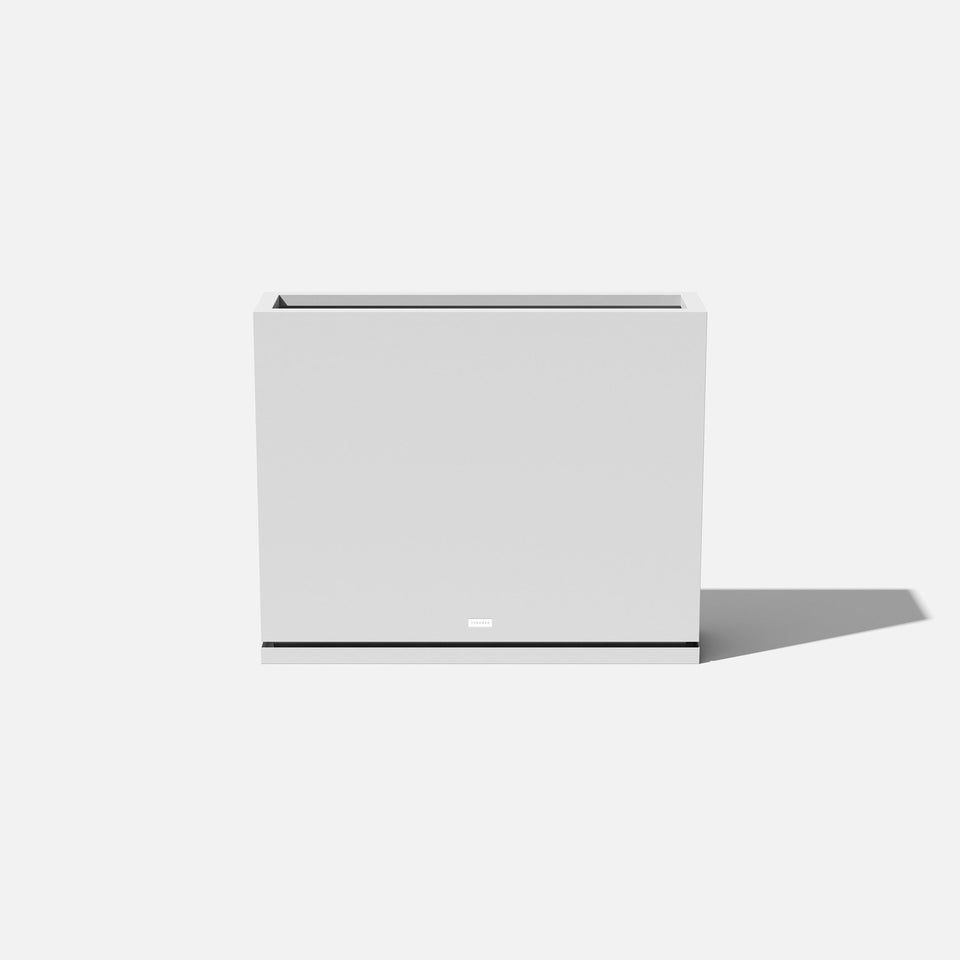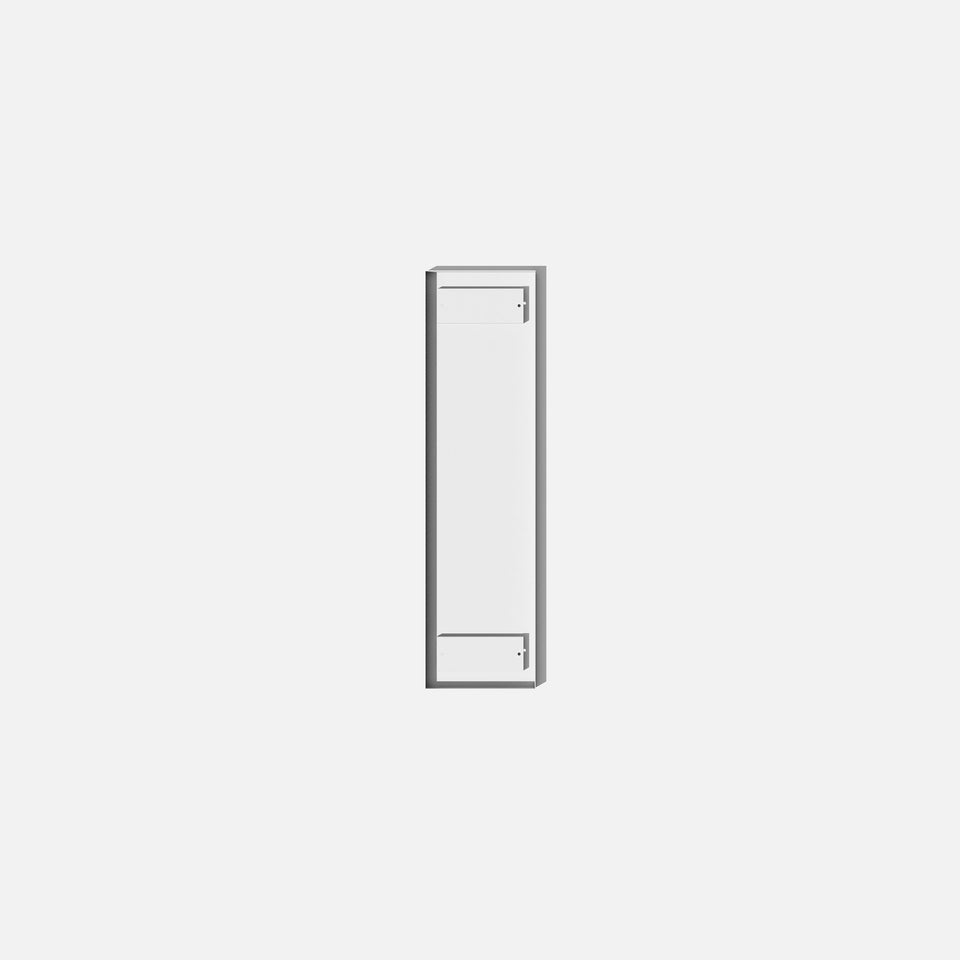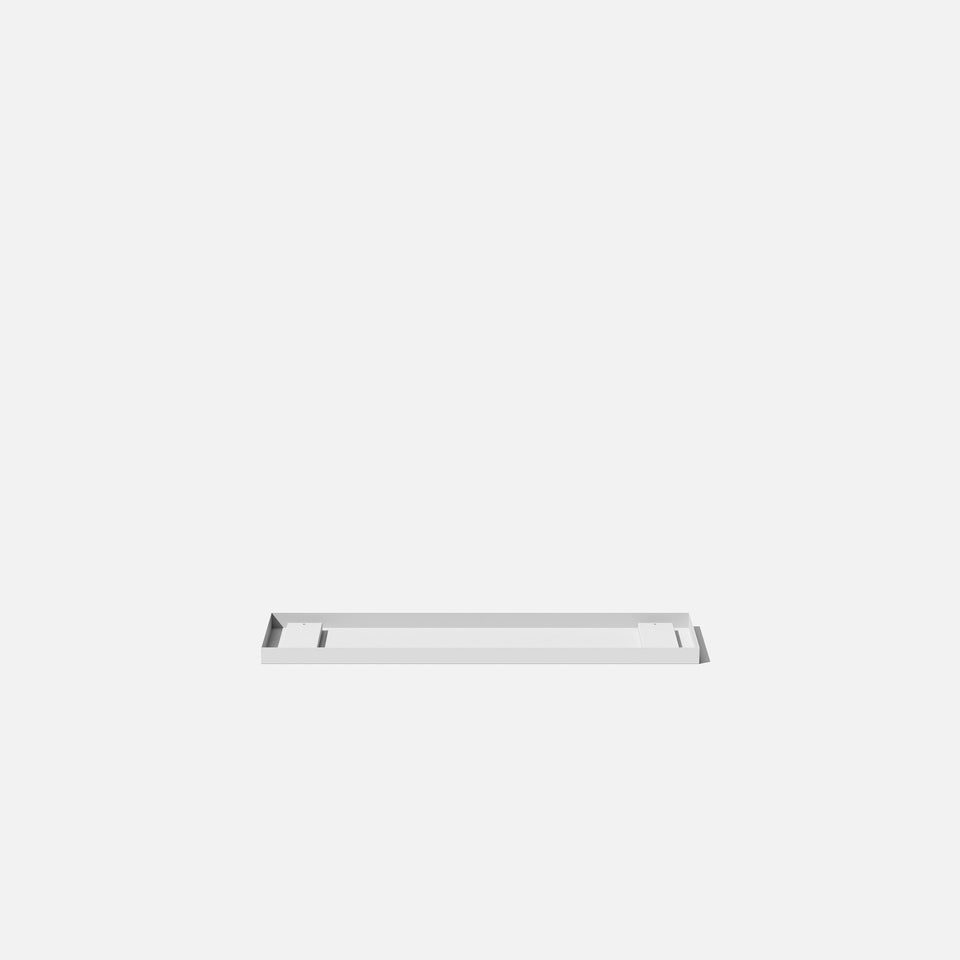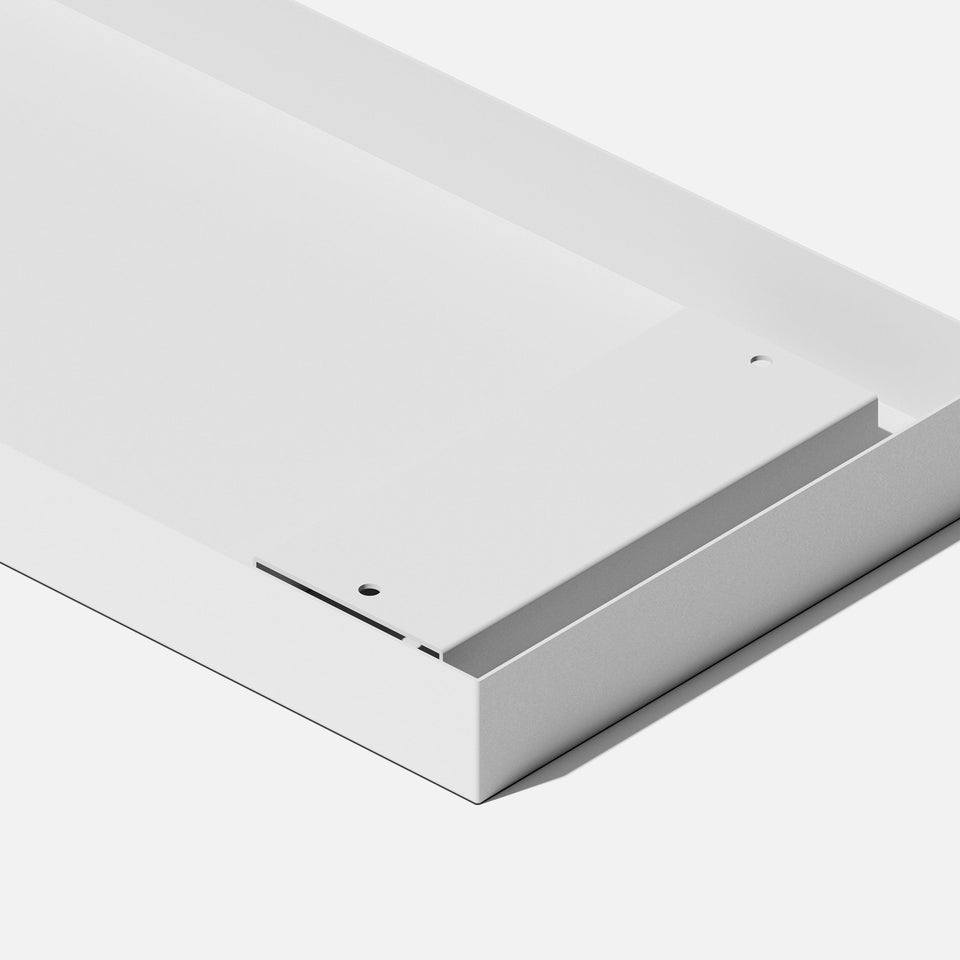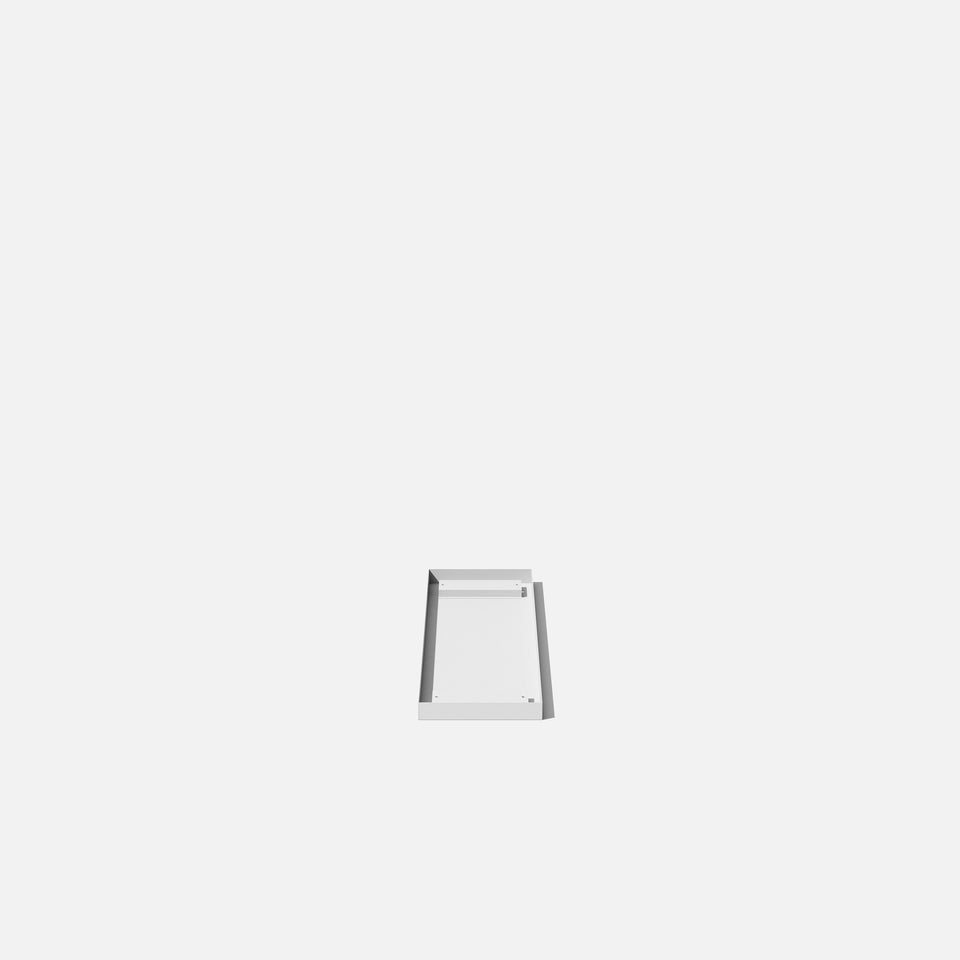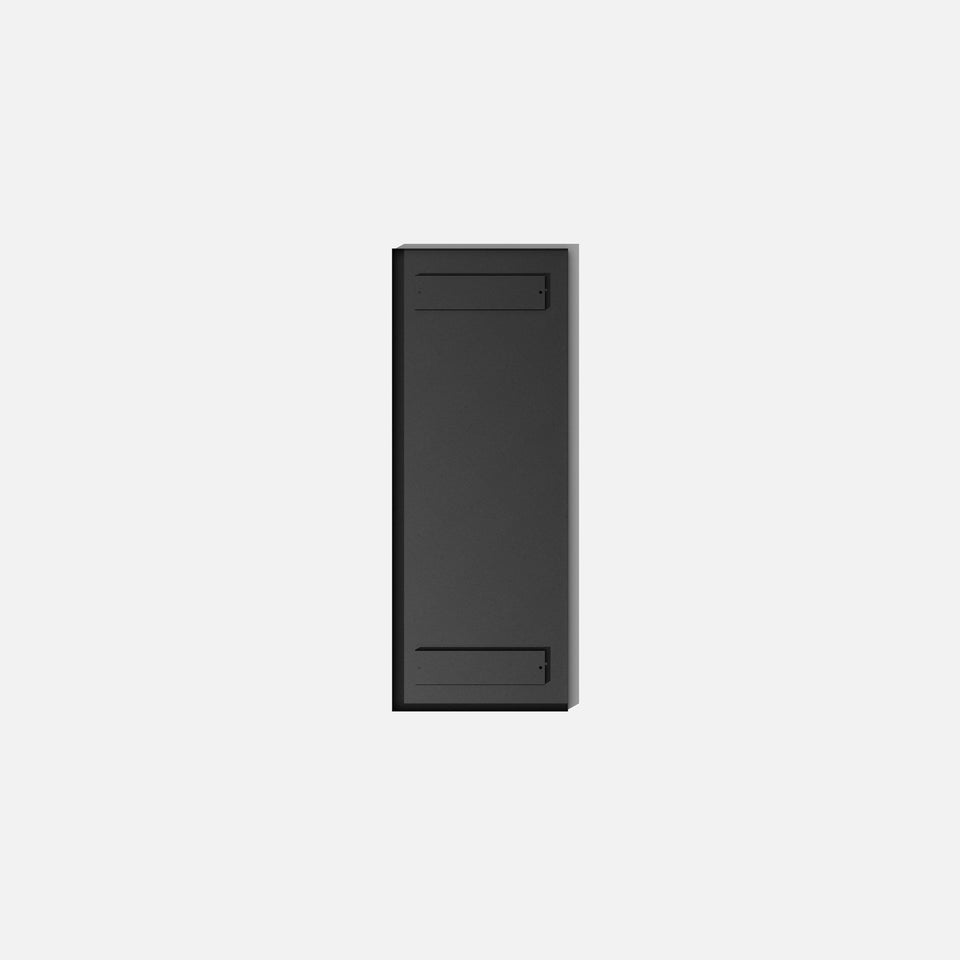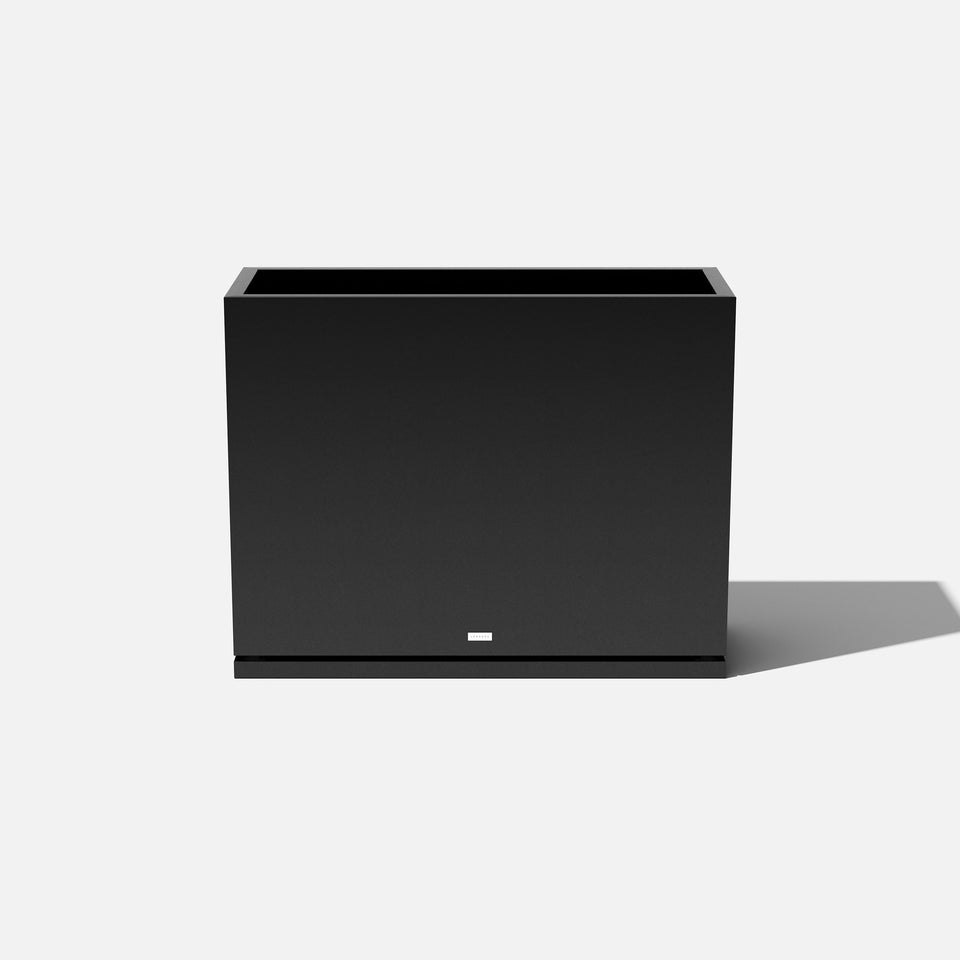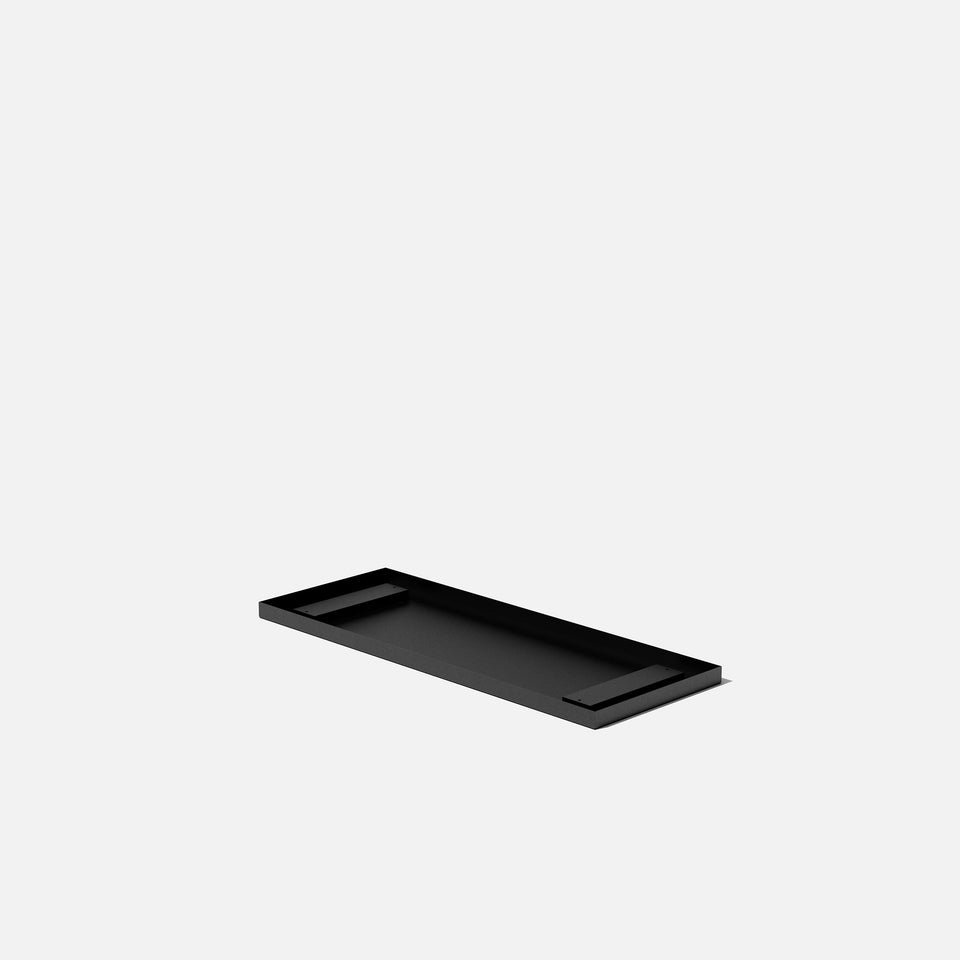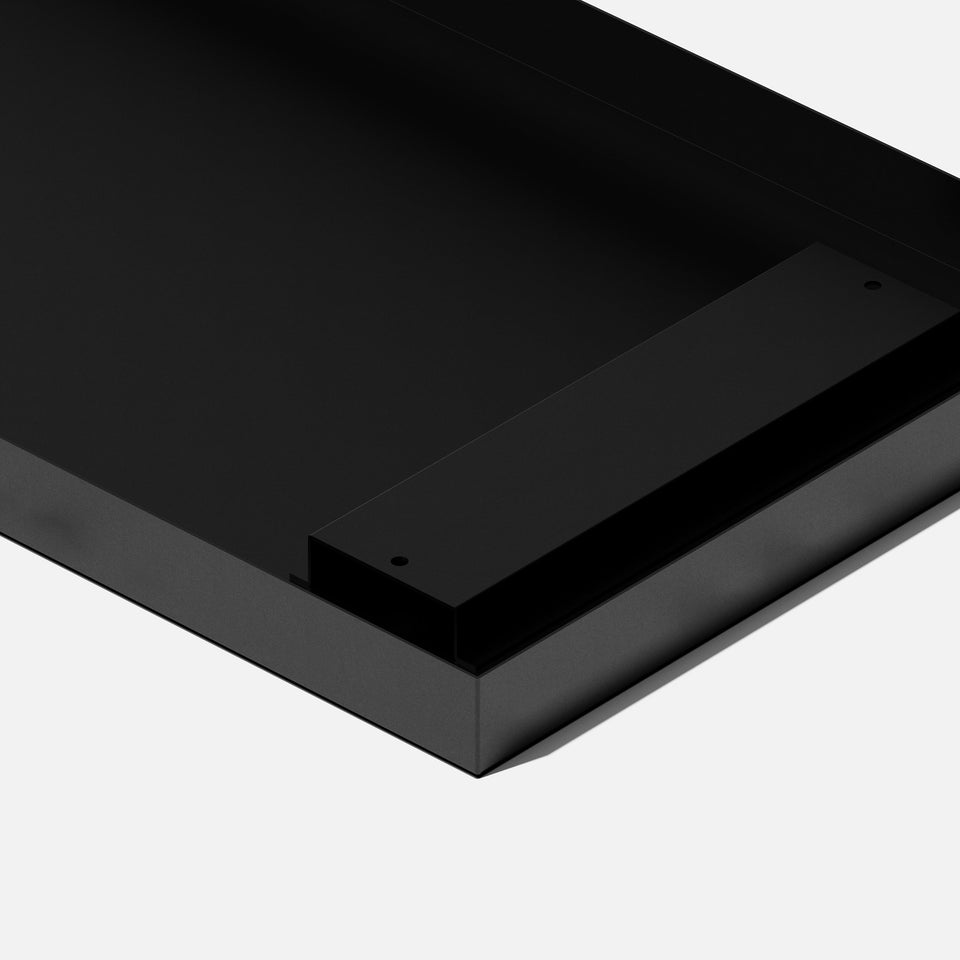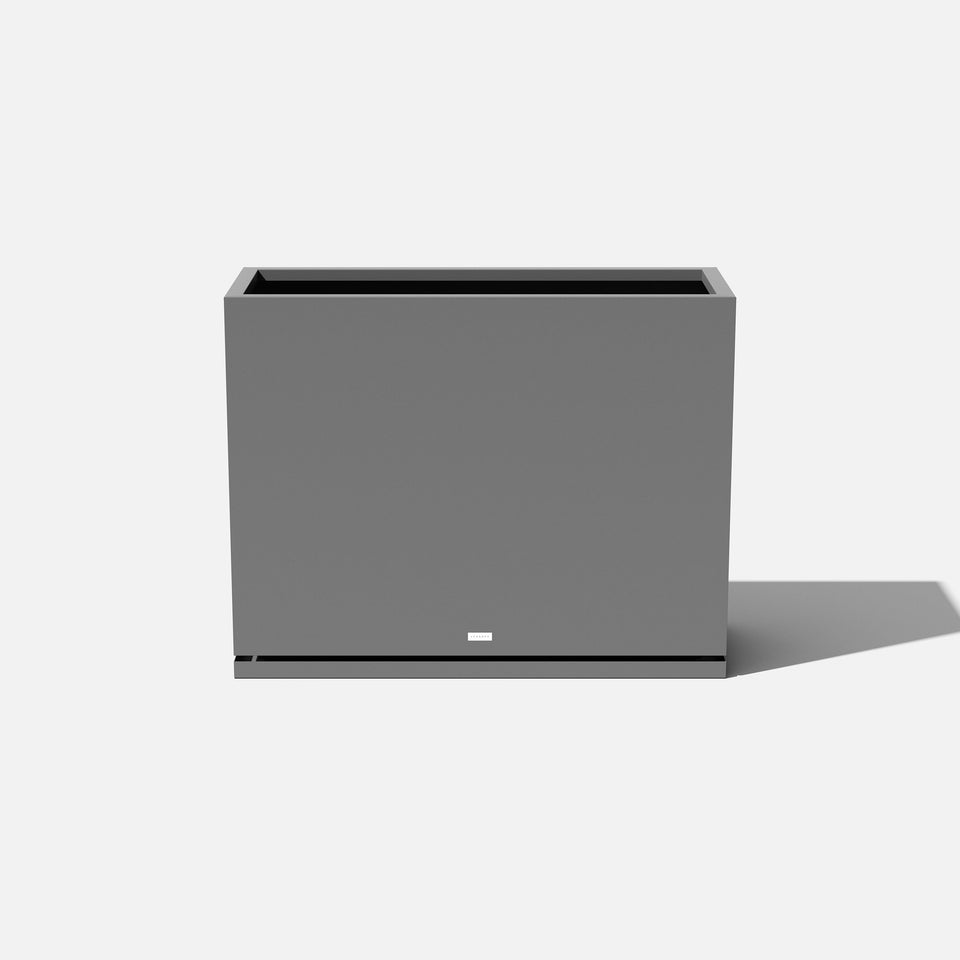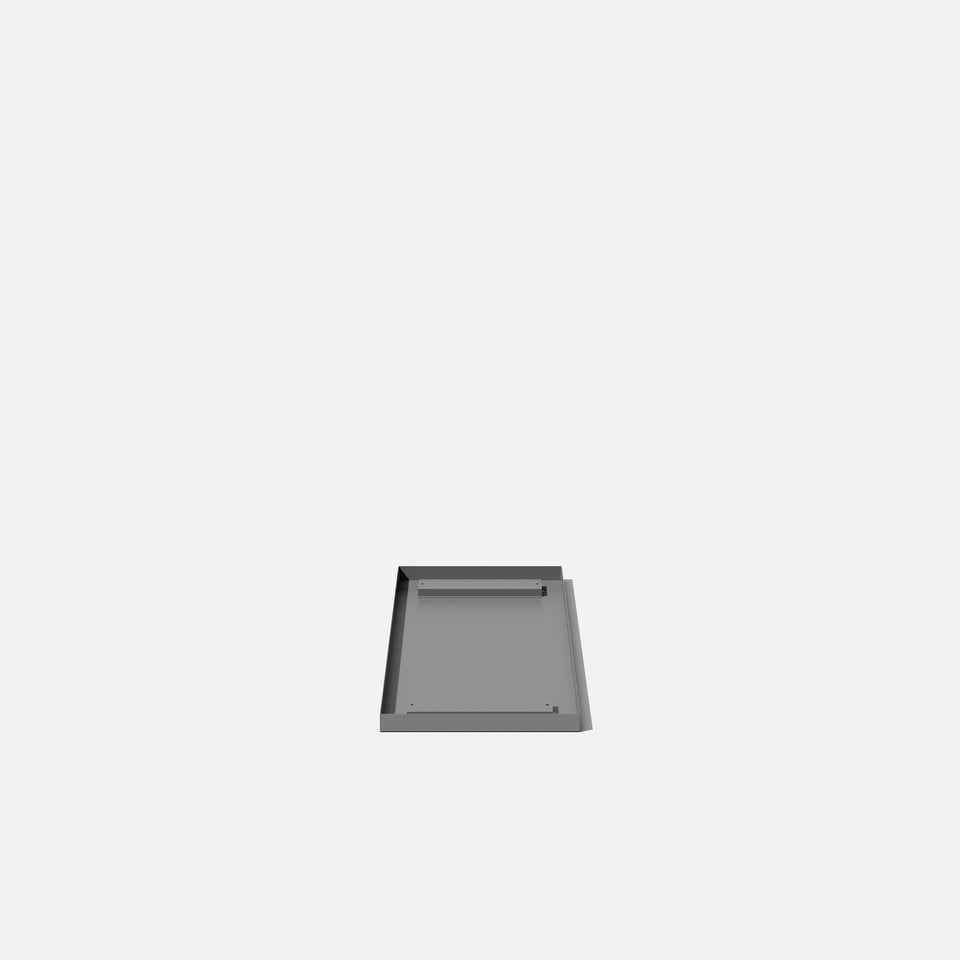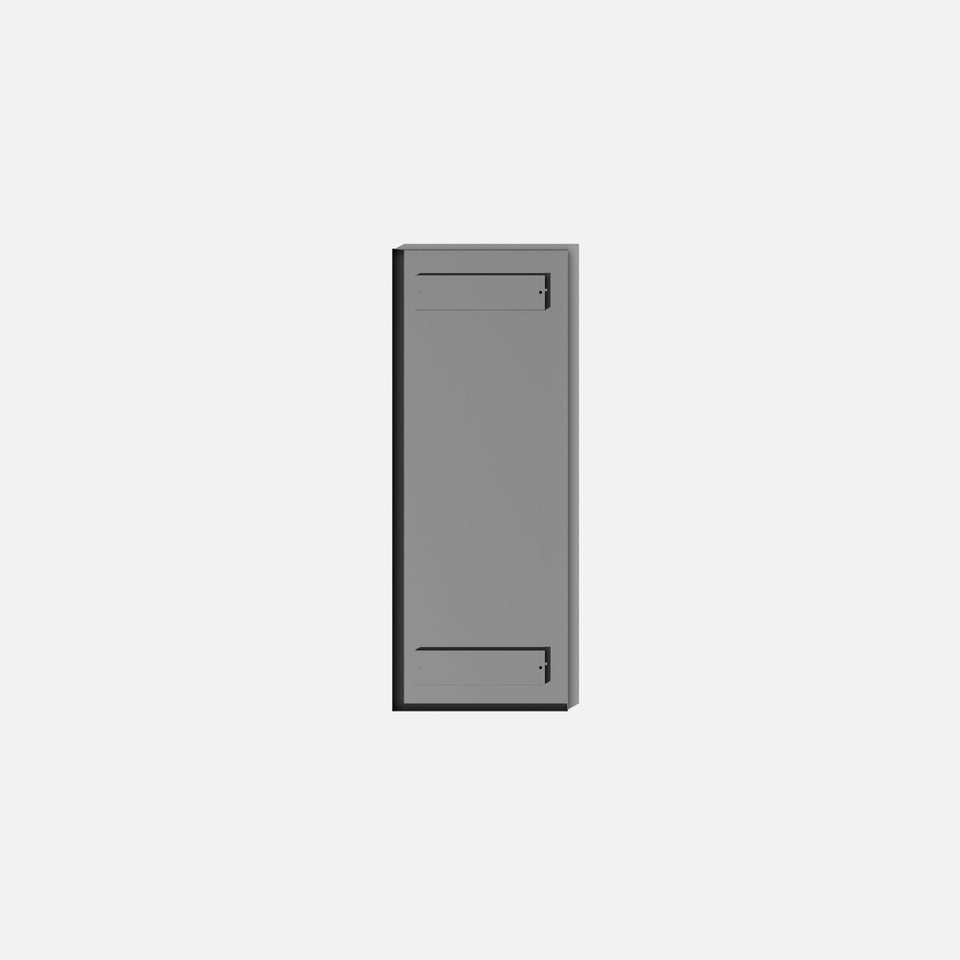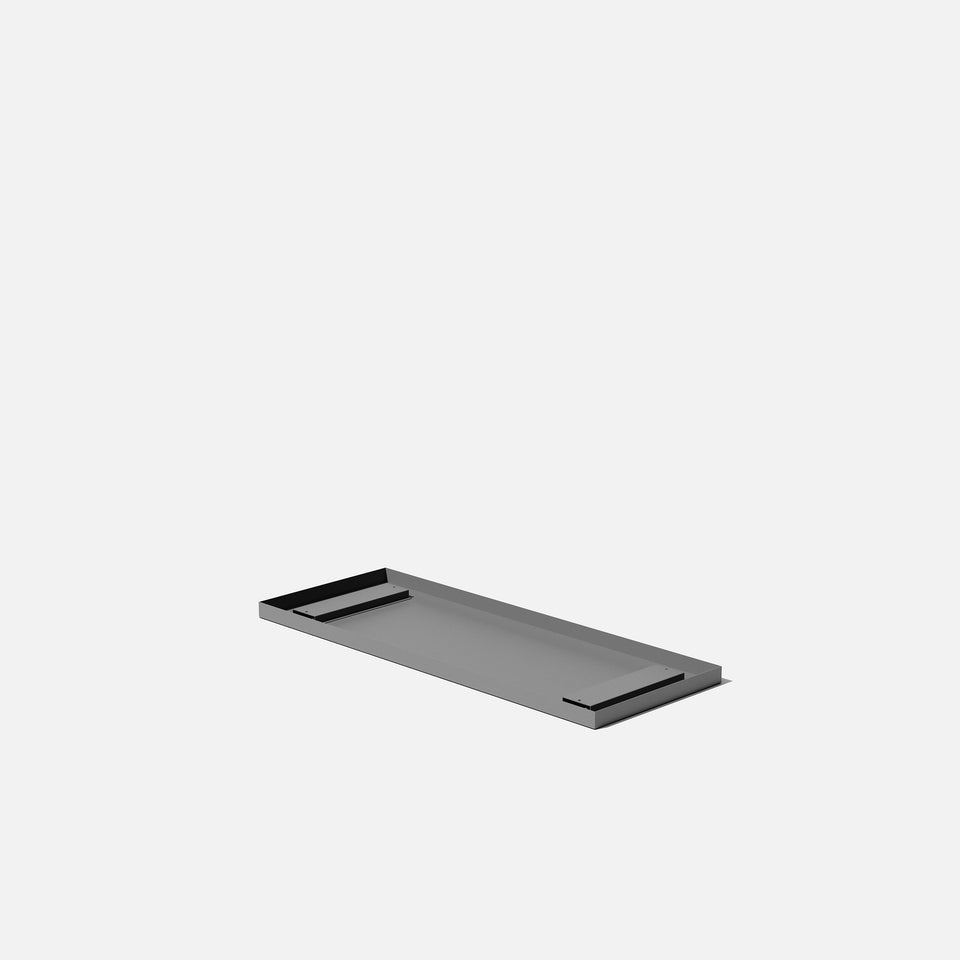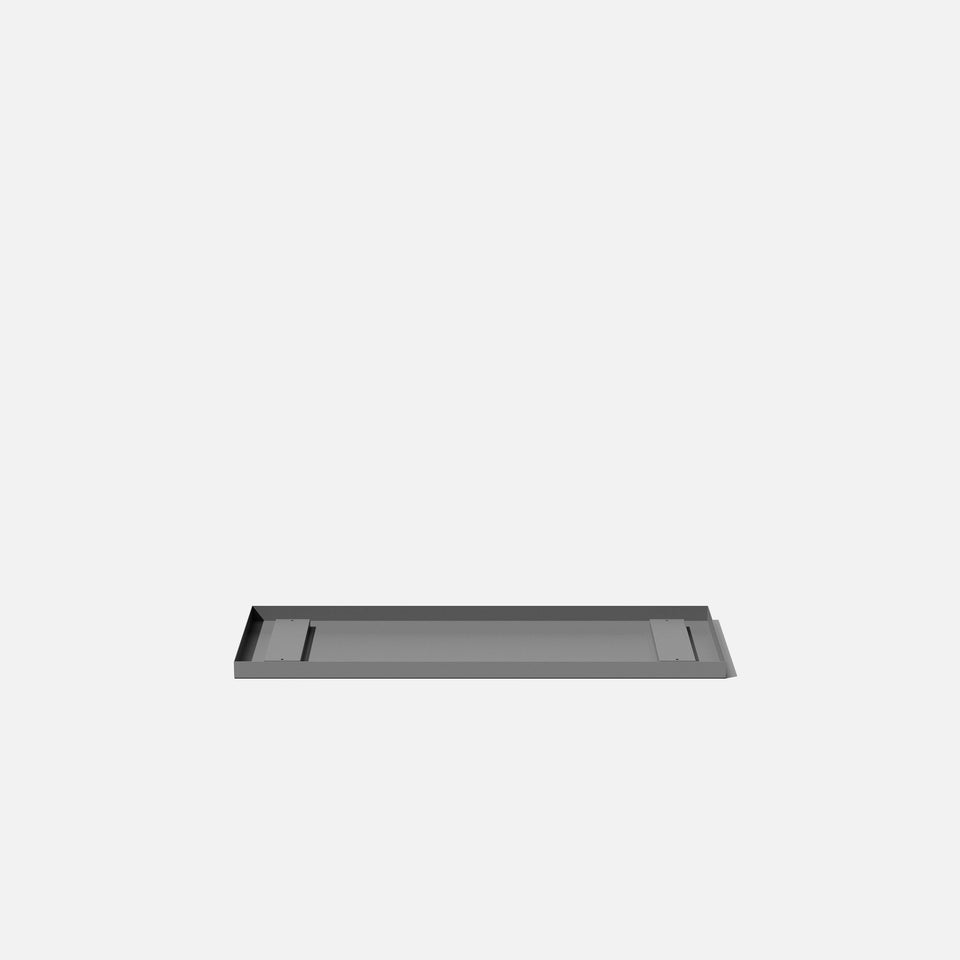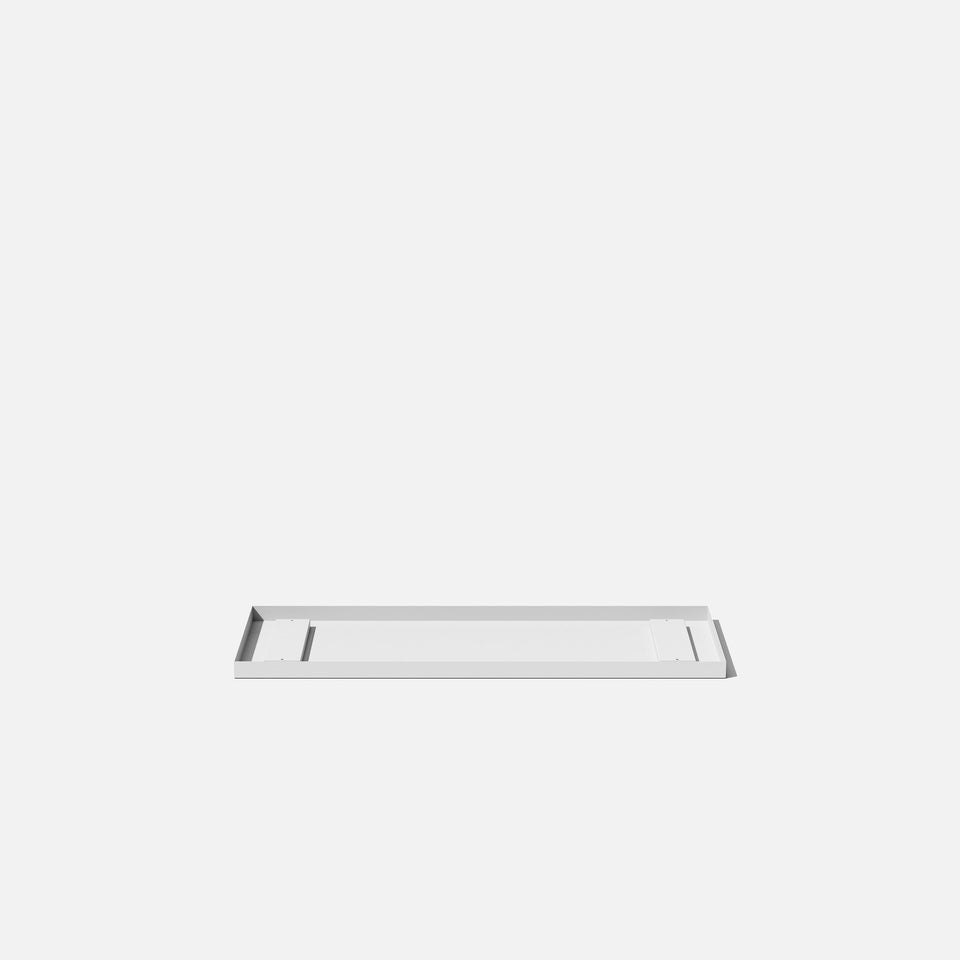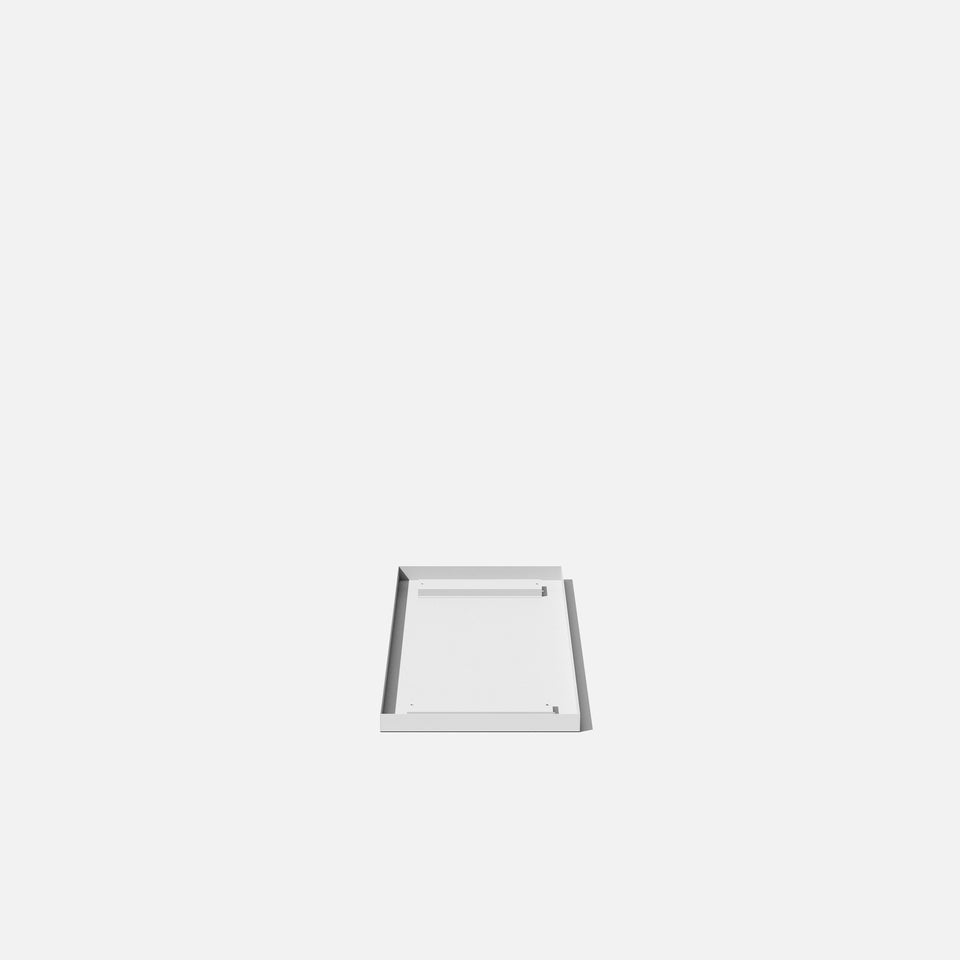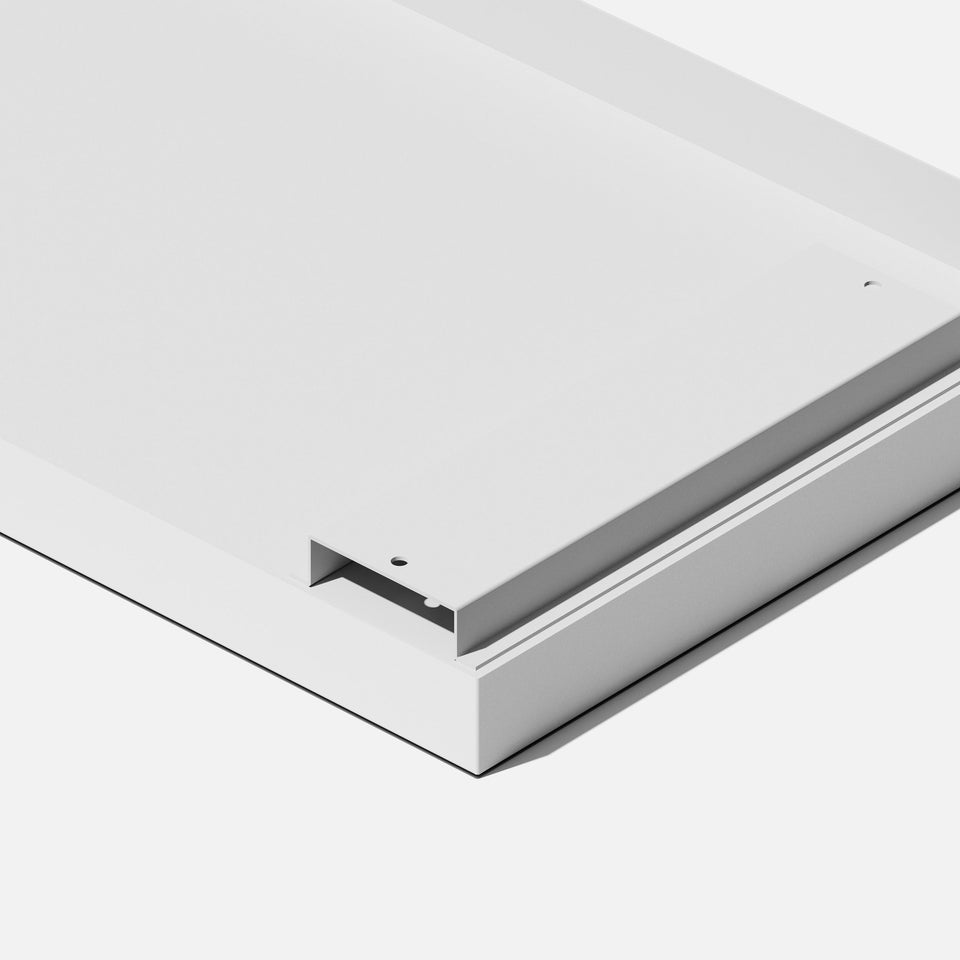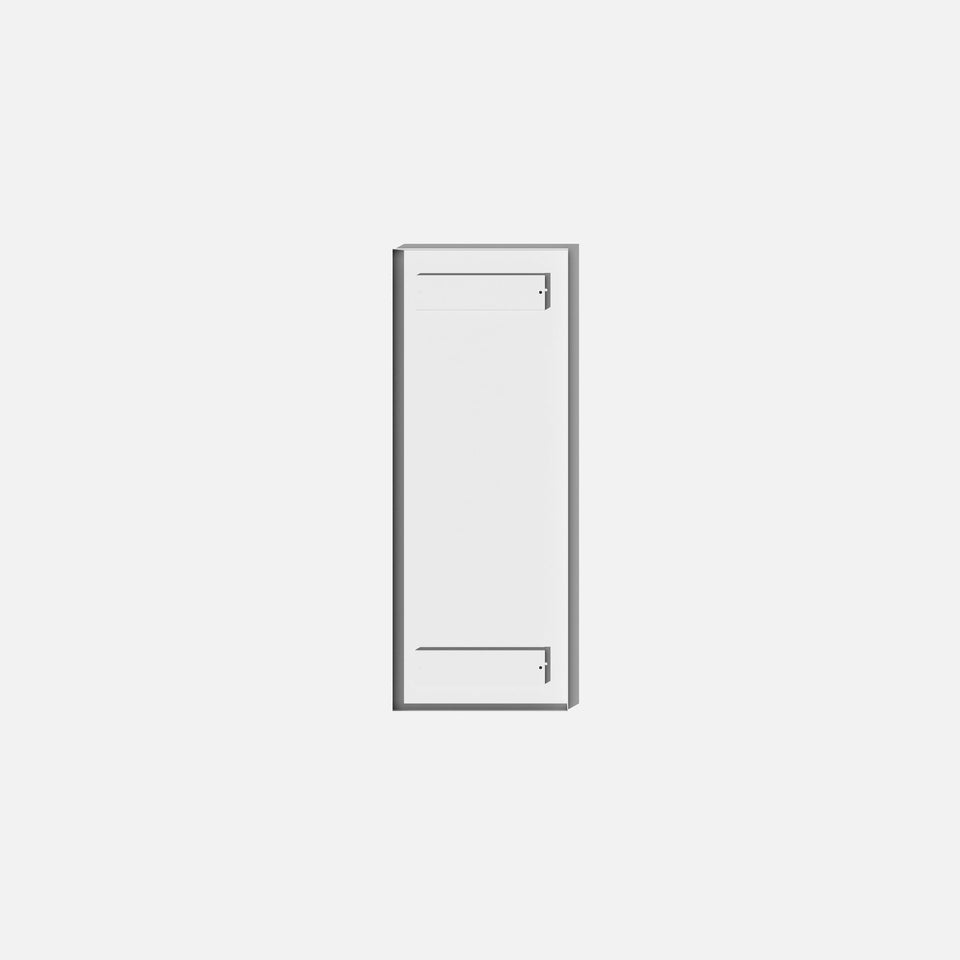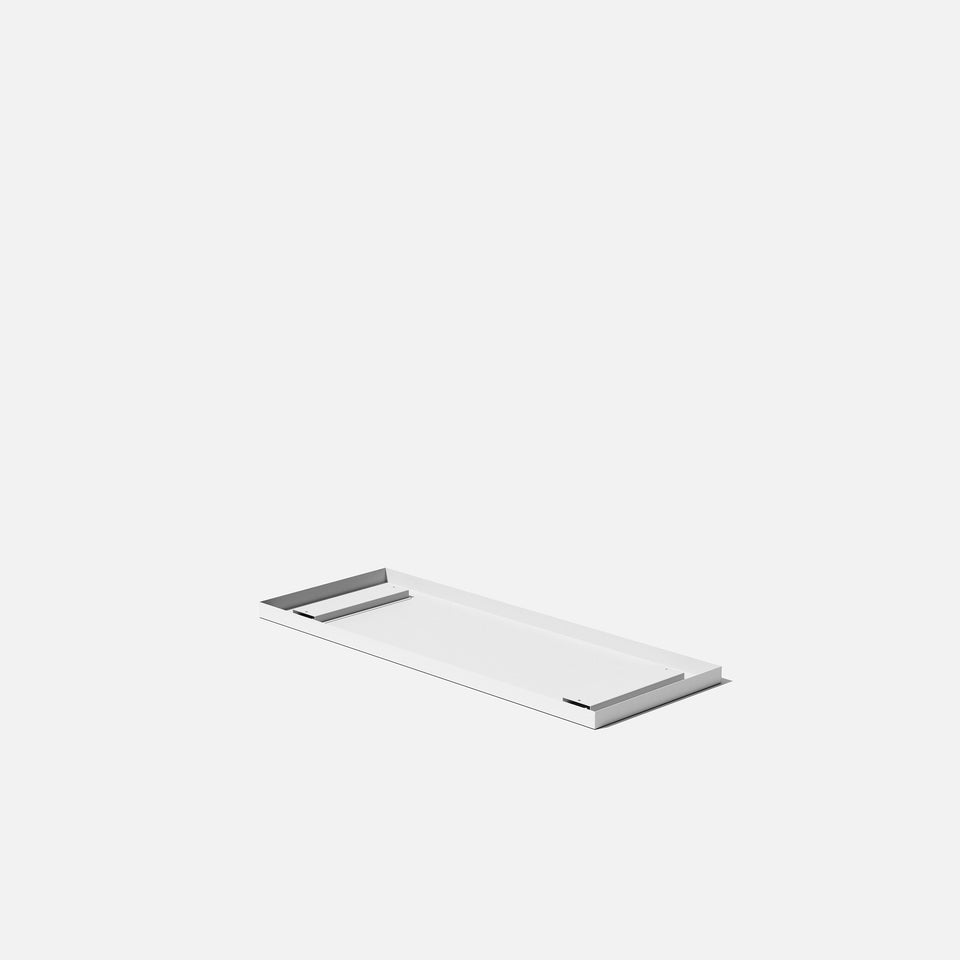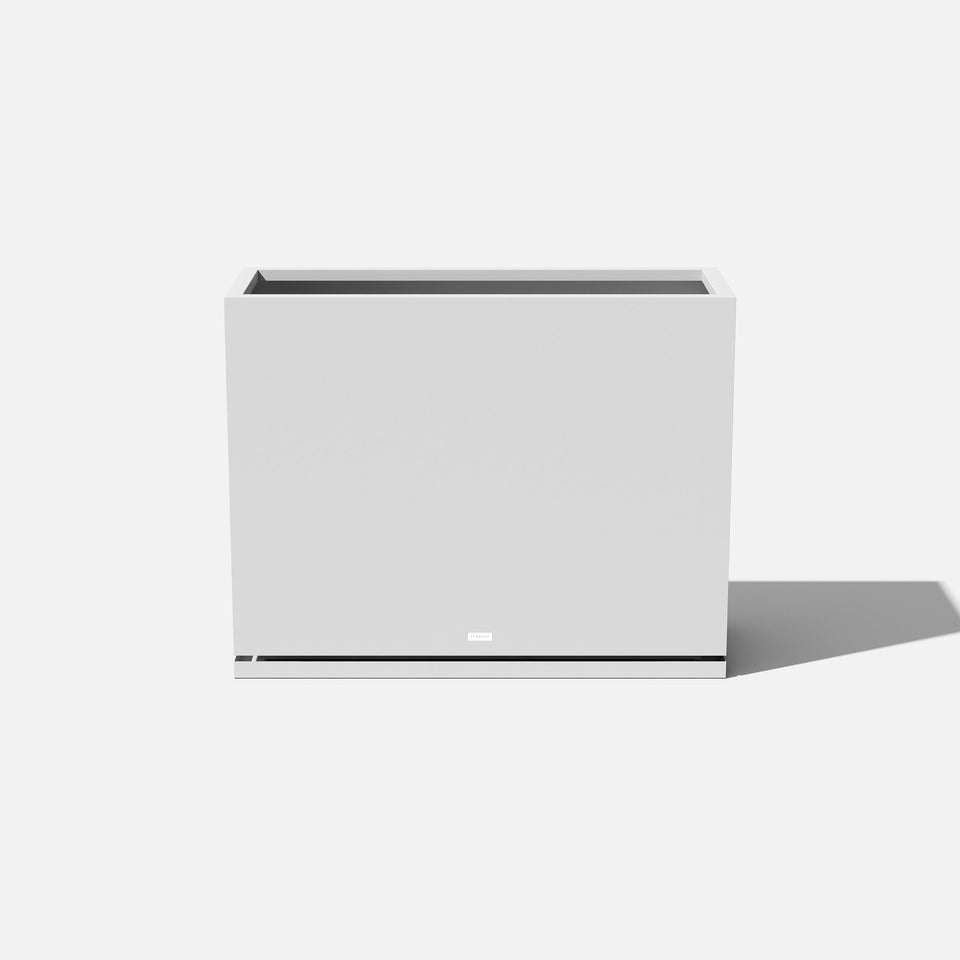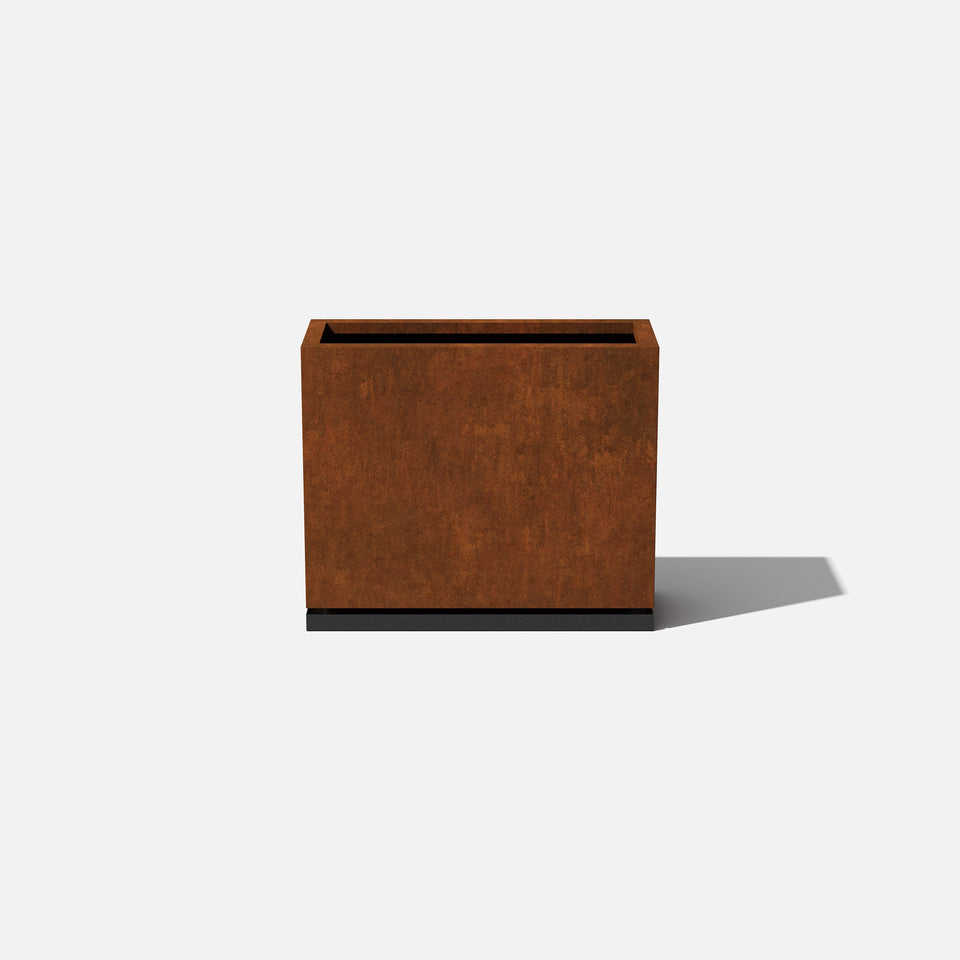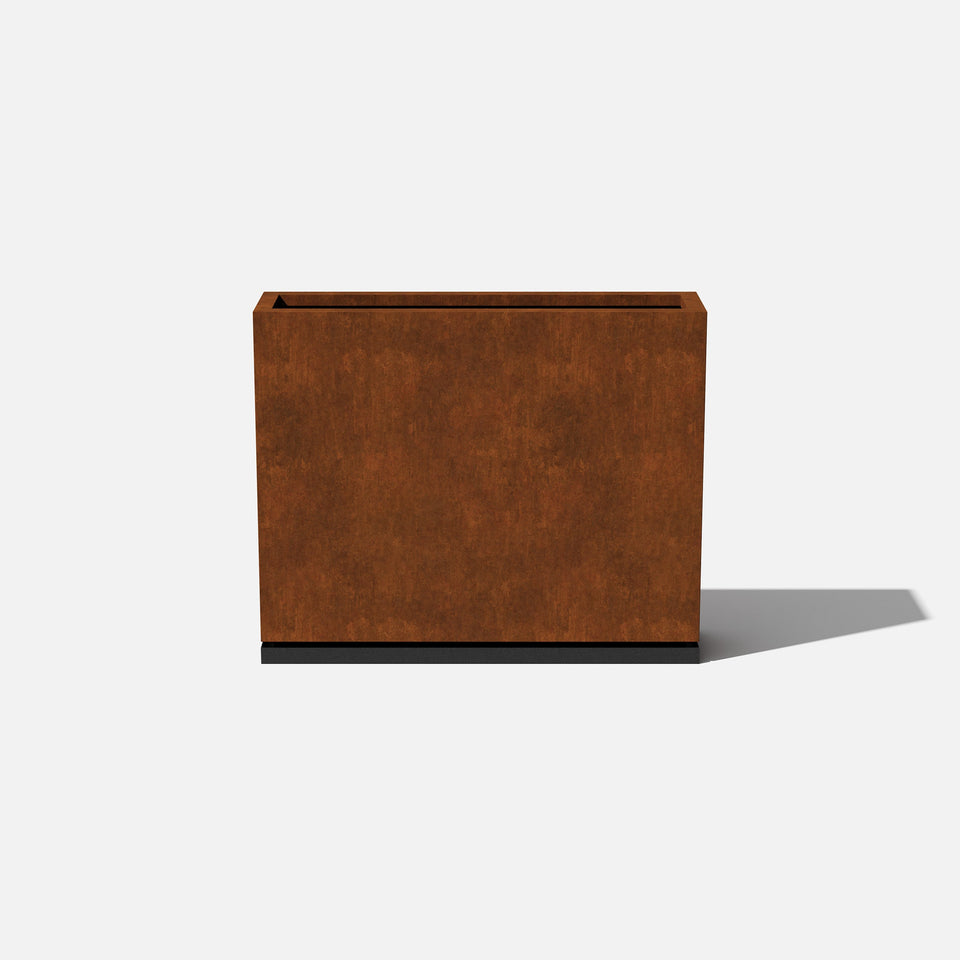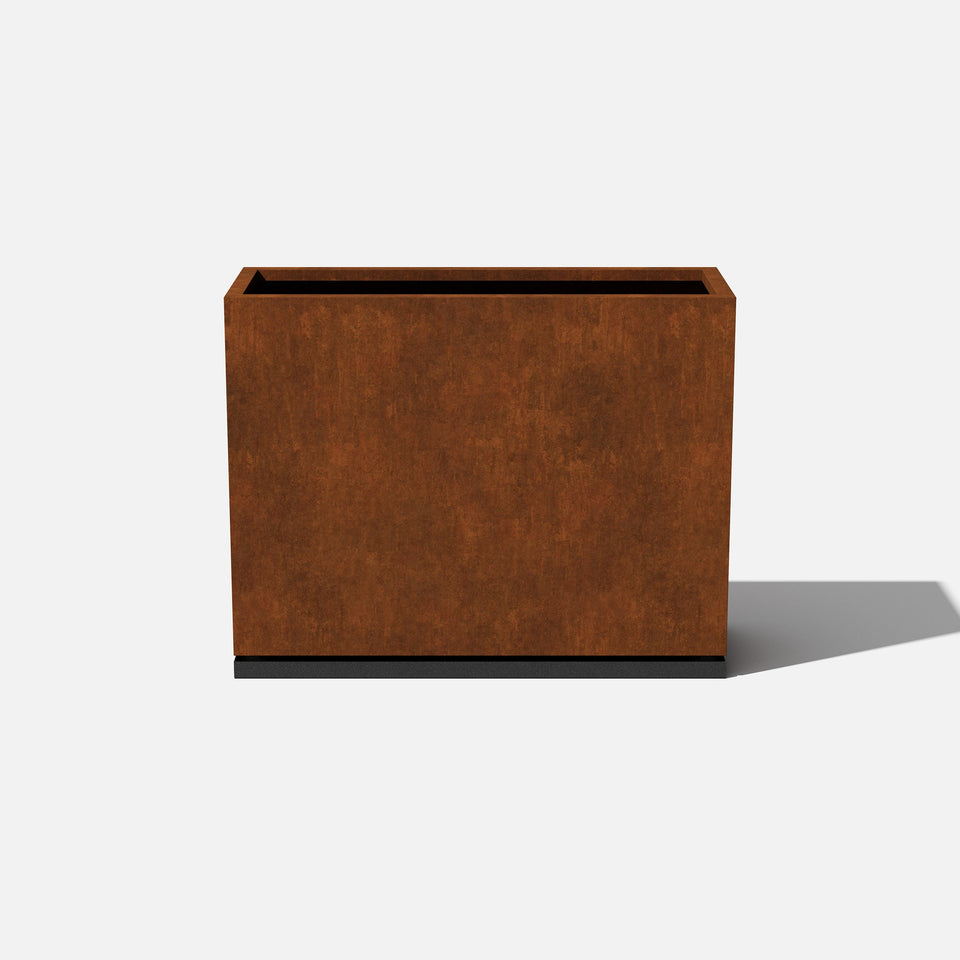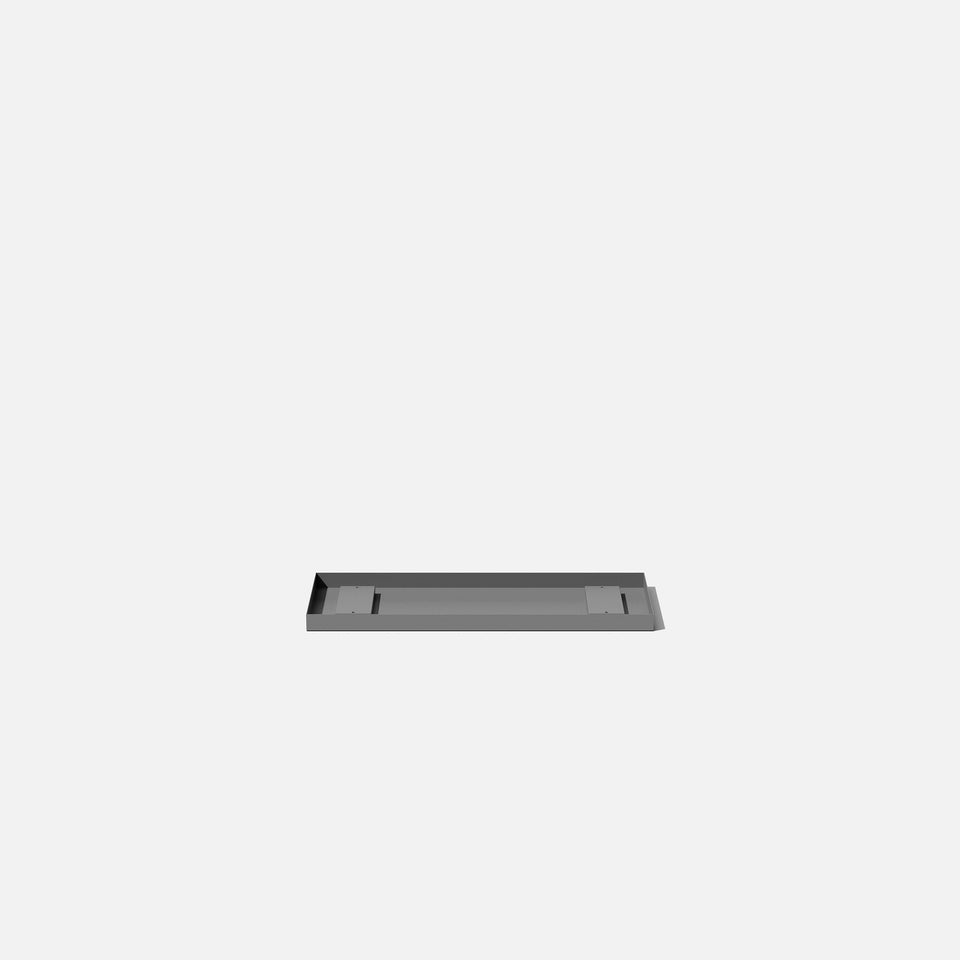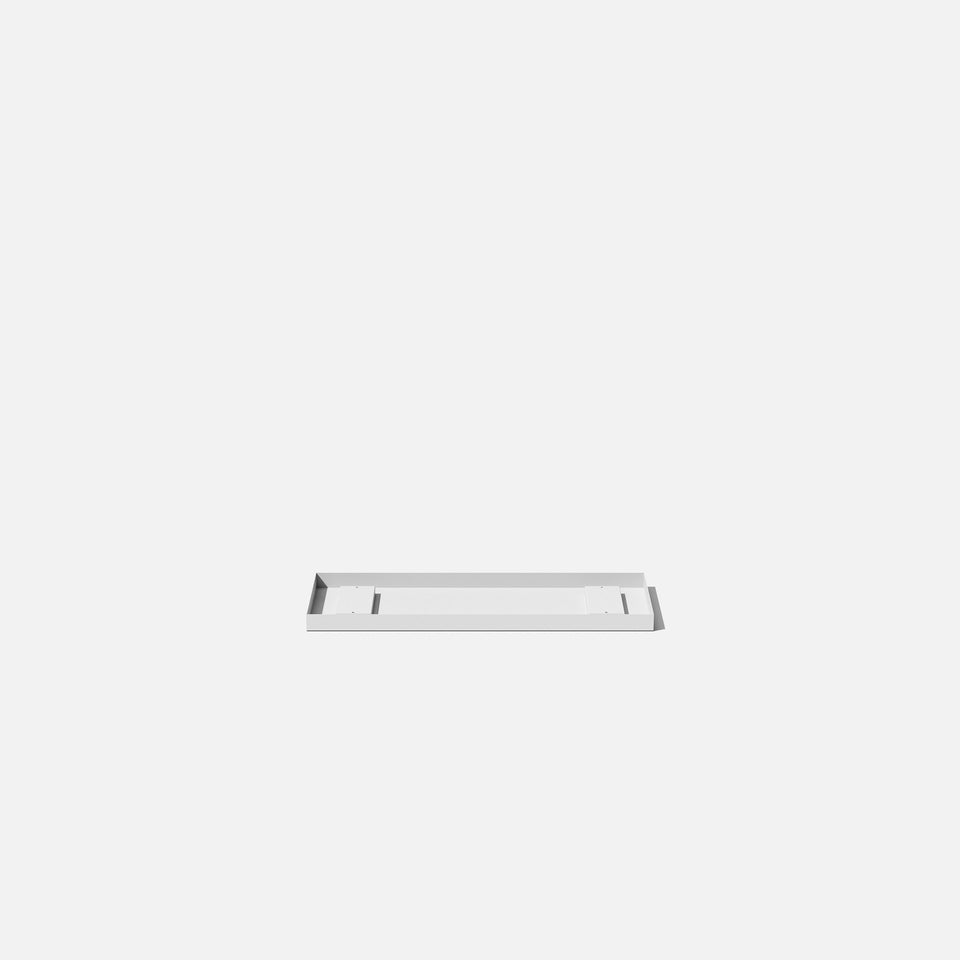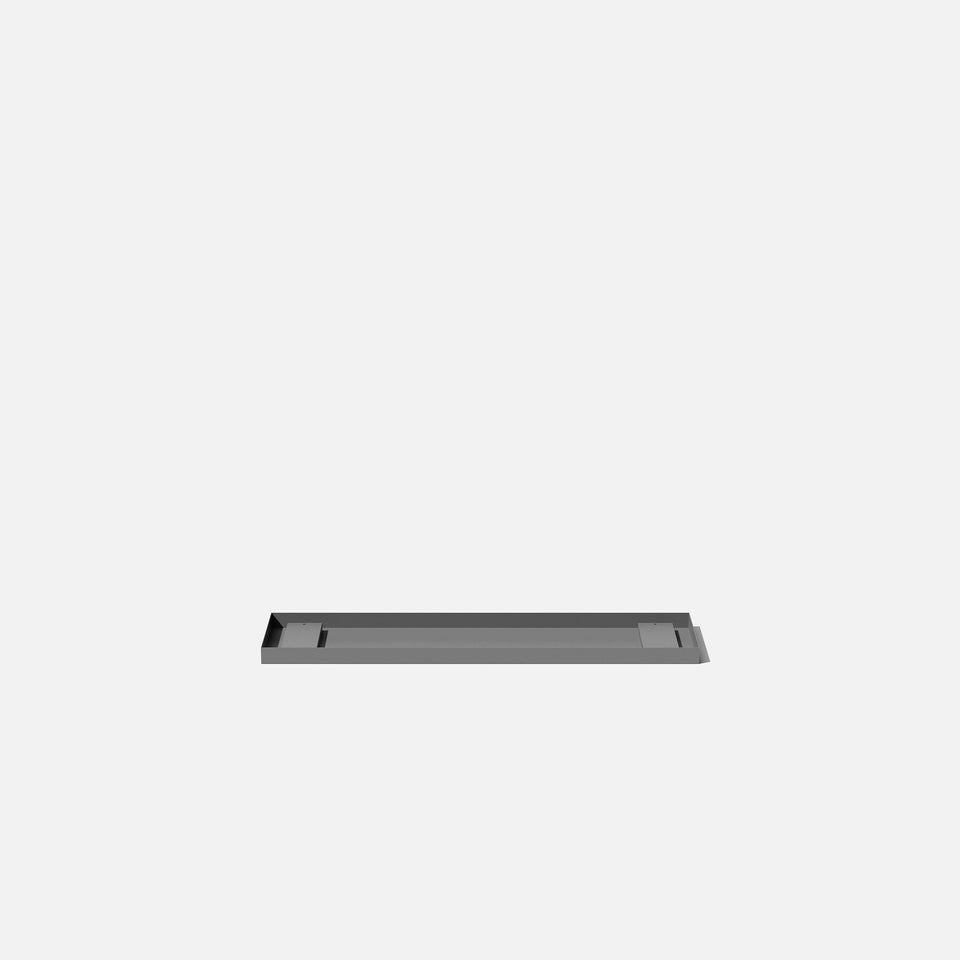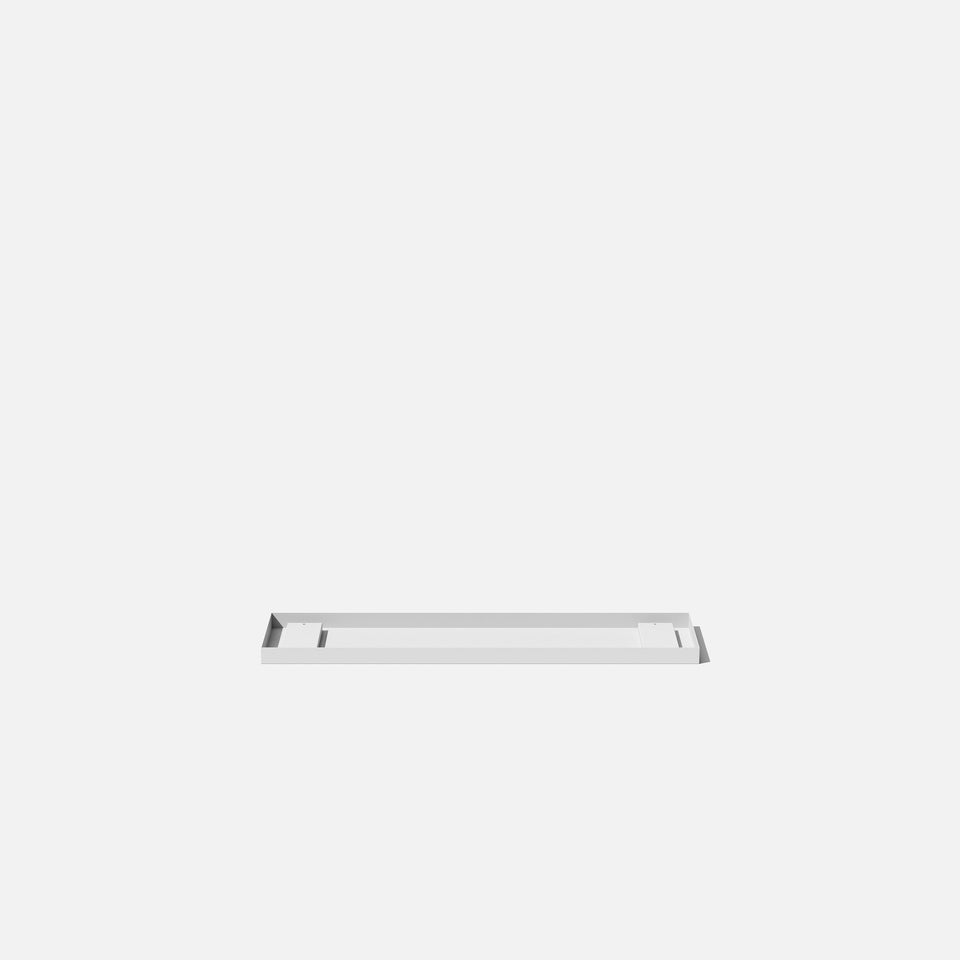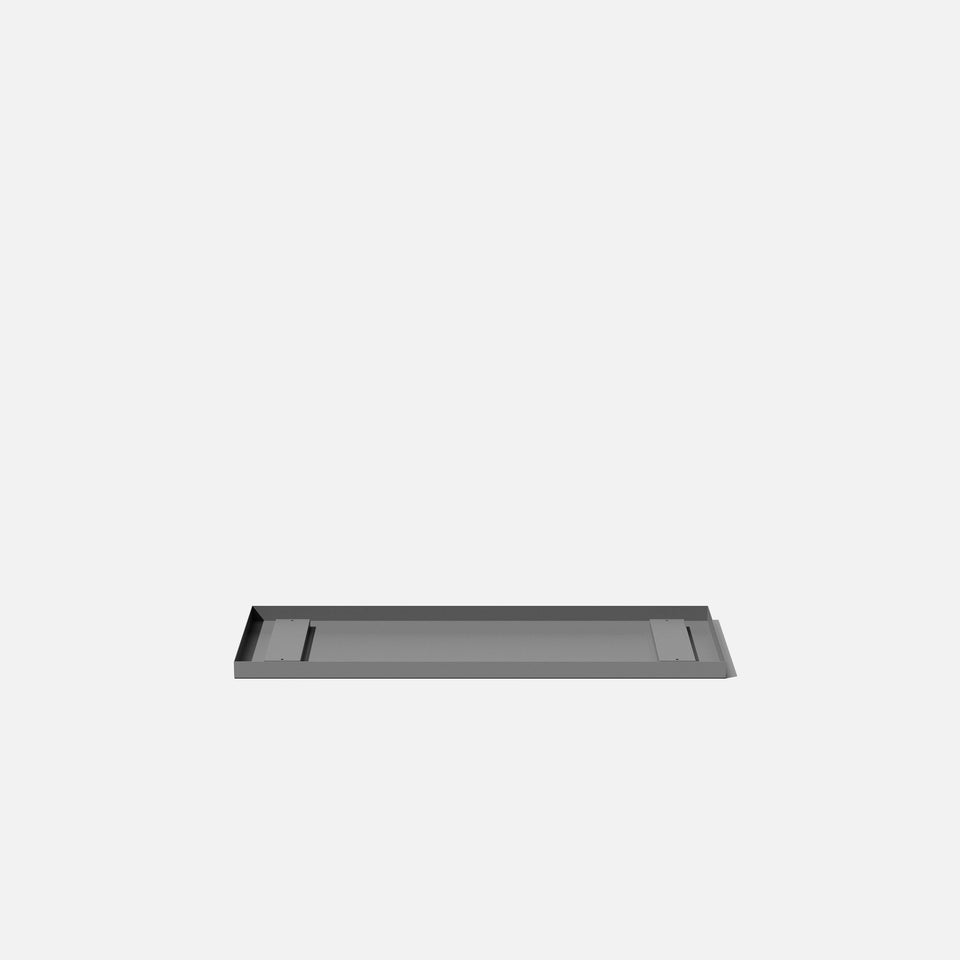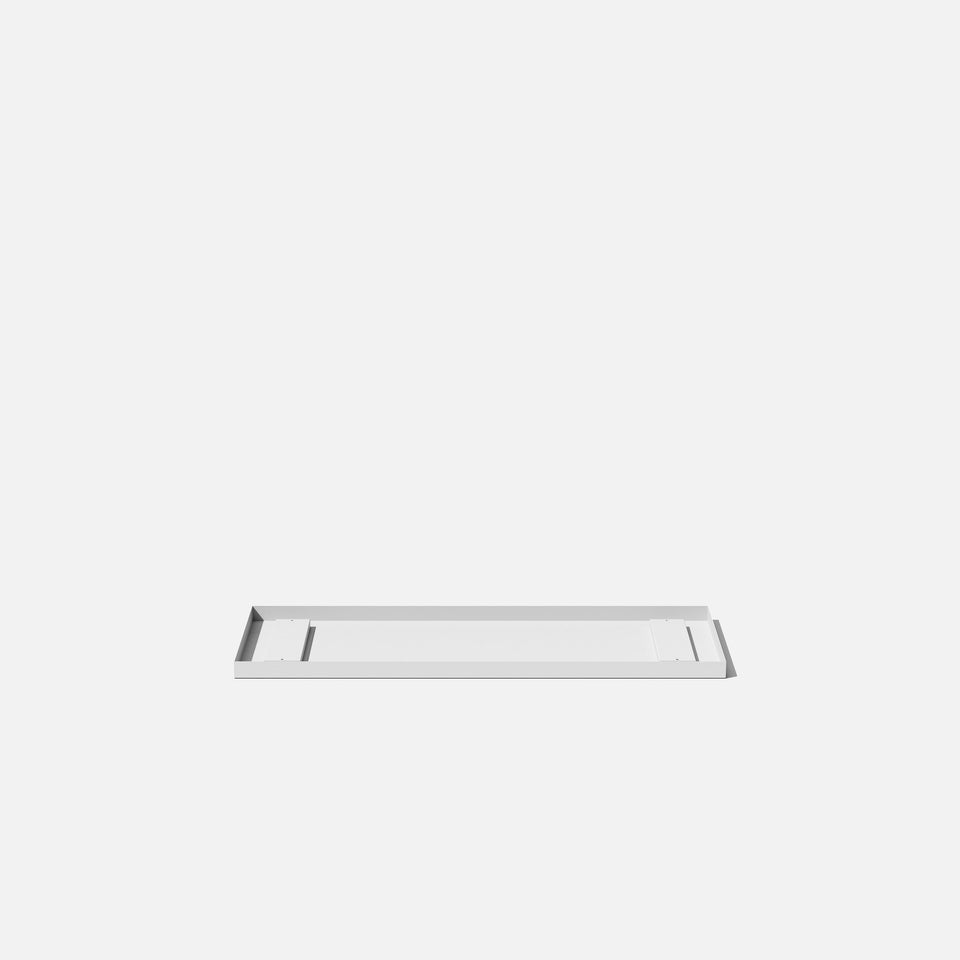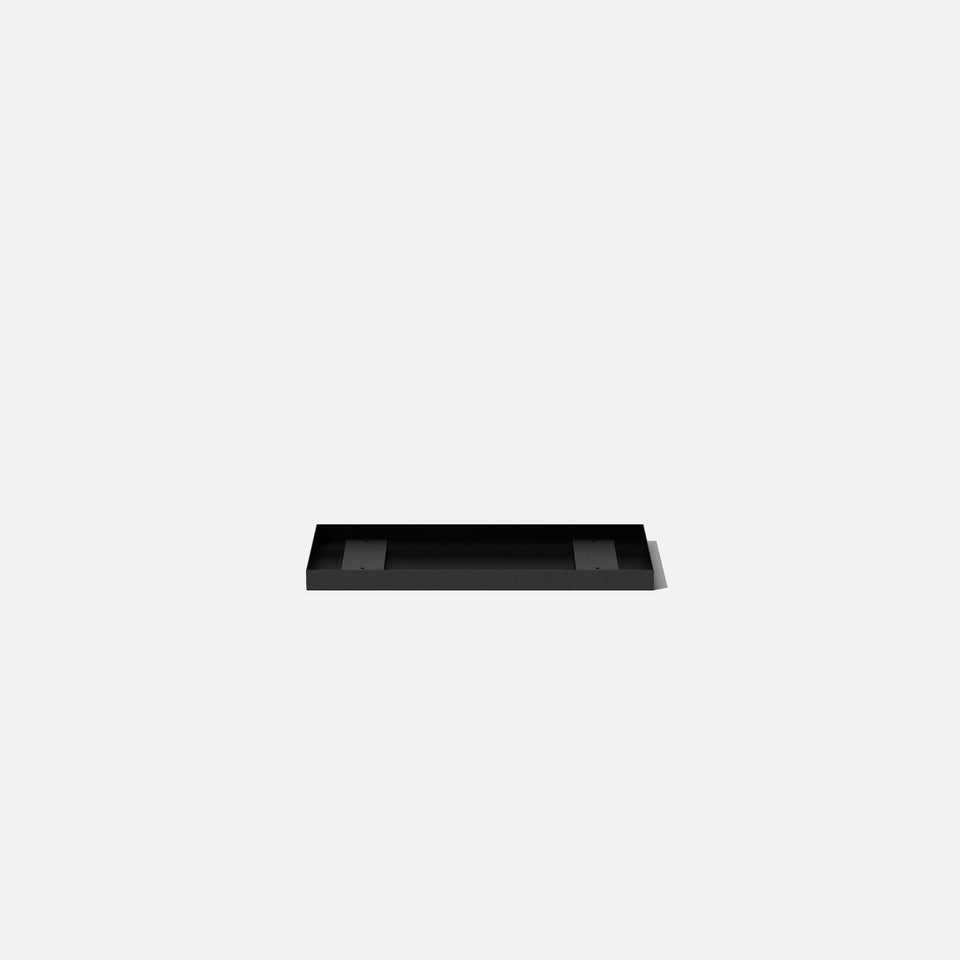 metallic span planter tray
SPANVLGTRB
Wide and confident. Span planters are designed as a bold and stylish addition to your decor. Their wide but slender profile also allows Span planters to be used as partitions to divide up spaces and create direction.  
scratch resistant powder coat
rust resistant
all-weather resistant
thick gauge galvanized steel
commercial-grade construction
span short tray: 30" L x 12" W x 1.5" H weight: 10lbs capacity: 2.3 gal | 8.8 L
span medium tray: 38" L x 10" W x 1.5" H weight: 10lbs capacity: 2.4 gal | 9.3 L
span large tray: 42" L x 16" W x 1.5" H weight: 17lbs capacity: 4.3 gal | 16.4 L
unearth your $10 discount and more
Sign up for our newsletter and get $10 off your next purchase plus the inside scoop on all the outdoor living goodness.
Cannot be combined with other coupon codes.