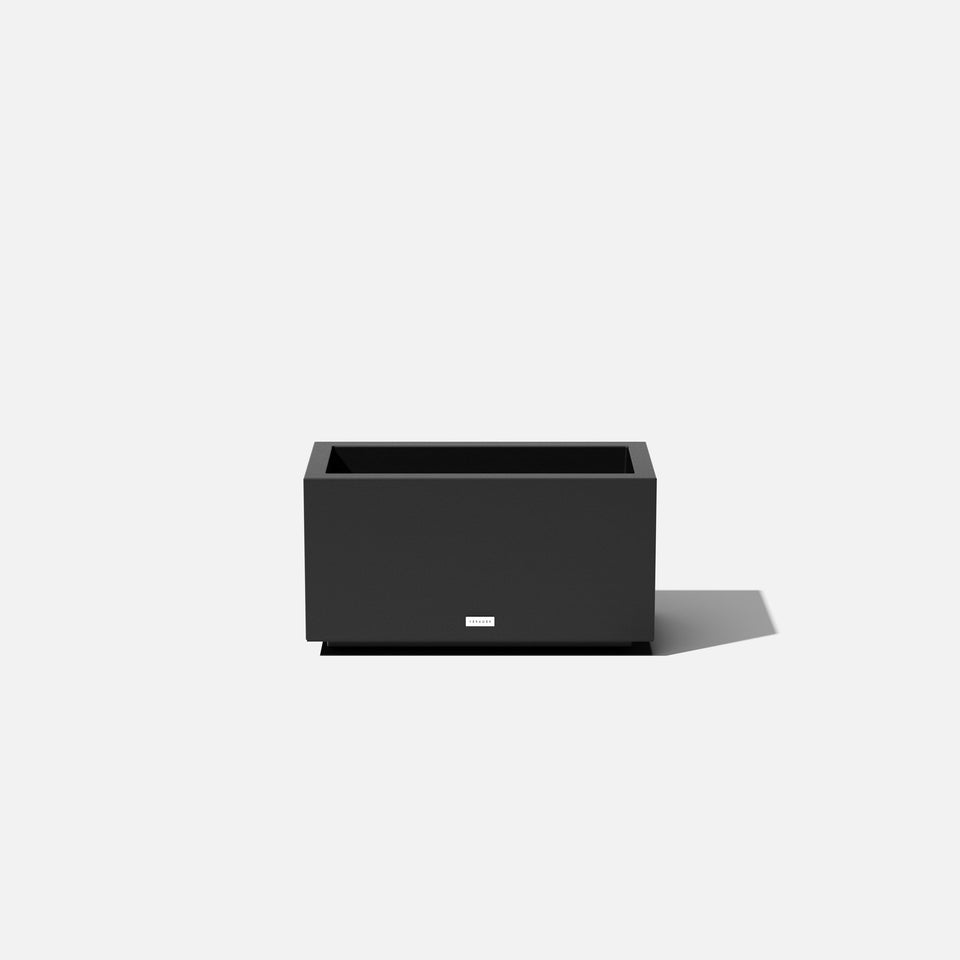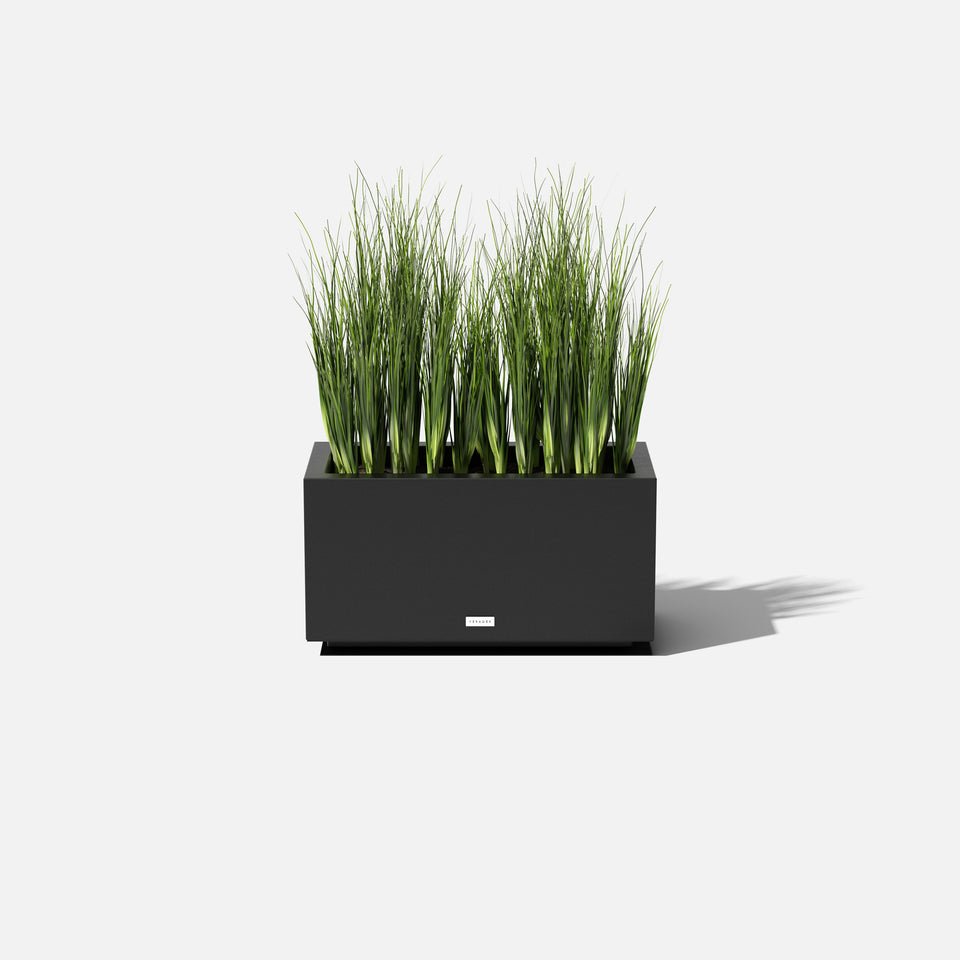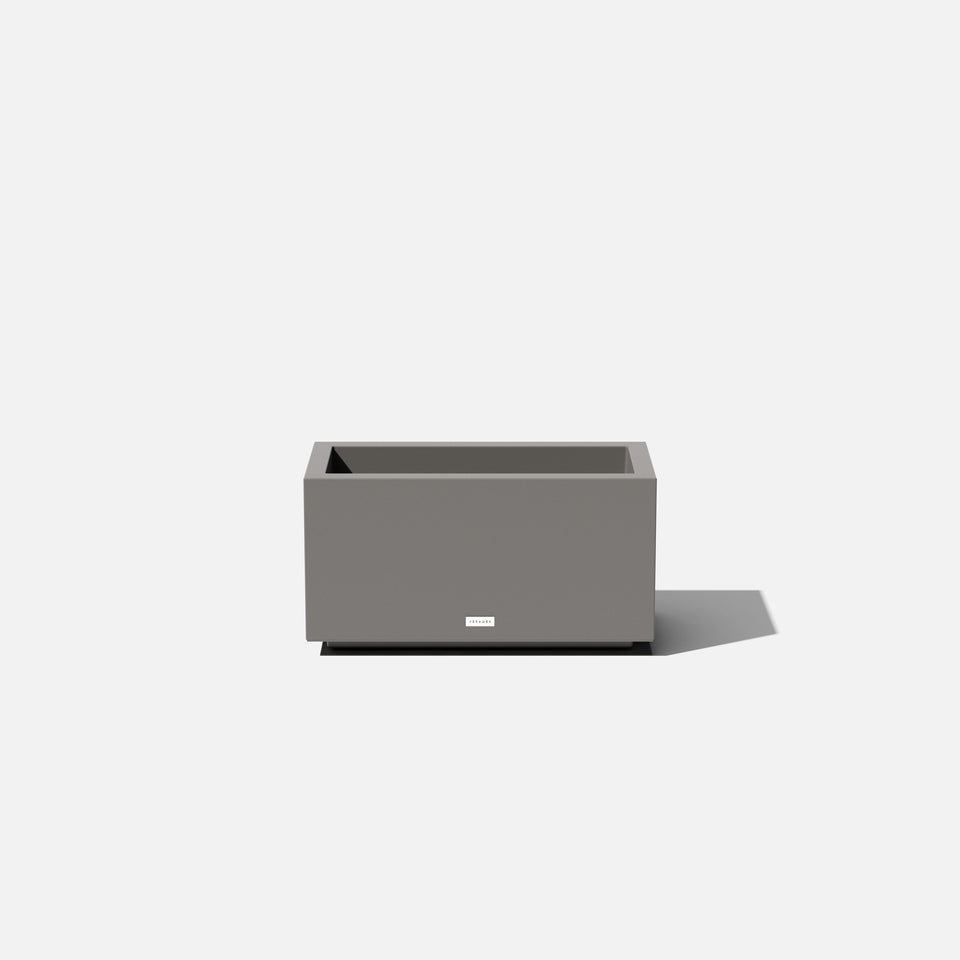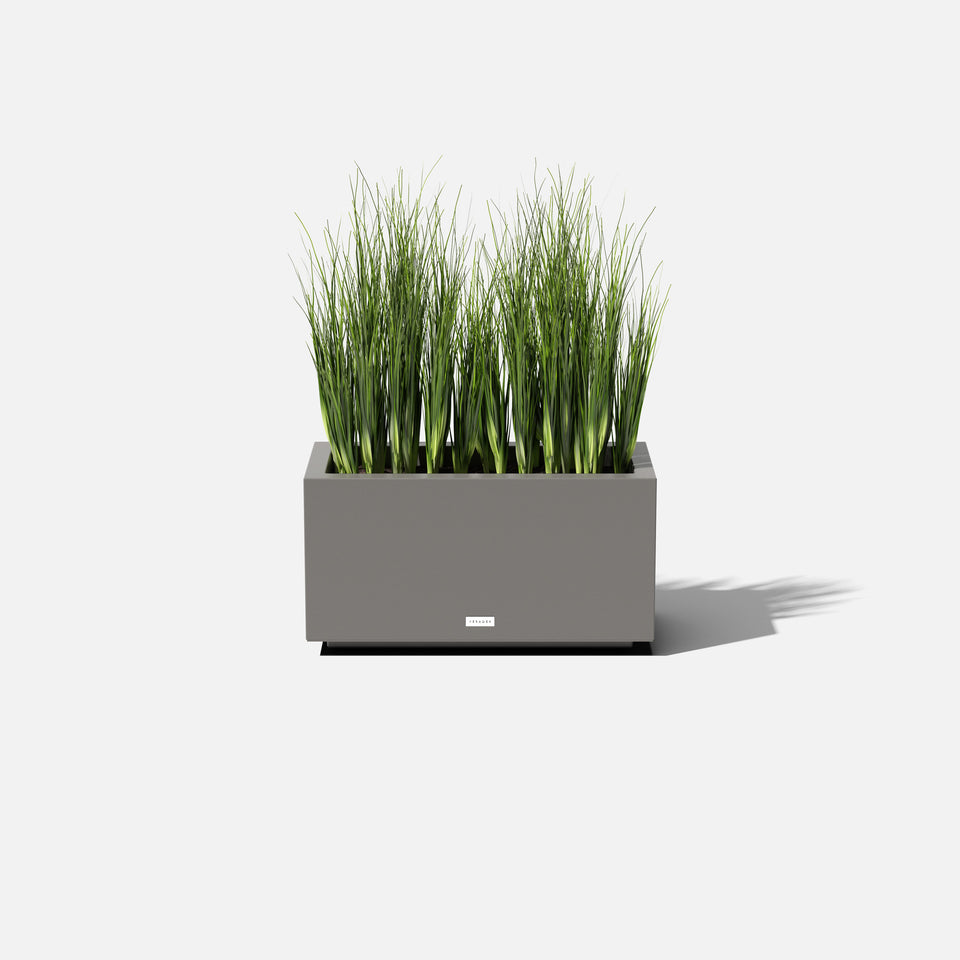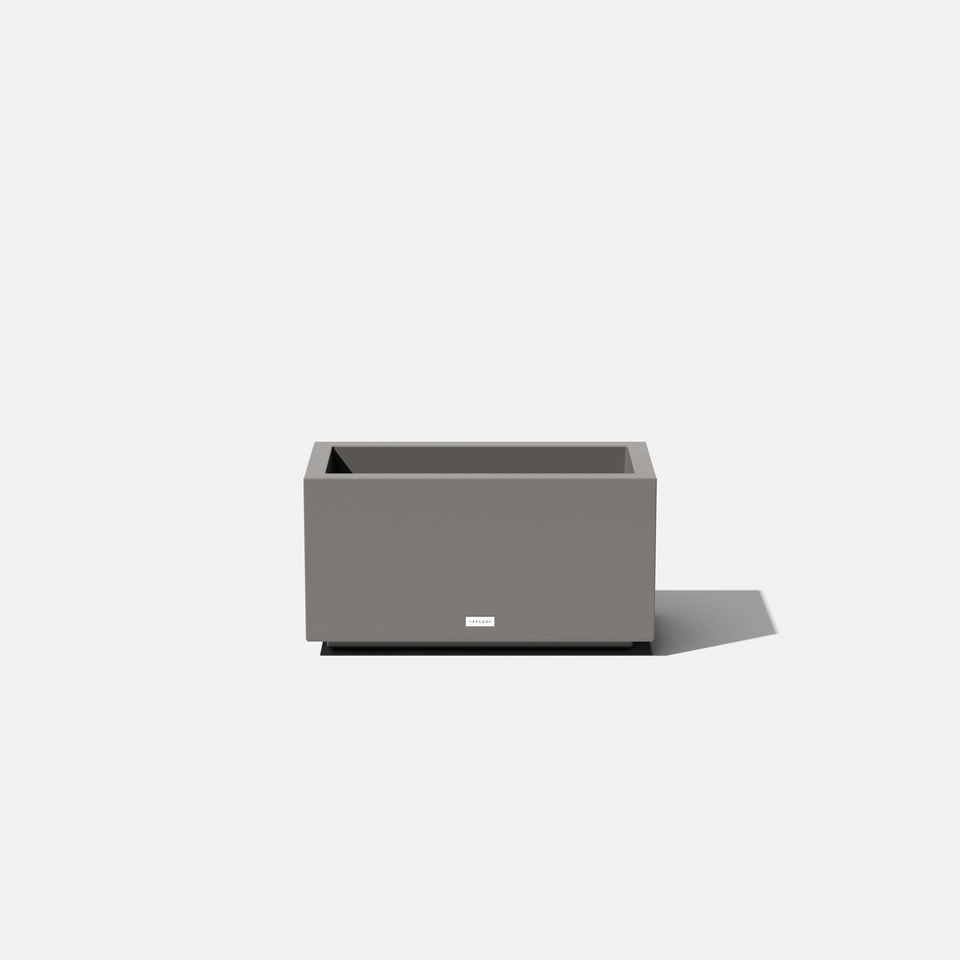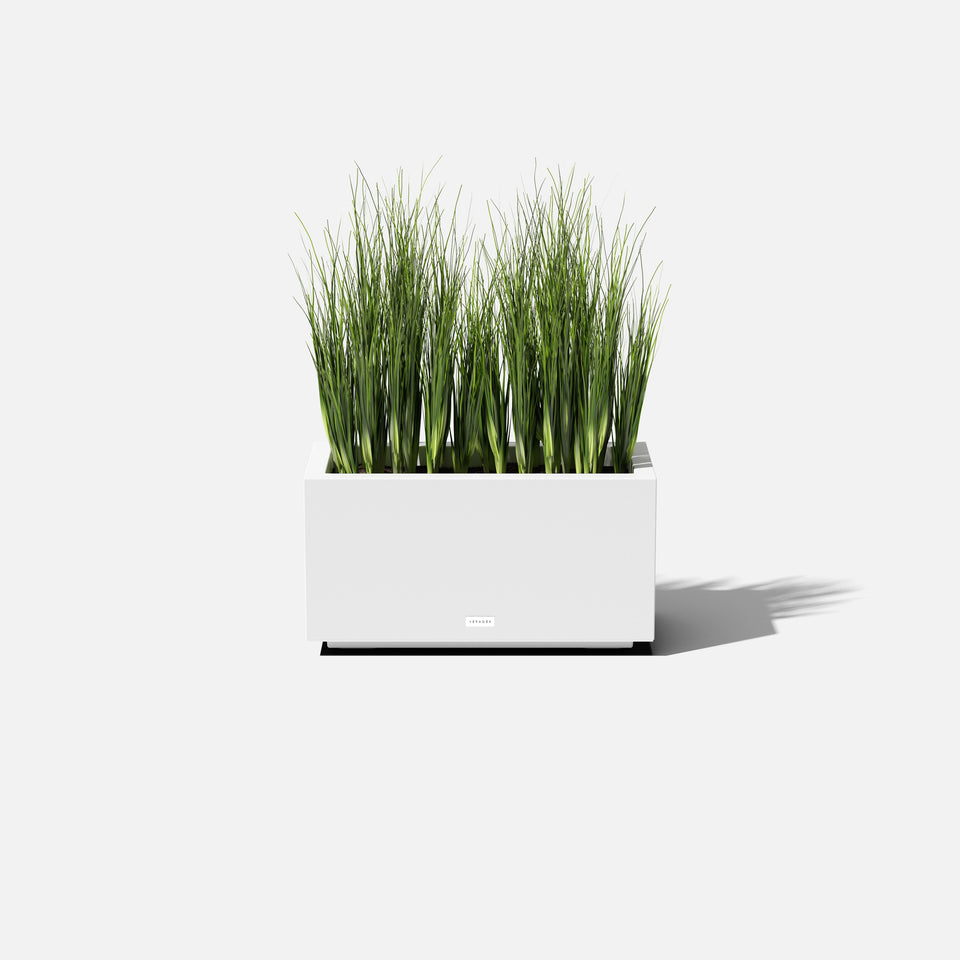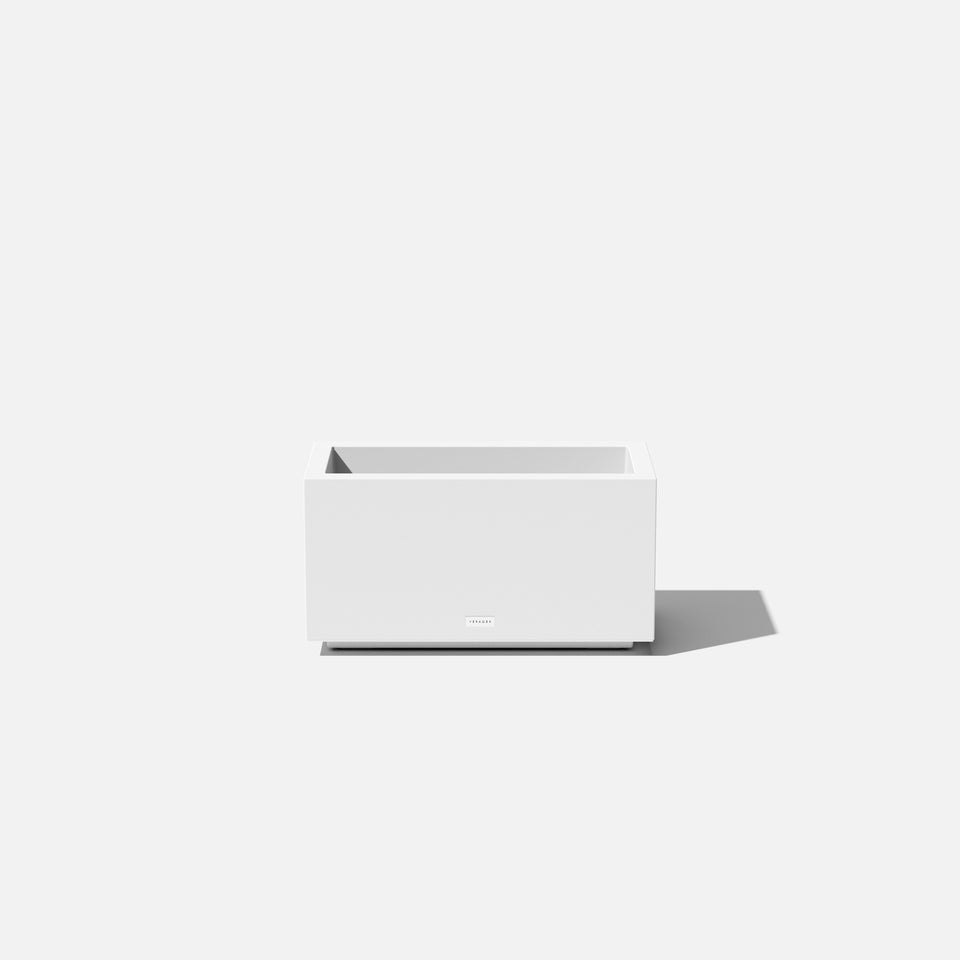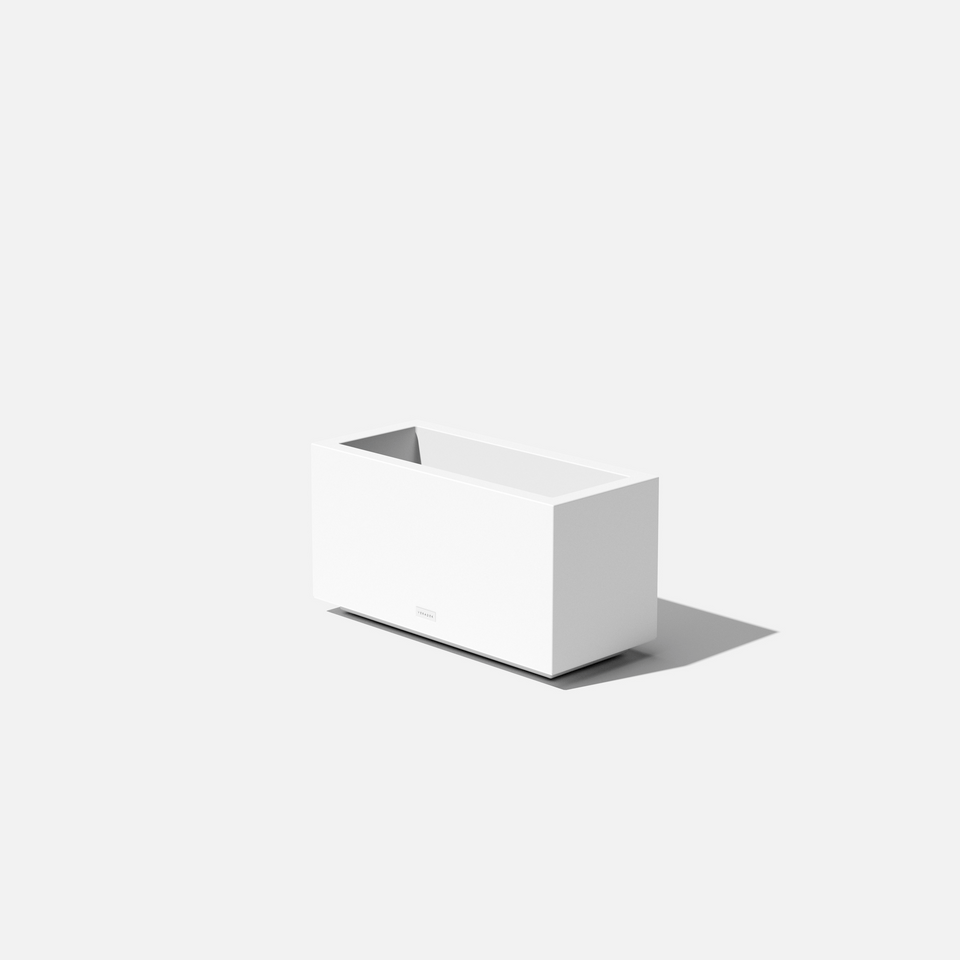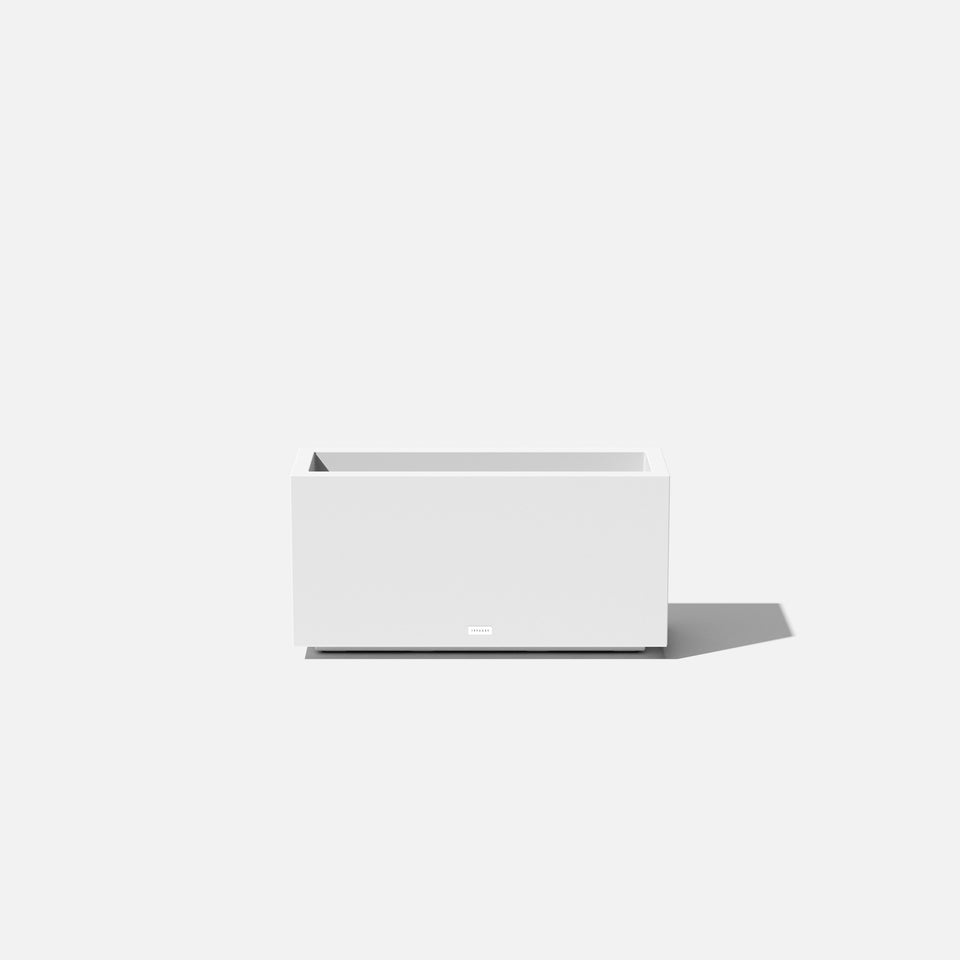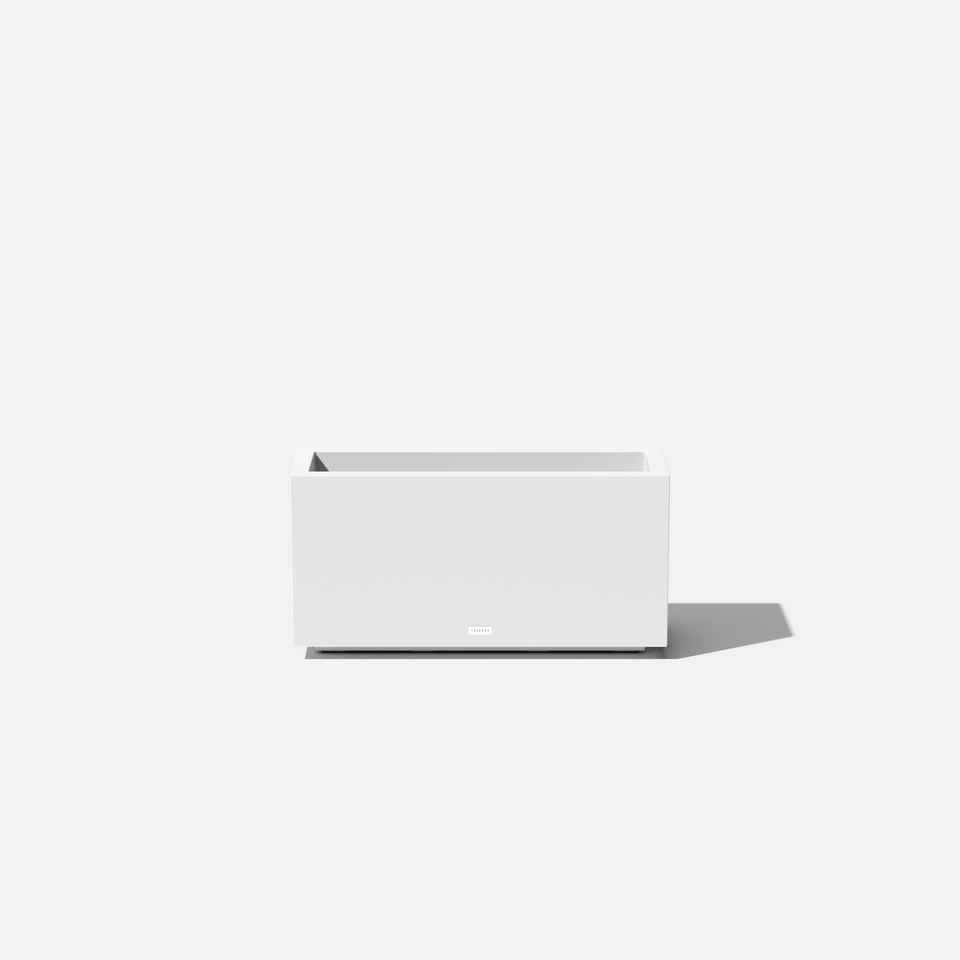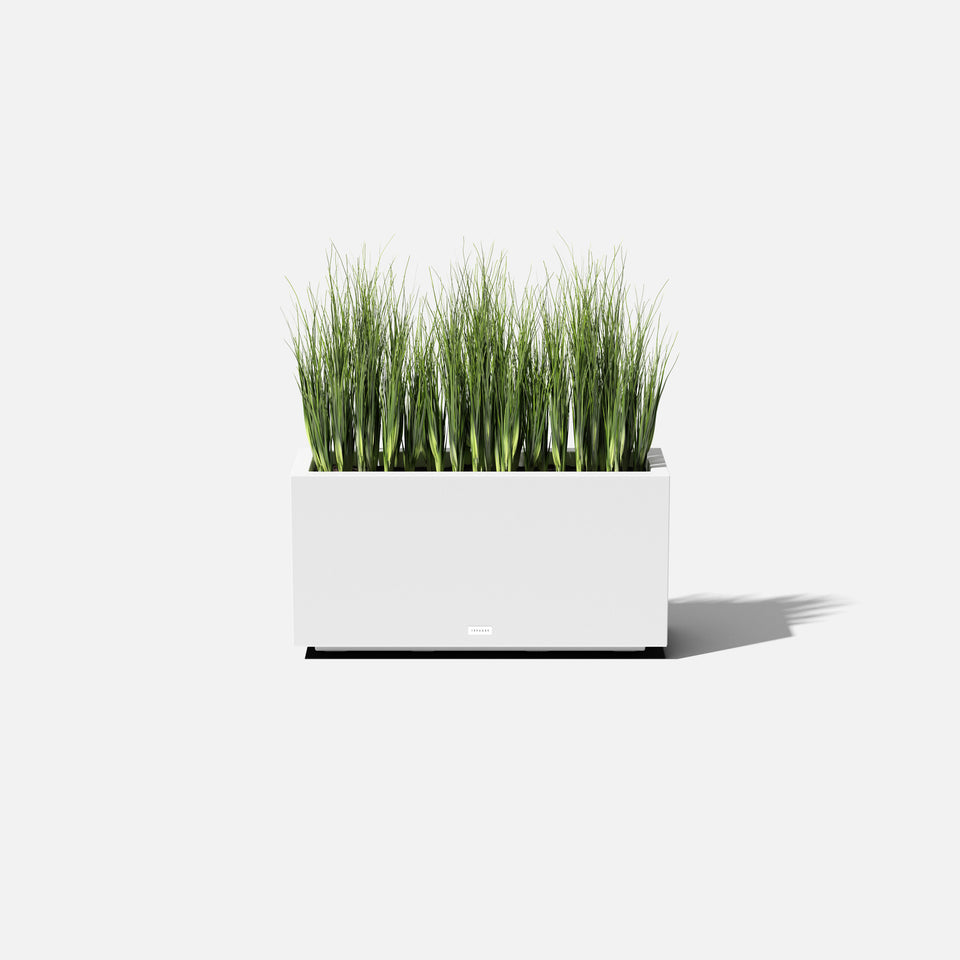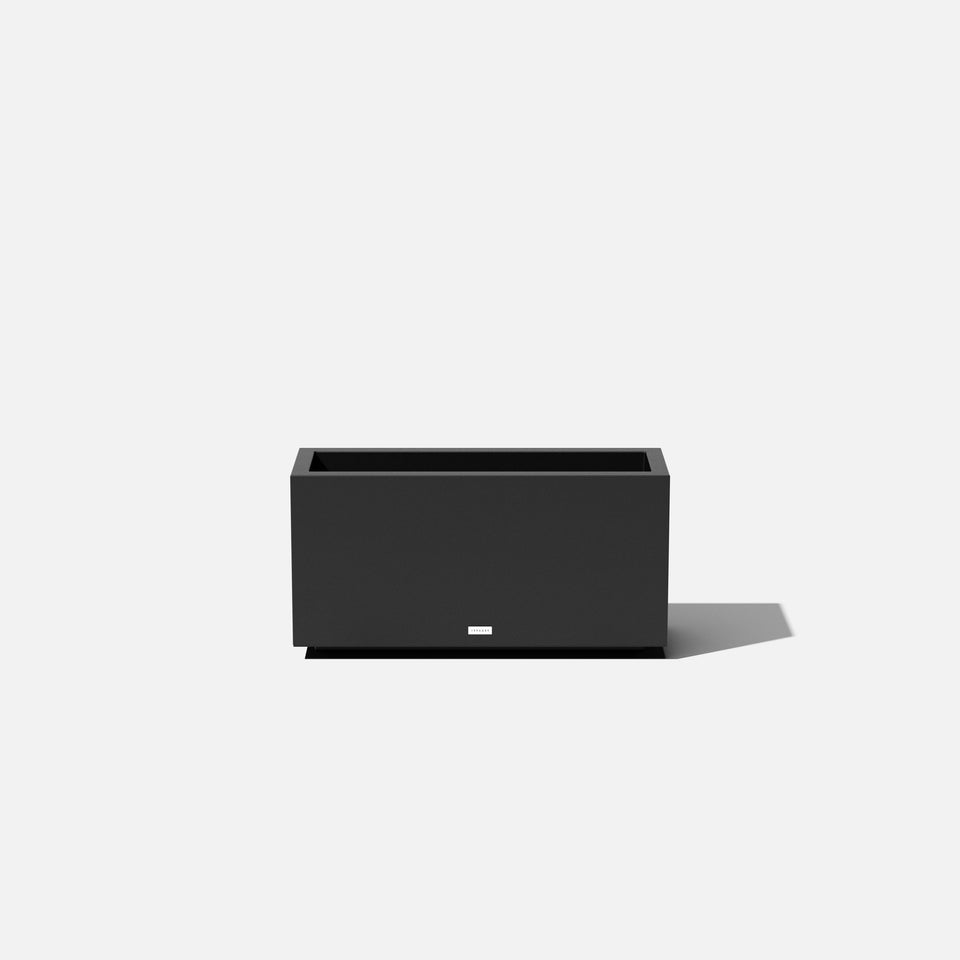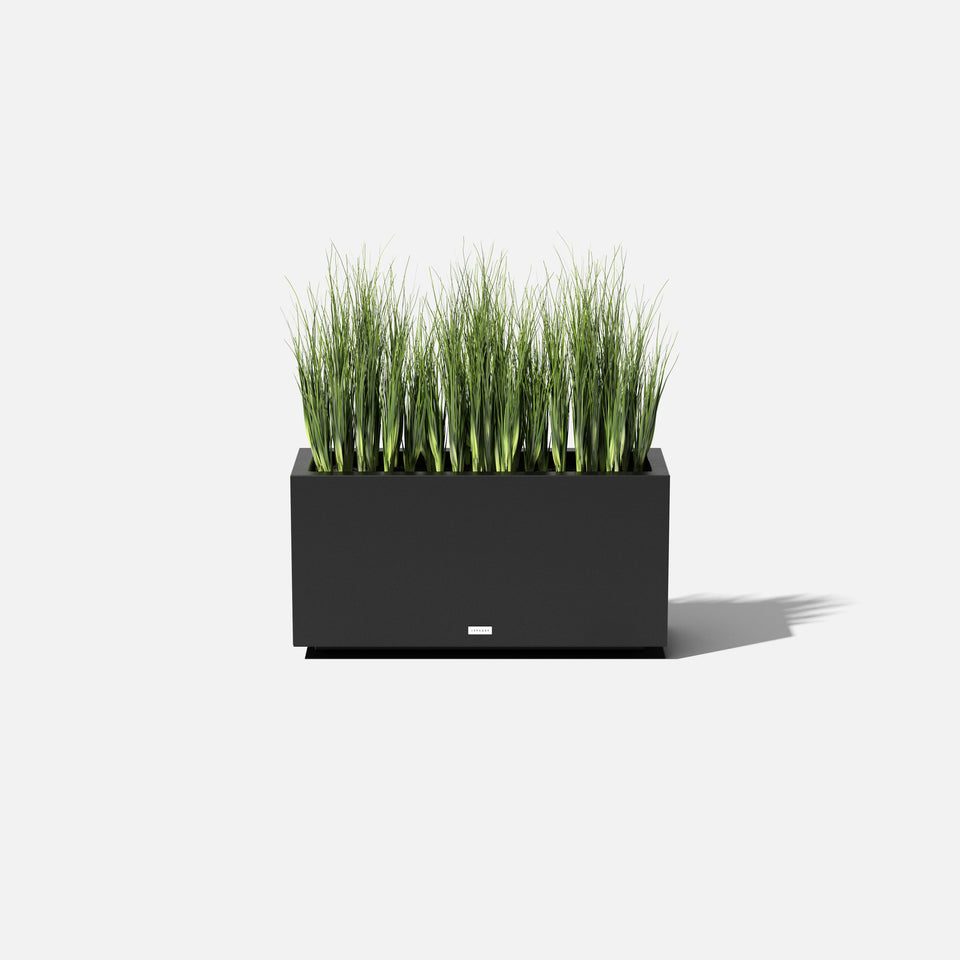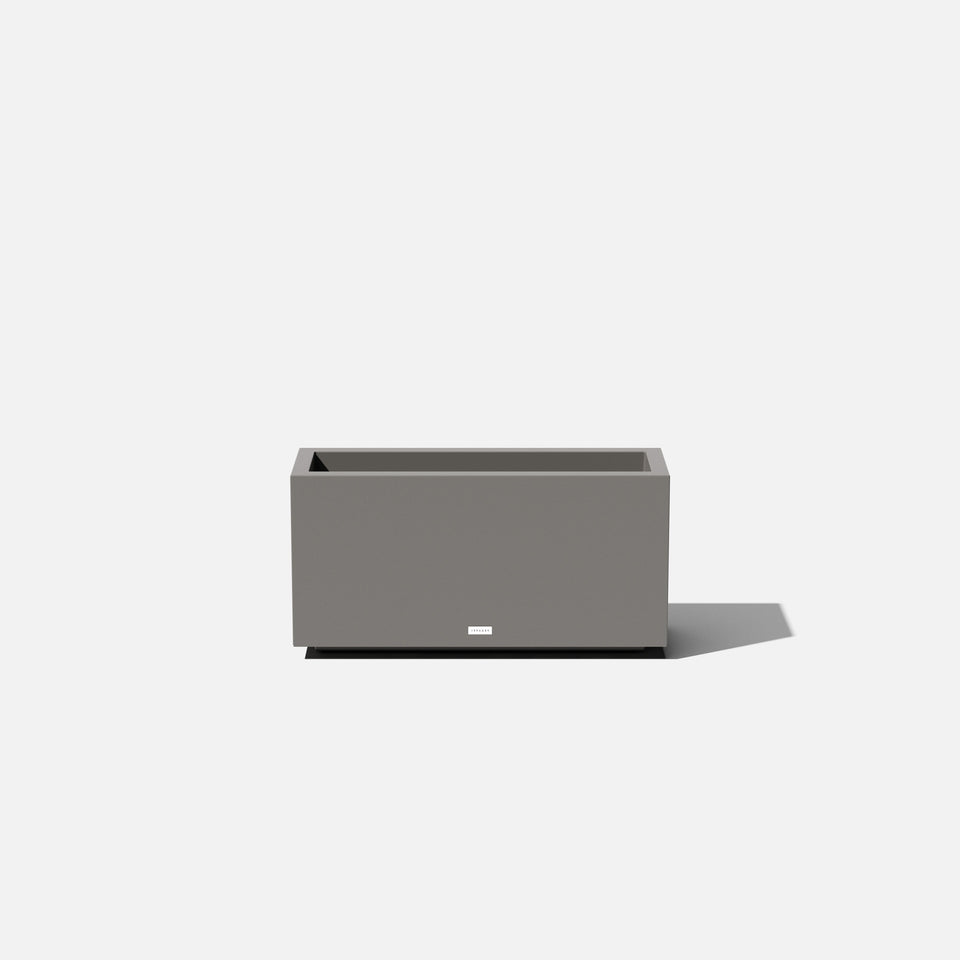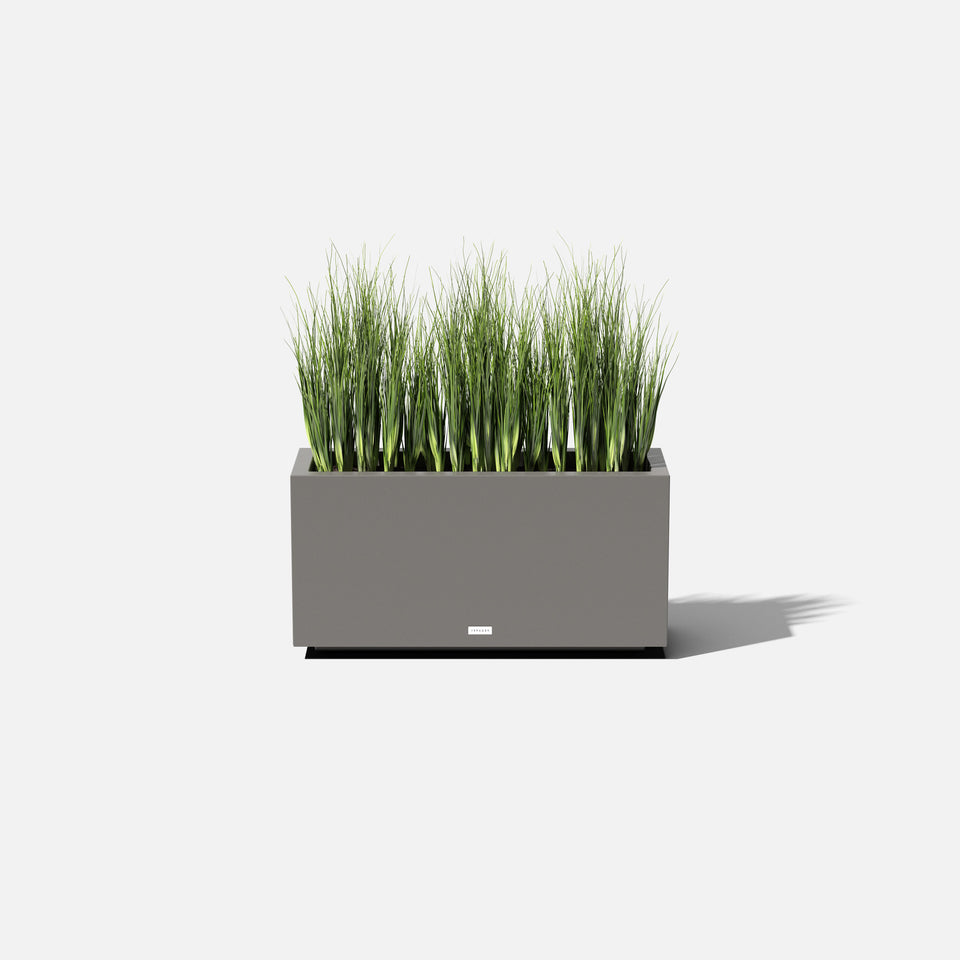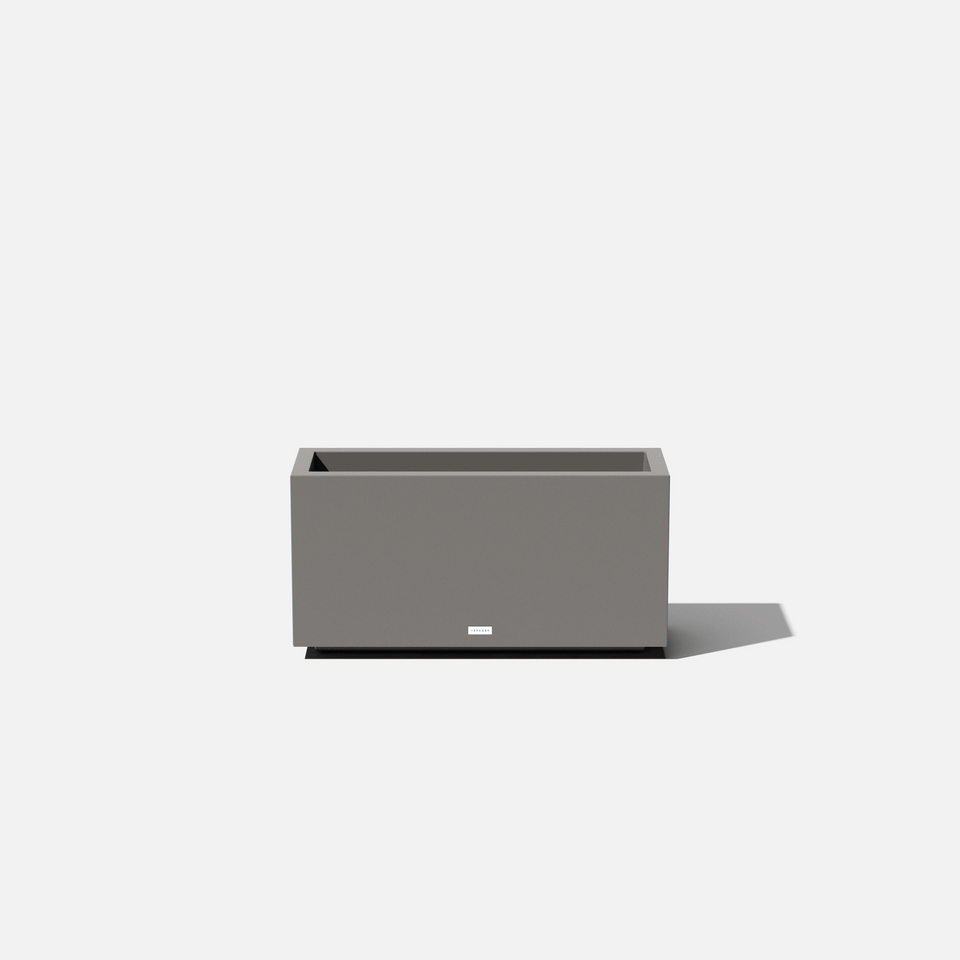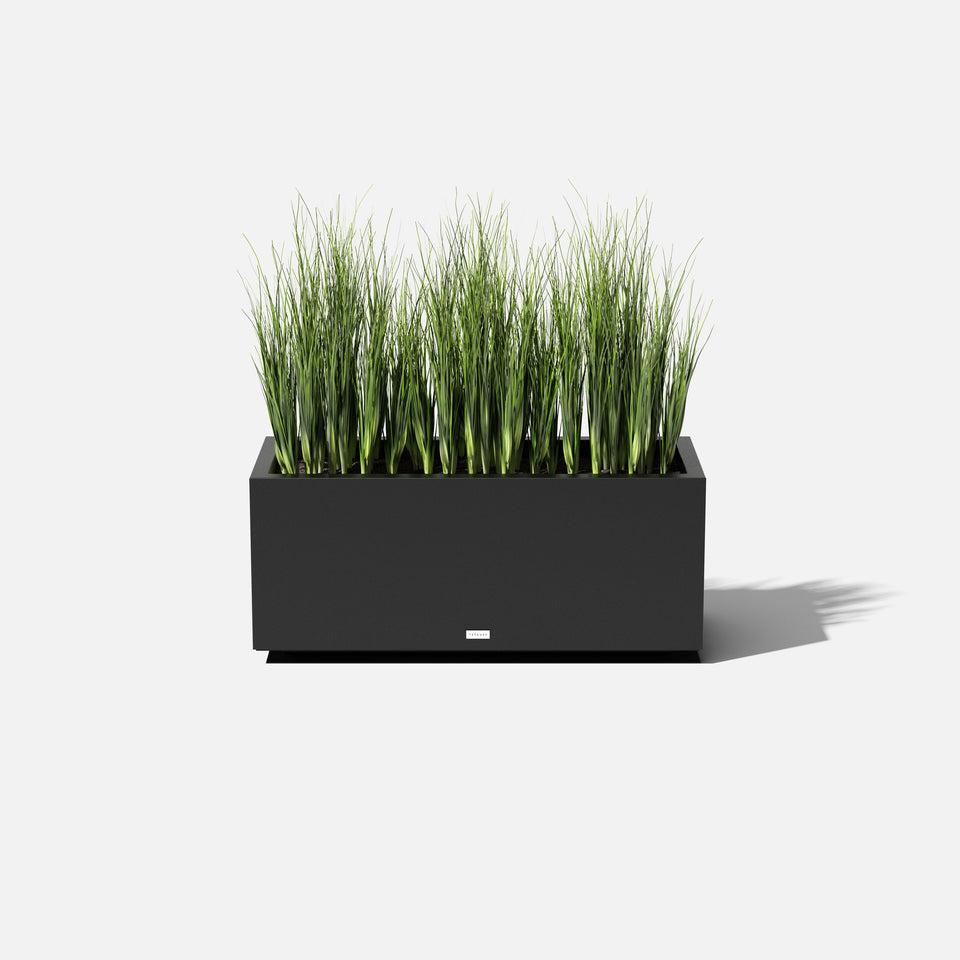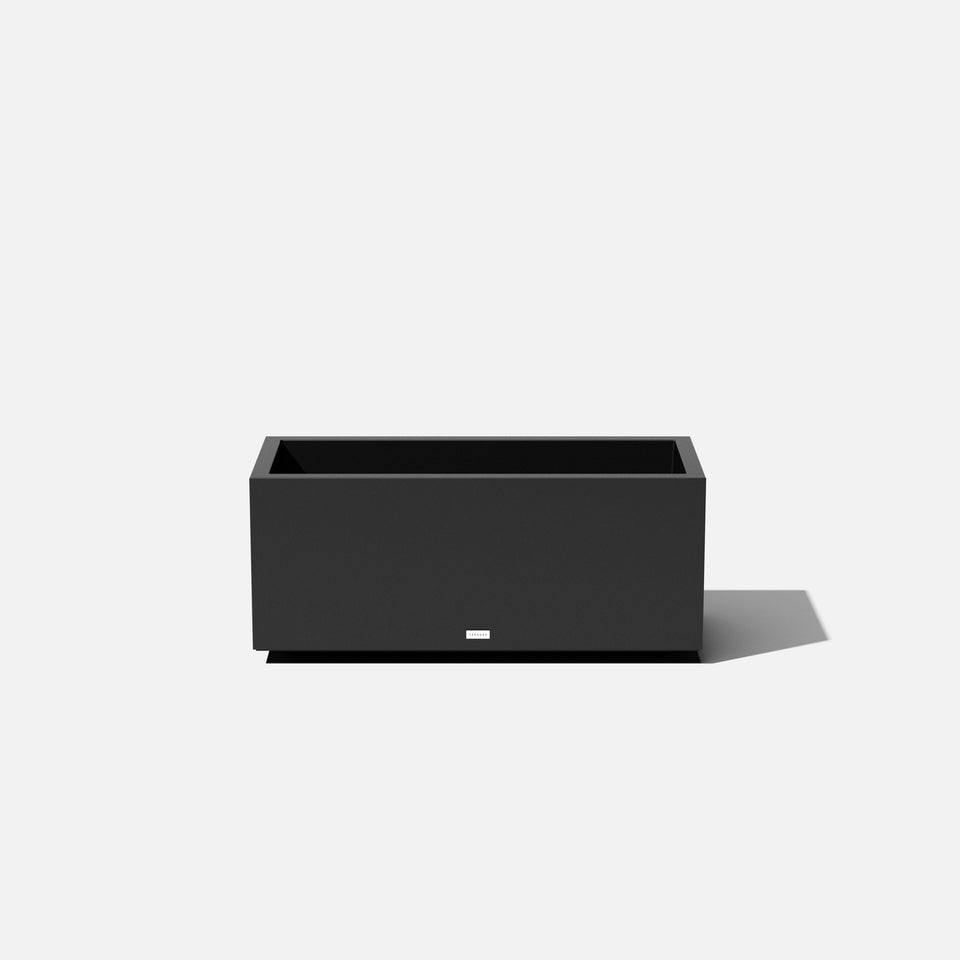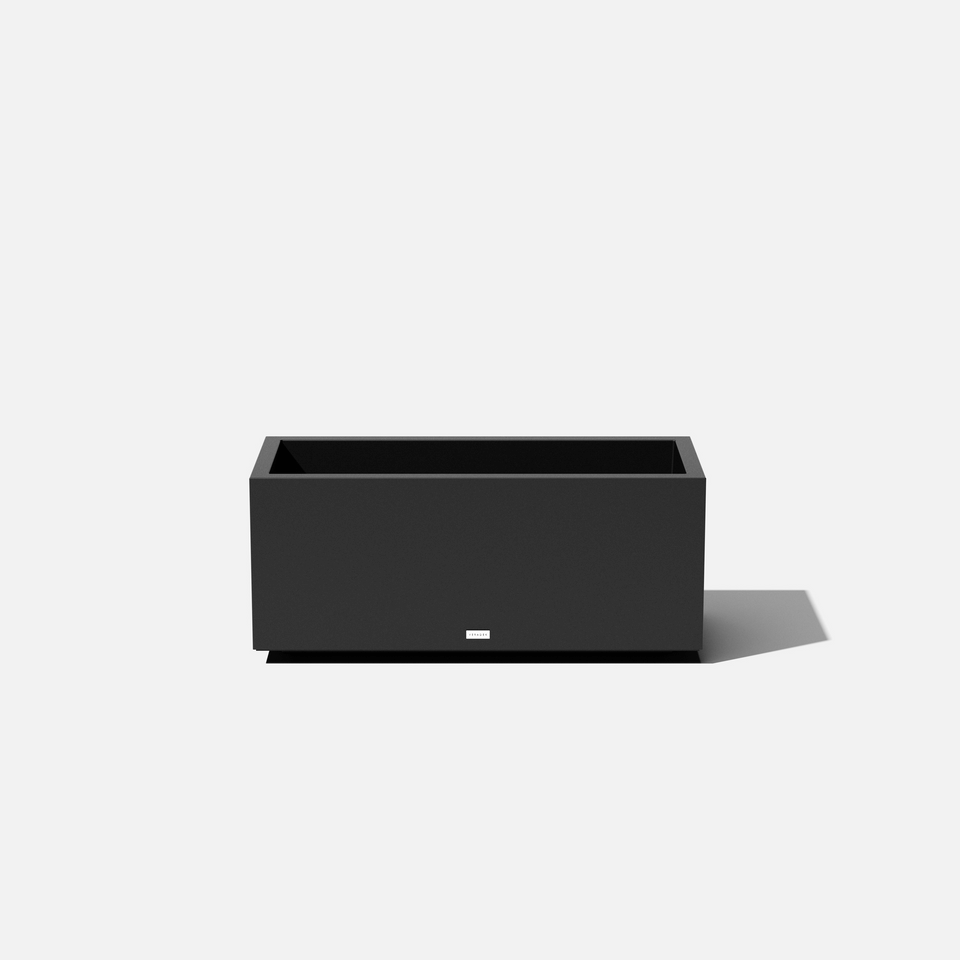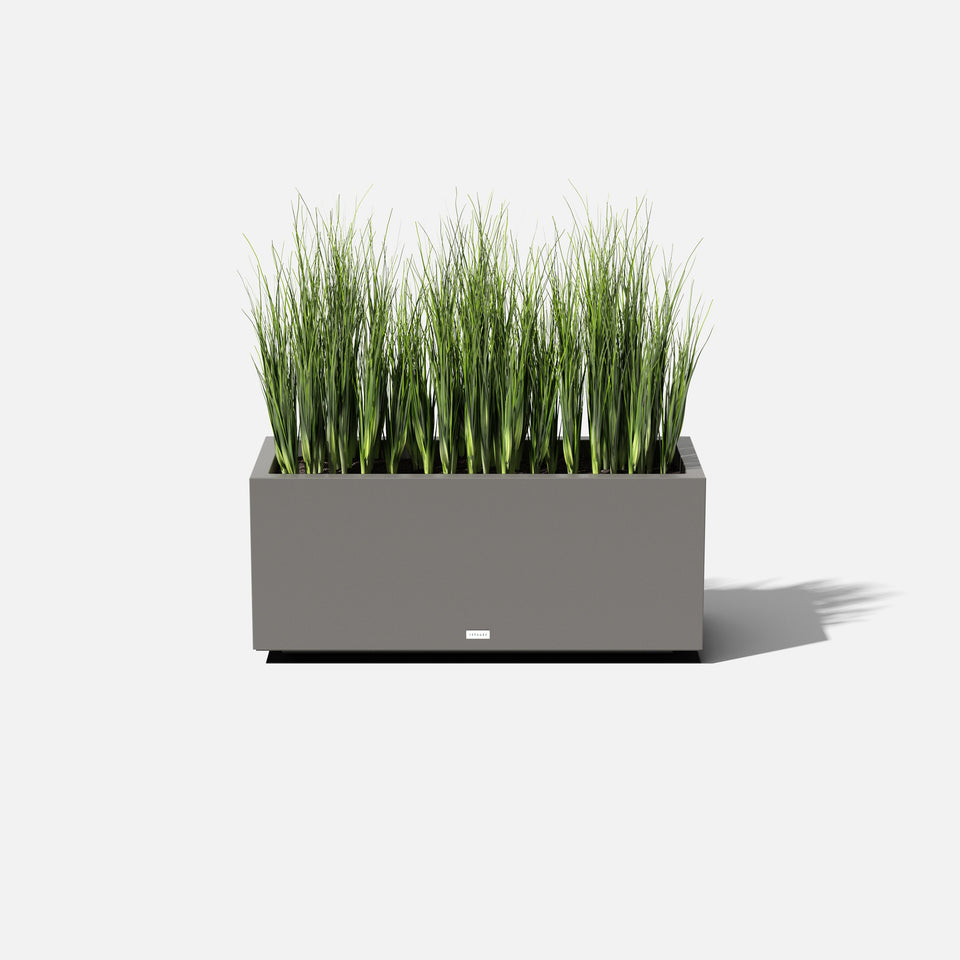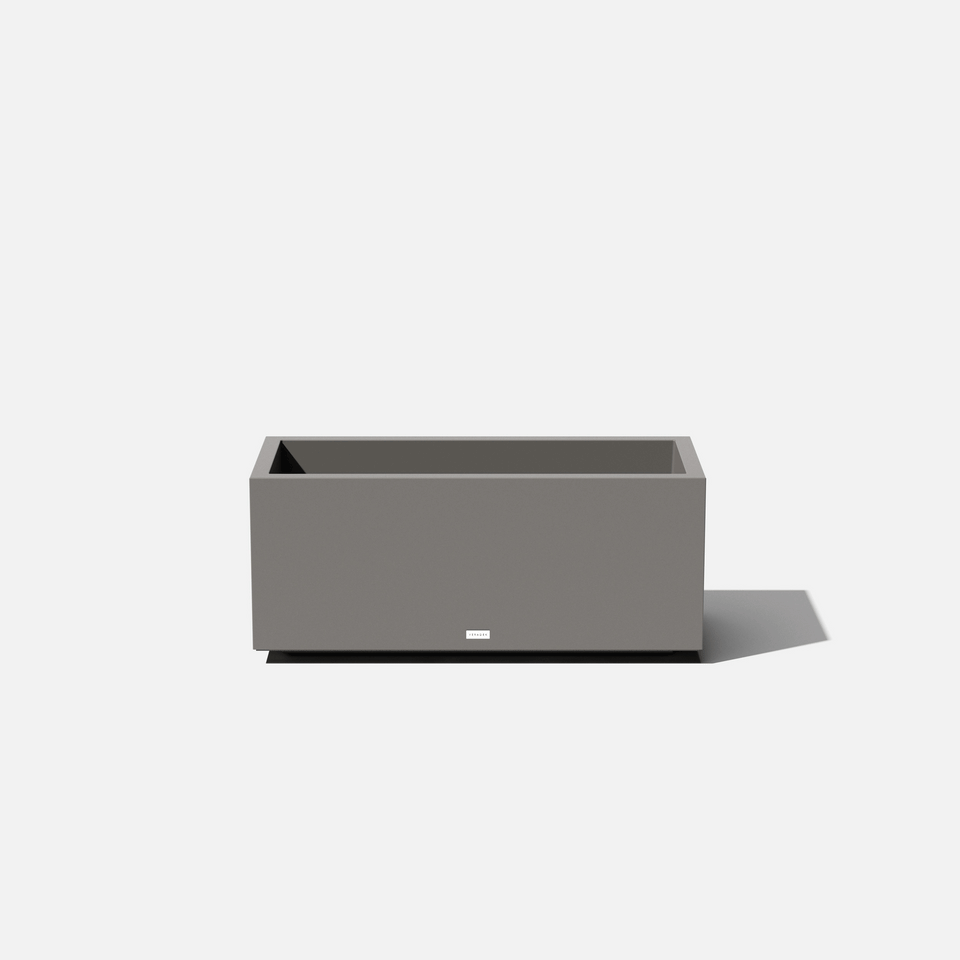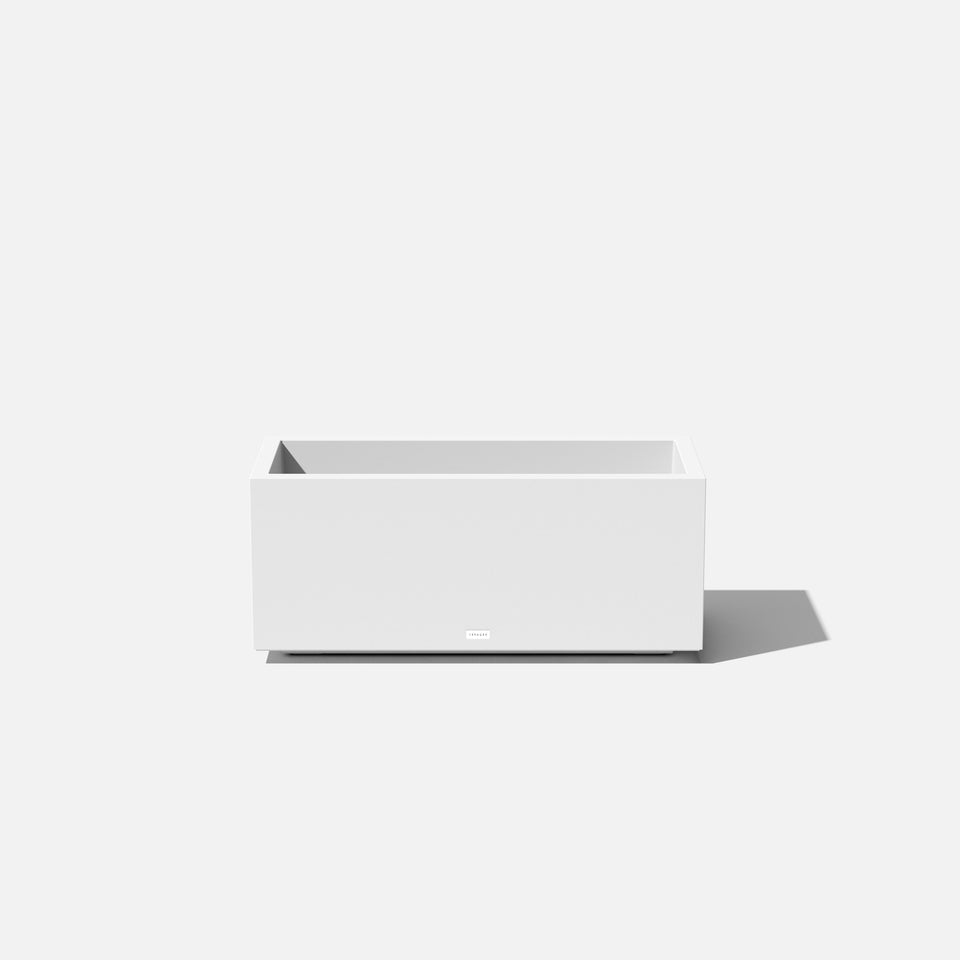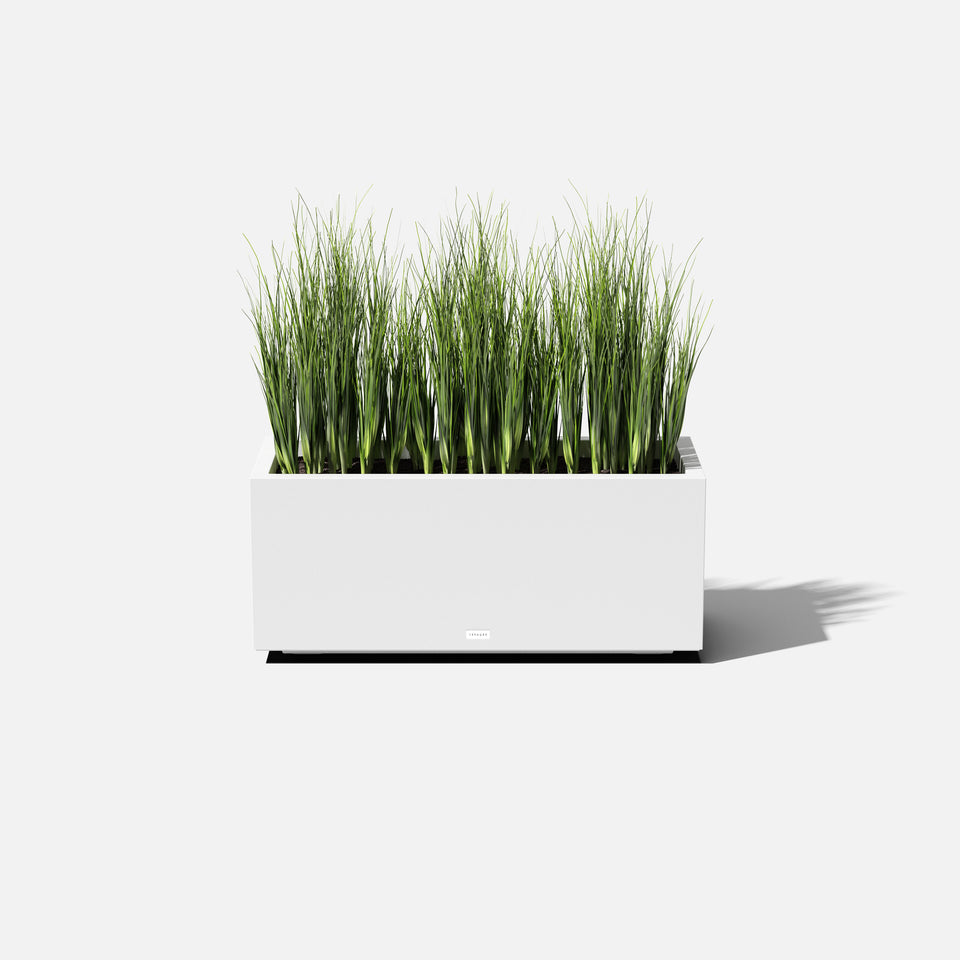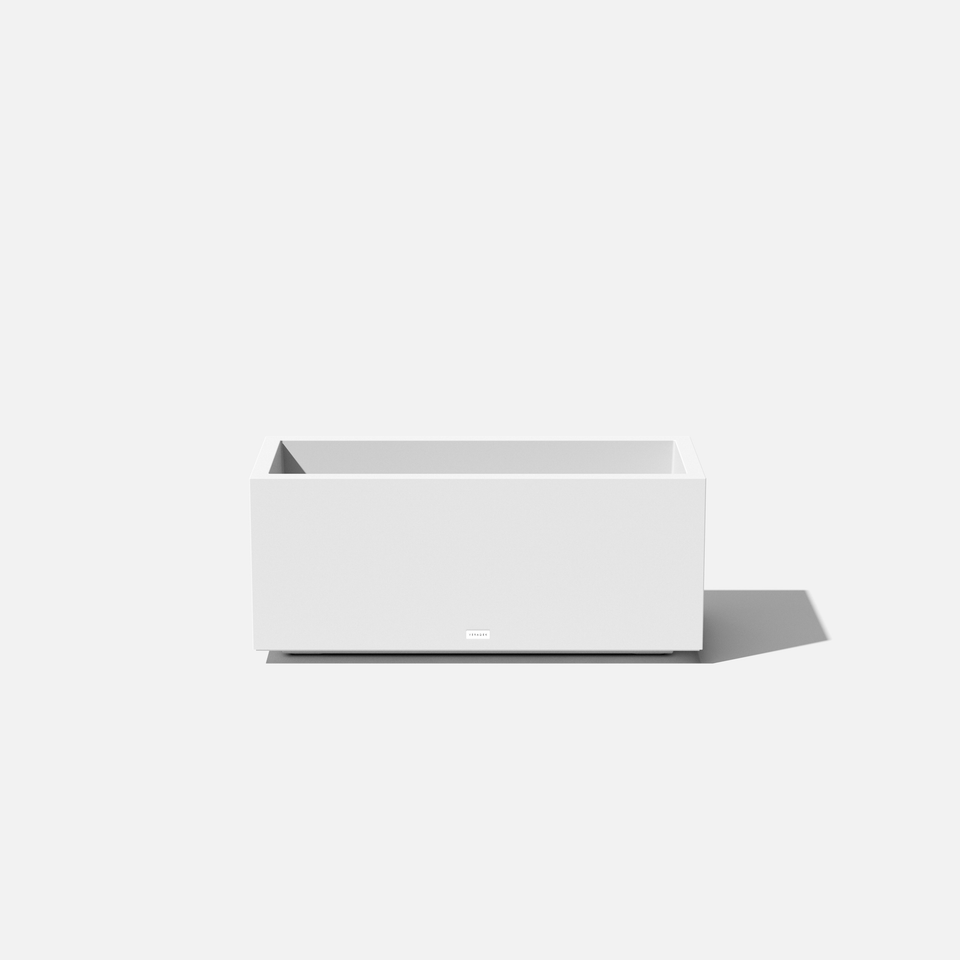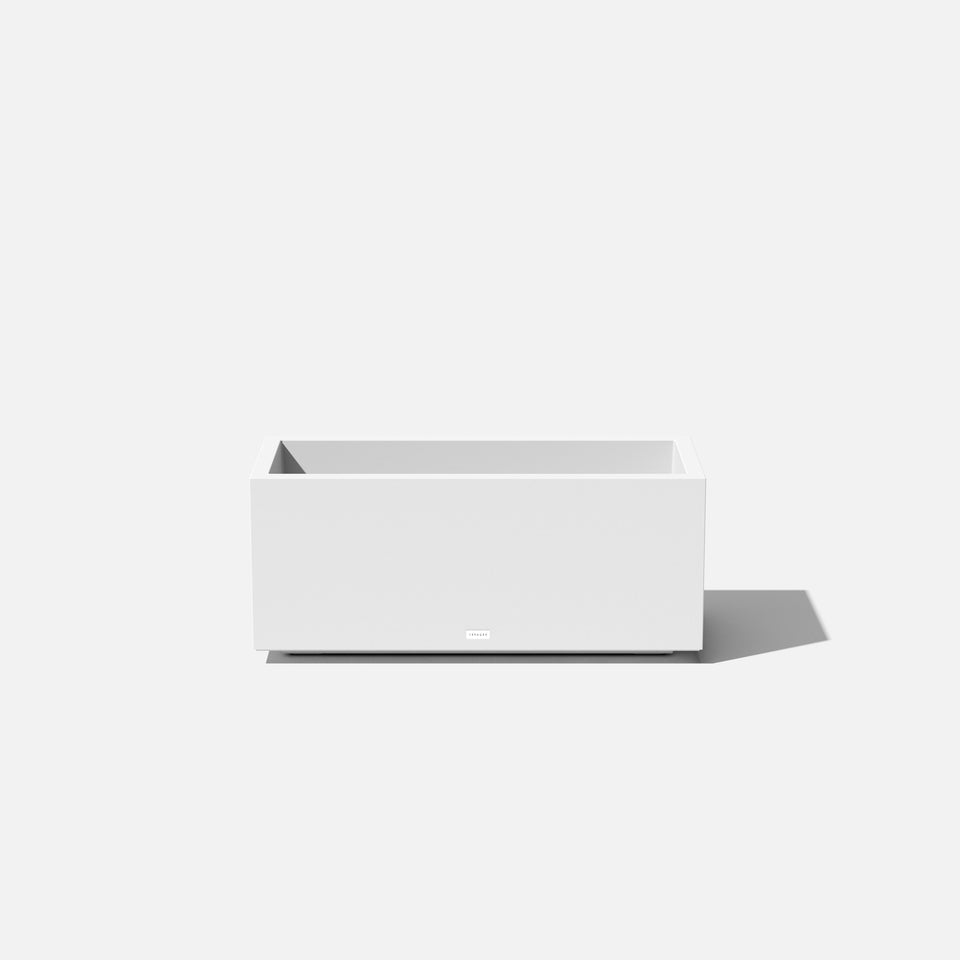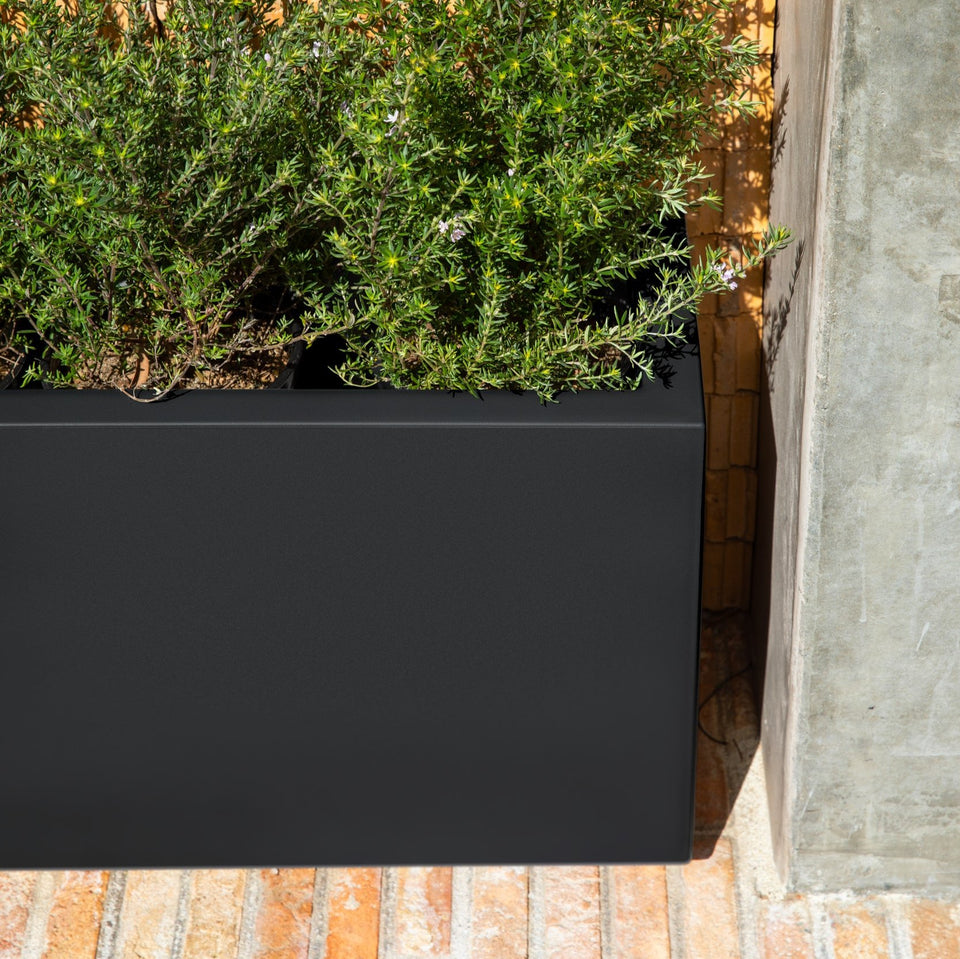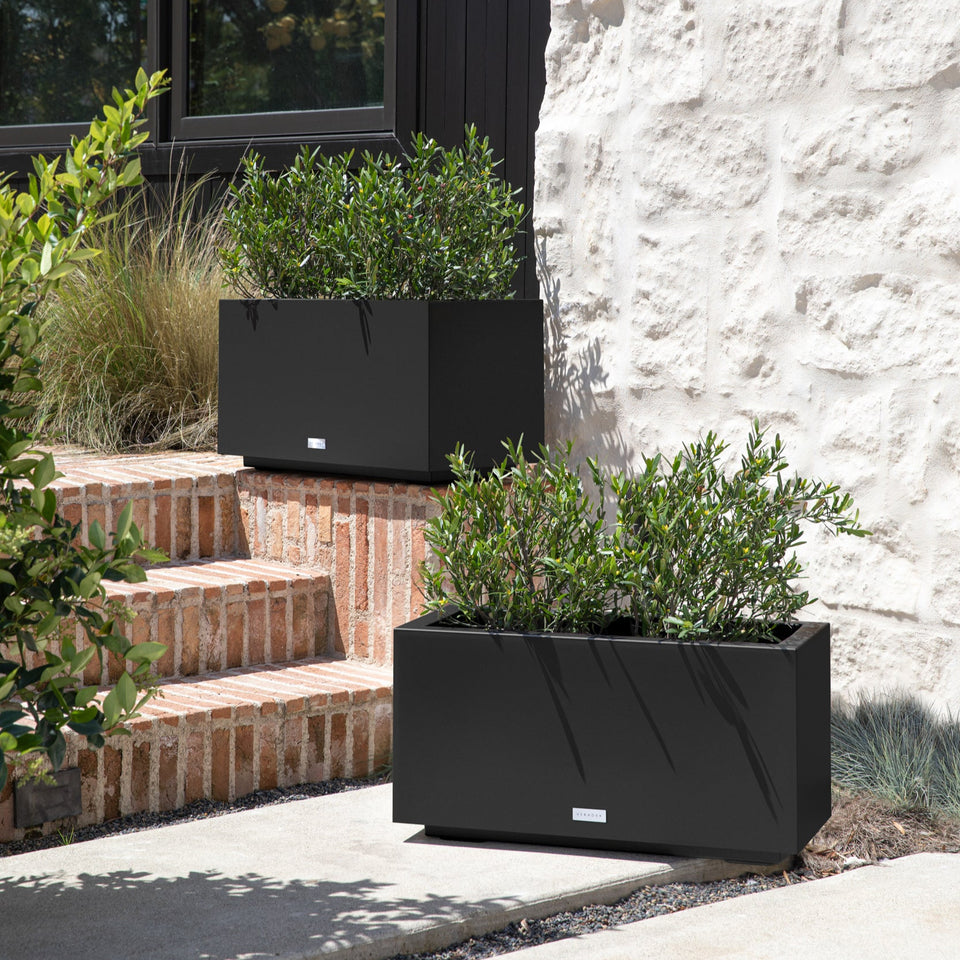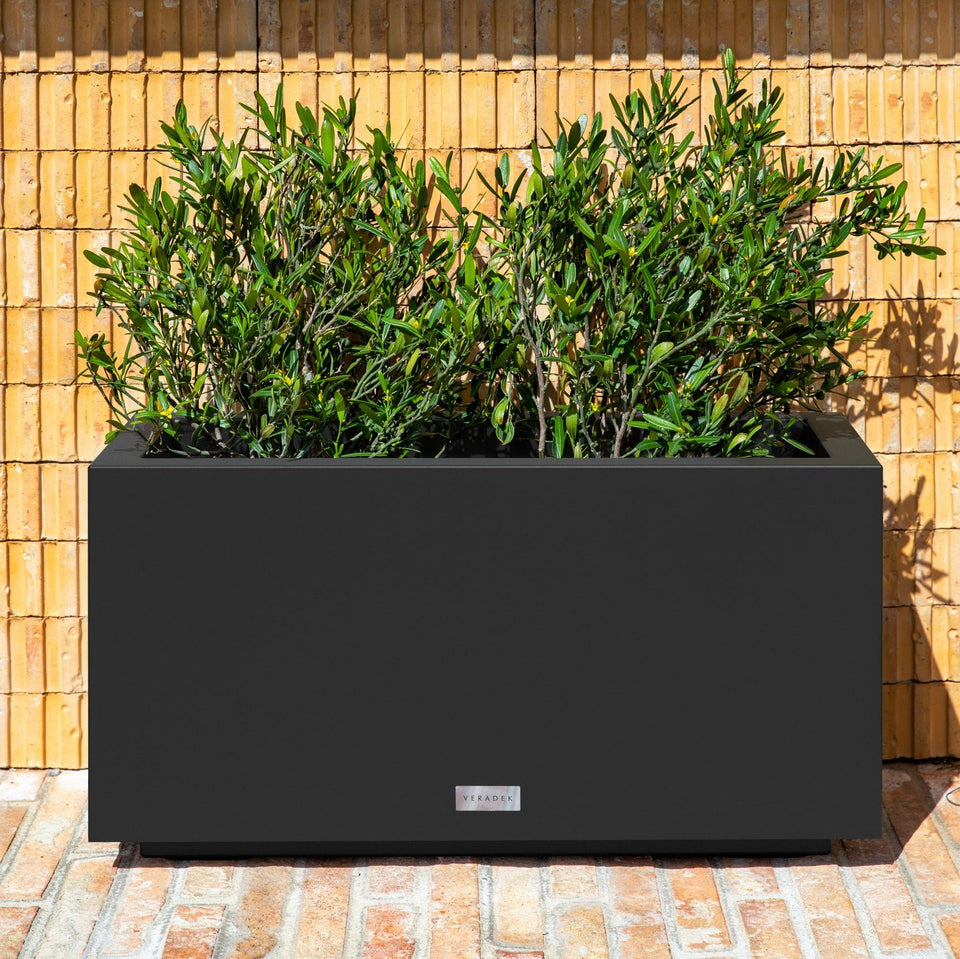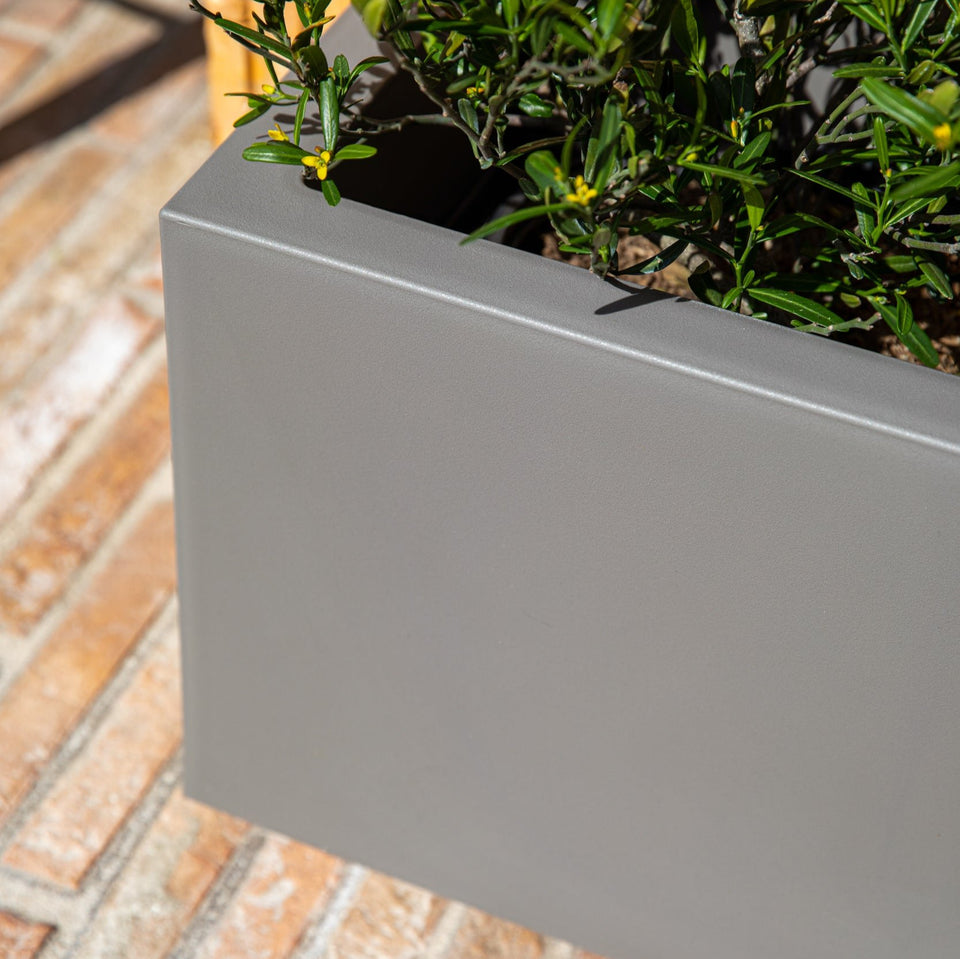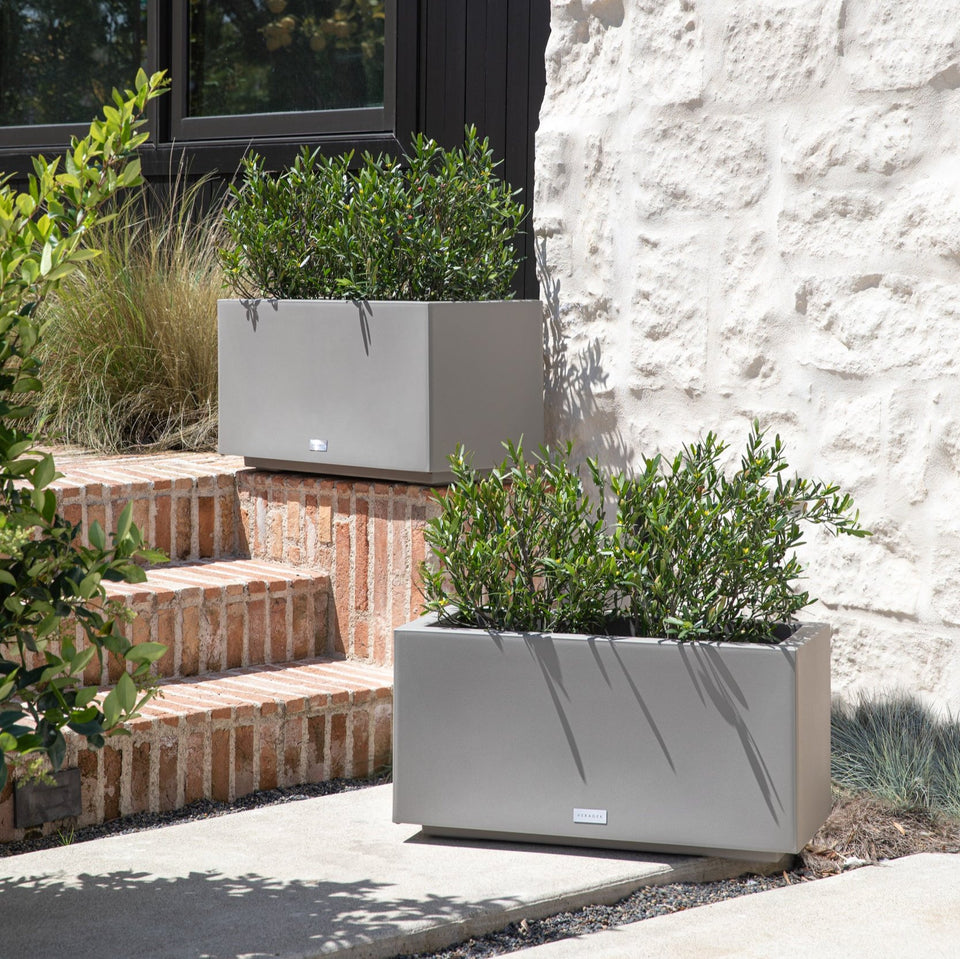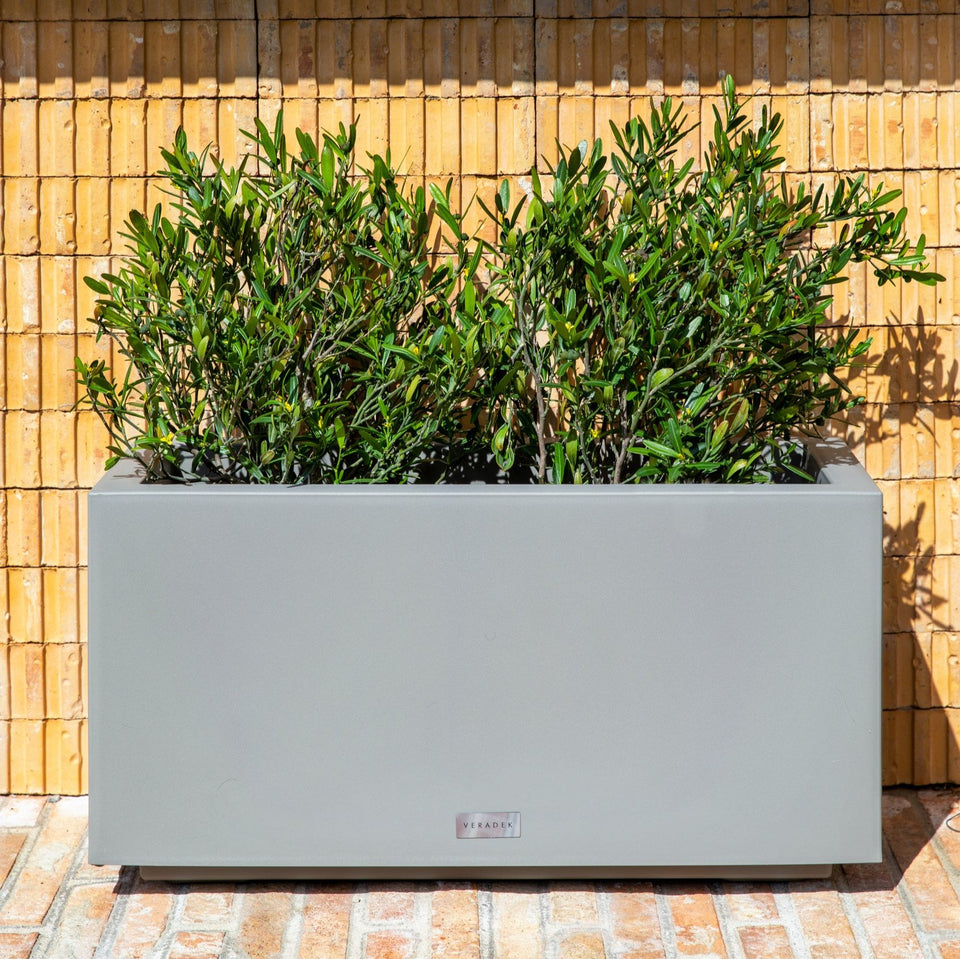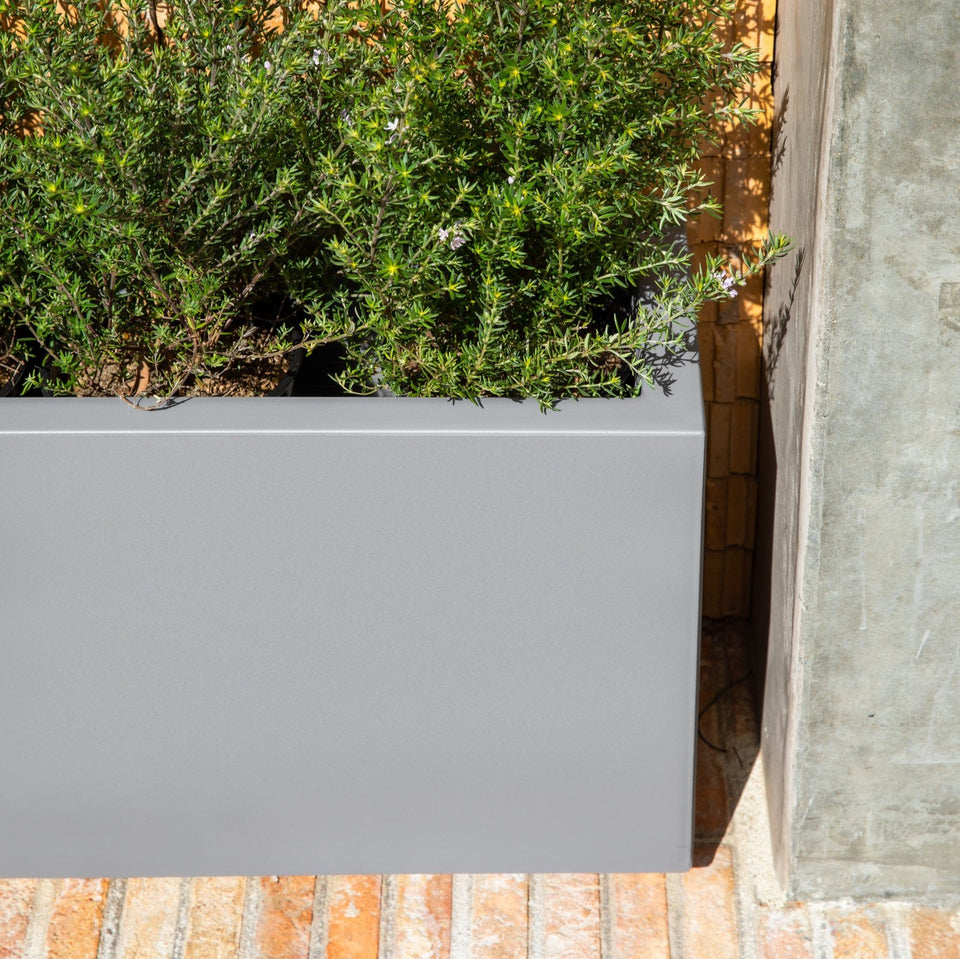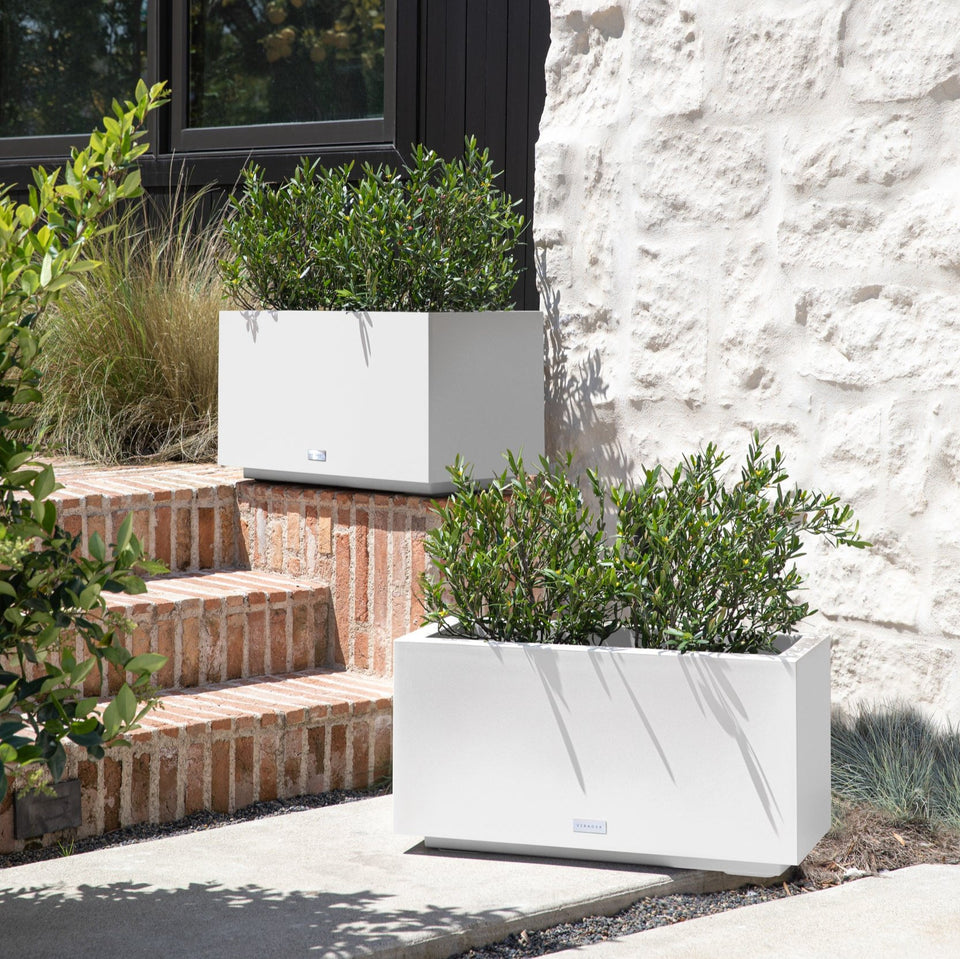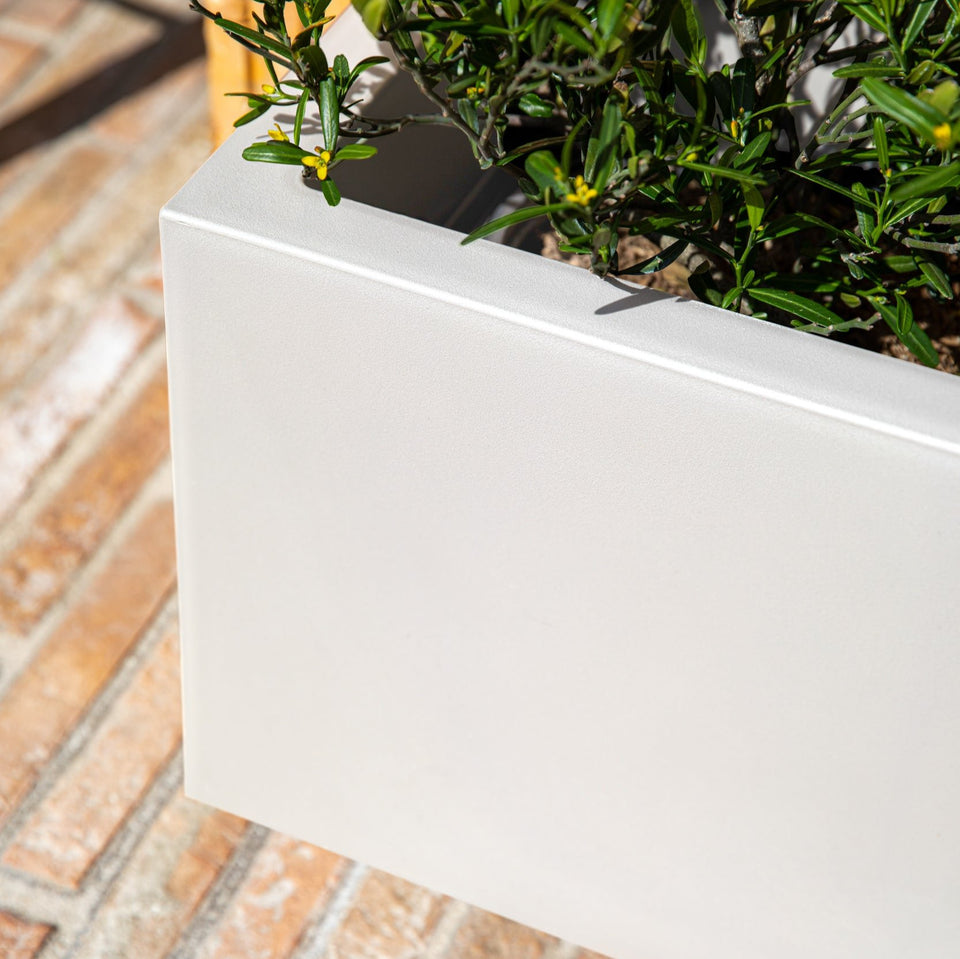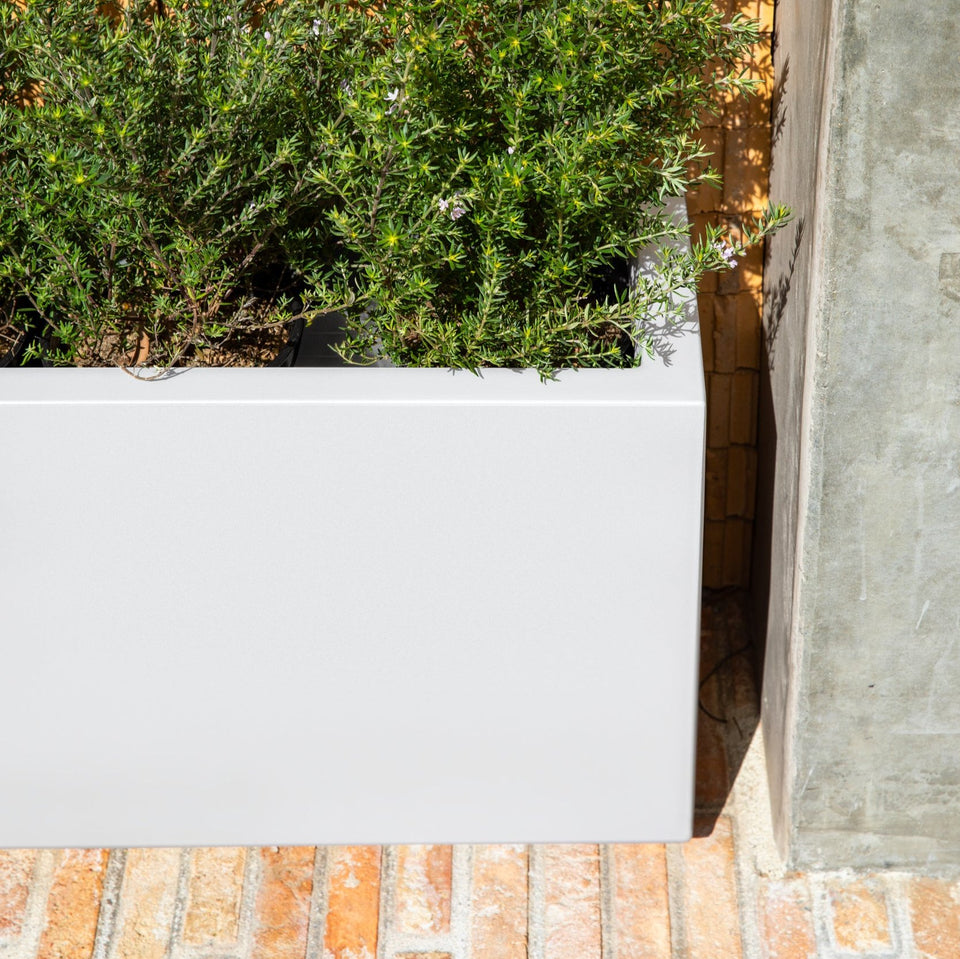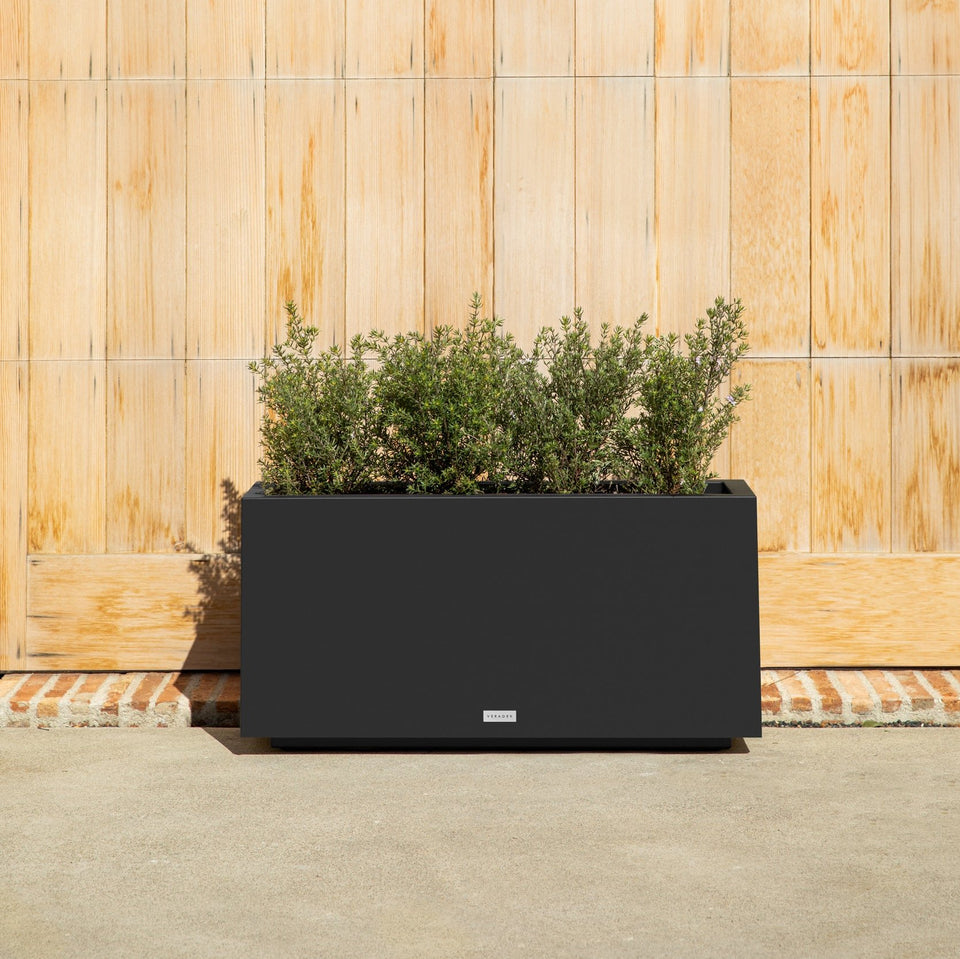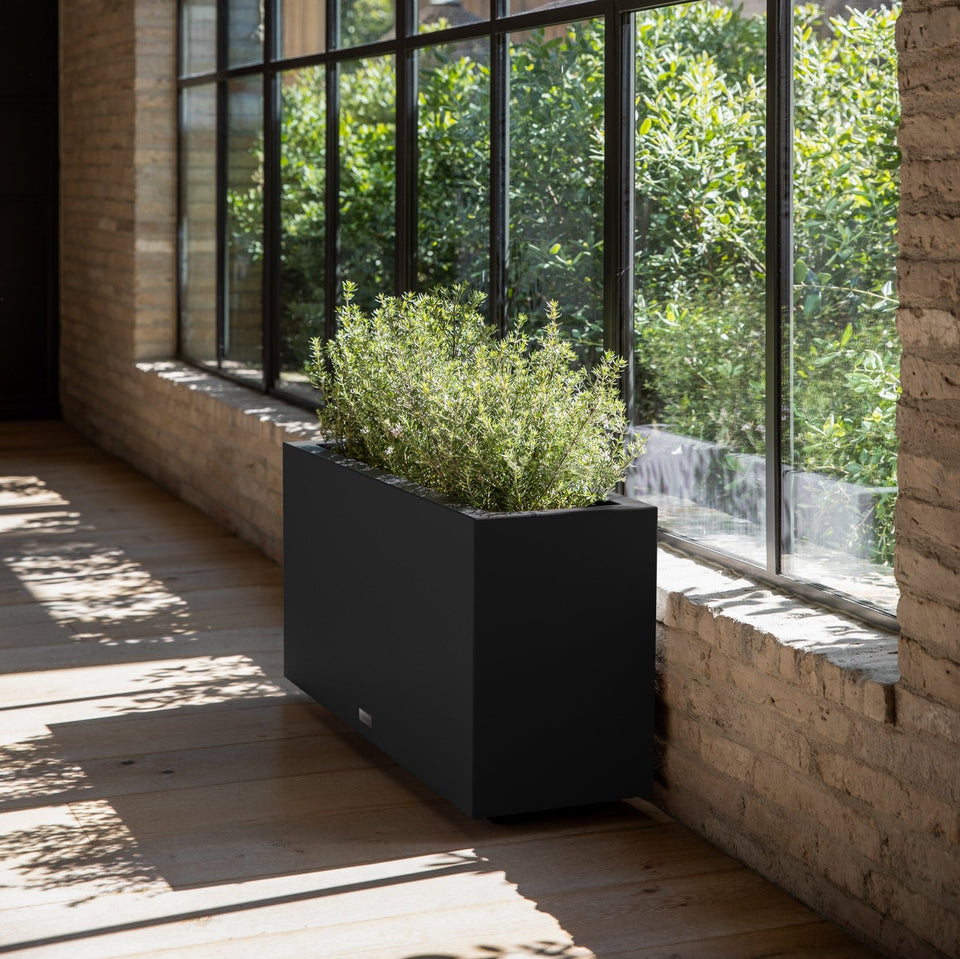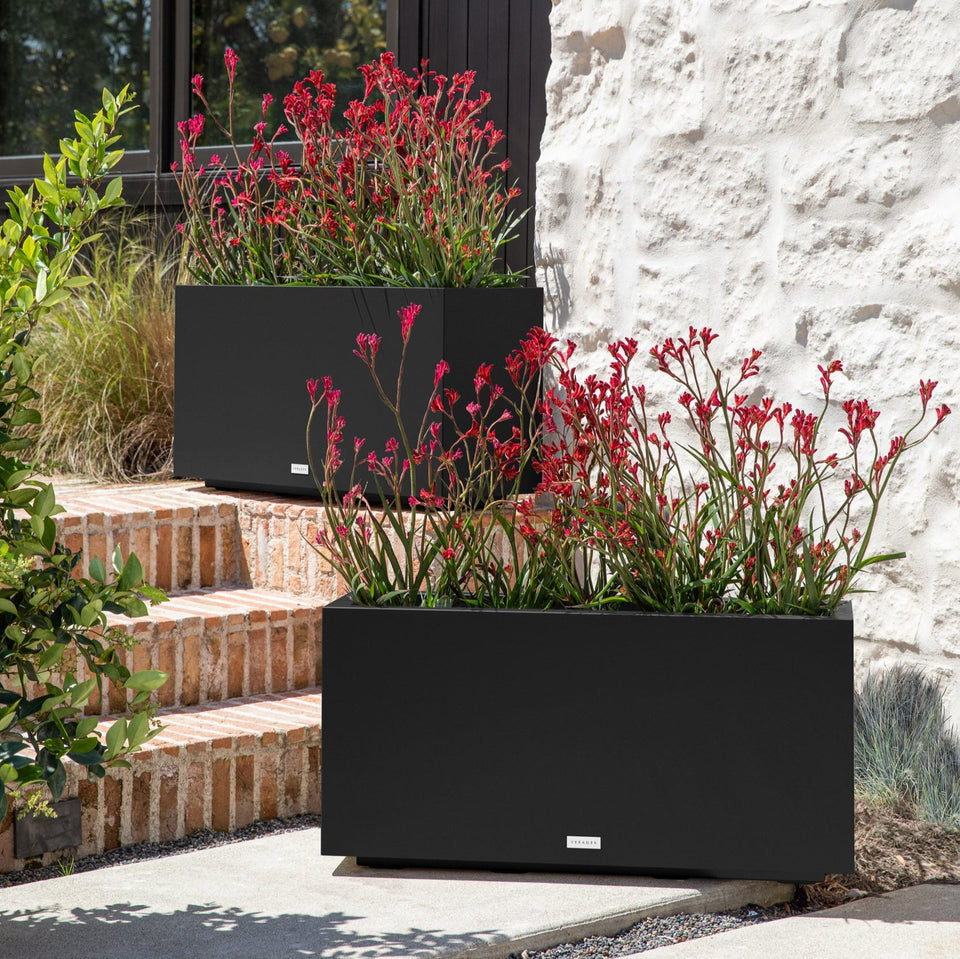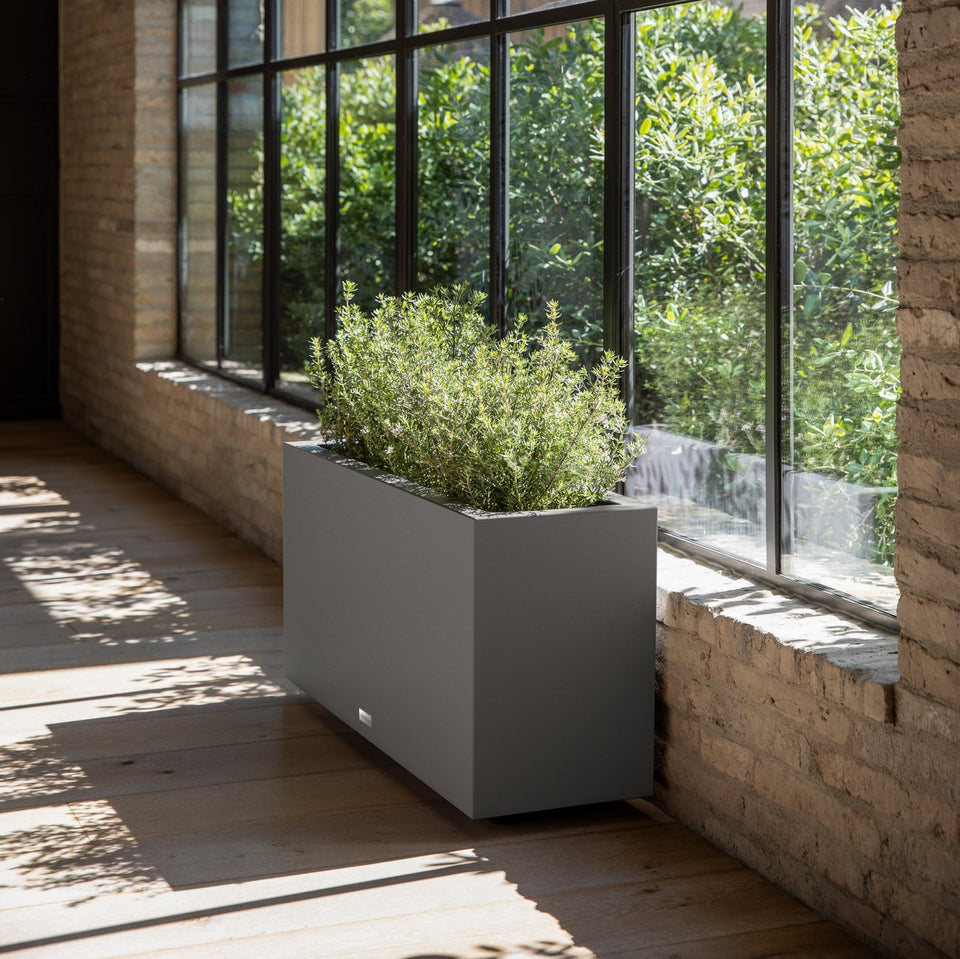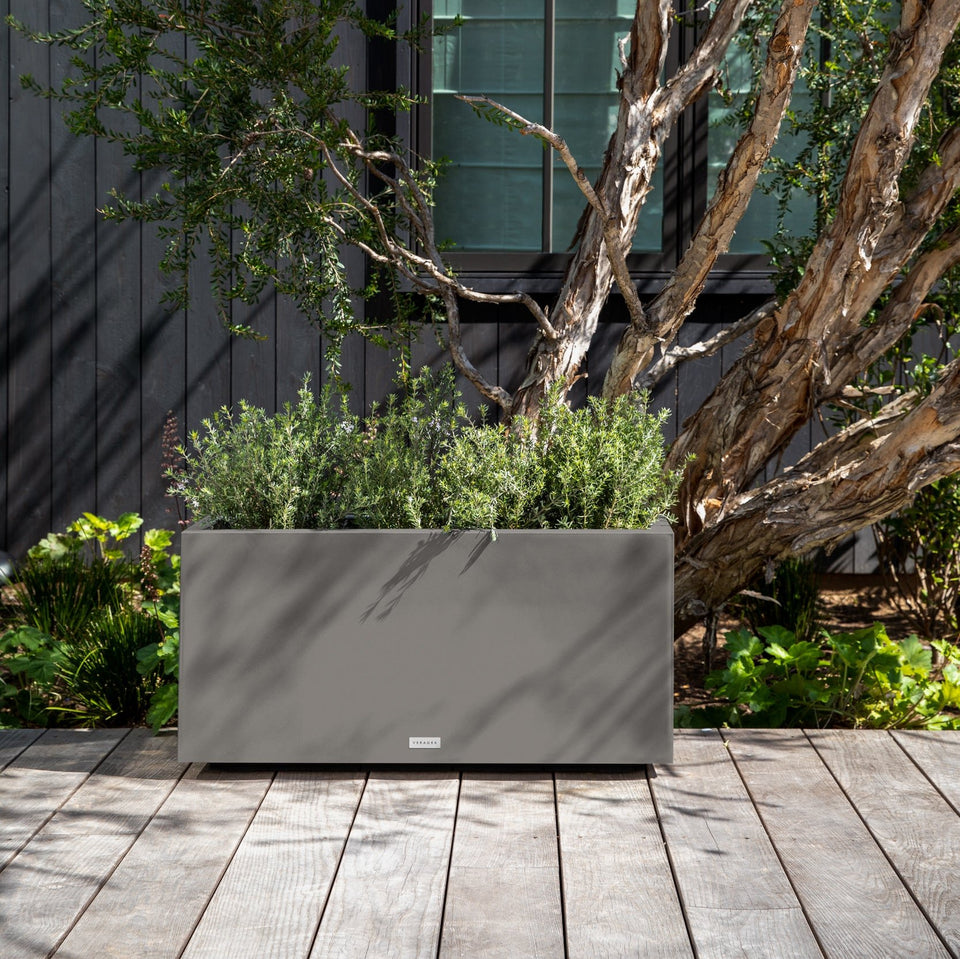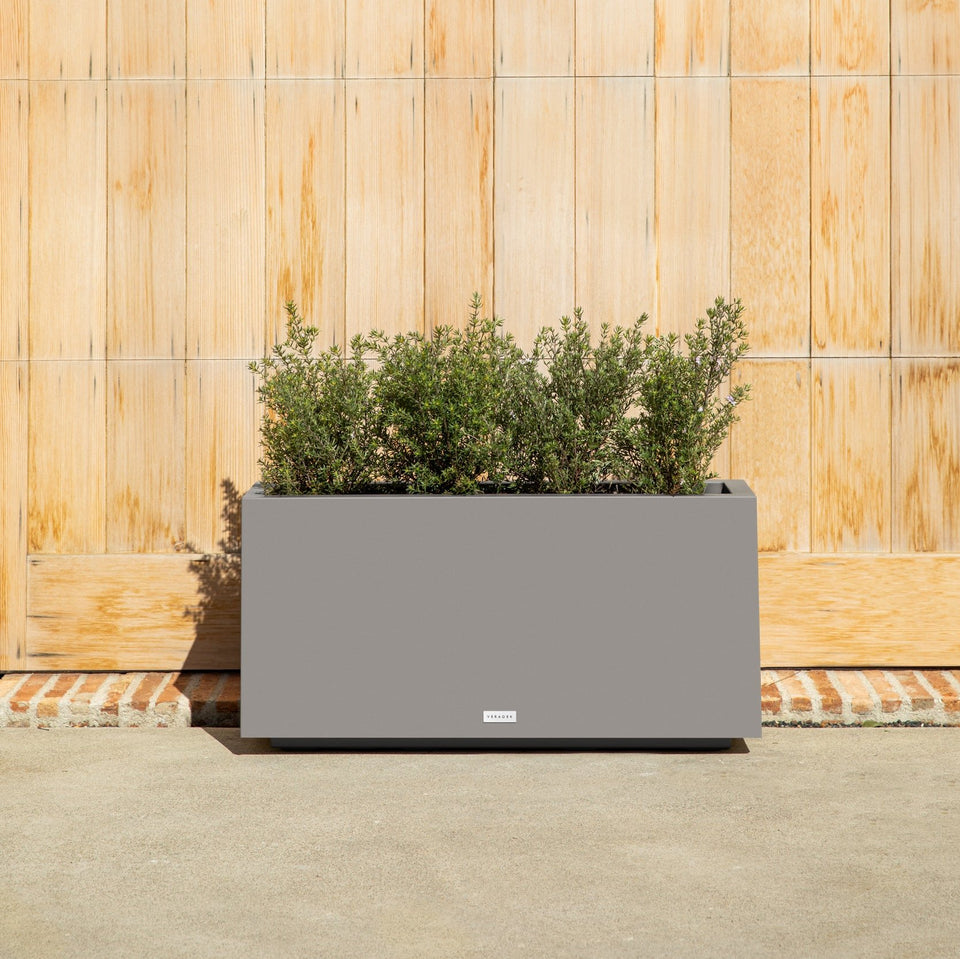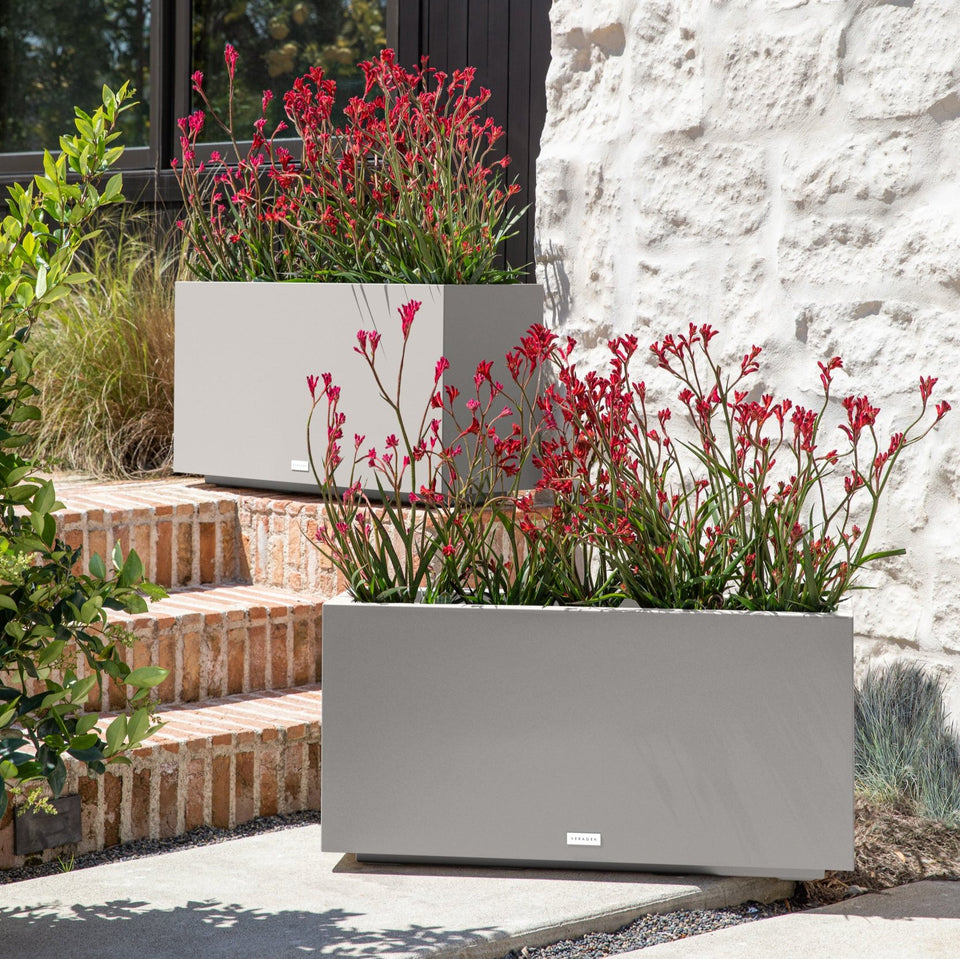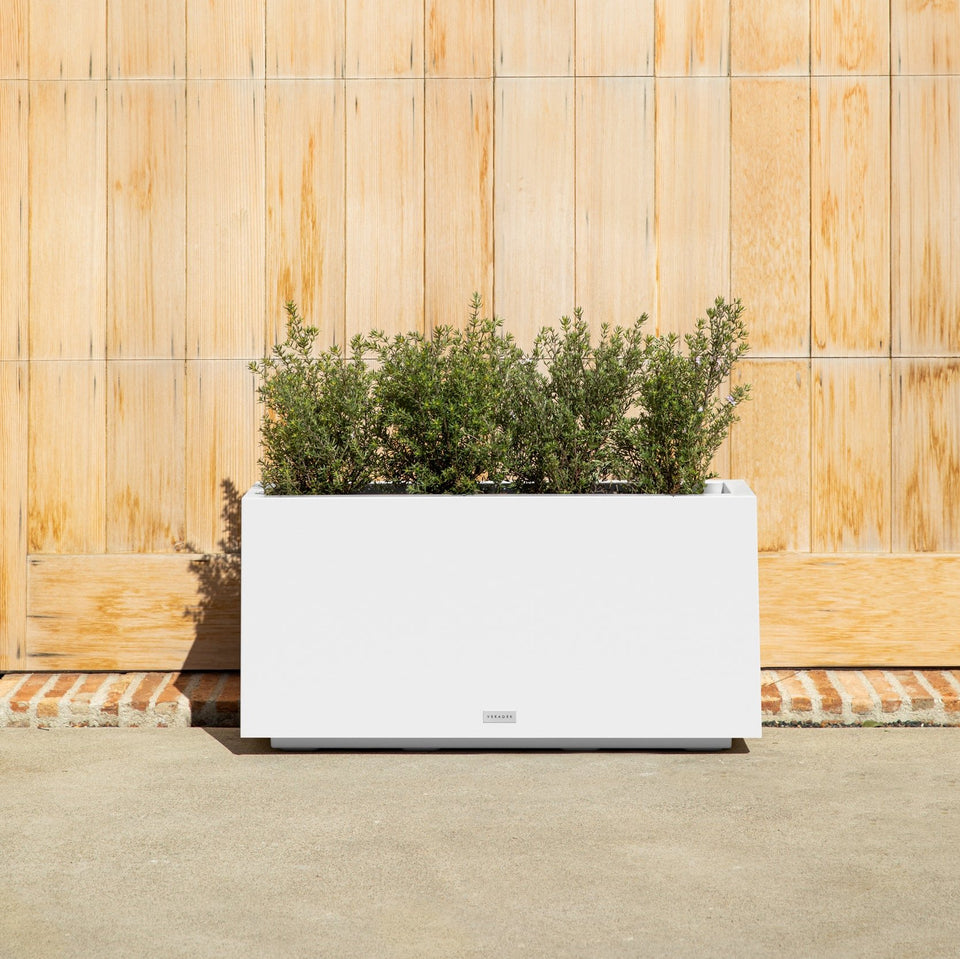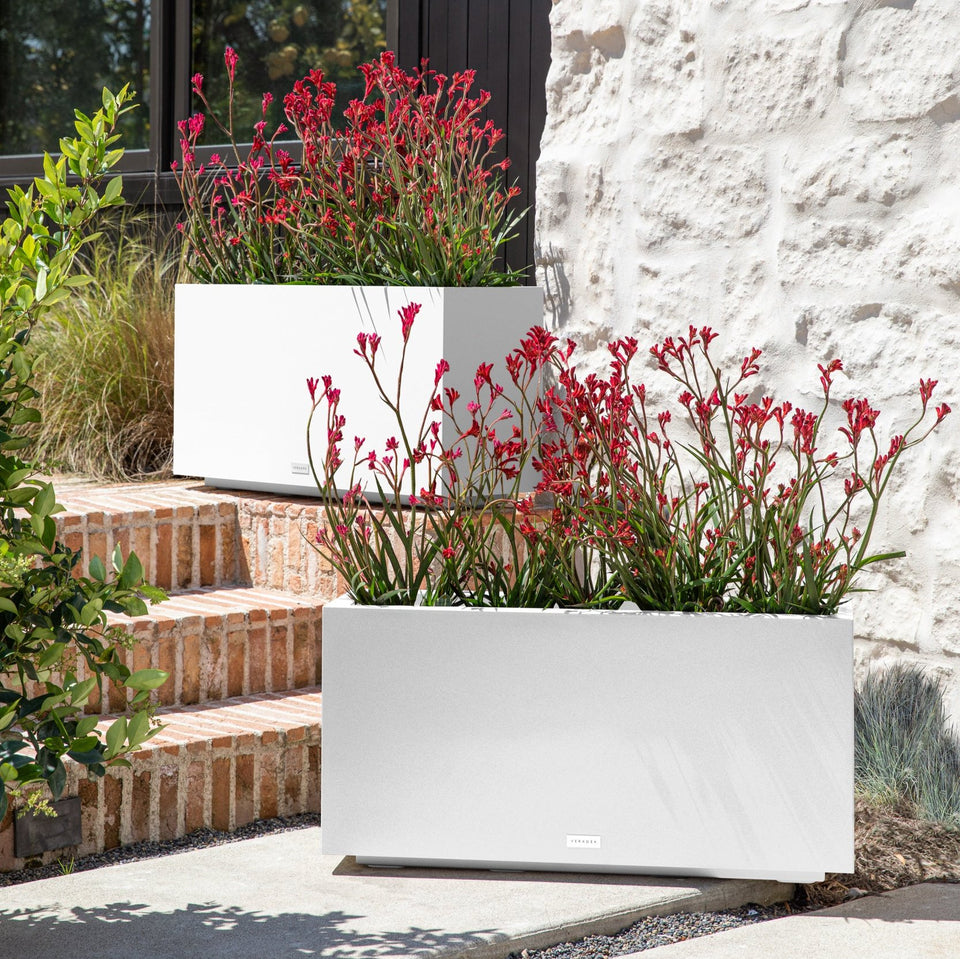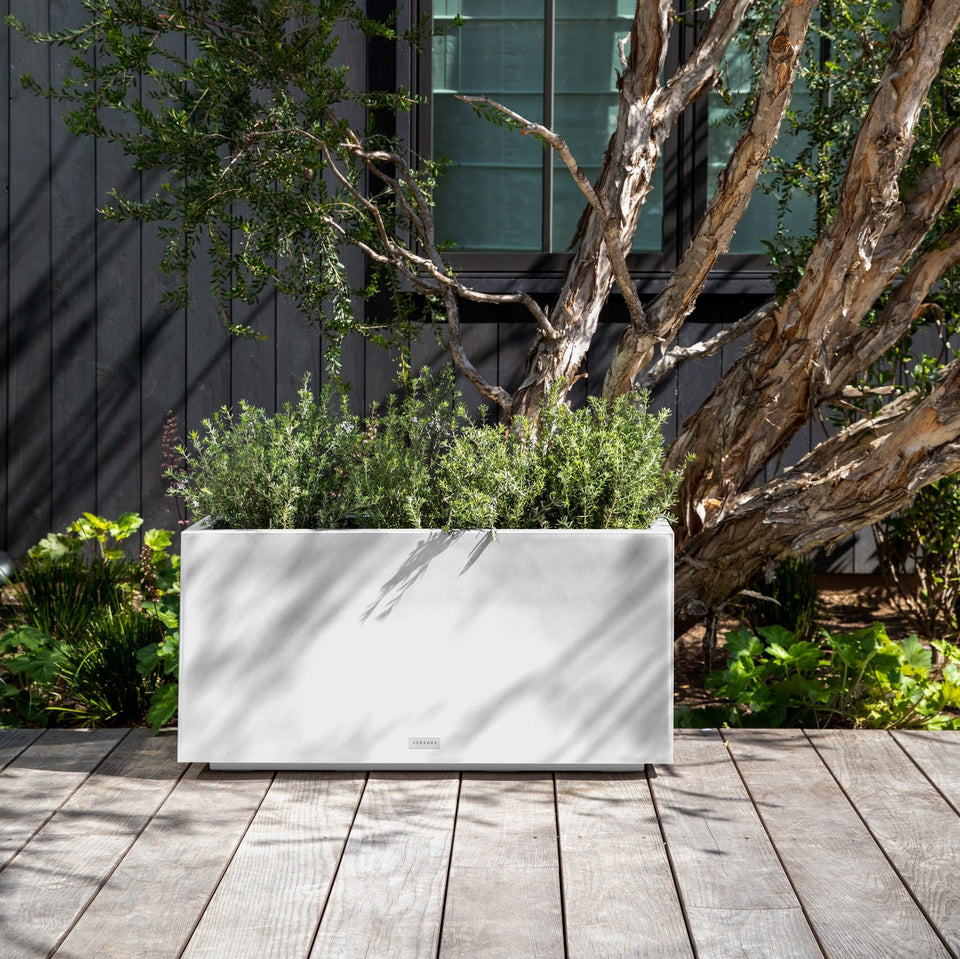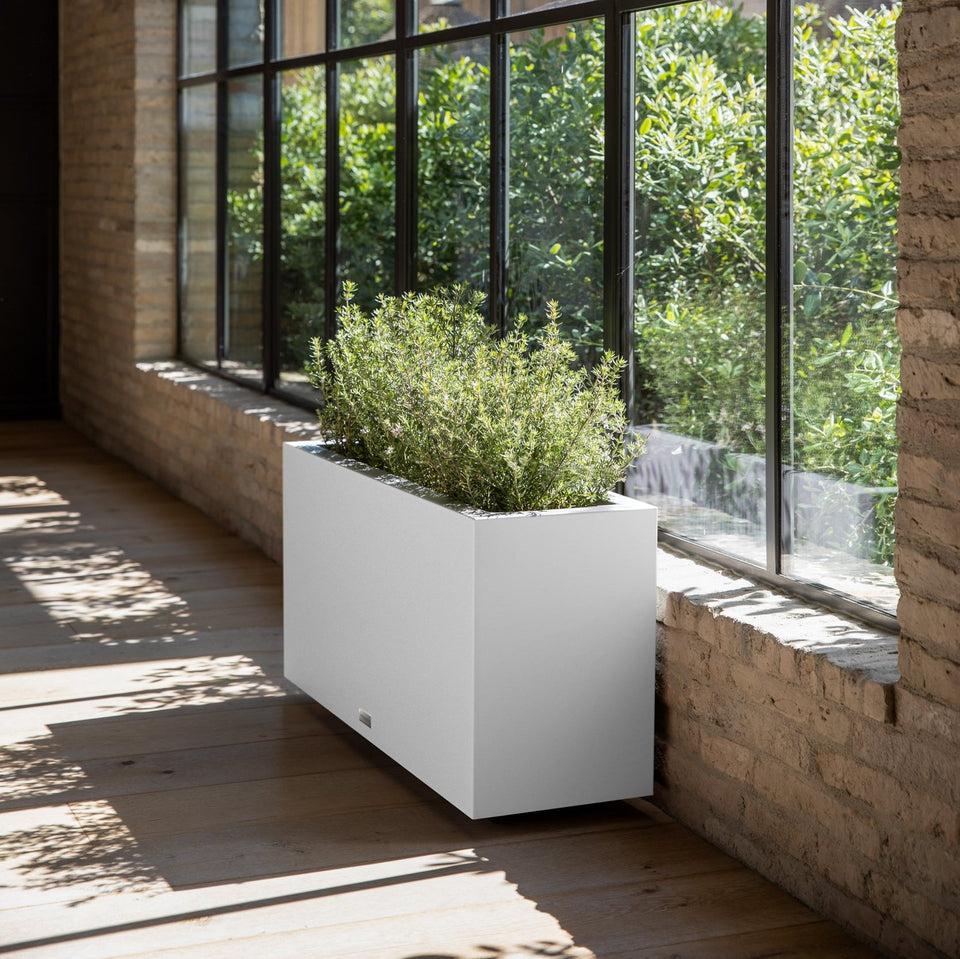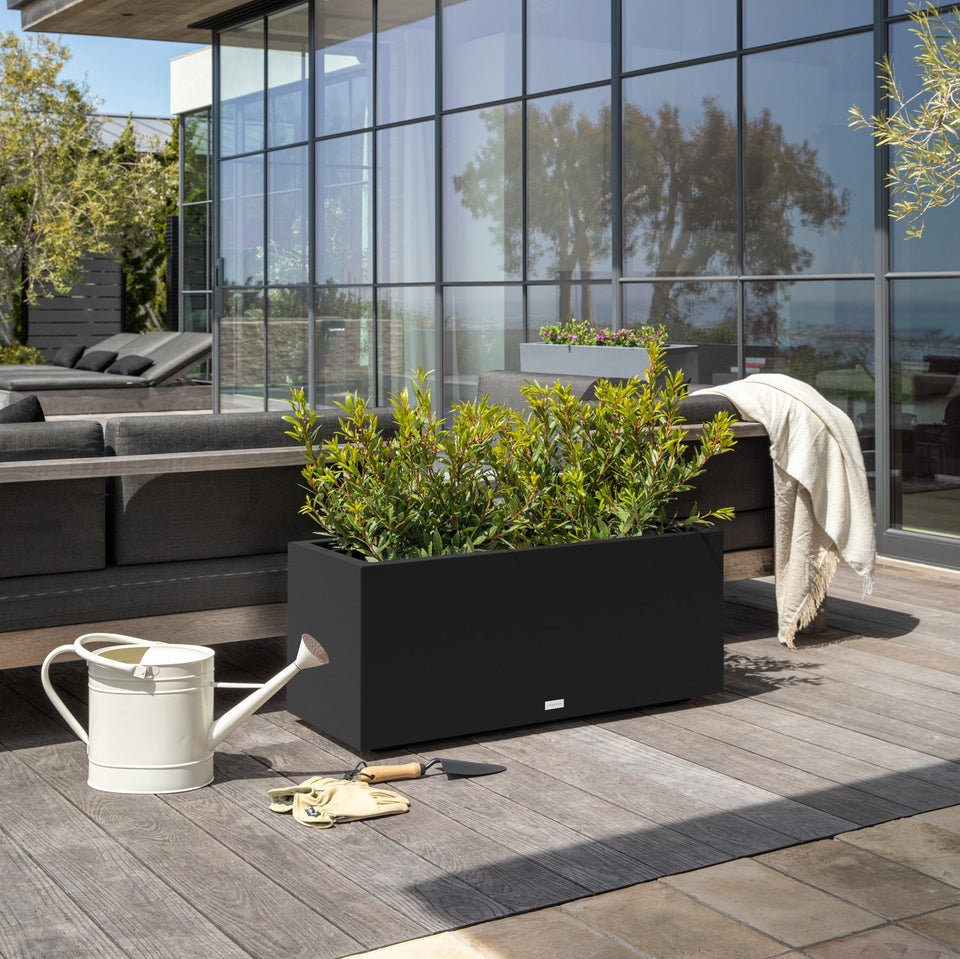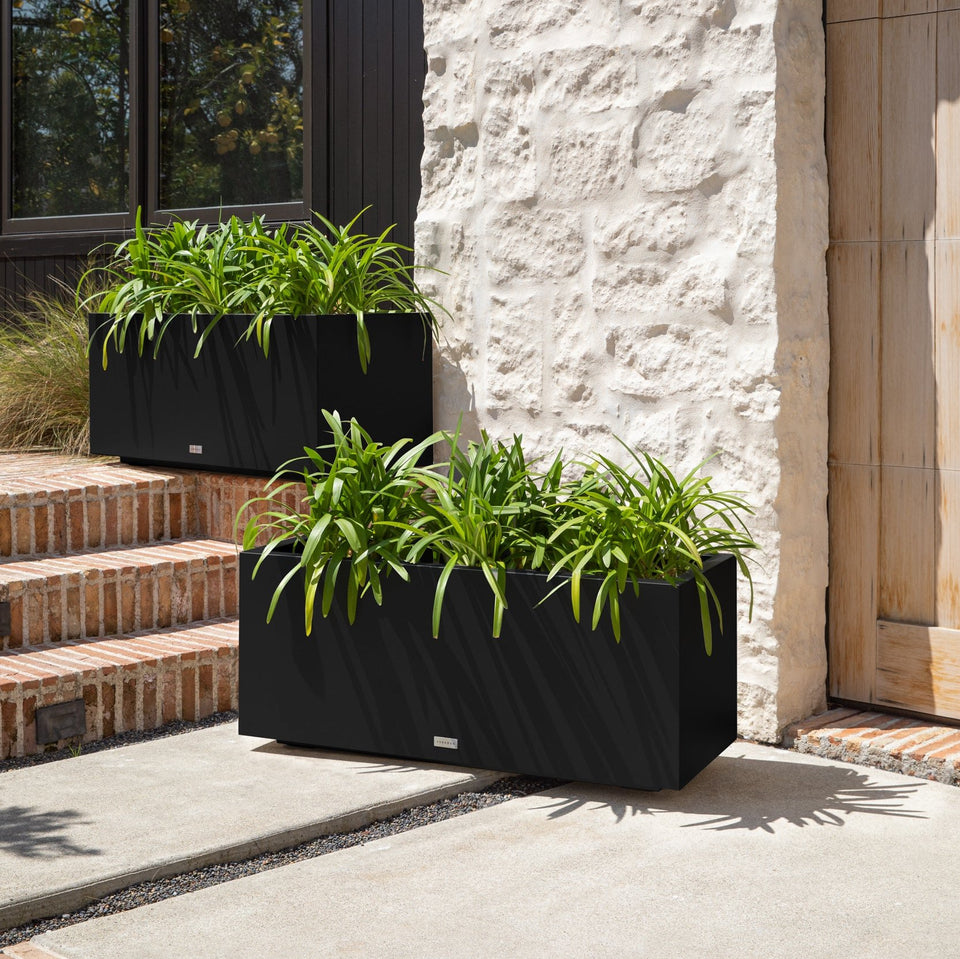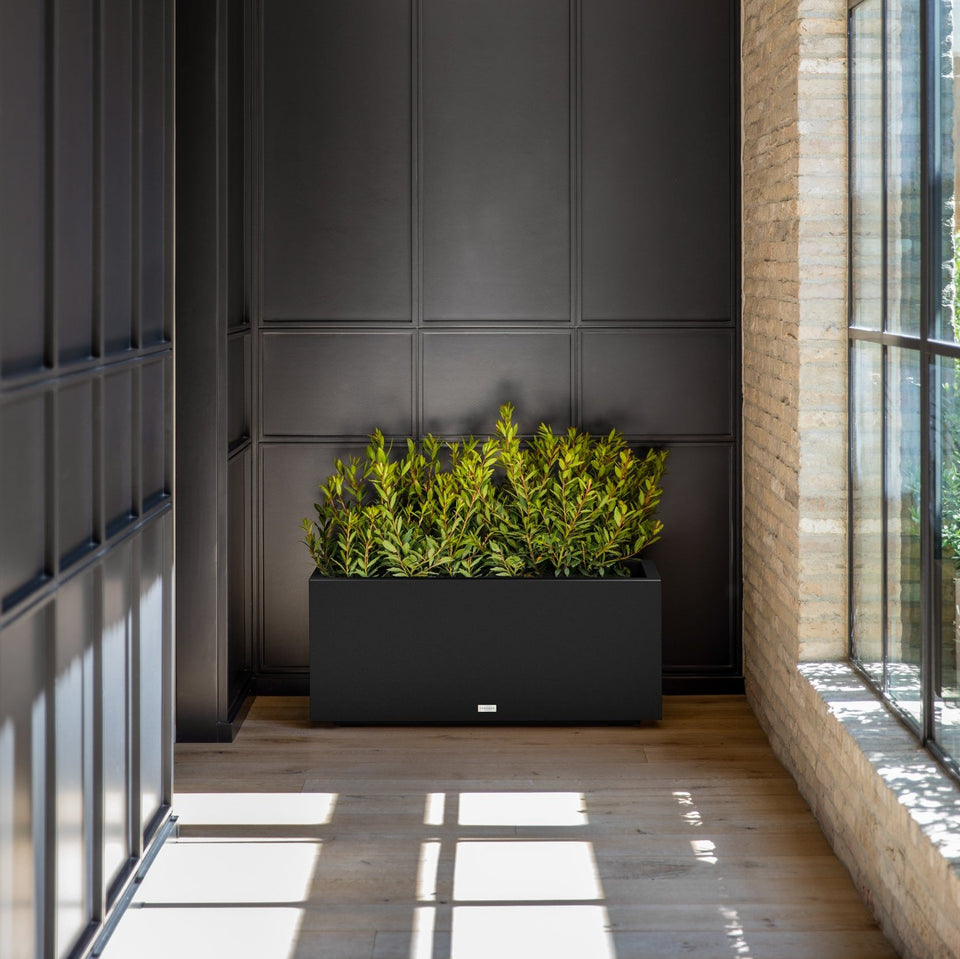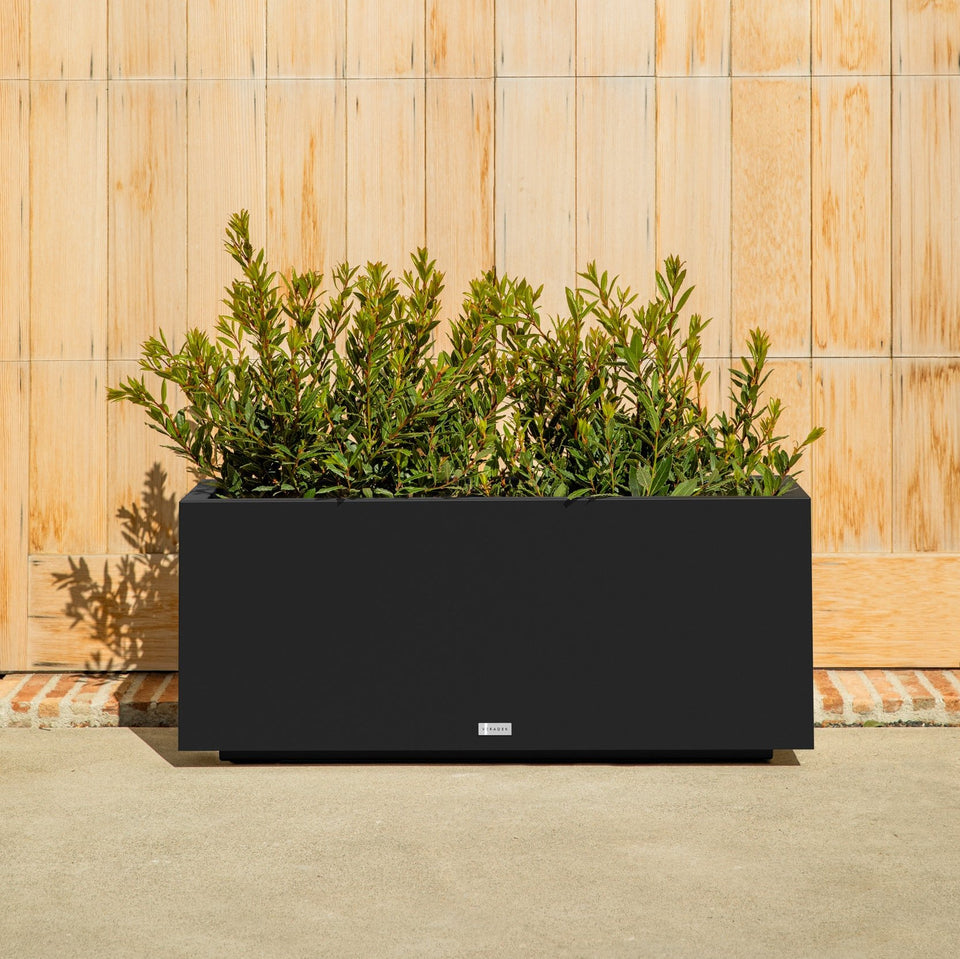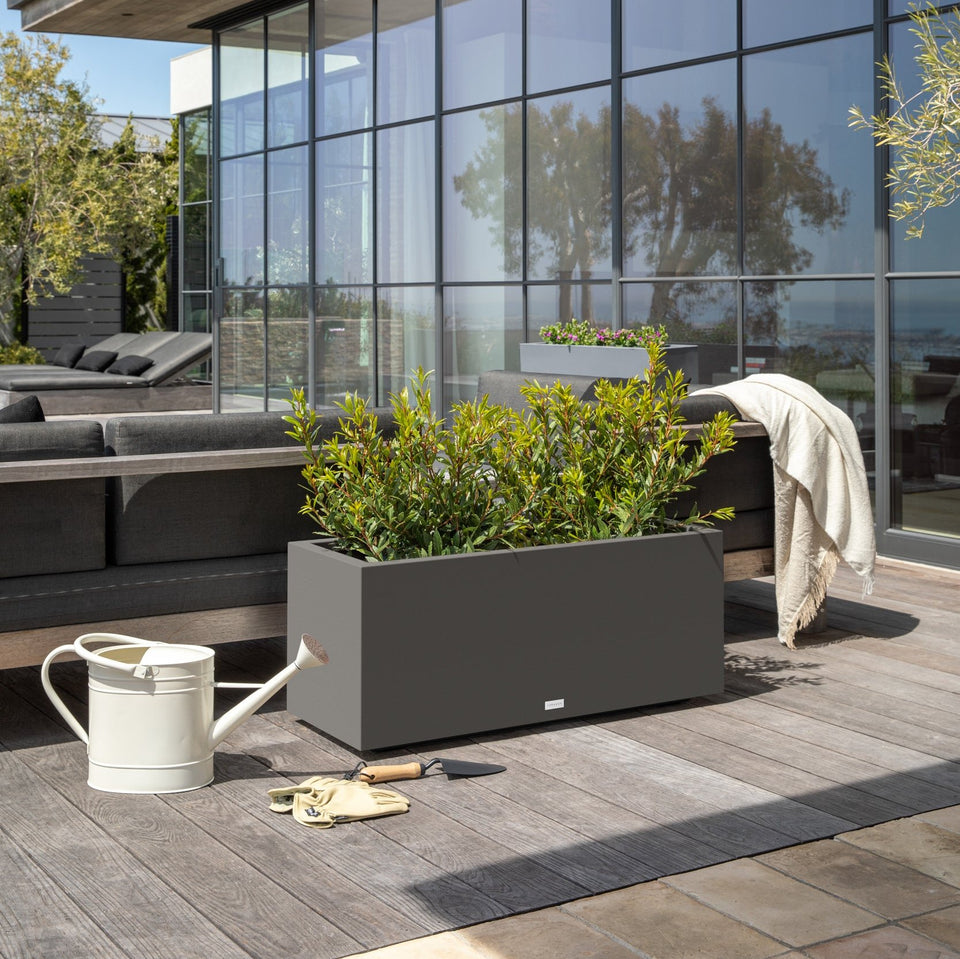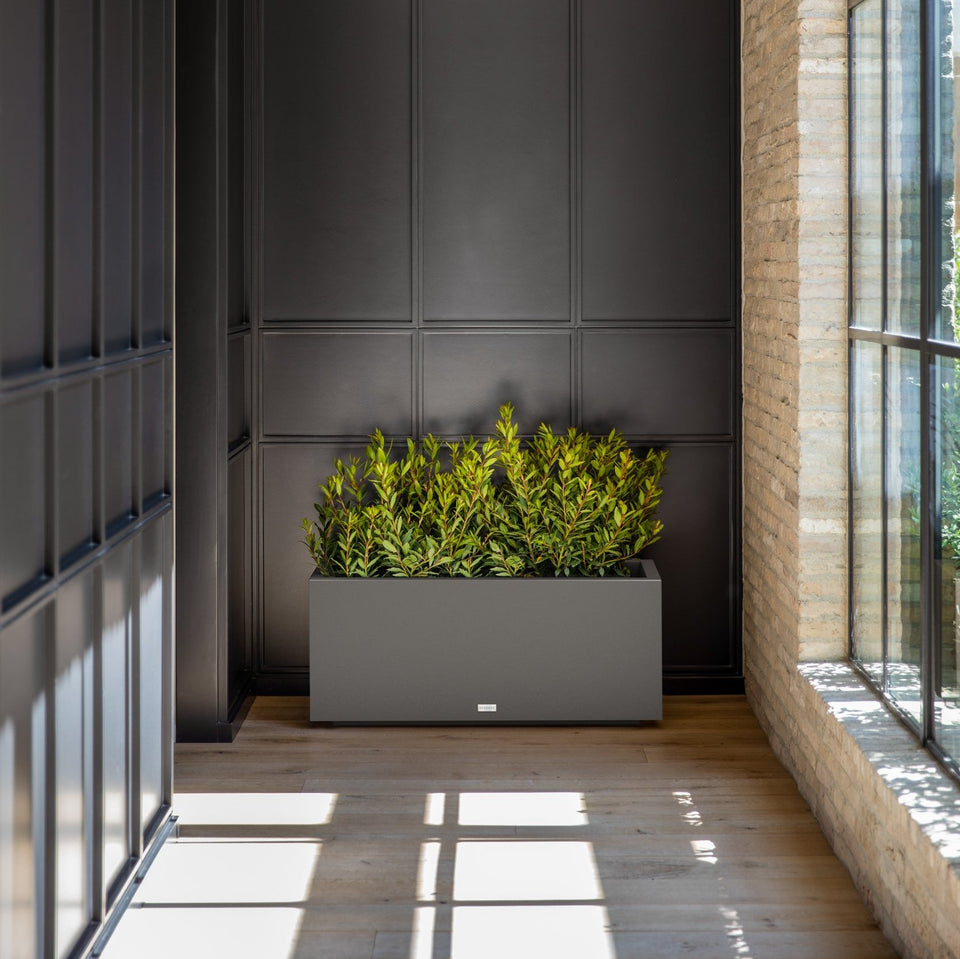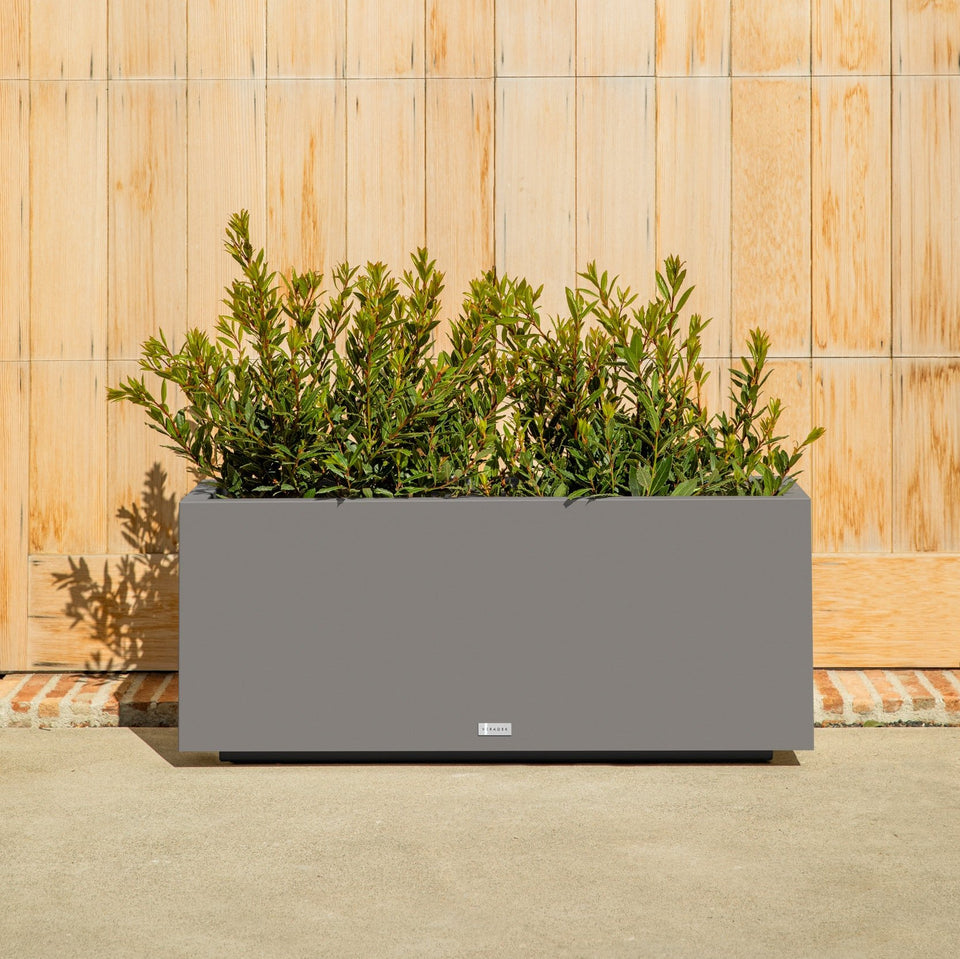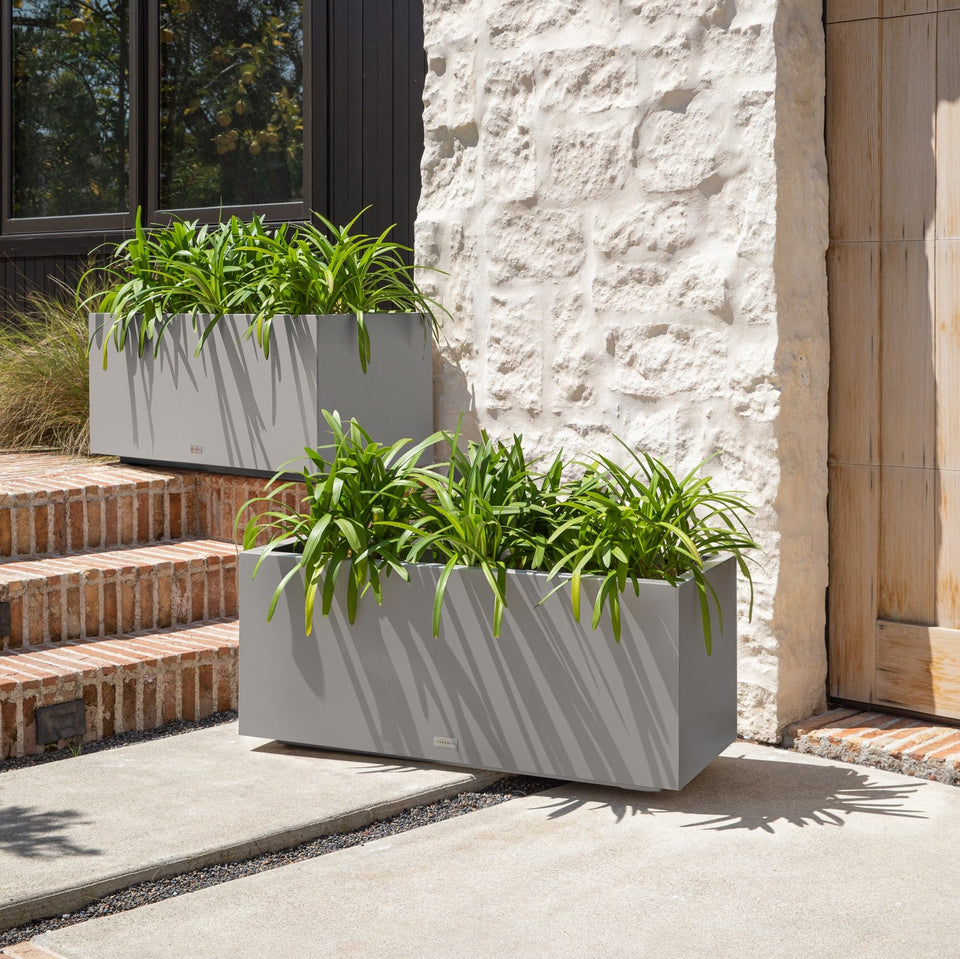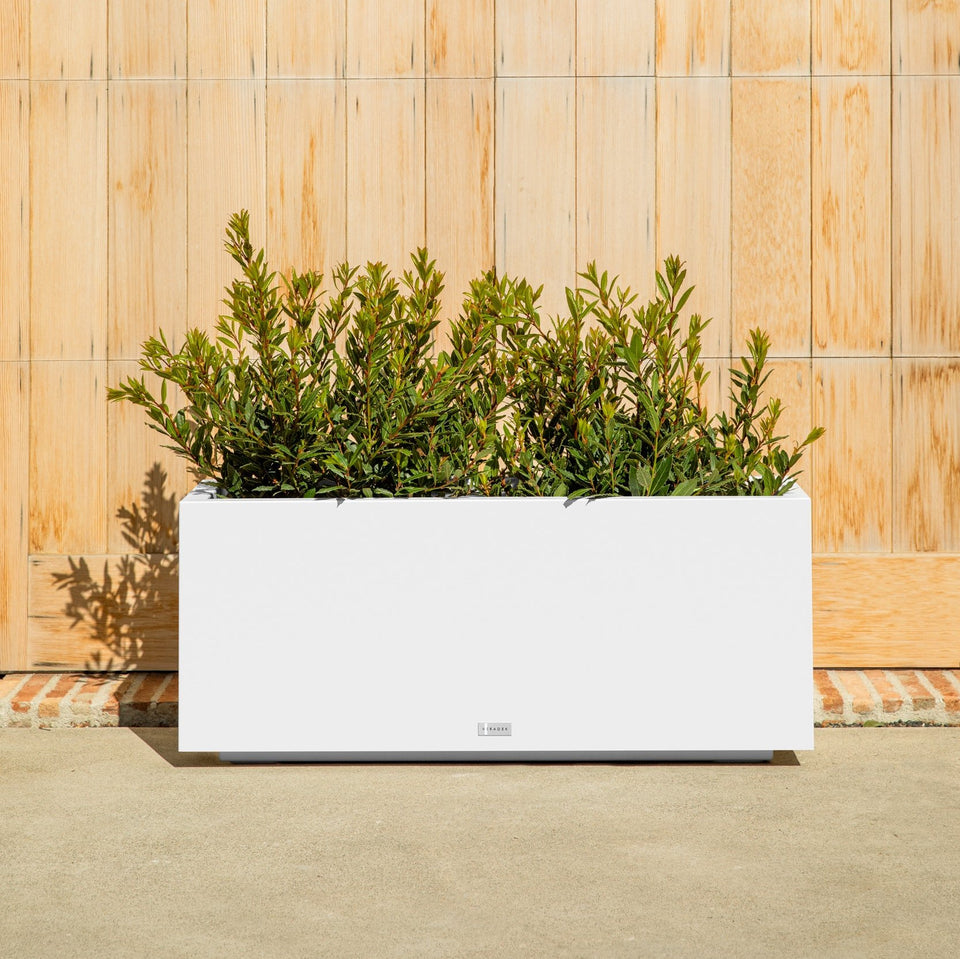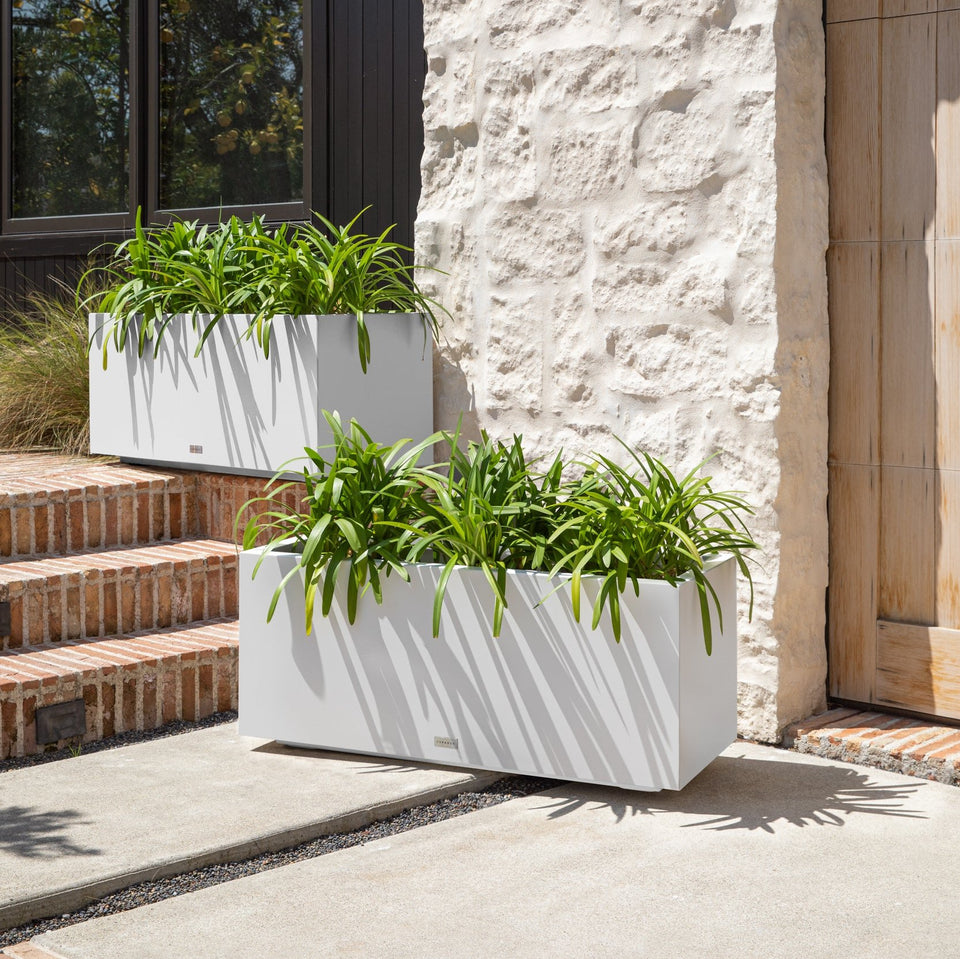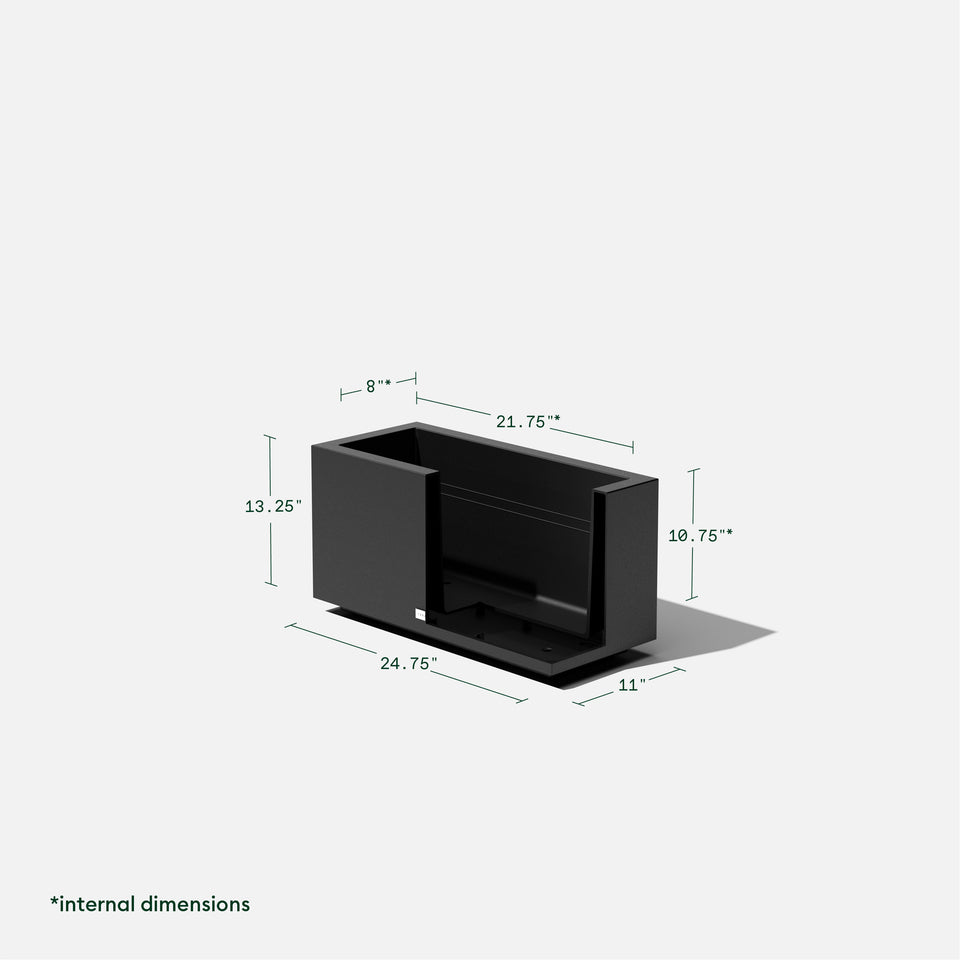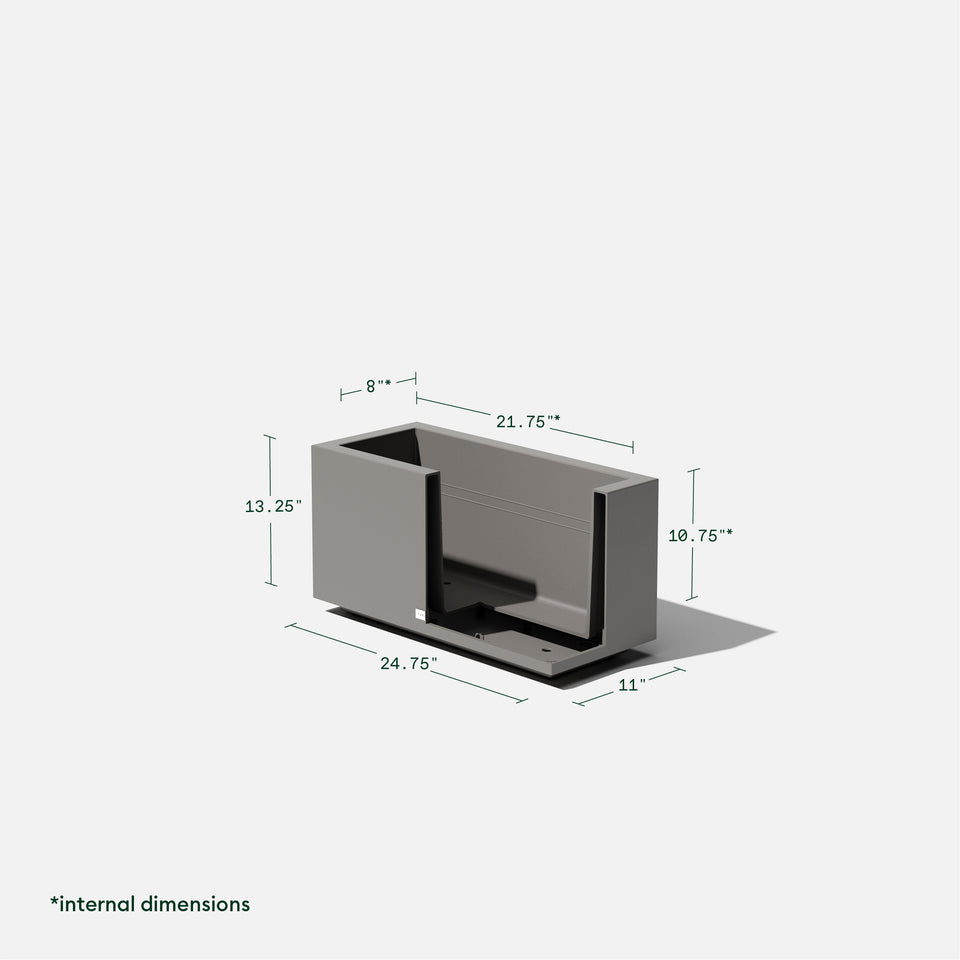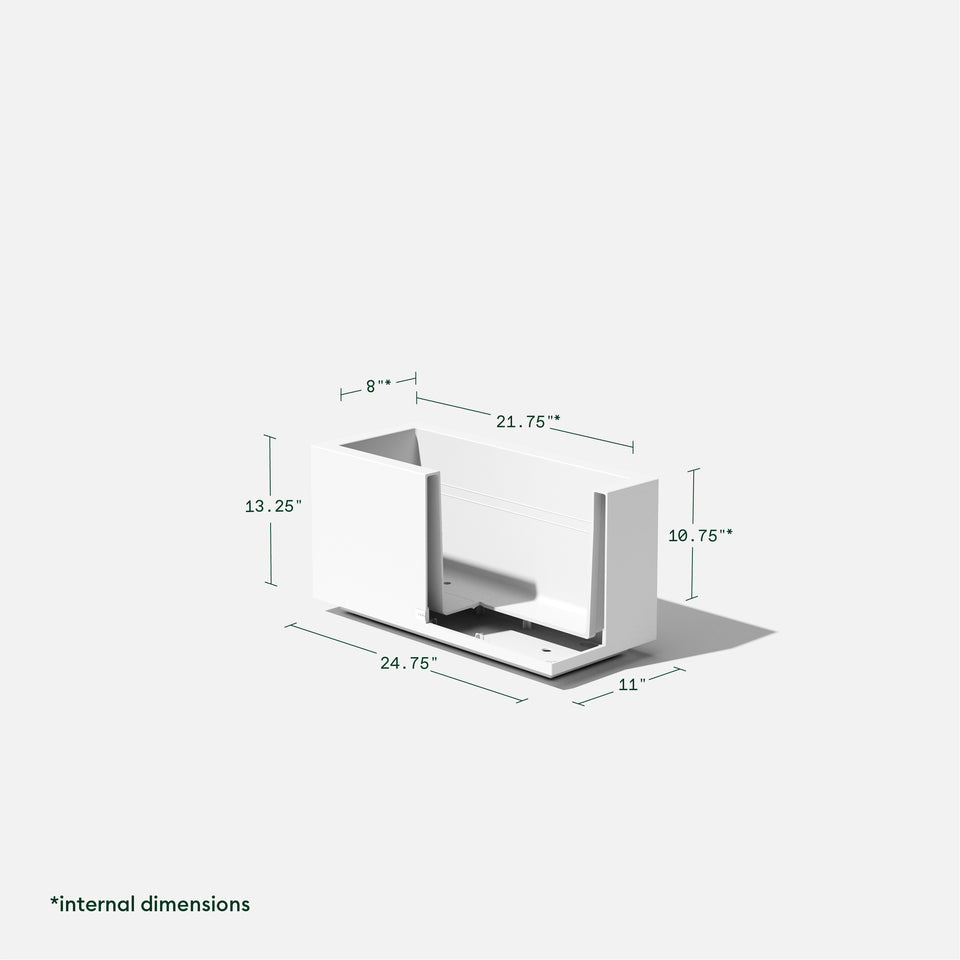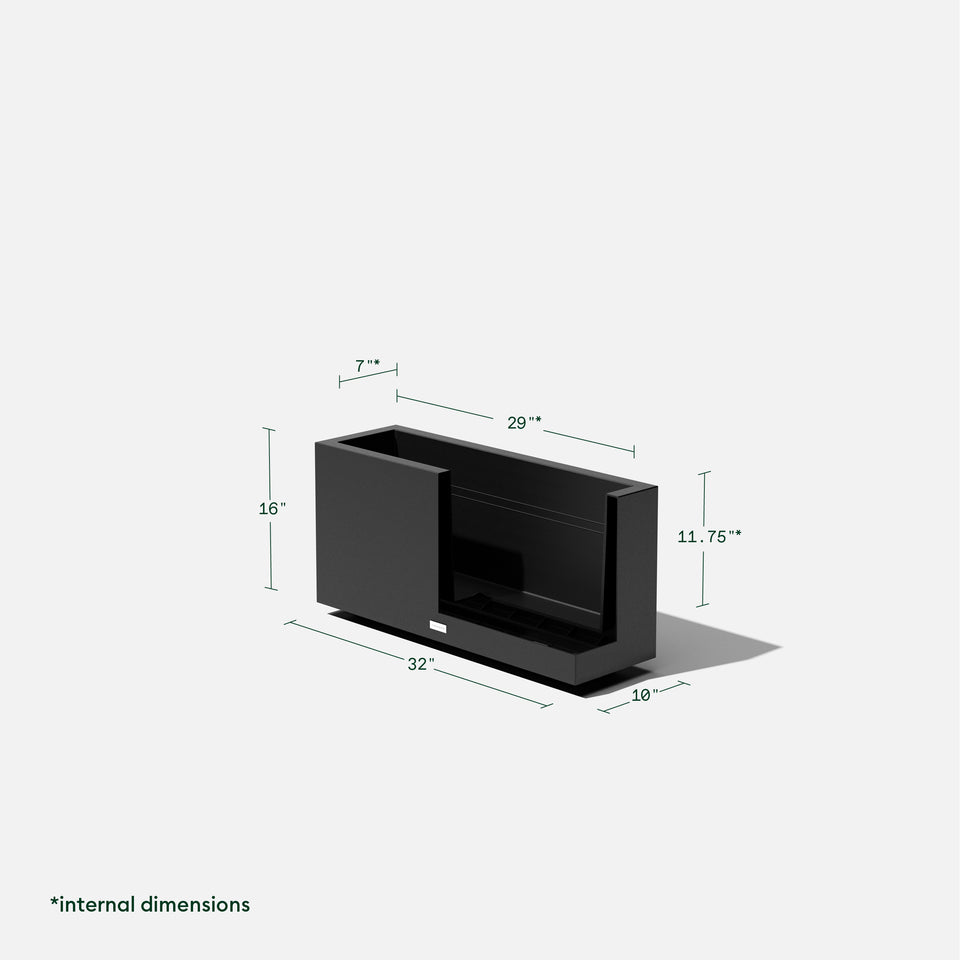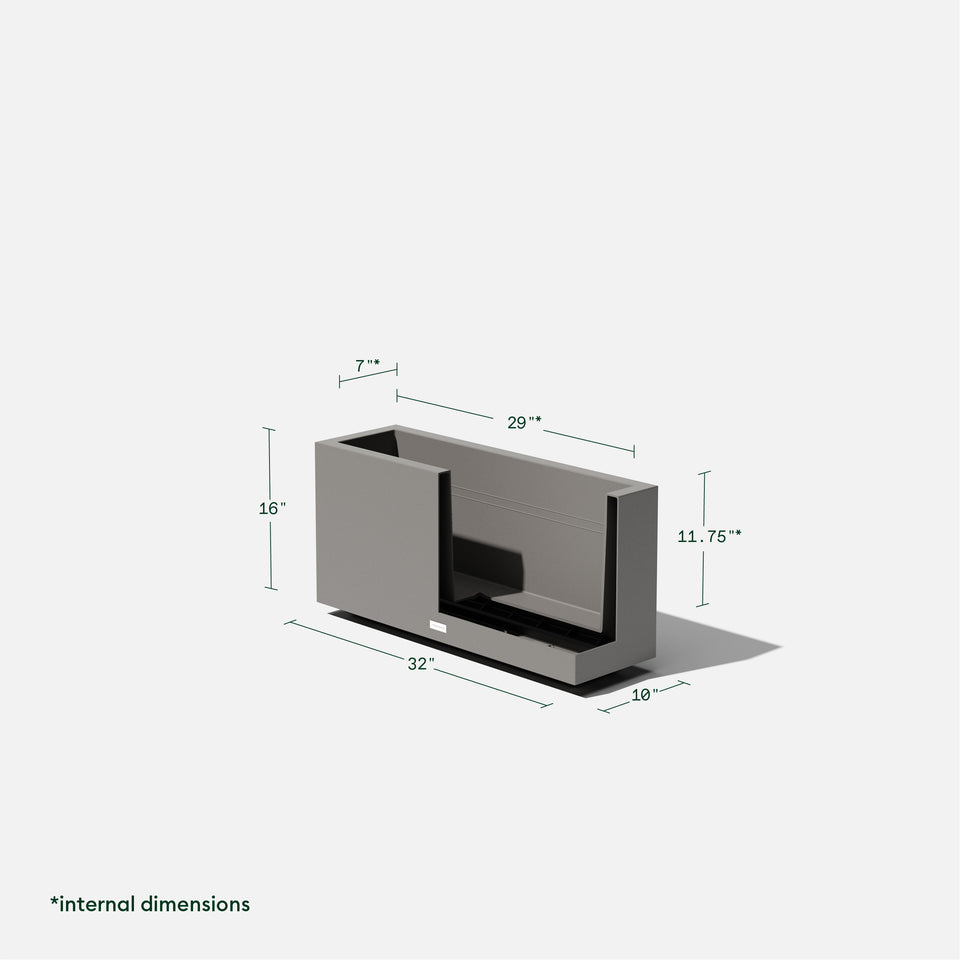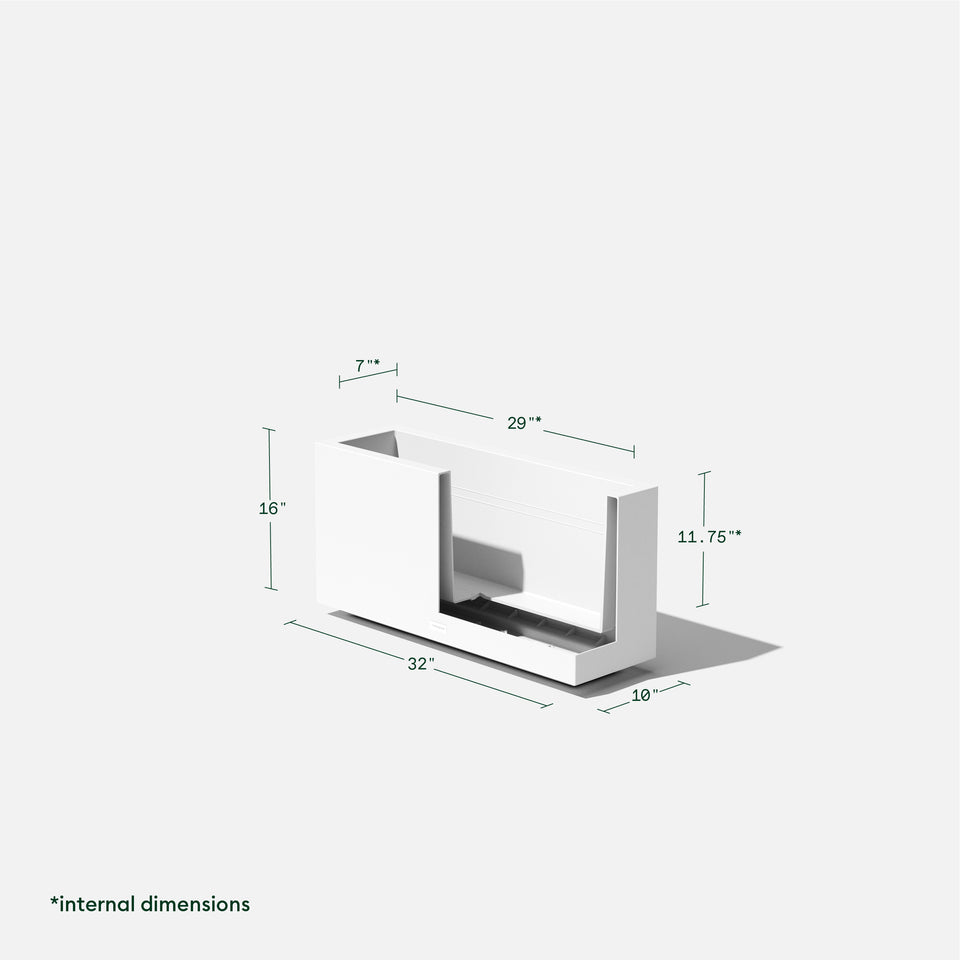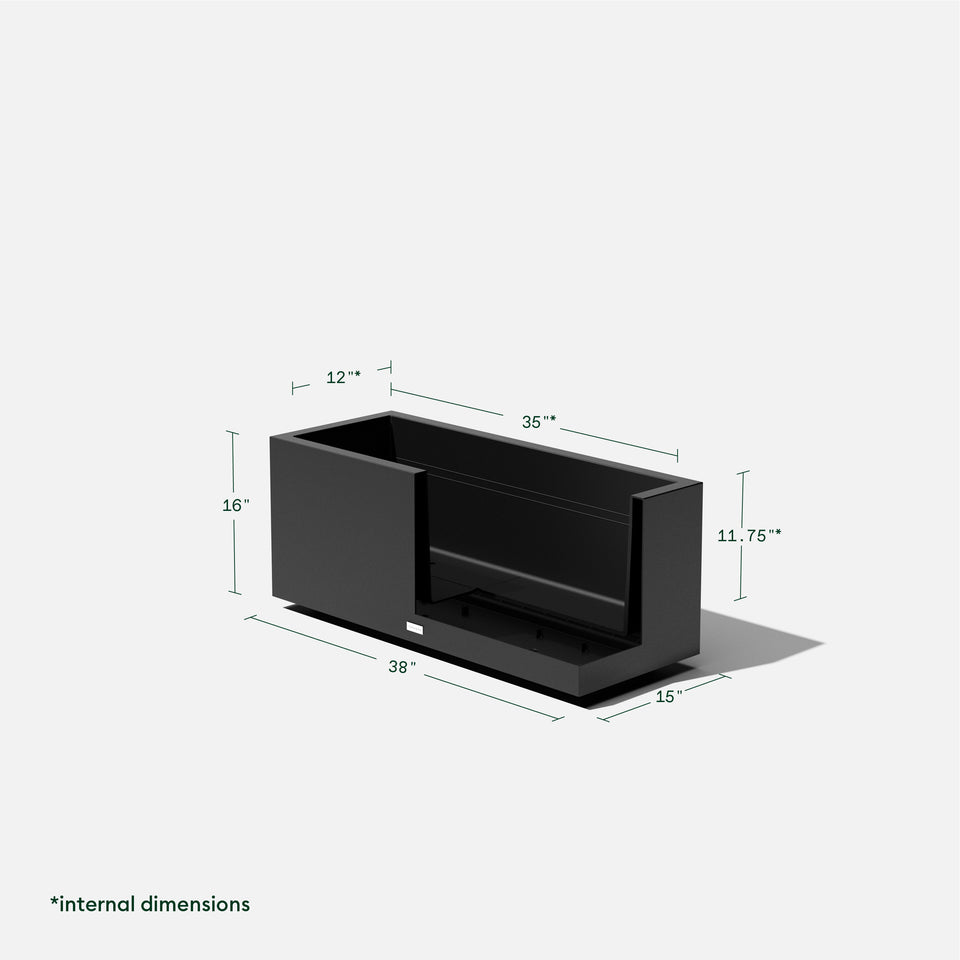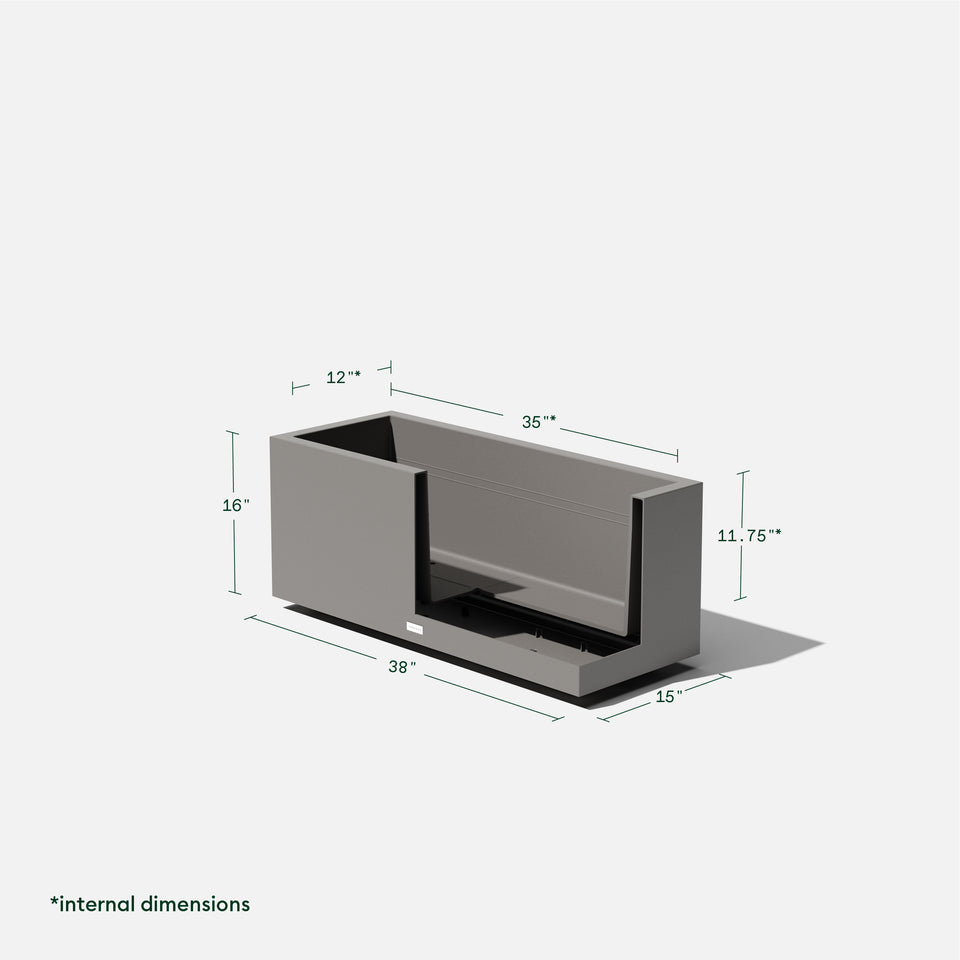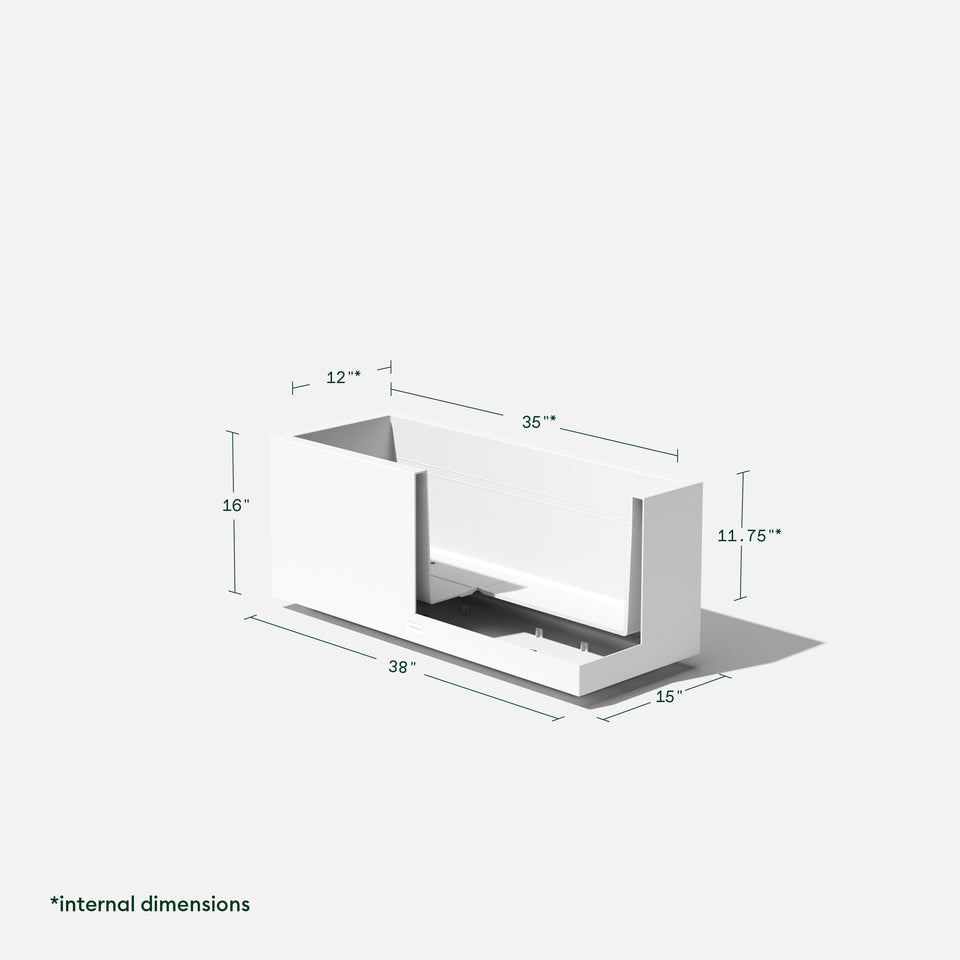 block long box planter
LBXVMEDB
Sometimes the right planter can completely revamp your space, and honestly, I'm all you need. Whether you're looking to define an intimate corner or make an entryway pop, I'll bring the sophistication and charm.  
all-weather resistant

double walled
durable polypropylene construction
impact and crack resistant
fade resistant
drainage holes and plugs
made in canada
long box small:
24.75" L x 11" W x 13.25" H weight: 11.9 lbs capacity: 7.8 gal | 29.5 L
long box medium:
32" L x 10" W x 16" H weight: 15 lbs capacity: 9.9 gal | 37.7 L
long box large:
38" L x 15" W x 16" H
weight: 24.2 lbs
capacity: 20.3 gal | 77 L
get $10 off and more
Join our newsletter for $10 off your next purchase, product launches, and the outdoor living scoop!