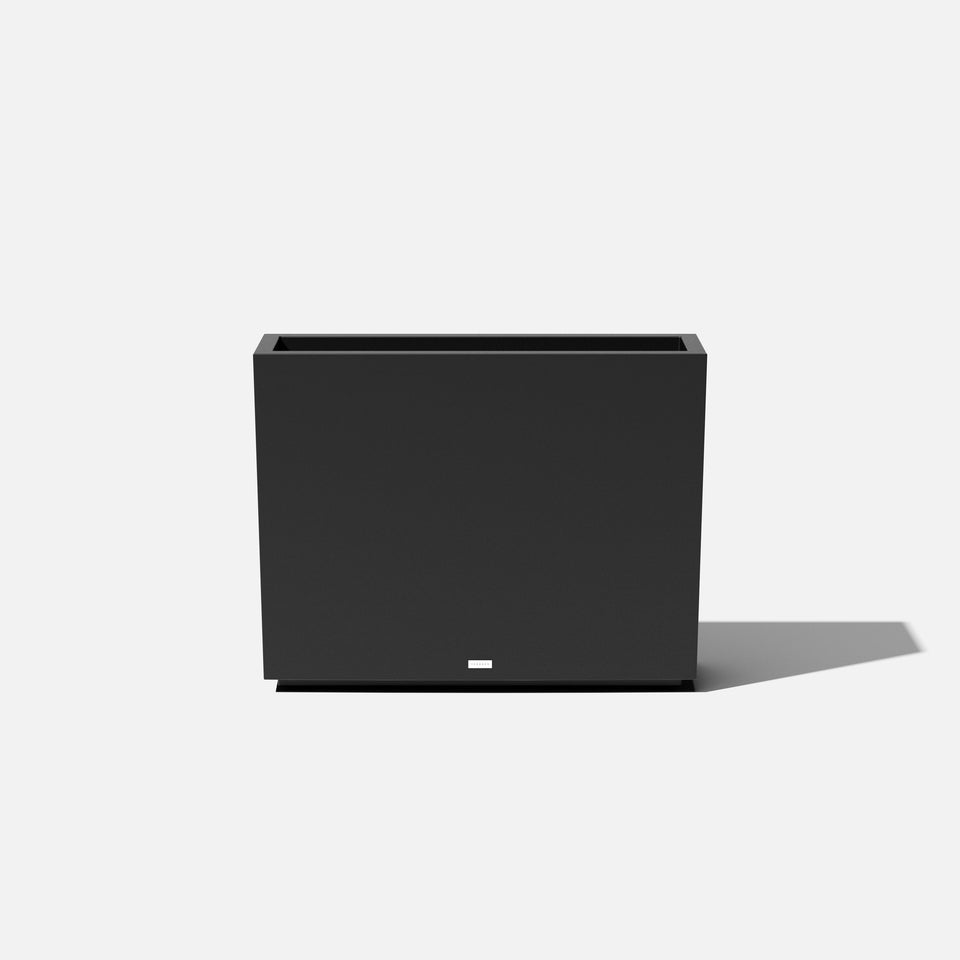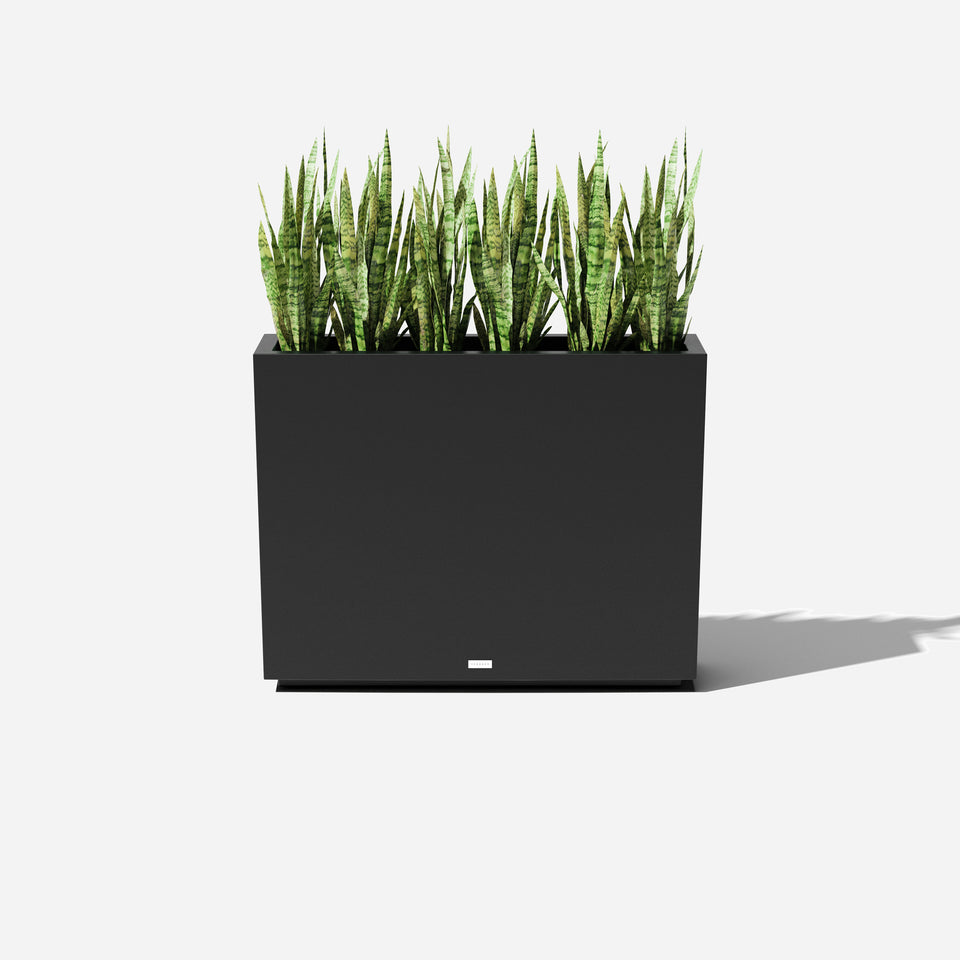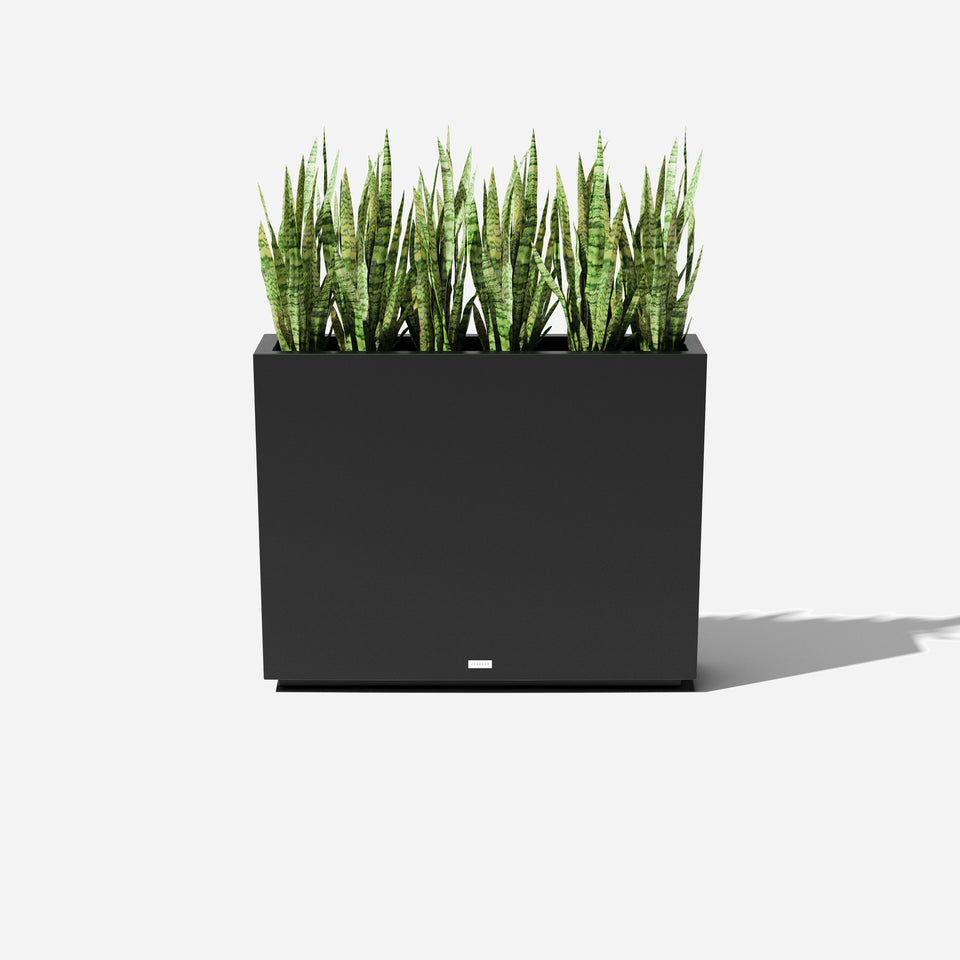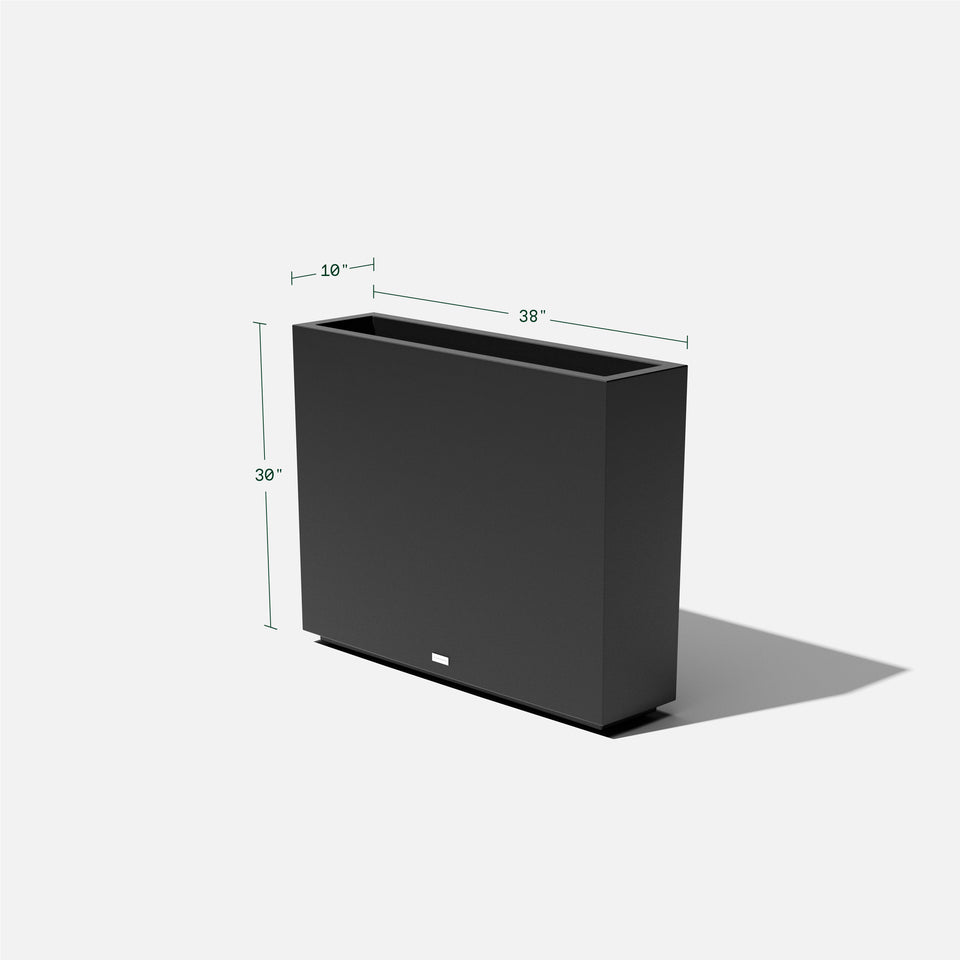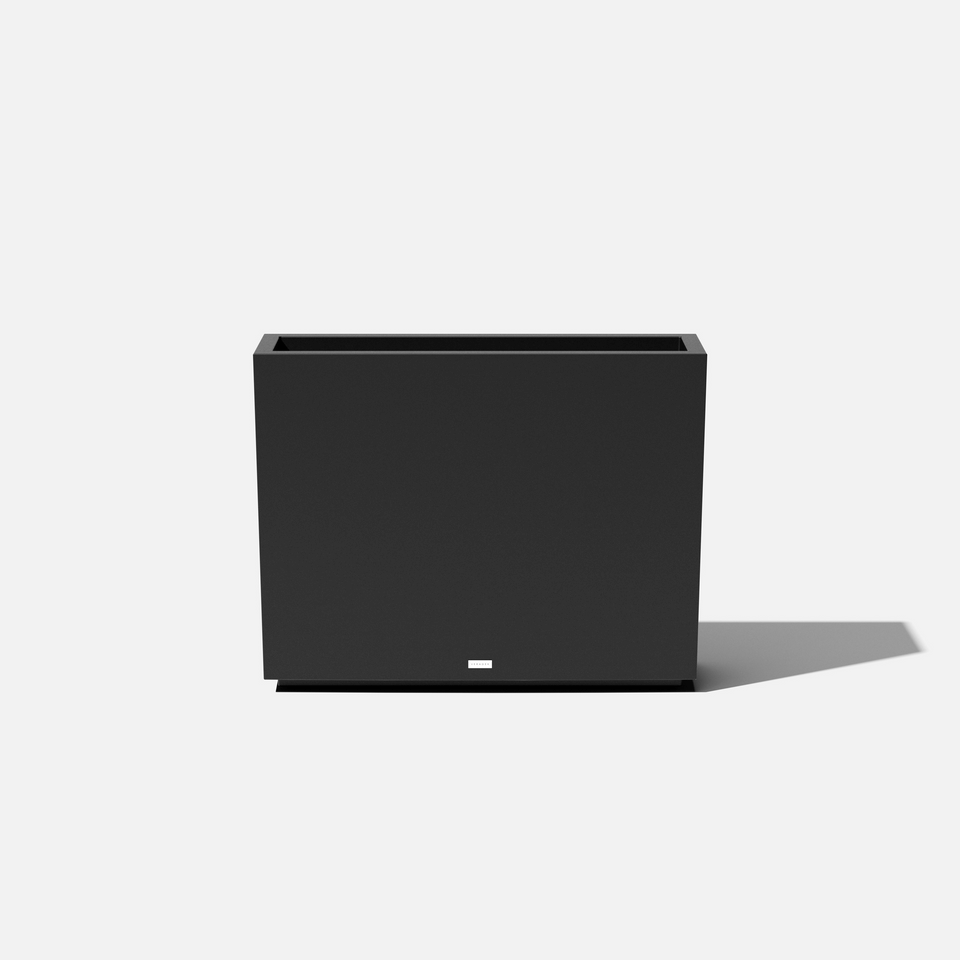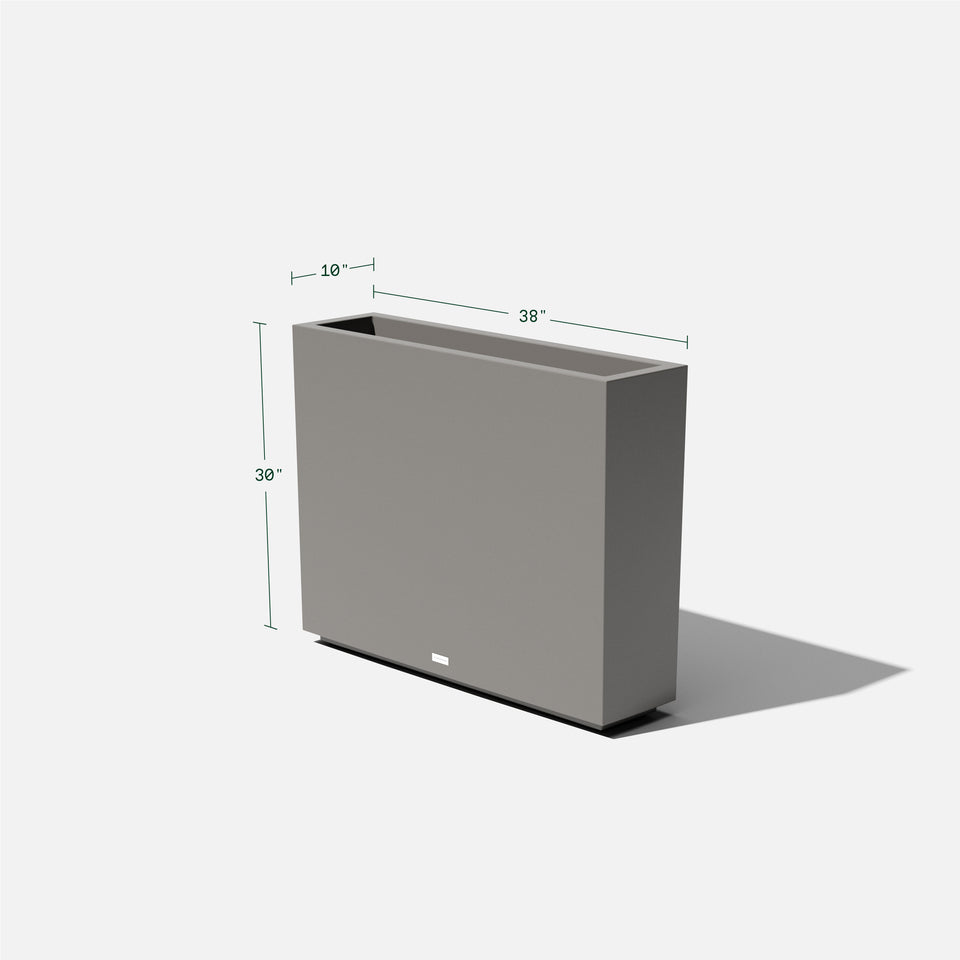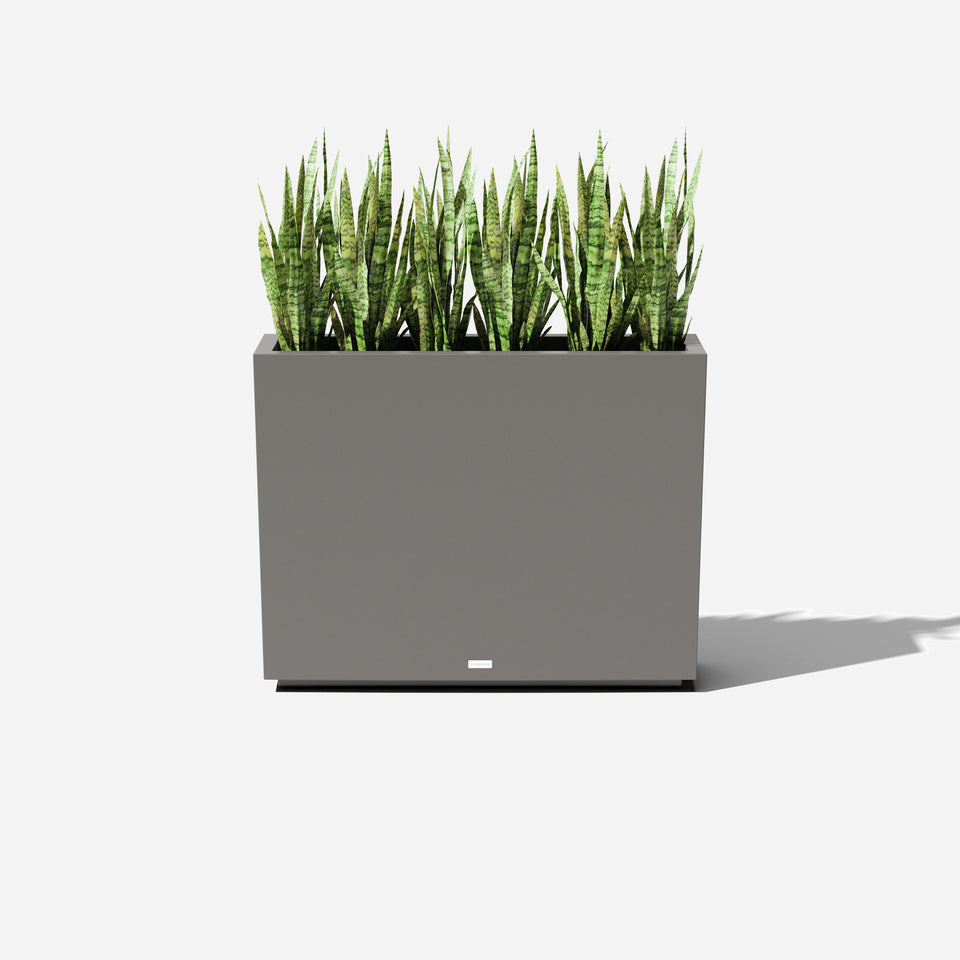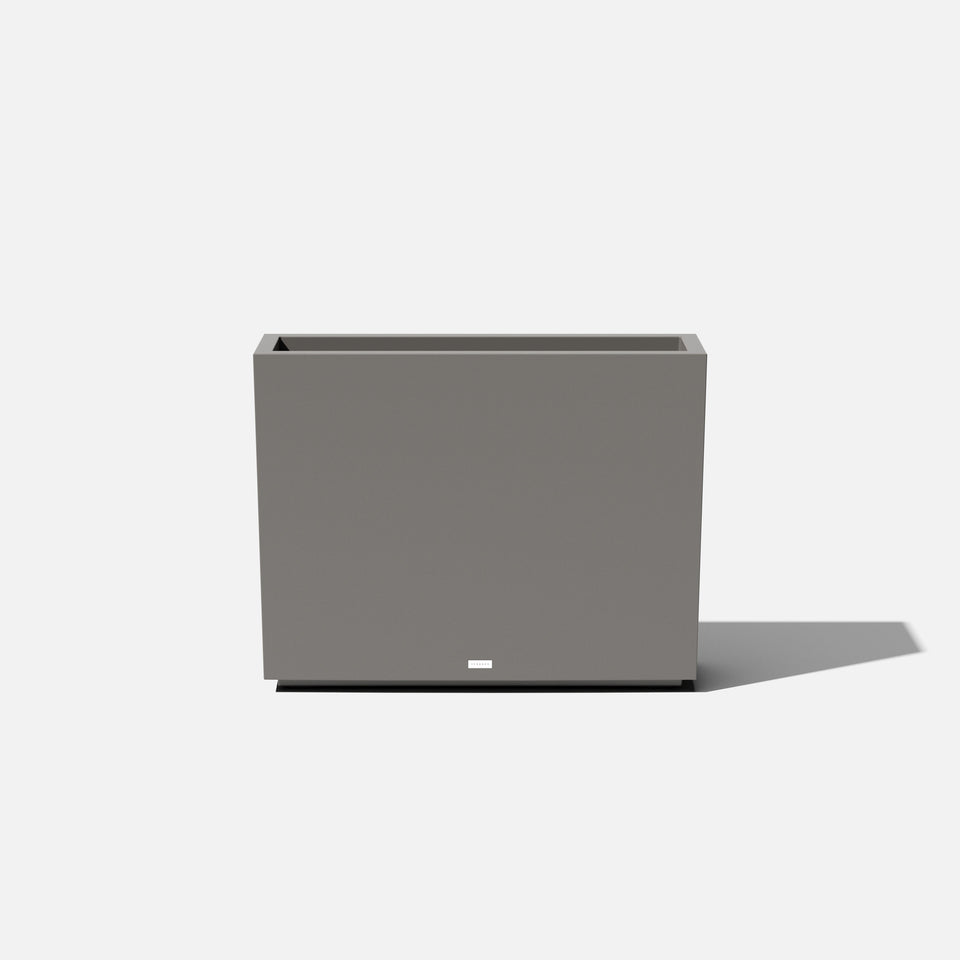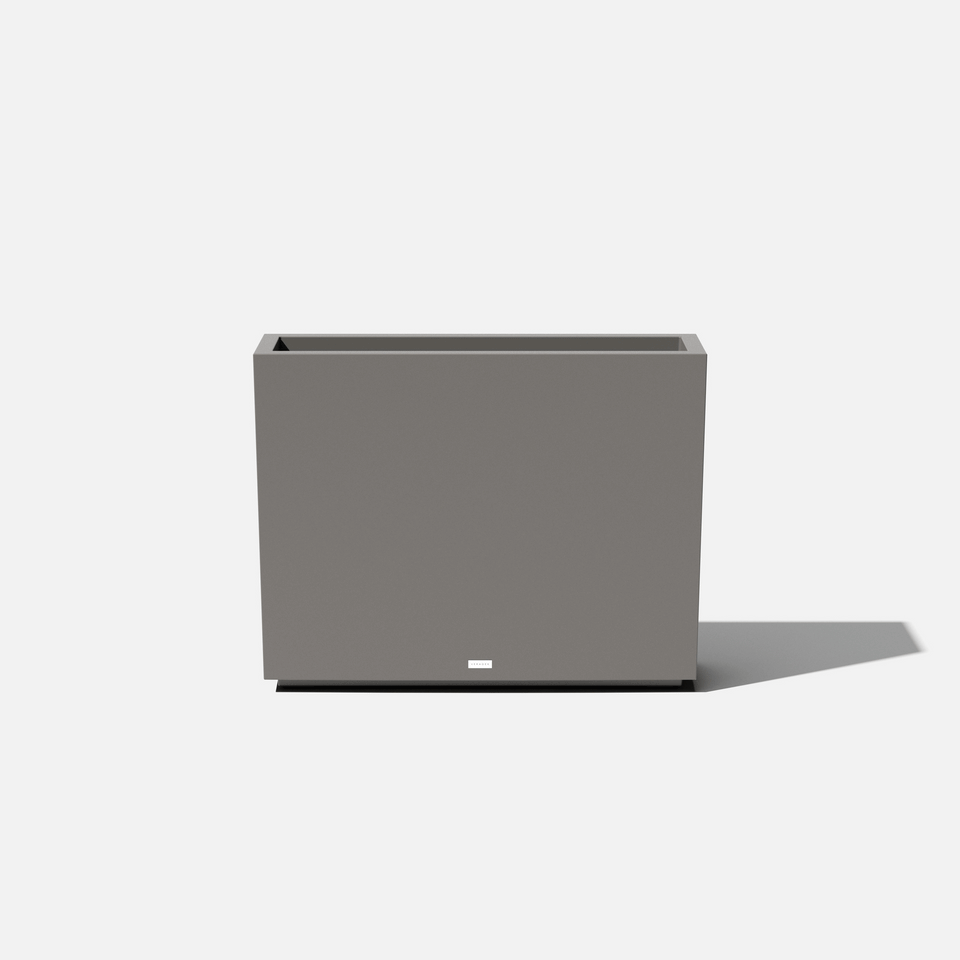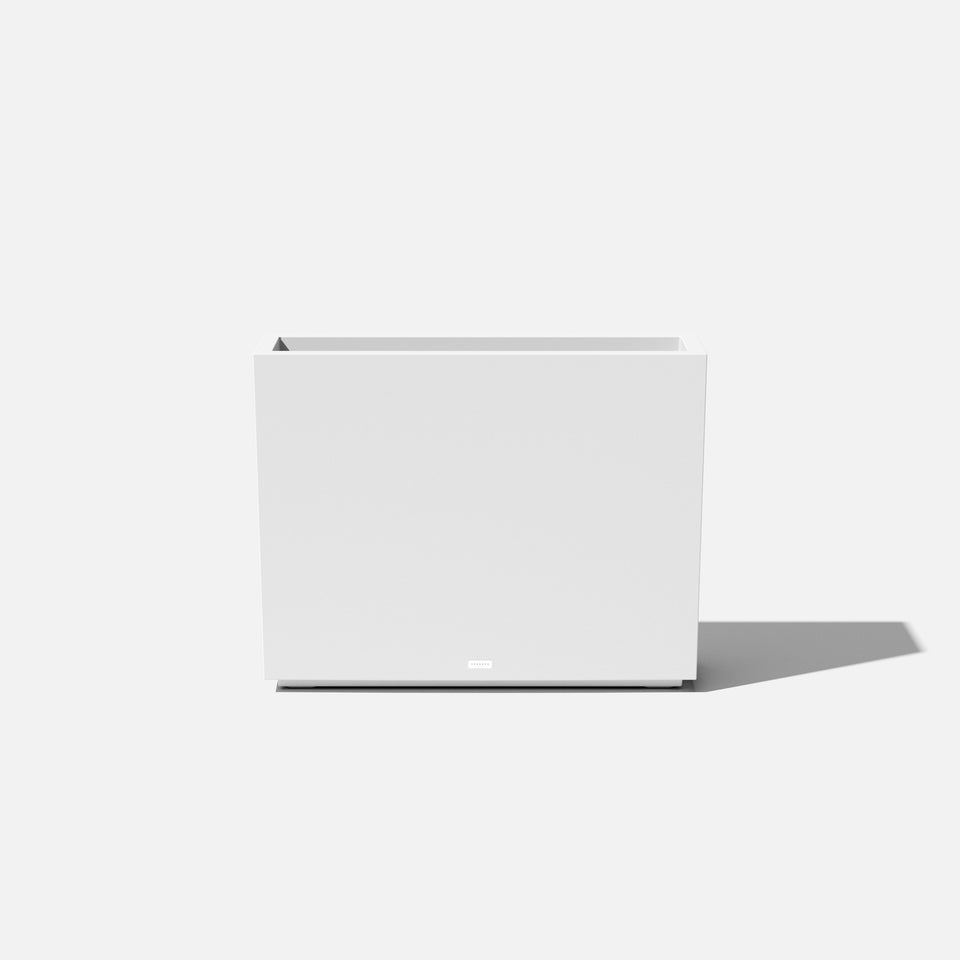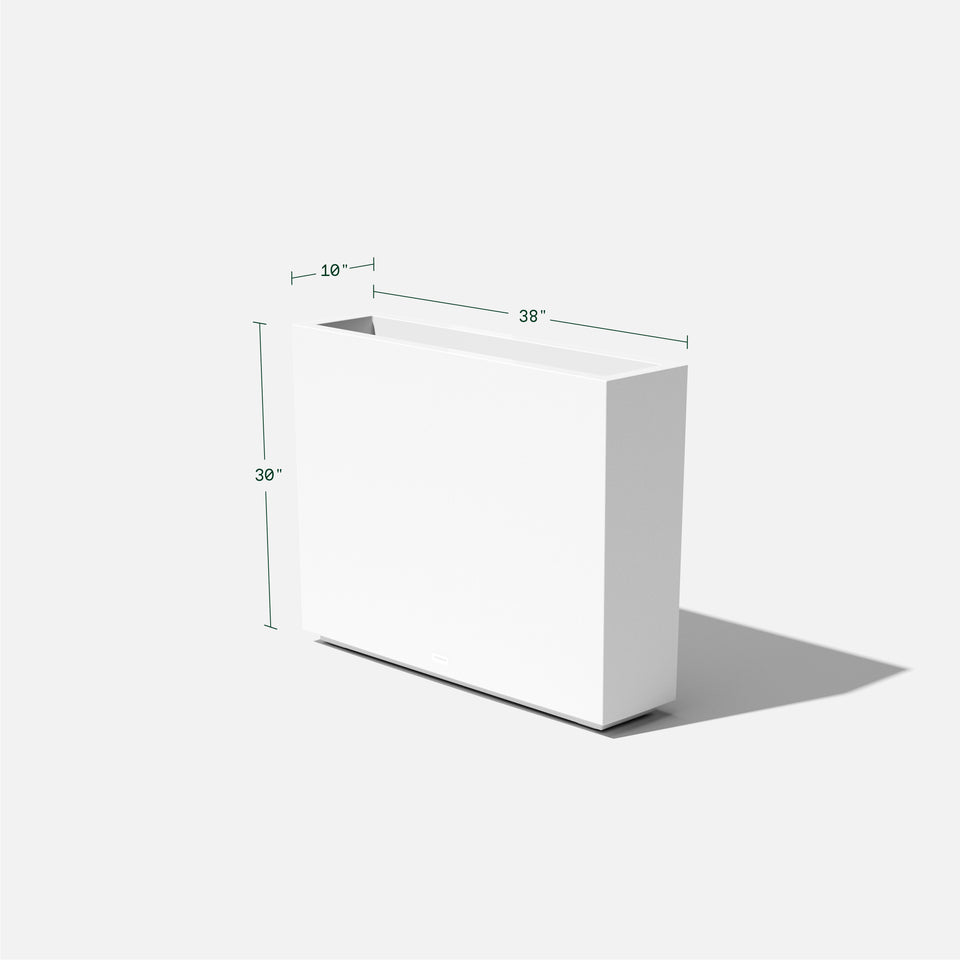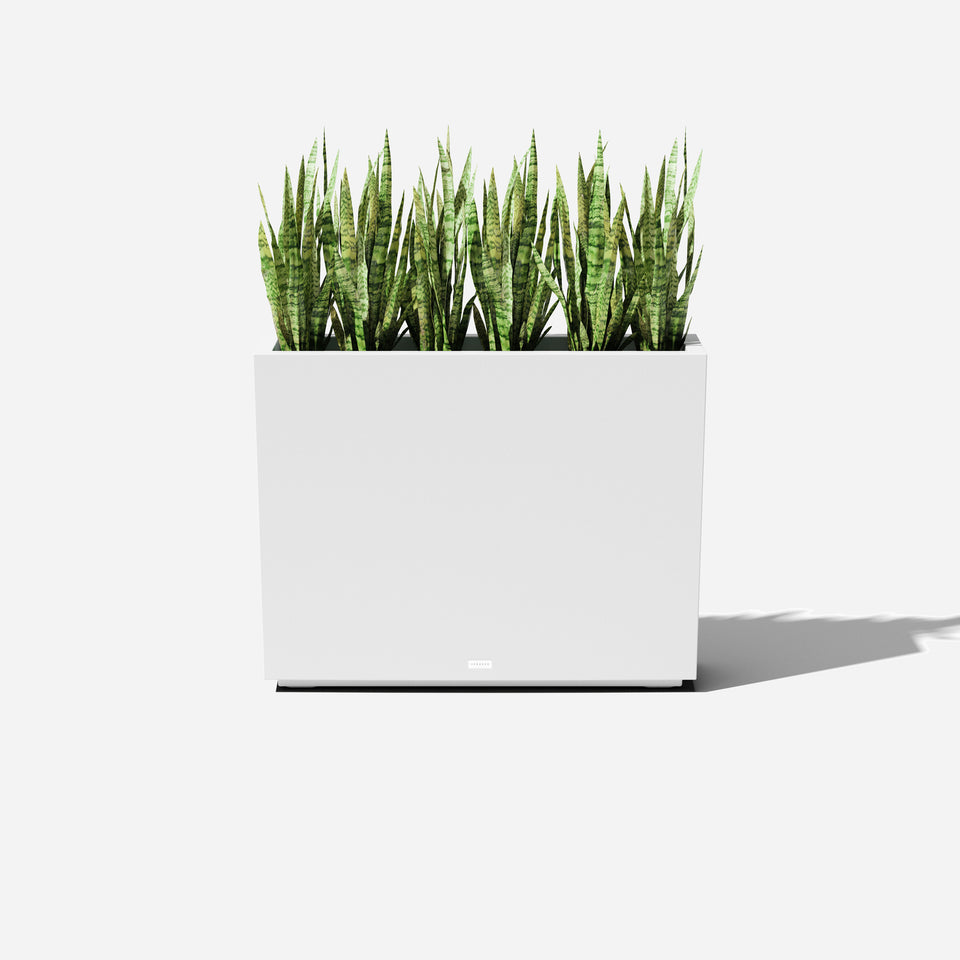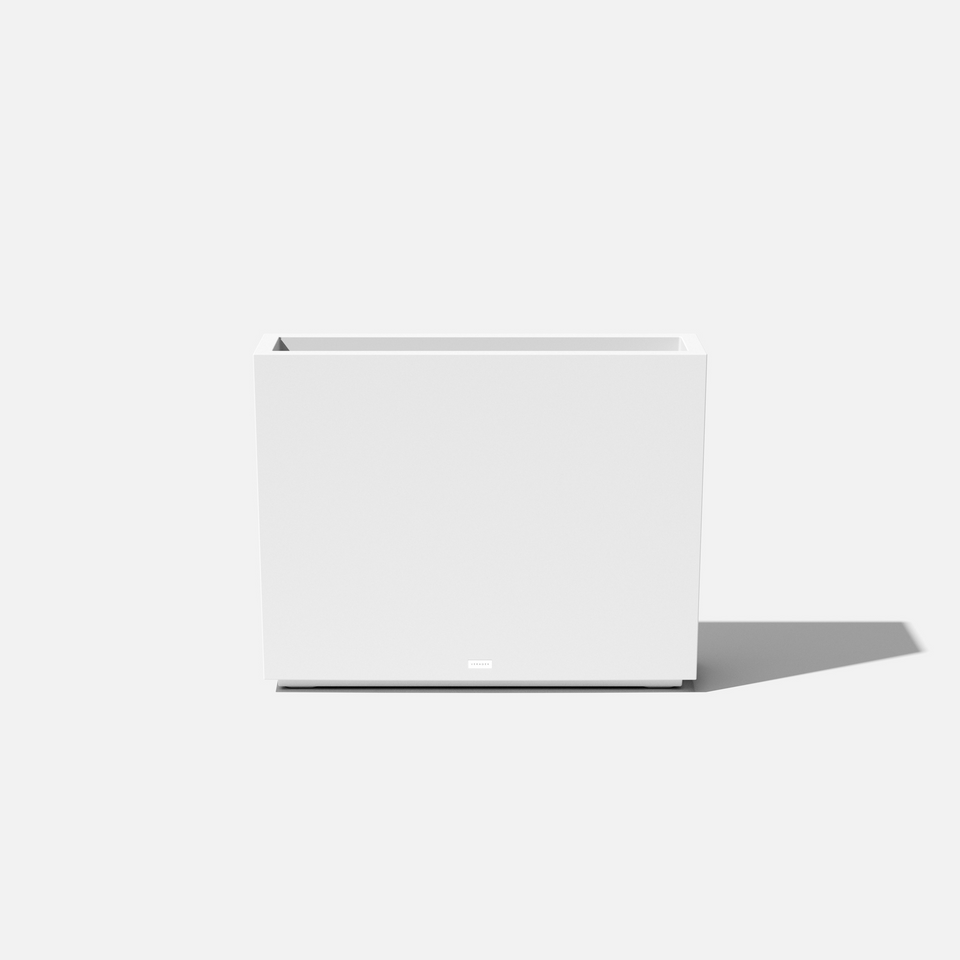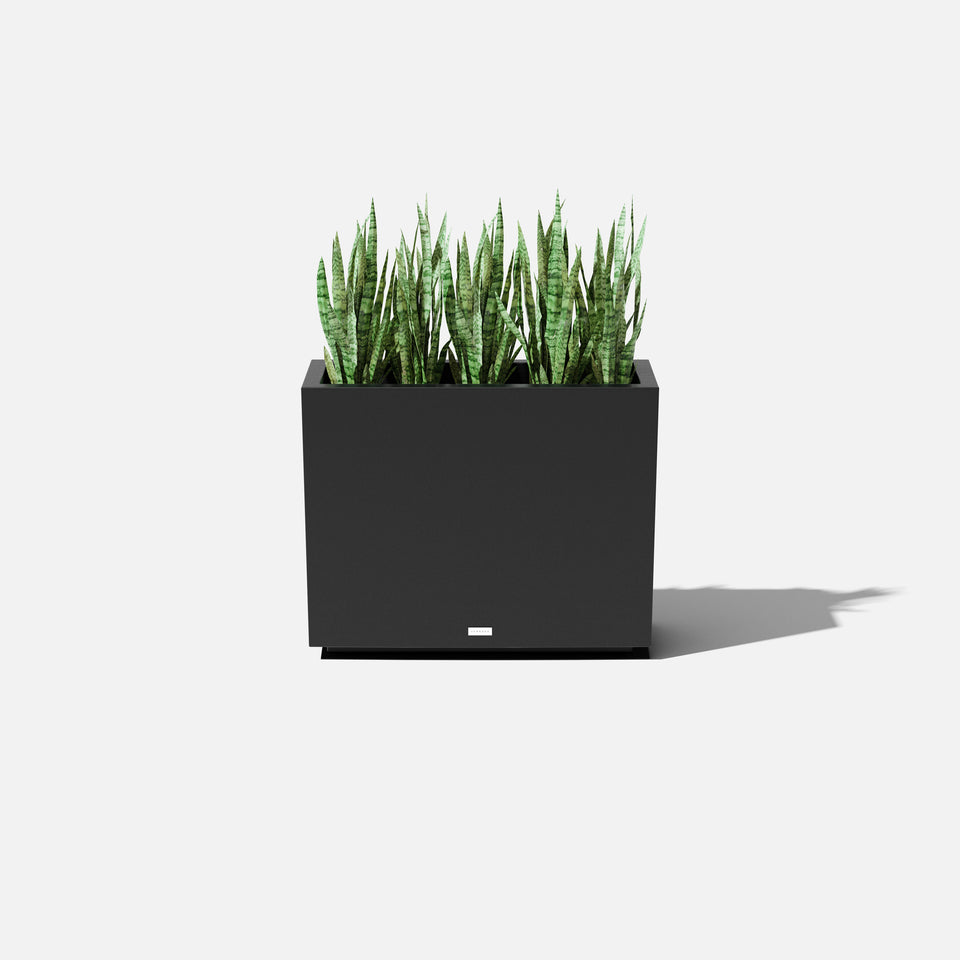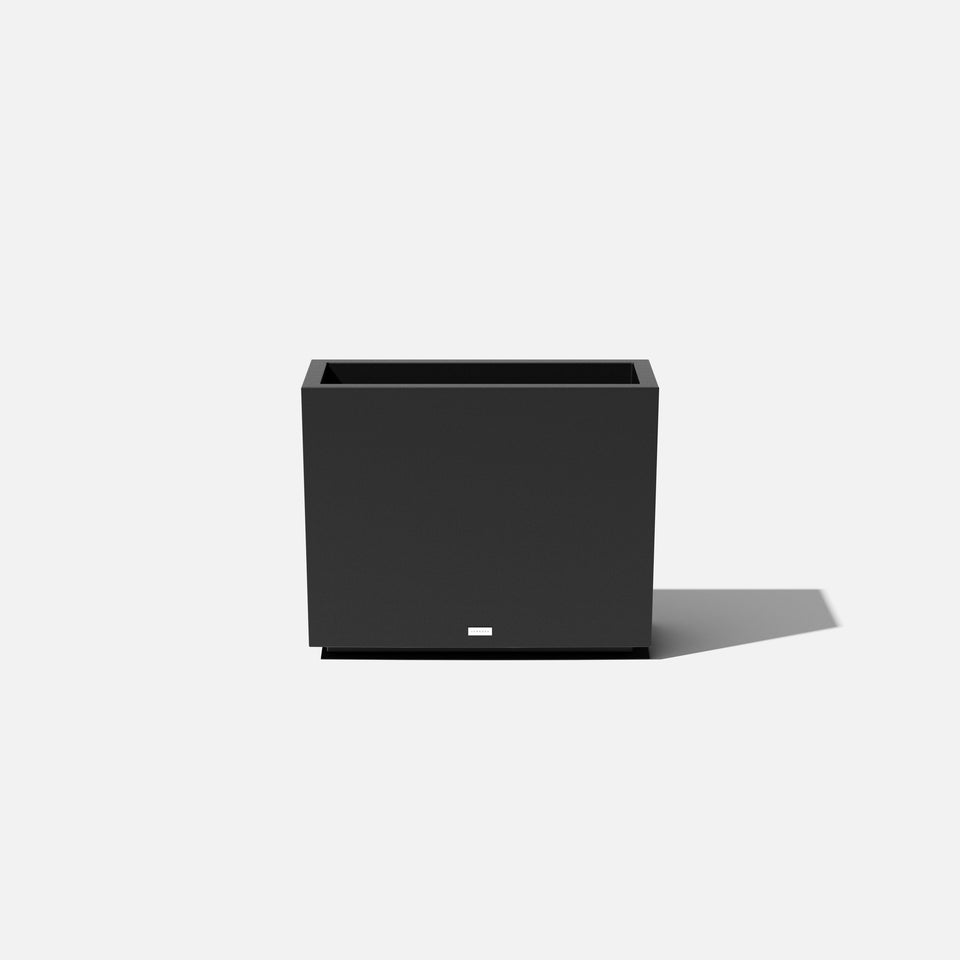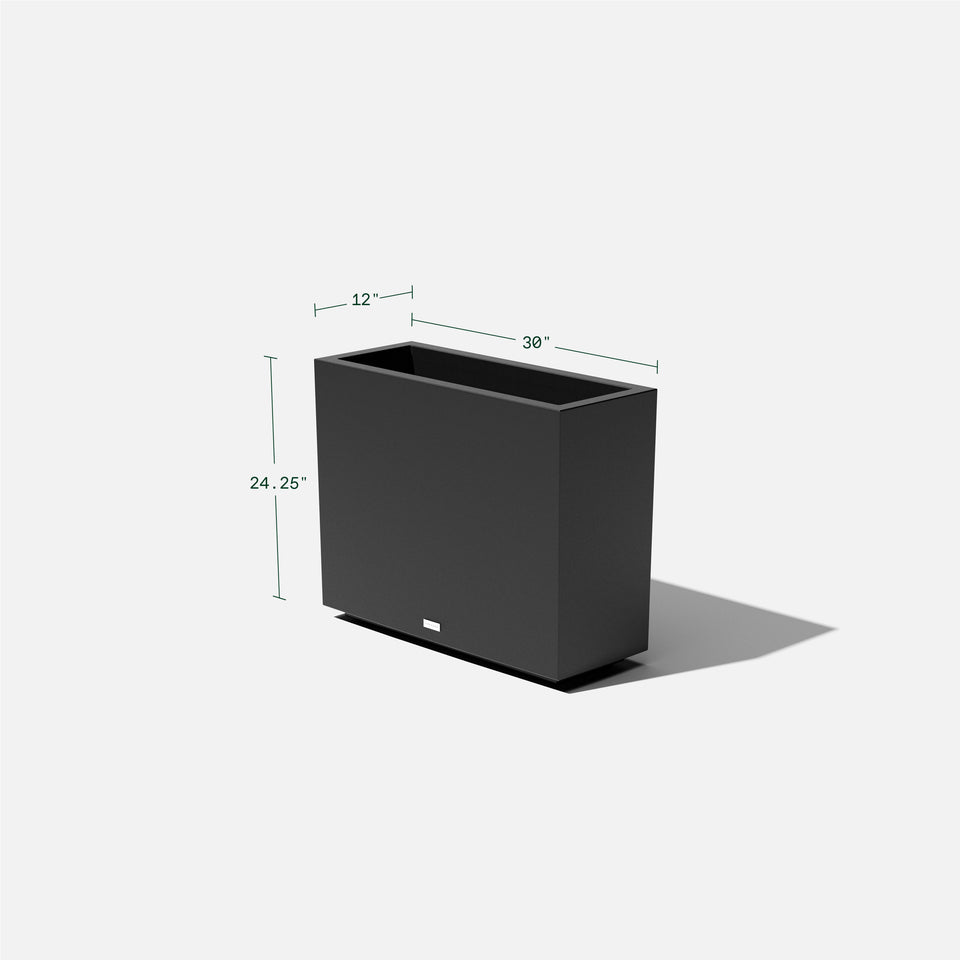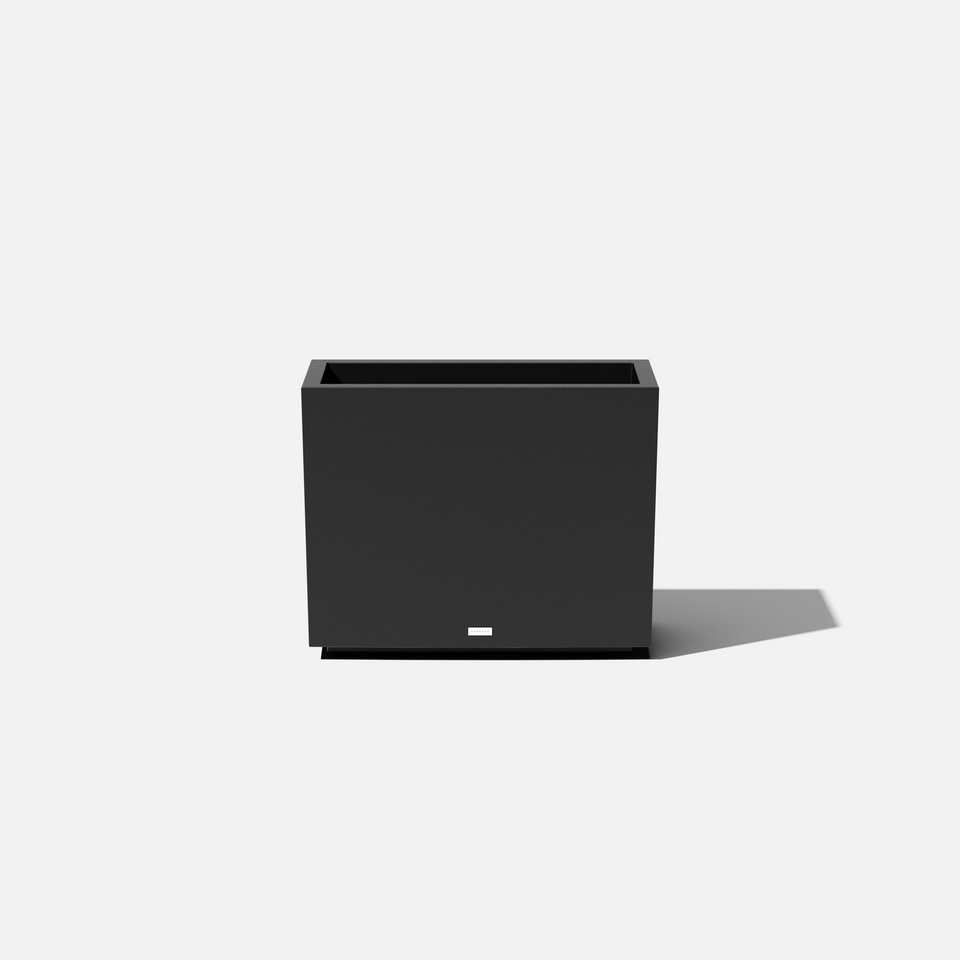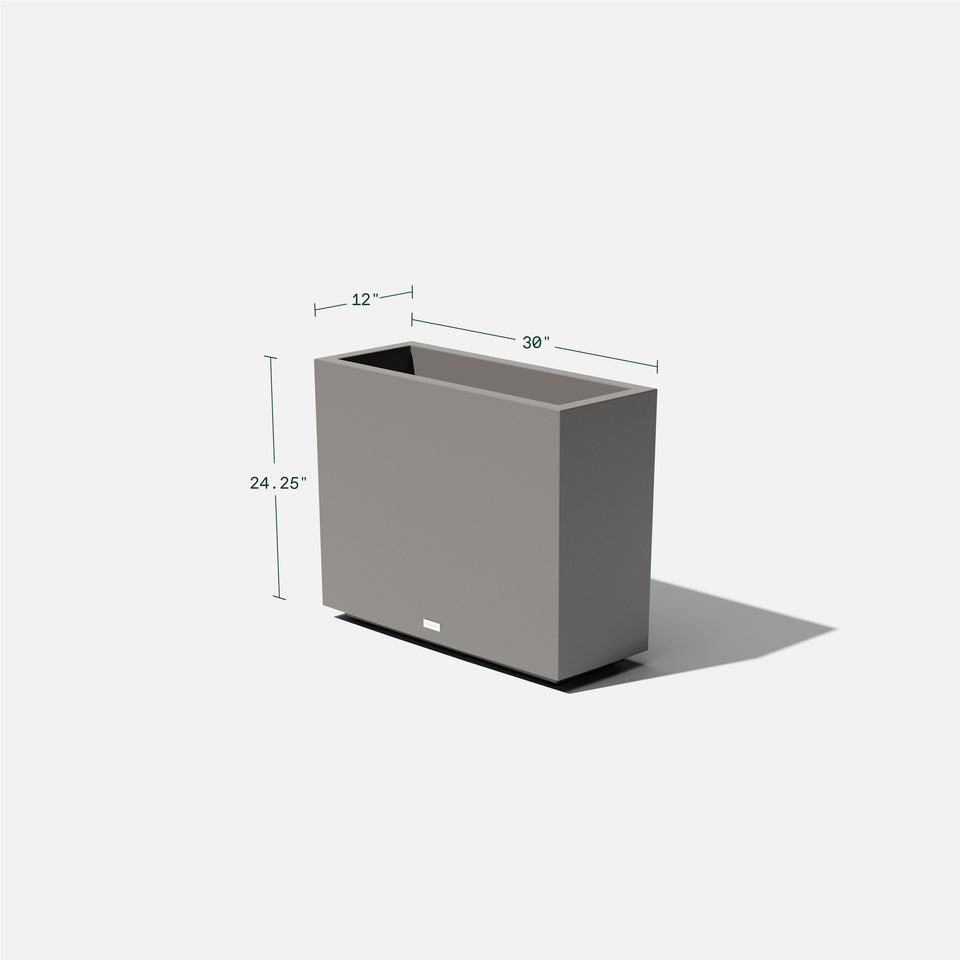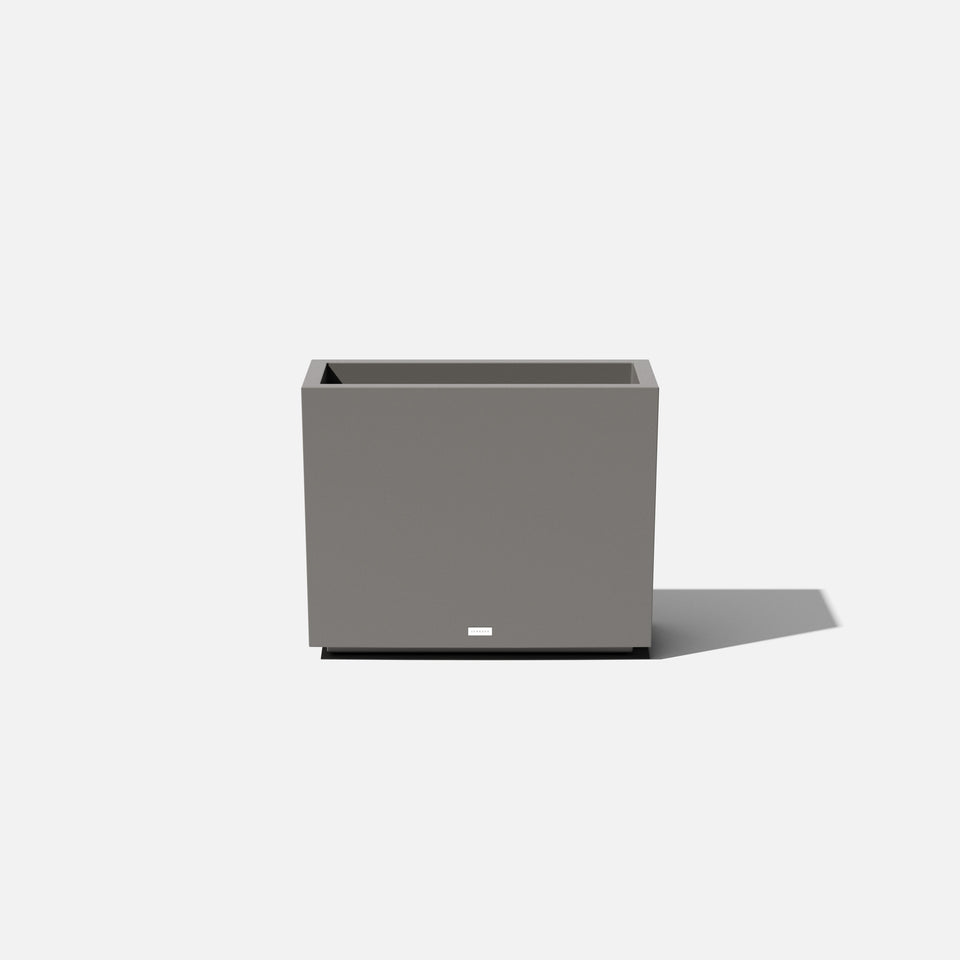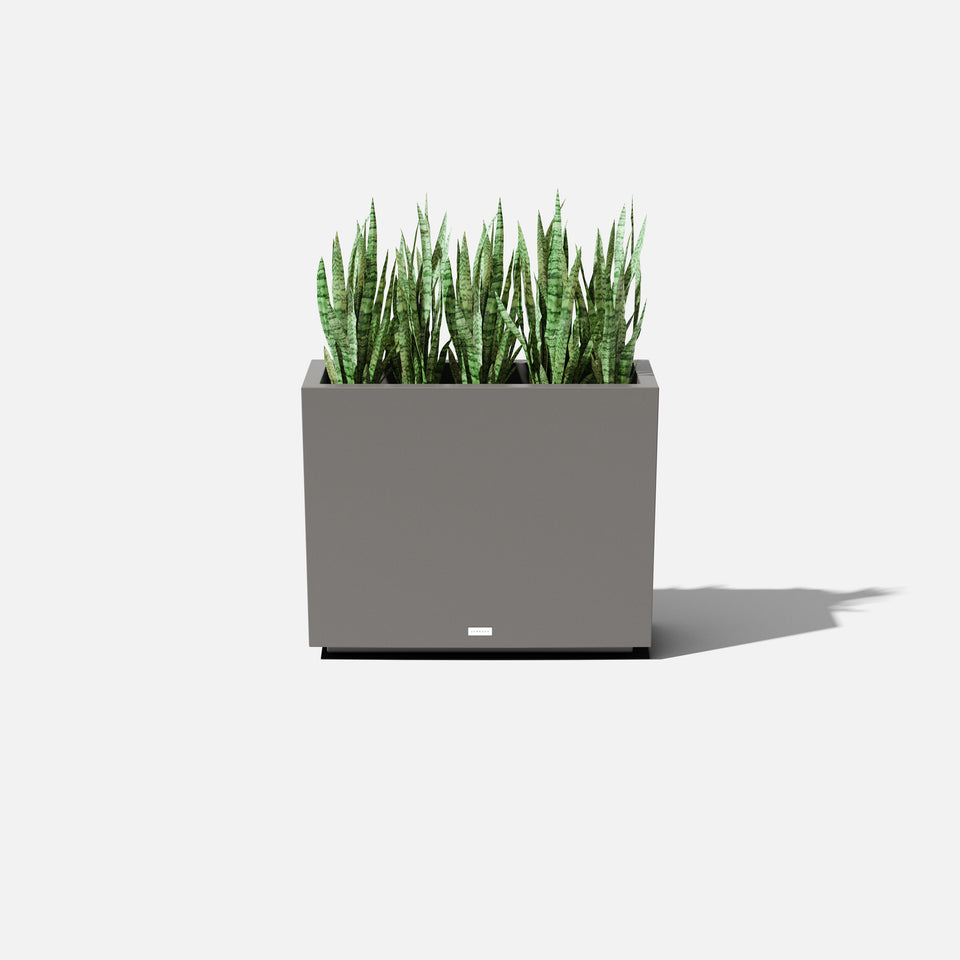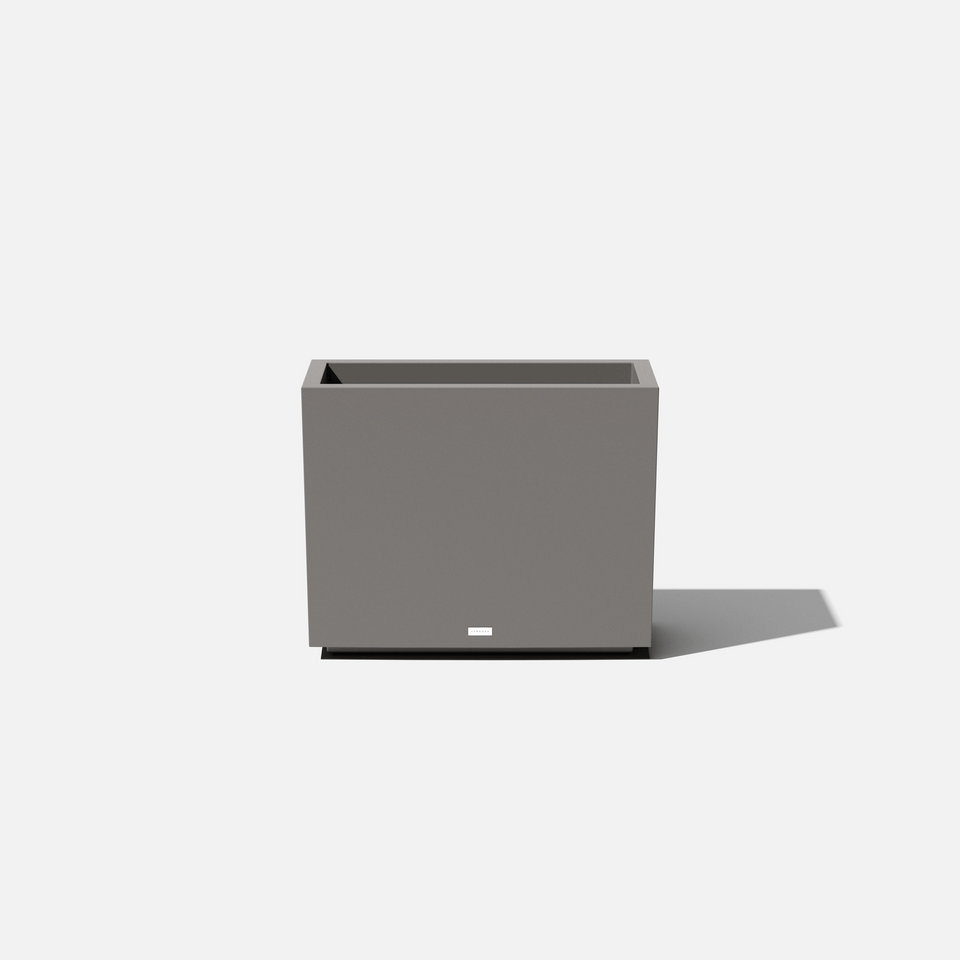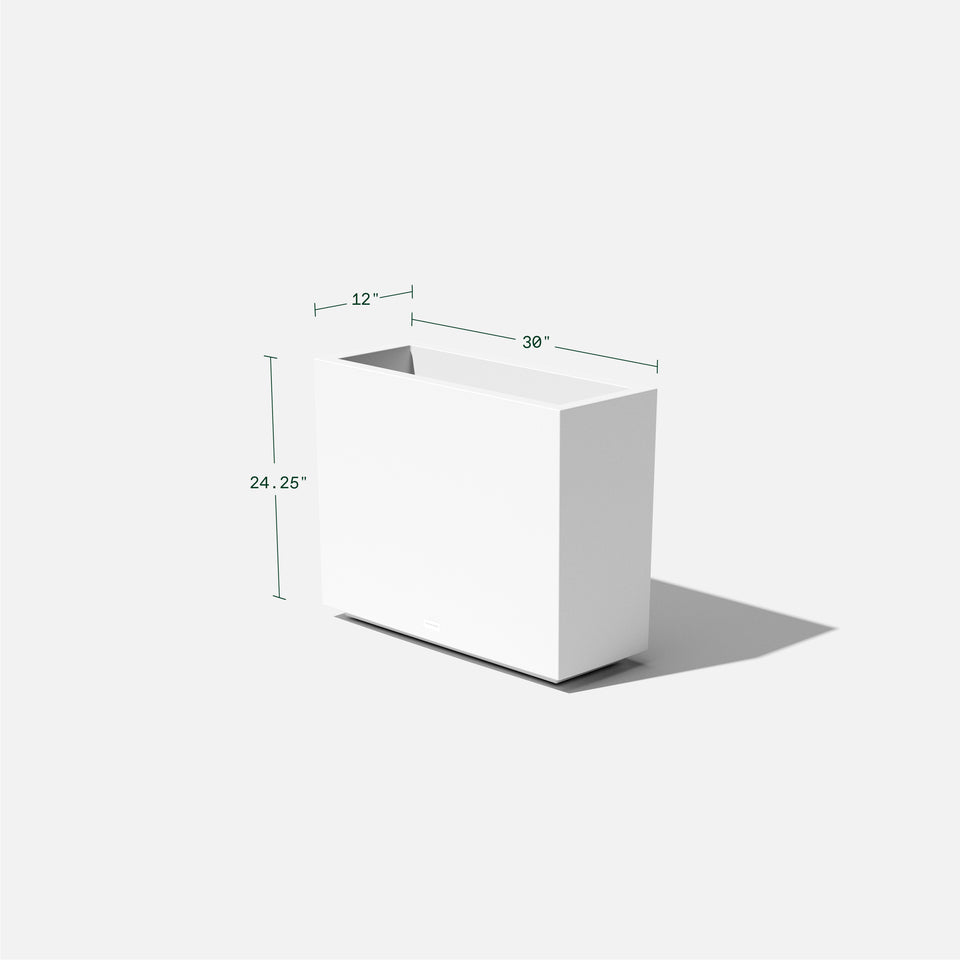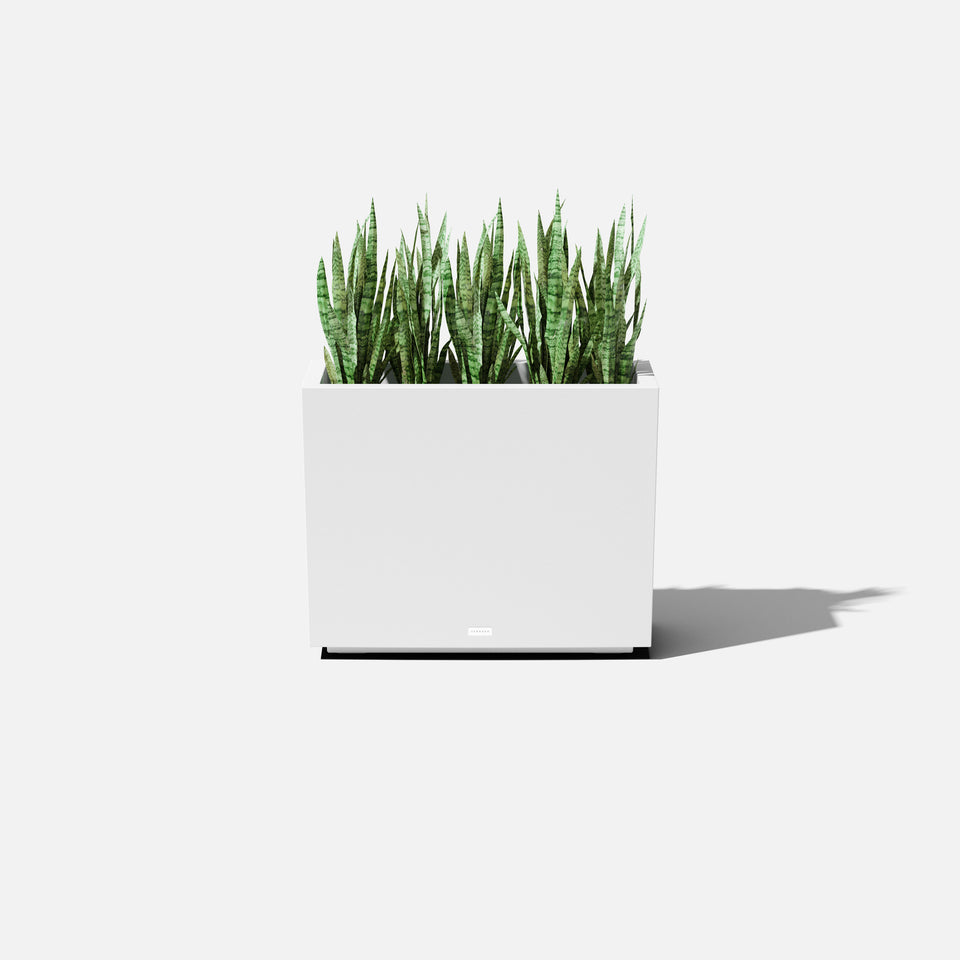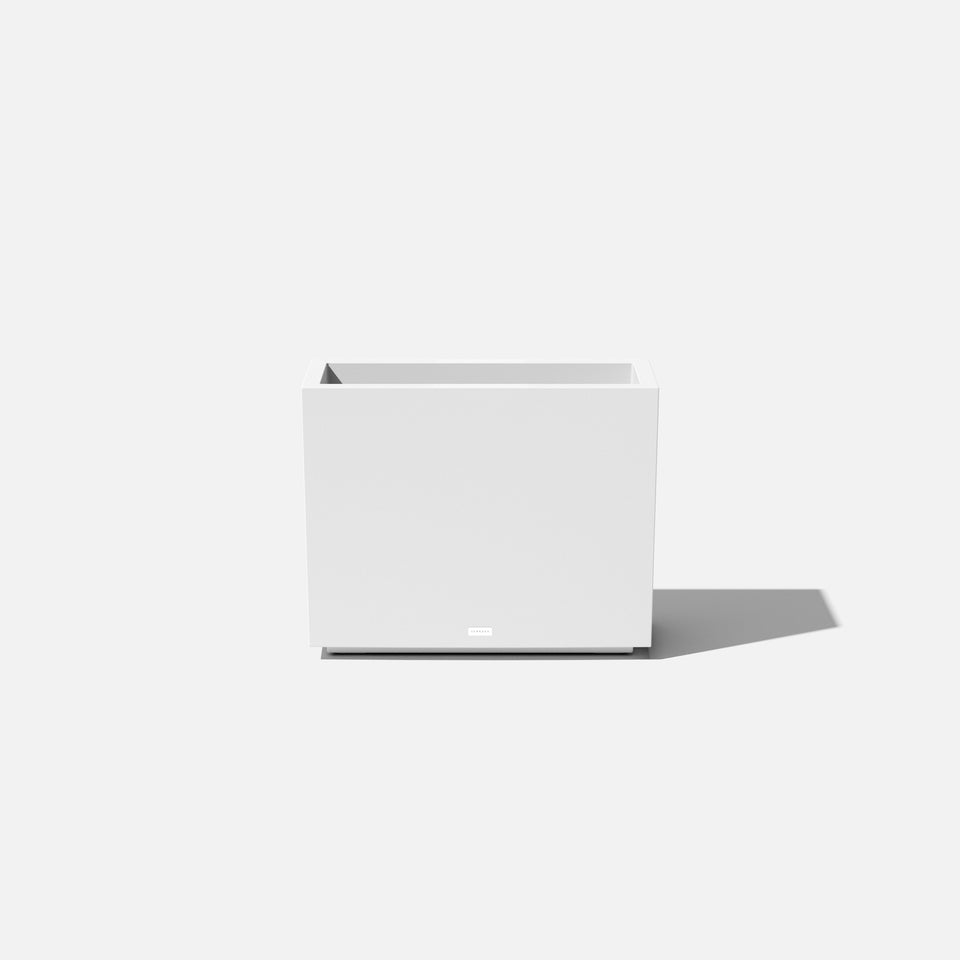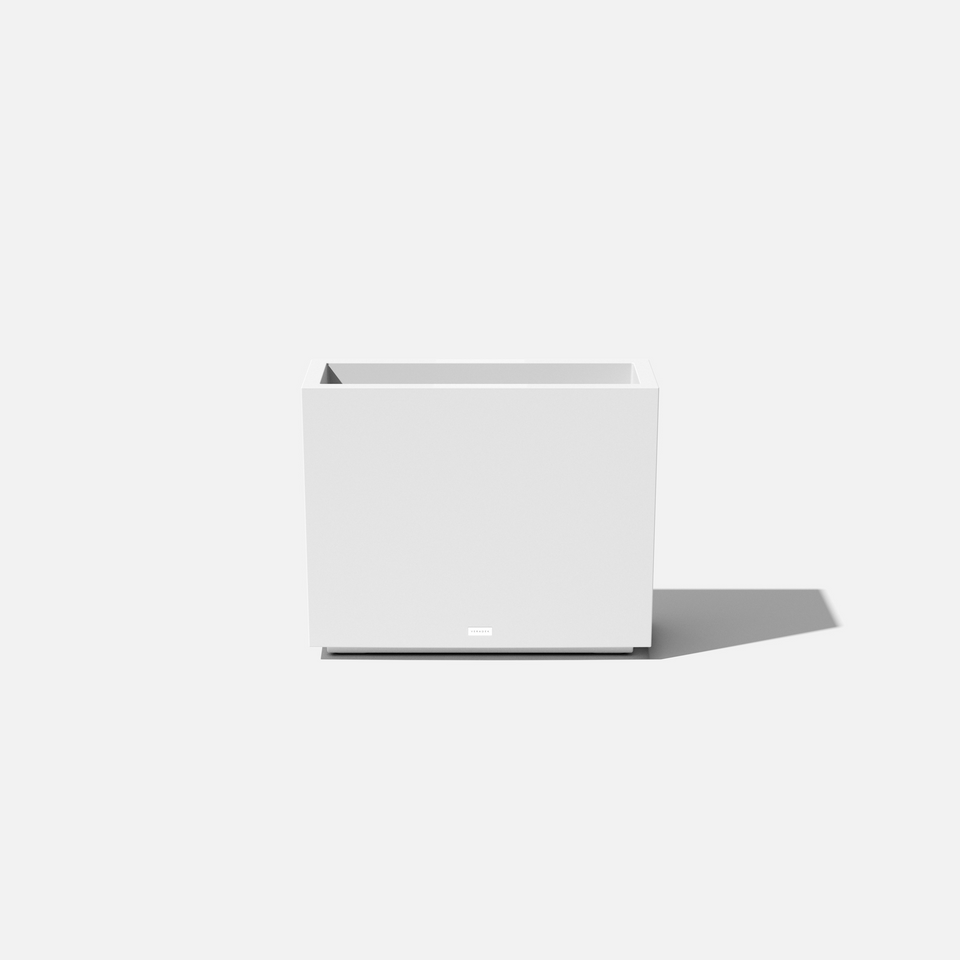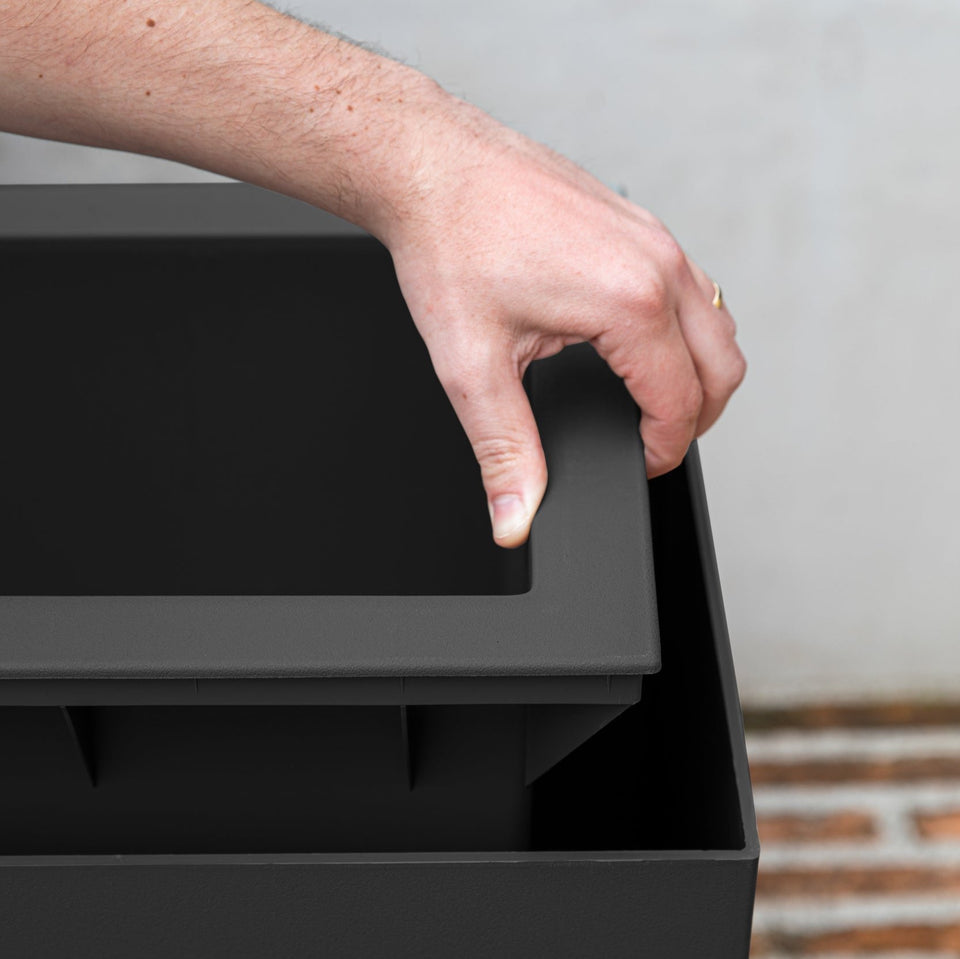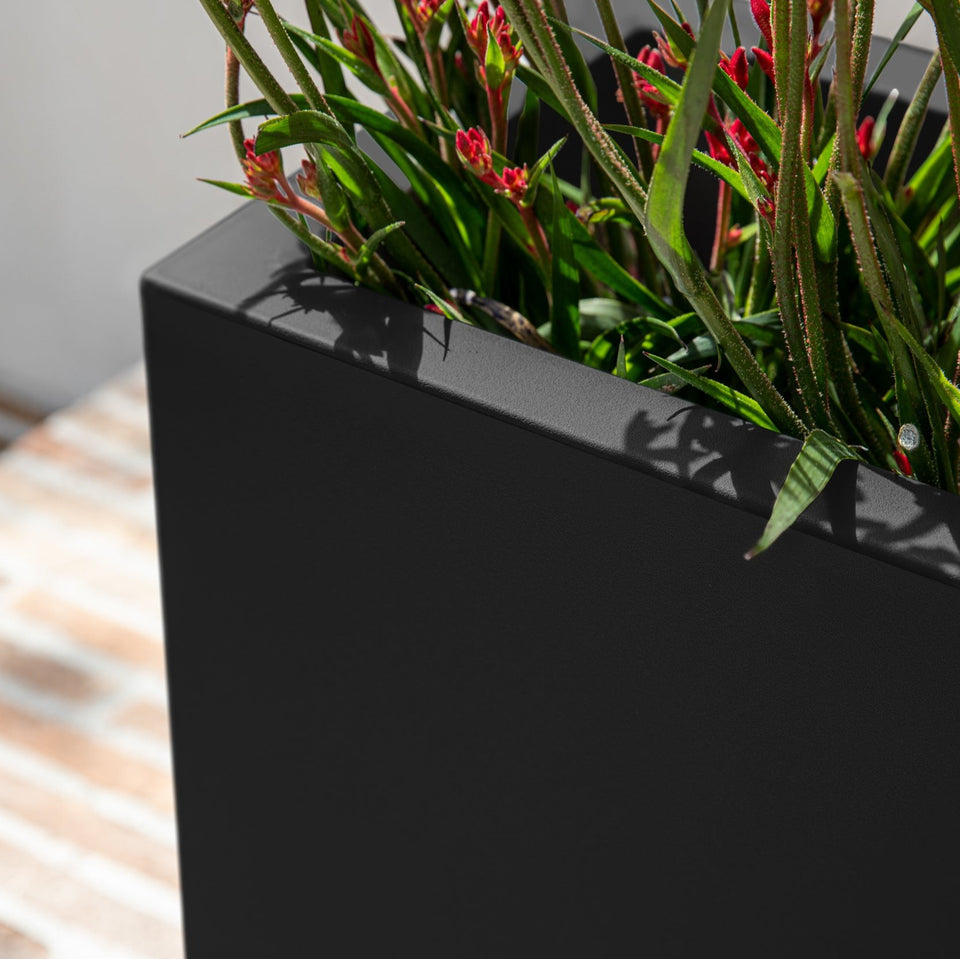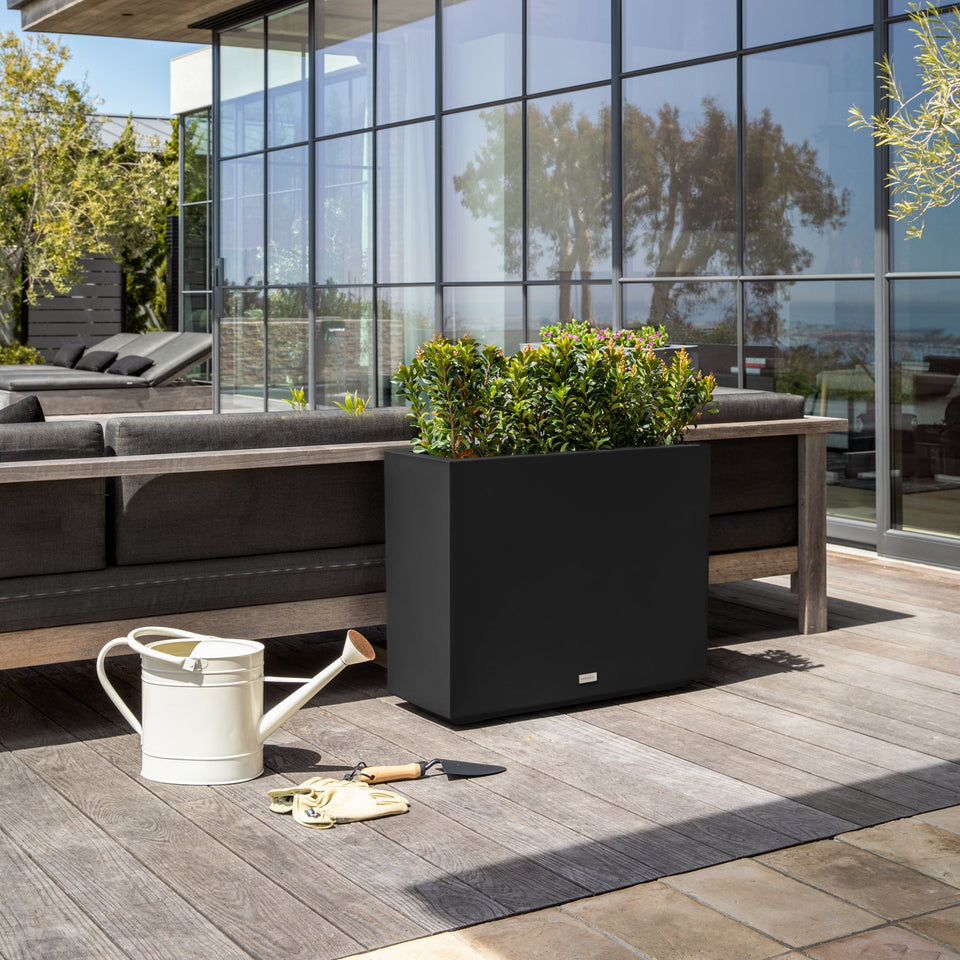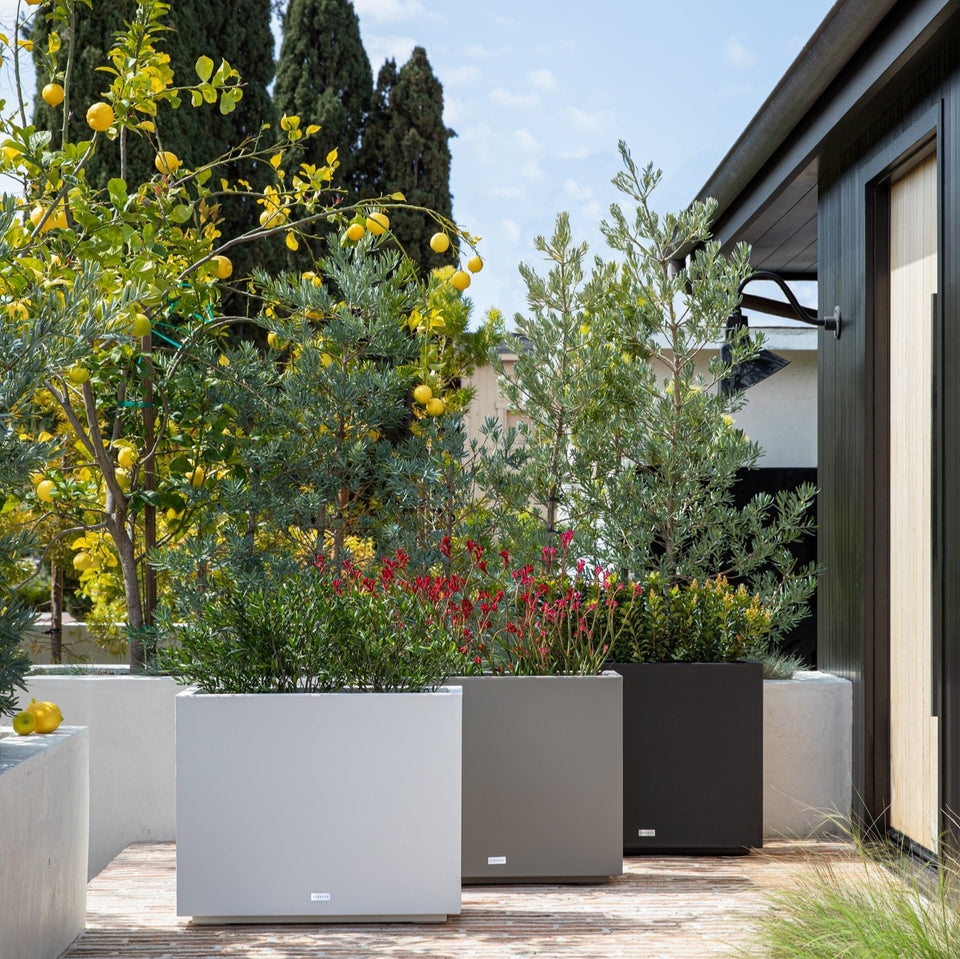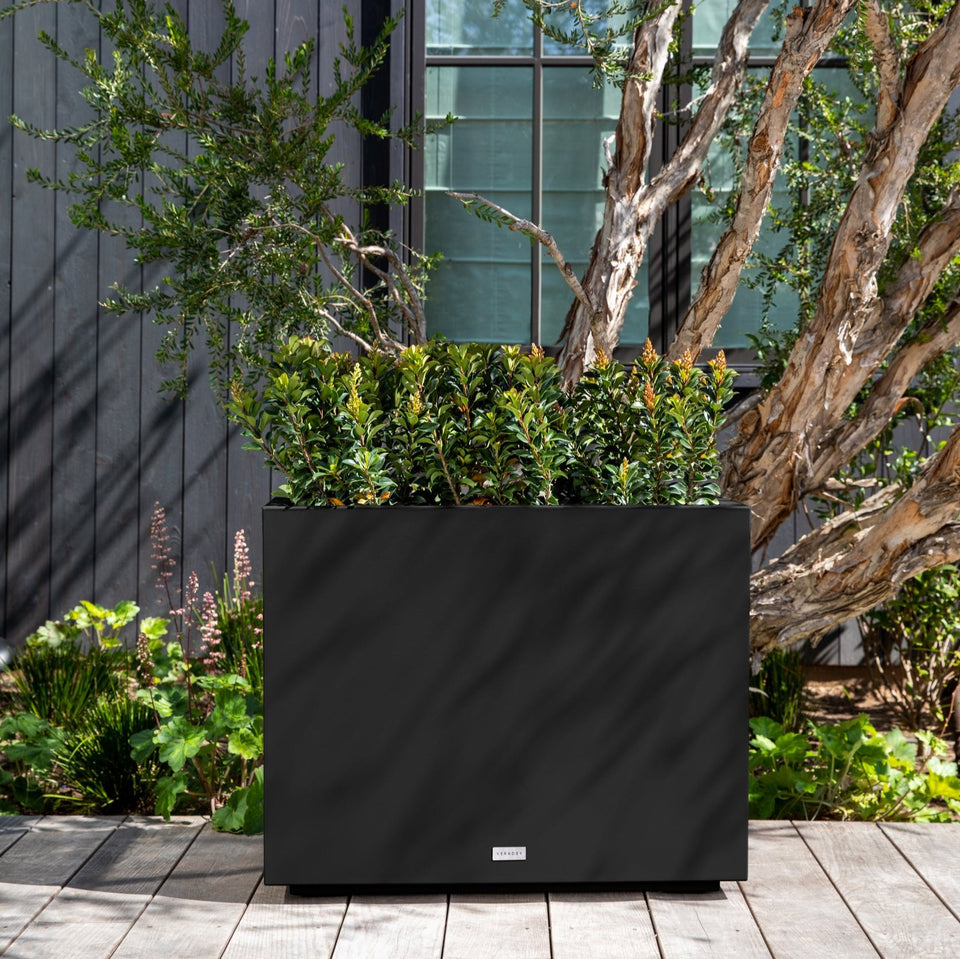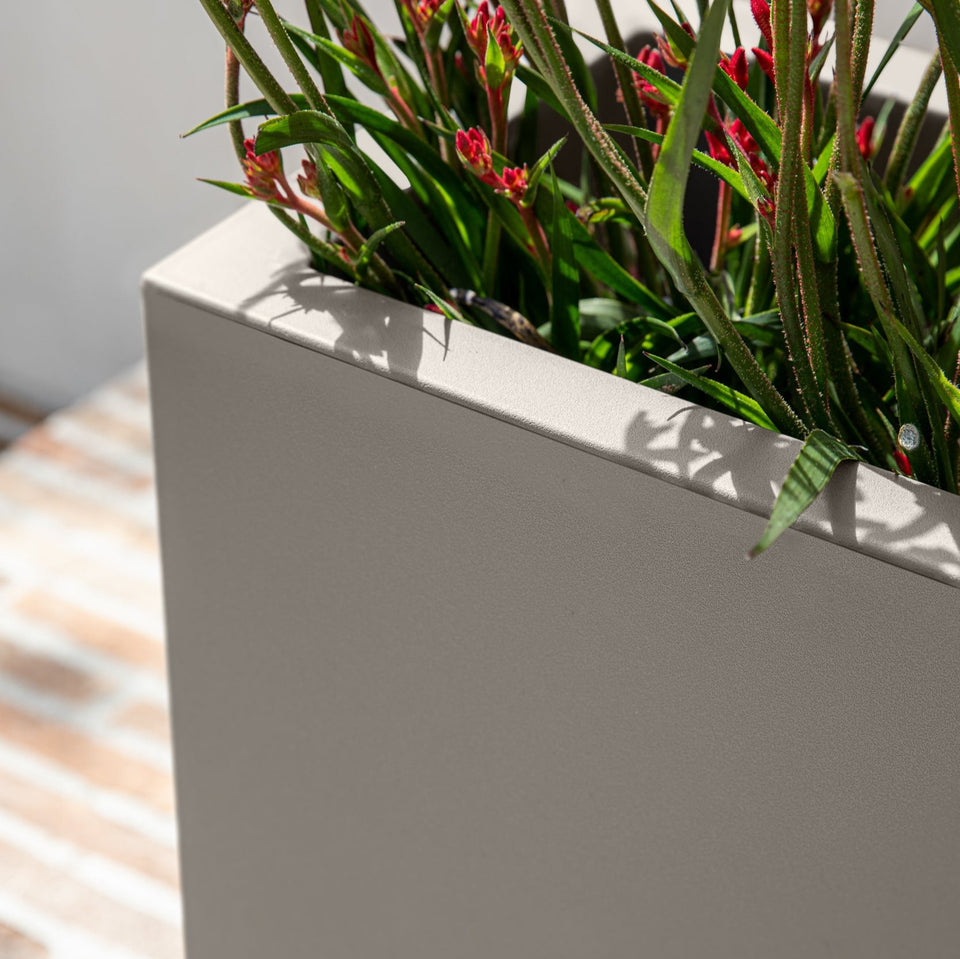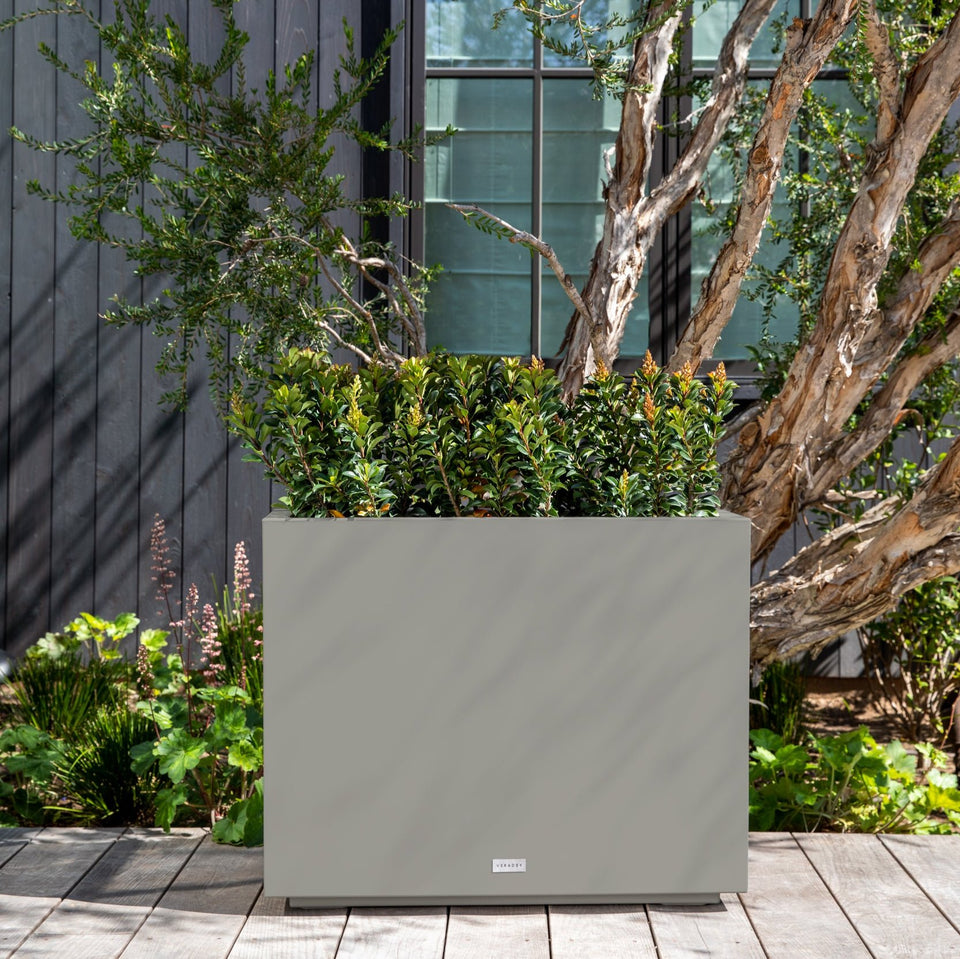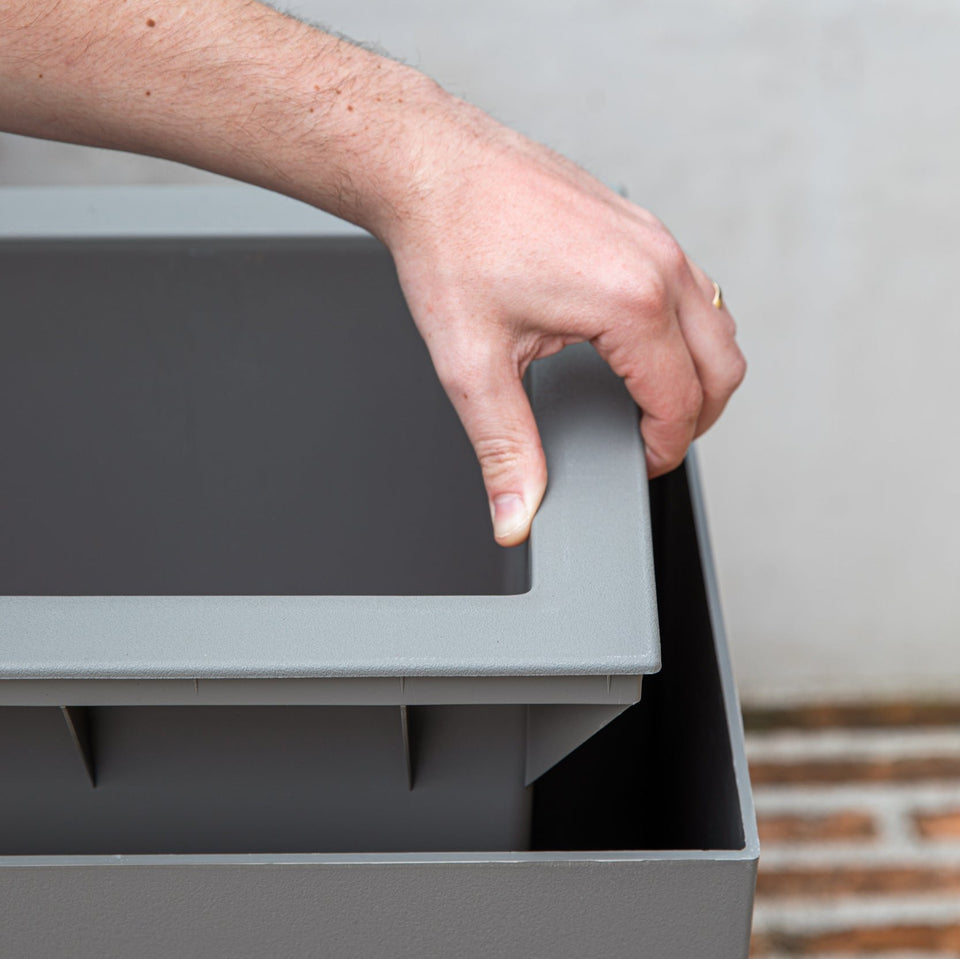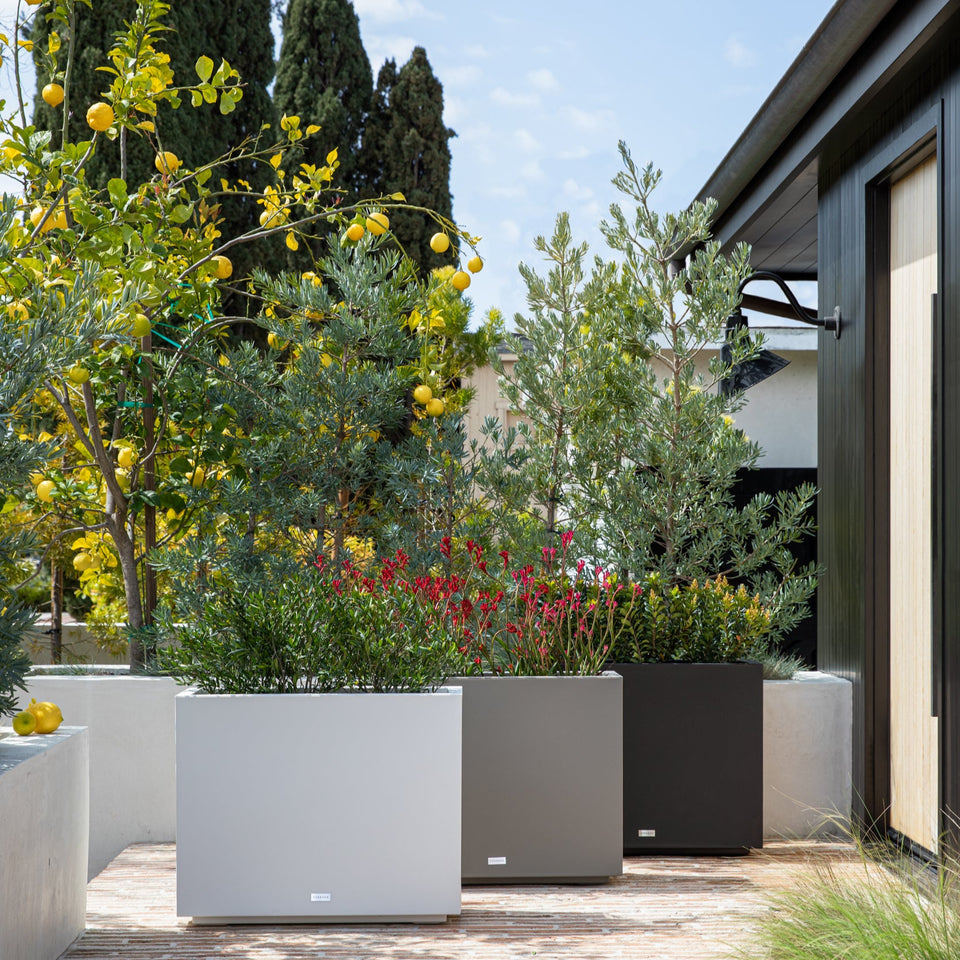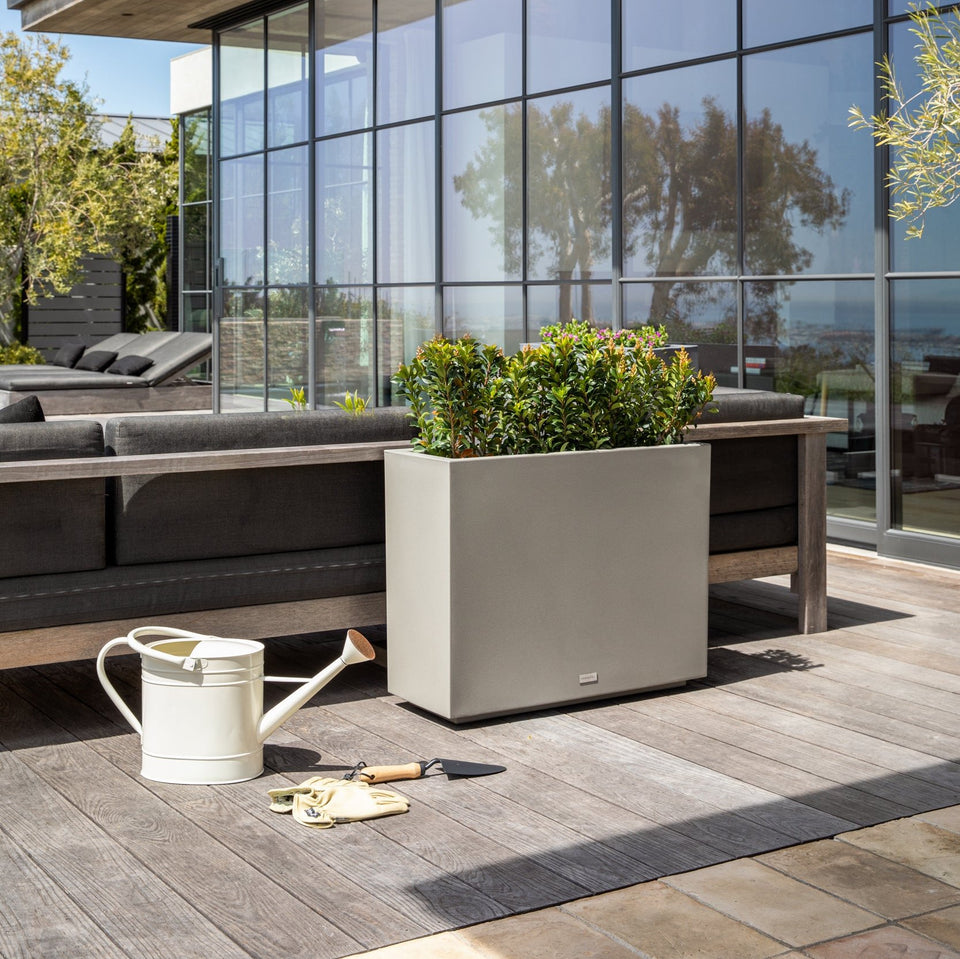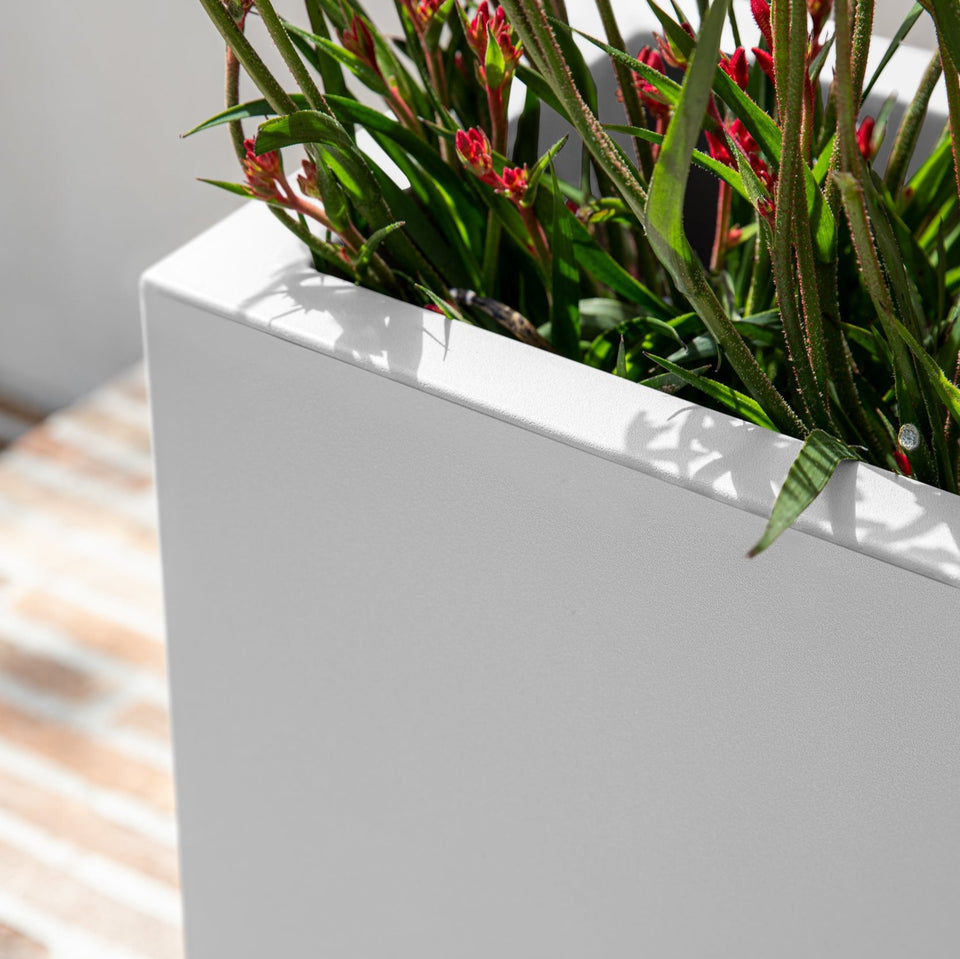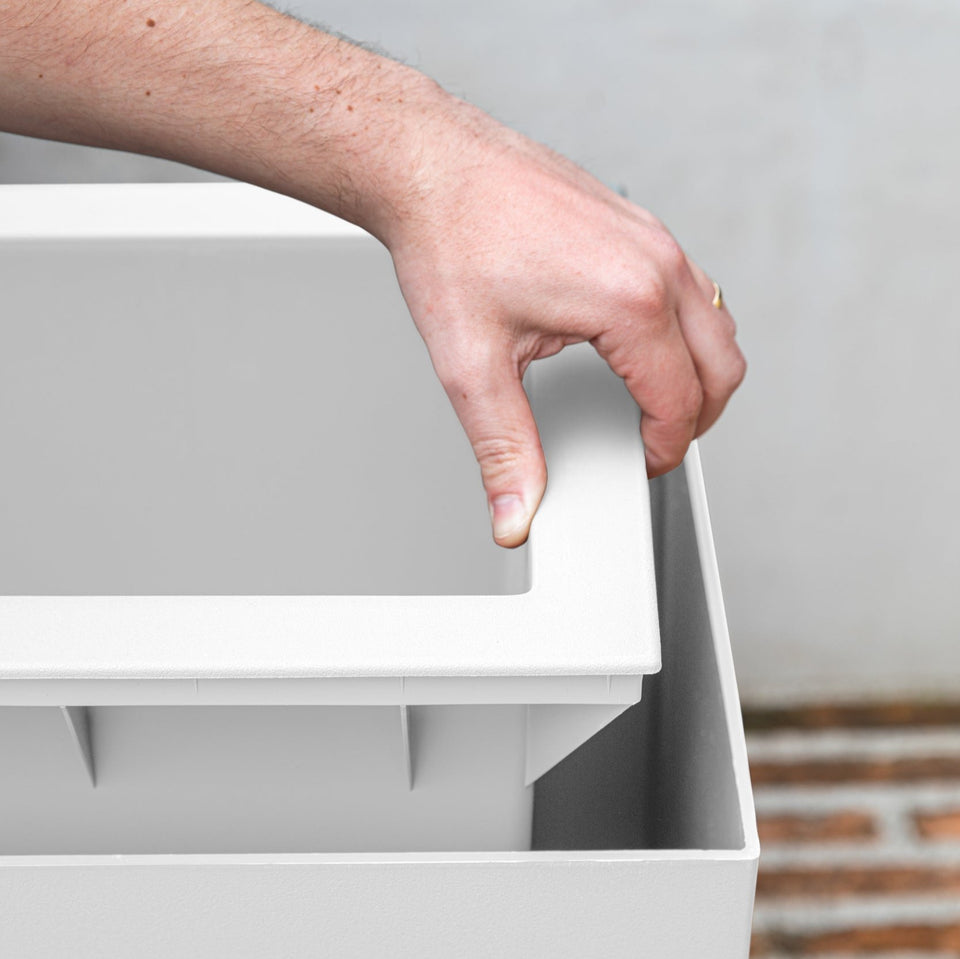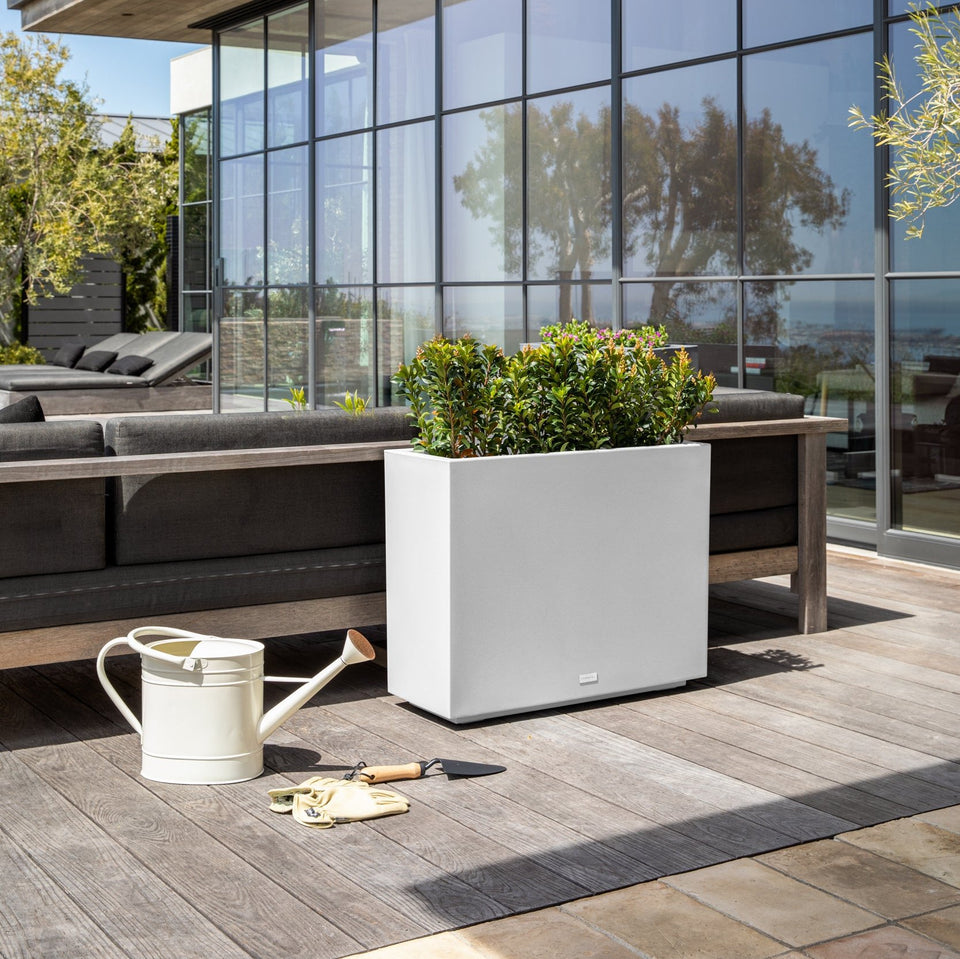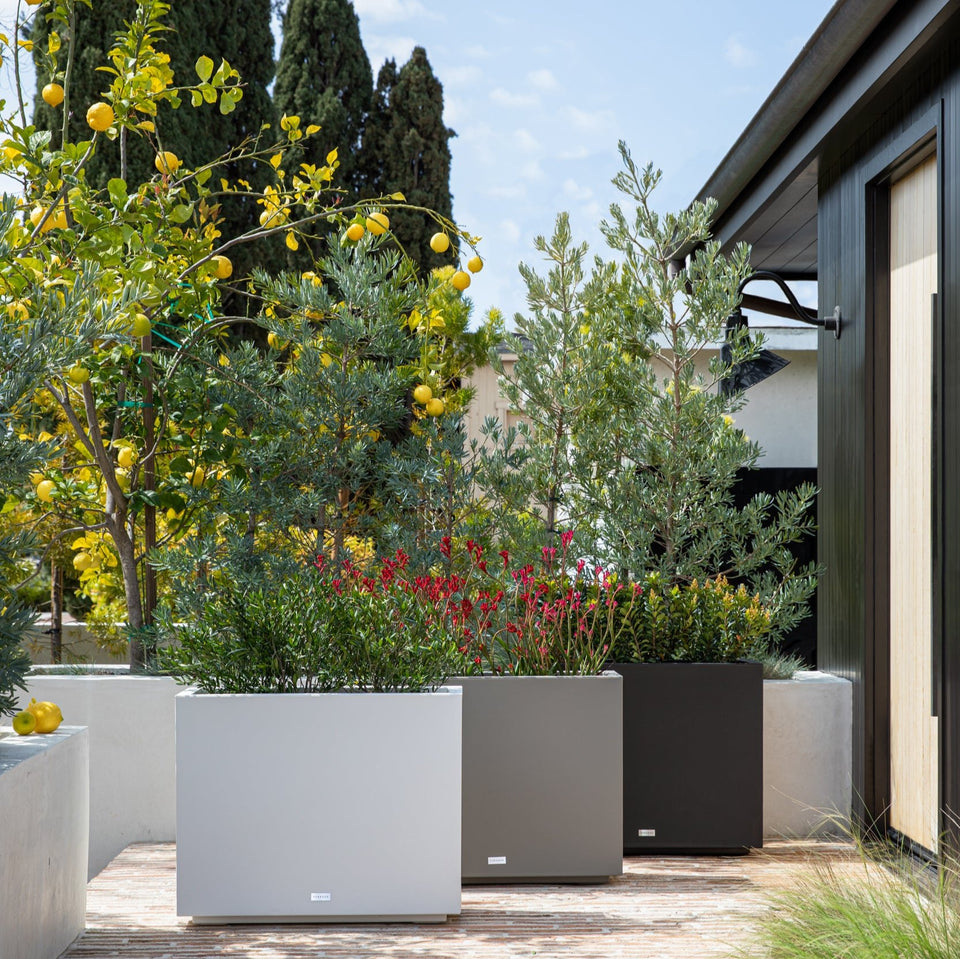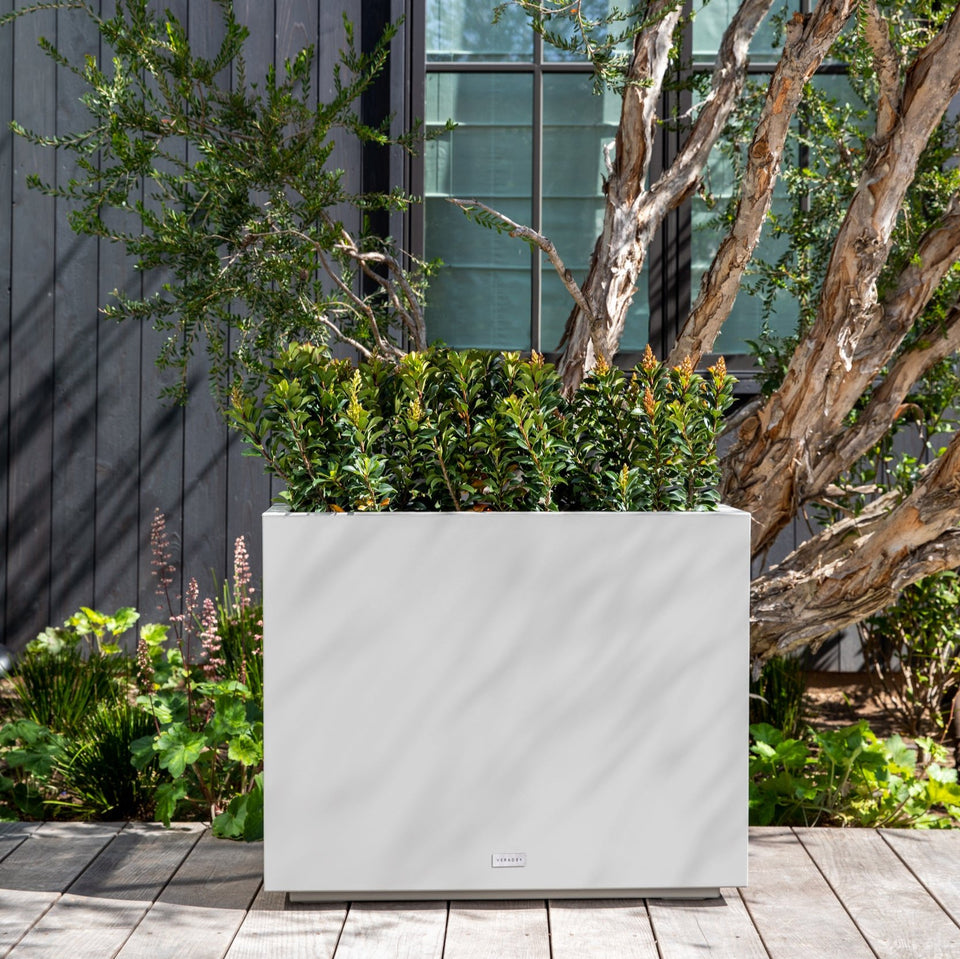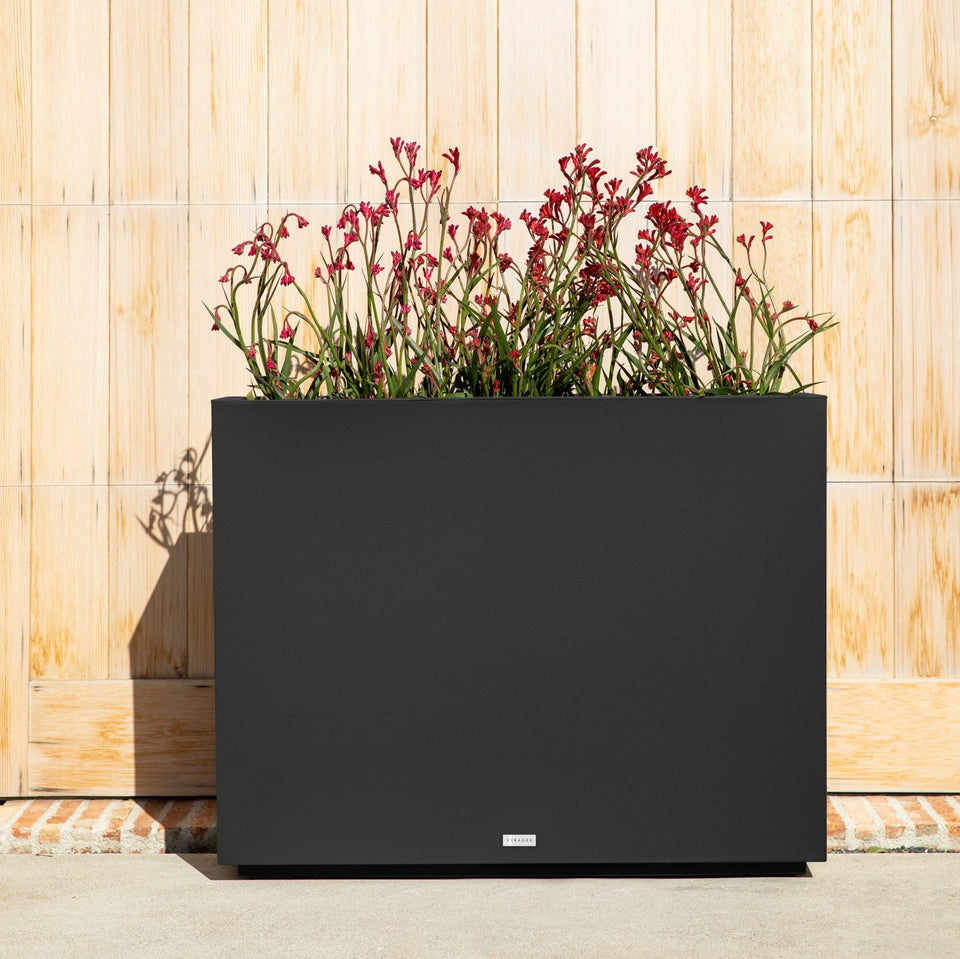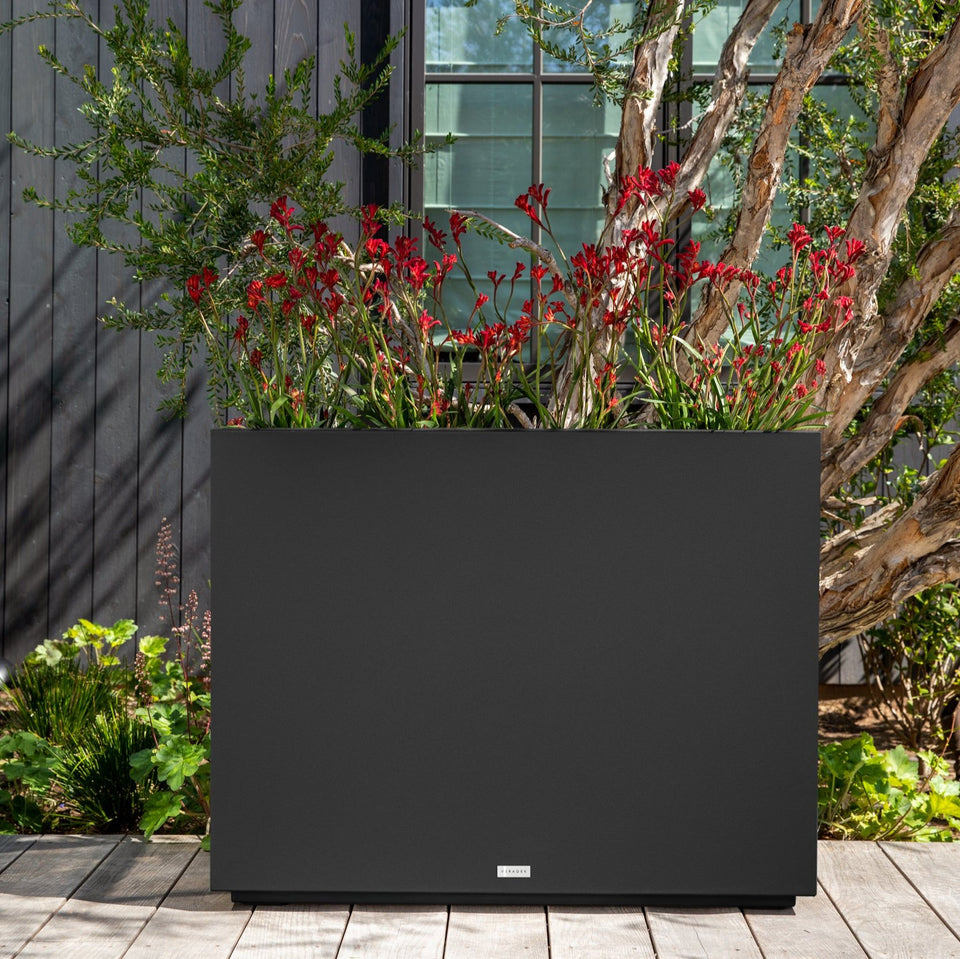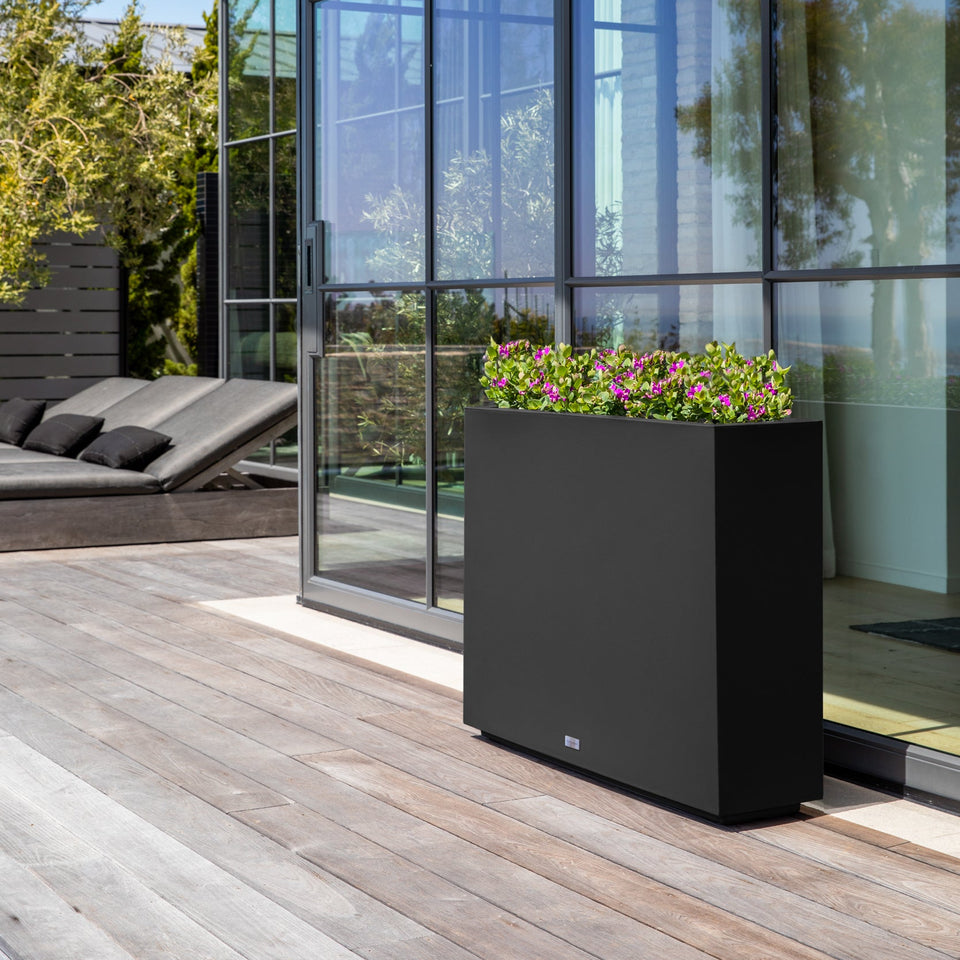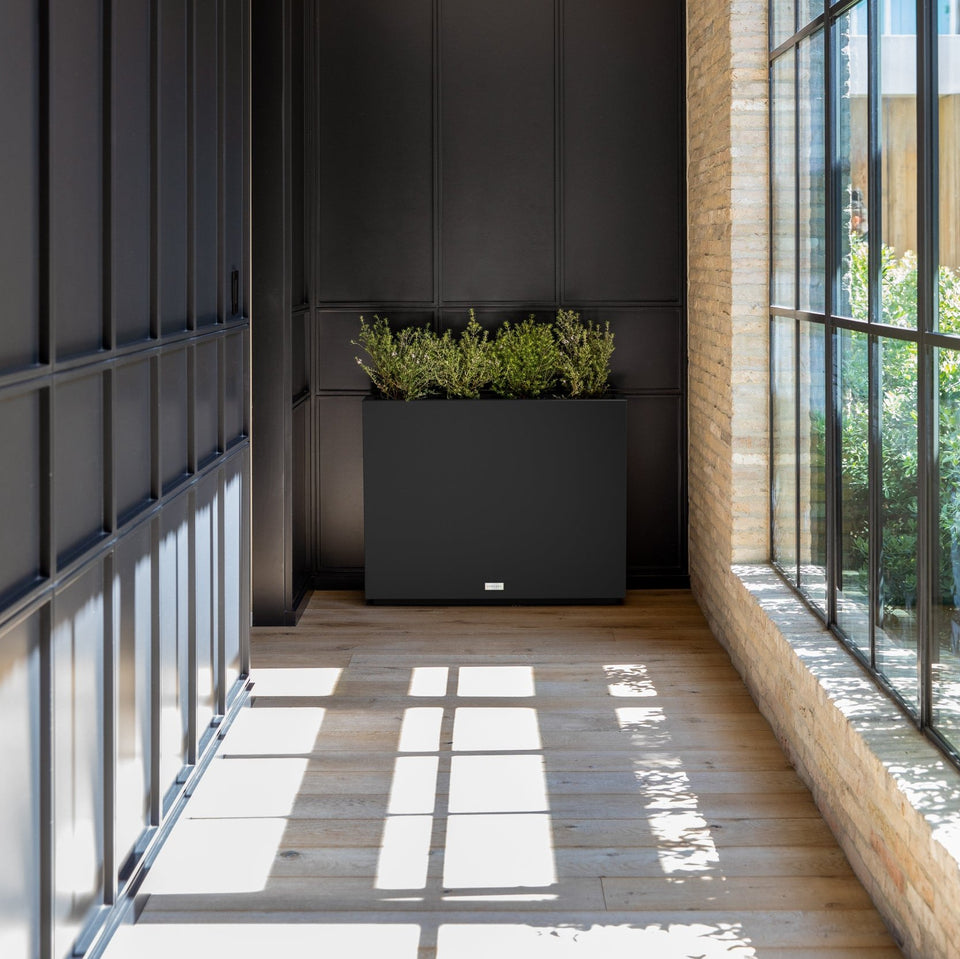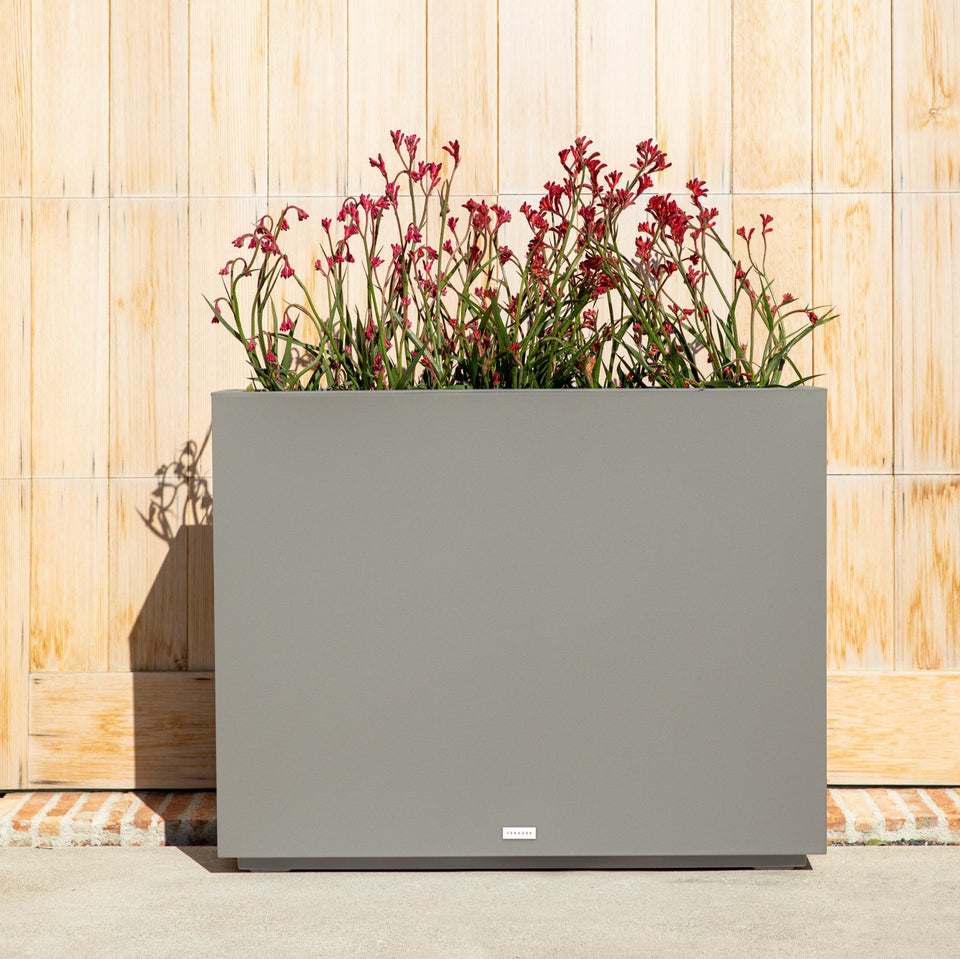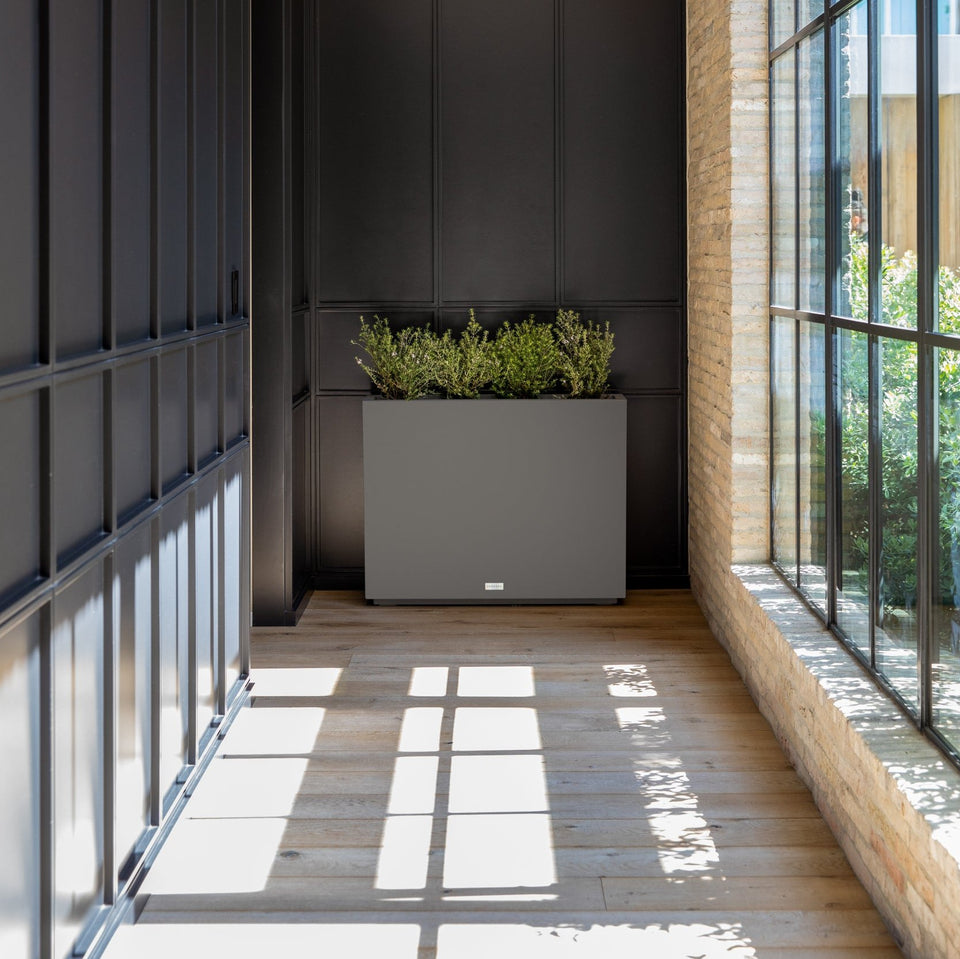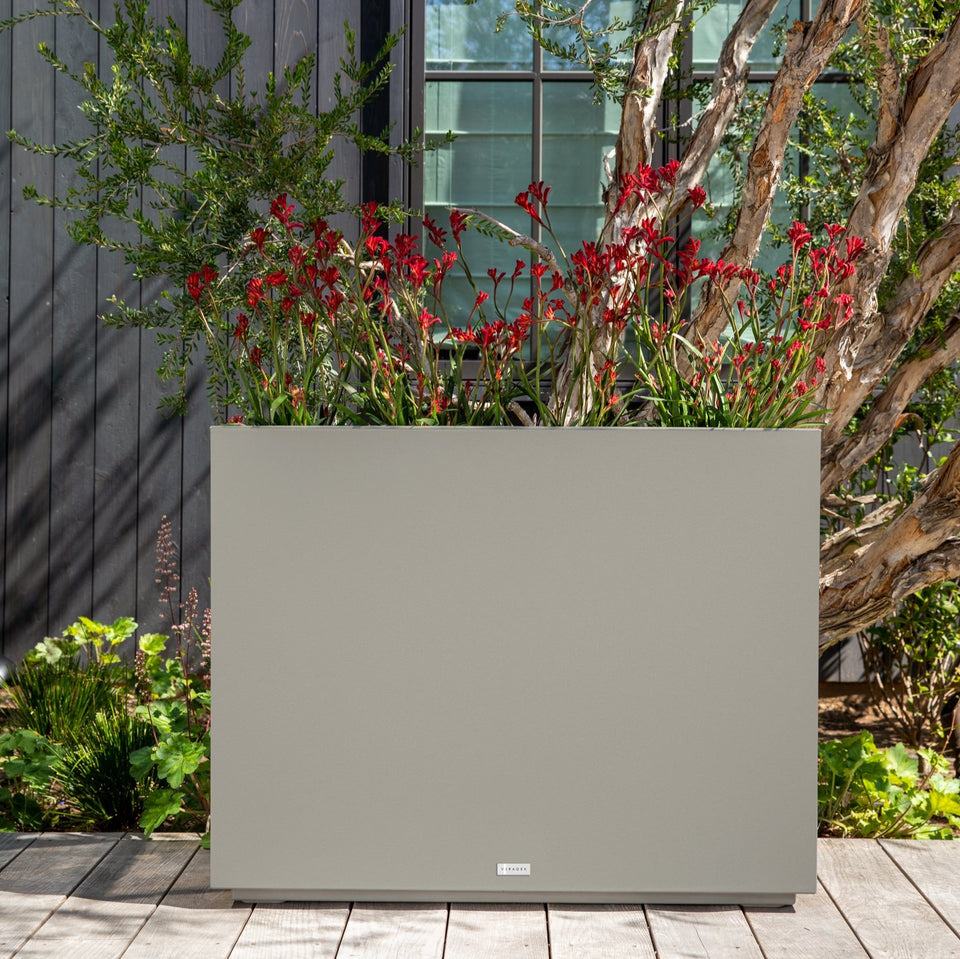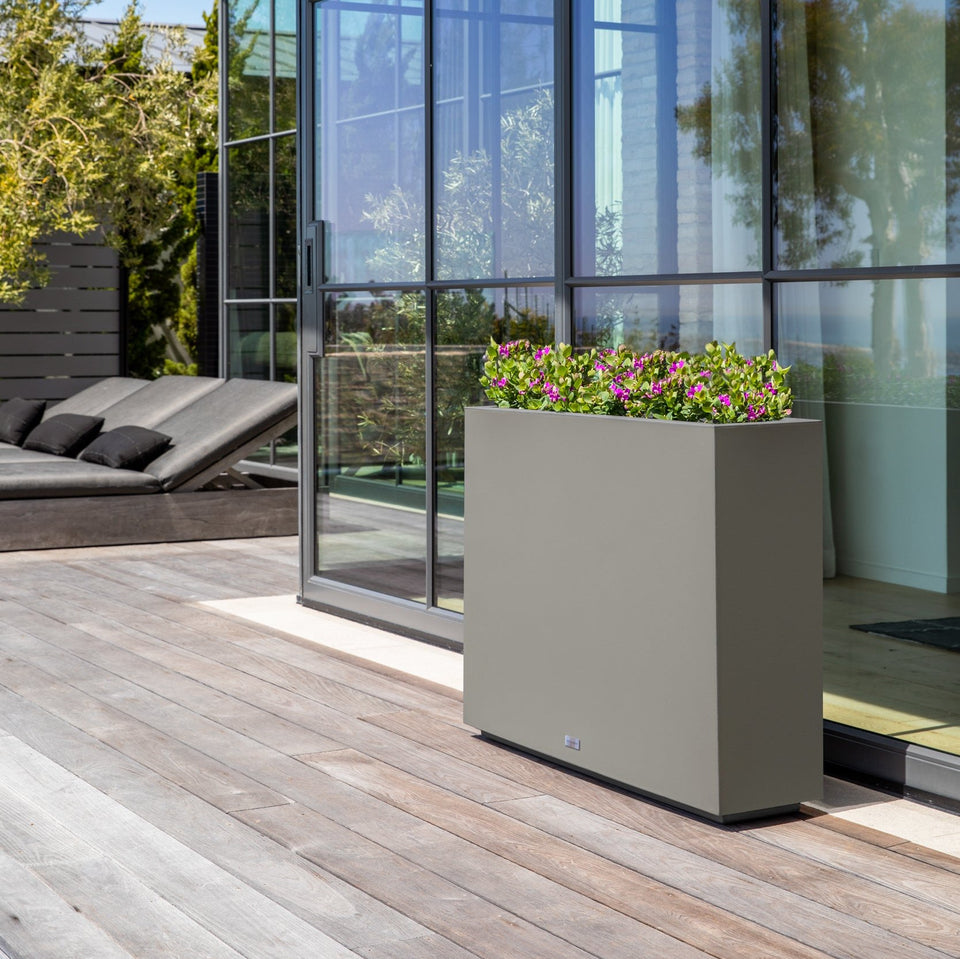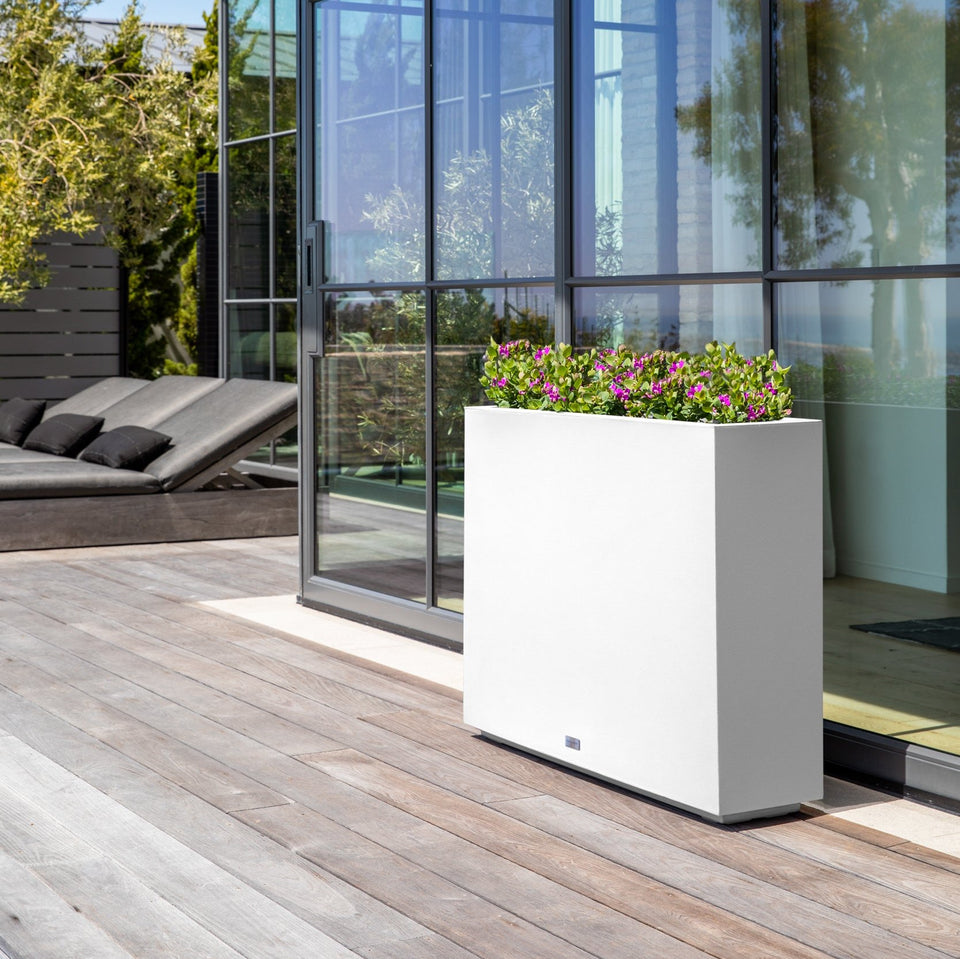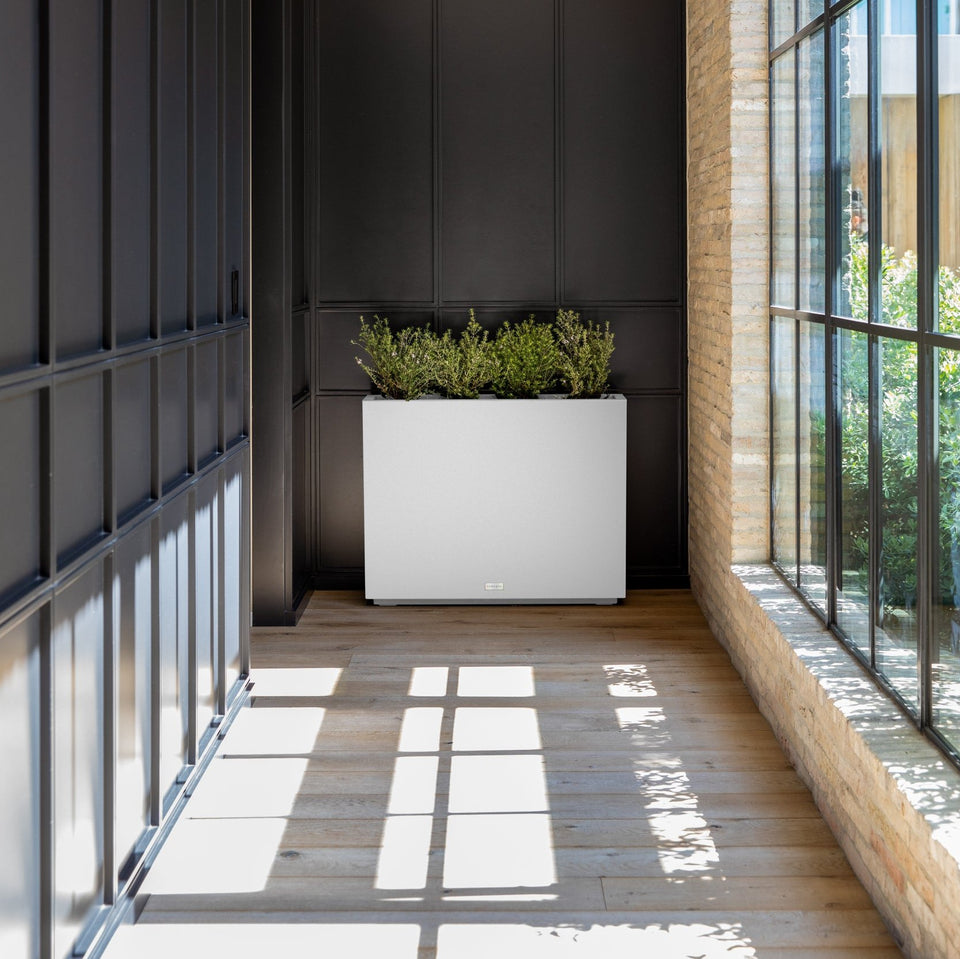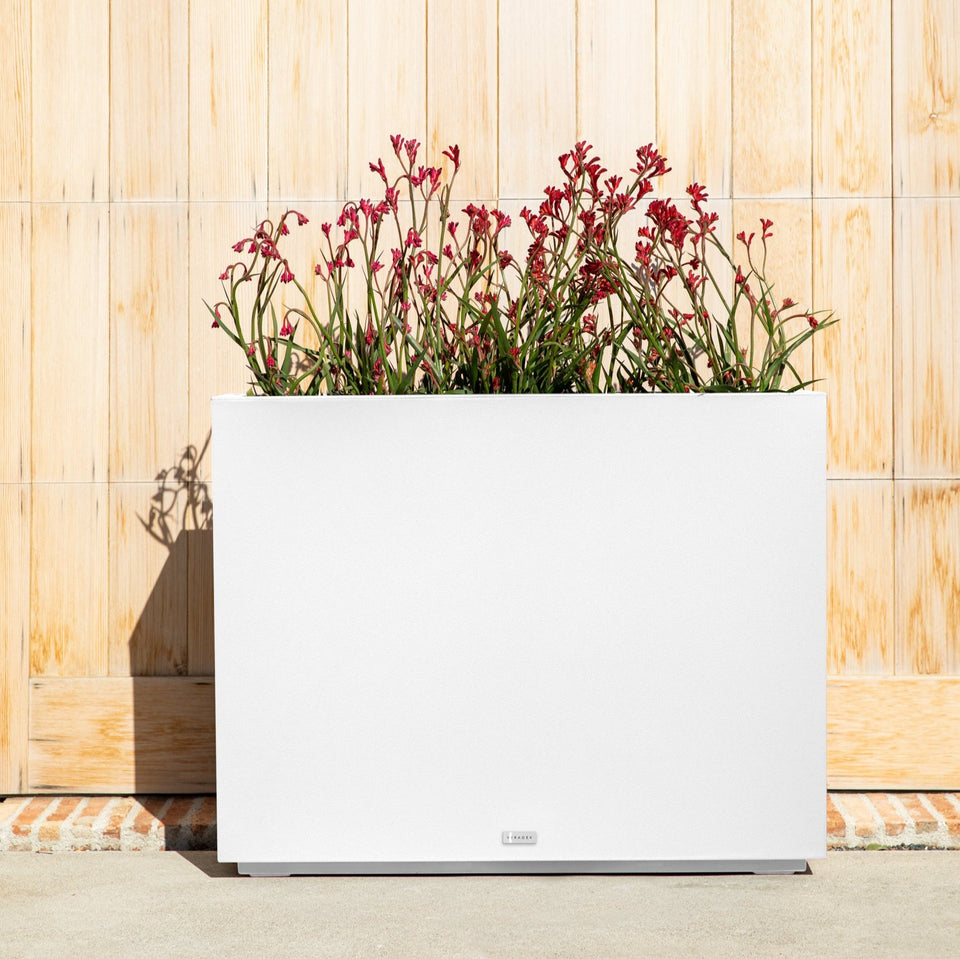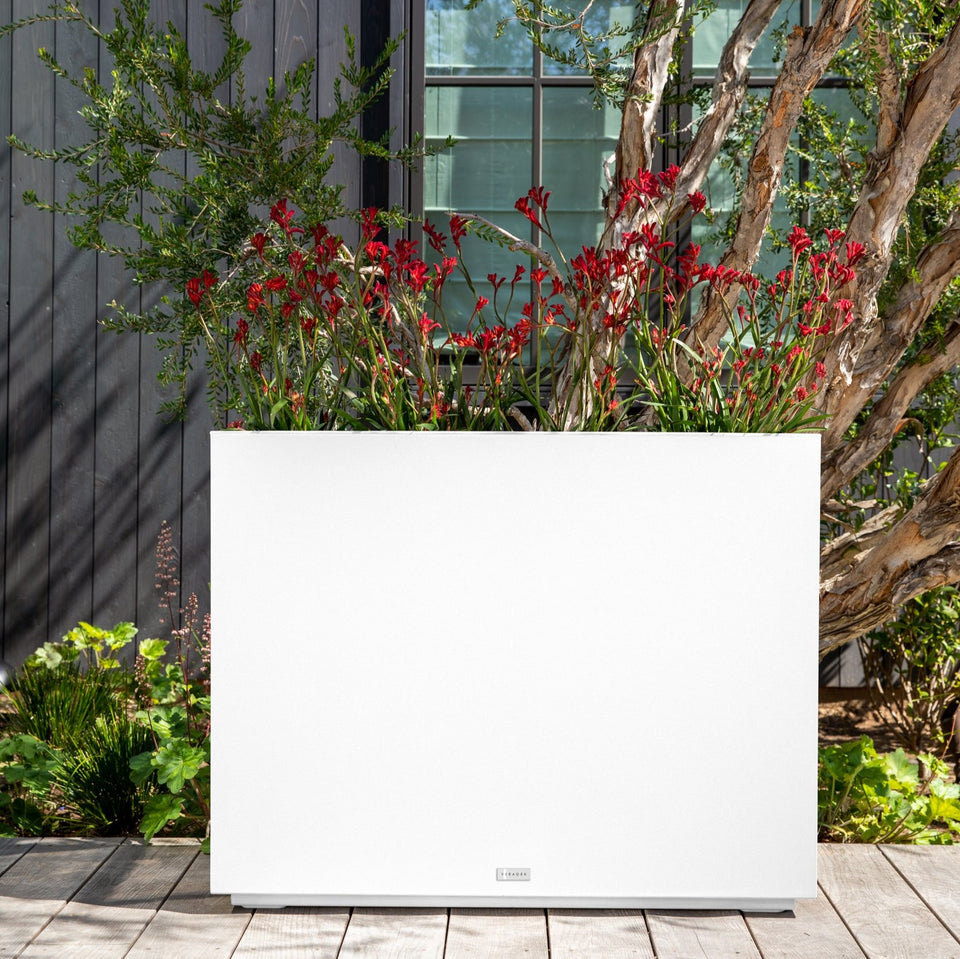 block span planter
SPANVSHB
One planter, so many options. Let's section off new spaces and form gorgeous walls of greenery. Clean and simple geometry is all you need to awaken your space.
all-weather resistant

removable insert bucket

durable polypropylene construction
impact and crack resistant
fade resistant
drainage holes and plugs
made in canada
span short: 30" L x 12" W x 24" H weight: 20 lbs capacity: 18.7 gal | 70.7 L
span medium: 38 " L x 10" W x 30" H weight: 25 lbs capacity: 19.7 gal | 74.7 L
get $10 off and more
Join our newsletter for $10 off your next purchase, product launches, and the outdoor living scoop!