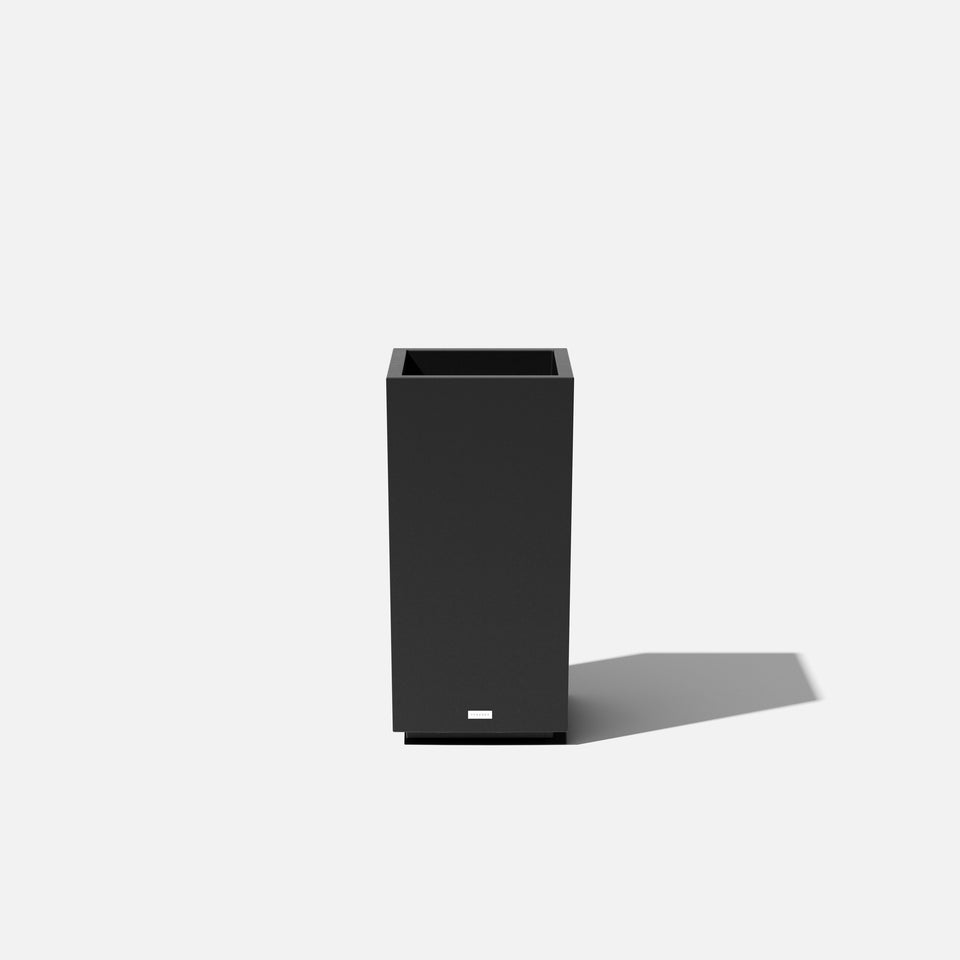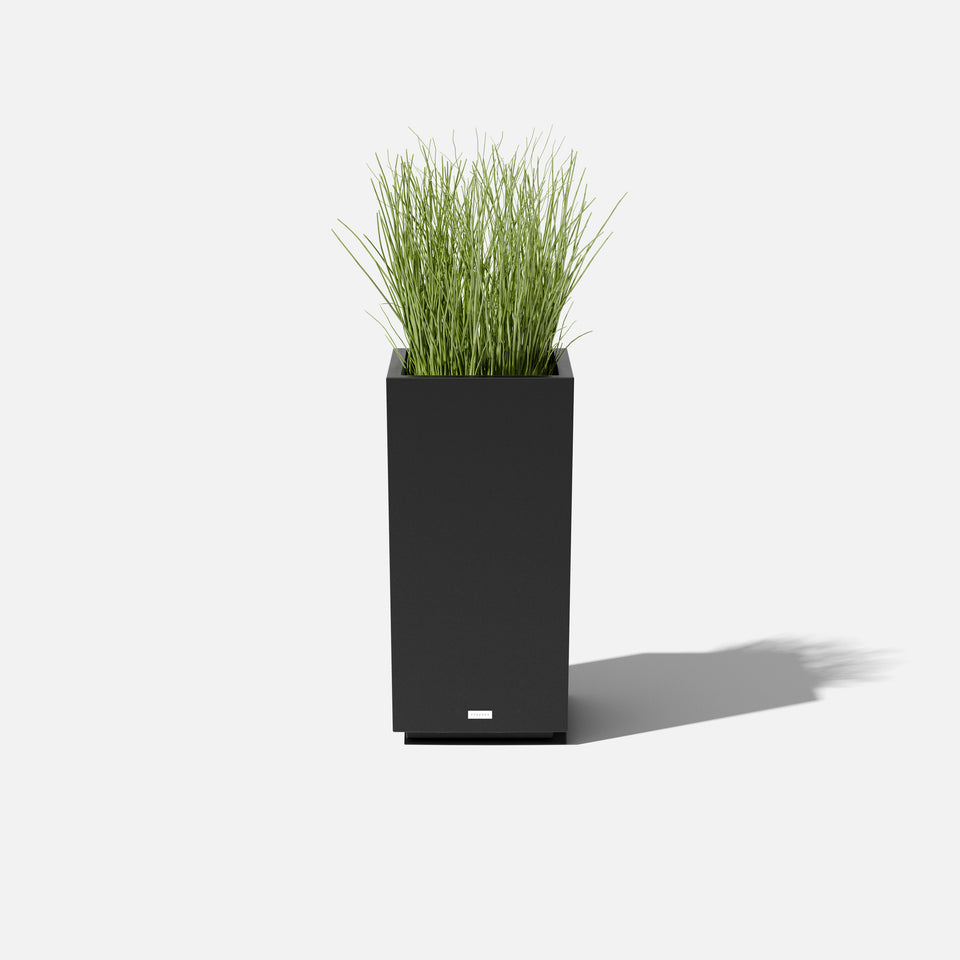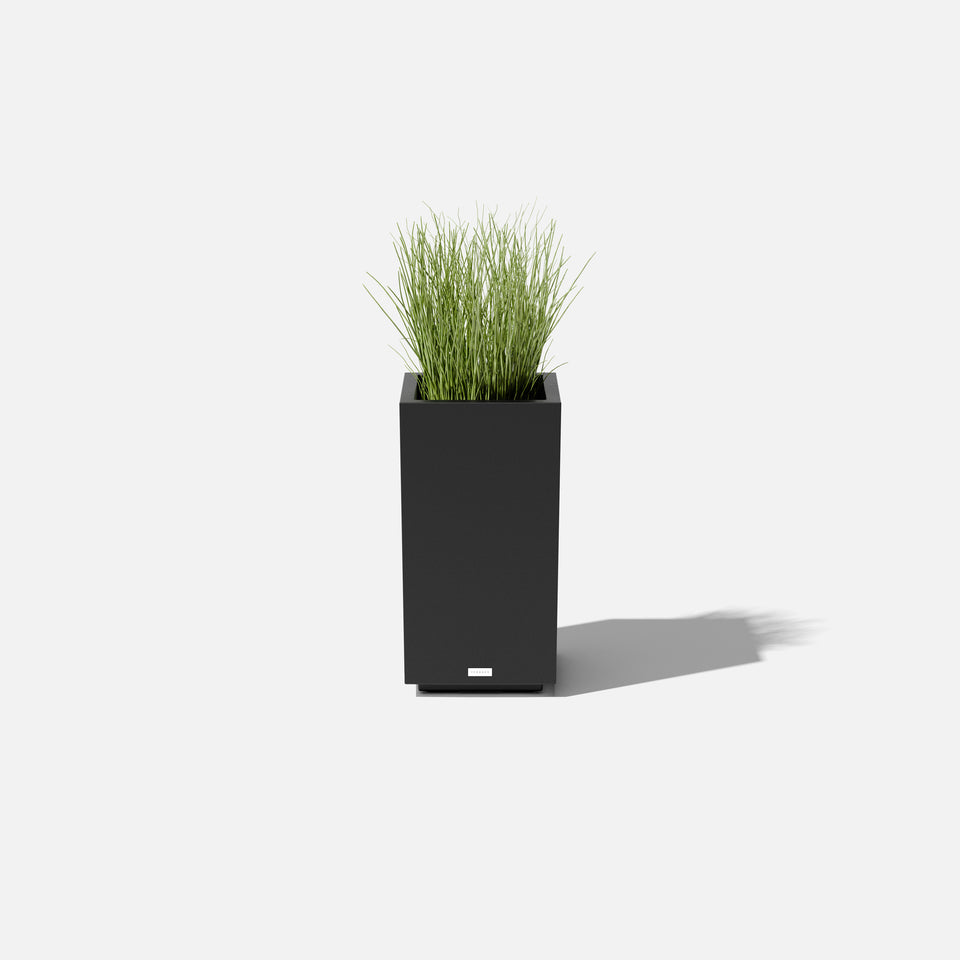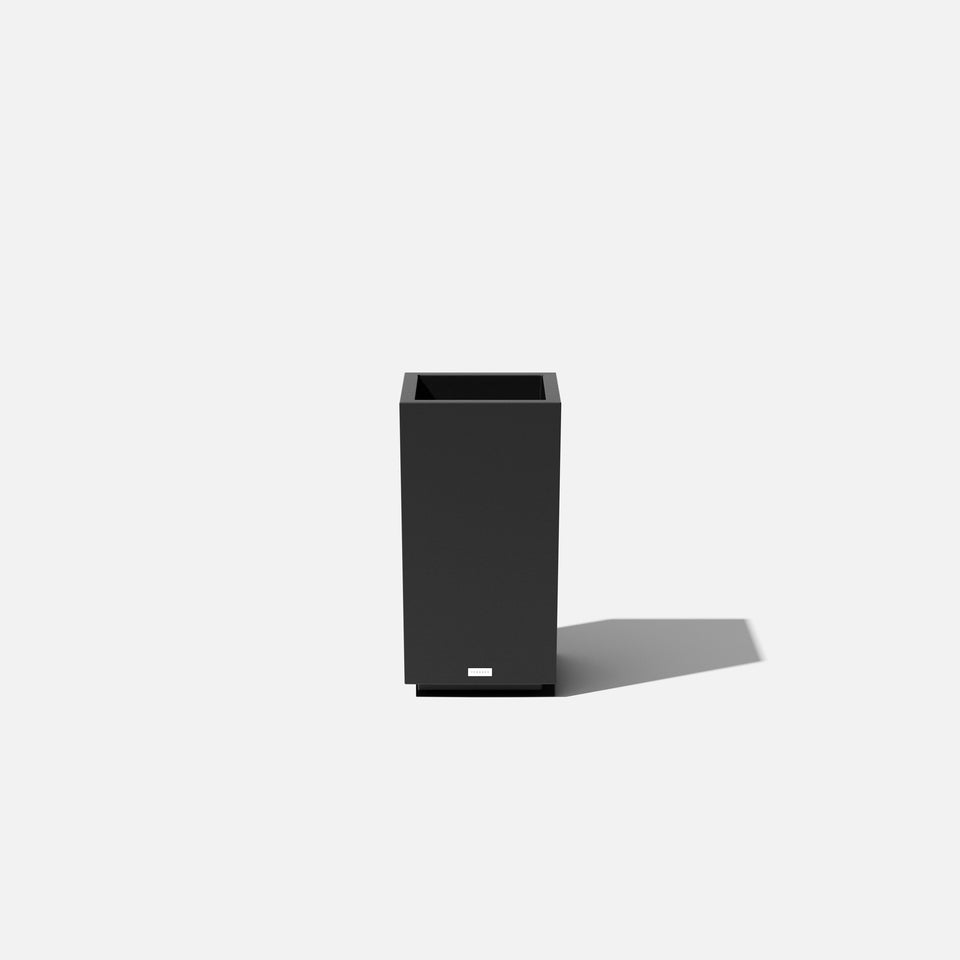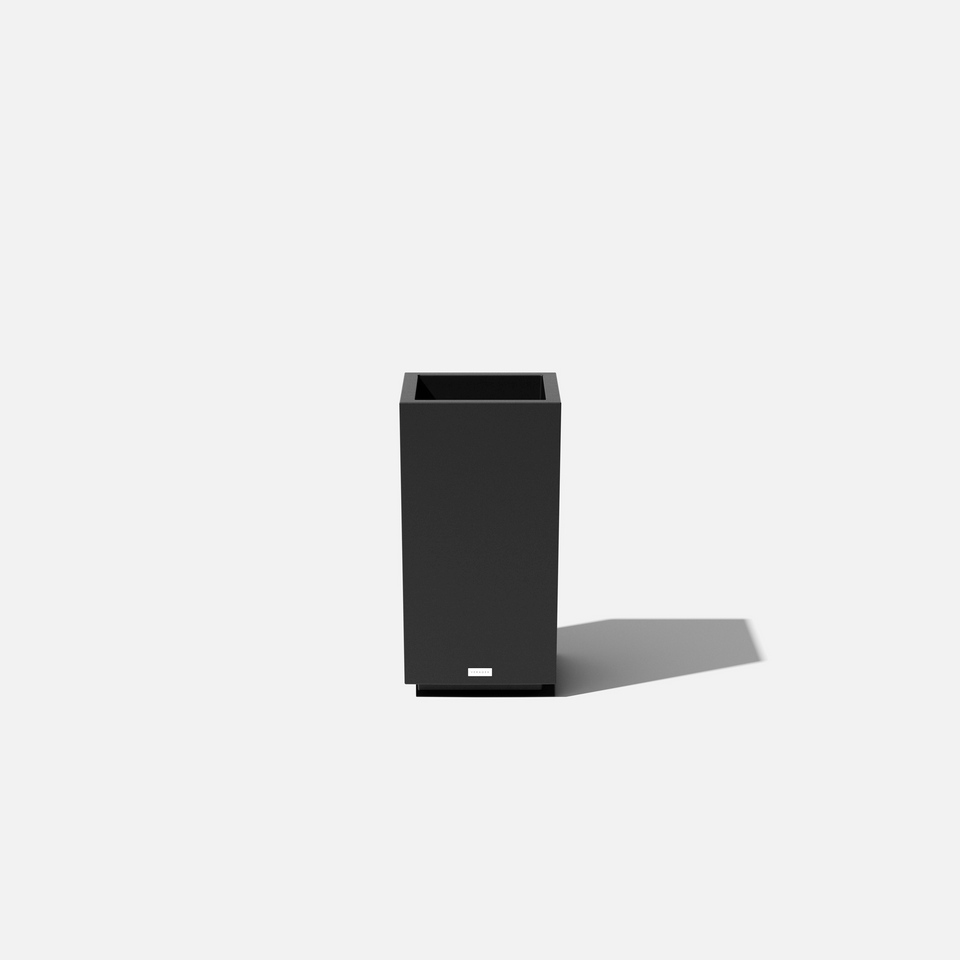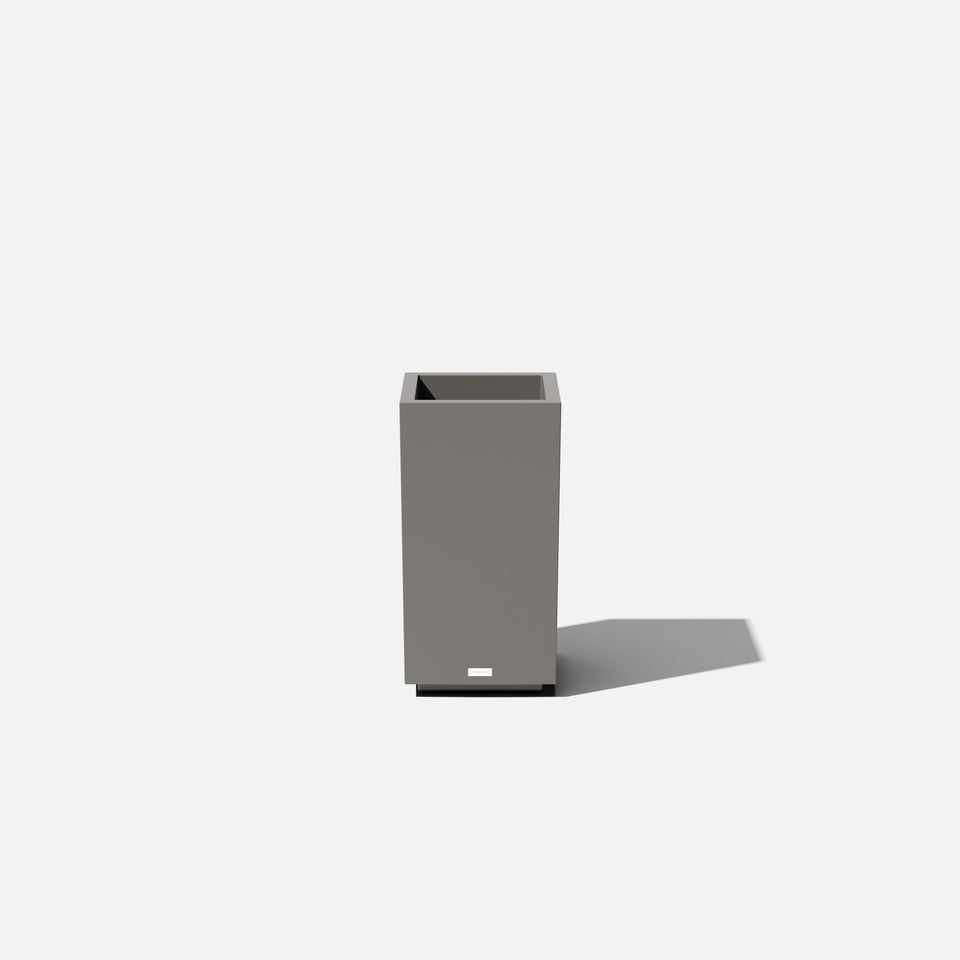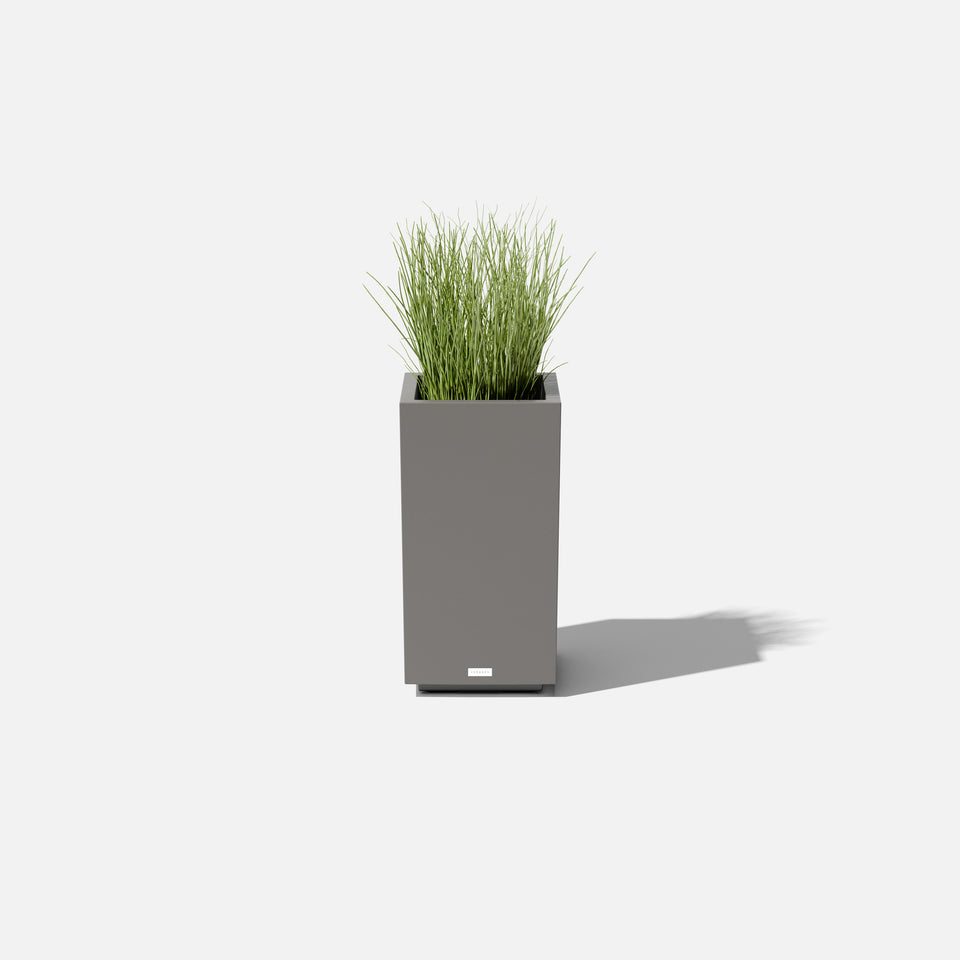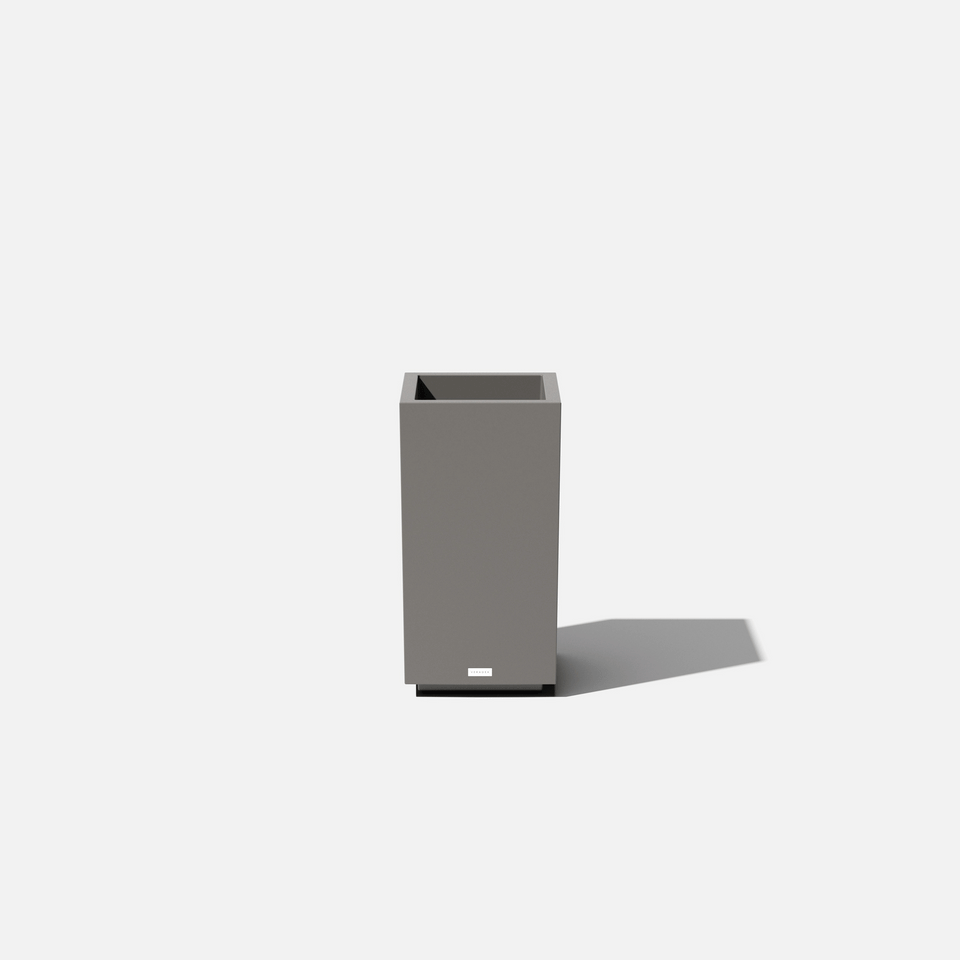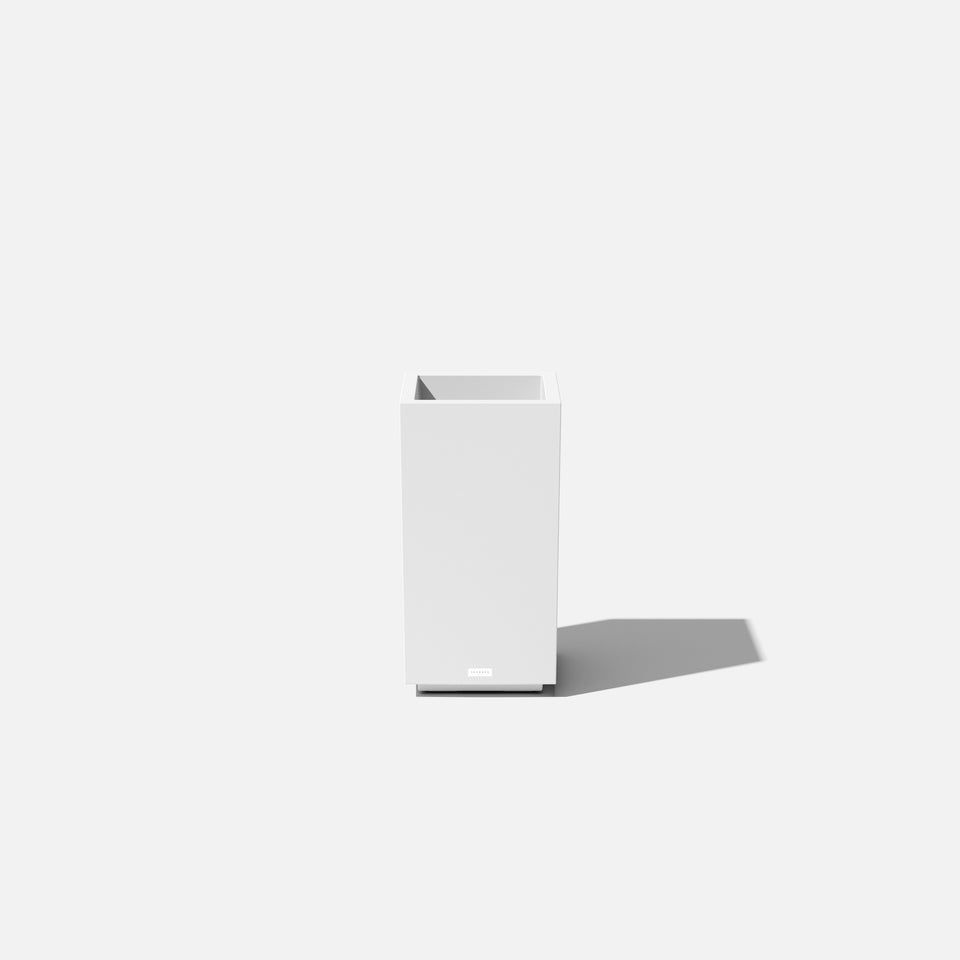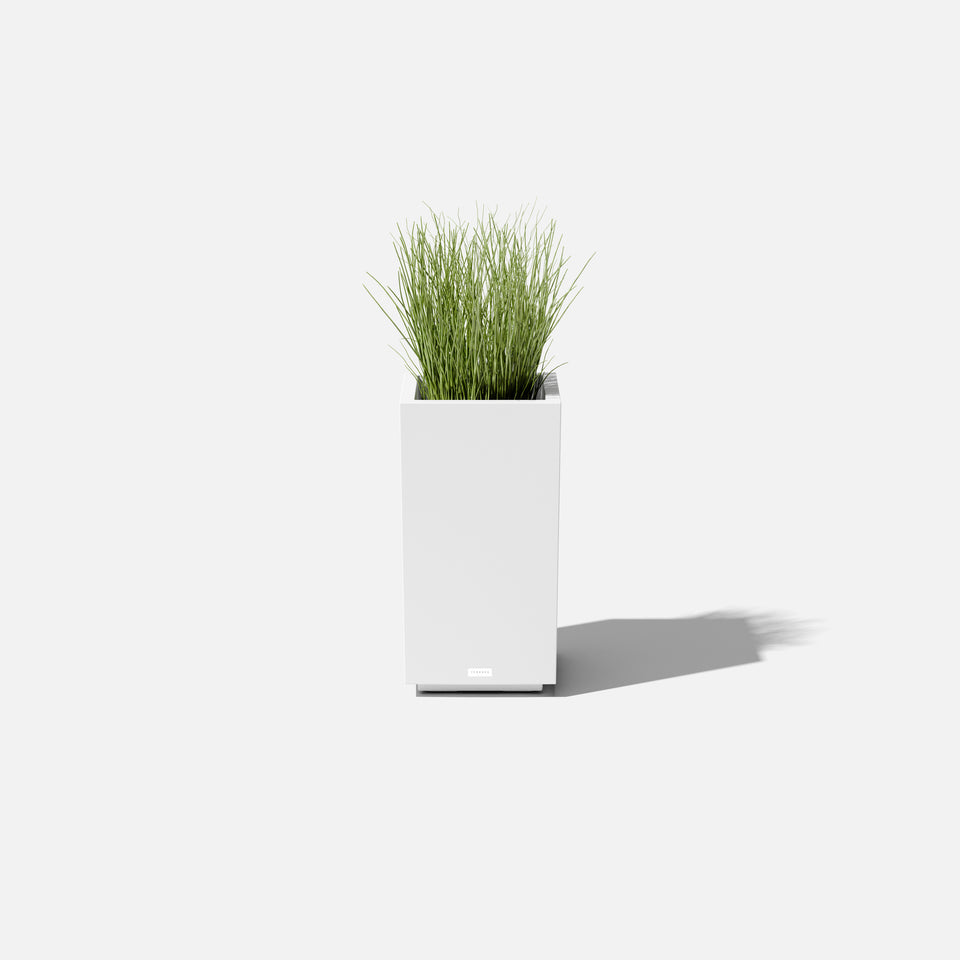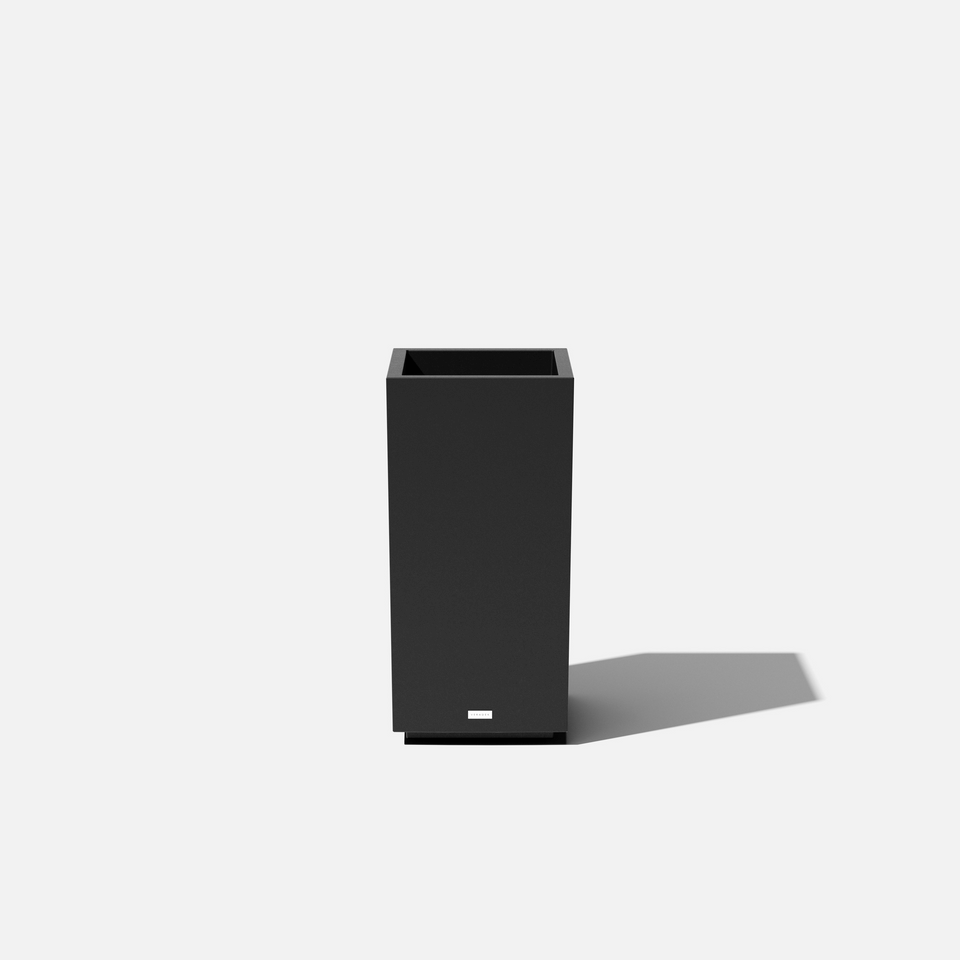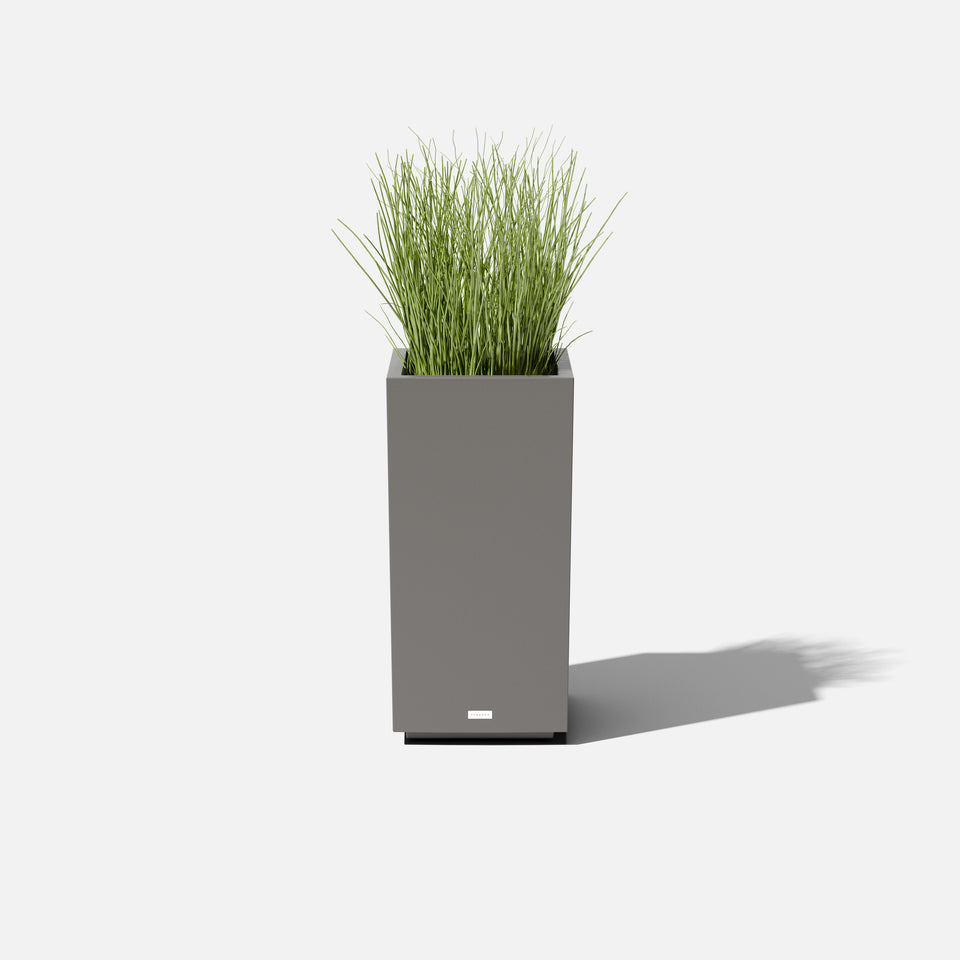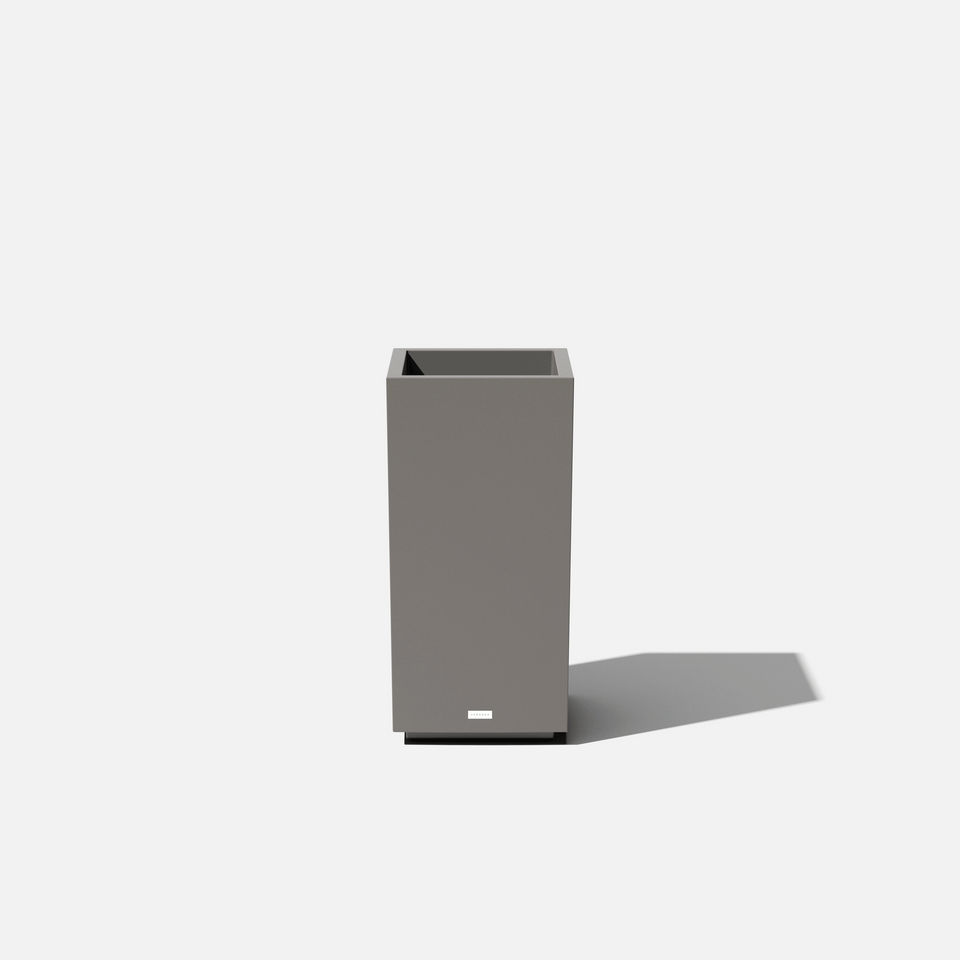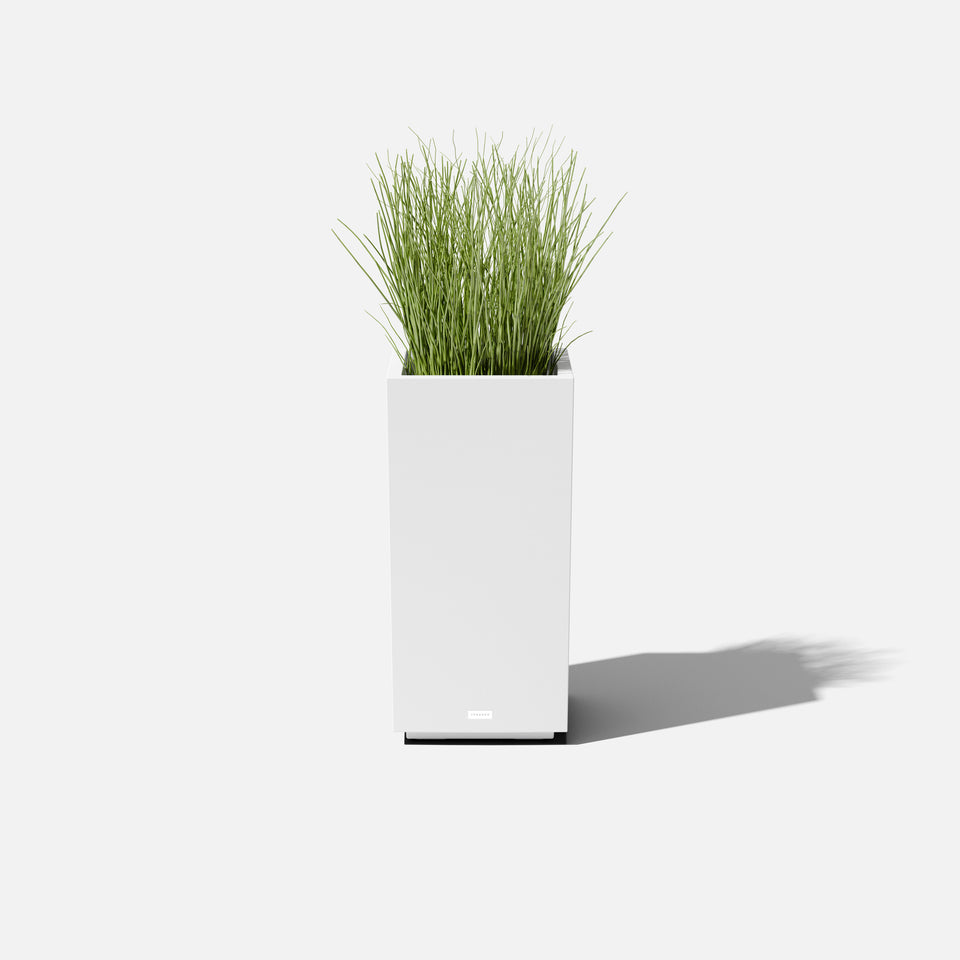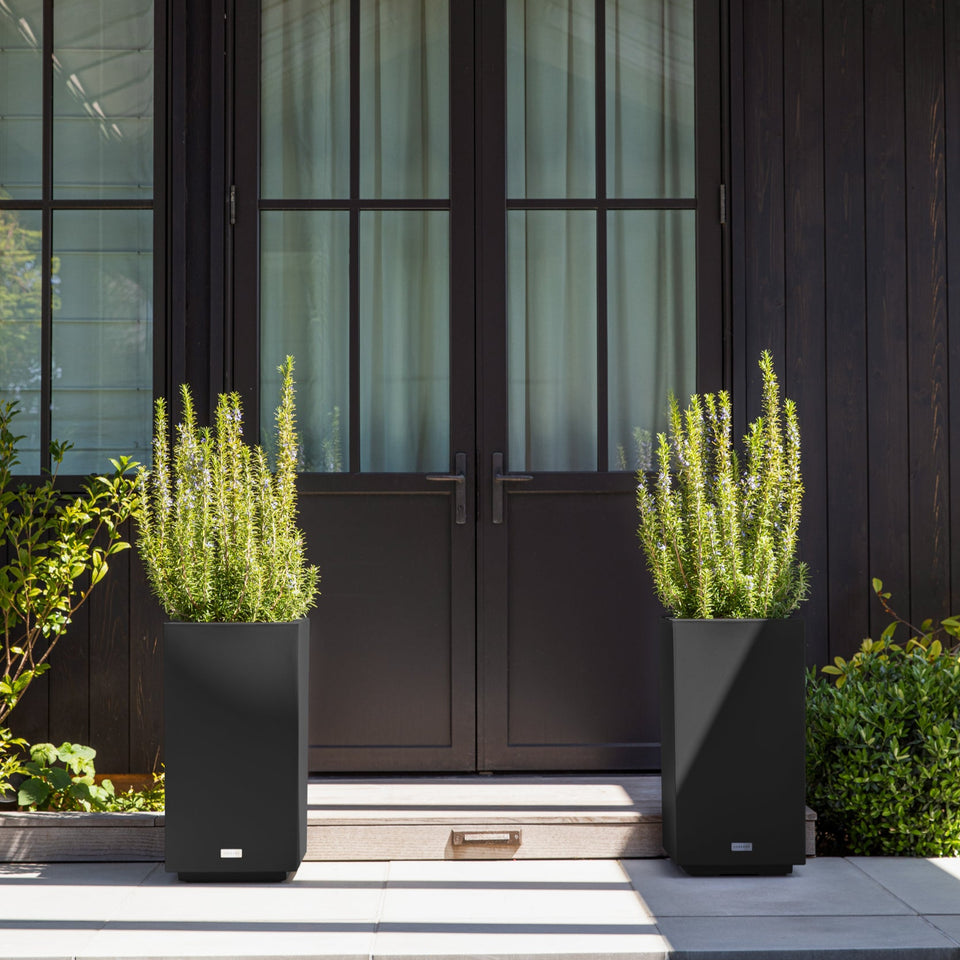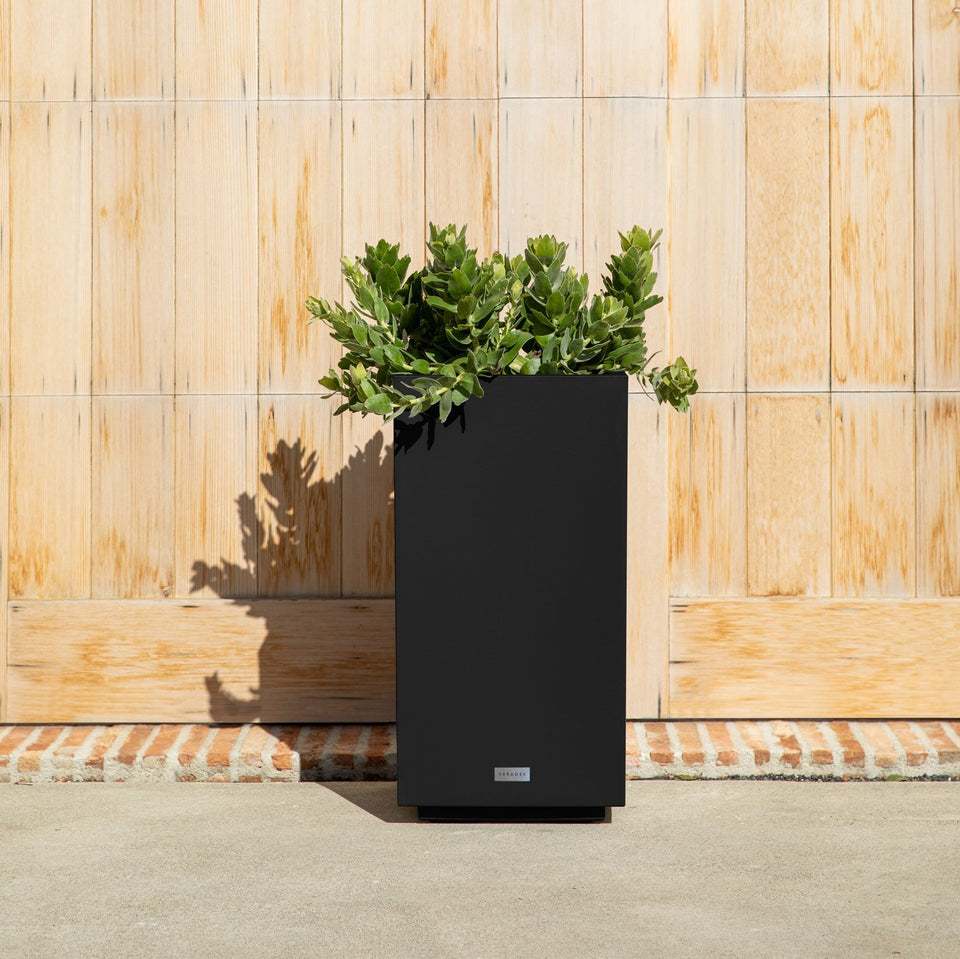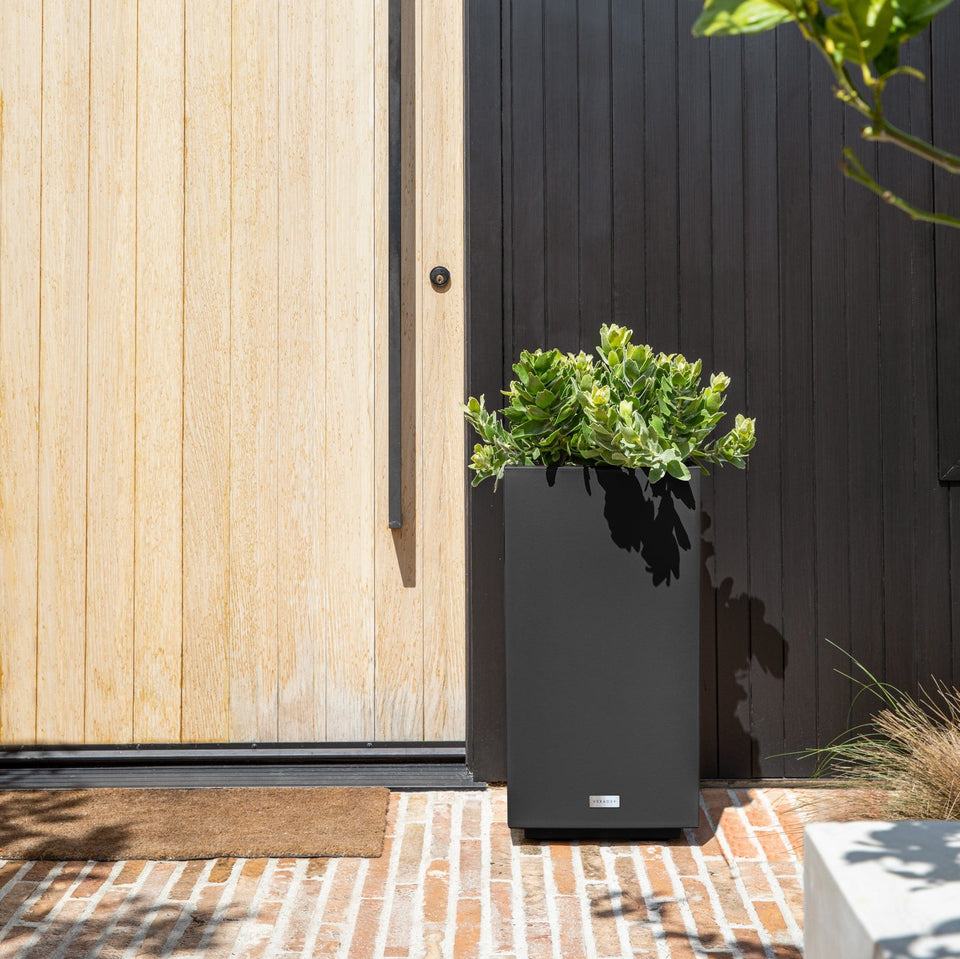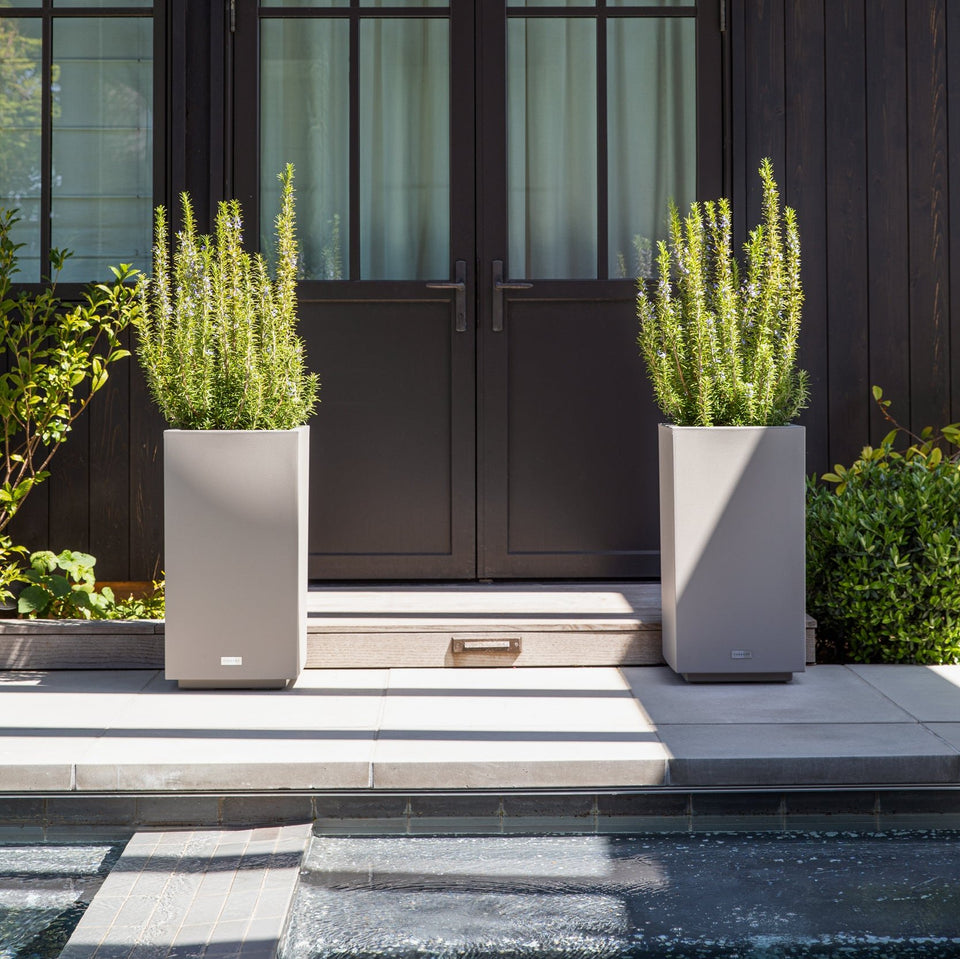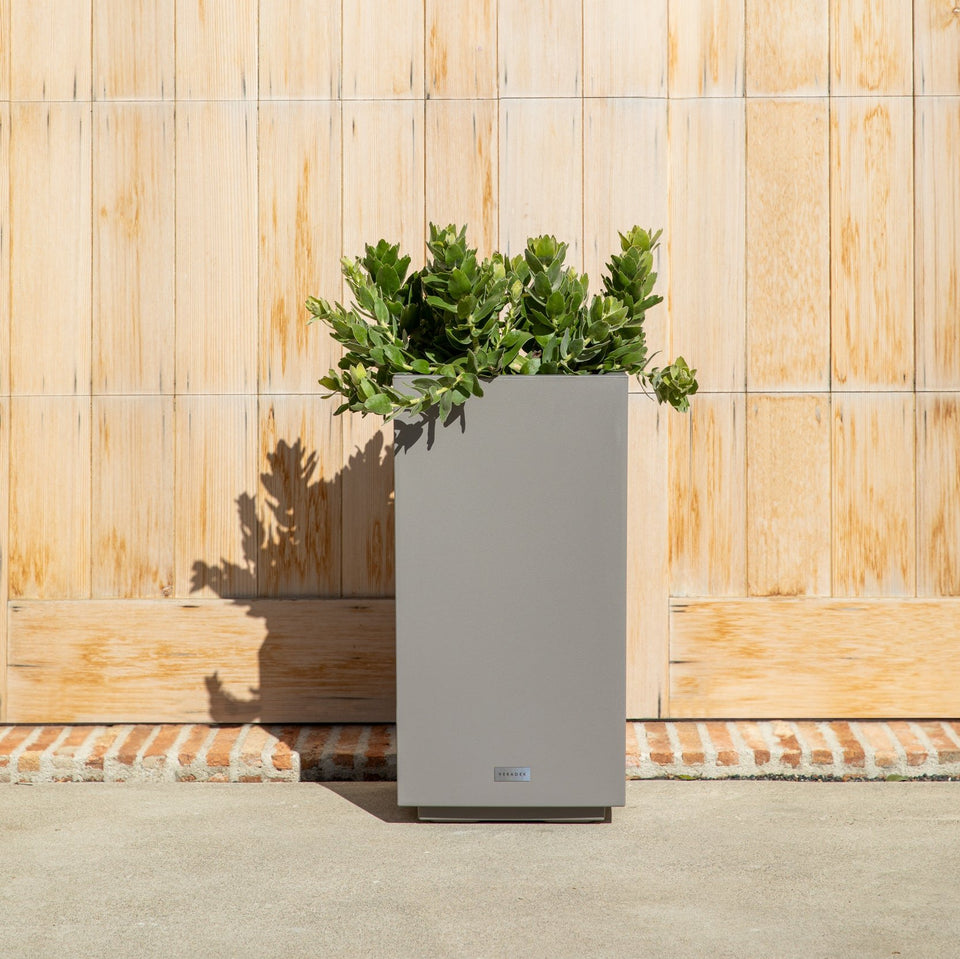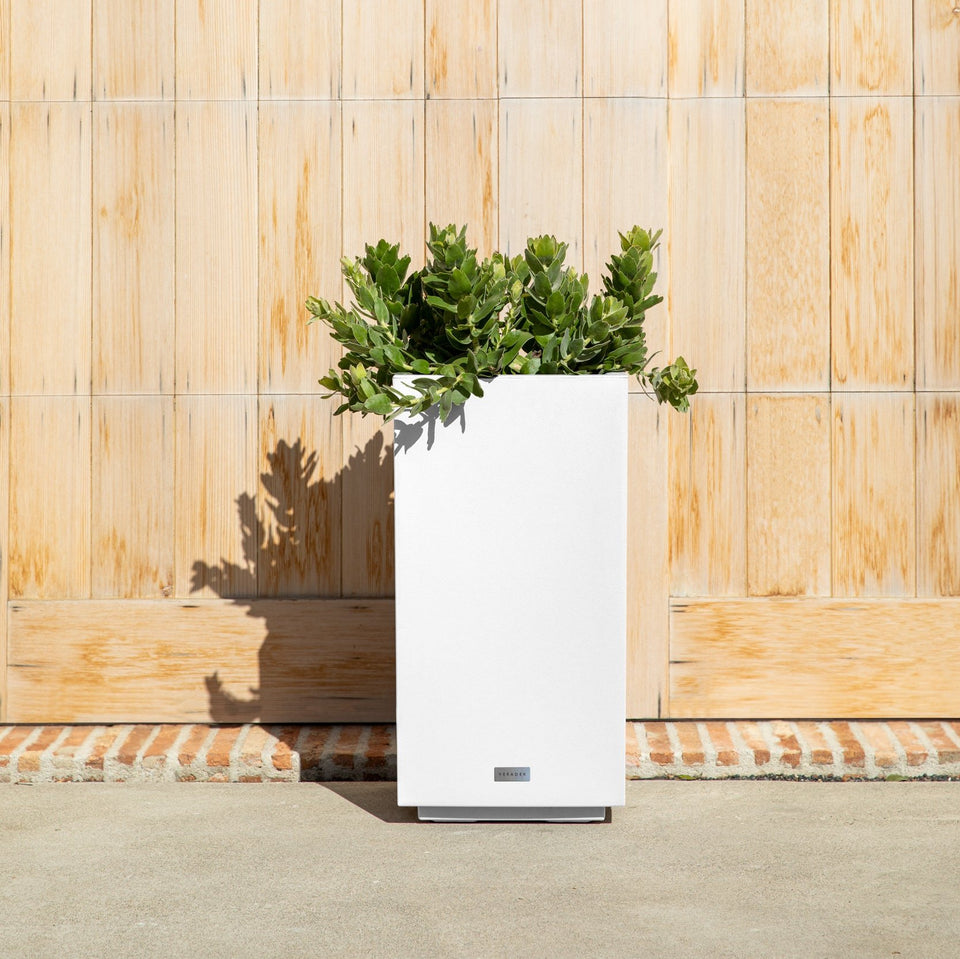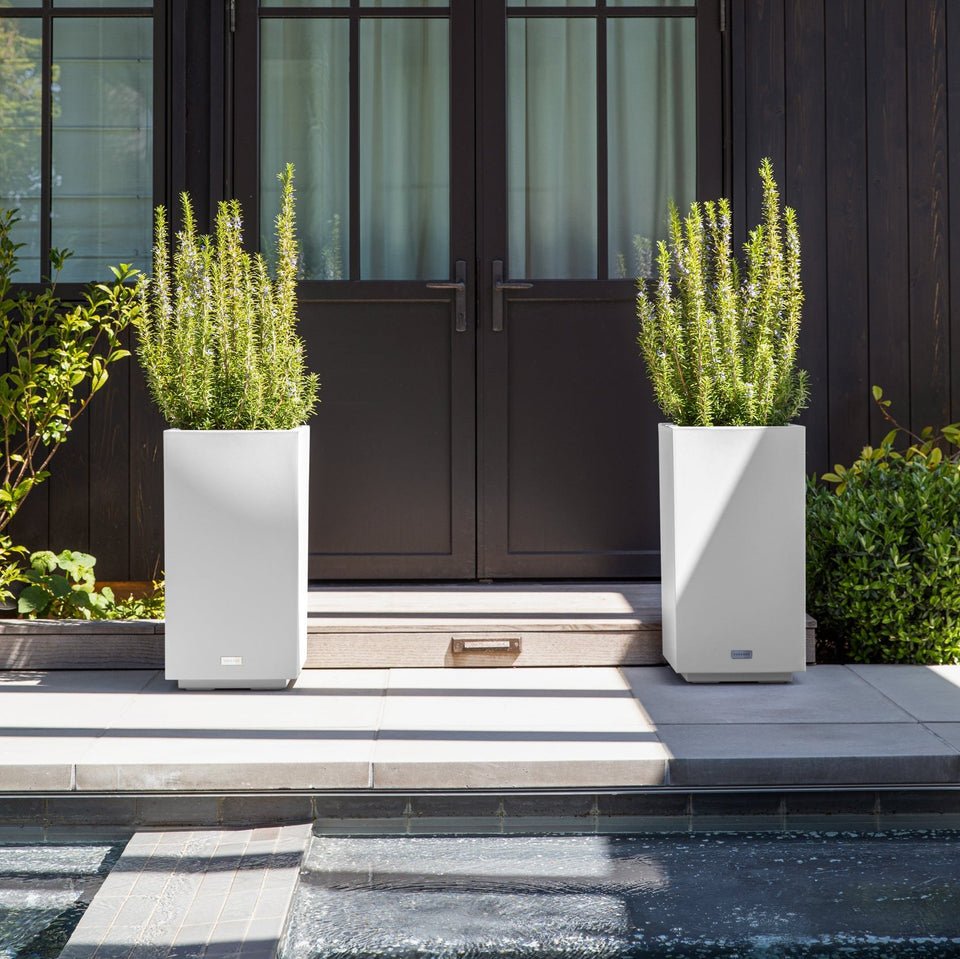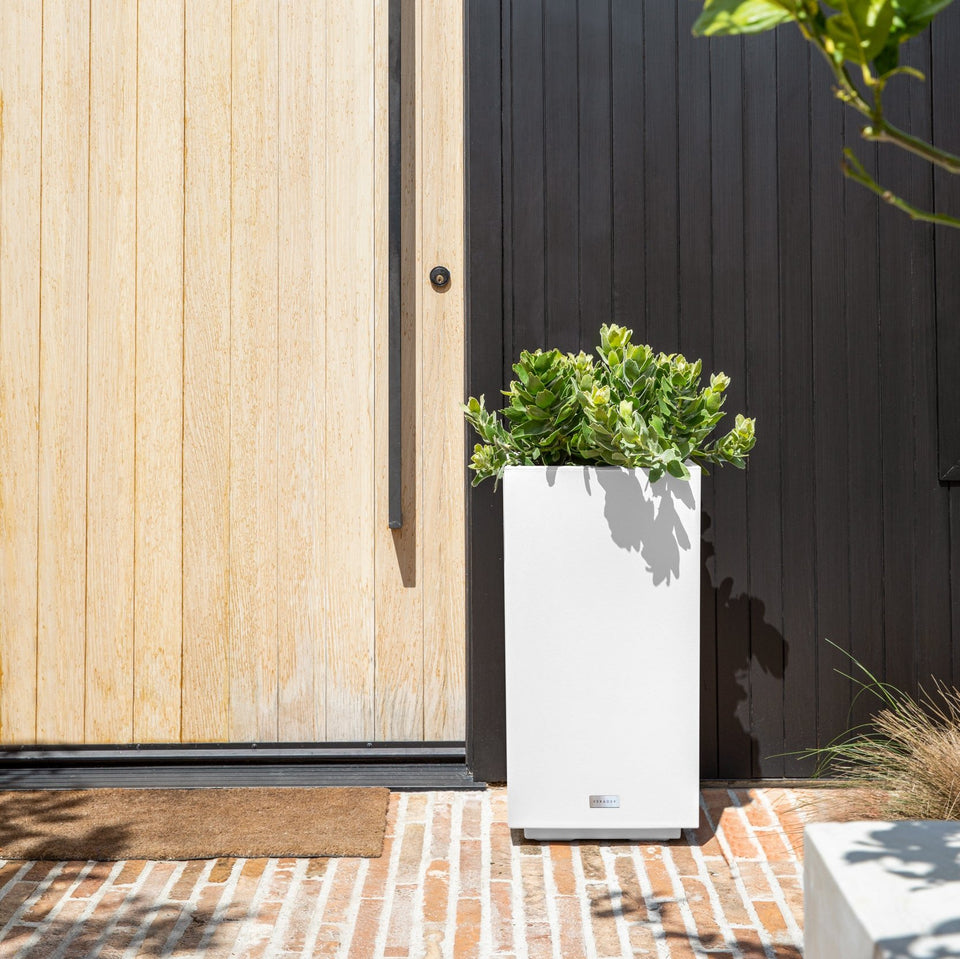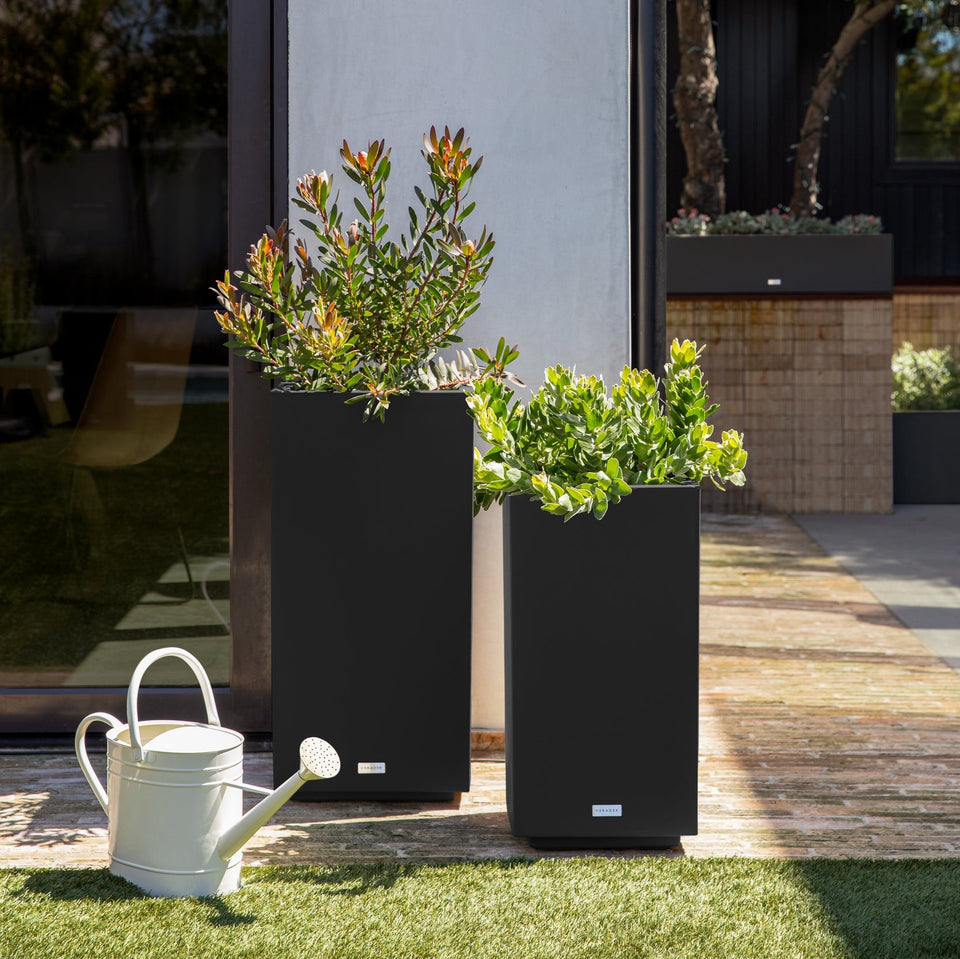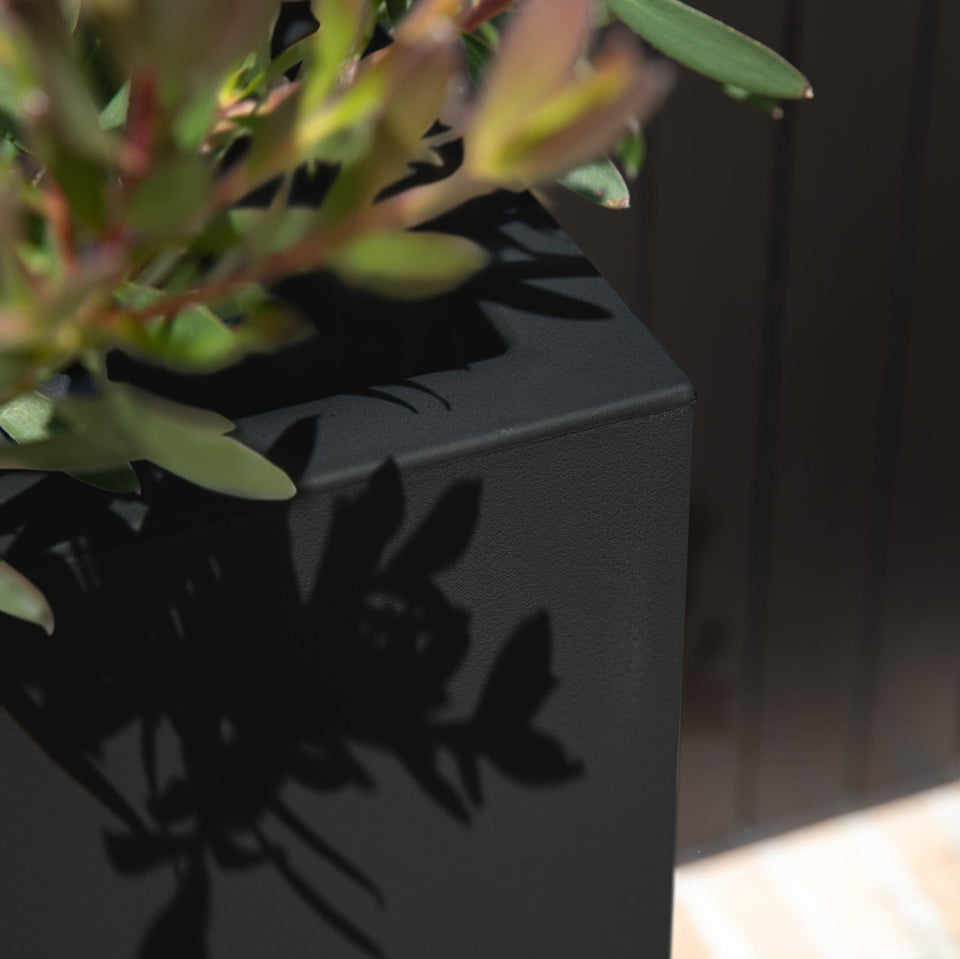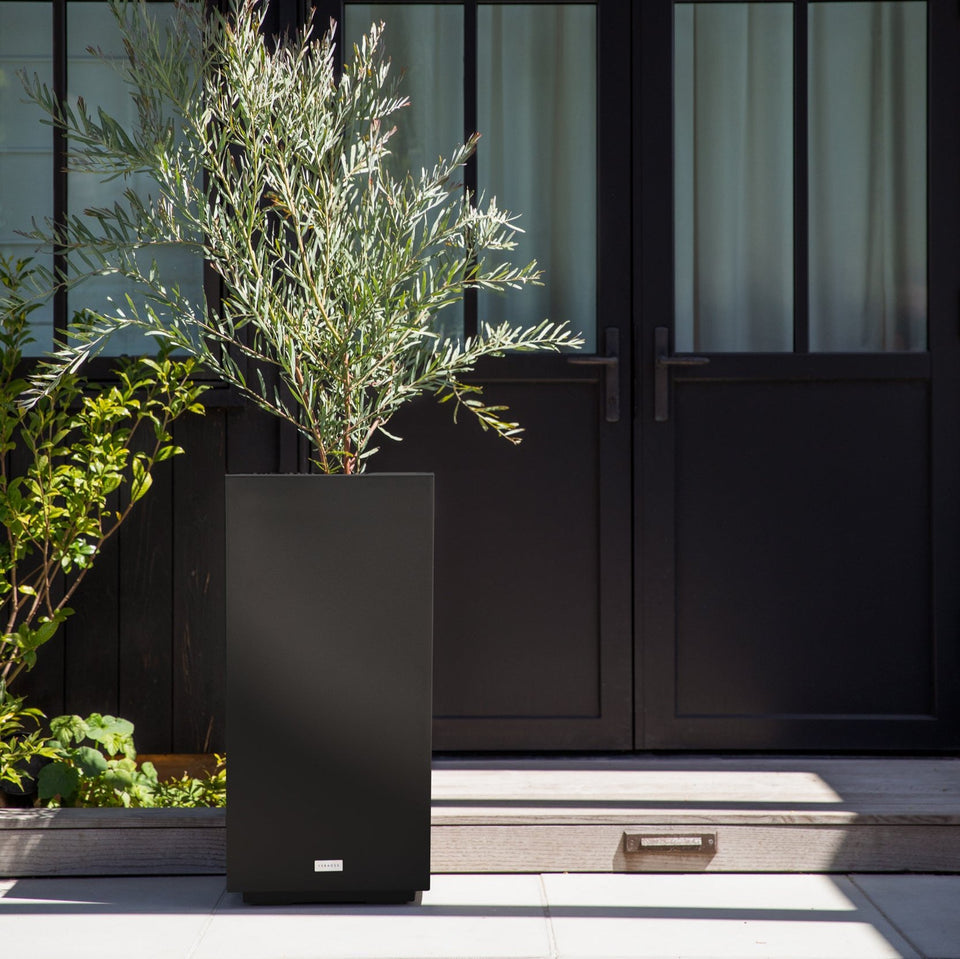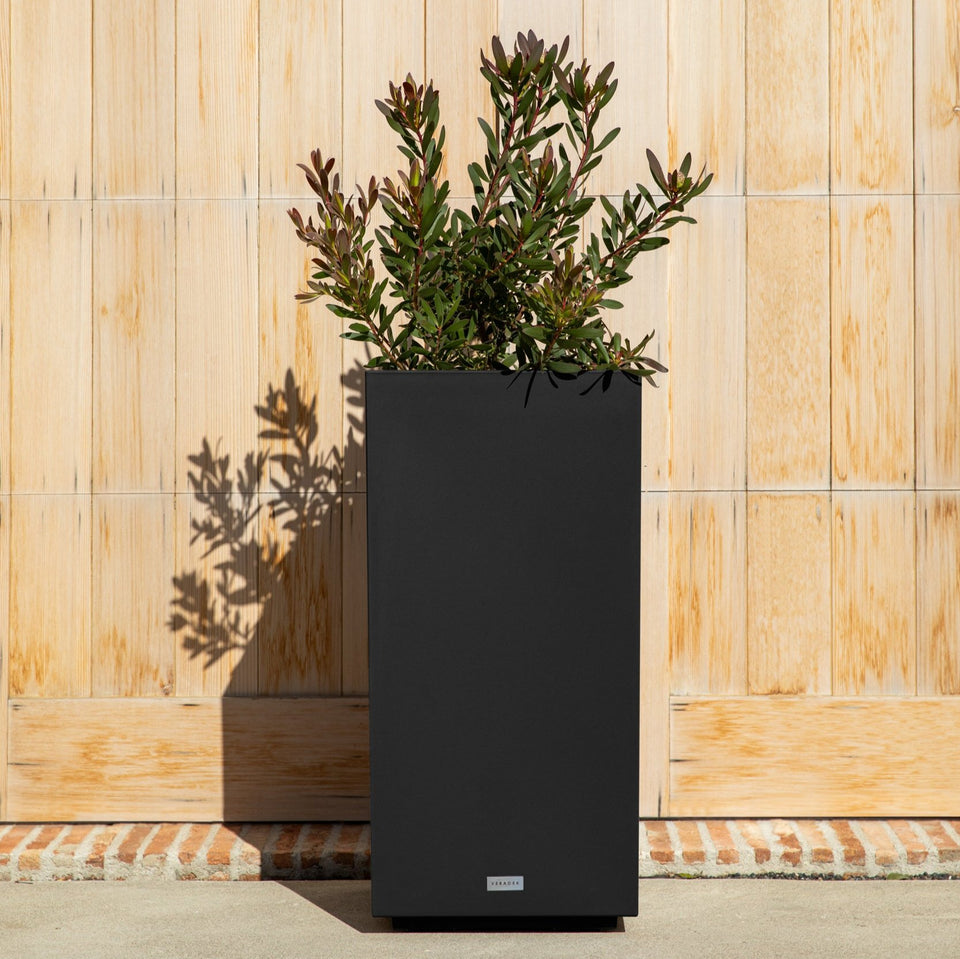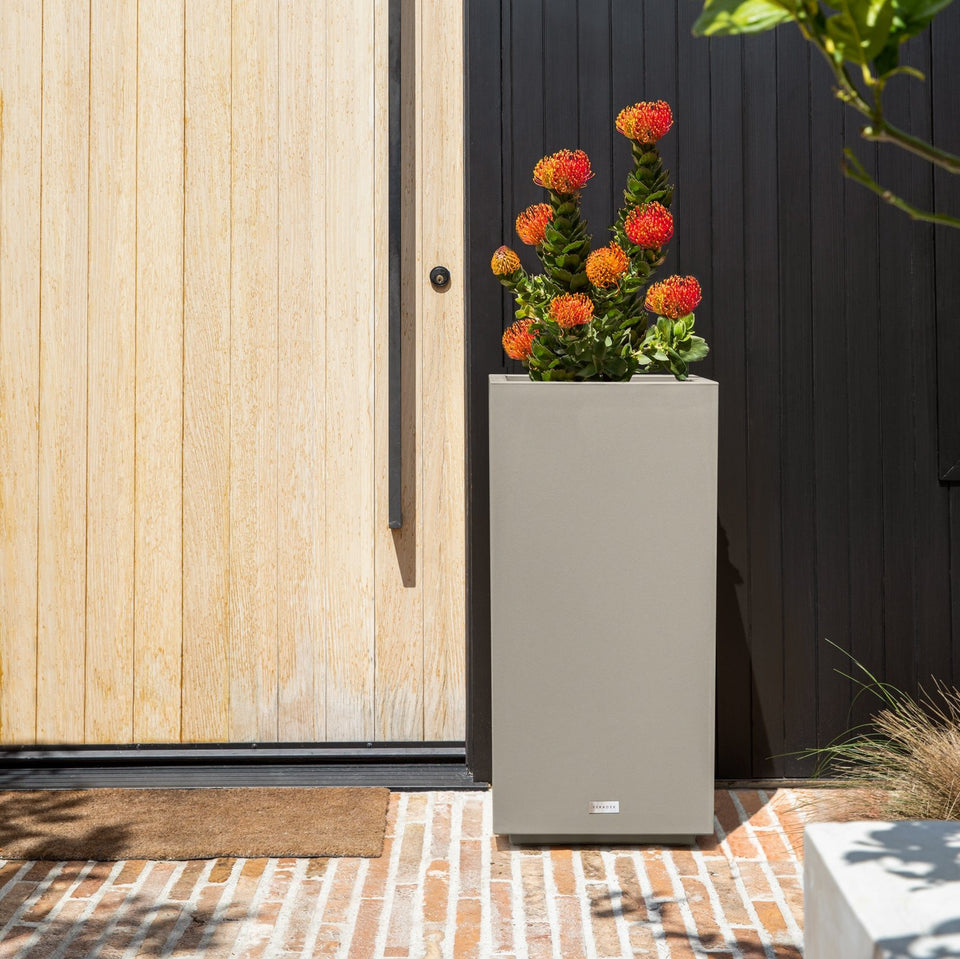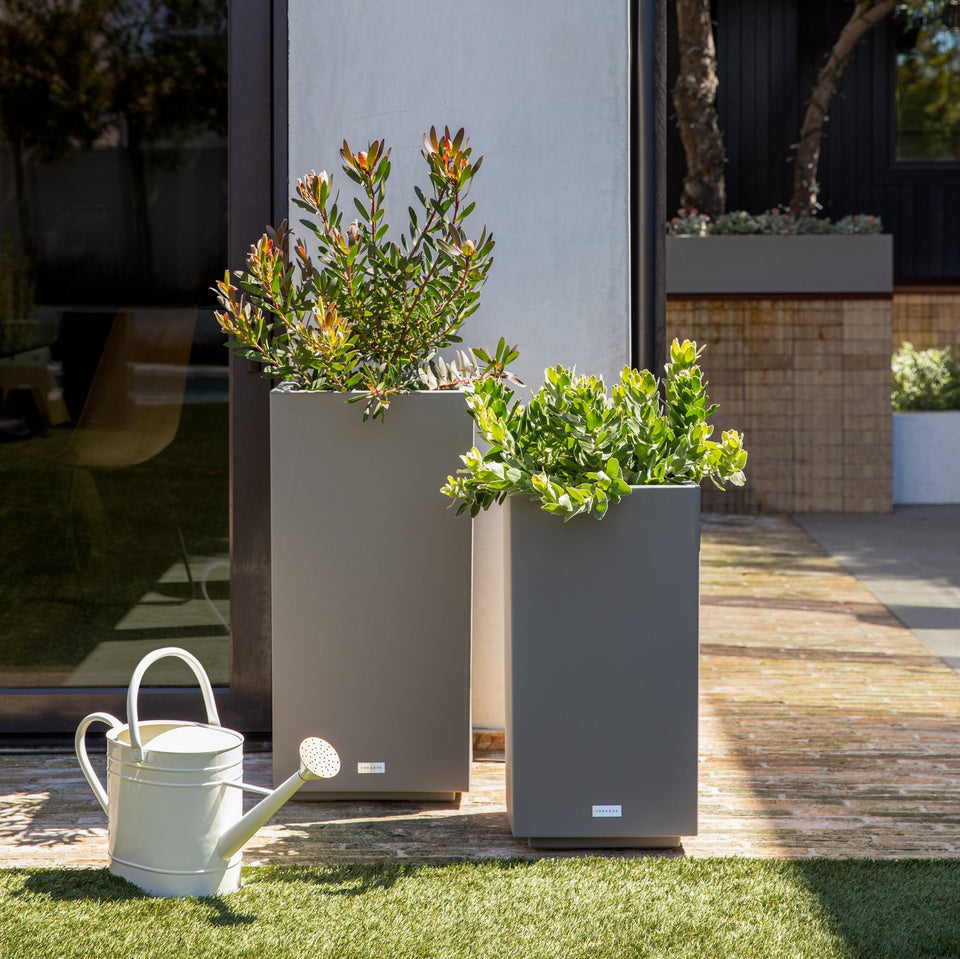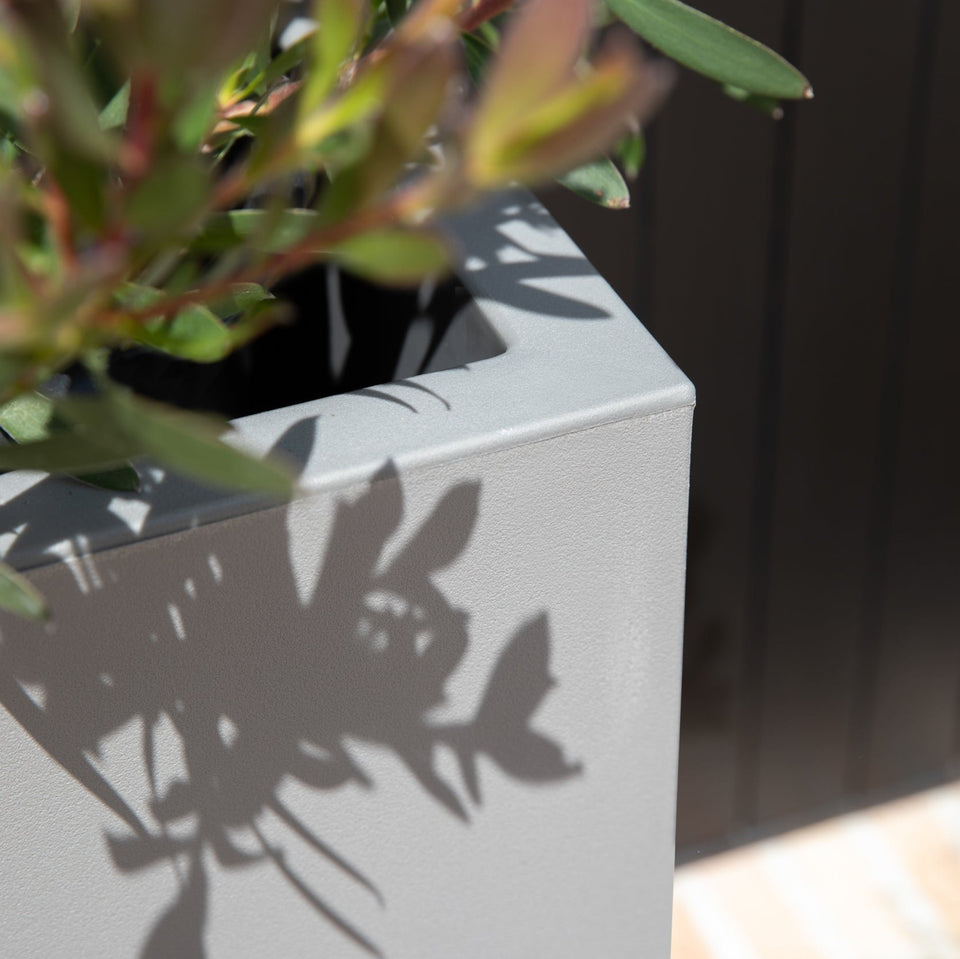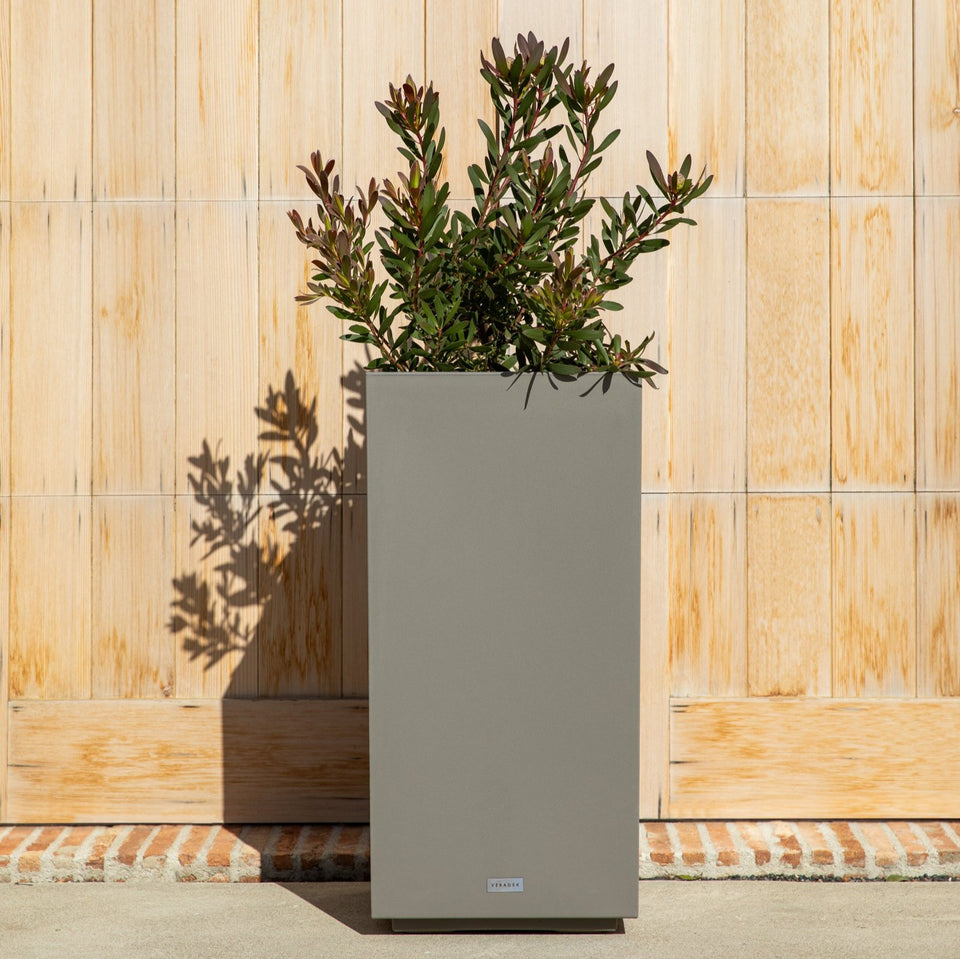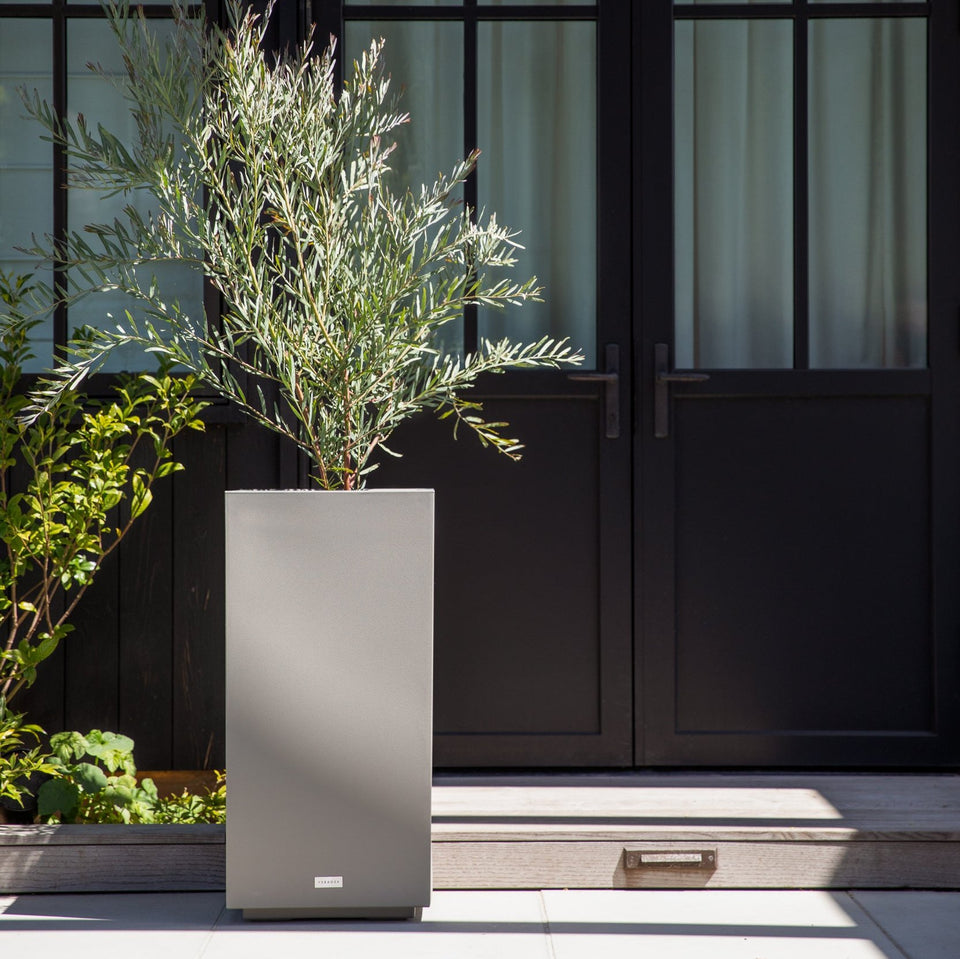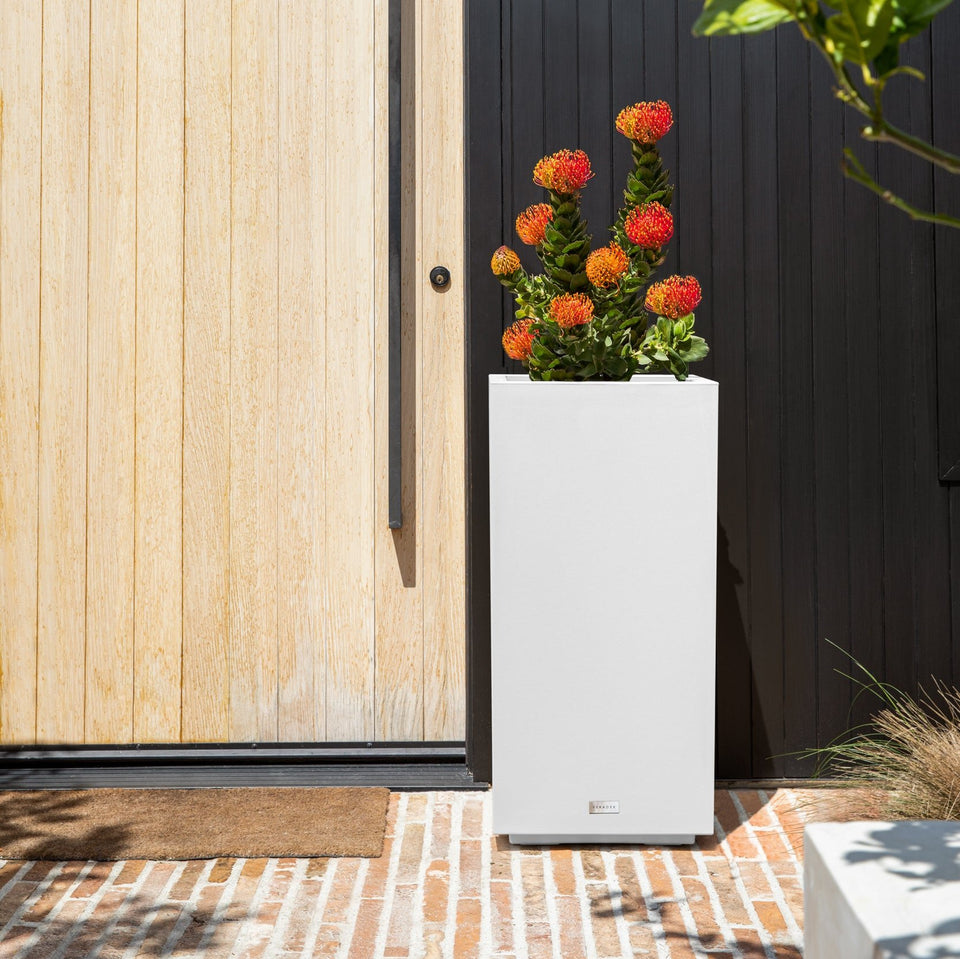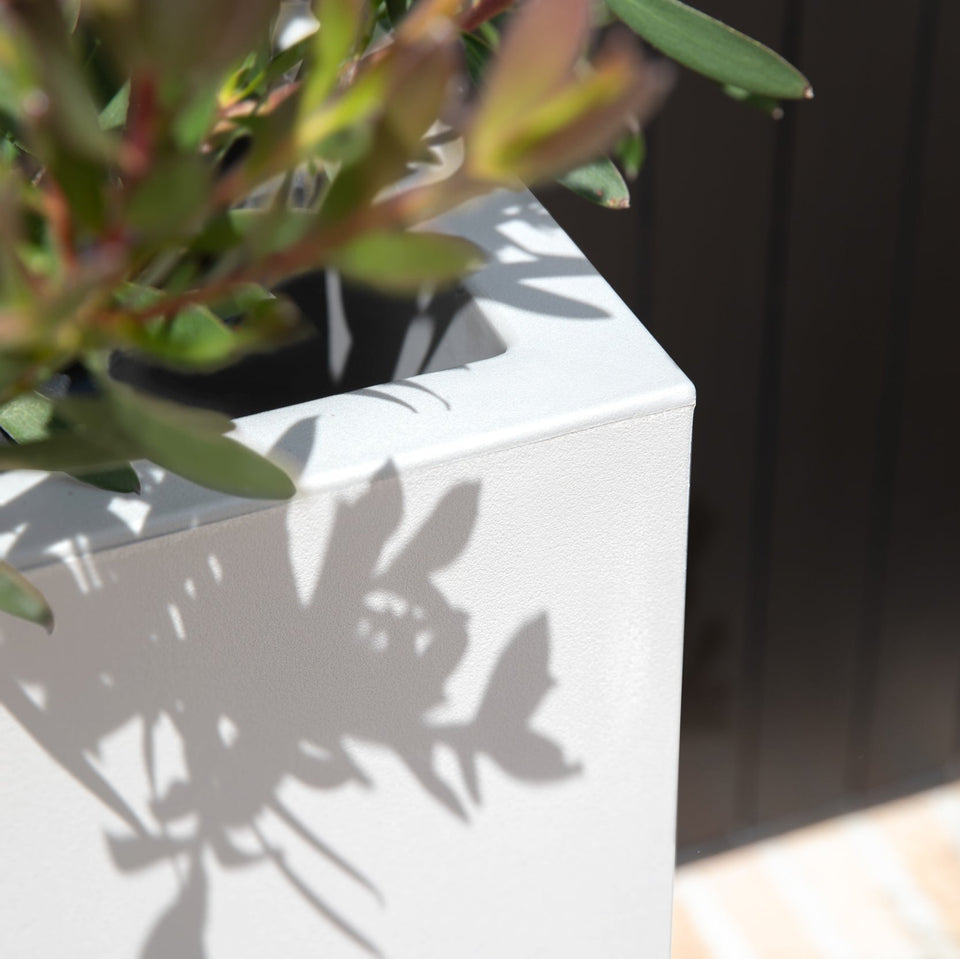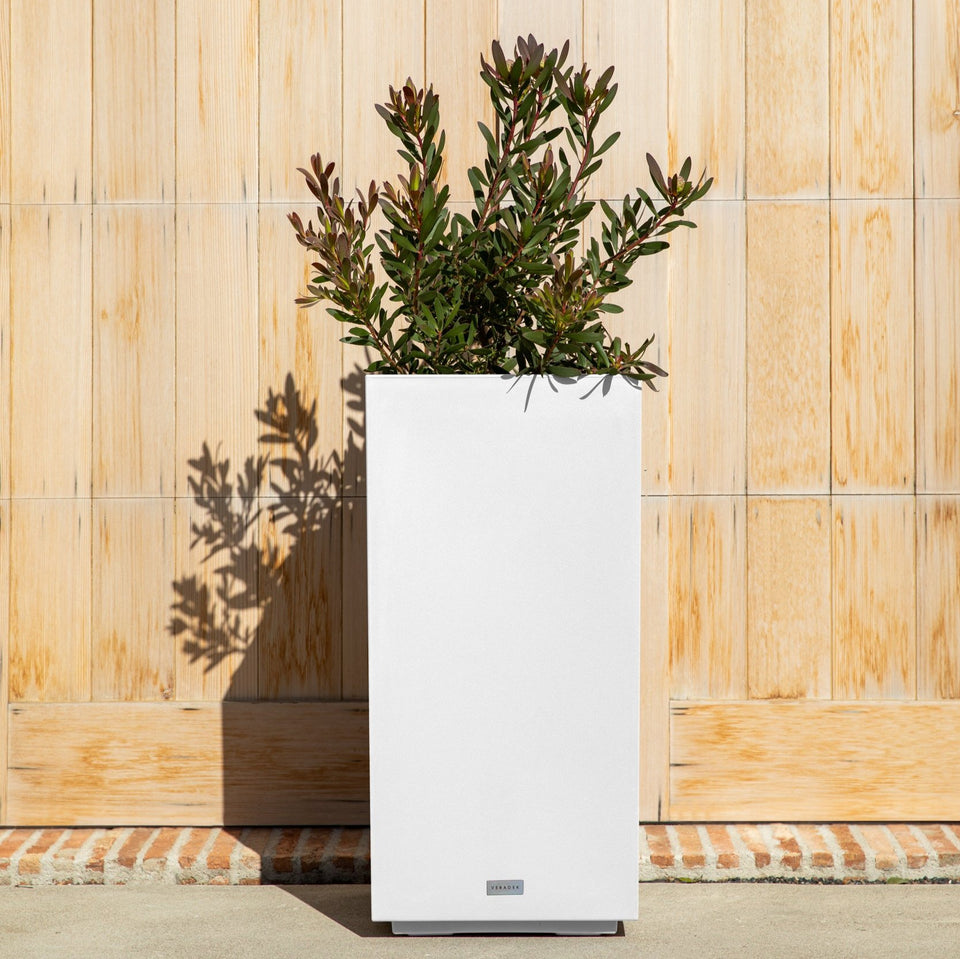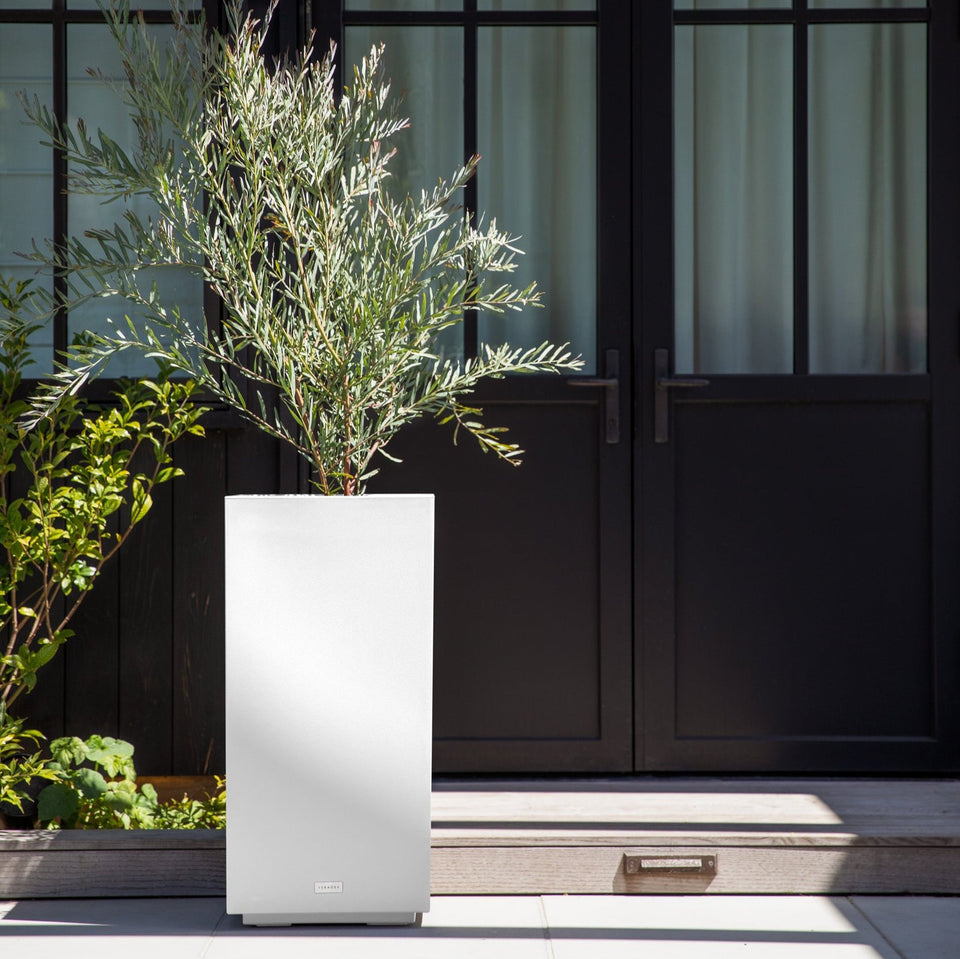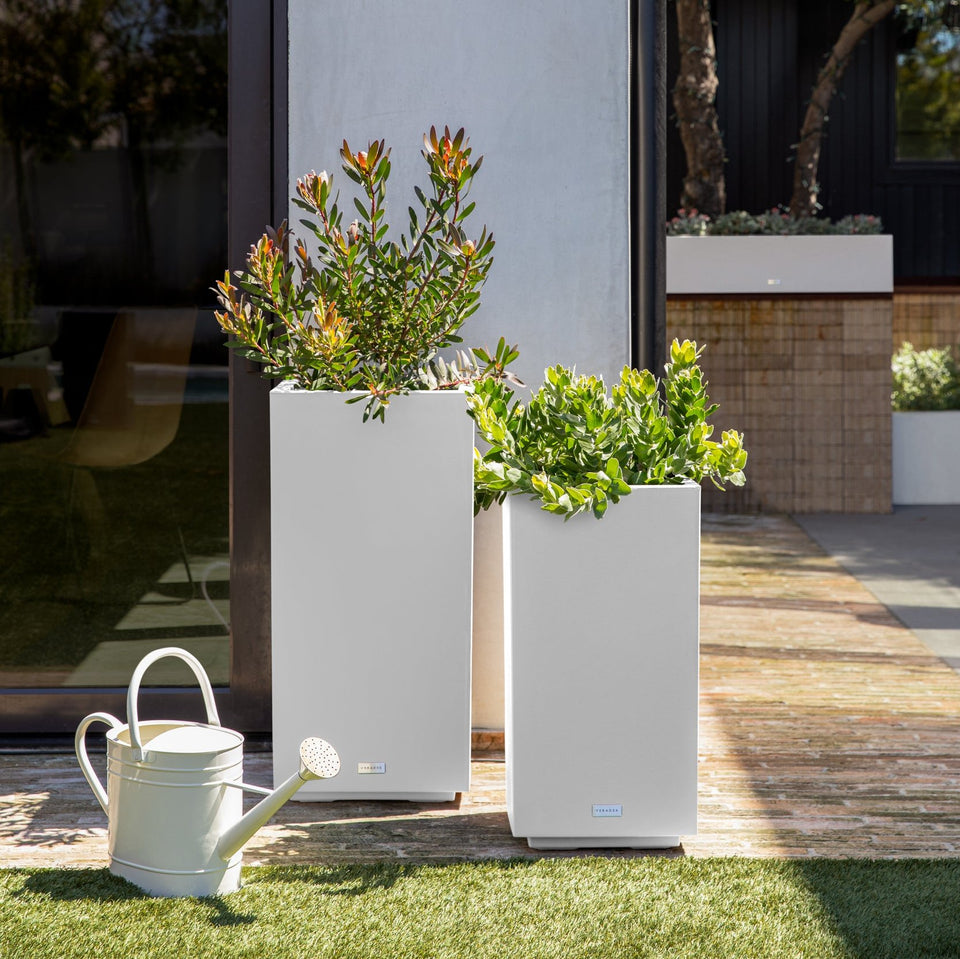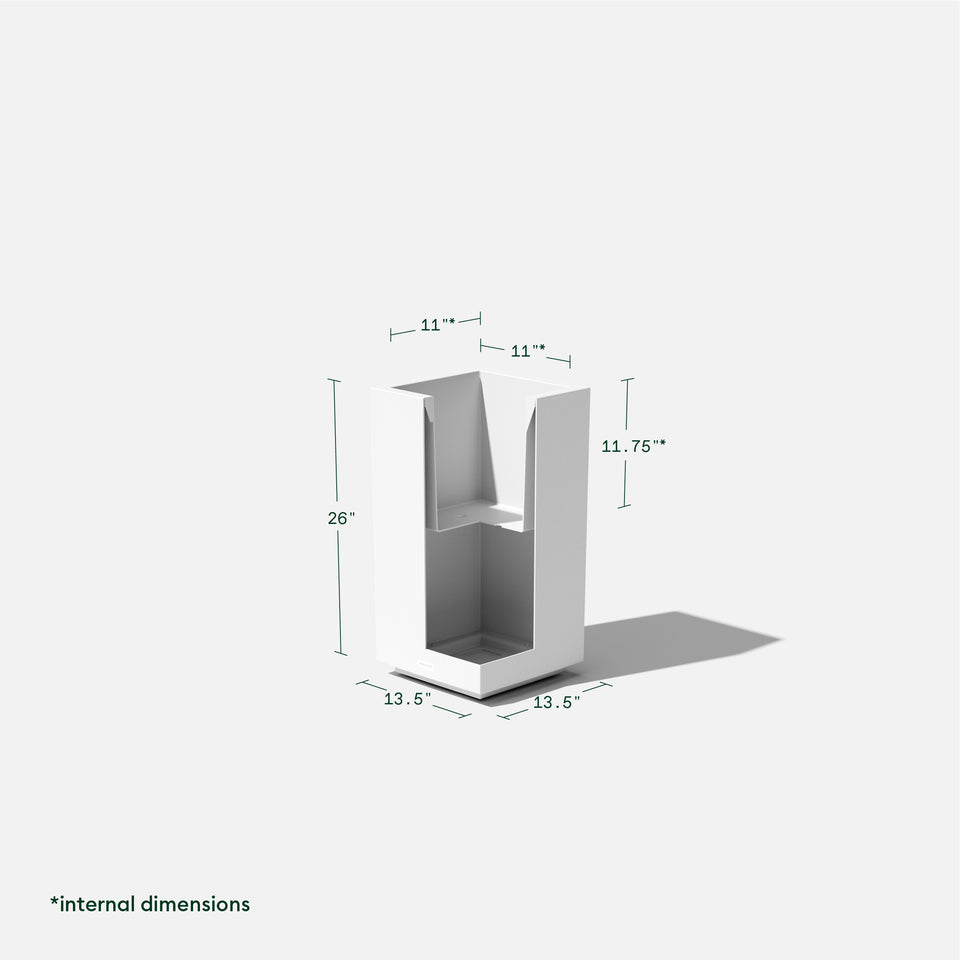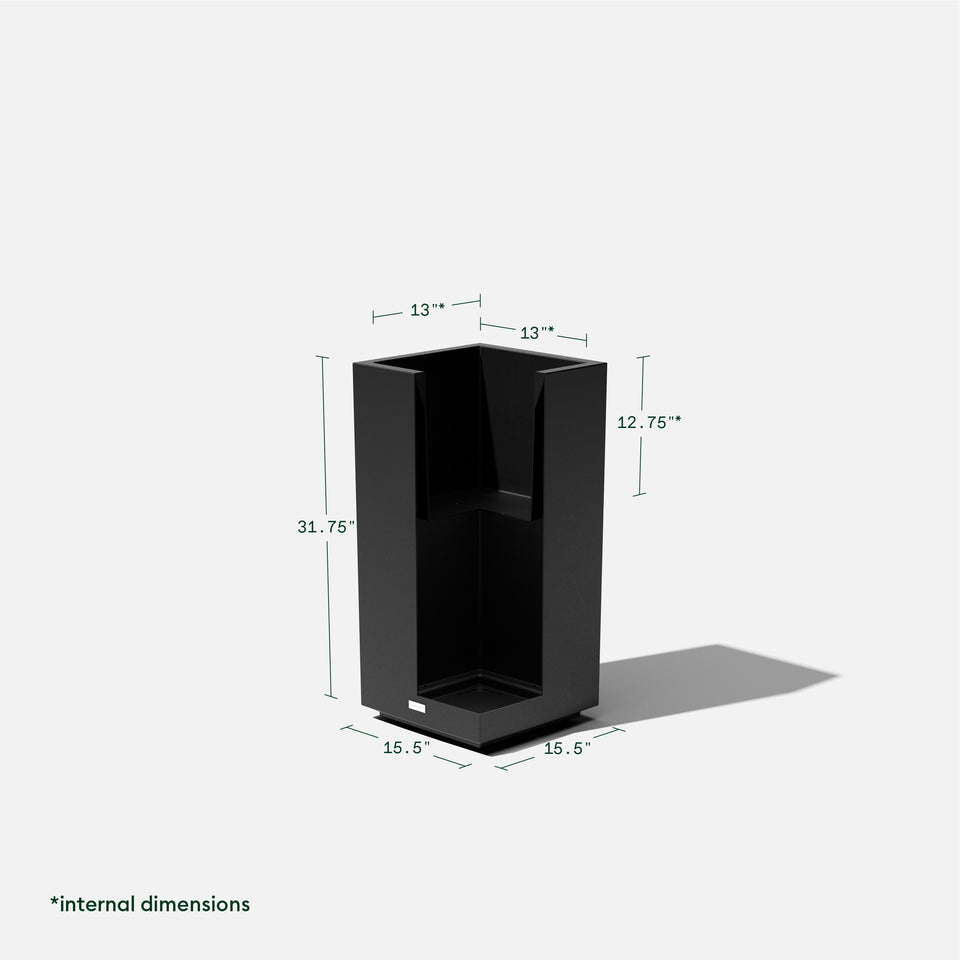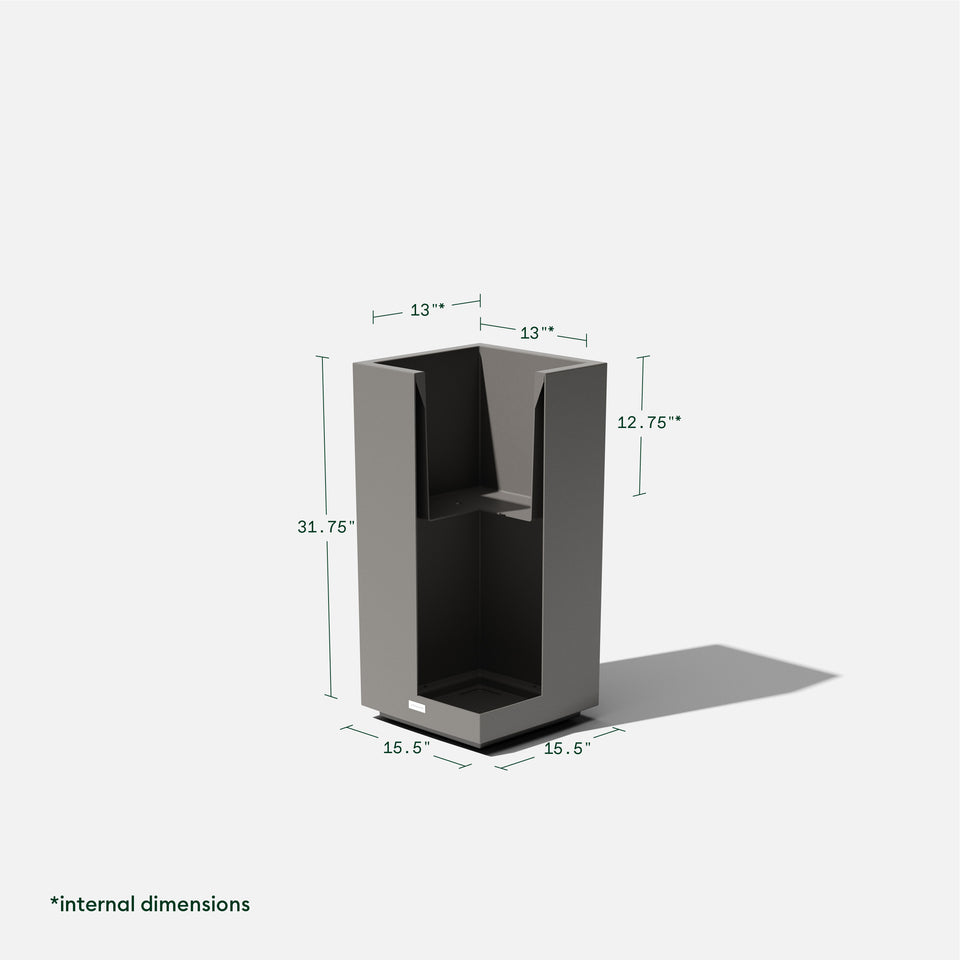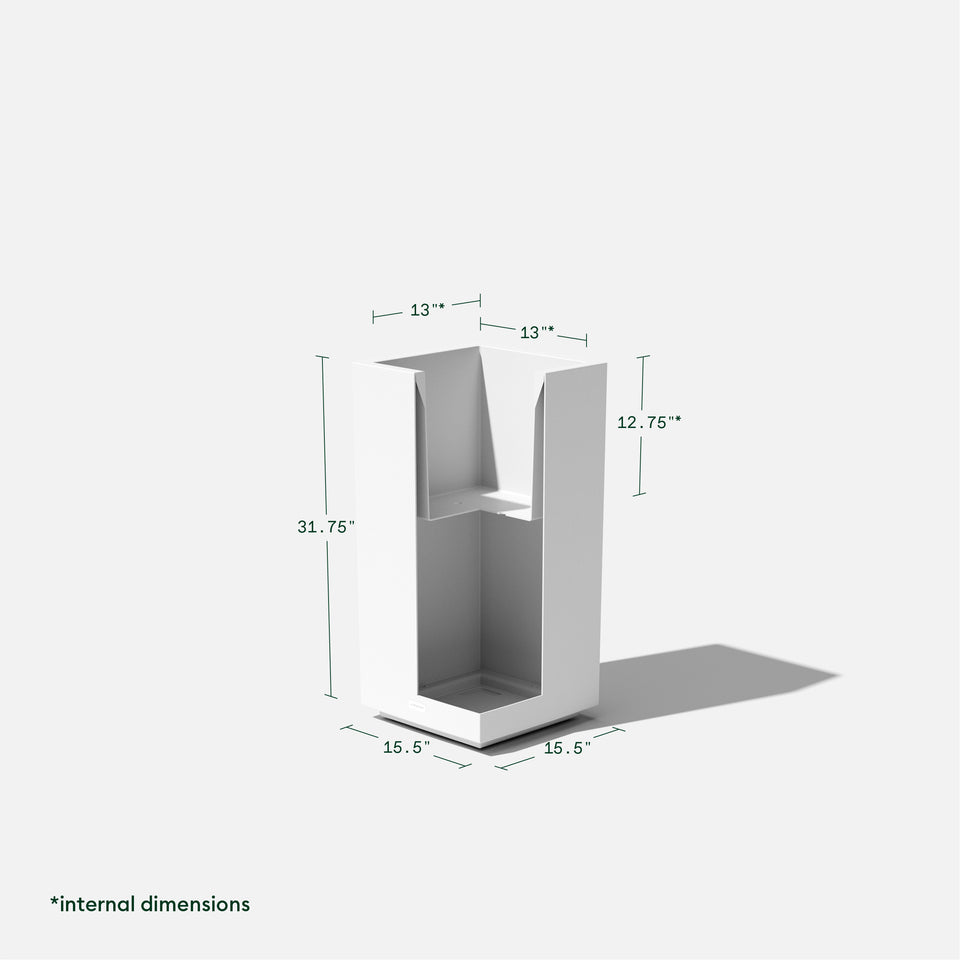 block pedestal planter
PEDVSHB
Don't be shy — put your design prowess proudly on display for all to see! Dress up your space like the proud plant parent you are, in a planter that was built to last.
all-weather resistant

insert bucket

durable polypropylene construction
impact and crack resistant
fade resistant
drainage holes and plugs
made in canada
pedestal short: 13.5" L x 13.5" W x 26" H weight: 12.5 lbs capacity: 5.7 gal | 21.7 L
pedestal tall: 15.5" L x 15.5" W x 31.75" H weight: 16.5 lbs capacity: 8.7 gal | 33.1 L
get $10 off and more
Join our newsletter for $10 off your next purchase, product launches, and the outdoor living scoop!