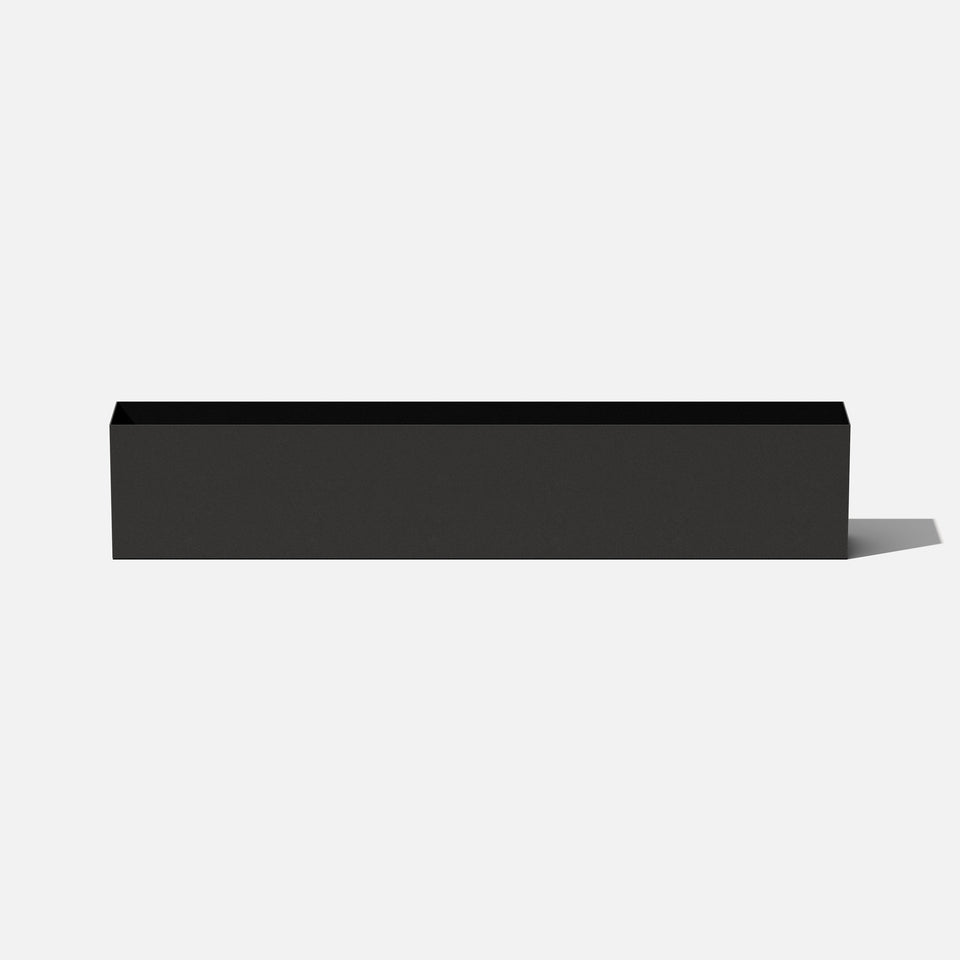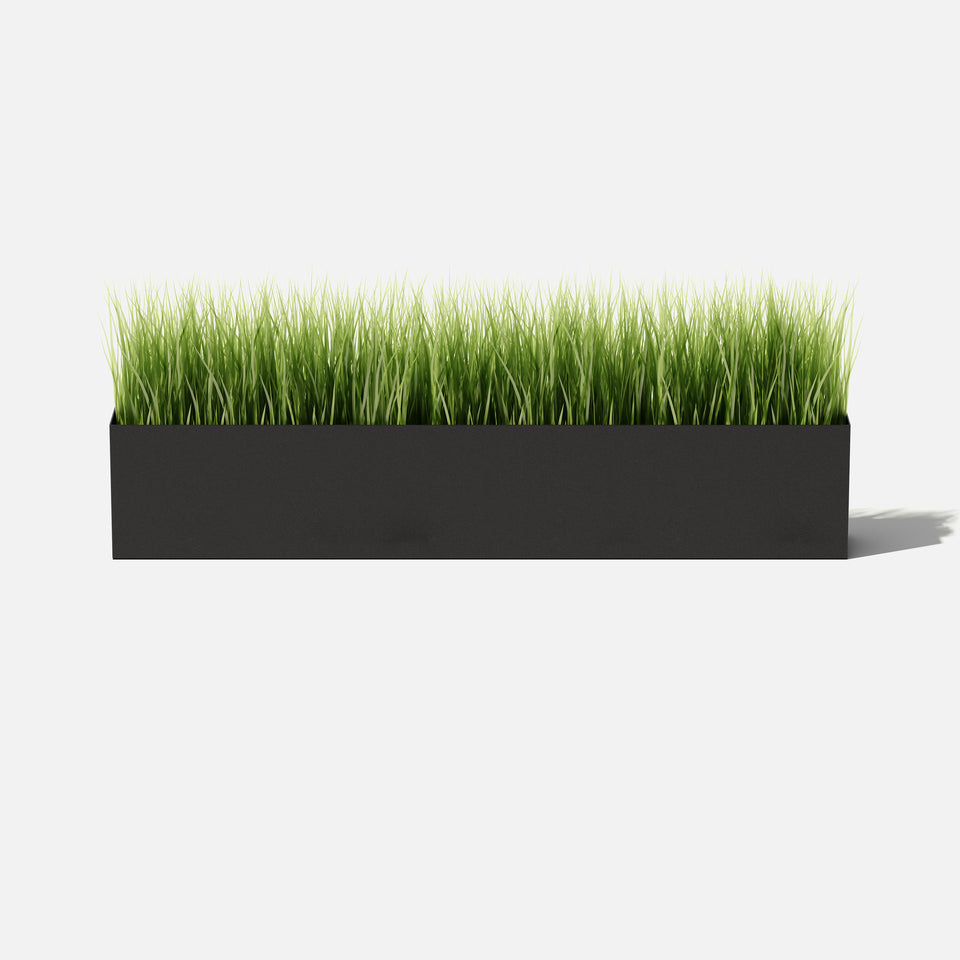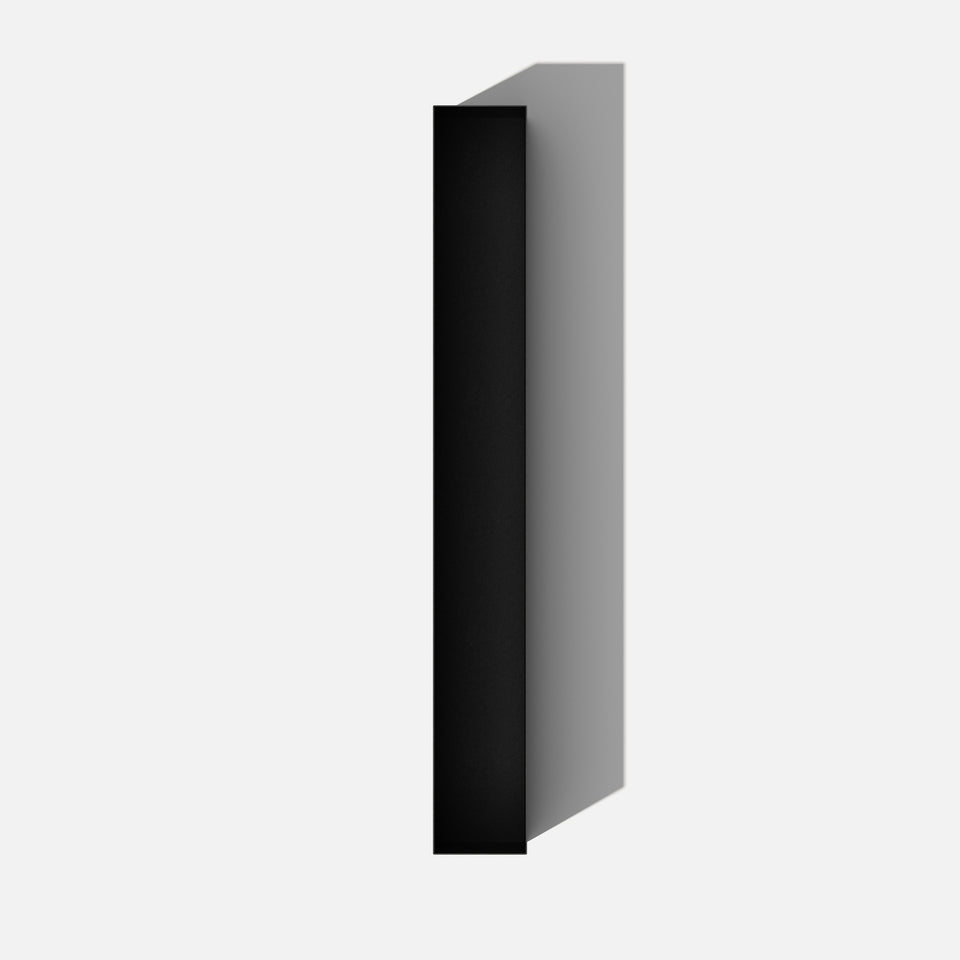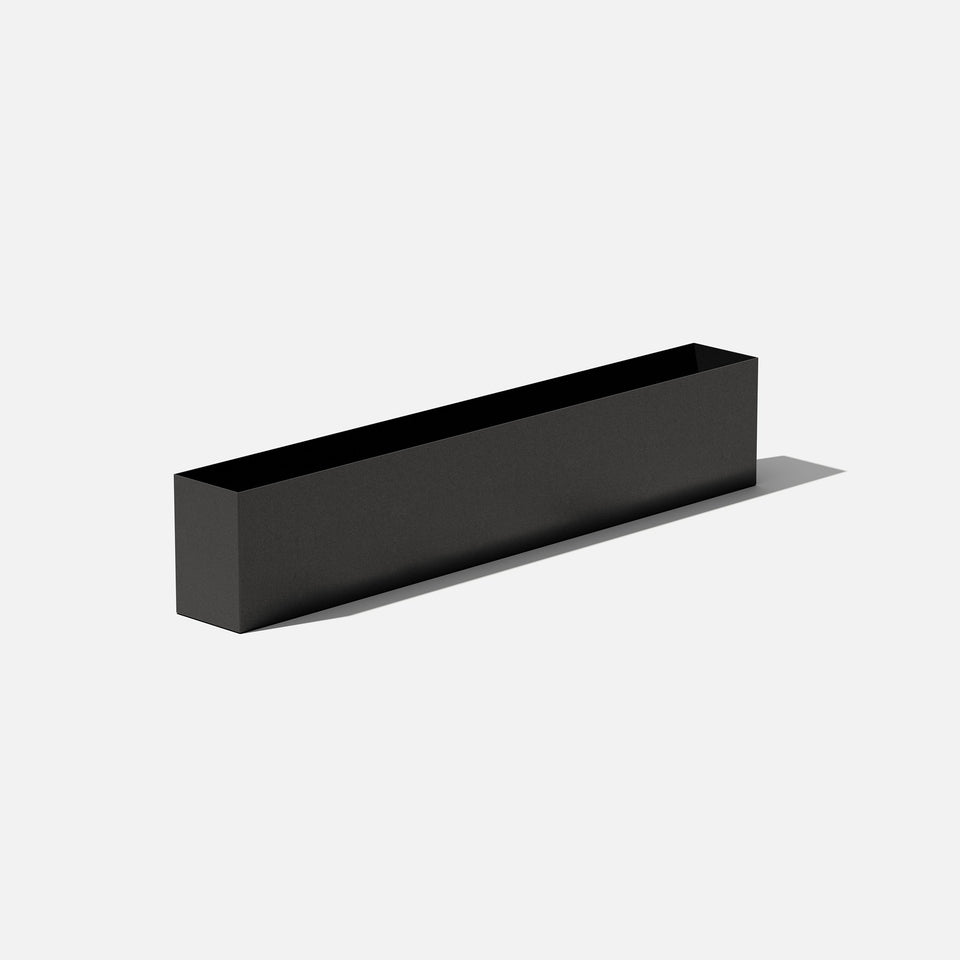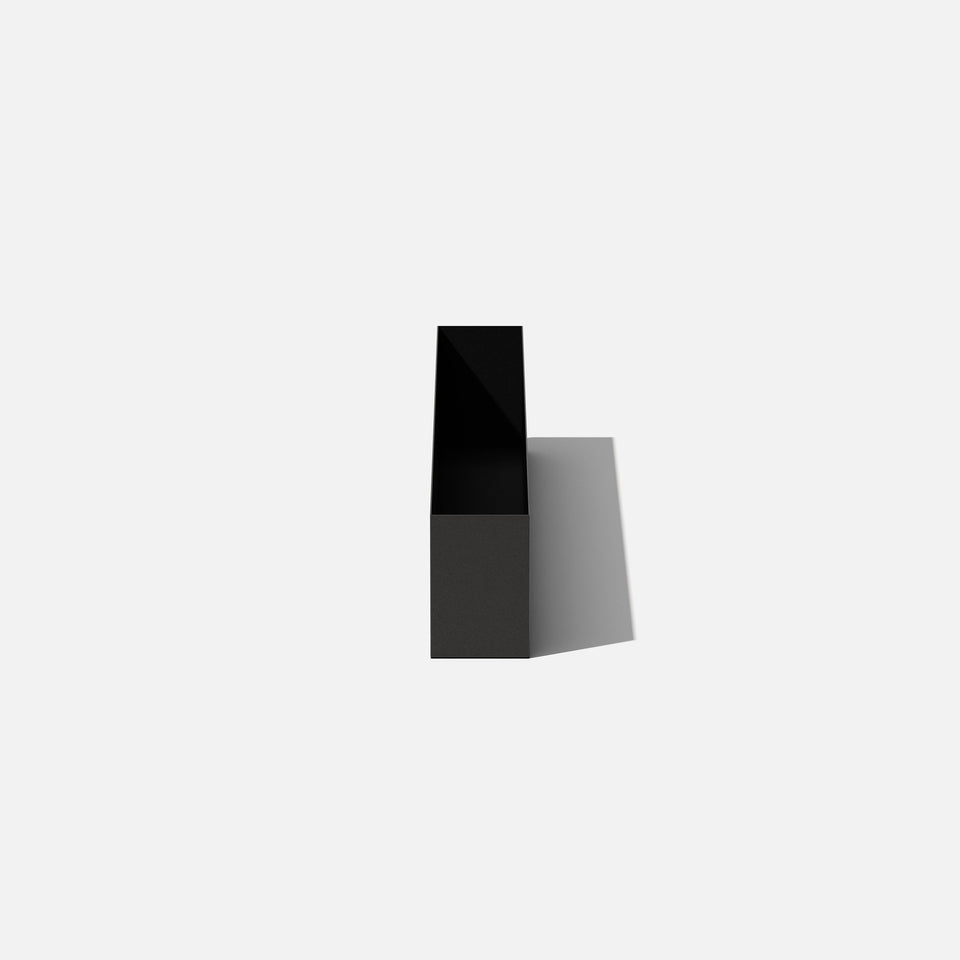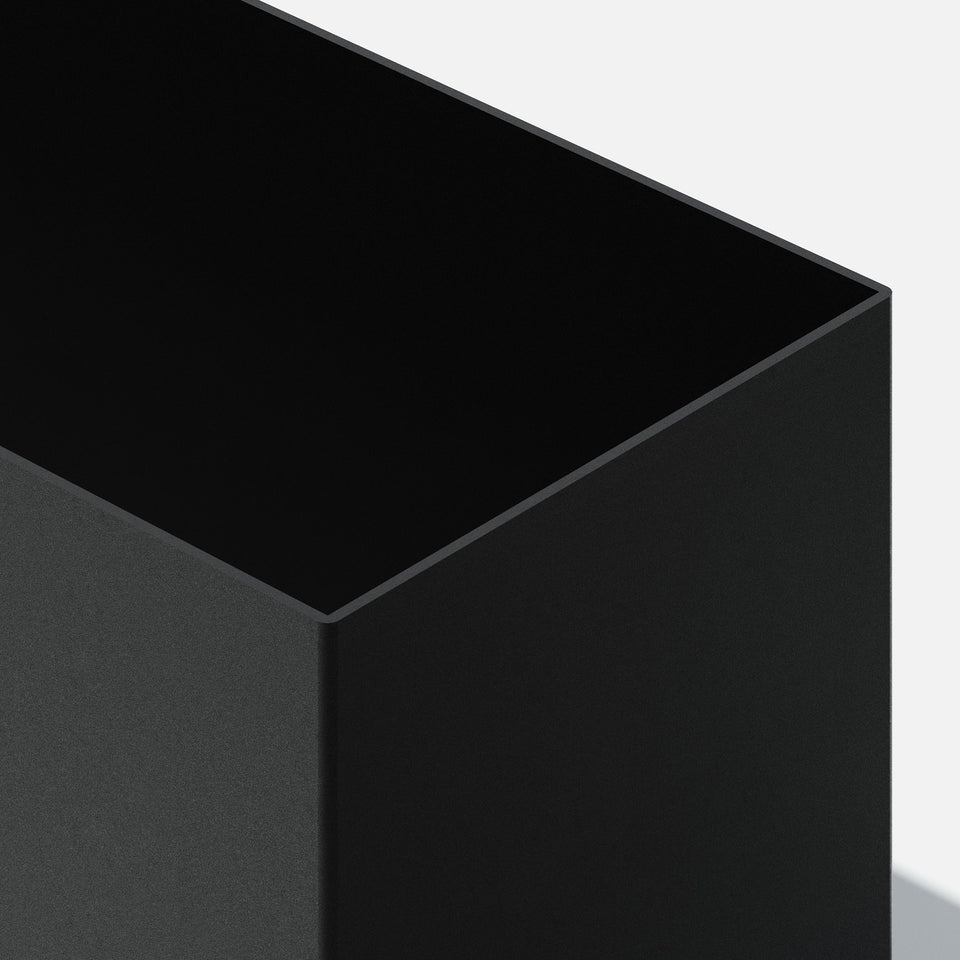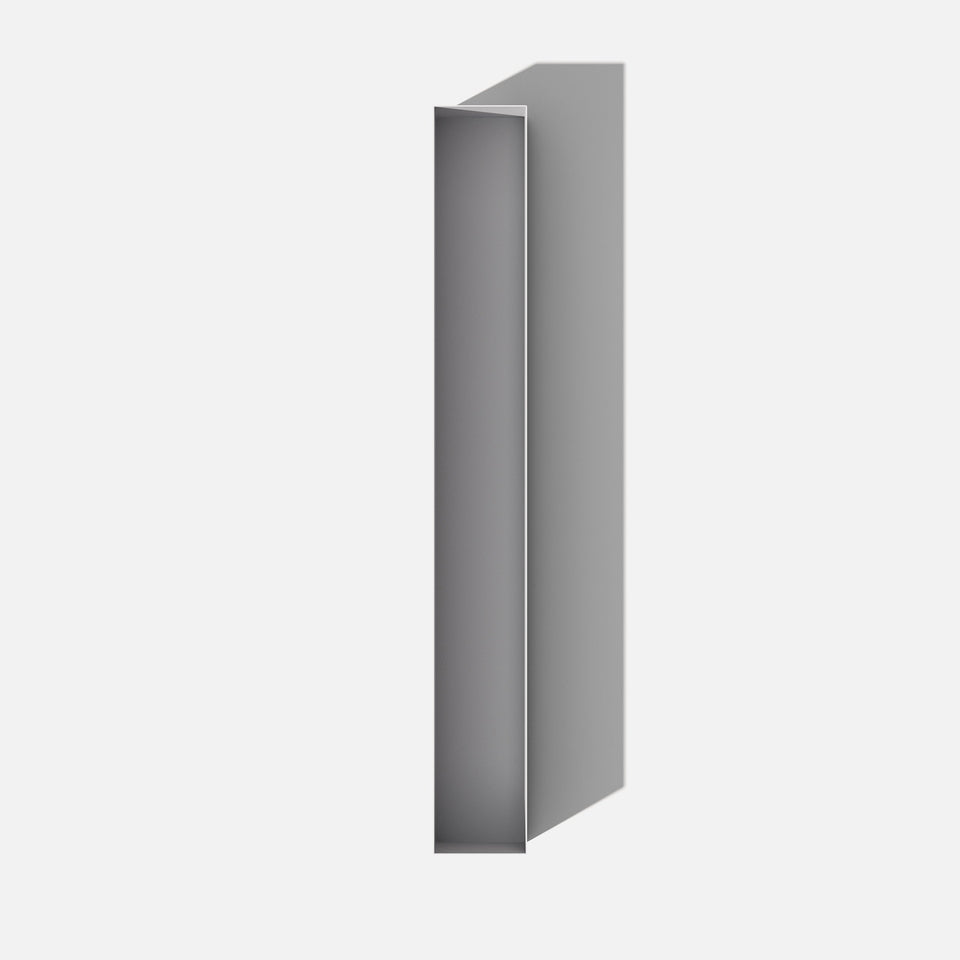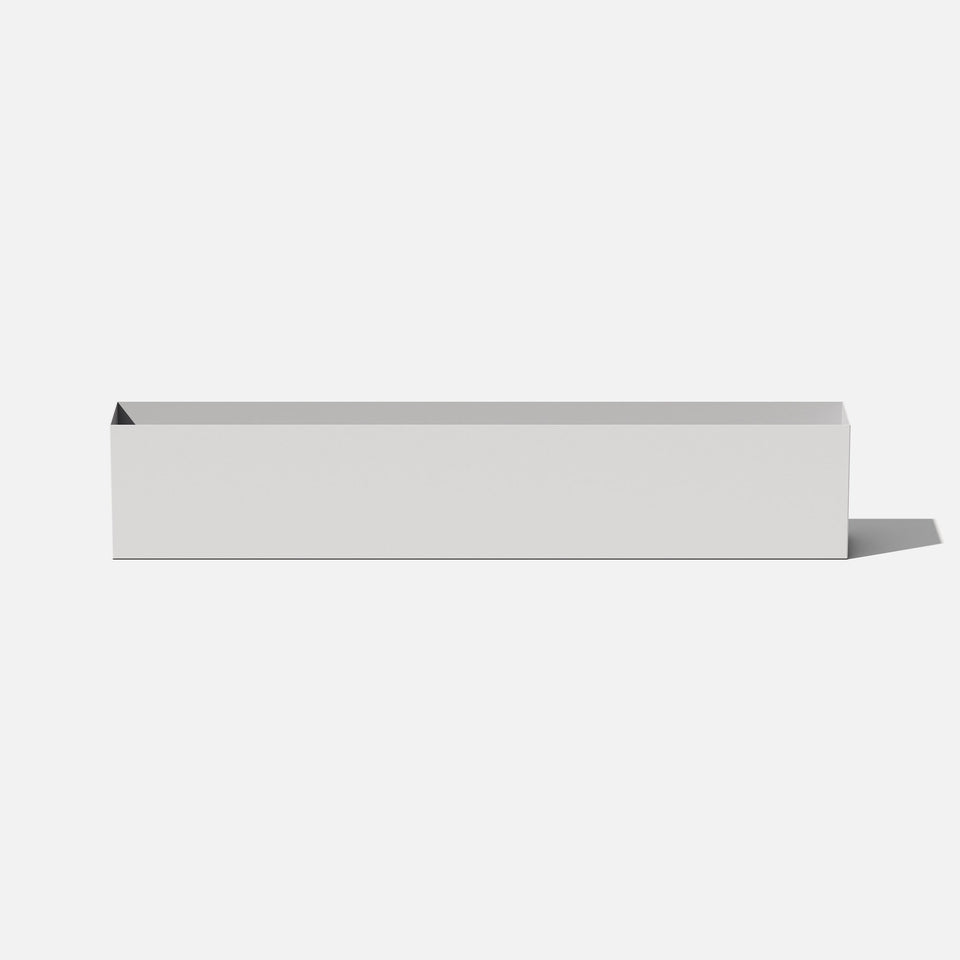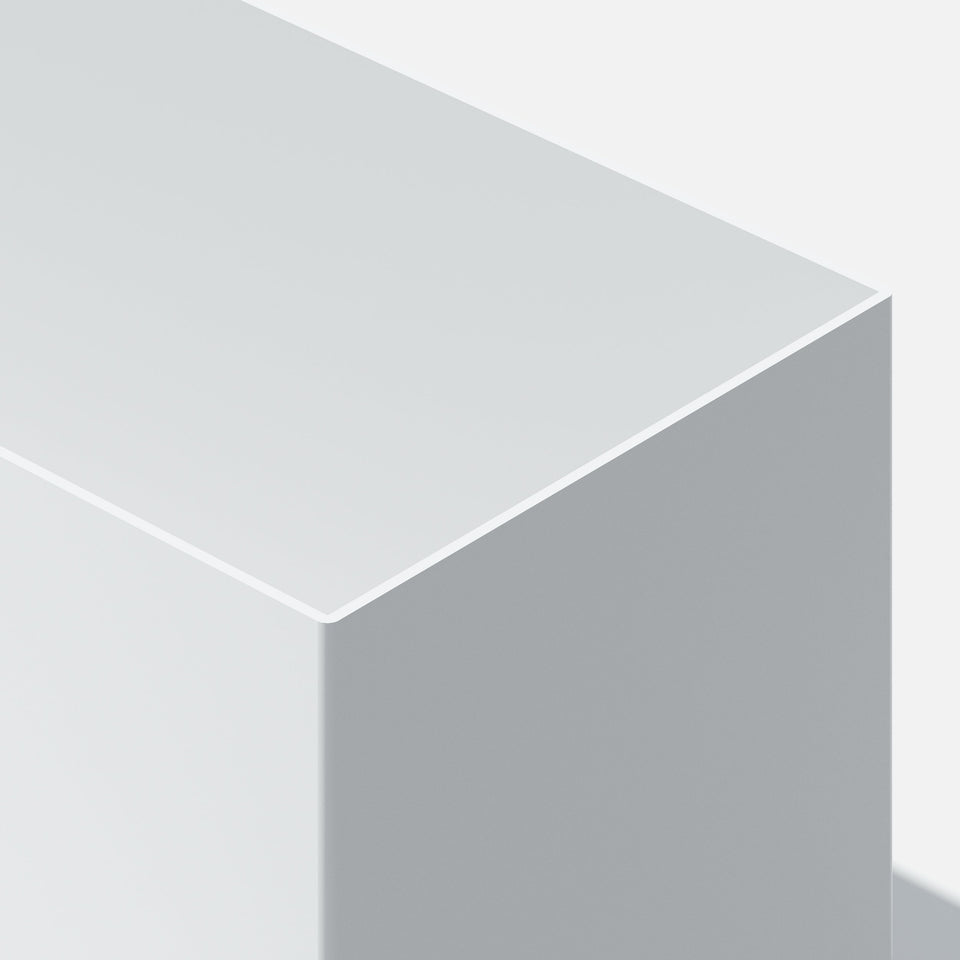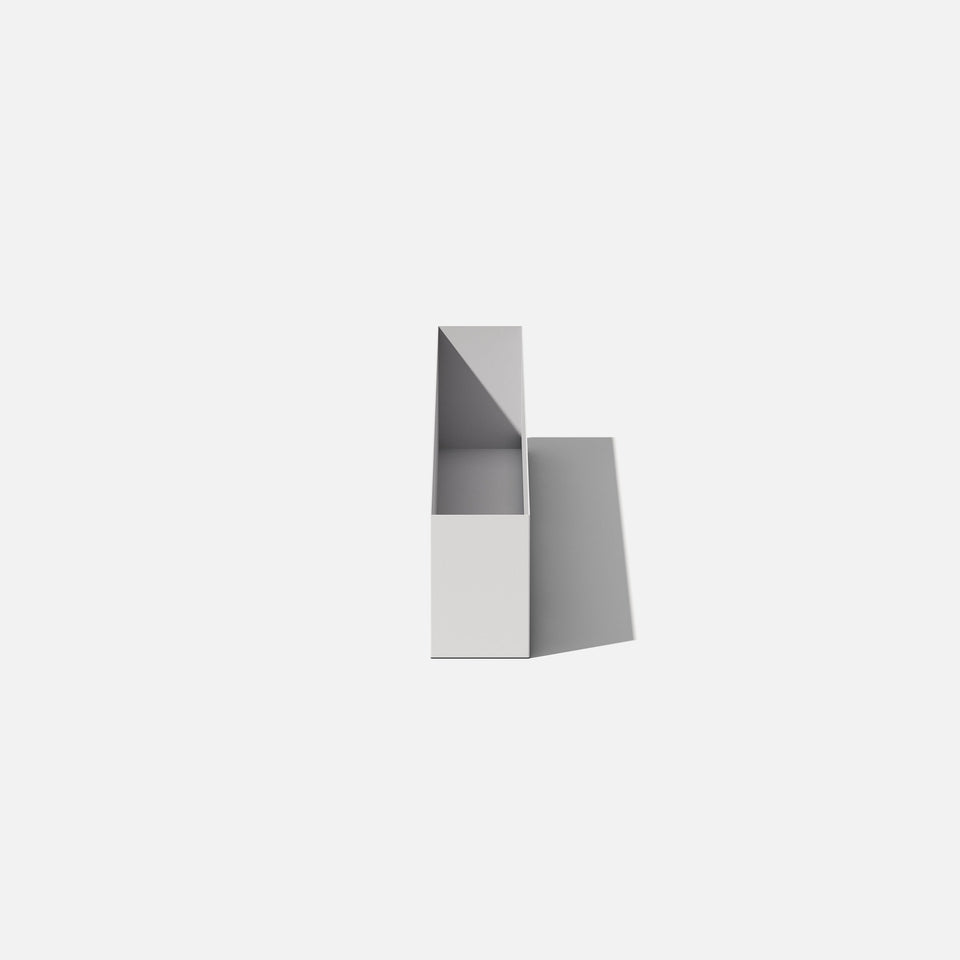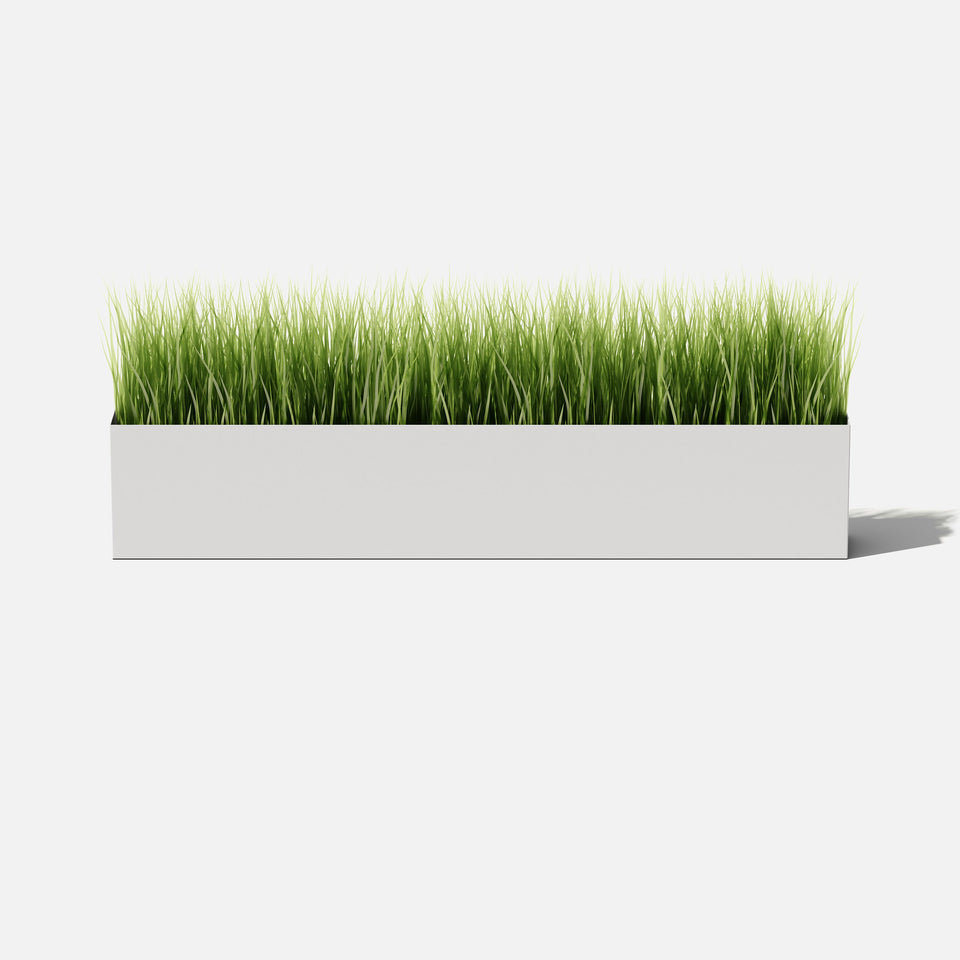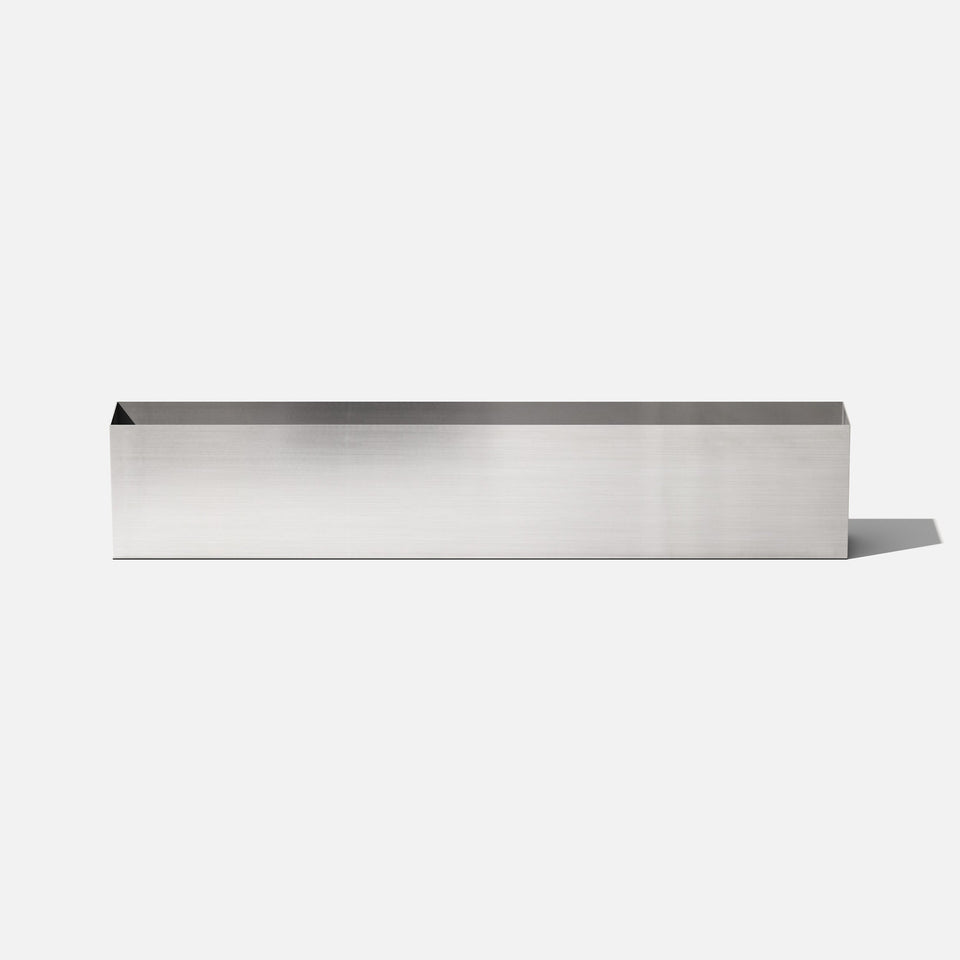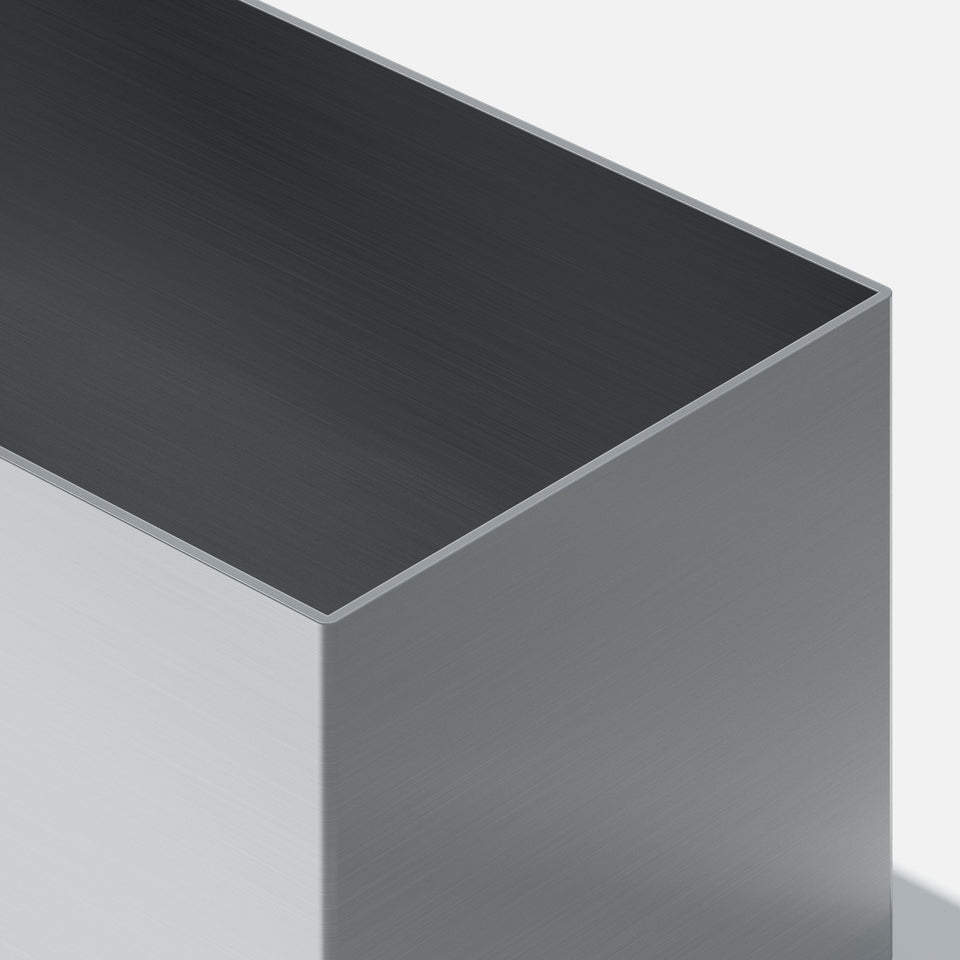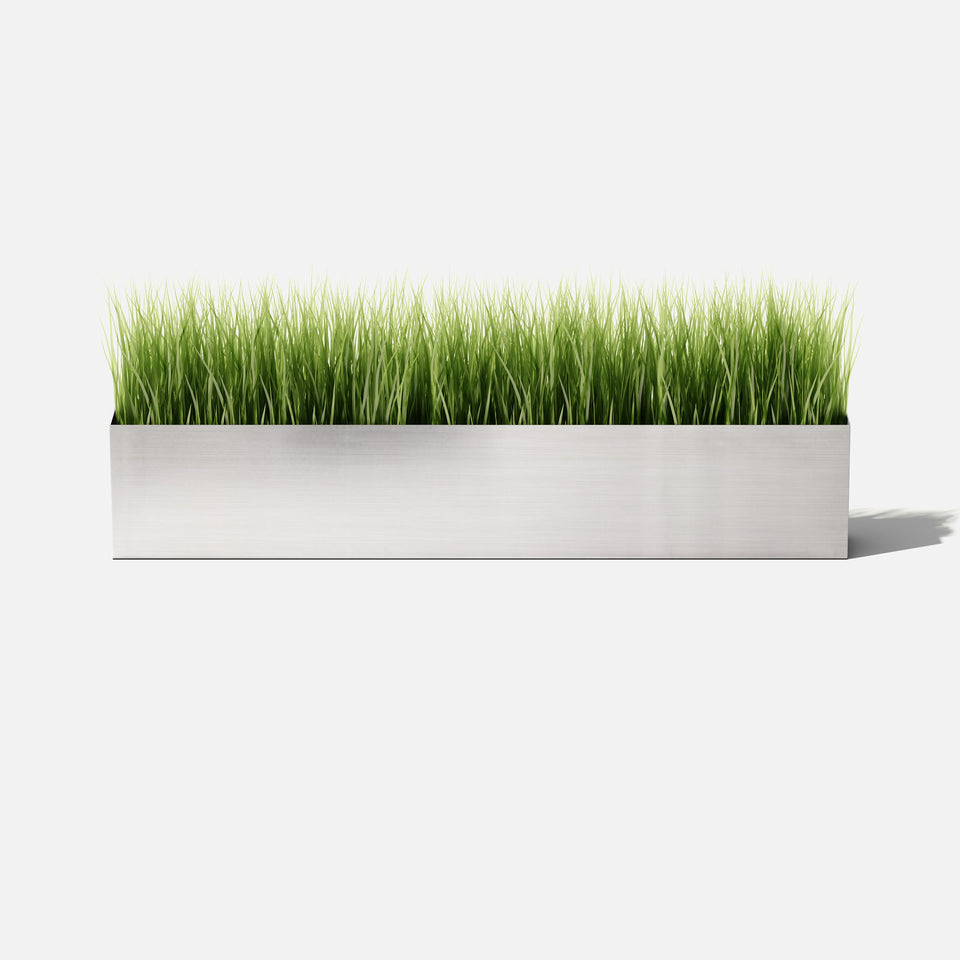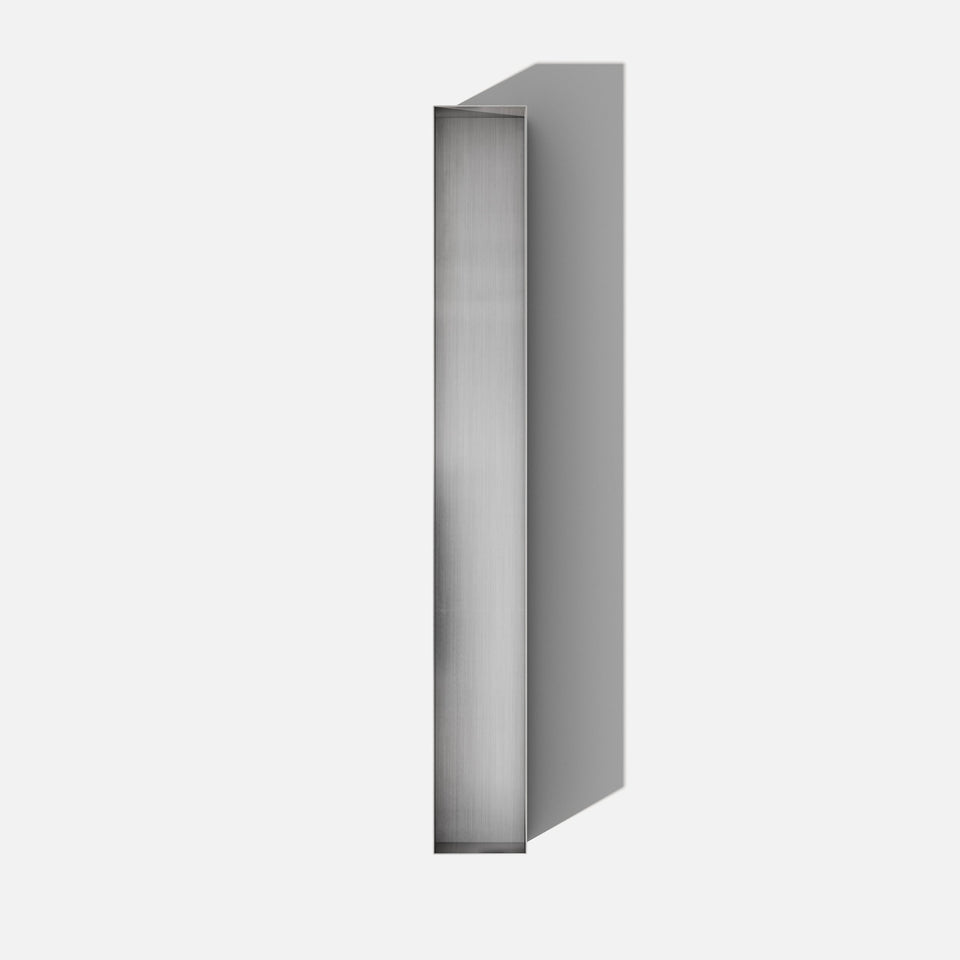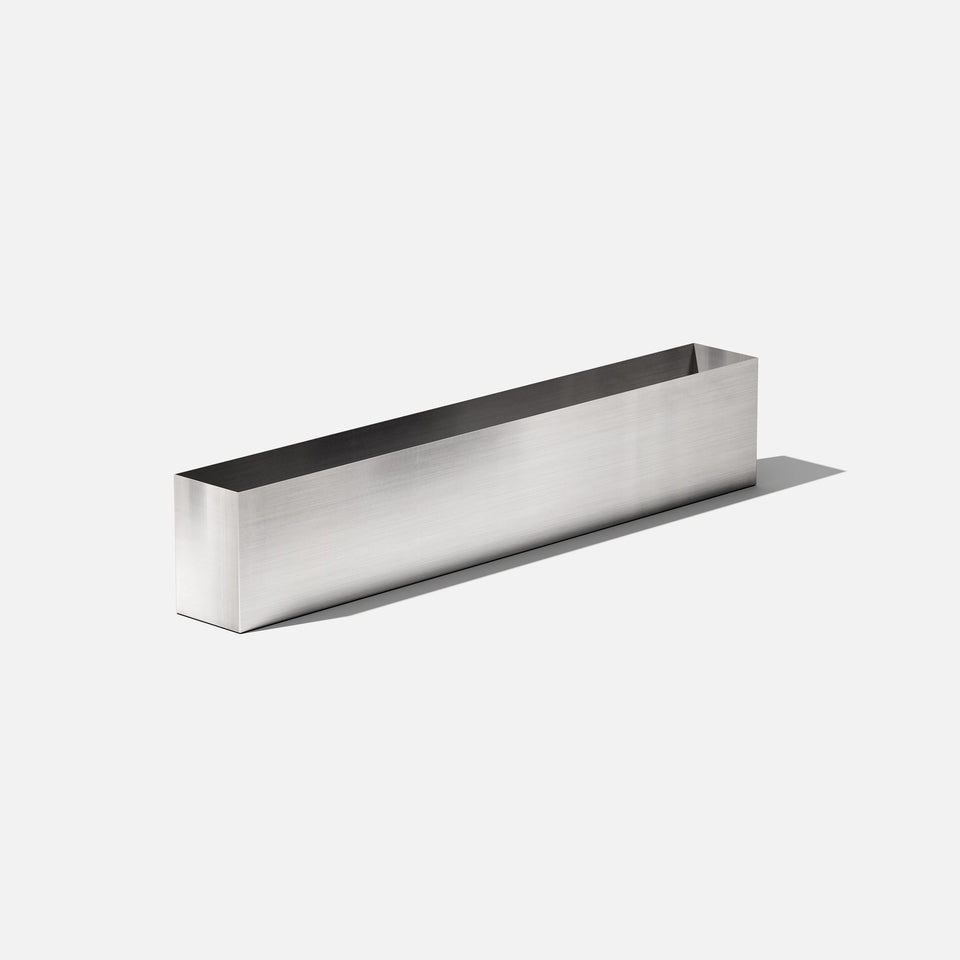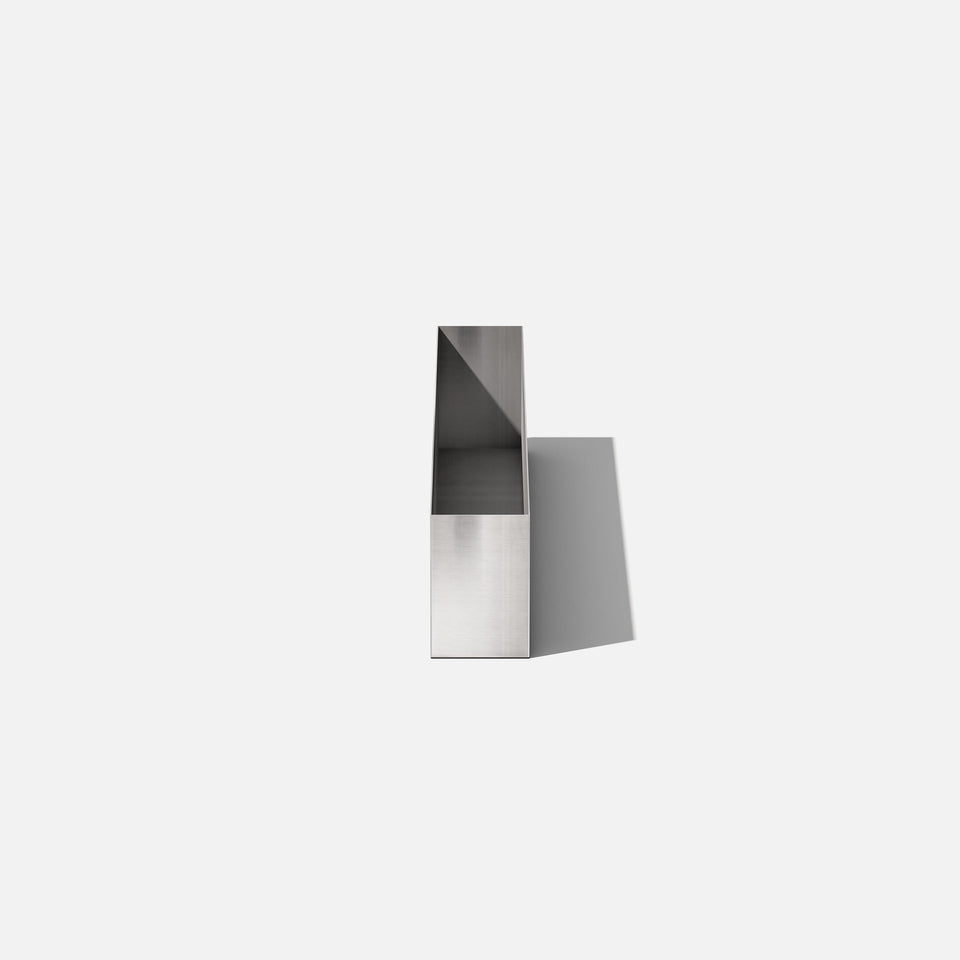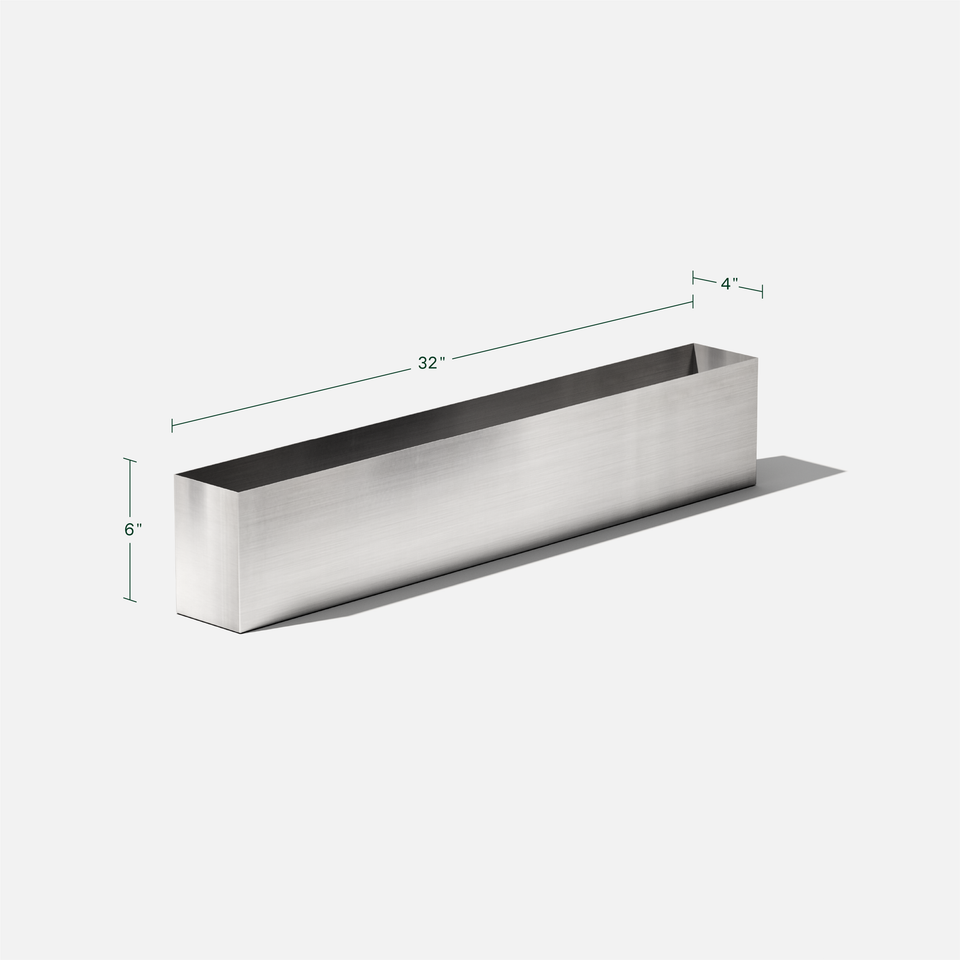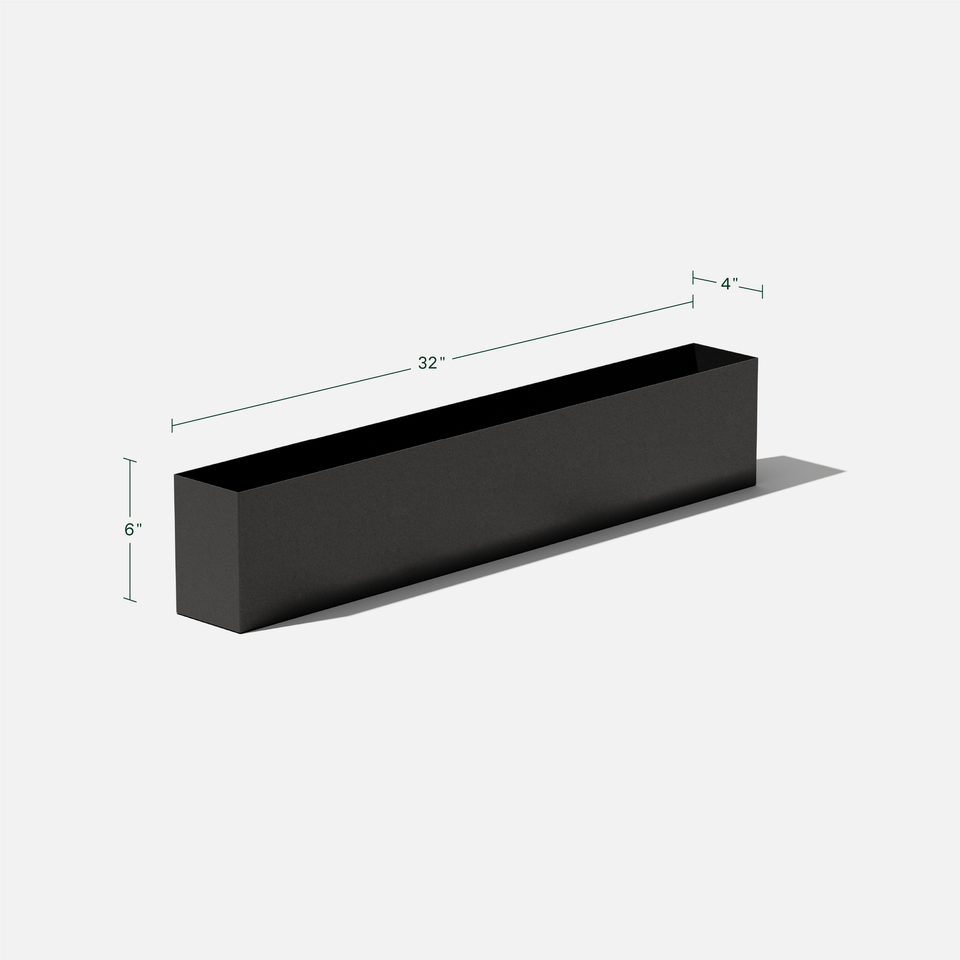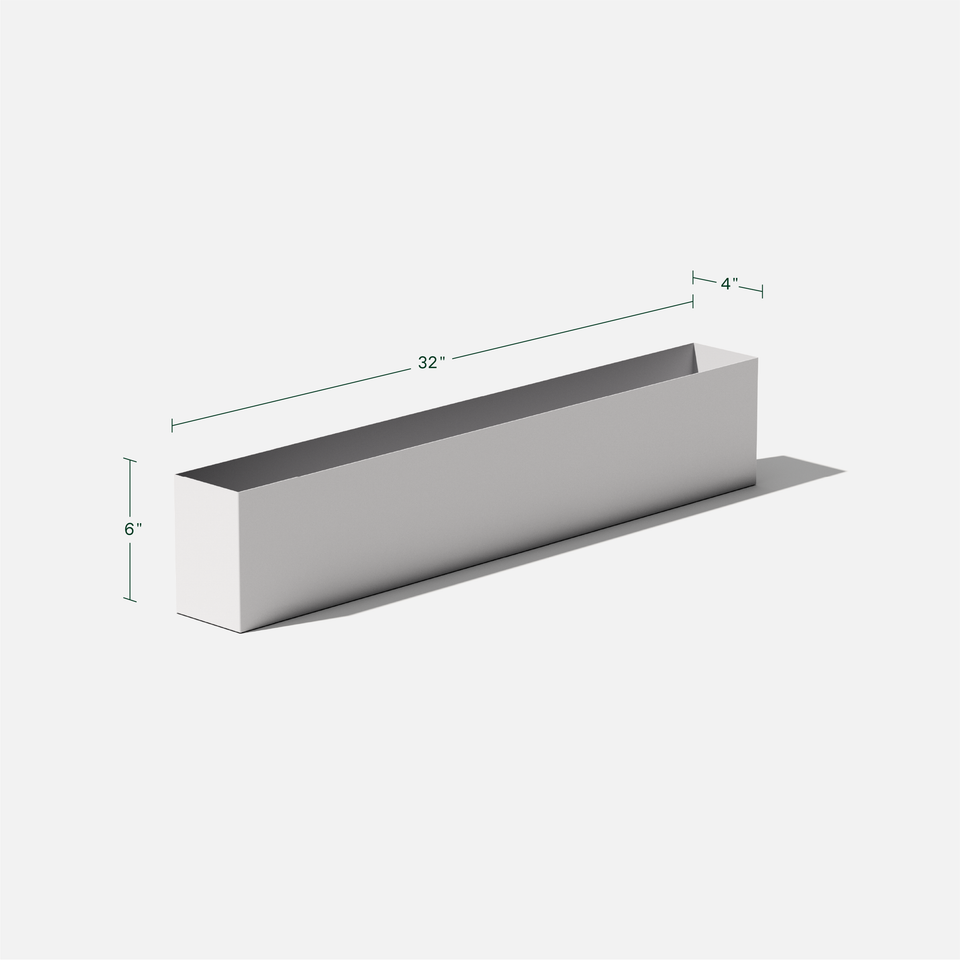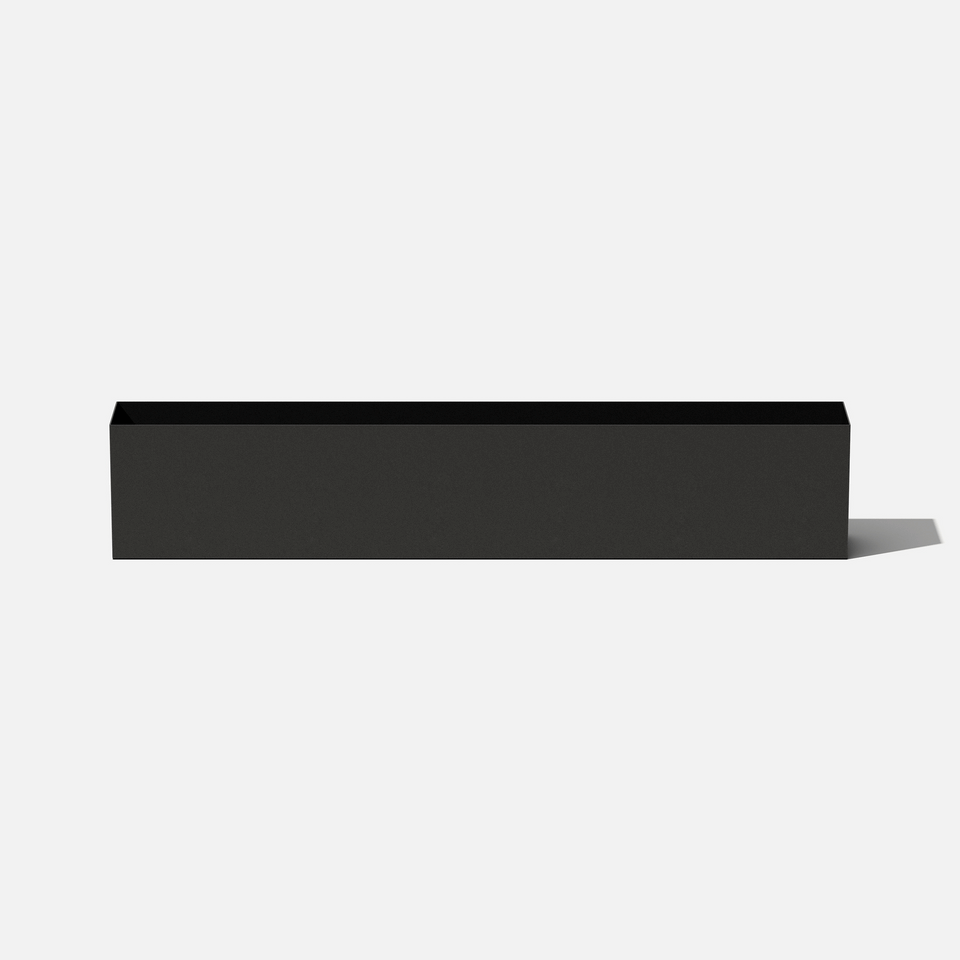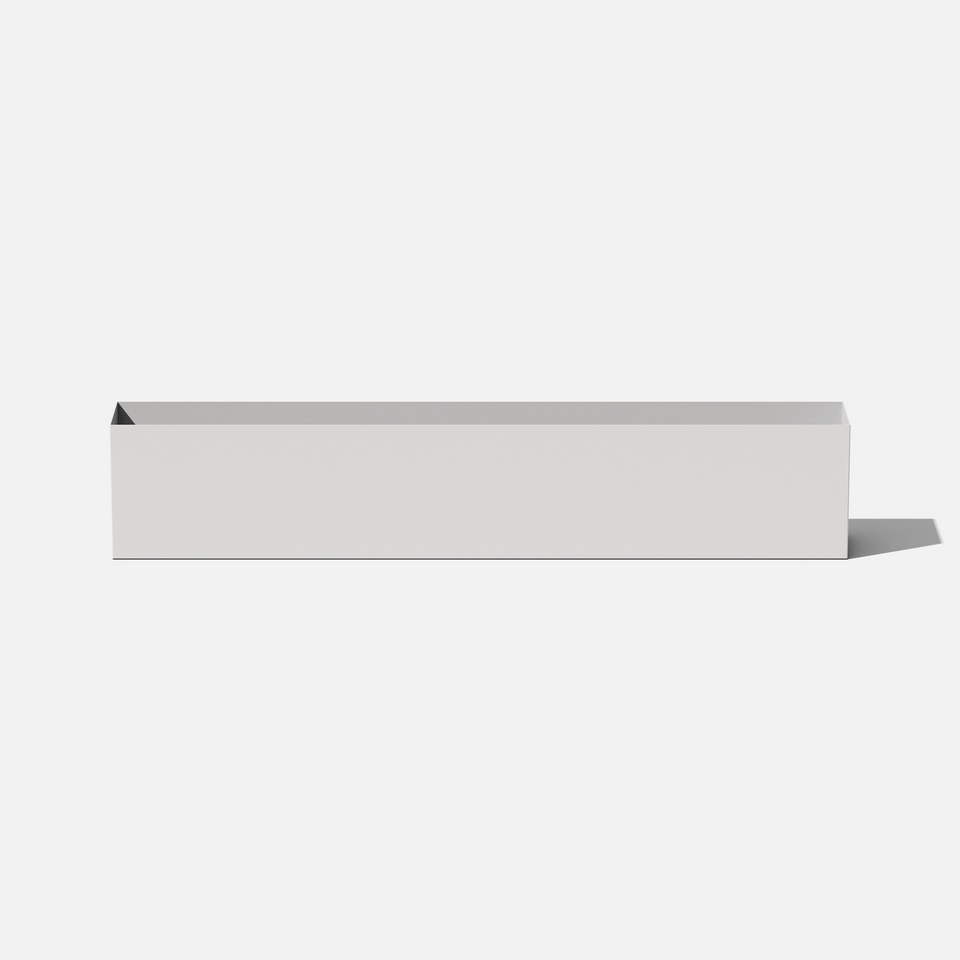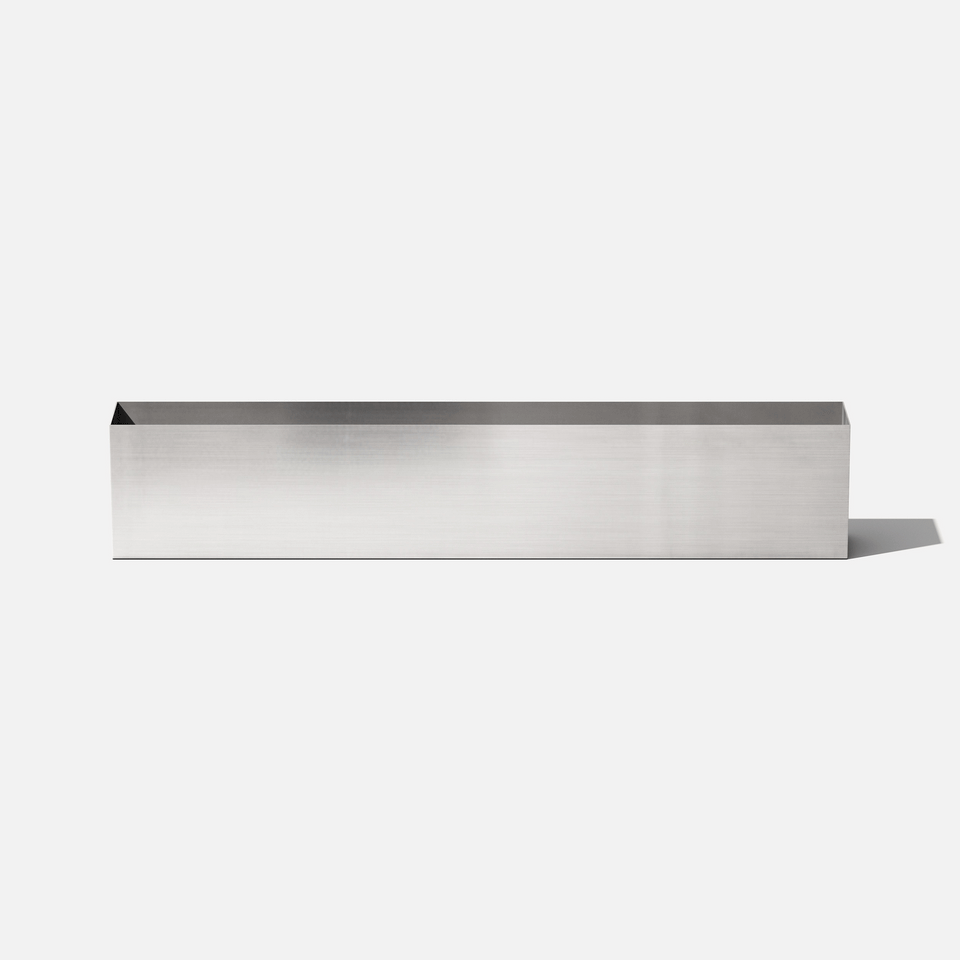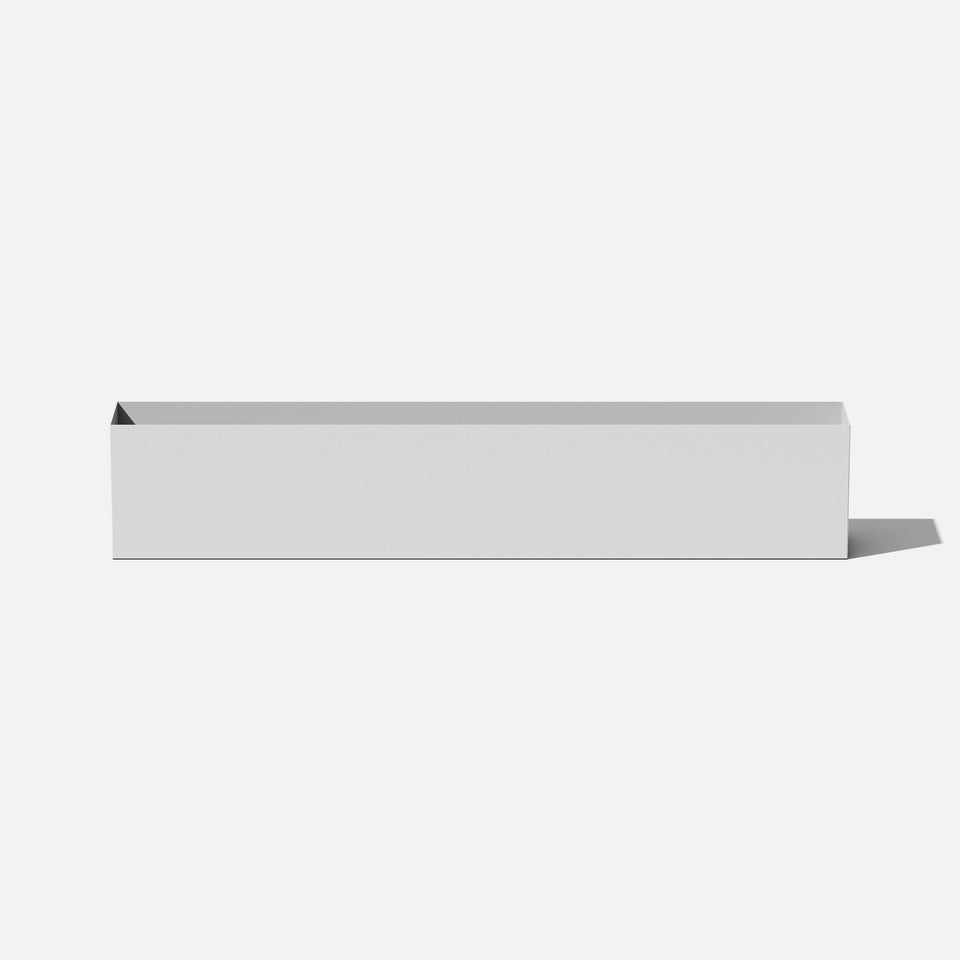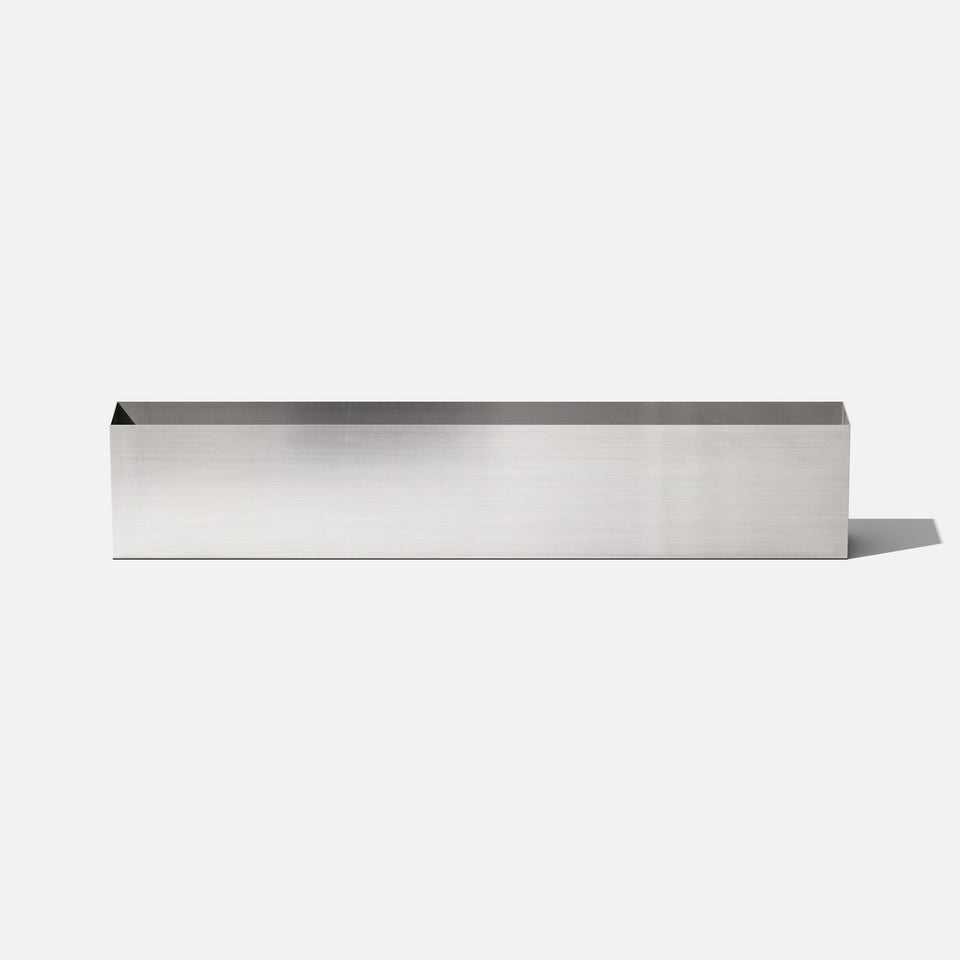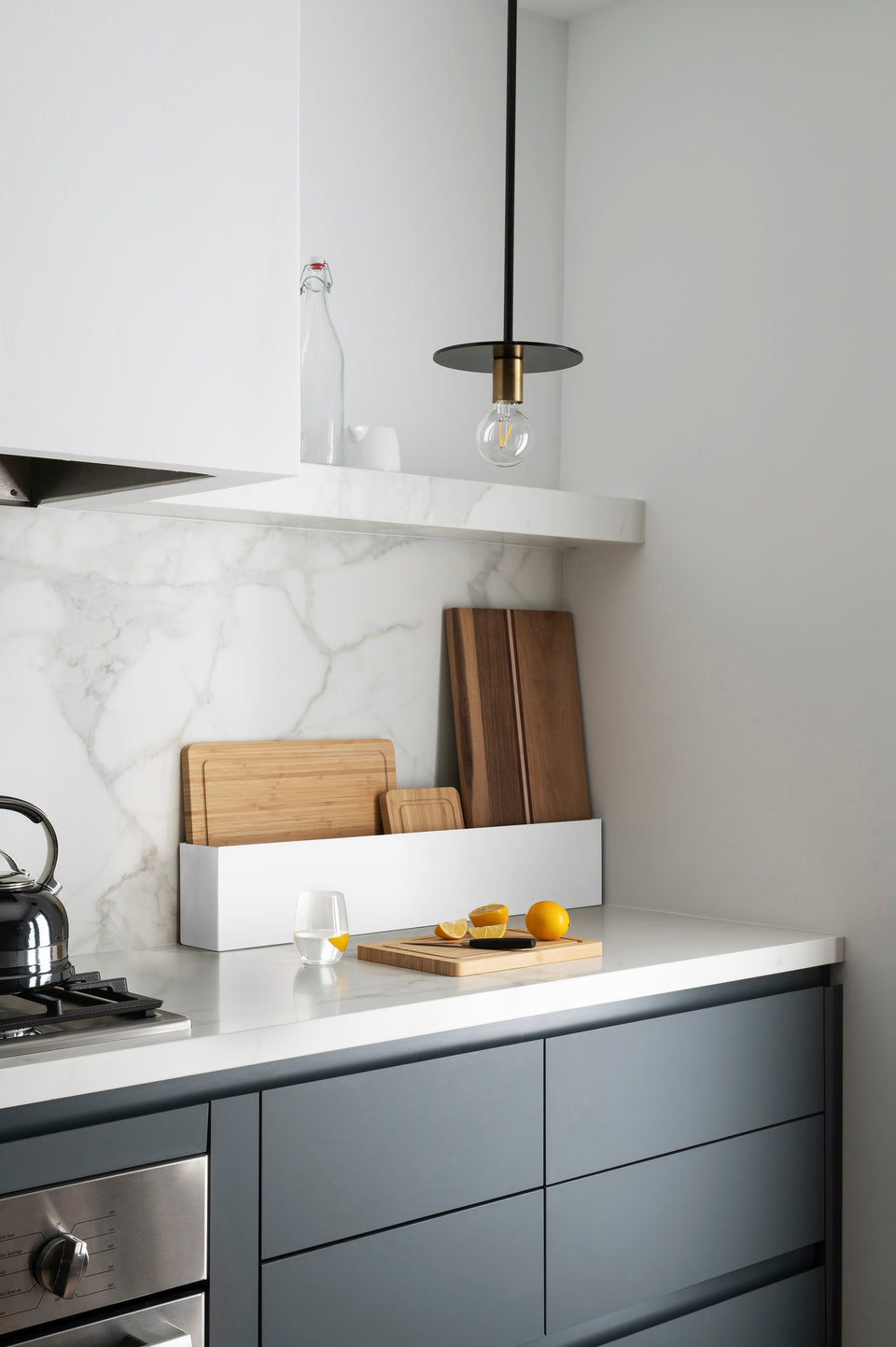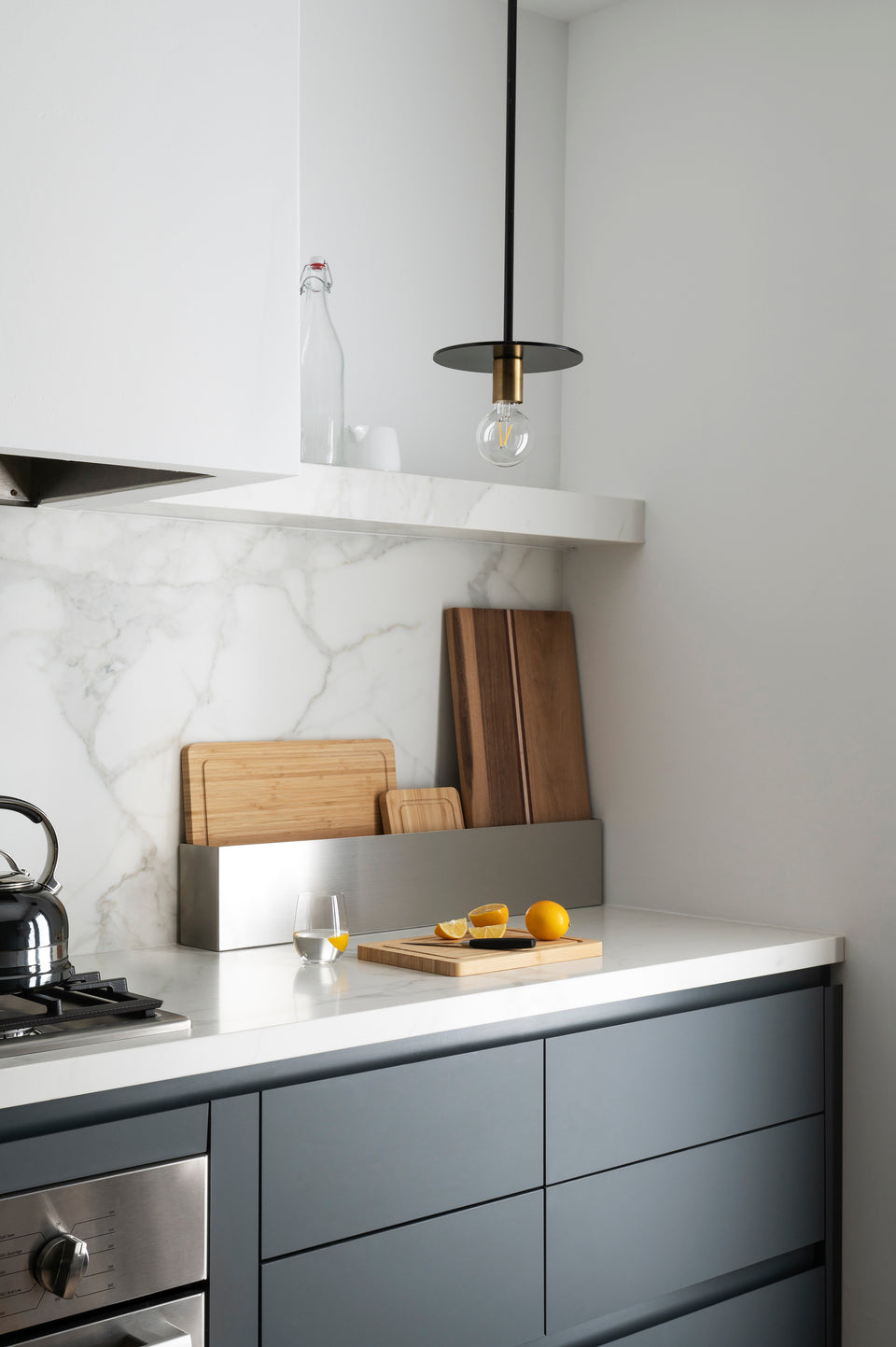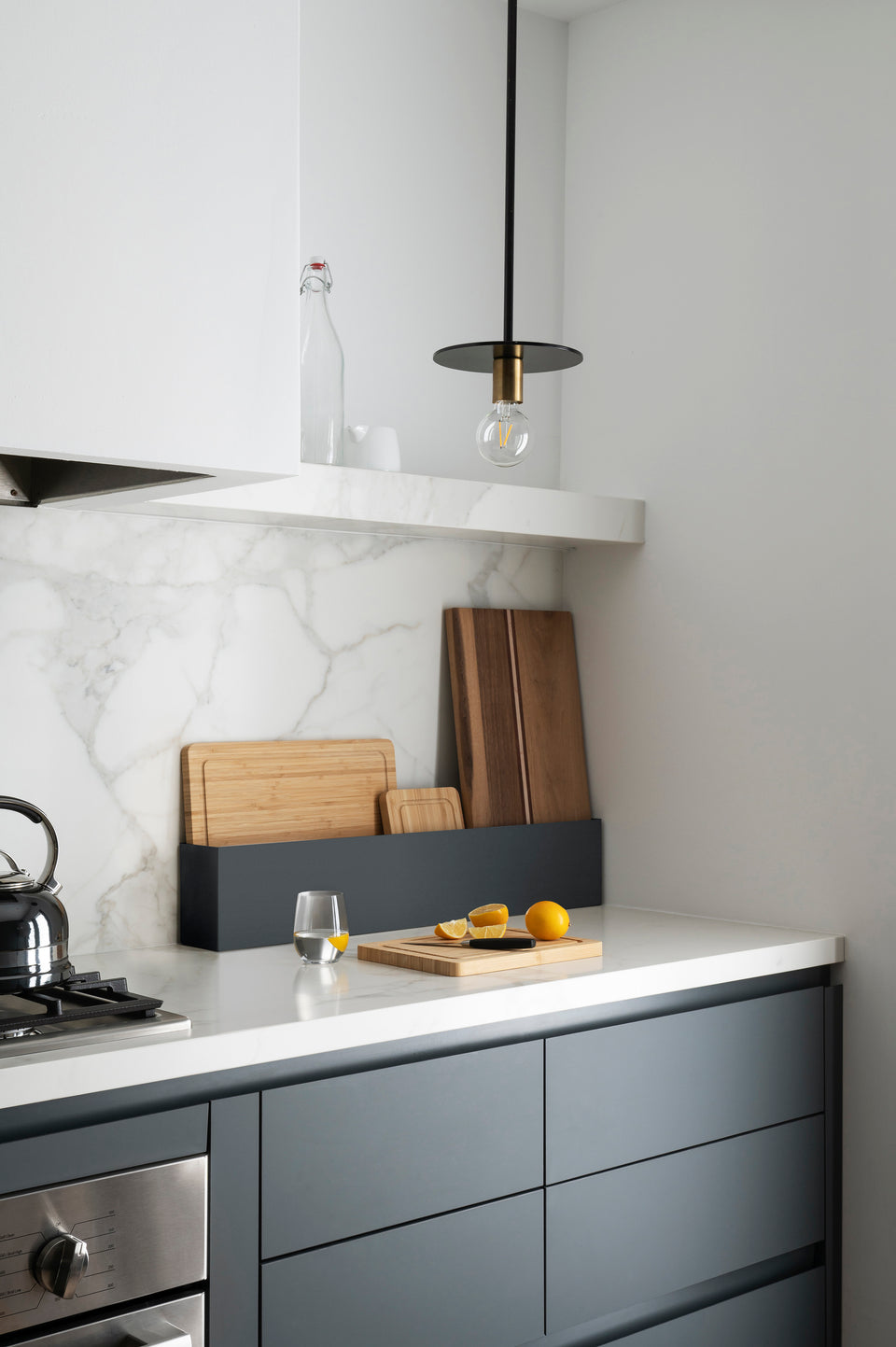 geo tall planter
GEVTLLSS
Elevated elegance. The Geo Tall planter brings plants closer to eye level for that extra bit of presence when you want your arrangements to stand out. Paired excellently with plants that stand out from the crowd!
made from thick gauge steel
indoor / outdoor use

modular
rust resistant
commercial grade
geo tall planter: 32" L x 4" W x 6" H weight: 10 lbs capacity: 3.3 gal | 12.5 L
get $10 off and more
Join our newsletter for $10 off your next purchase, product launches, and the outdoor living scoop!