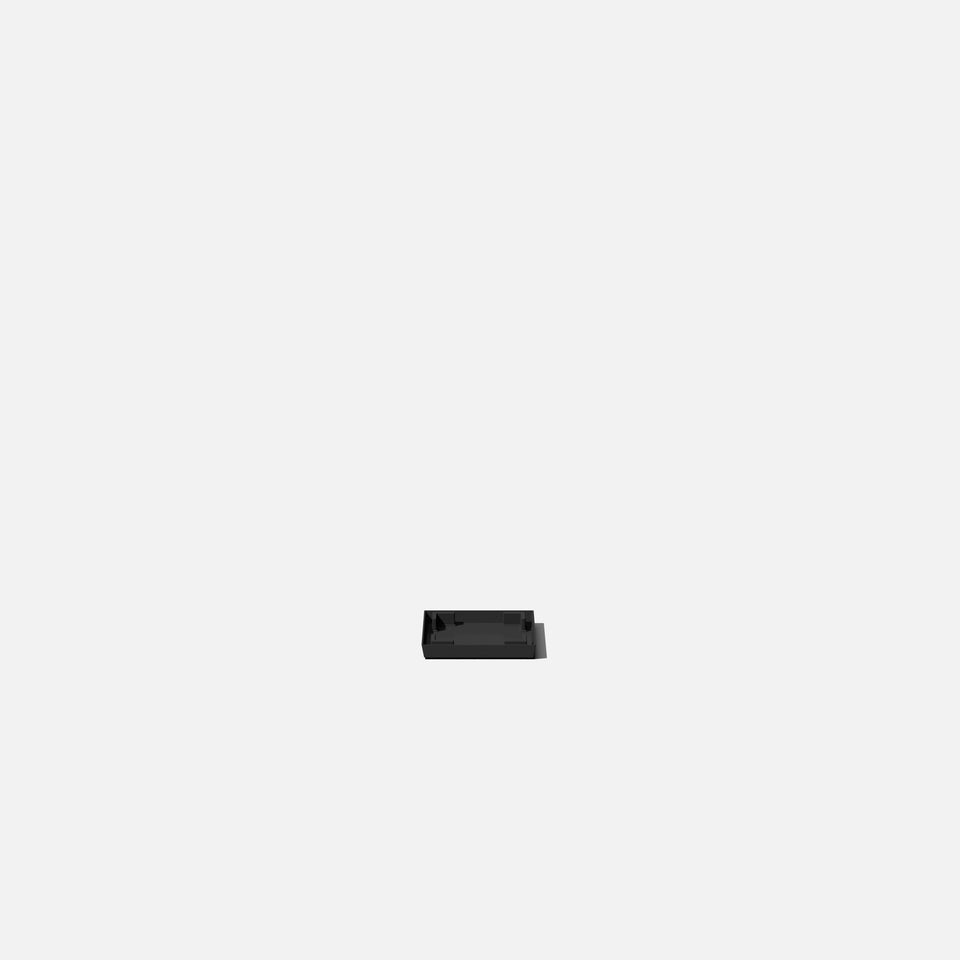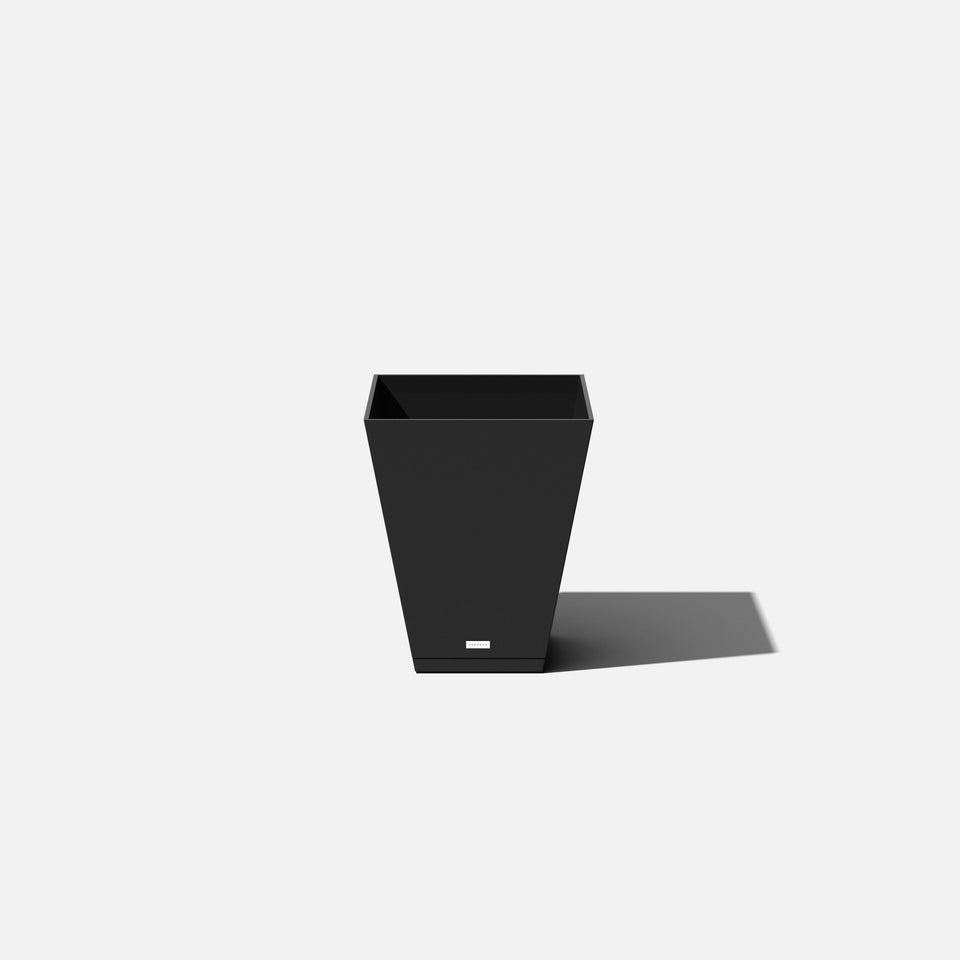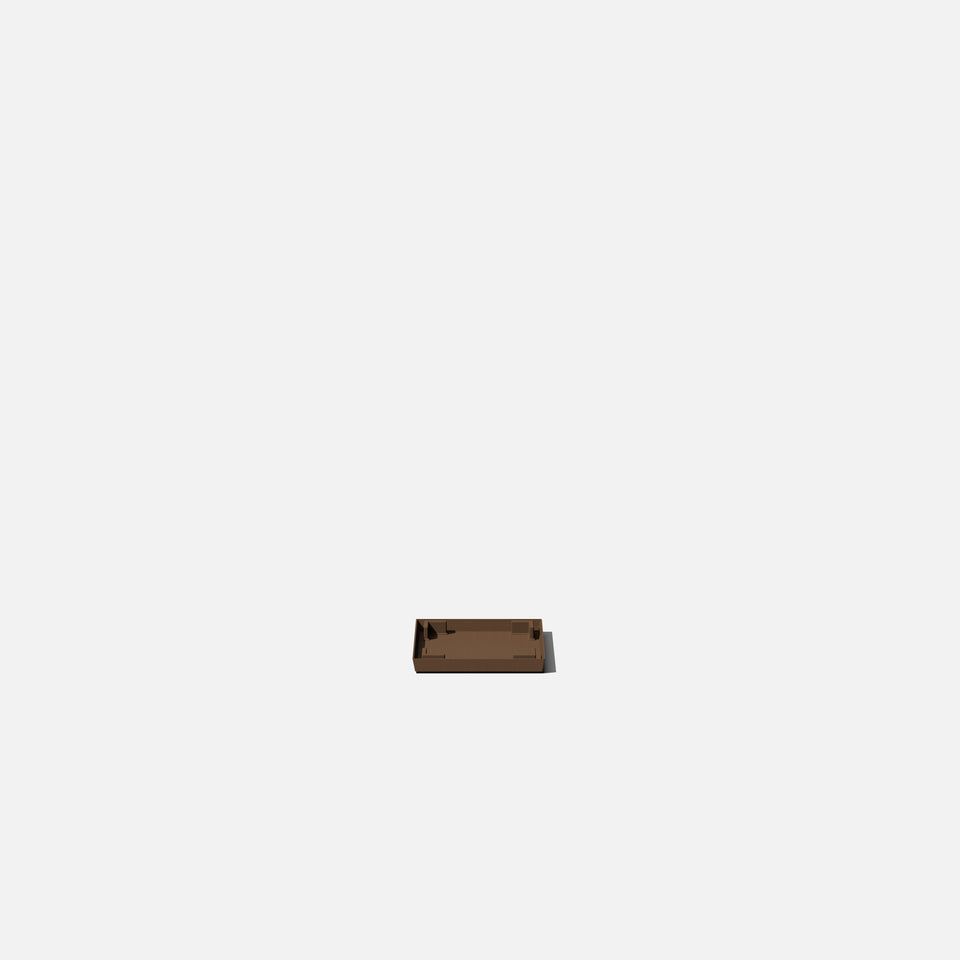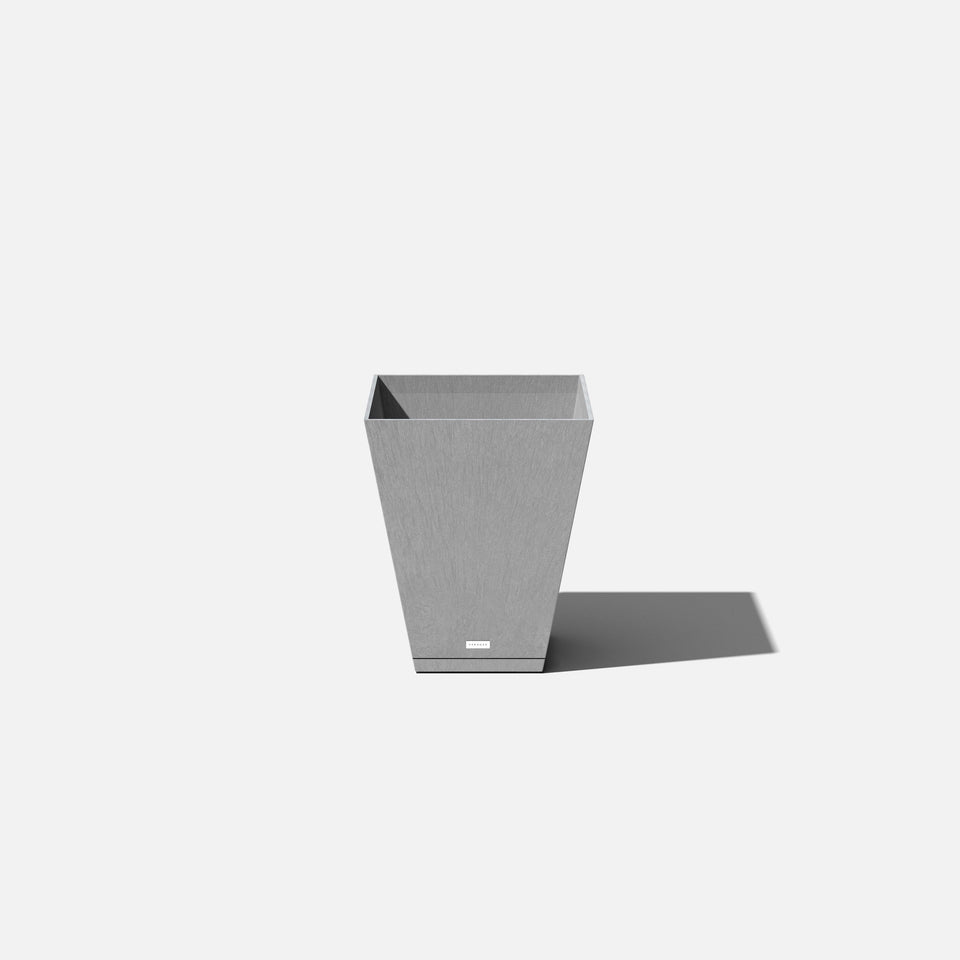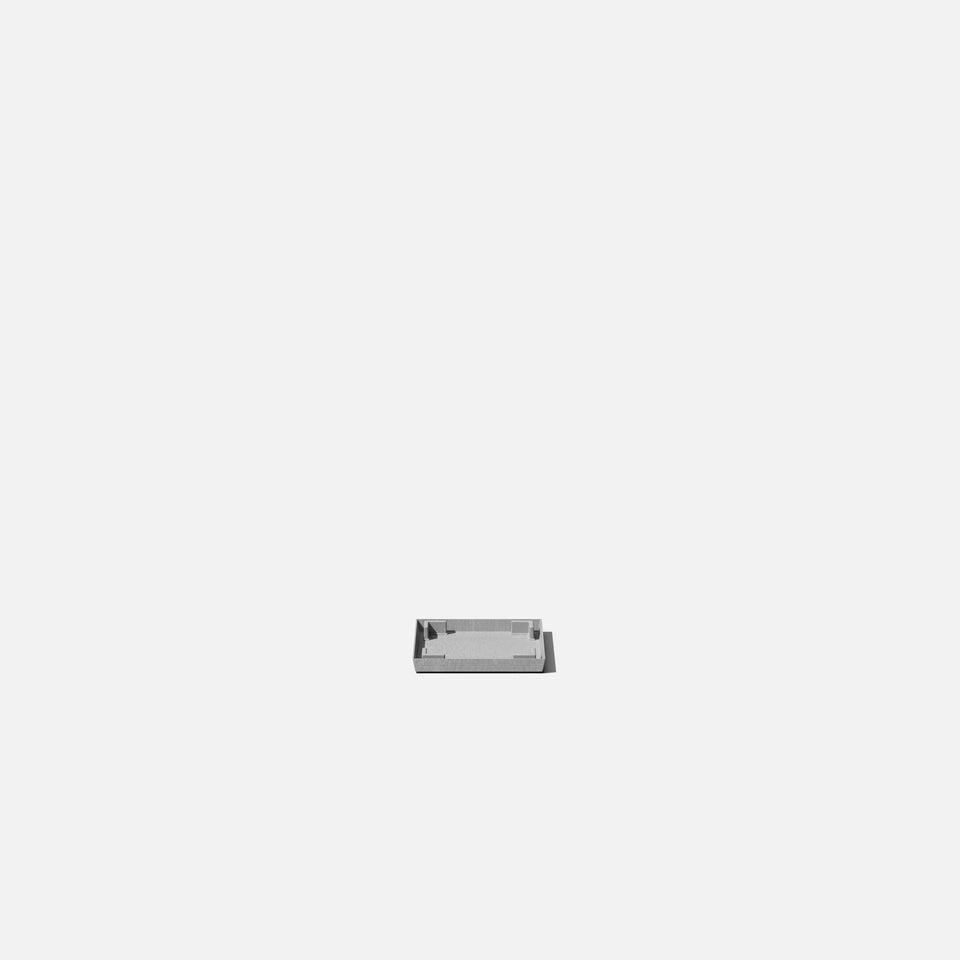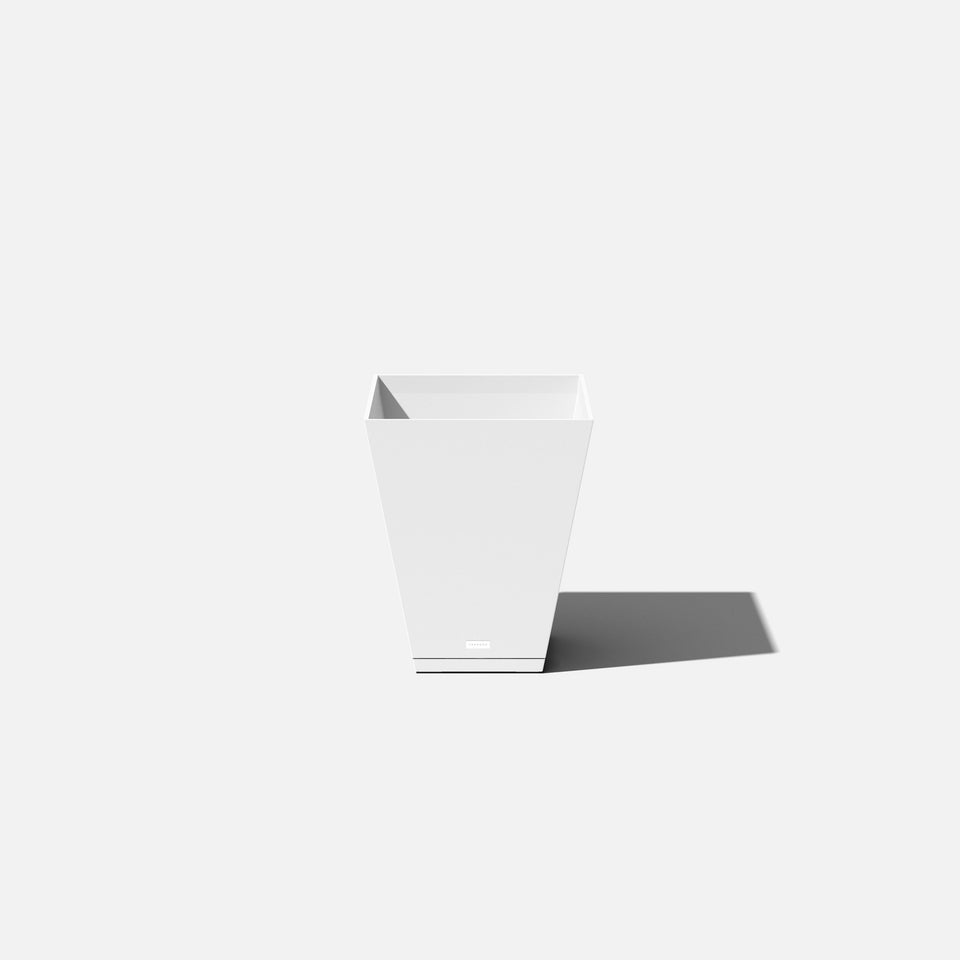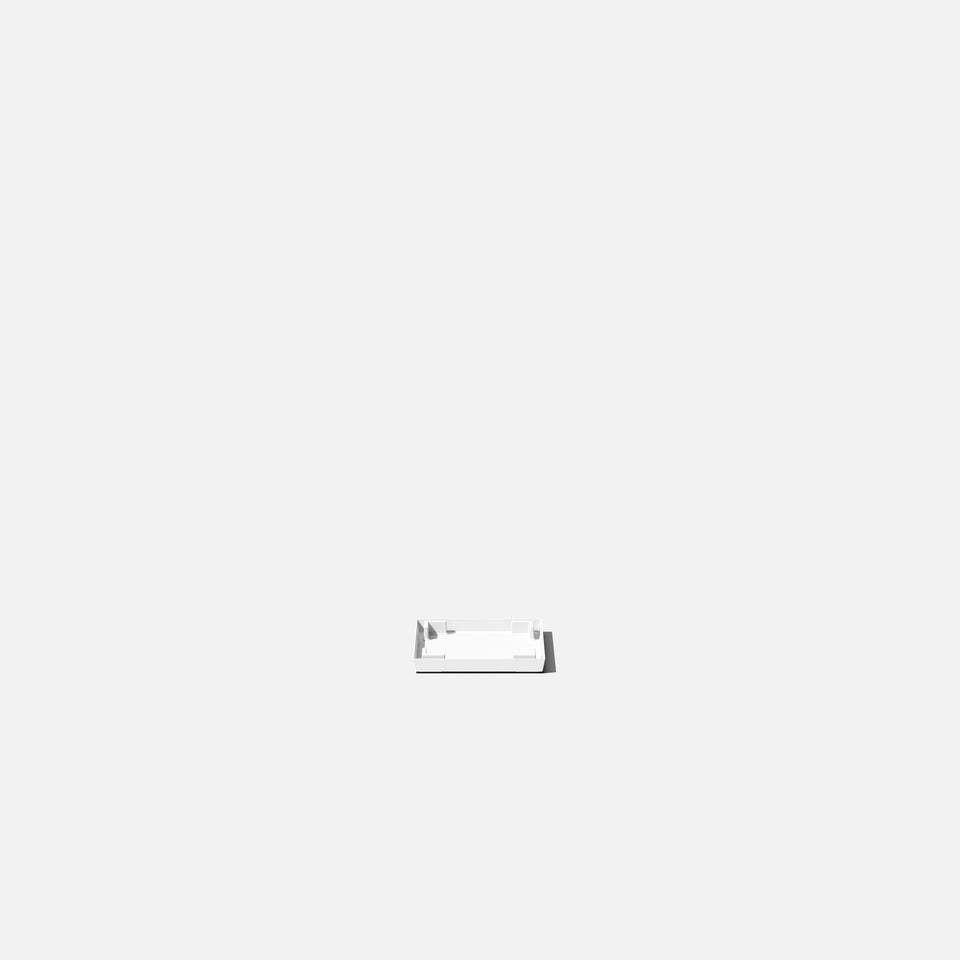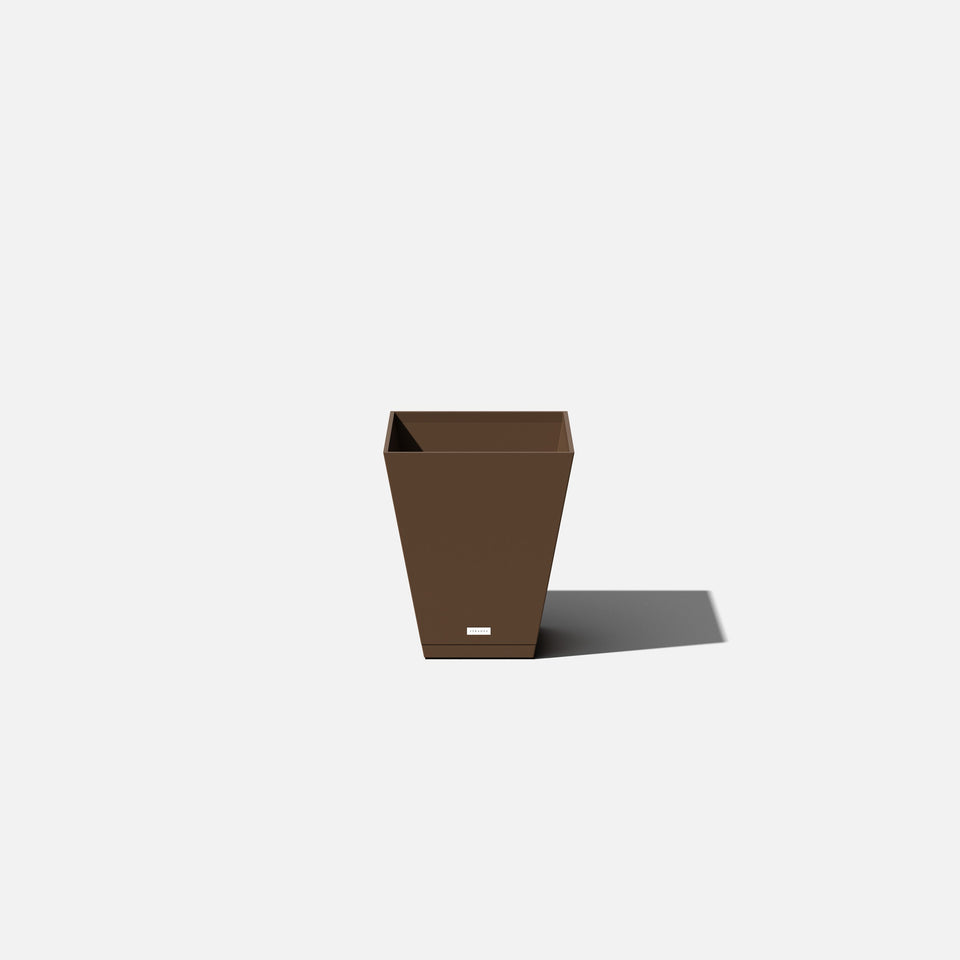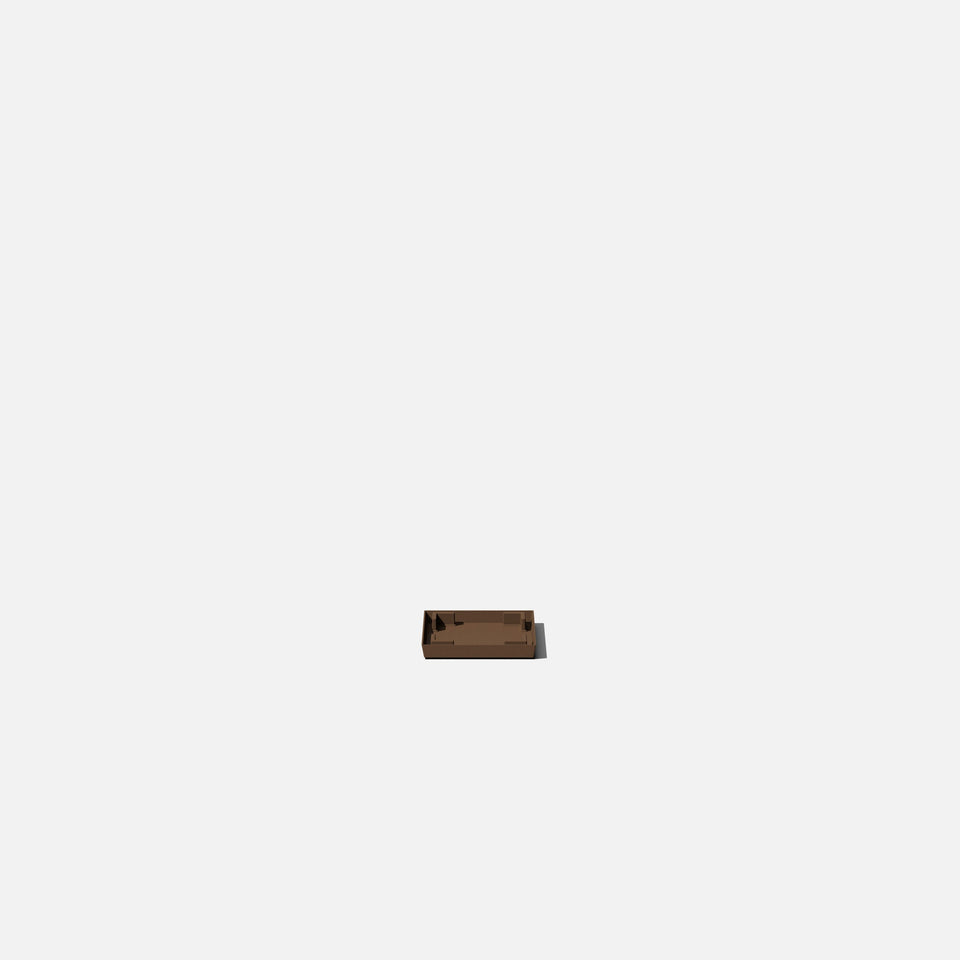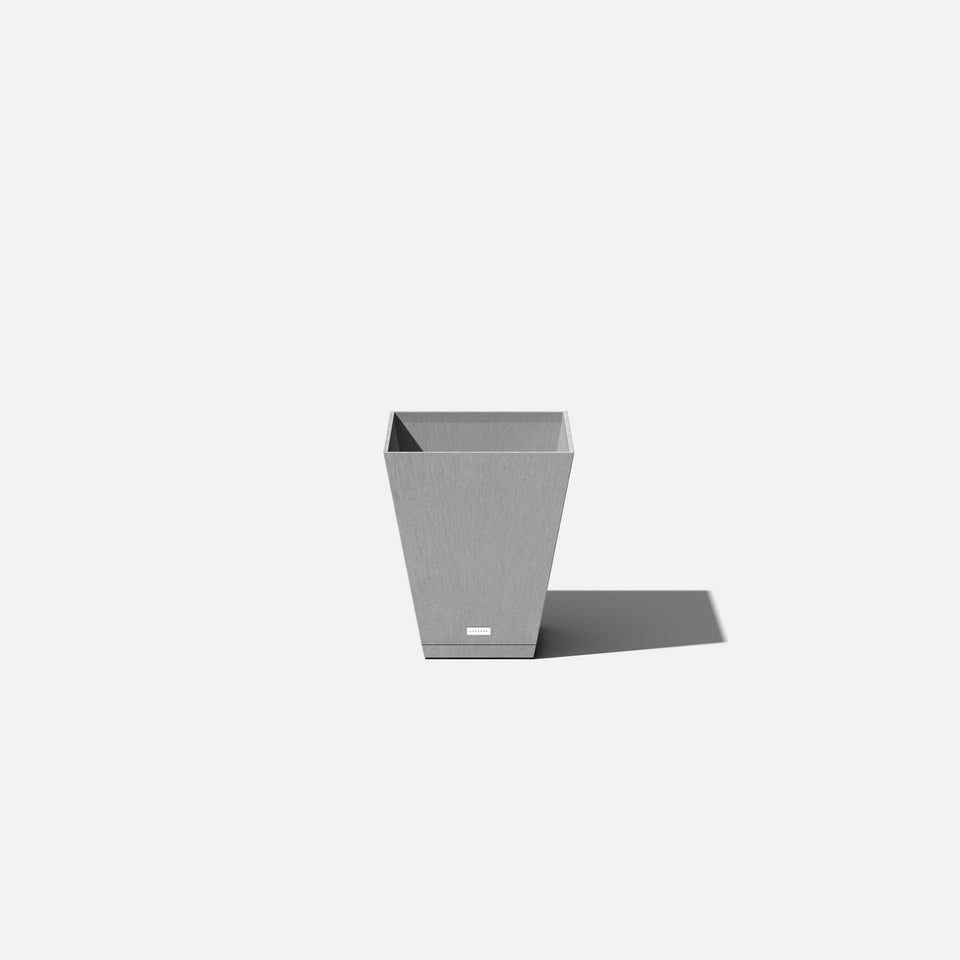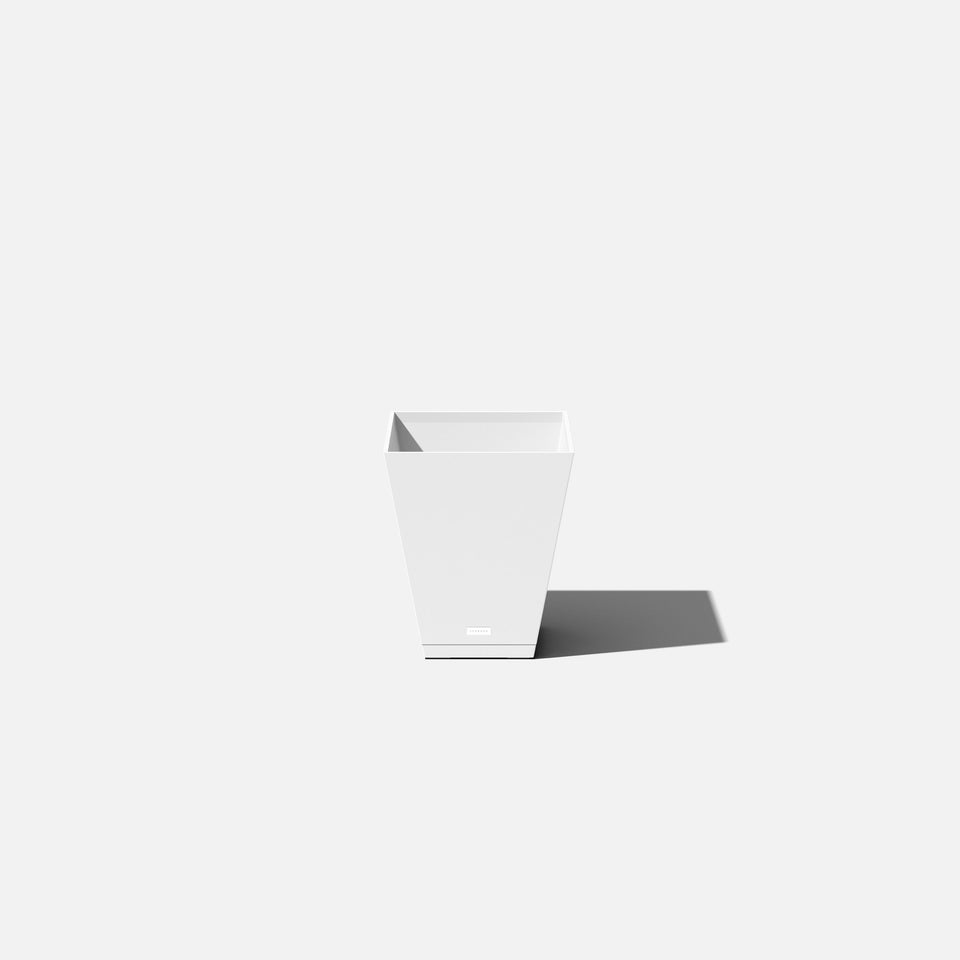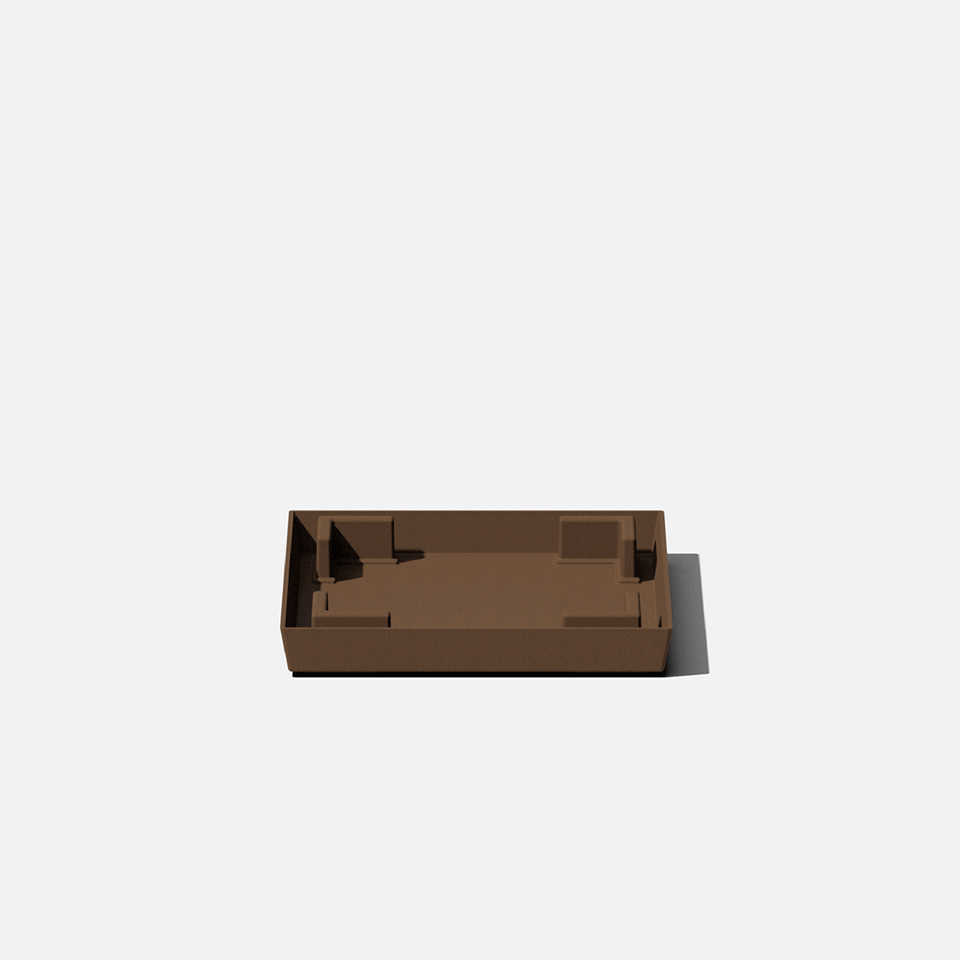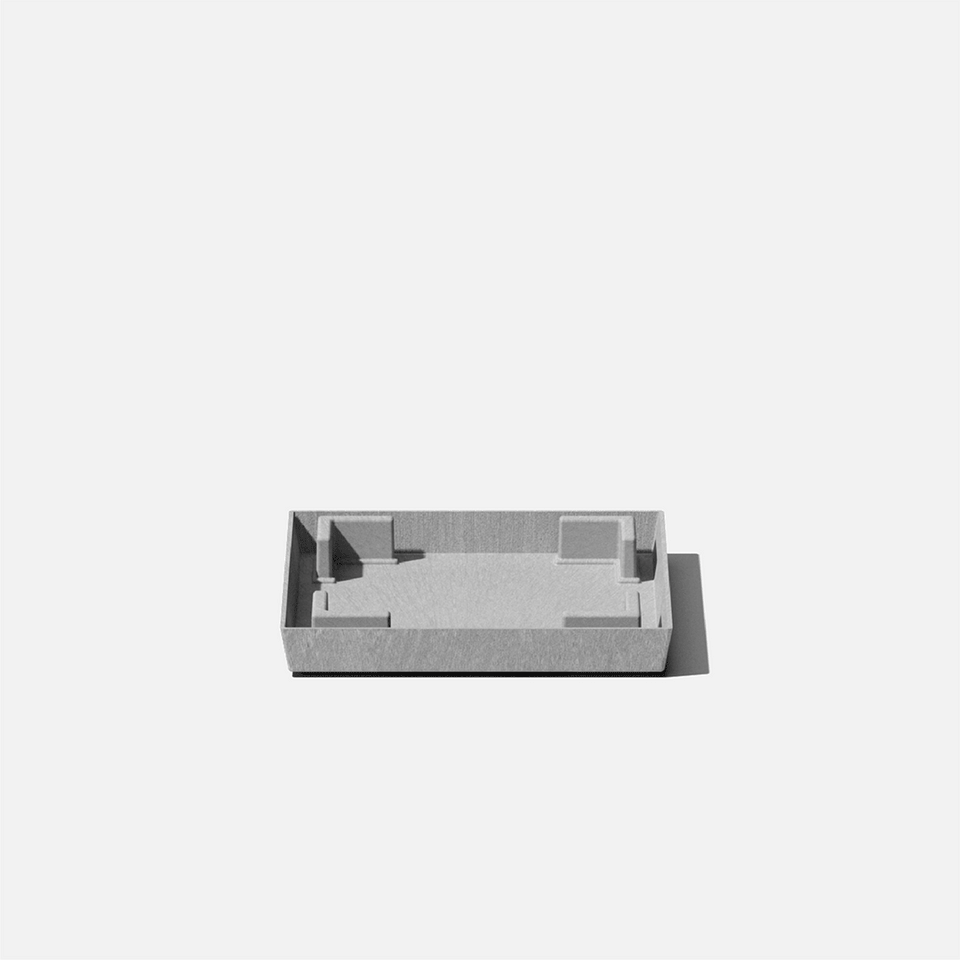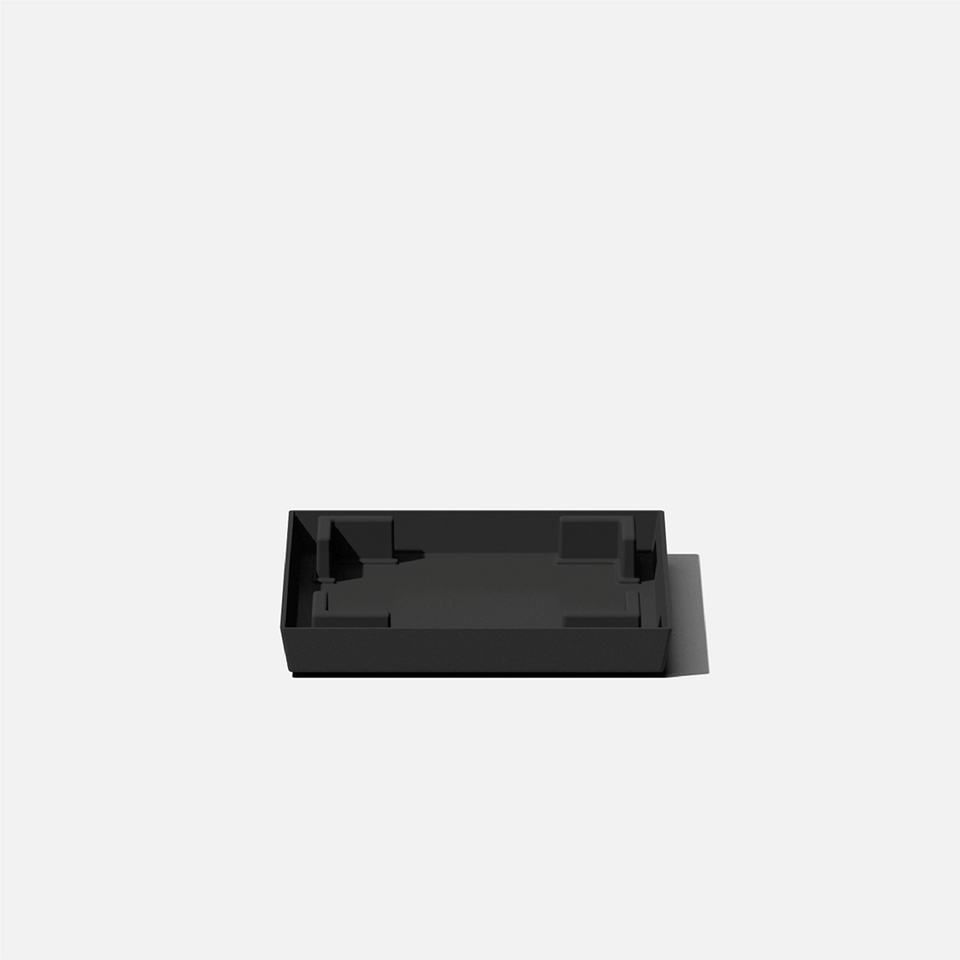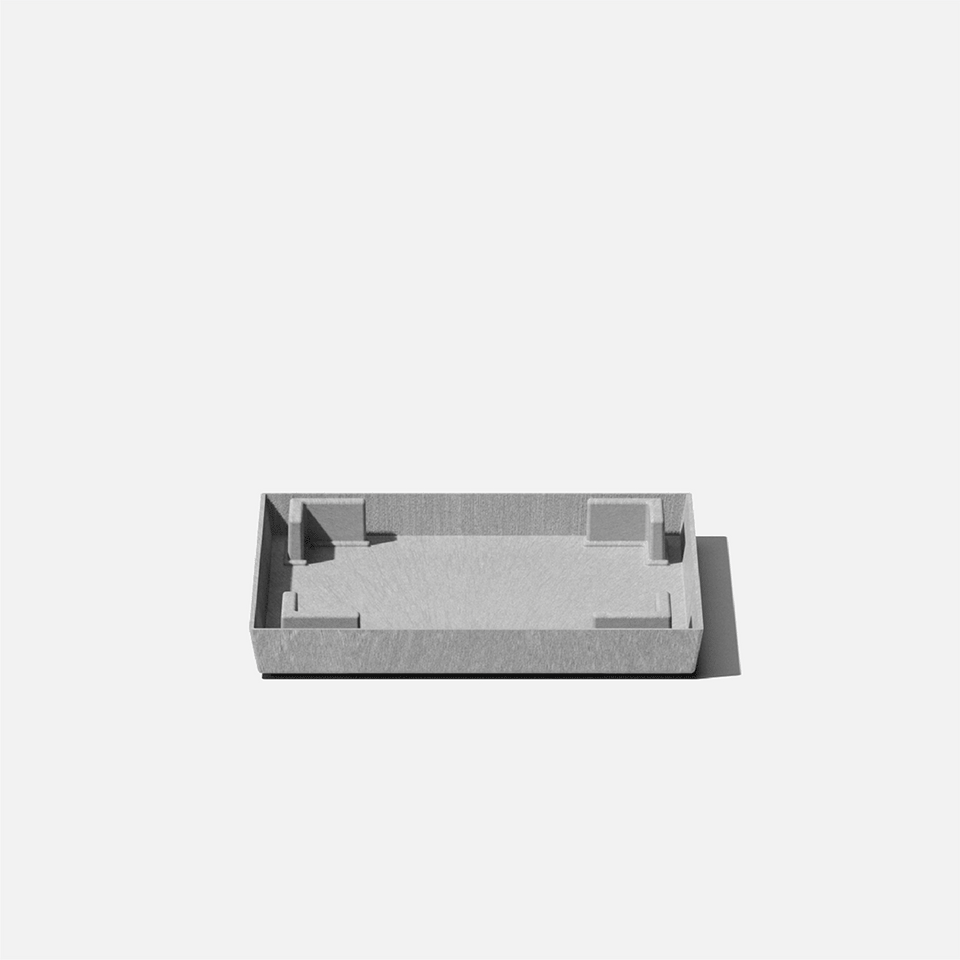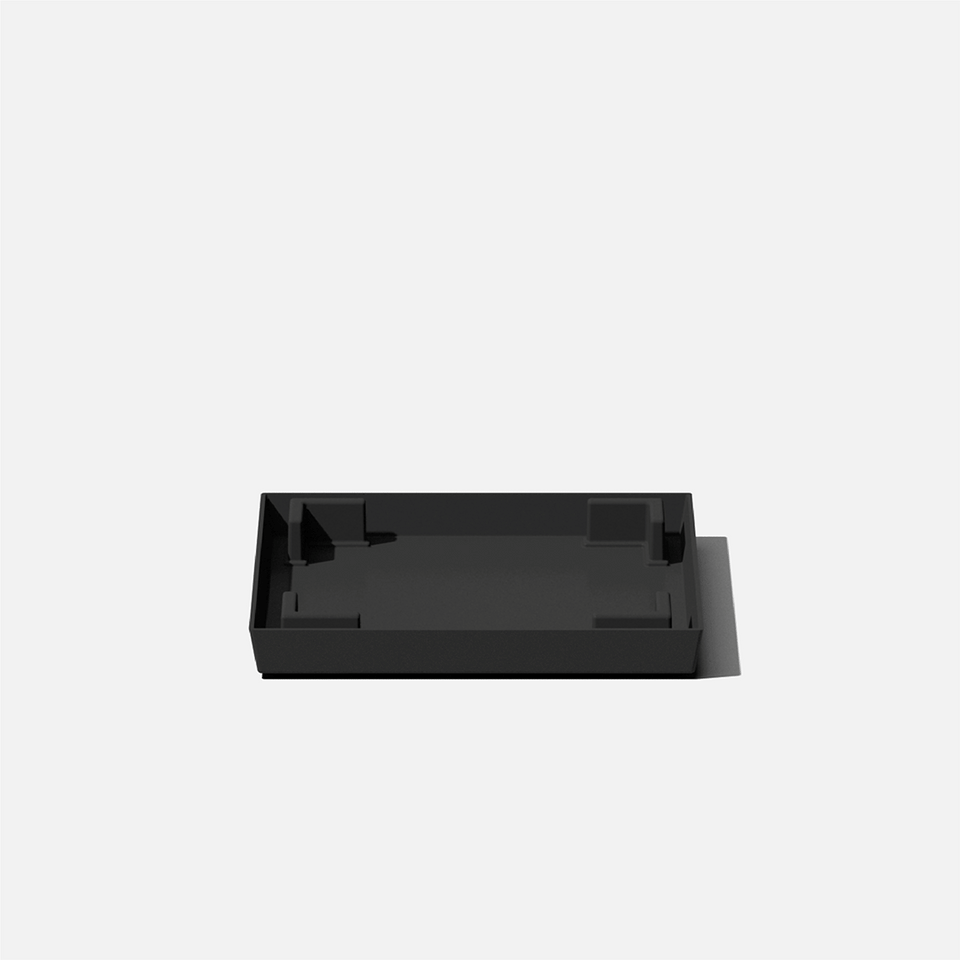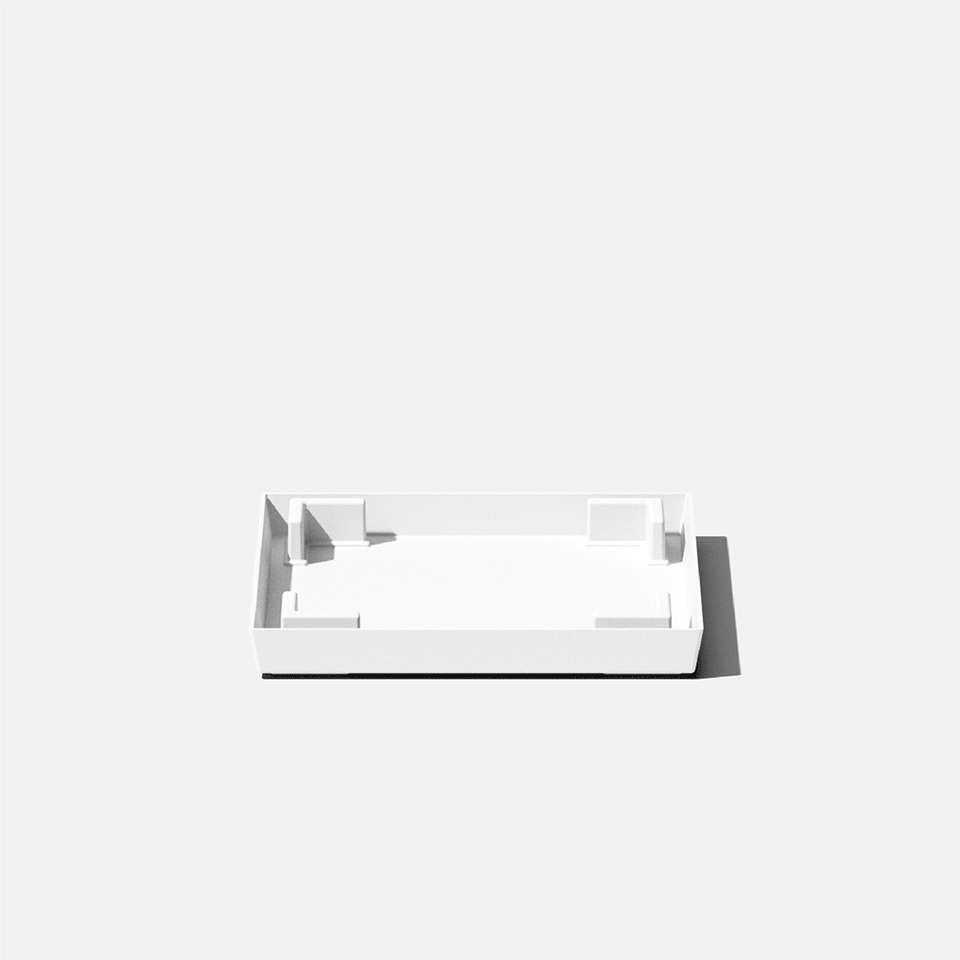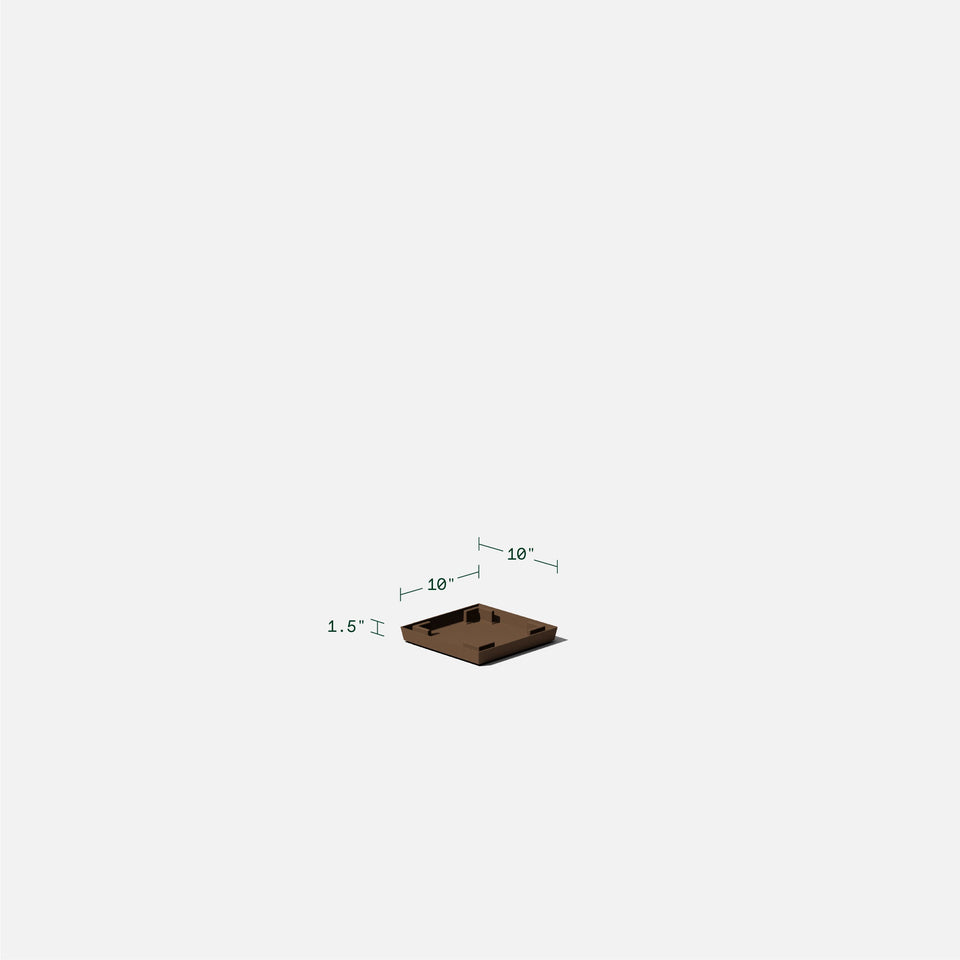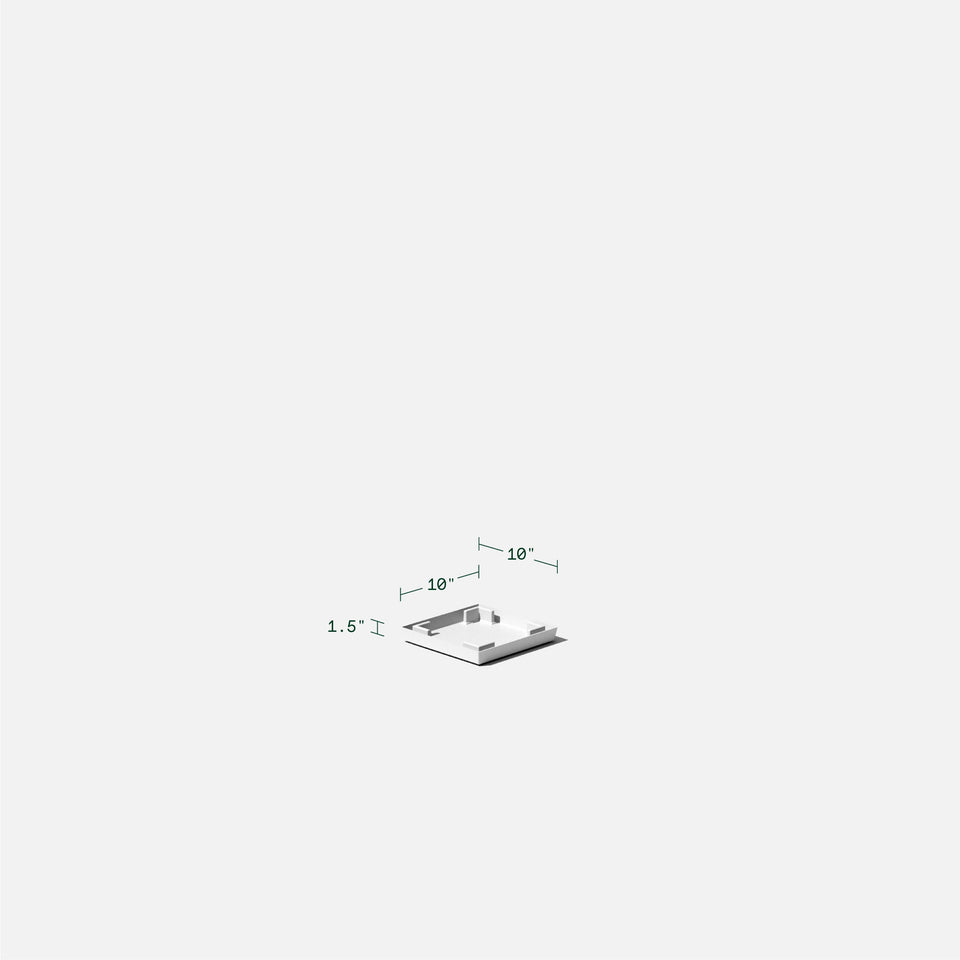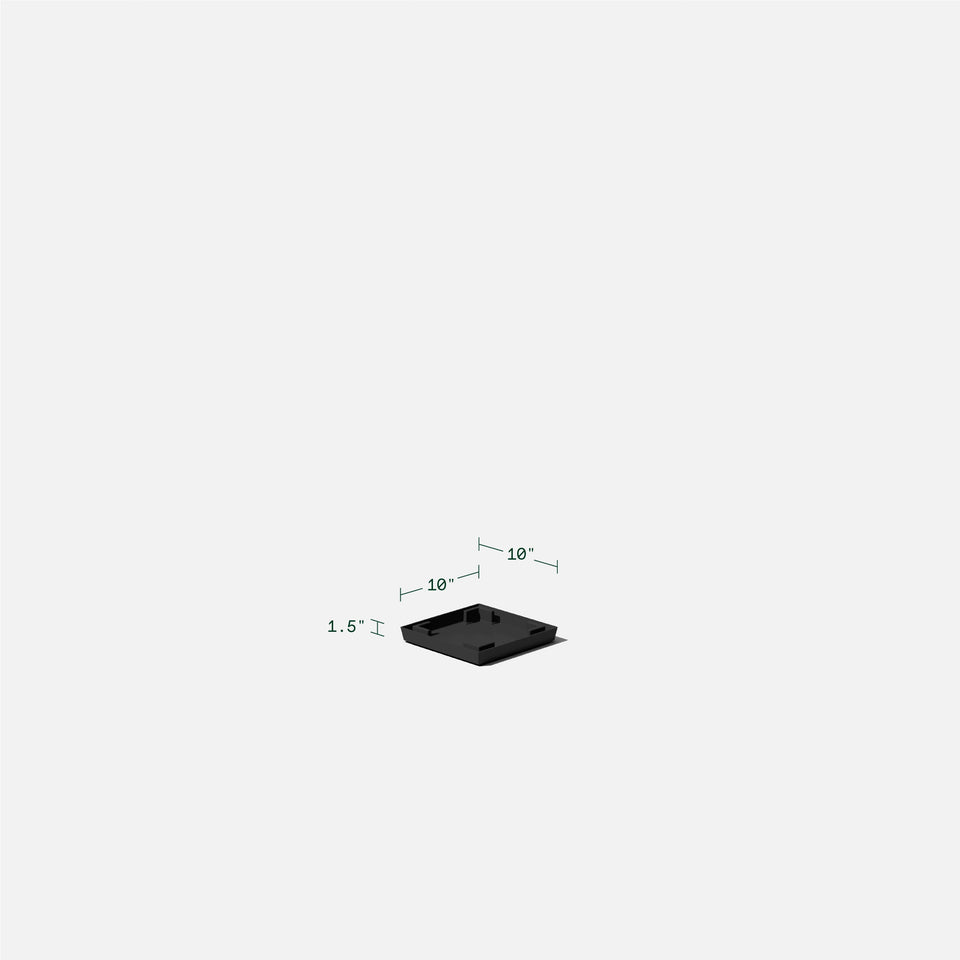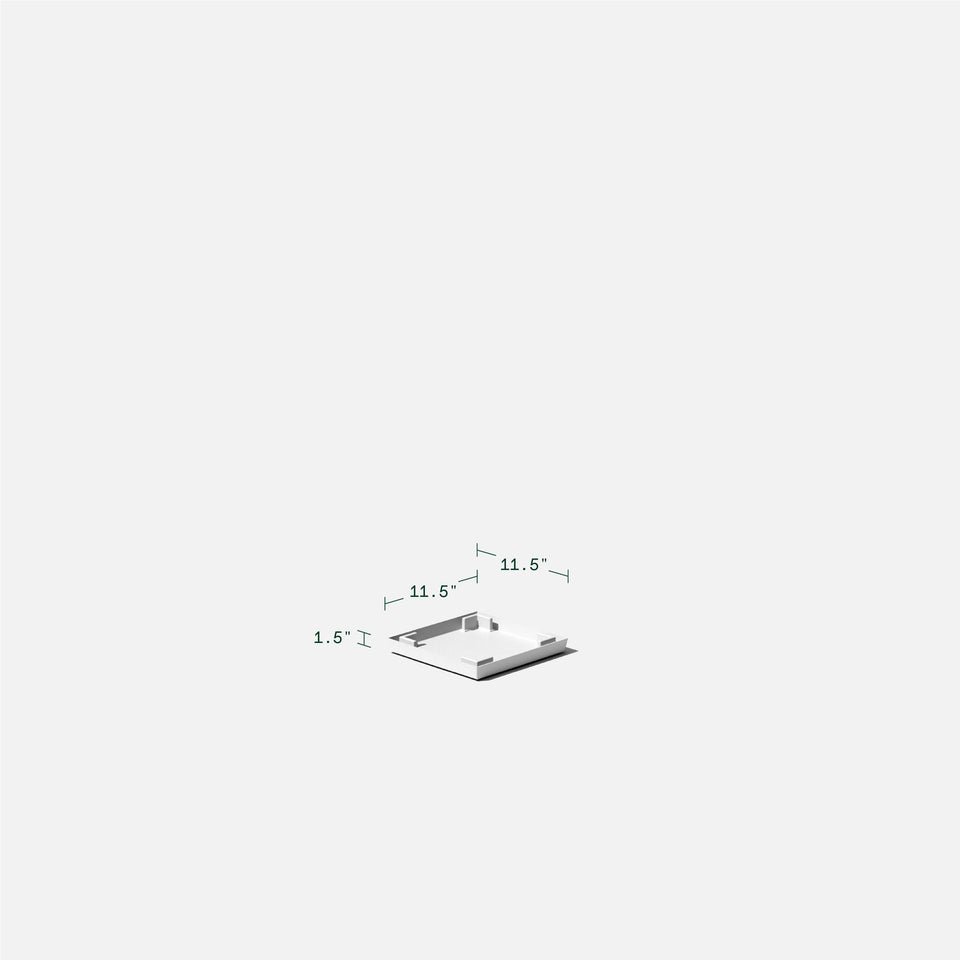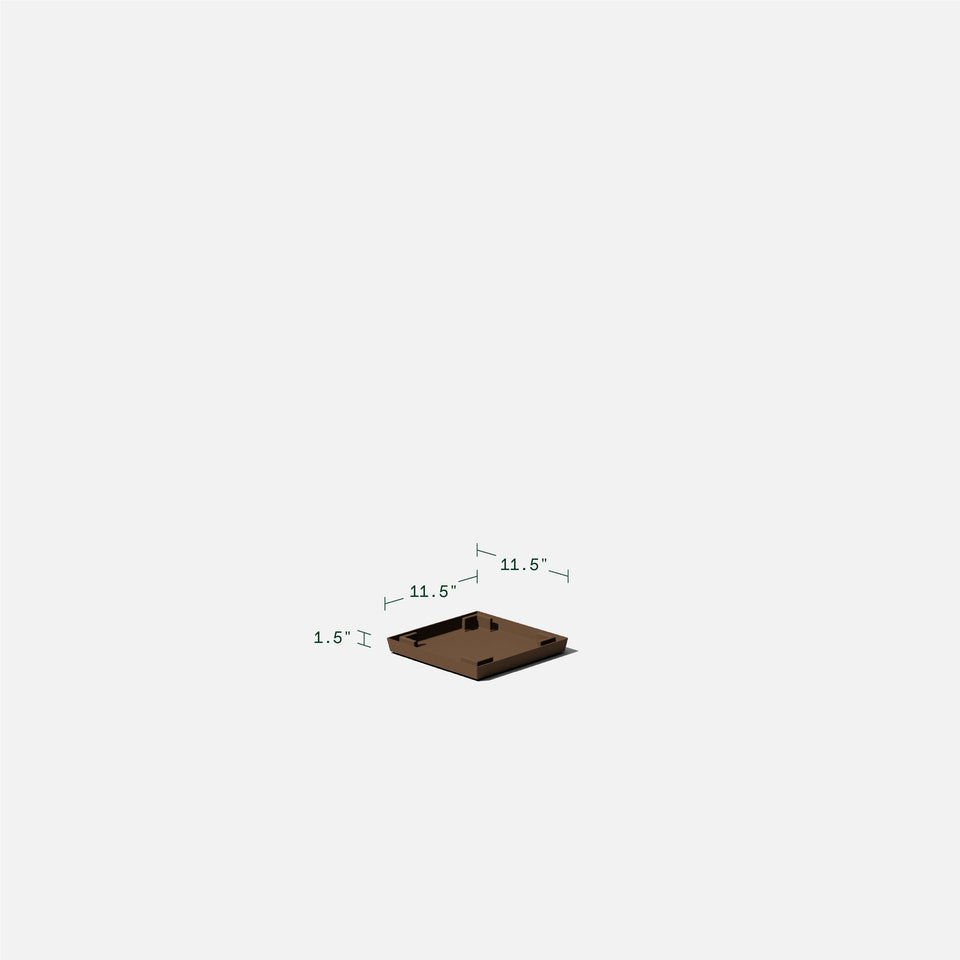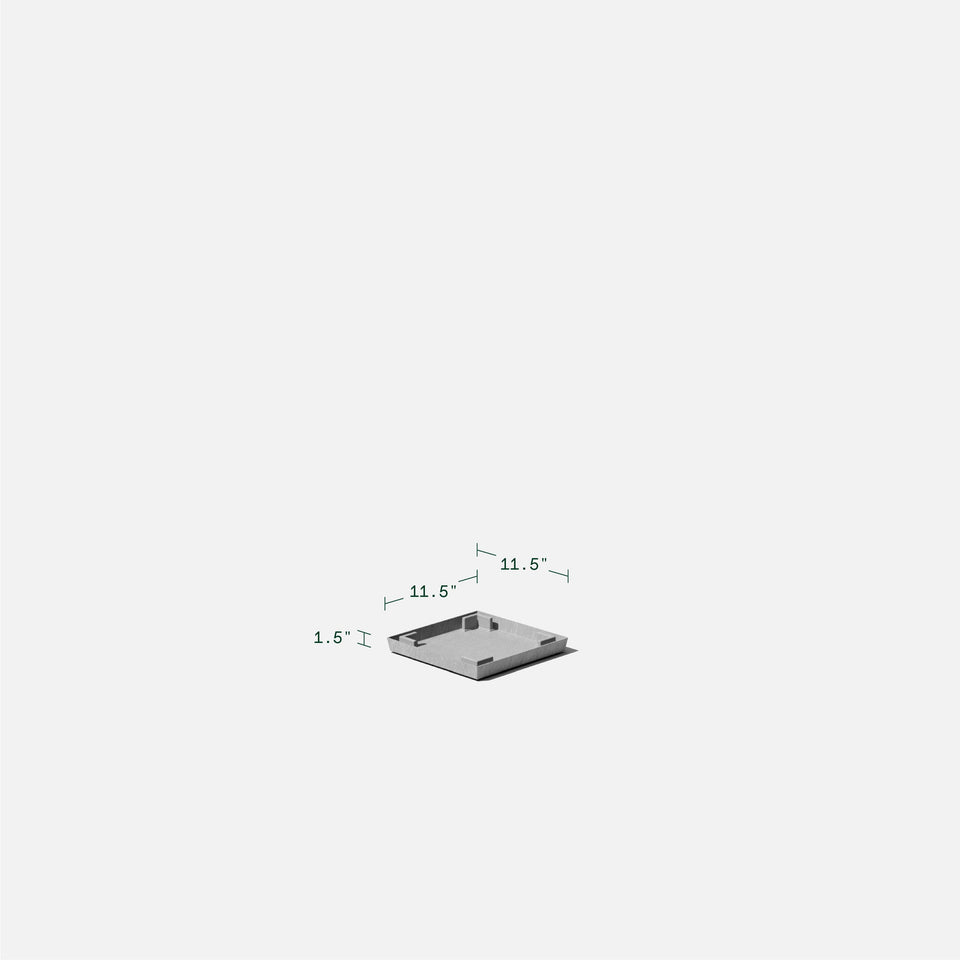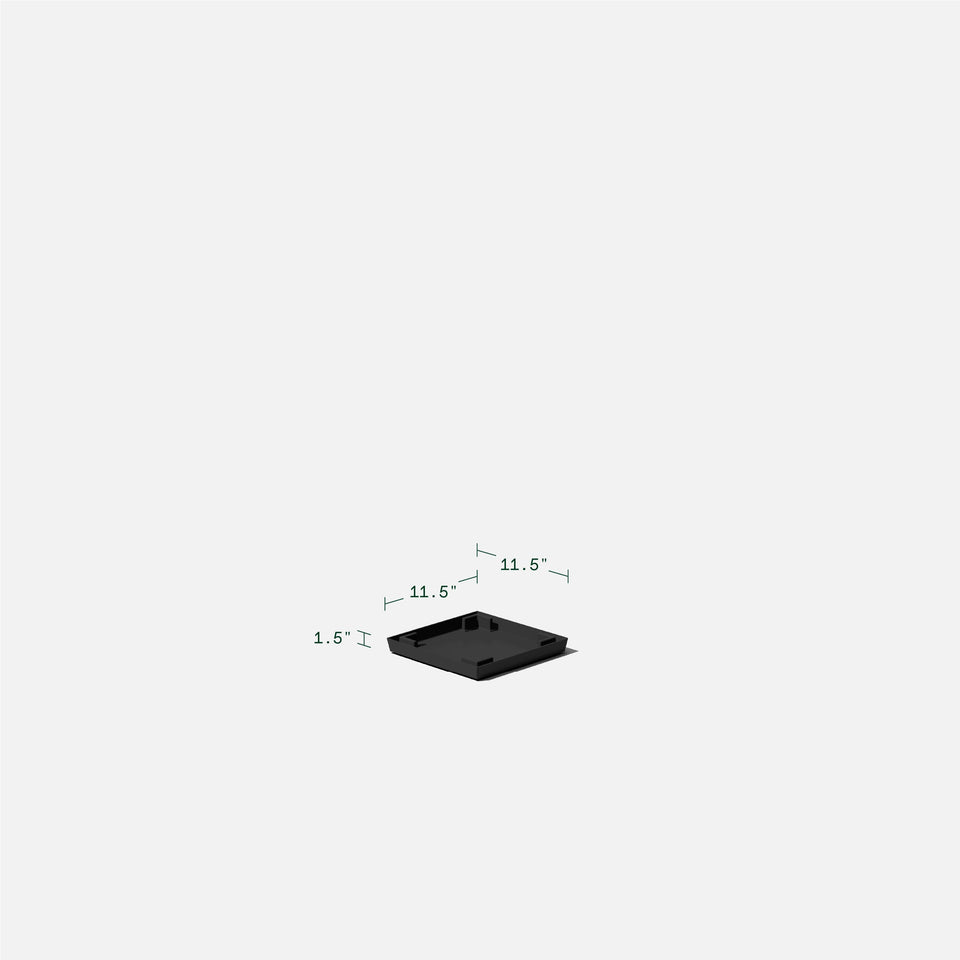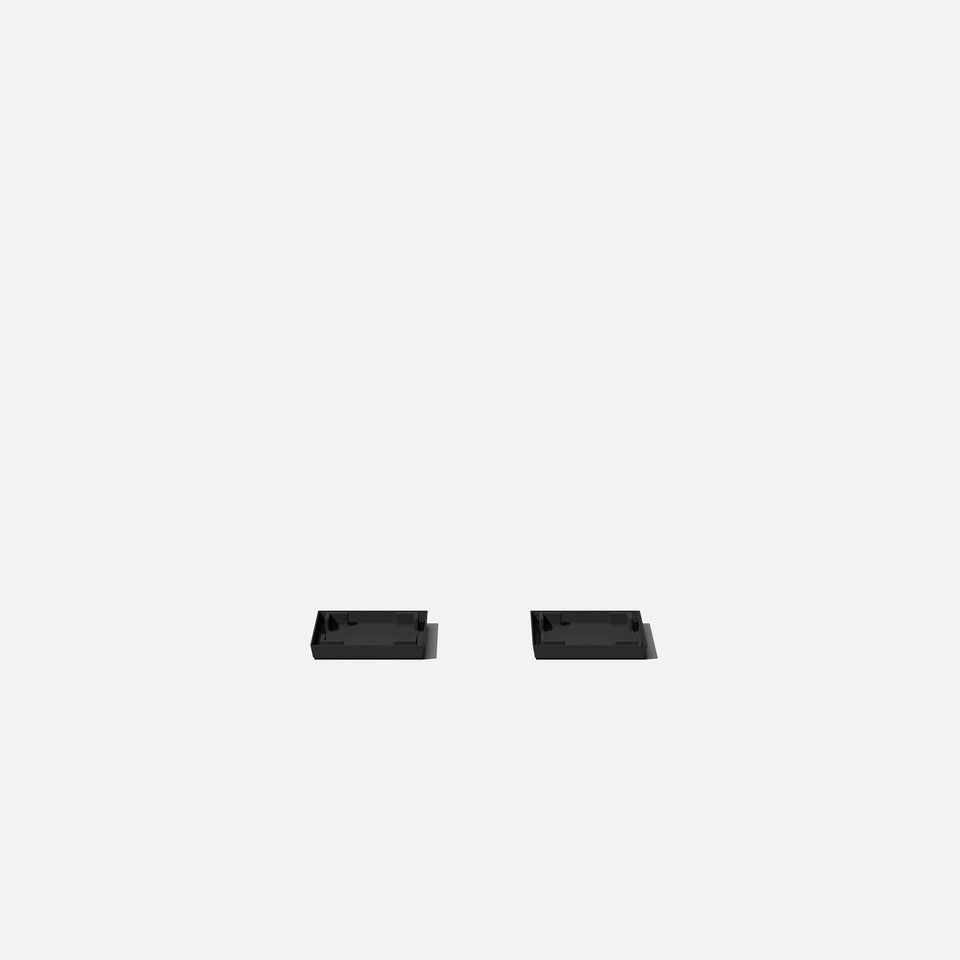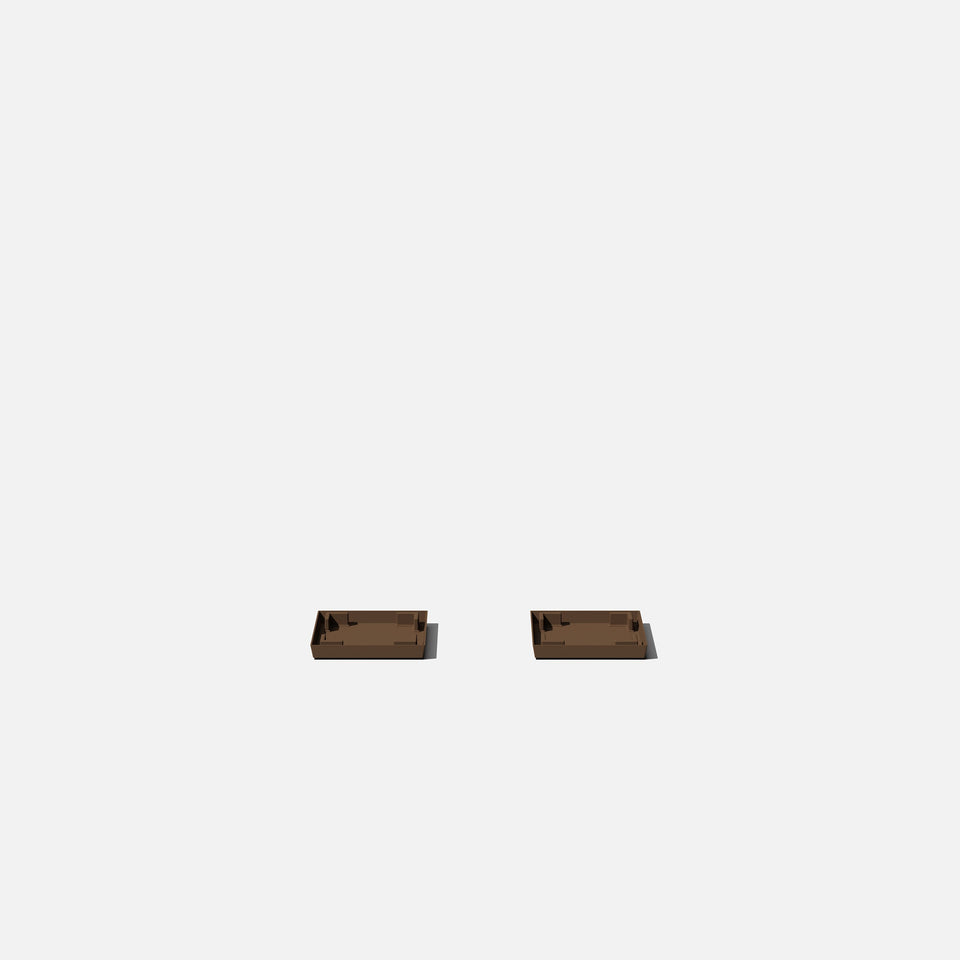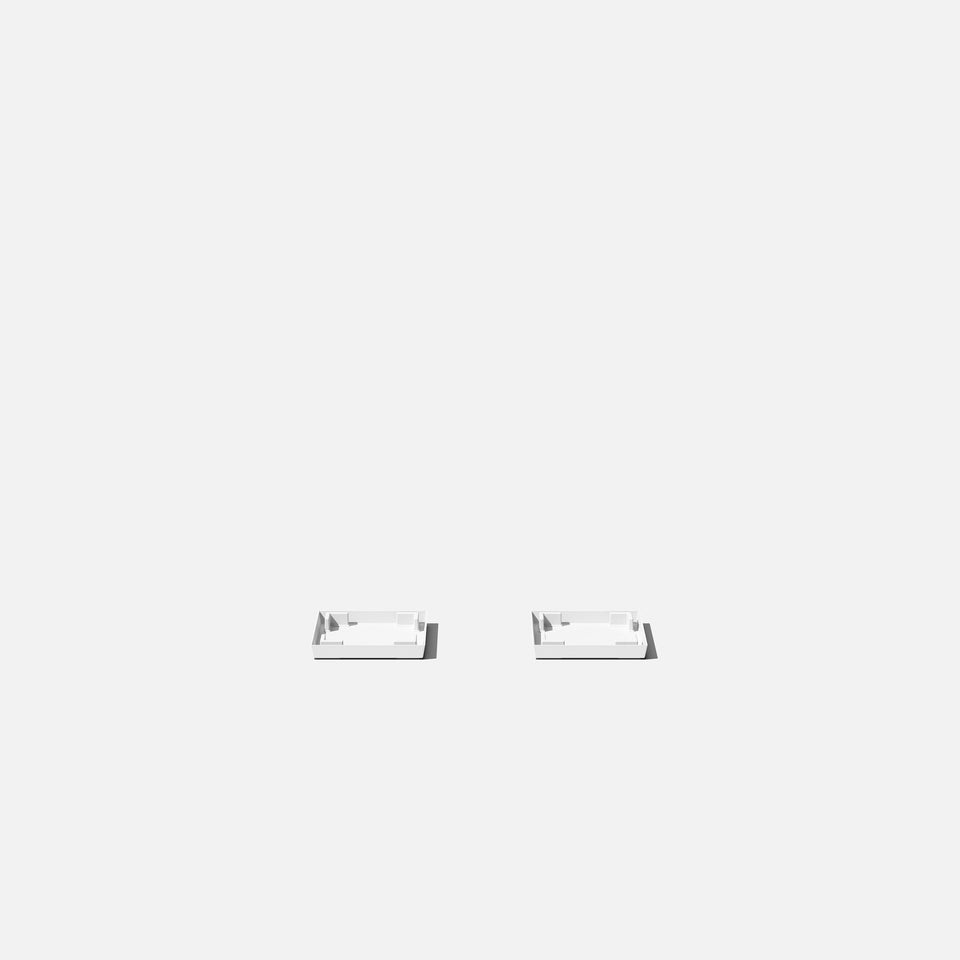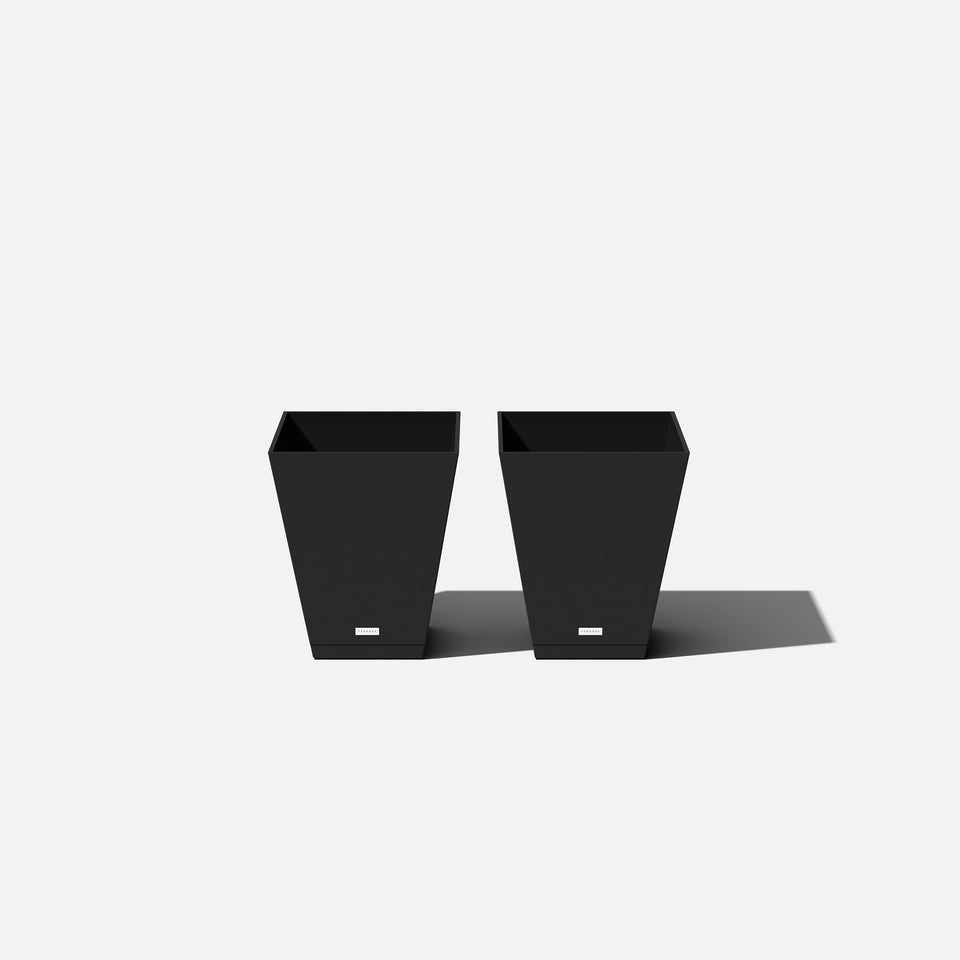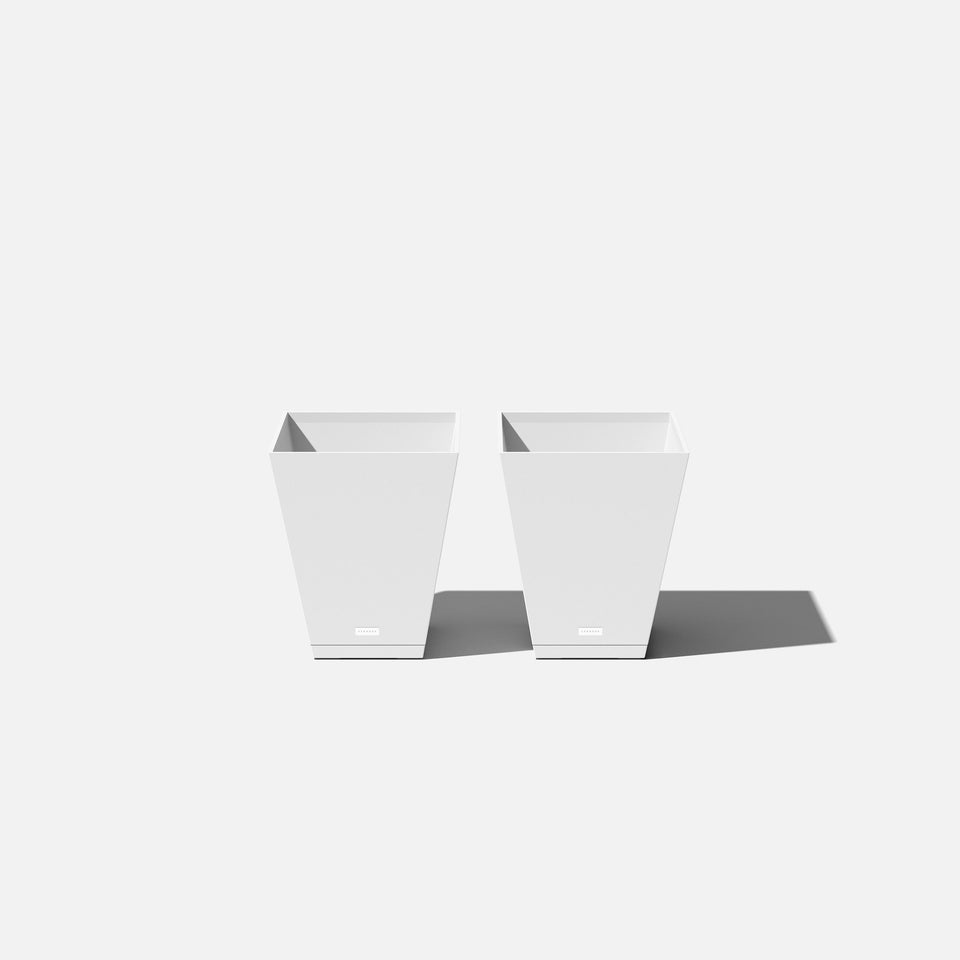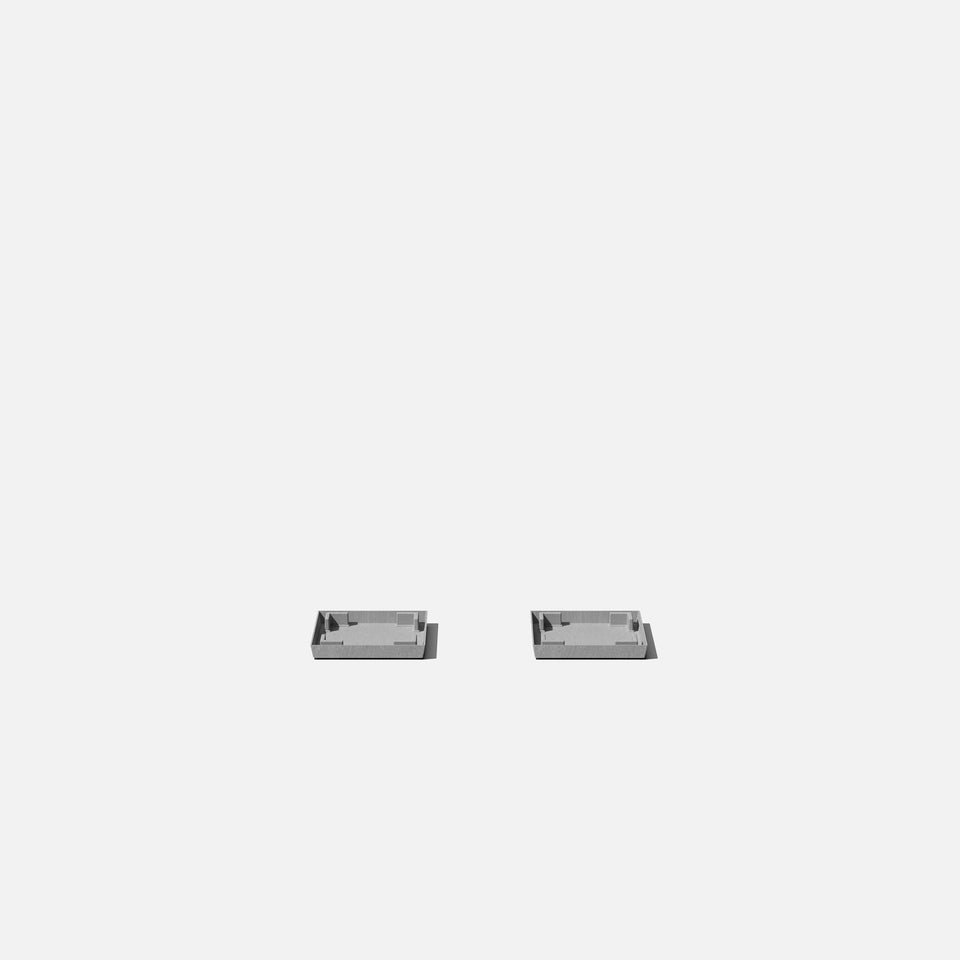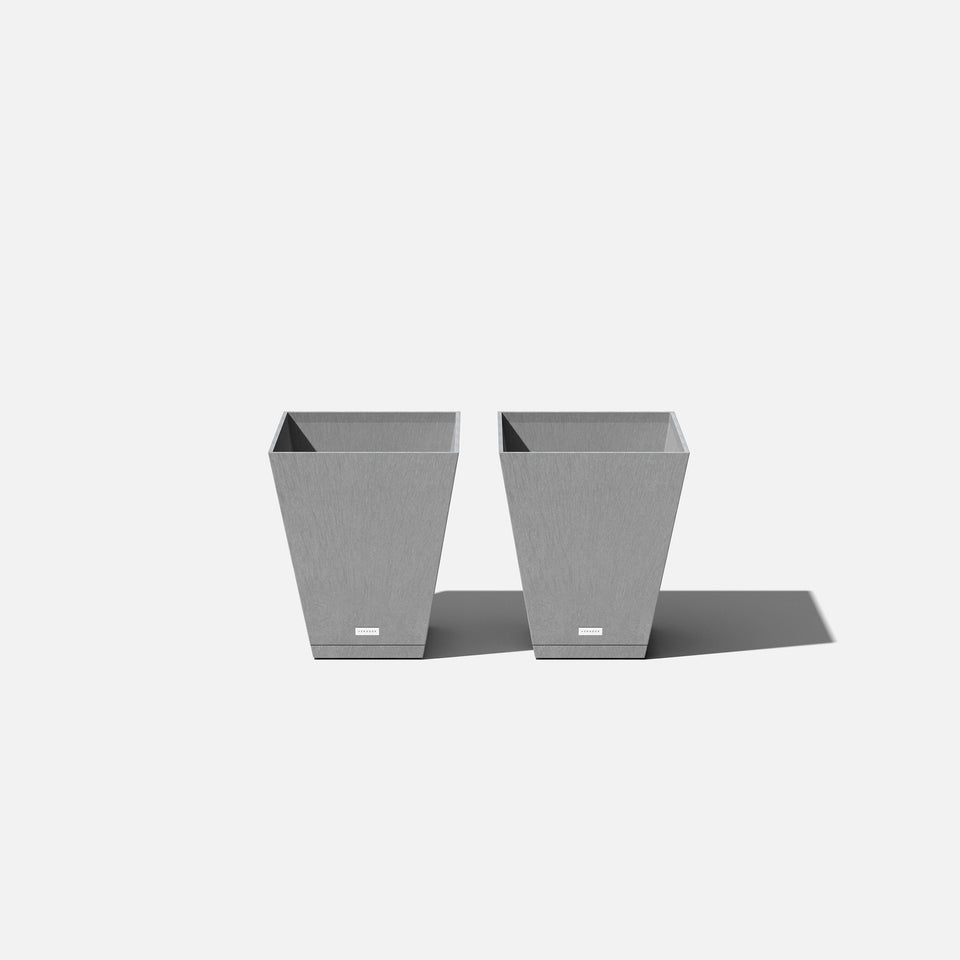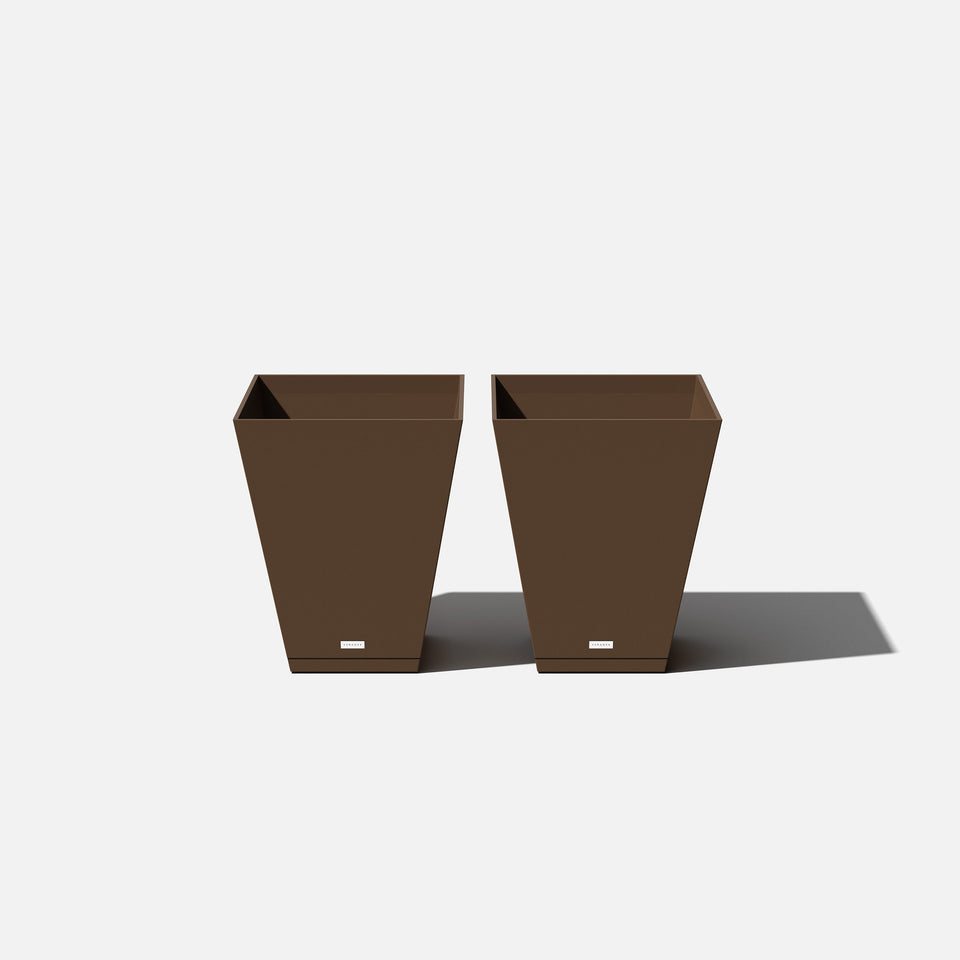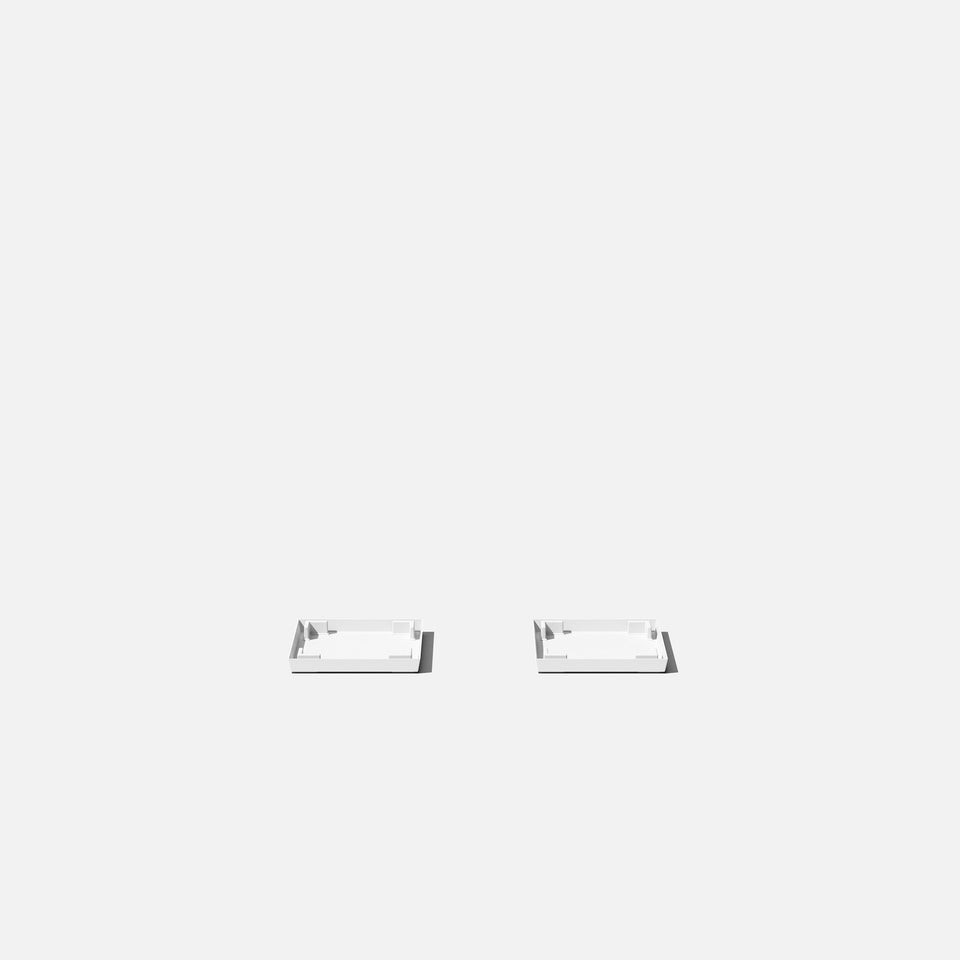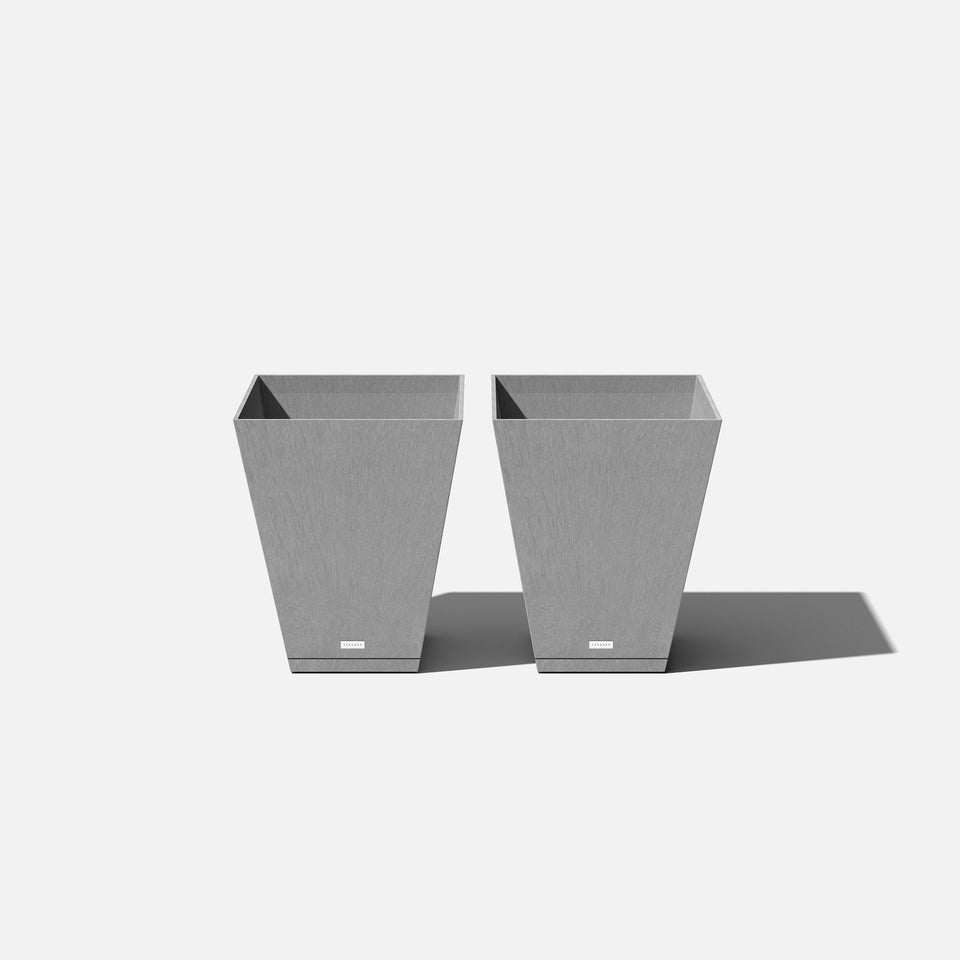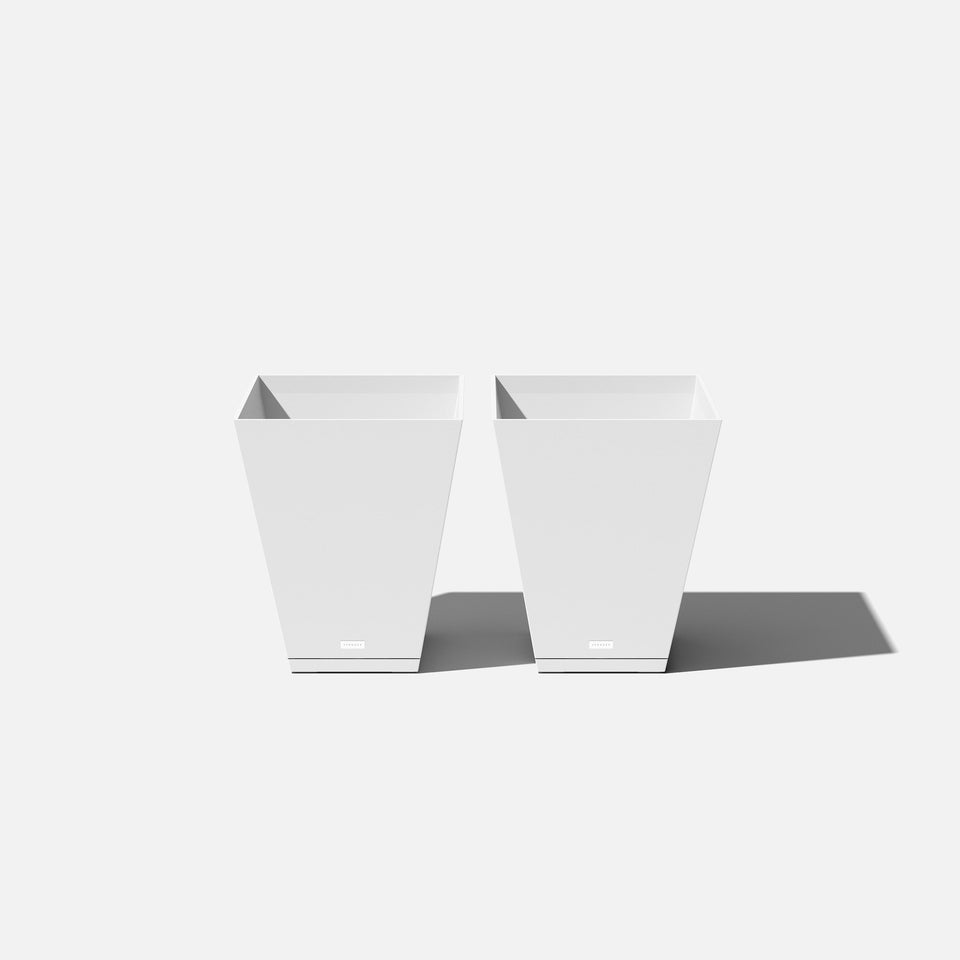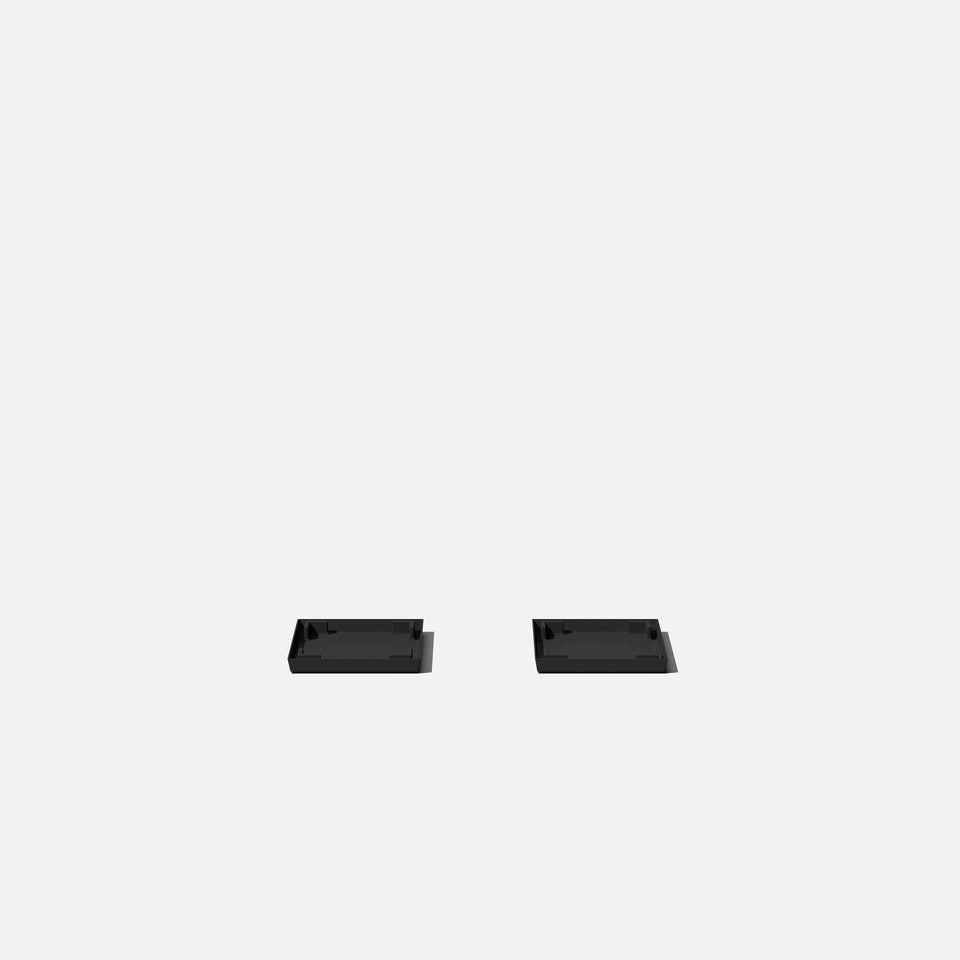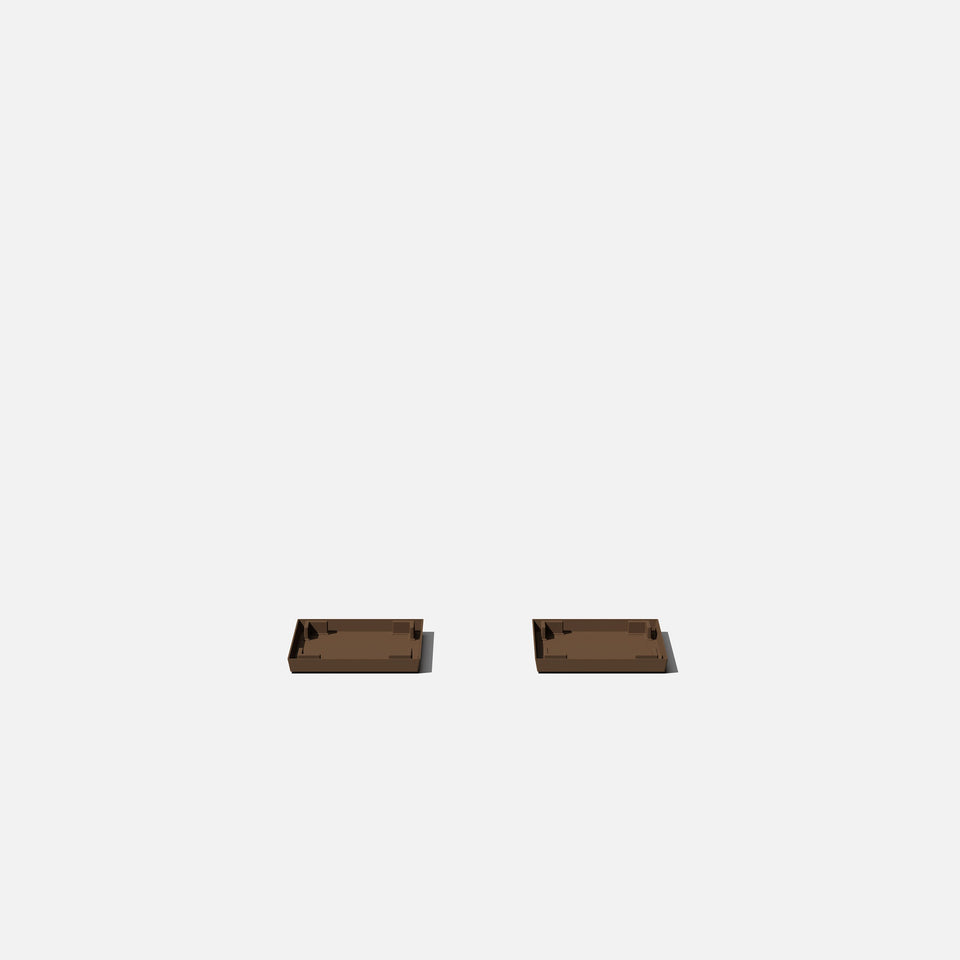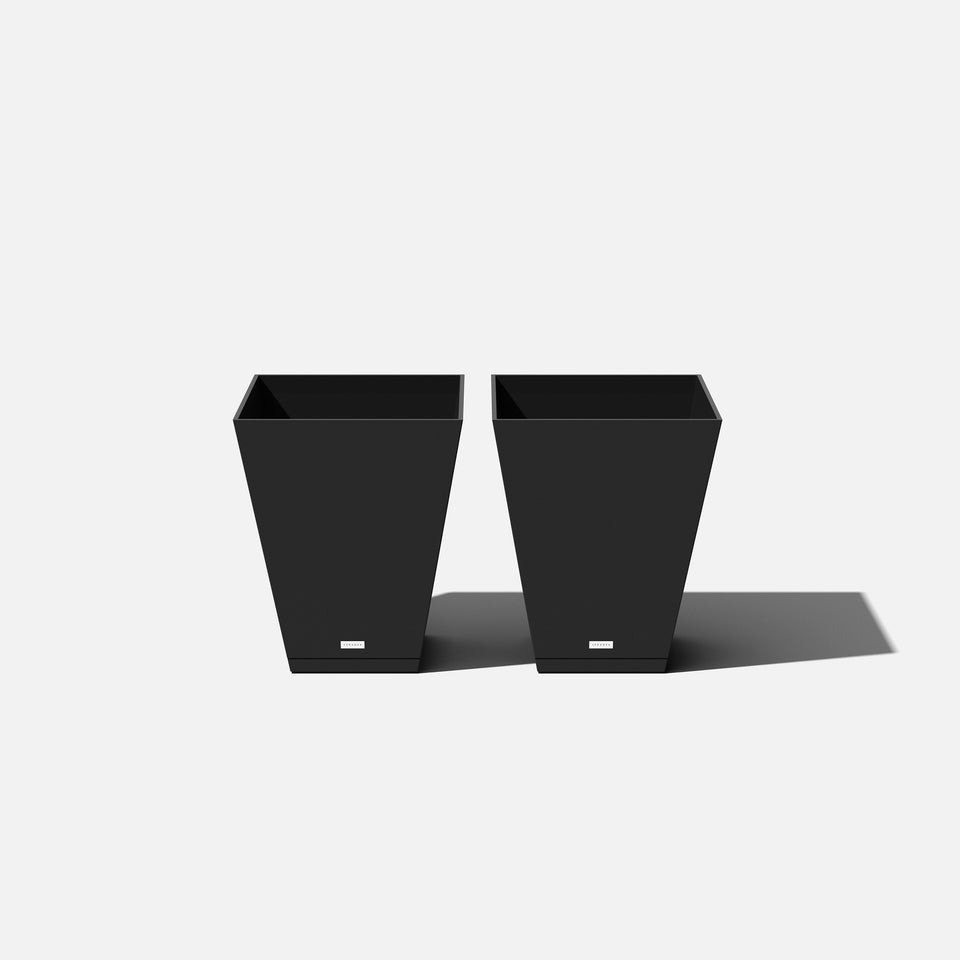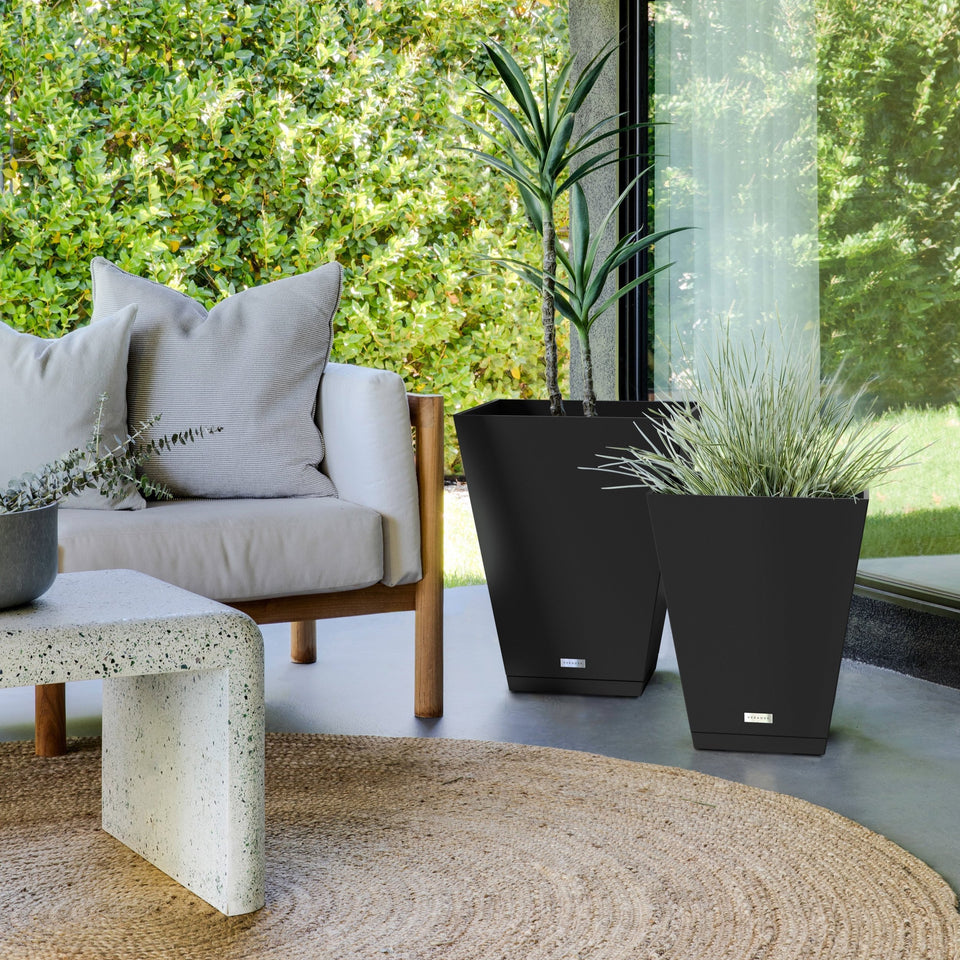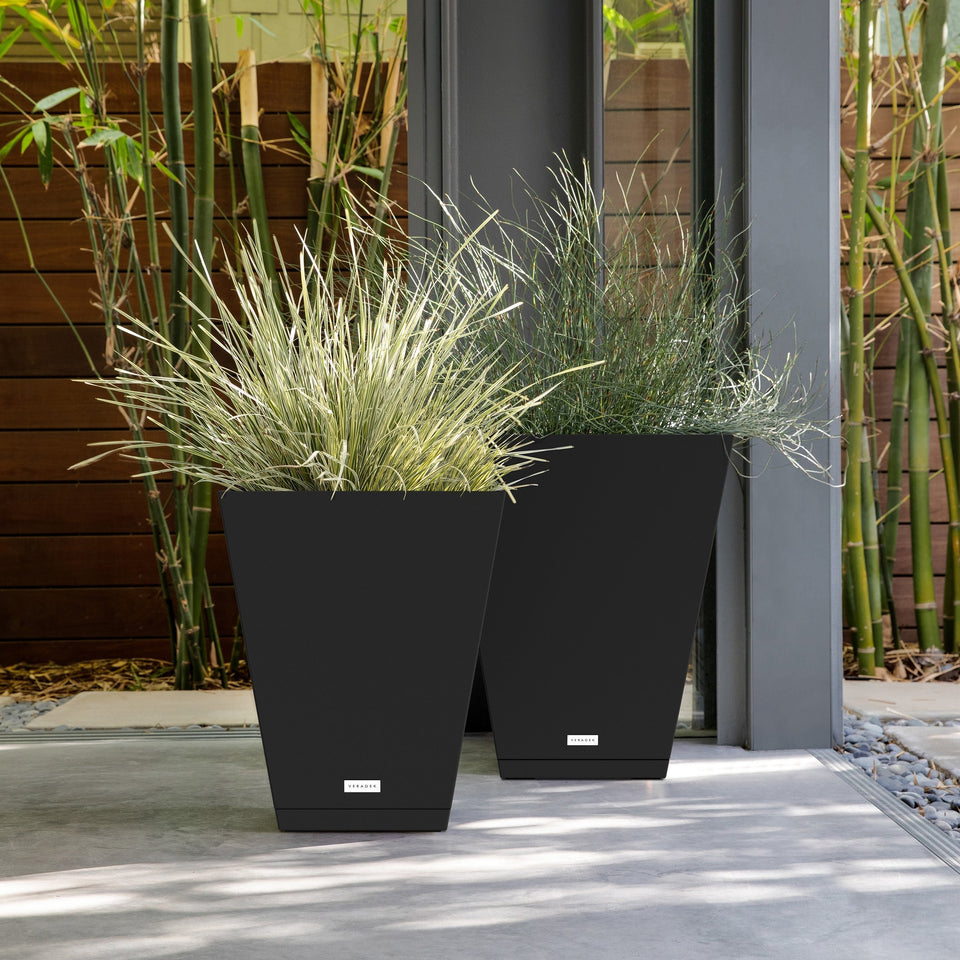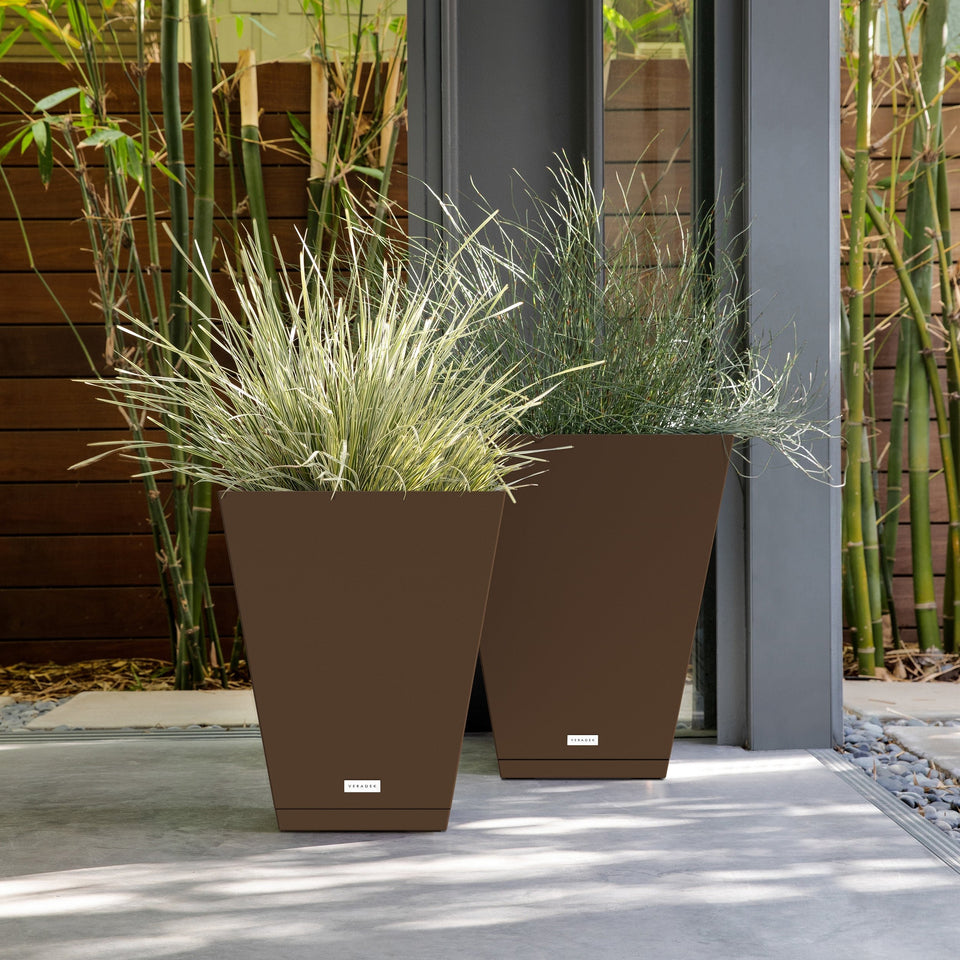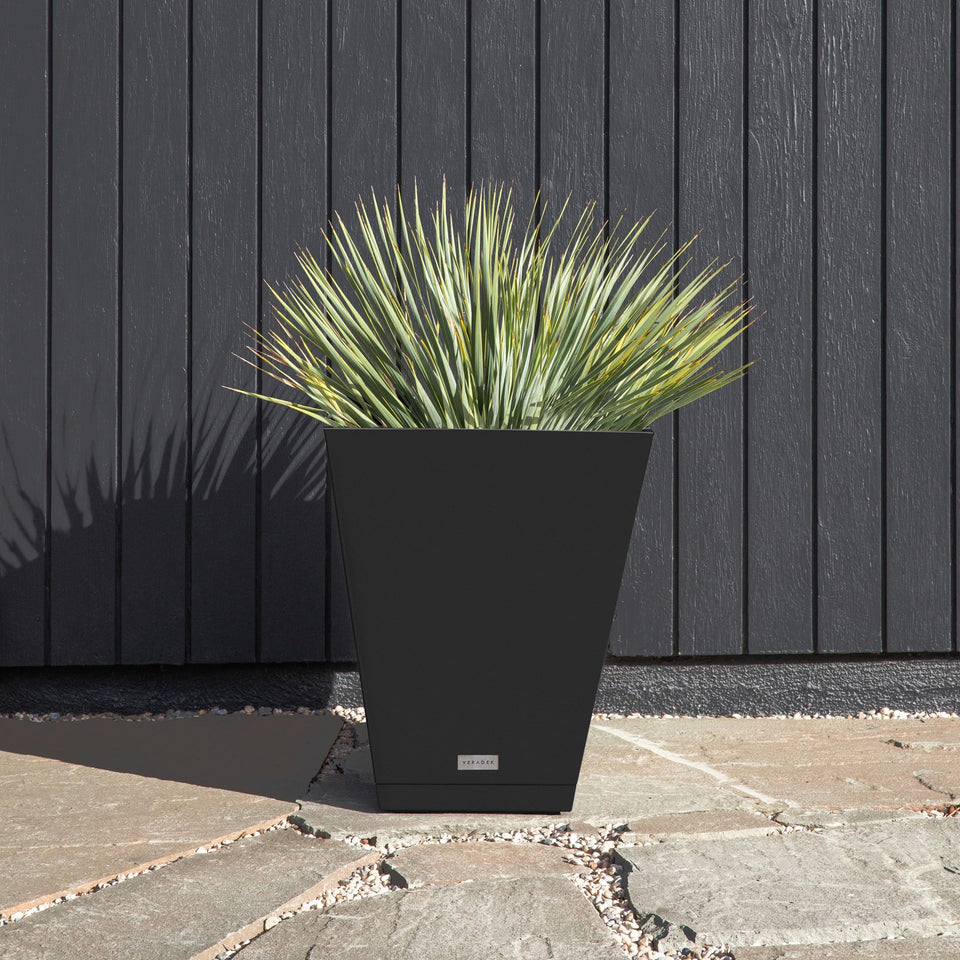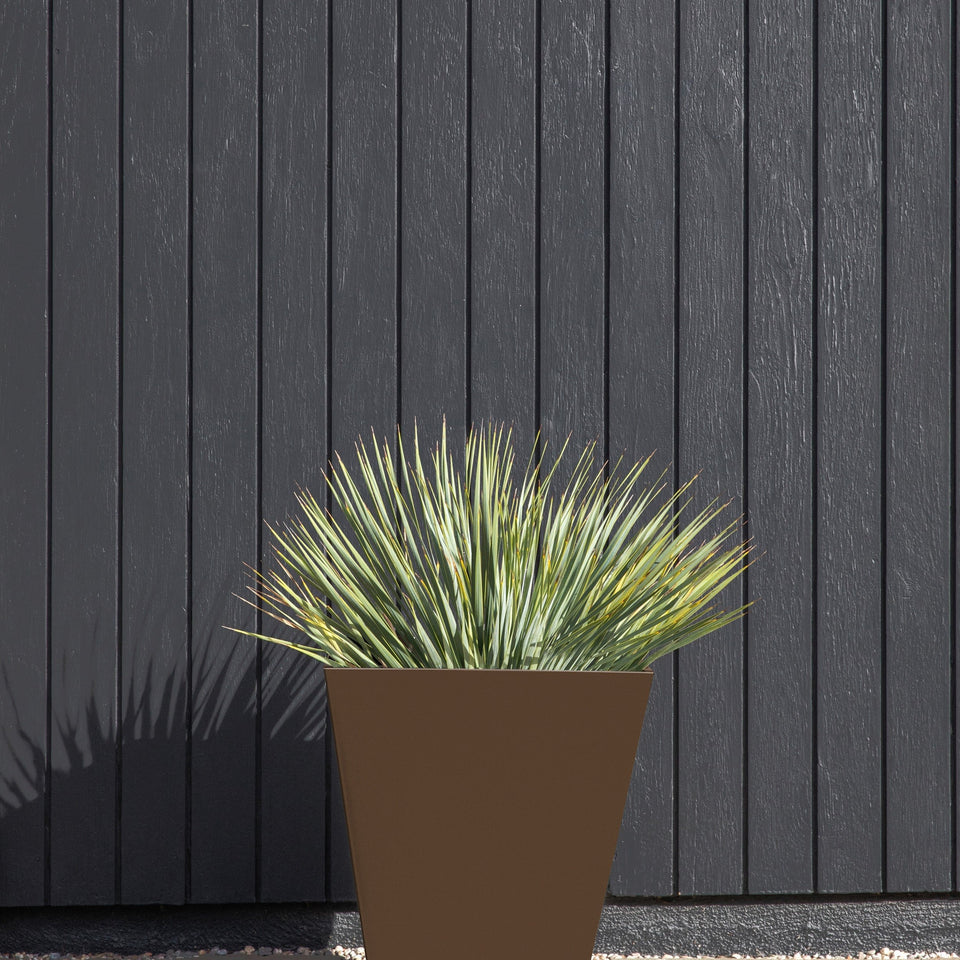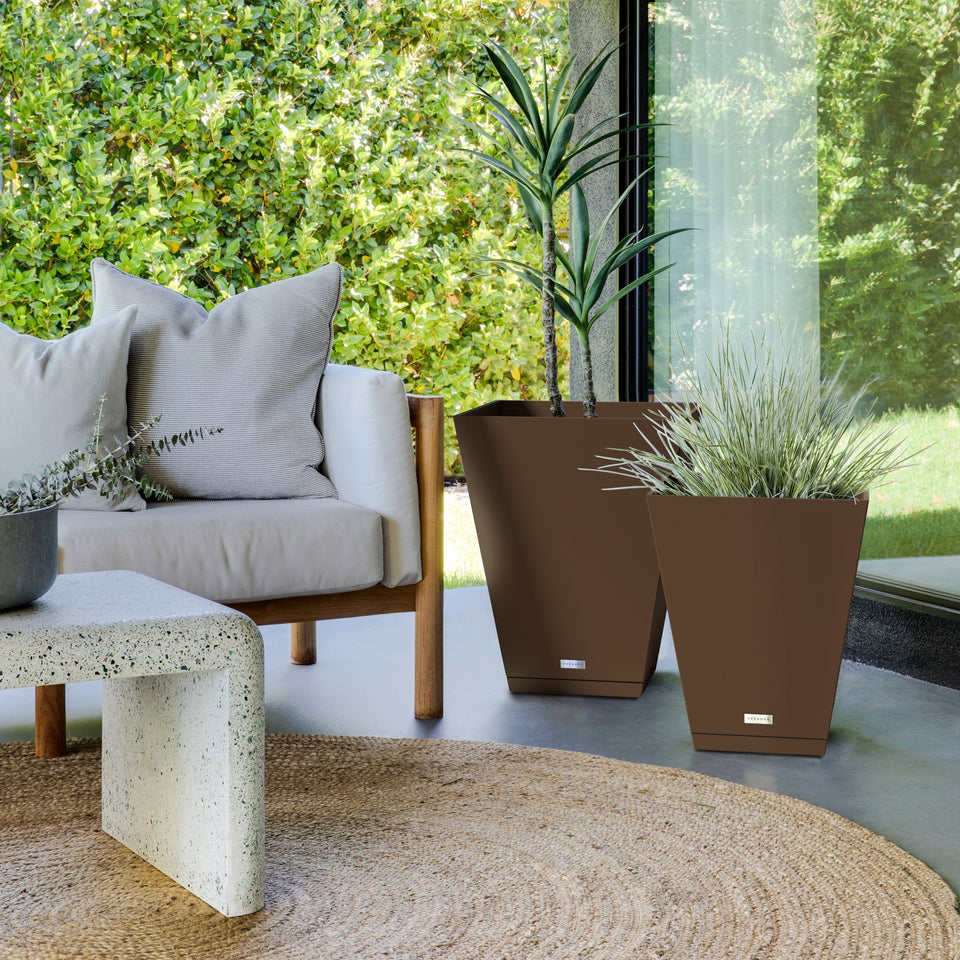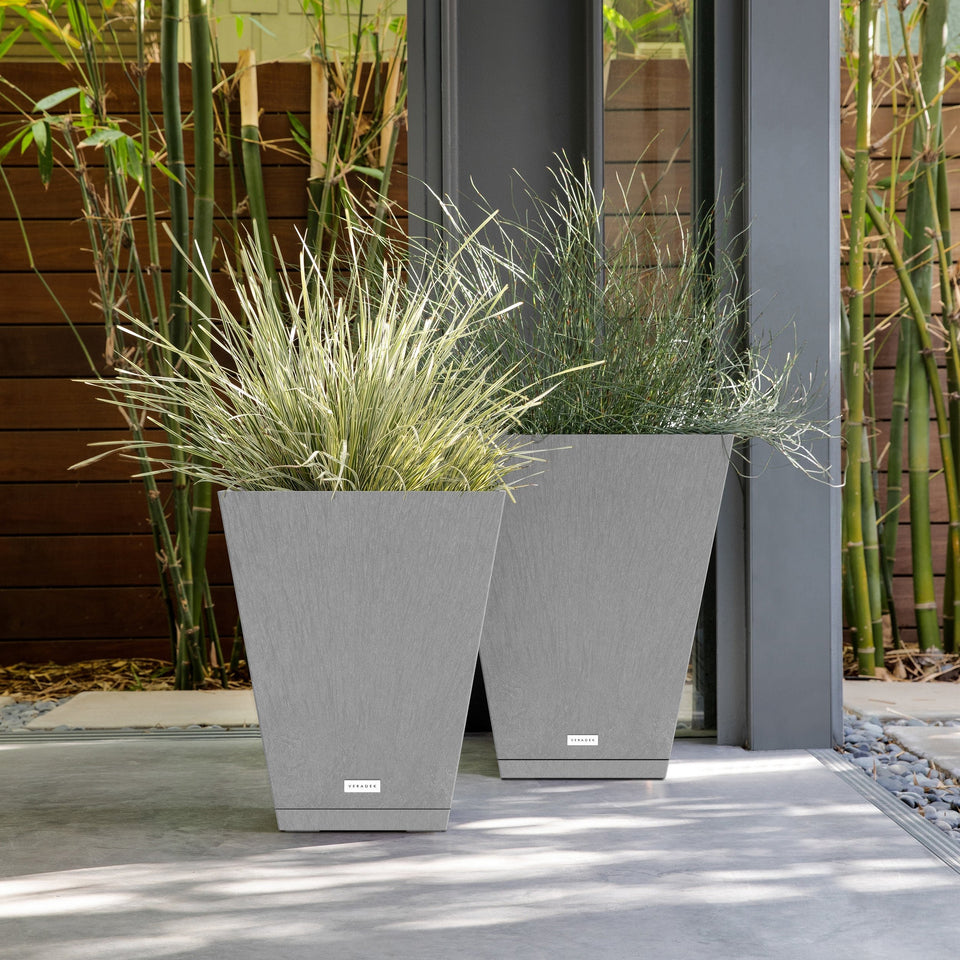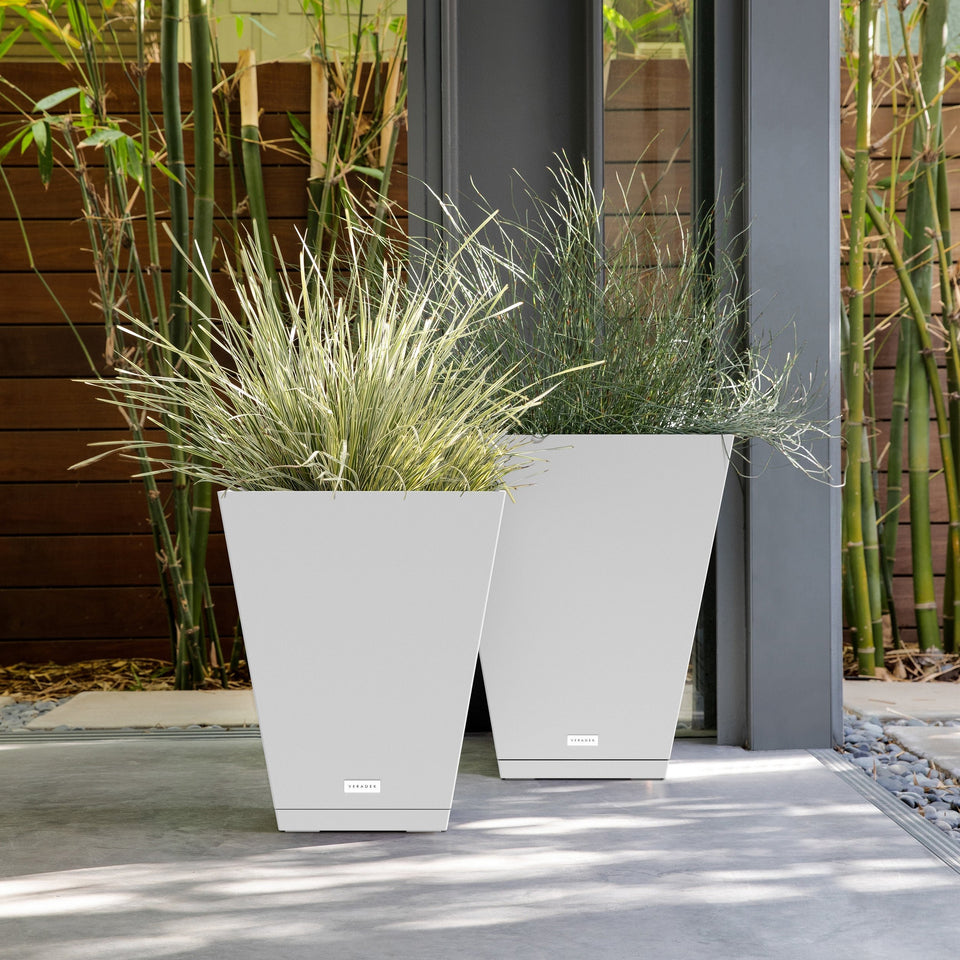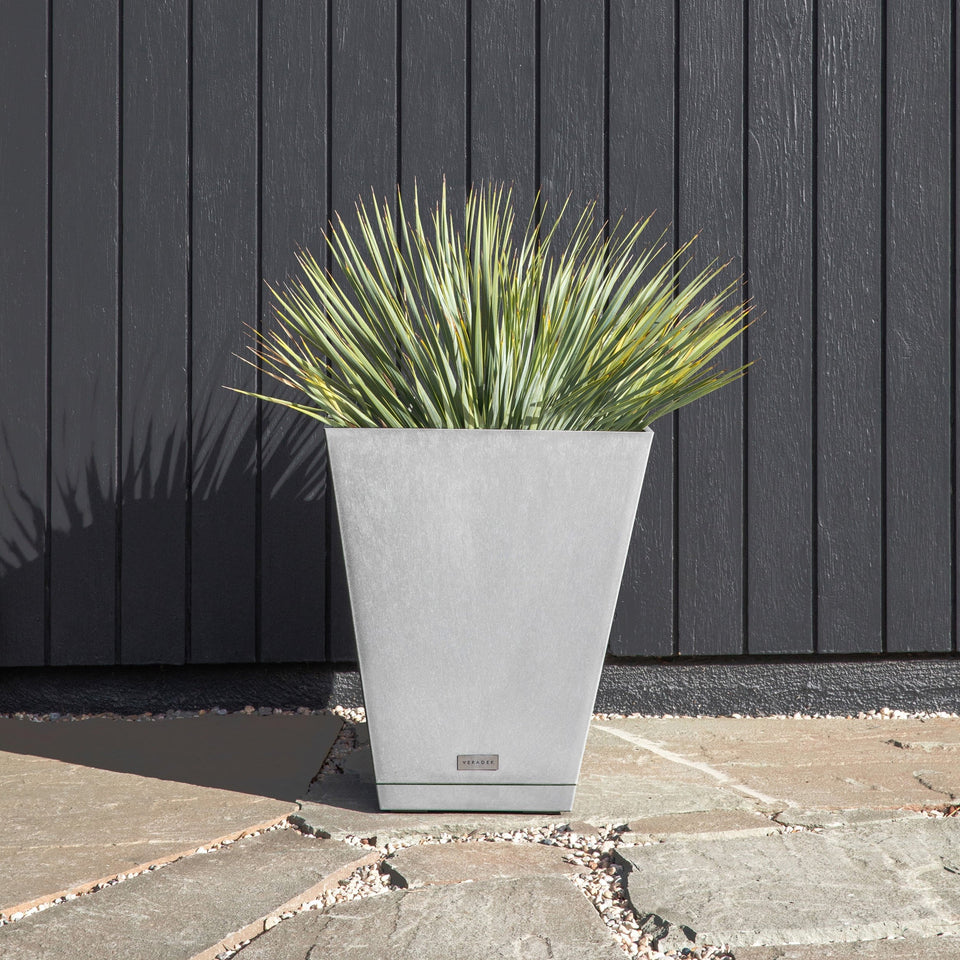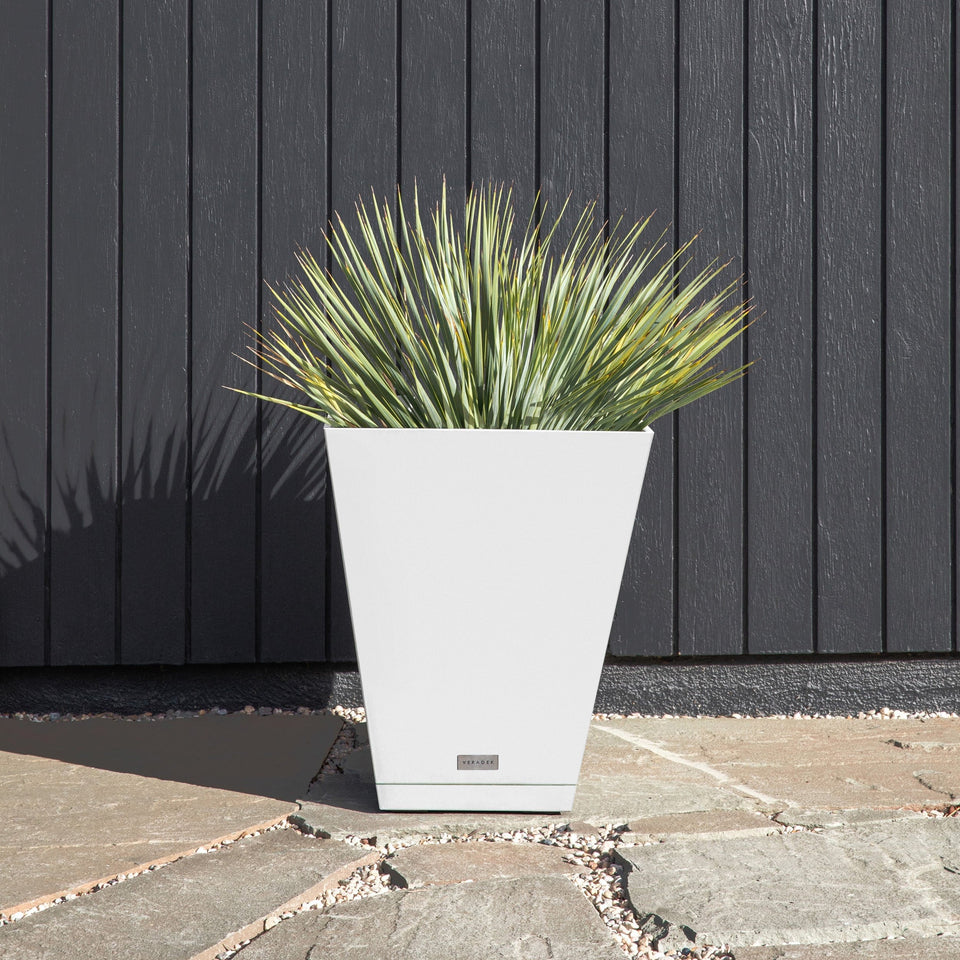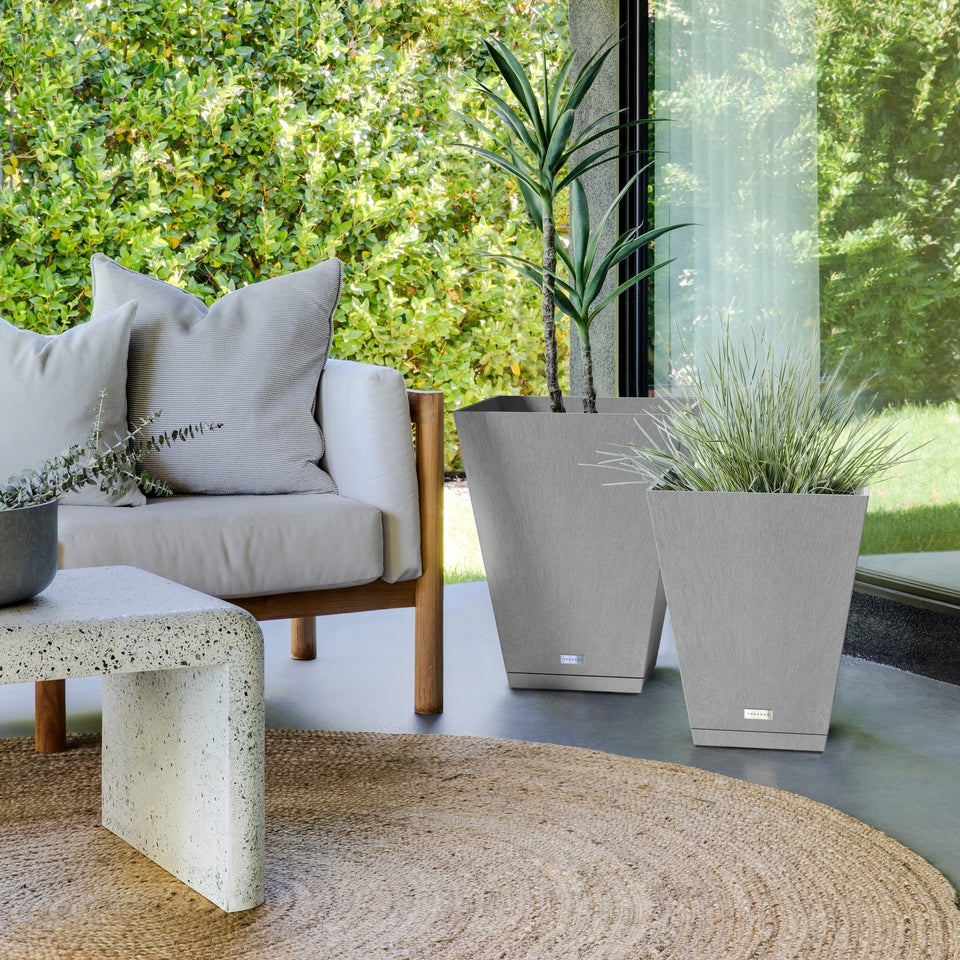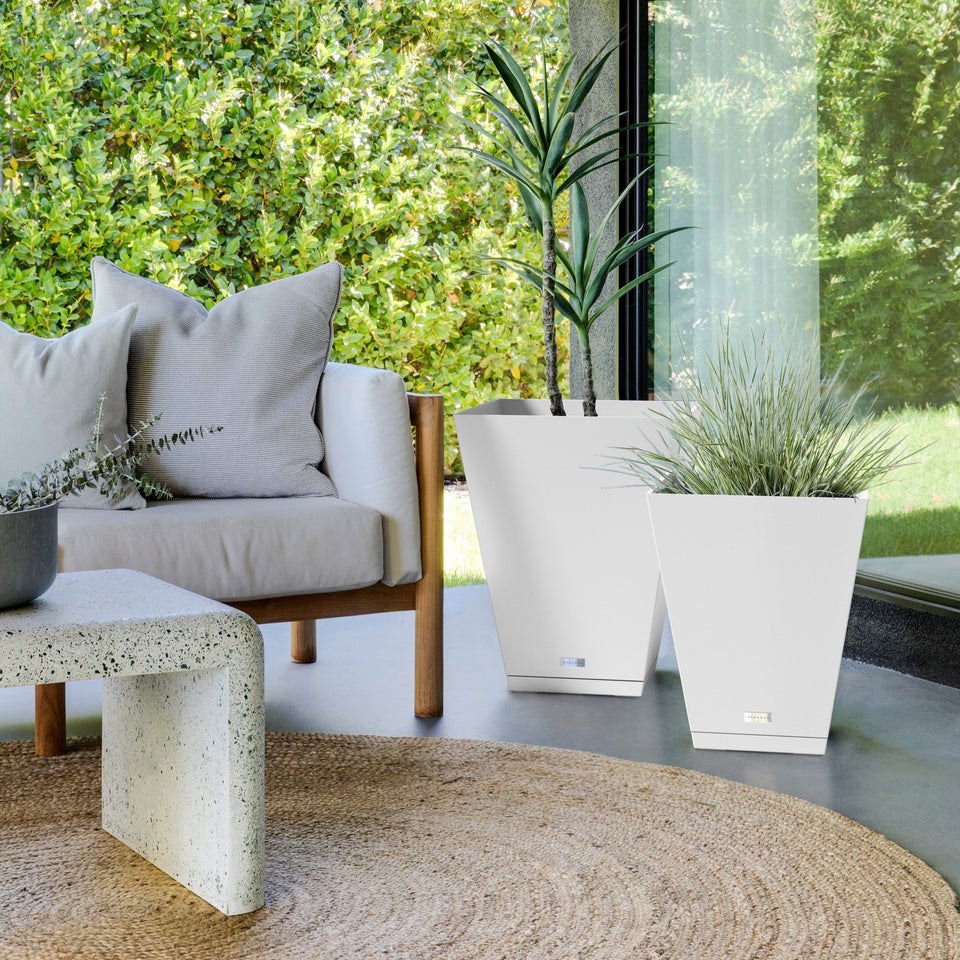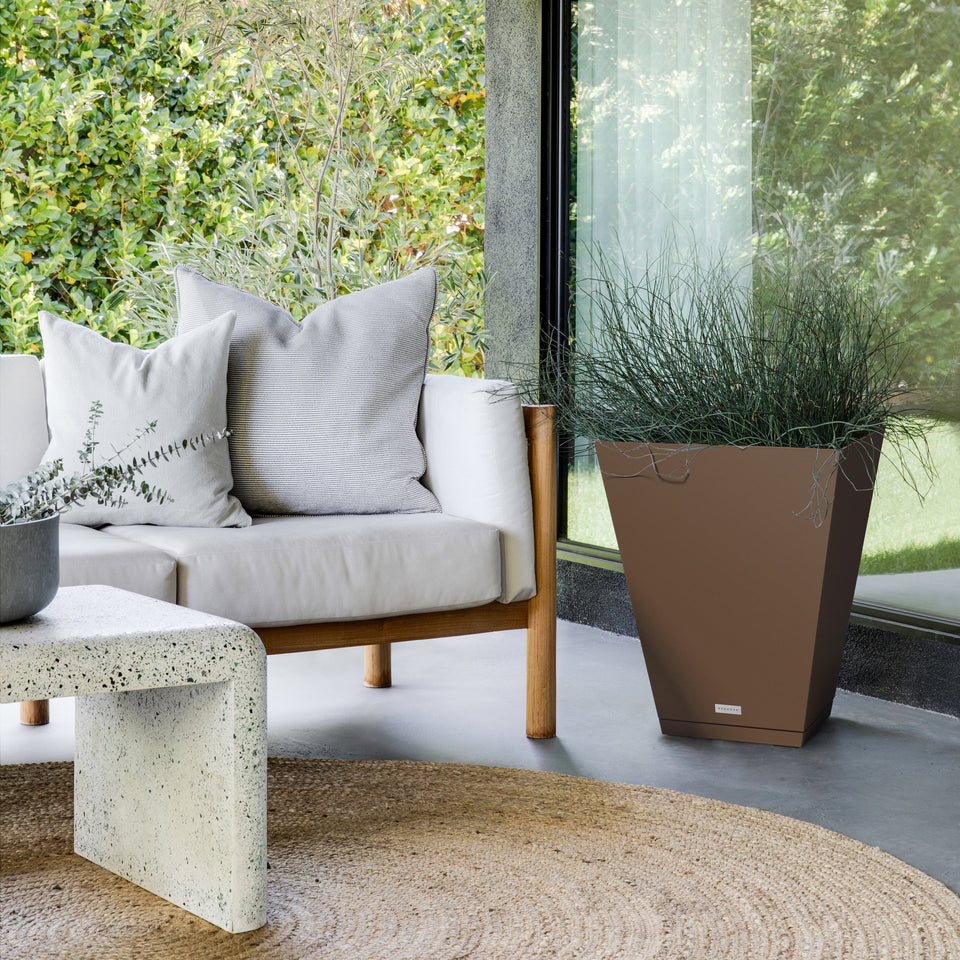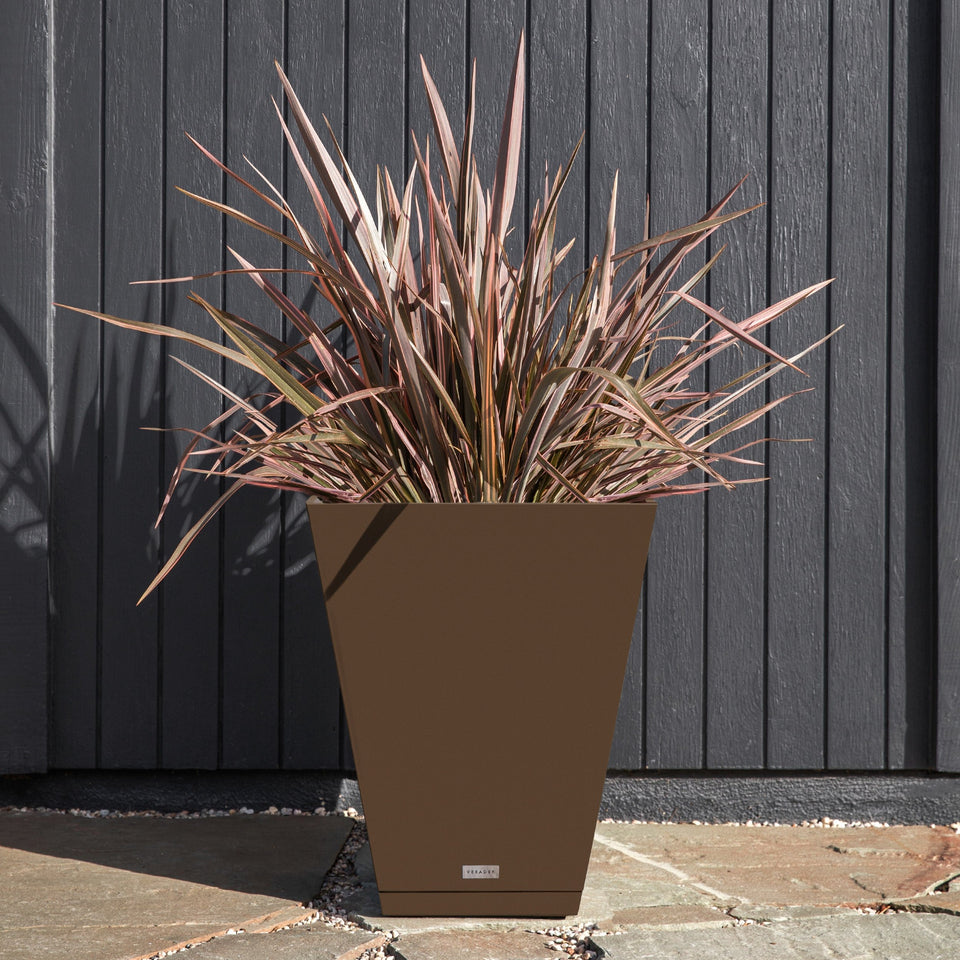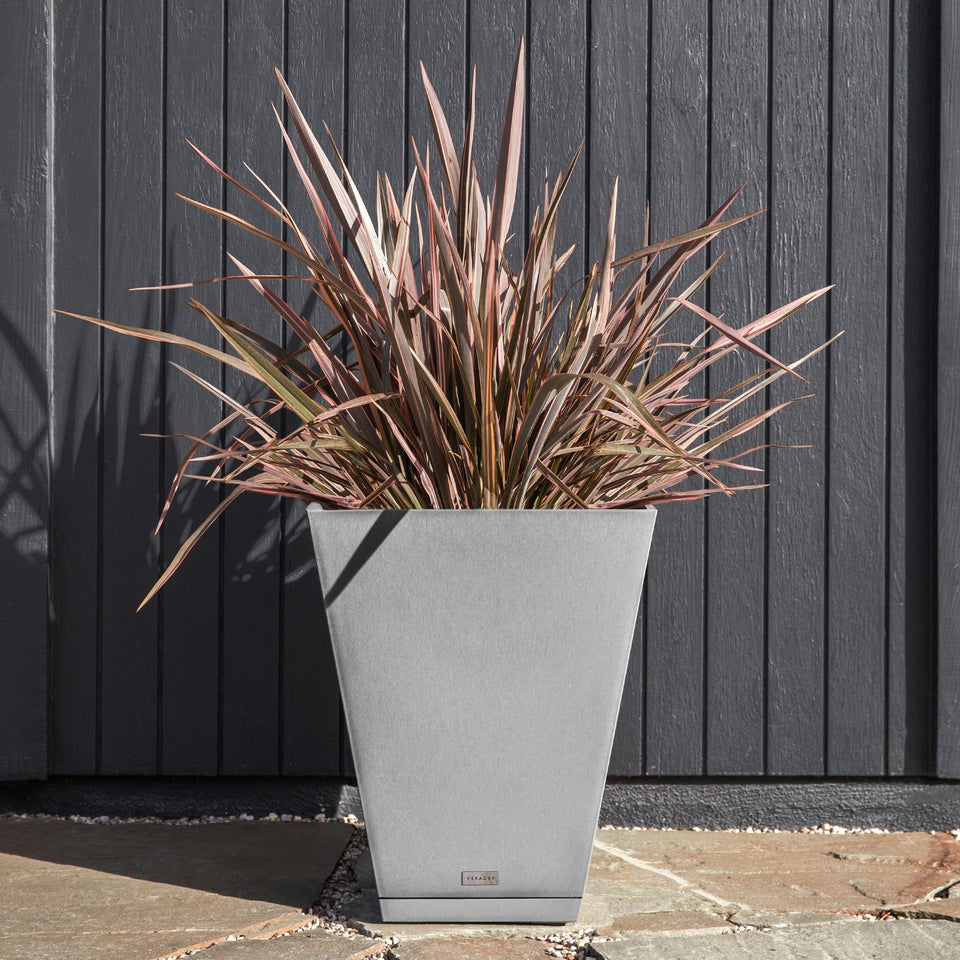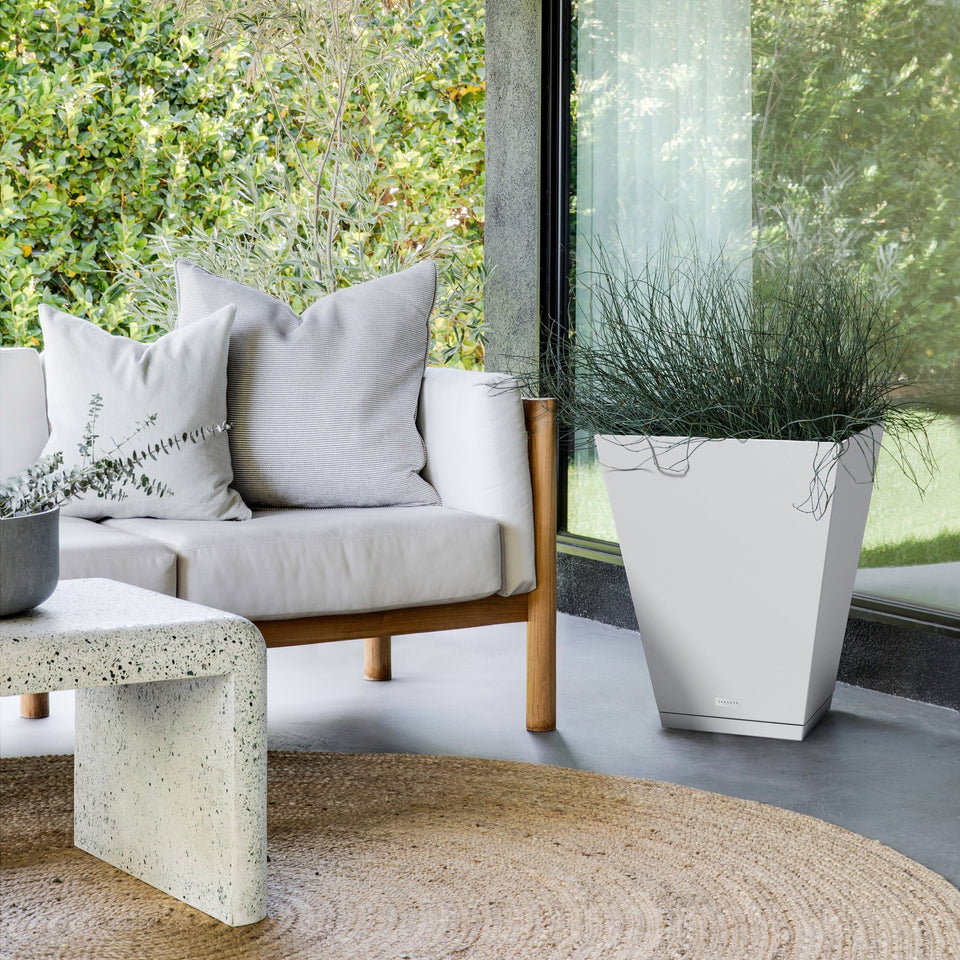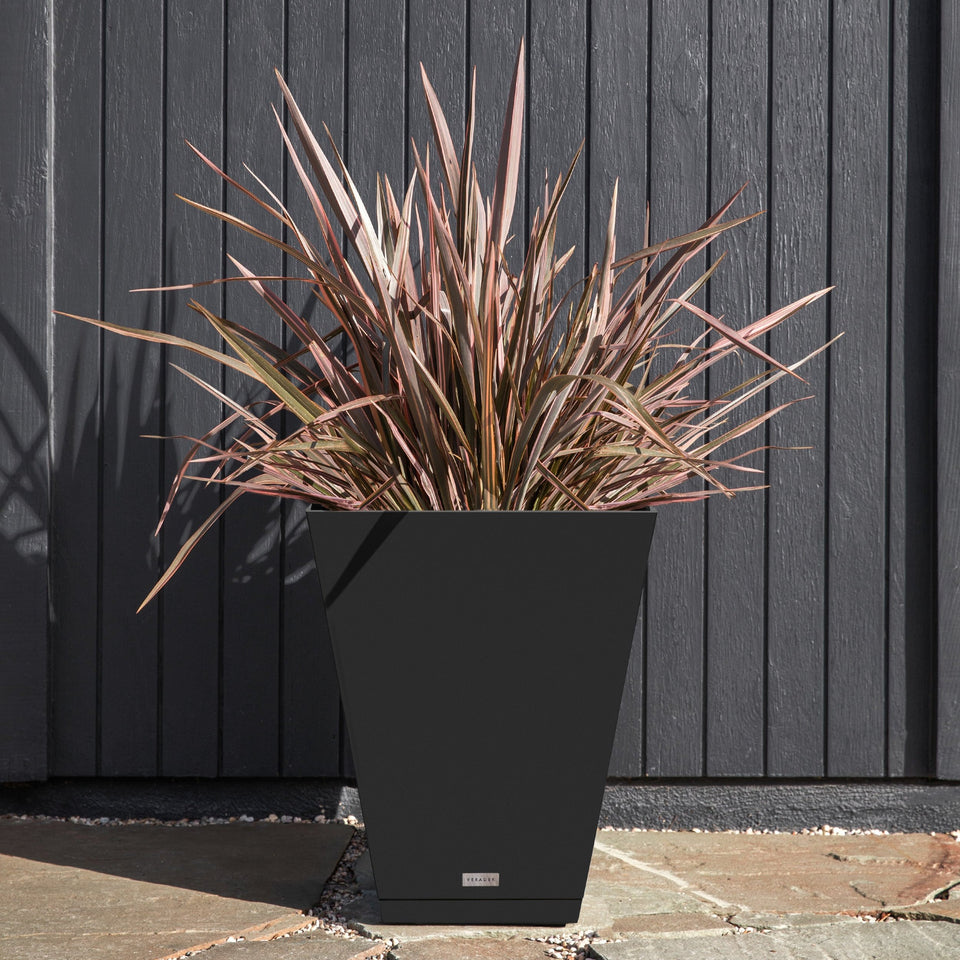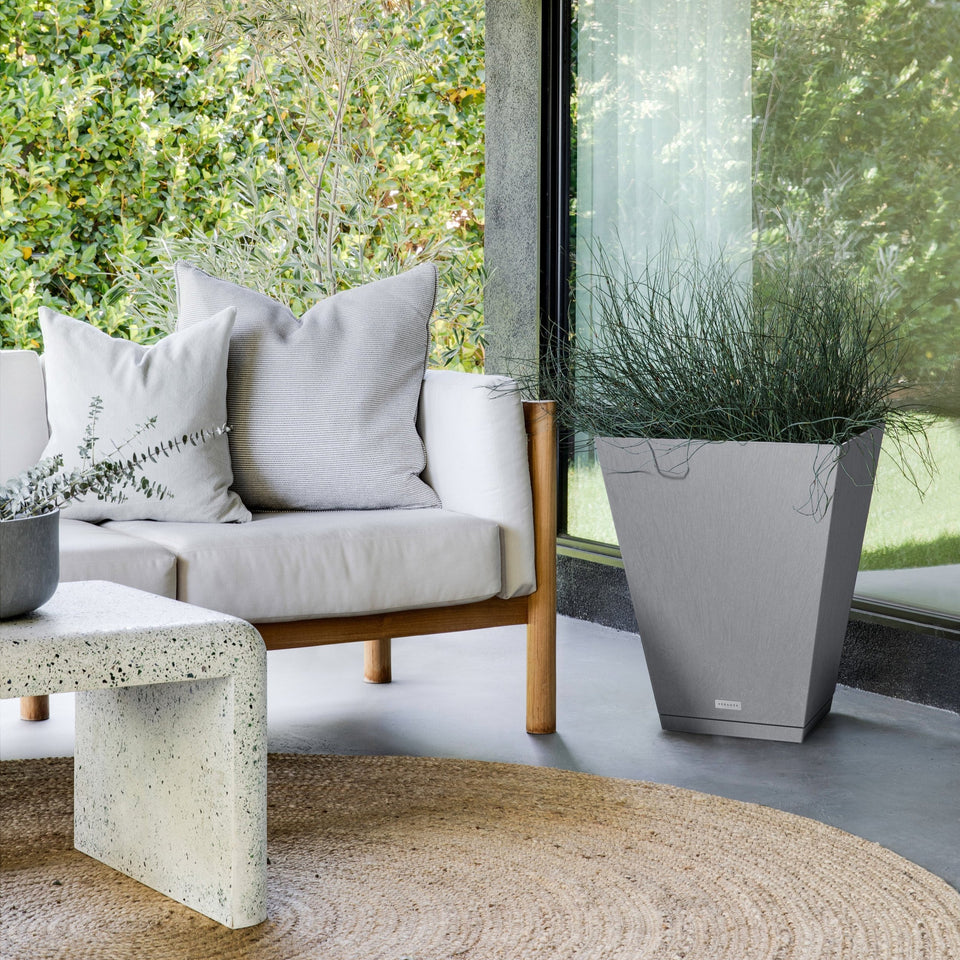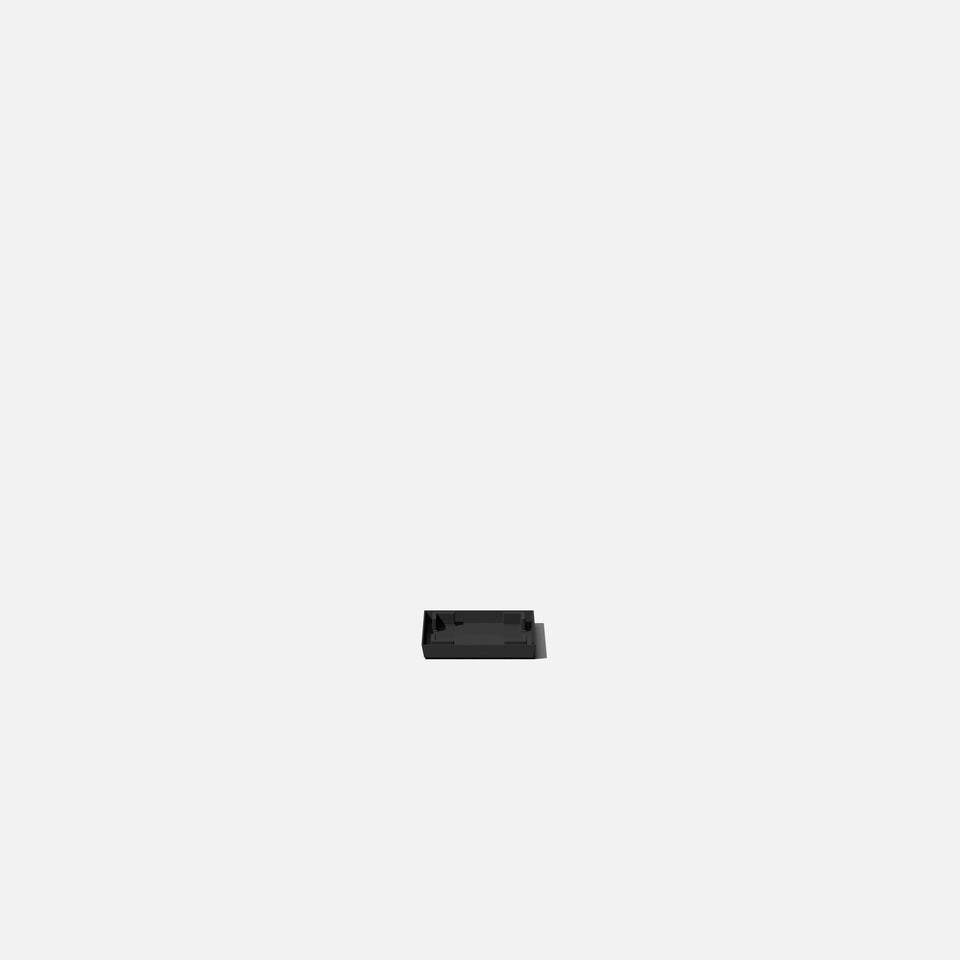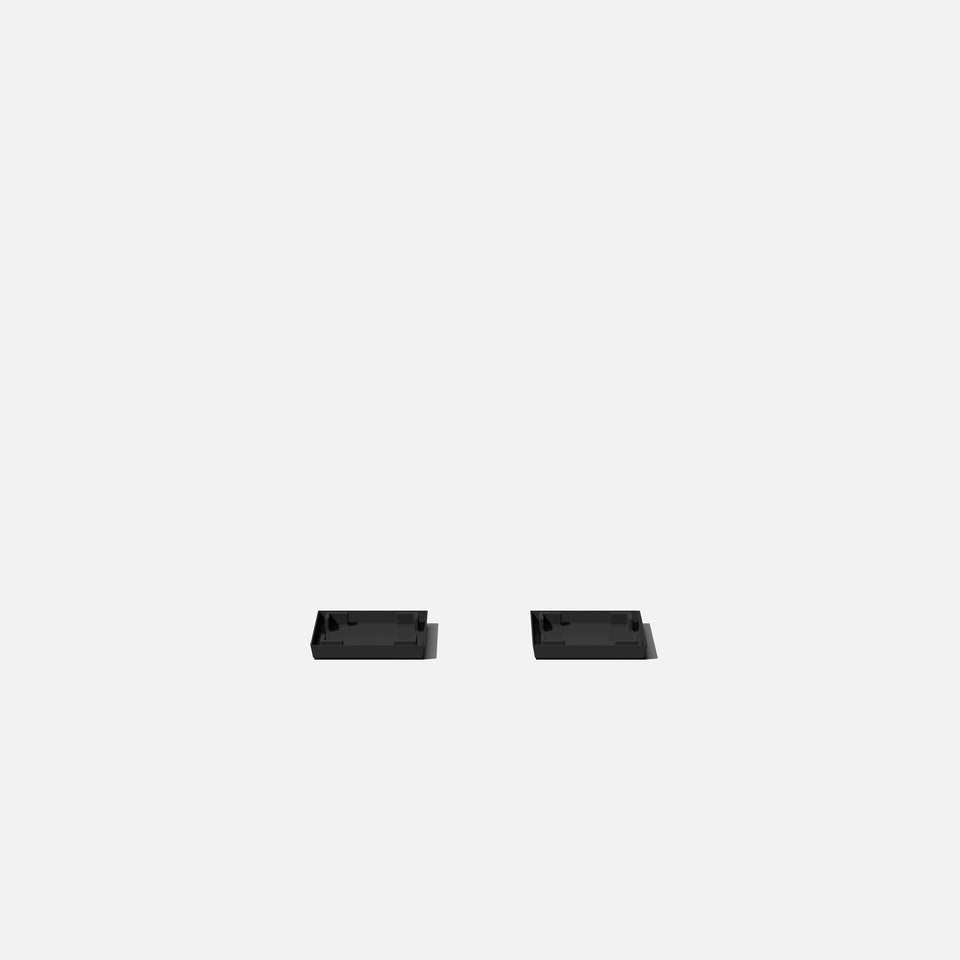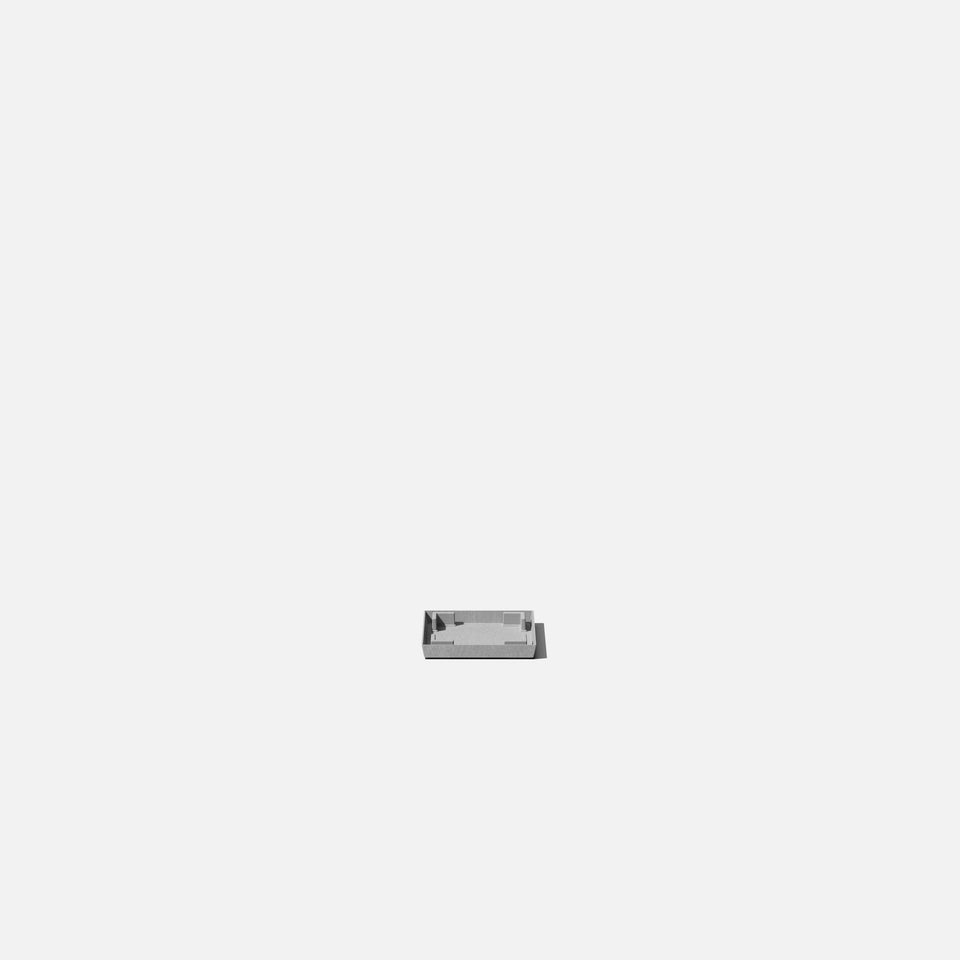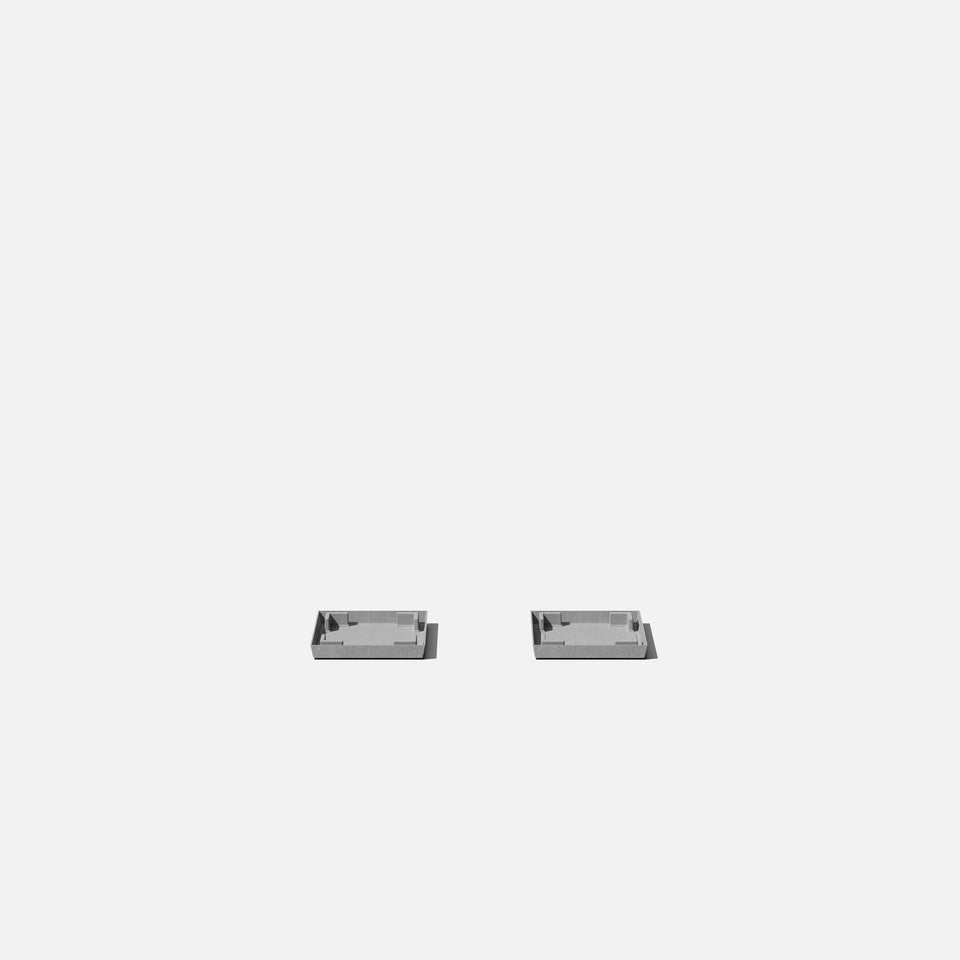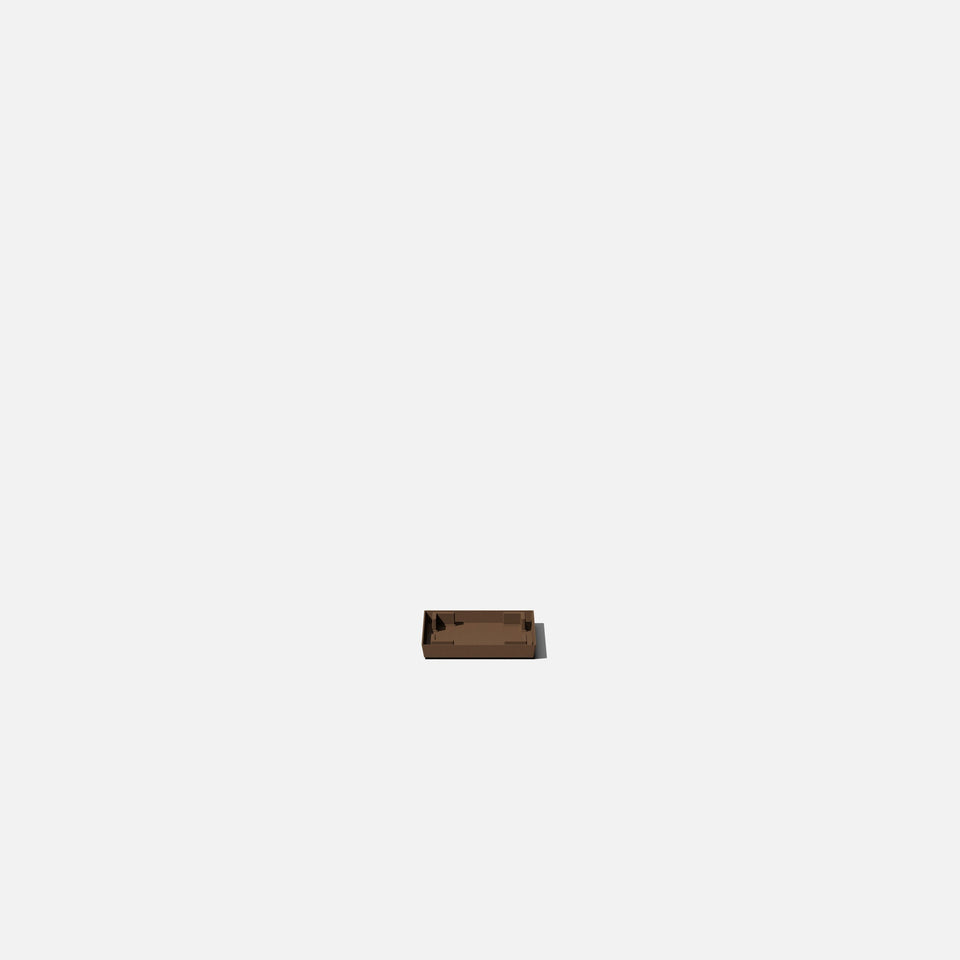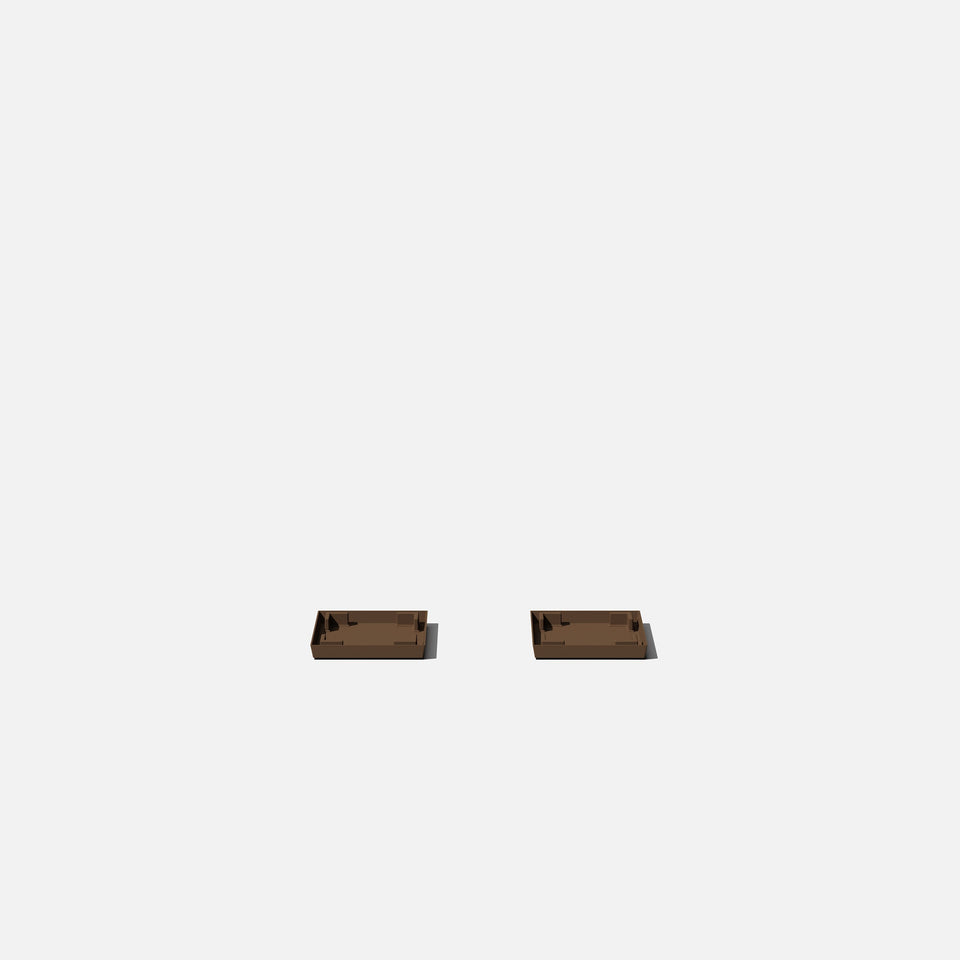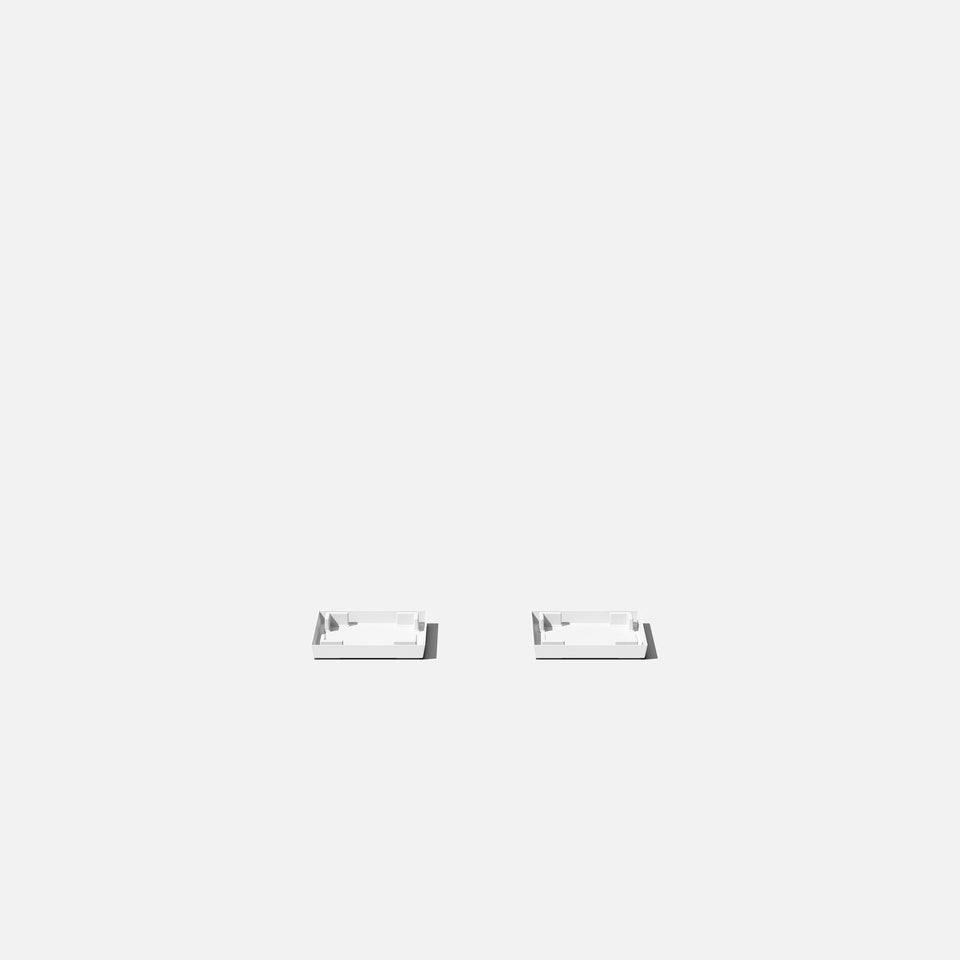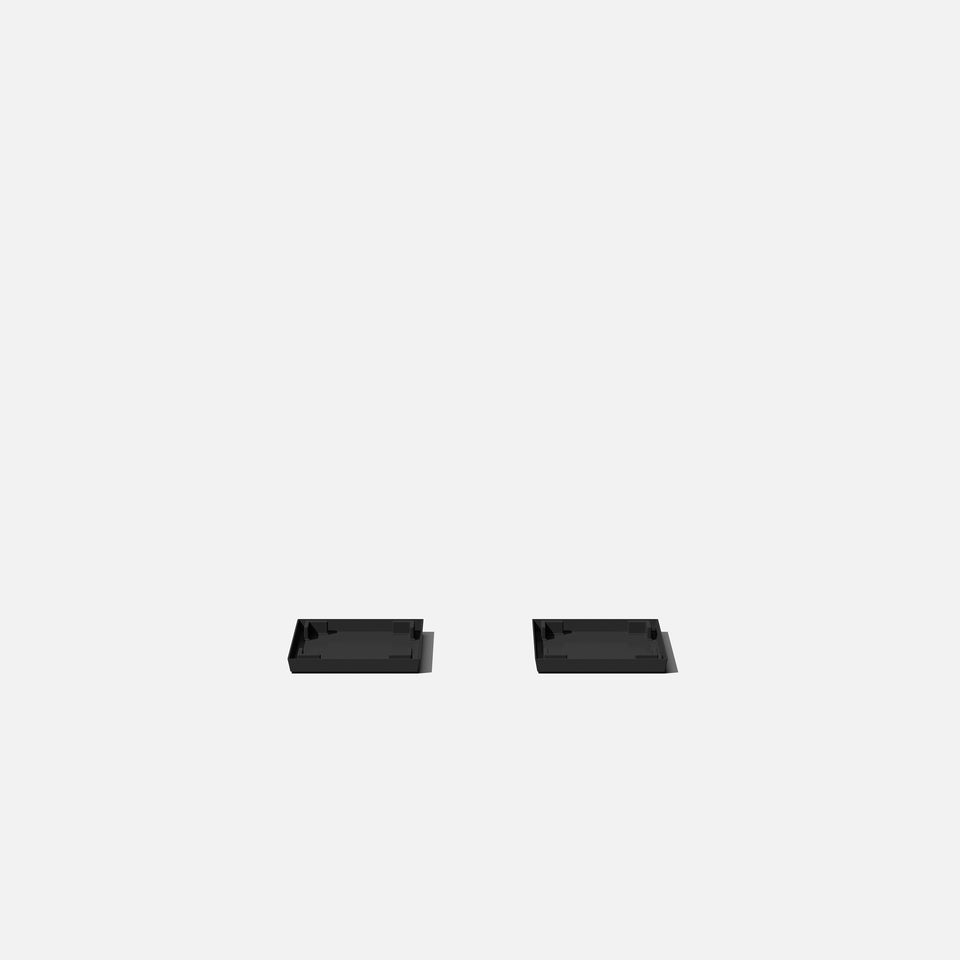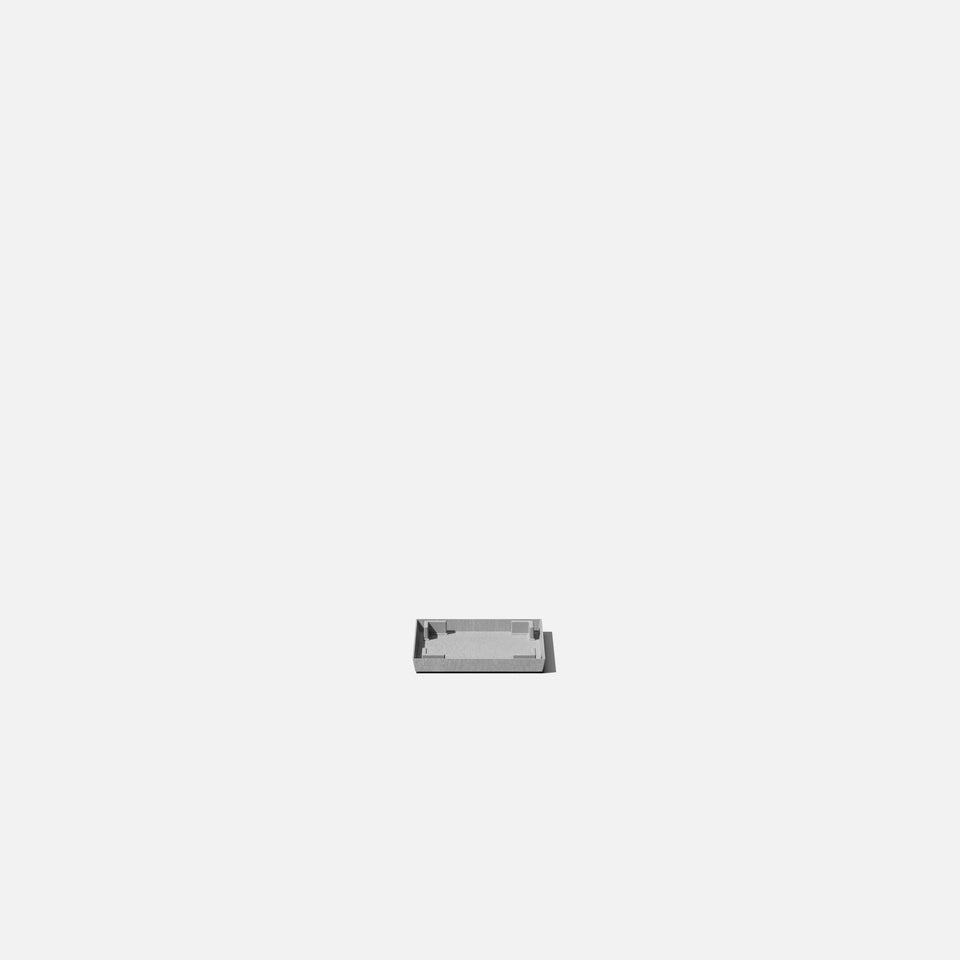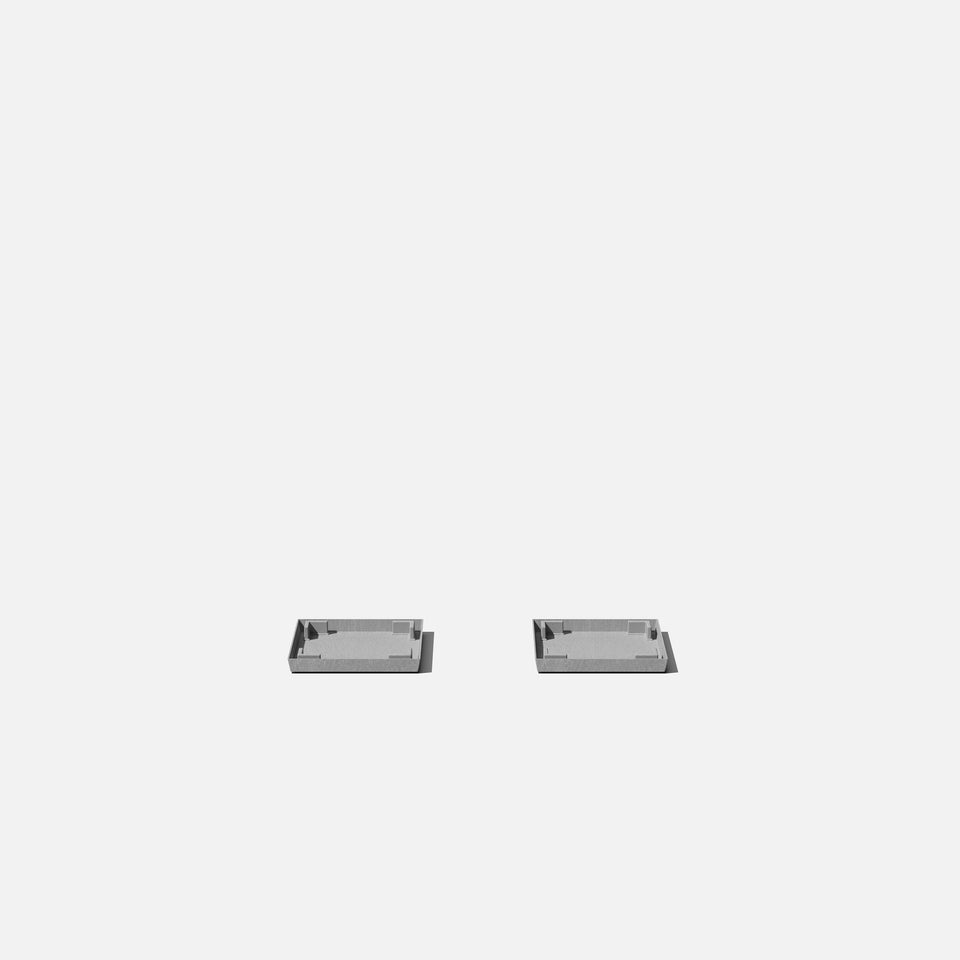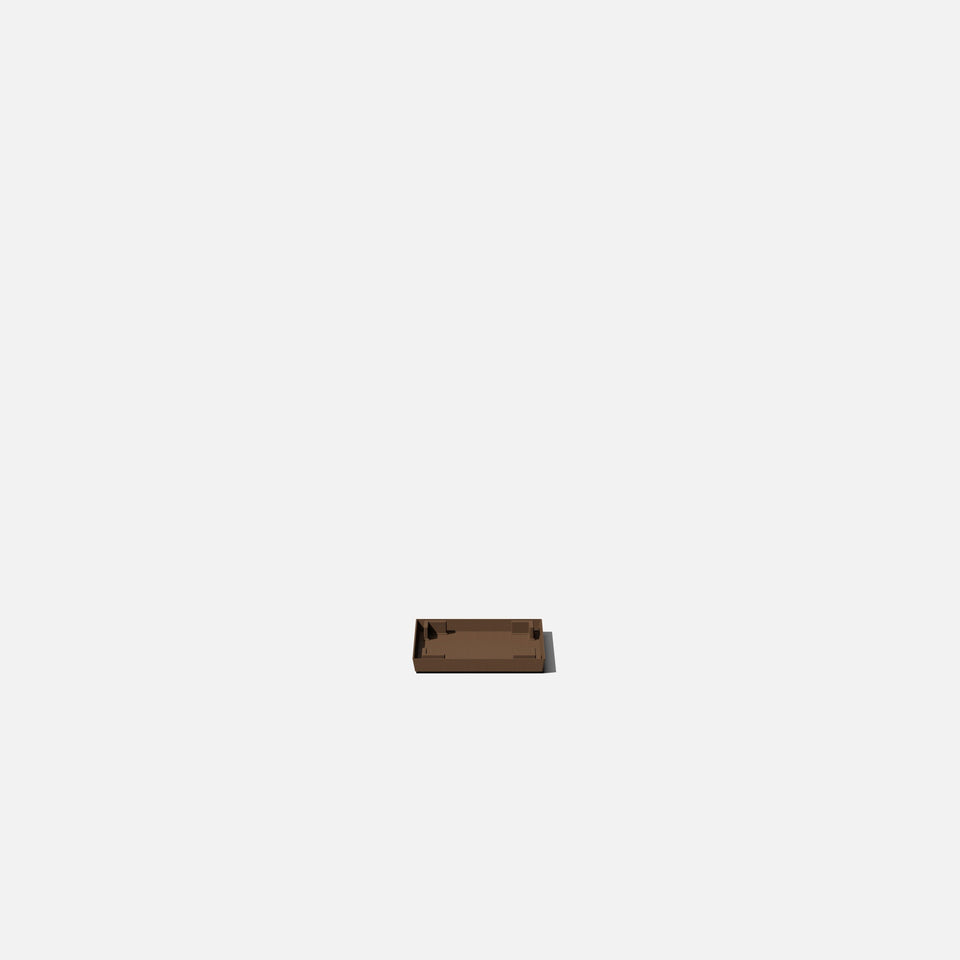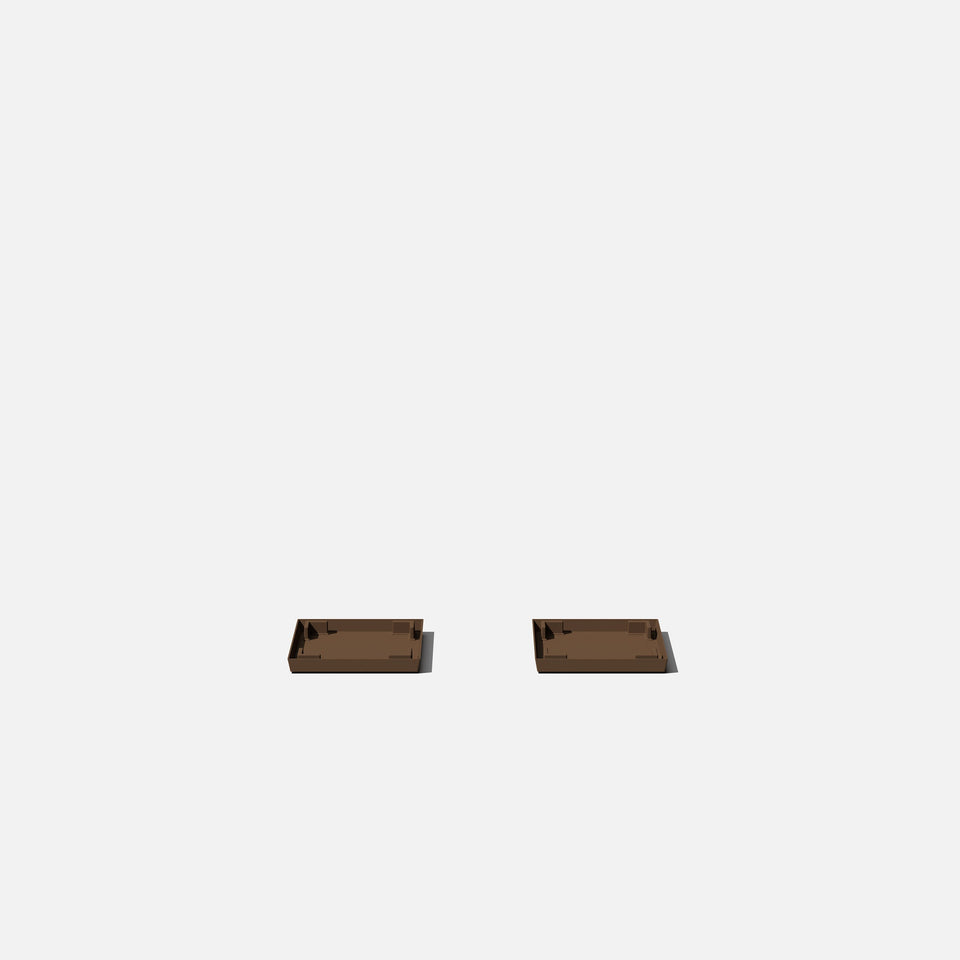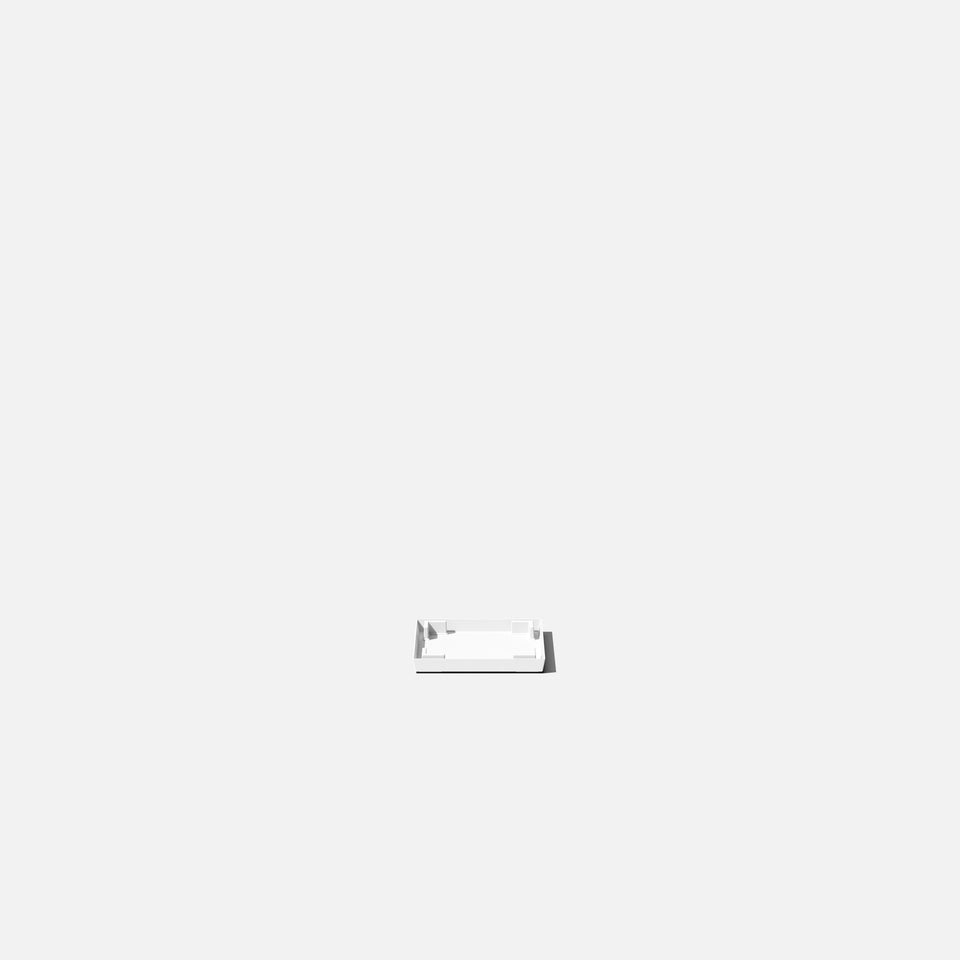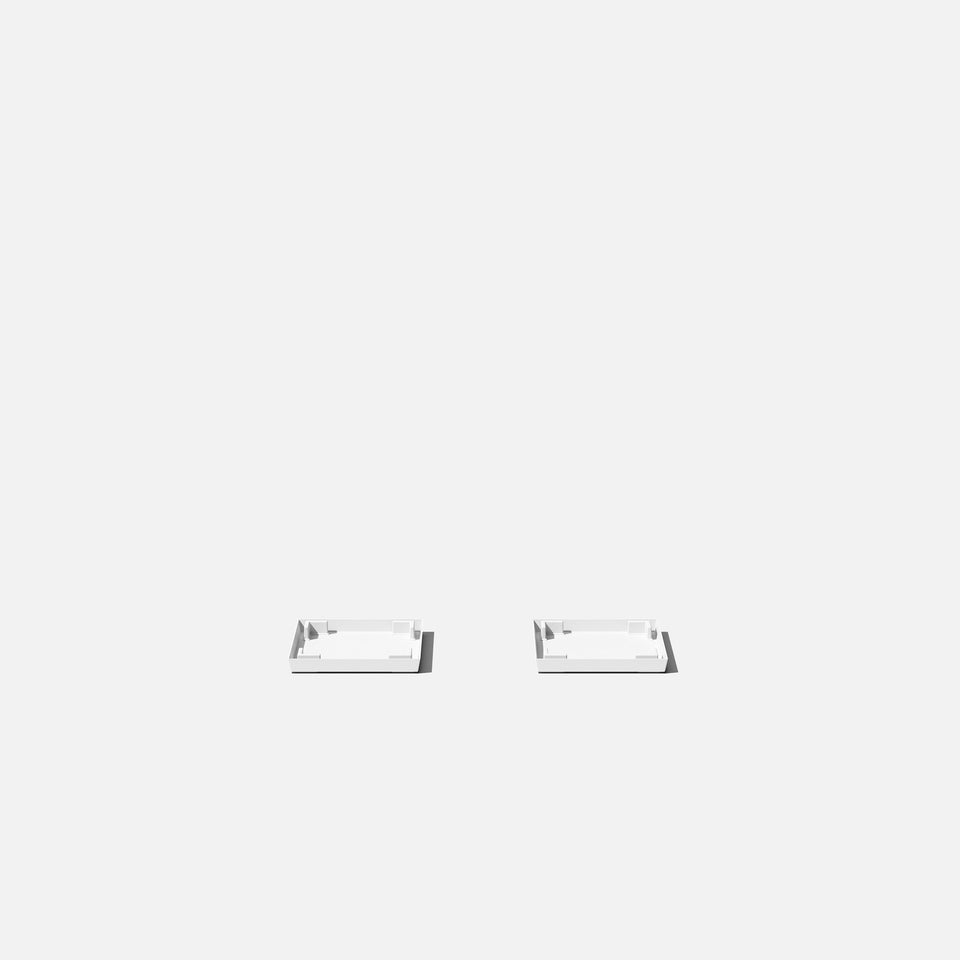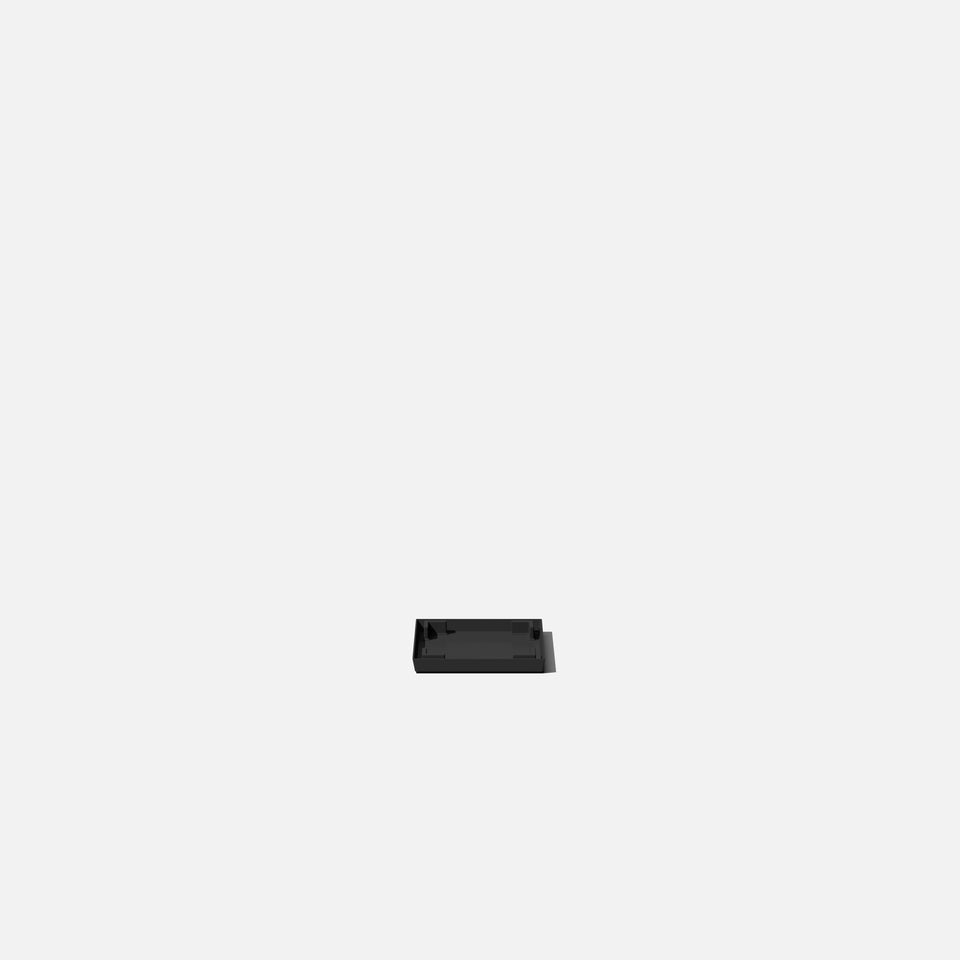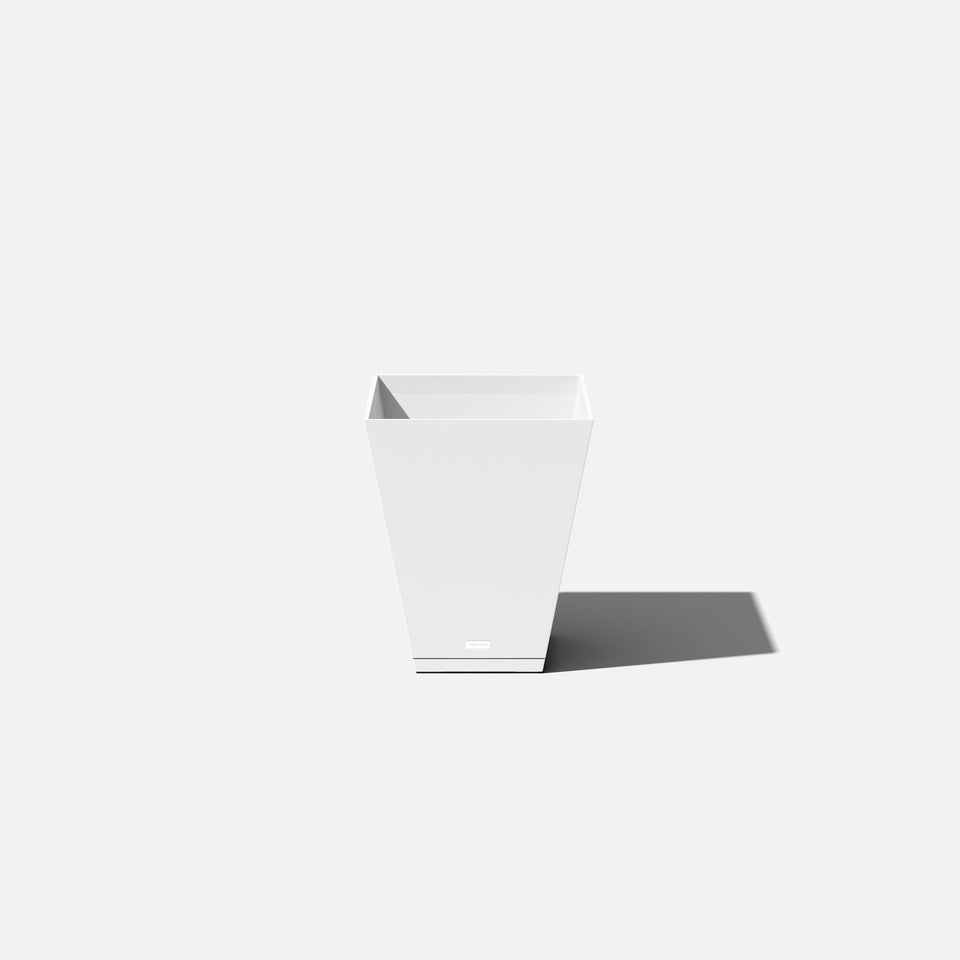 pure nobleton – the only tray™
NBV18TRE
Meet your planter's best bud – the only tray™. Designed to fit seamlessly with Veradek planters, the only tray™ is the best looking and most functional drip tray around. So go ahead bring your plants indoors, we'll catch the drip.
collects water

5 year warranty

all weather resistant
crack-proof
fade-resistant
scratch resistant
nobleton eighteen planter tray: 10" L x 10" W x 1.5" H weight: 0.79 lbs capacity: 0.4 gal | 1.5 L
nobleton twenty-two planter tray: 11.5" L x 11.5" W x 1.5" H weight: 0.96 lbs capacity: 0.5 gal | 2.1 L
get $10 off and more
Join our newsletter for $10 off your next purchase, product launches, and the outdoor living scoop!