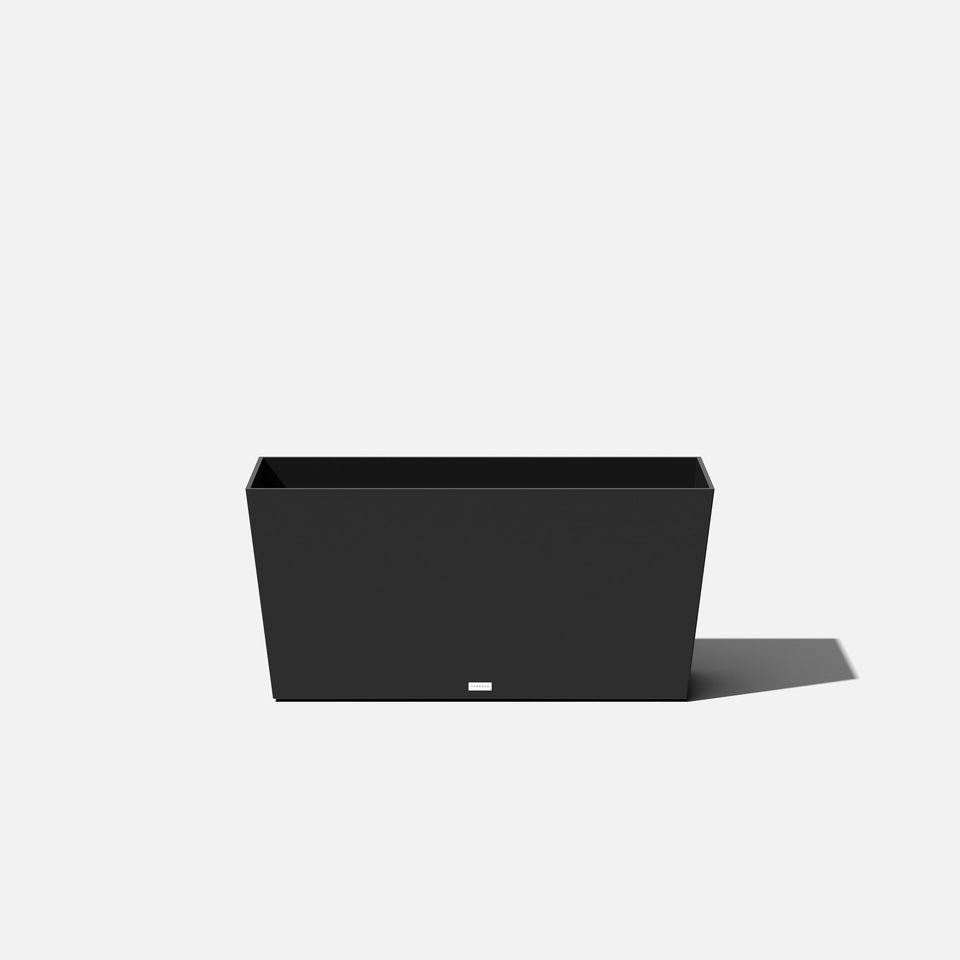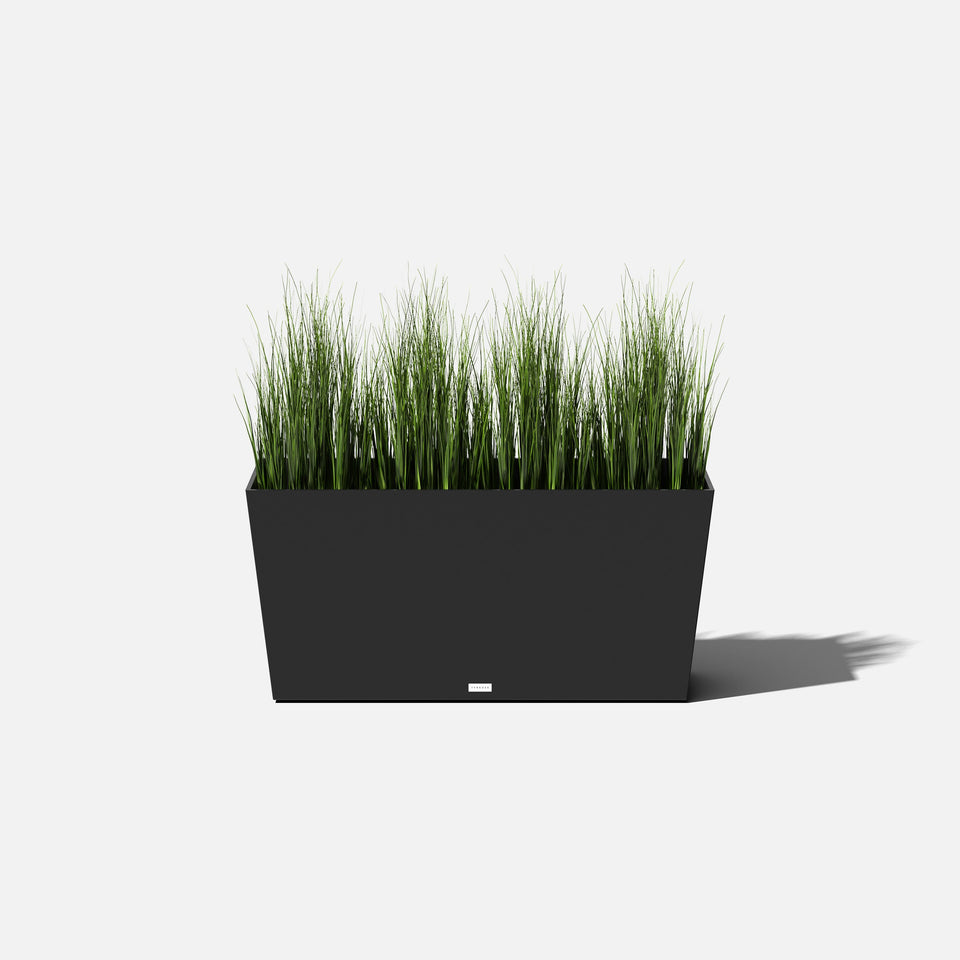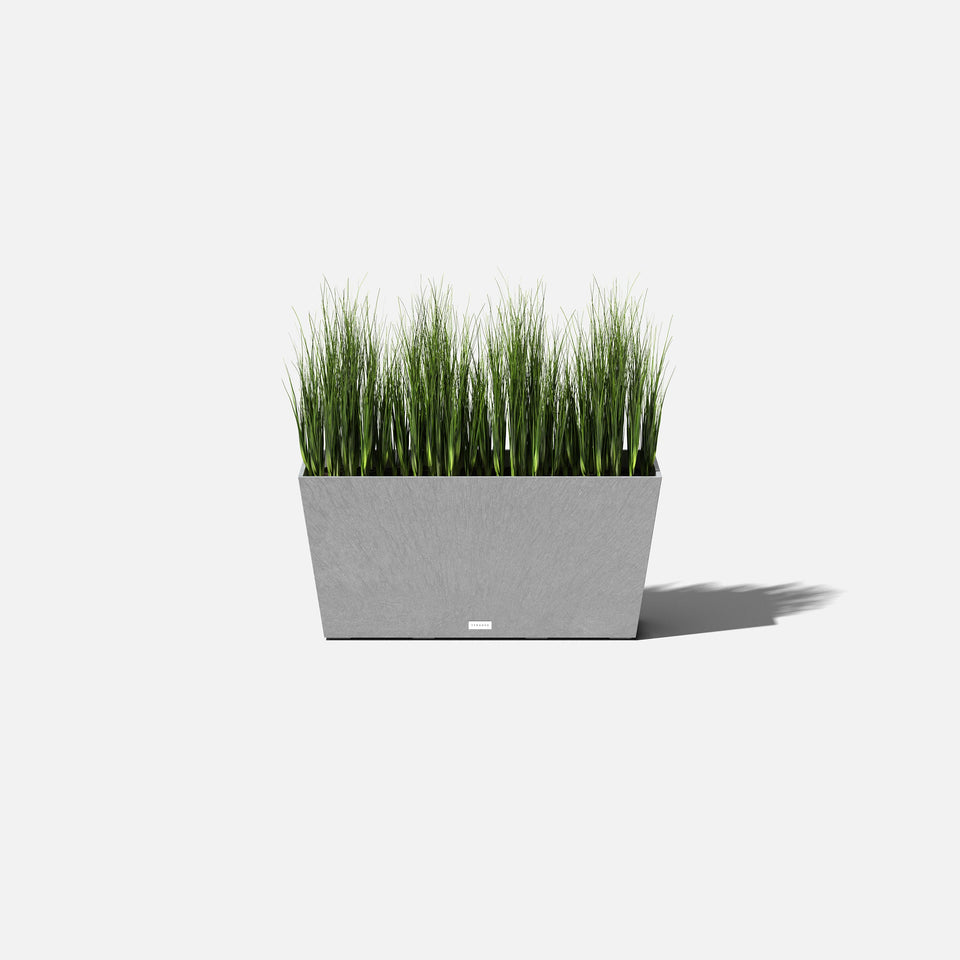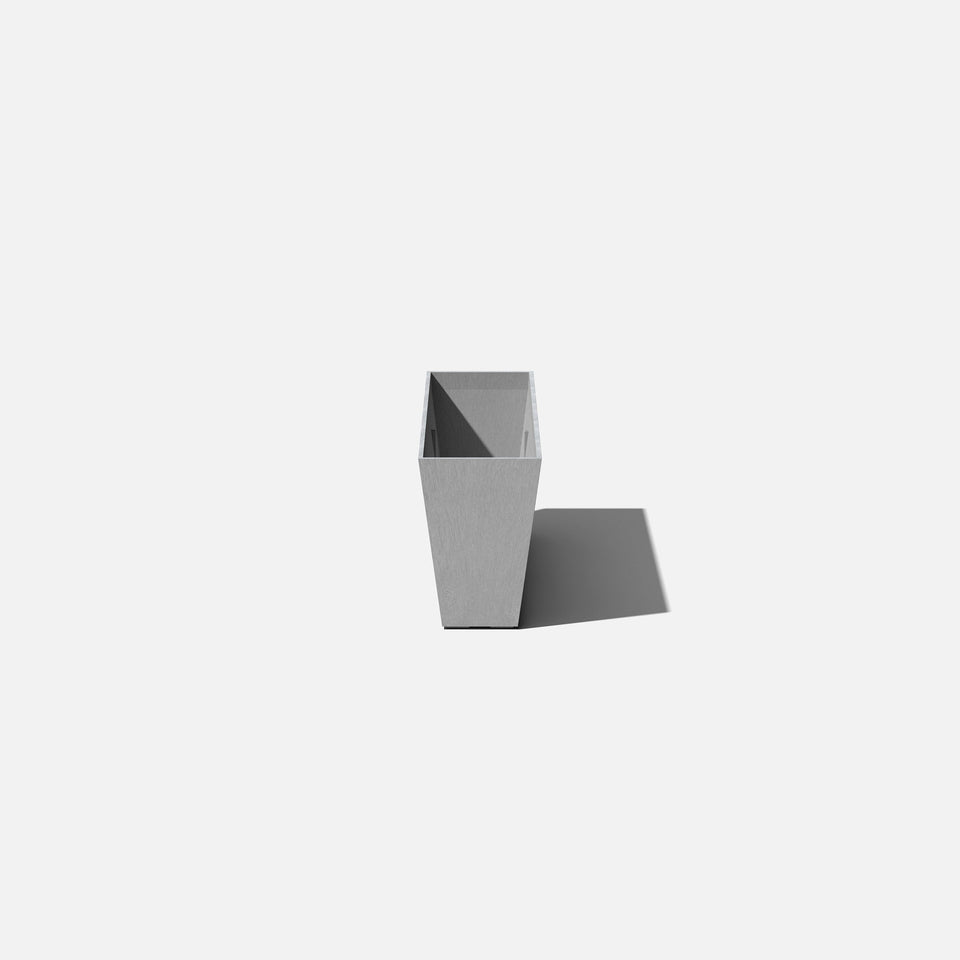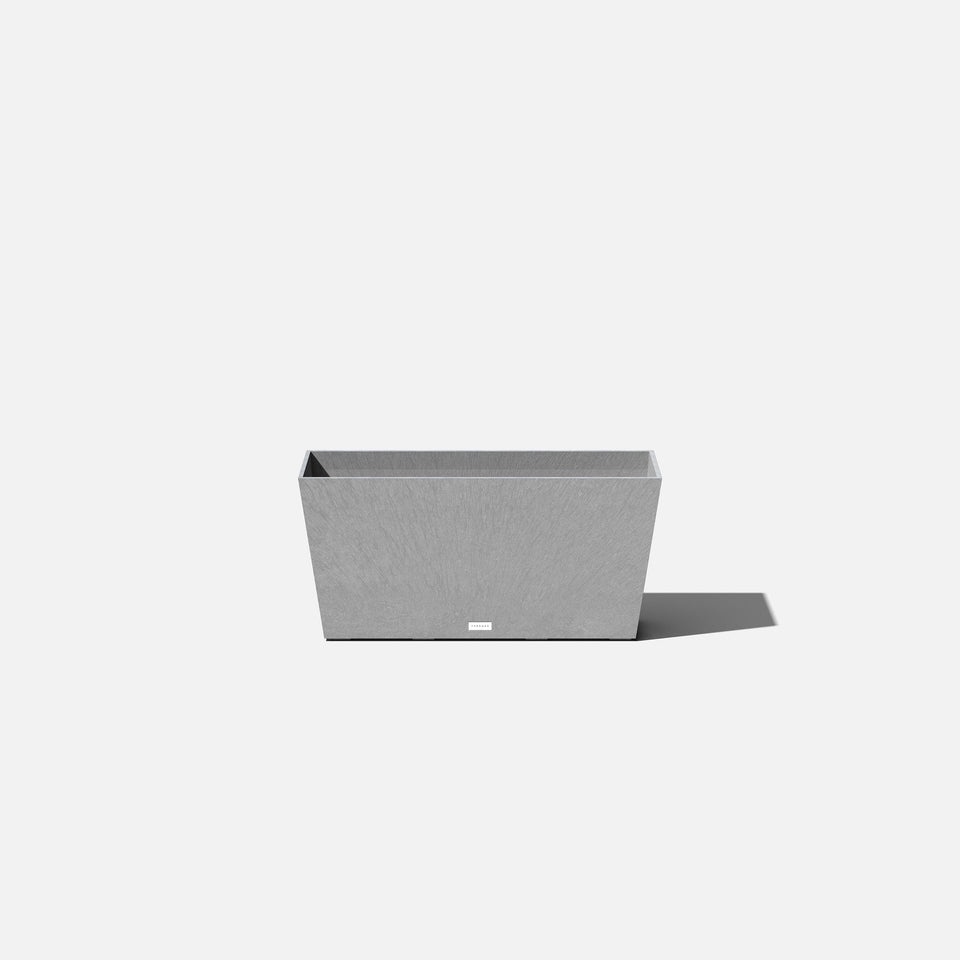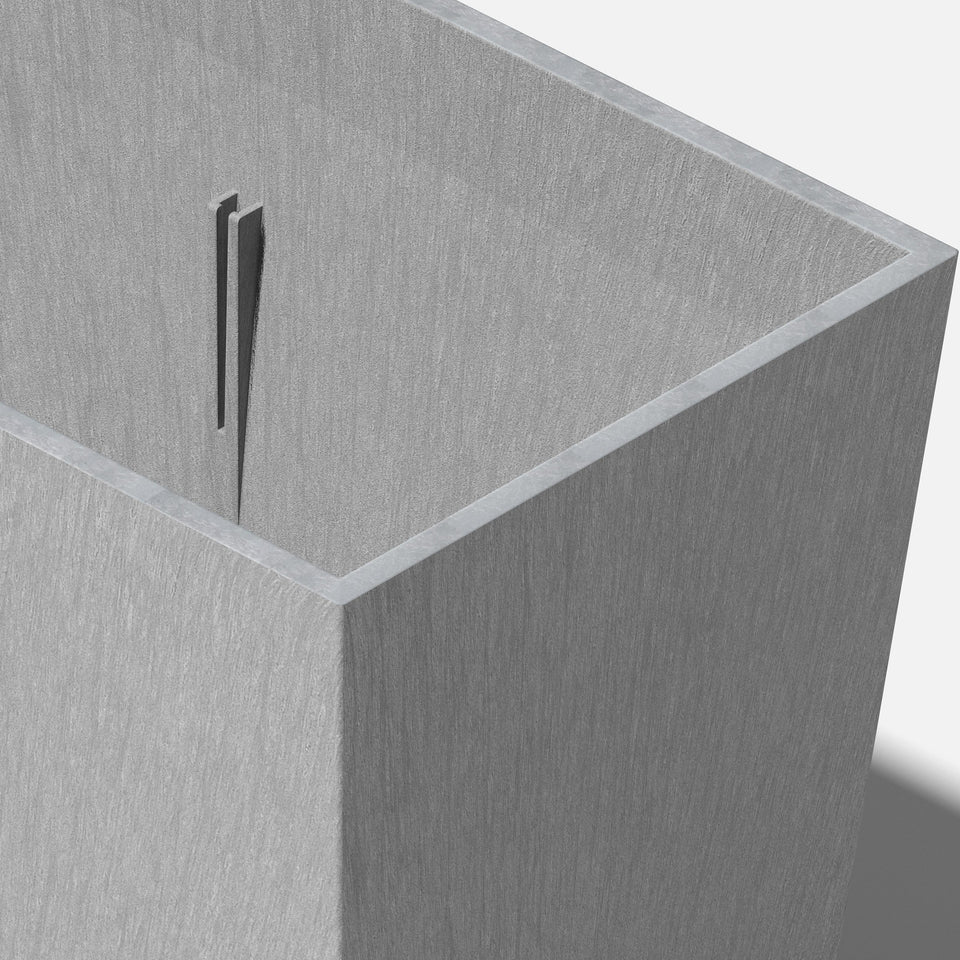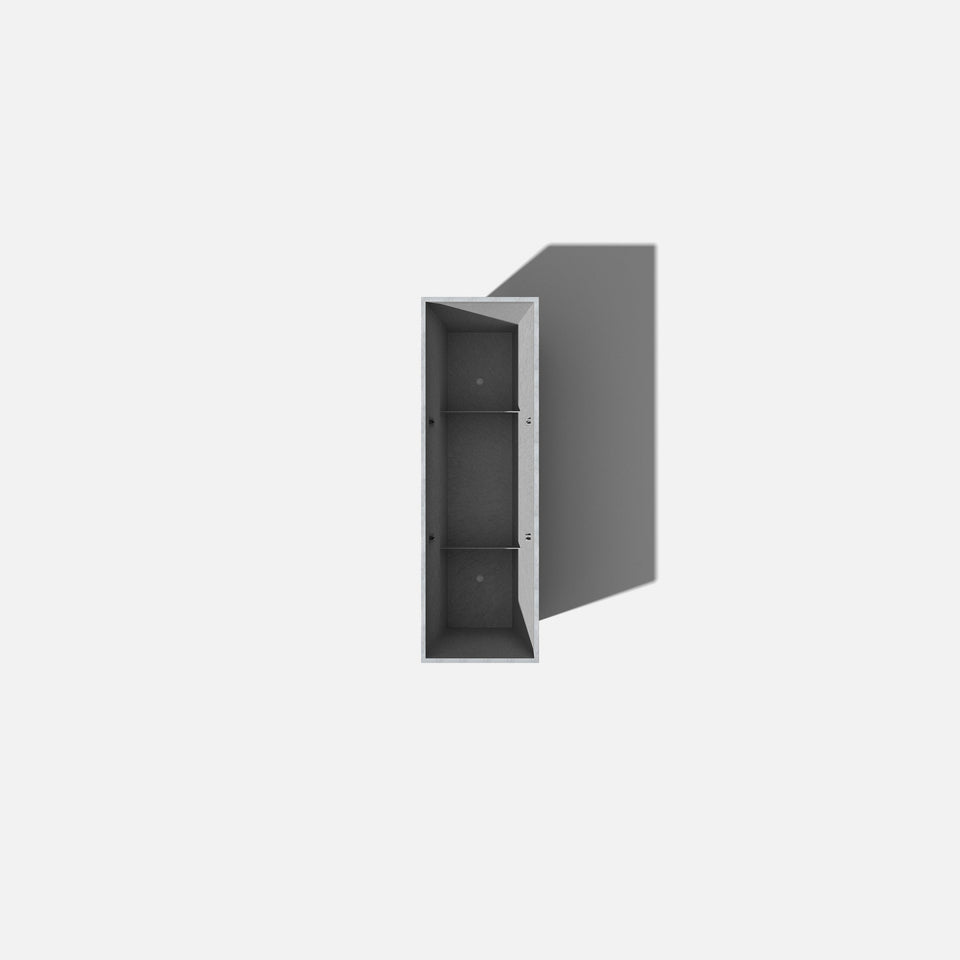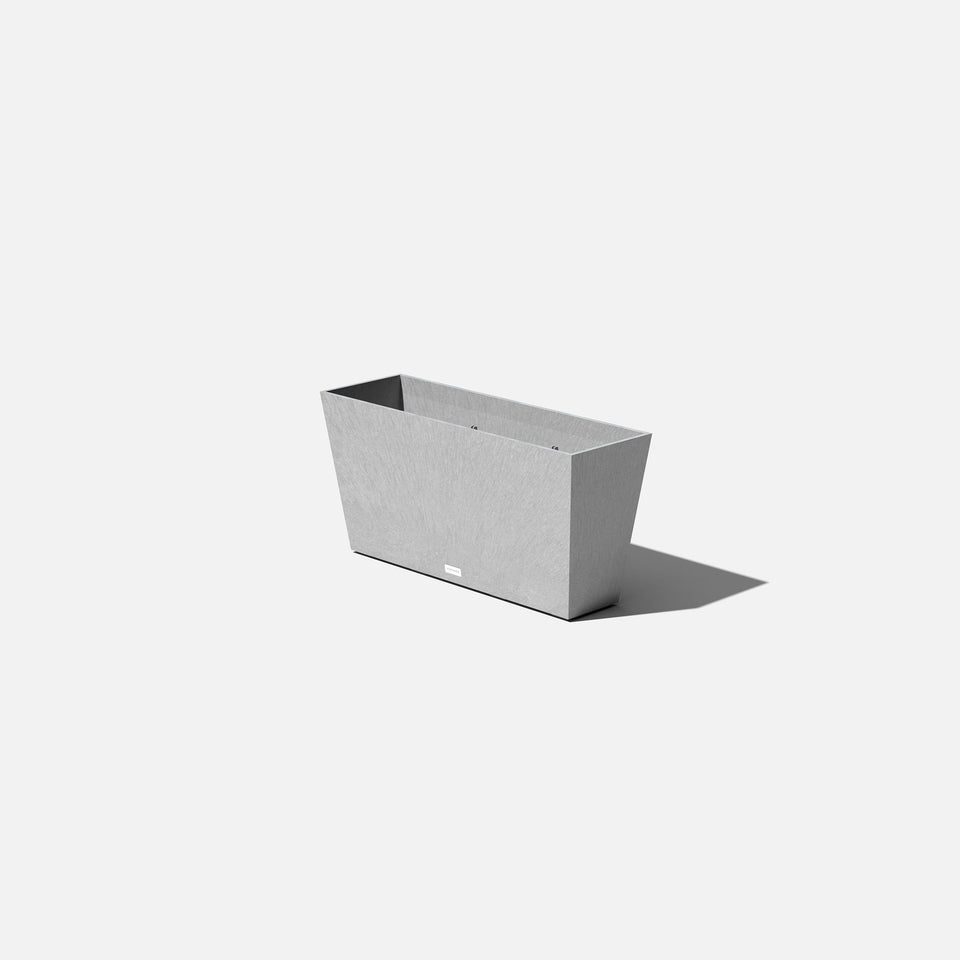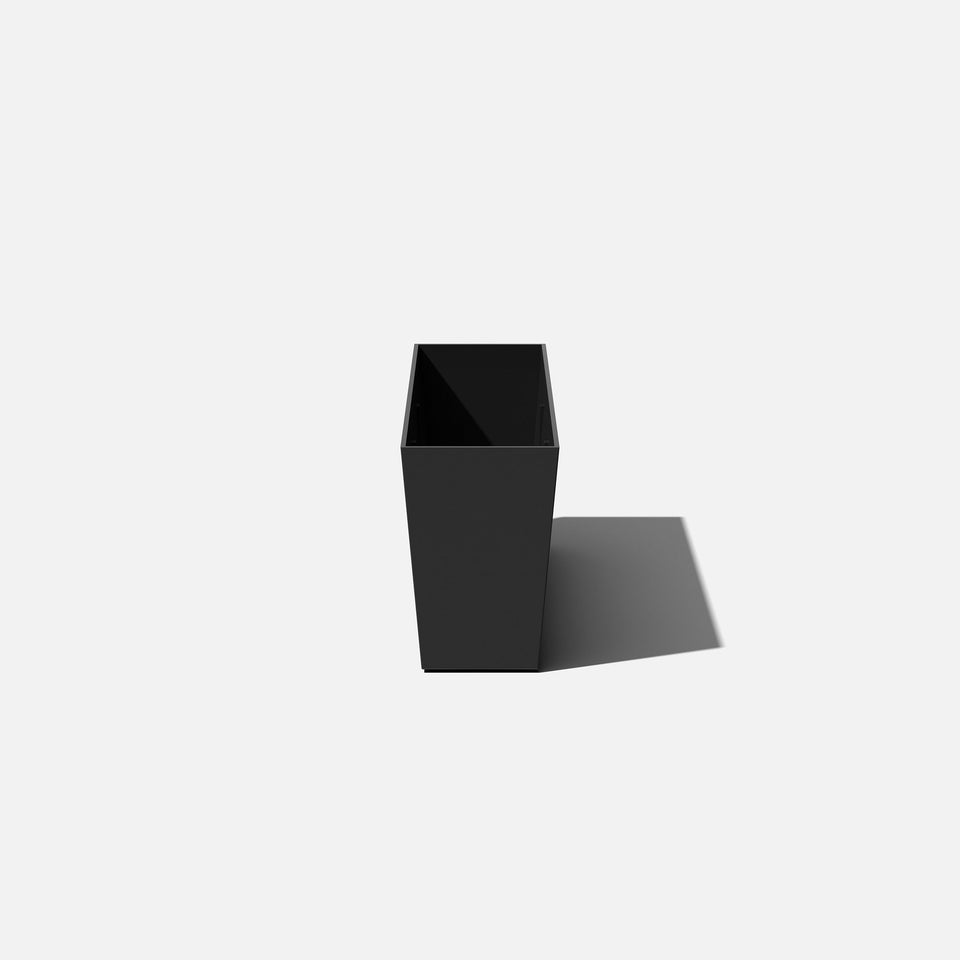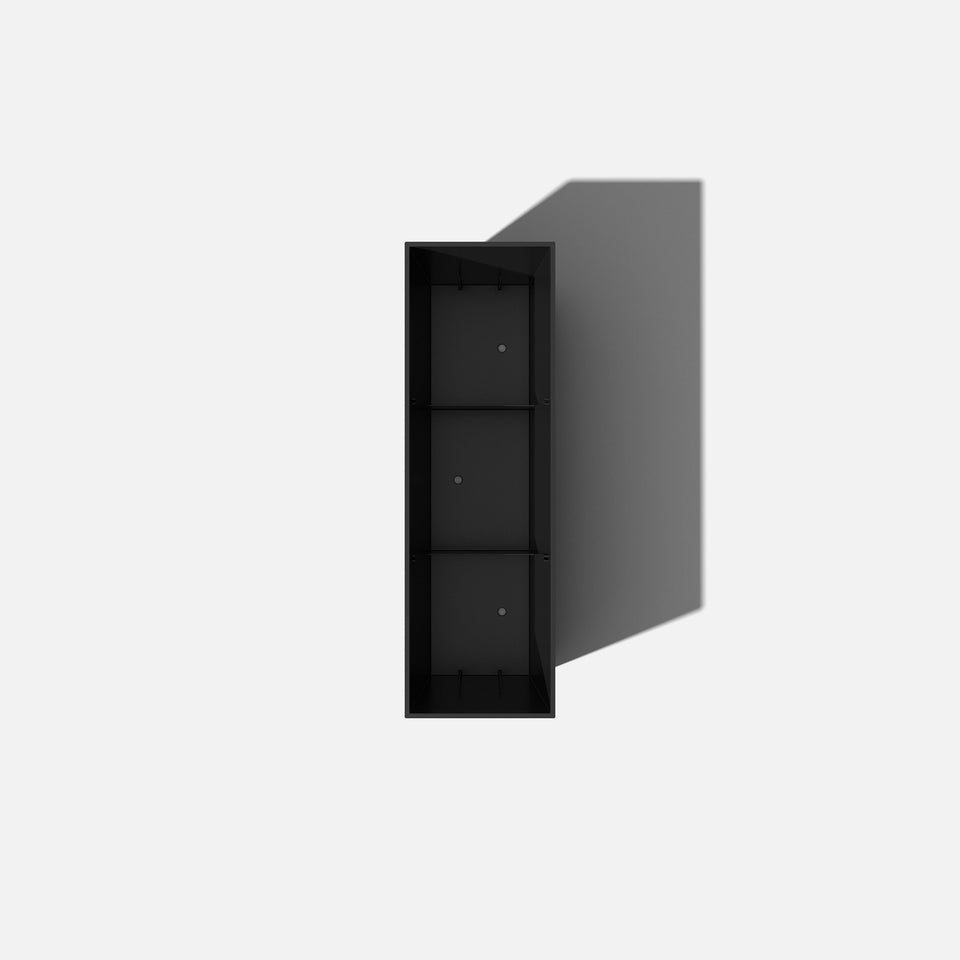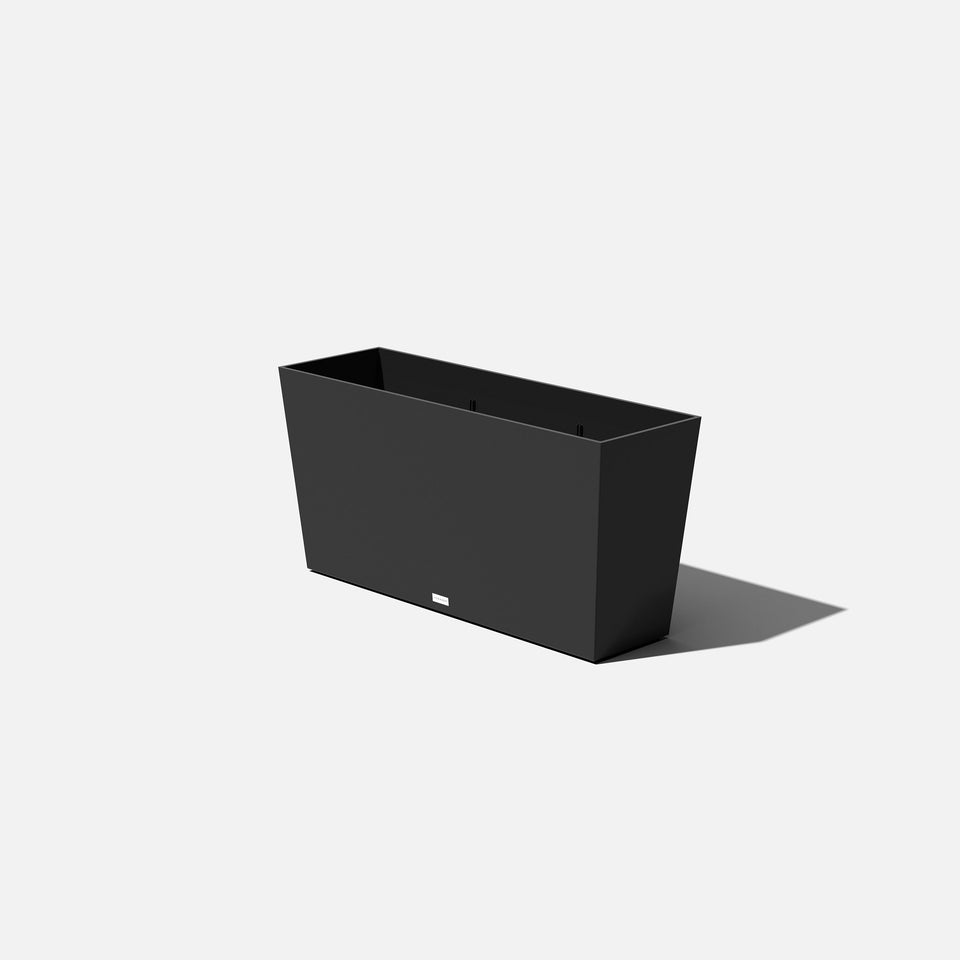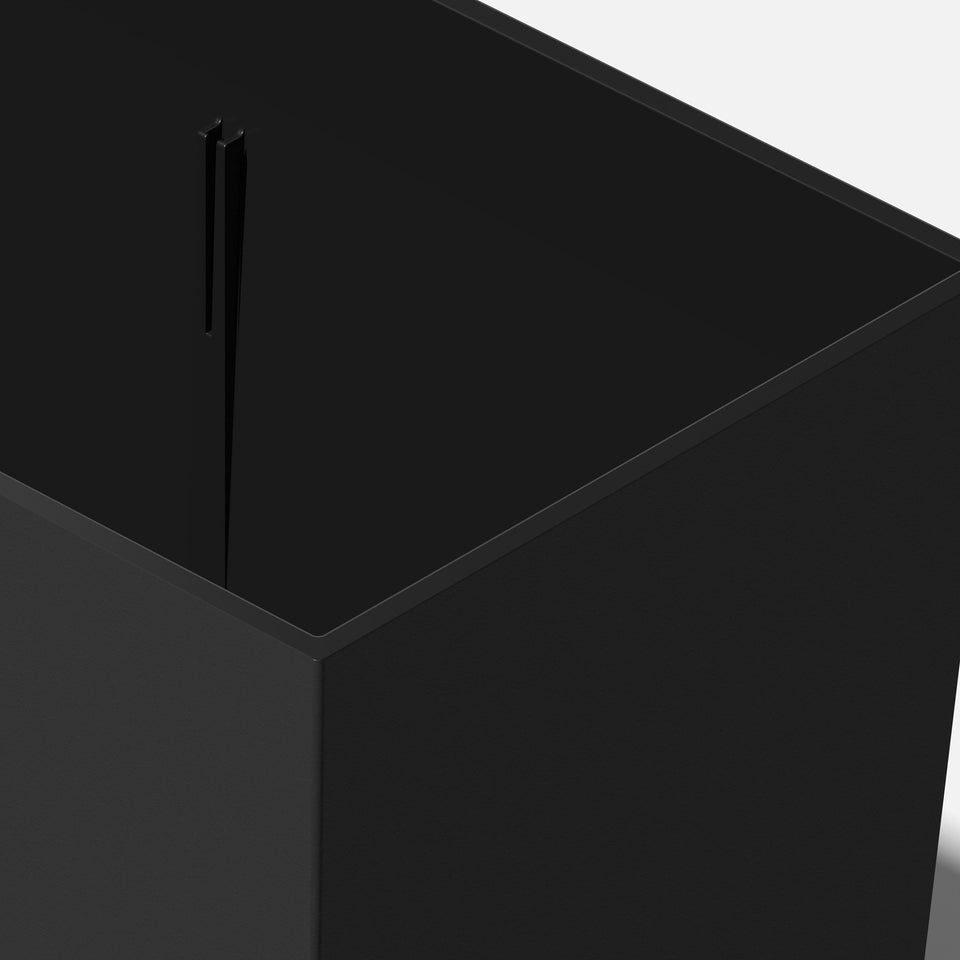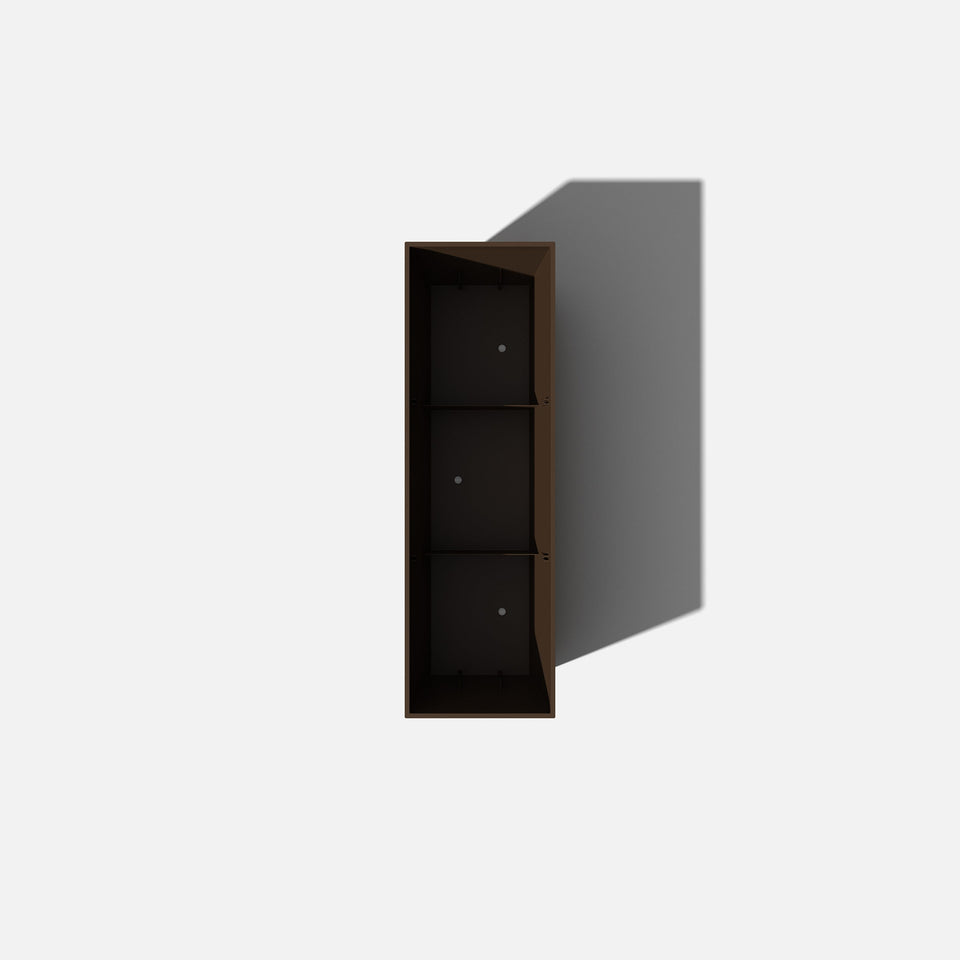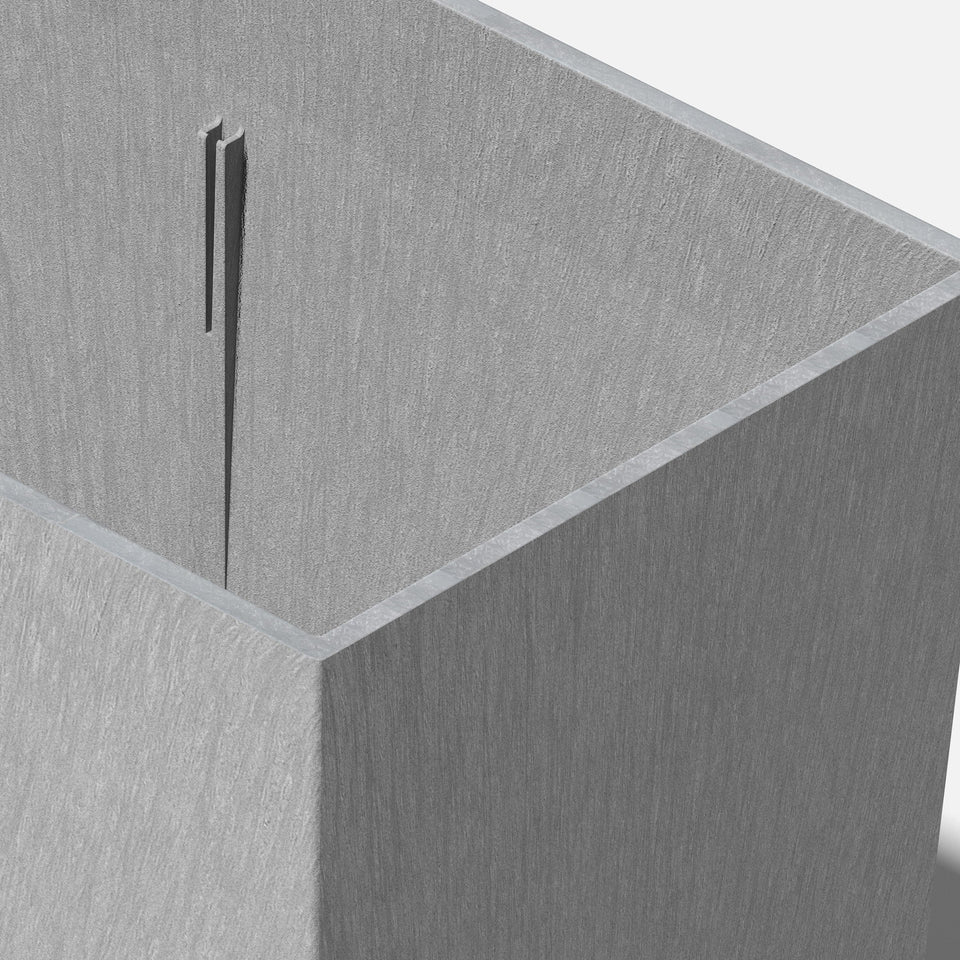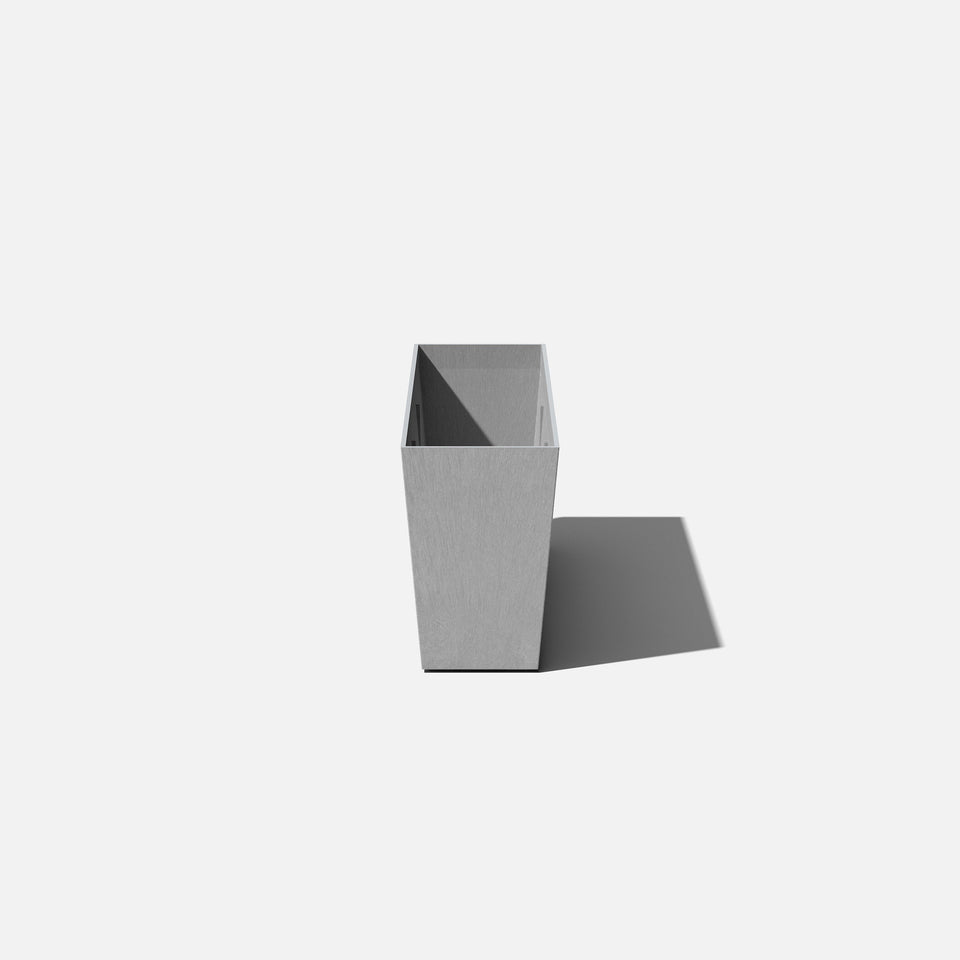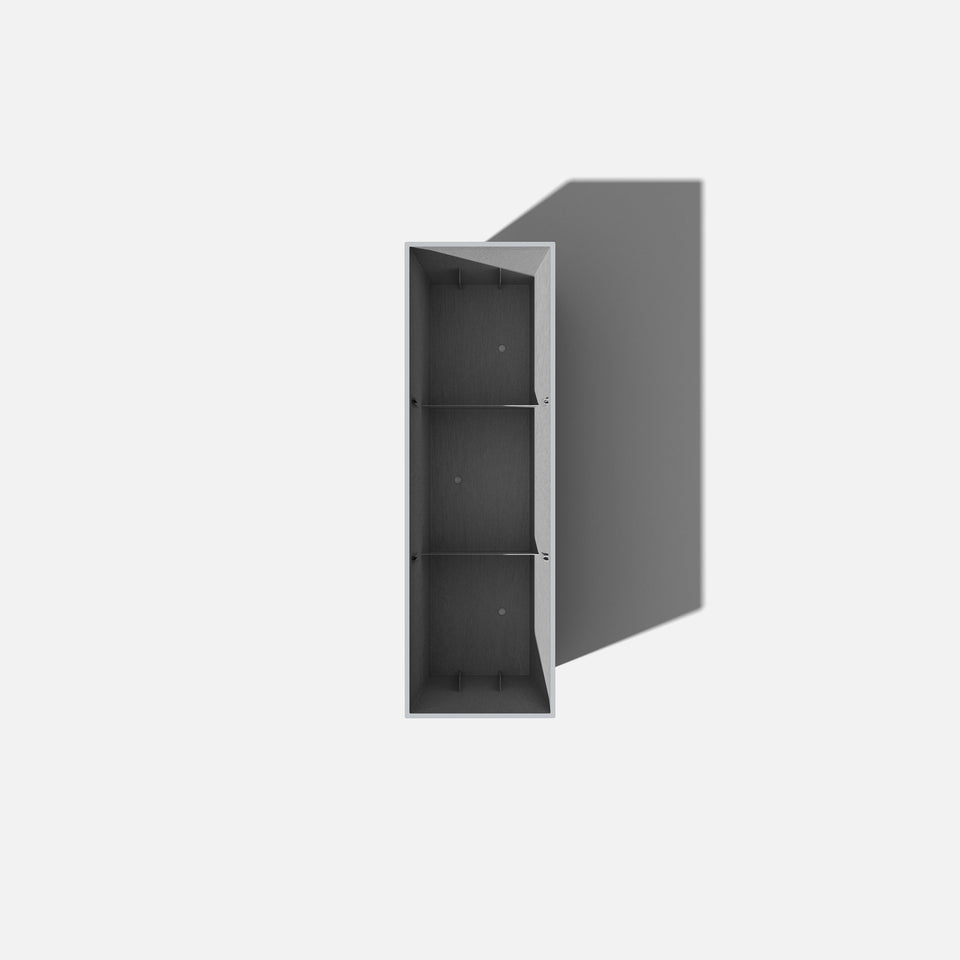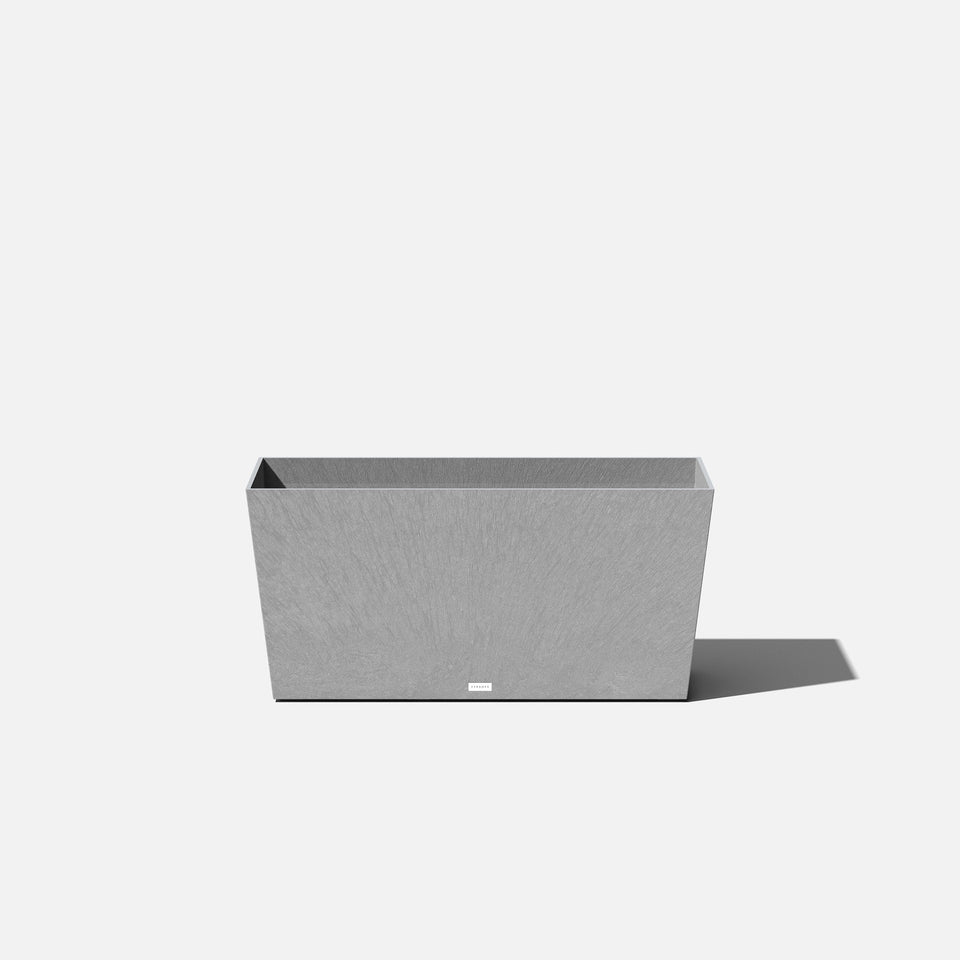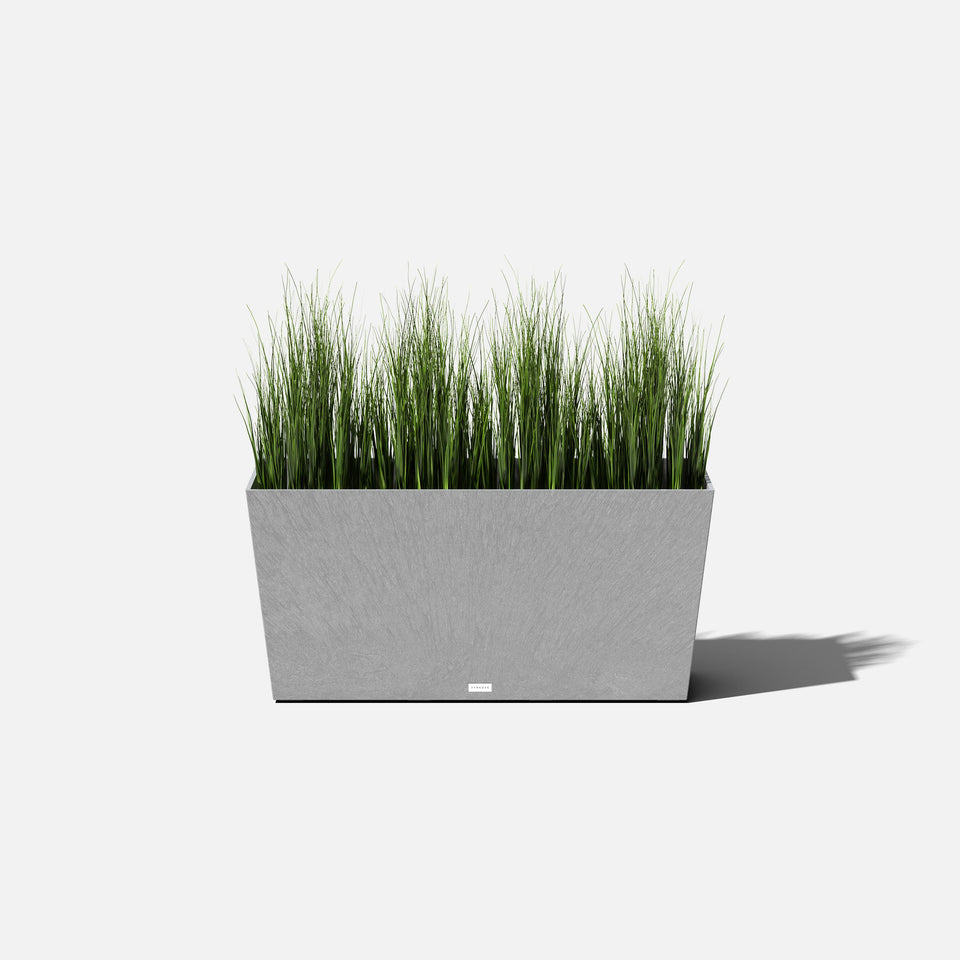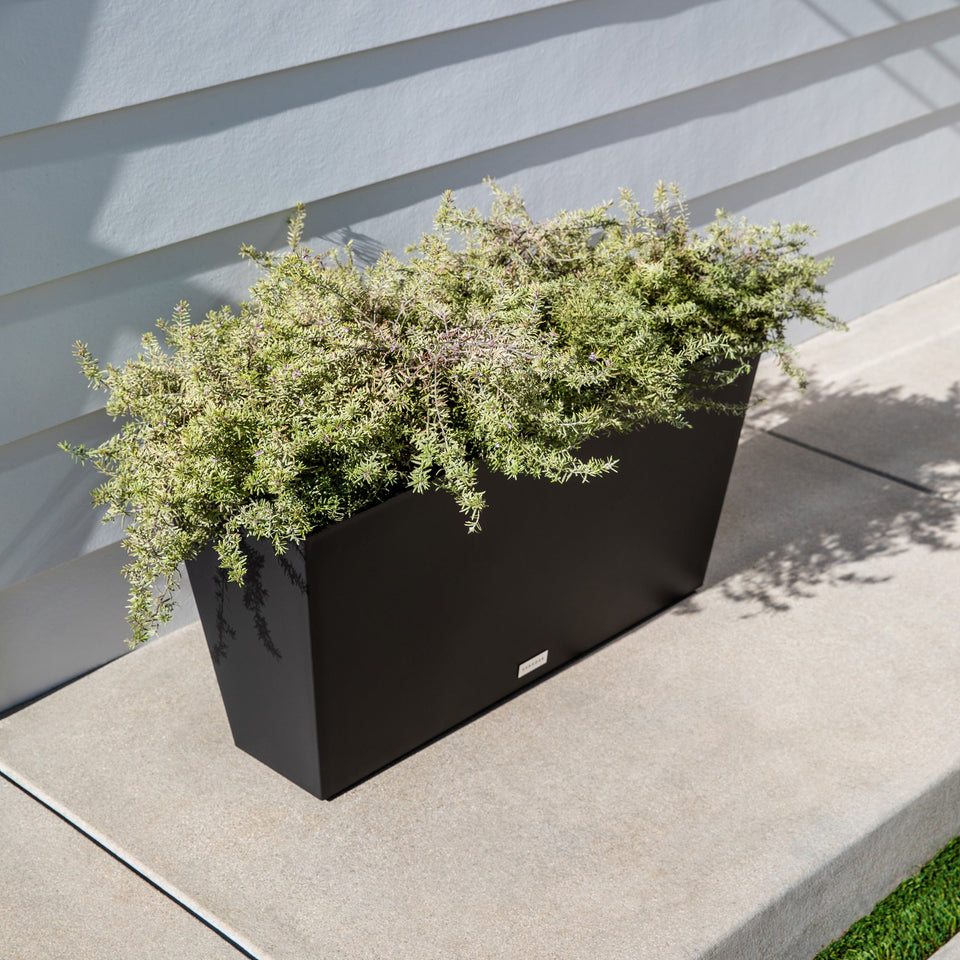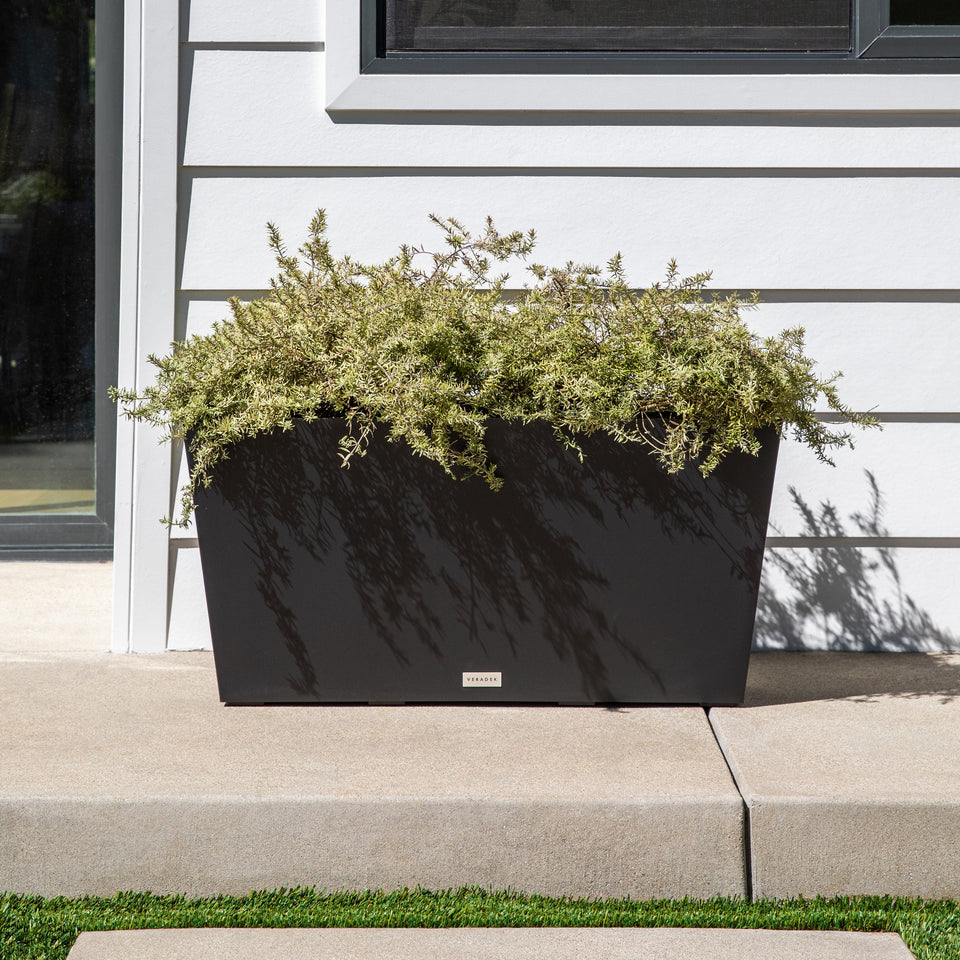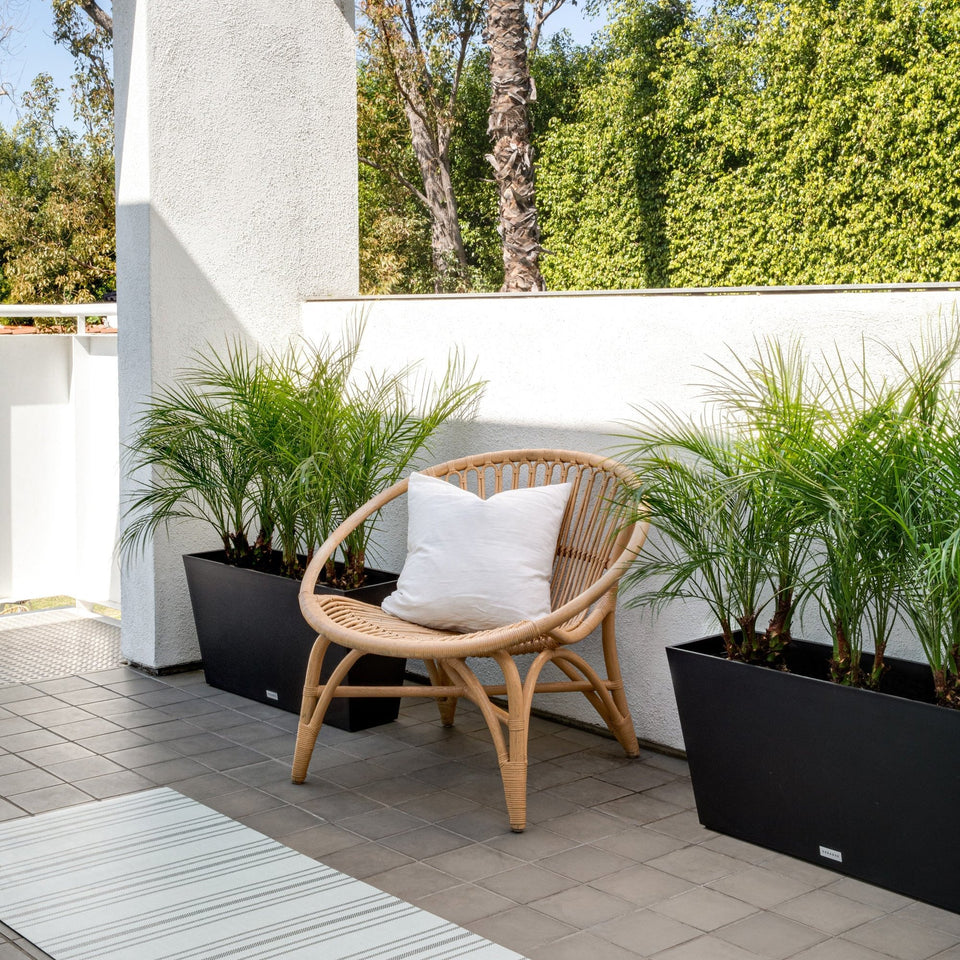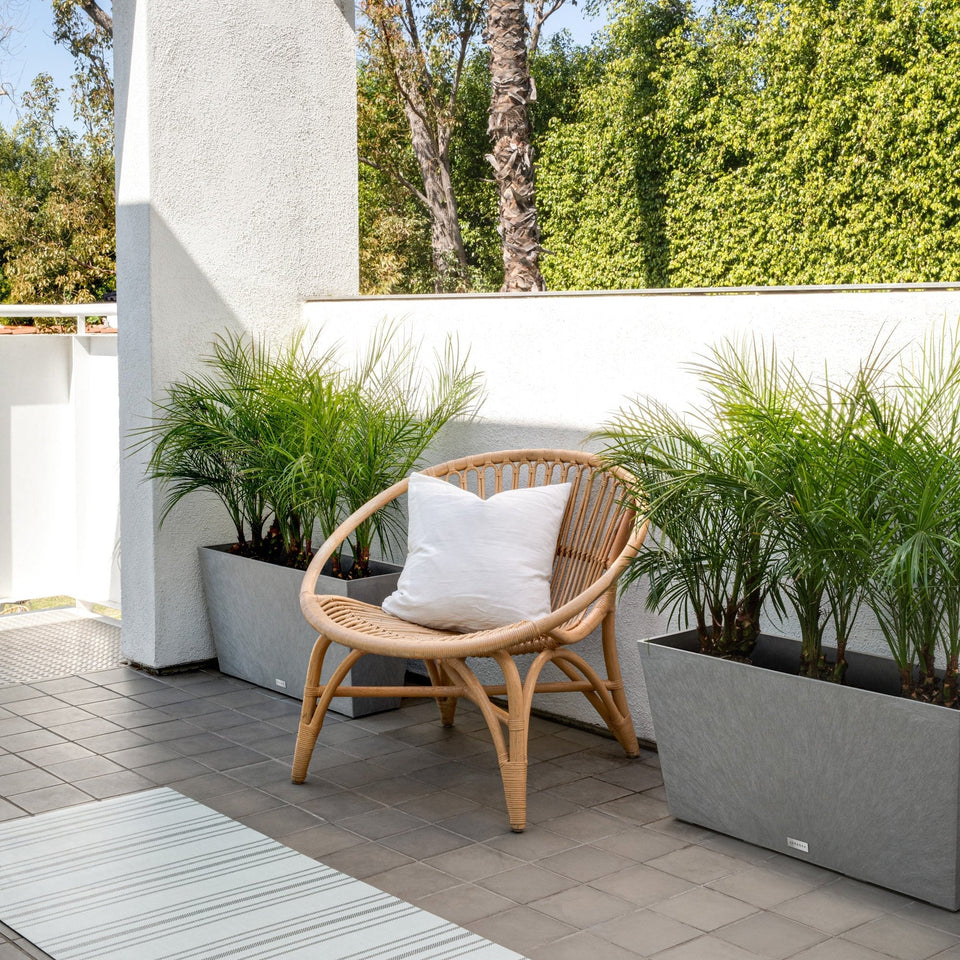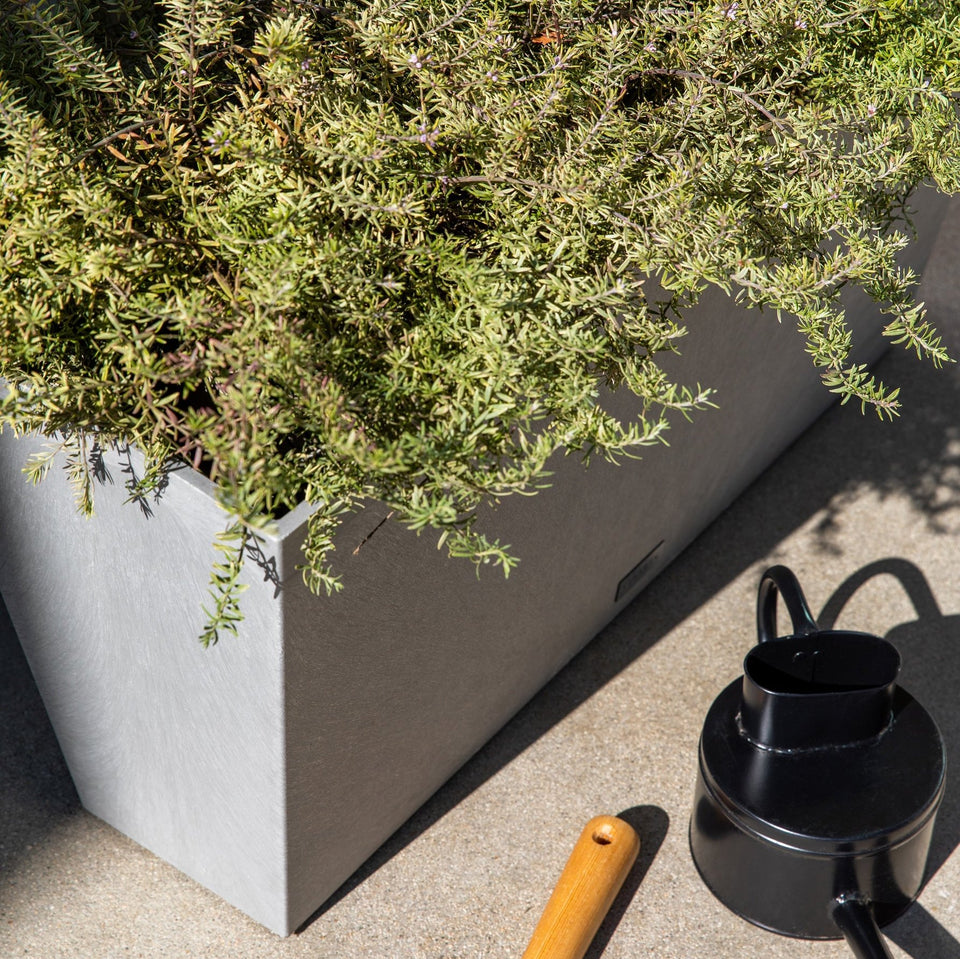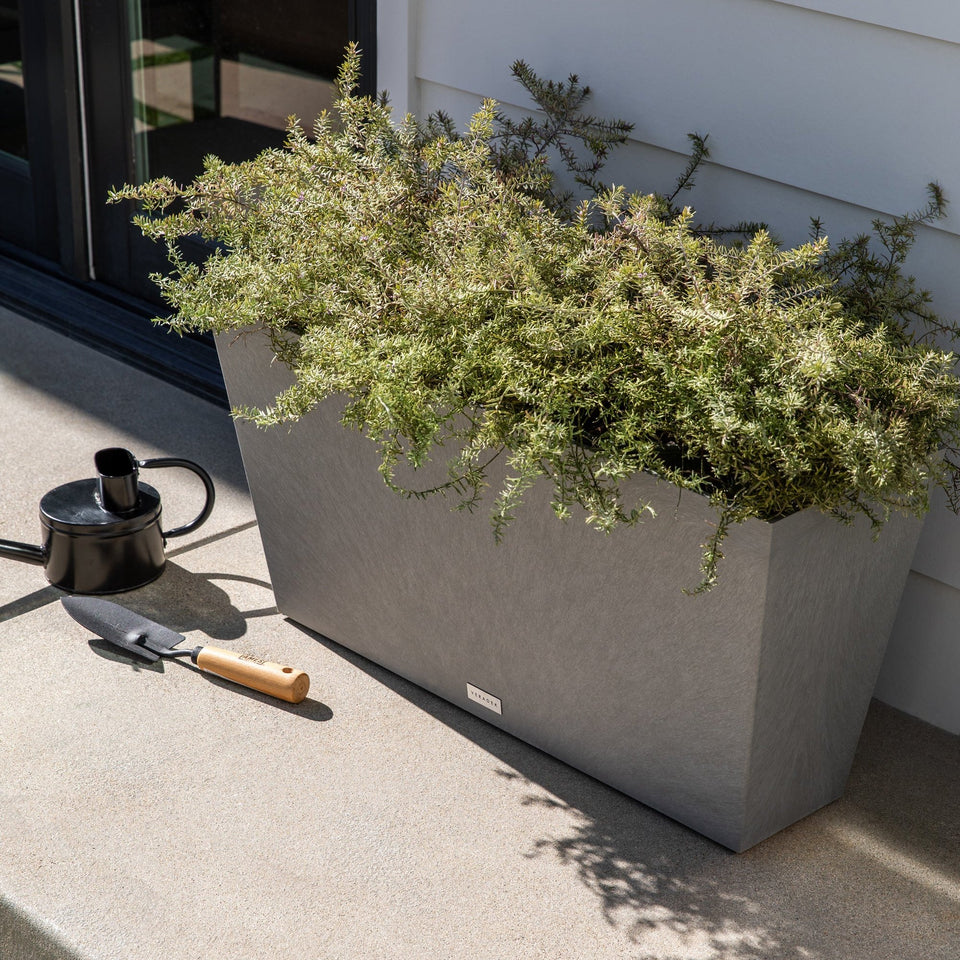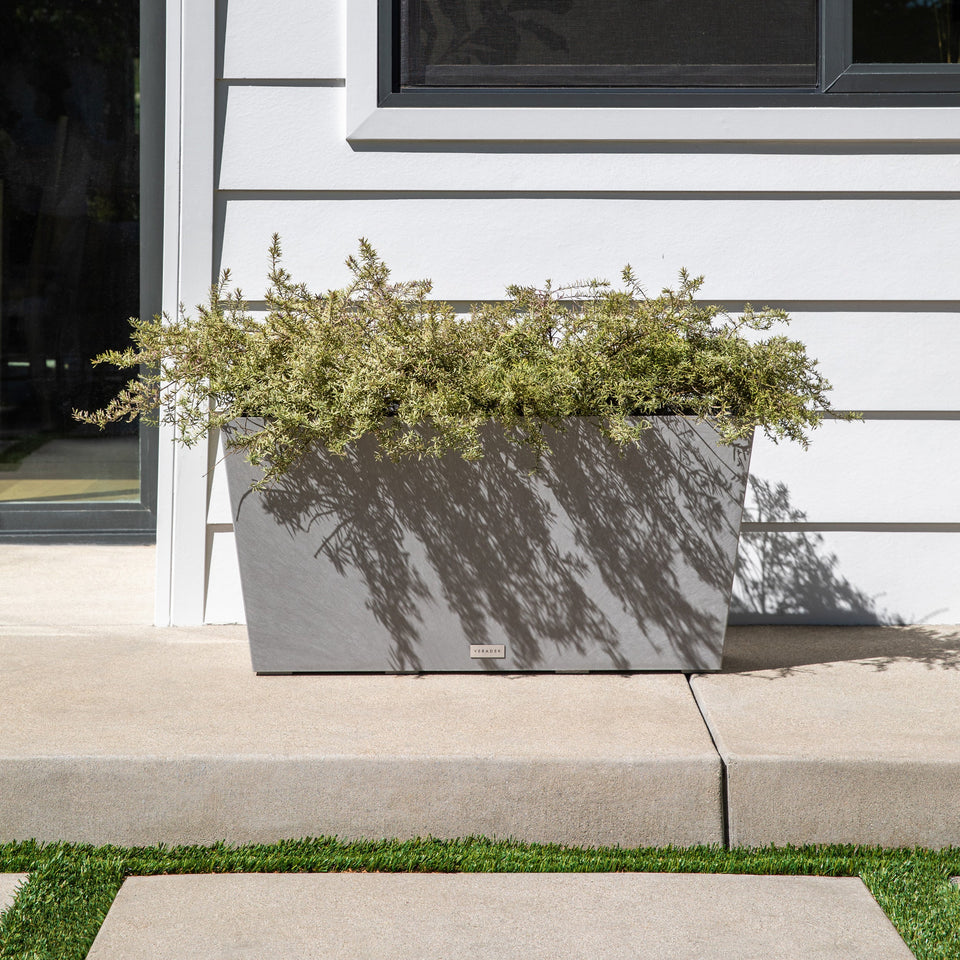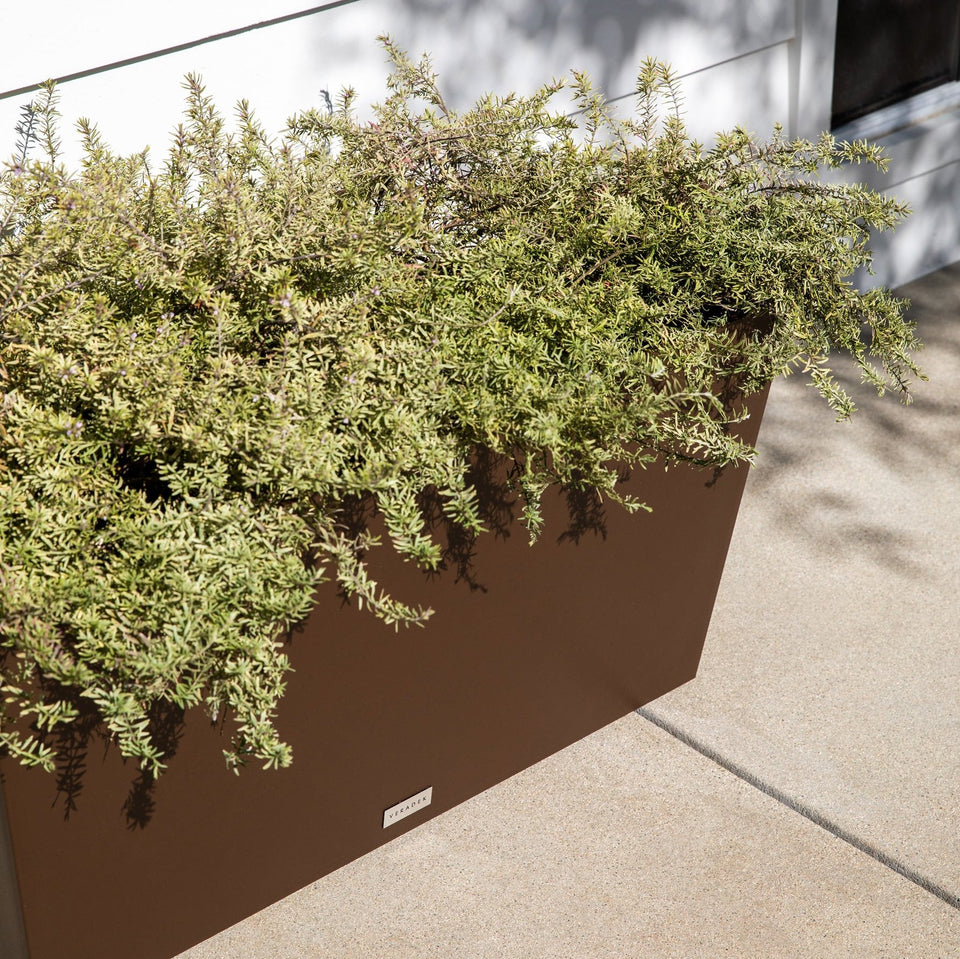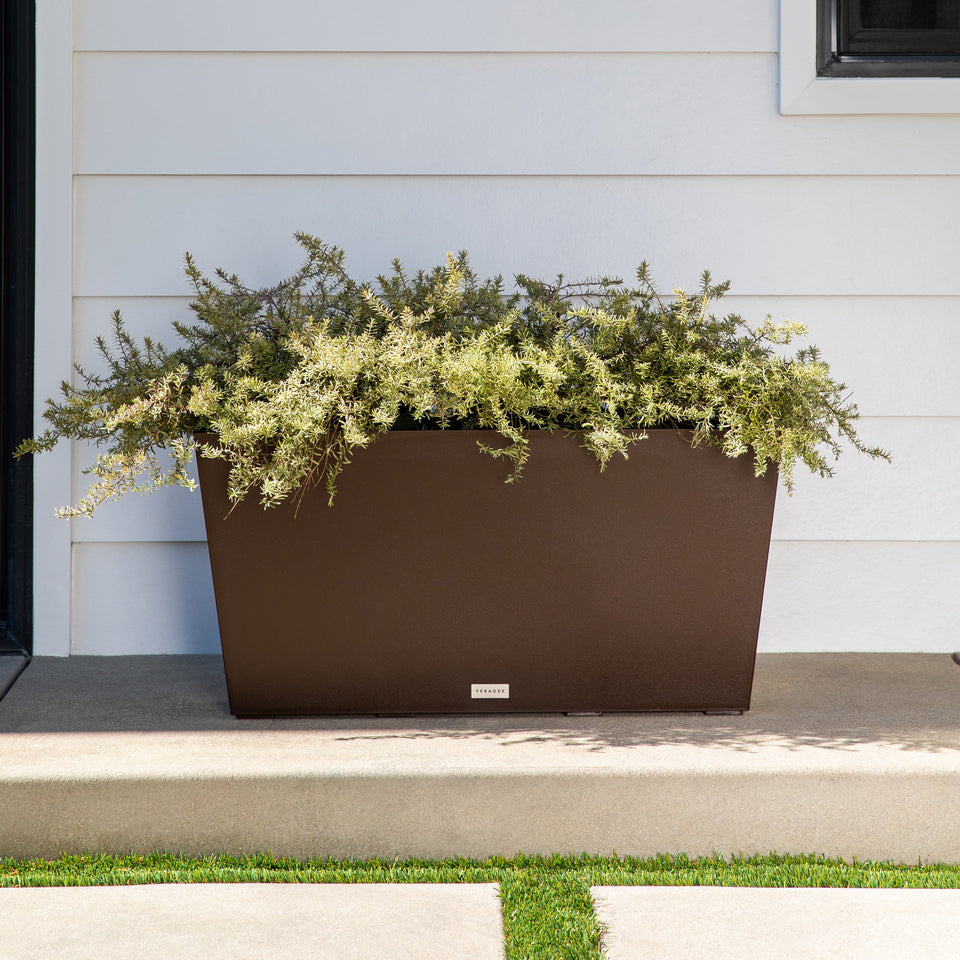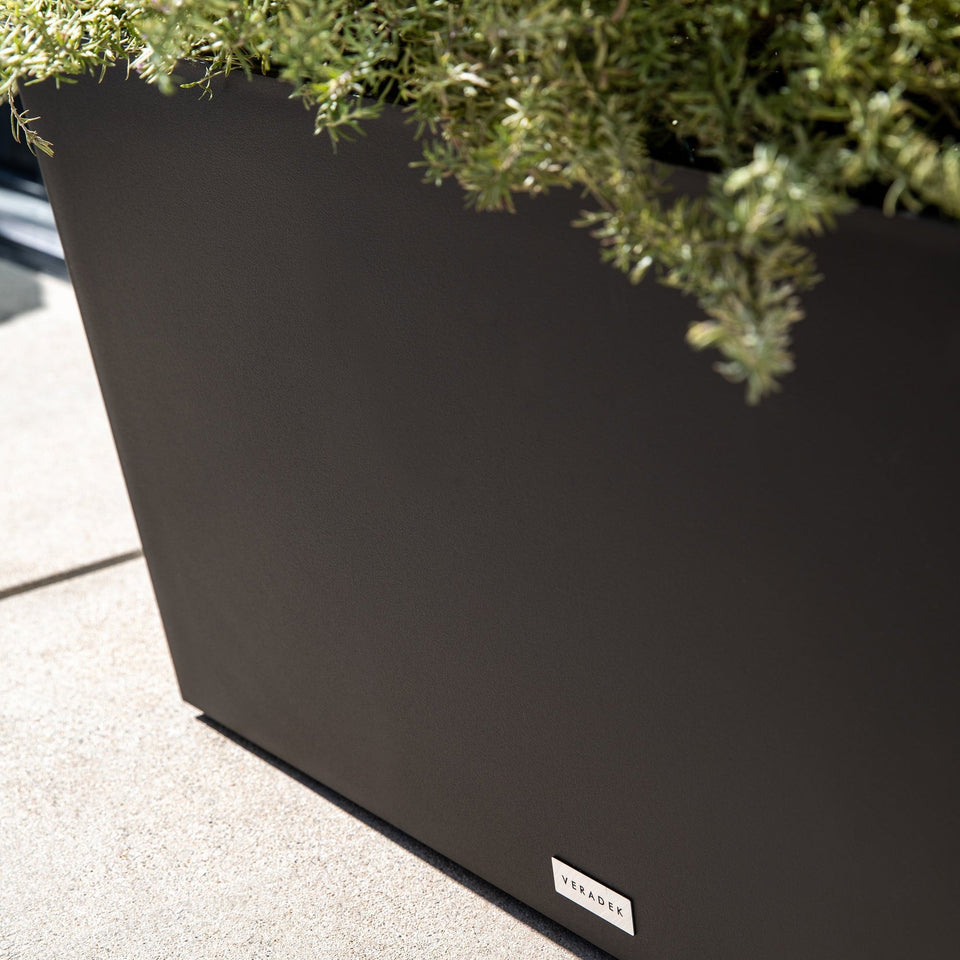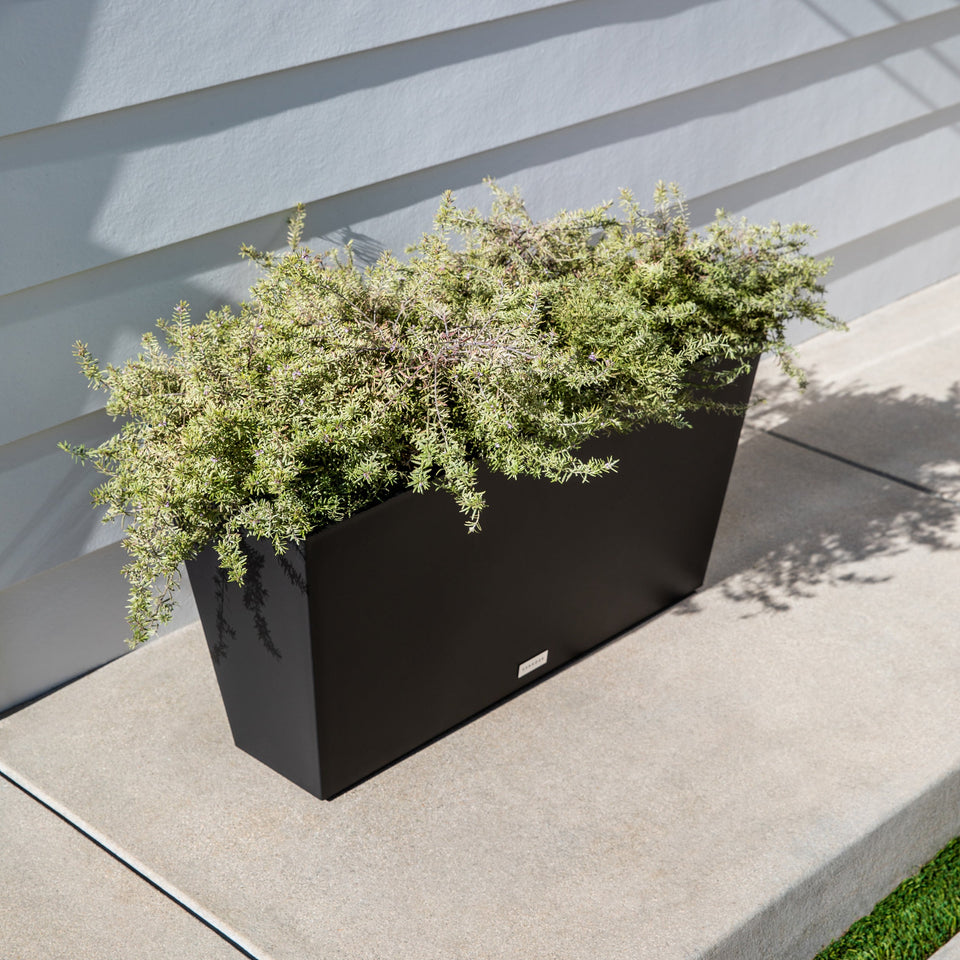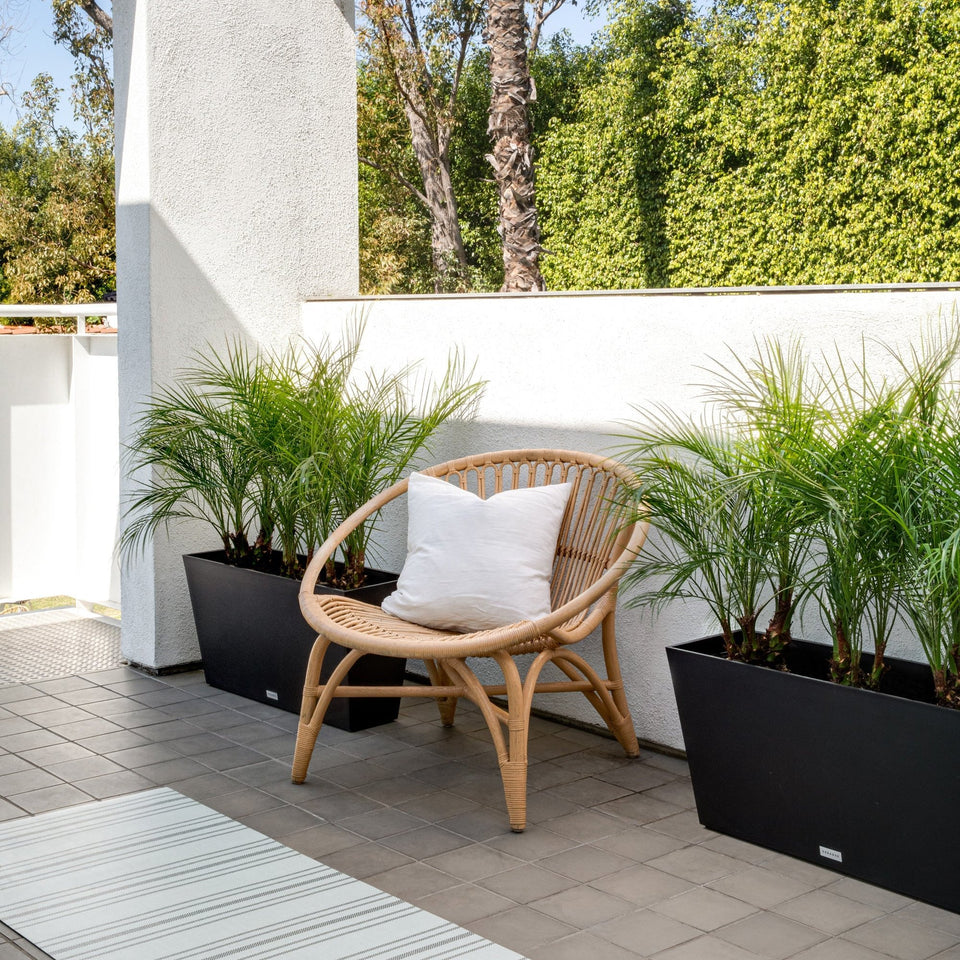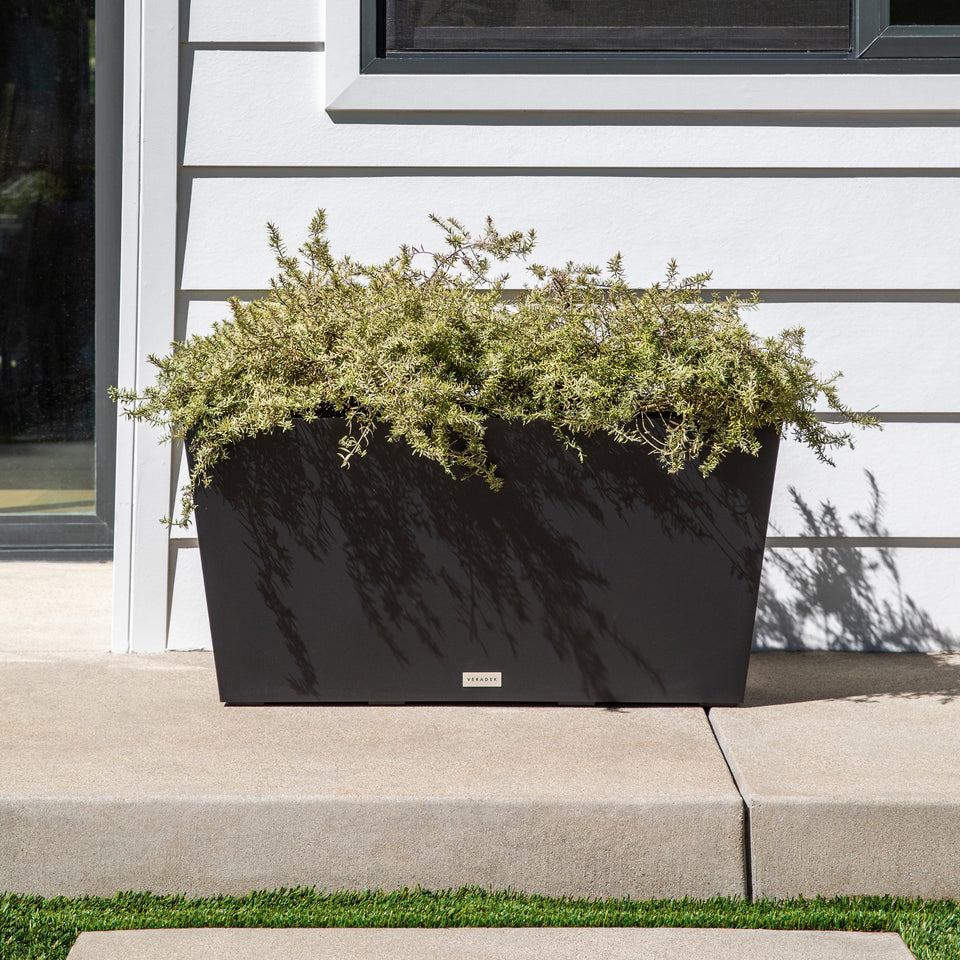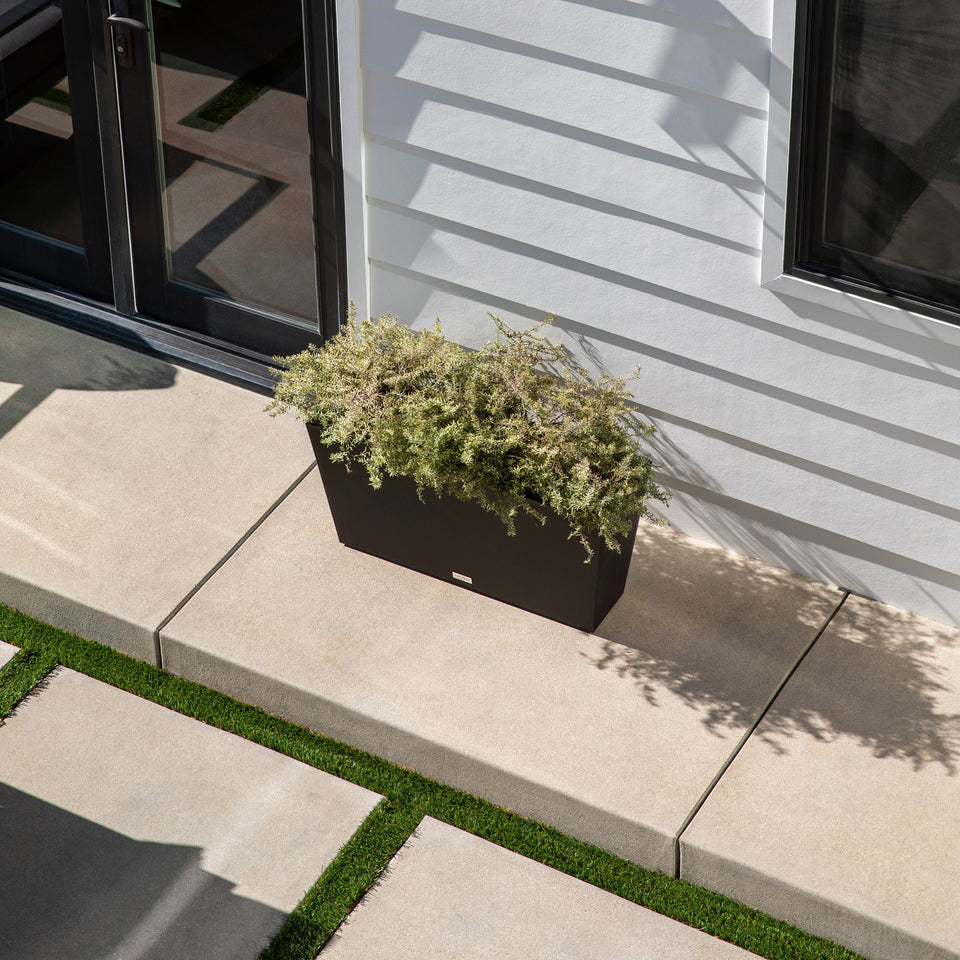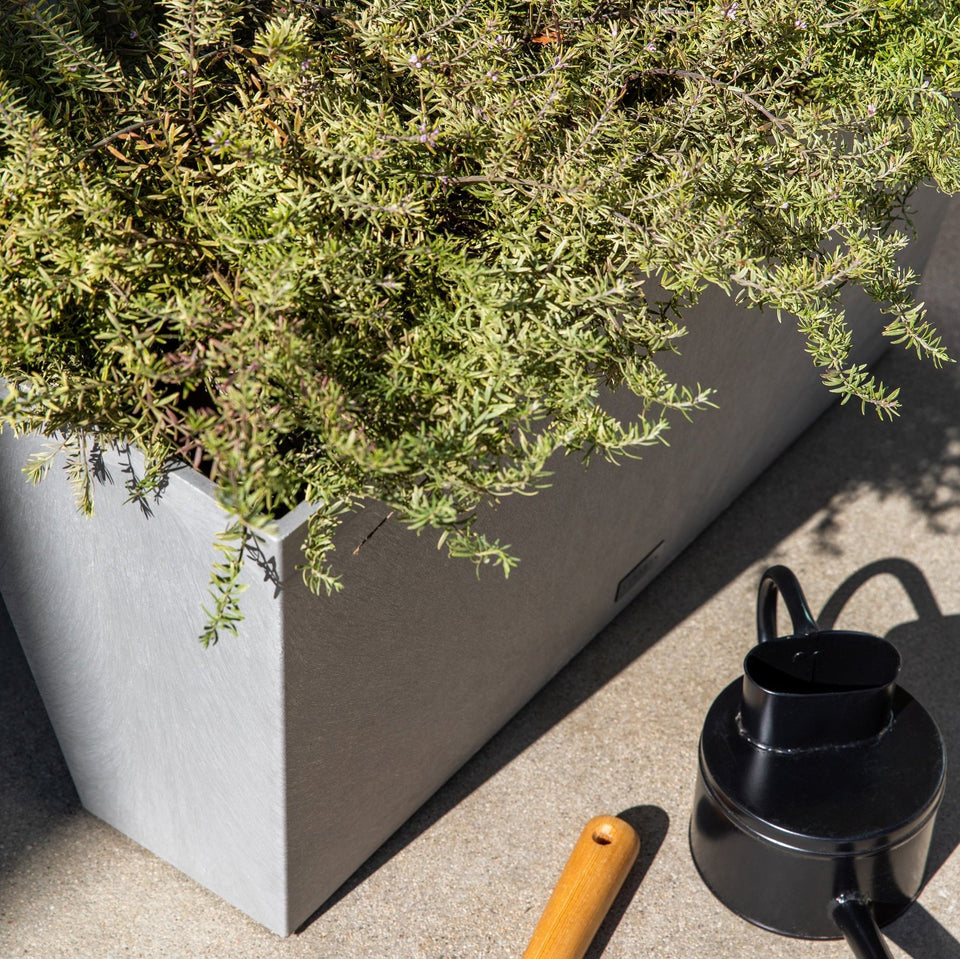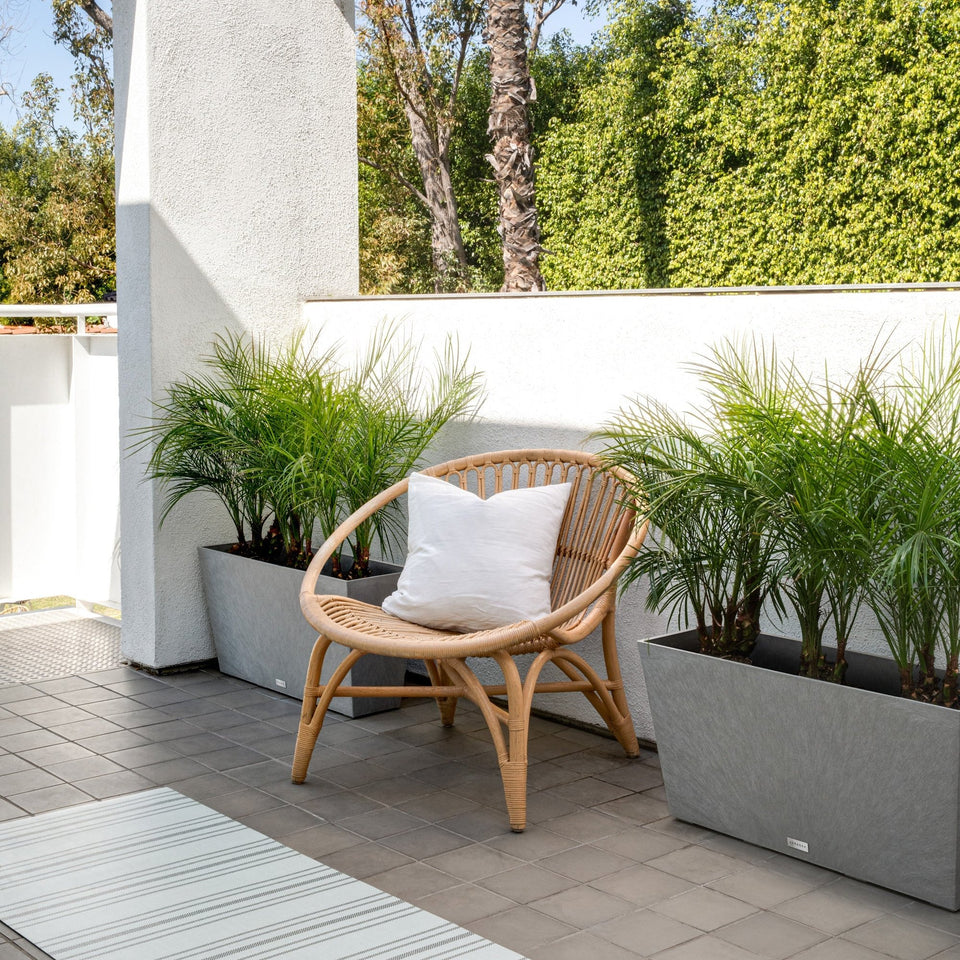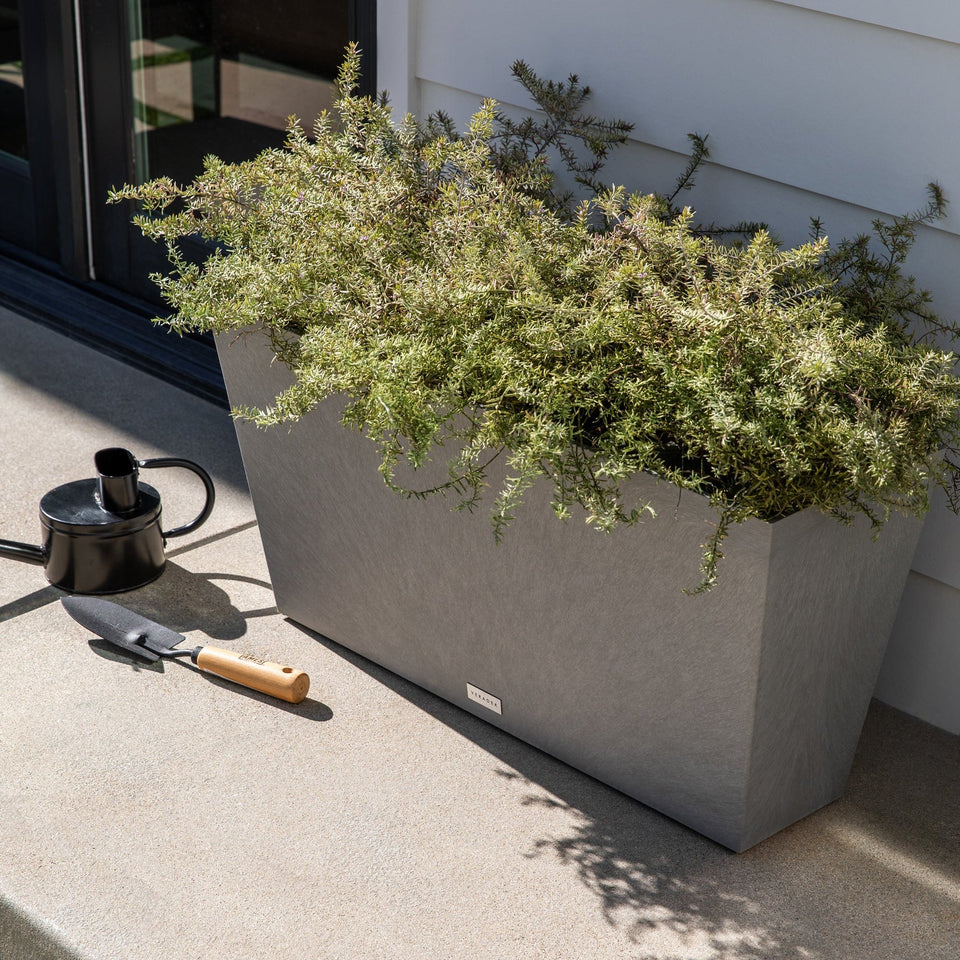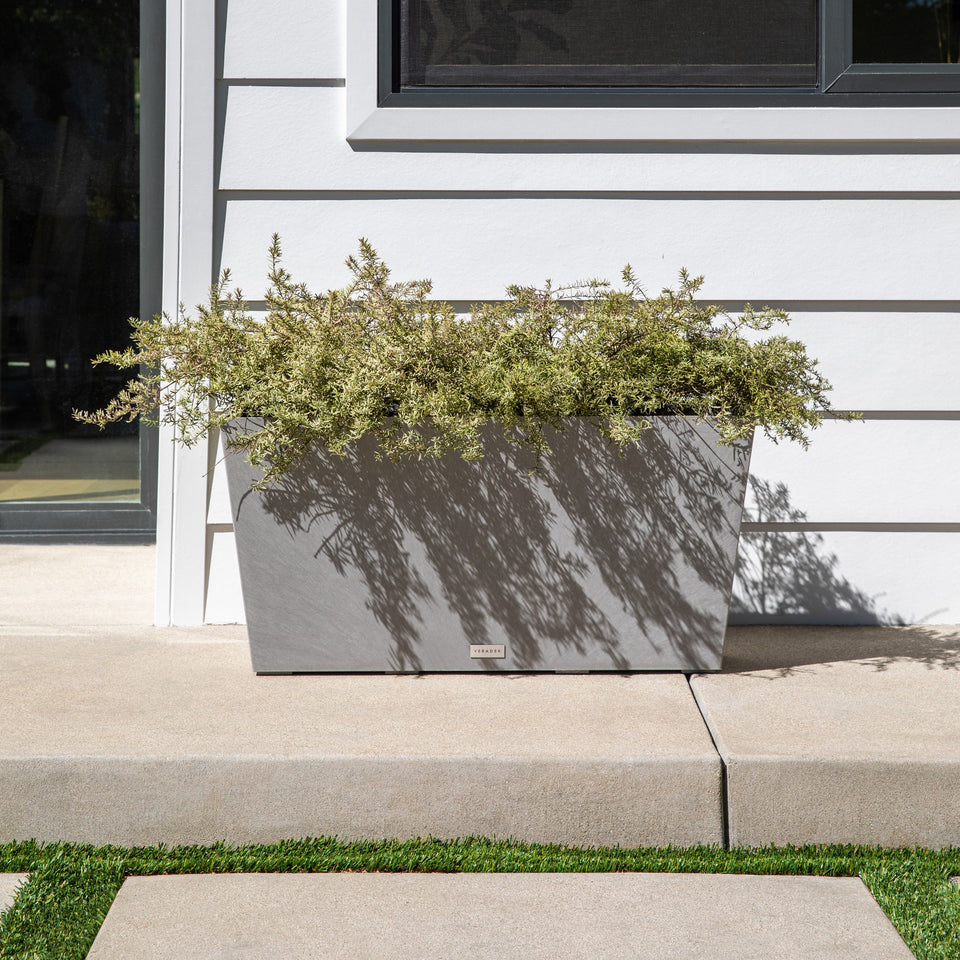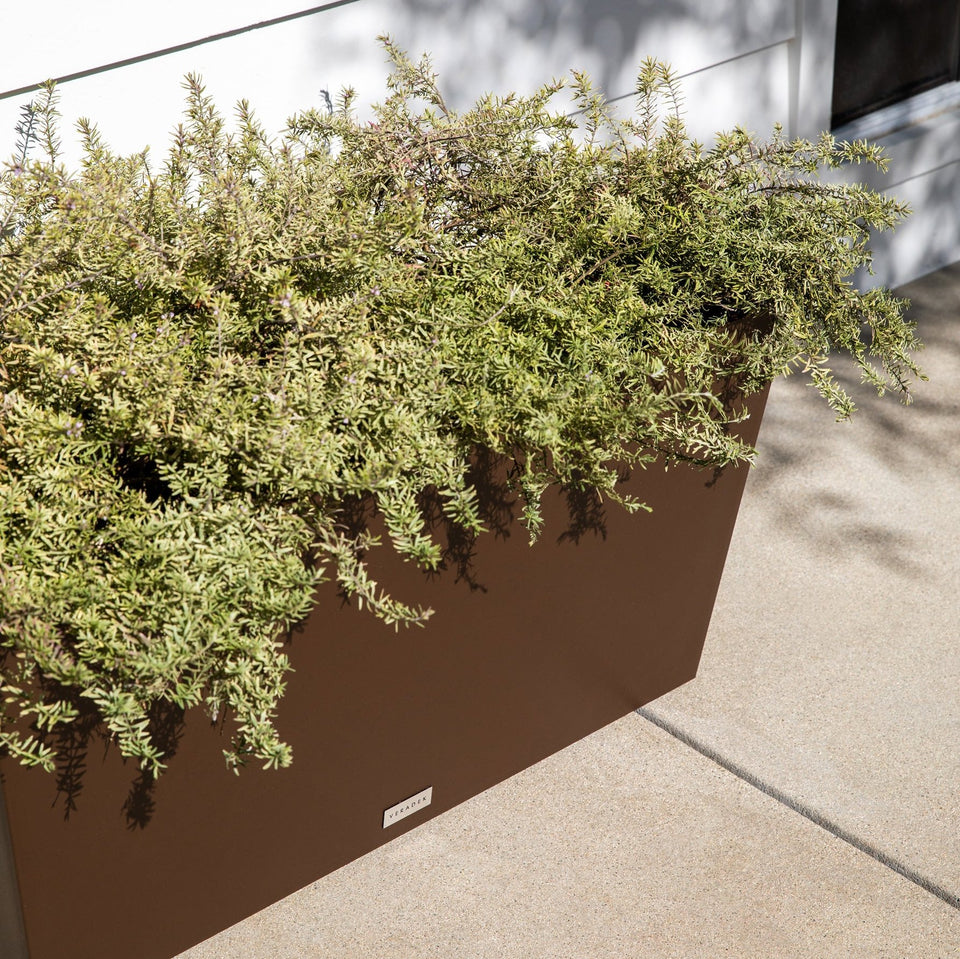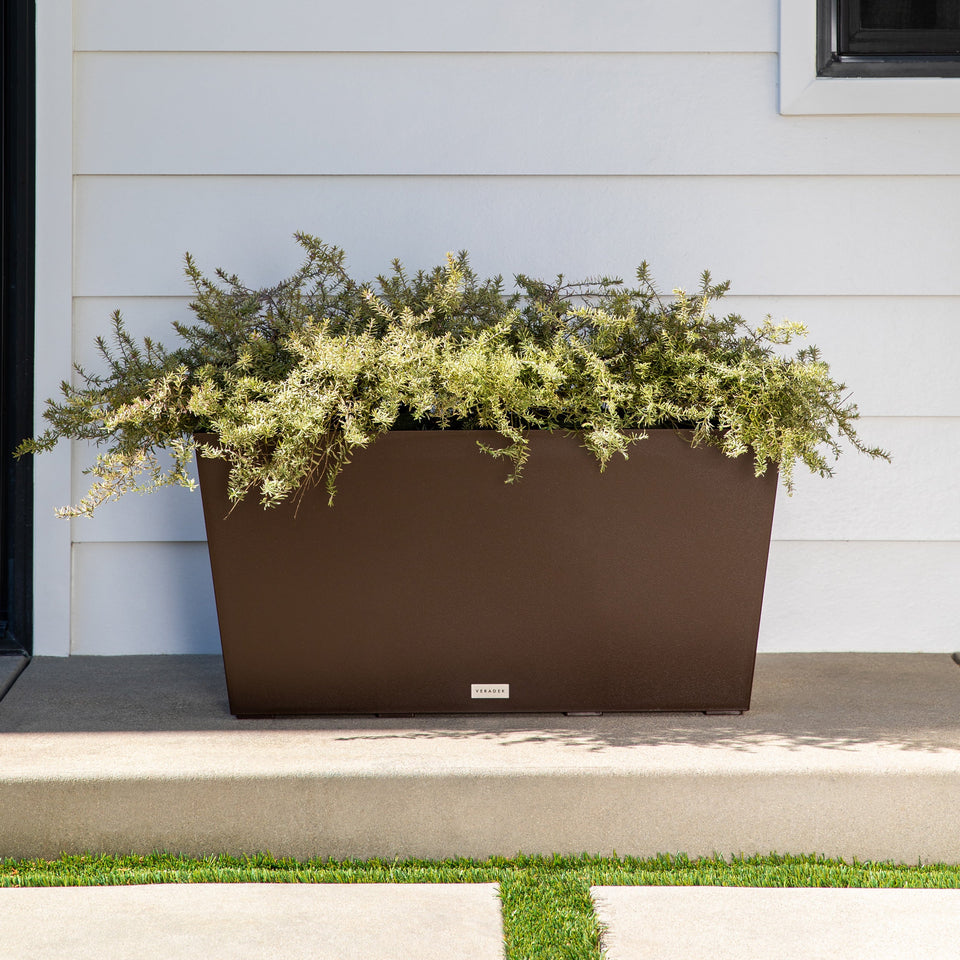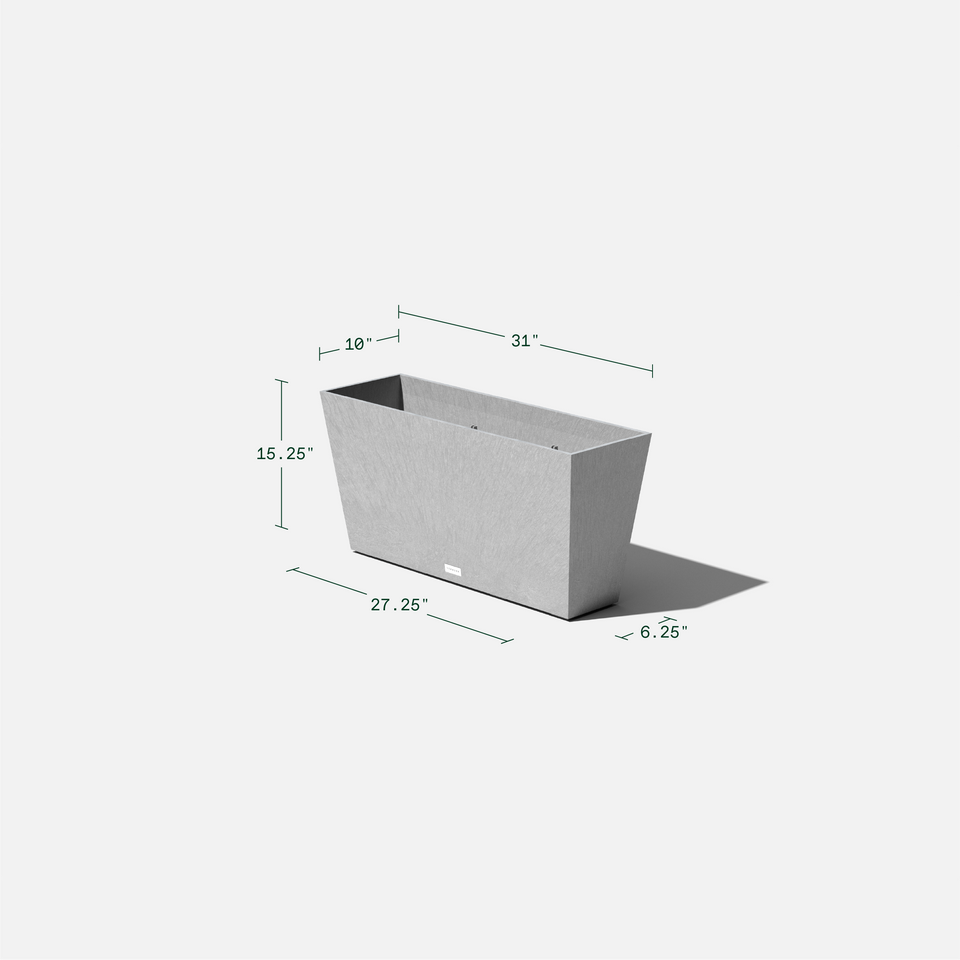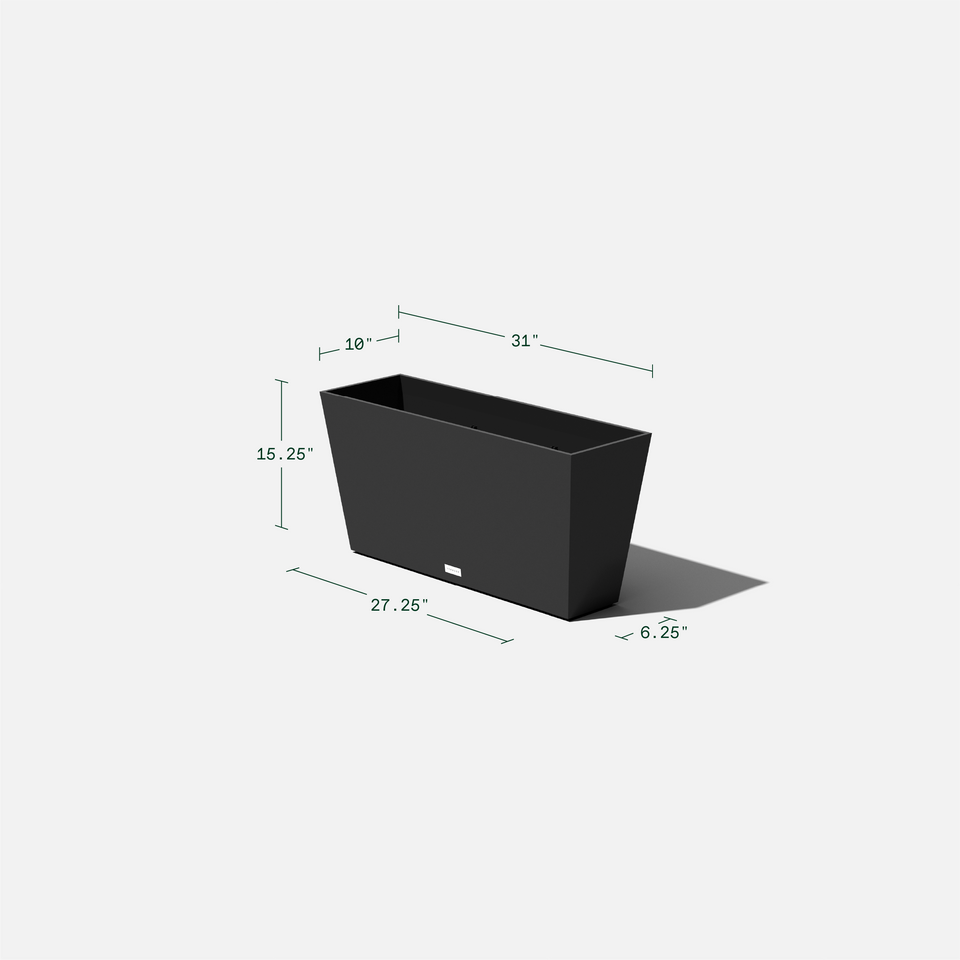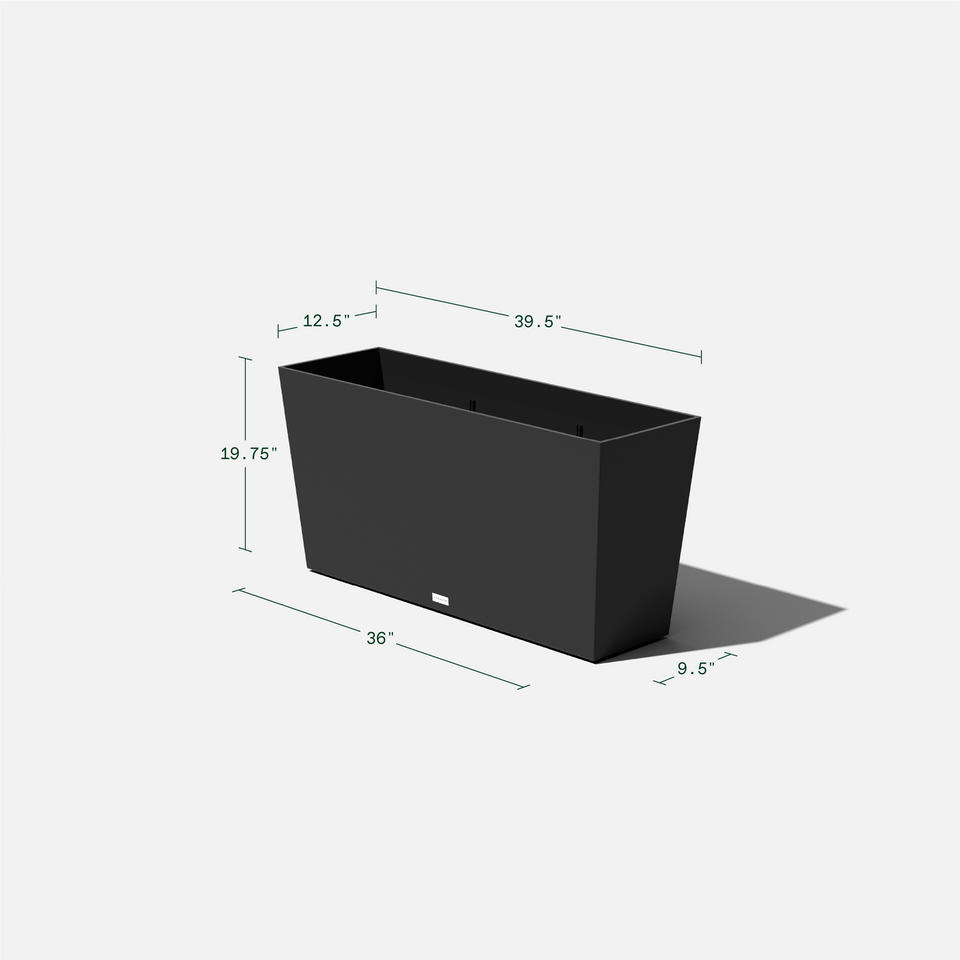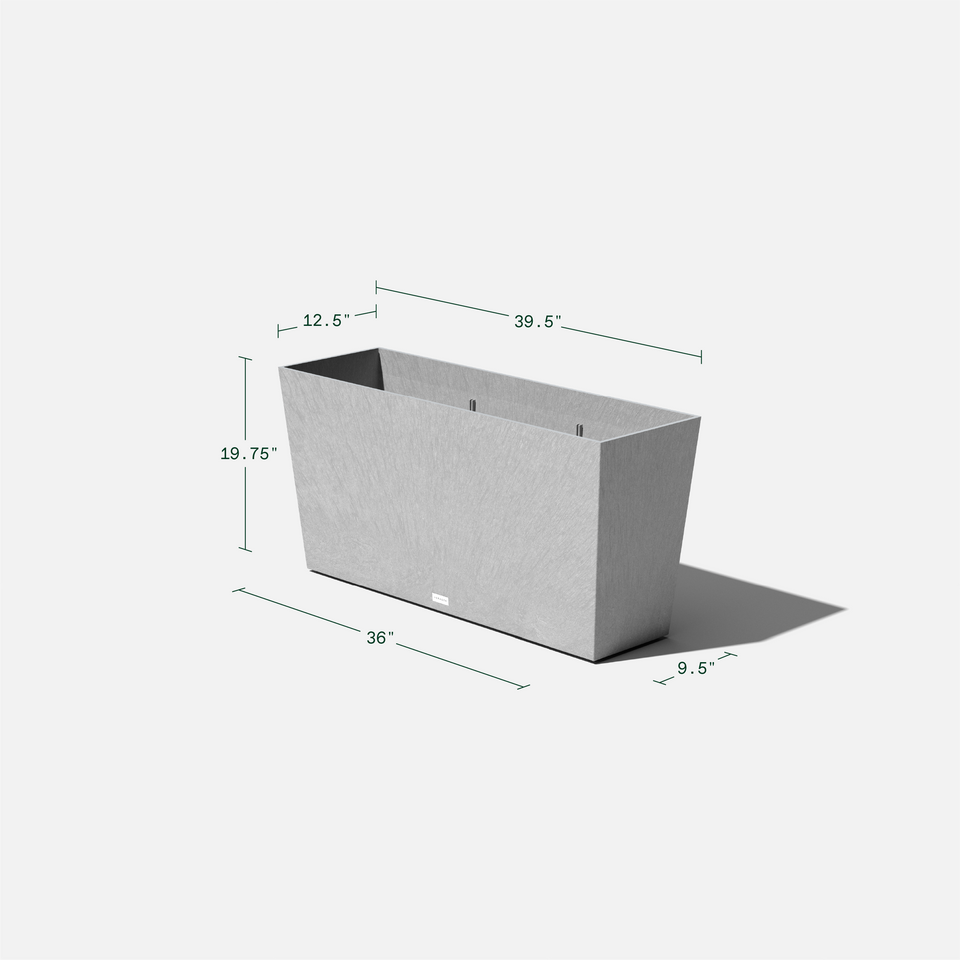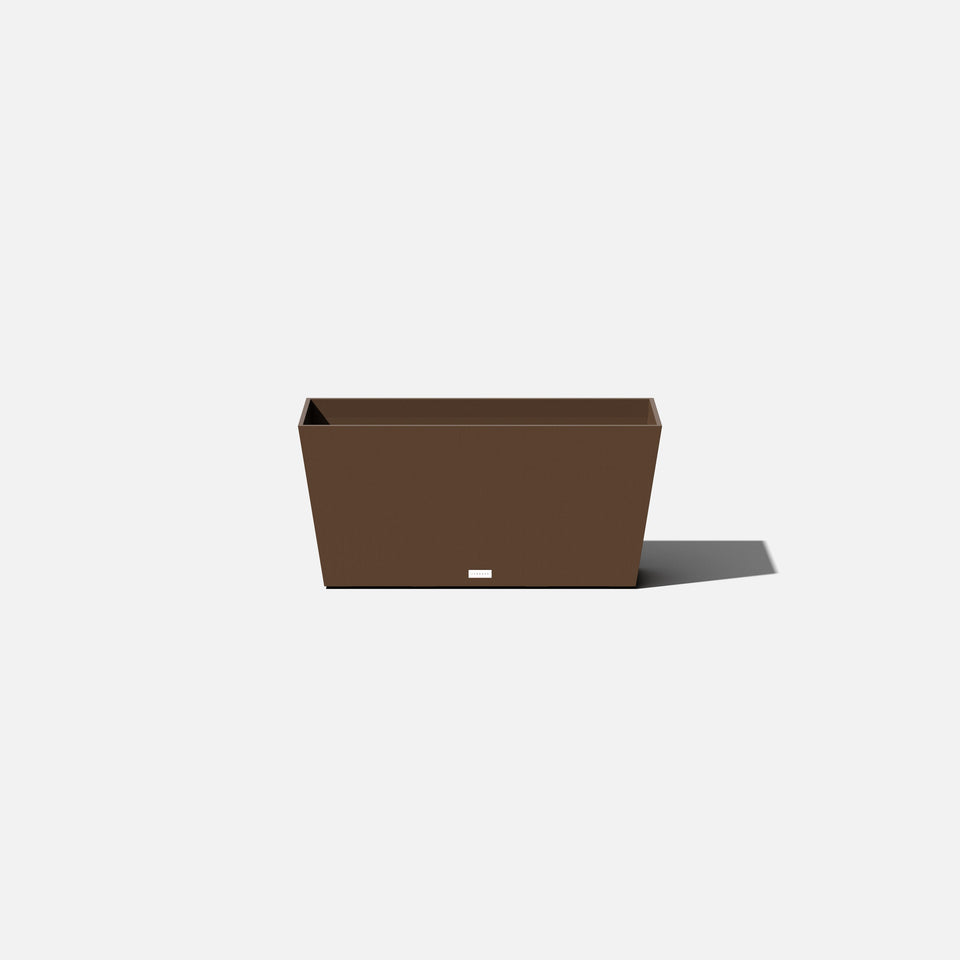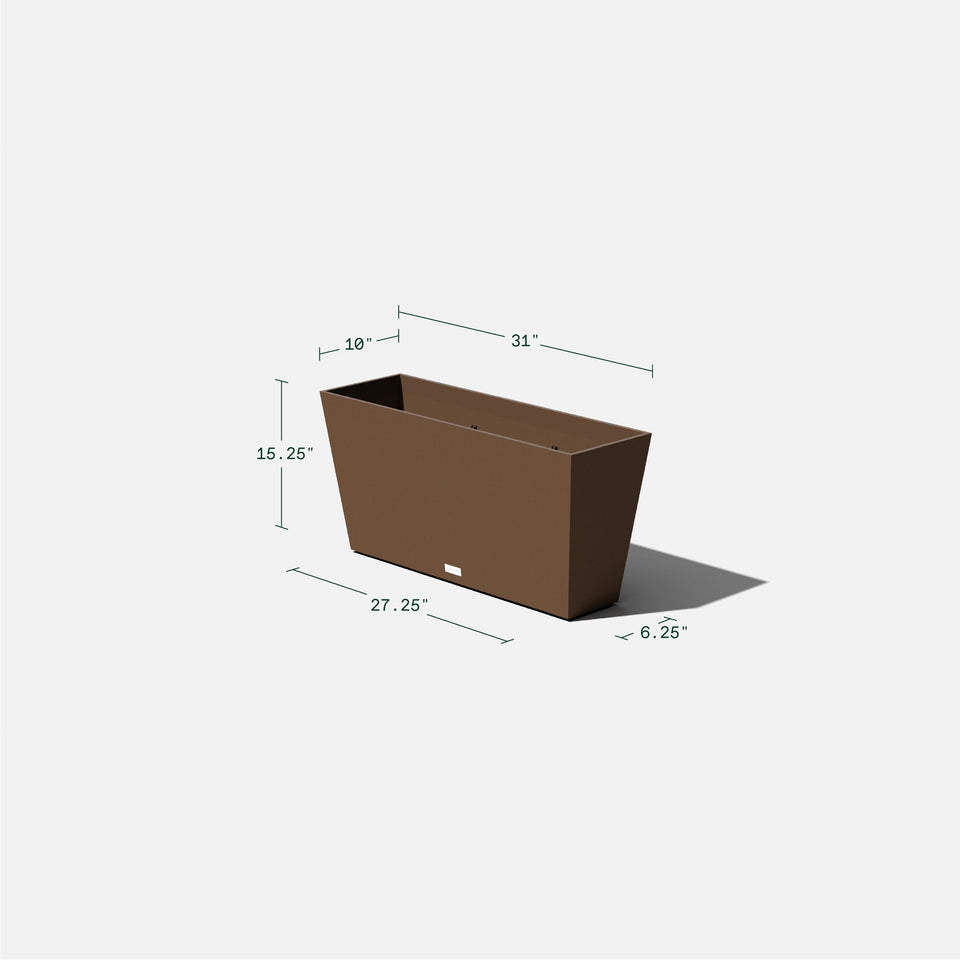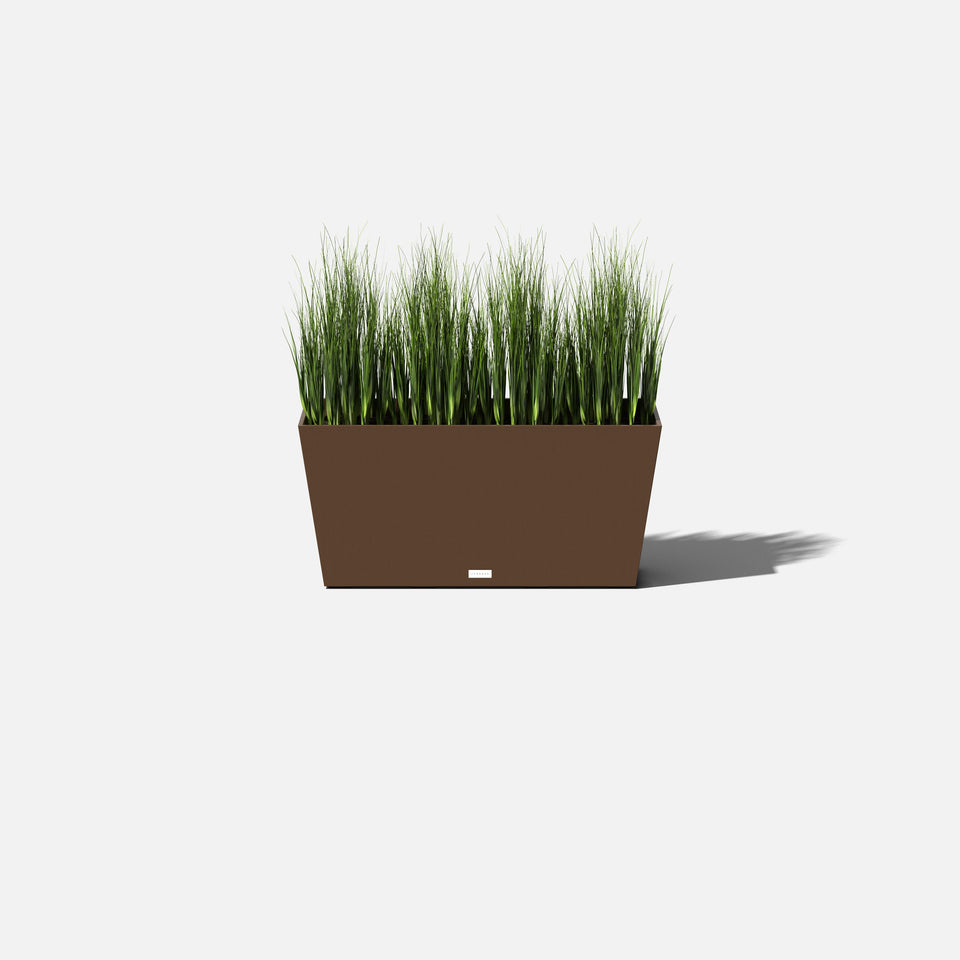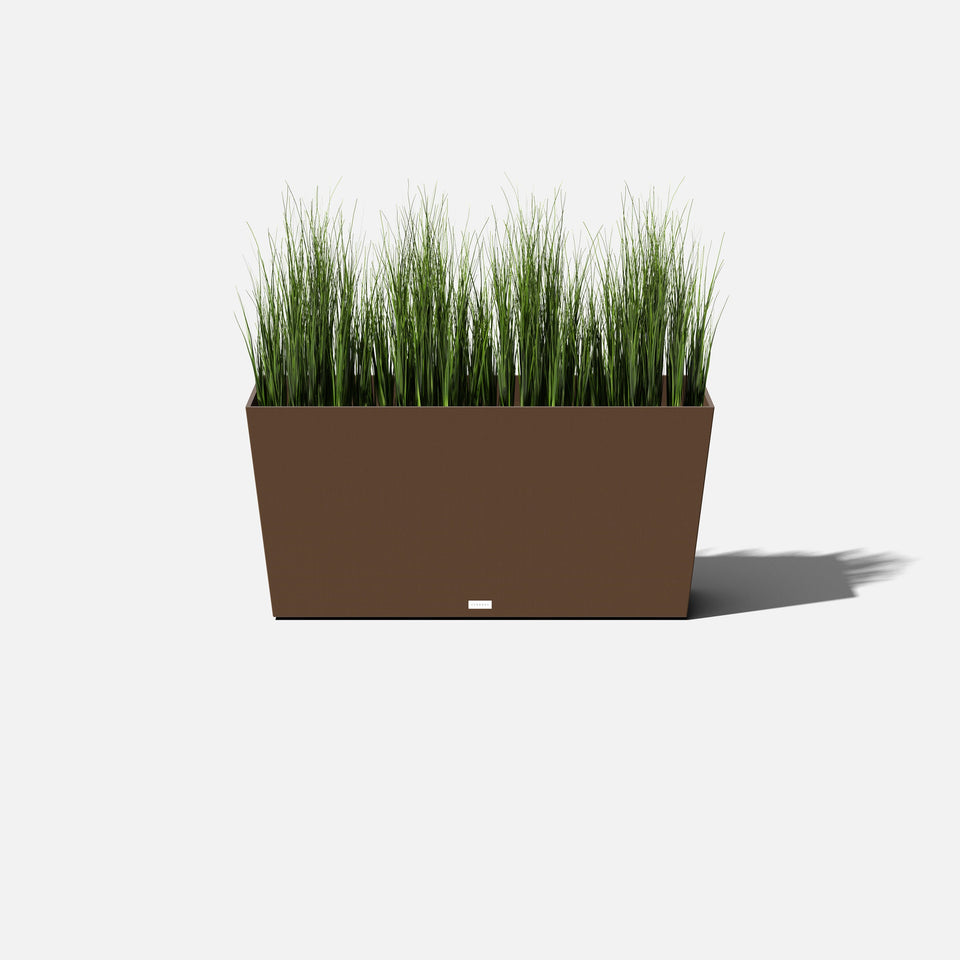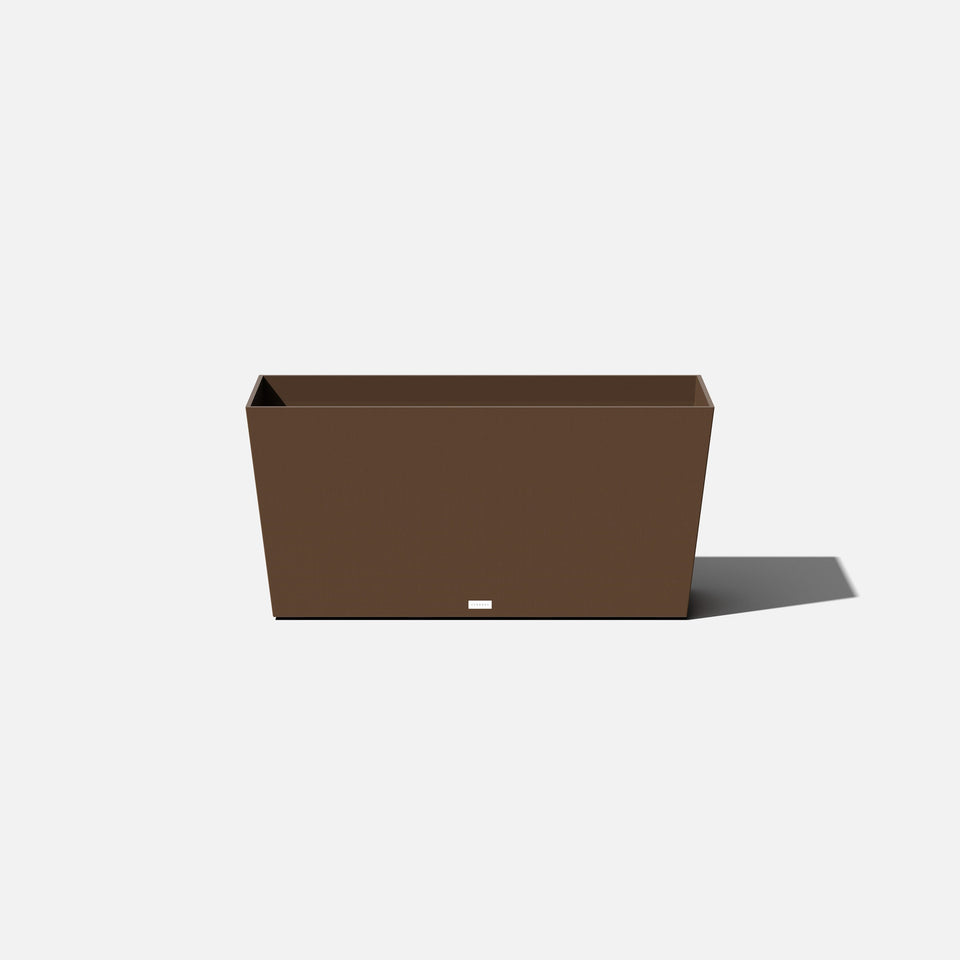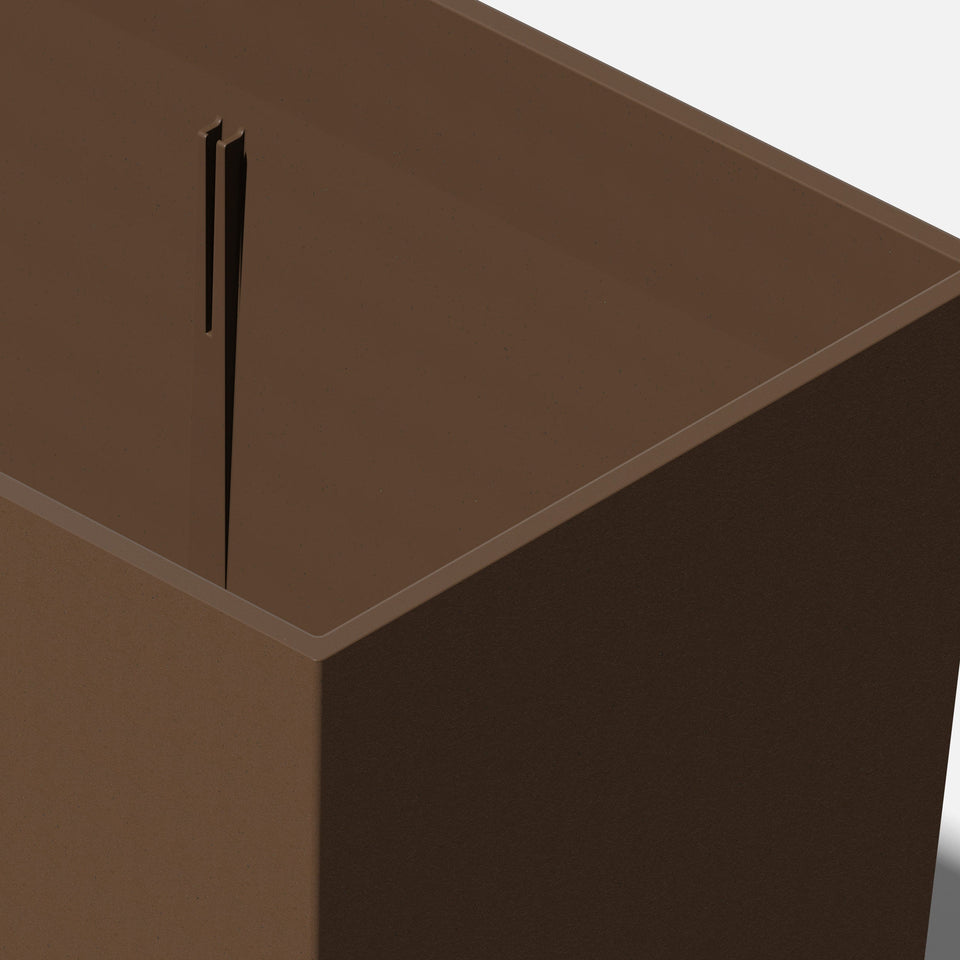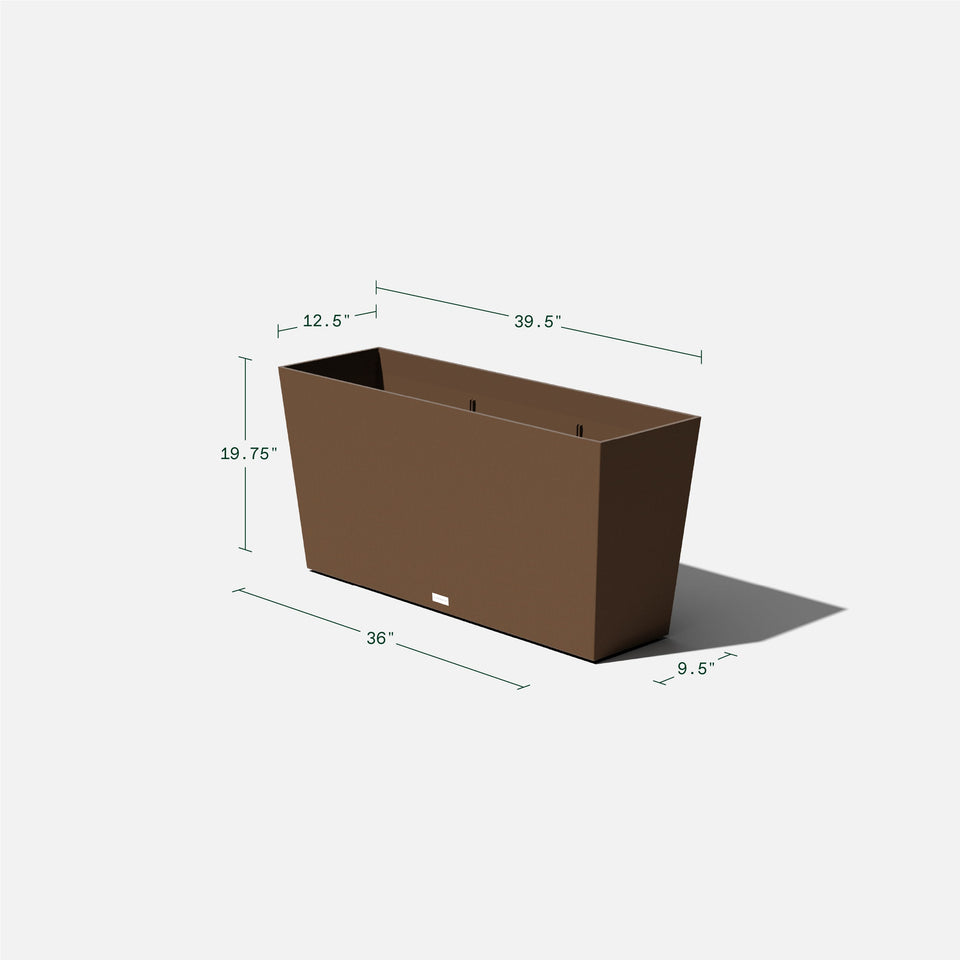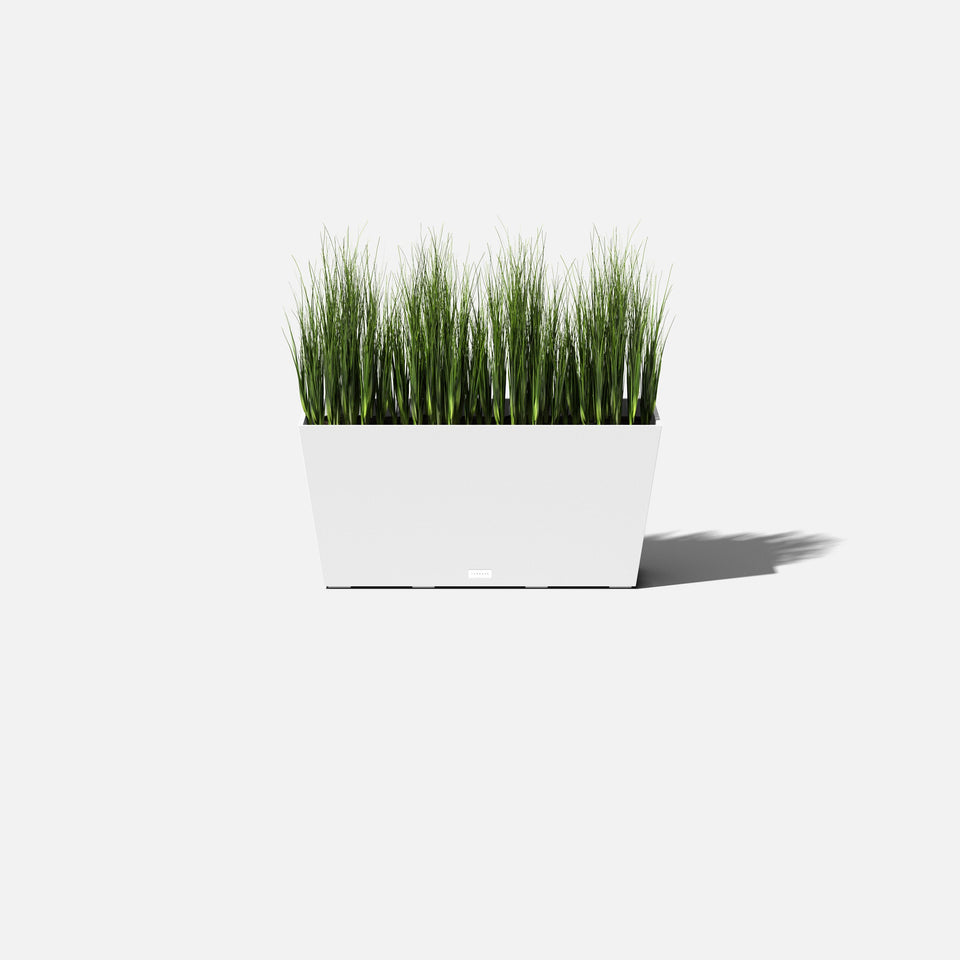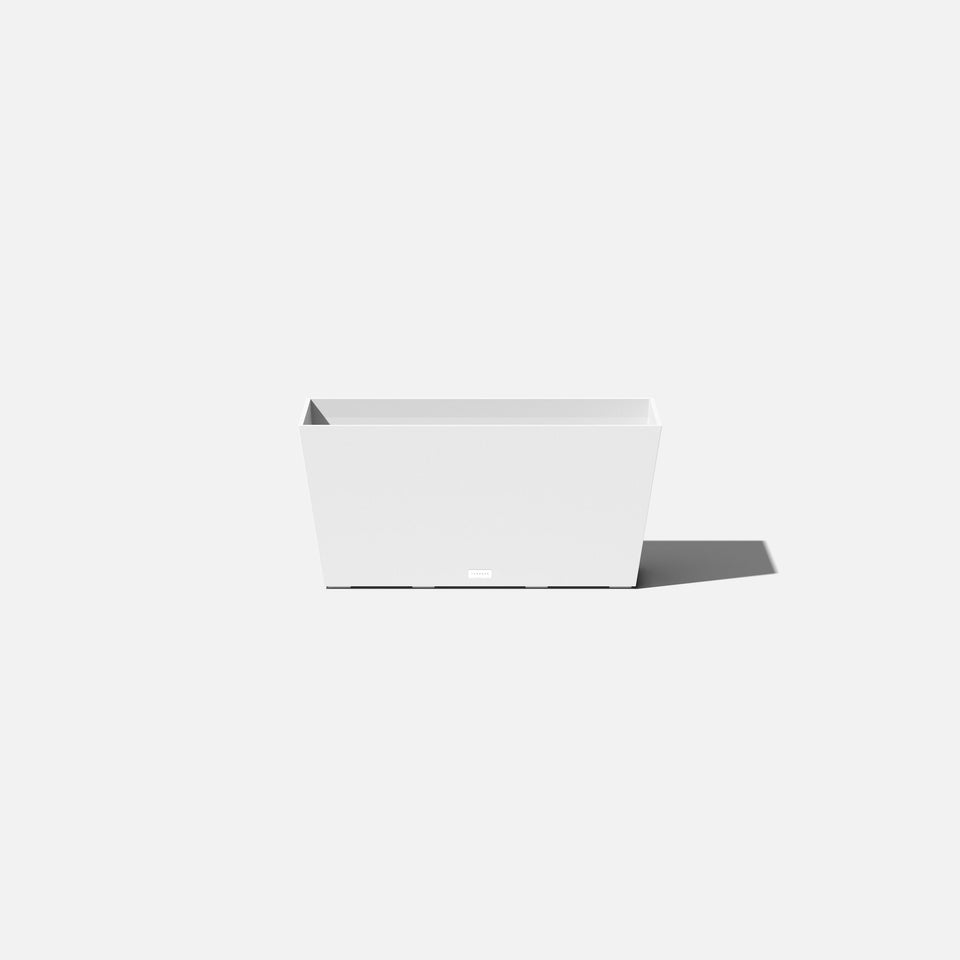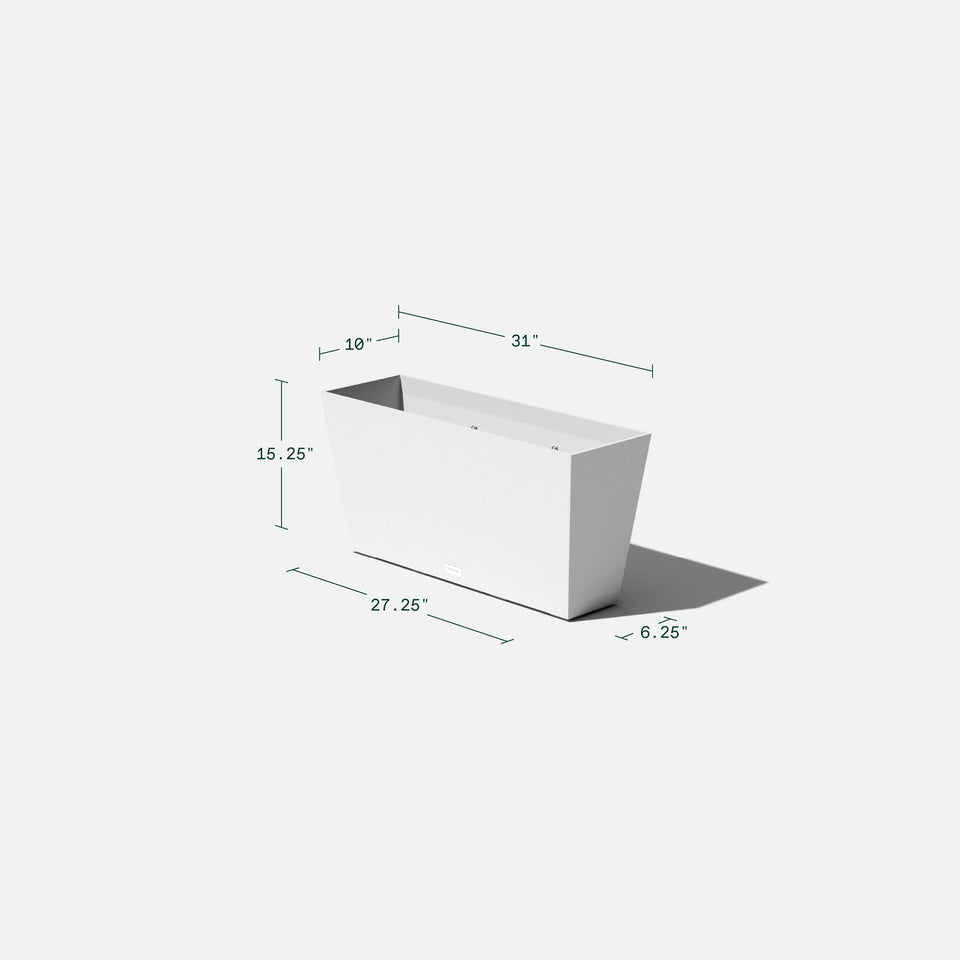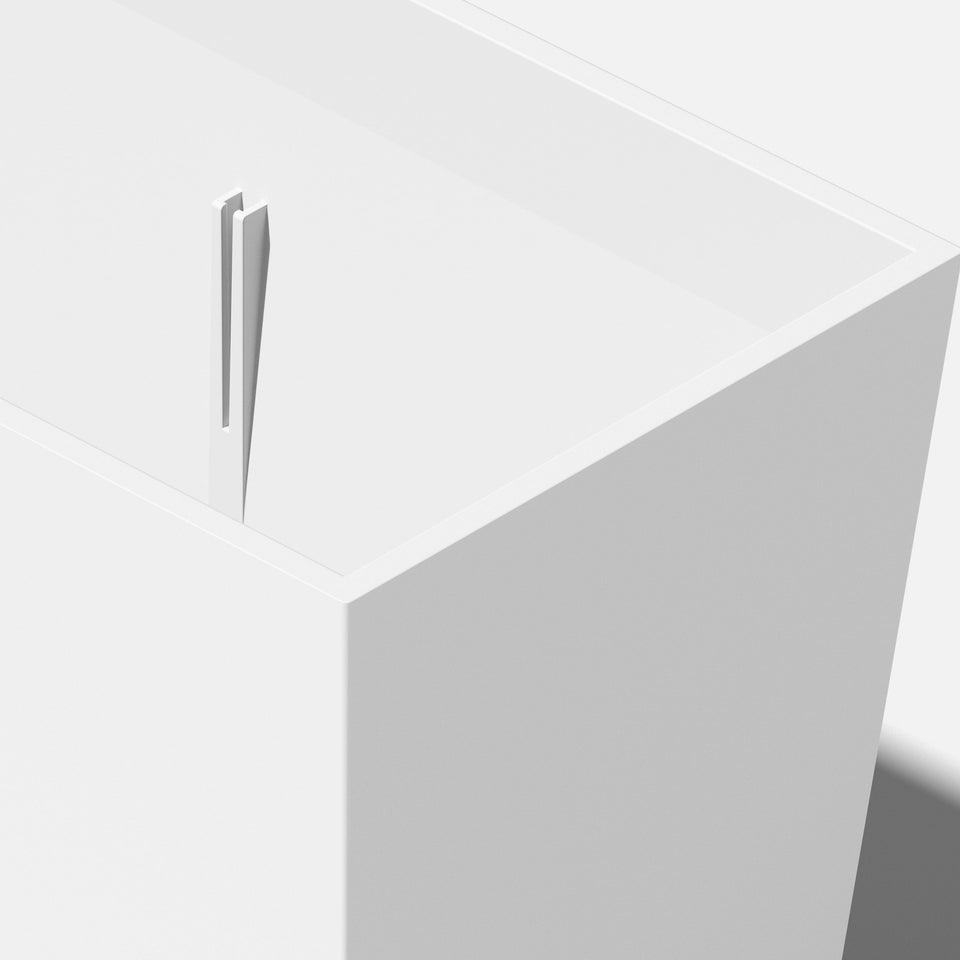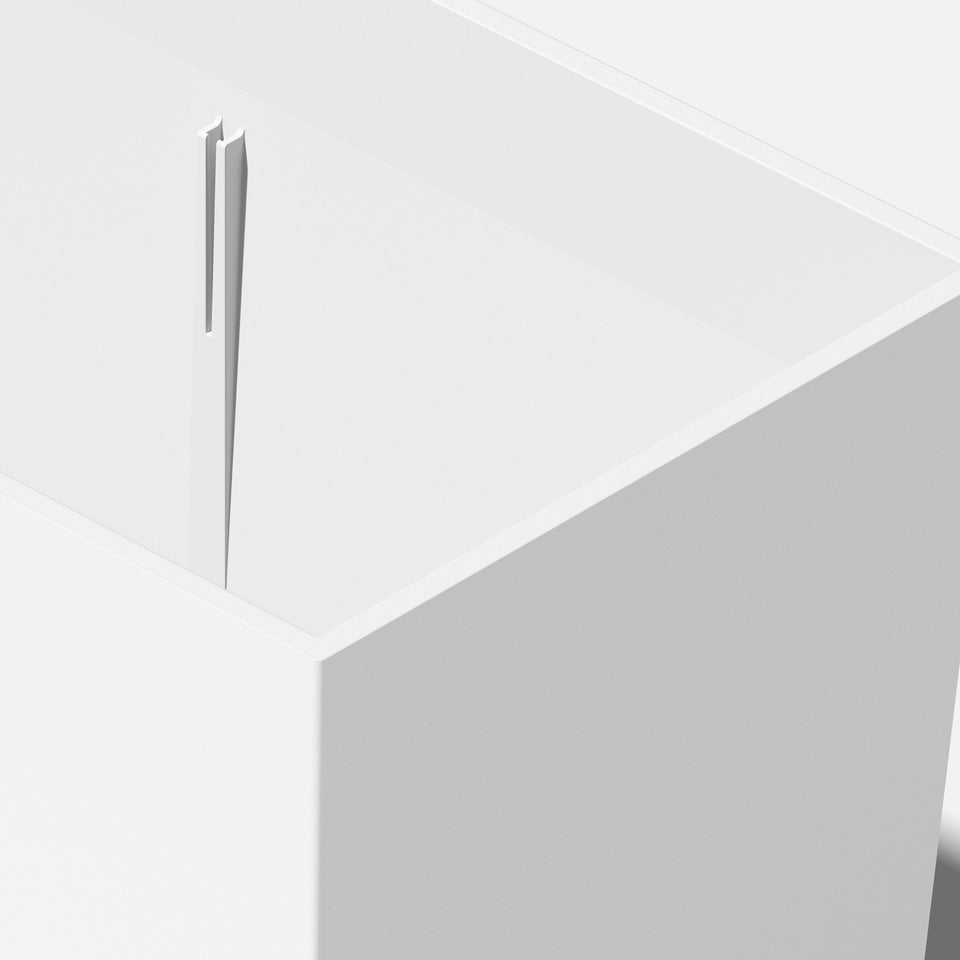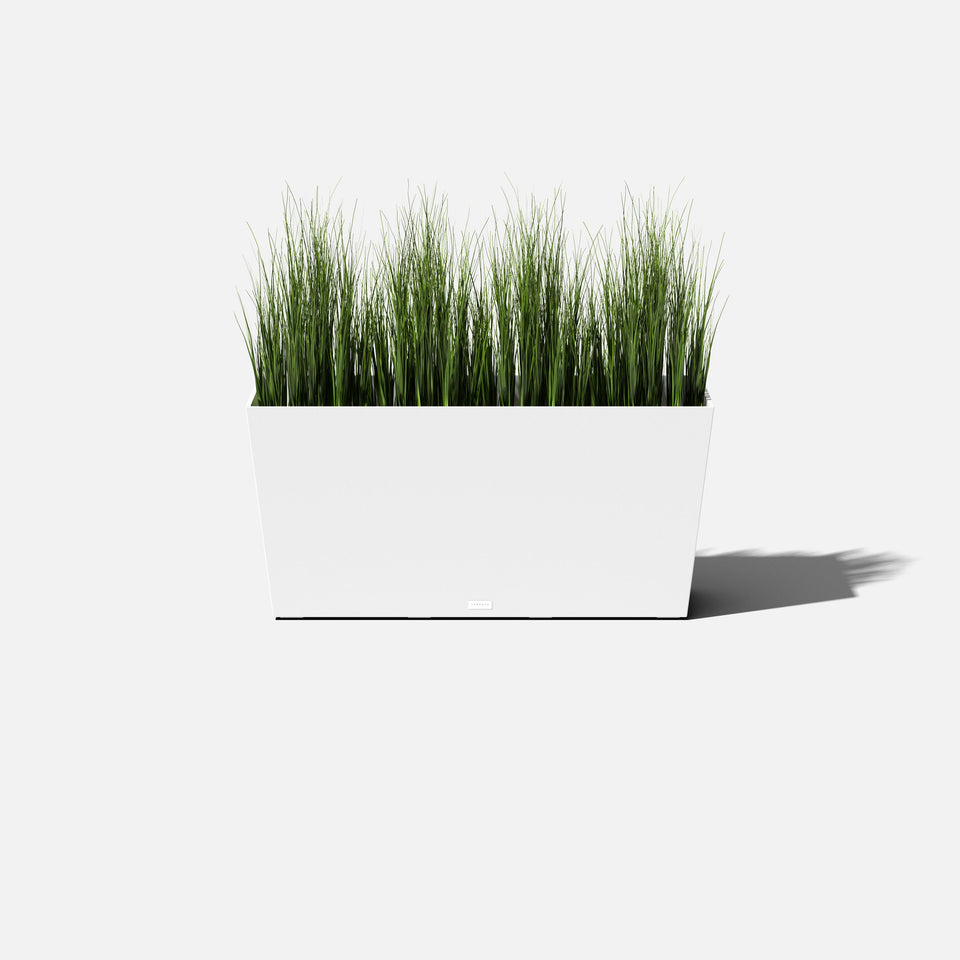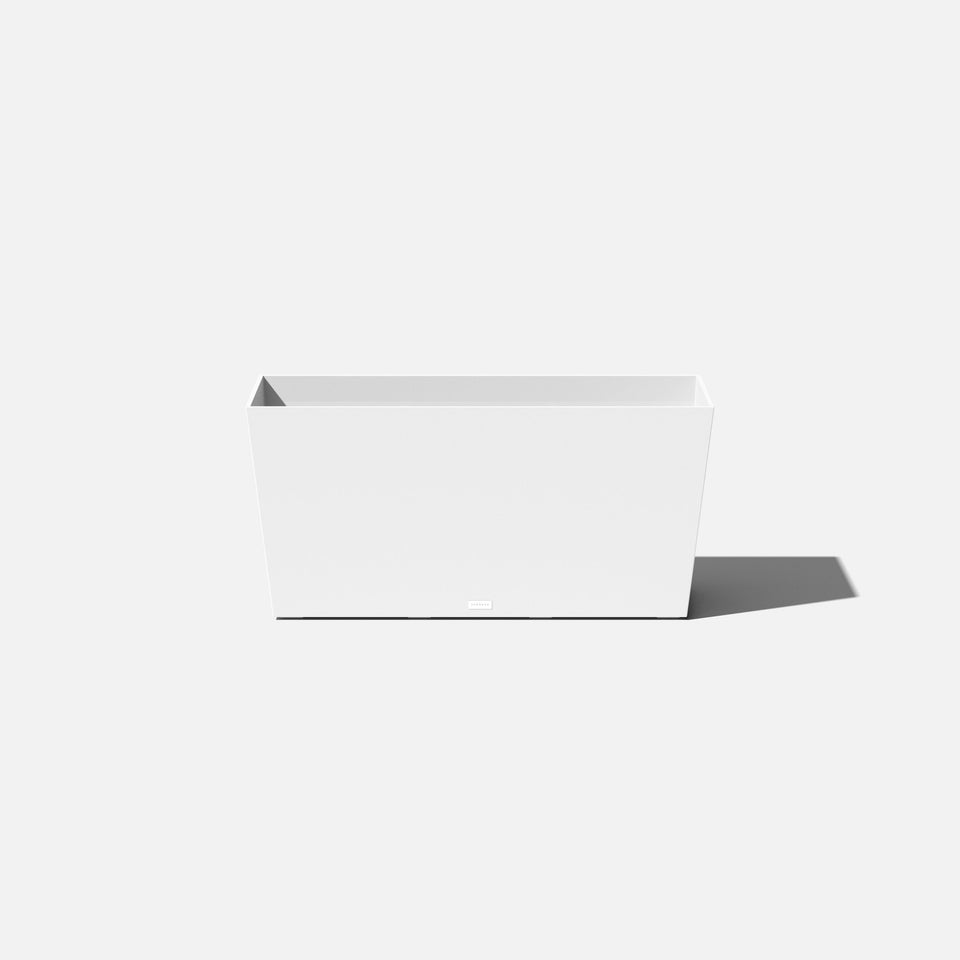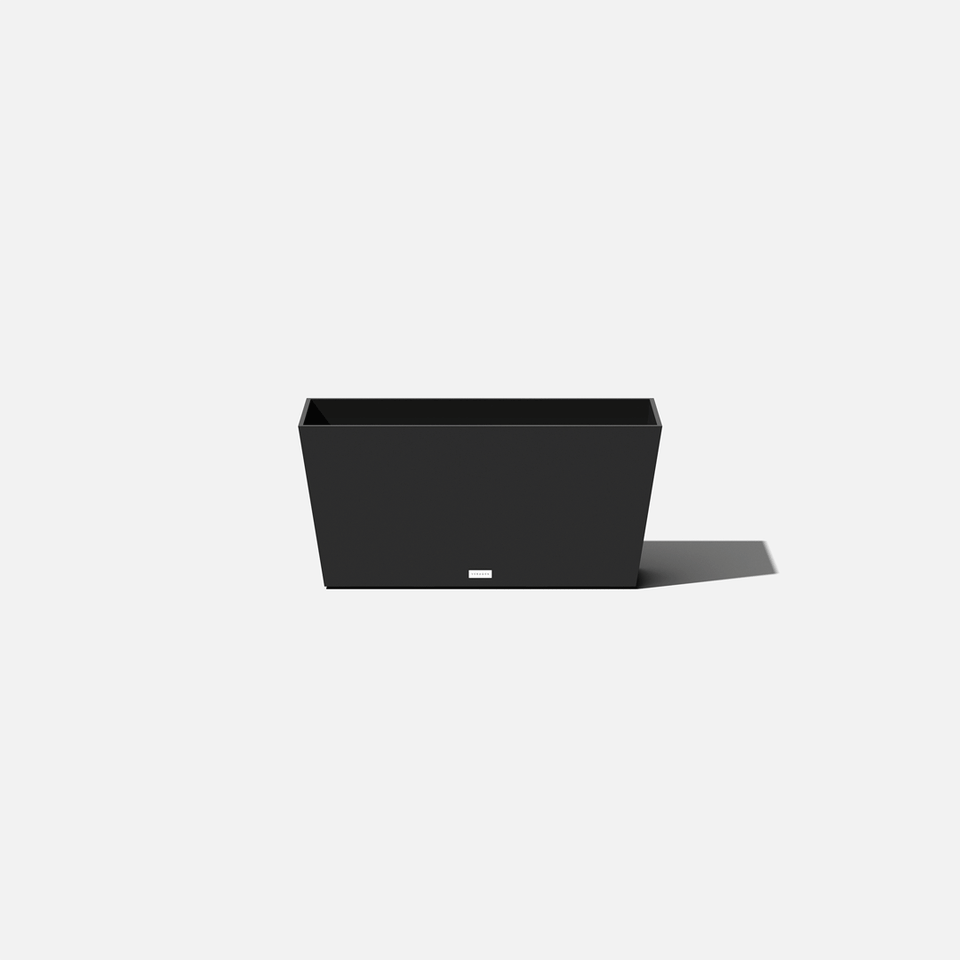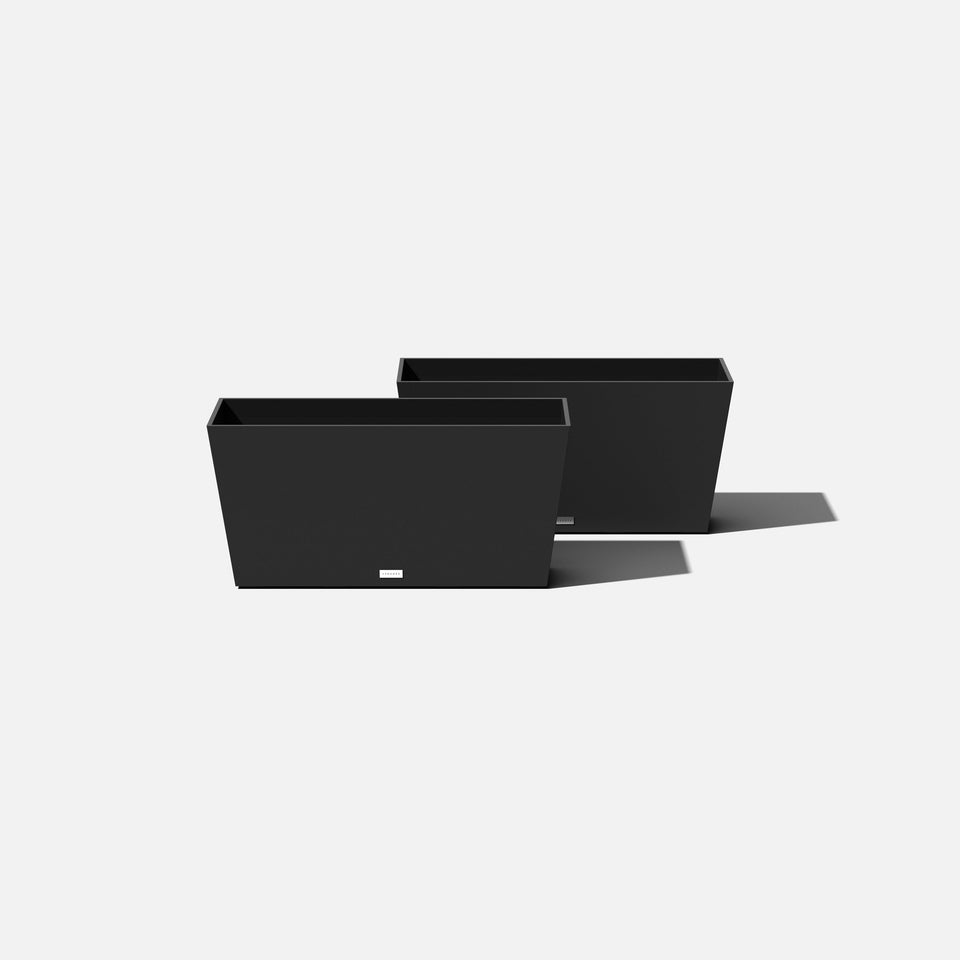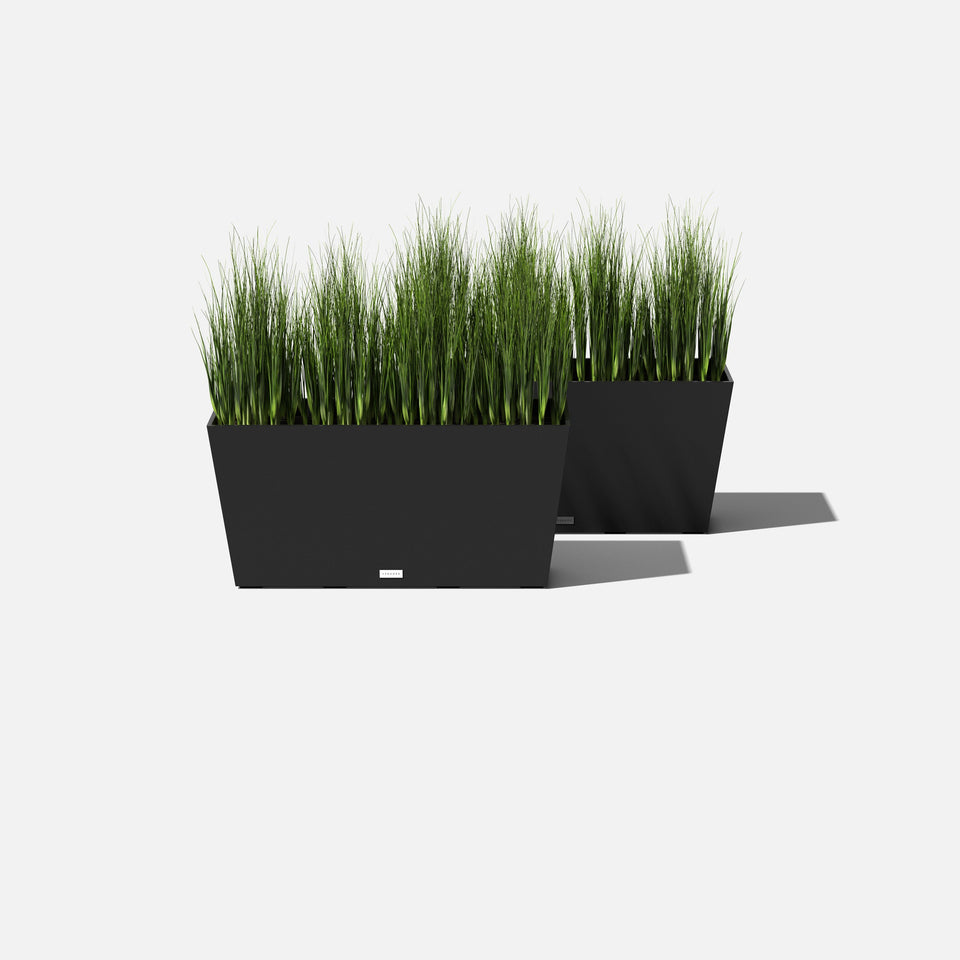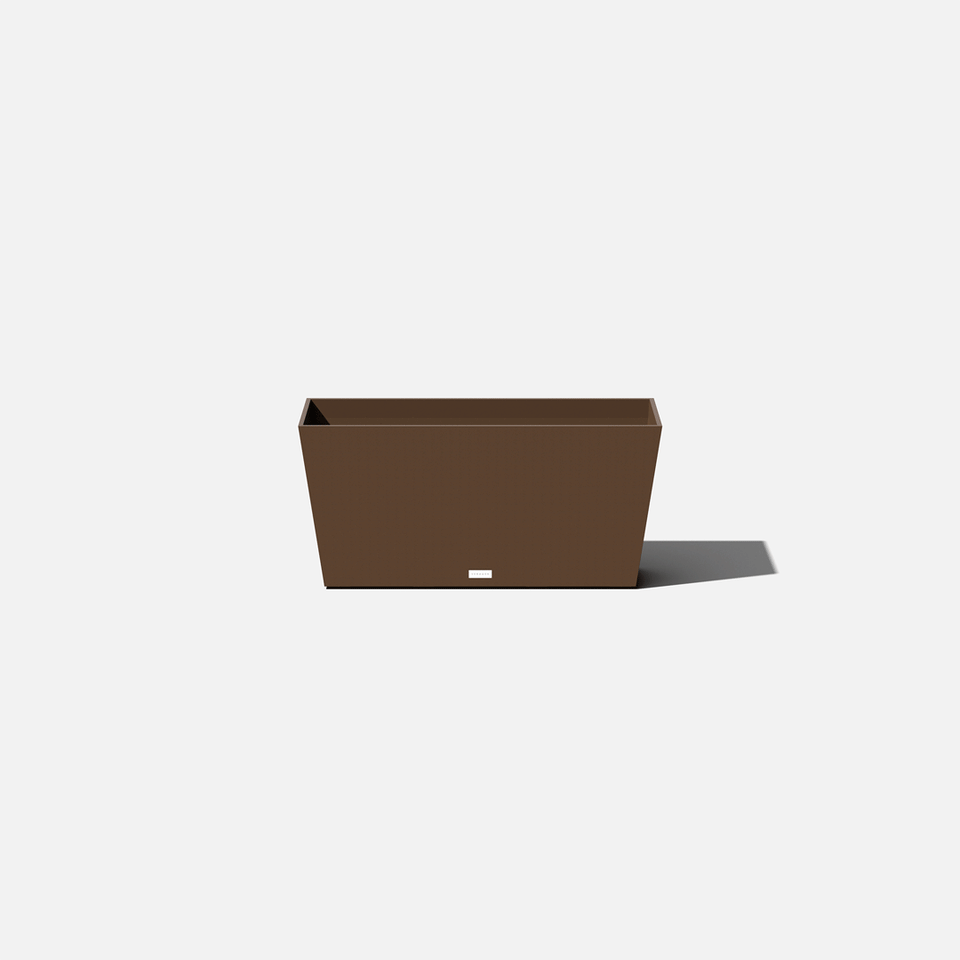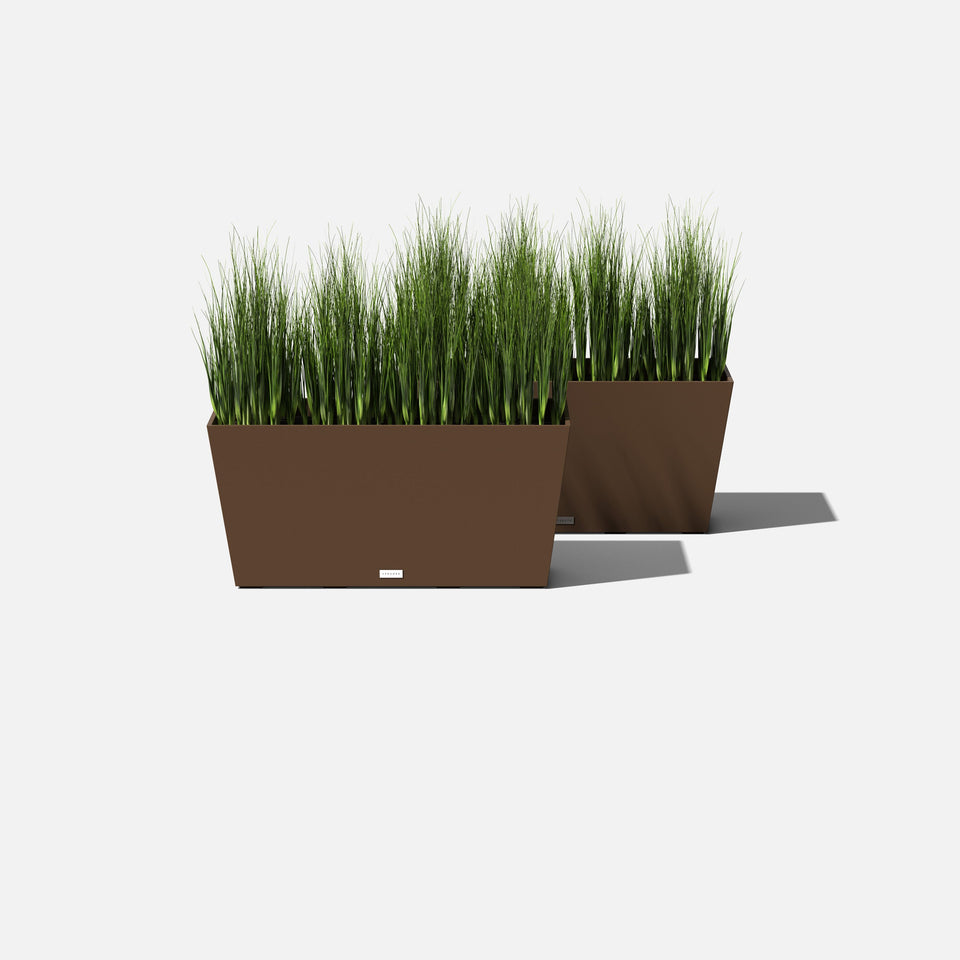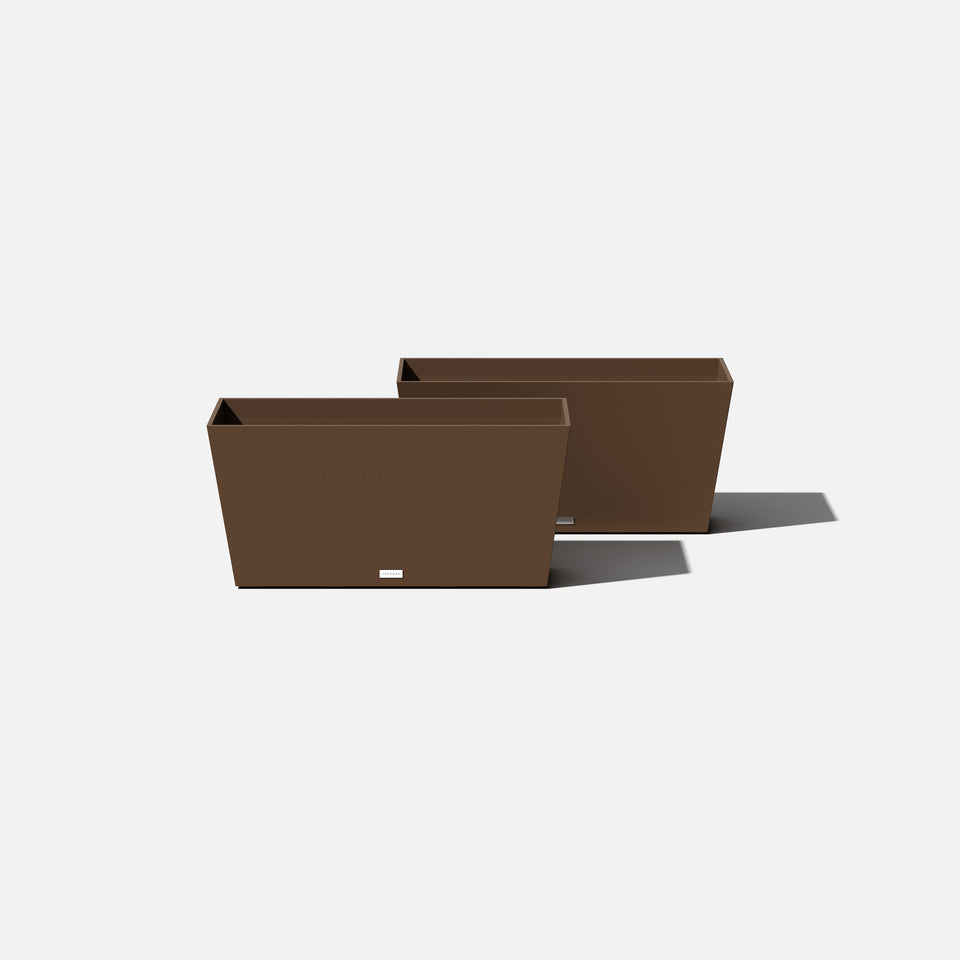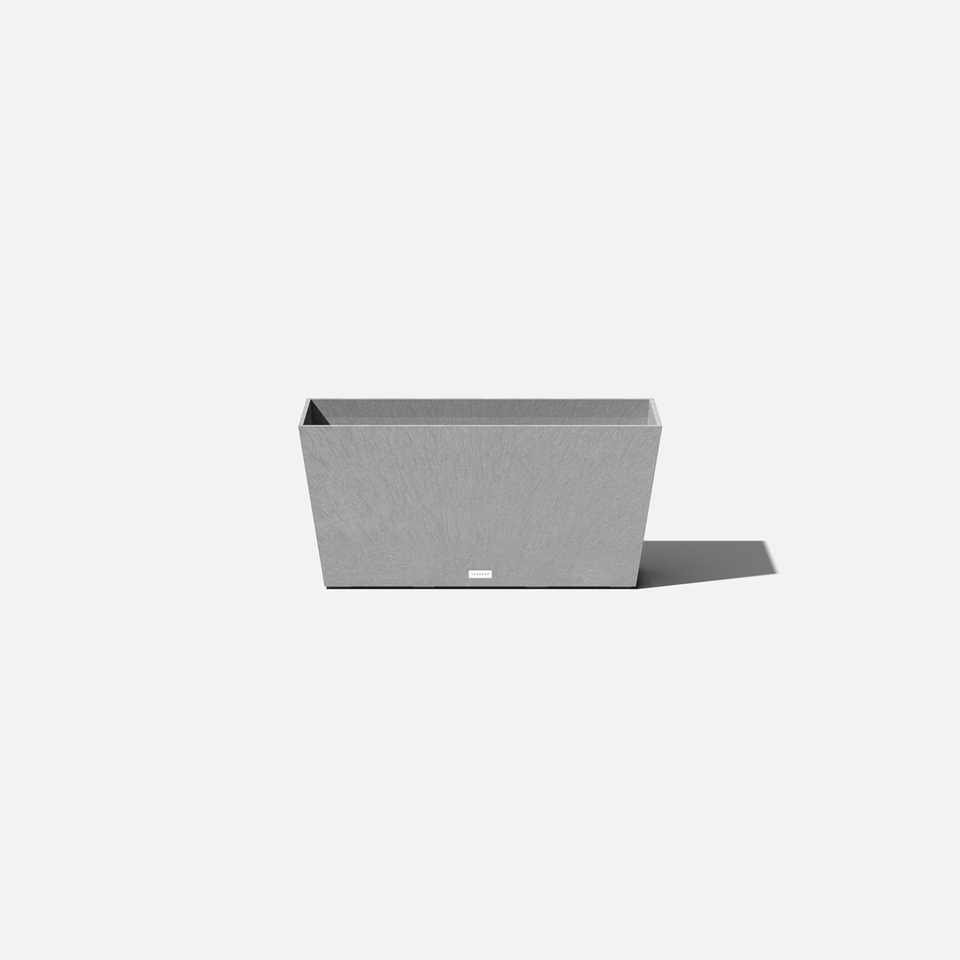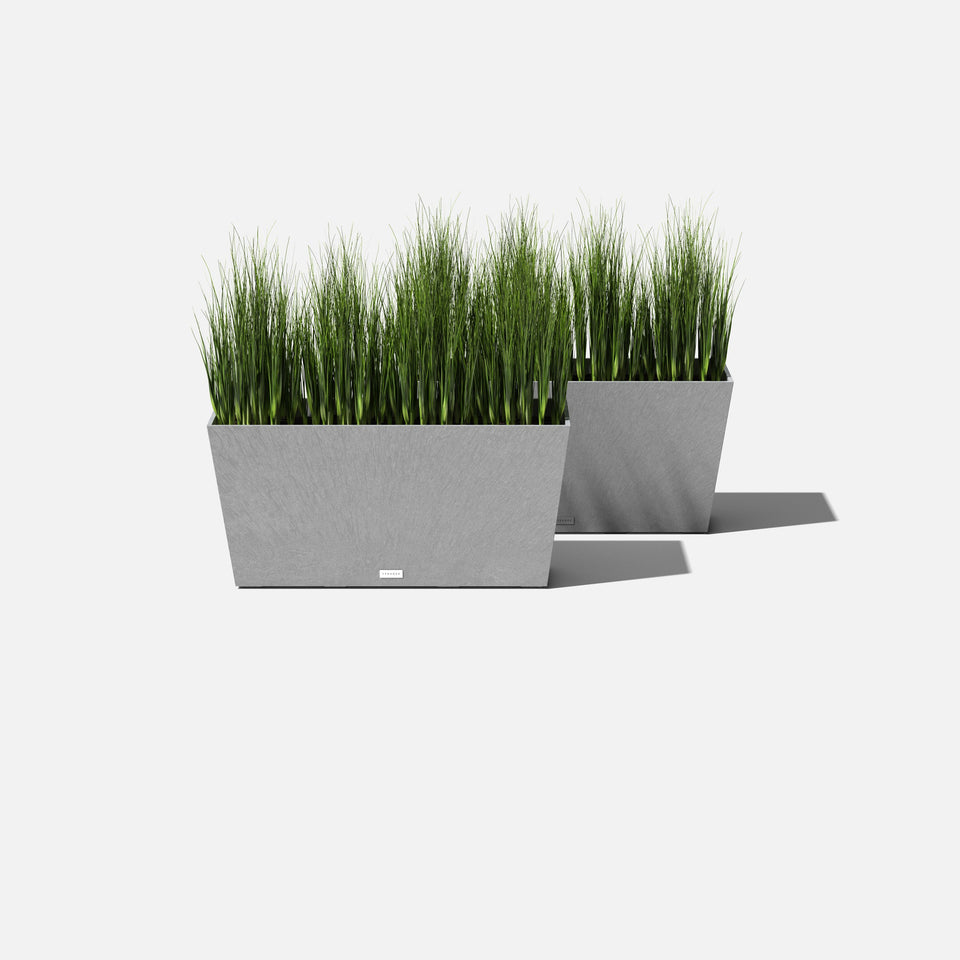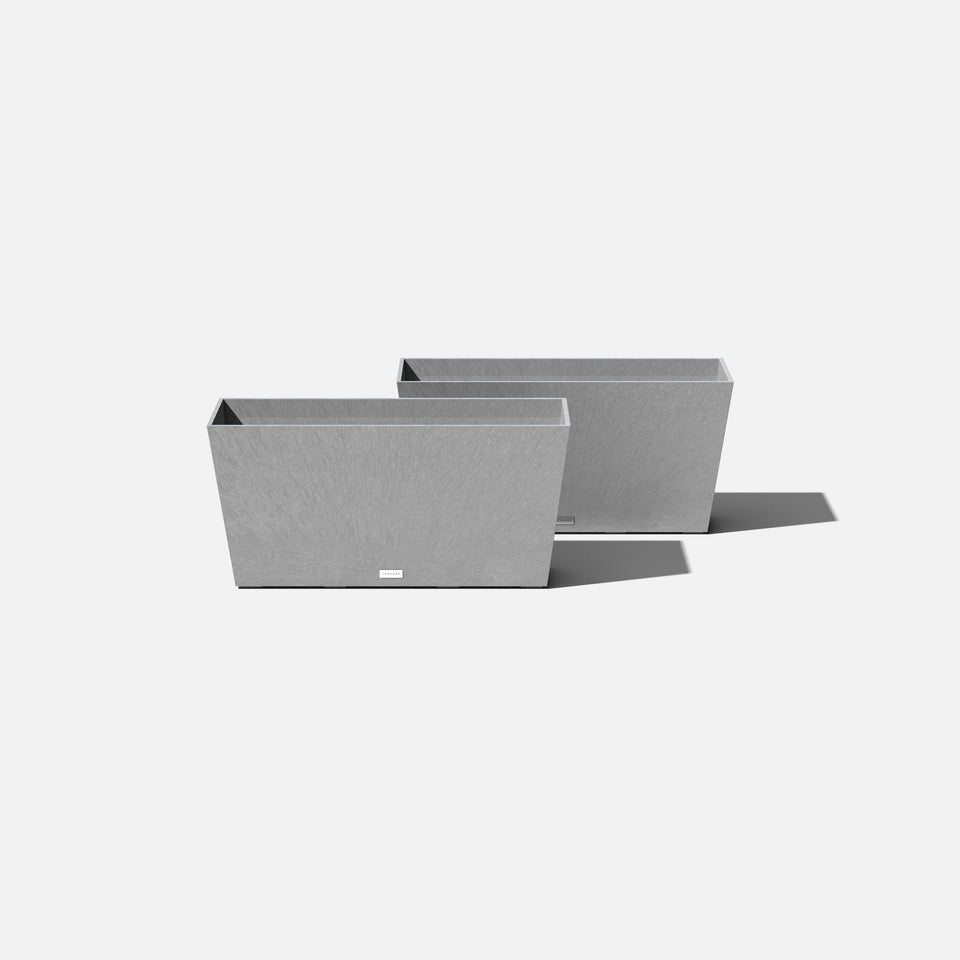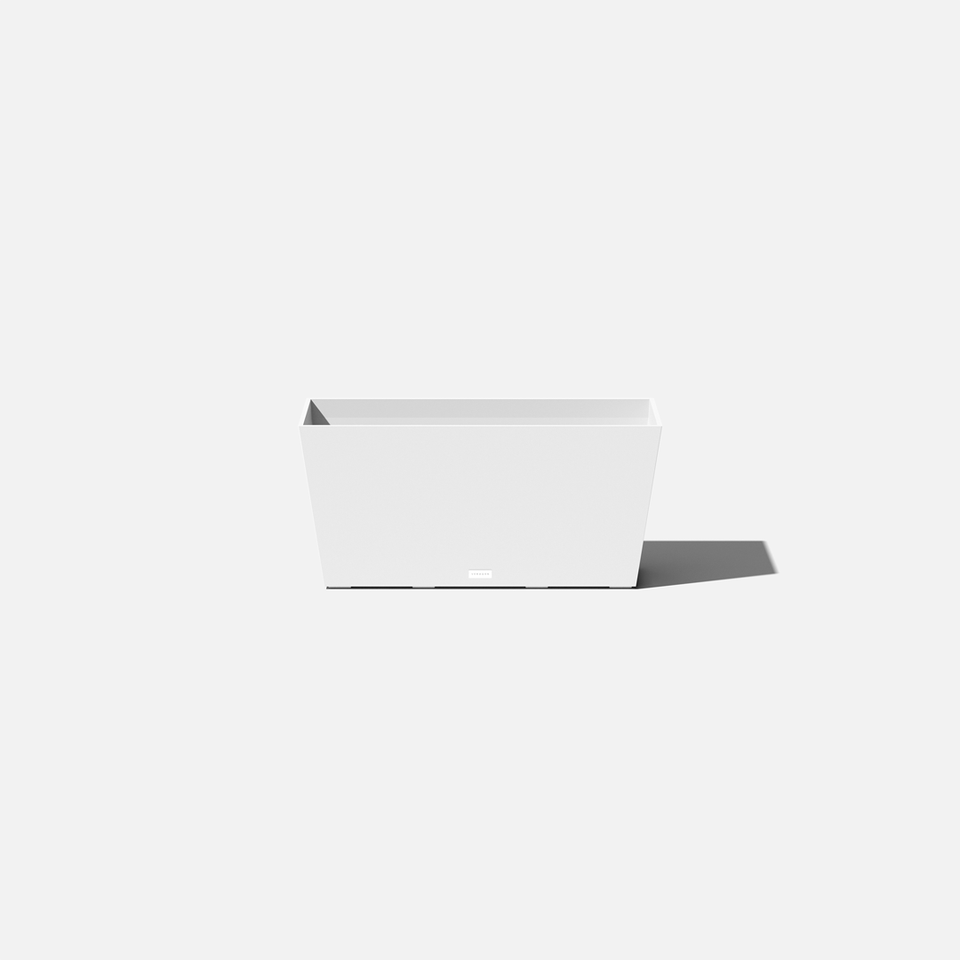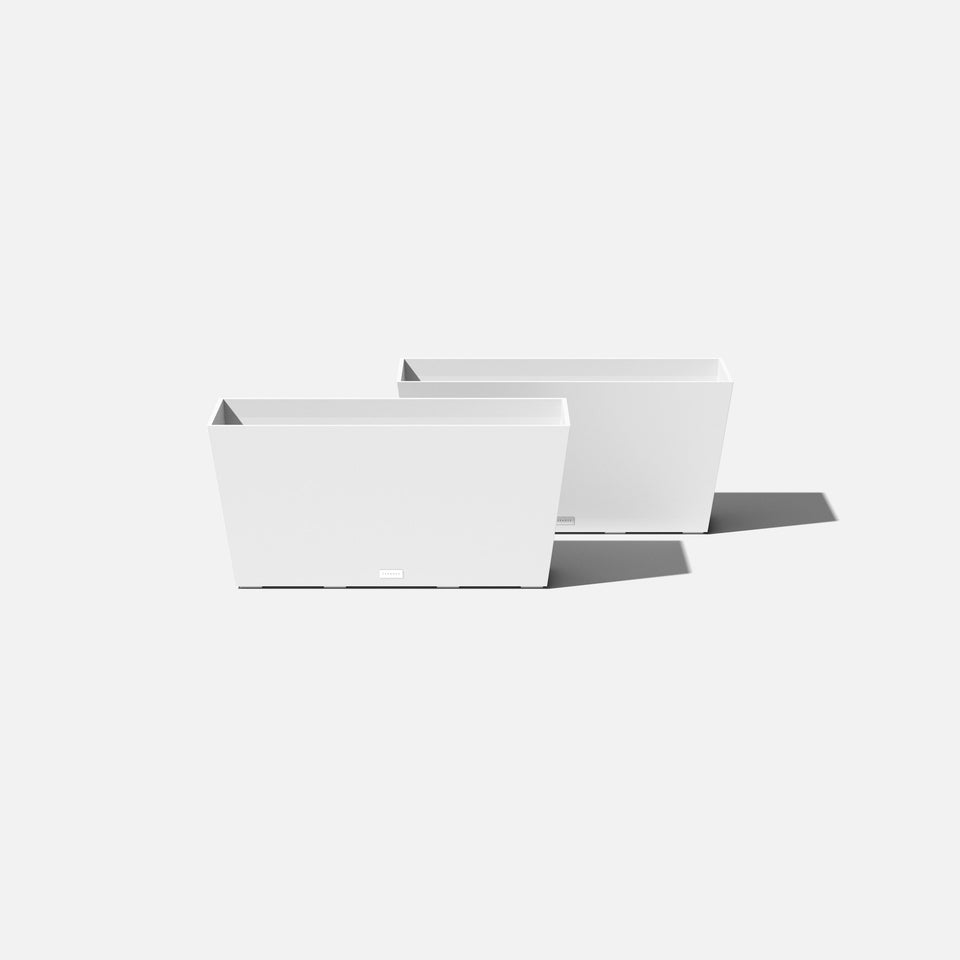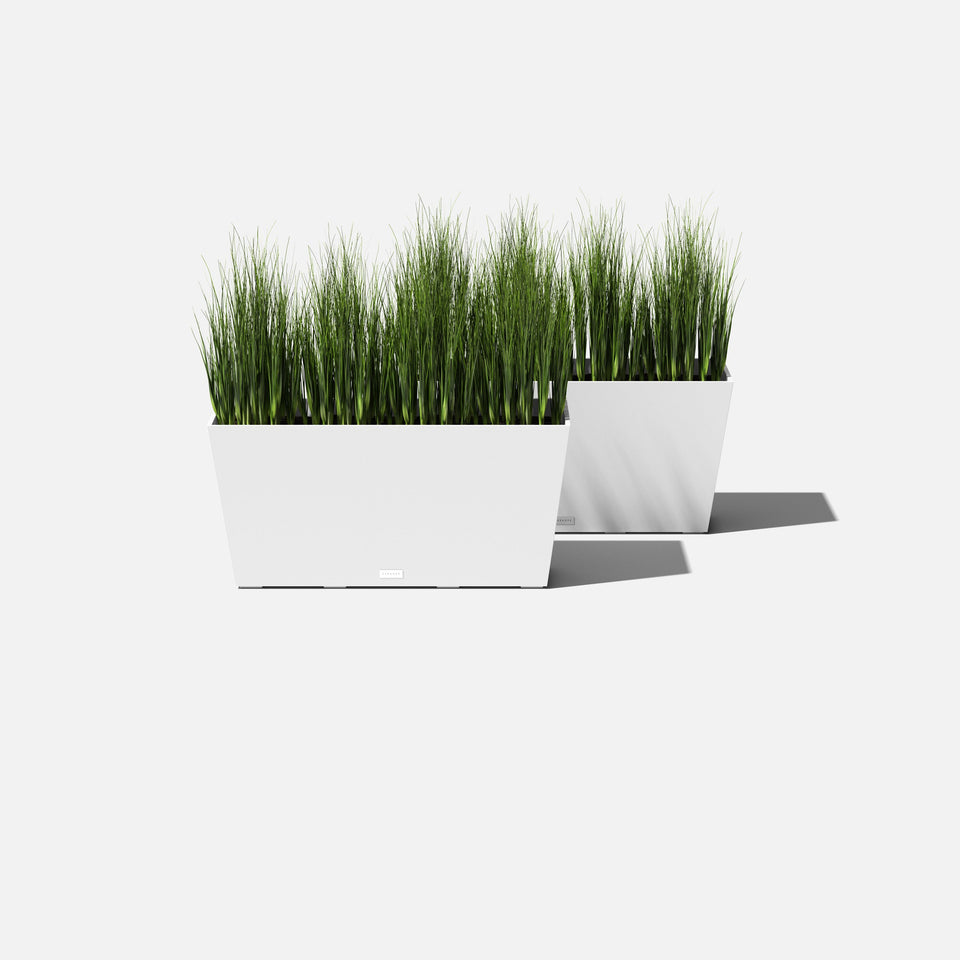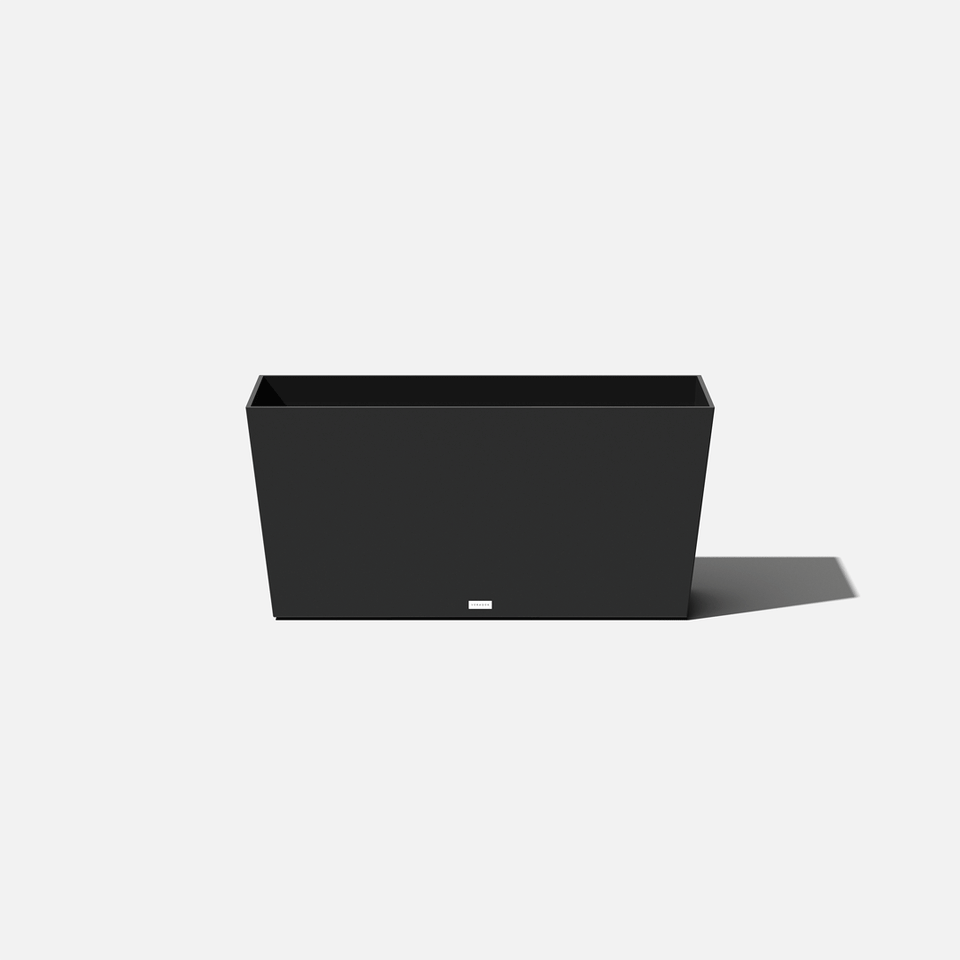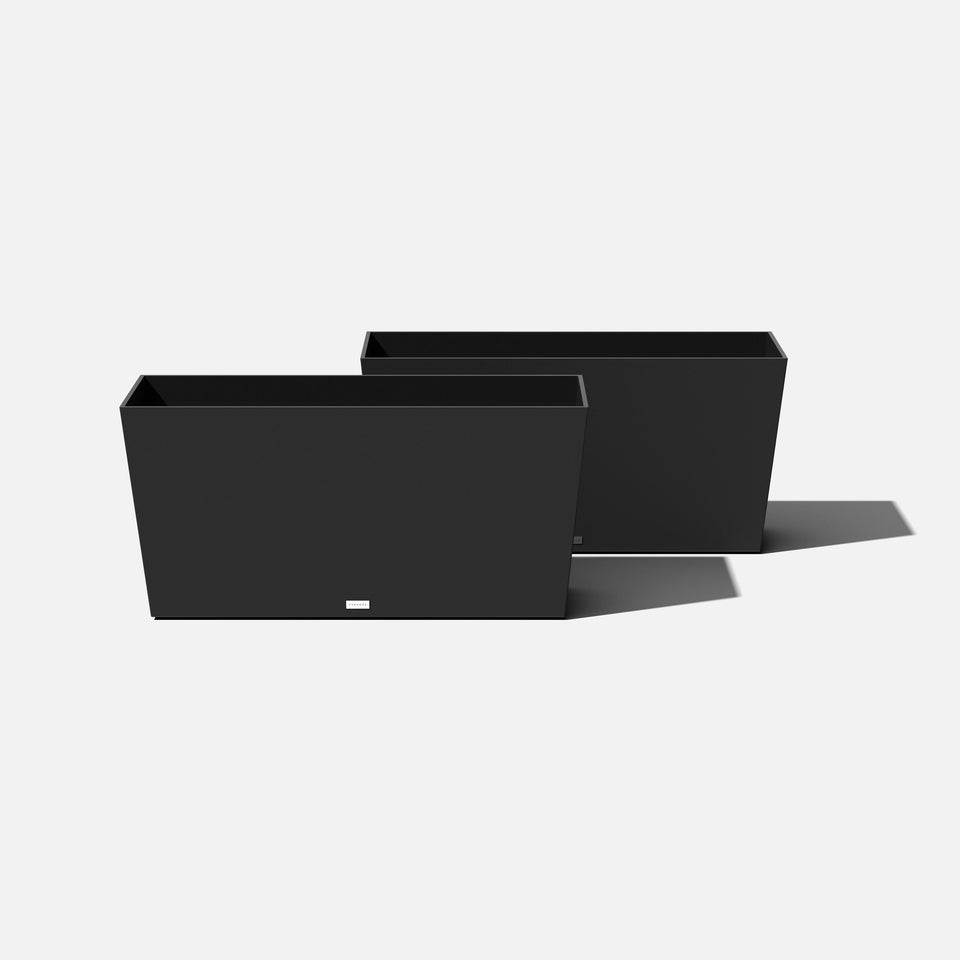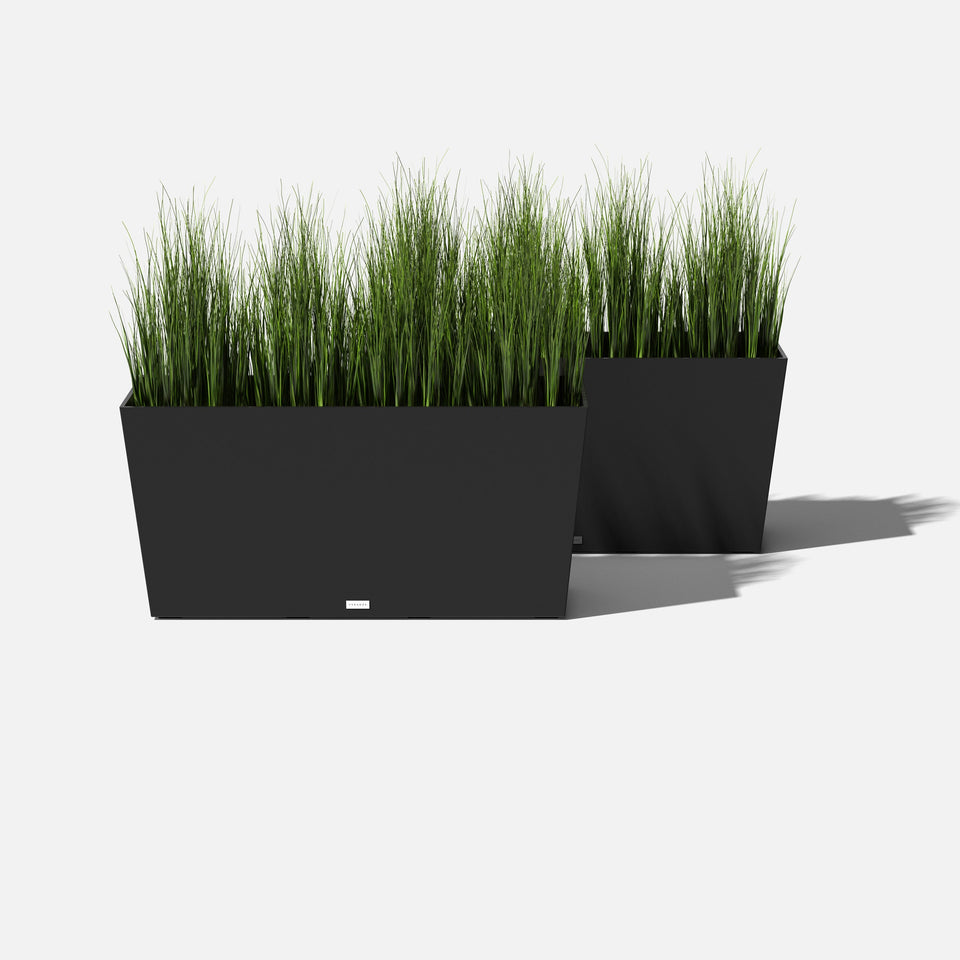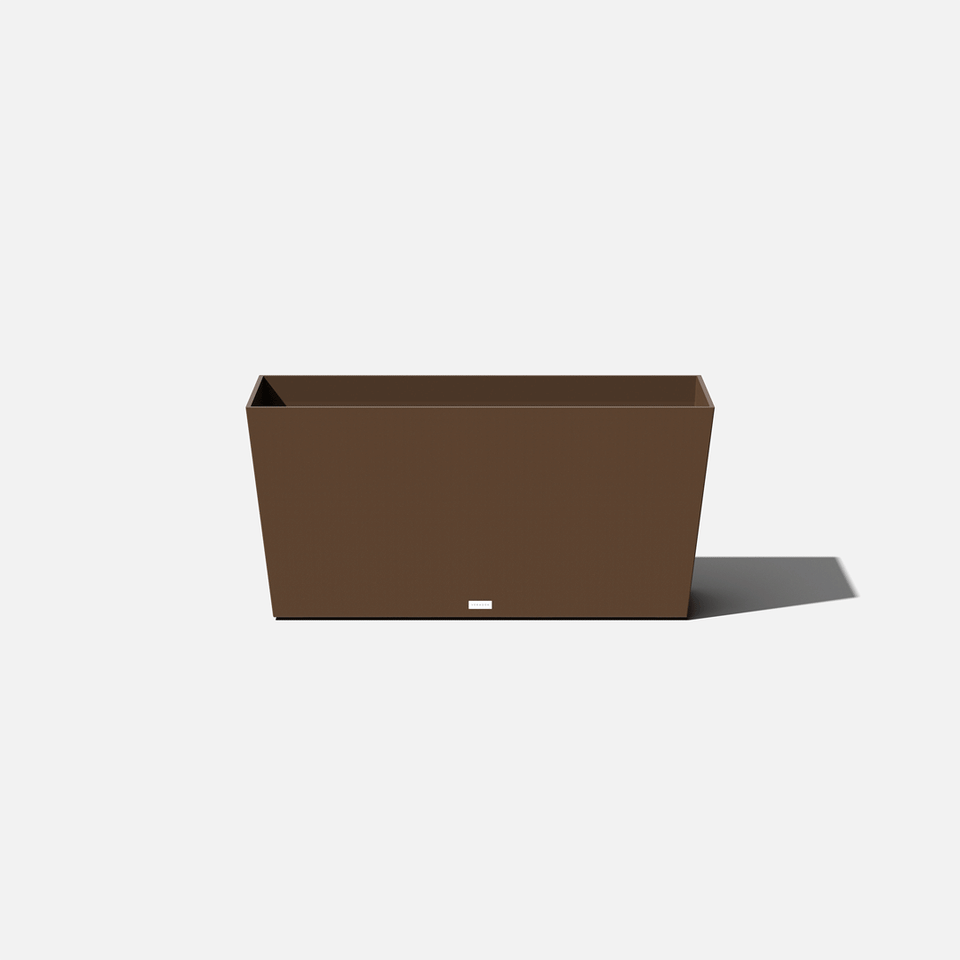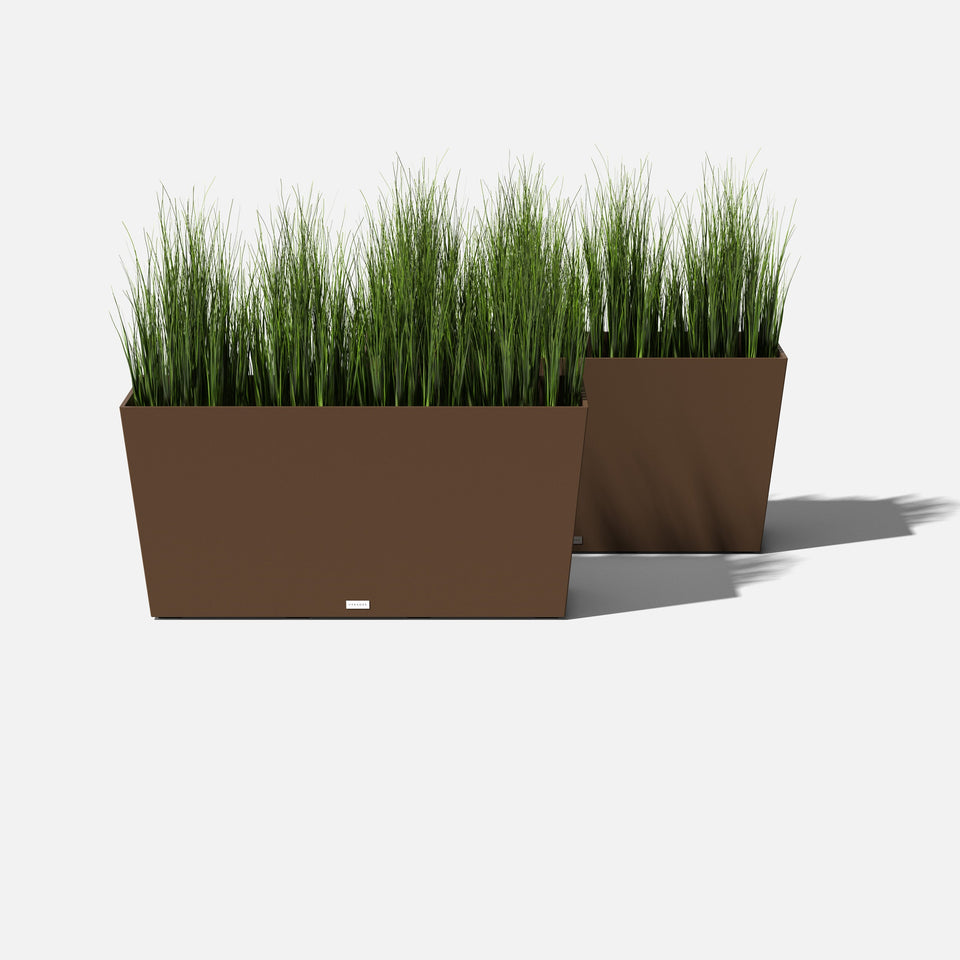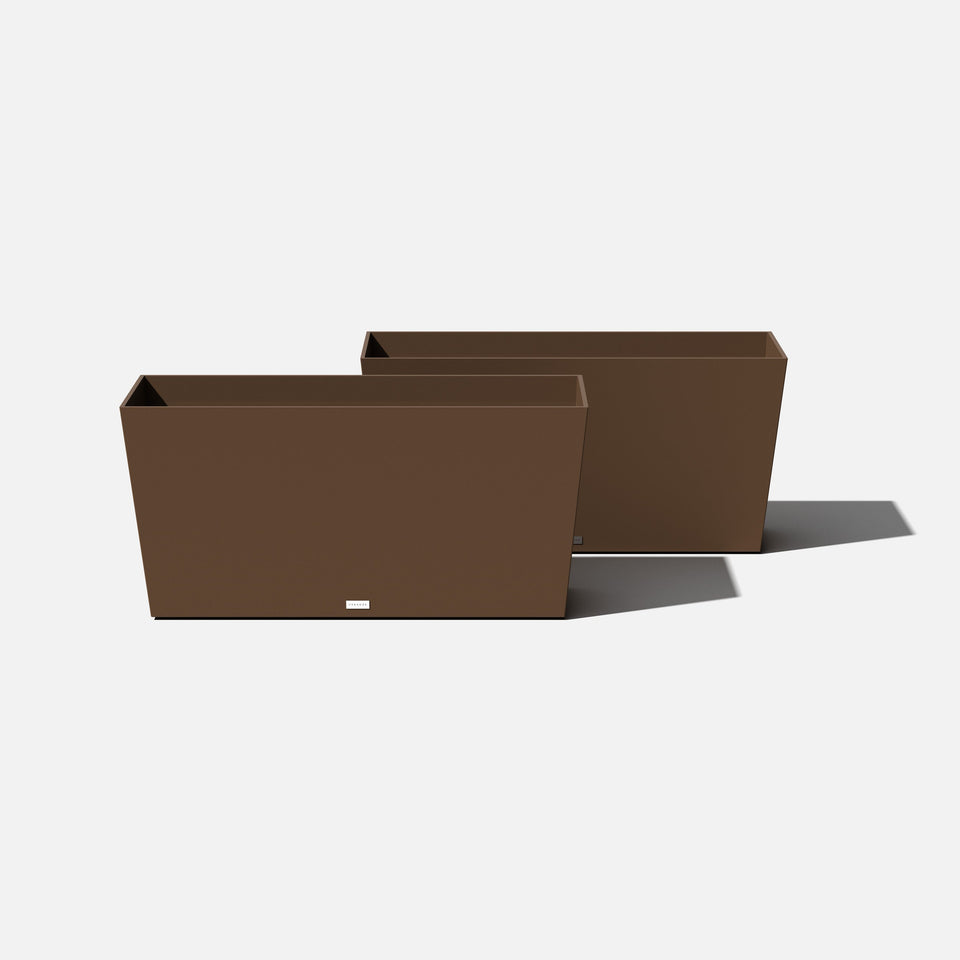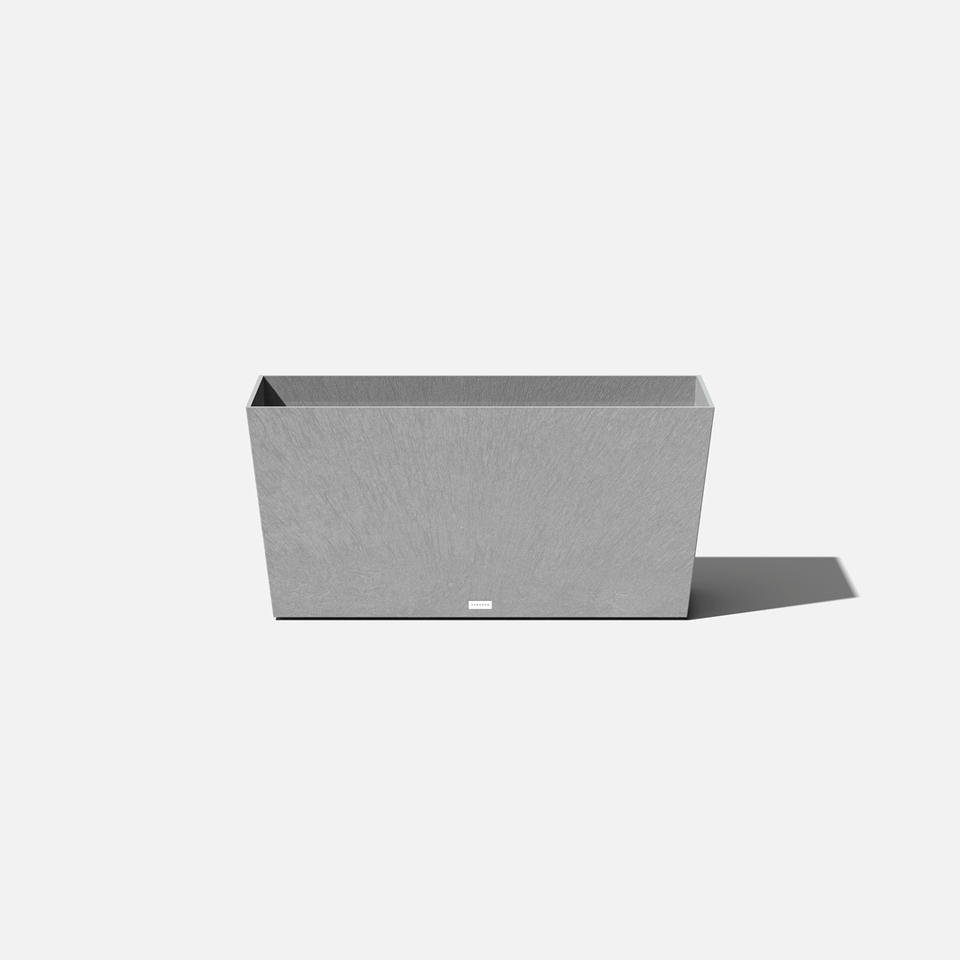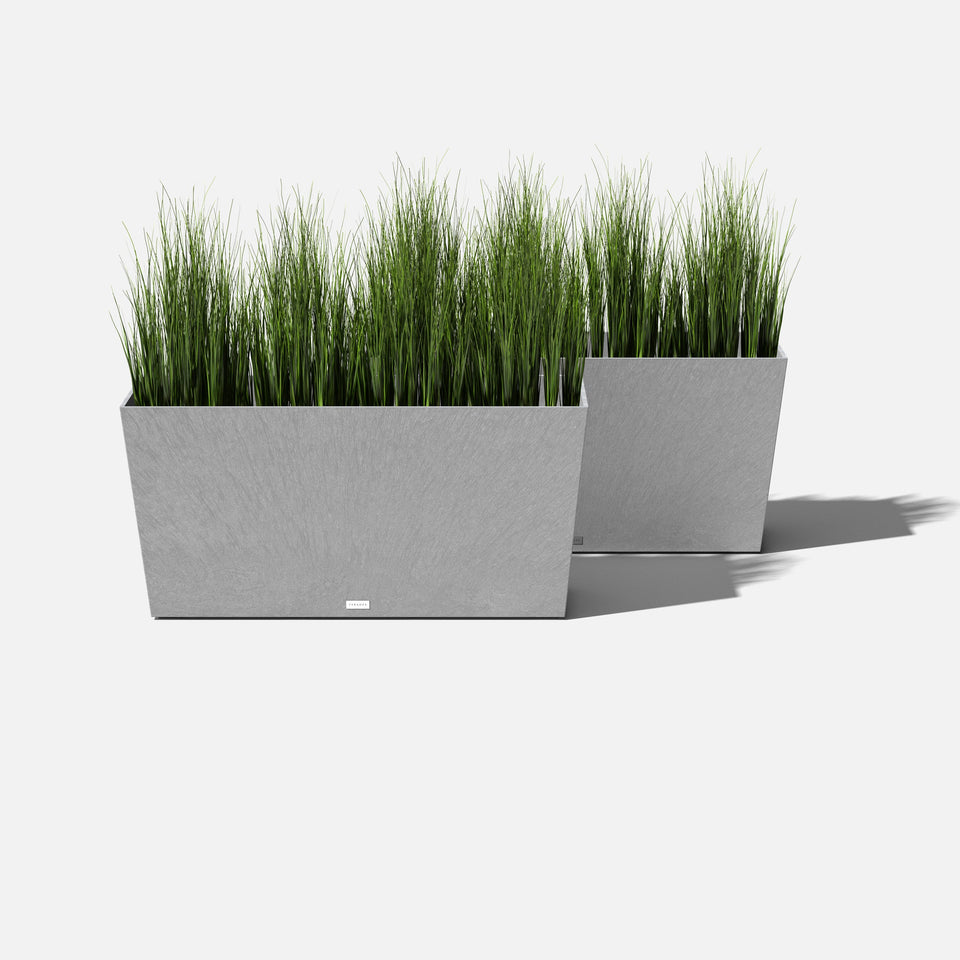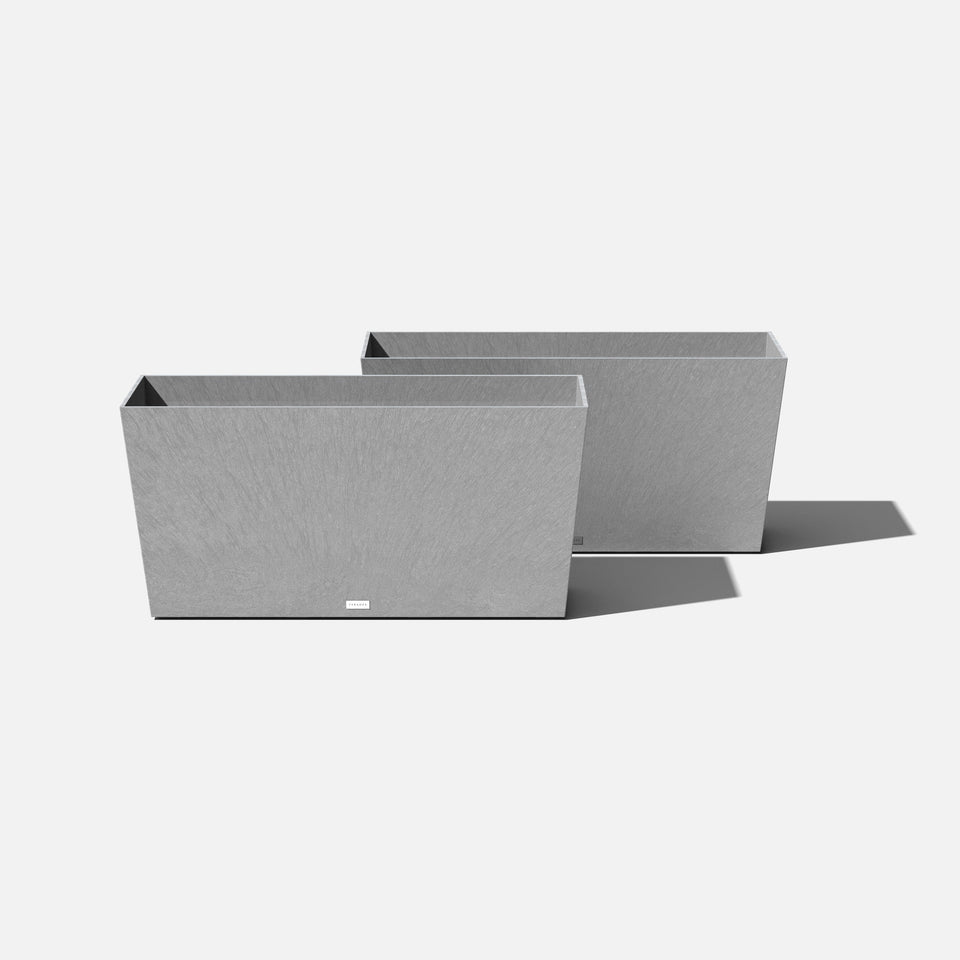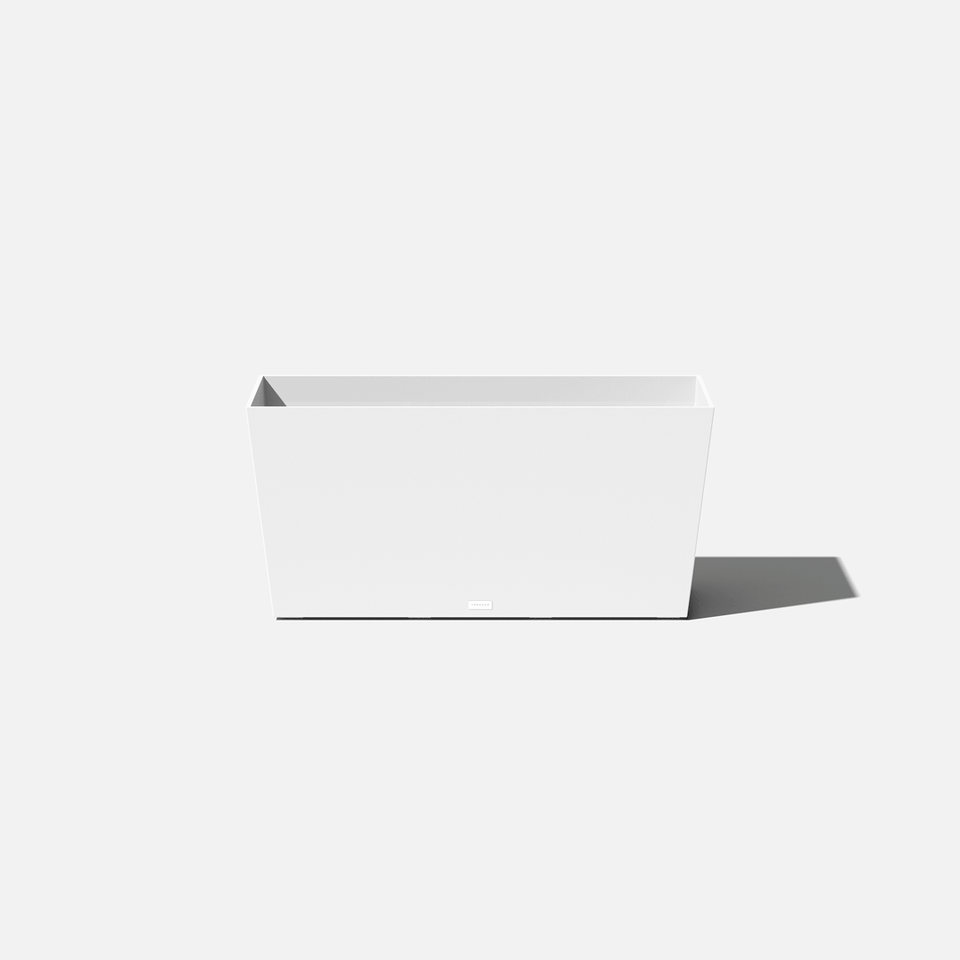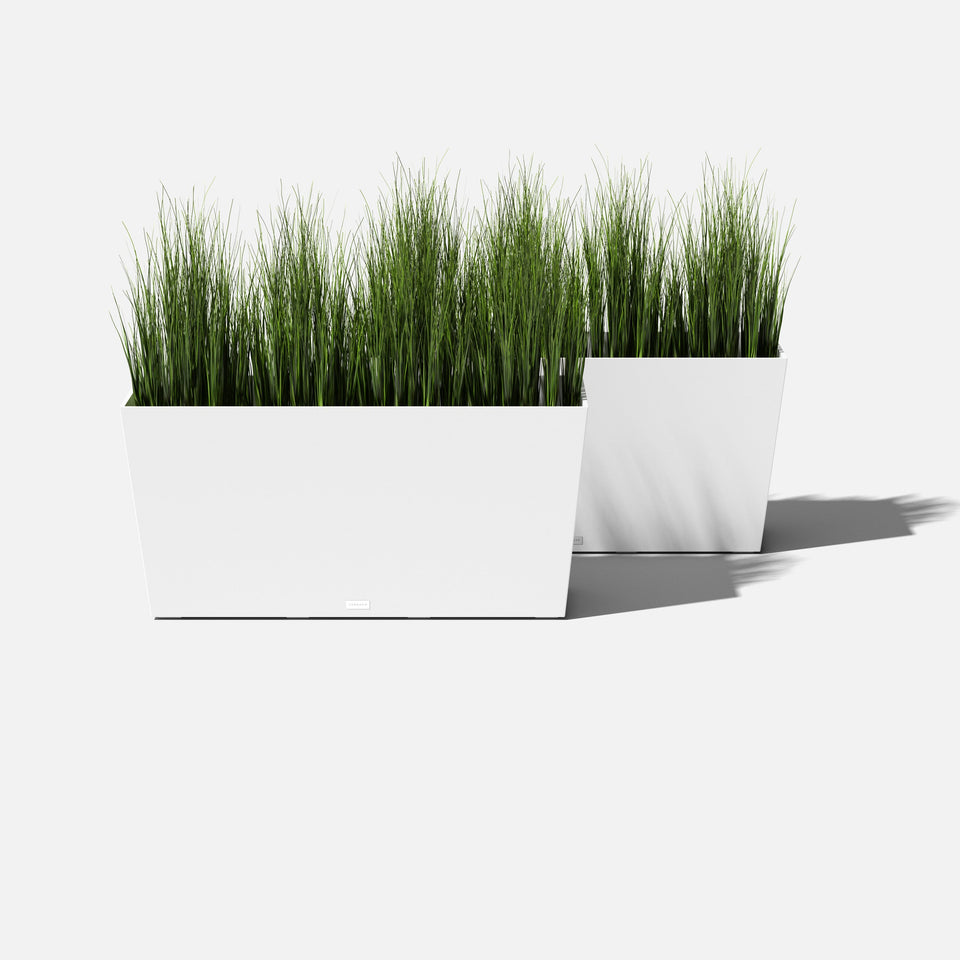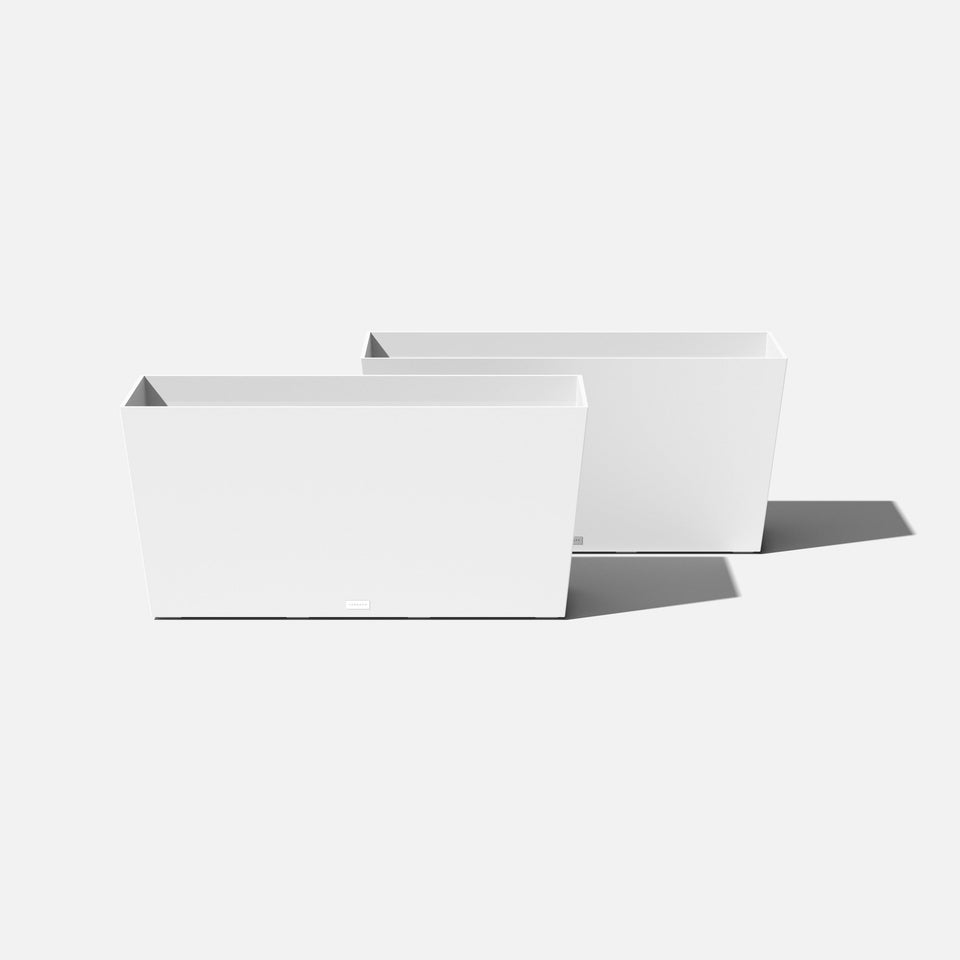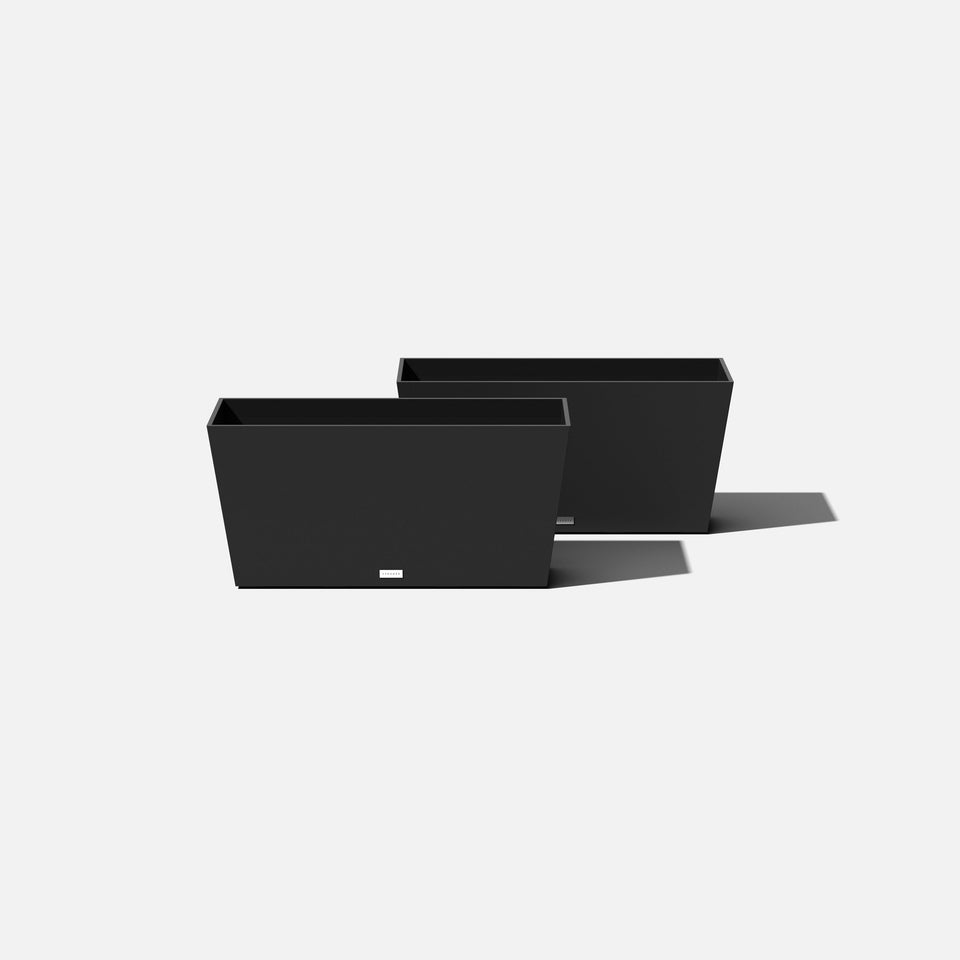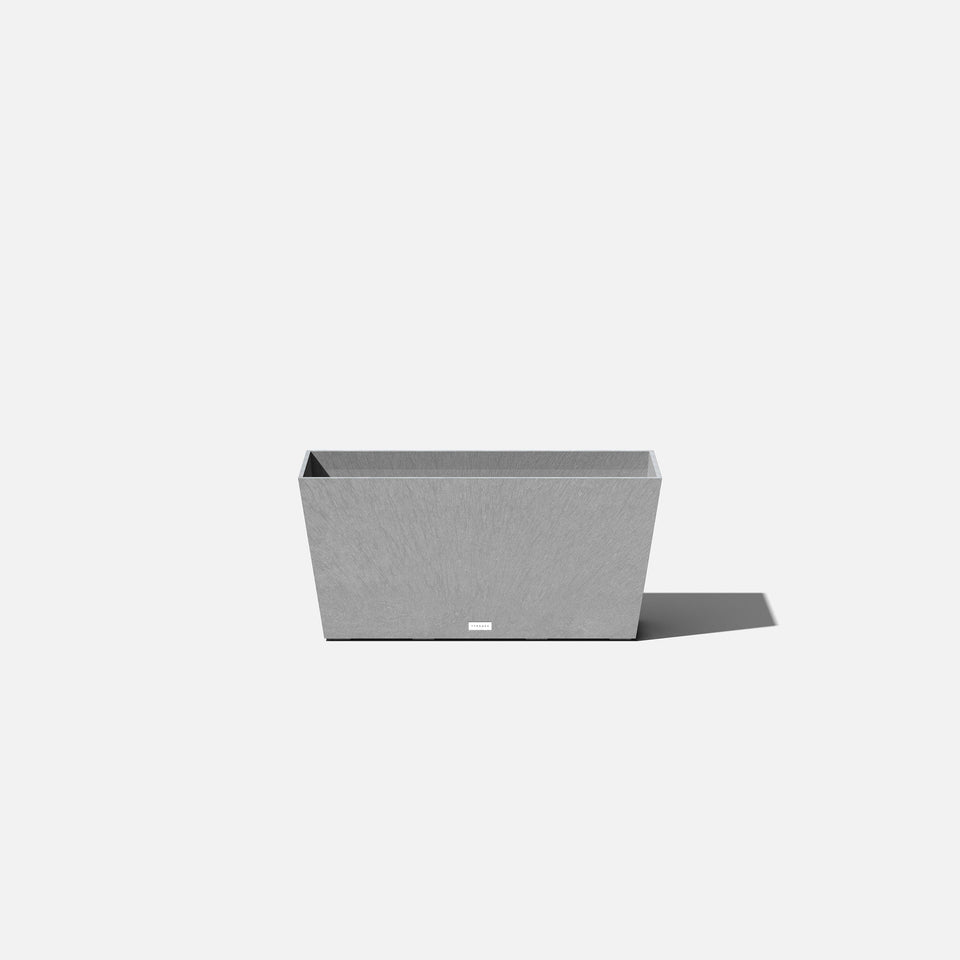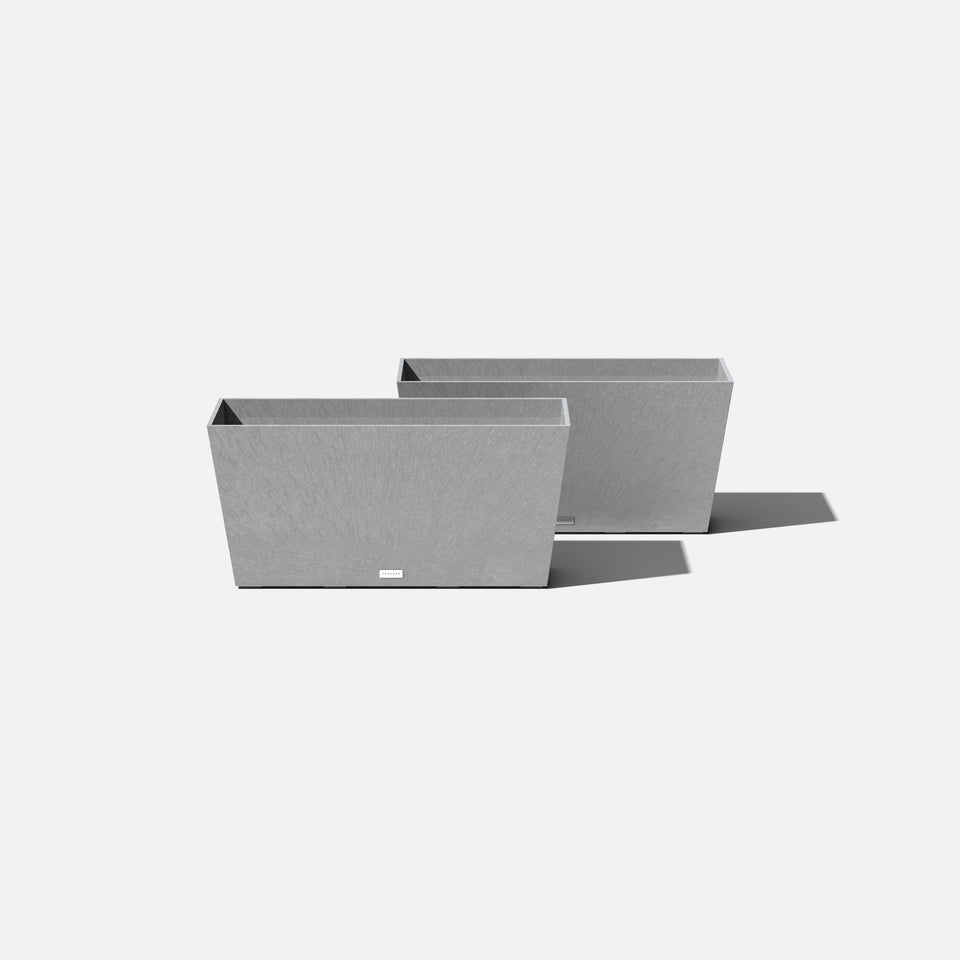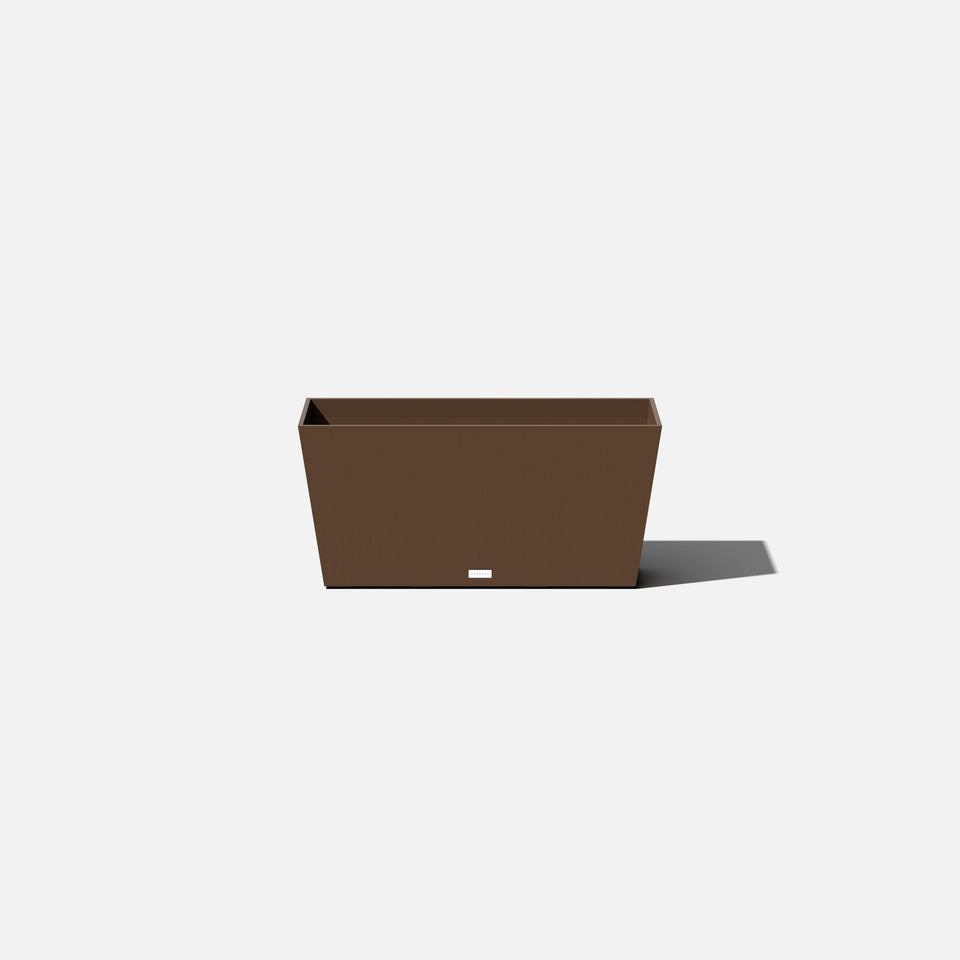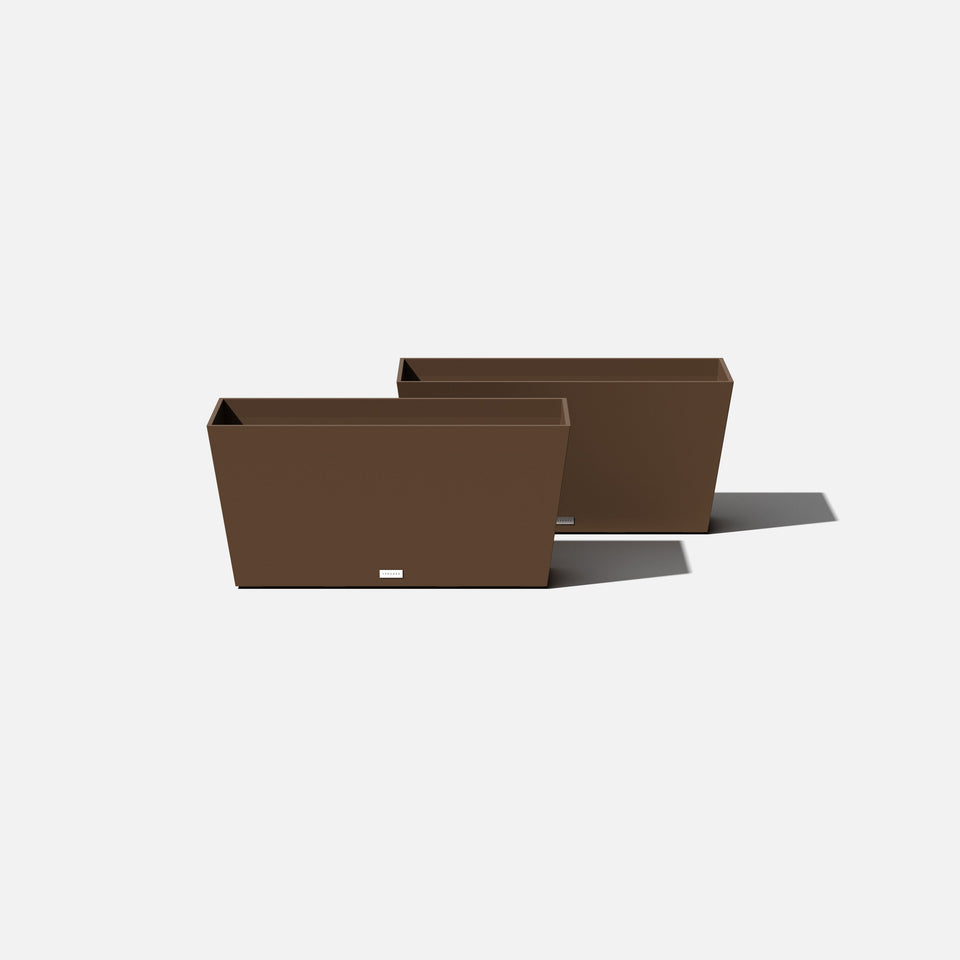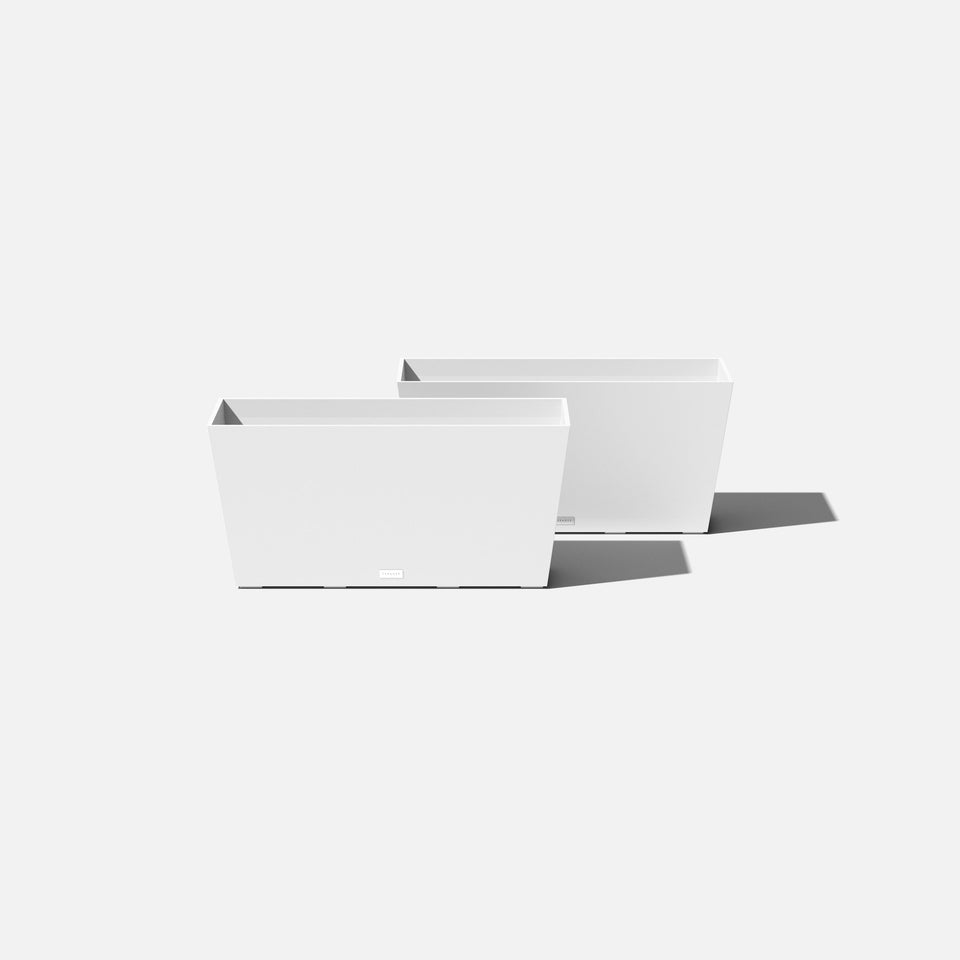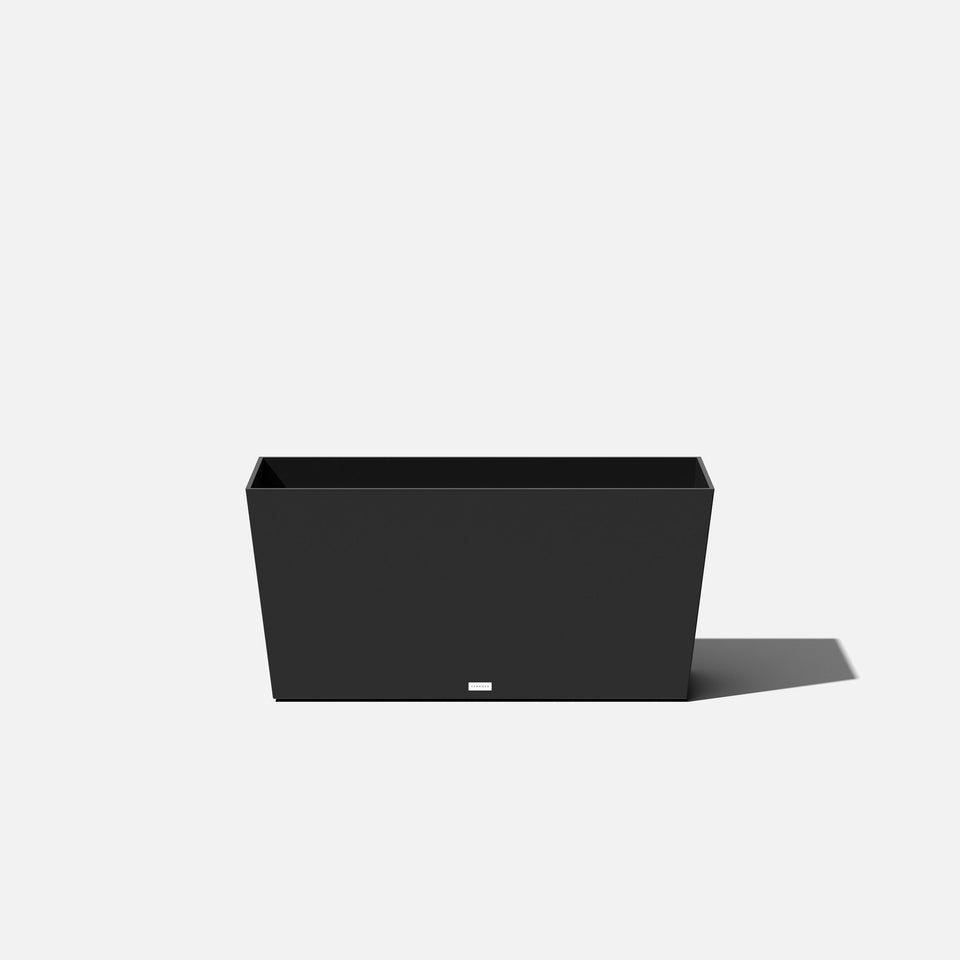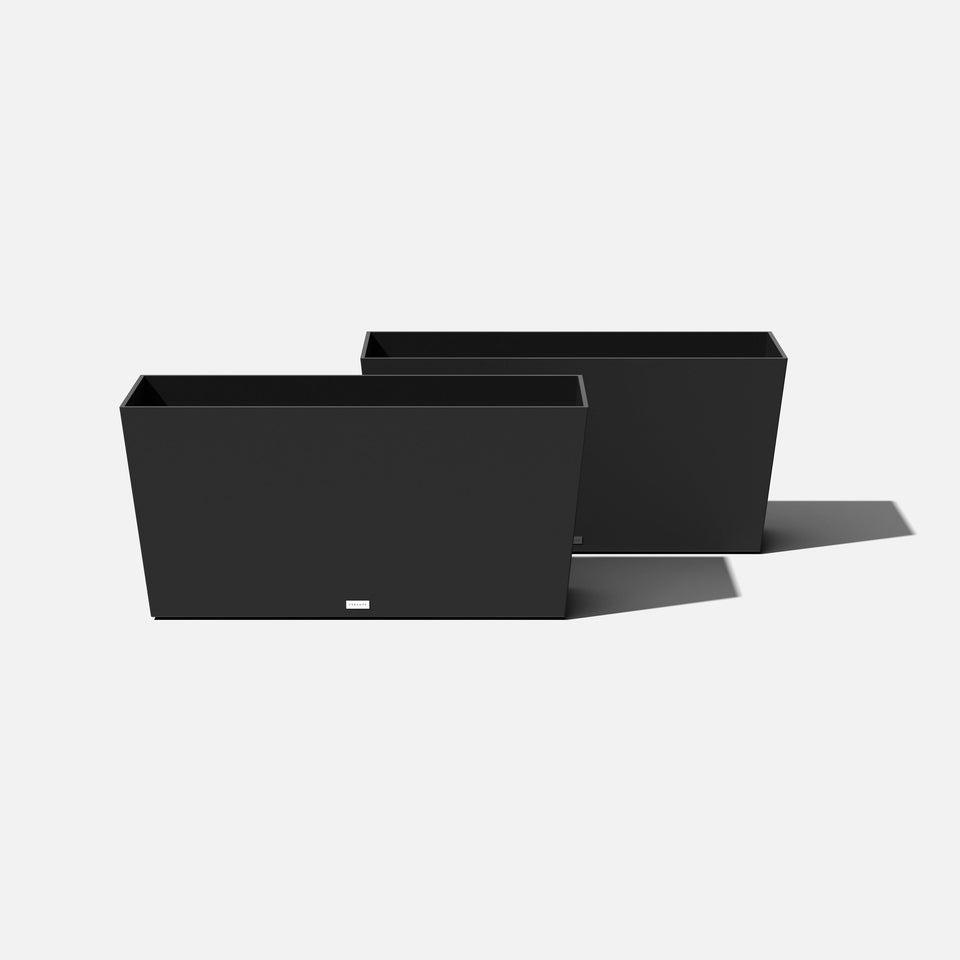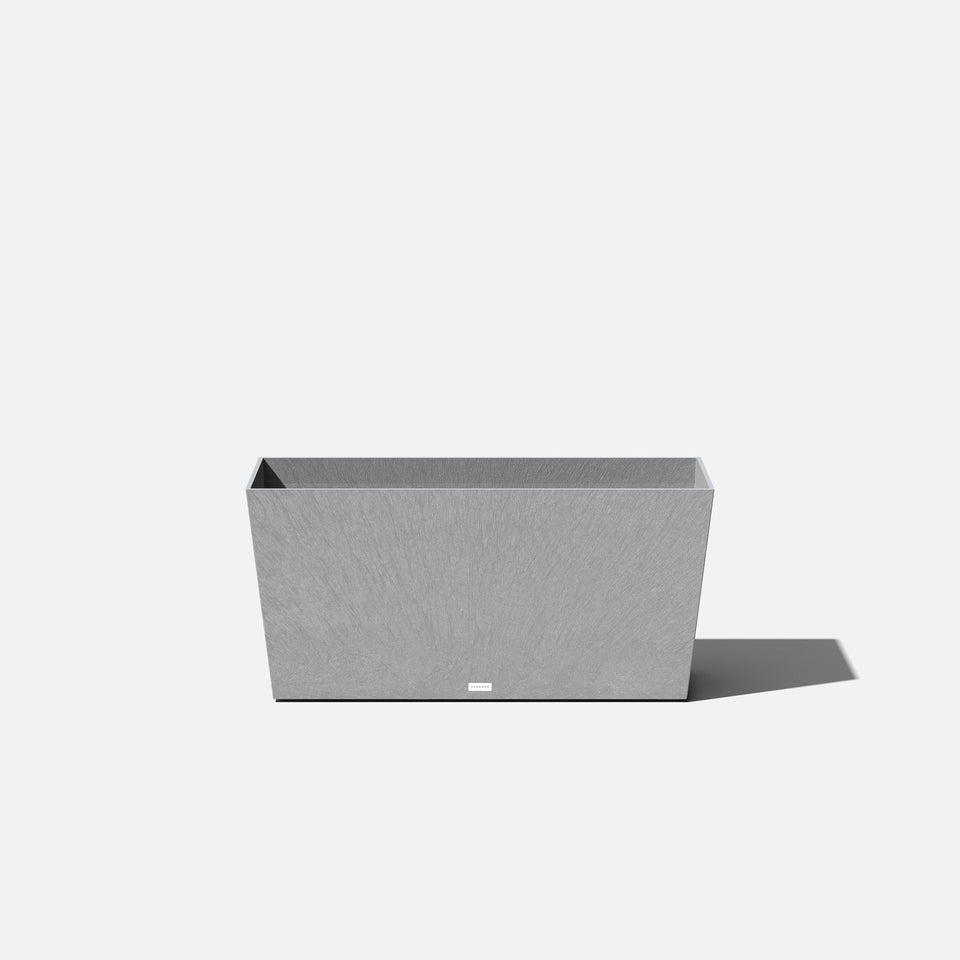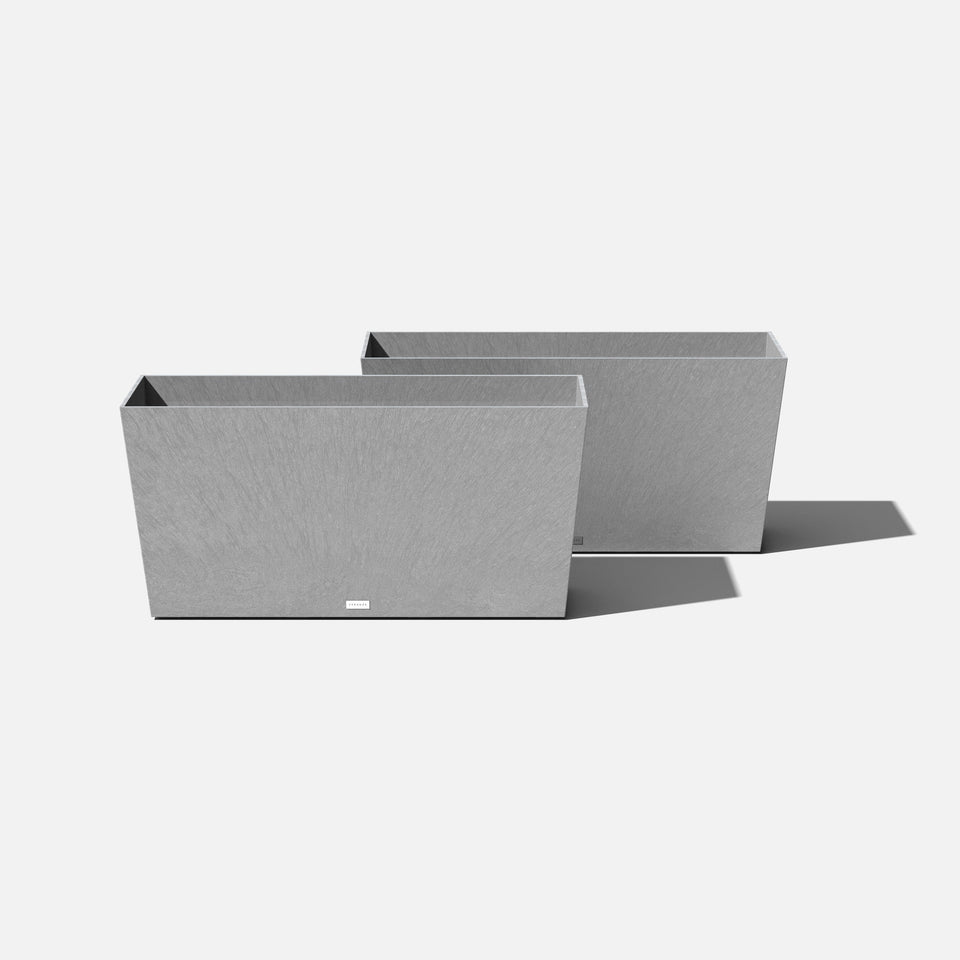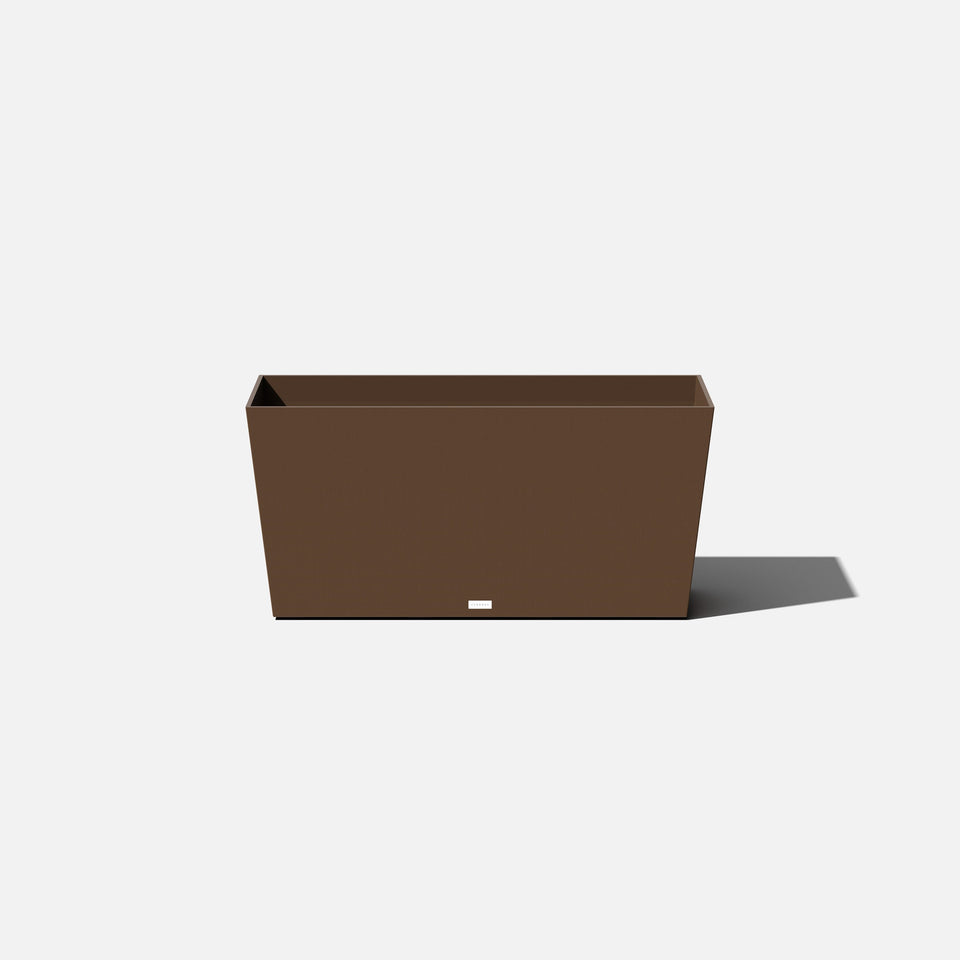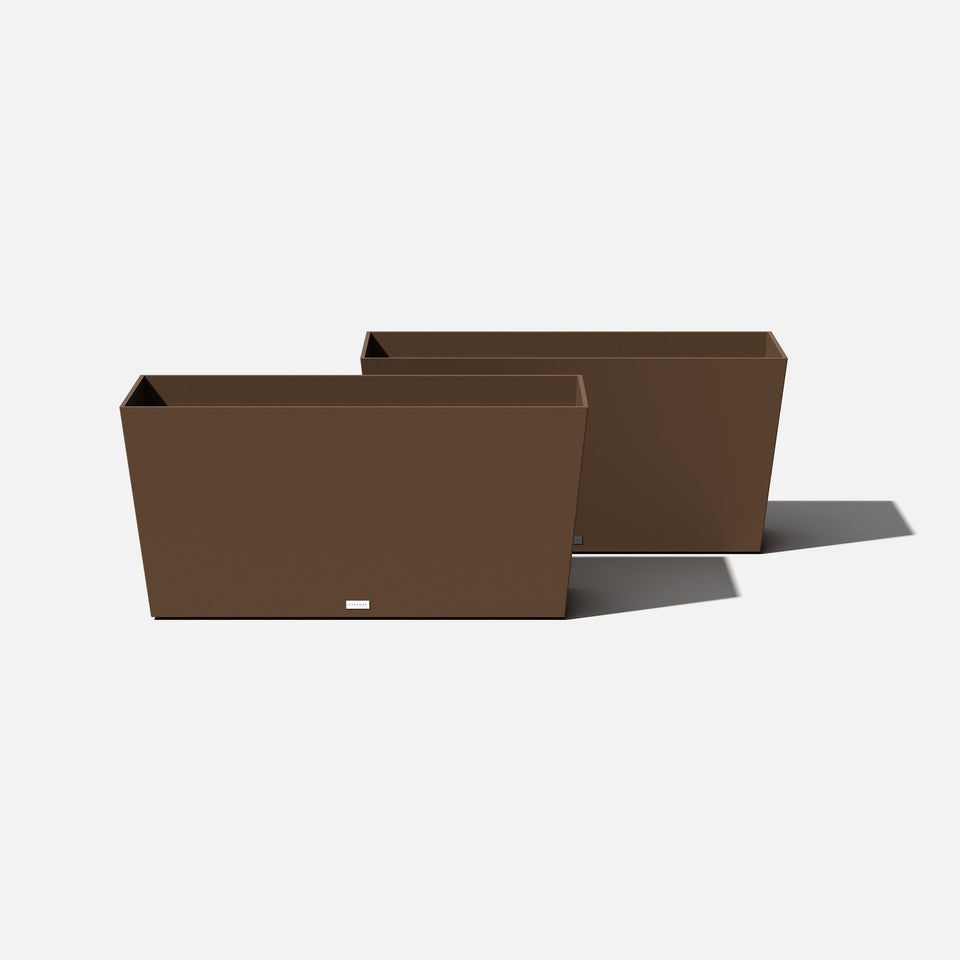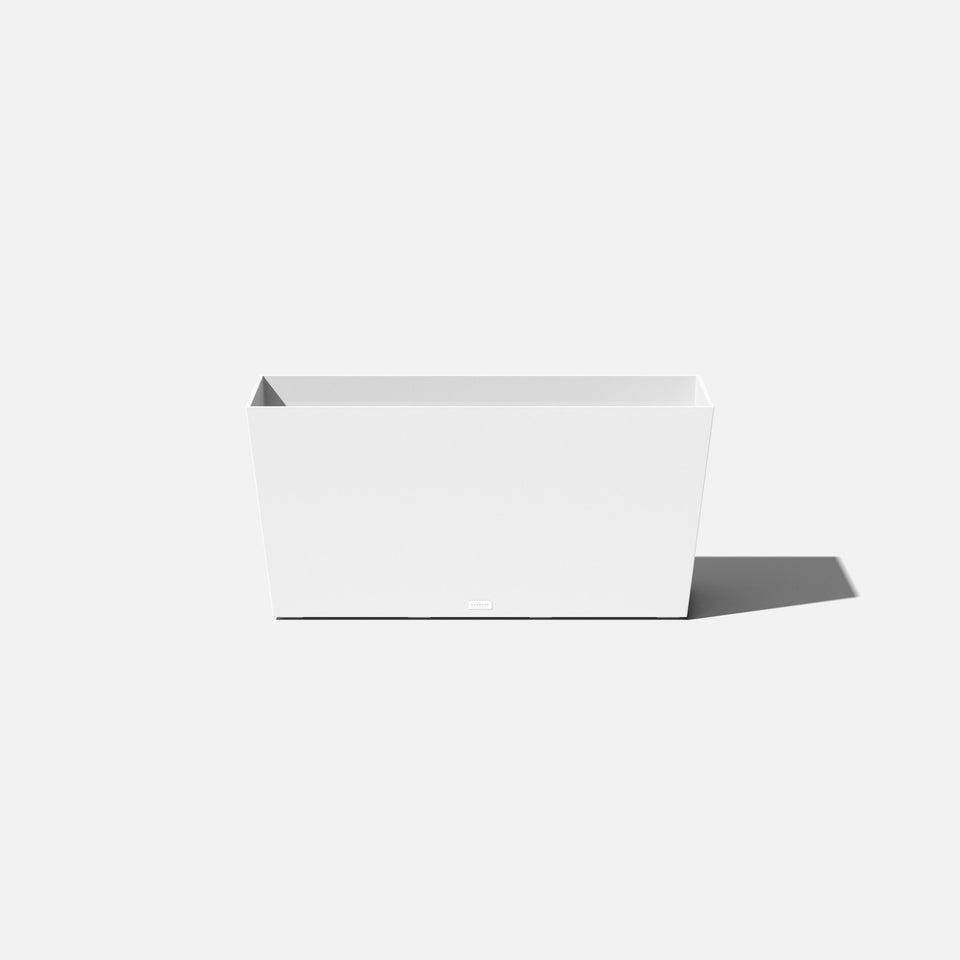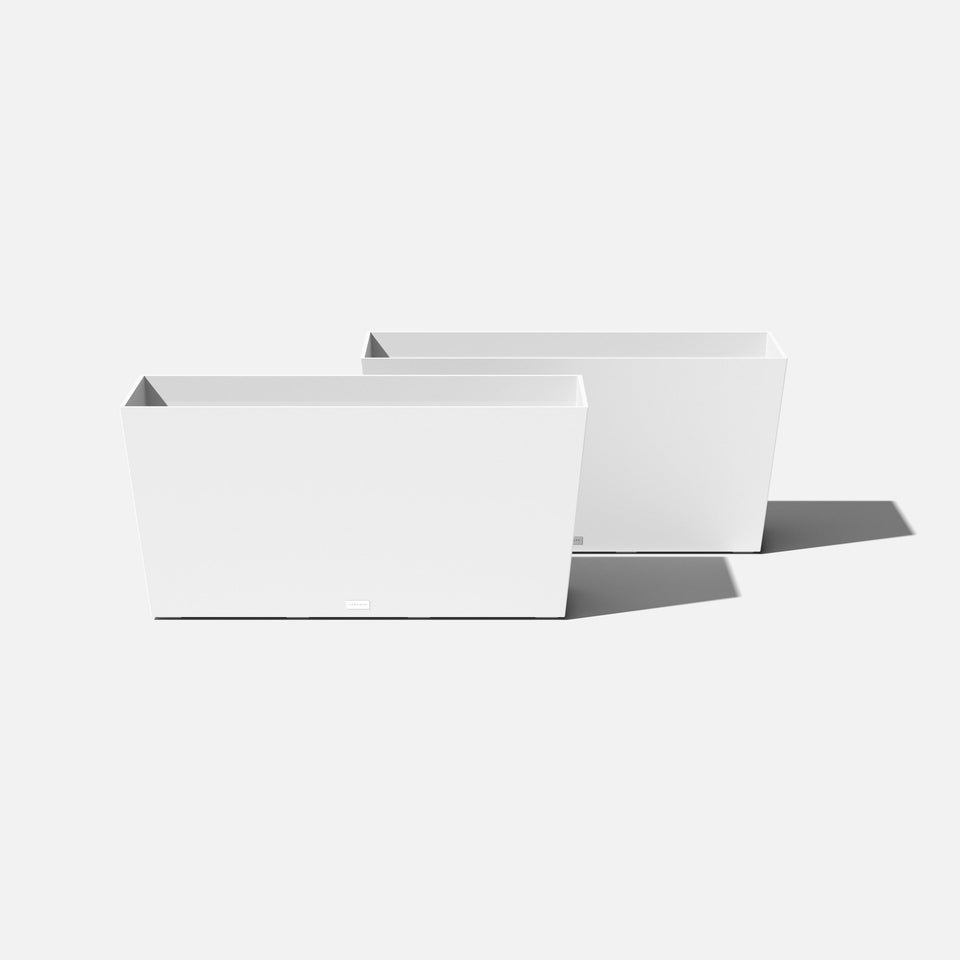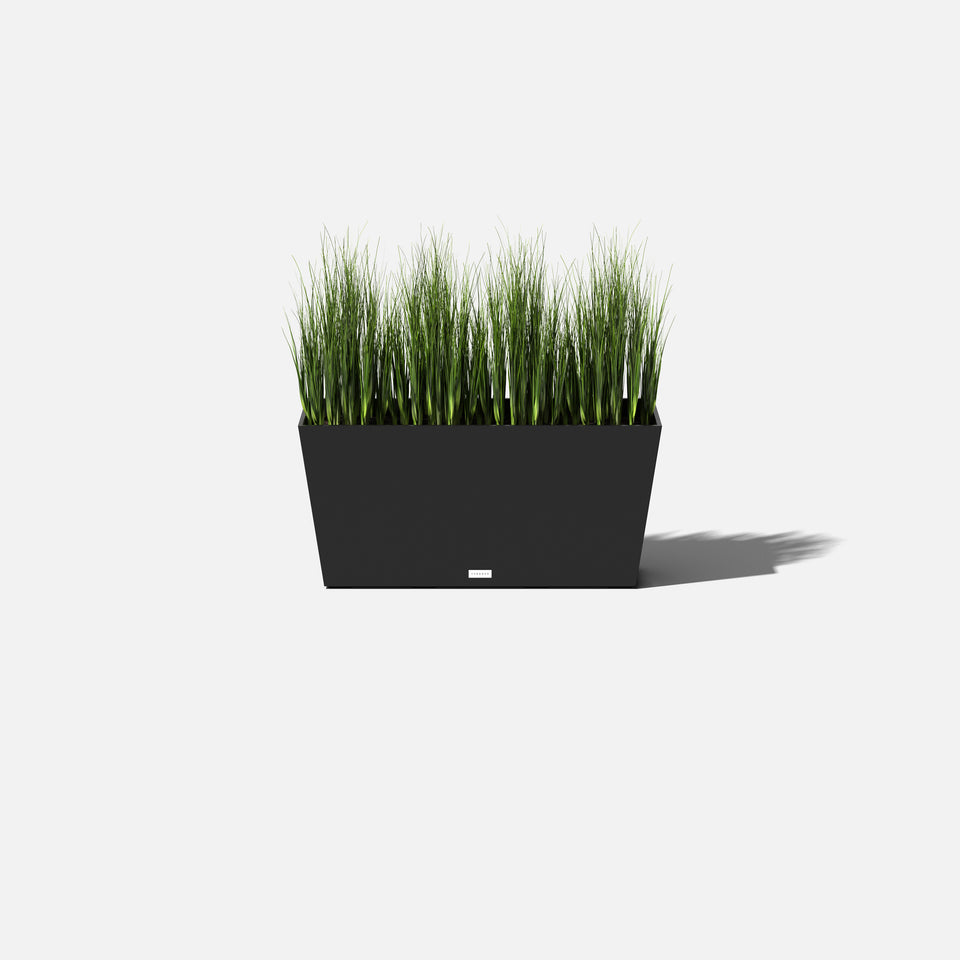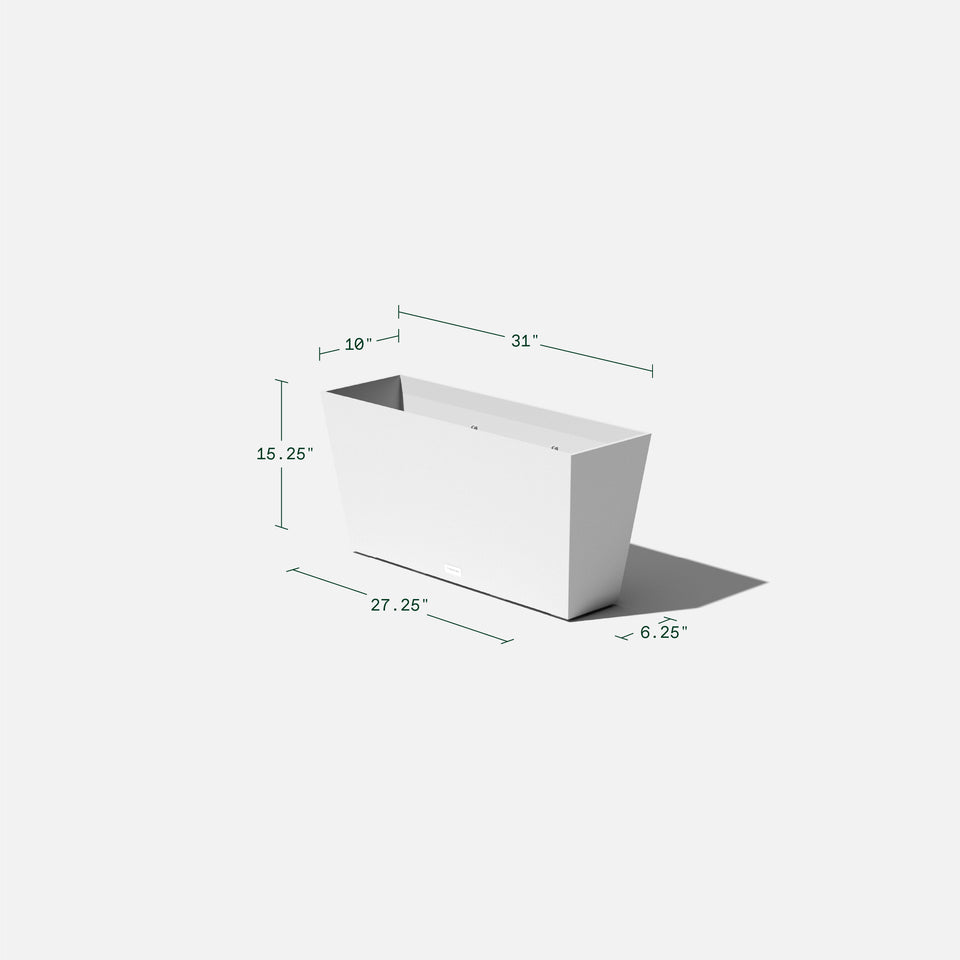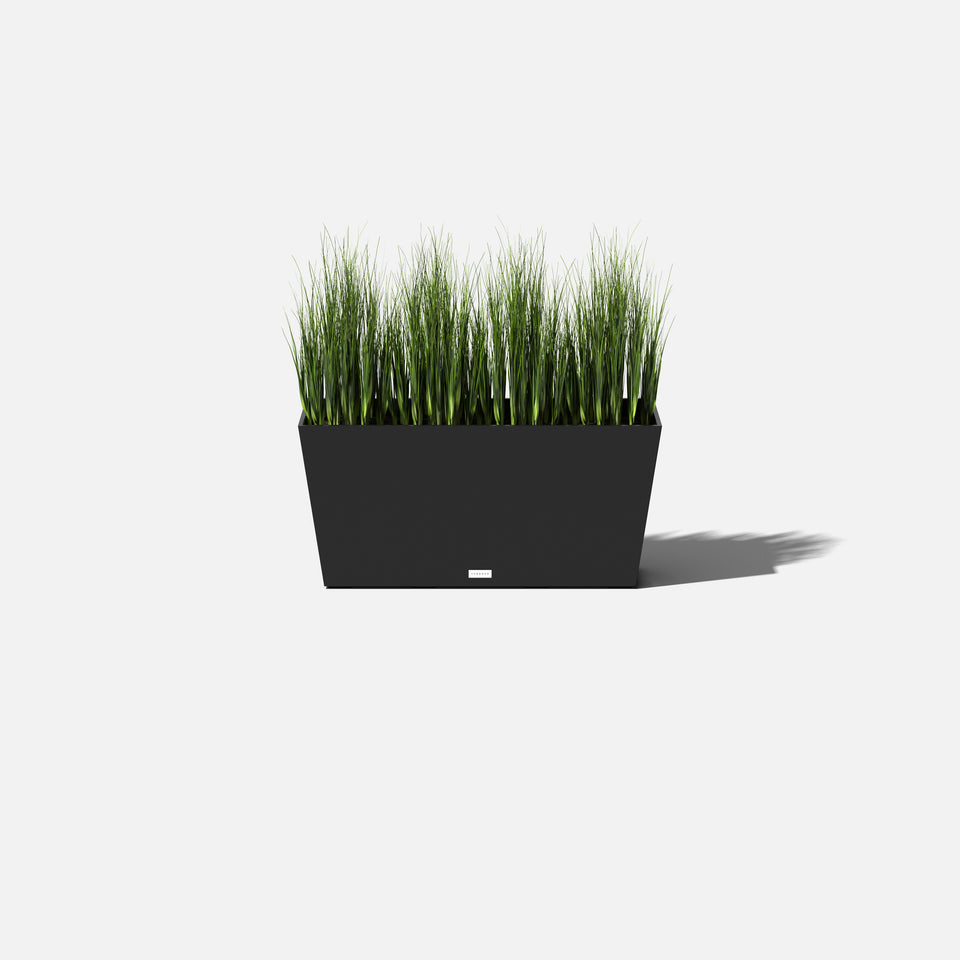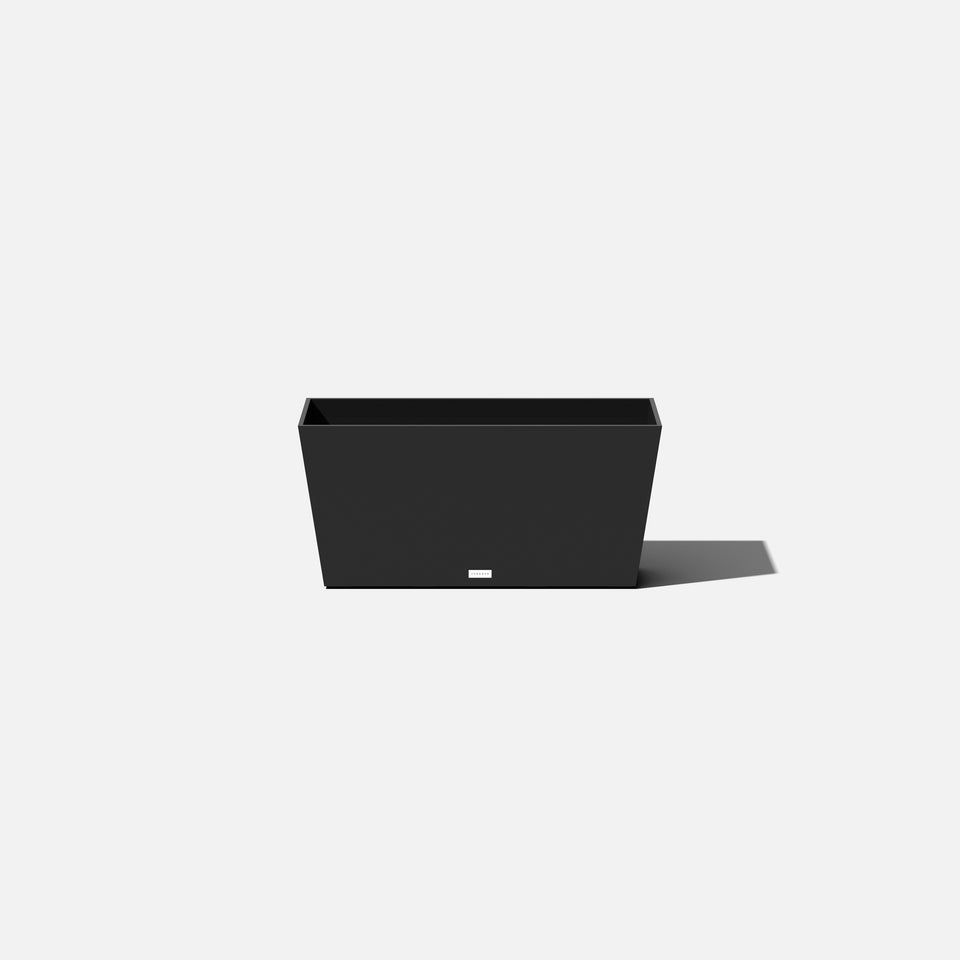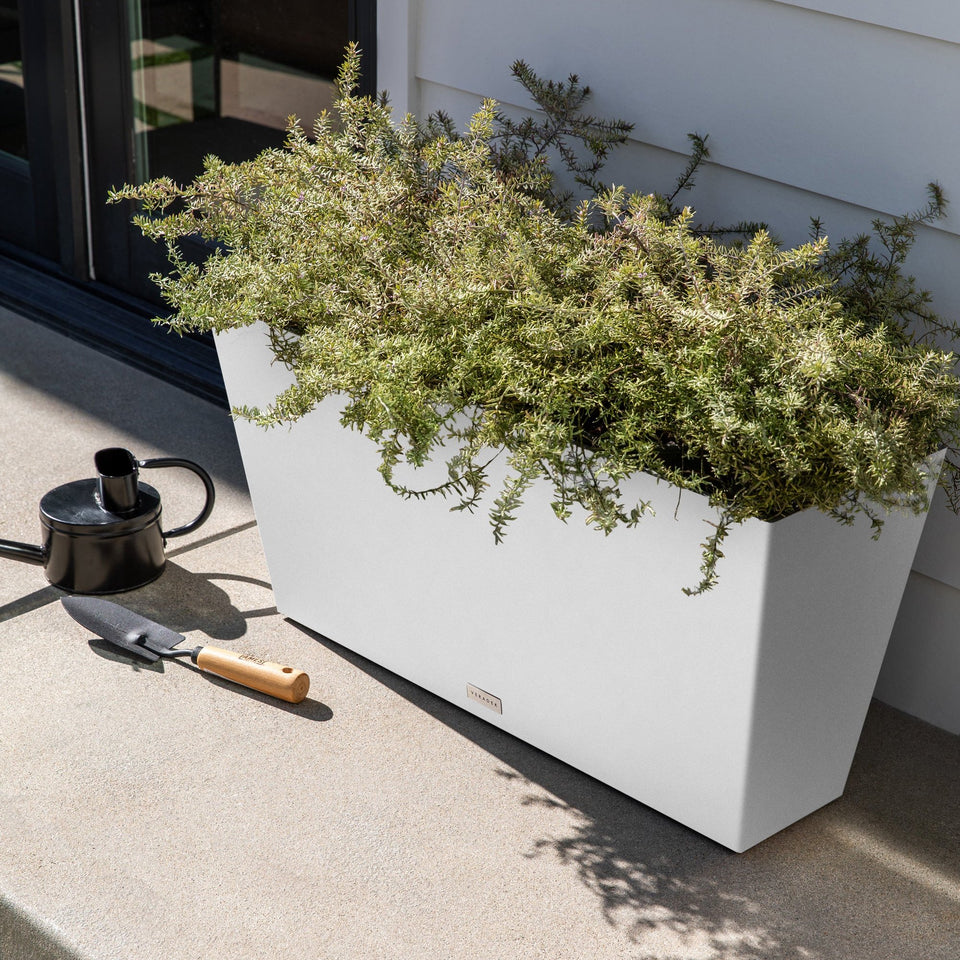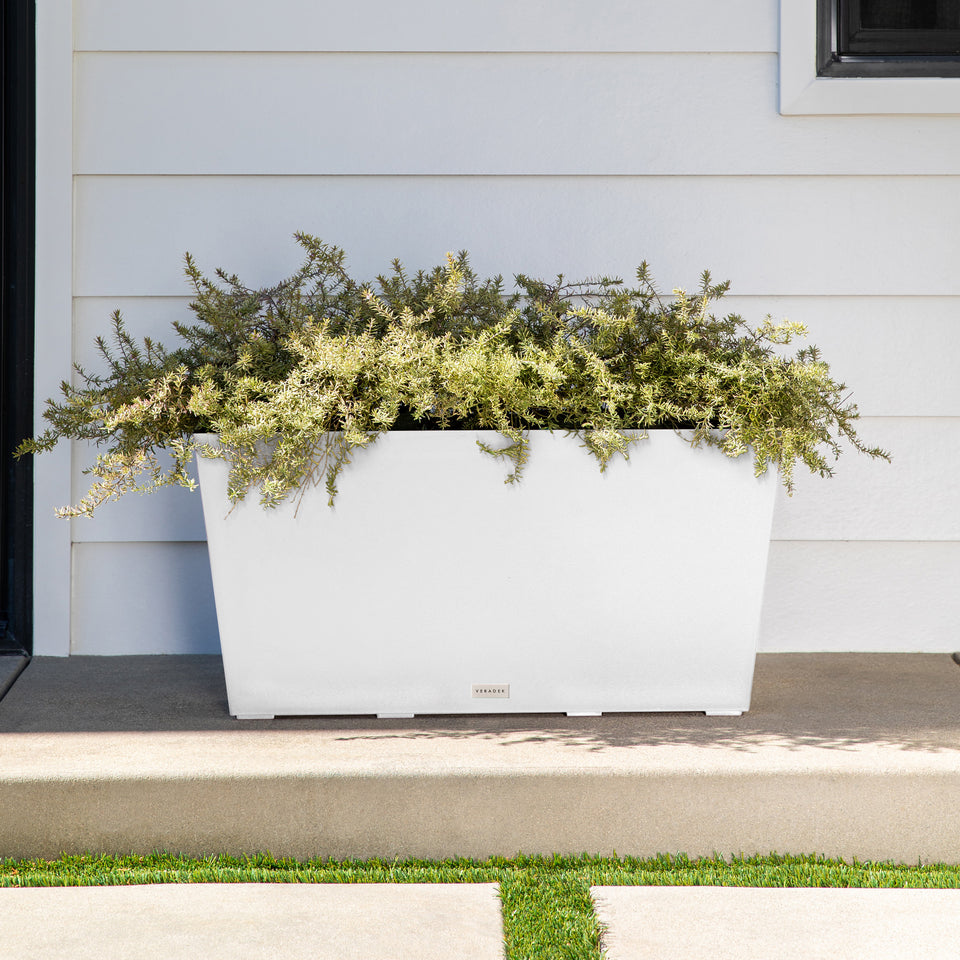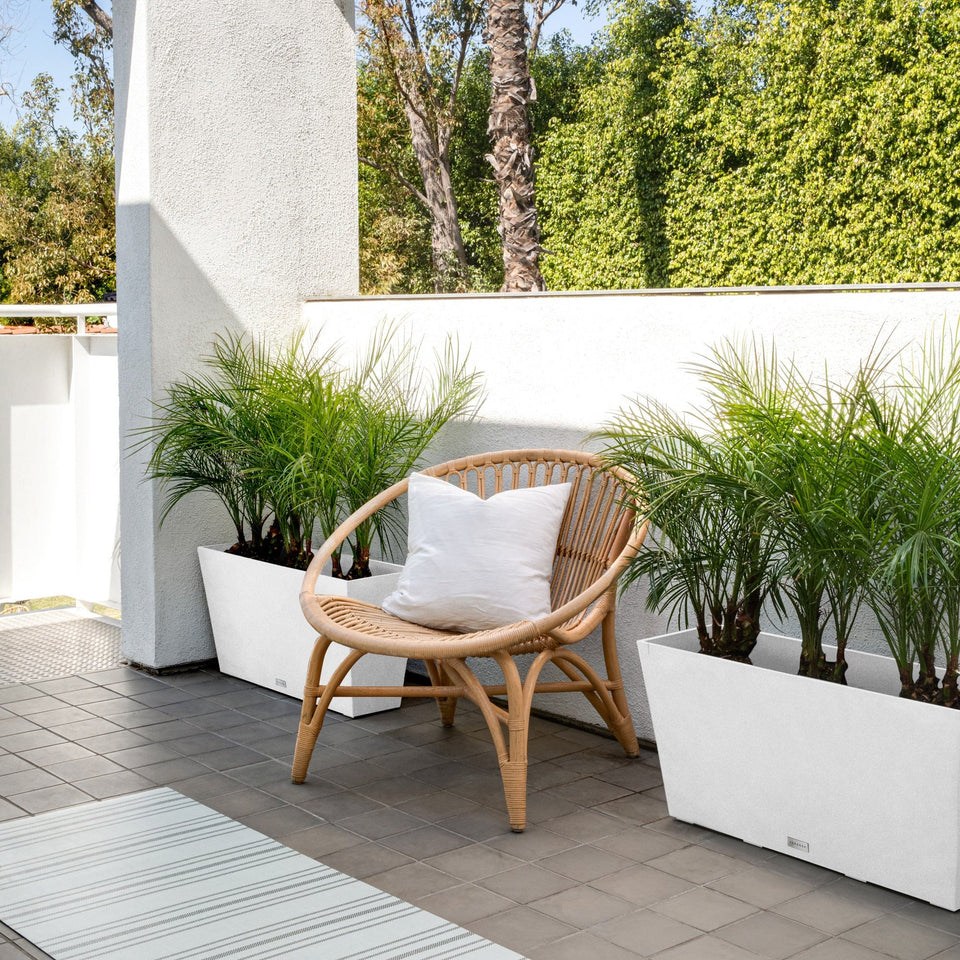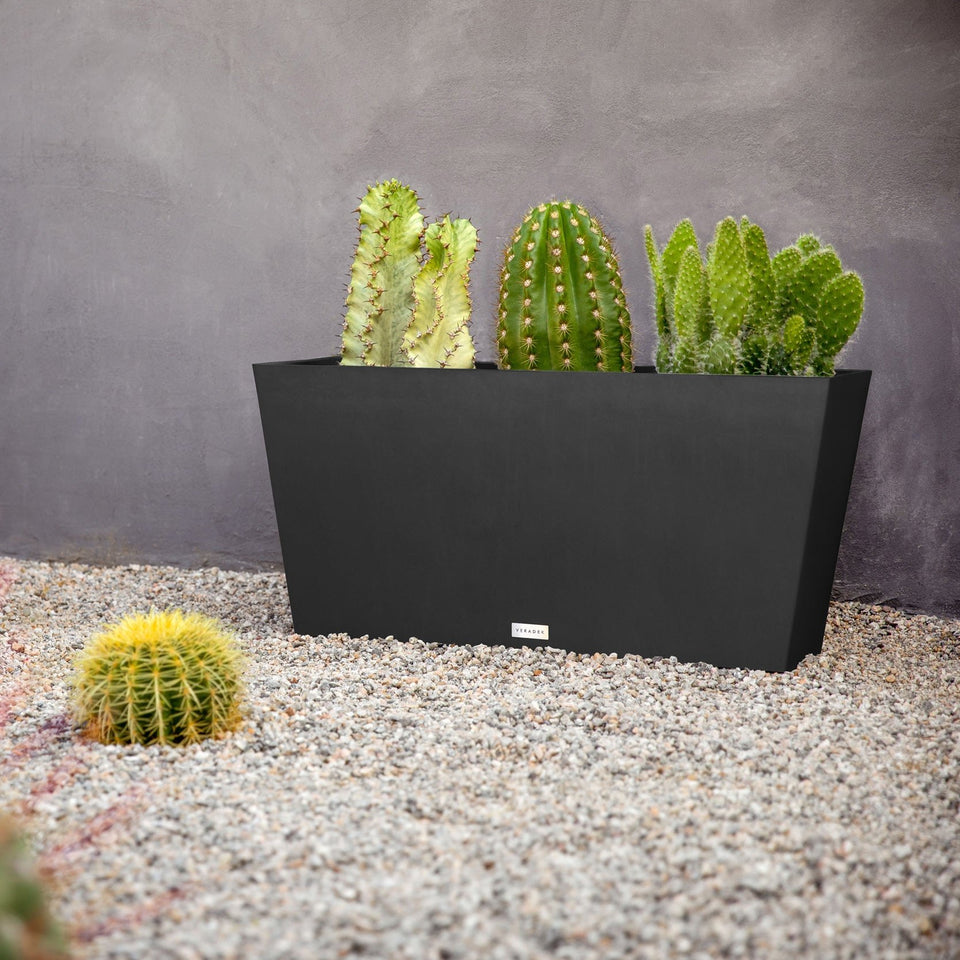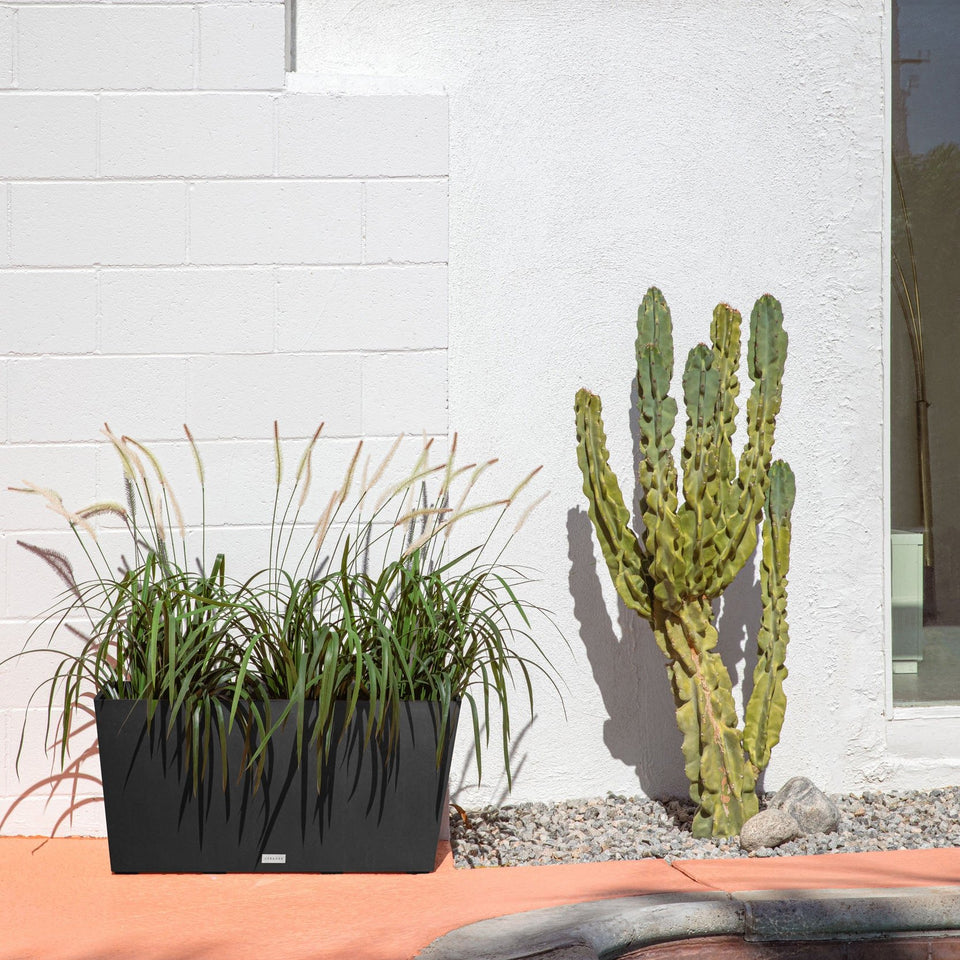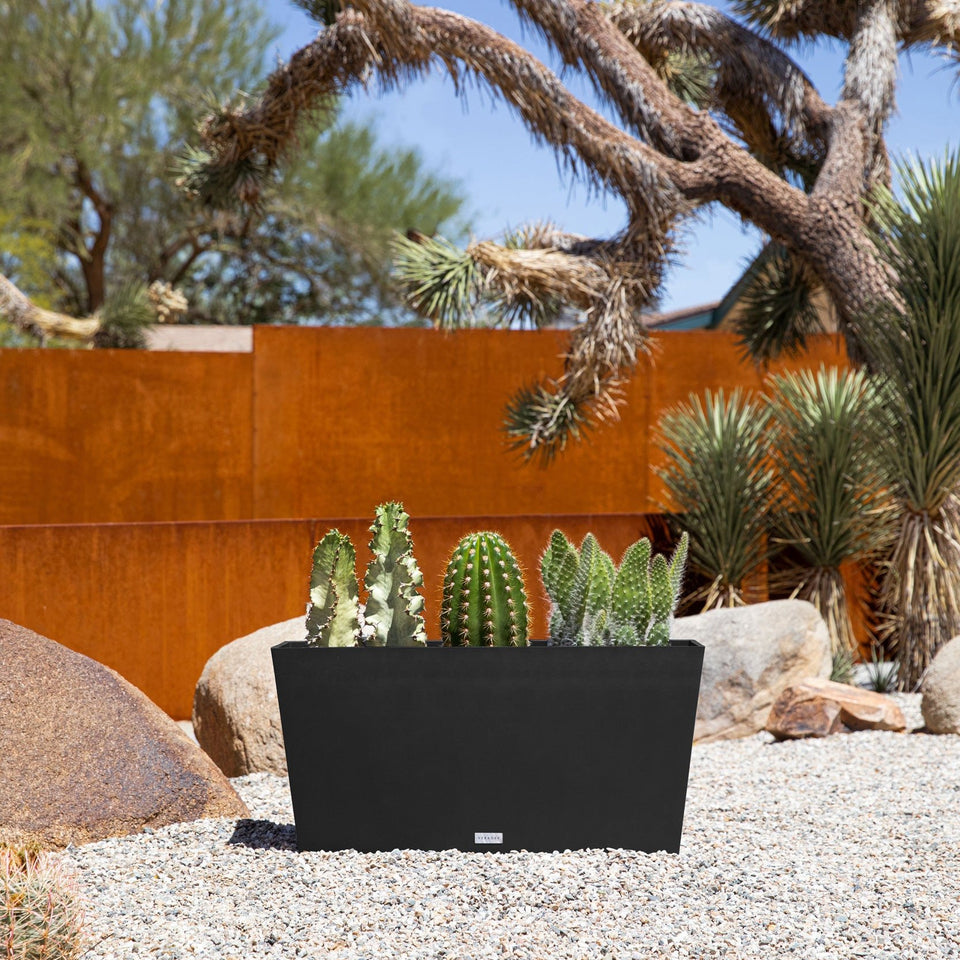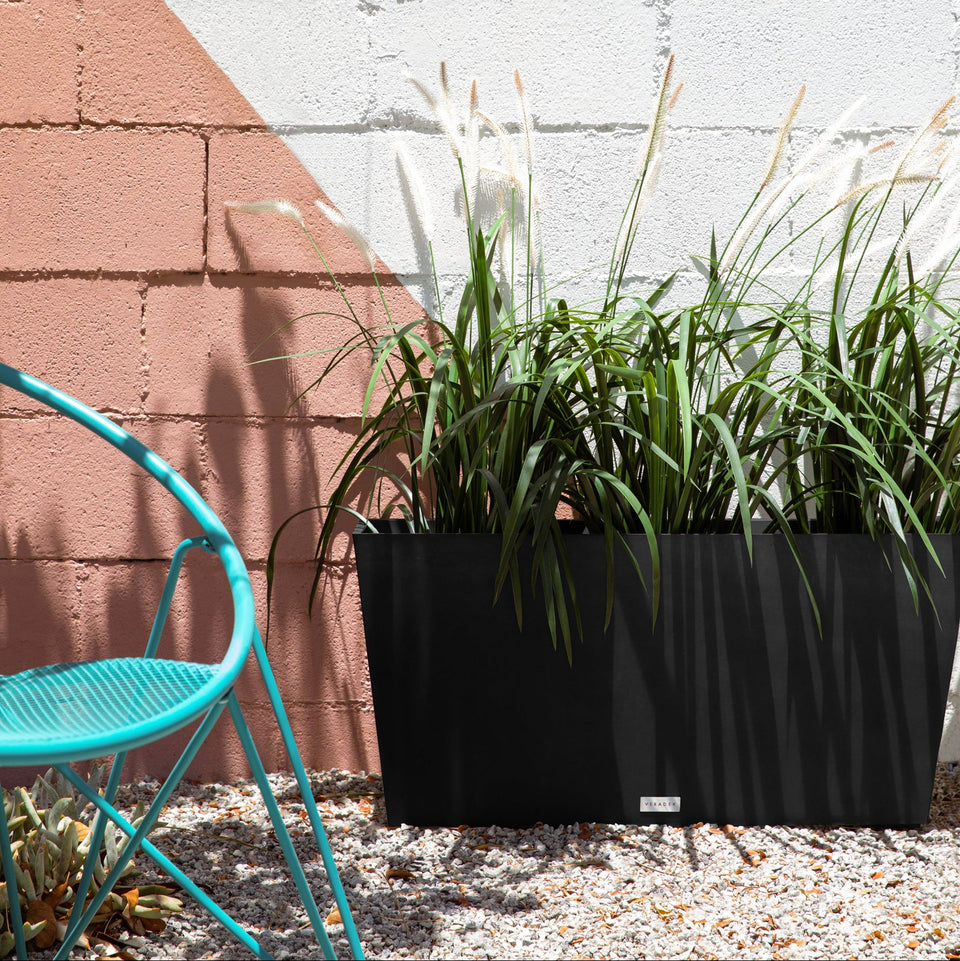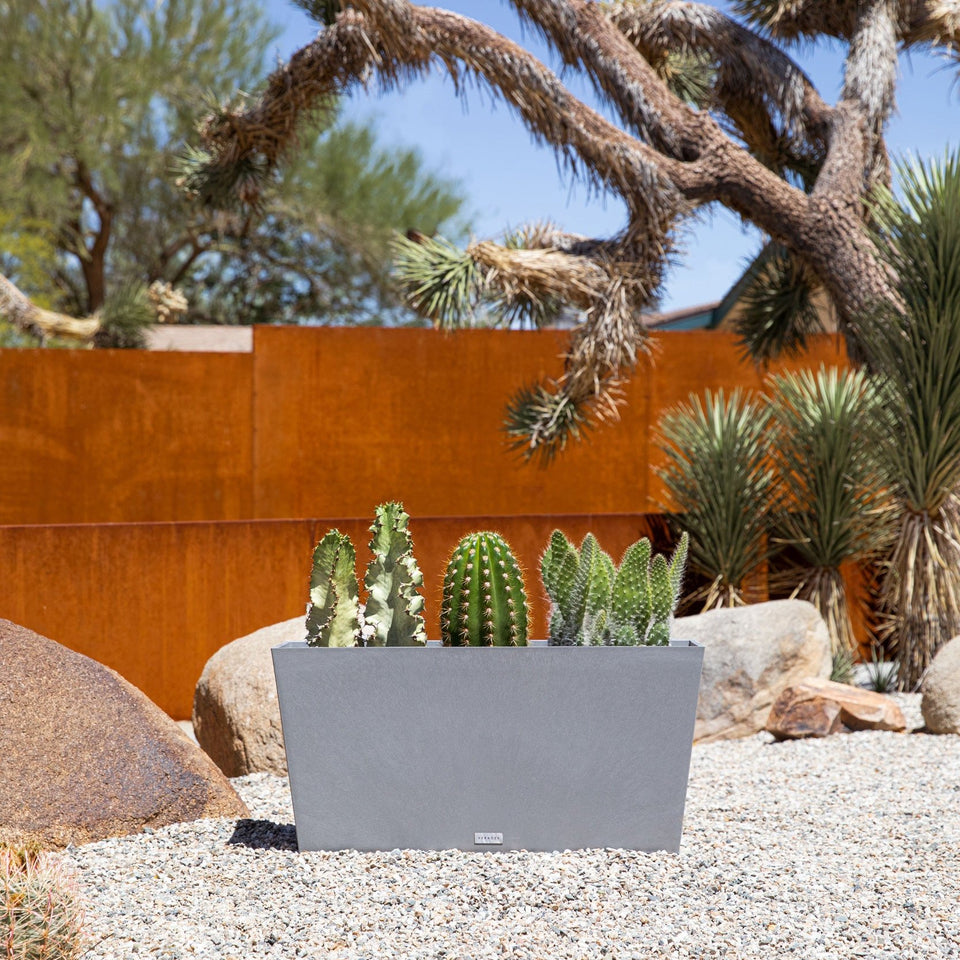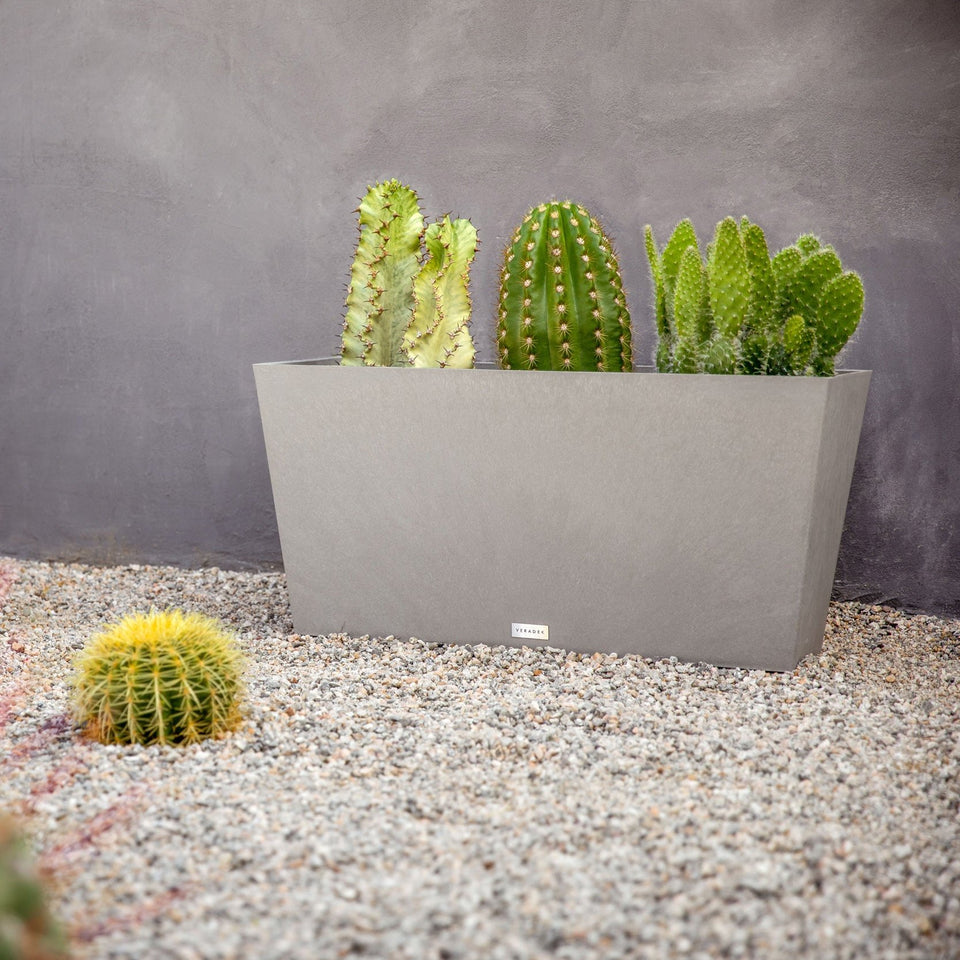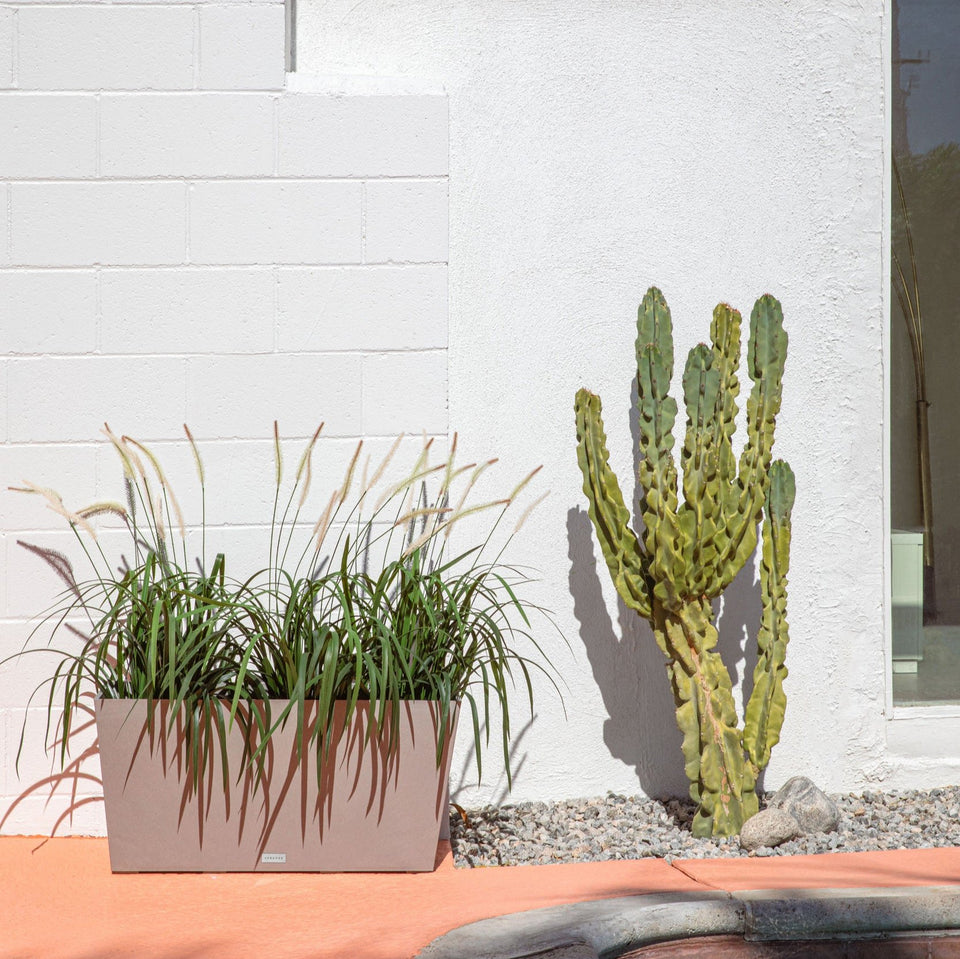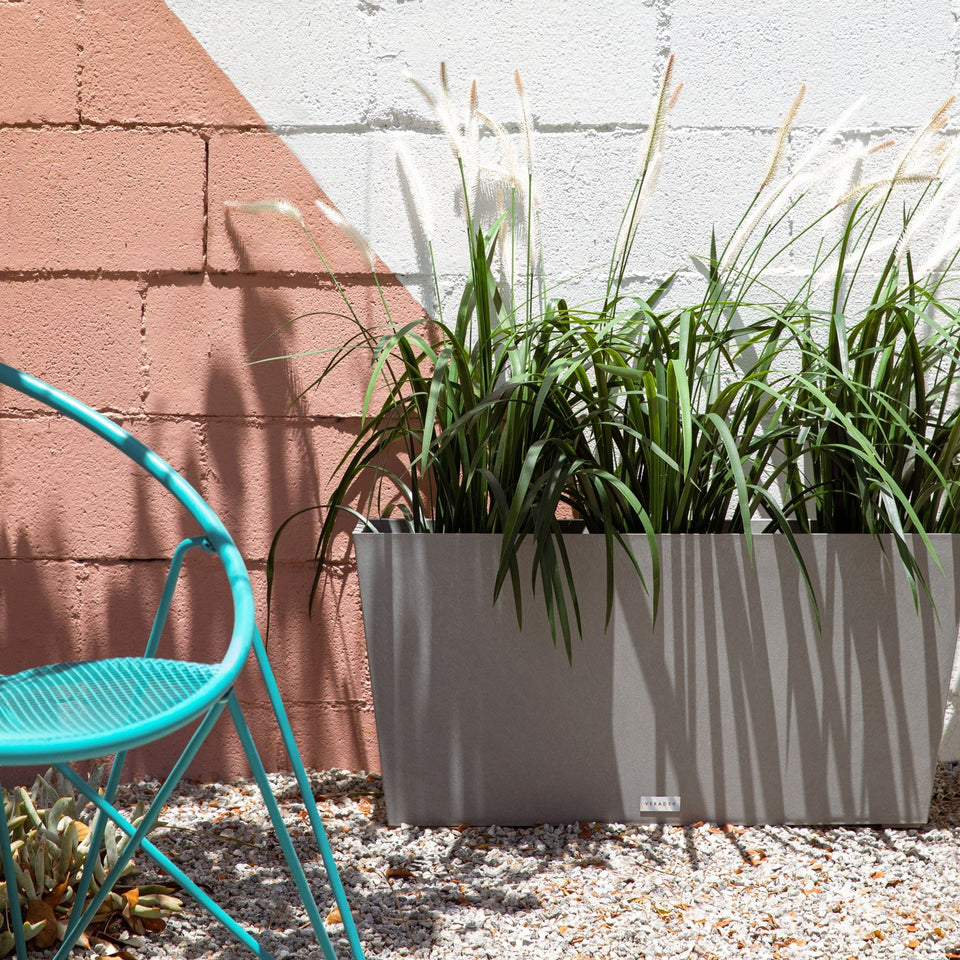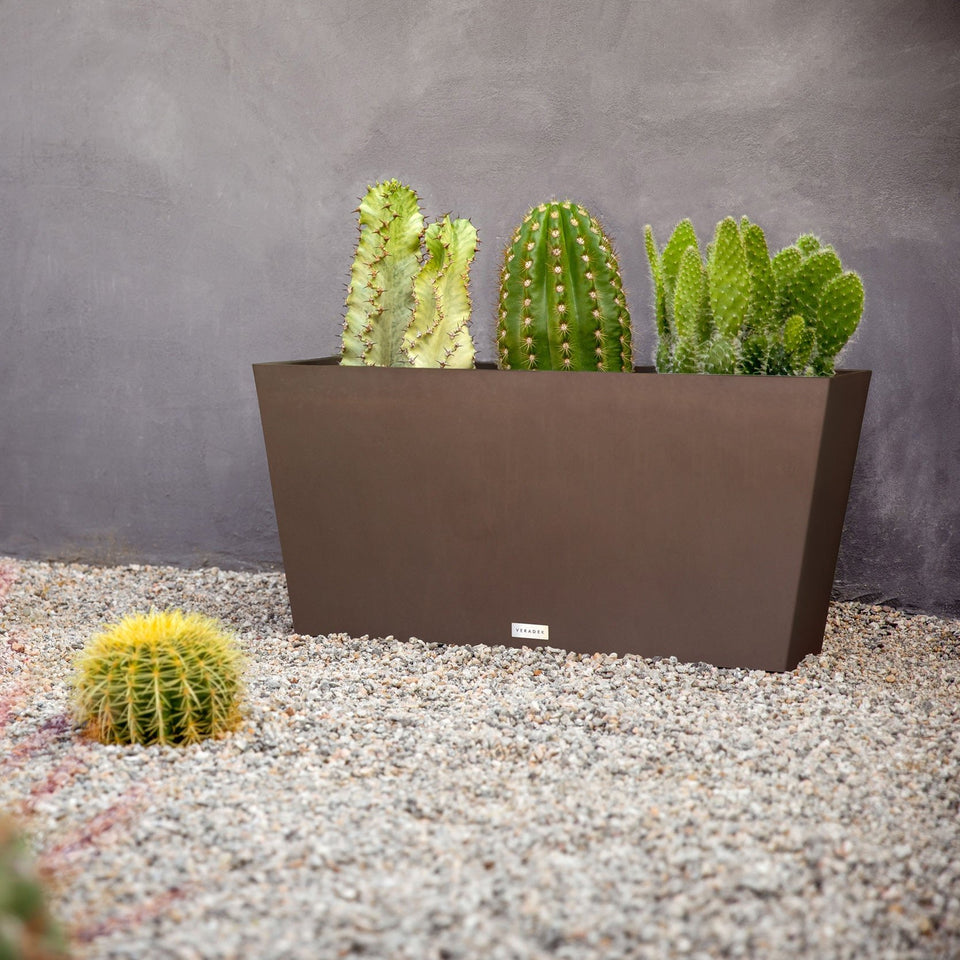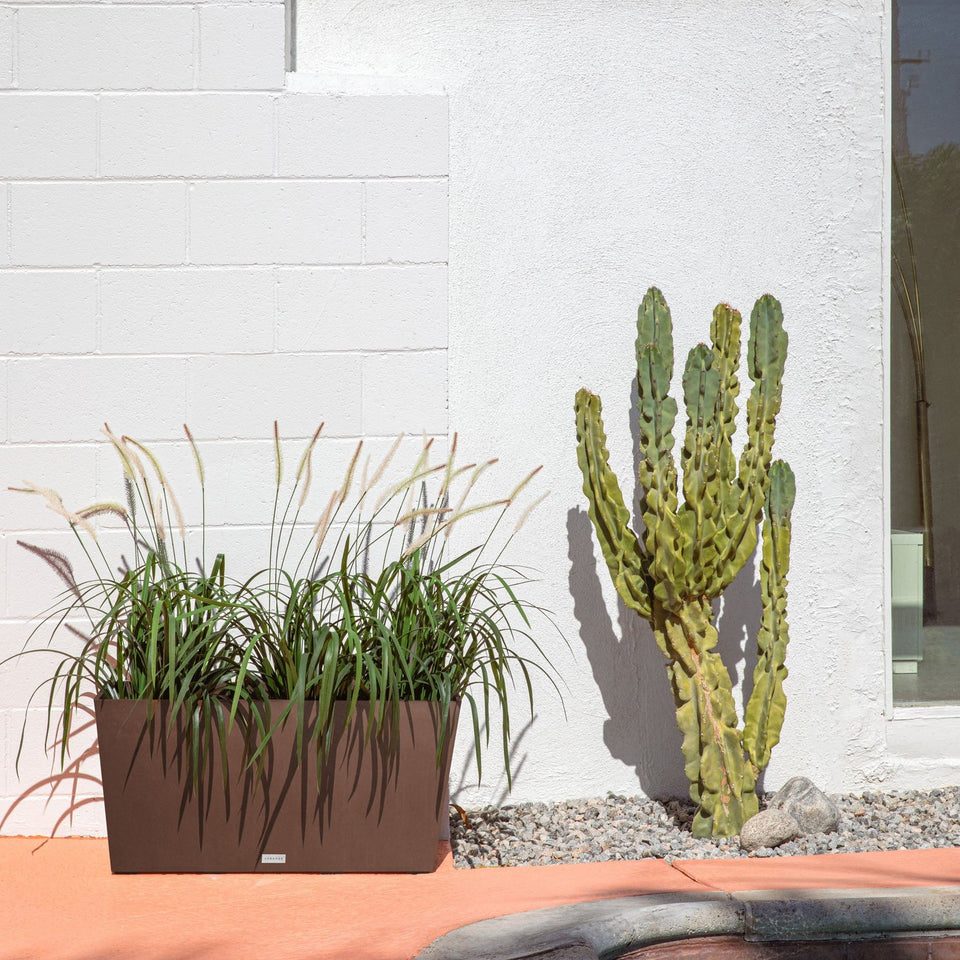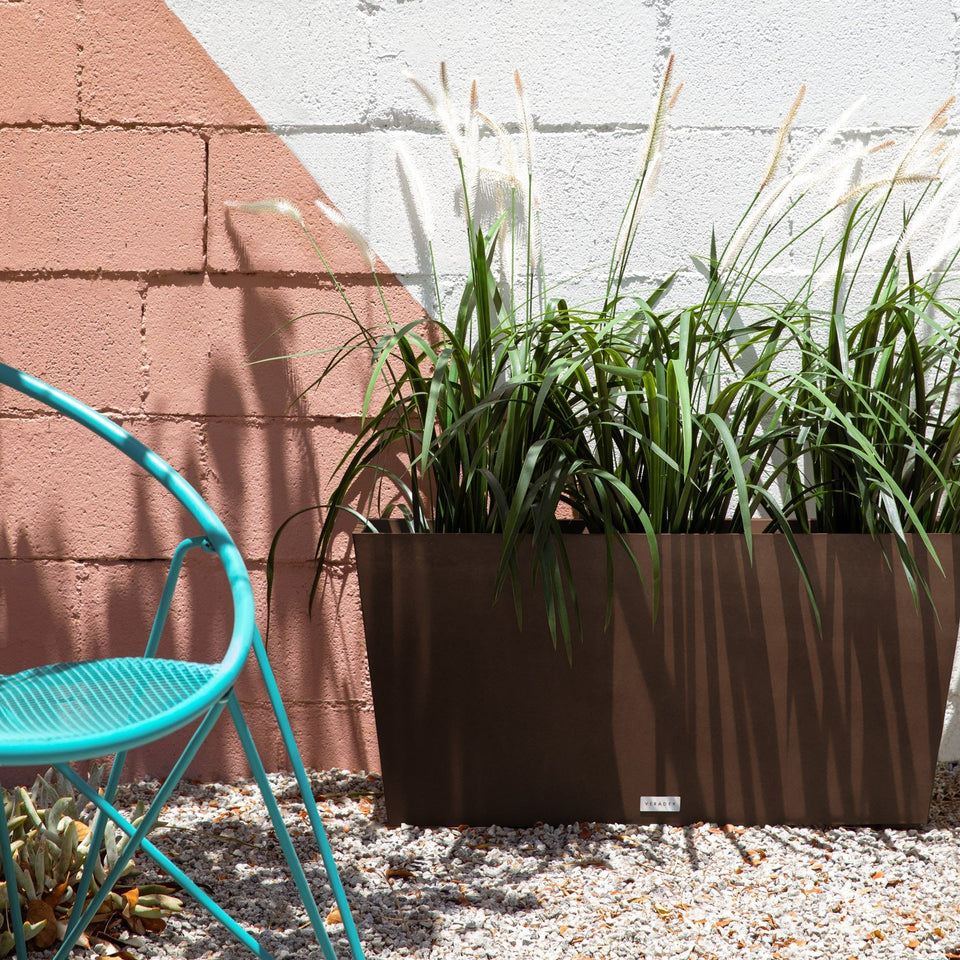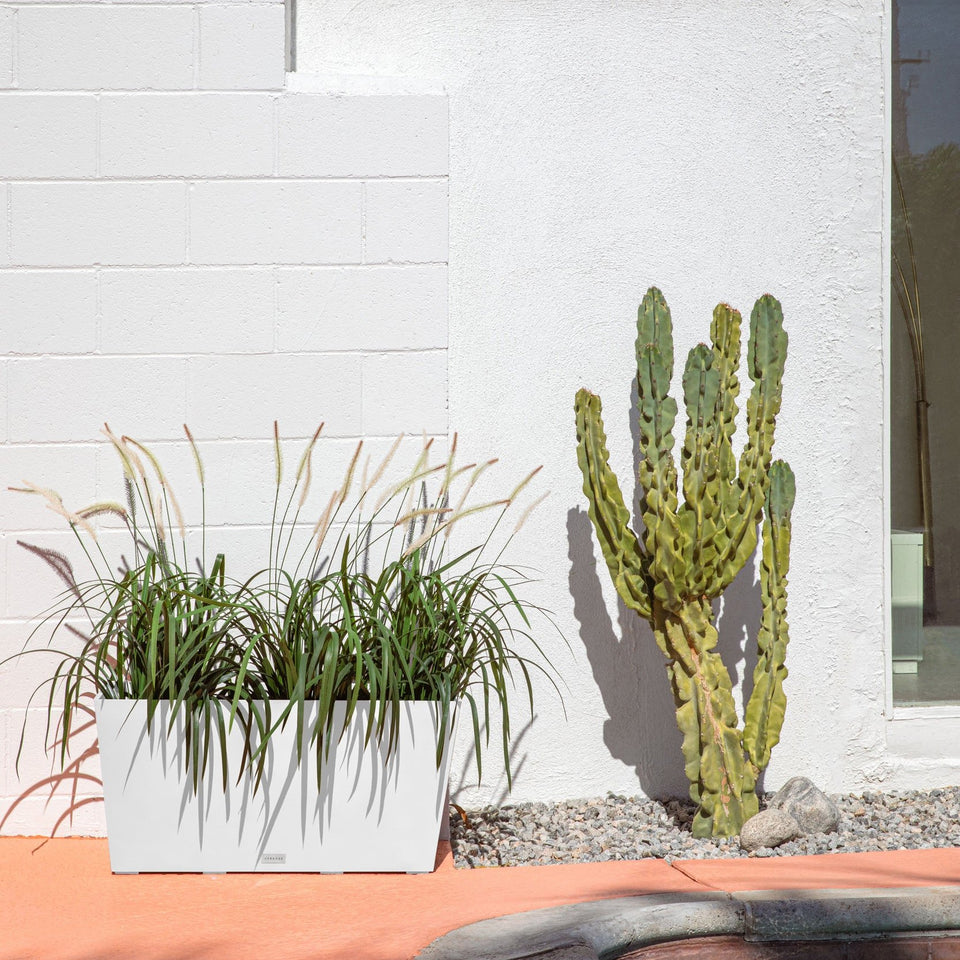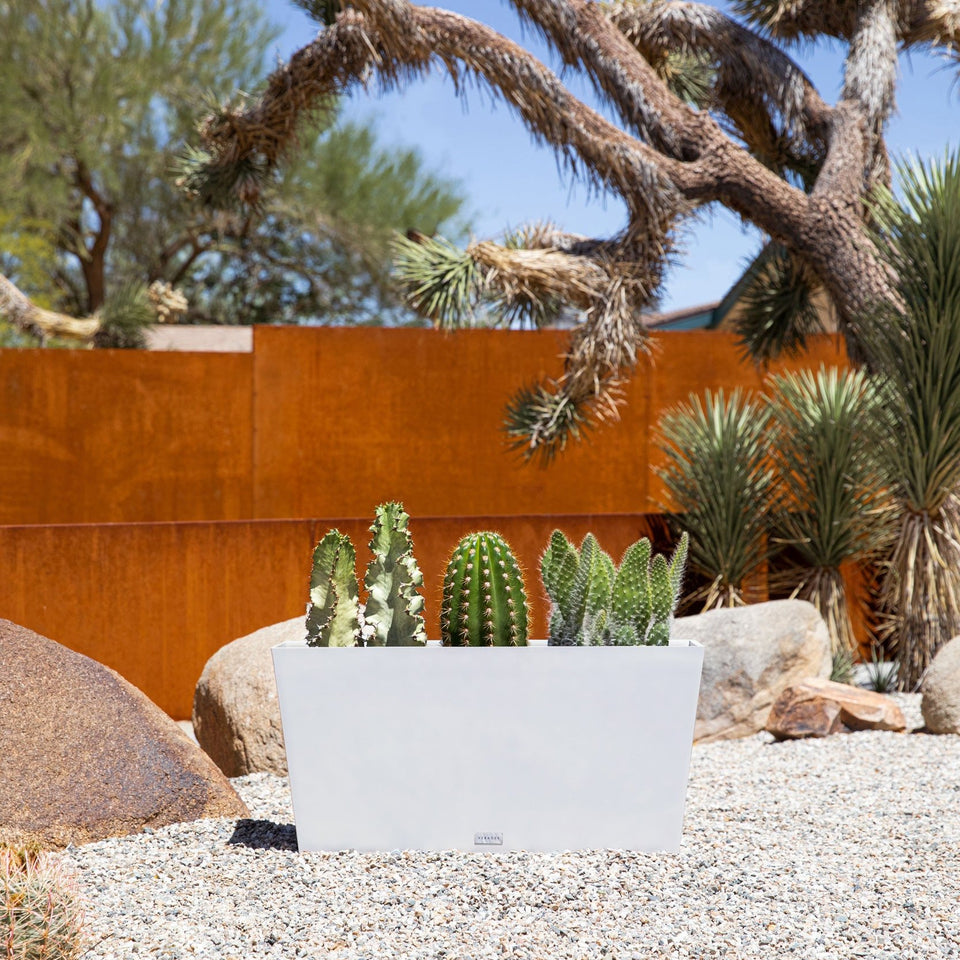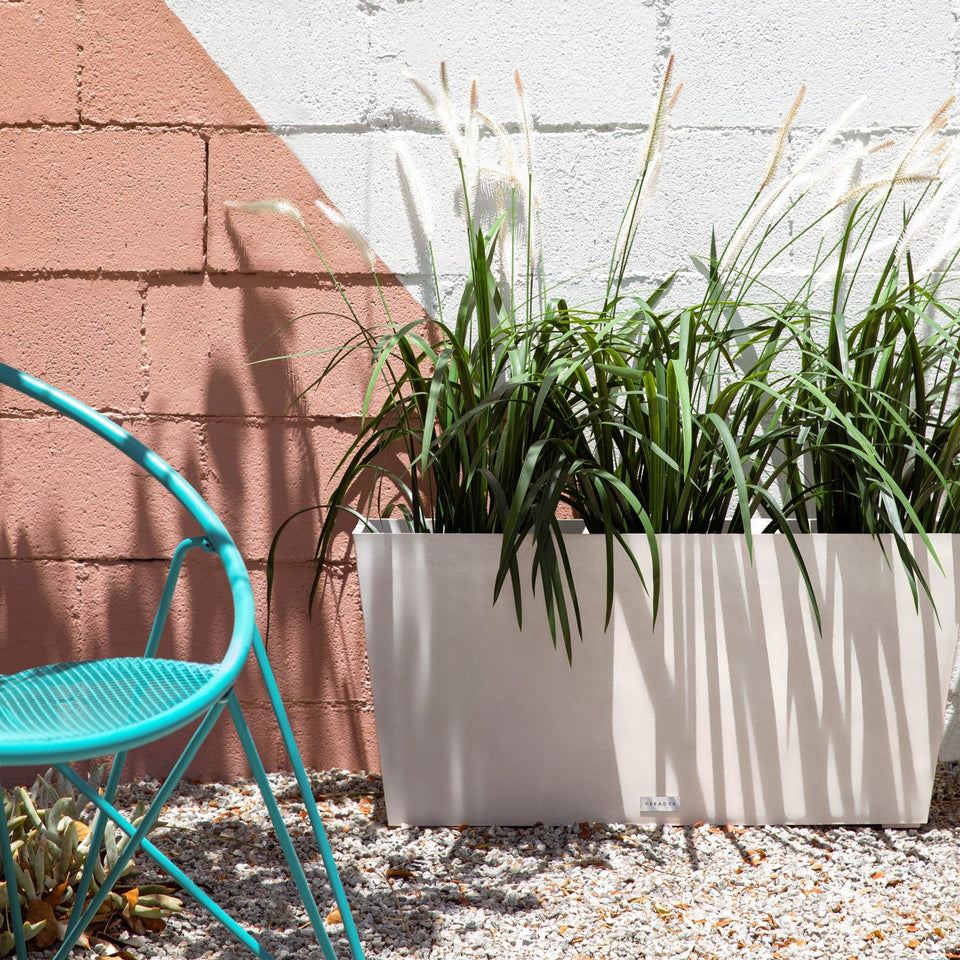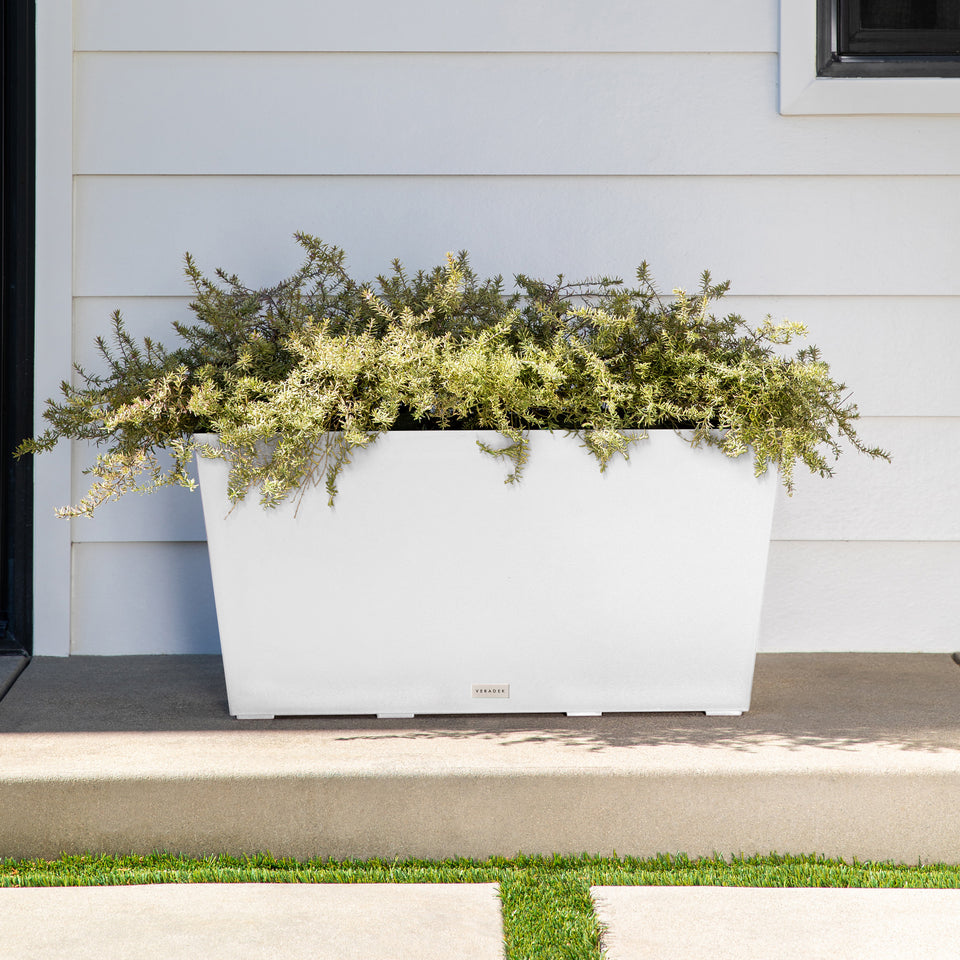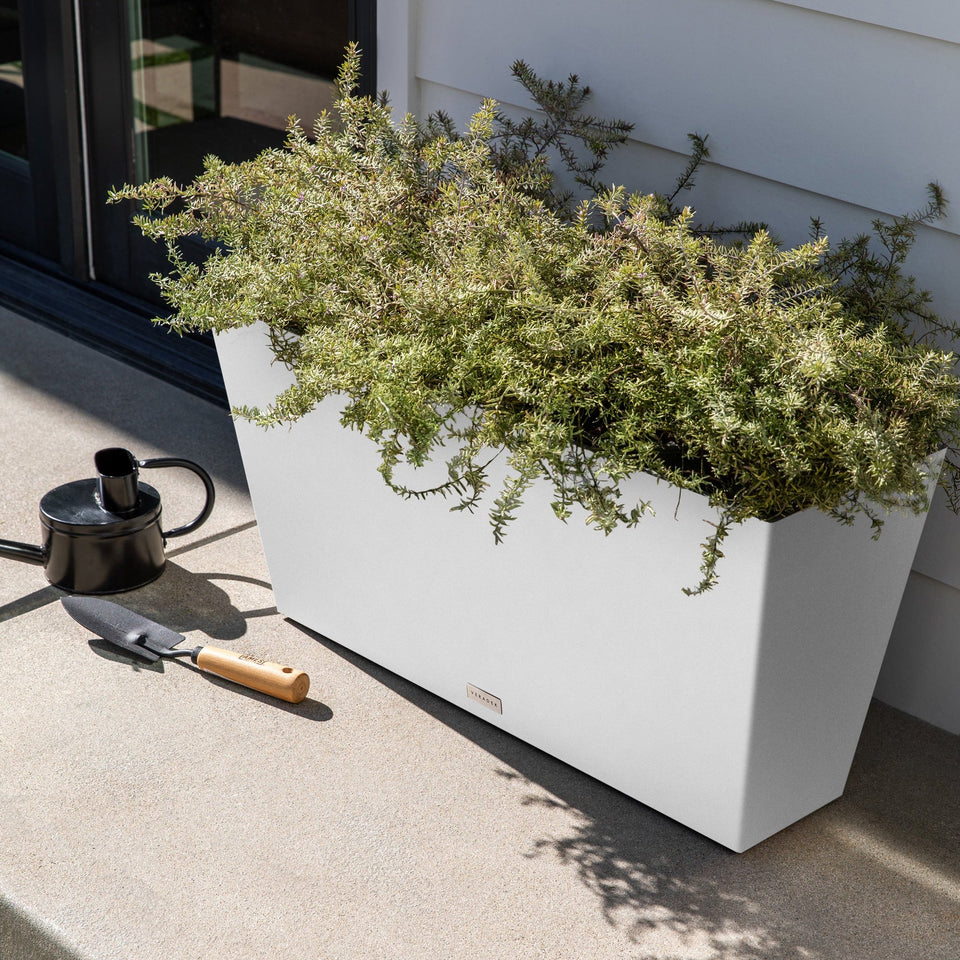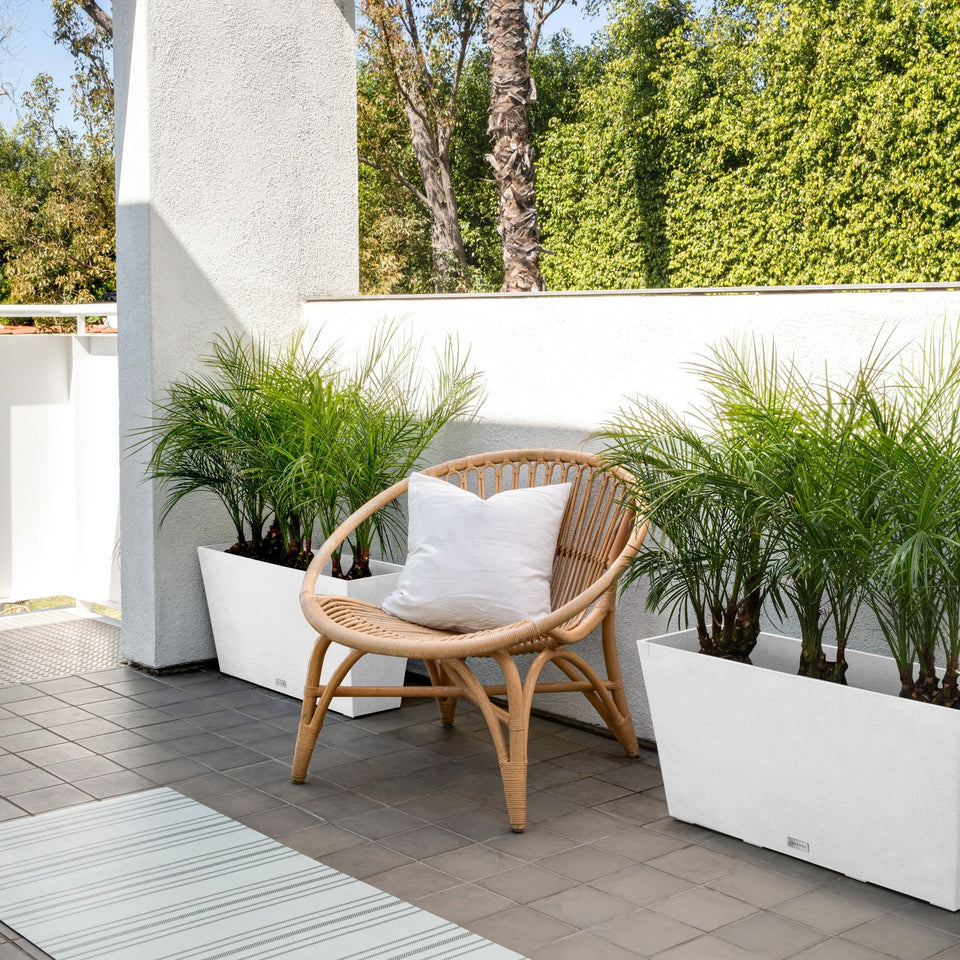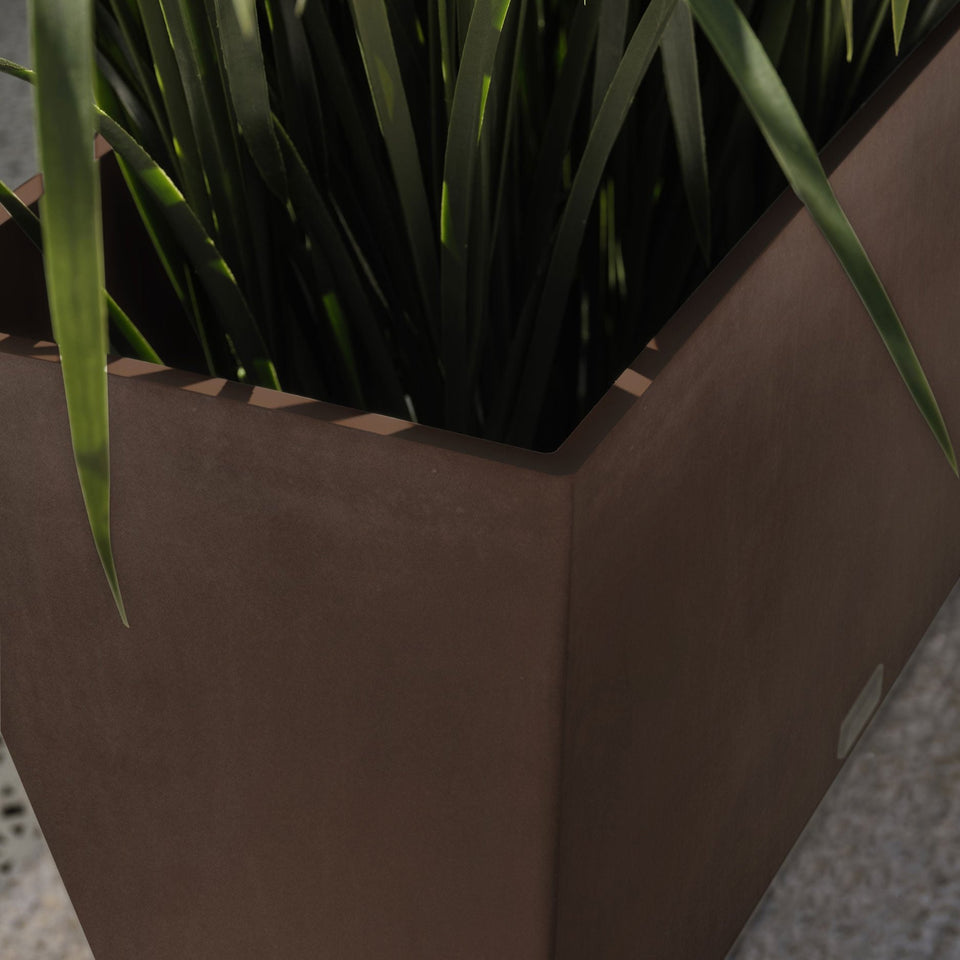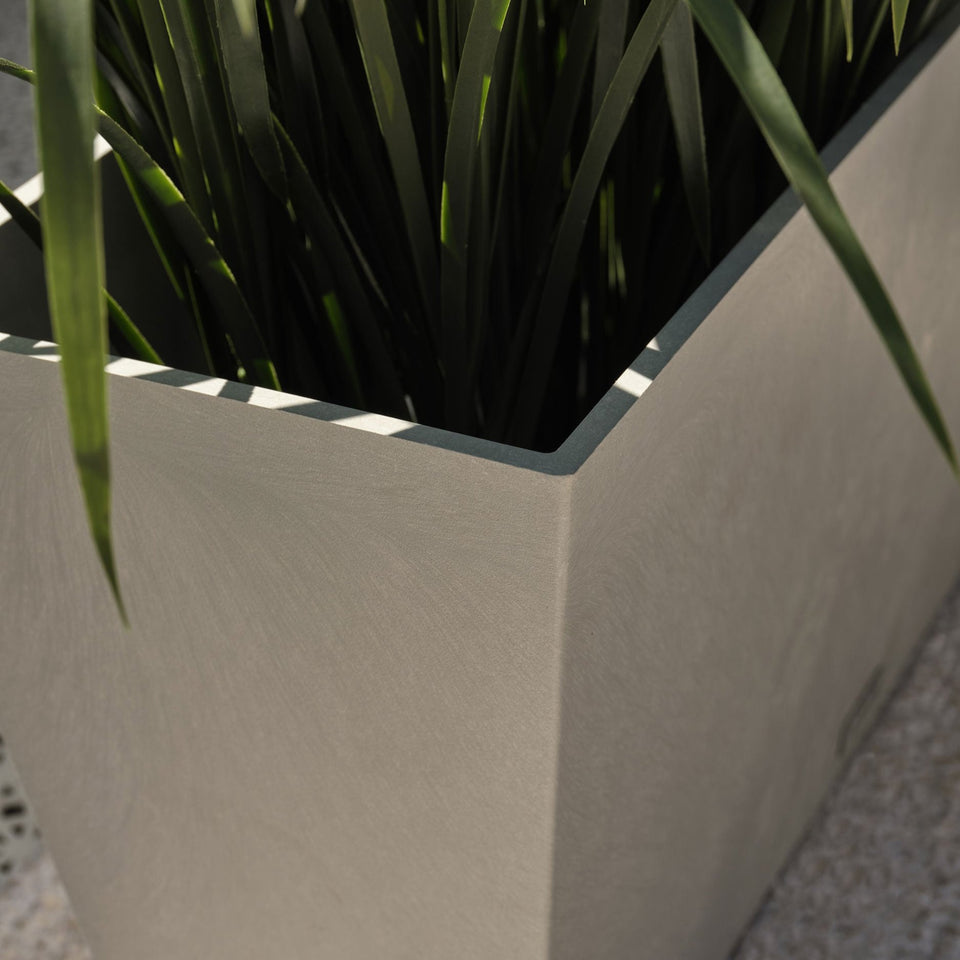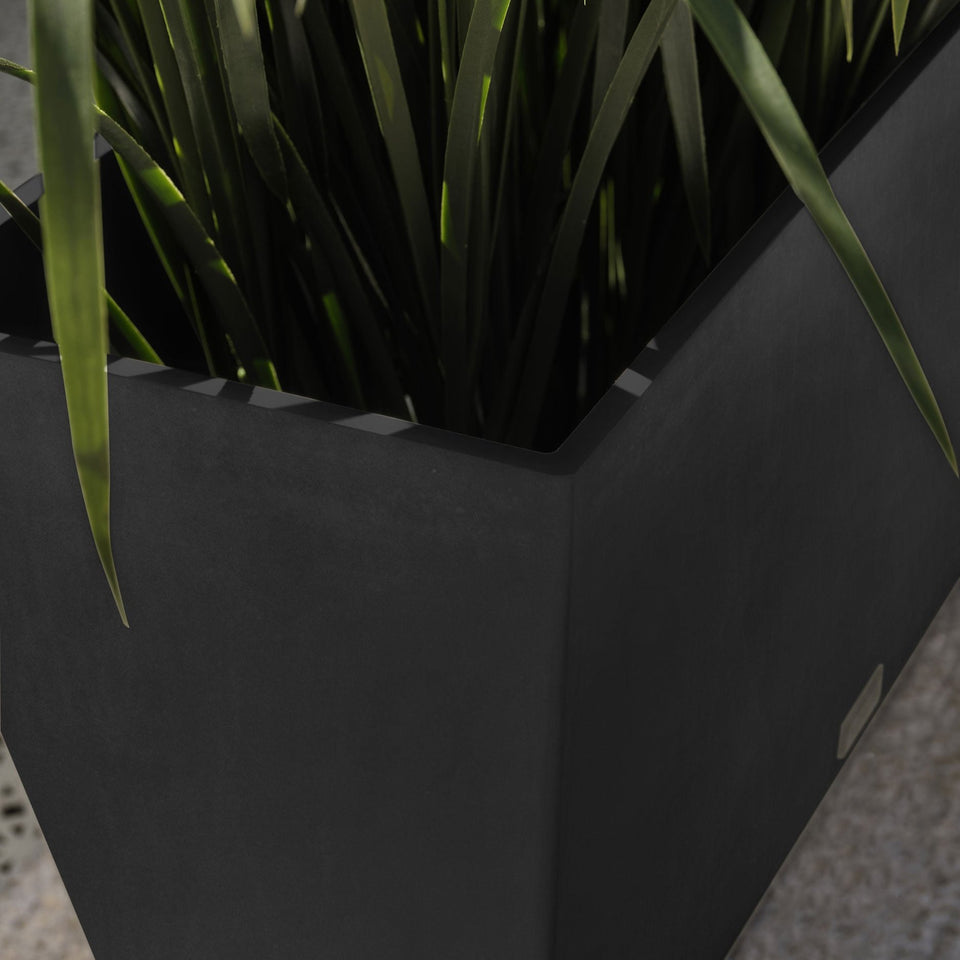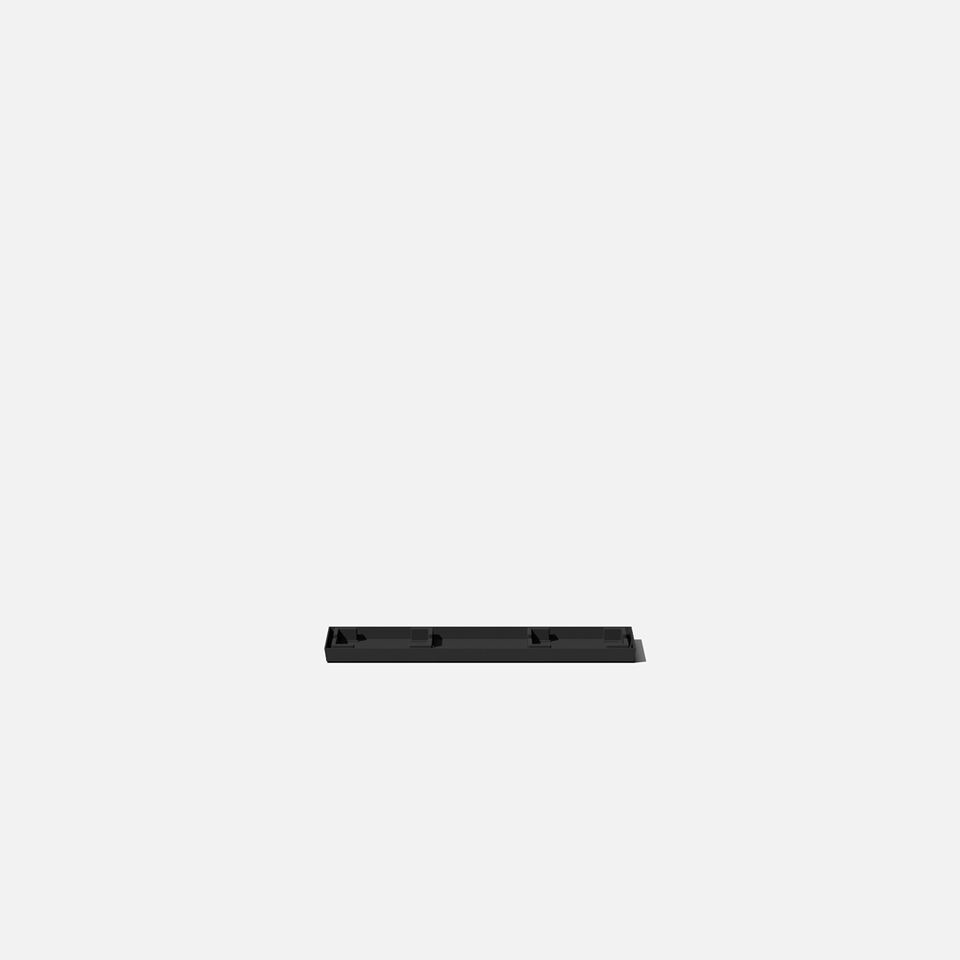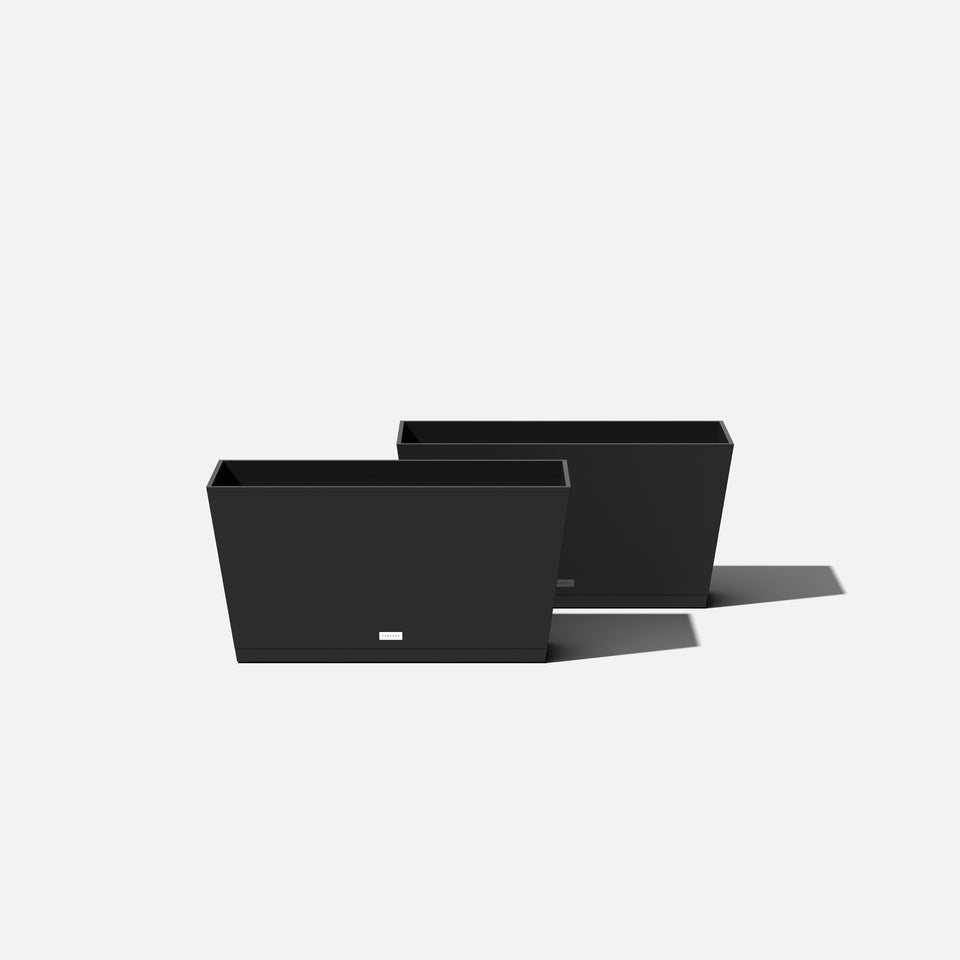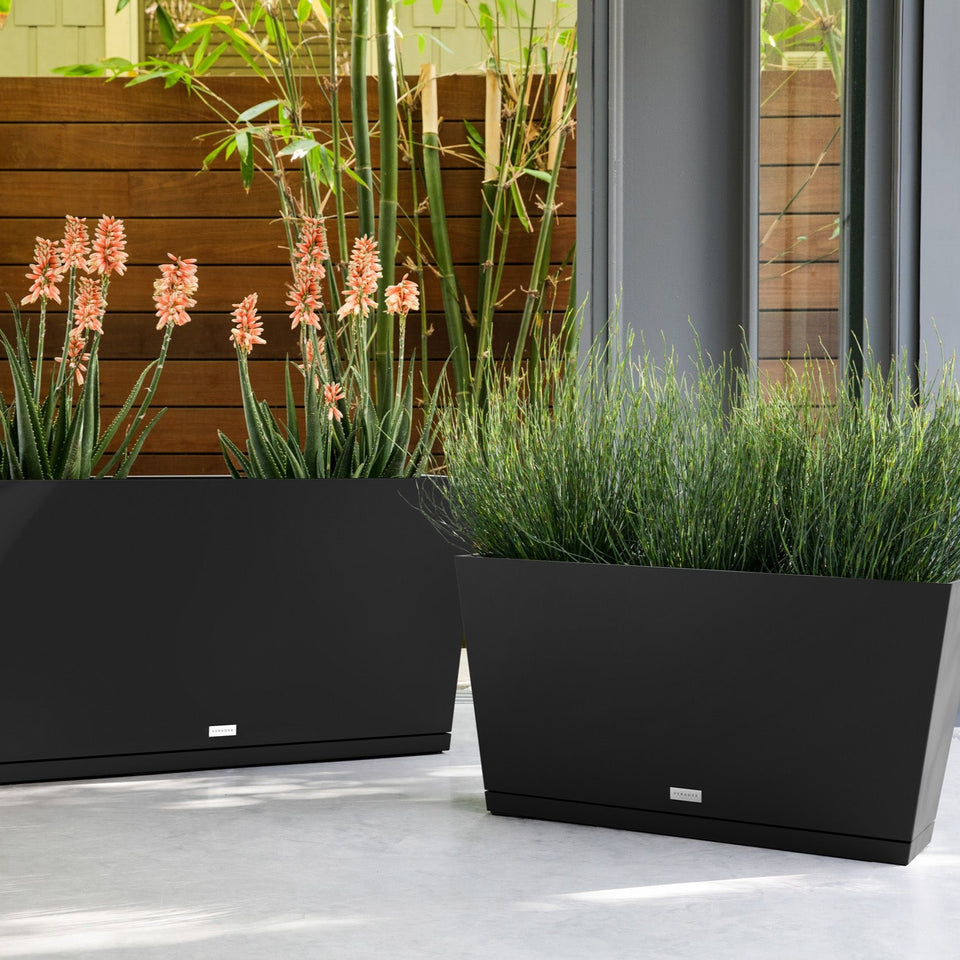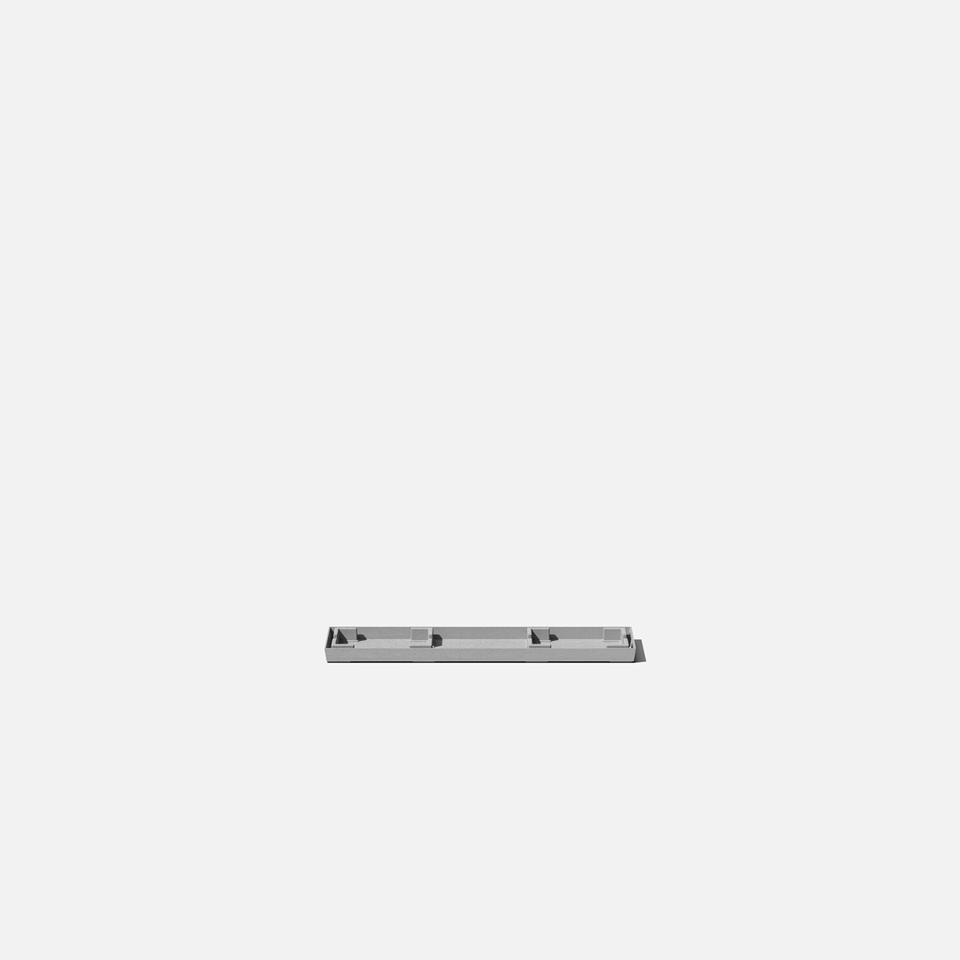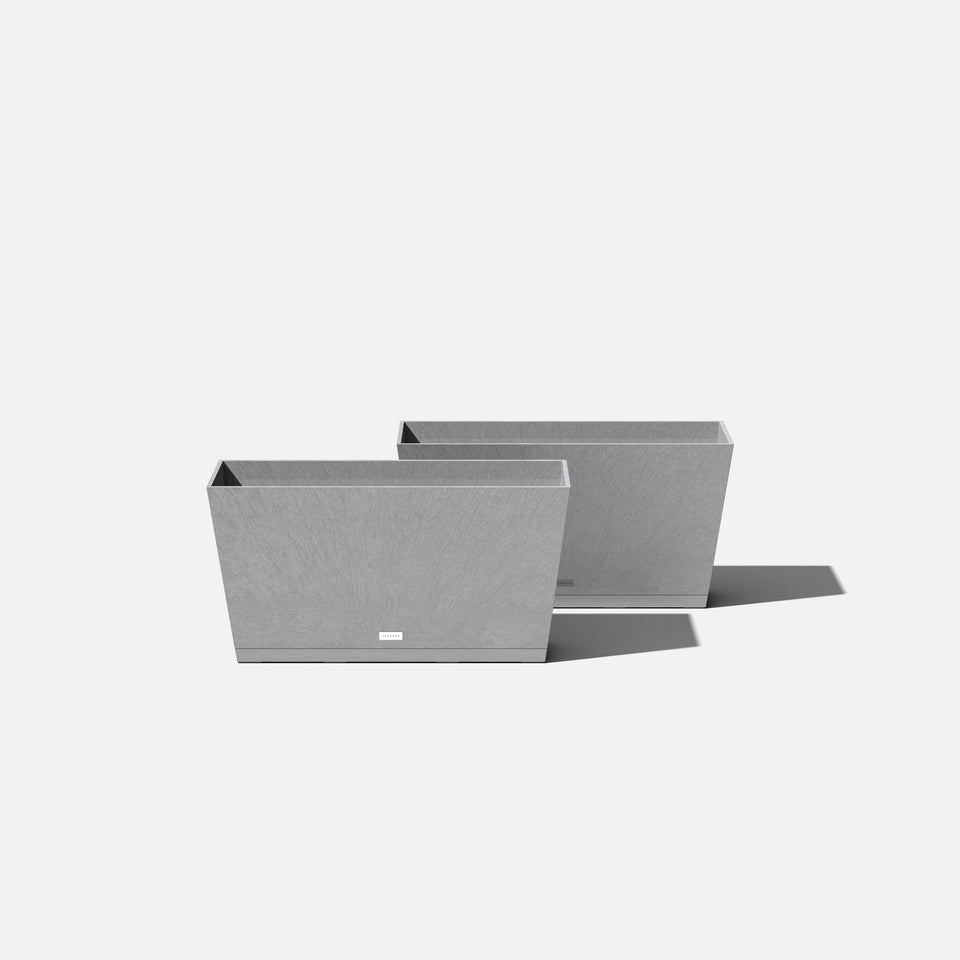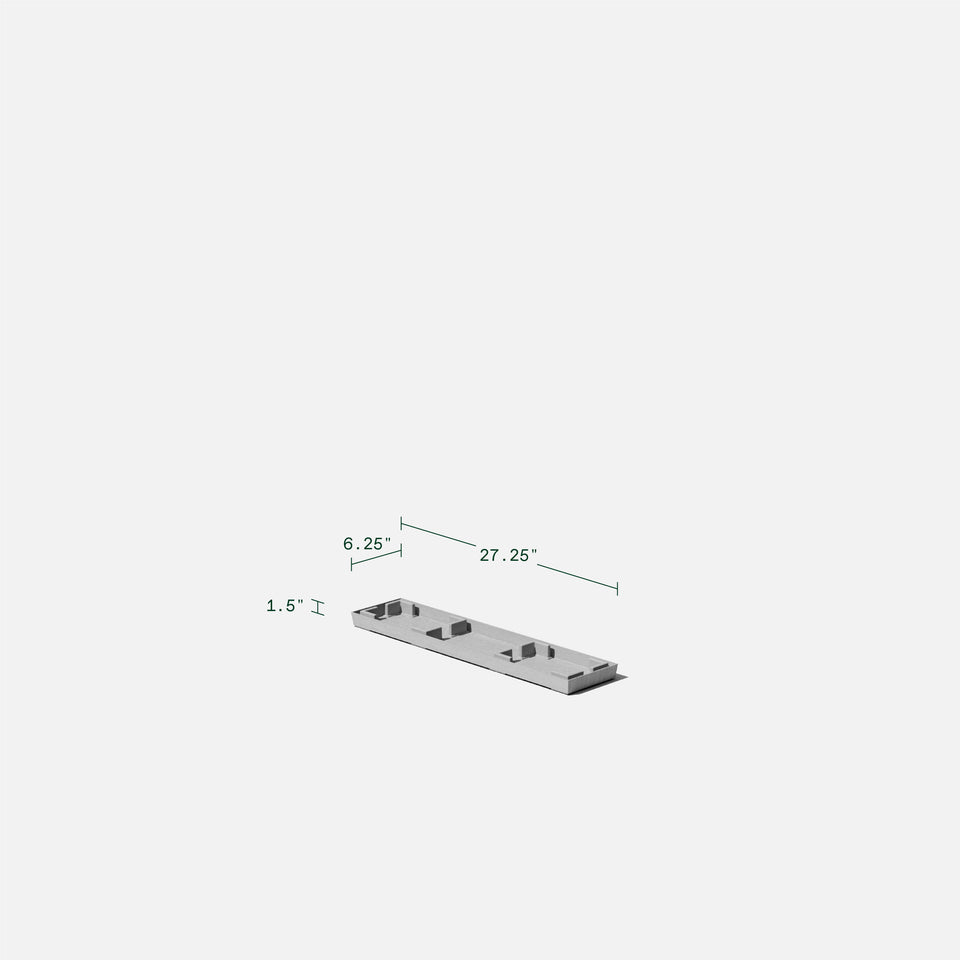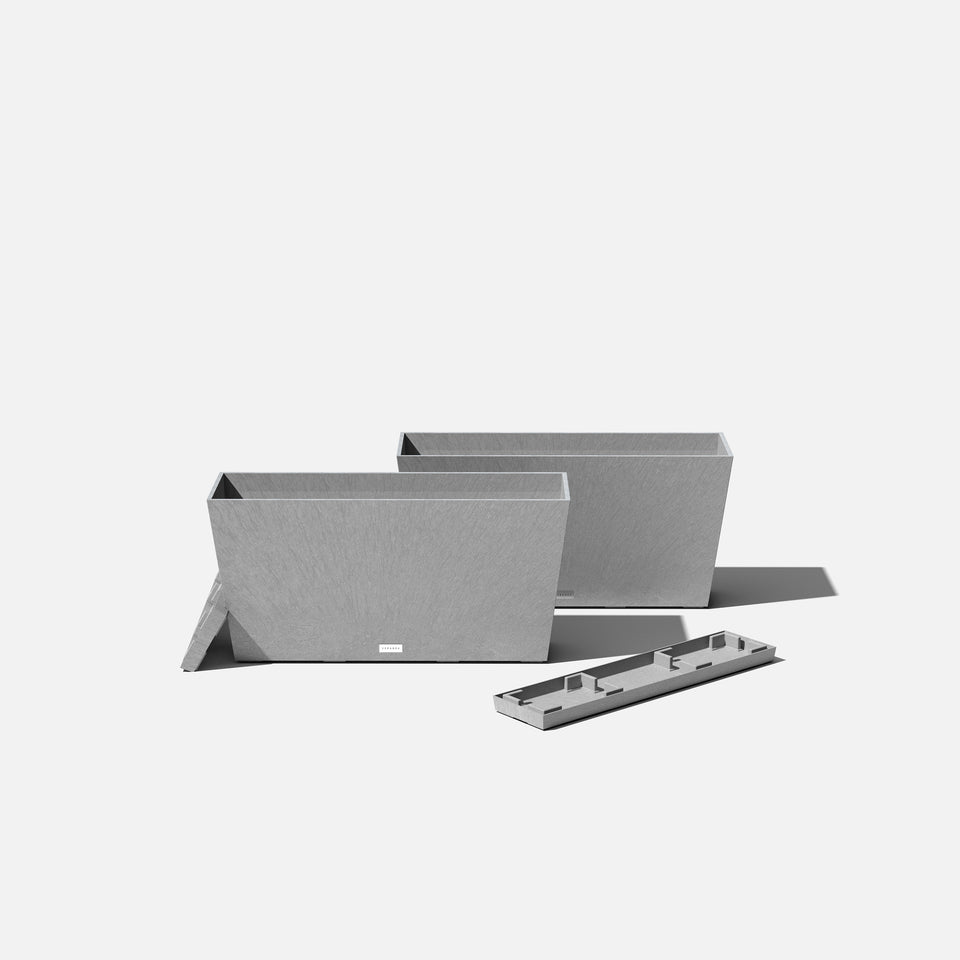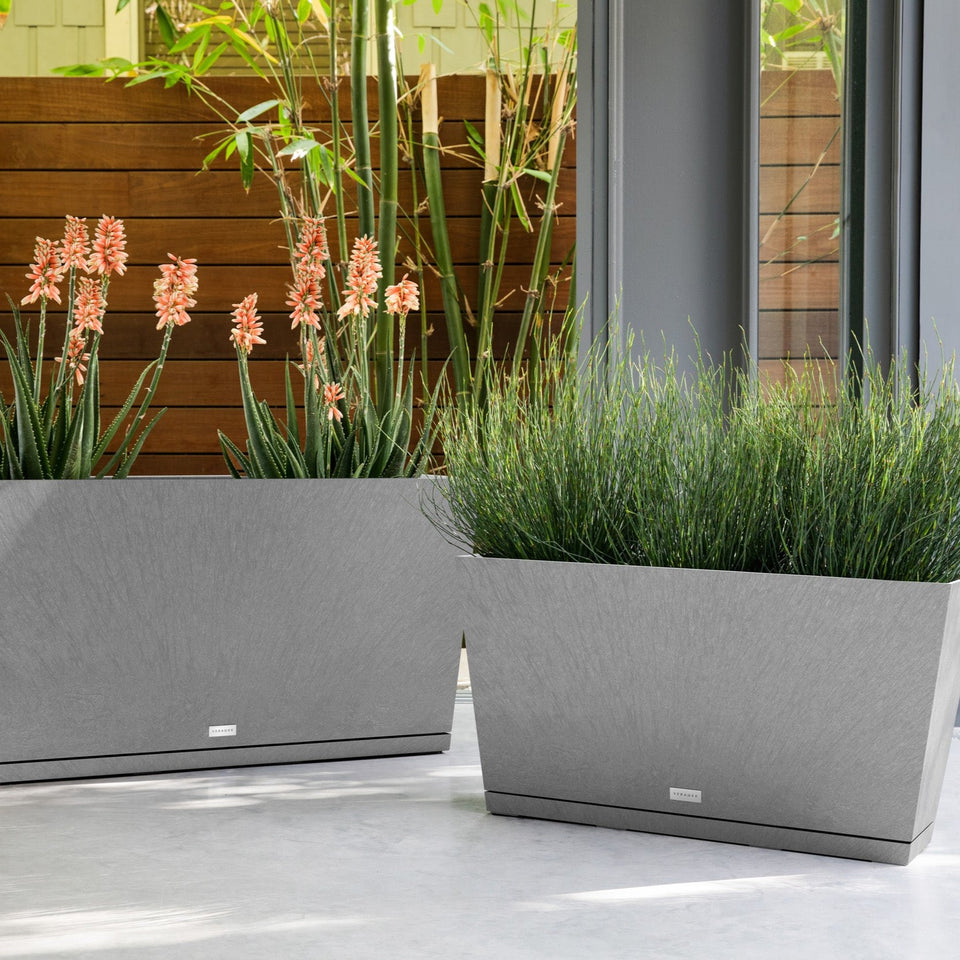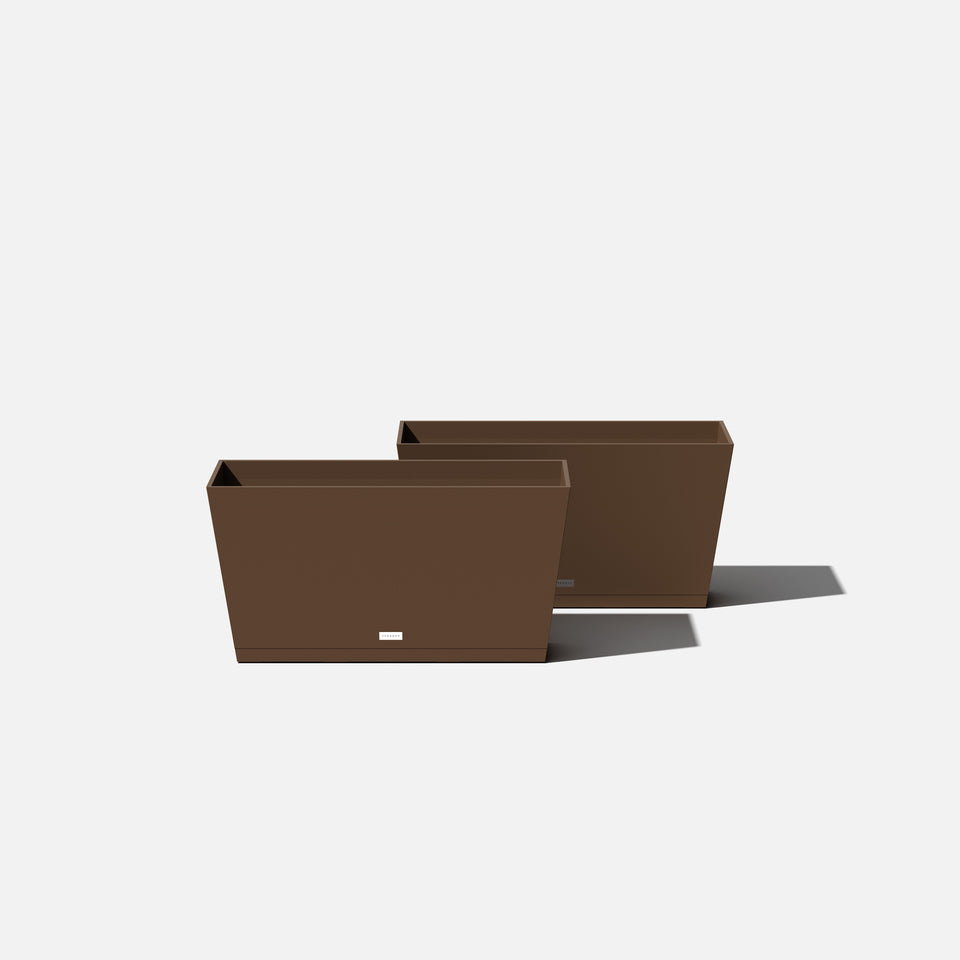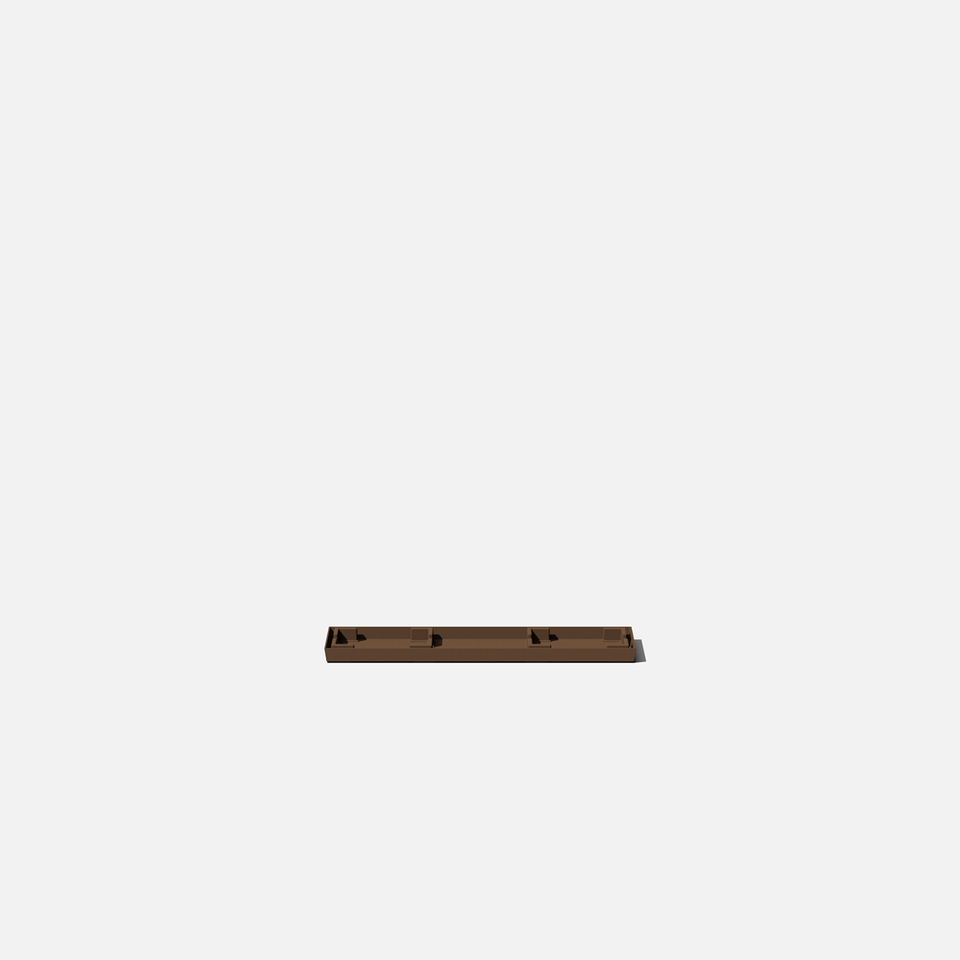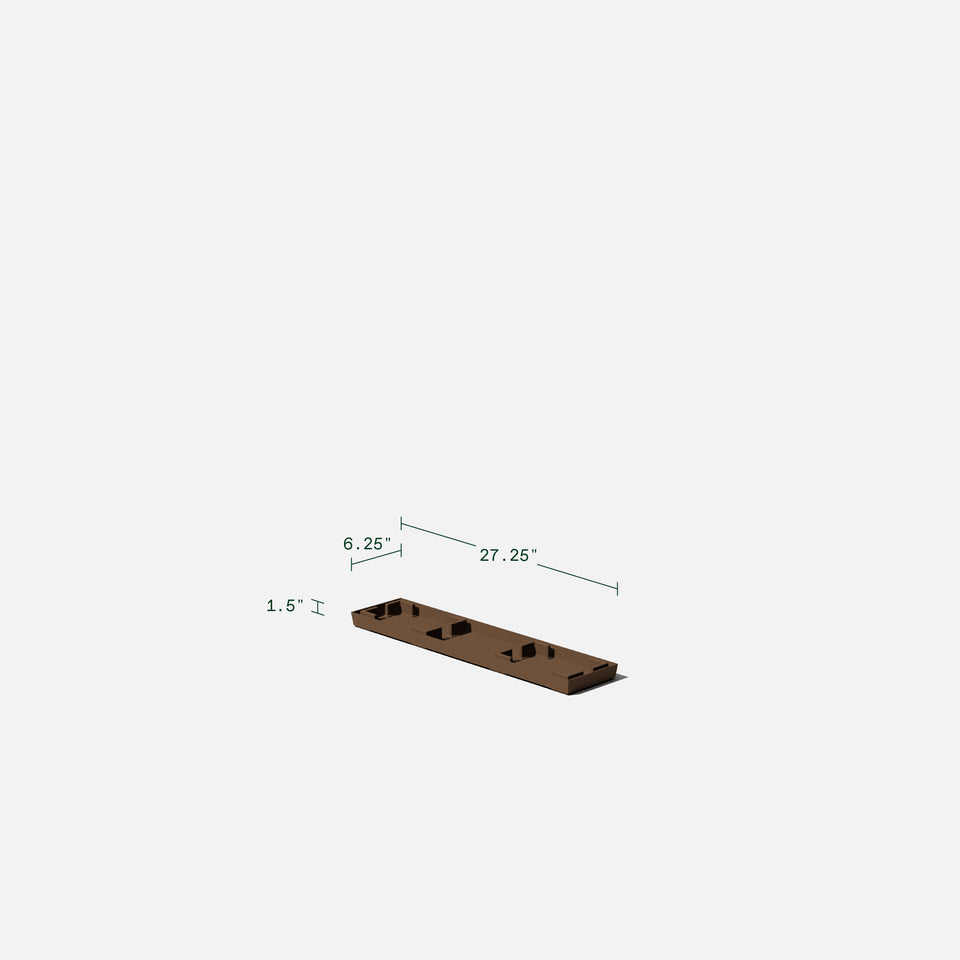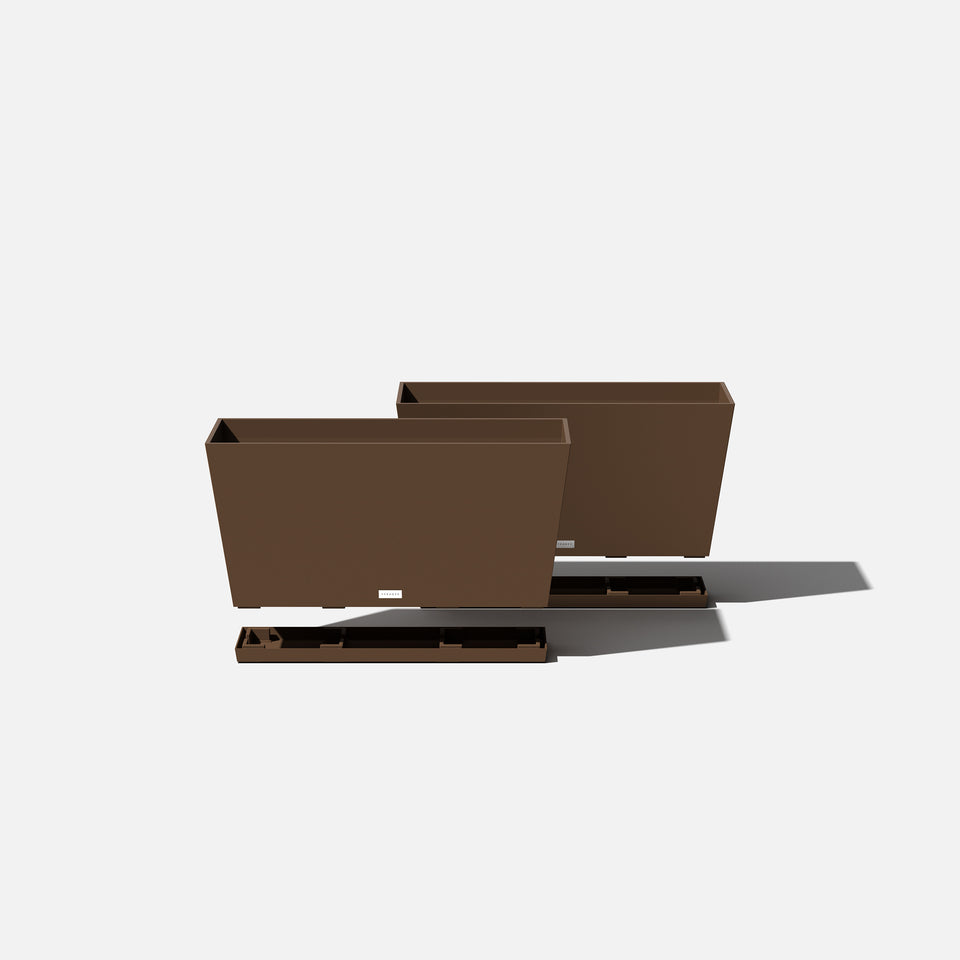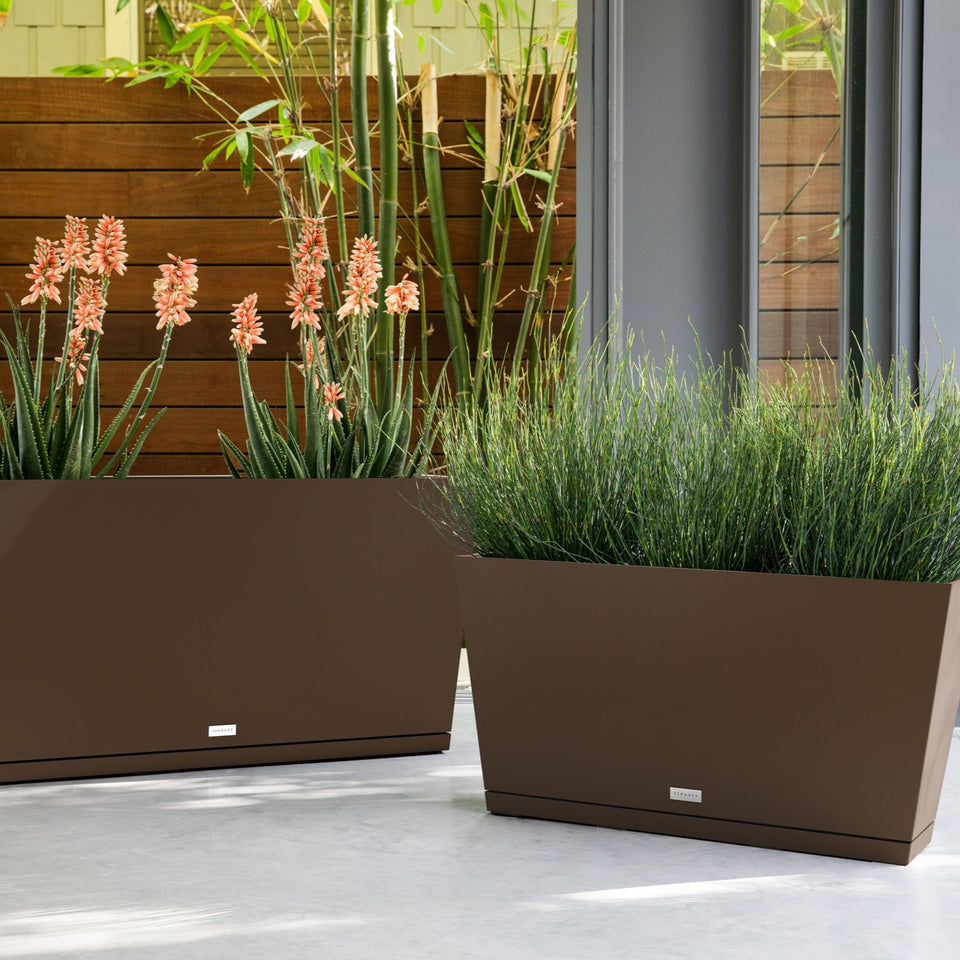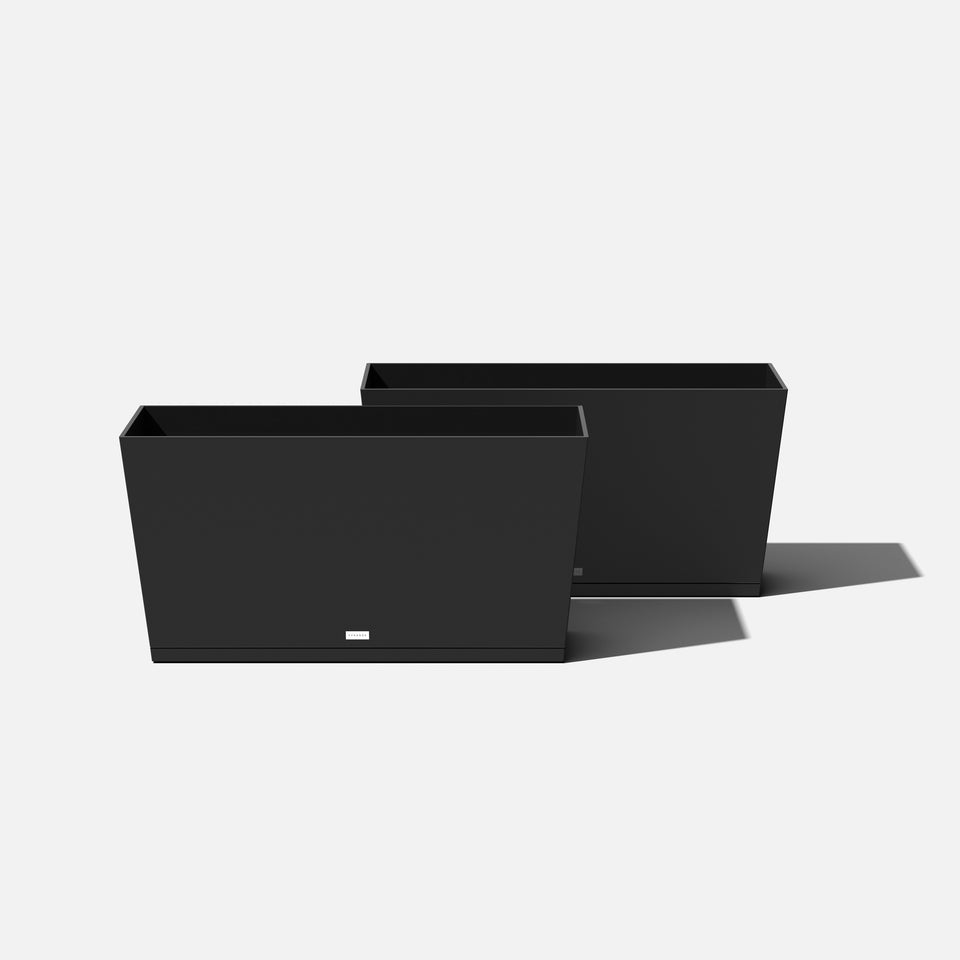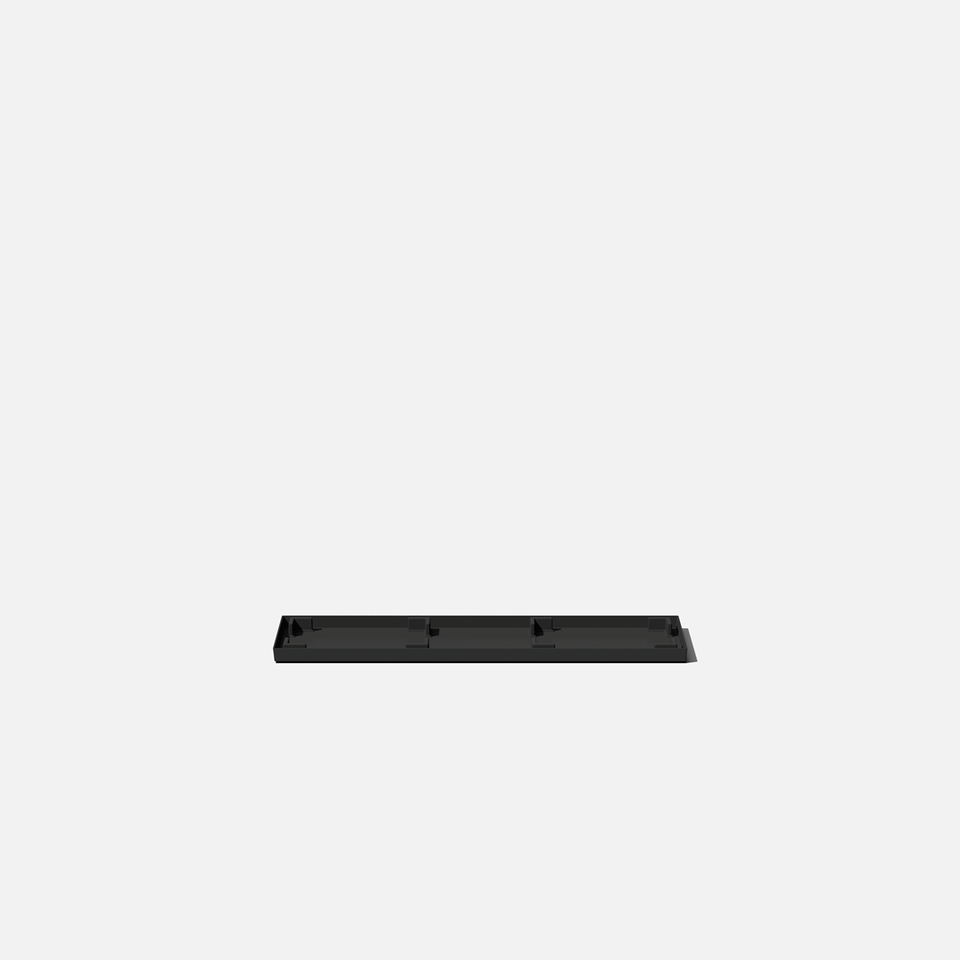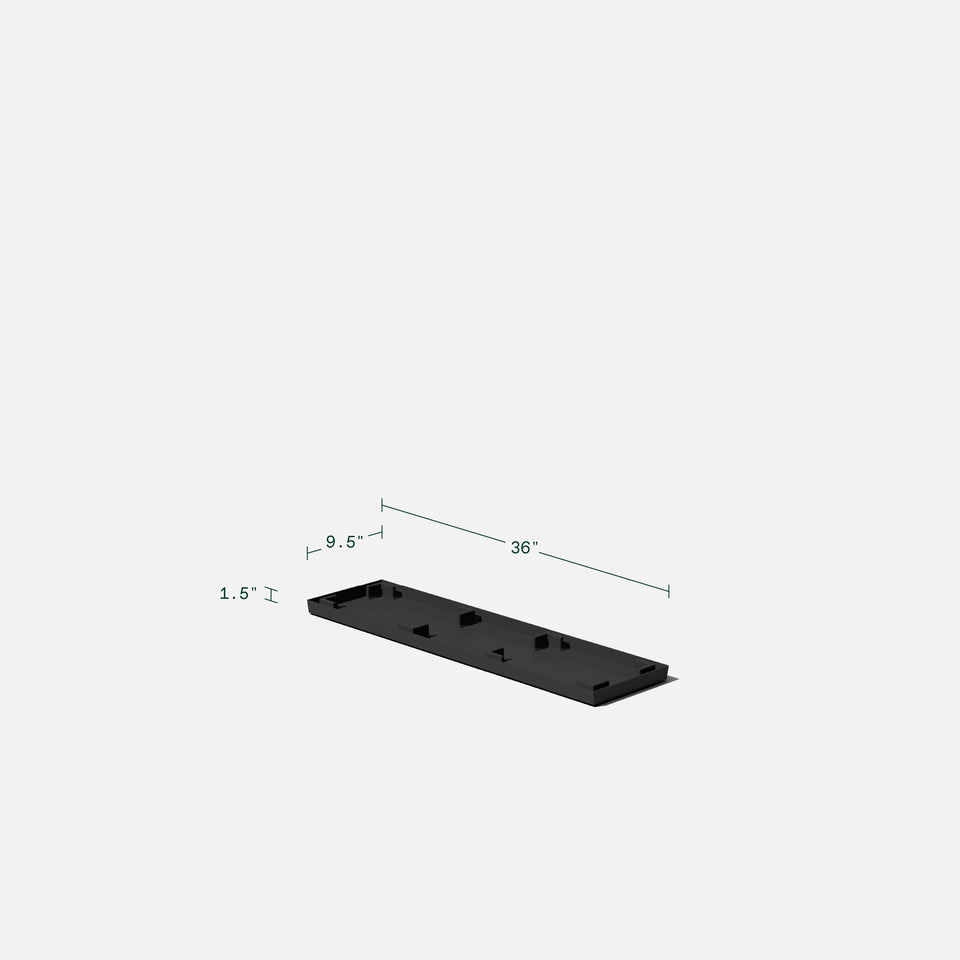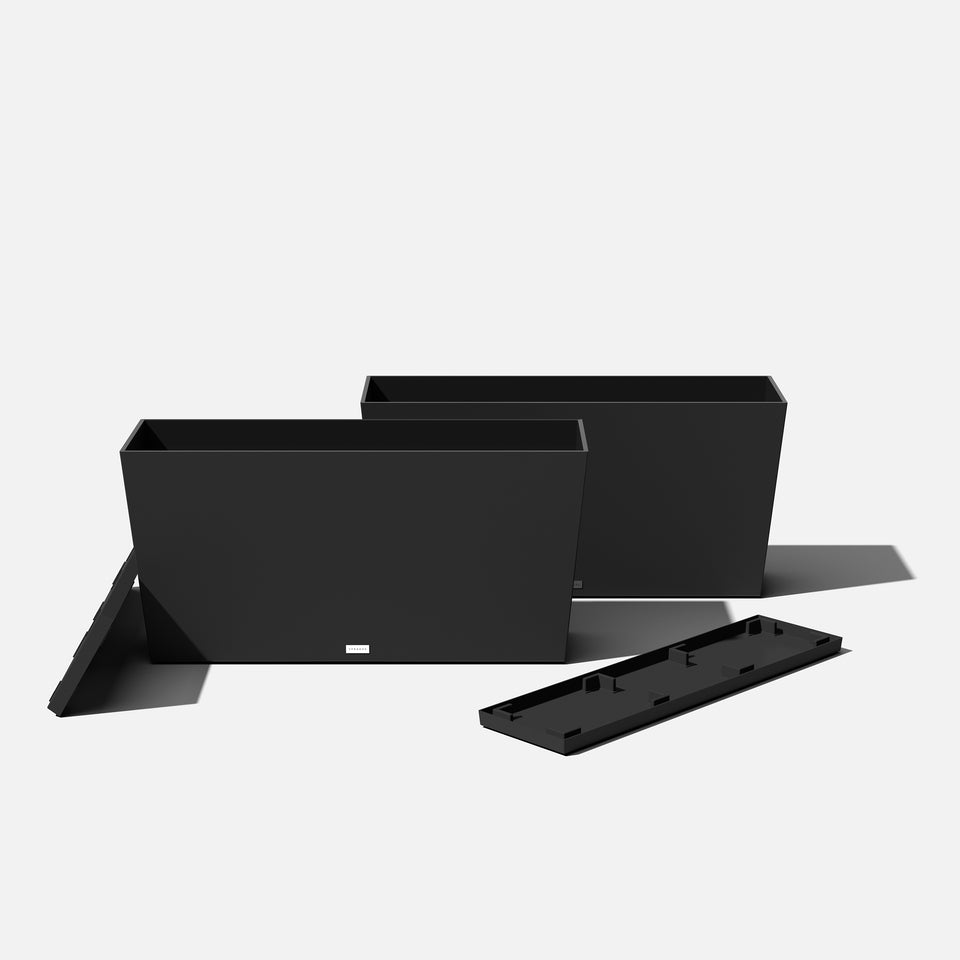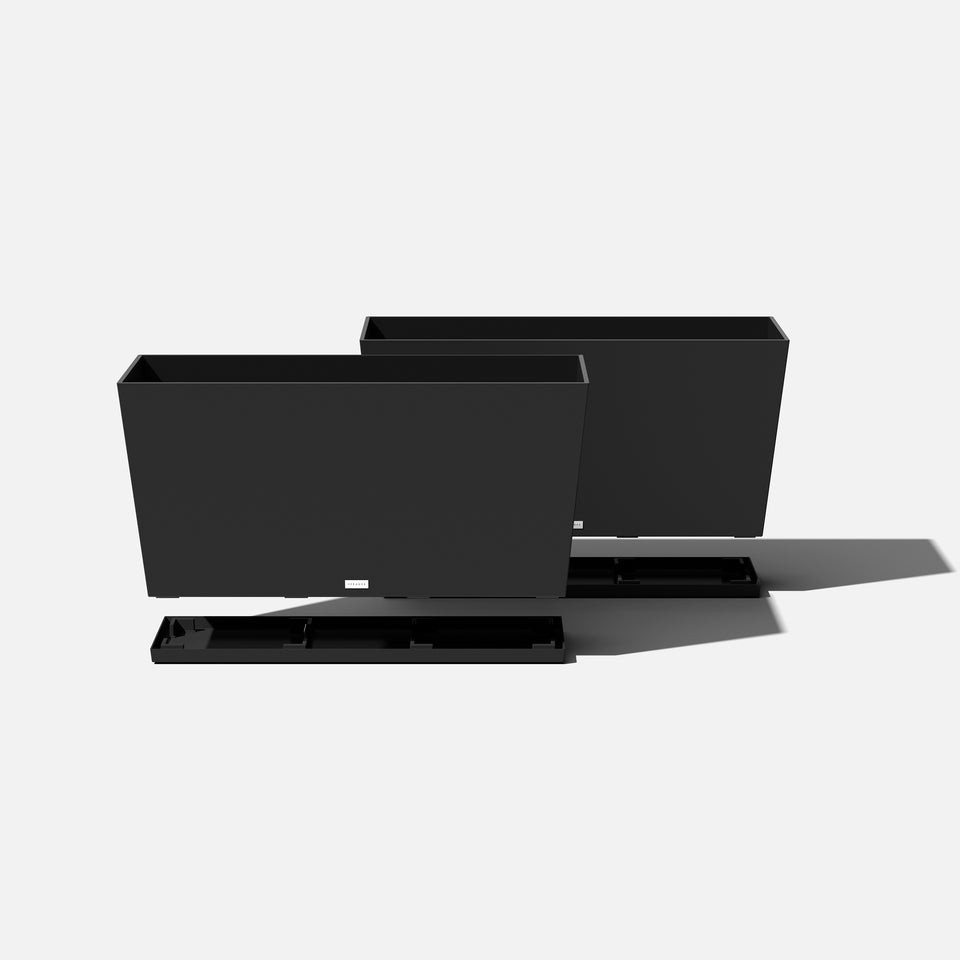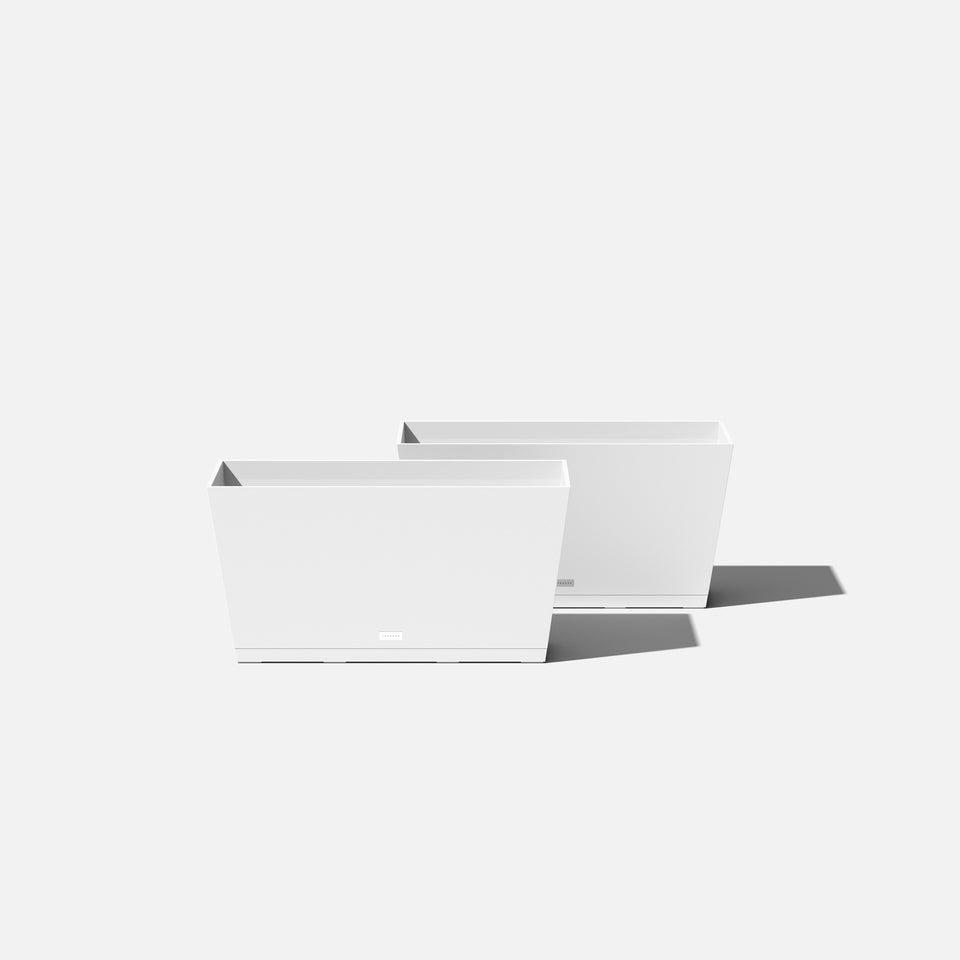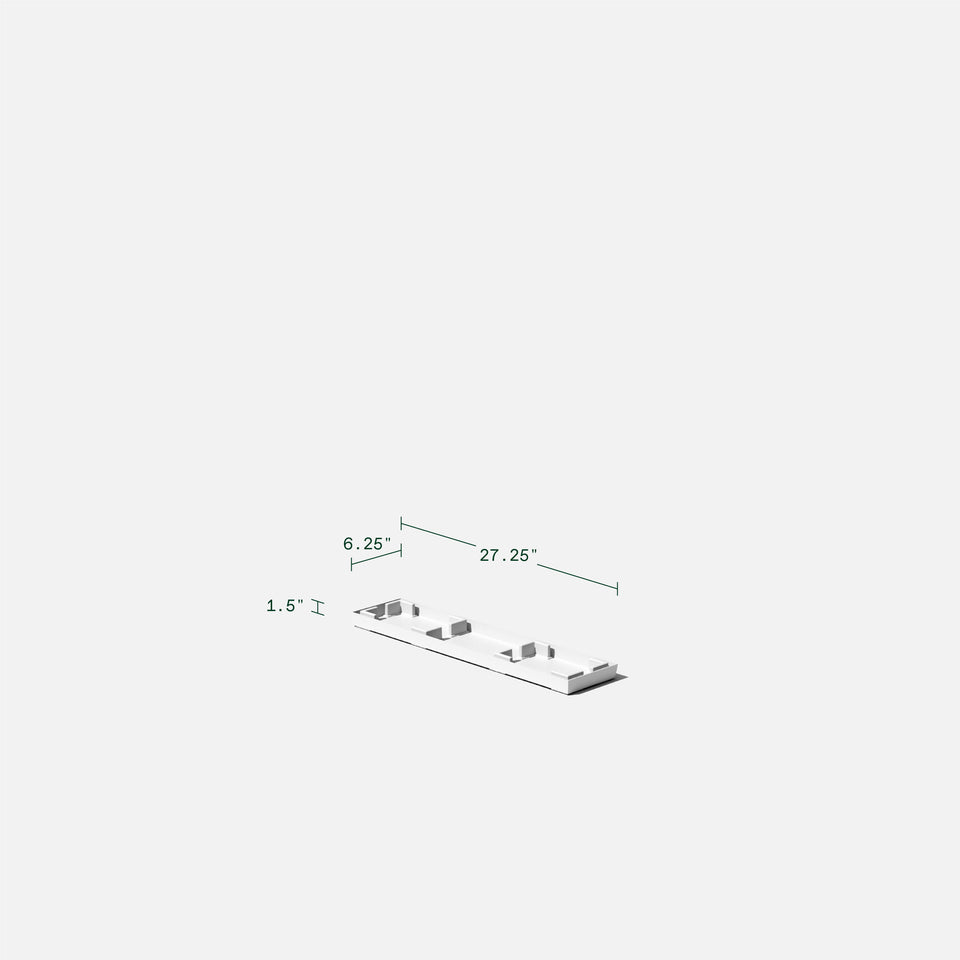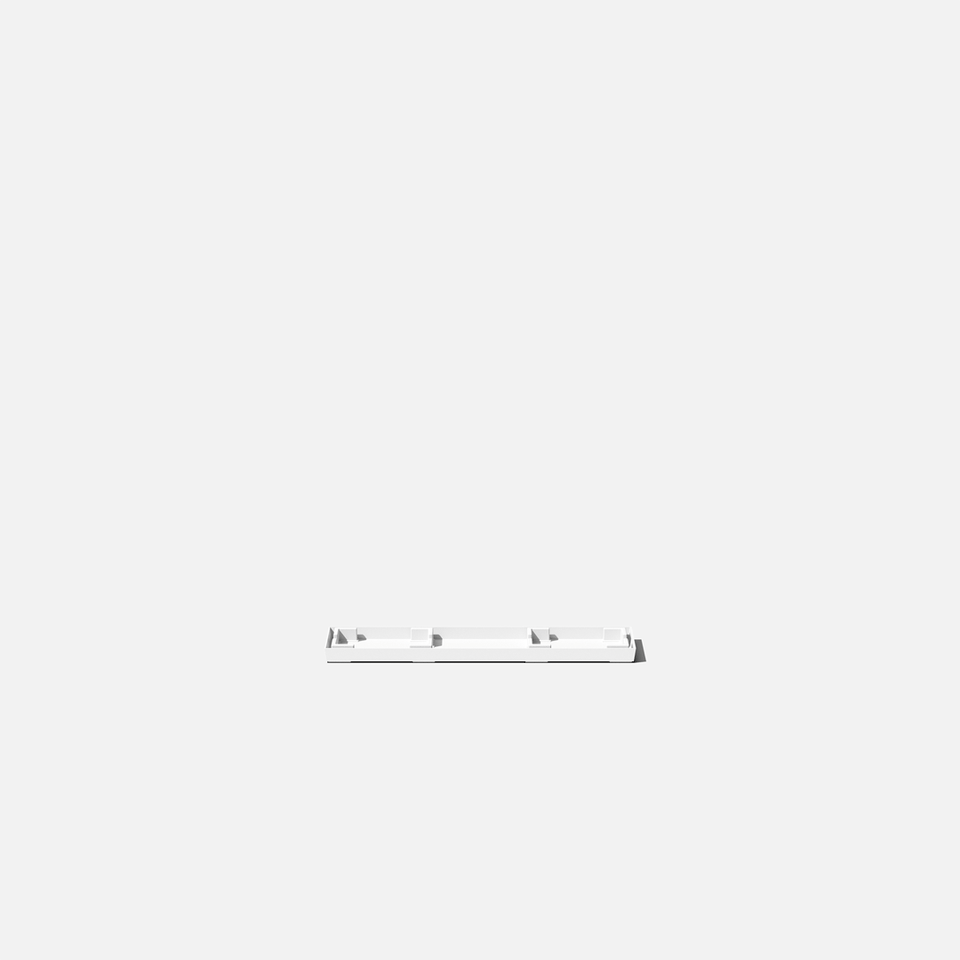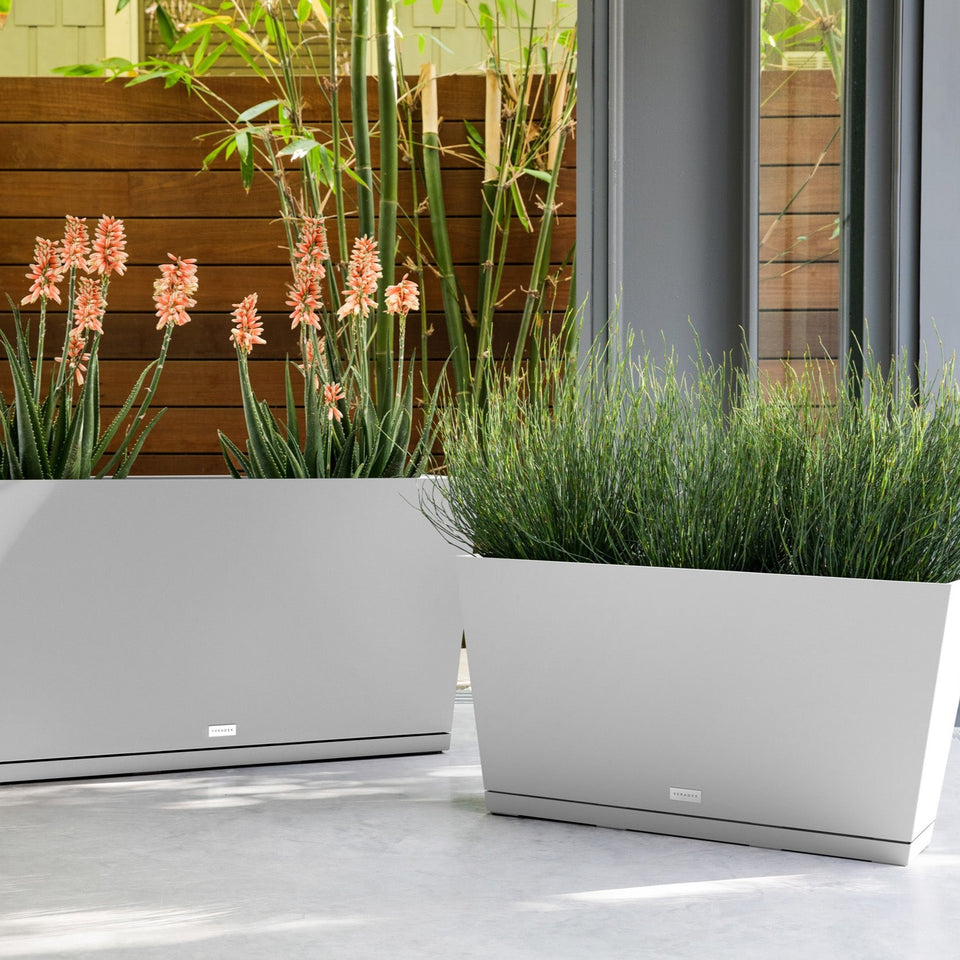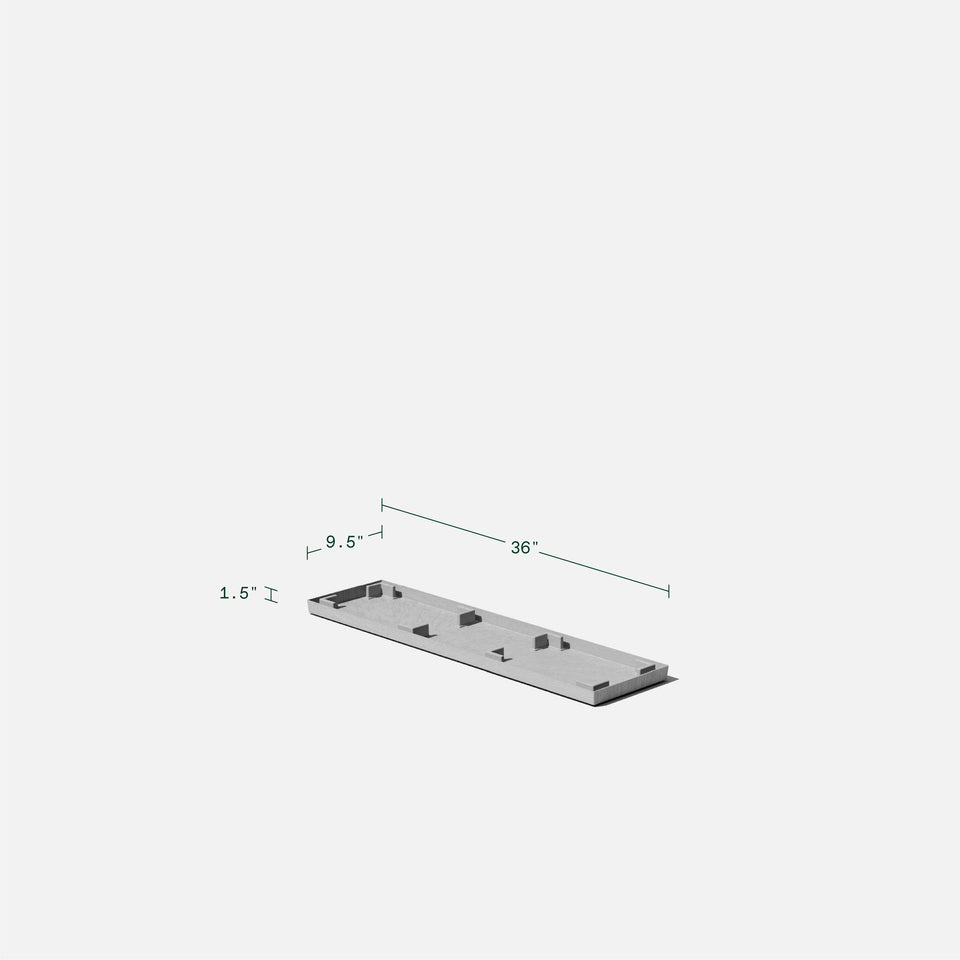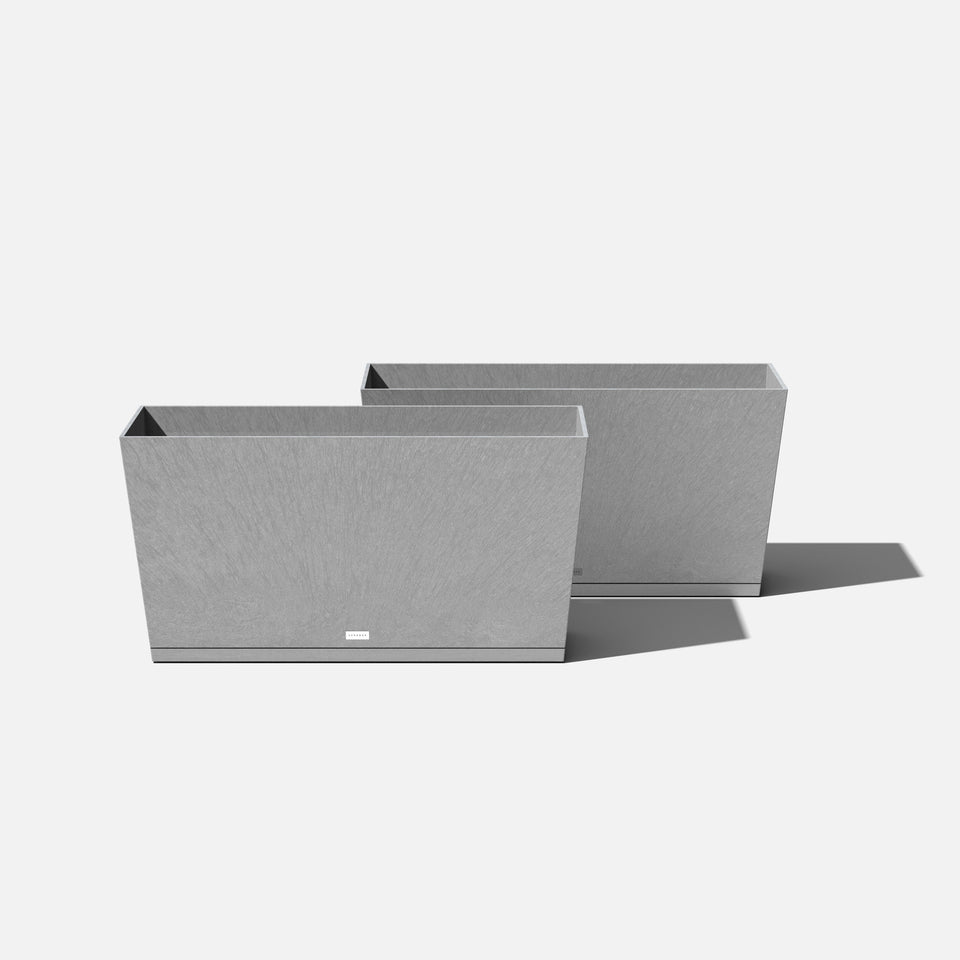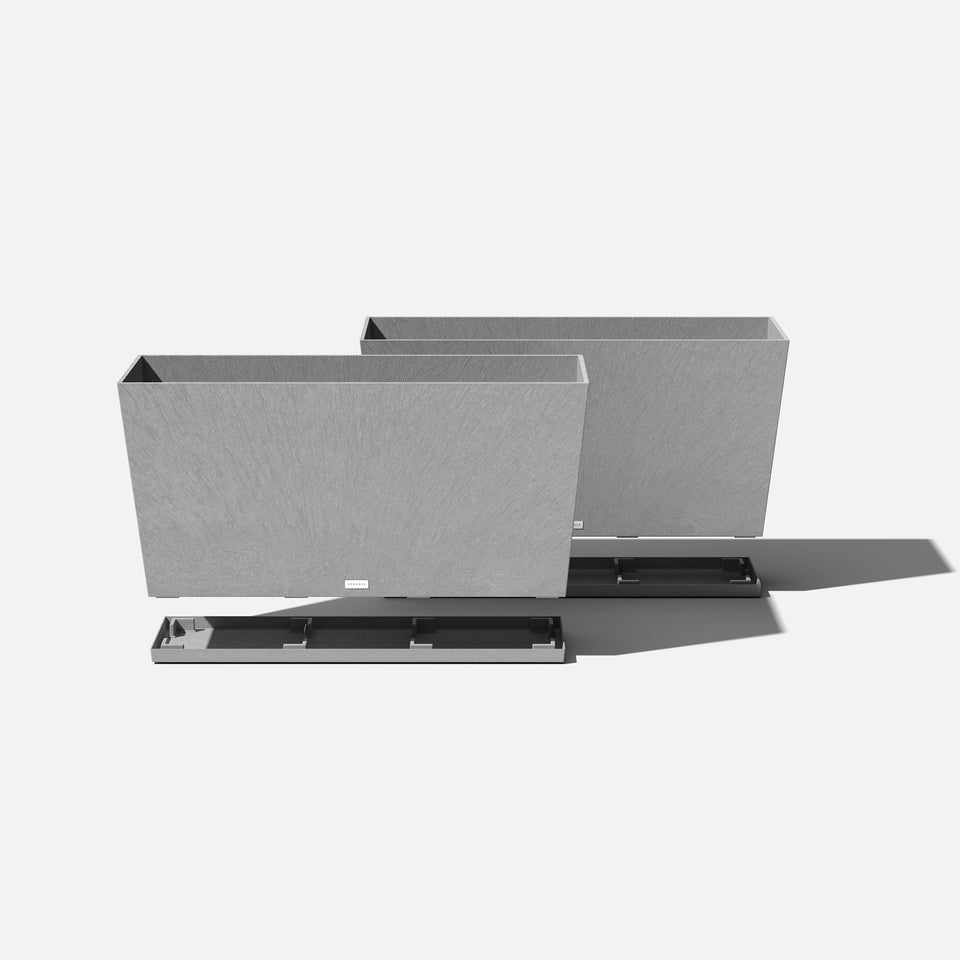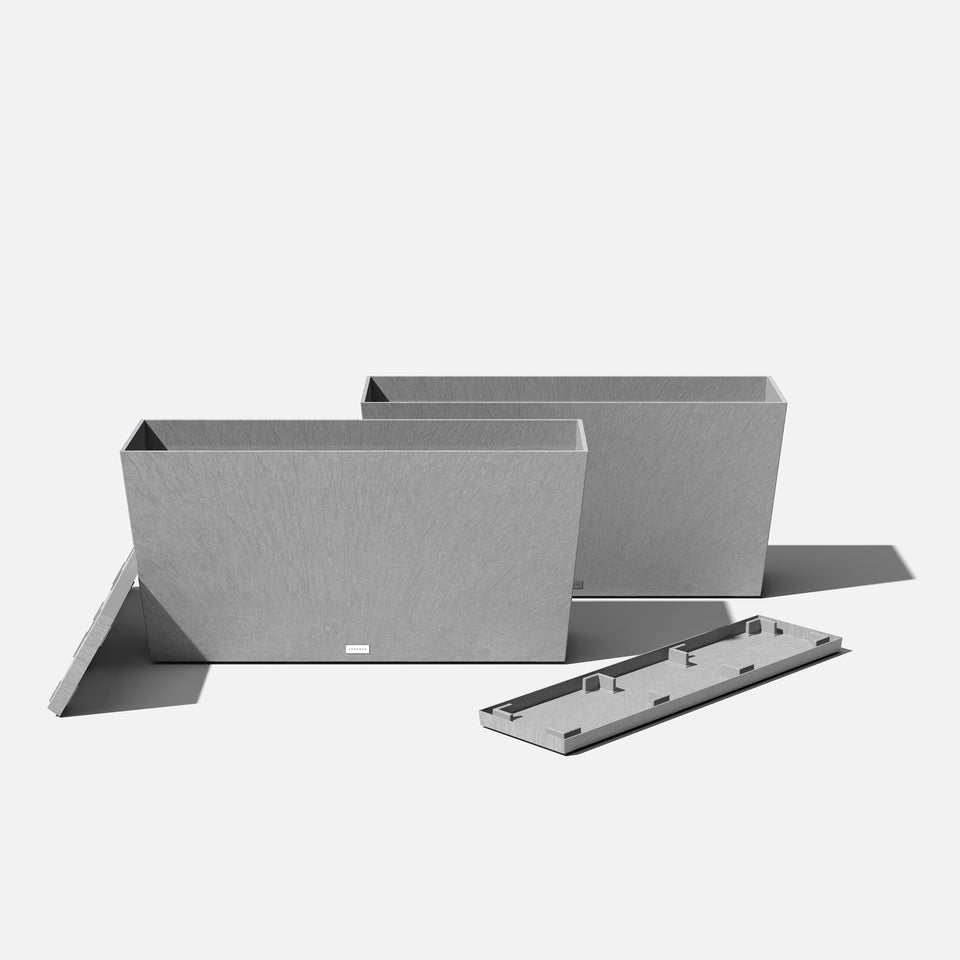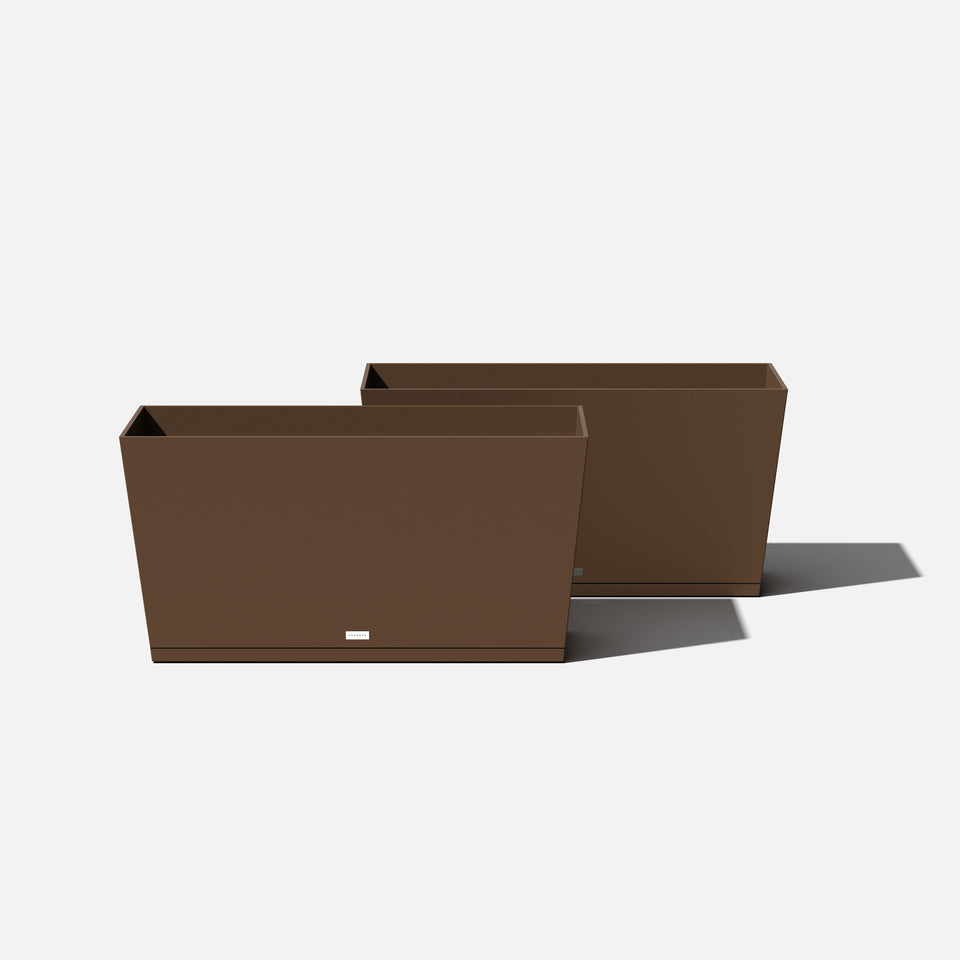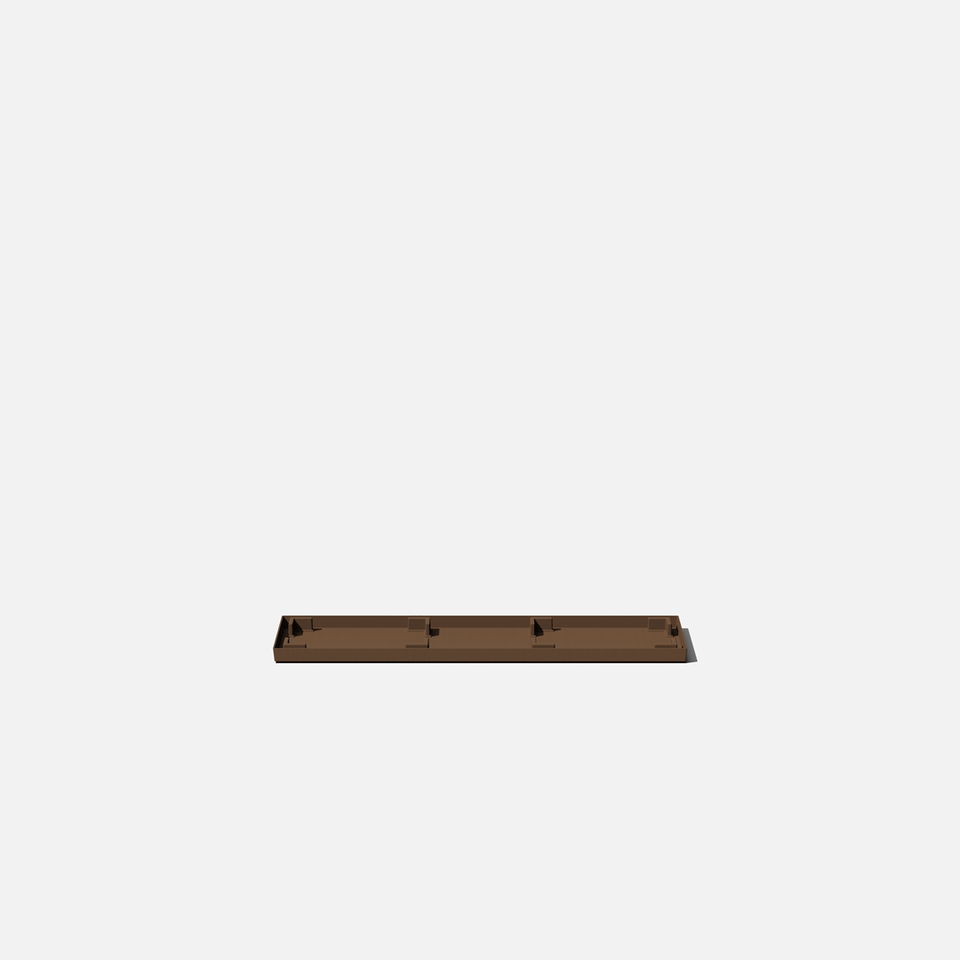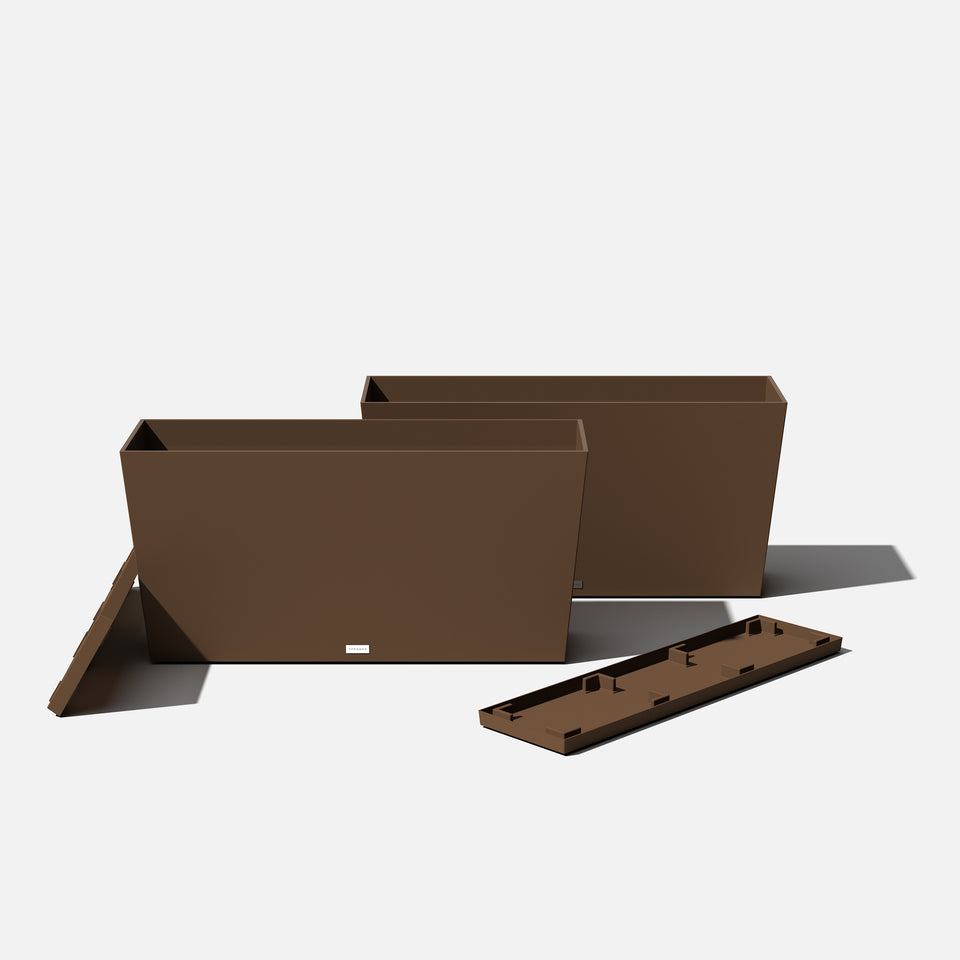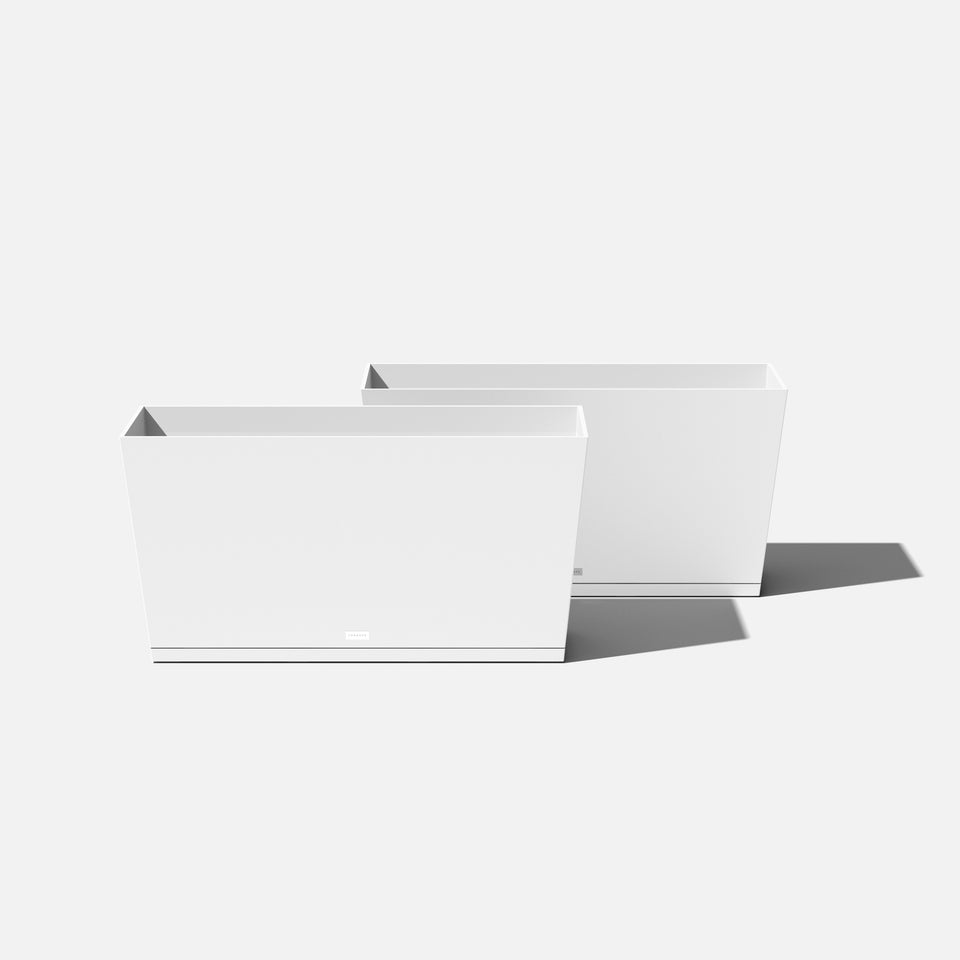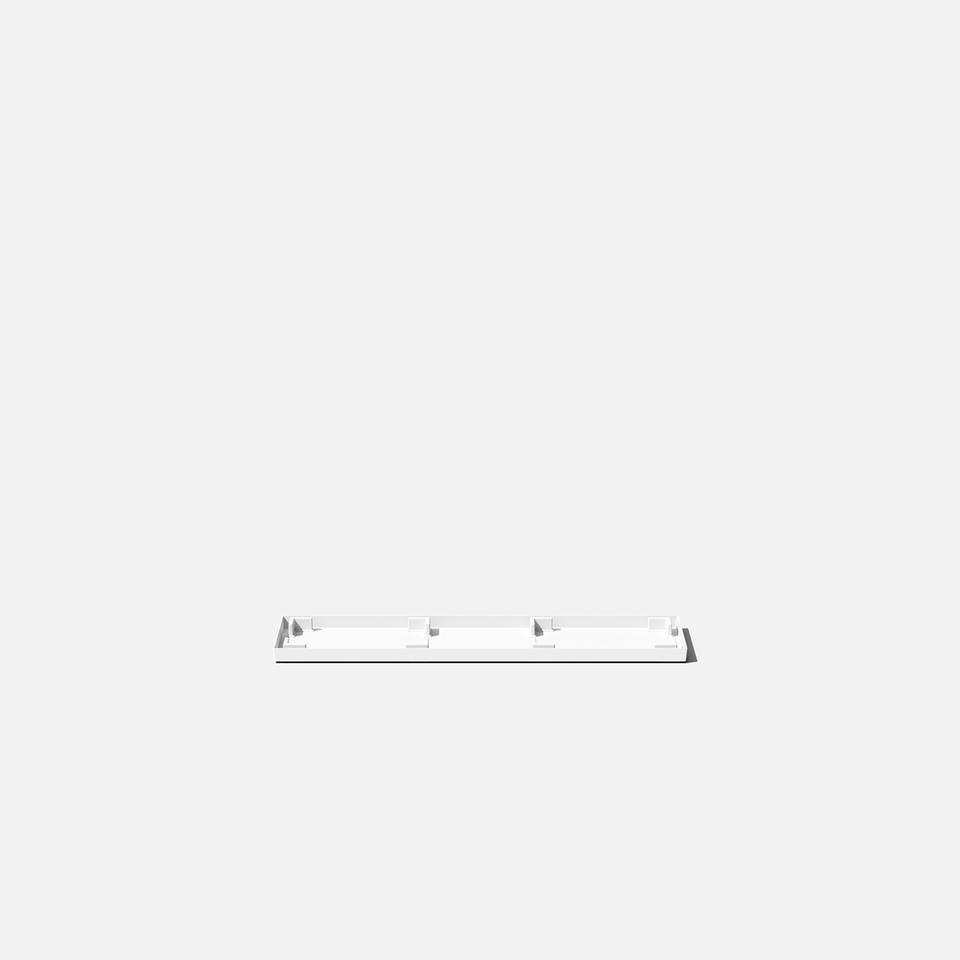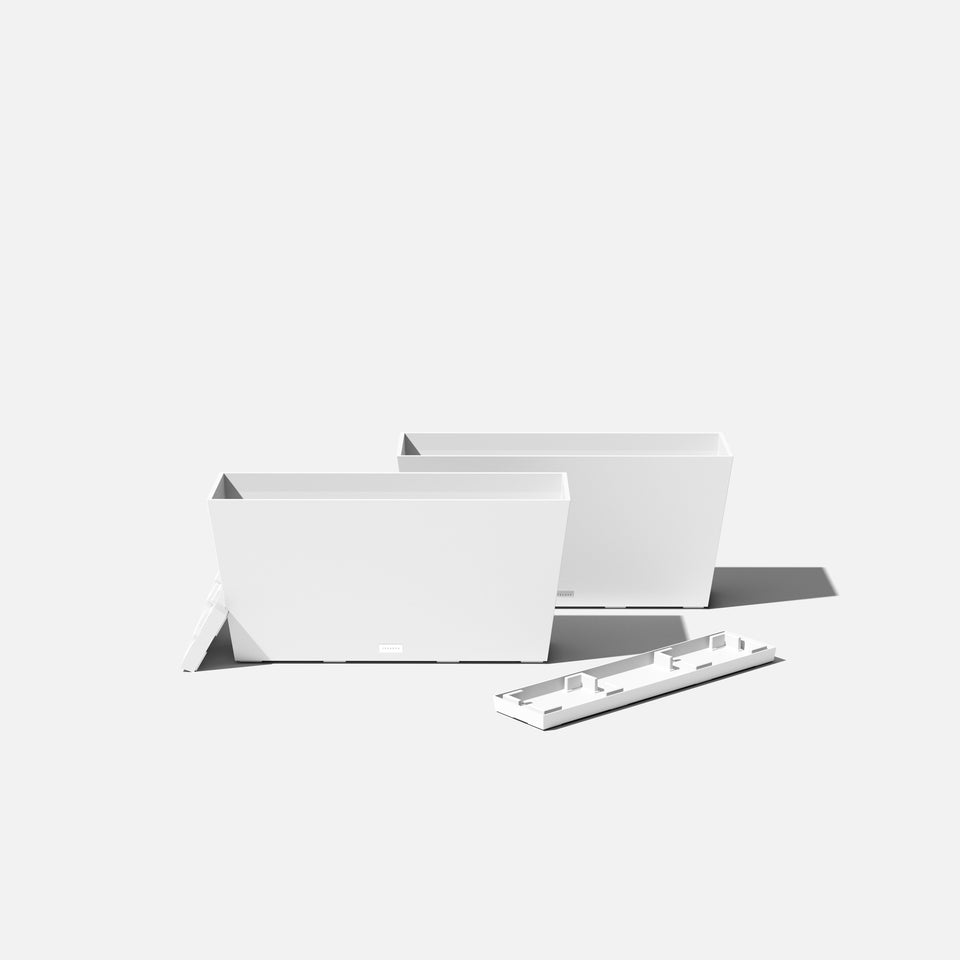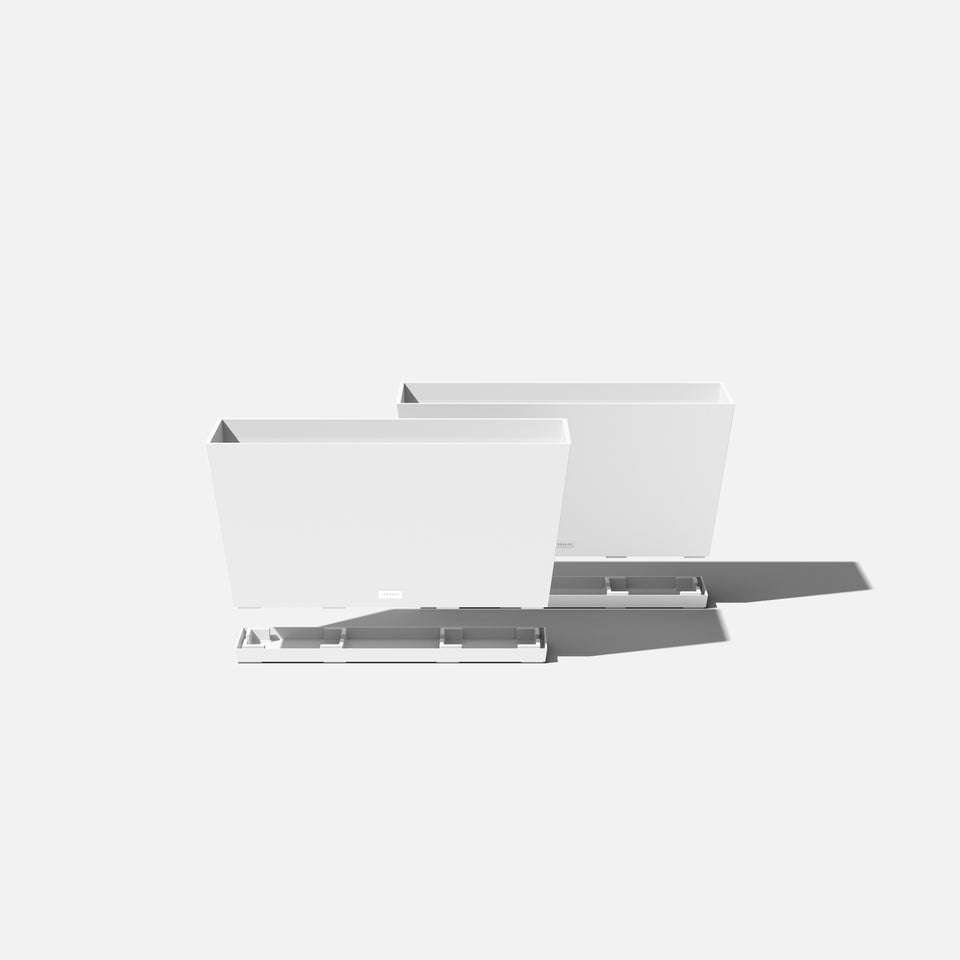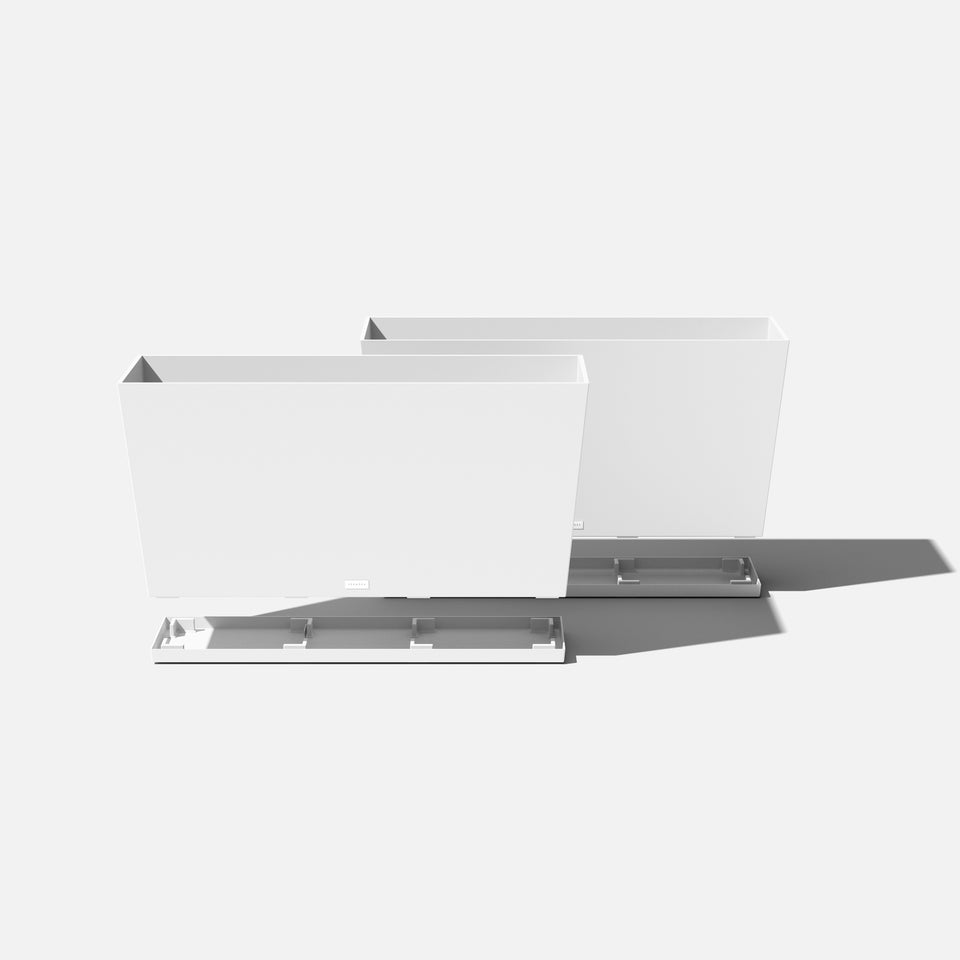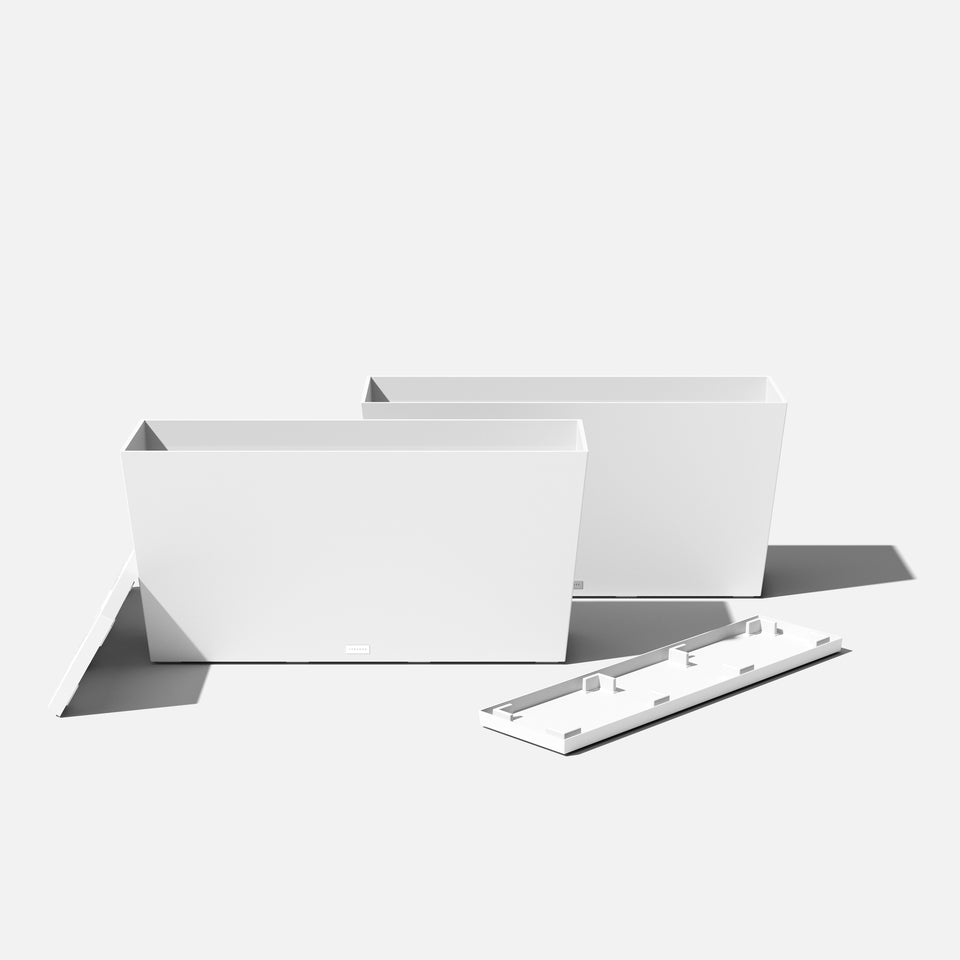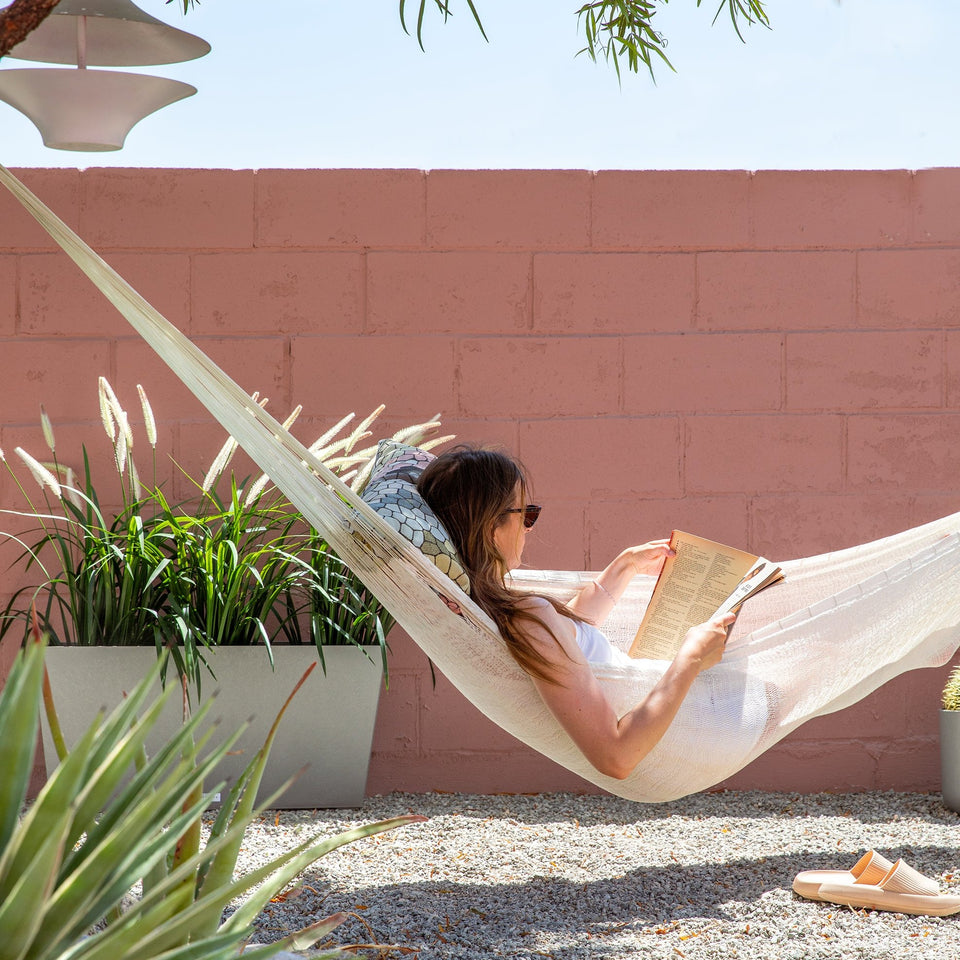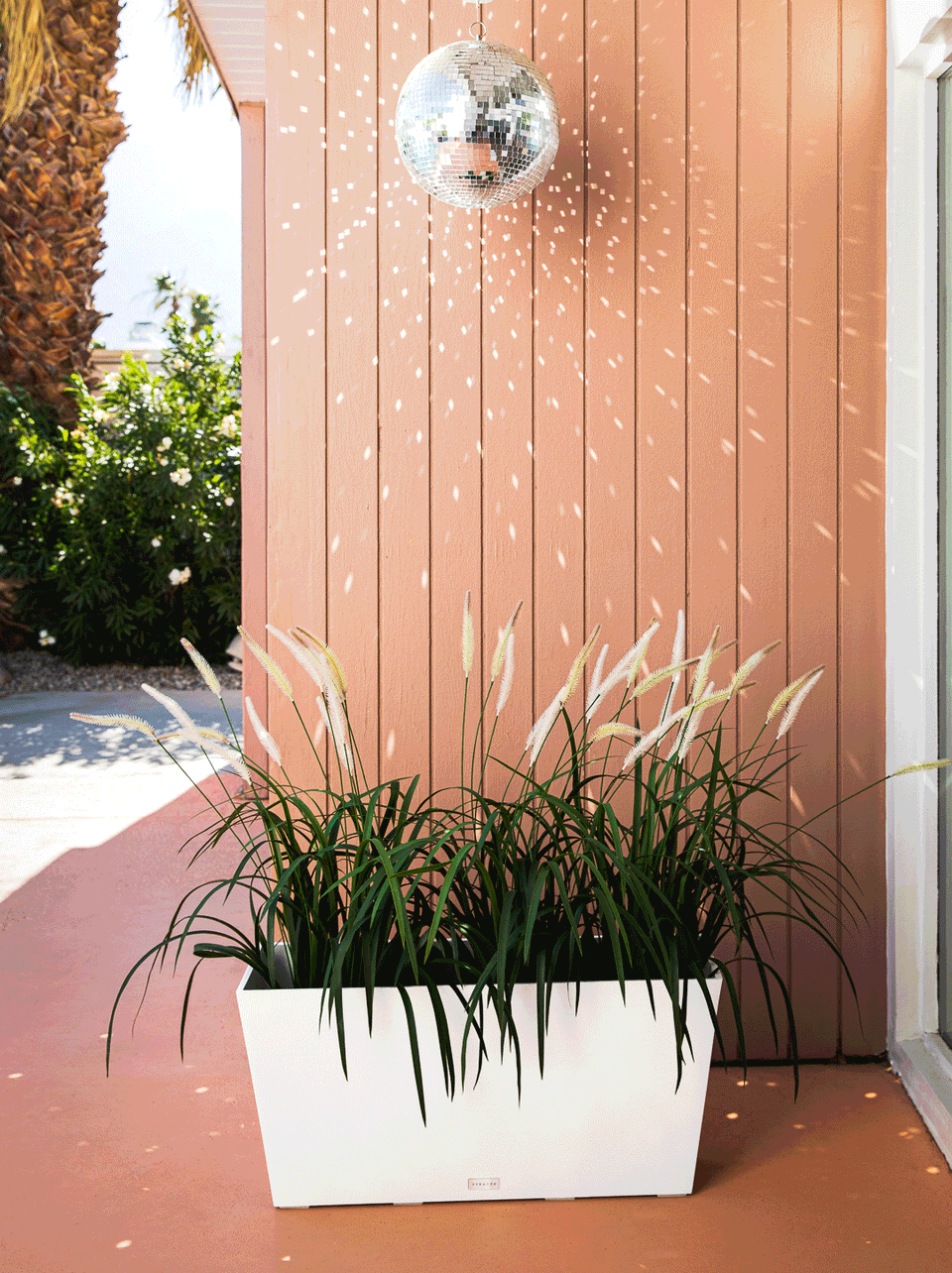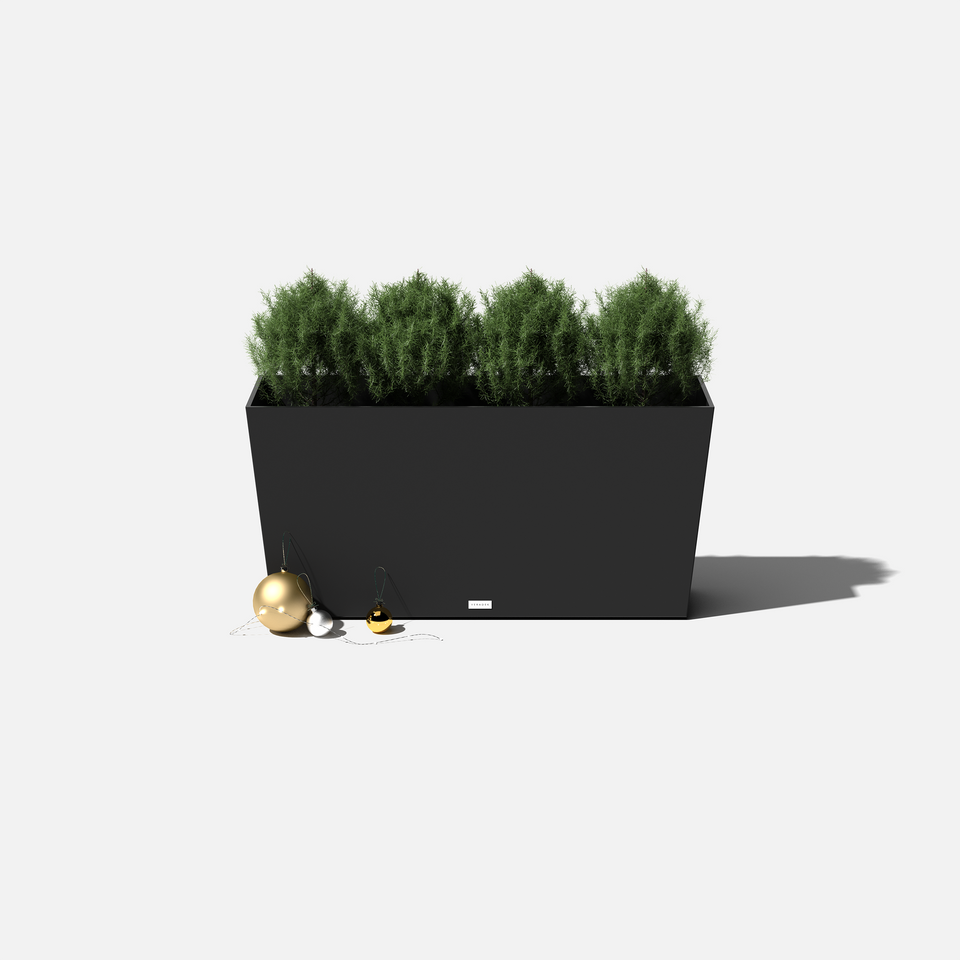 pure midori planter
MLO31B-2PK
So simple yet so versatile. Put me anywhere and I'll introduce a touch of zen to your favorite living spaces season after season.
all-weather resistant

durable and lightweight materials

5 year warranty
crack-proof
fade-resistant
scratch resistant
drainage holes
option drip tray
durable polypropylene construction
extreme temperature tested (-20 to +120 degrees)
midori thirty-one: 31" L x 10" W x 15.25" H weight: 11 lbs capacity: 14 gal | 53.2 L
midori thirty-nine: 39.5" L x 12.5" W x 19.75" H weight: 20 lbs capacity: 32 gal | 121.4 L
the perfect pair—
planter and the only tray™ combo

The only tray™ enables you to place your planters anywhere water runoff is a concern, aka indoors. Available in the same shades as your planter, you will always have the perfect match.
Take a Look