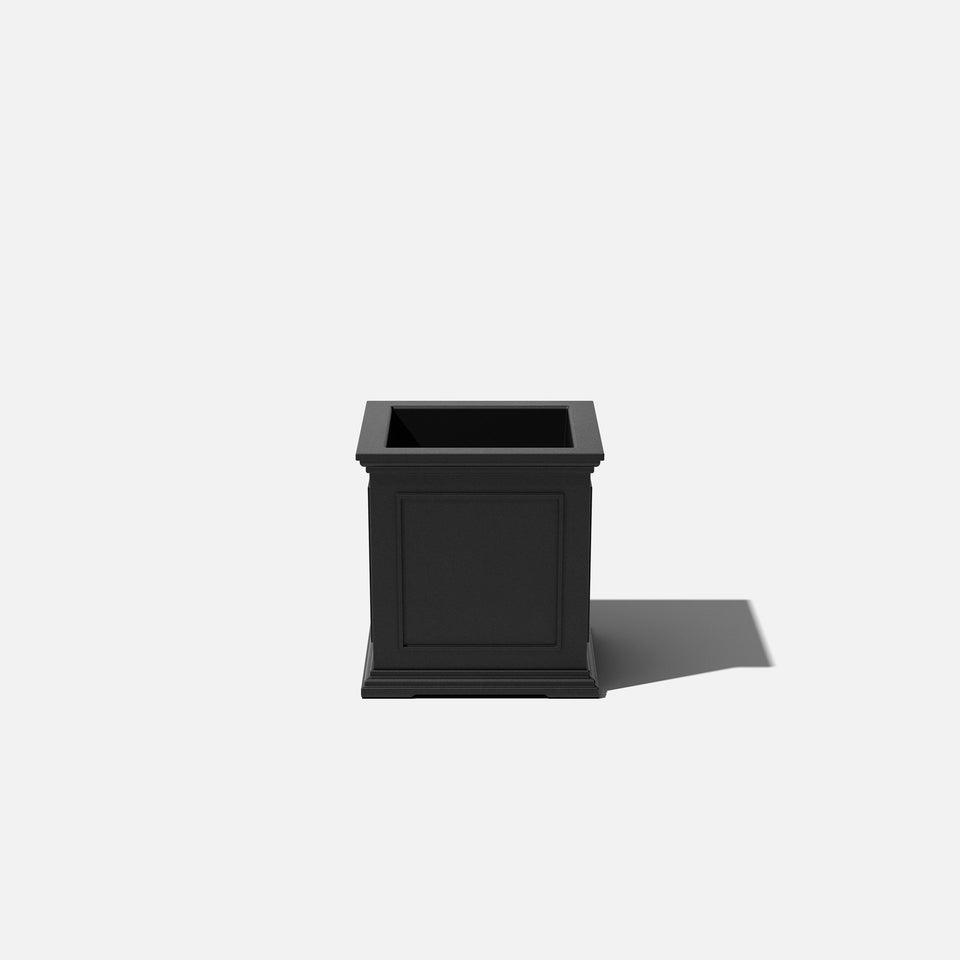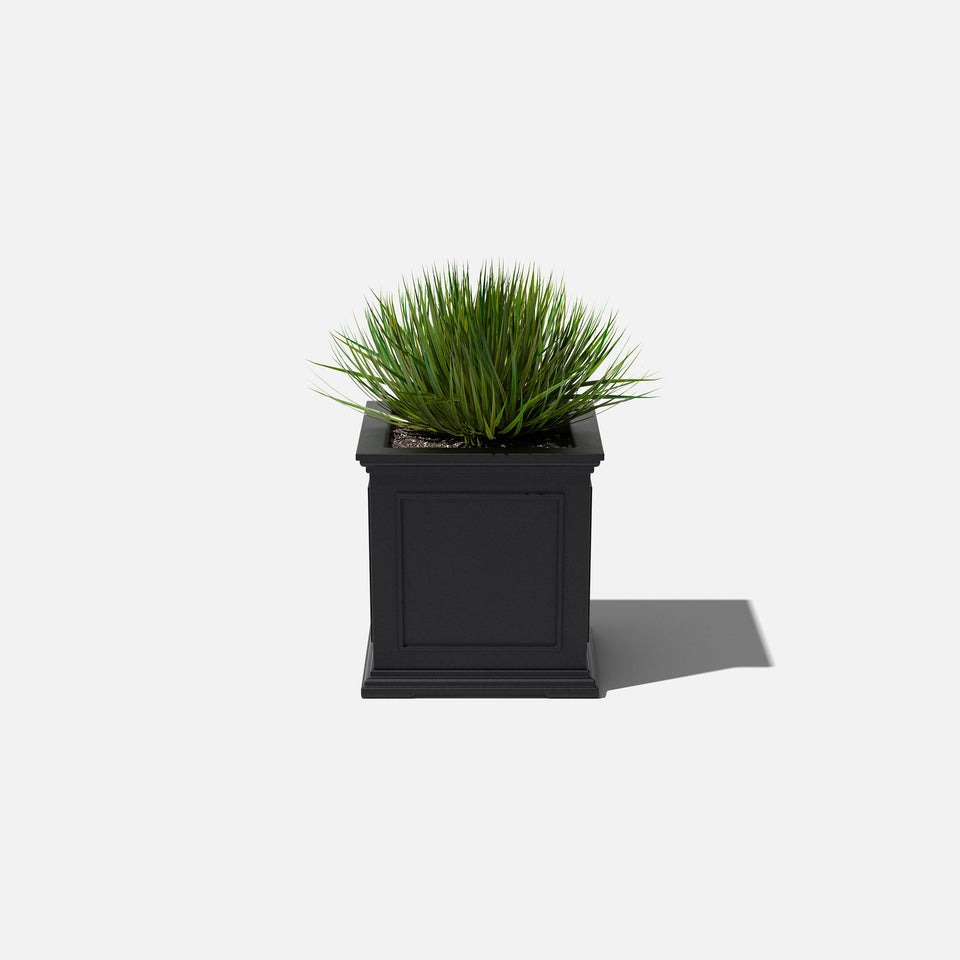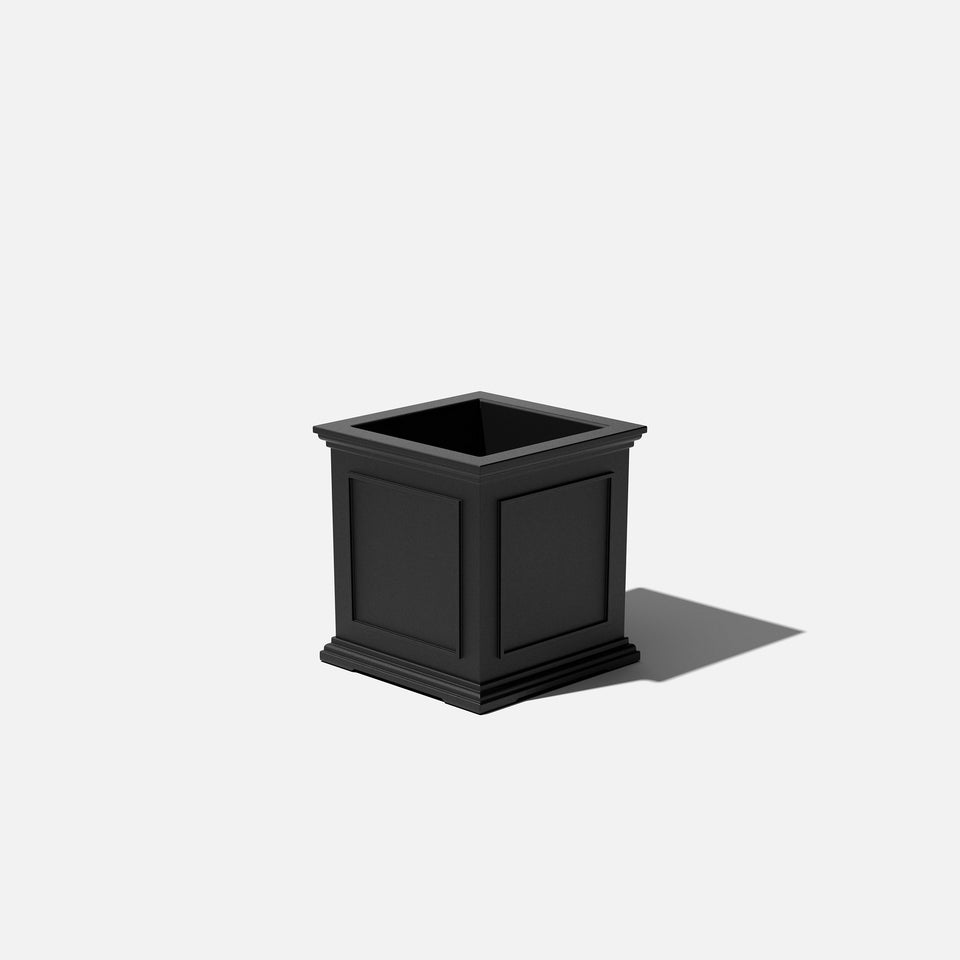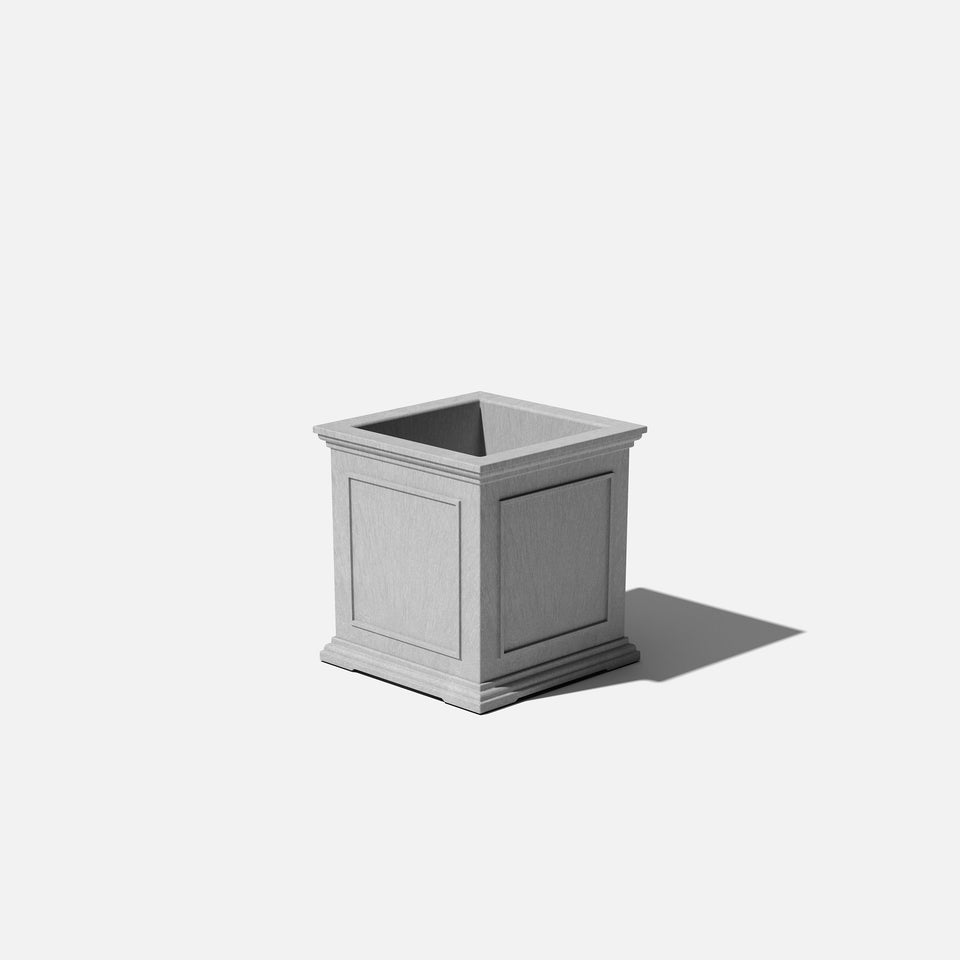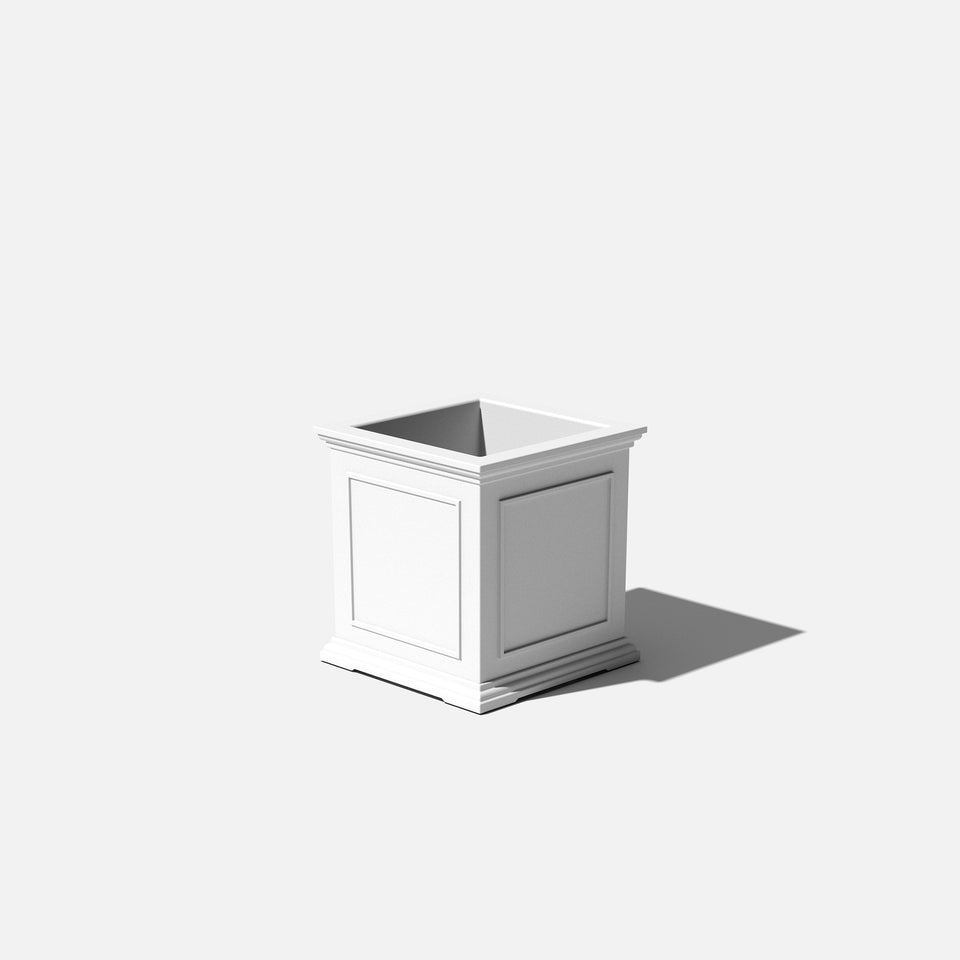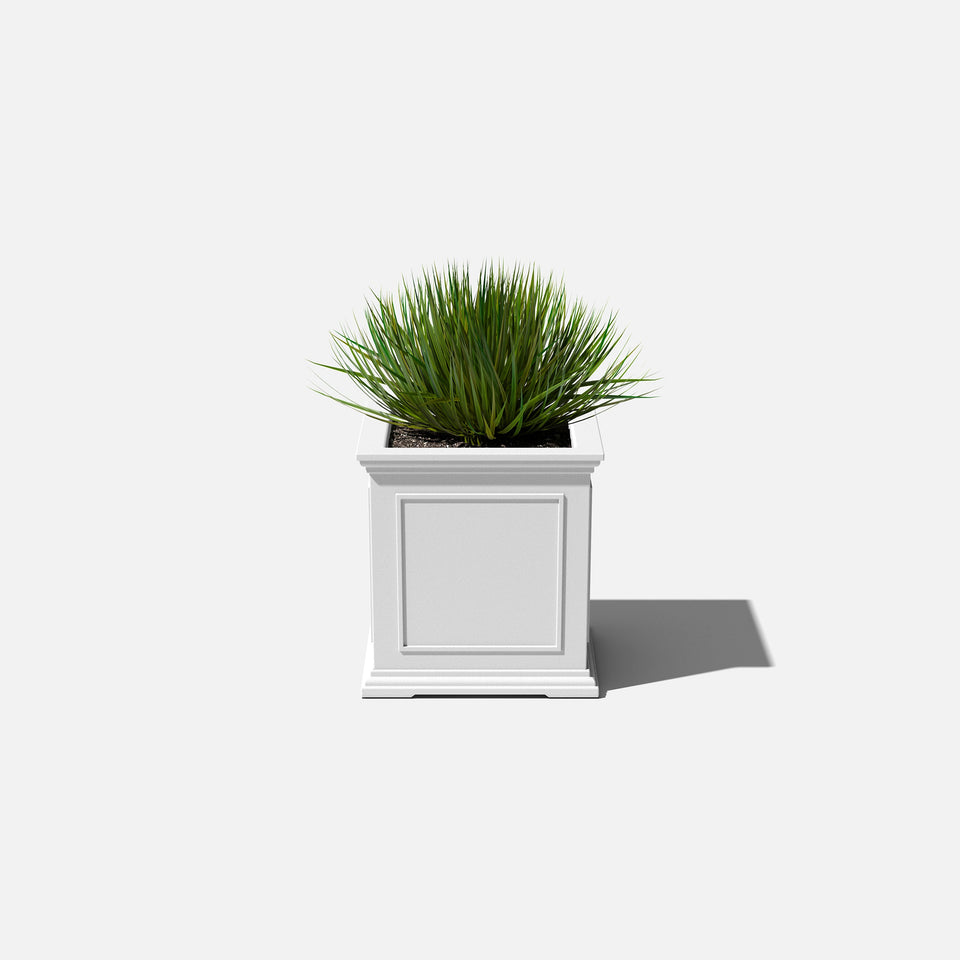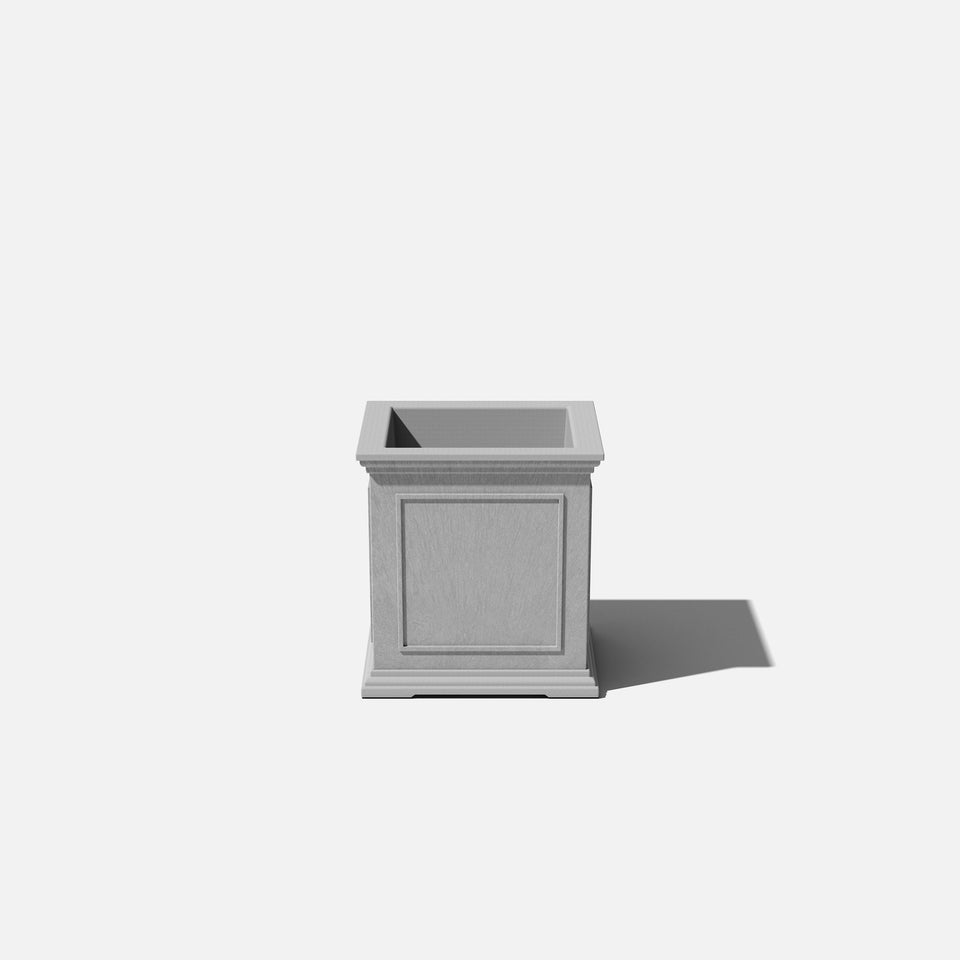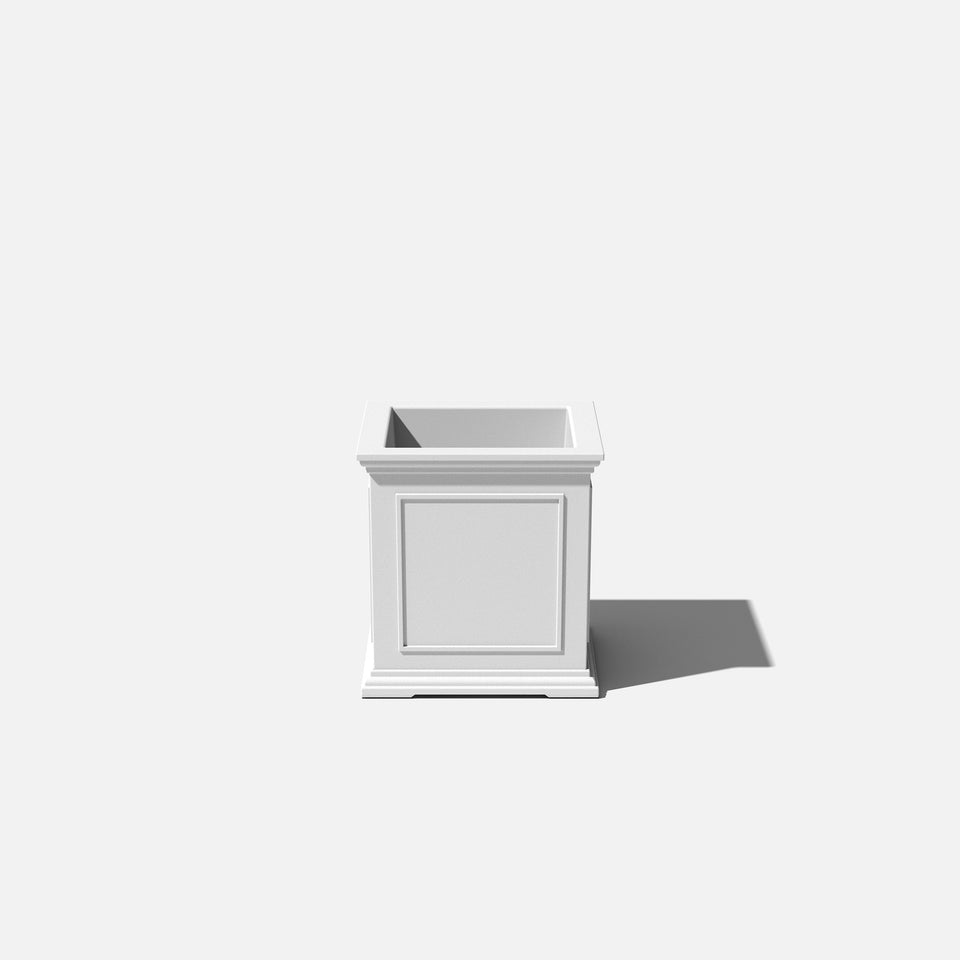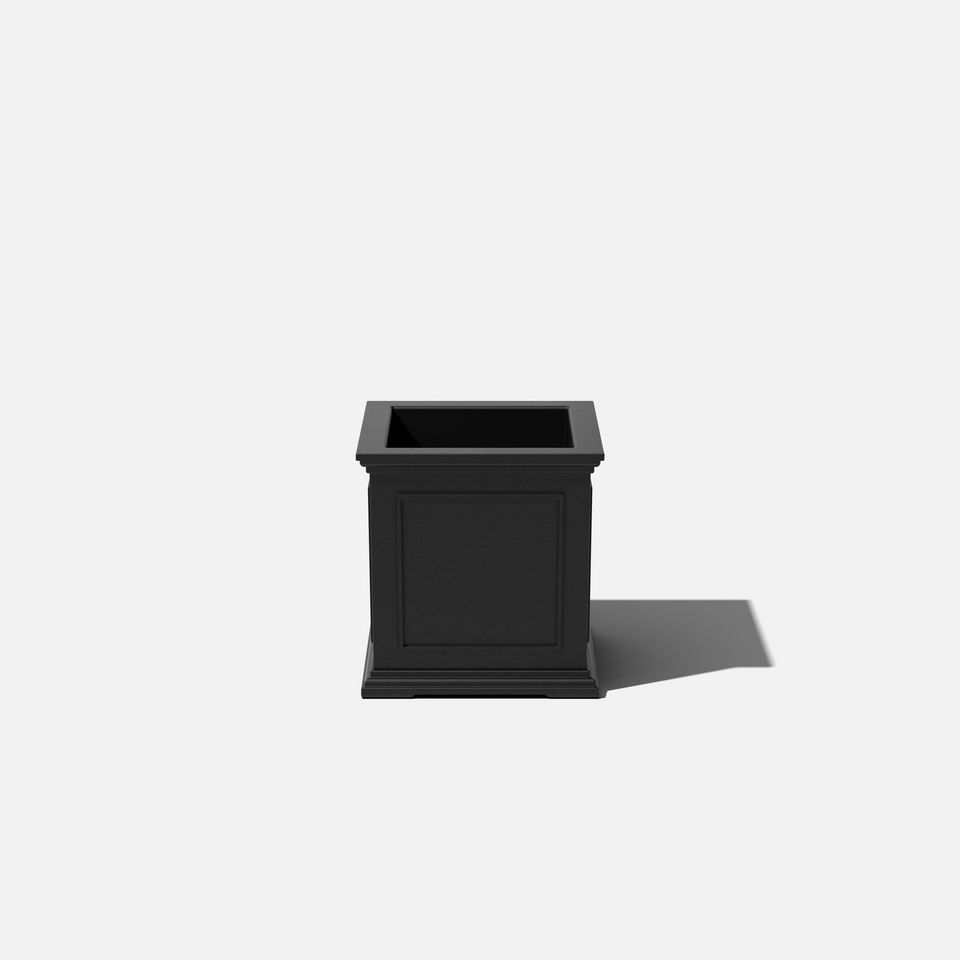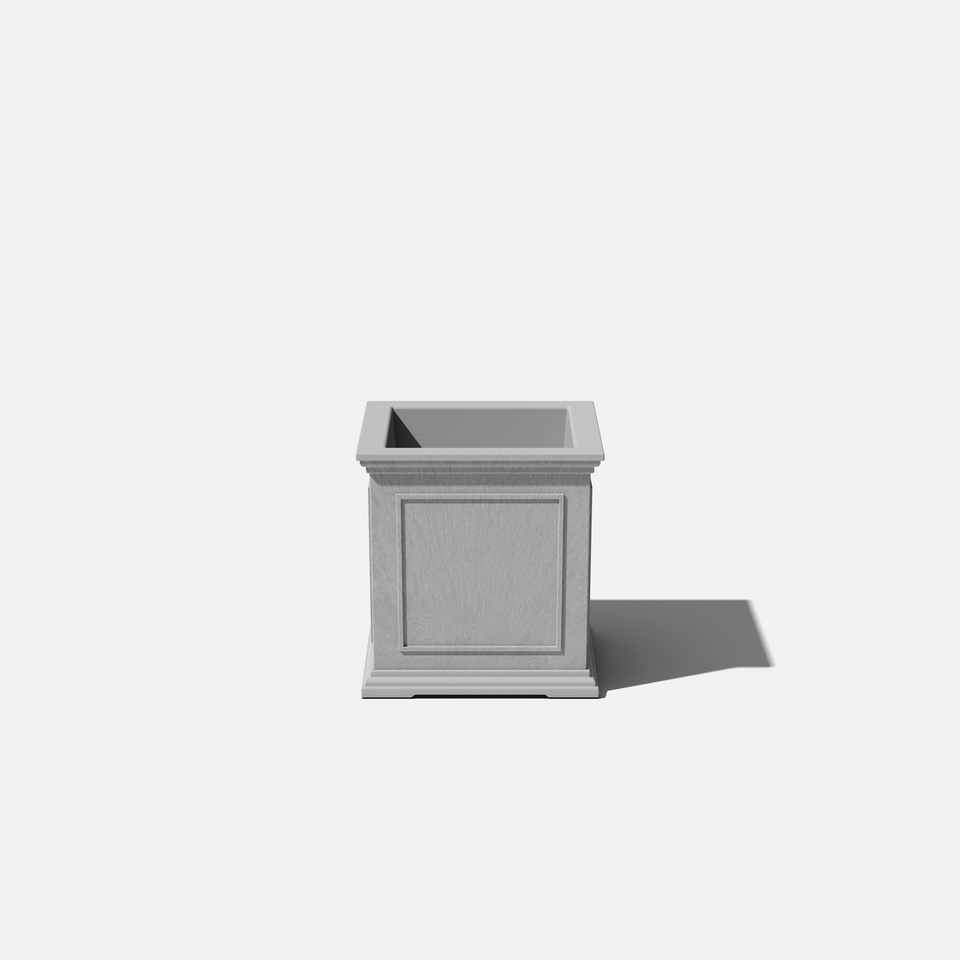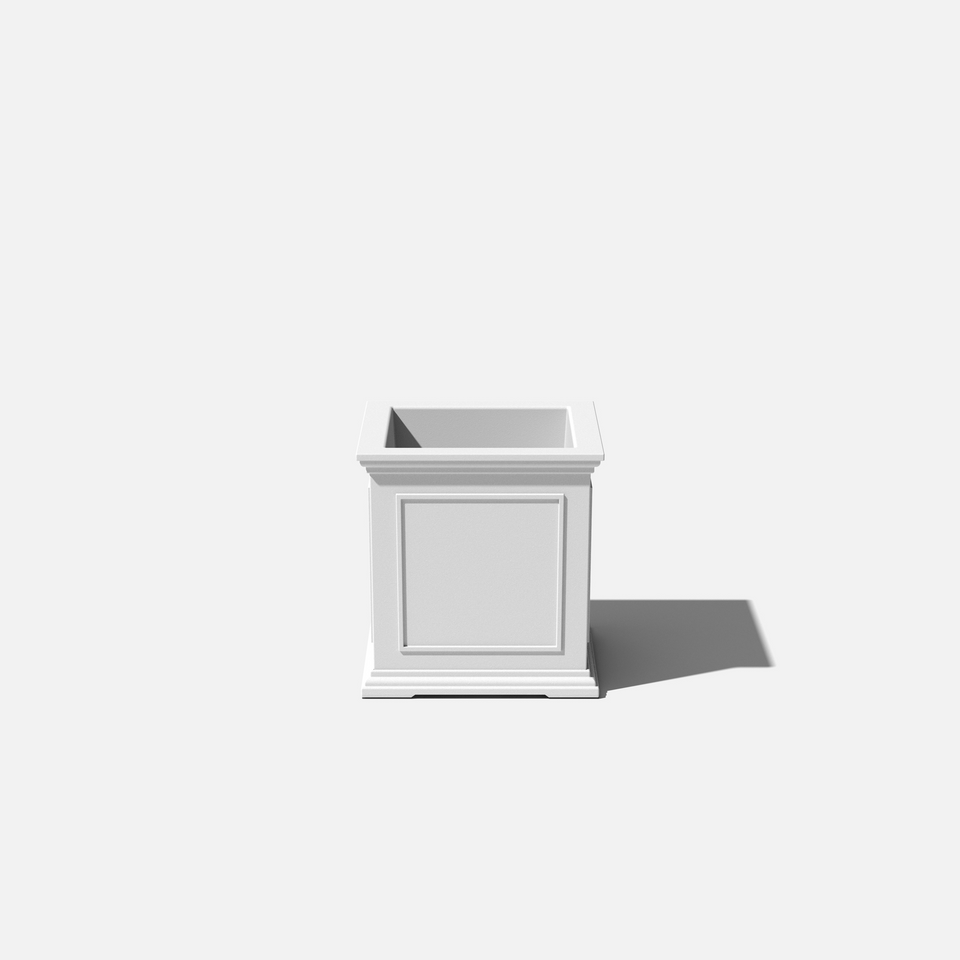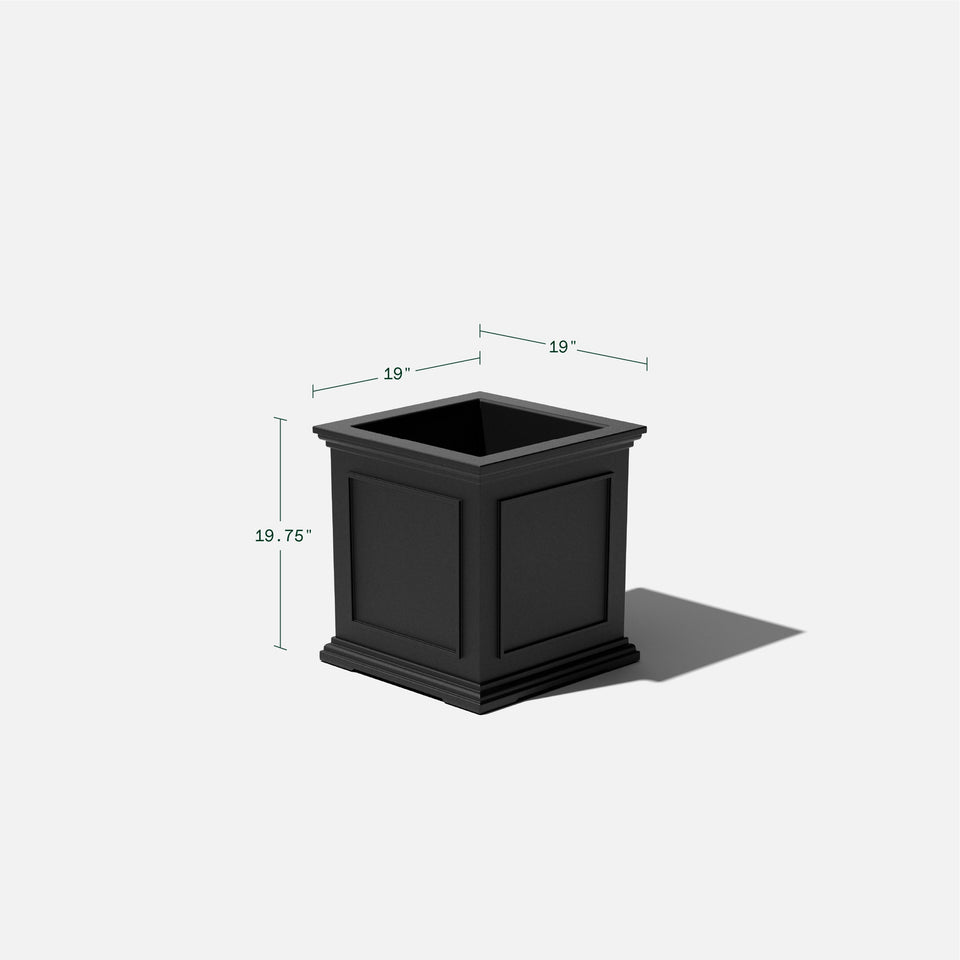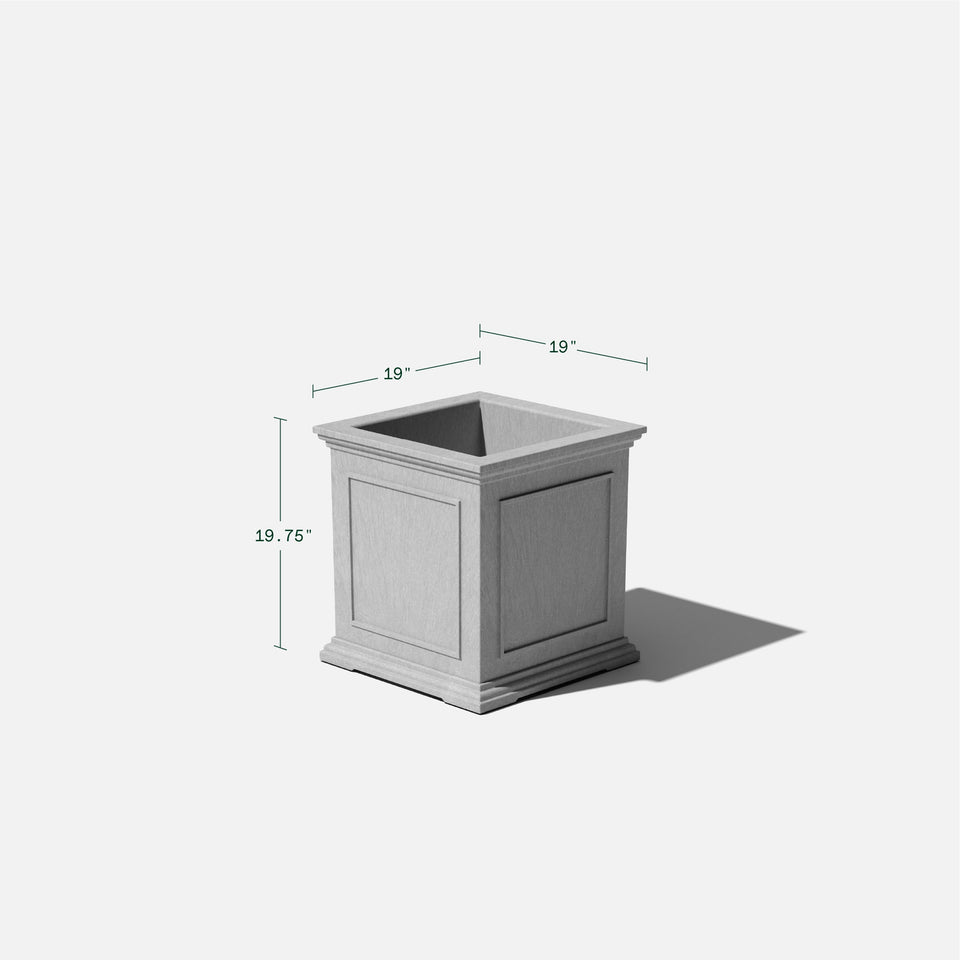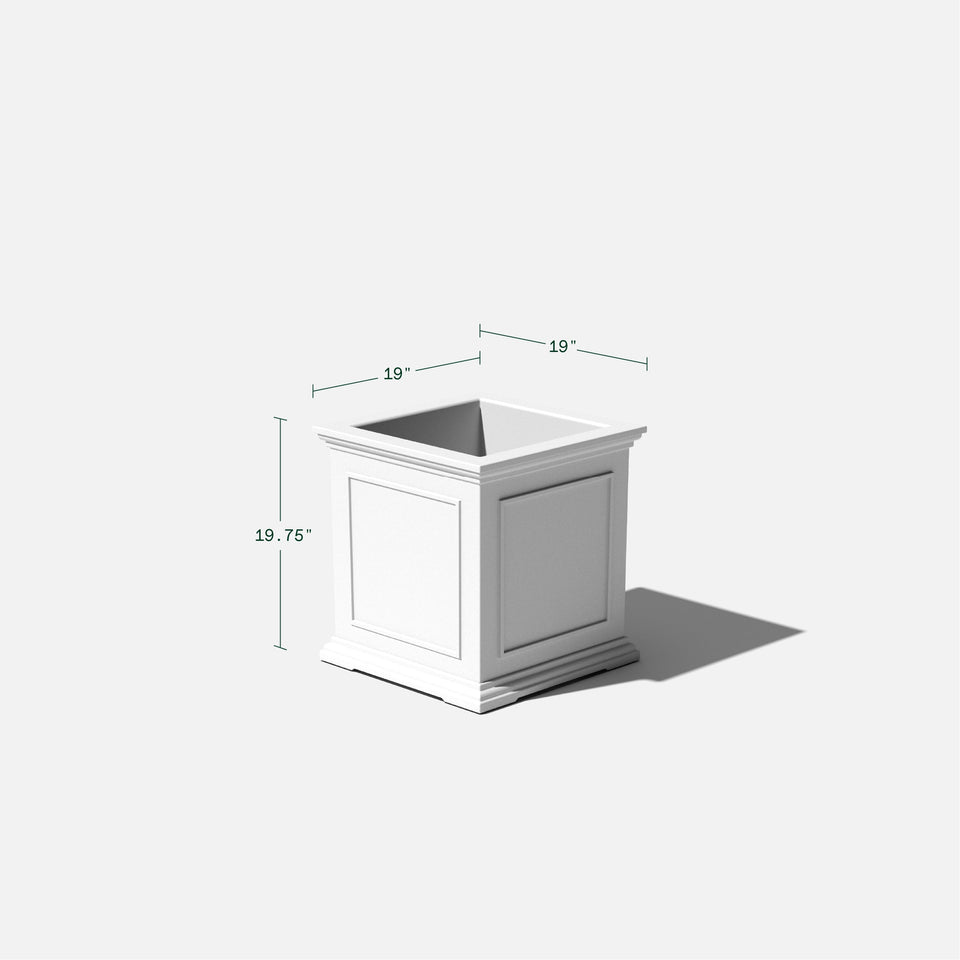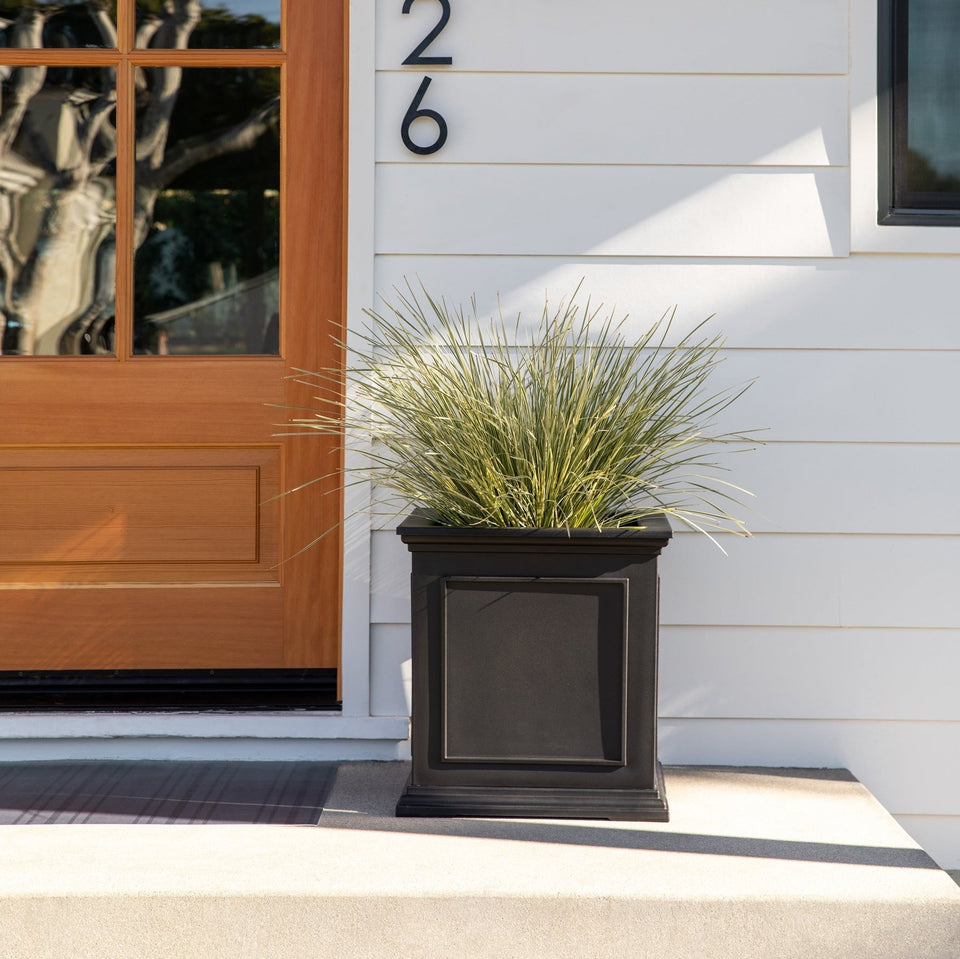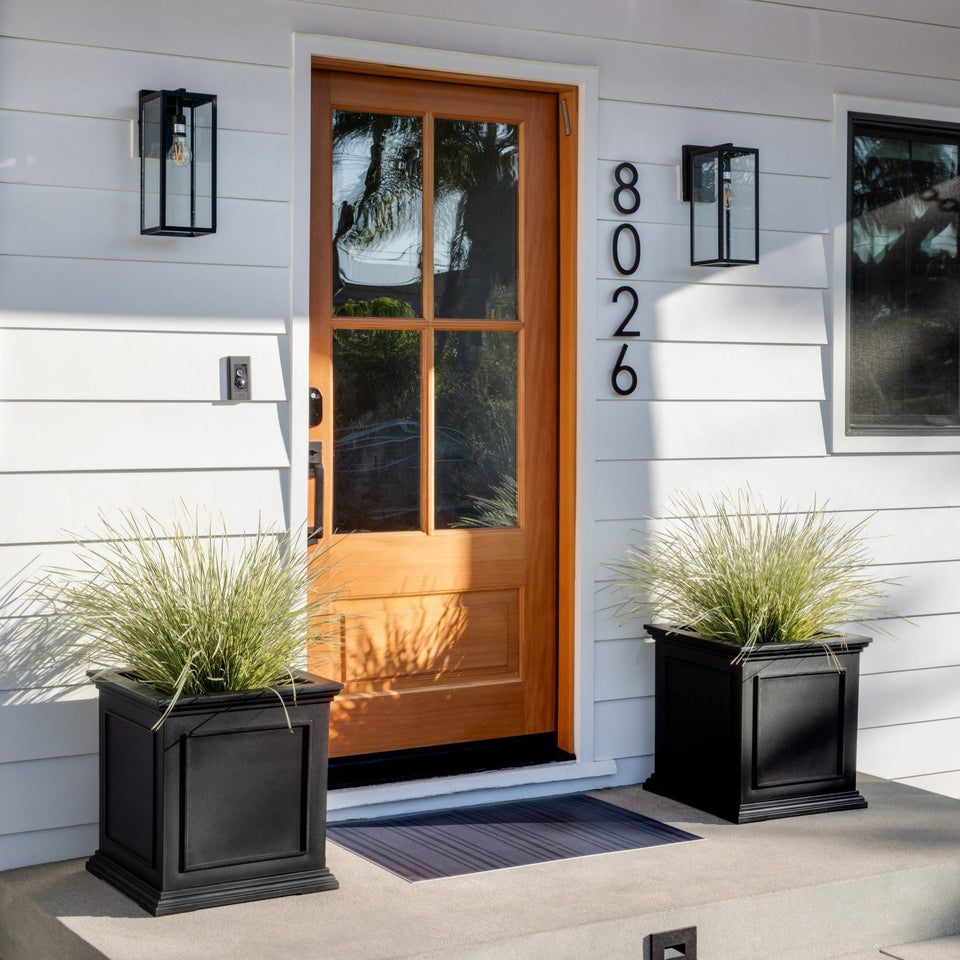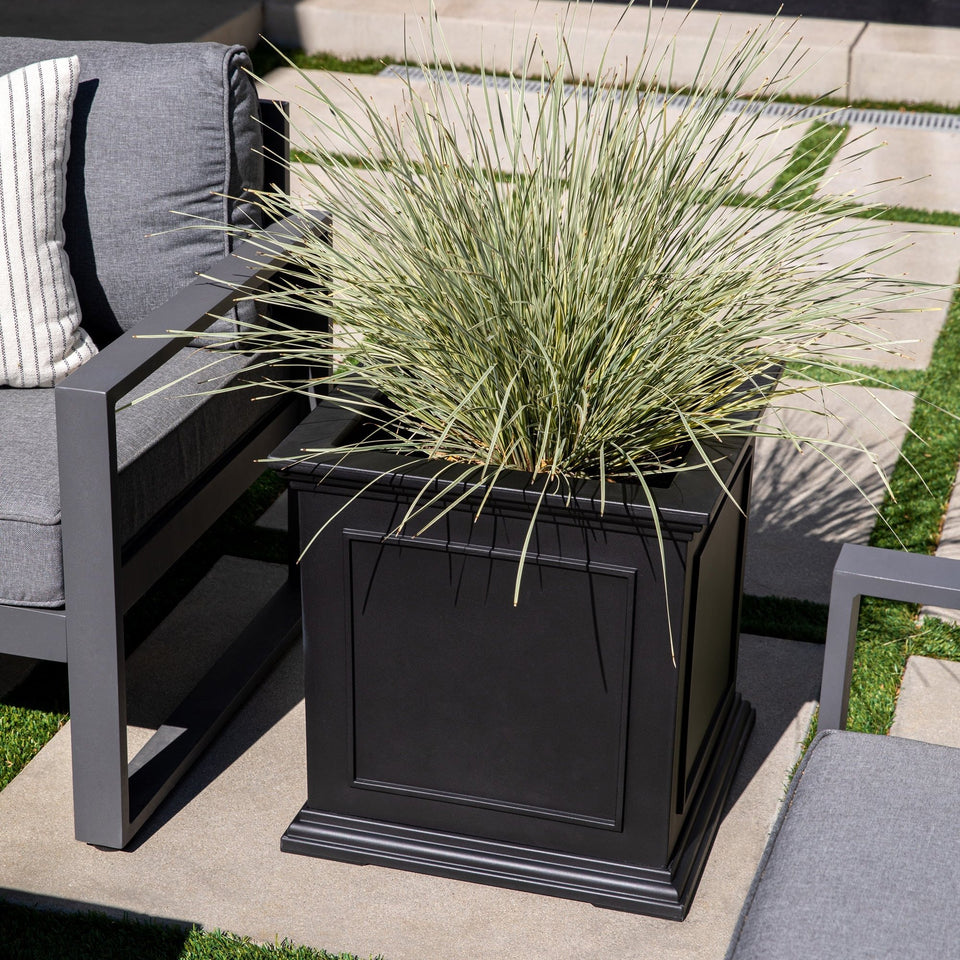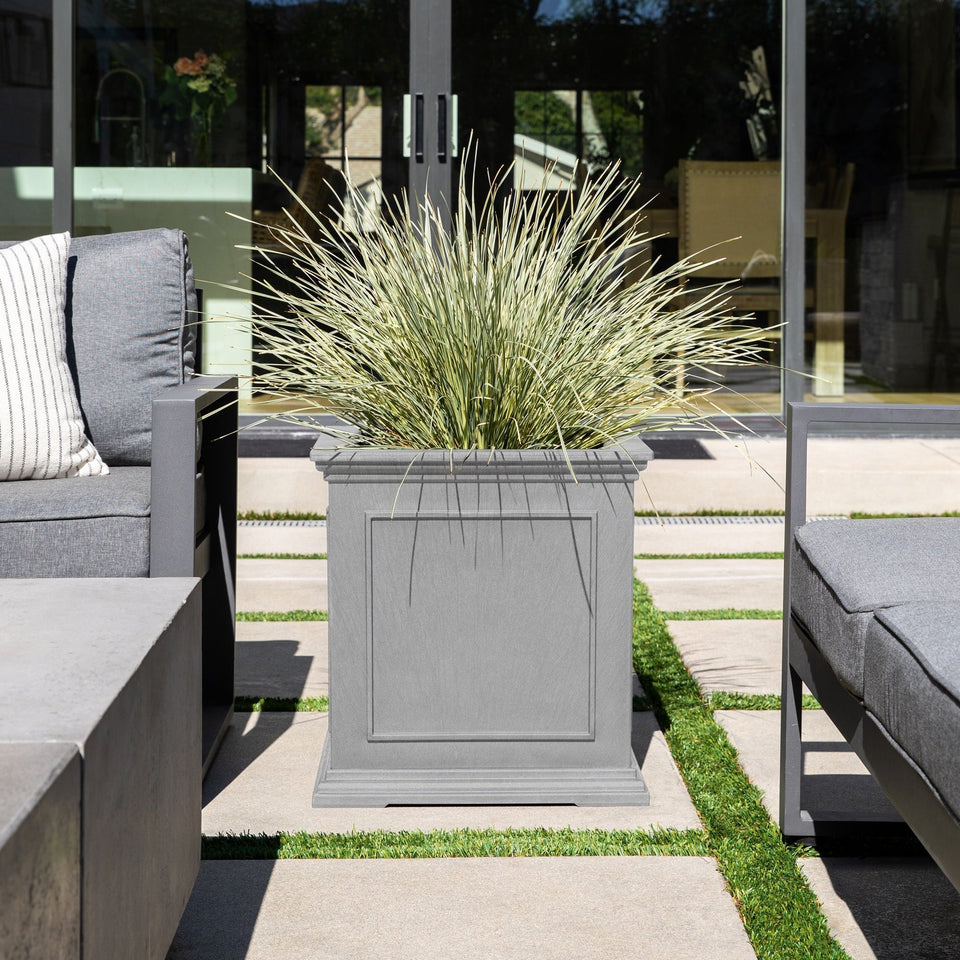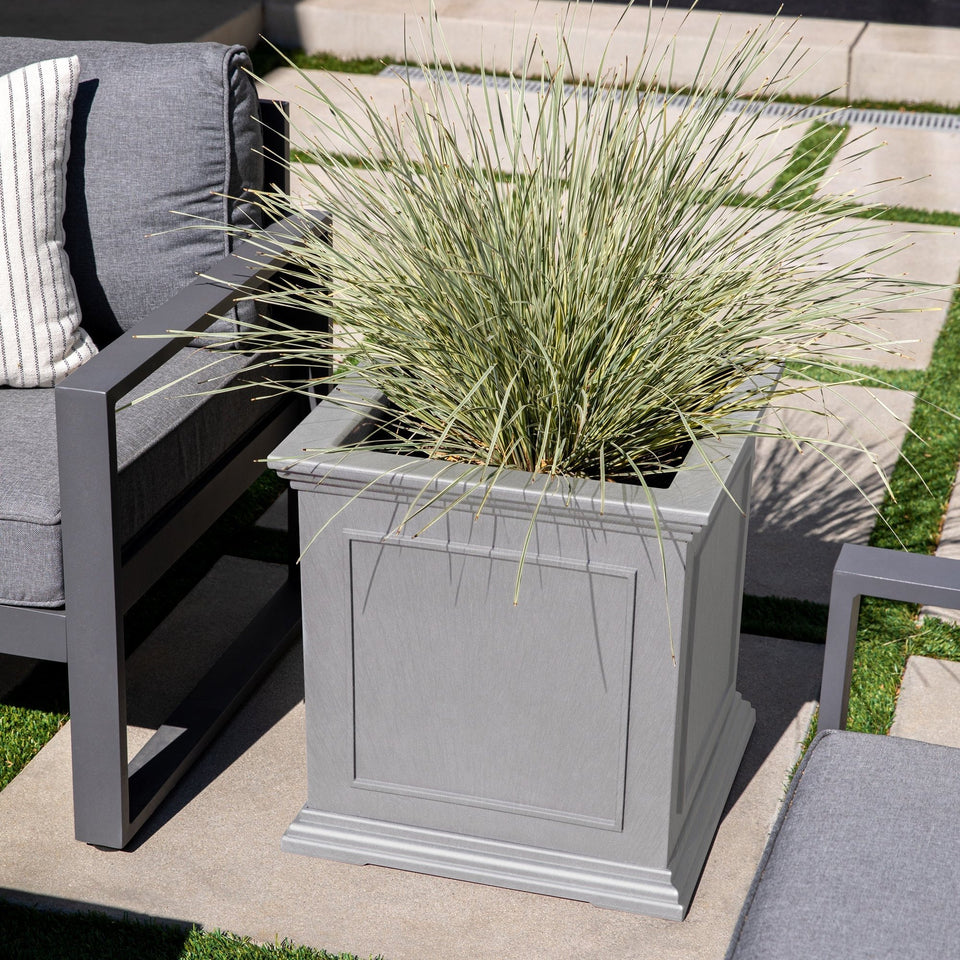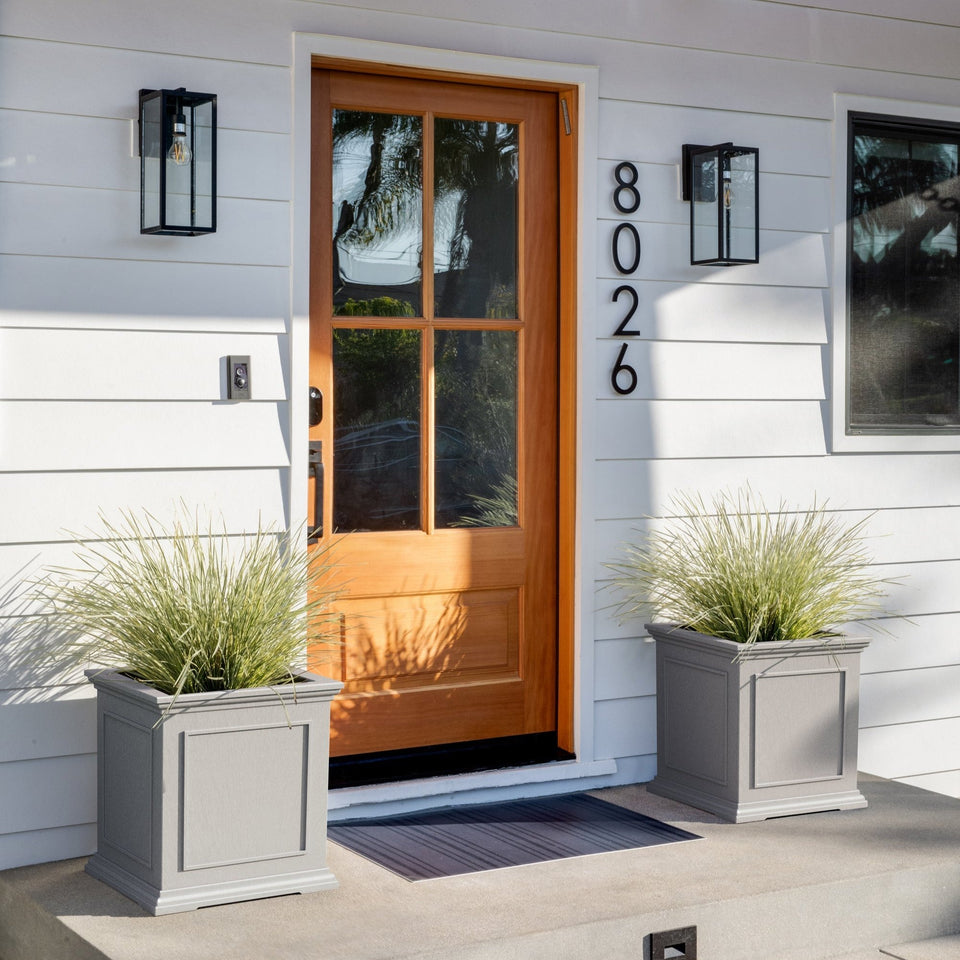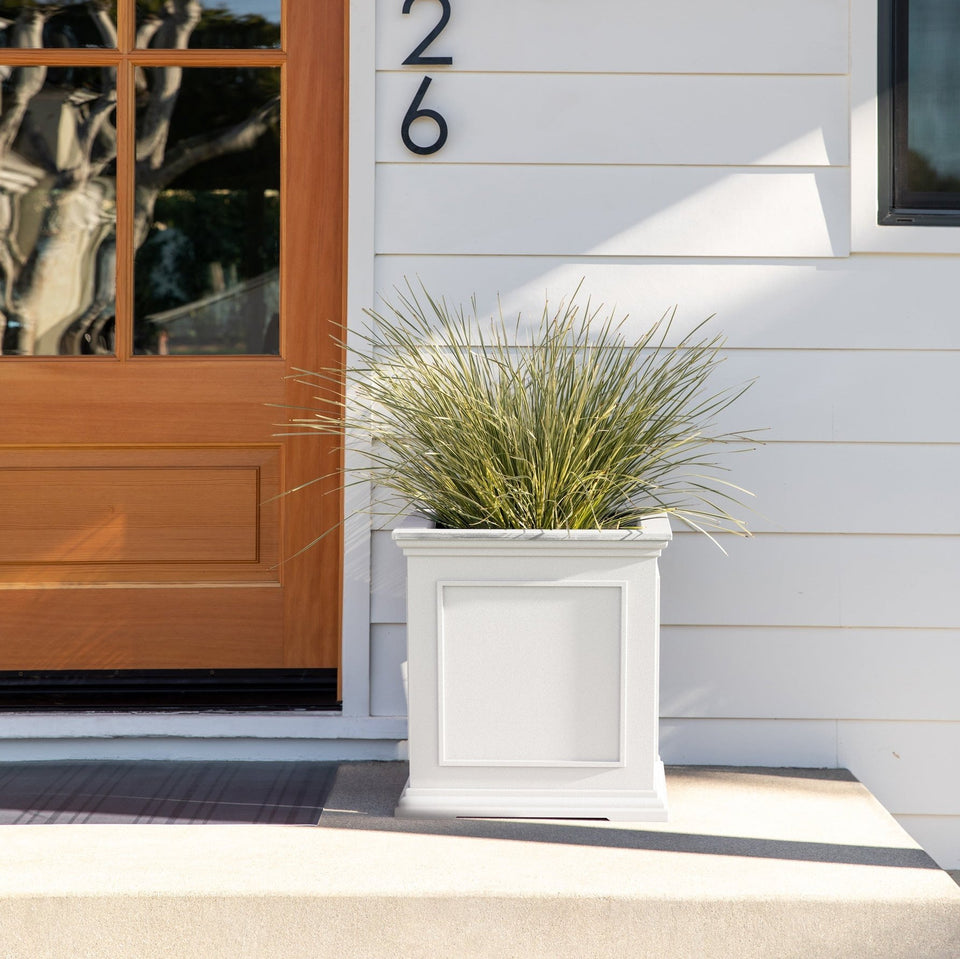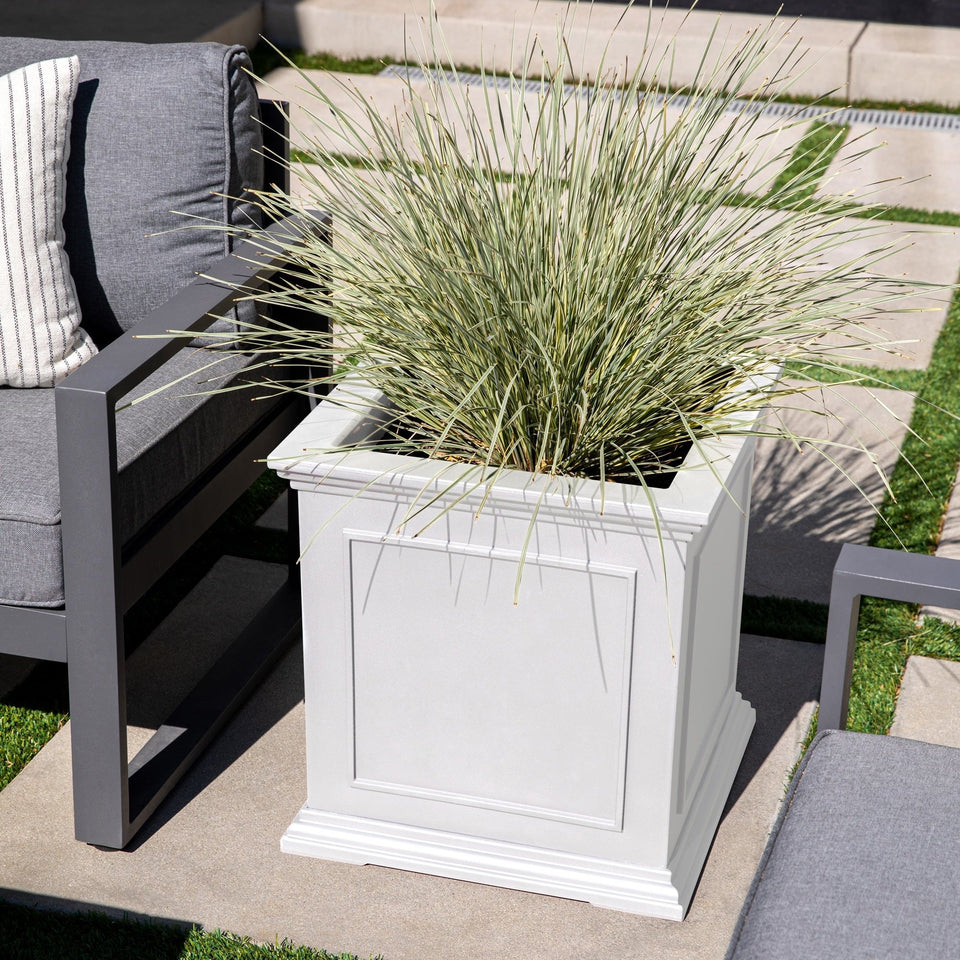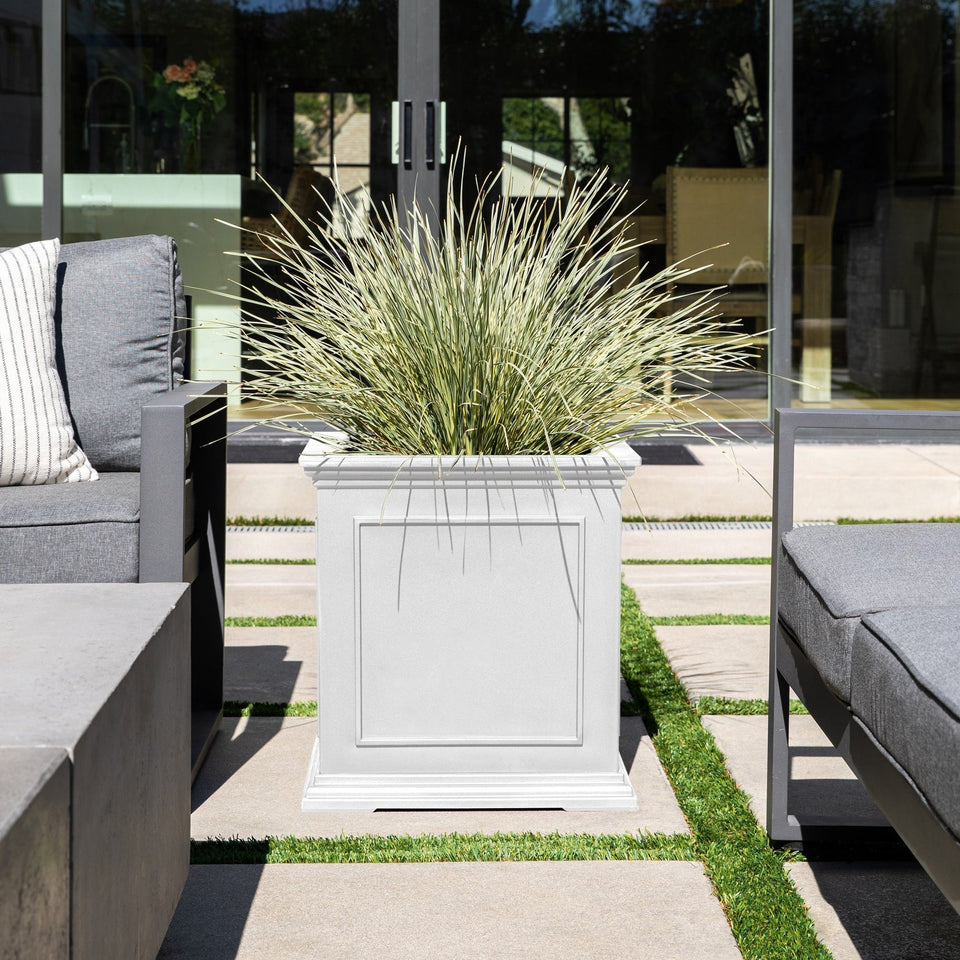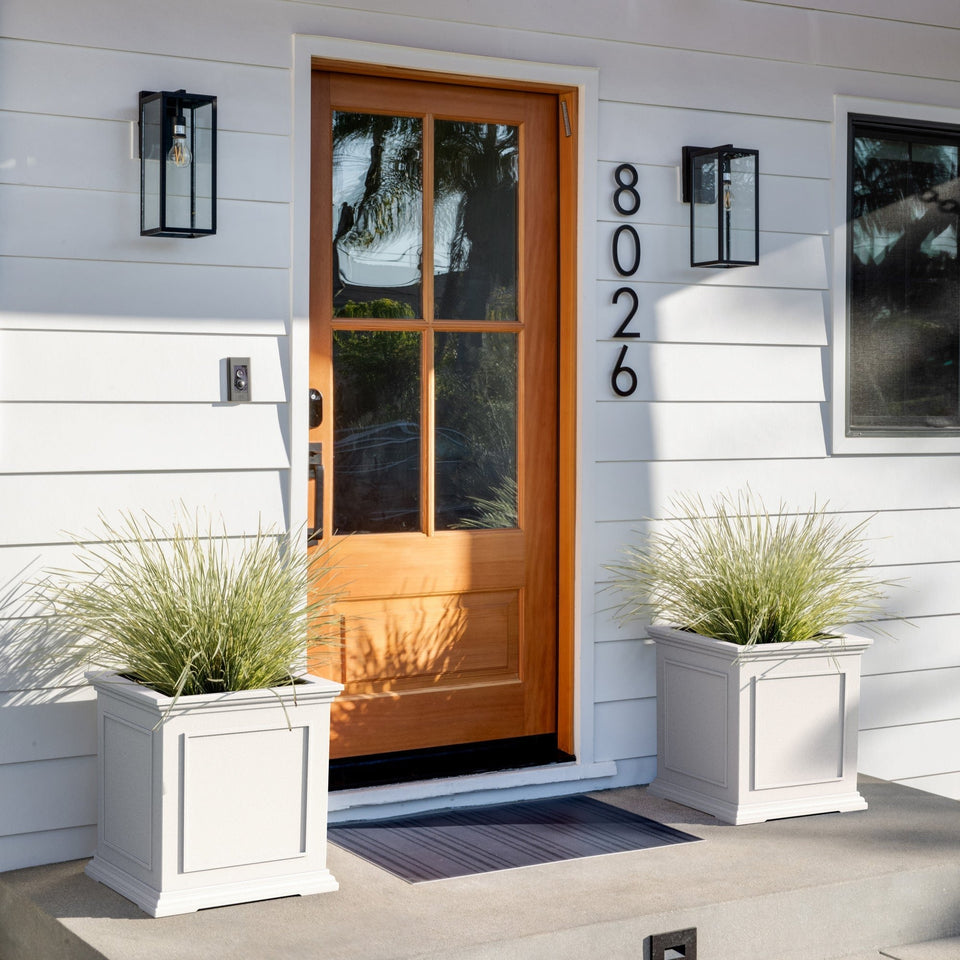 brixton cube planter
BXVCB20G
Allow me to introduce elegant Victorian styling, mixed with this-century modern elements to your space. From warm summer nights, to cold winter days I'll stand the test of time and won't age a day.
all-weather resistant

durable polypropylene construction

5 year warranty
• crack-proof
• fade-resistant
• scratch resistant
• drainage holes
brixton cube planter: 19" L x 19" W x 19.75" H weight: 24 lbs
capacity: 11.5gal | 43.8L
unearth your $10 discount and more
Sign up for our newsletter and get $10 off your next purchase plus the inside scoop on all the outdoor living goodness.
Cannot be combined with other coupon codes.