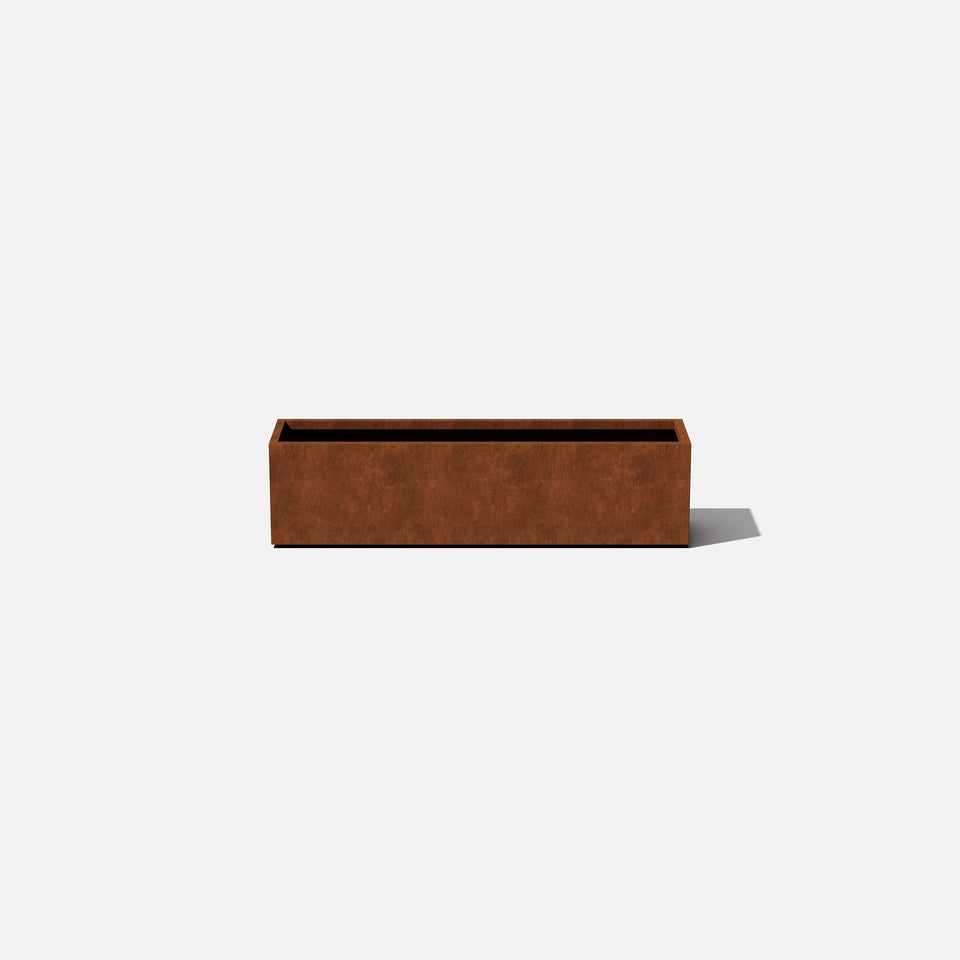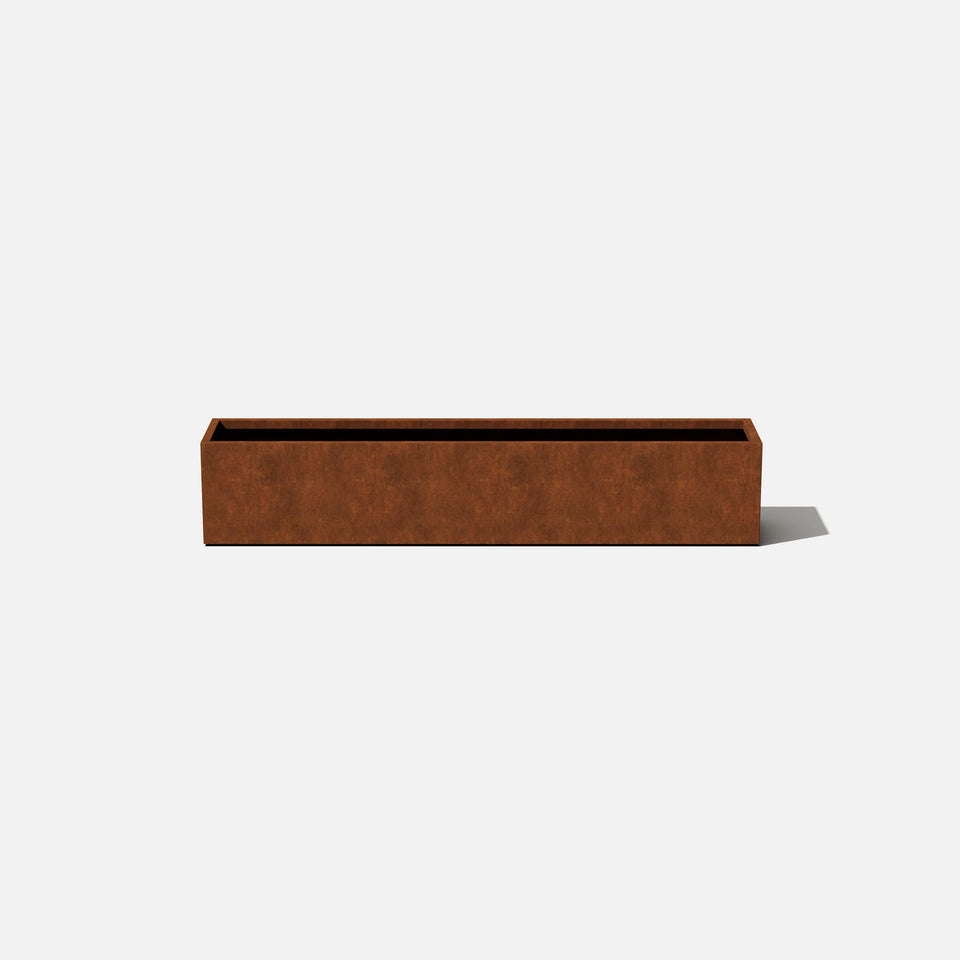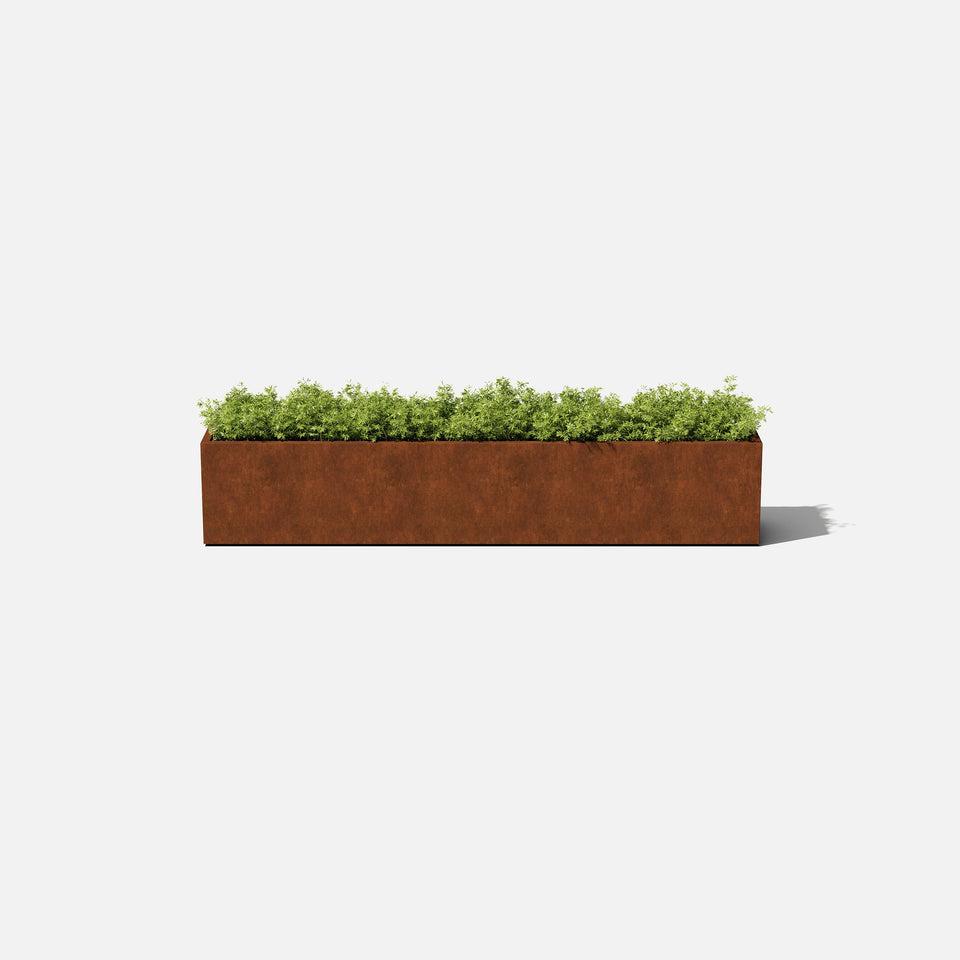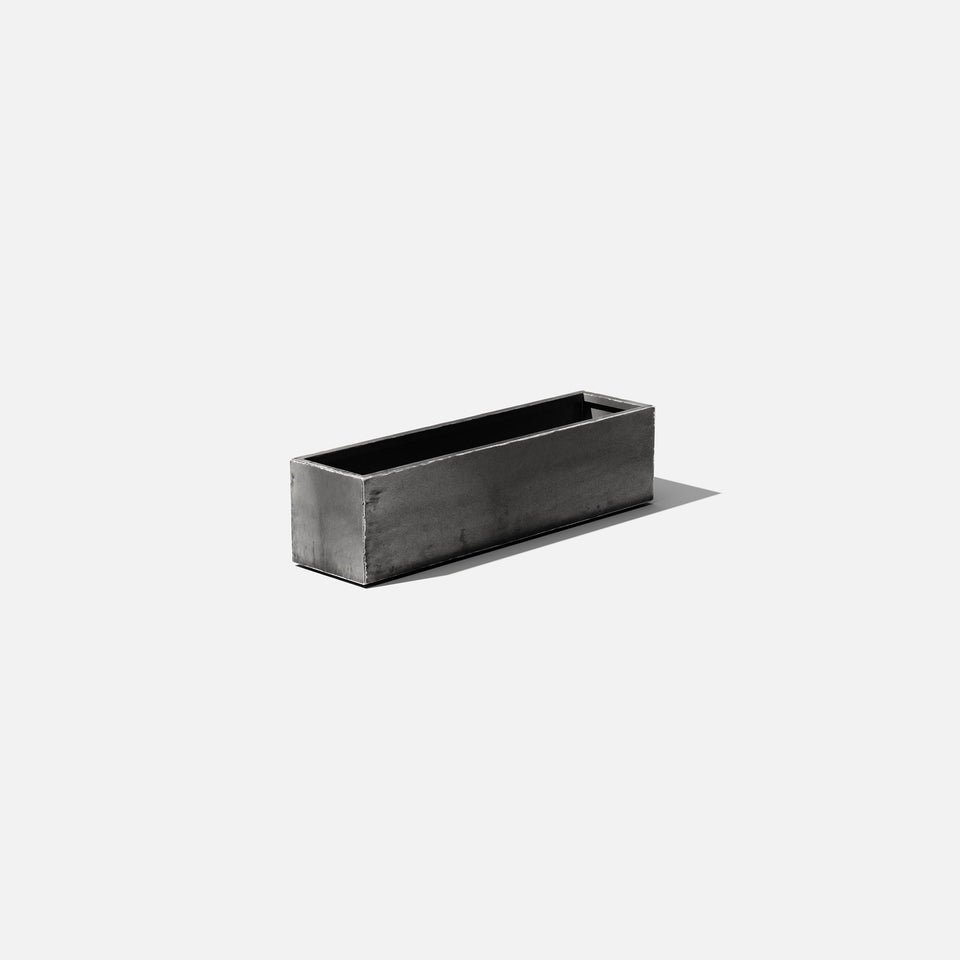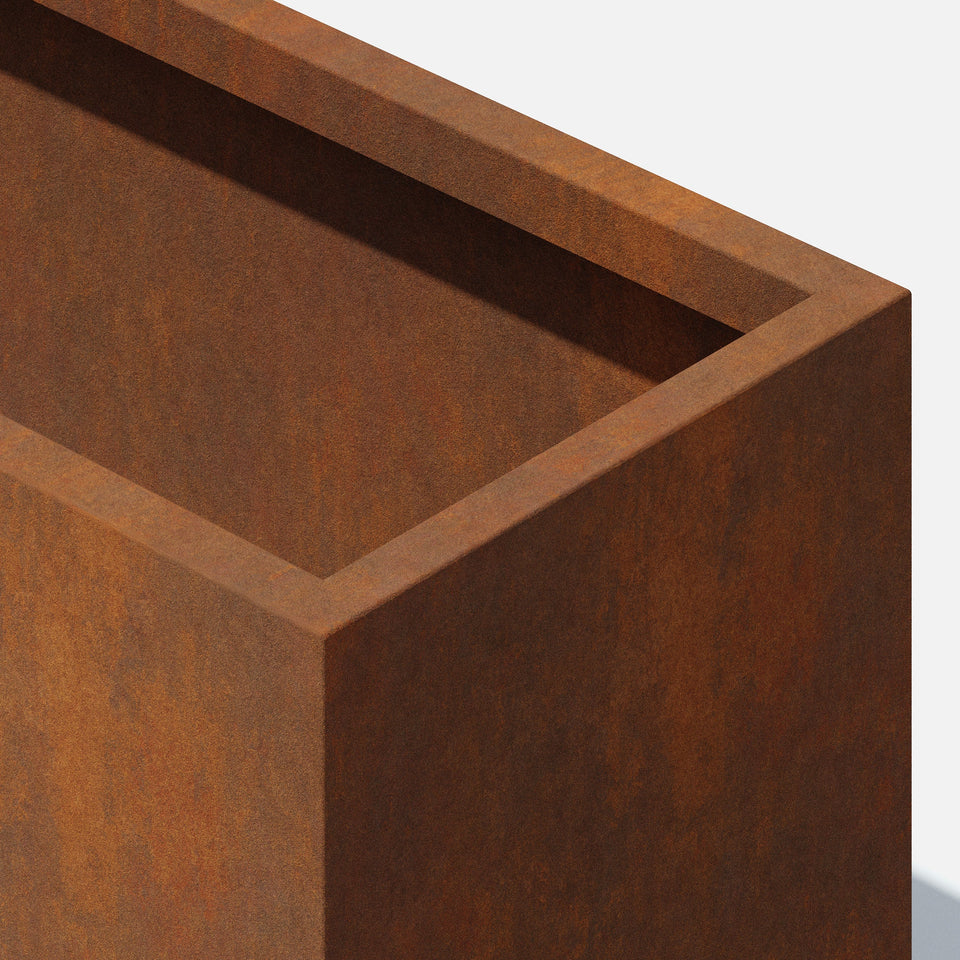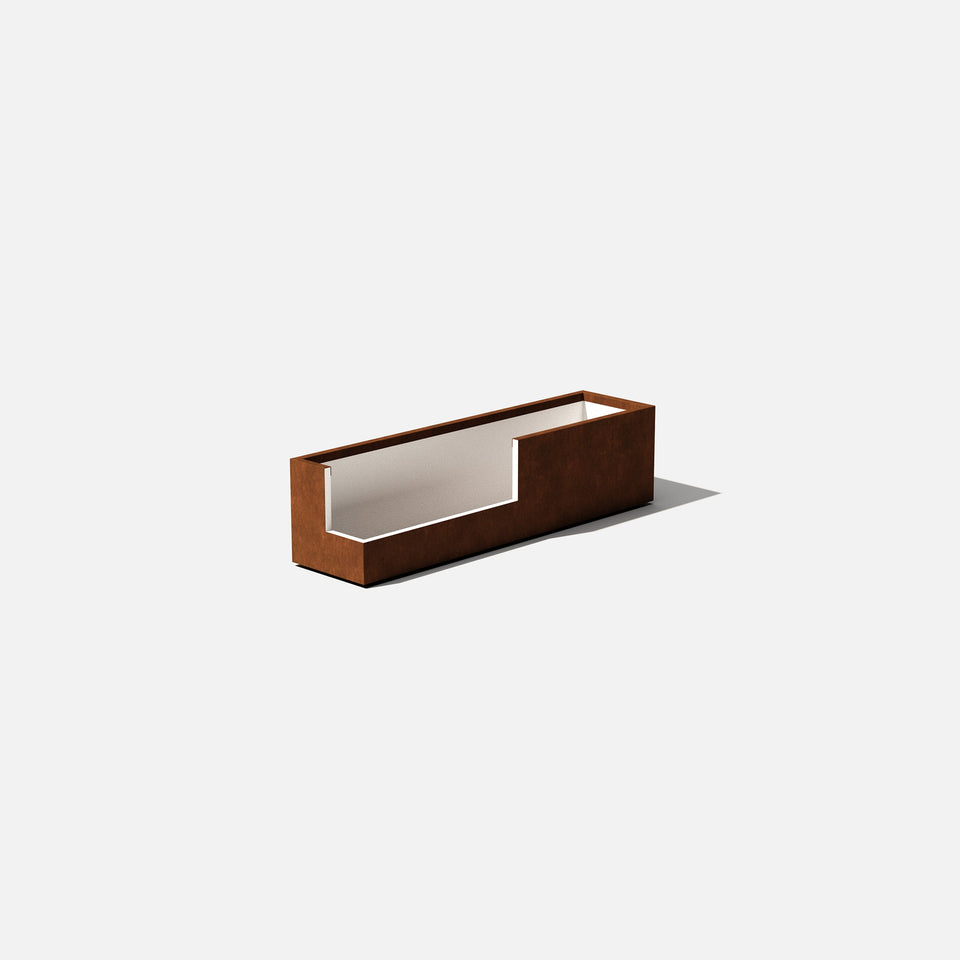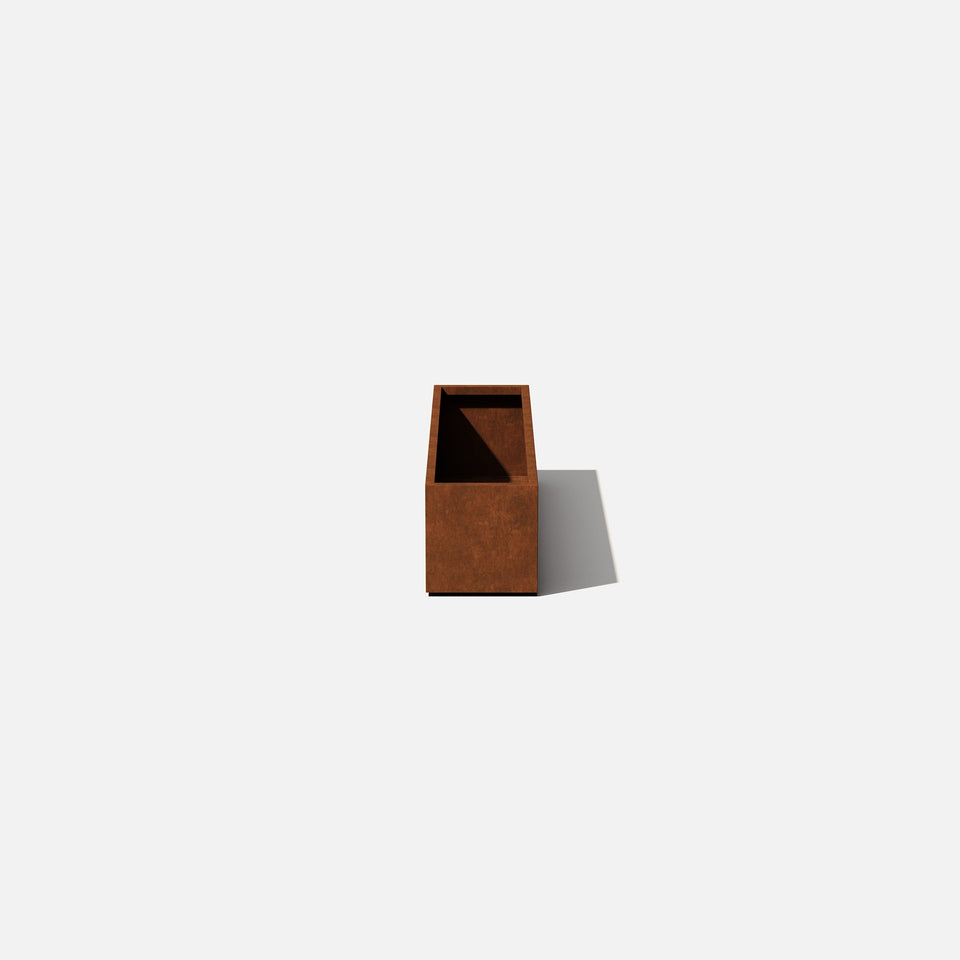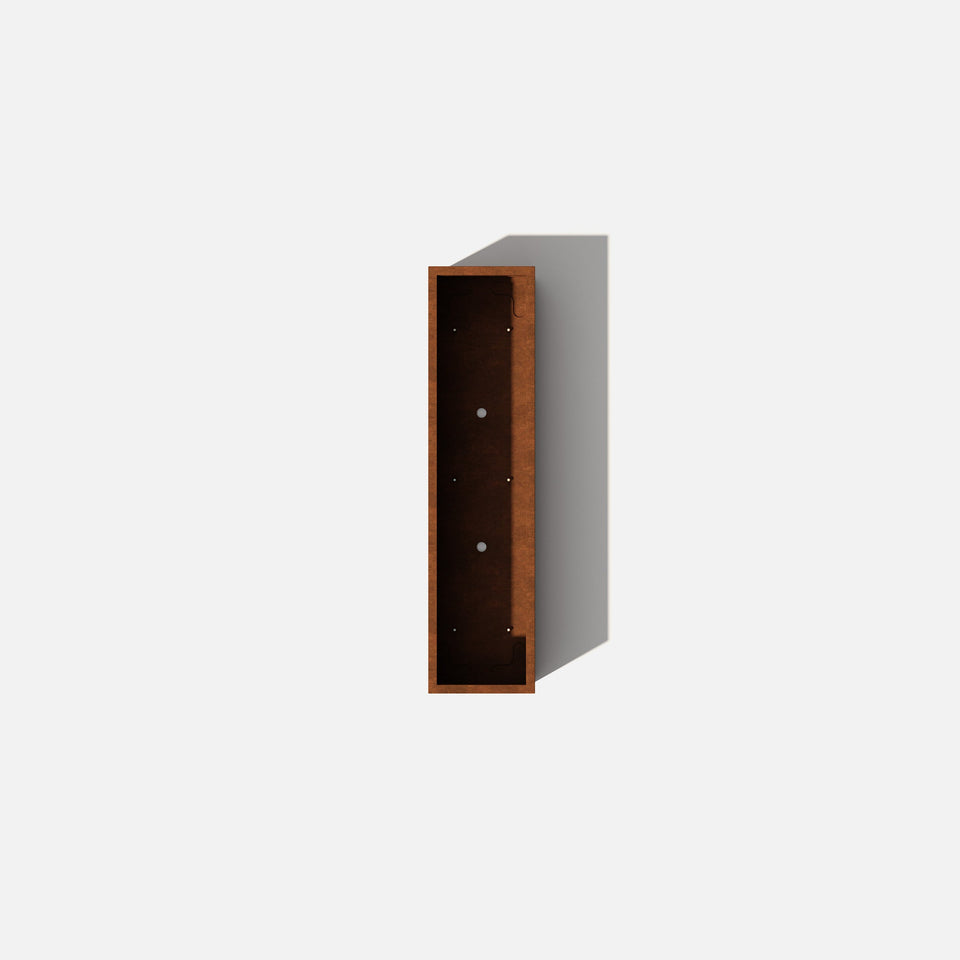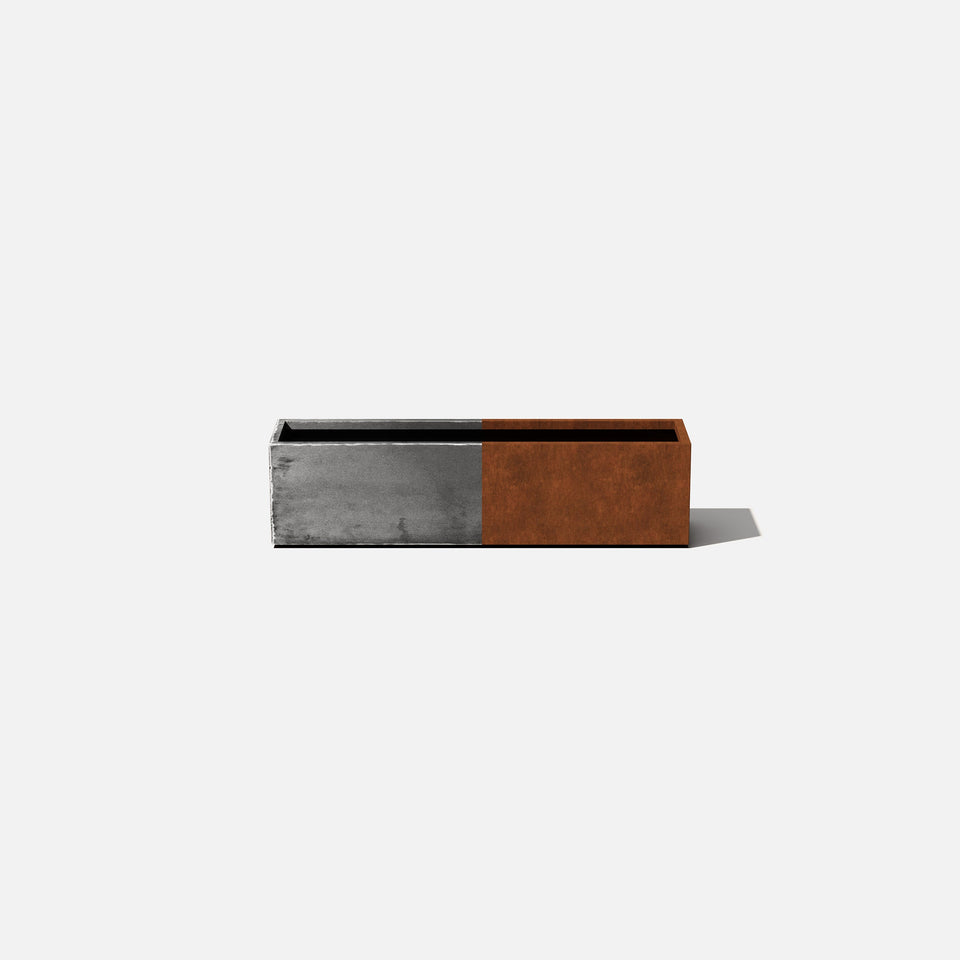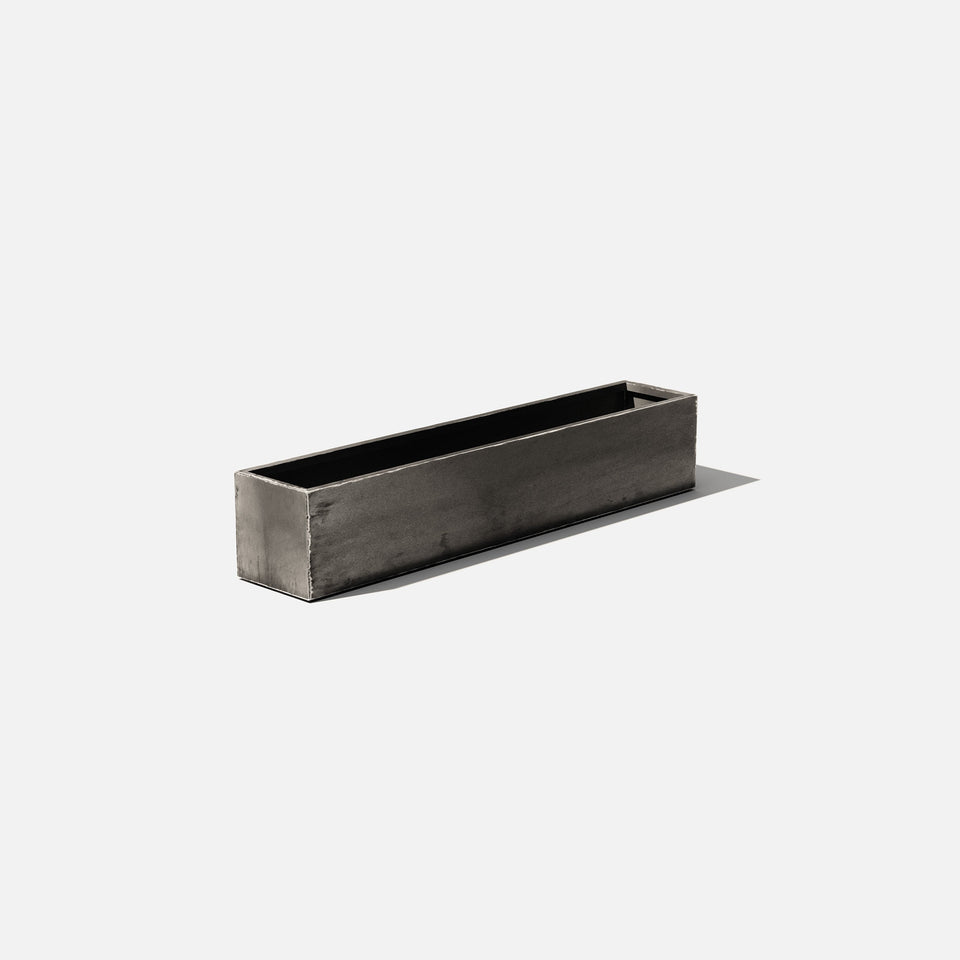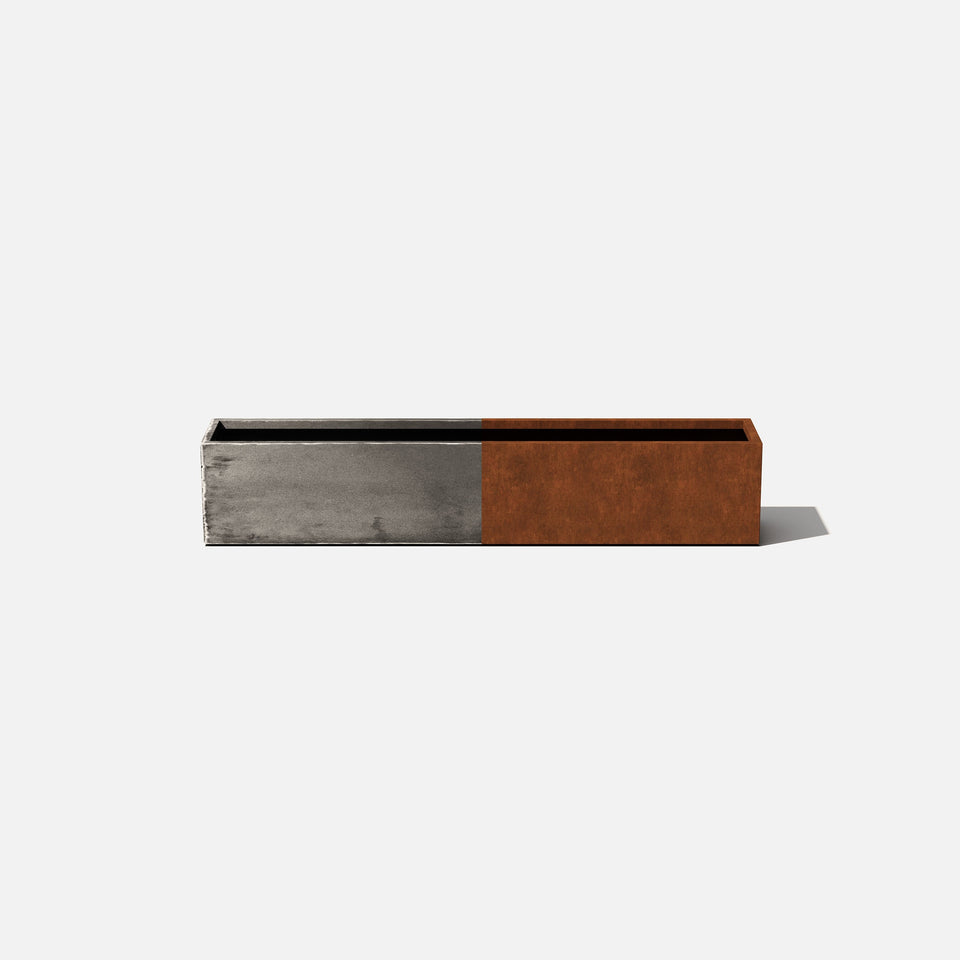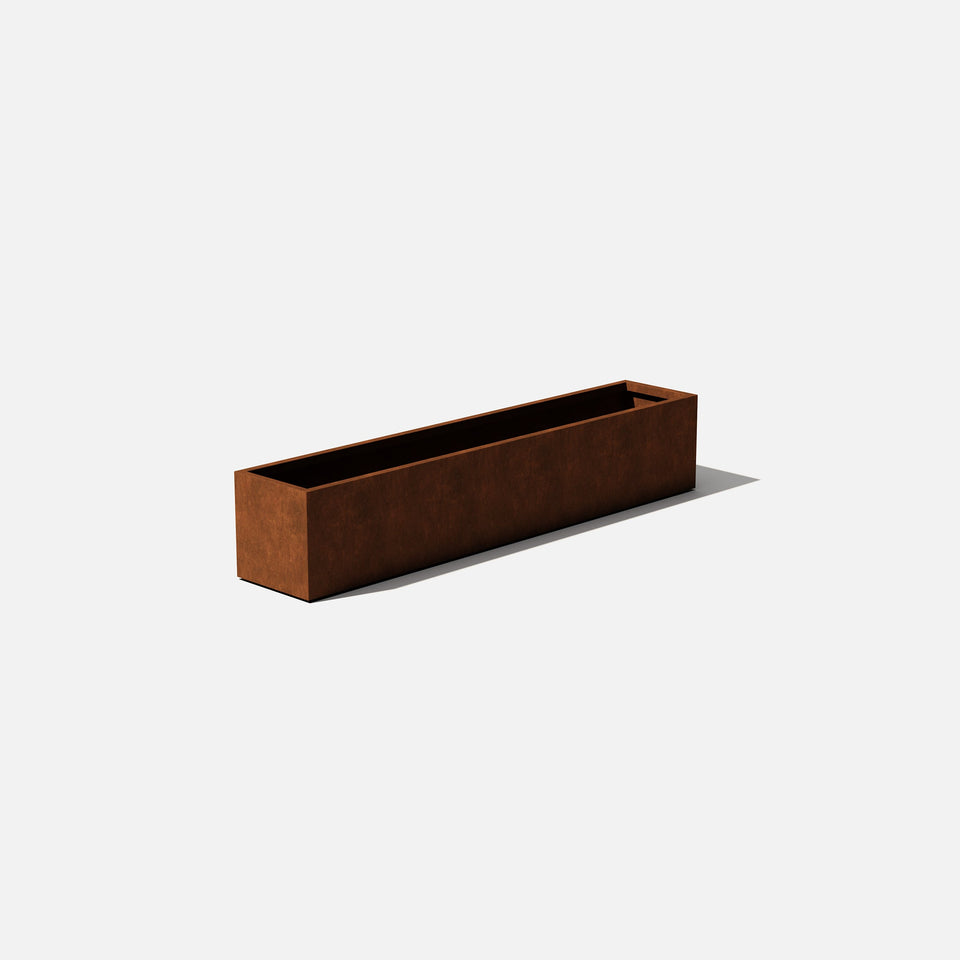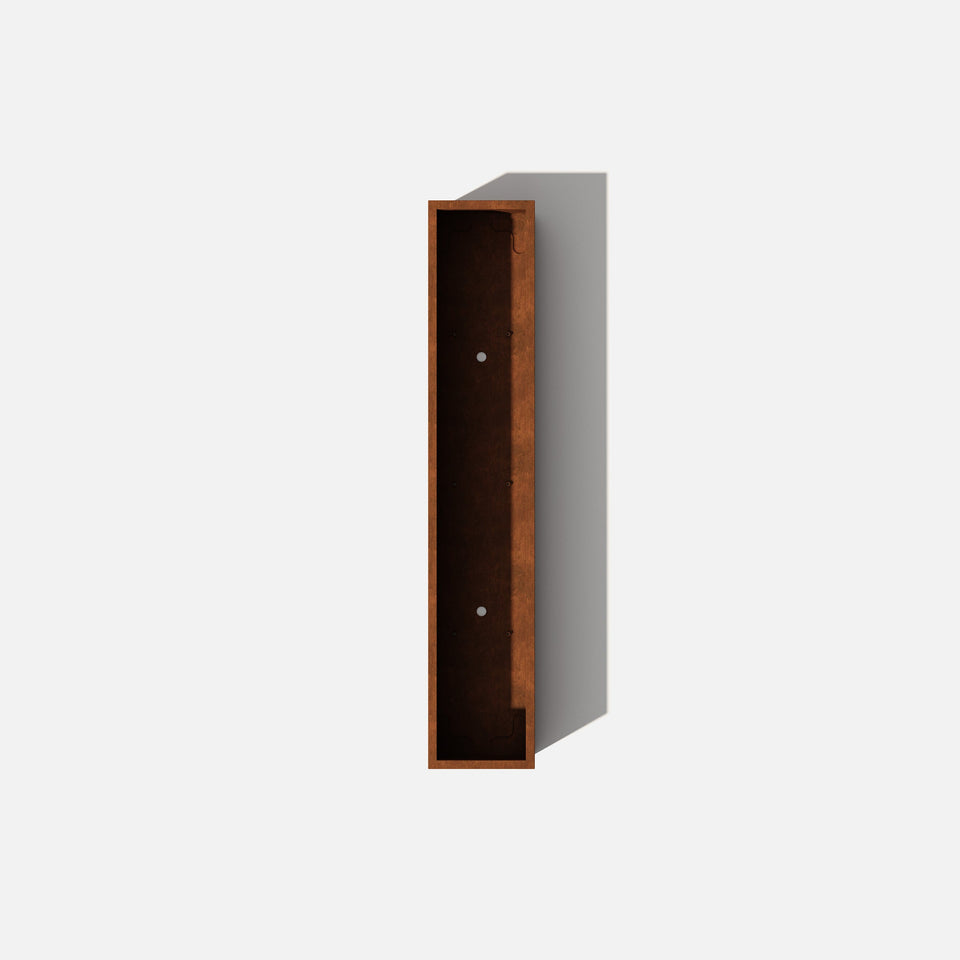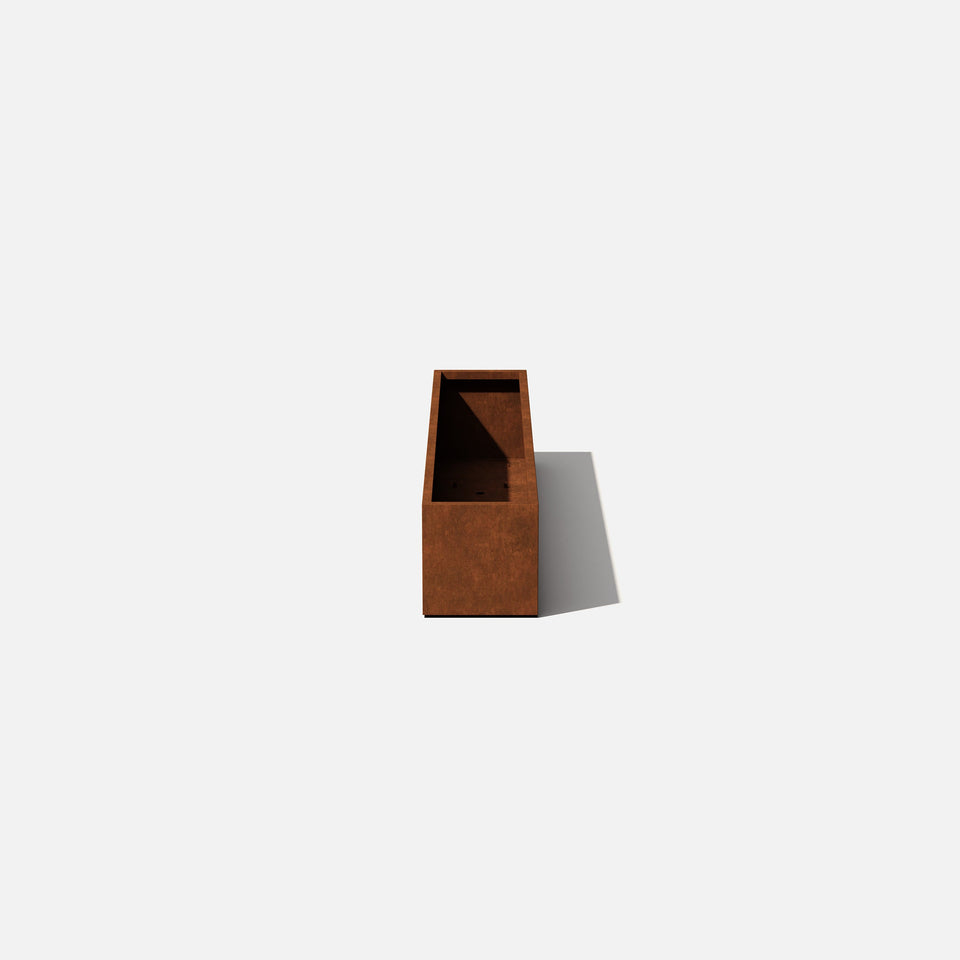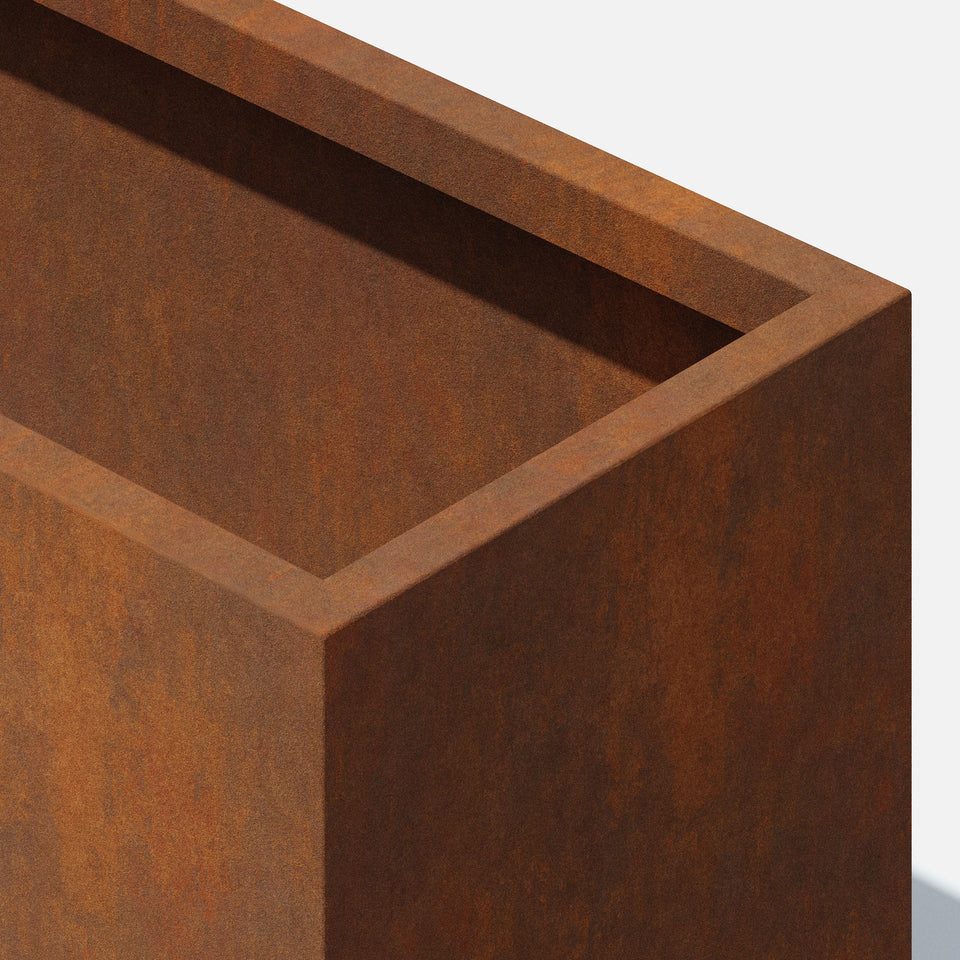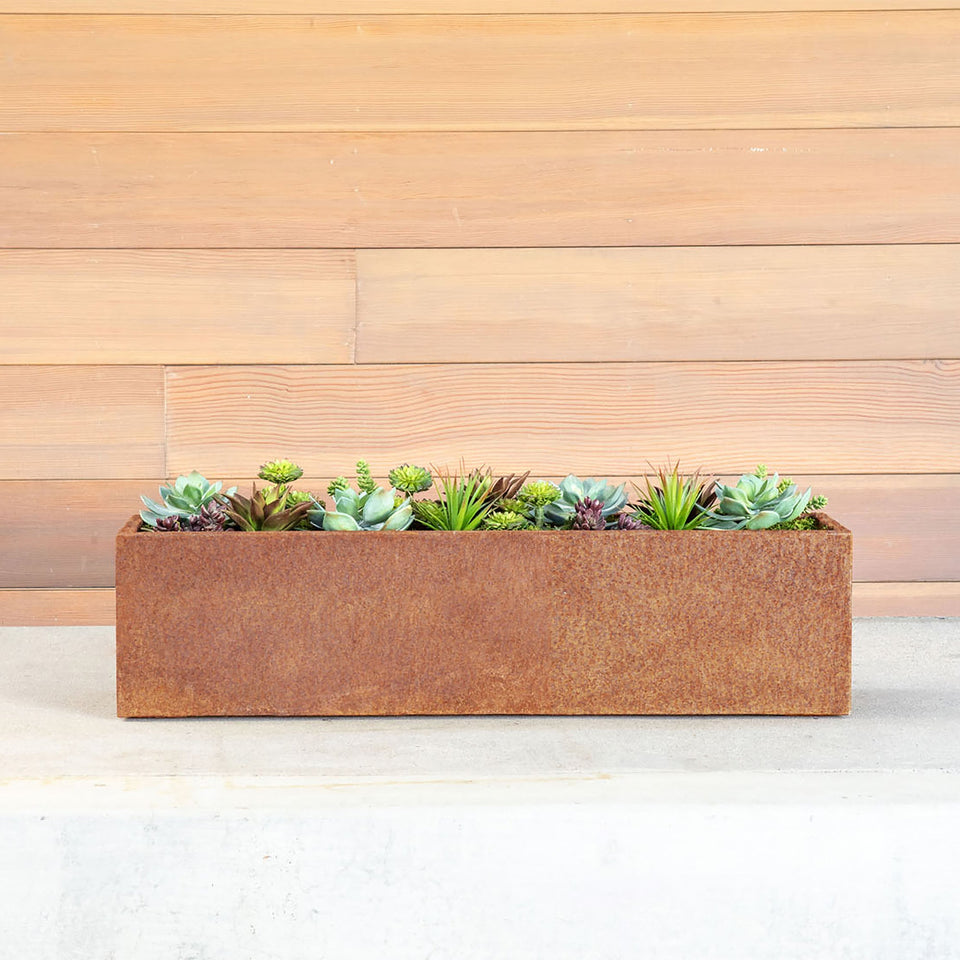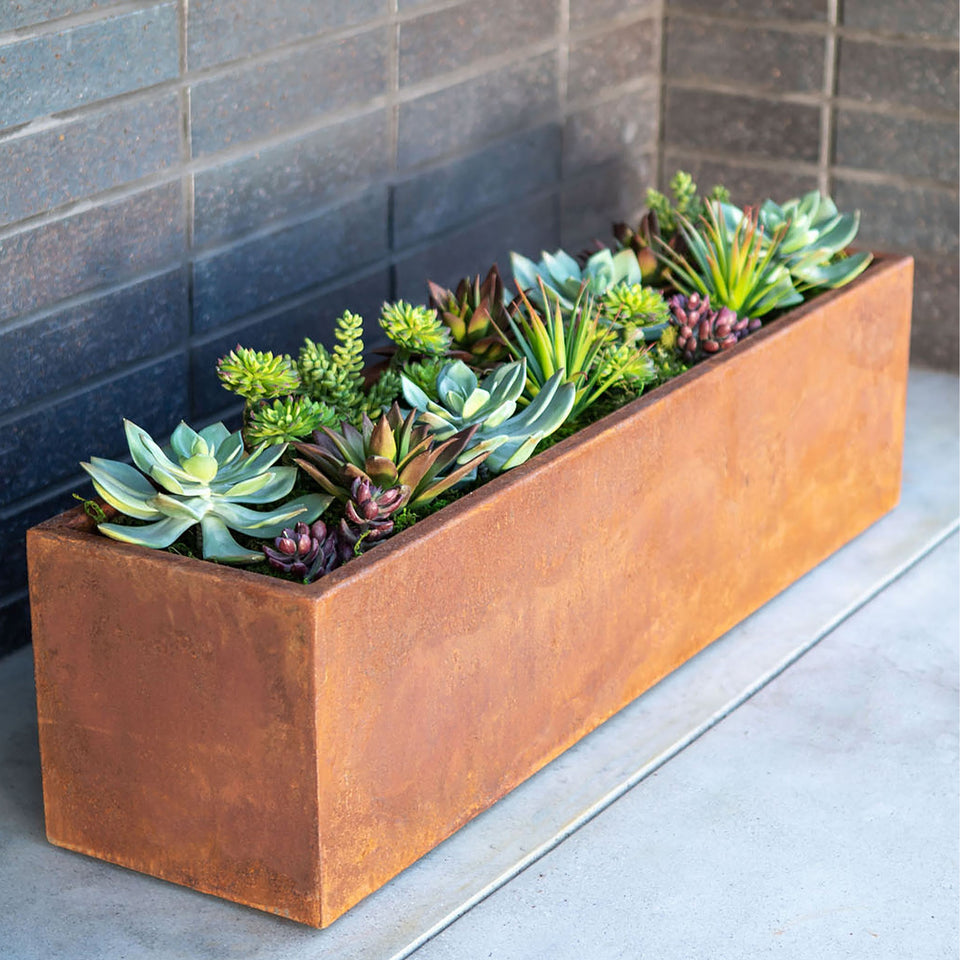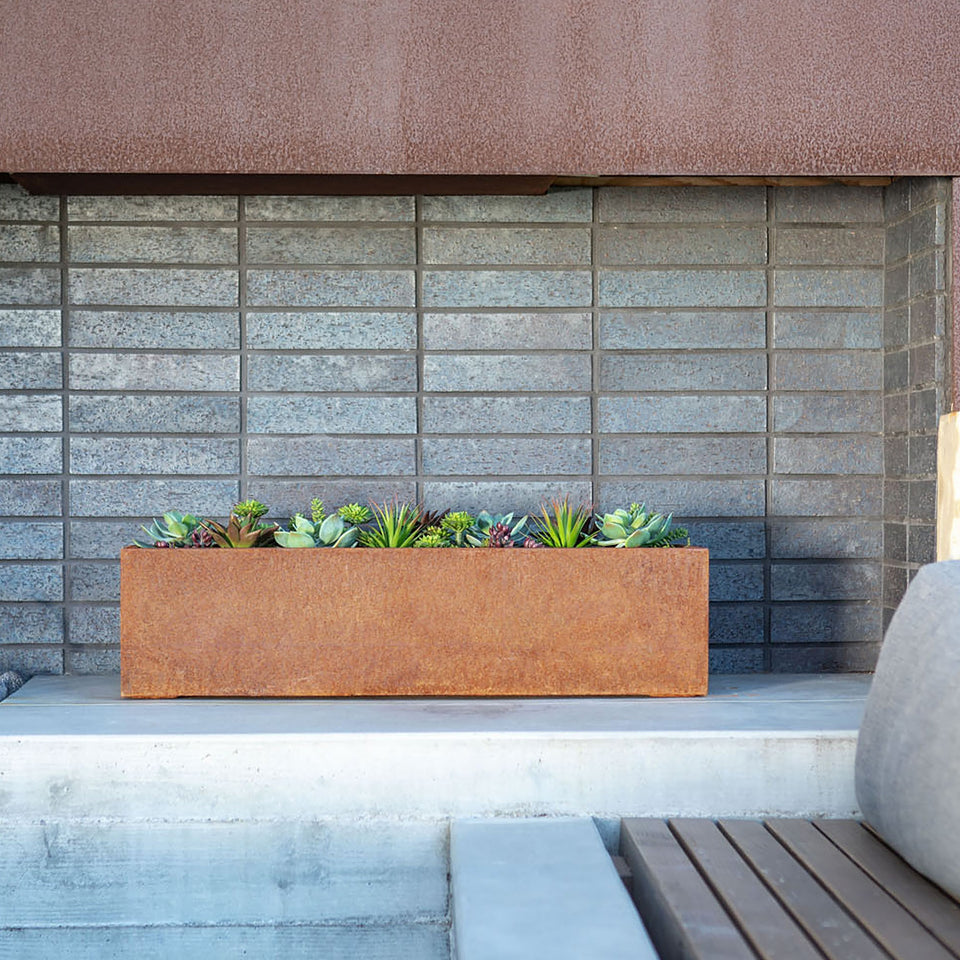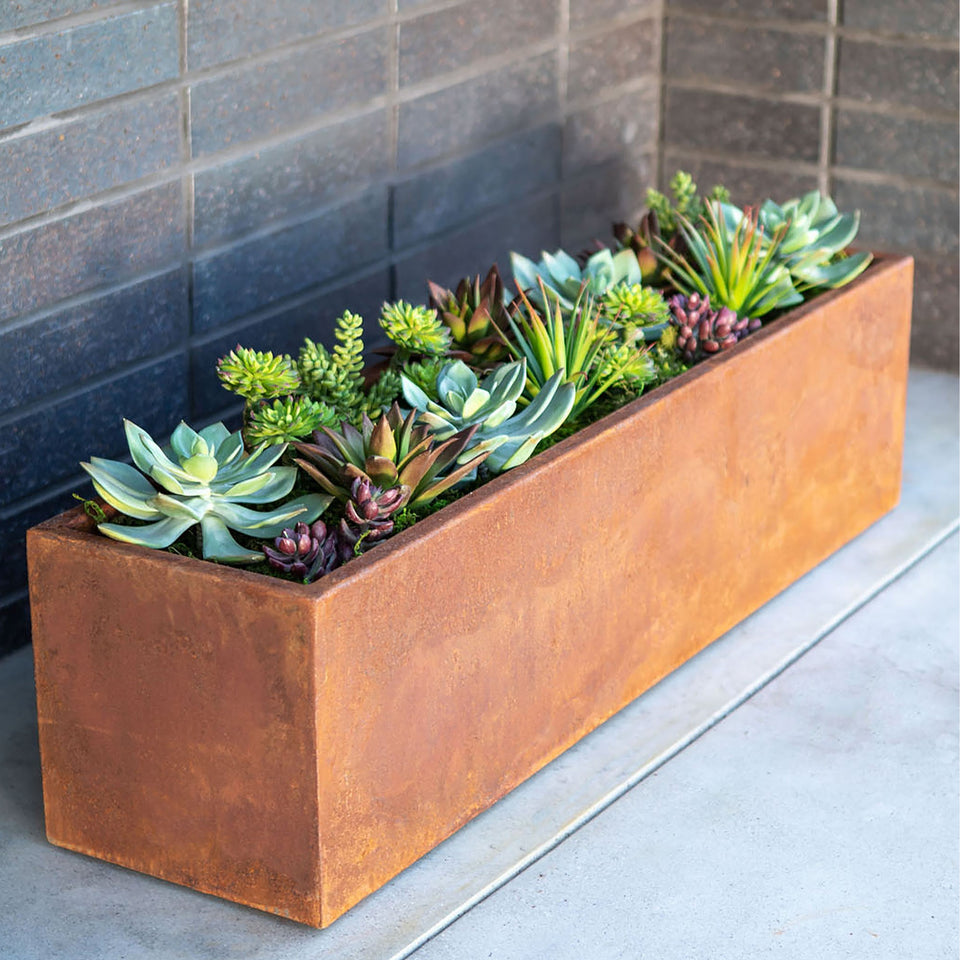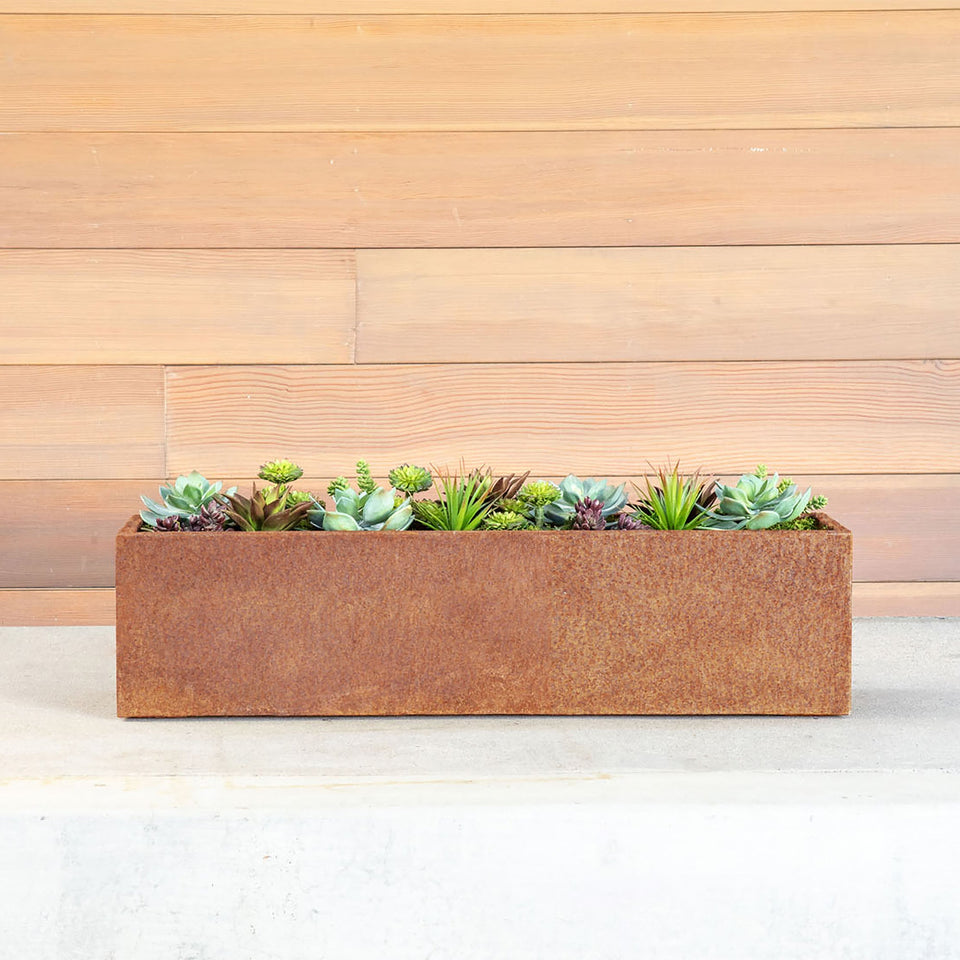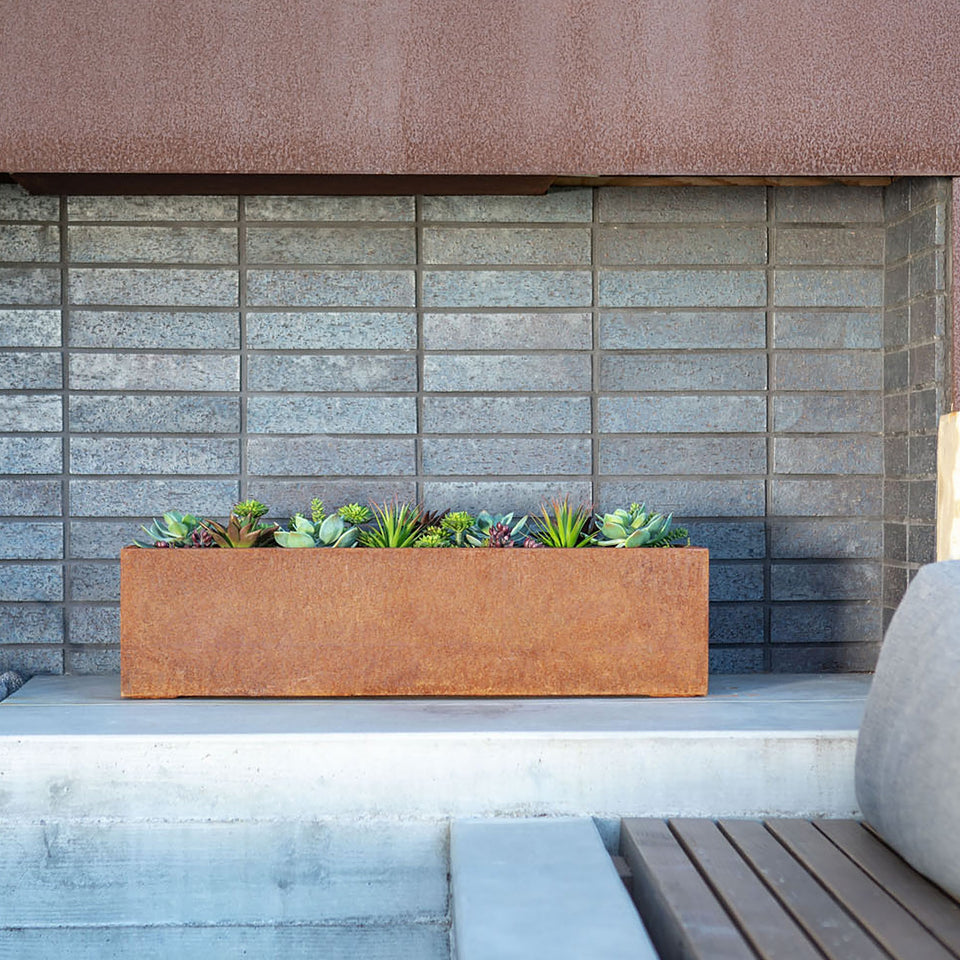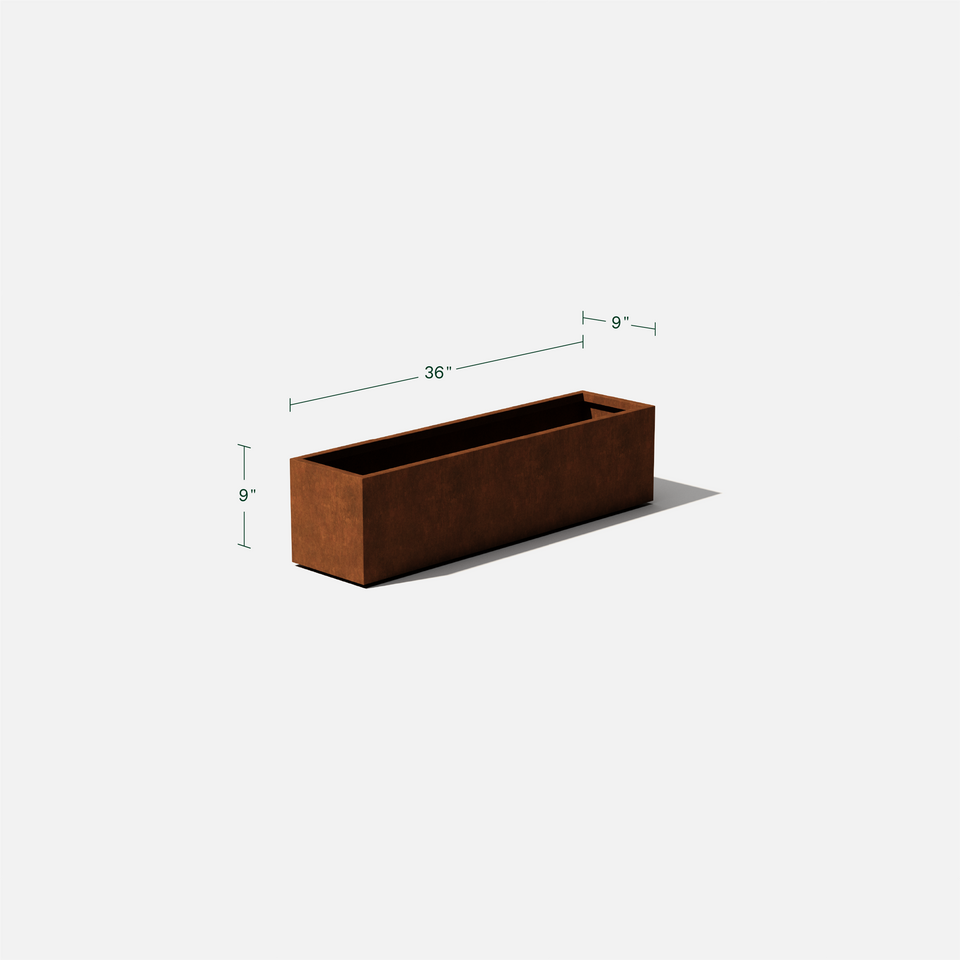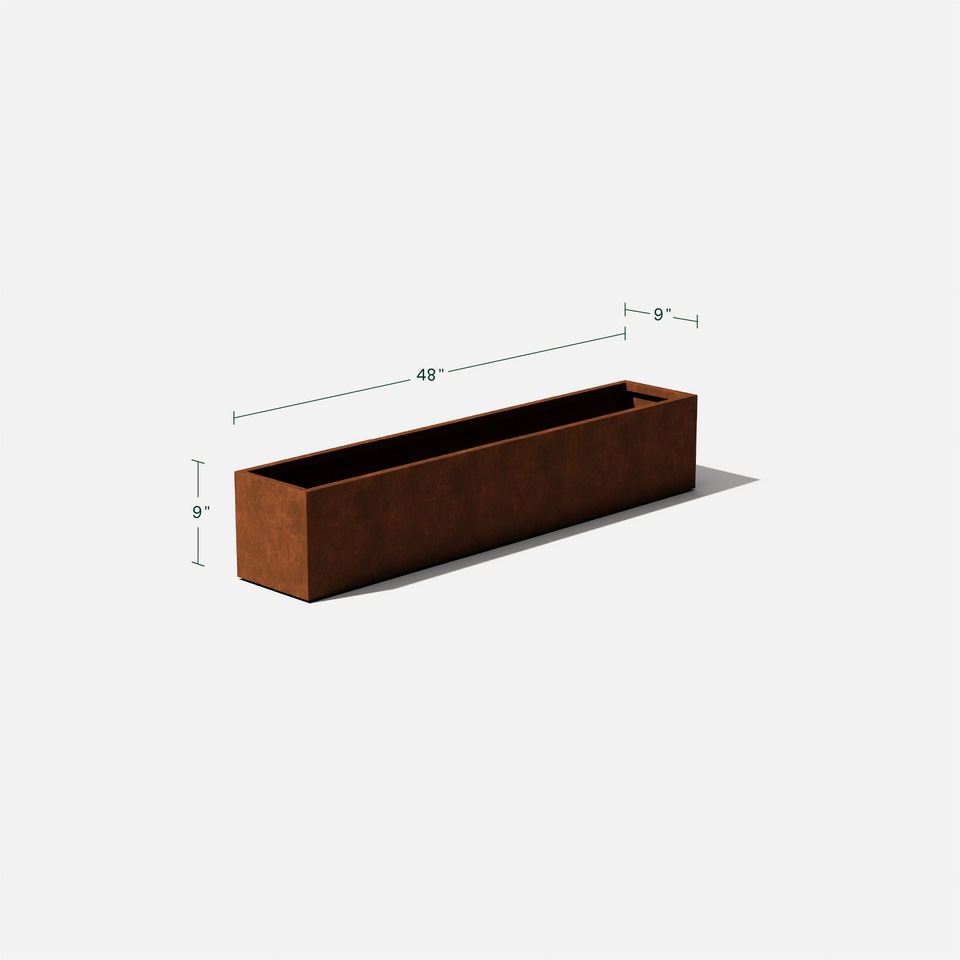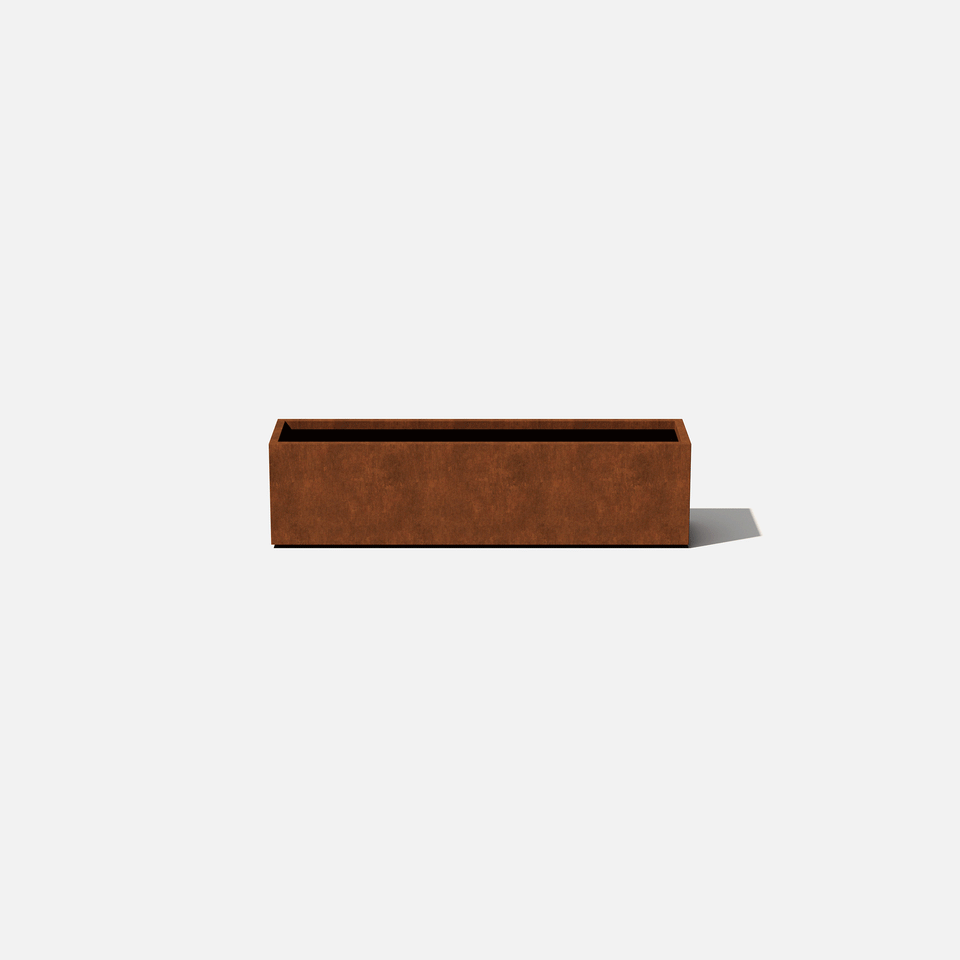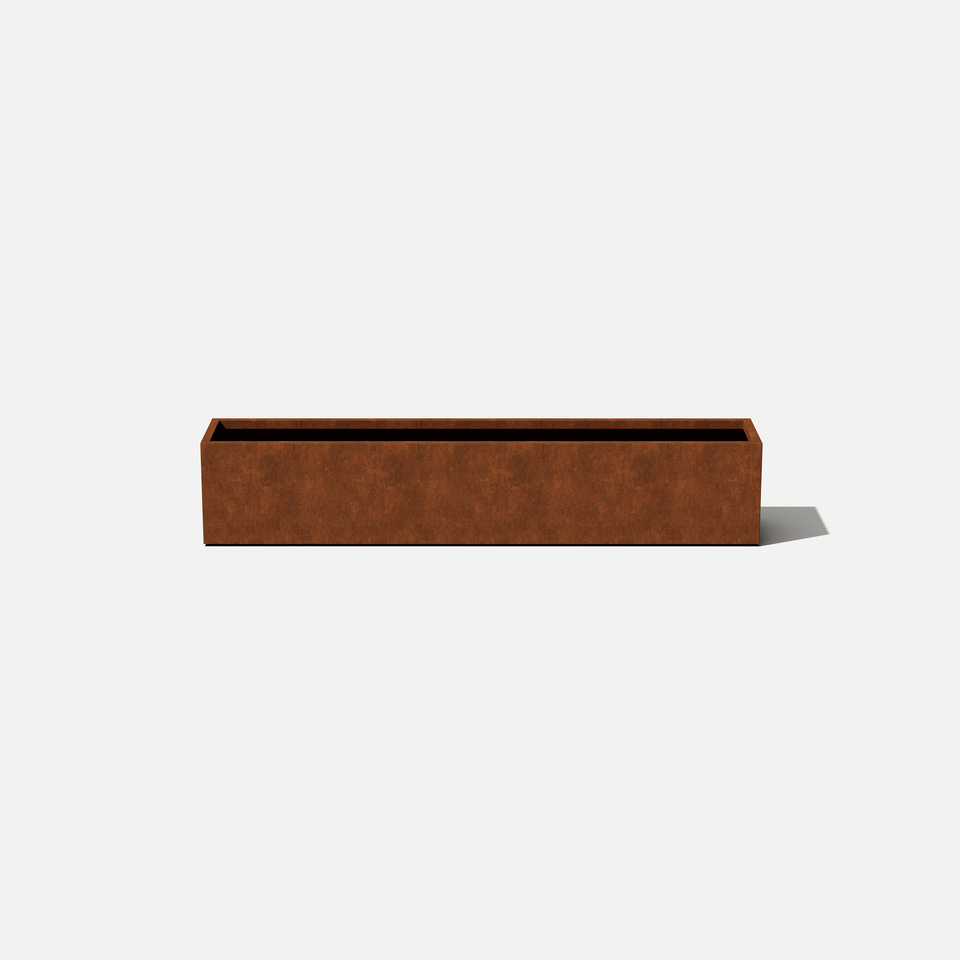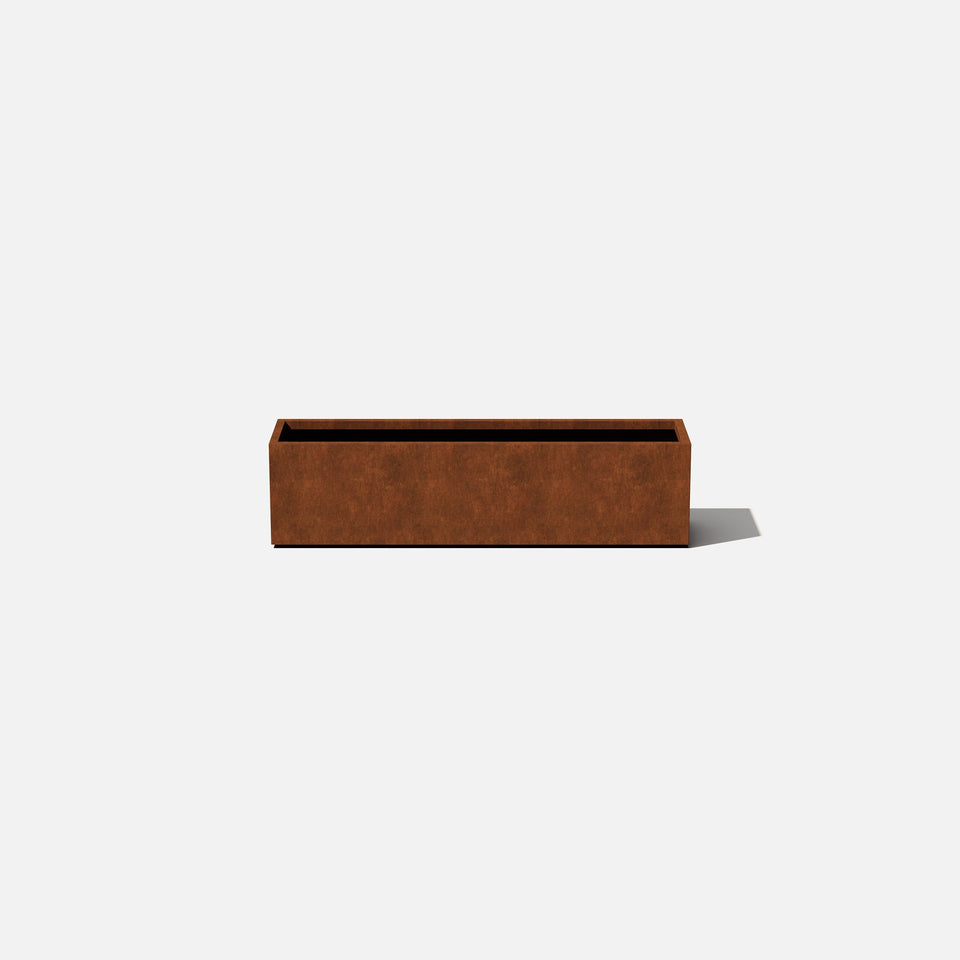 corten window box planter
TRHV36CS
Ready to add that final touch of warmth to your space? Place me on a deck, by a window, or anywhere where light and life happen and I'll bring good vibes.*Corten steel products arrive in their unrusted state.
made from thick gauge corten steel

commercial-grade construction

all-weather resistant
arrives in raw steel state
foam insulation
drainage hole
extreme temperature tested (-20 to +120 degrees)
corten window box thirty-six: 36" L x 9" W x 9" H weight: 24 lbs capacity: 12.6 gal | 47.8 L
corten window box forty-eight: 48" L x 9" W x 9" H weight: 30 lbs capacity: 16.8 gal | 63.7 L
get $10 off and more
Join our newsletter for $10 off your next purchase, product launches, and the outdoor living scoop!