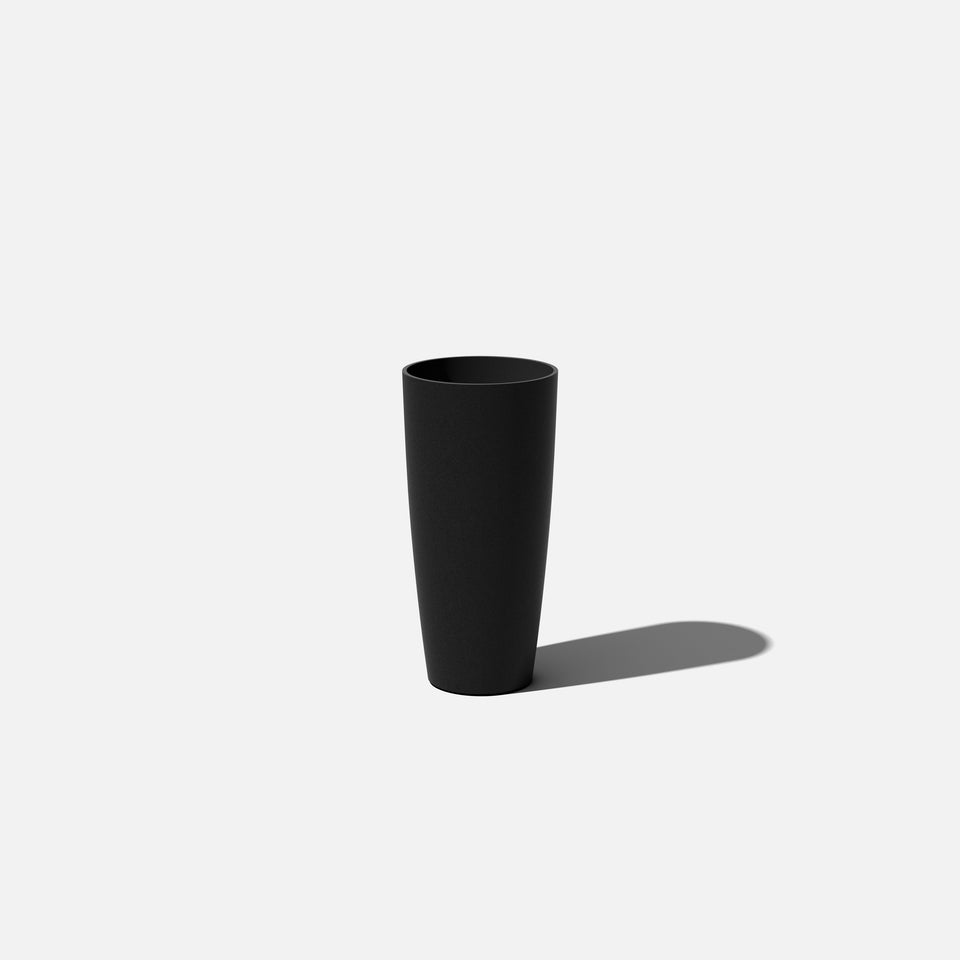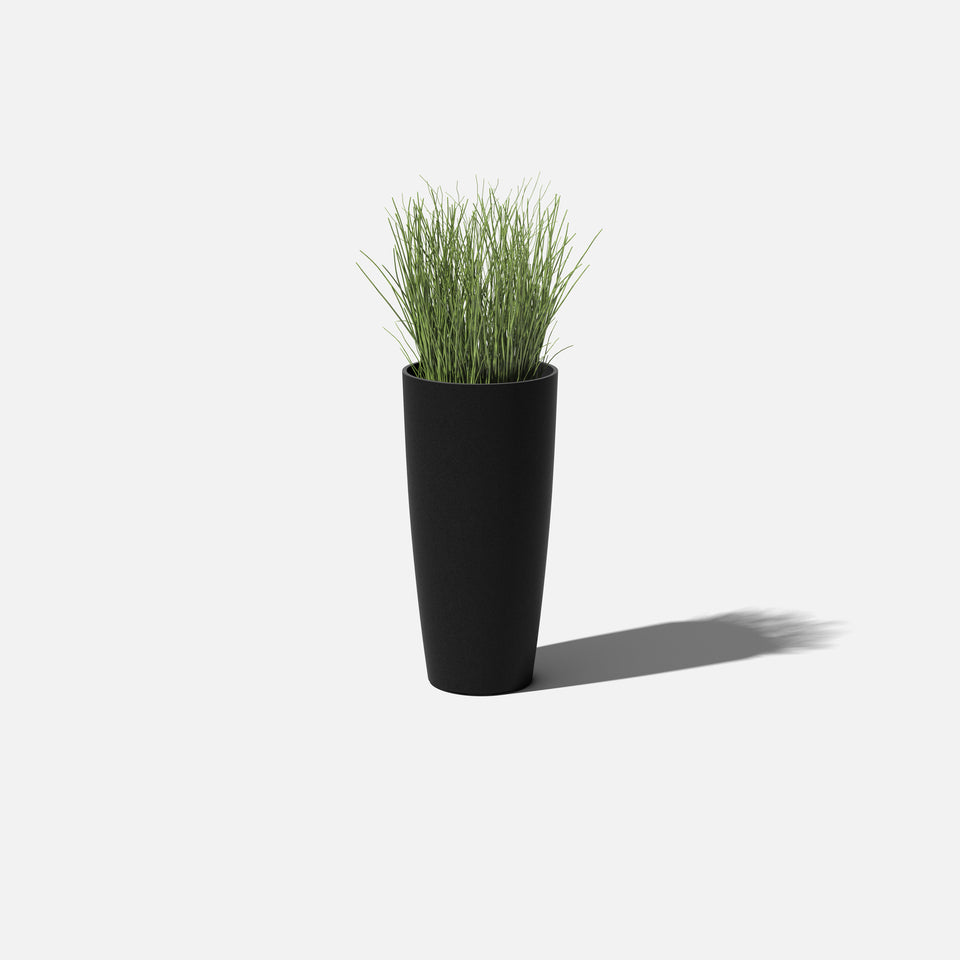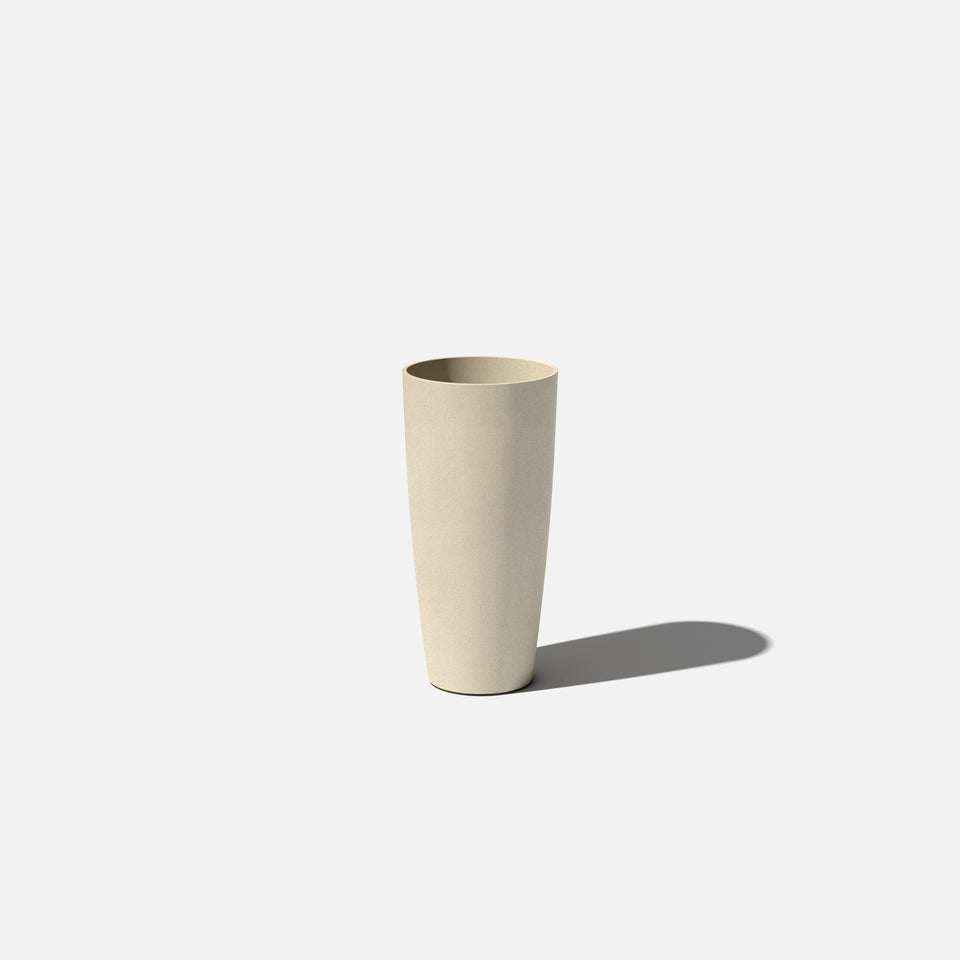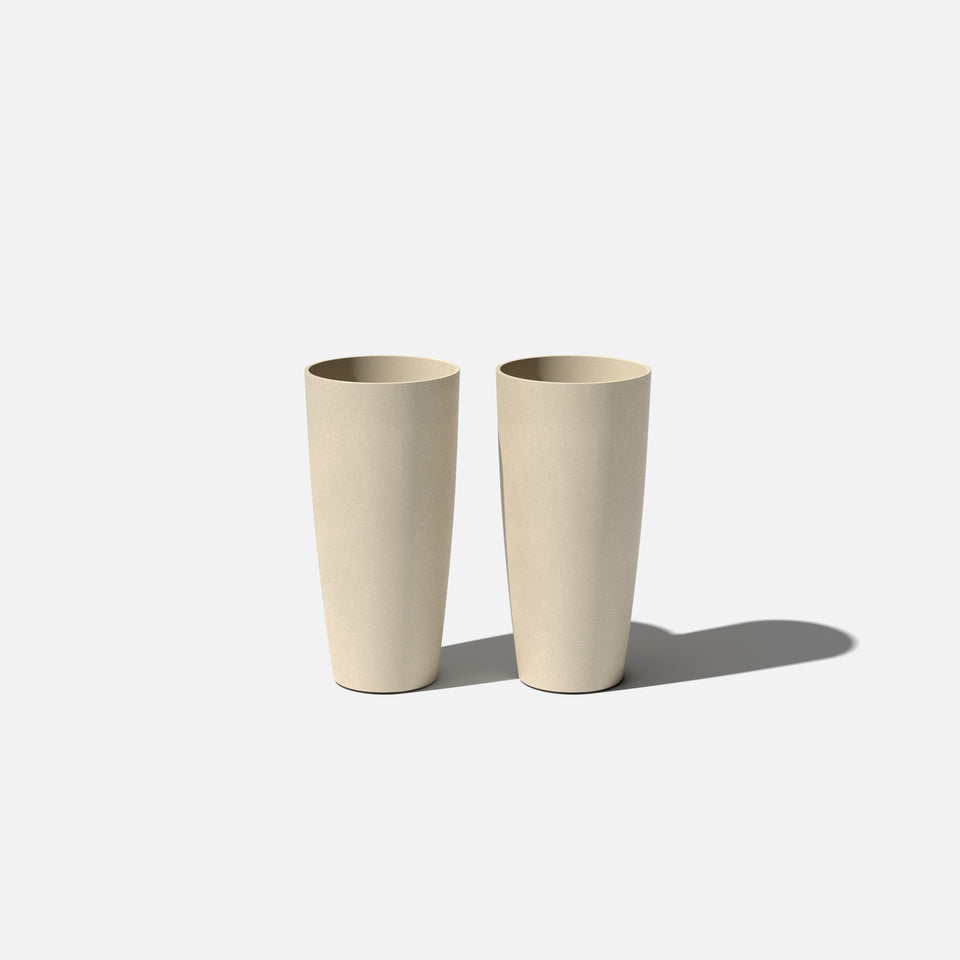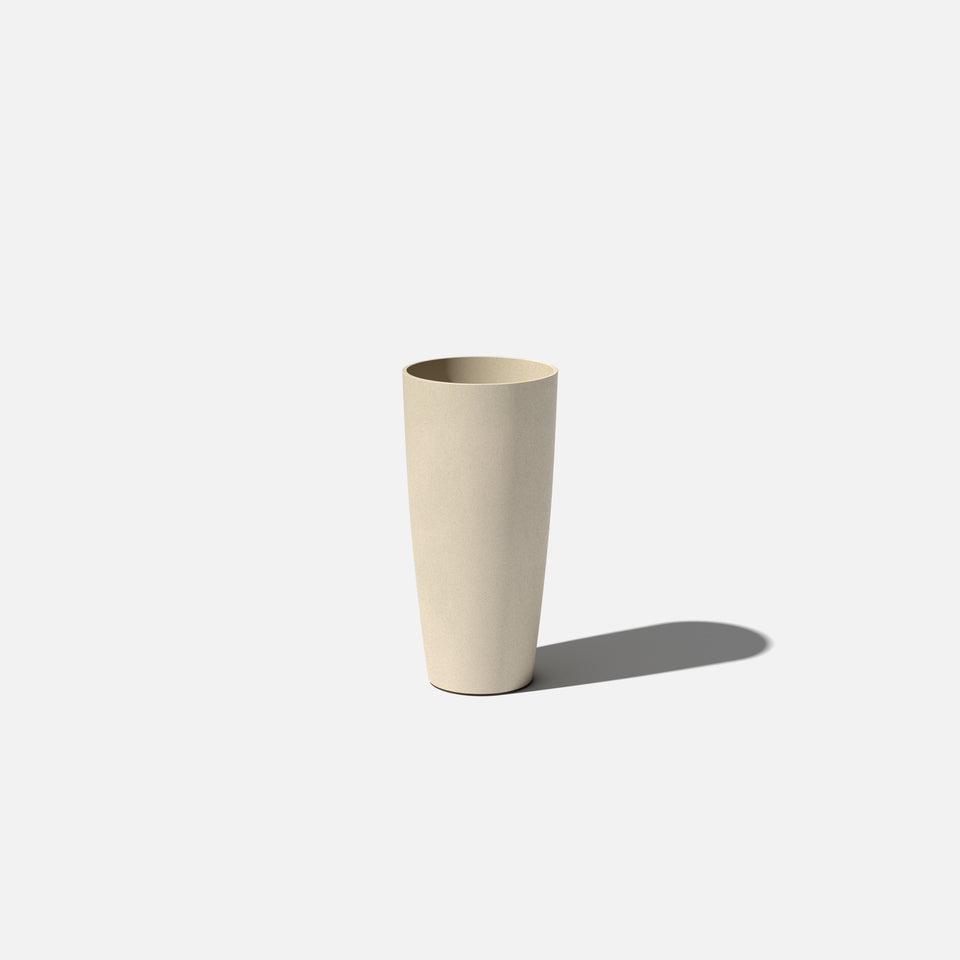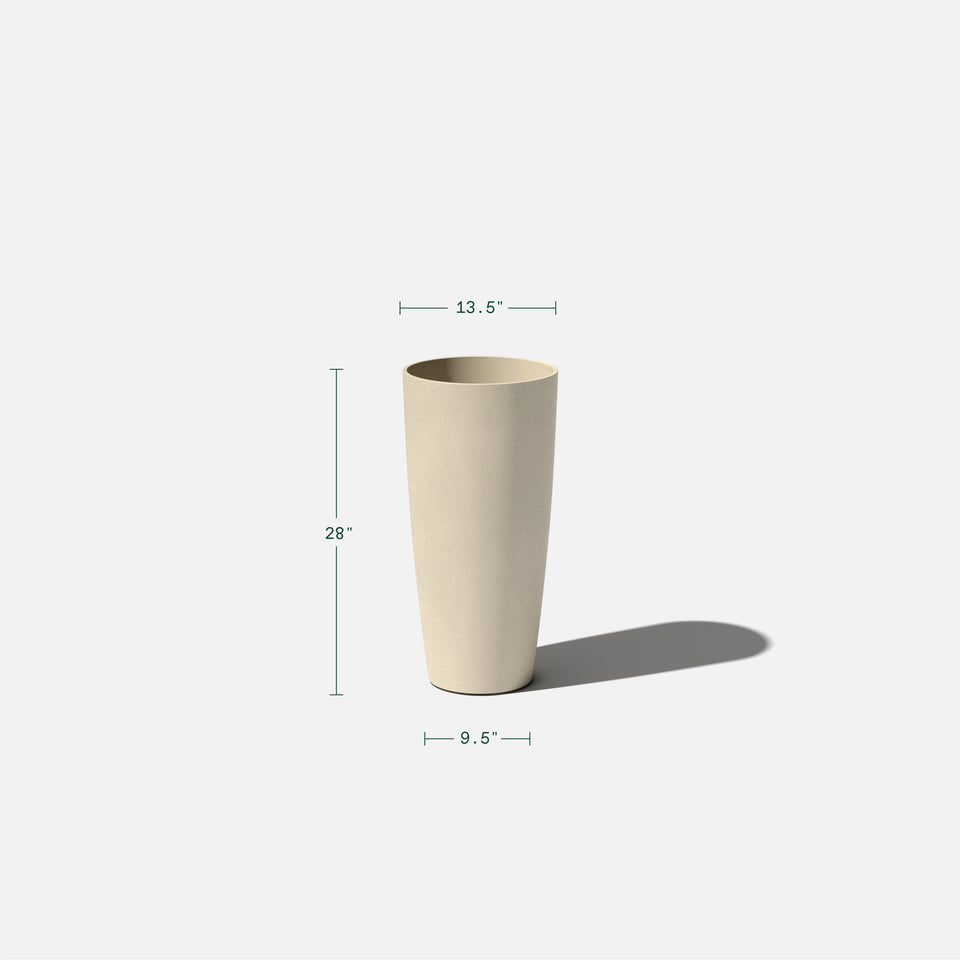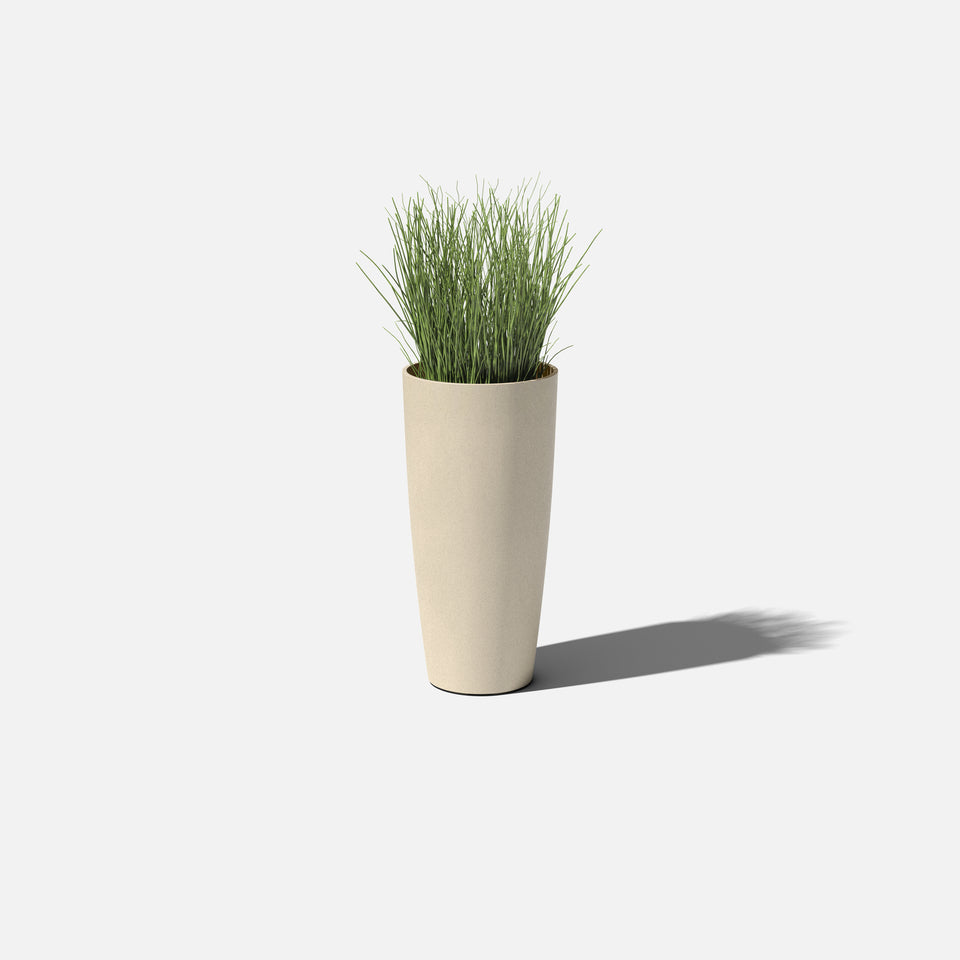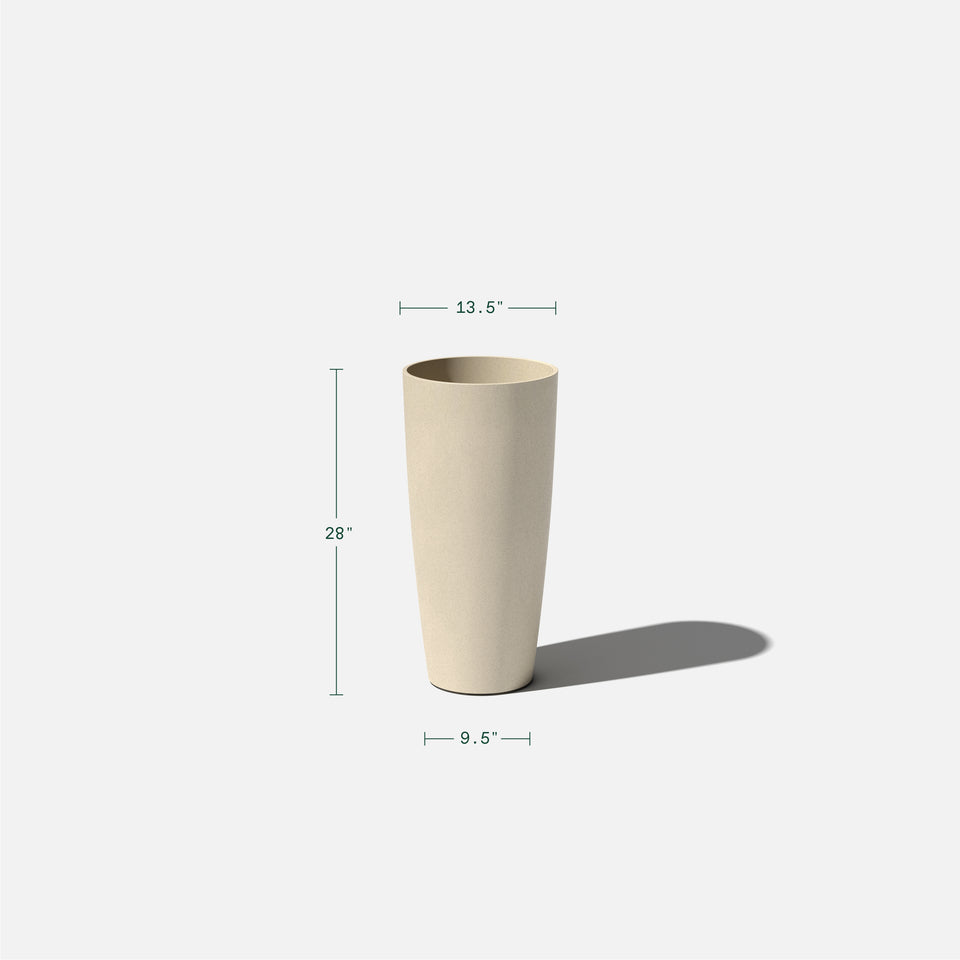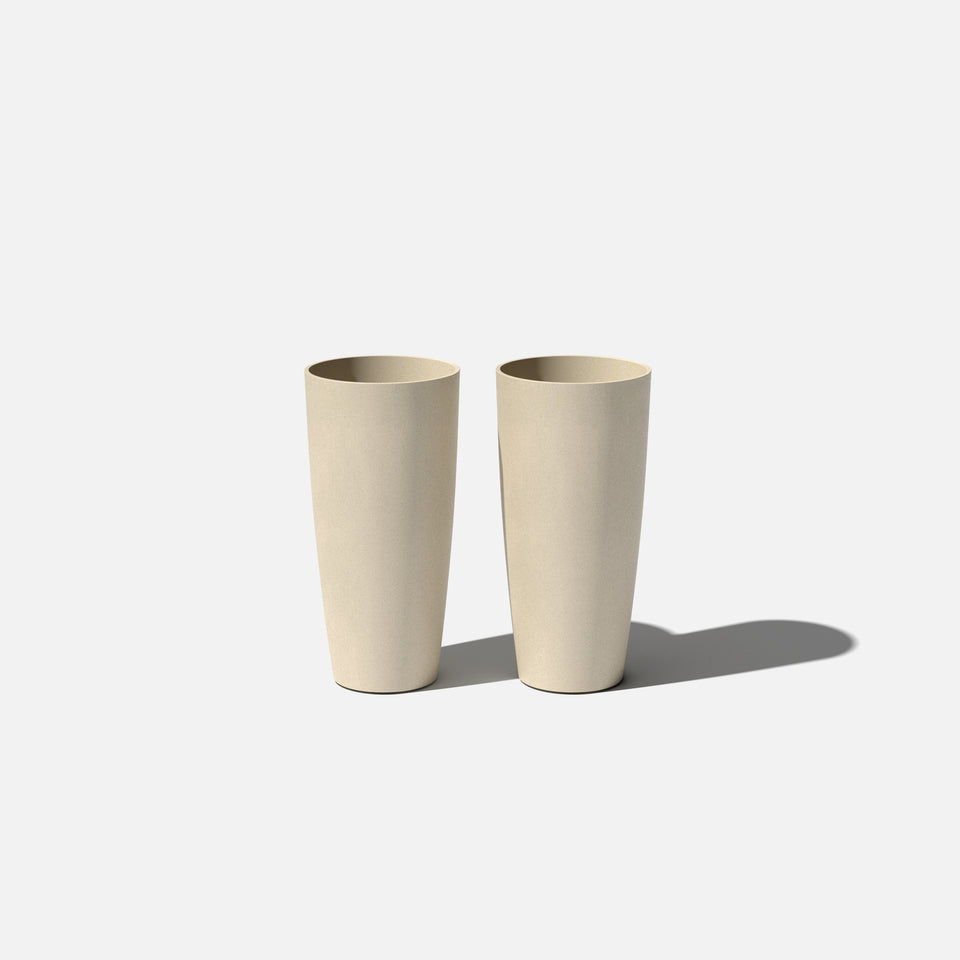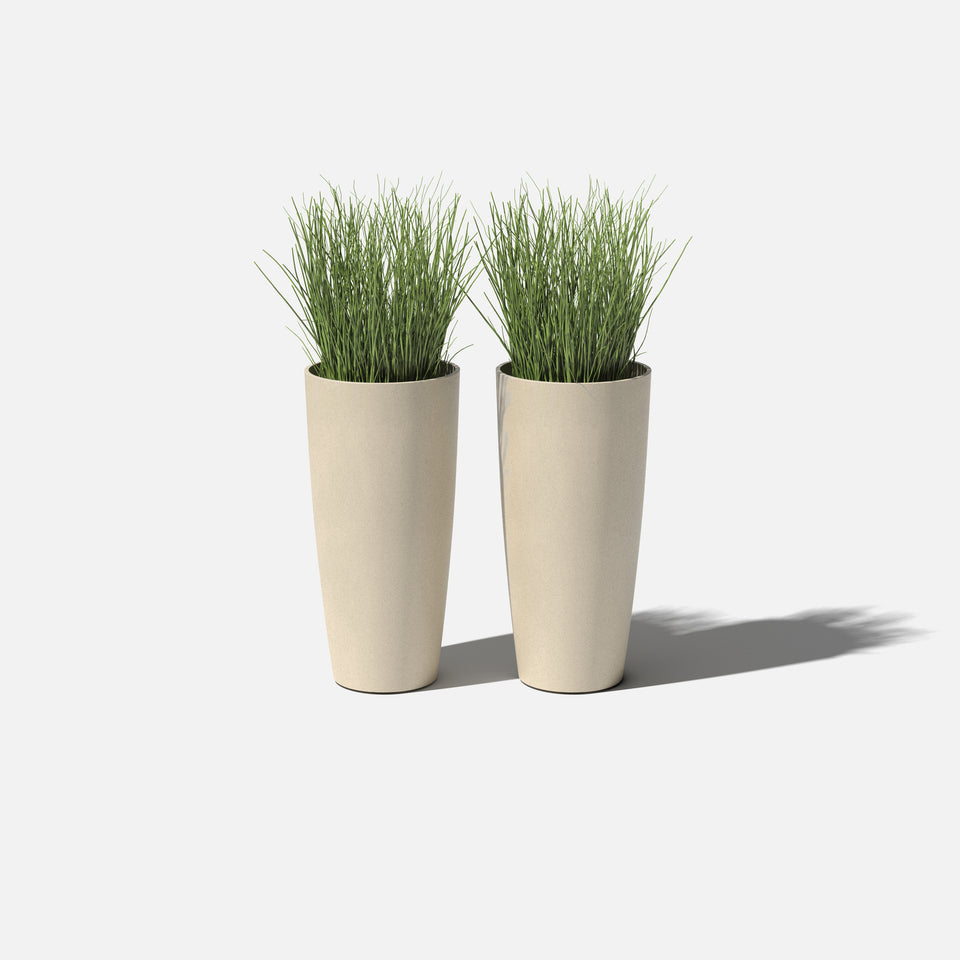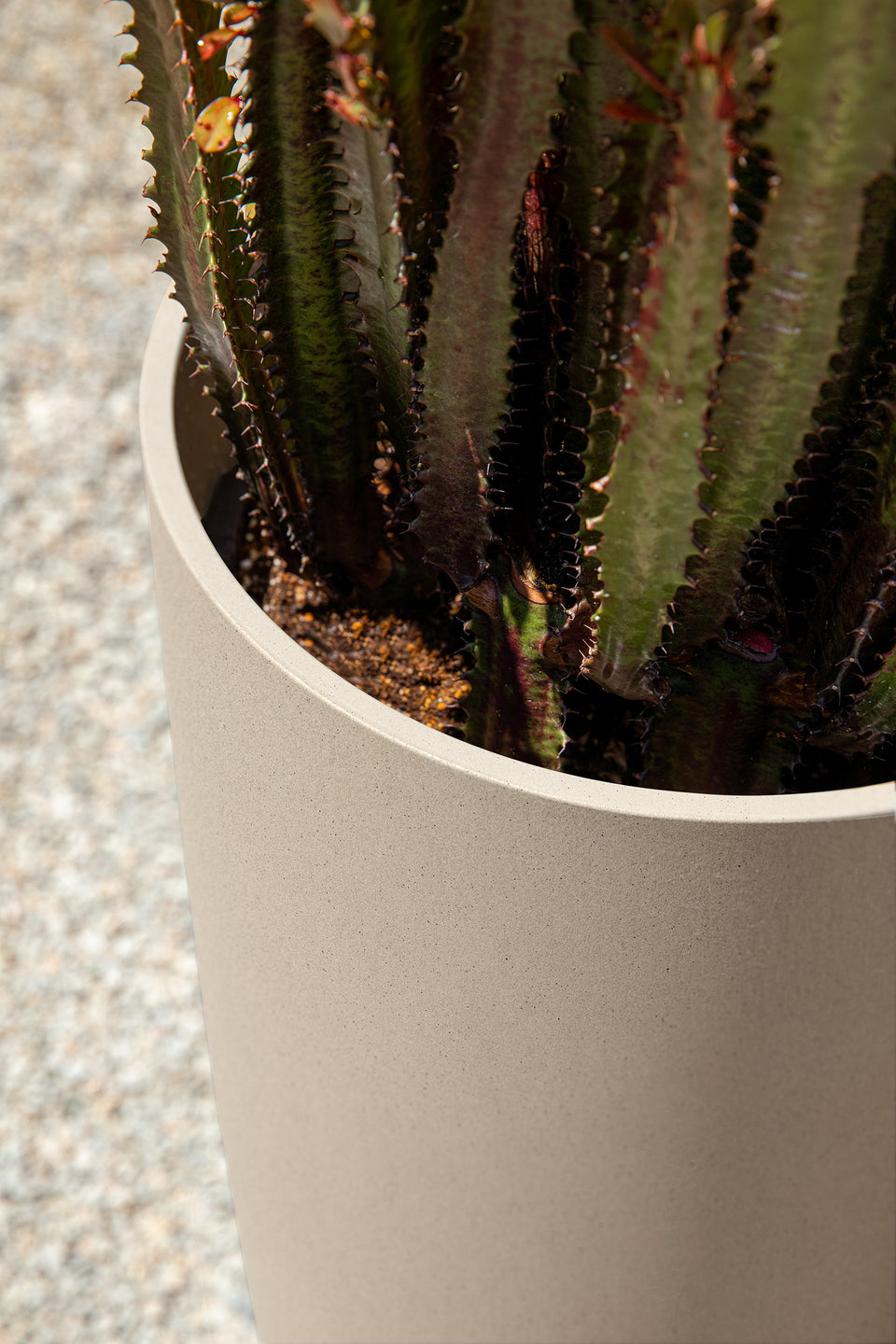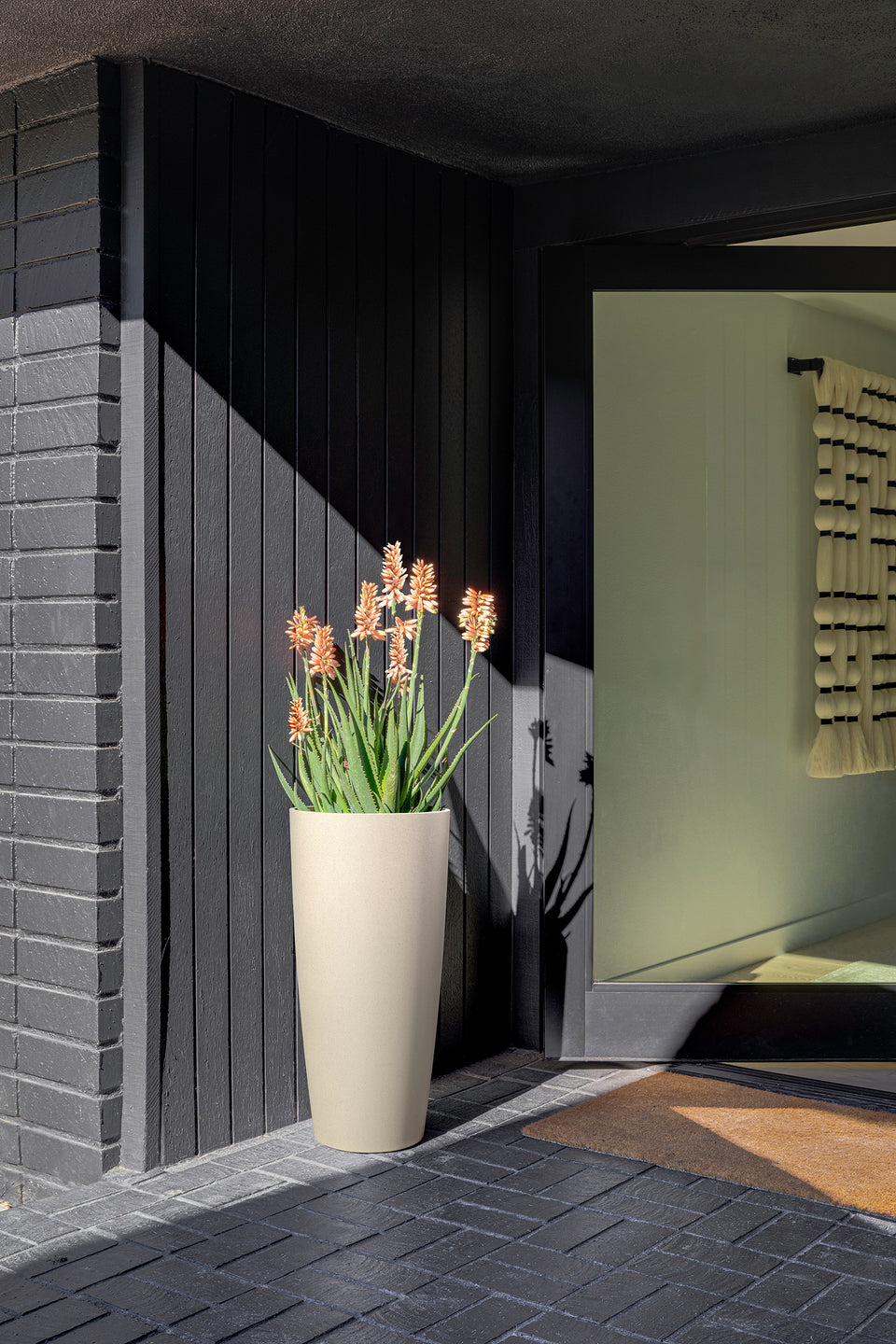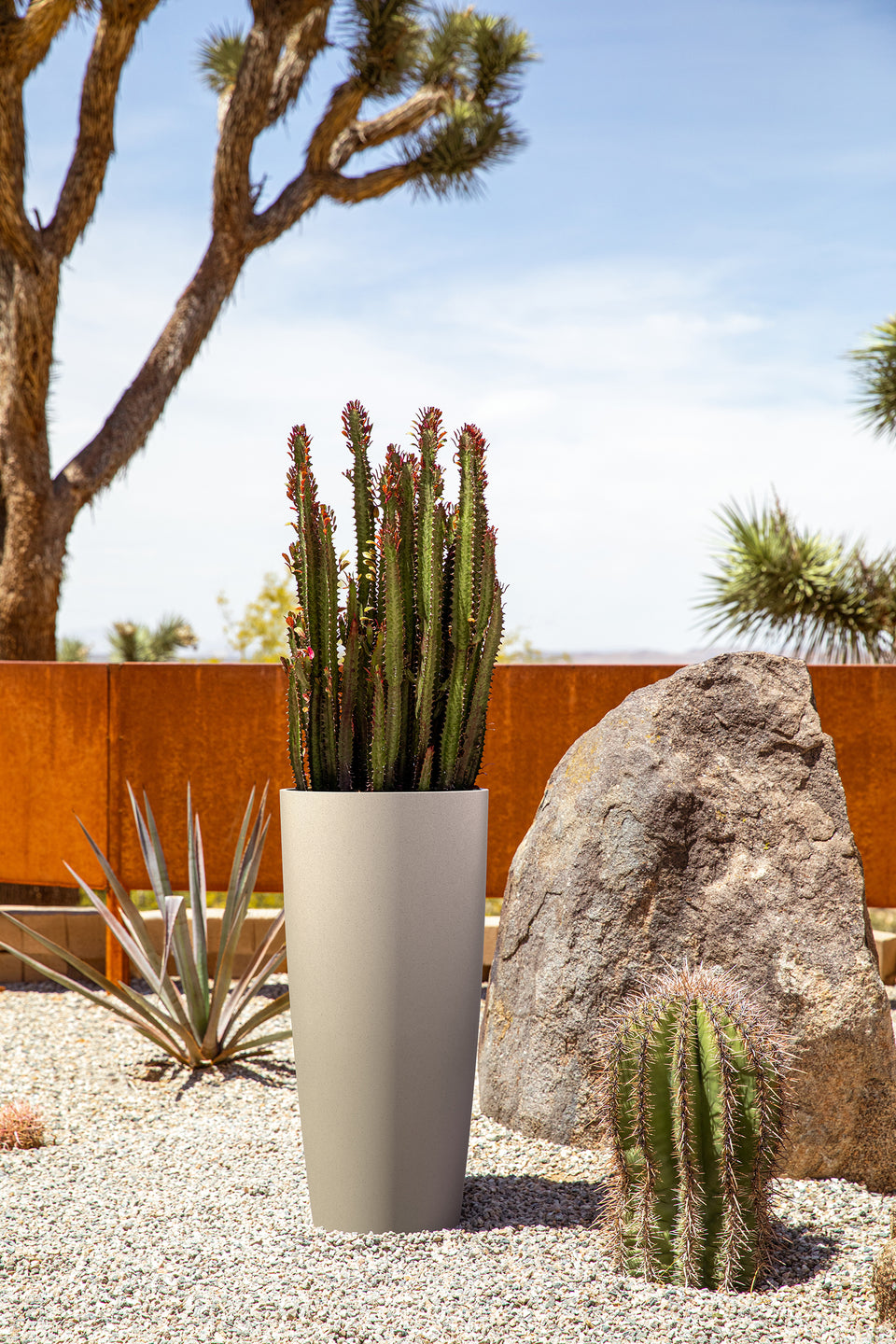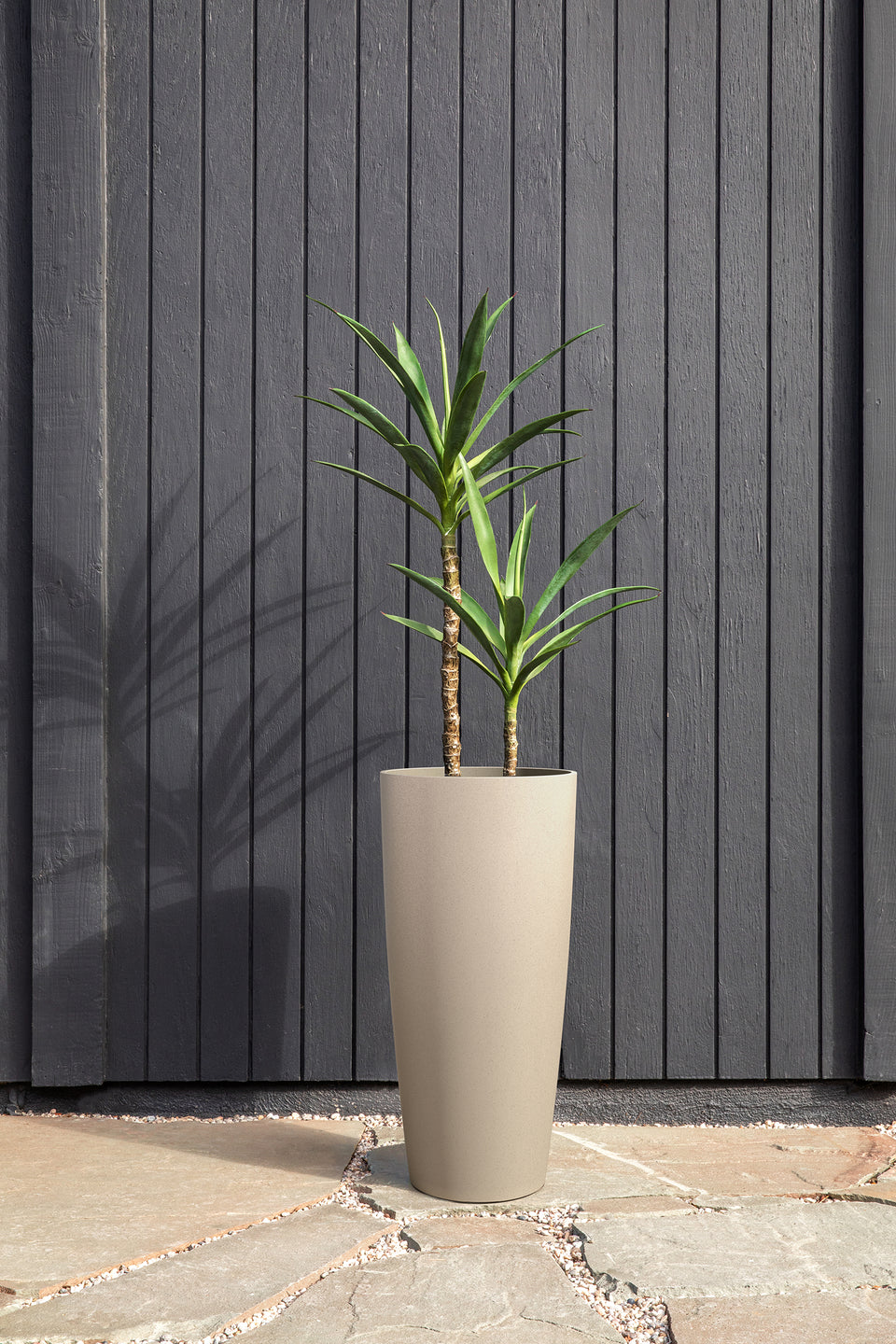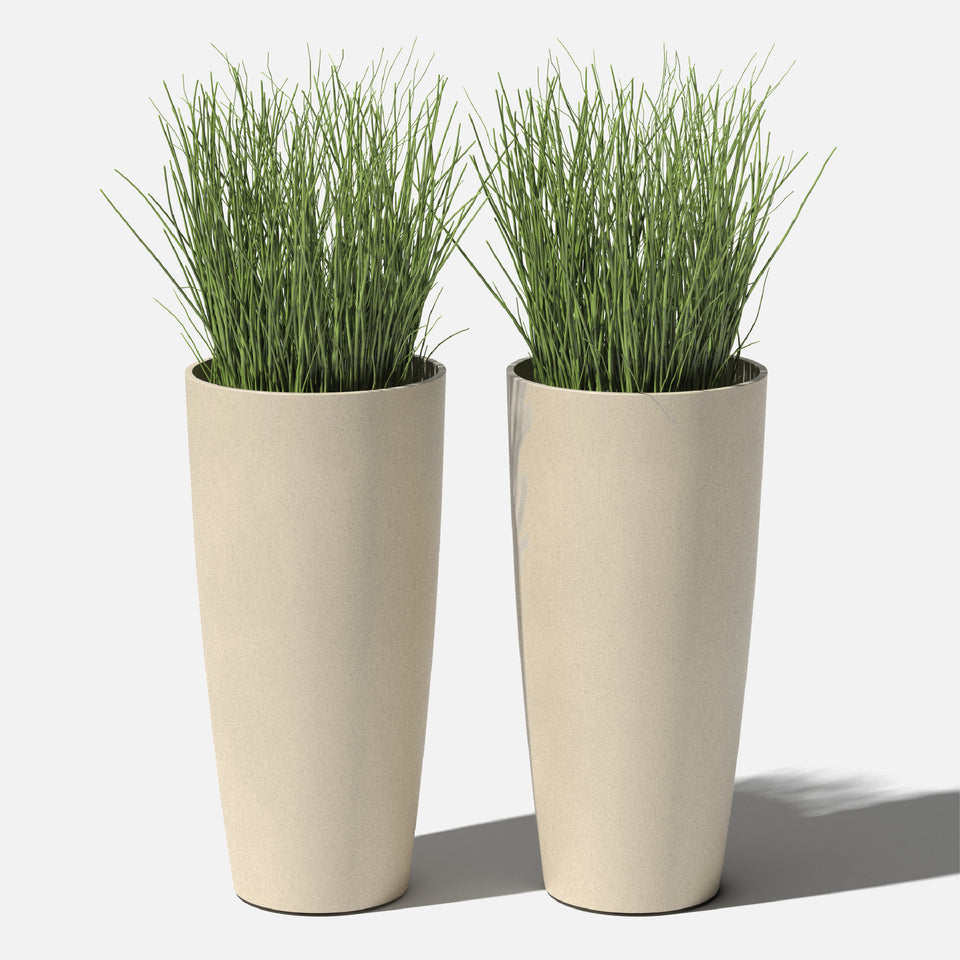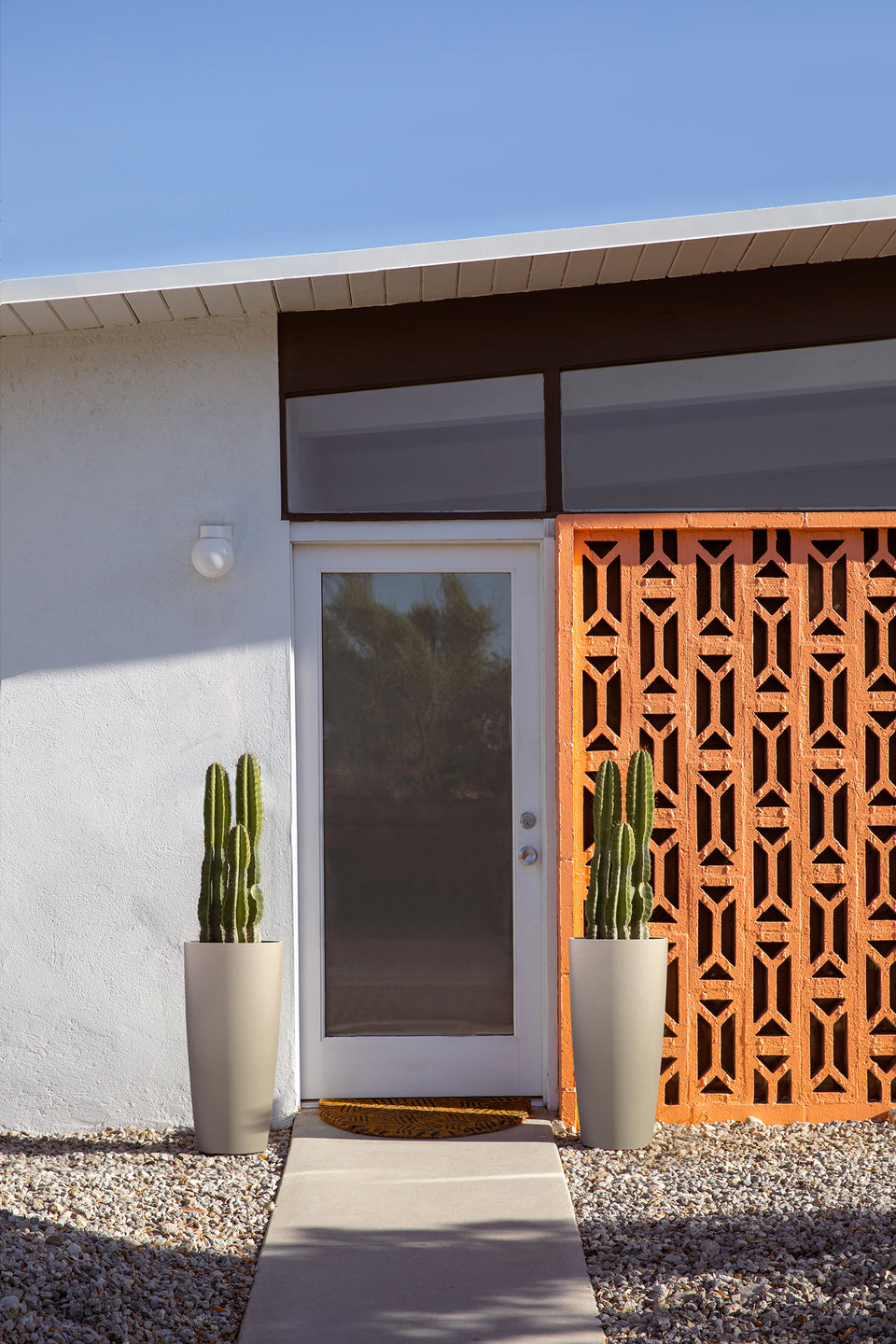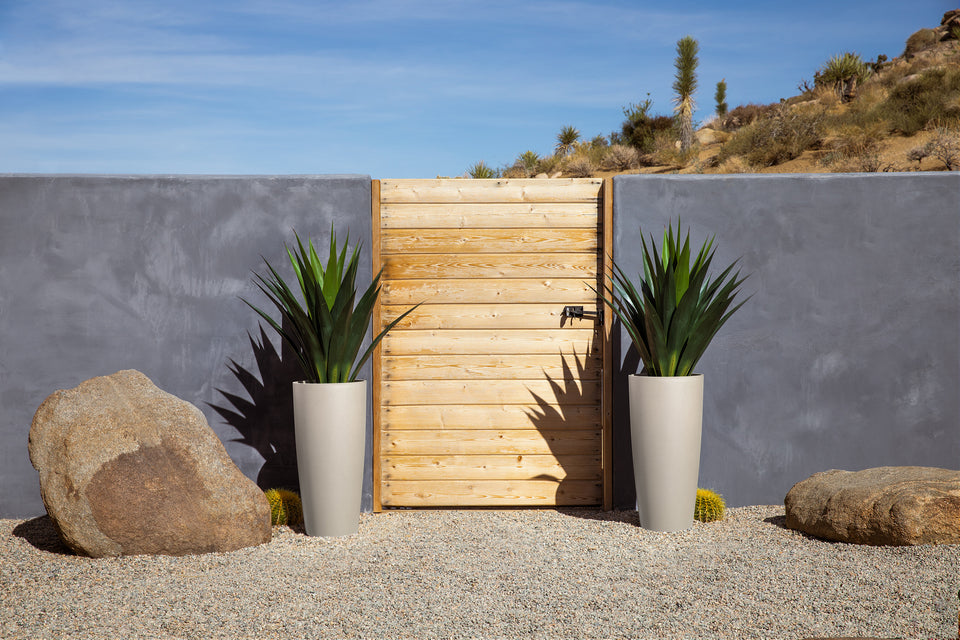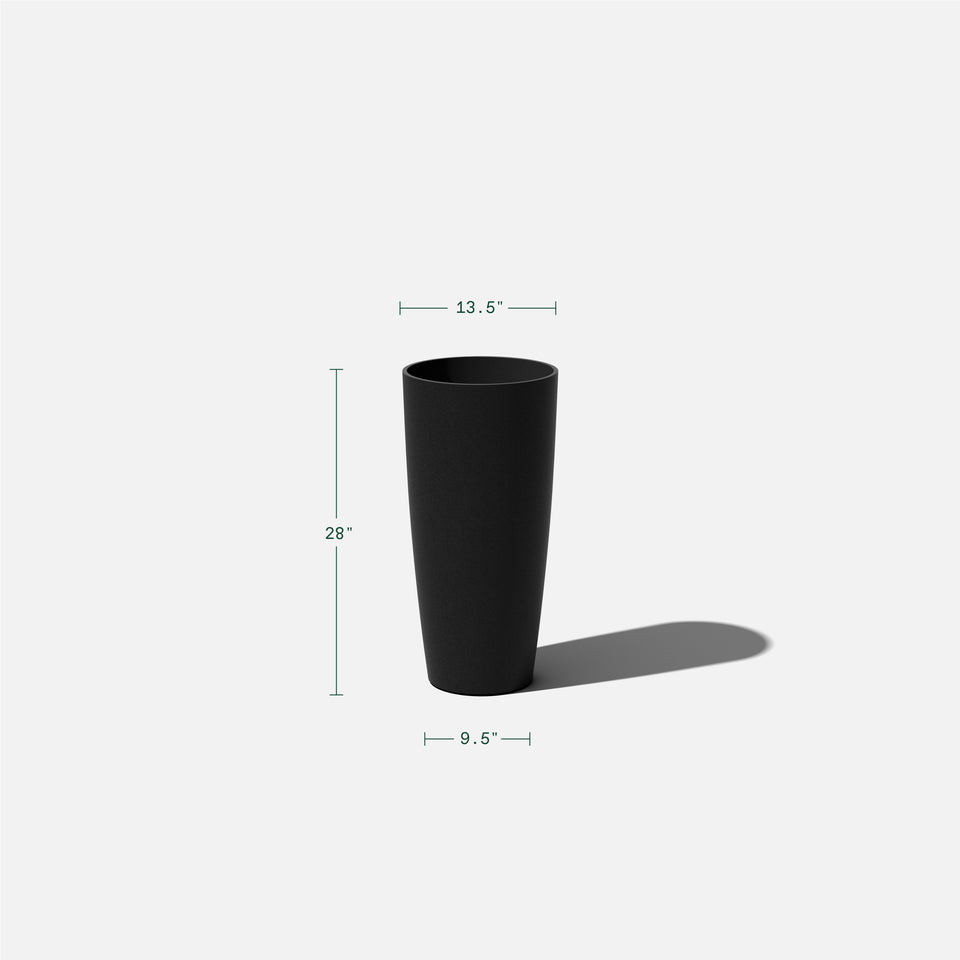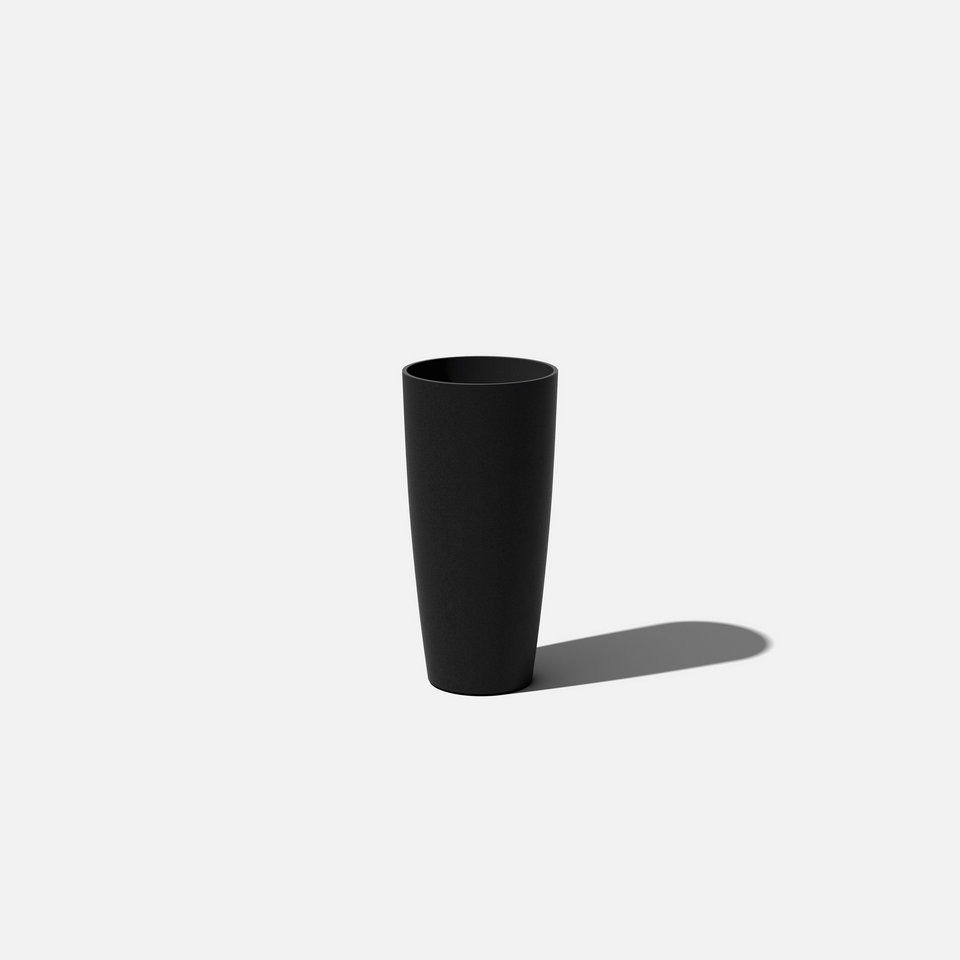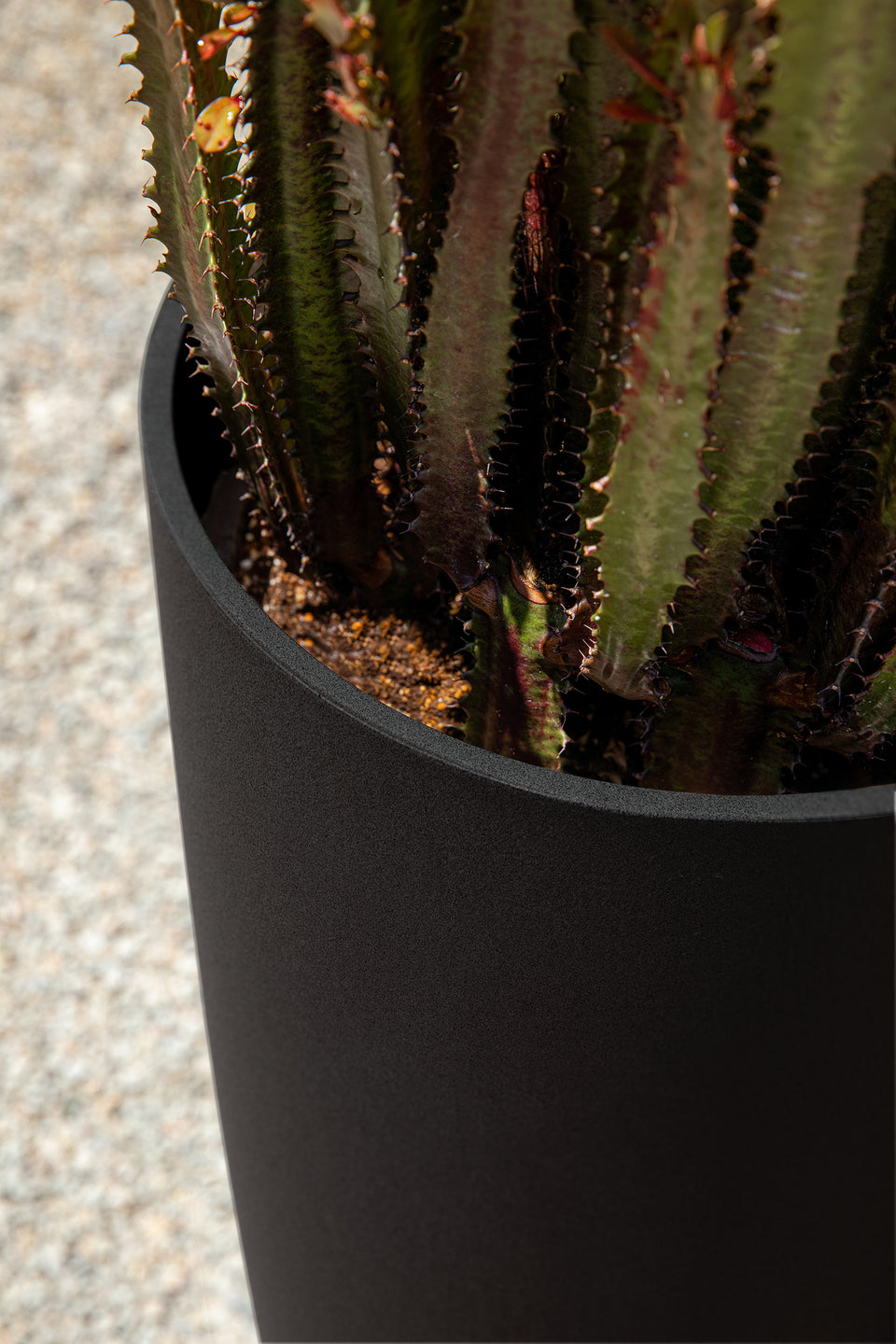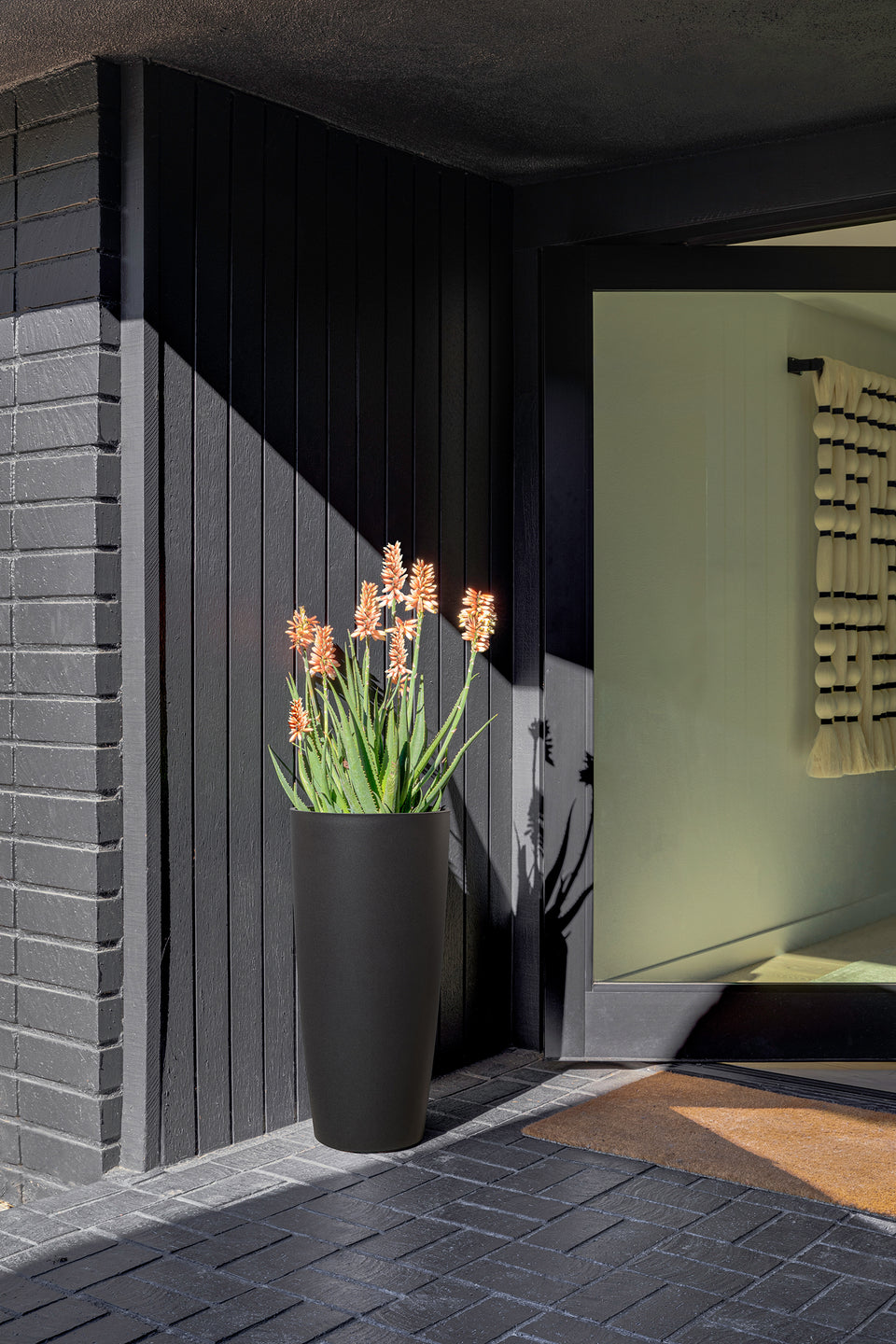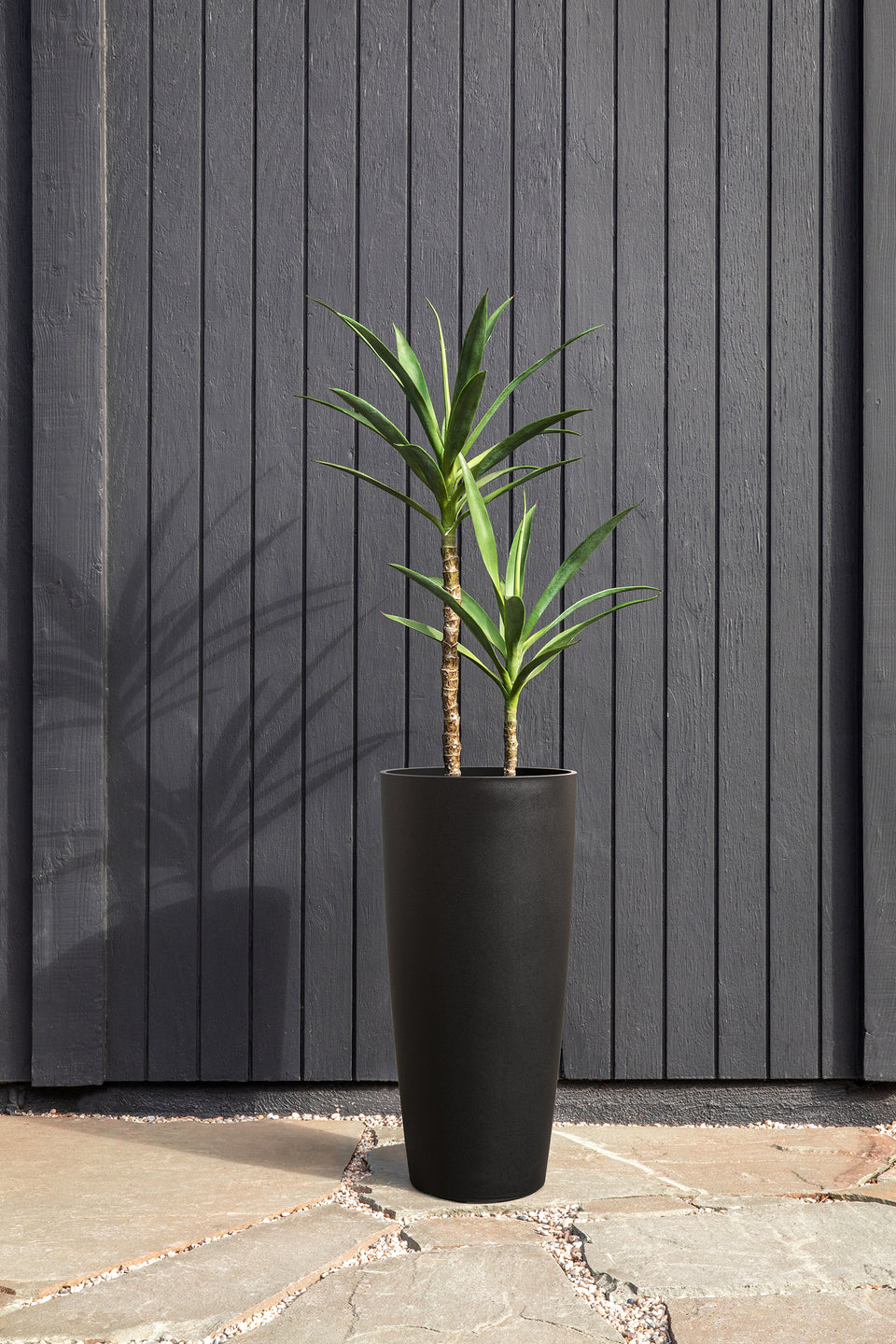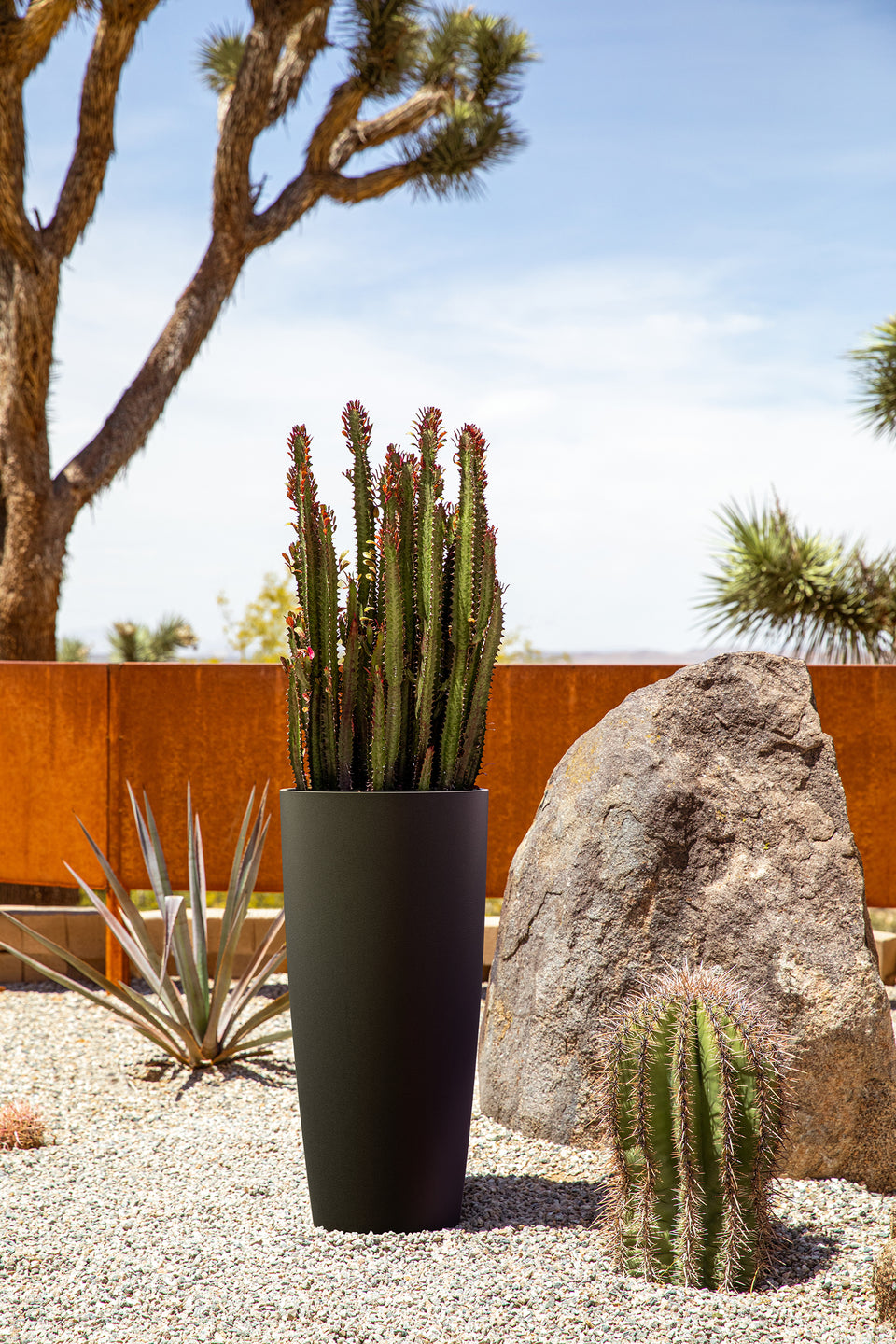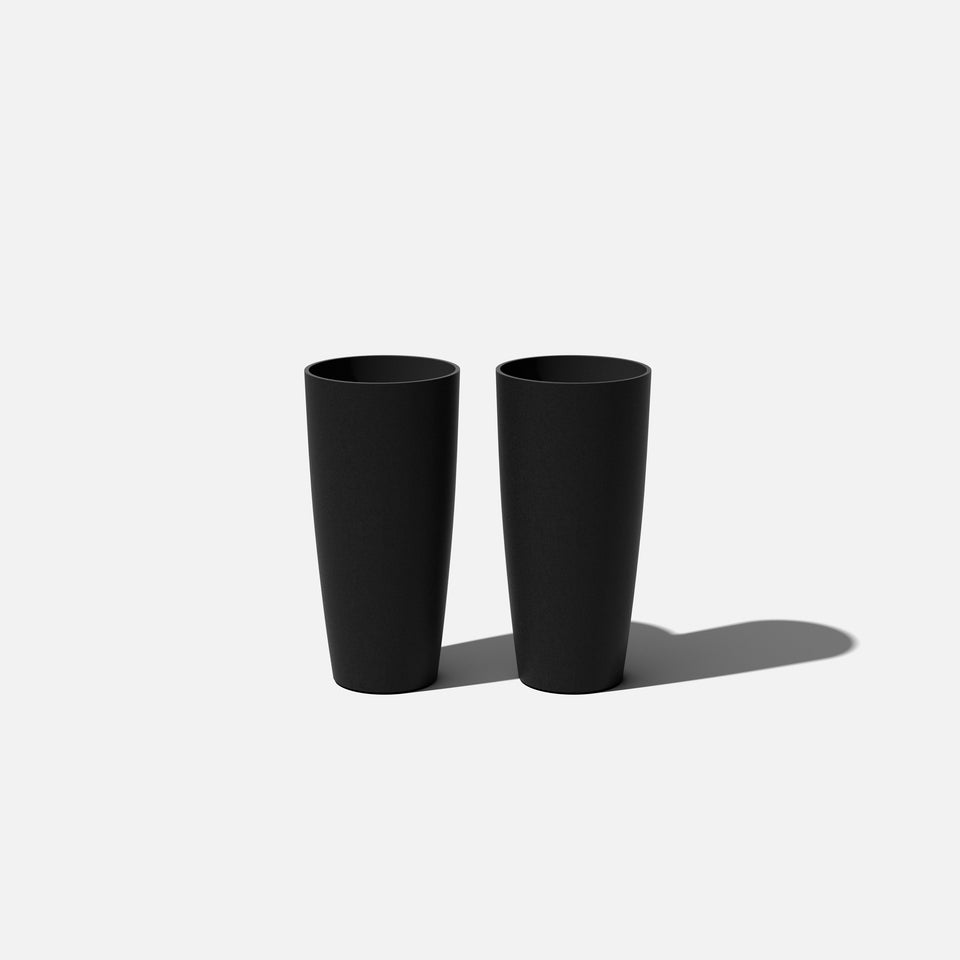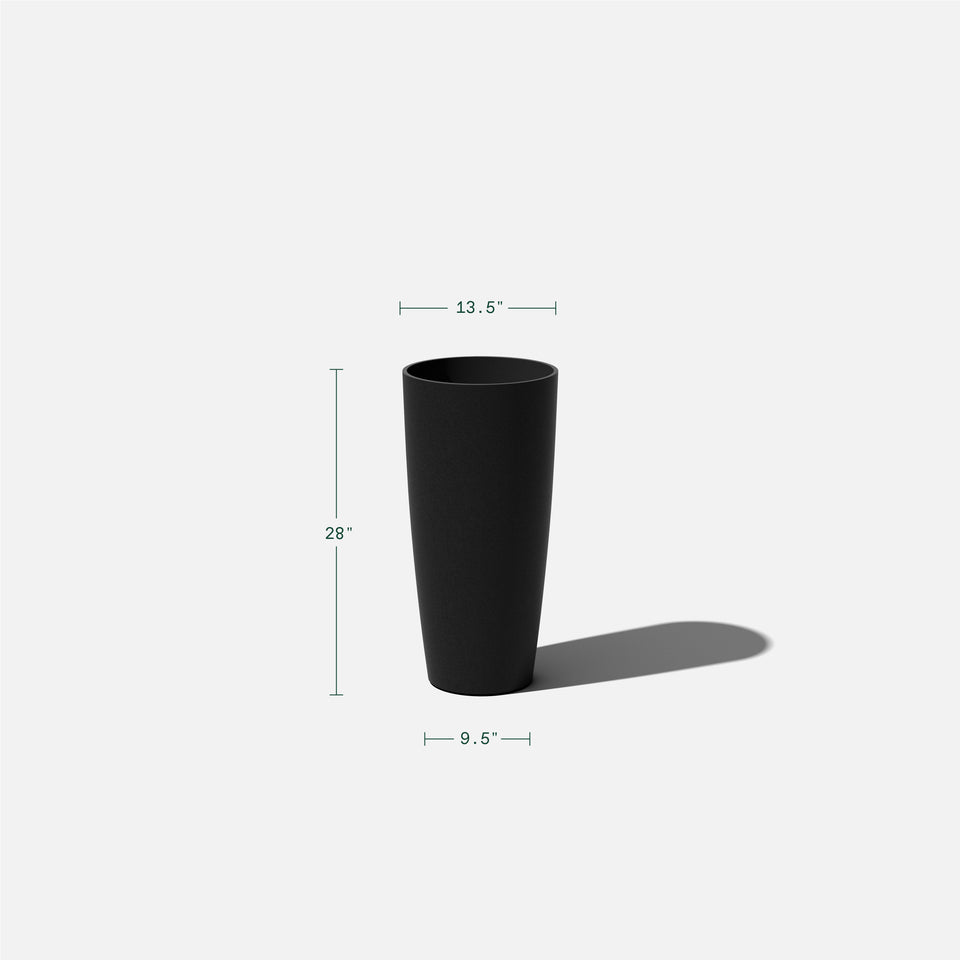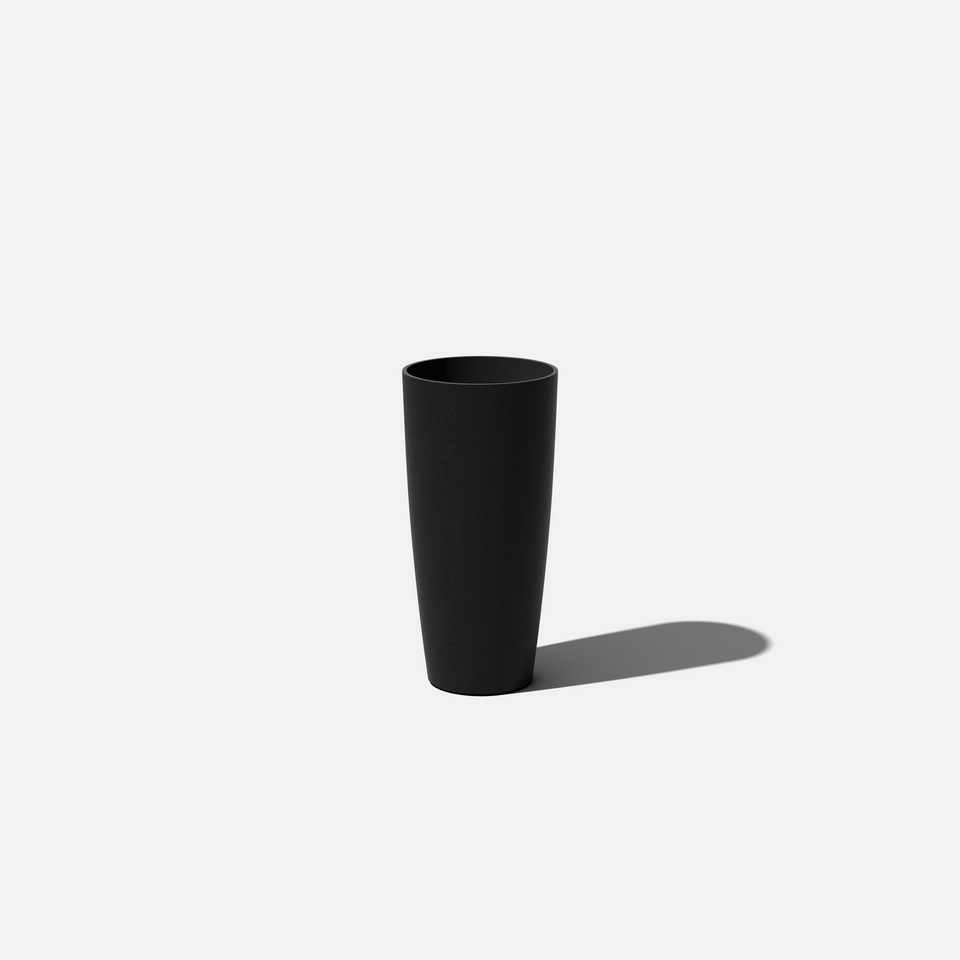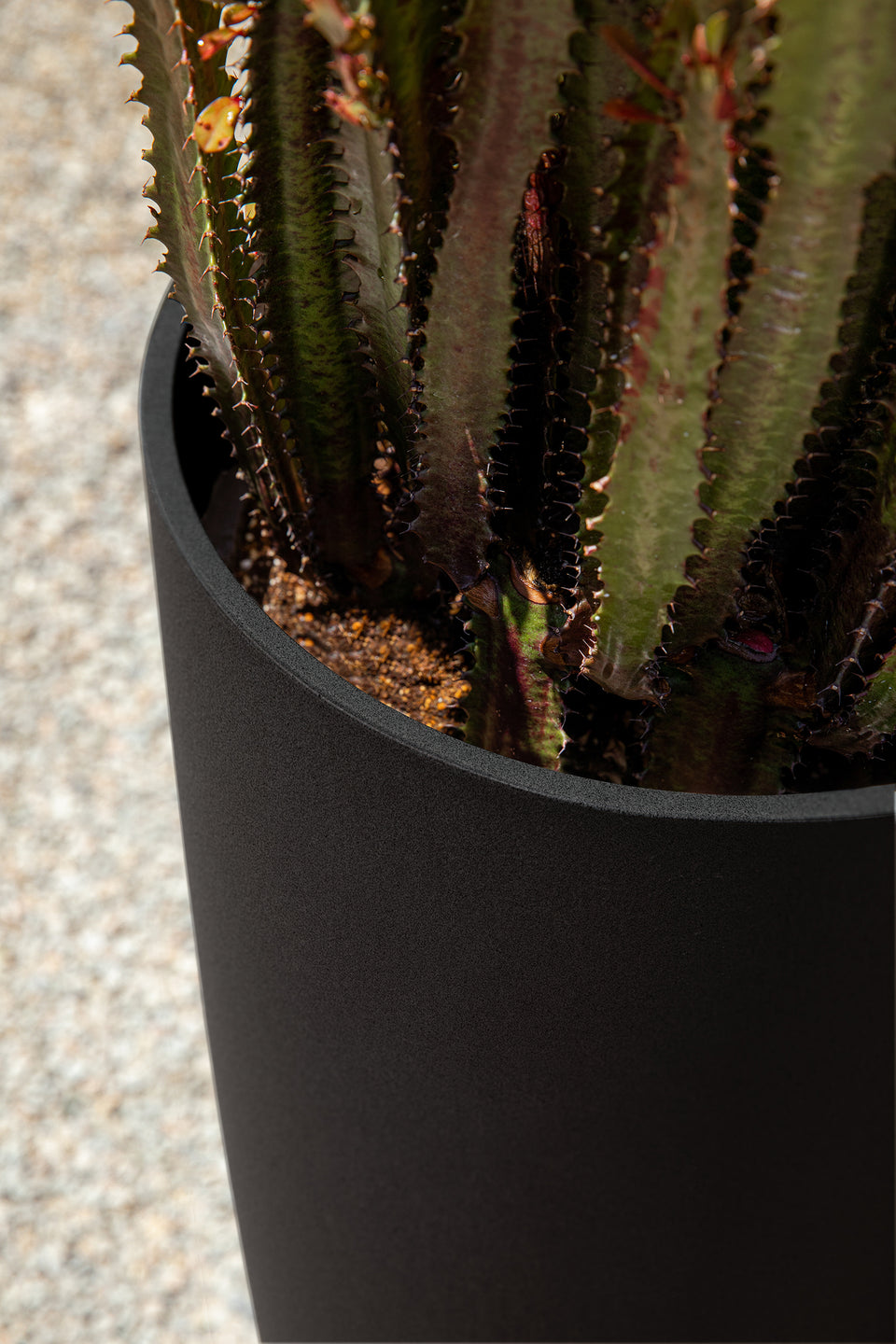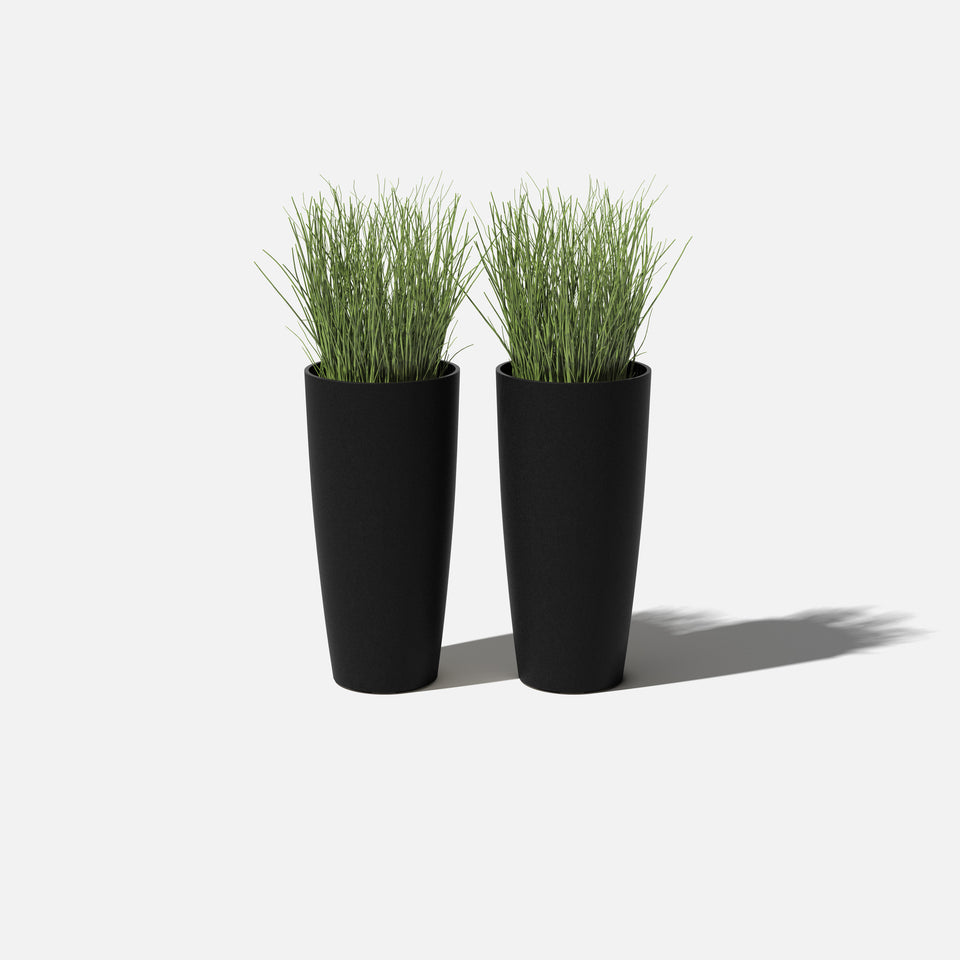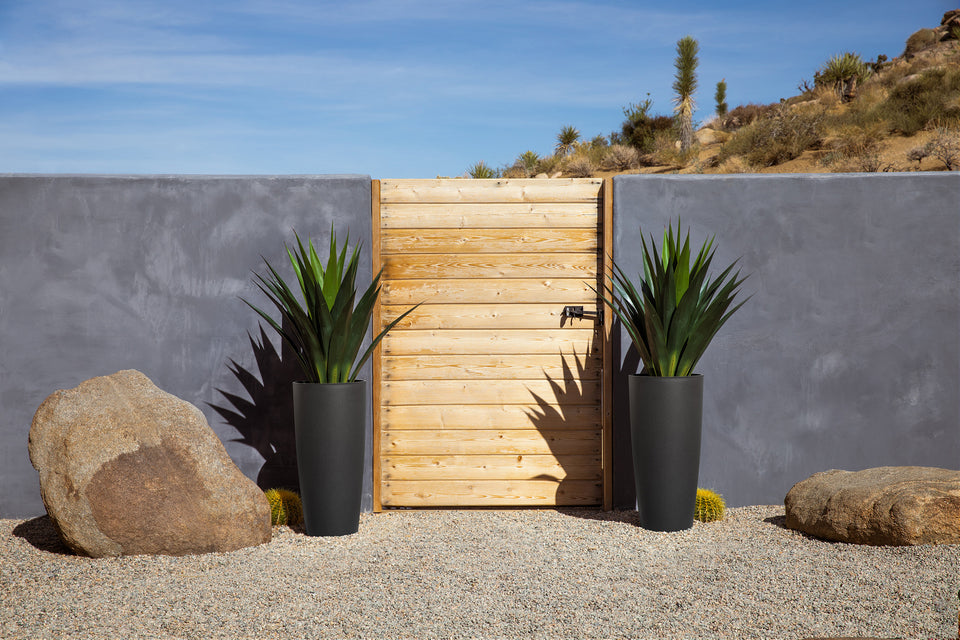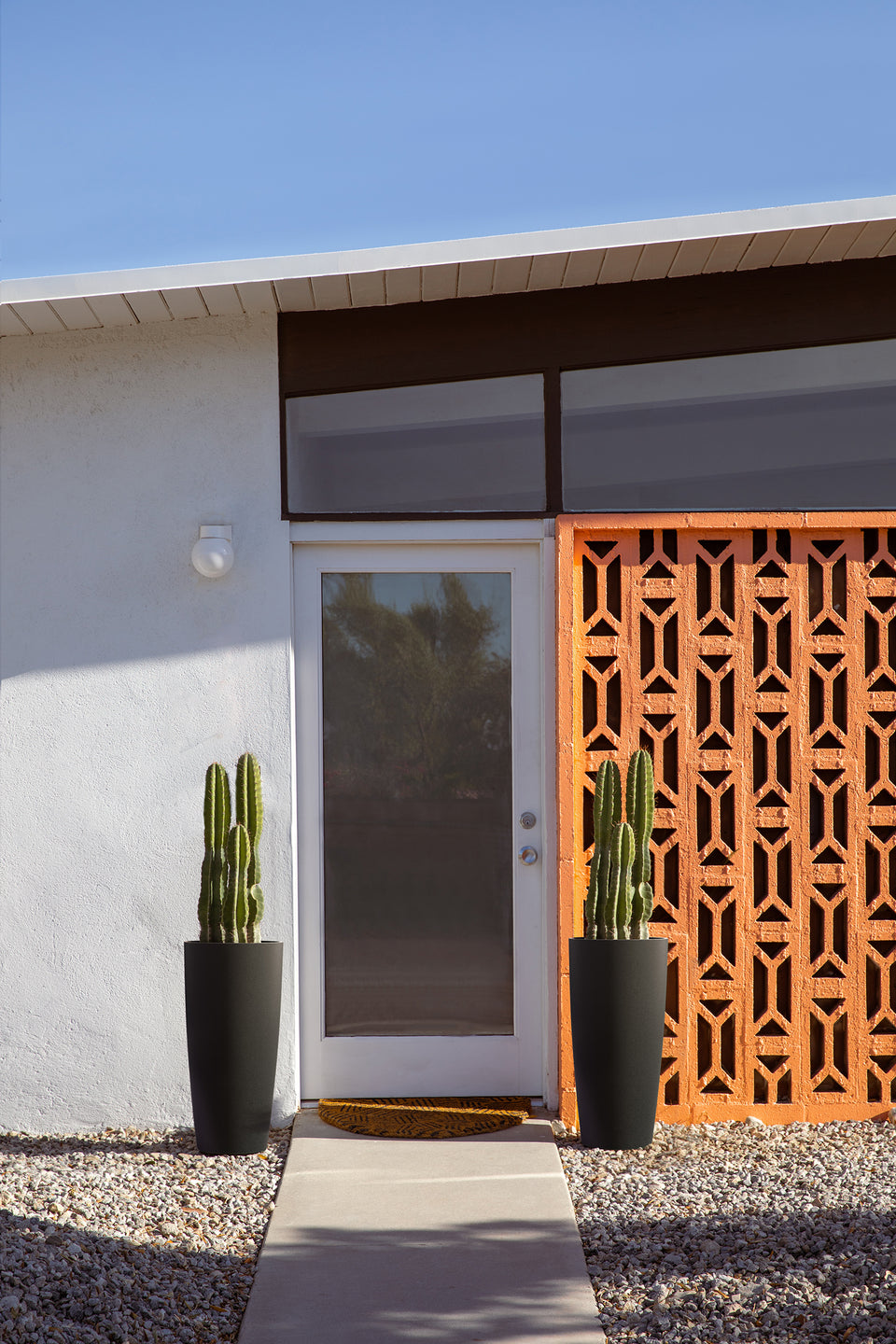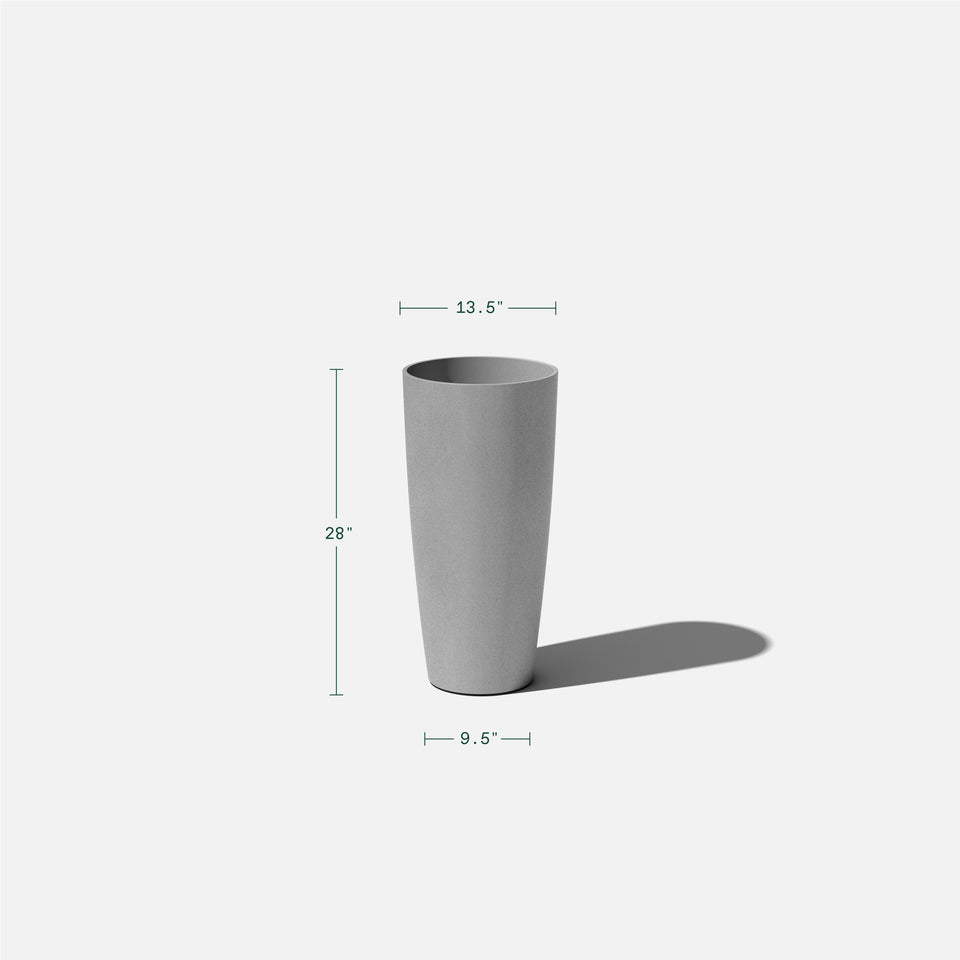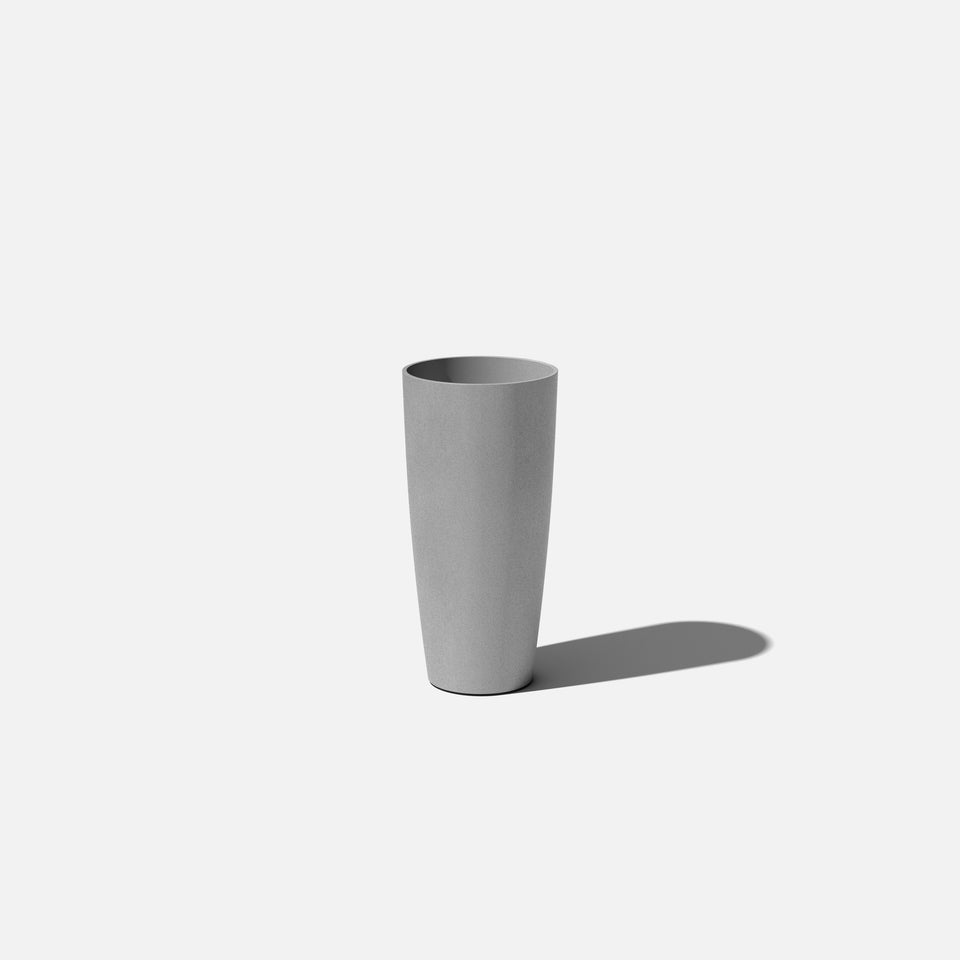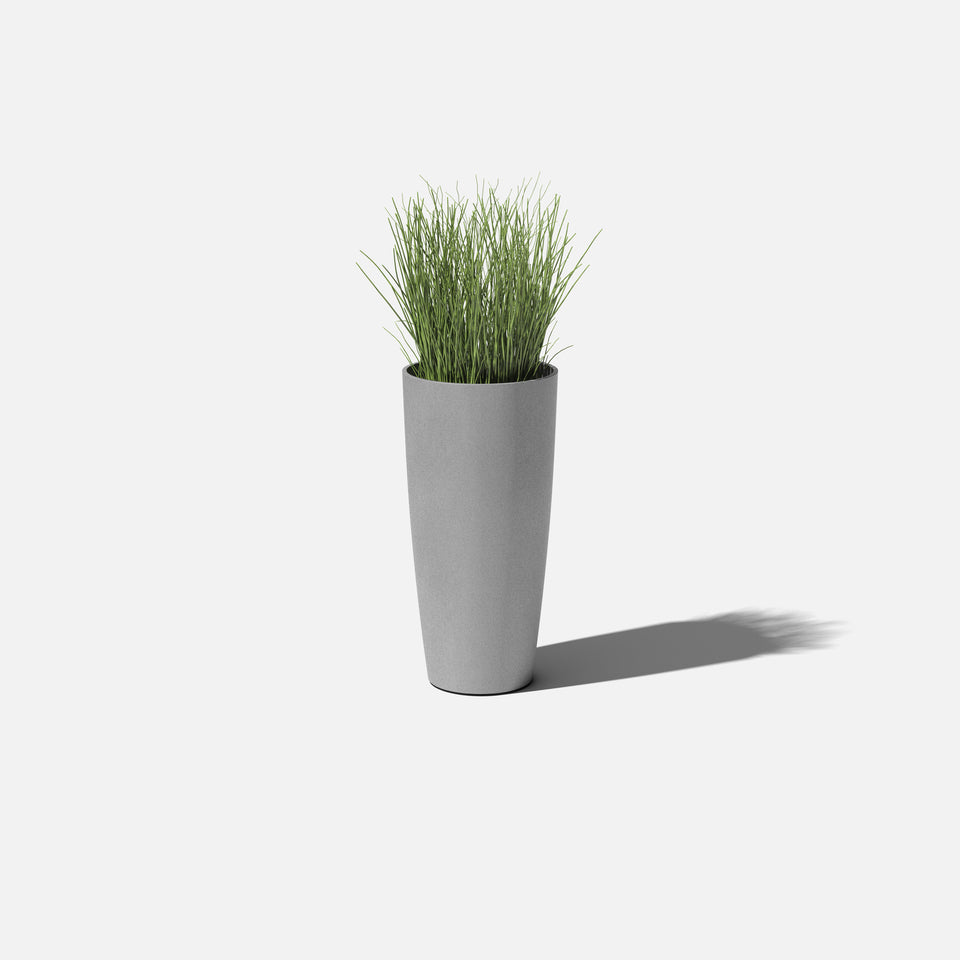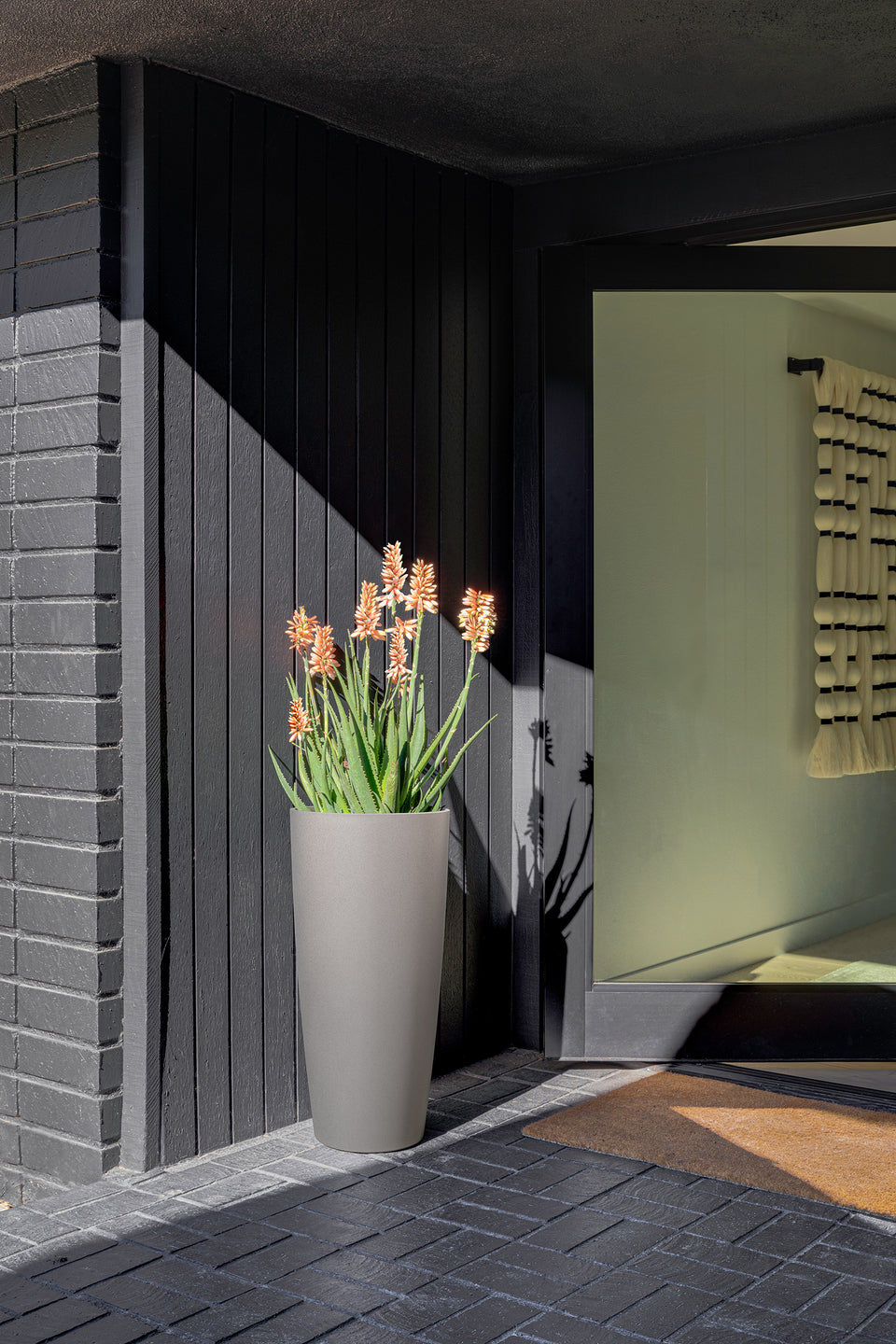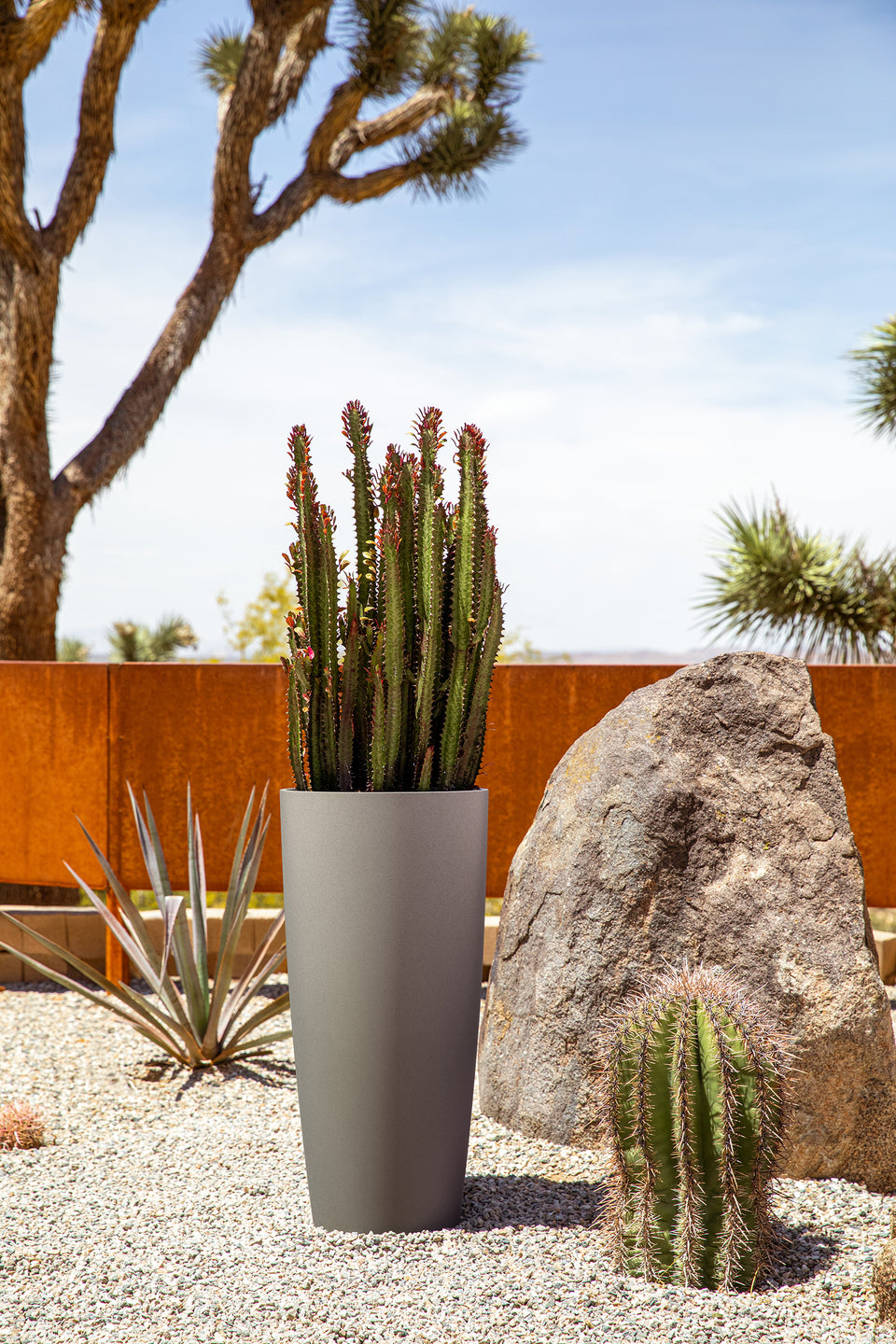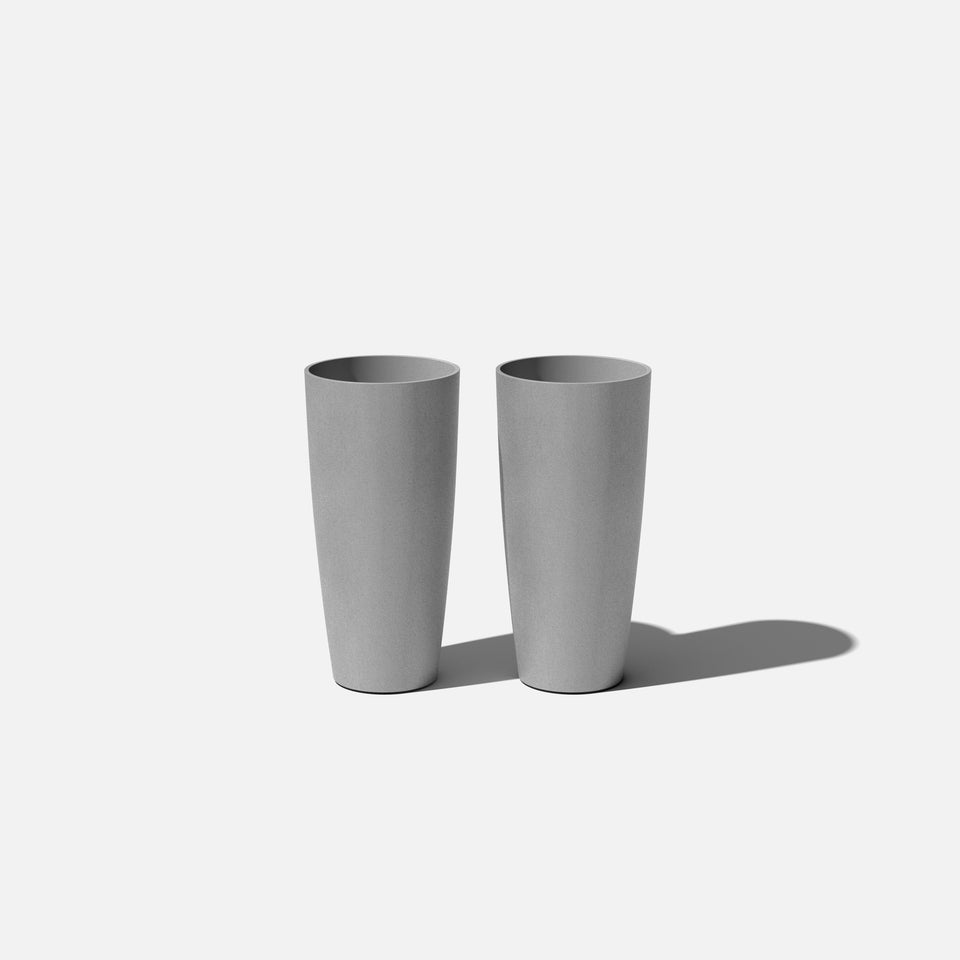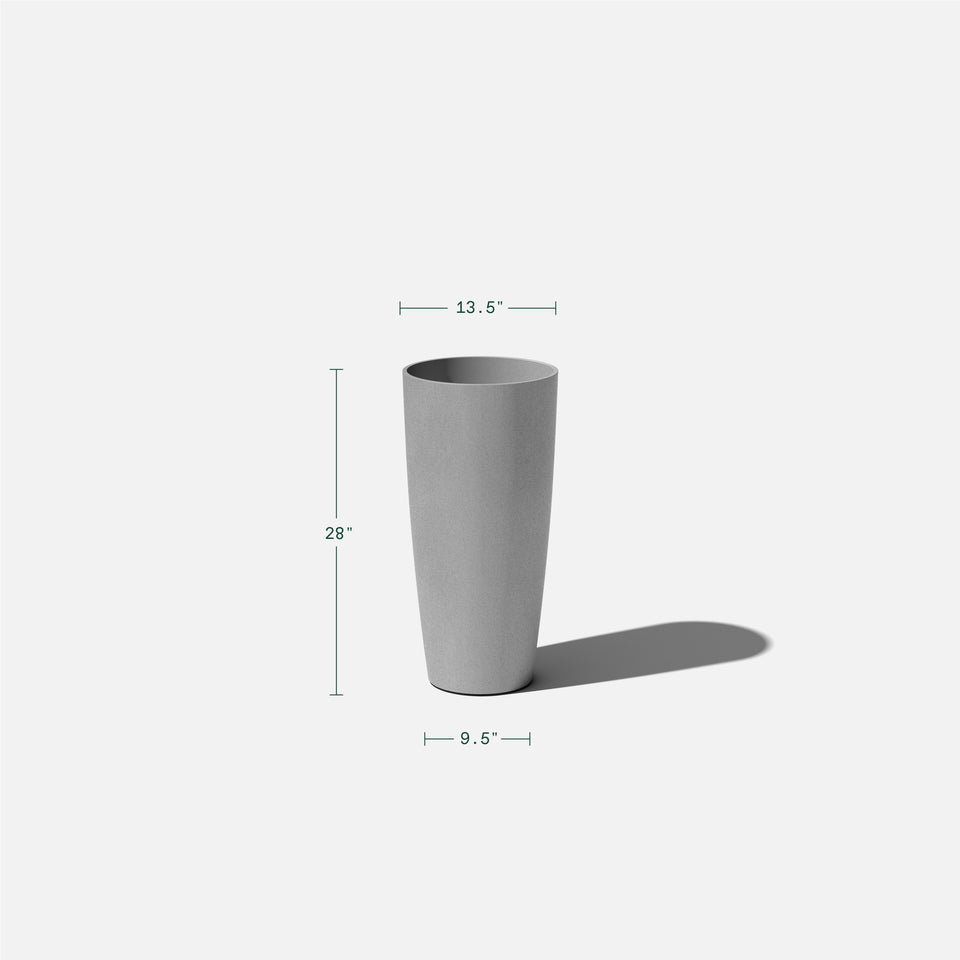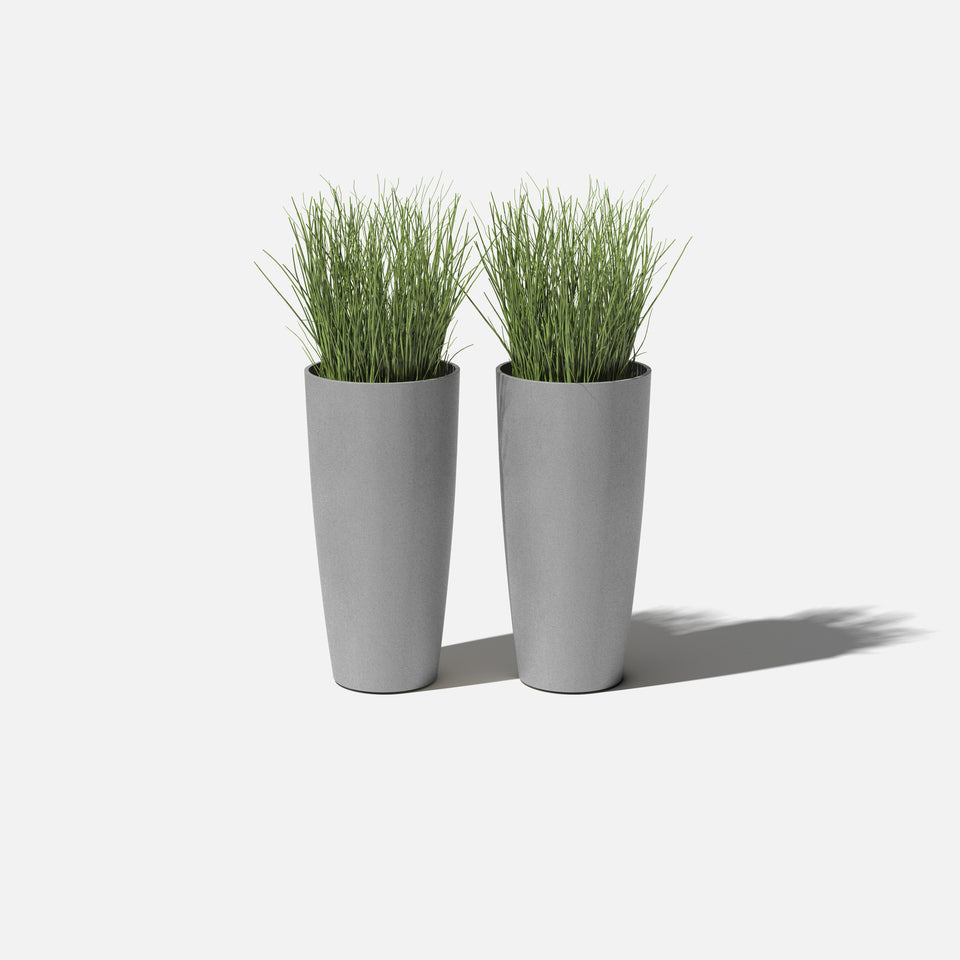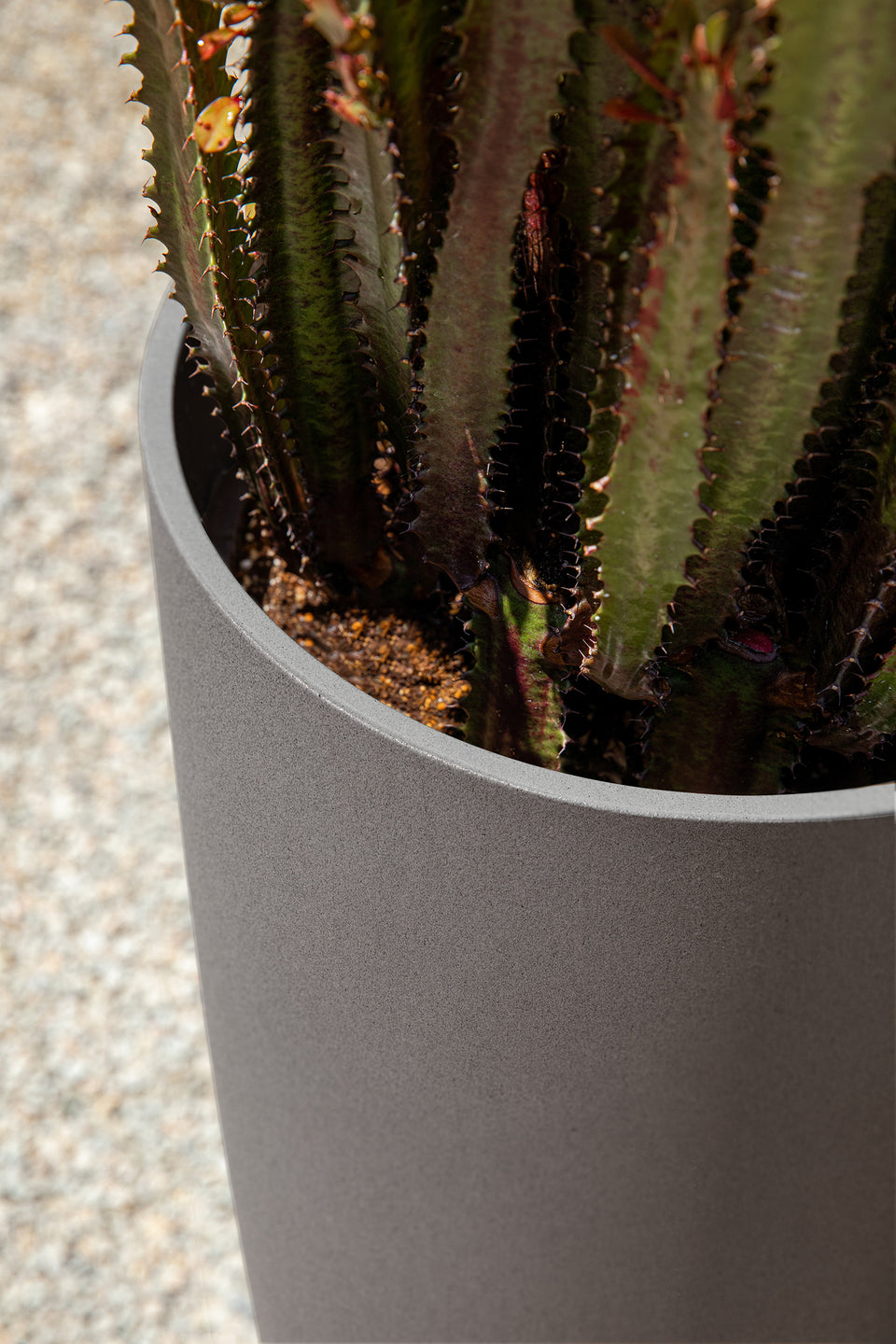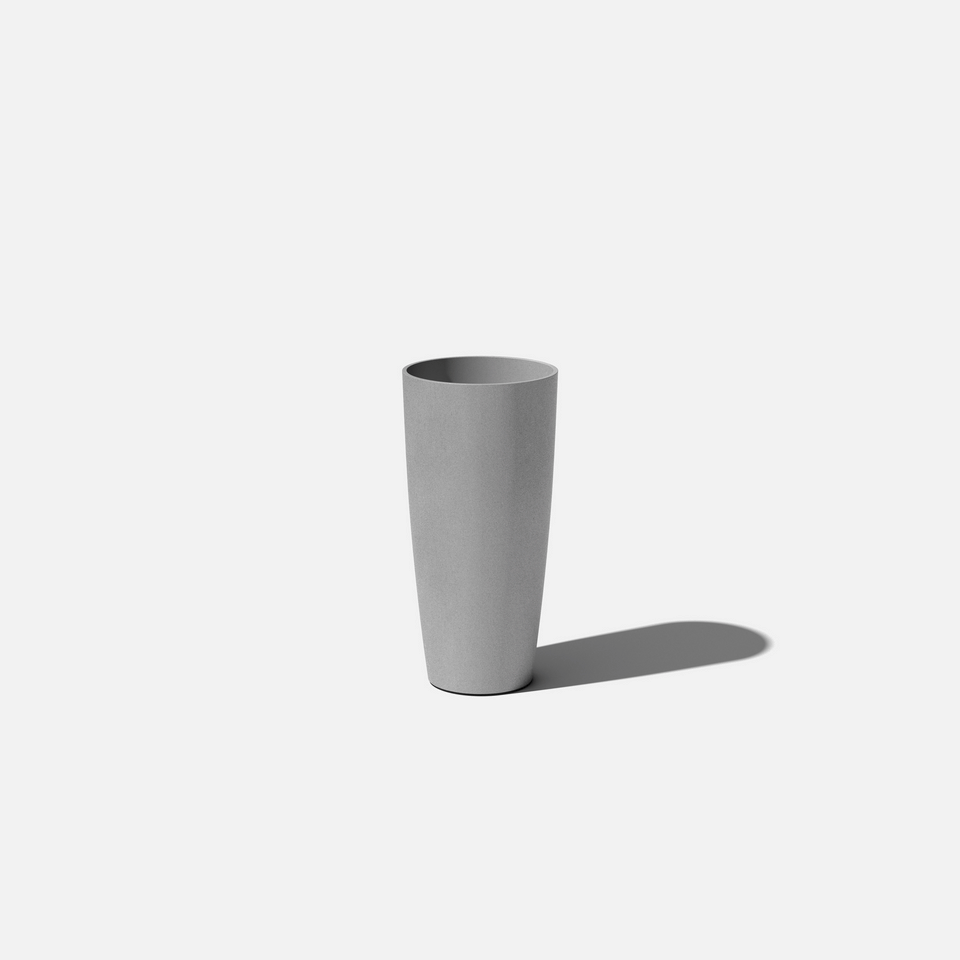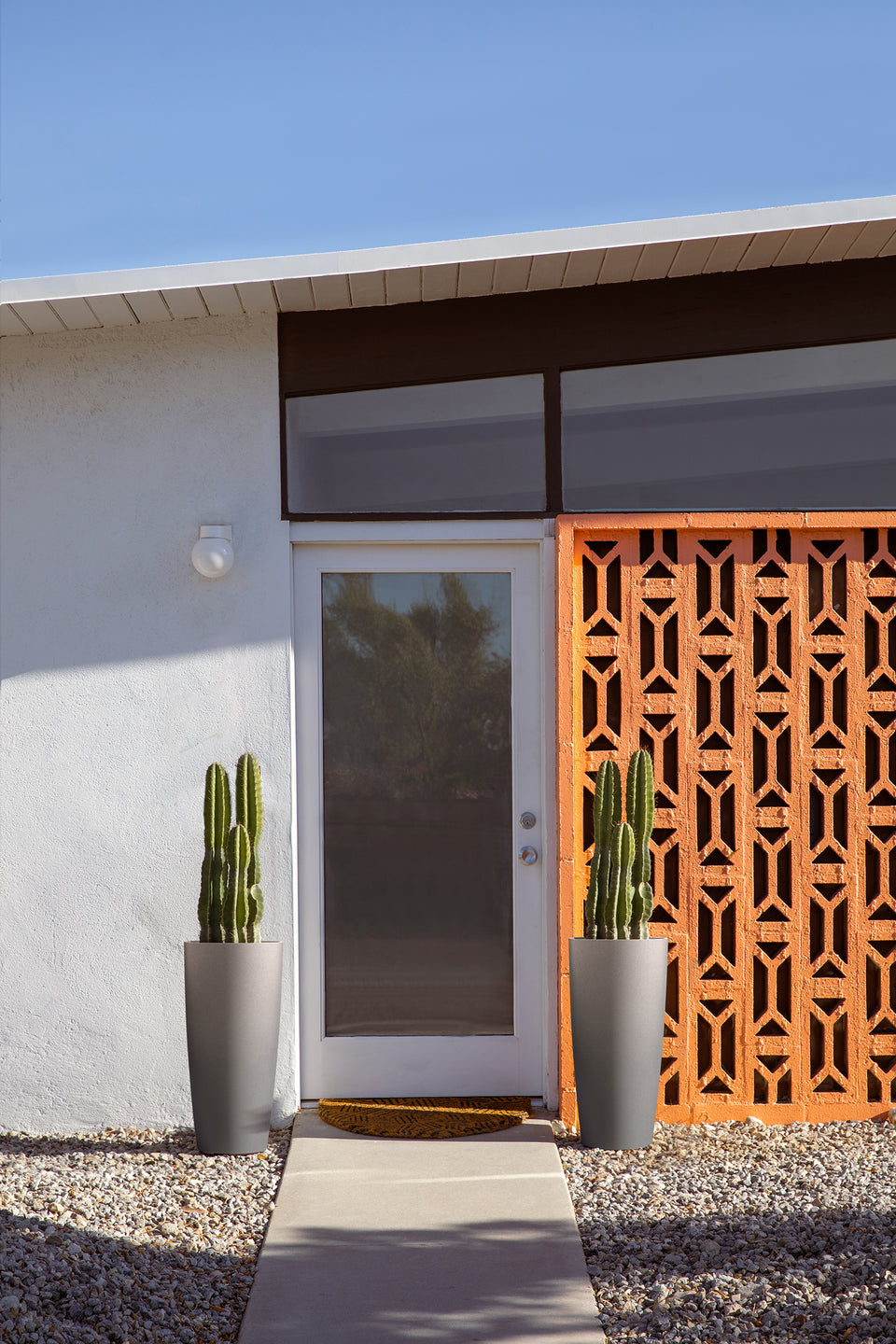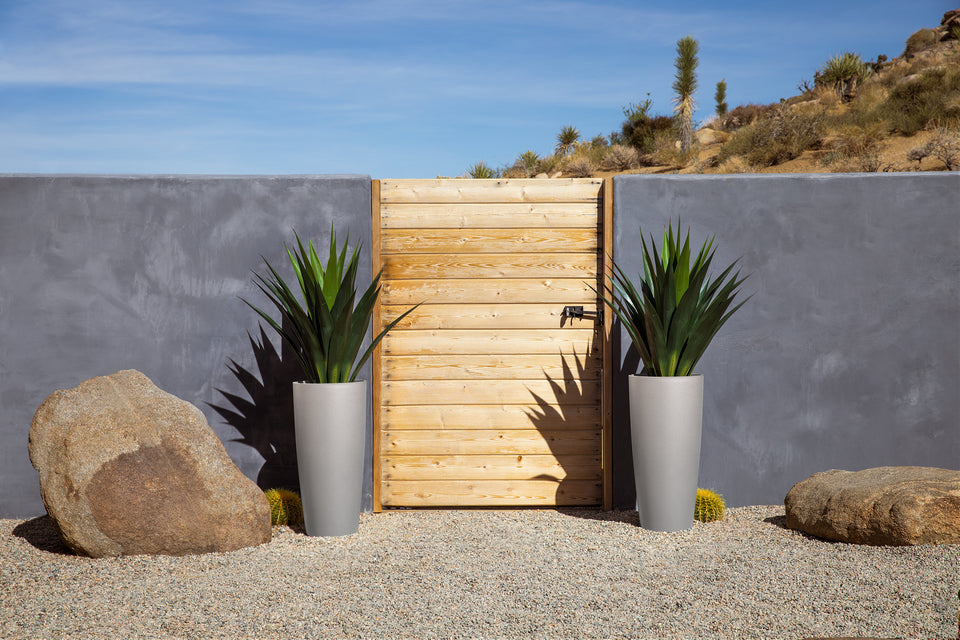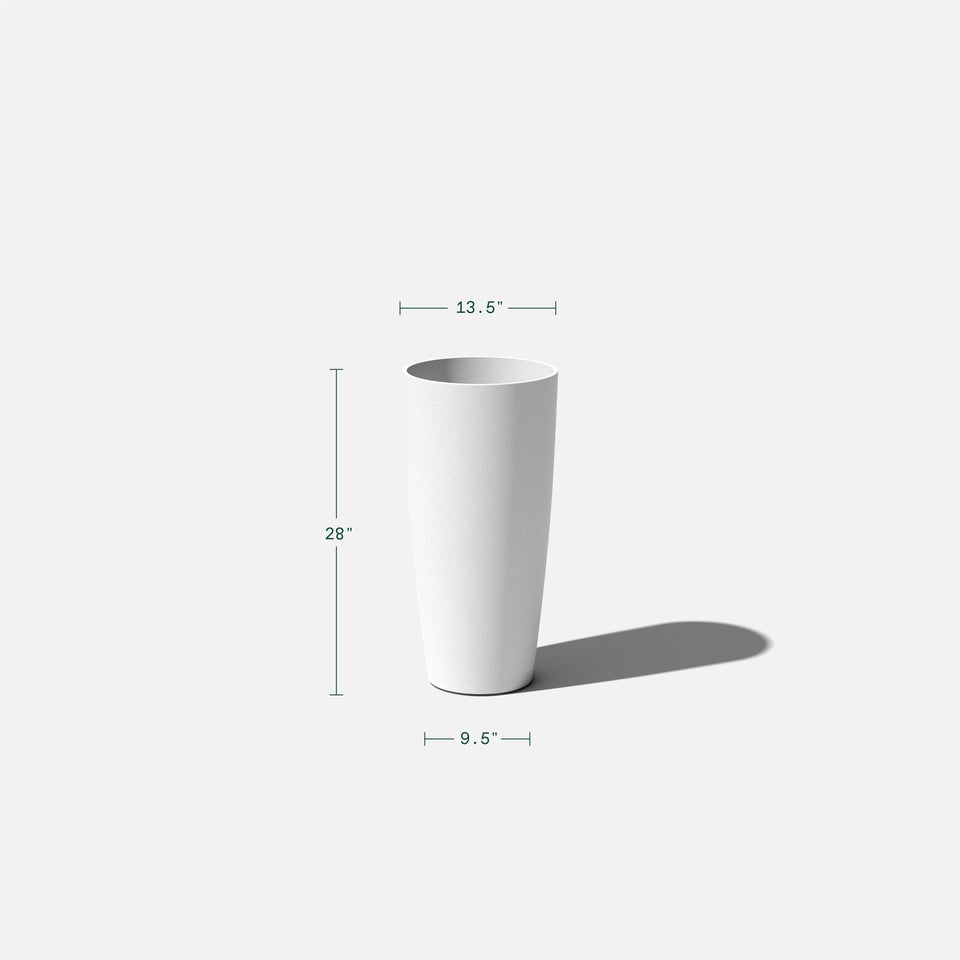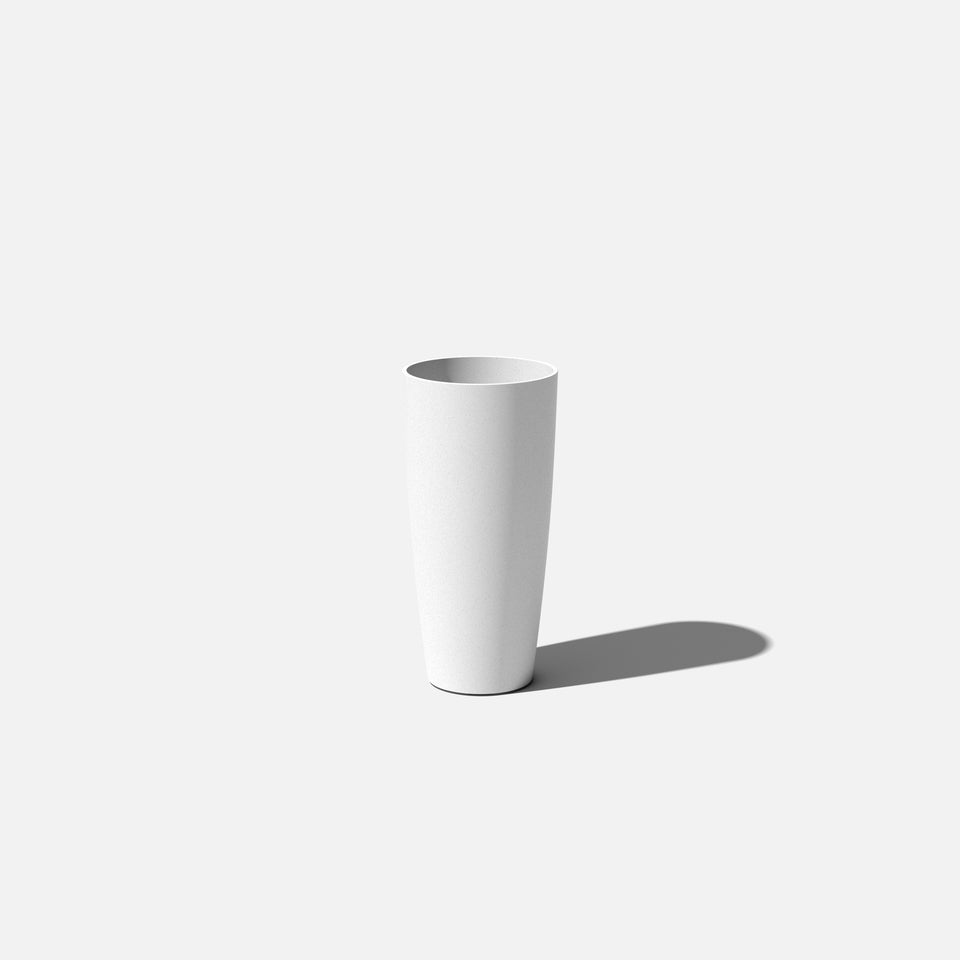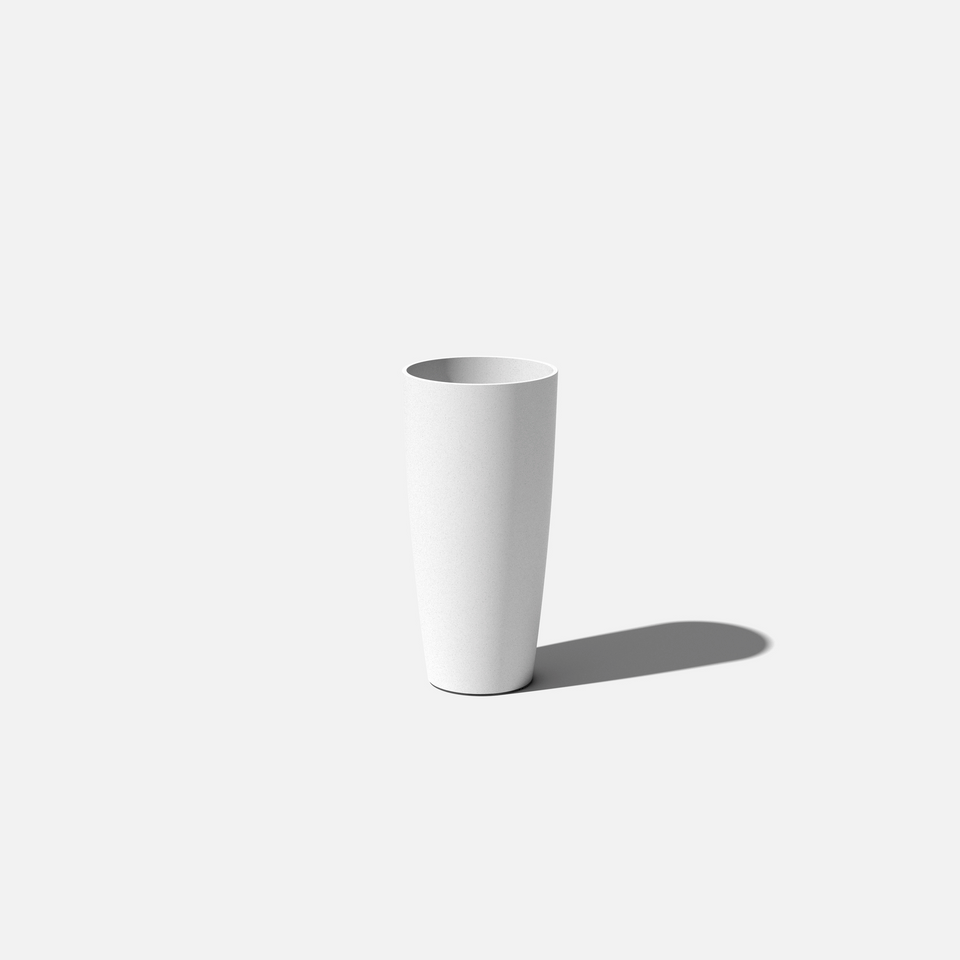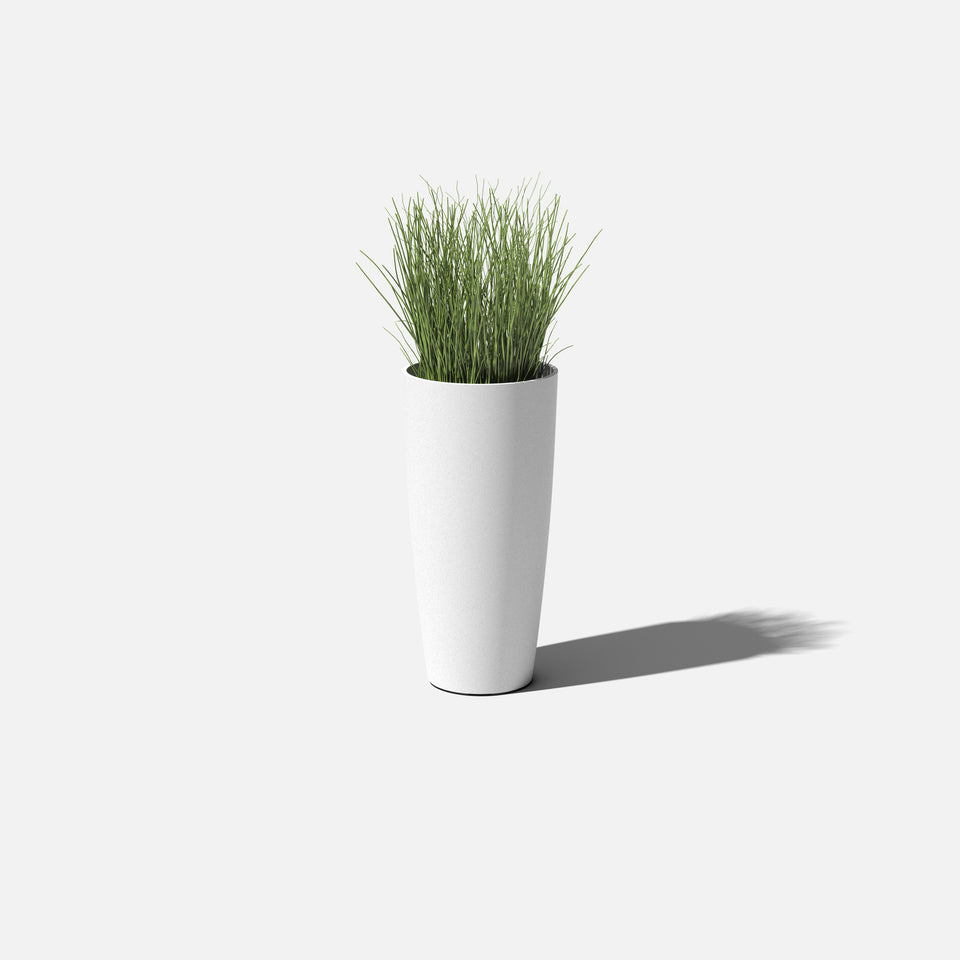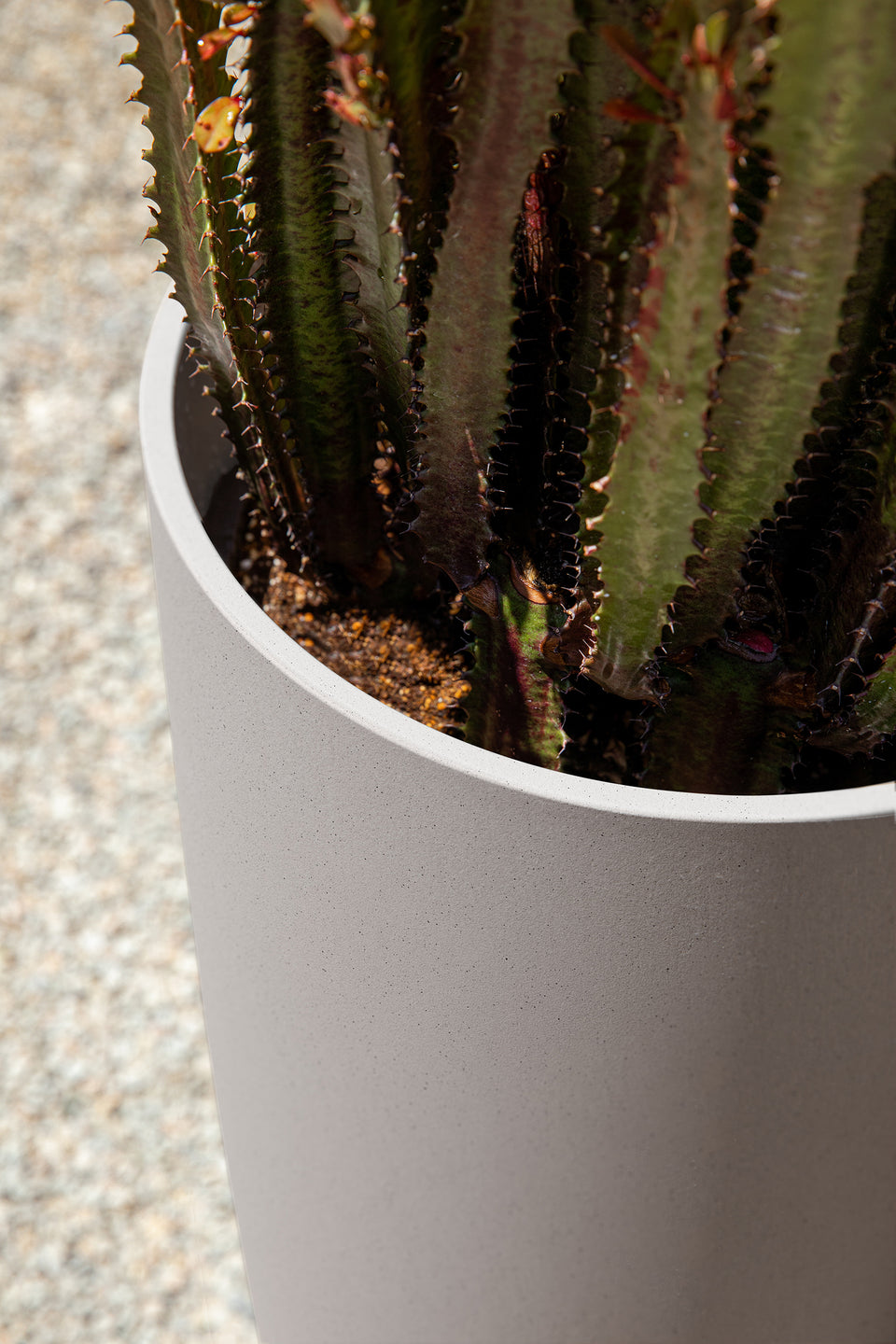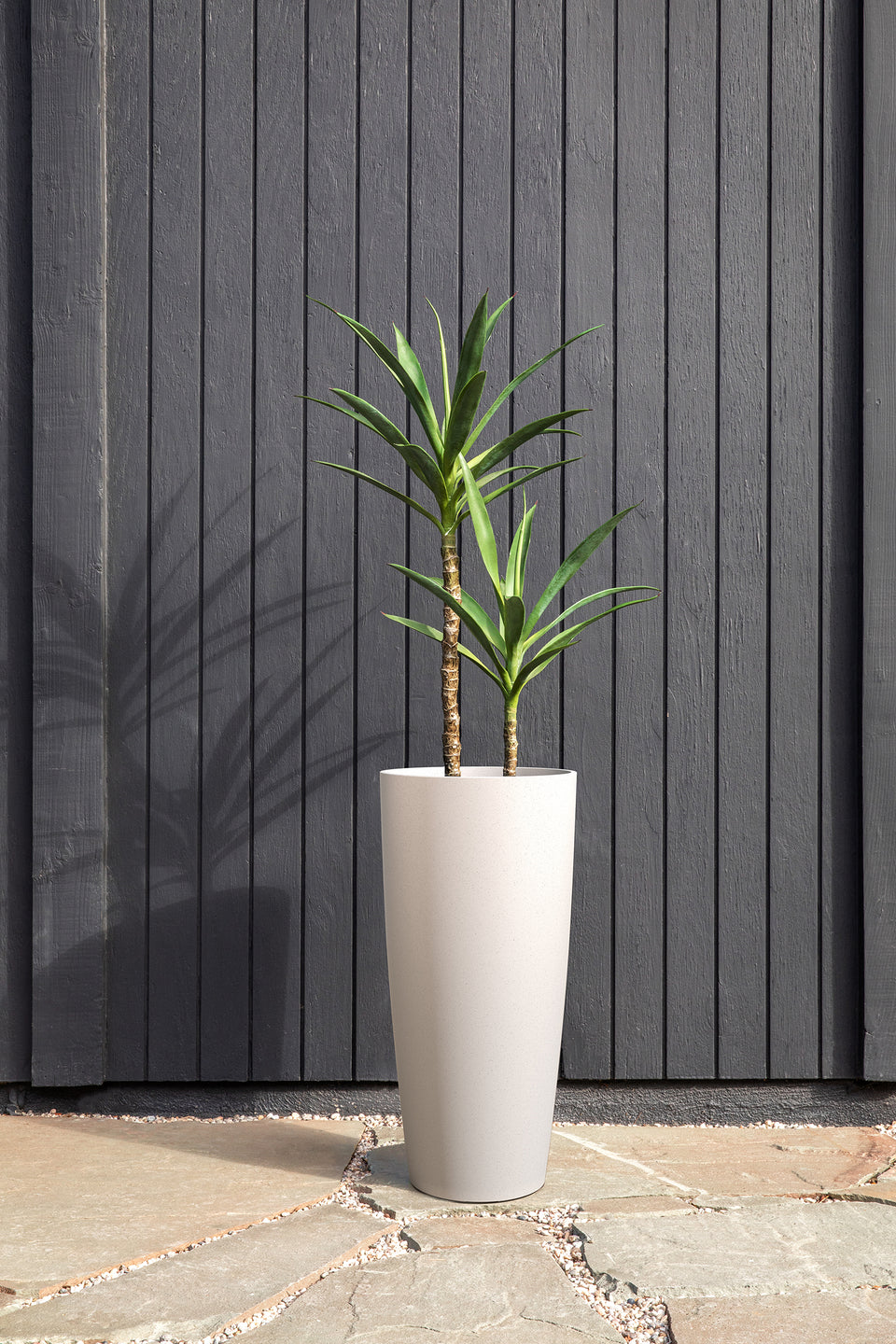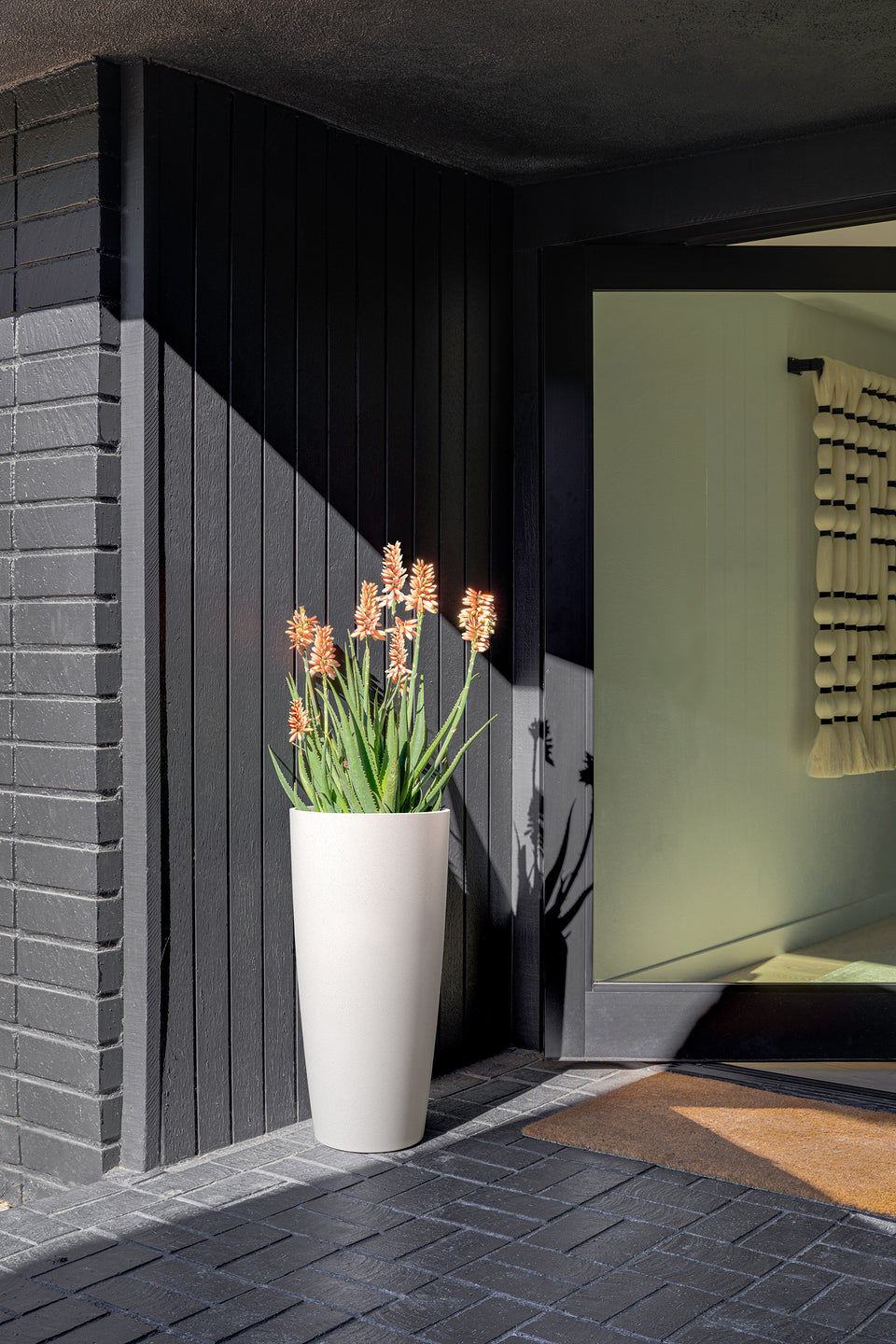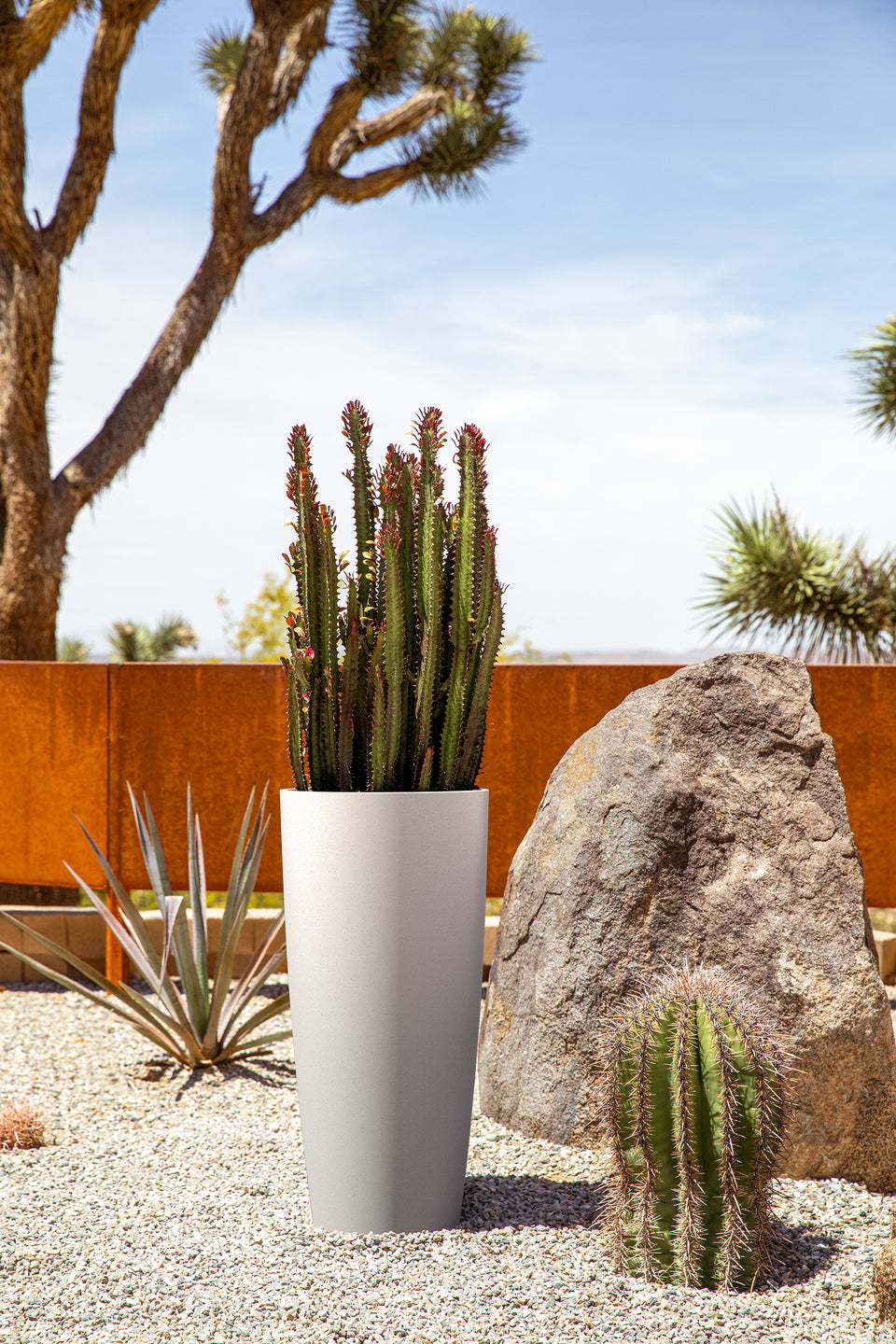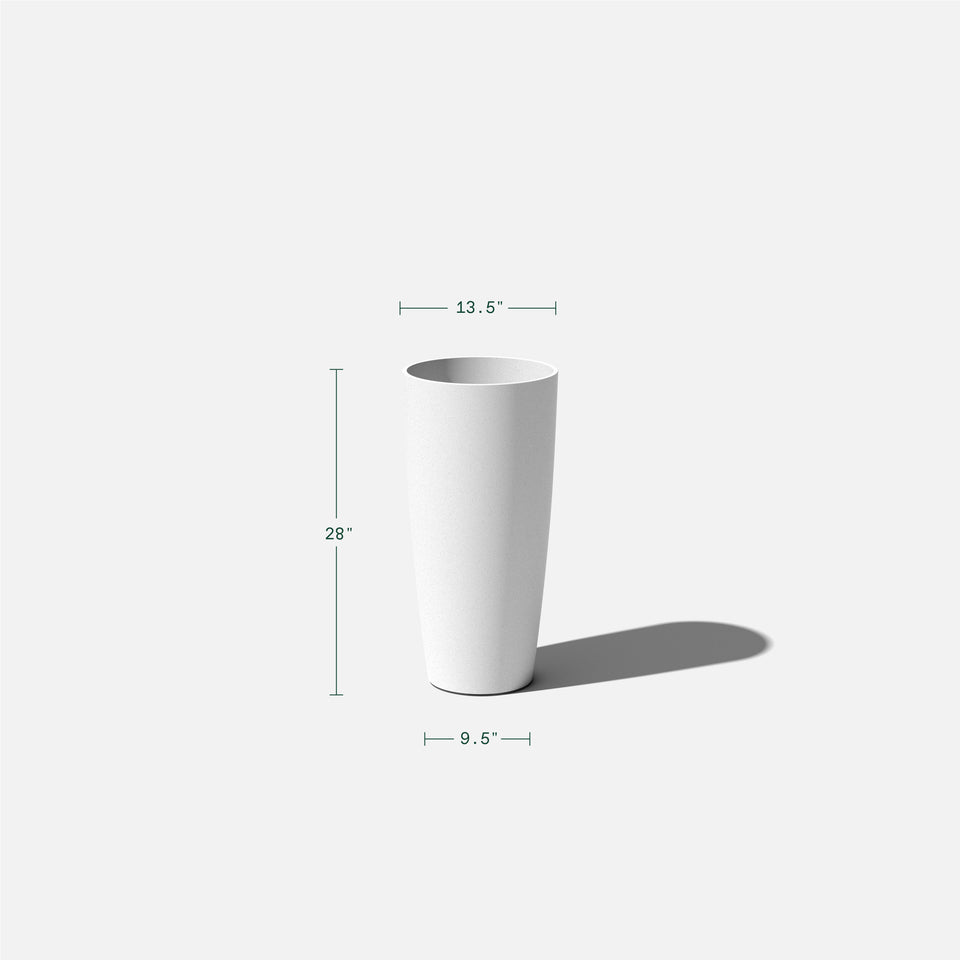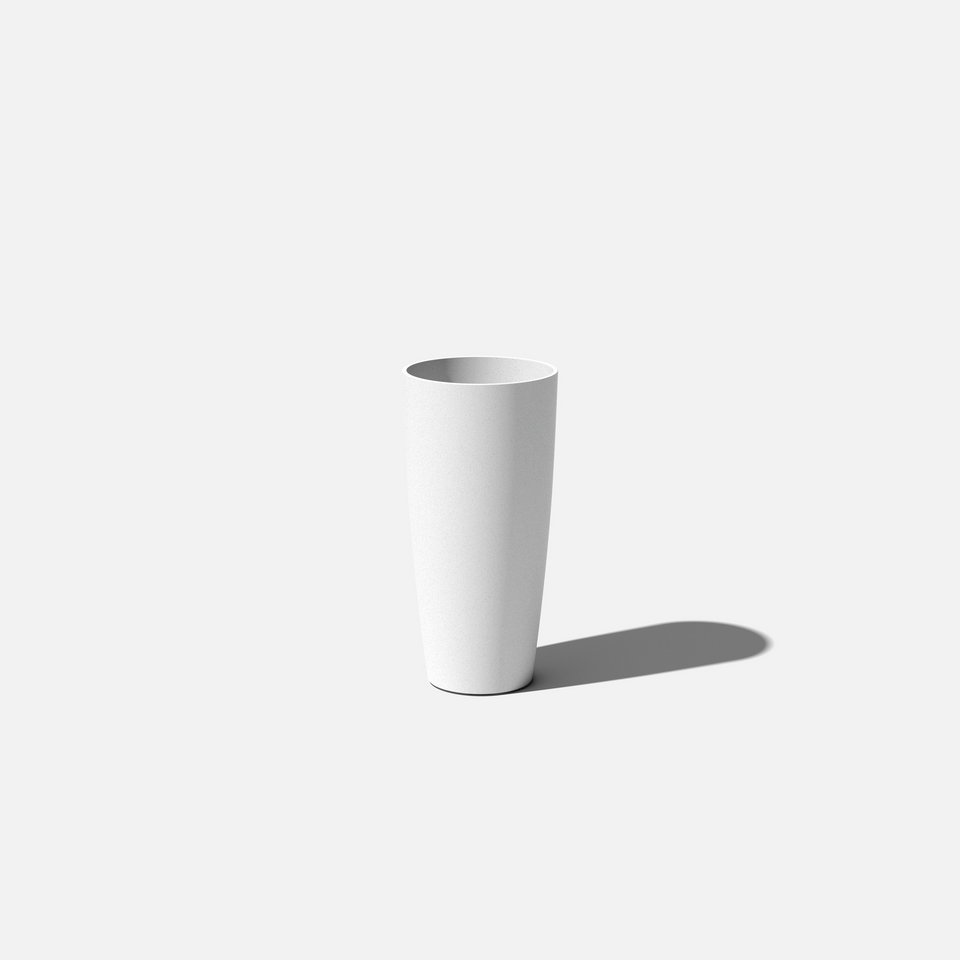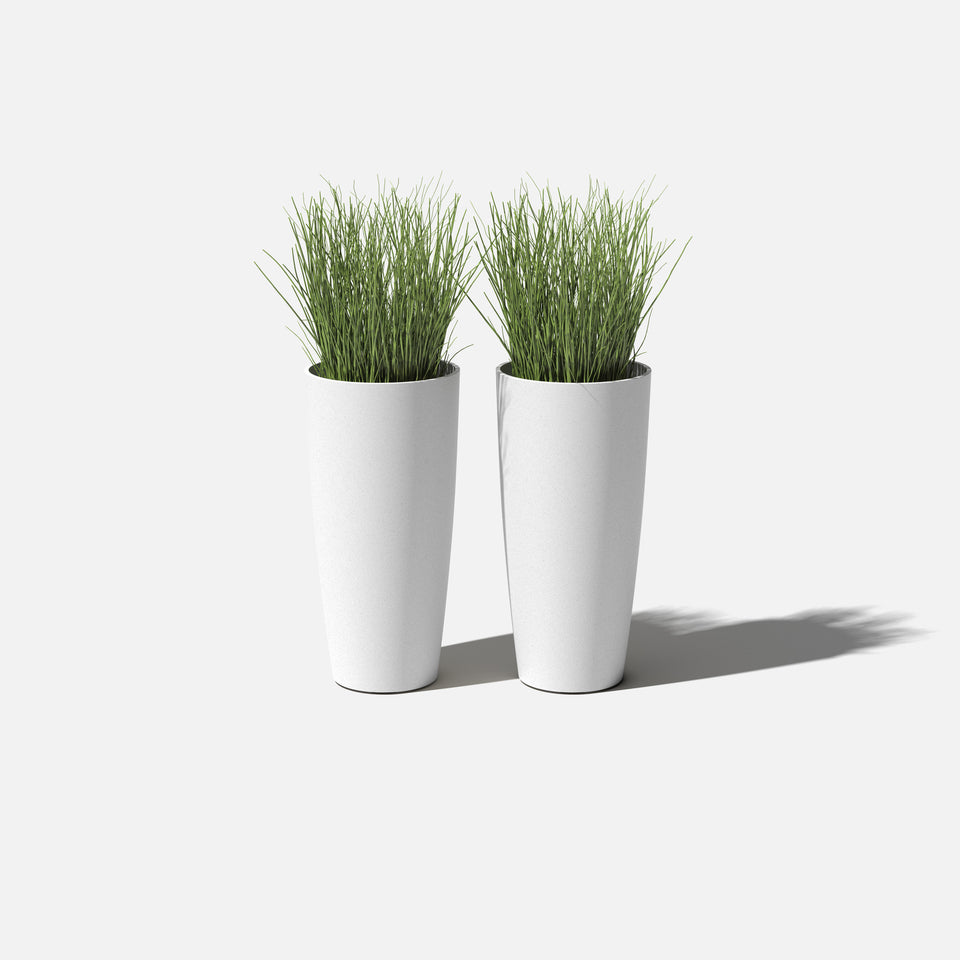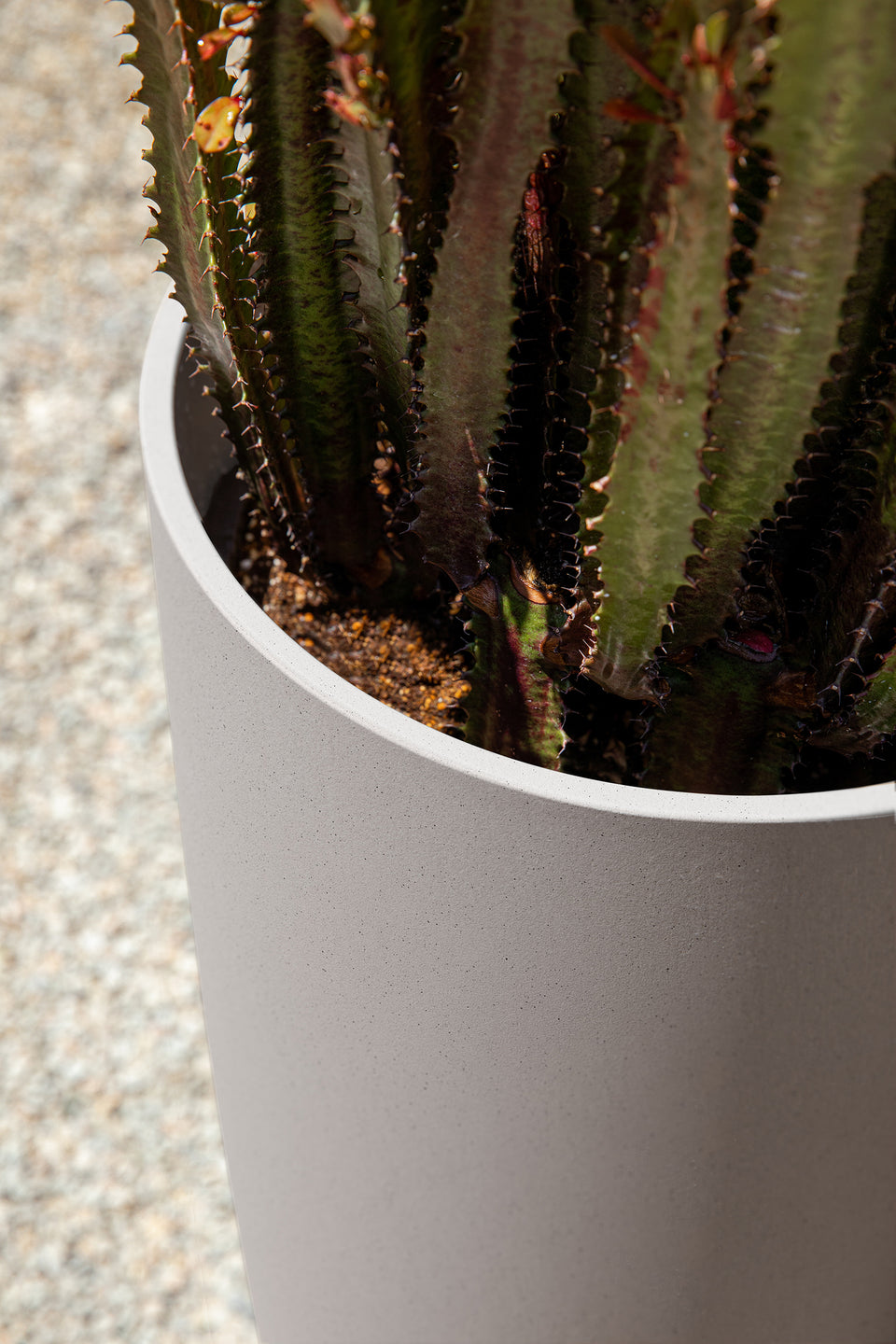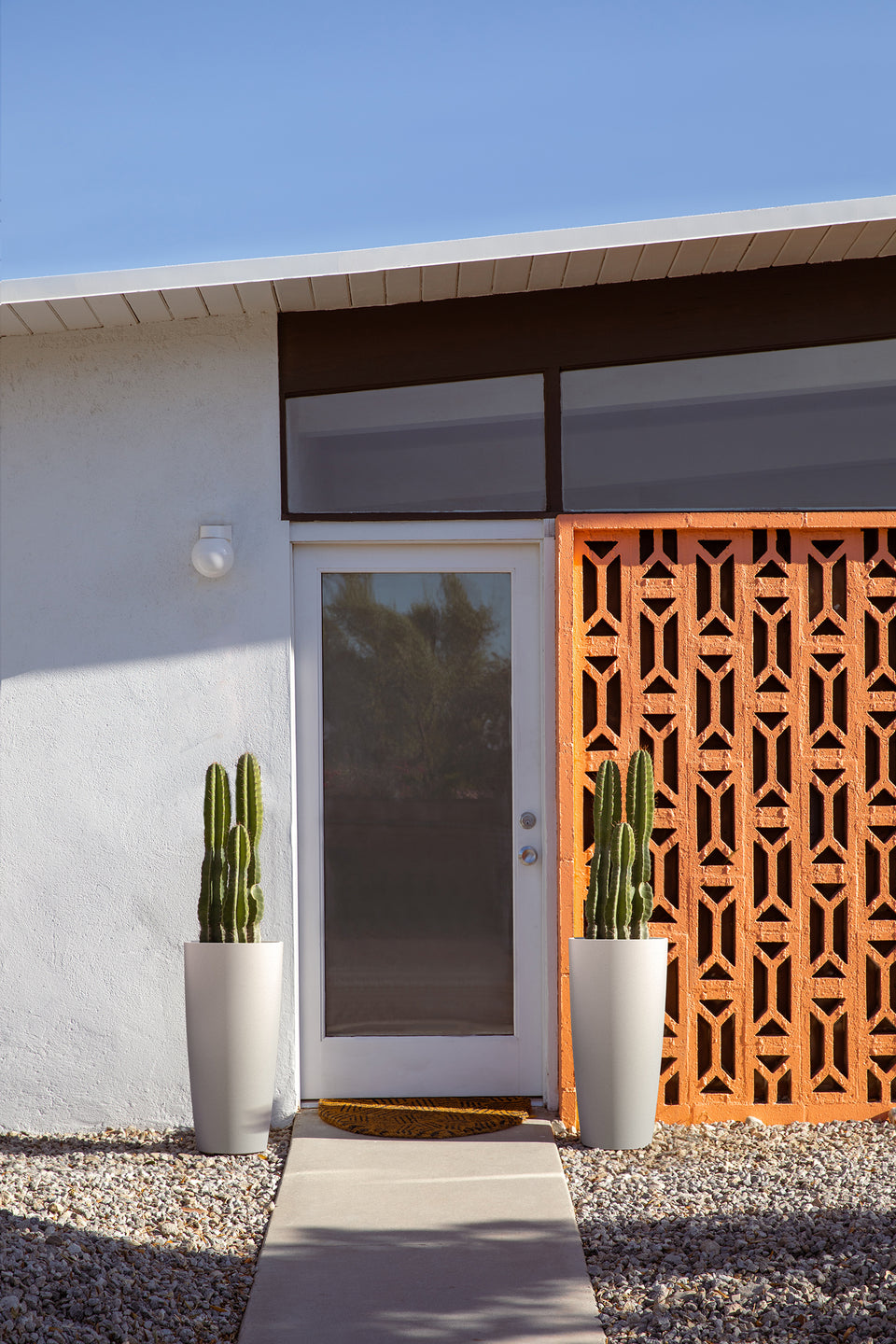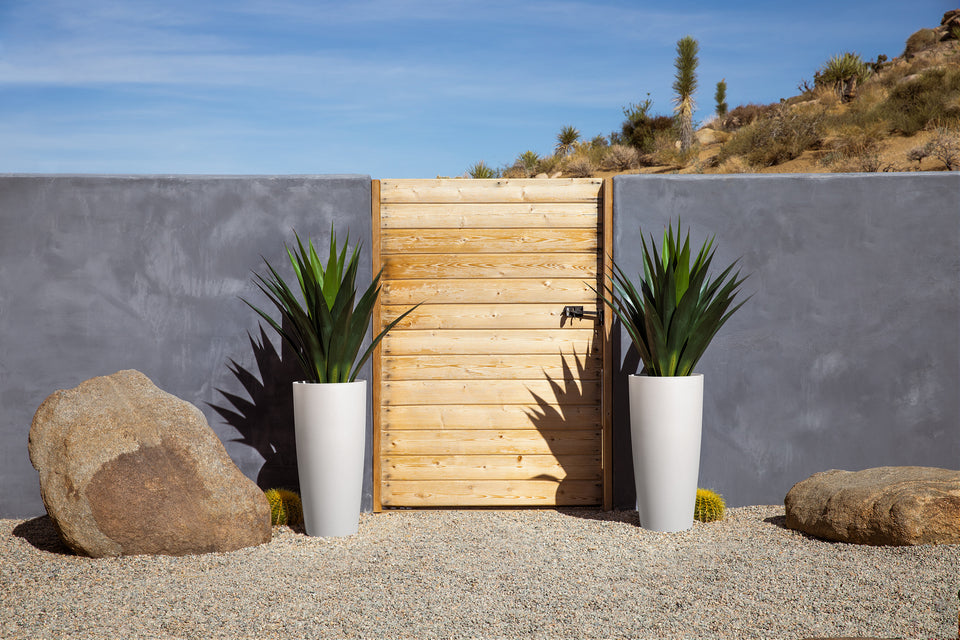 mason selena planter
SLV28B
Tall, dark, handsome, and strong as stone. I fit in and stand out just about anywhere. Have me greet your guests or create a little bit of drama at the front door, I'll always make a lasting impression. With an assortment of shades to choose from, I have an outfit to match any occasion.
all-weather resistant

insert shelf

real stone finish
made from a patented stone plastic composite
the look of stone and durability of plastic
fade and scratch resistant texture
drainage hole
optional drip tray
made in canada
selena twenty-eight:
13.5" D x 28" H weight: 11.3 lbs capacity: 12.1 gal | 45.8 L
selena twenty-eight with insert shelf:
13" H (from base of shelf to top of planter) capacity: 6.7 gal | 25.5 L
the perfect match

Drip Trays enable you to place your Pure Series planters anywhere water runoff is a concern, or even bring your planters indoors. We have them available in 4 colors and sizes. You get to choose!
Take a Look
unearth your $10 discount and more
Sign up for our newsletter and get $10 off your next purchase plus the inside scoop on all the outdoor living goodness.
Cannot be combined with other coupon codes.