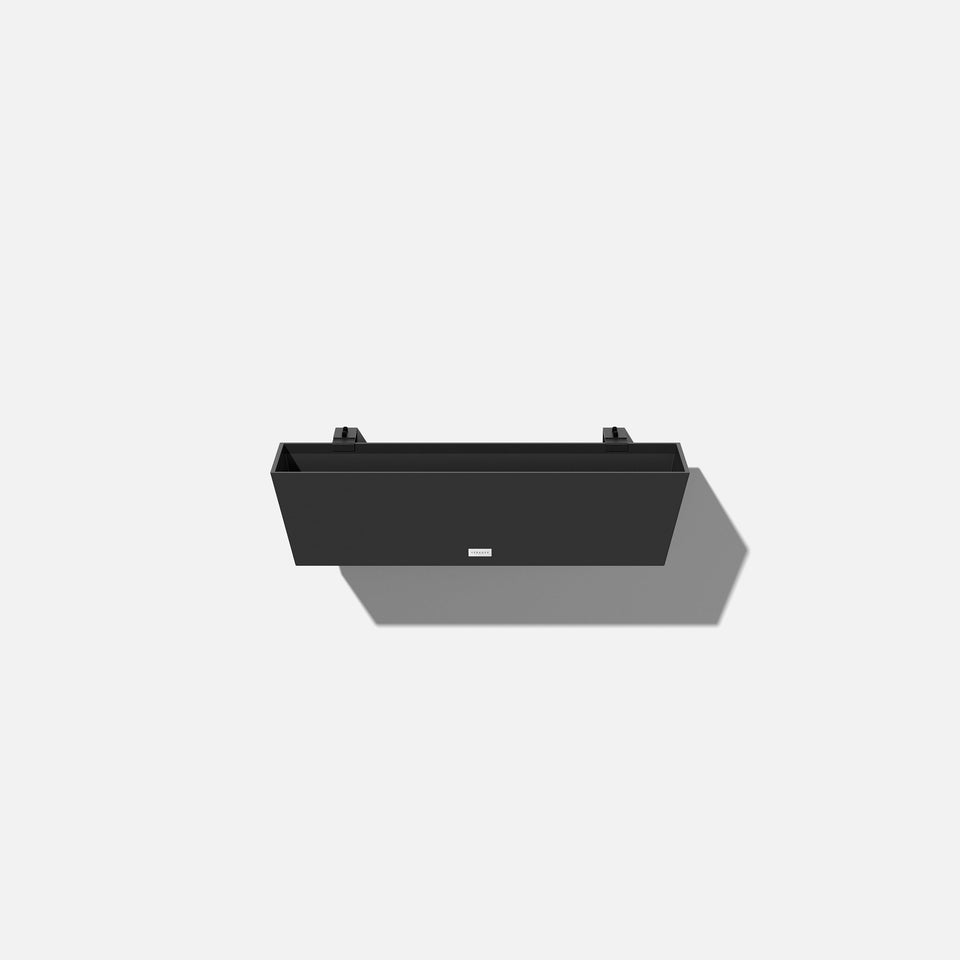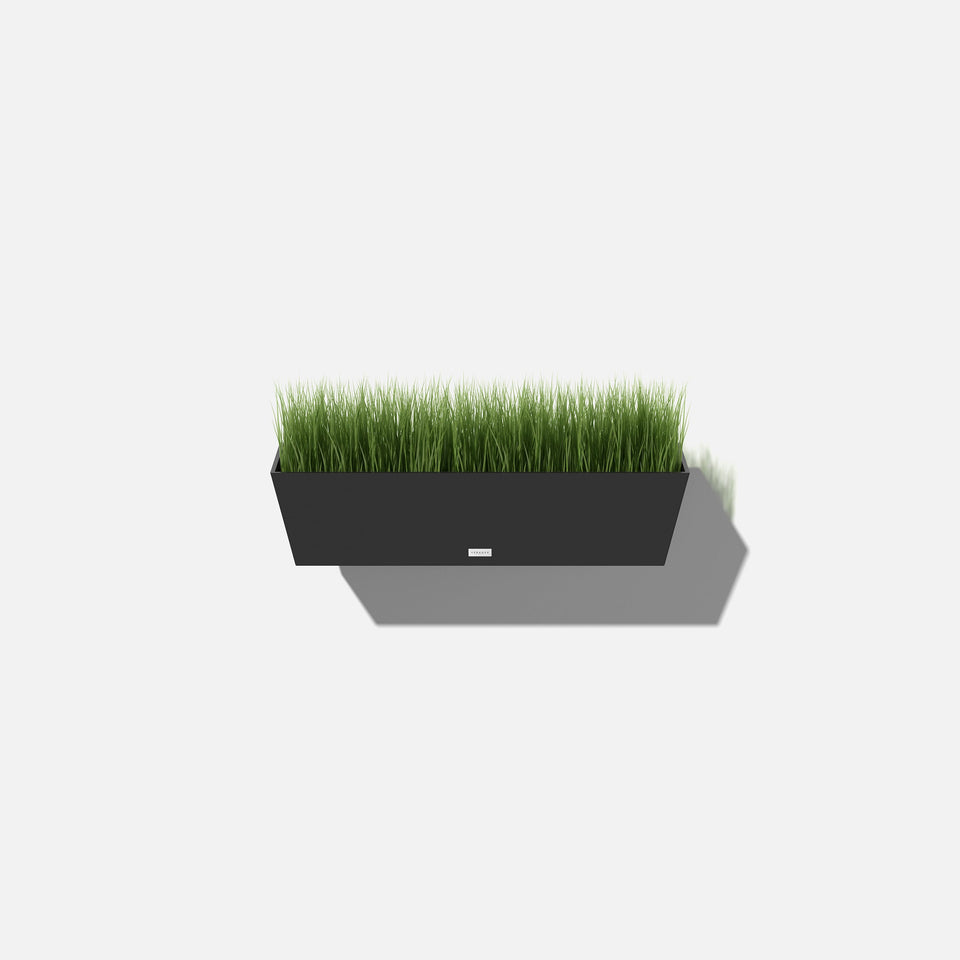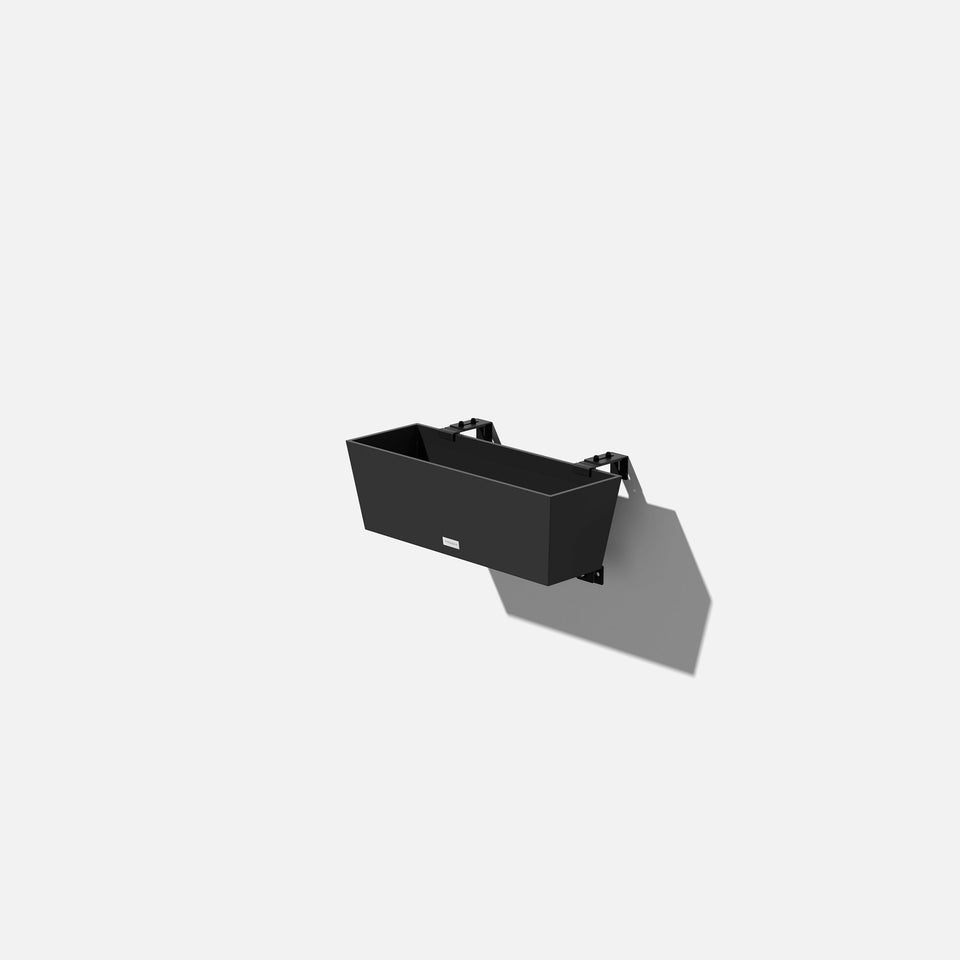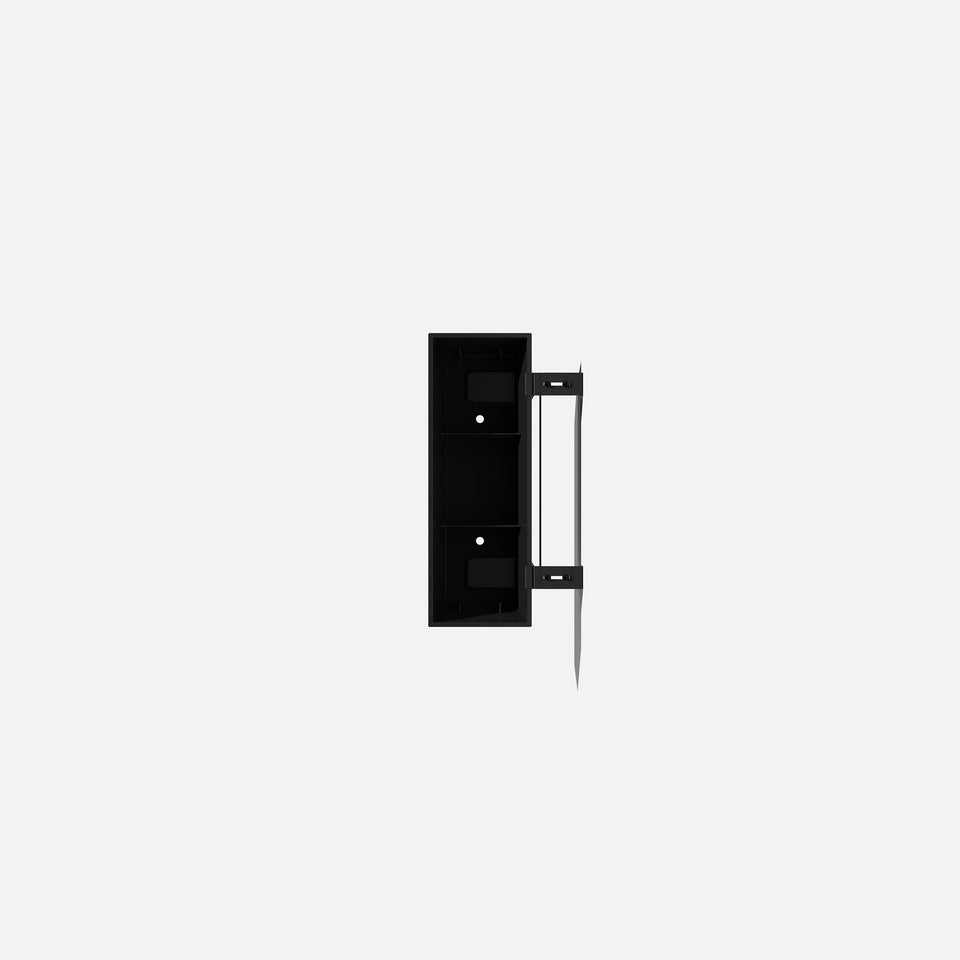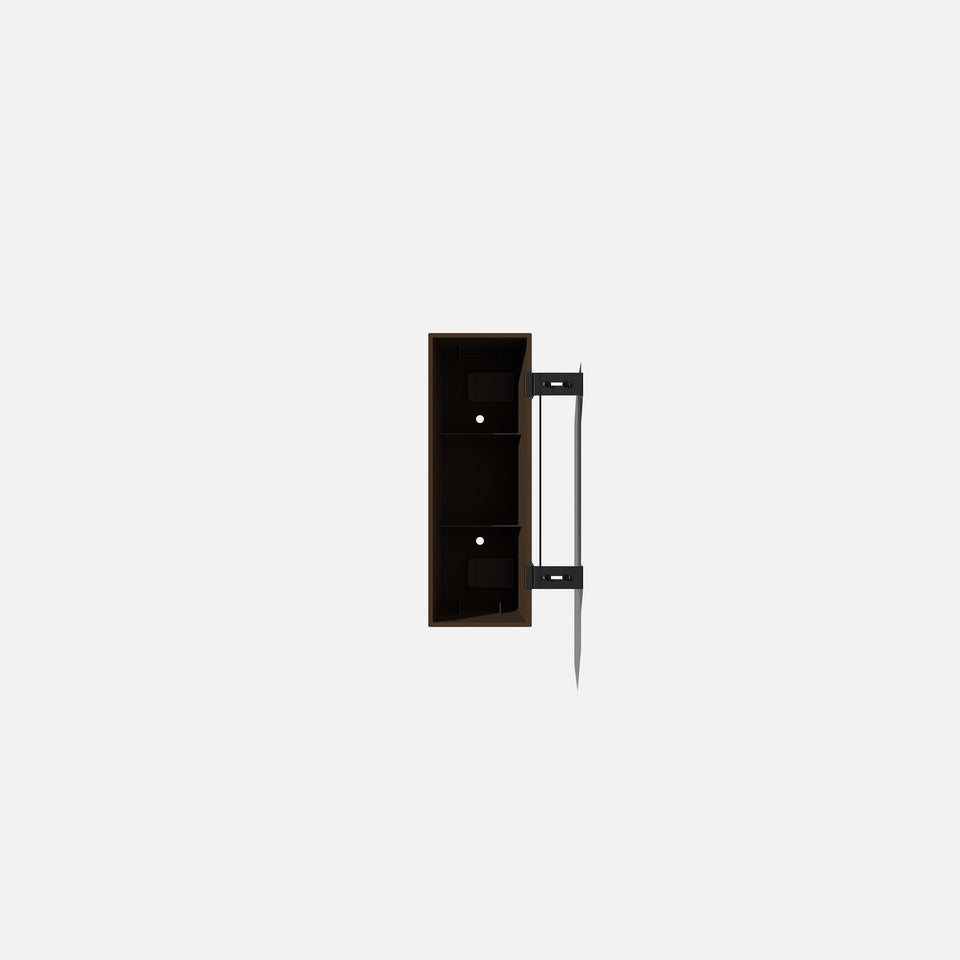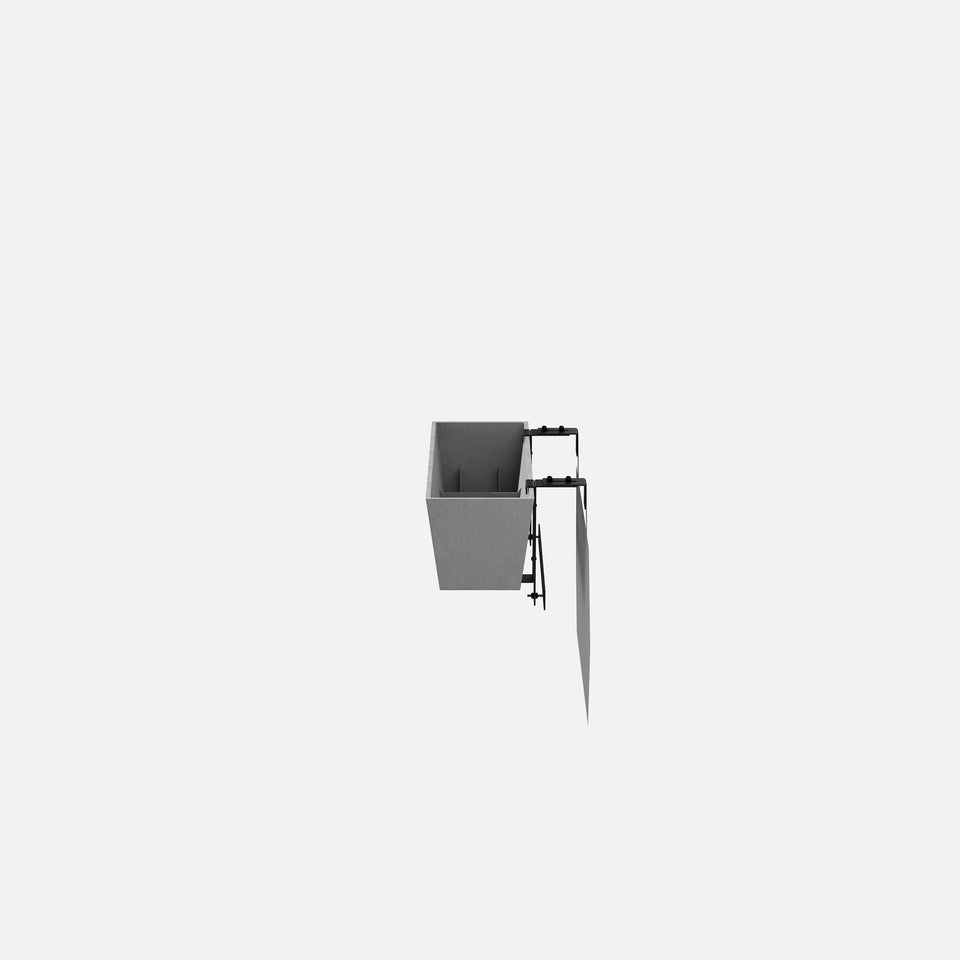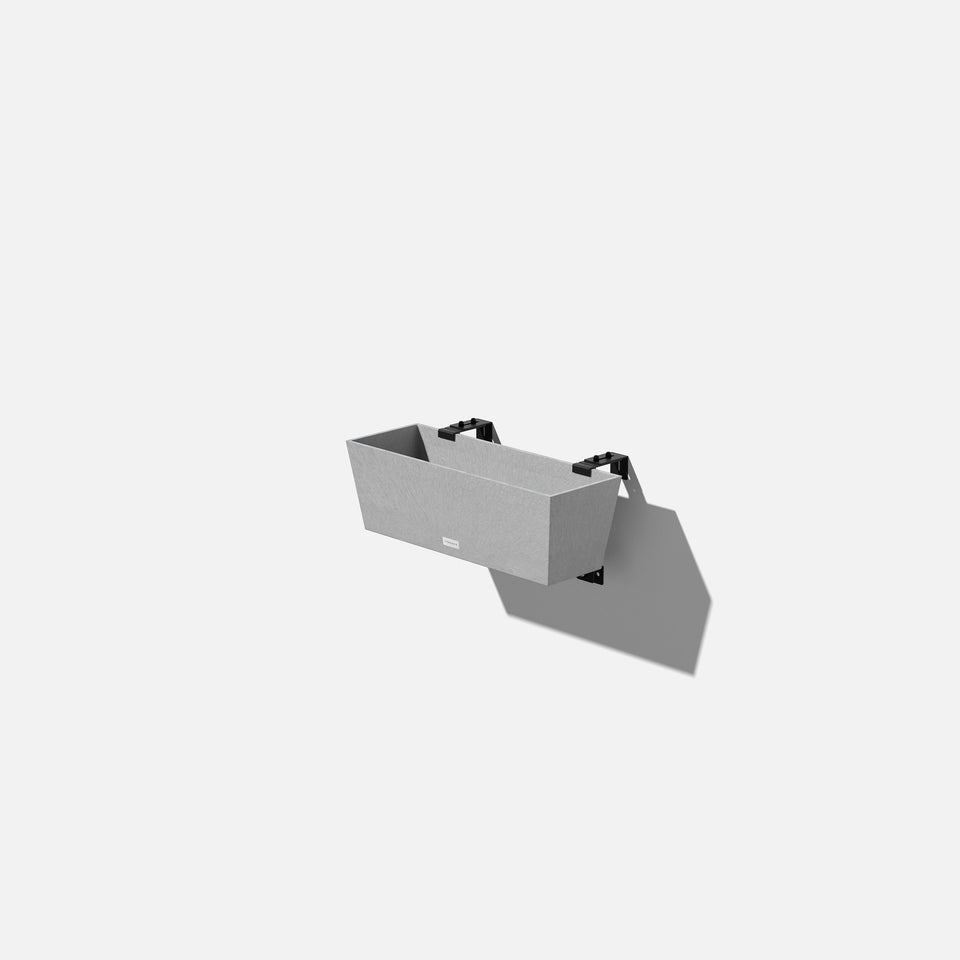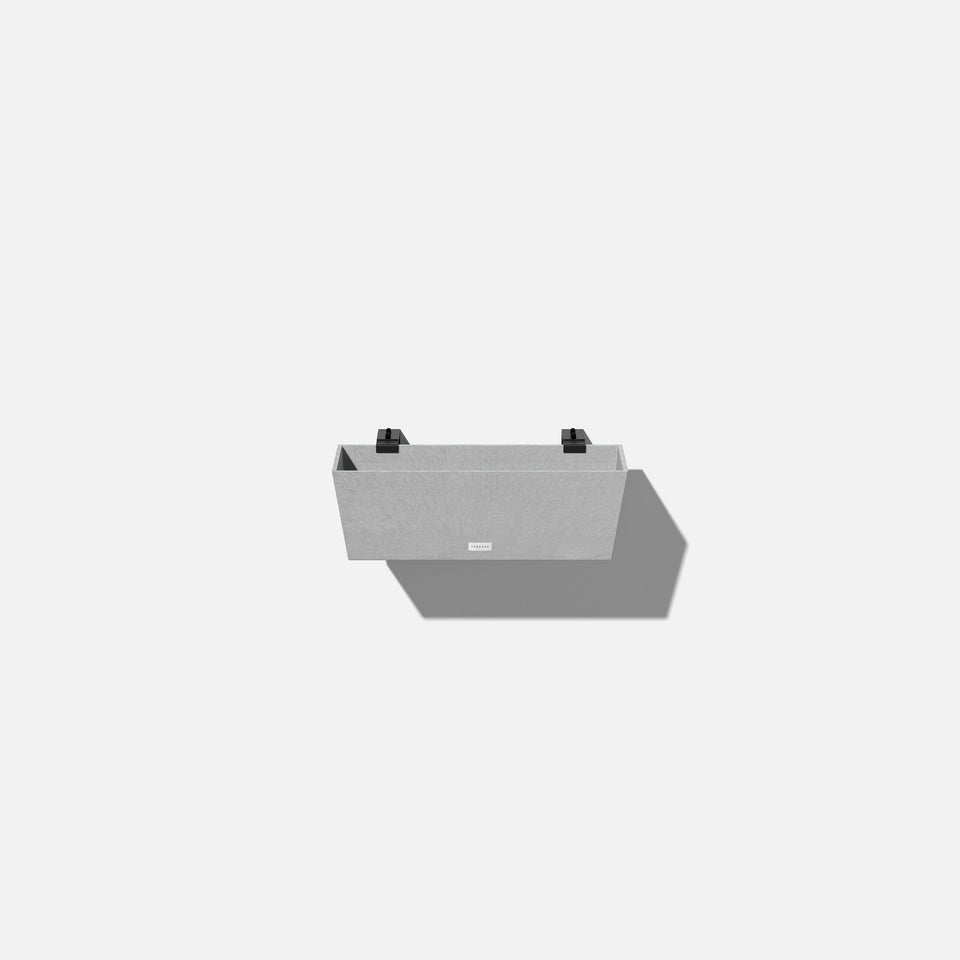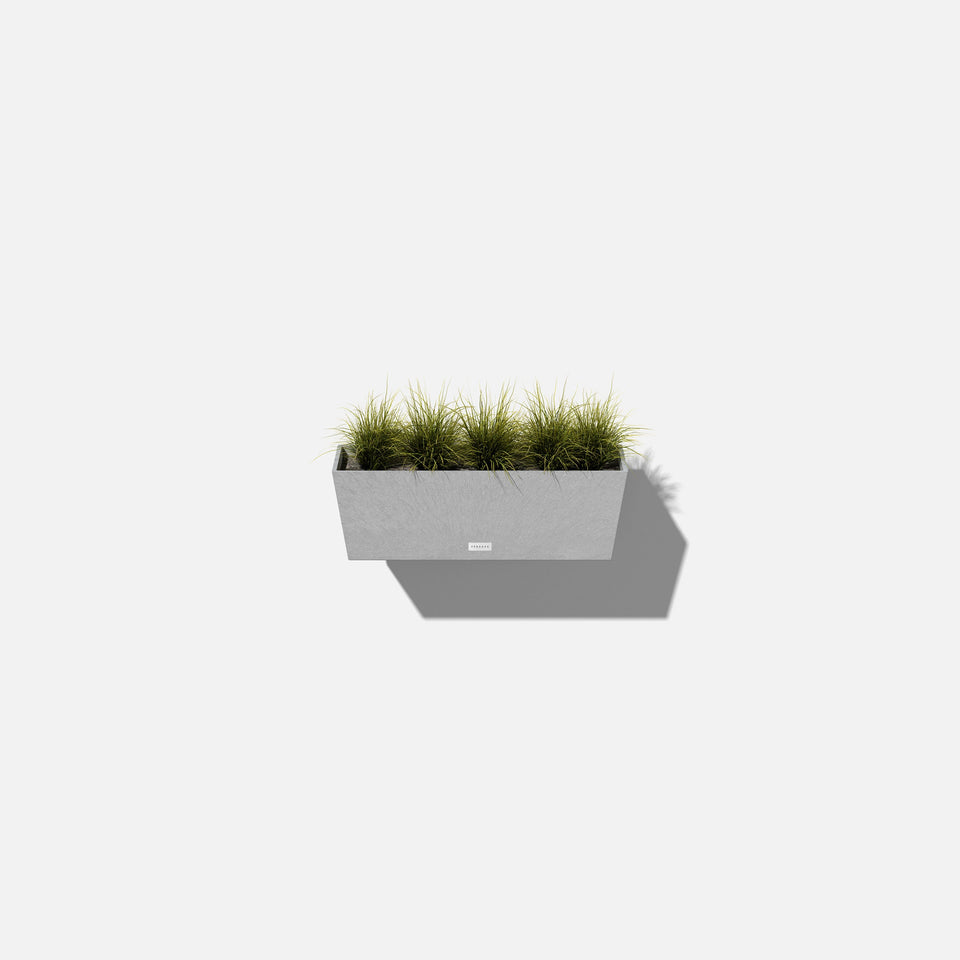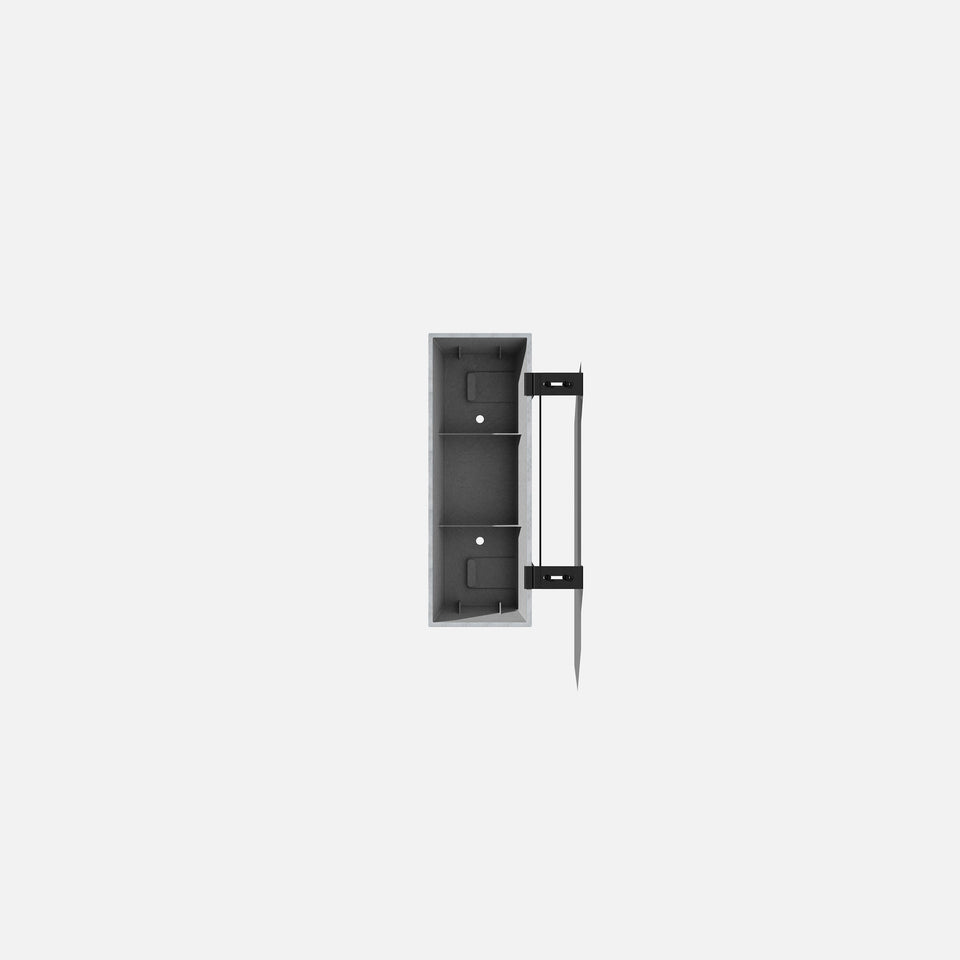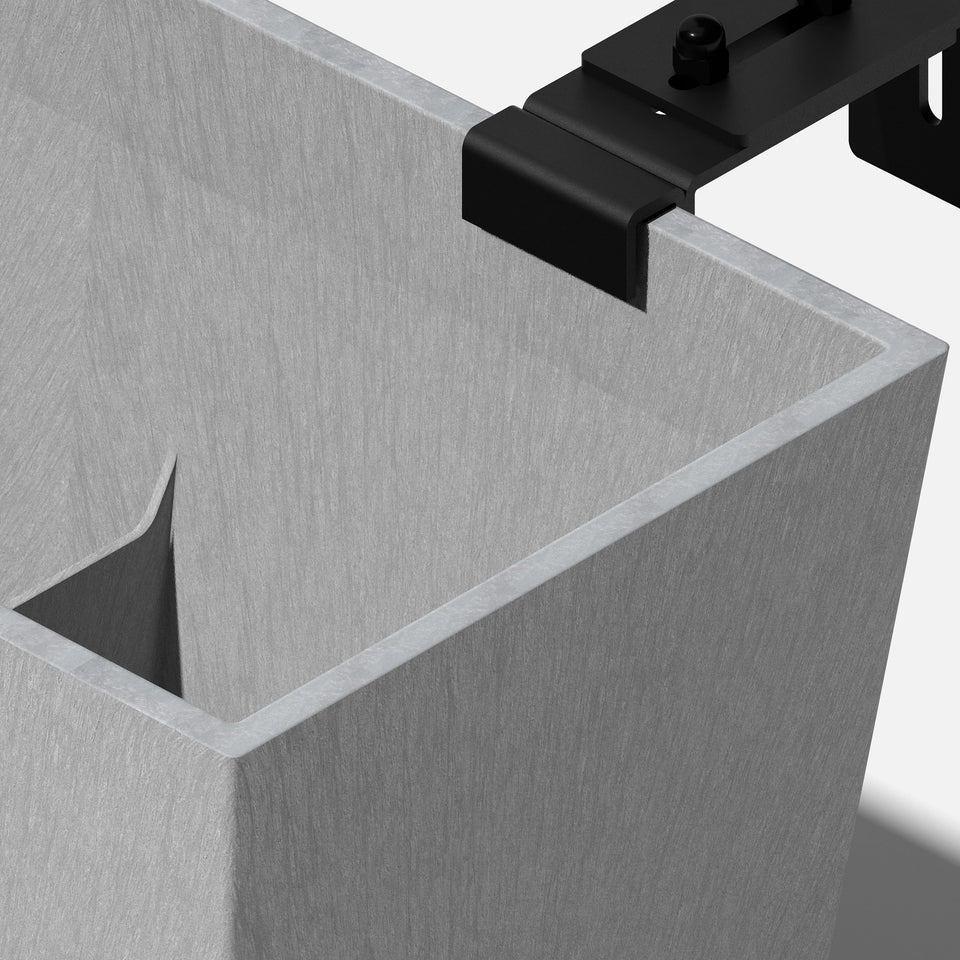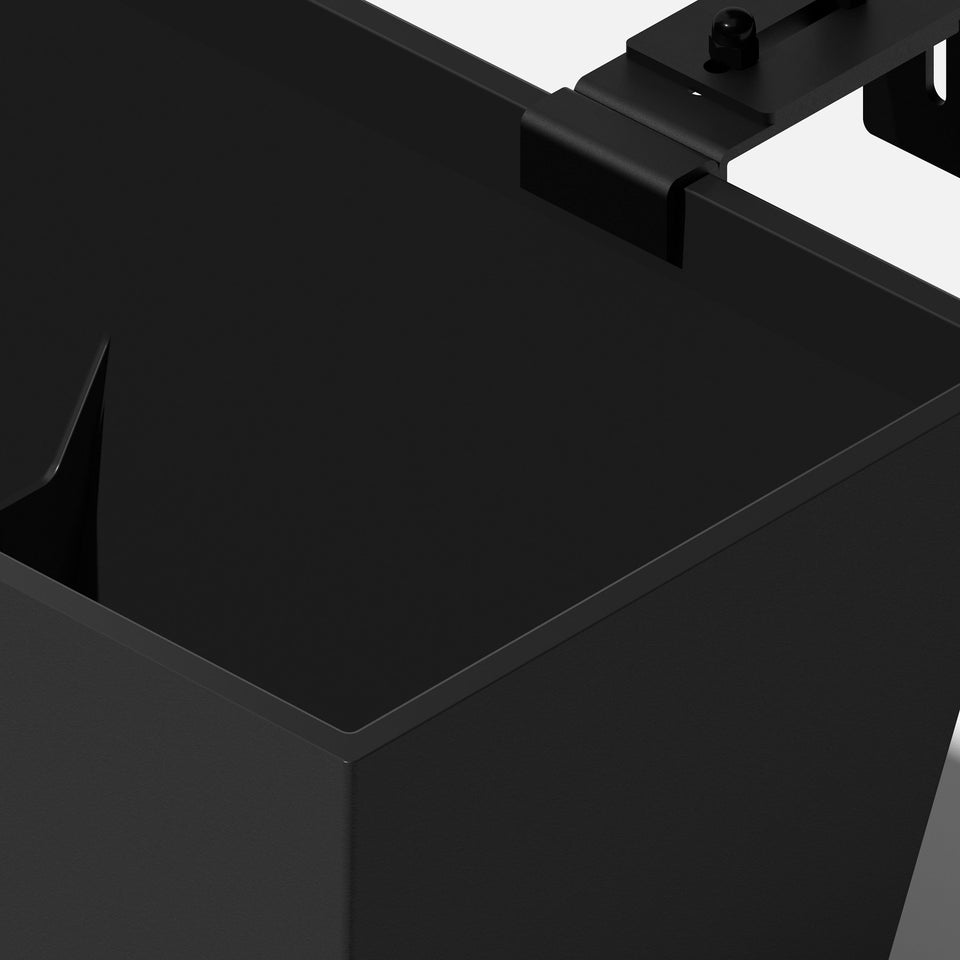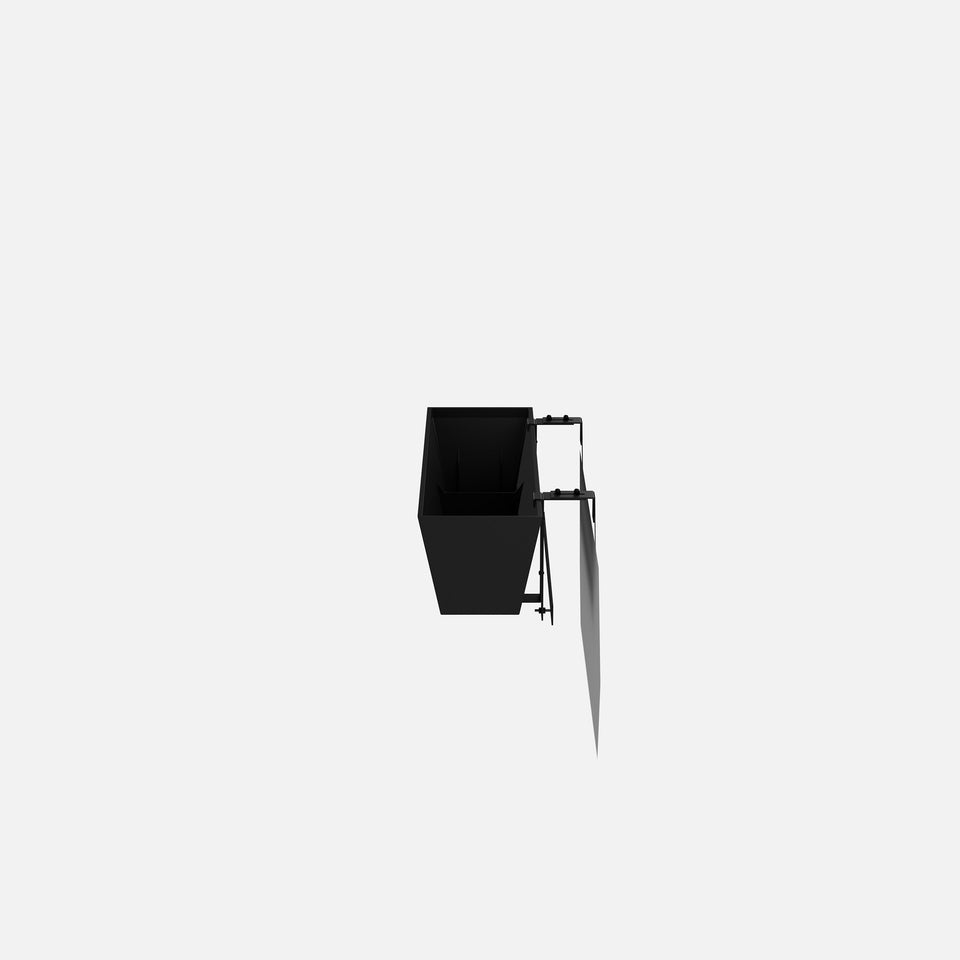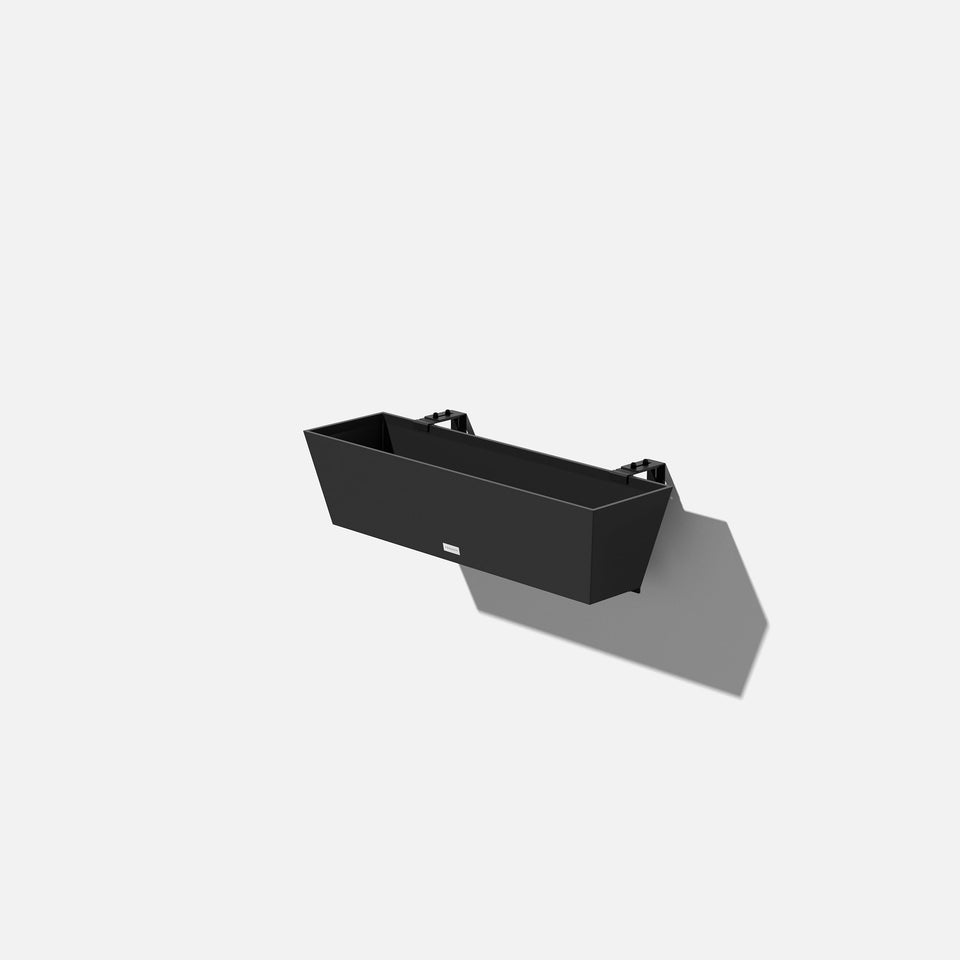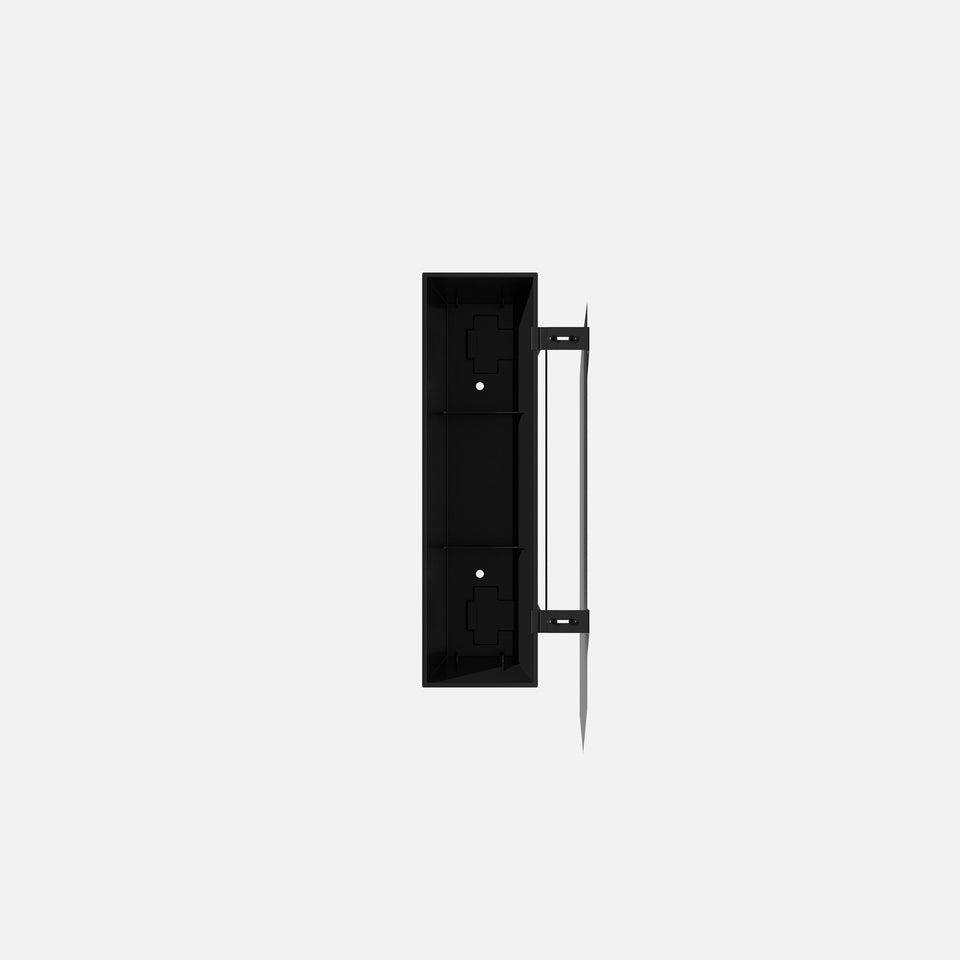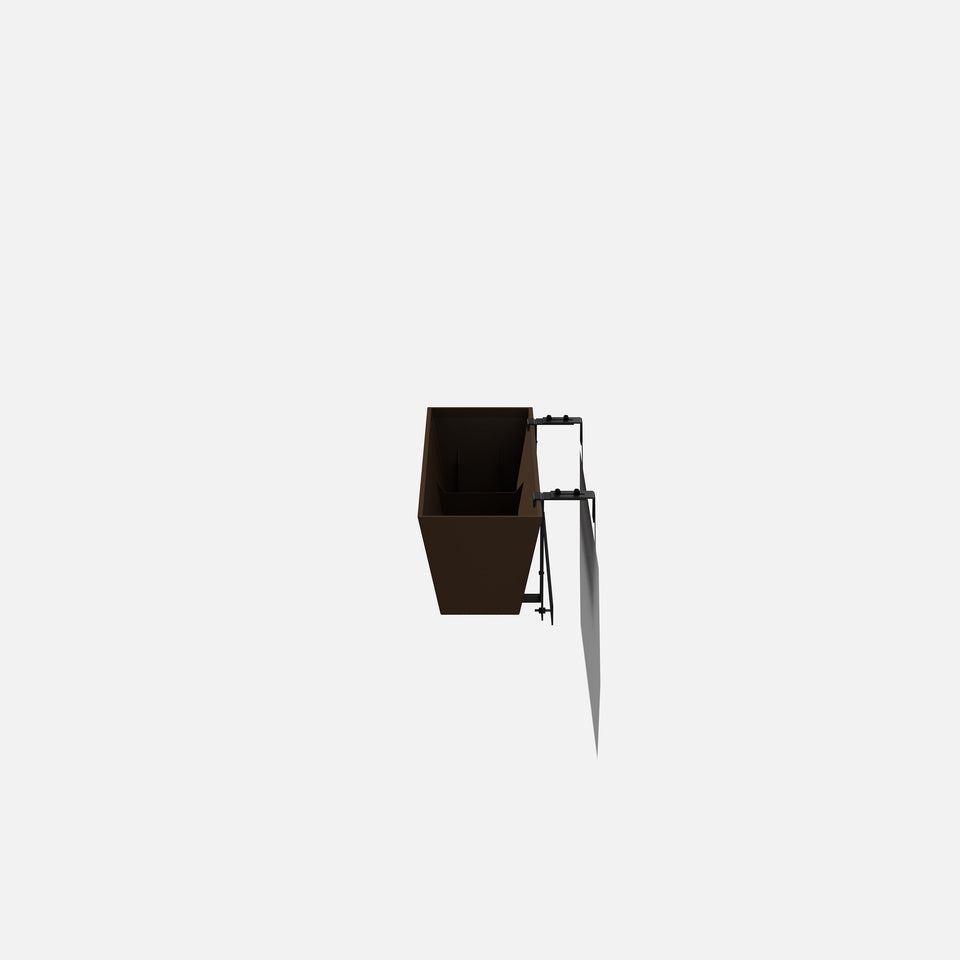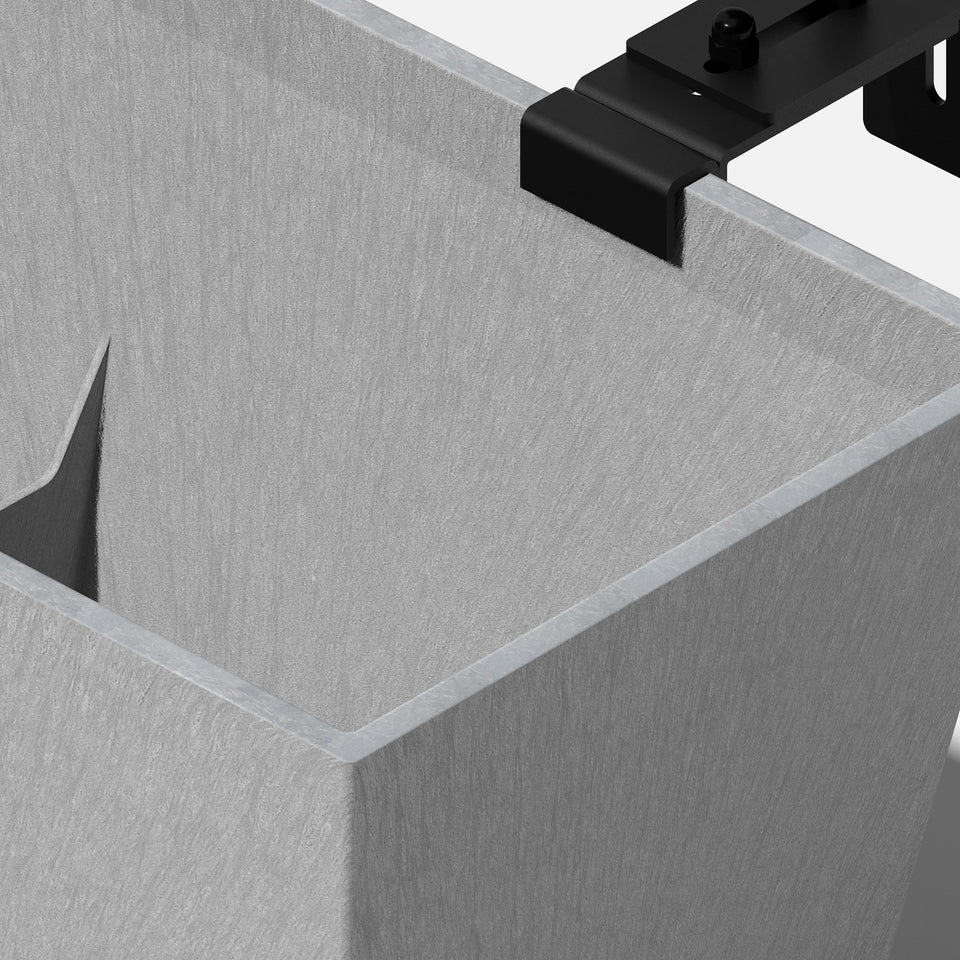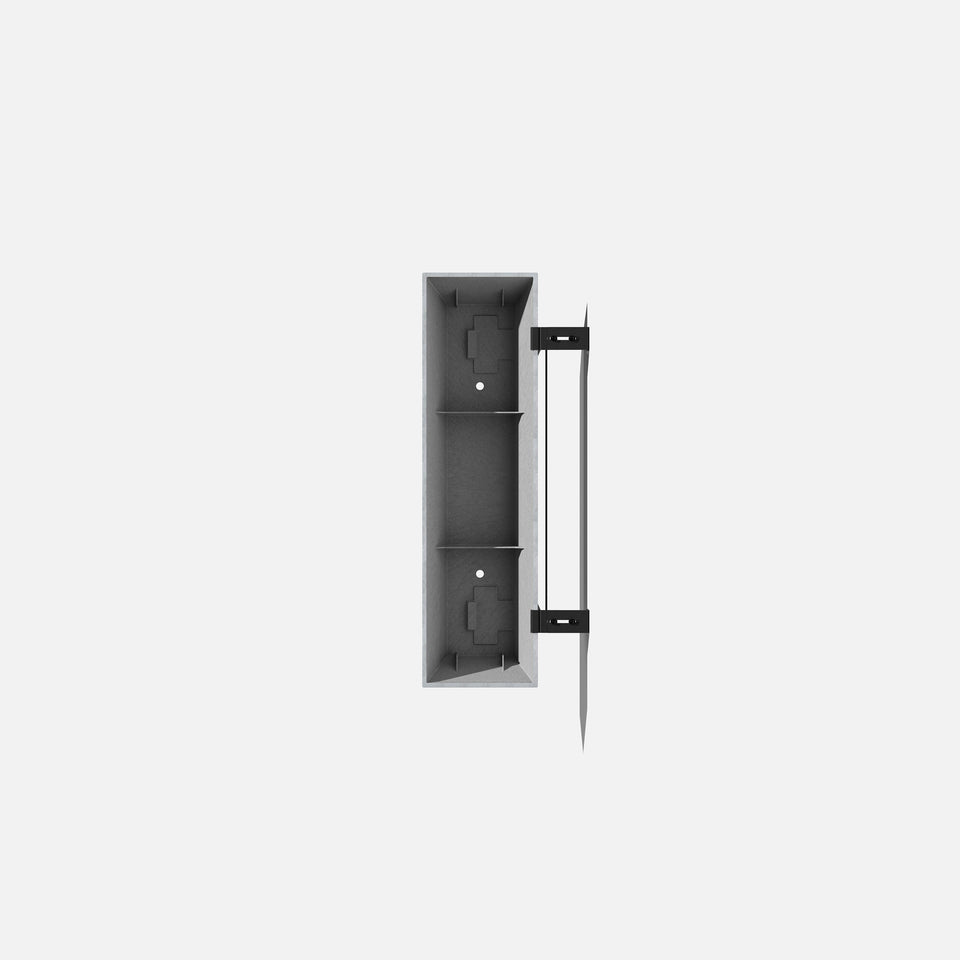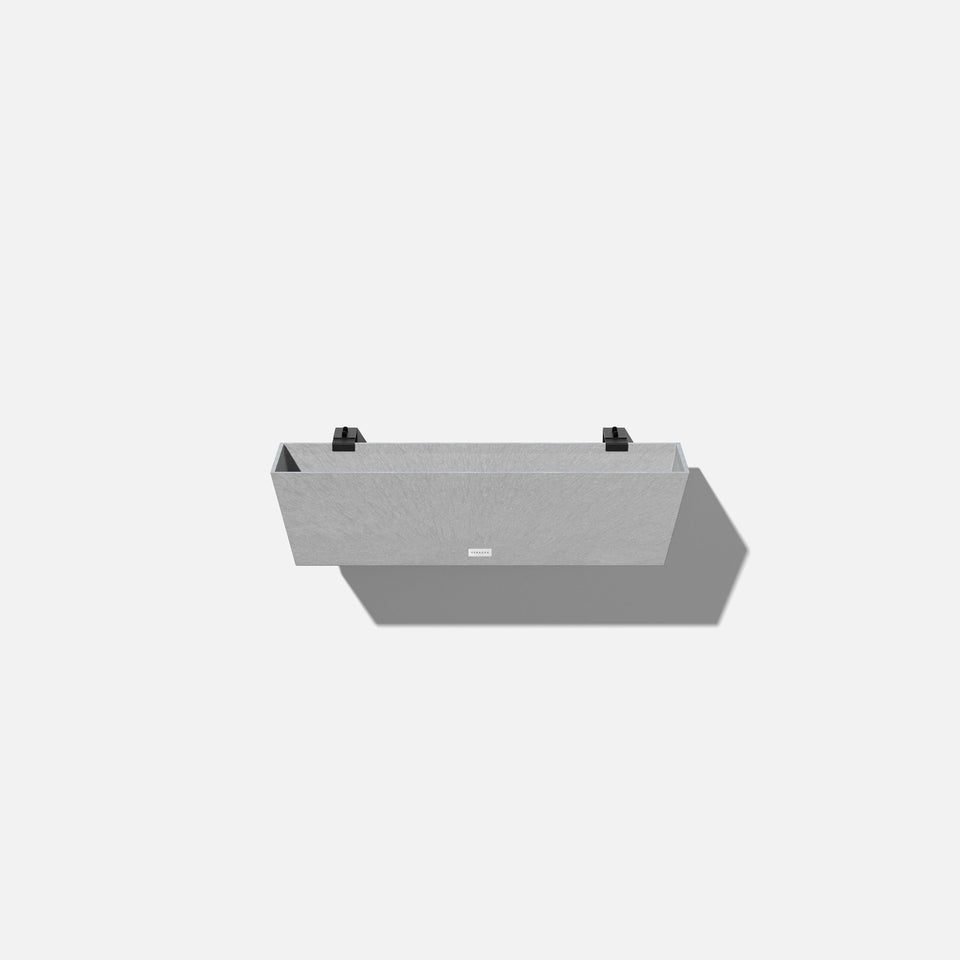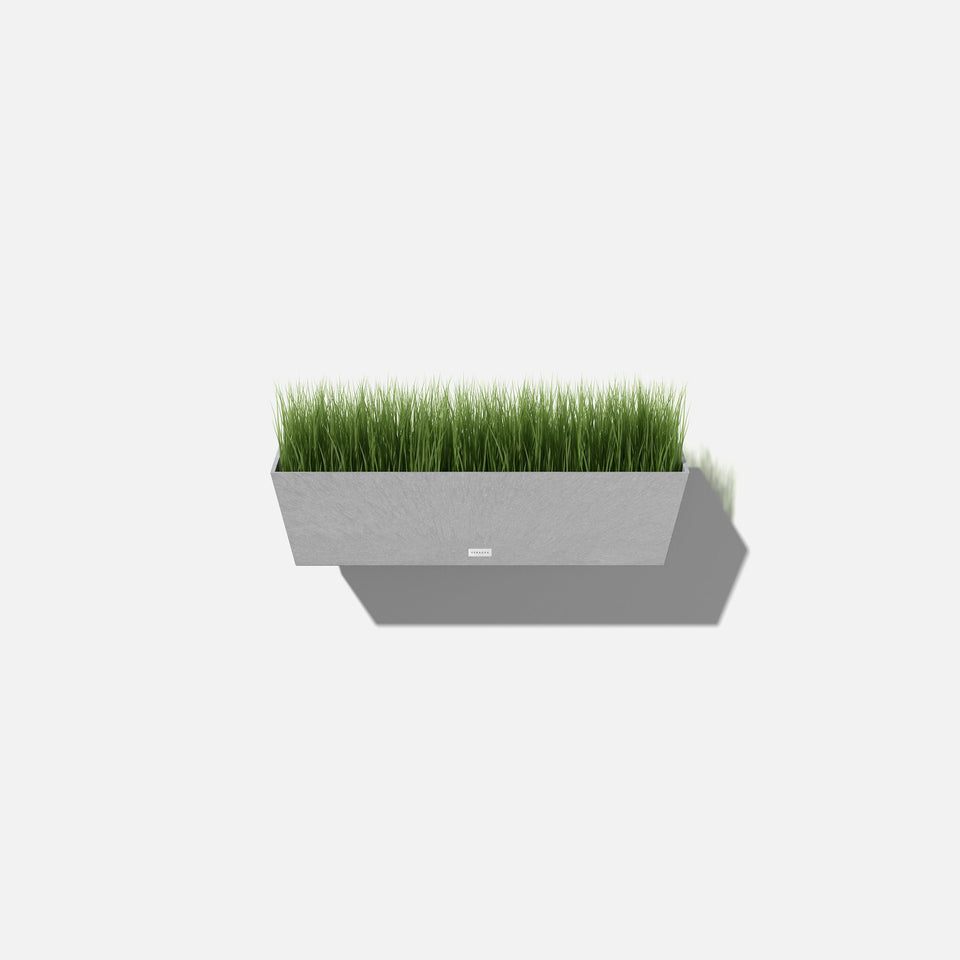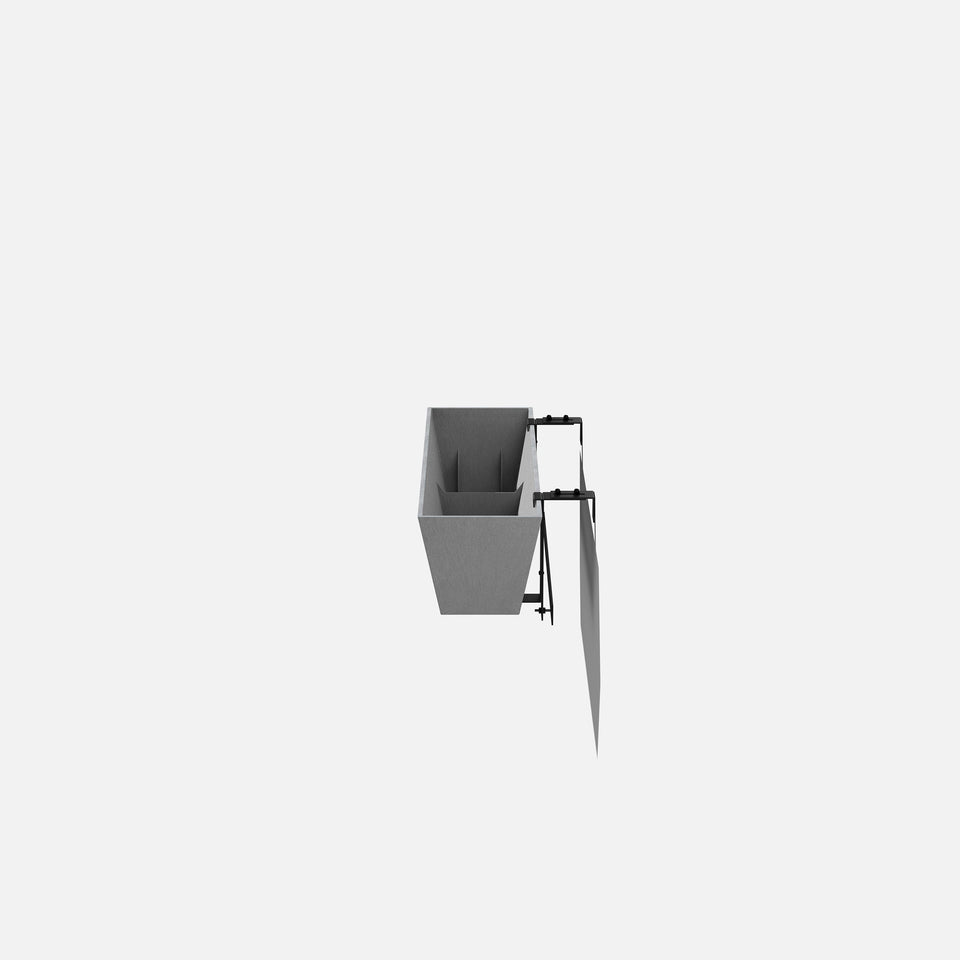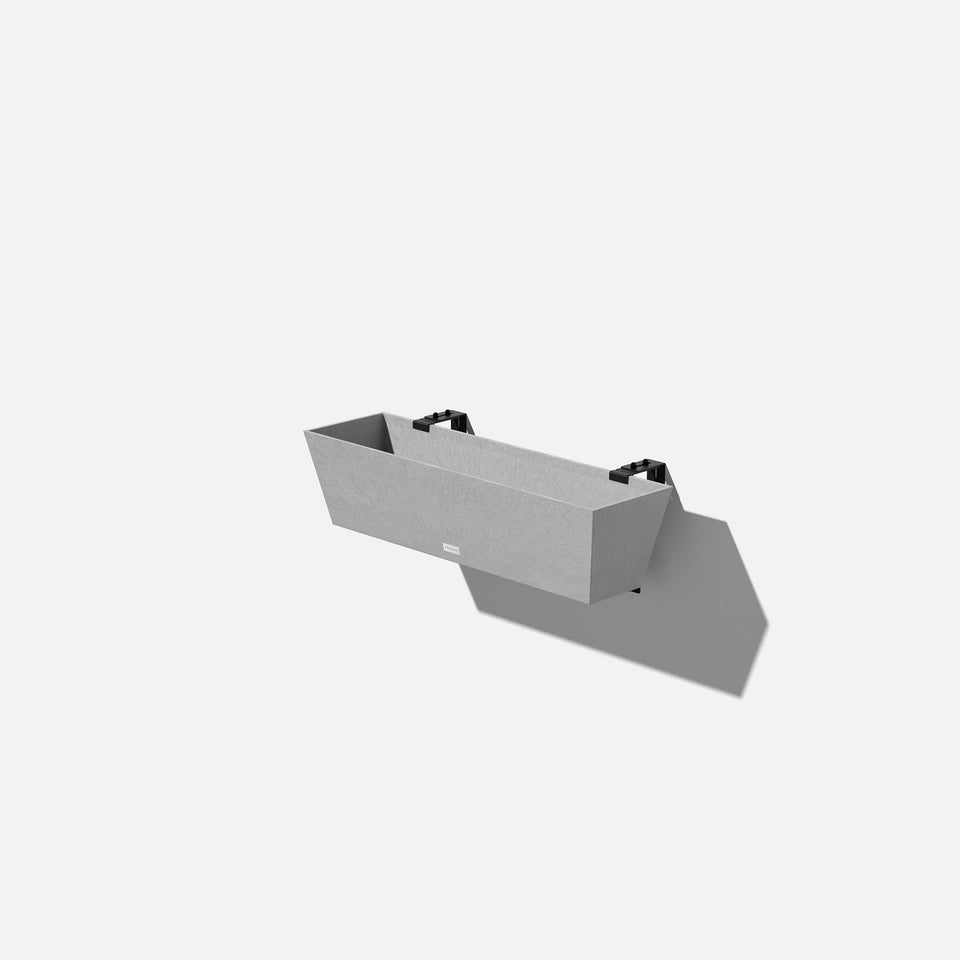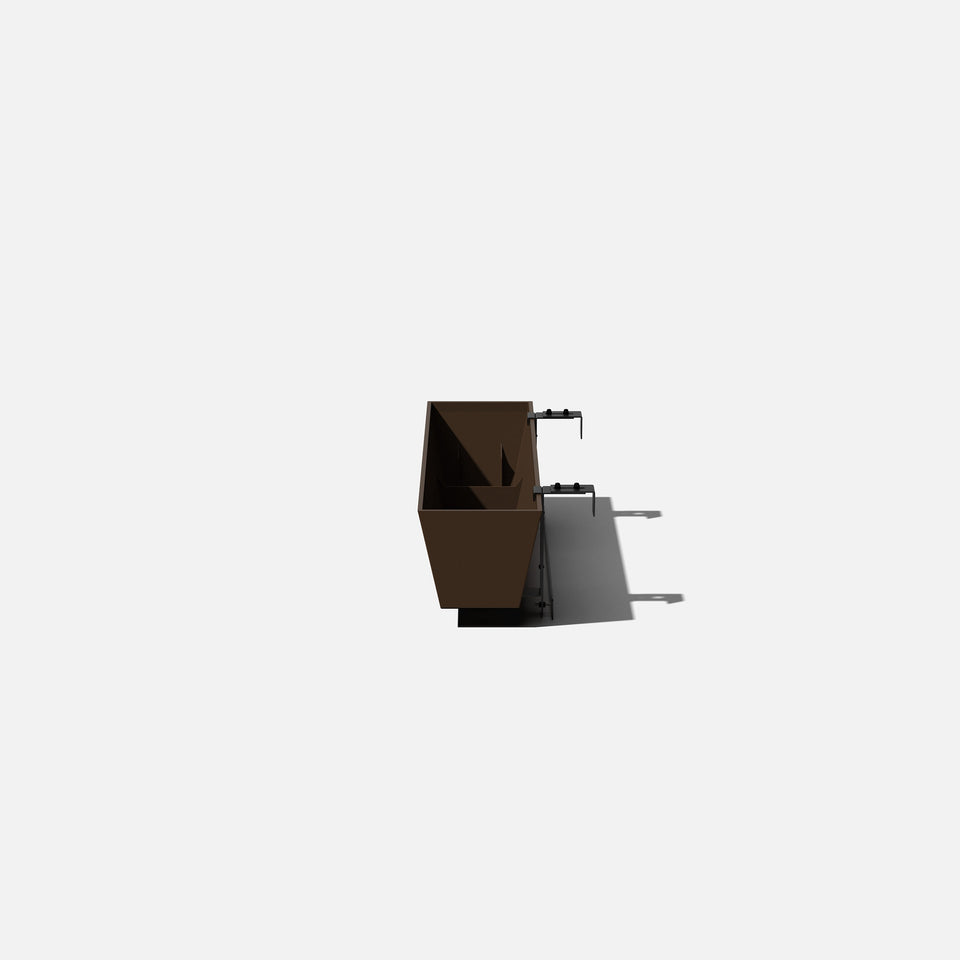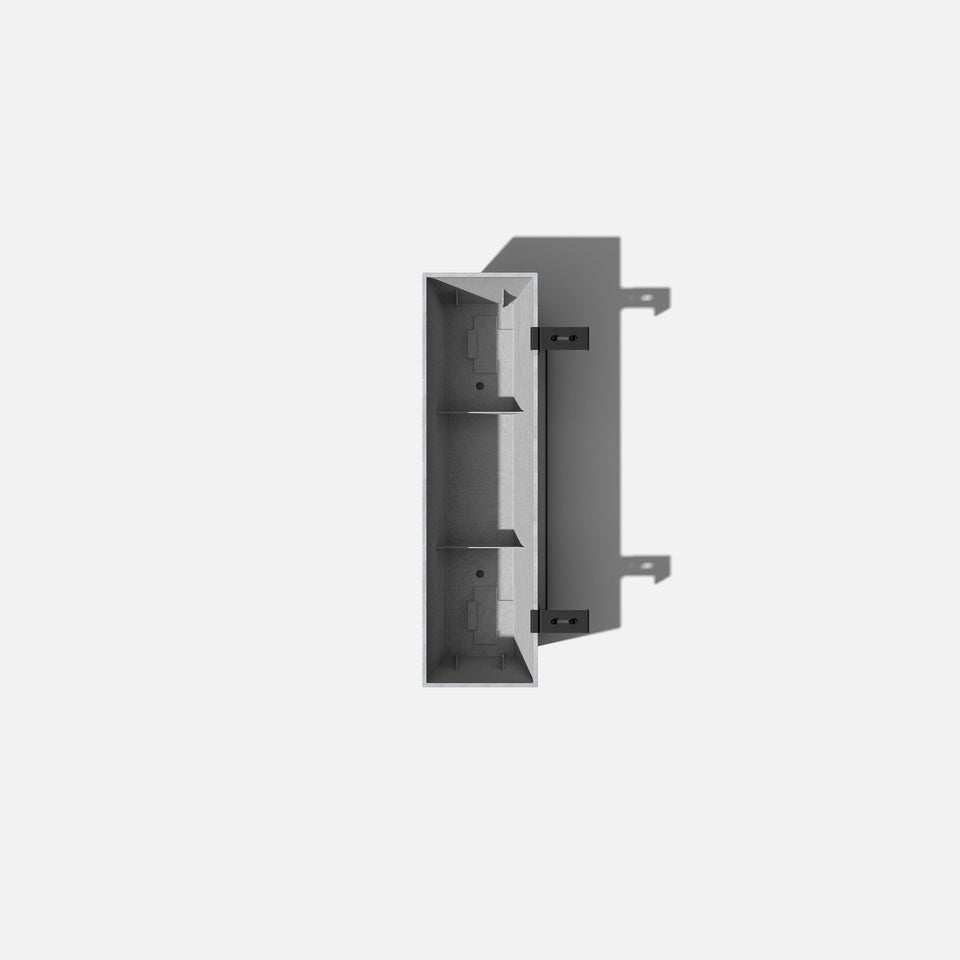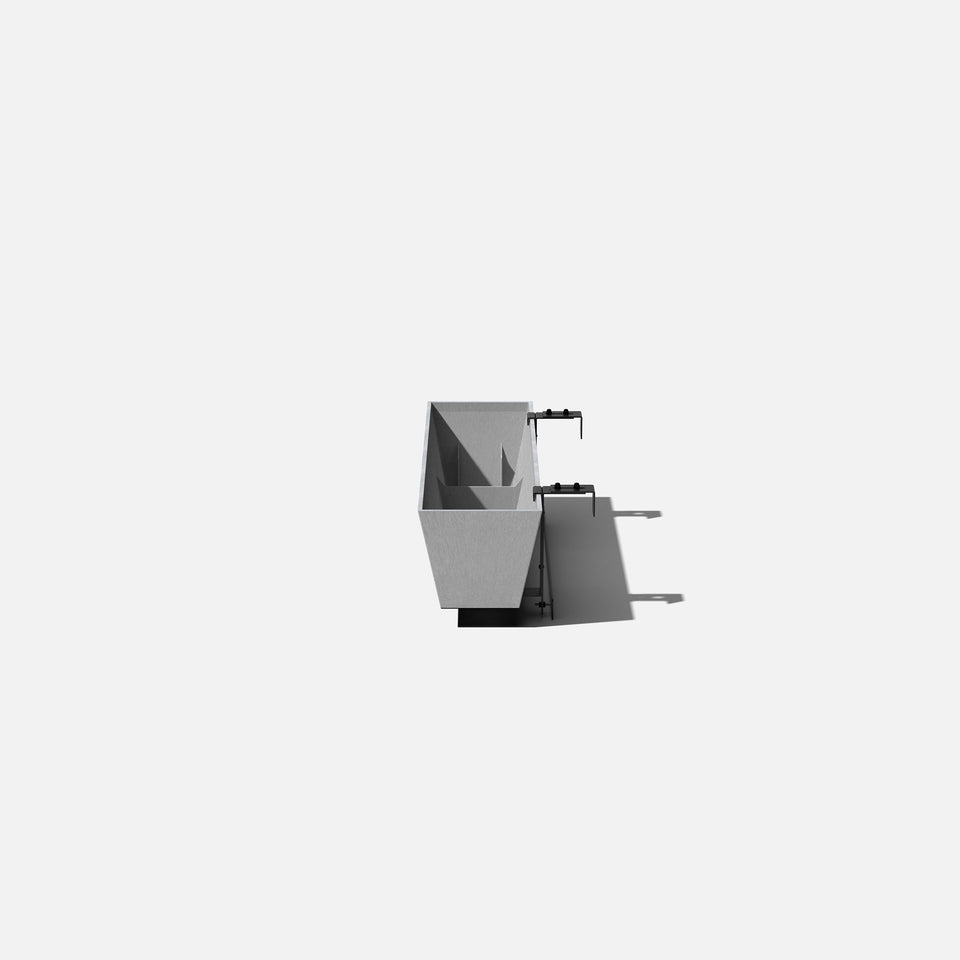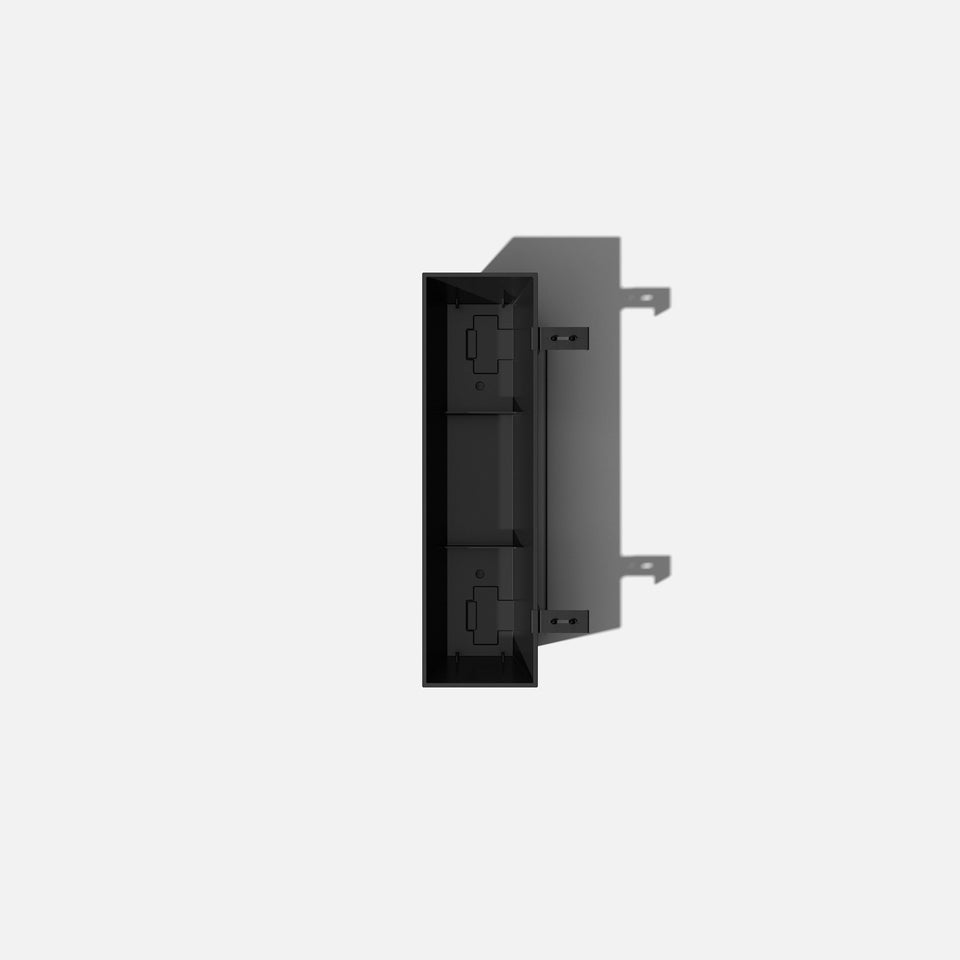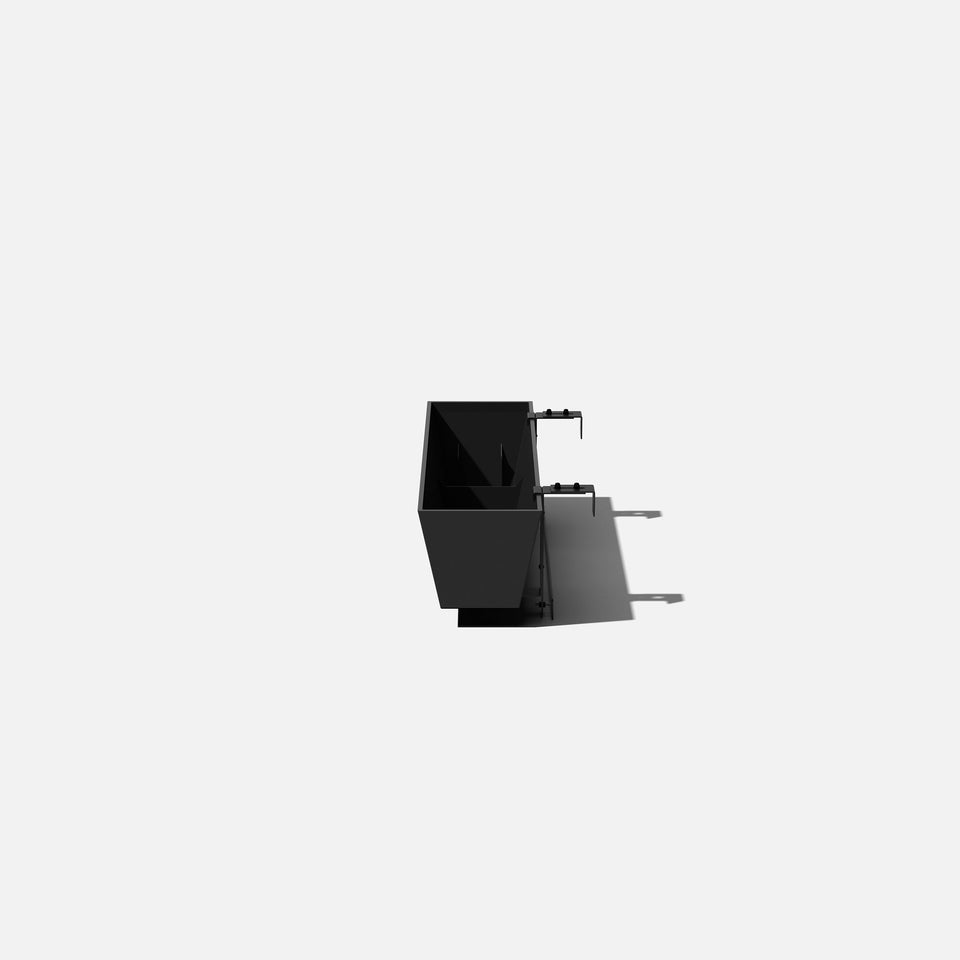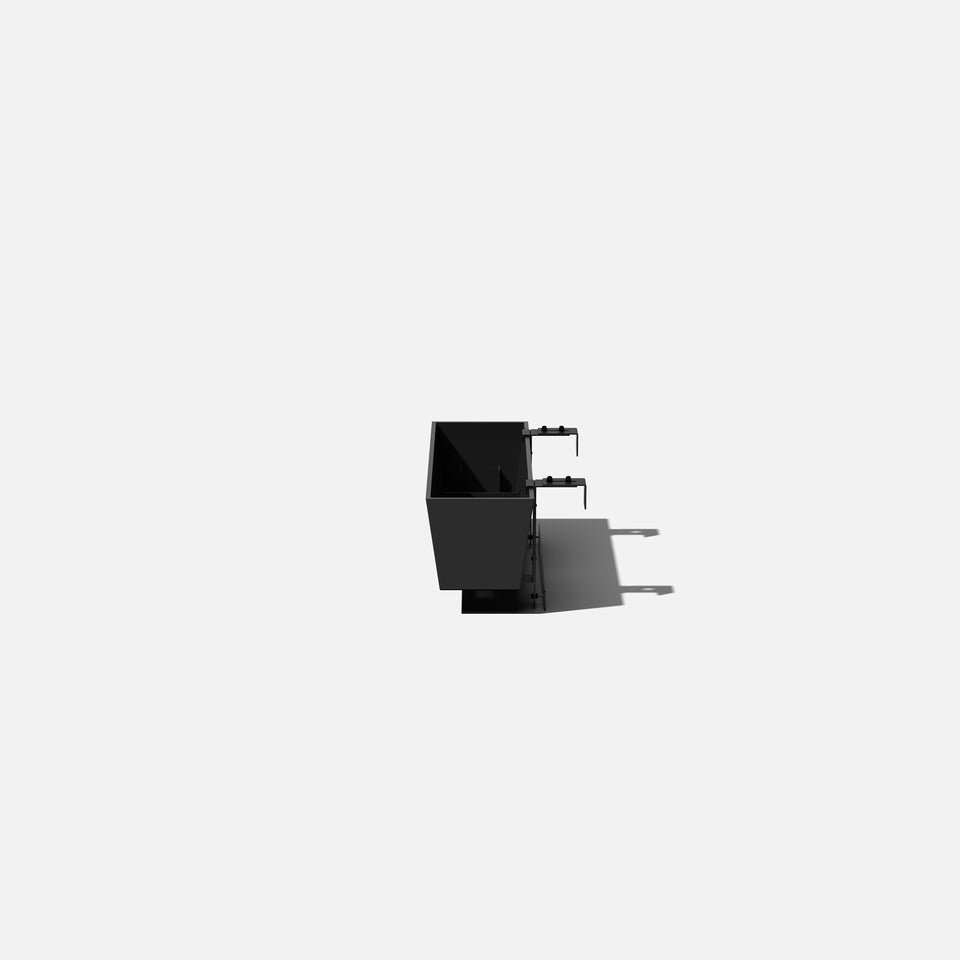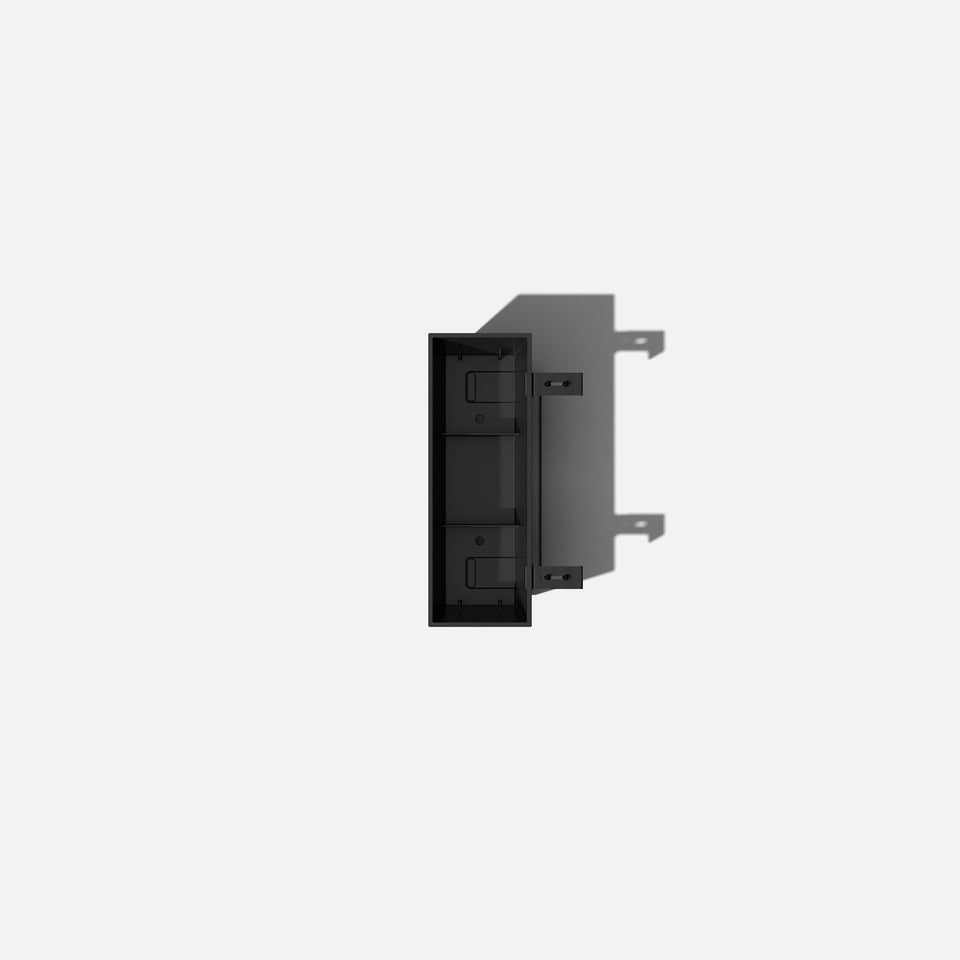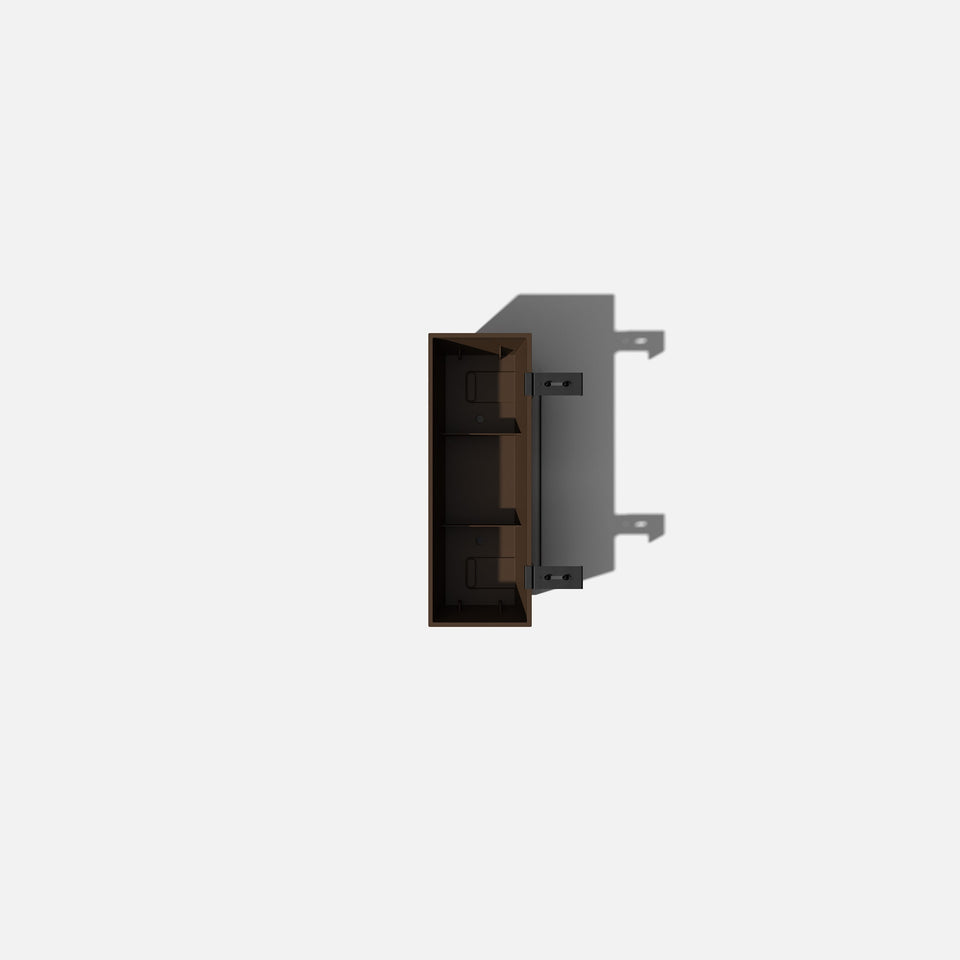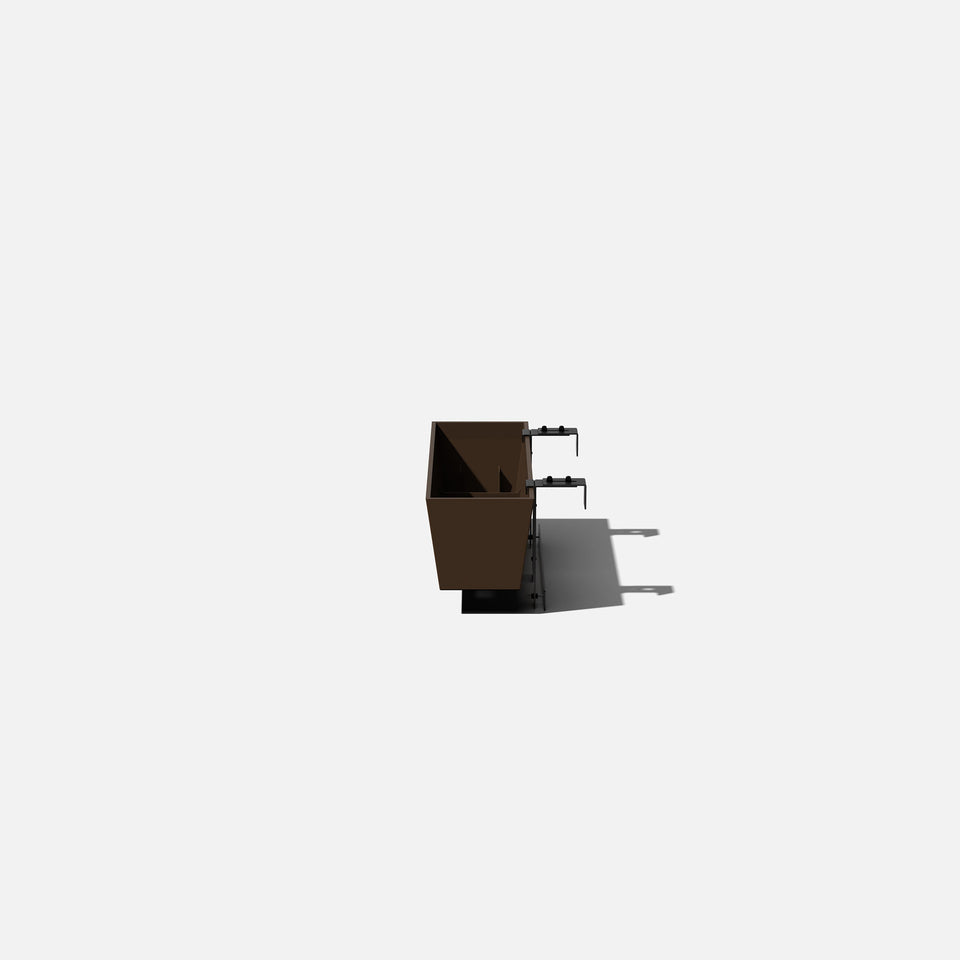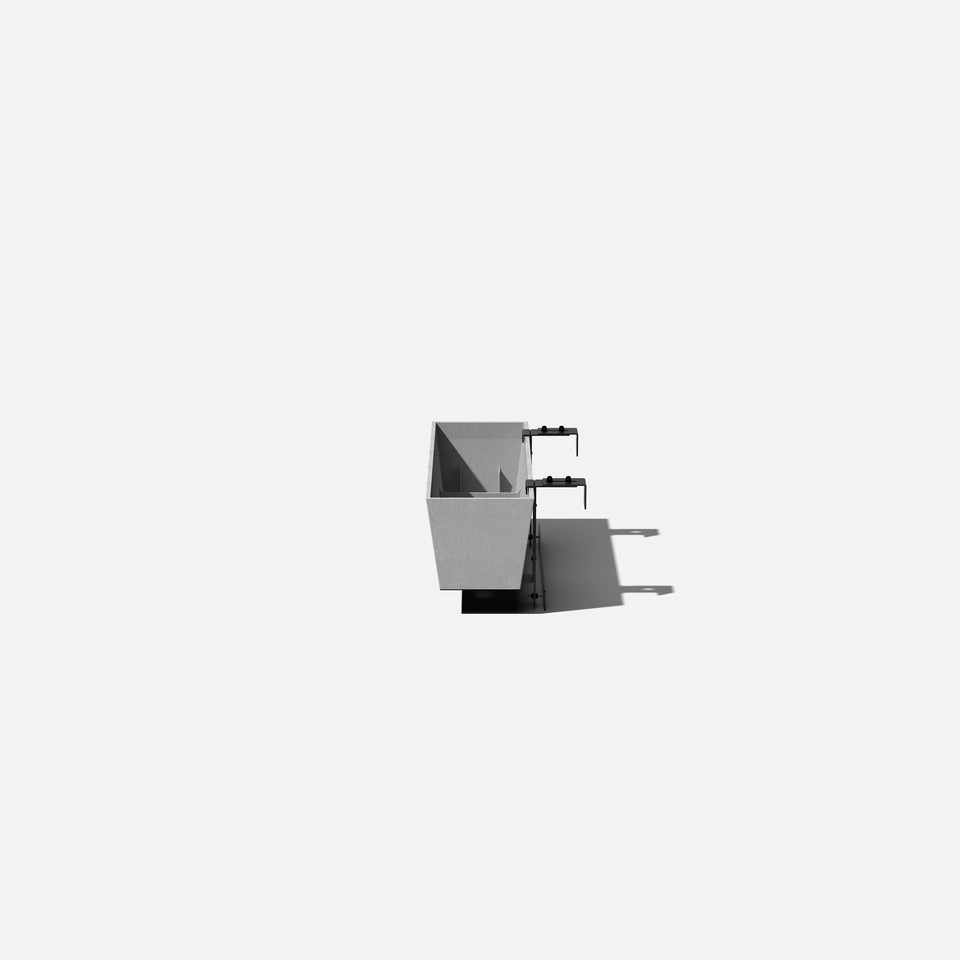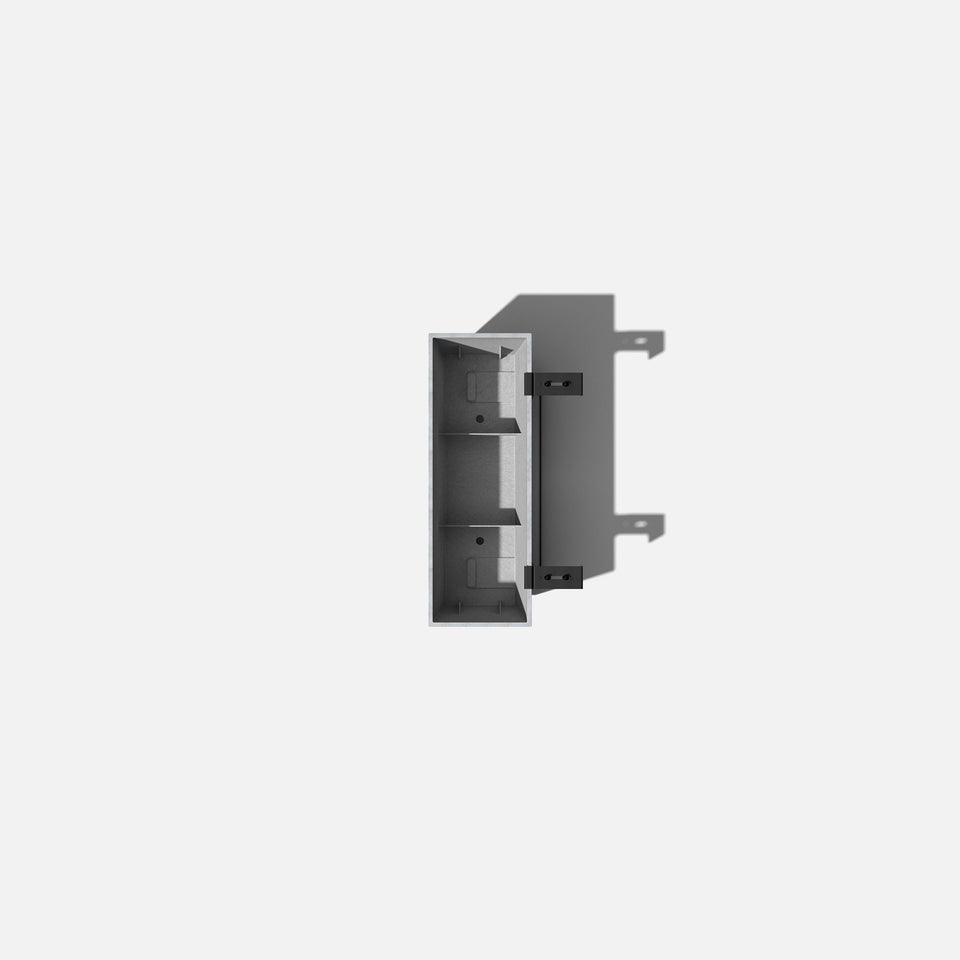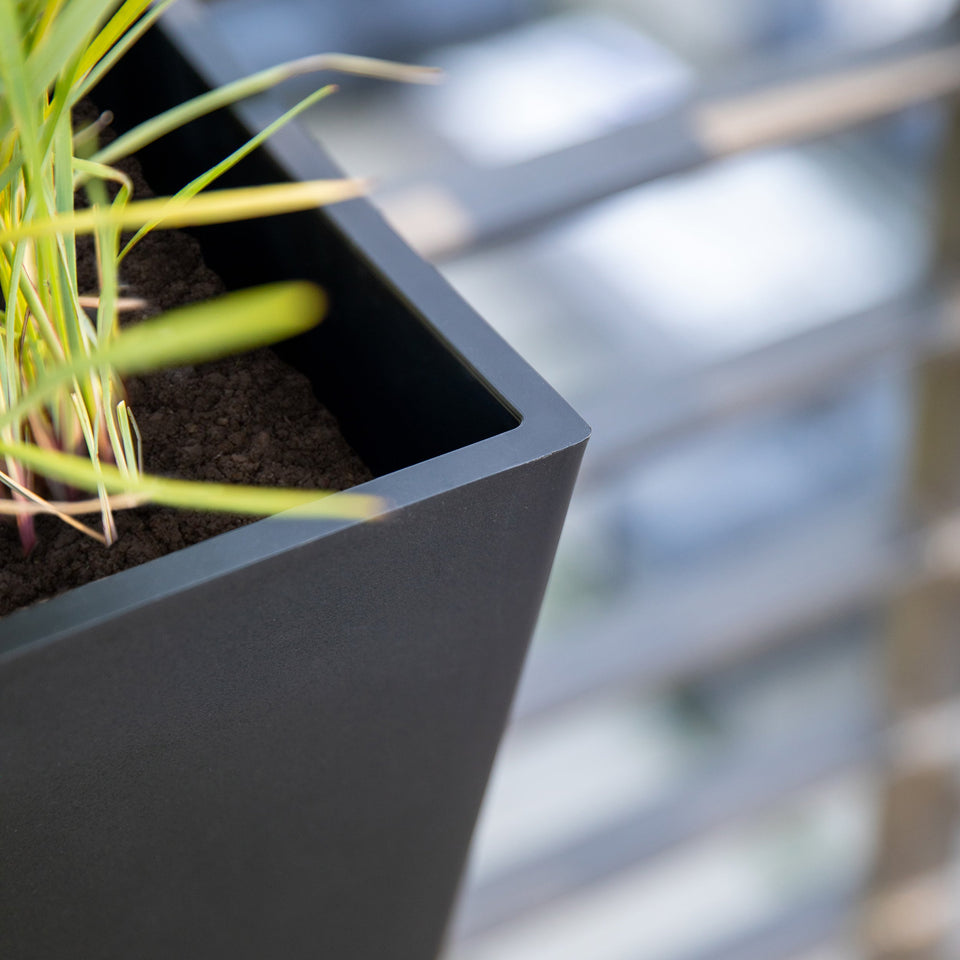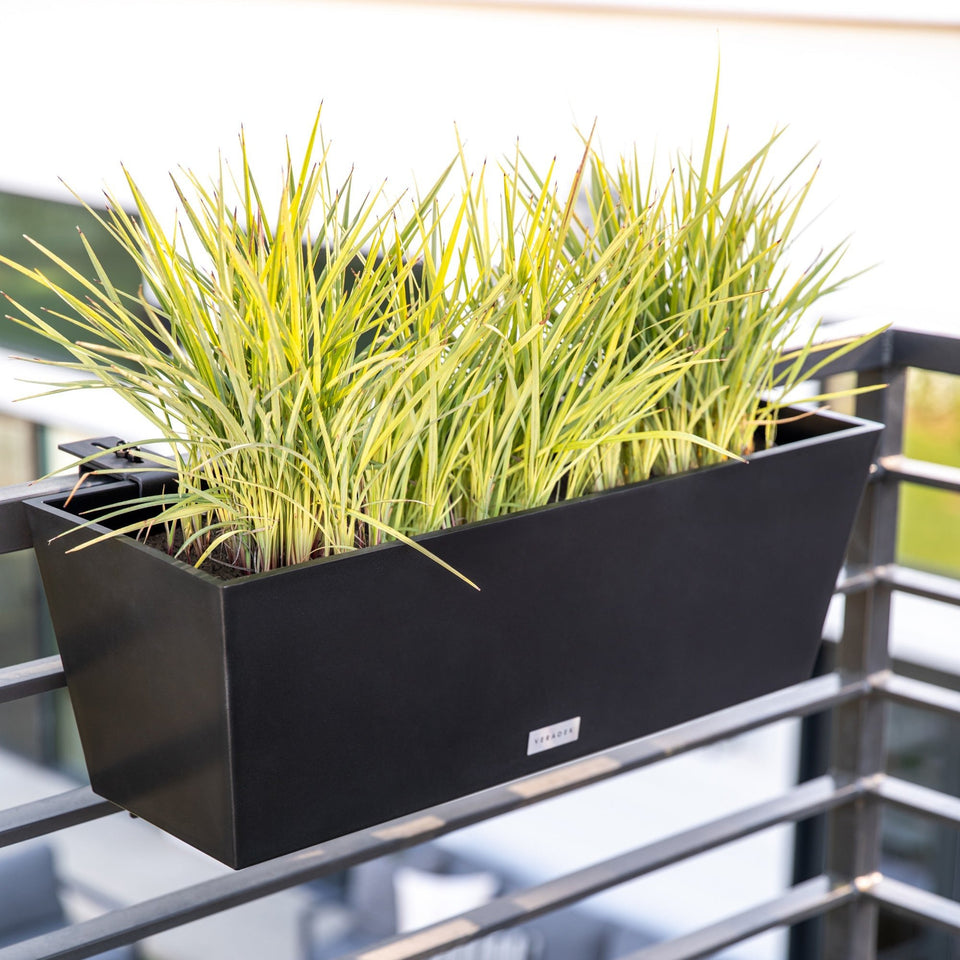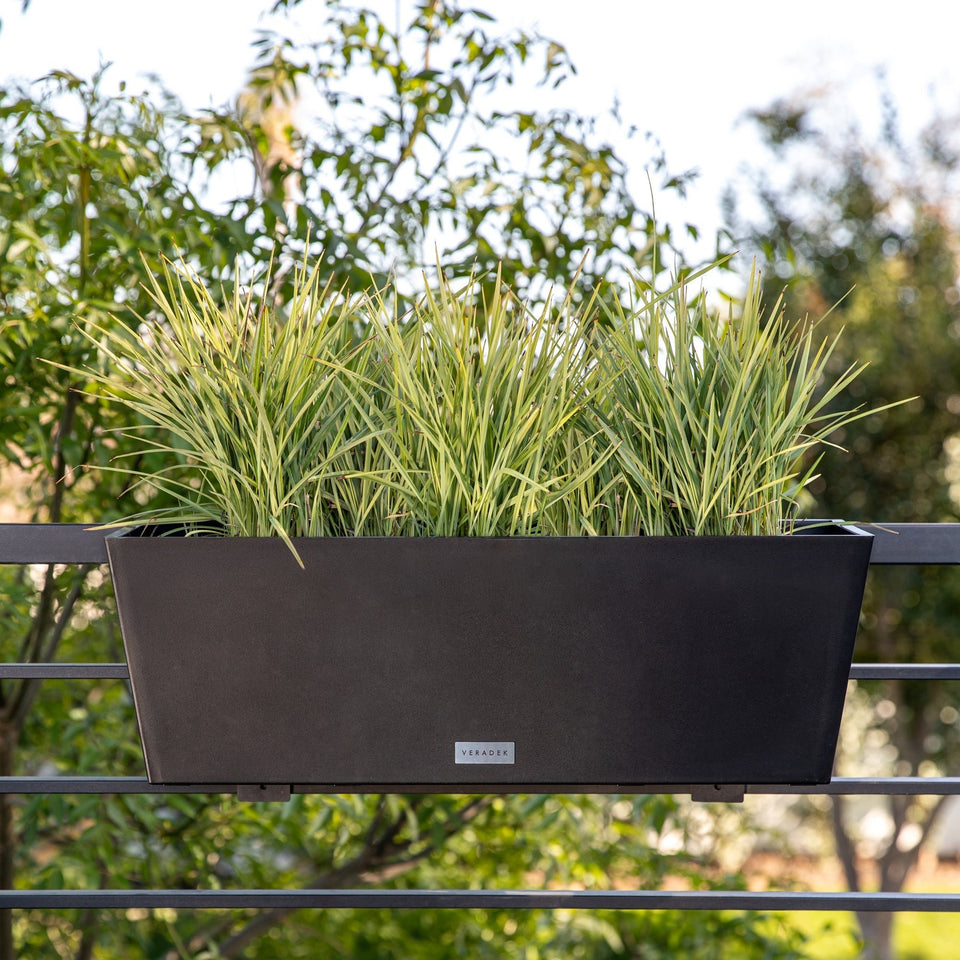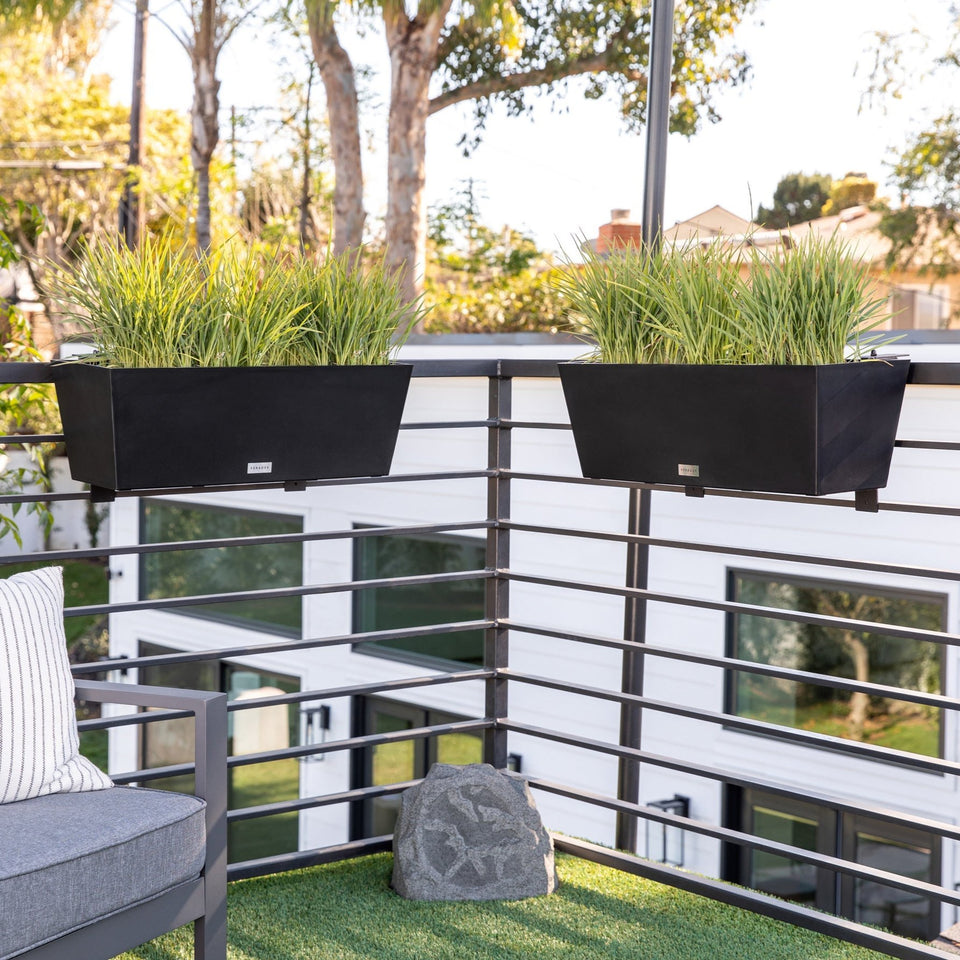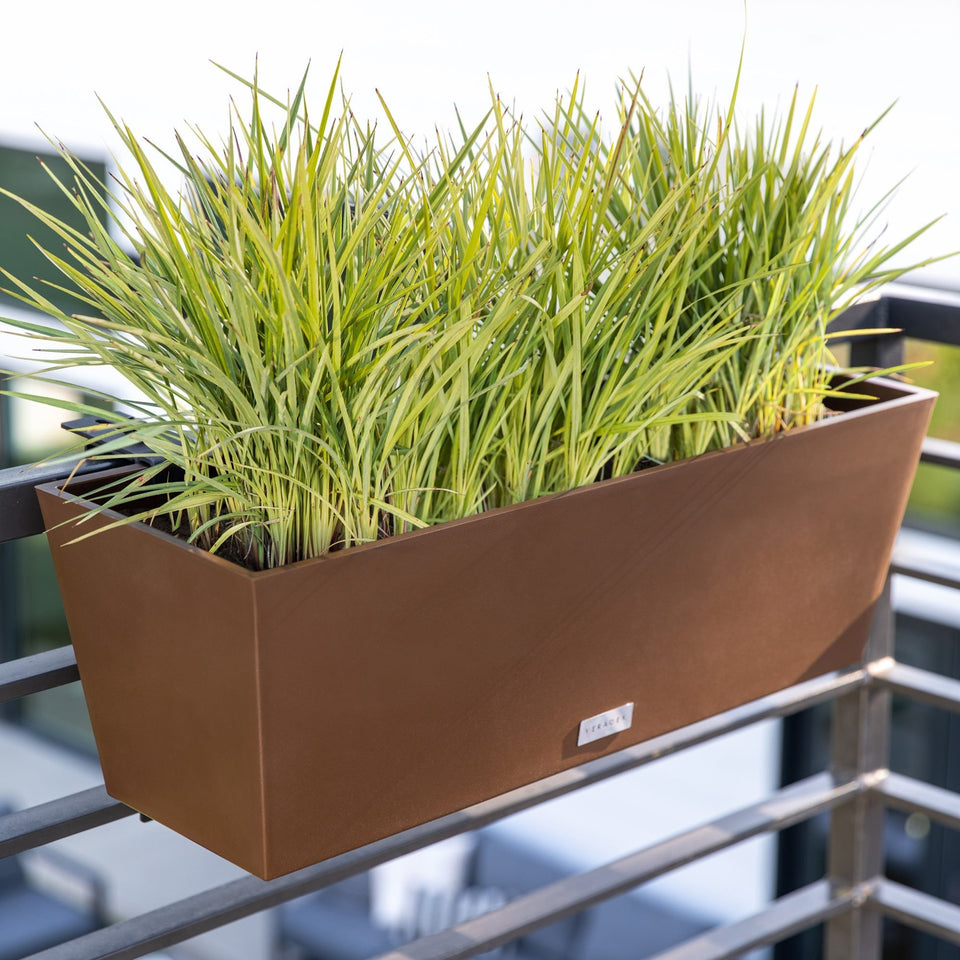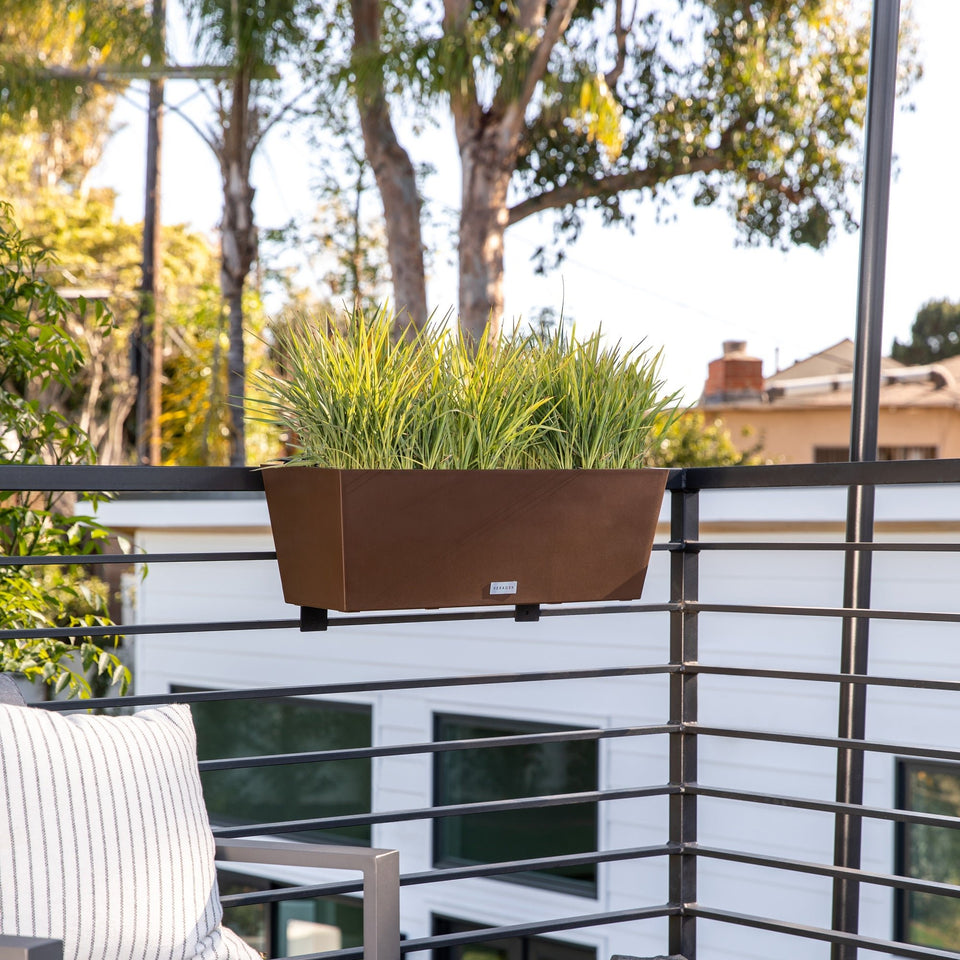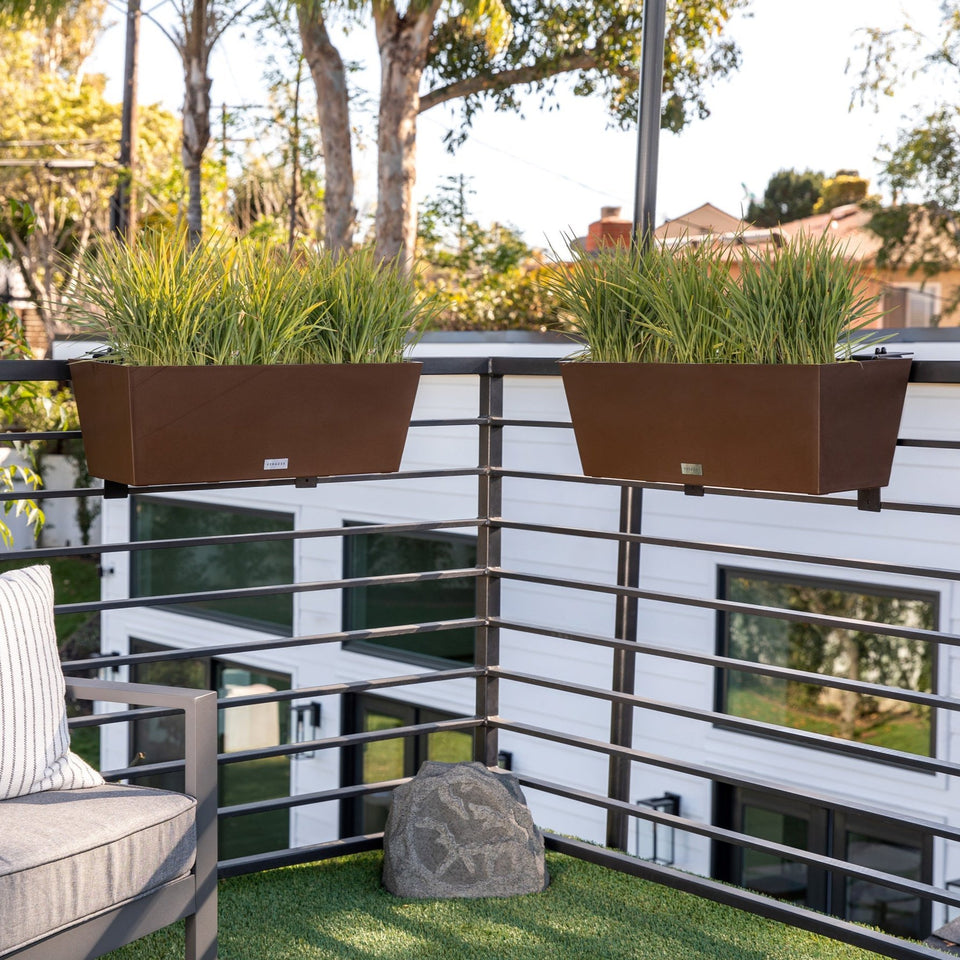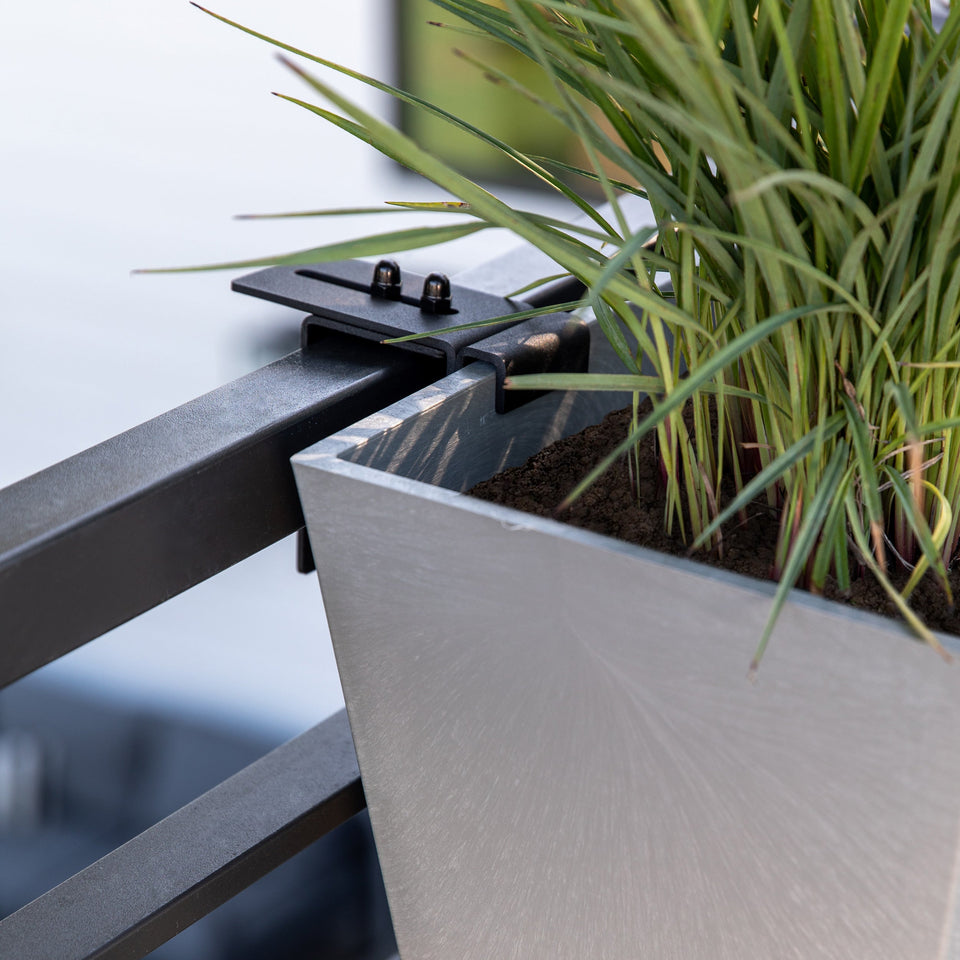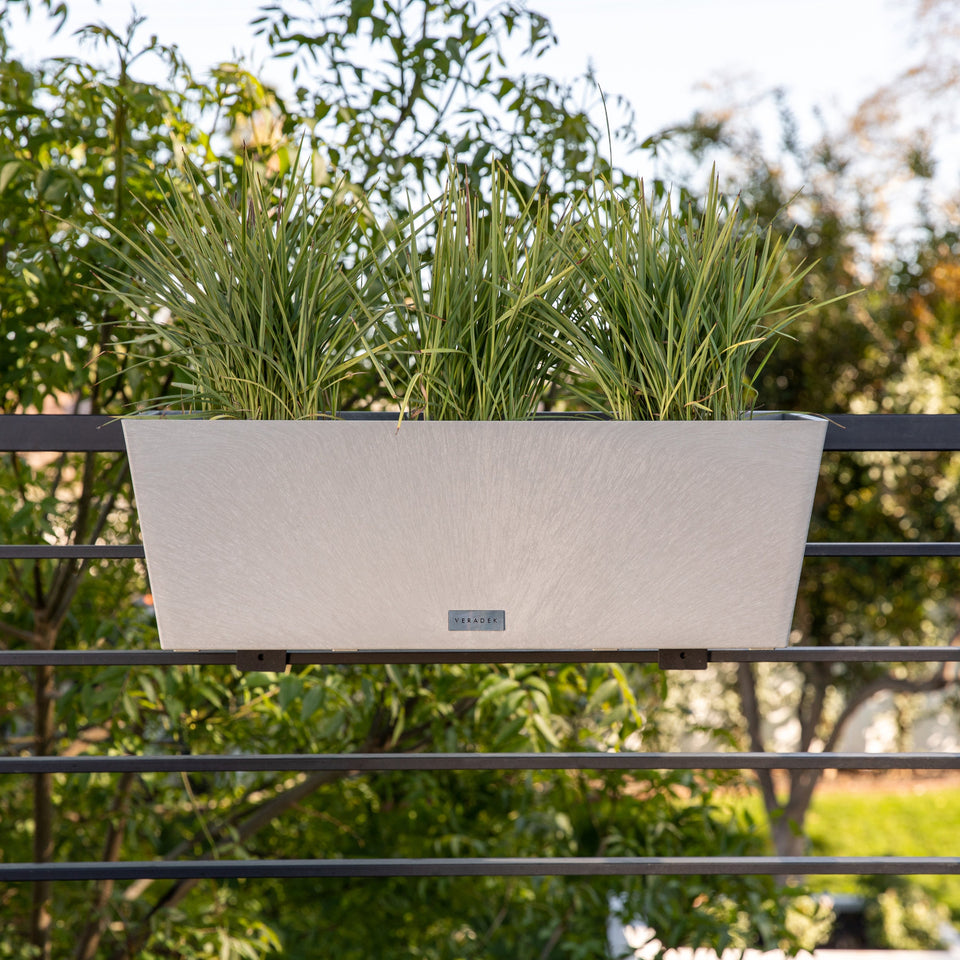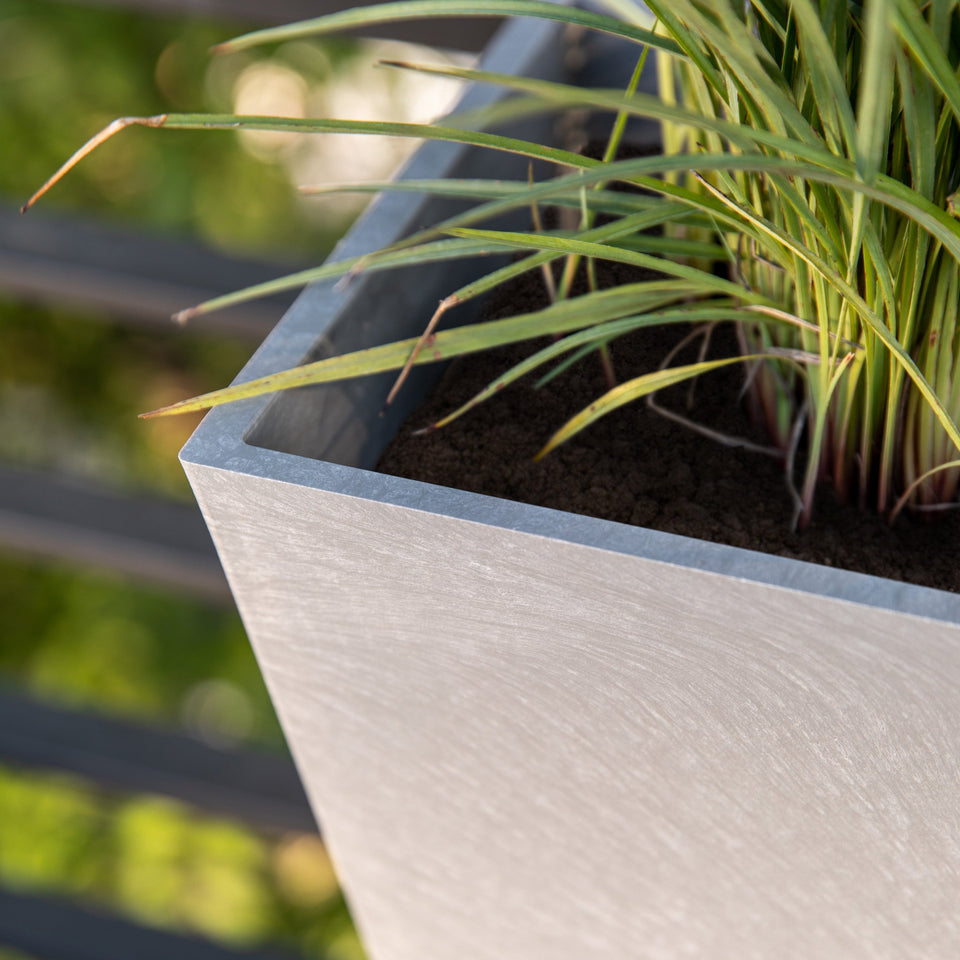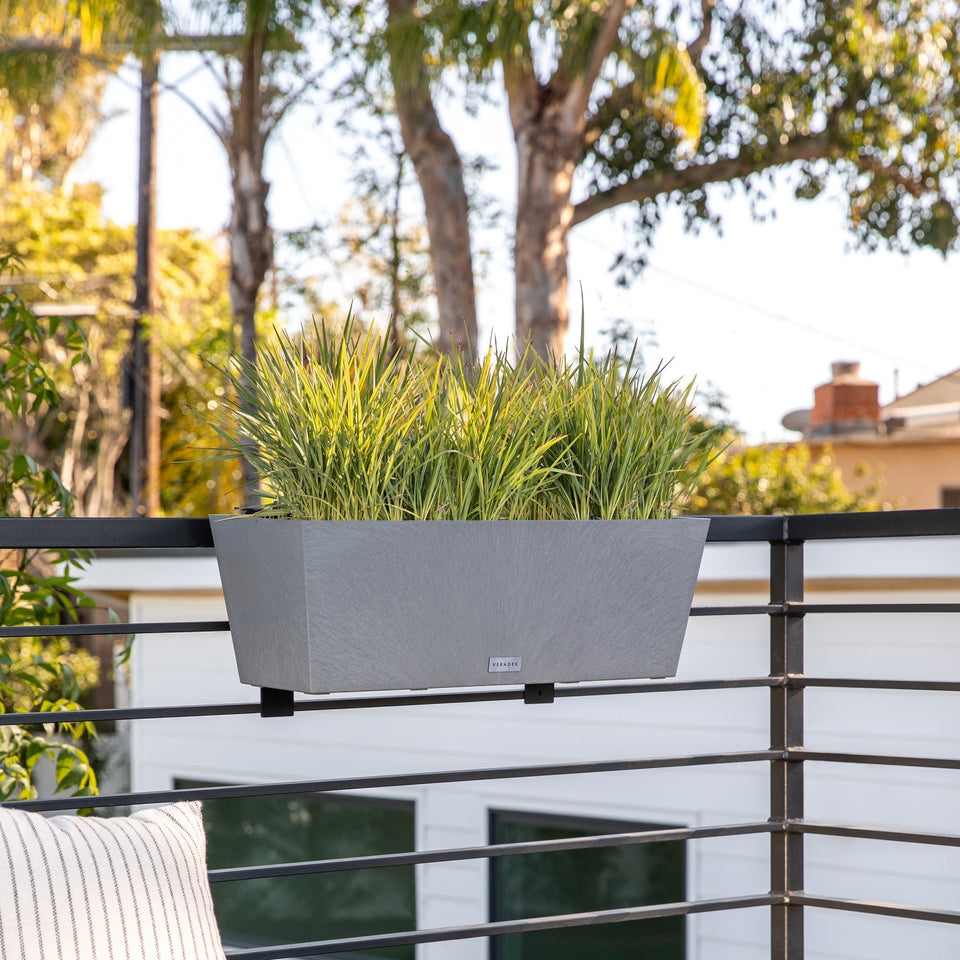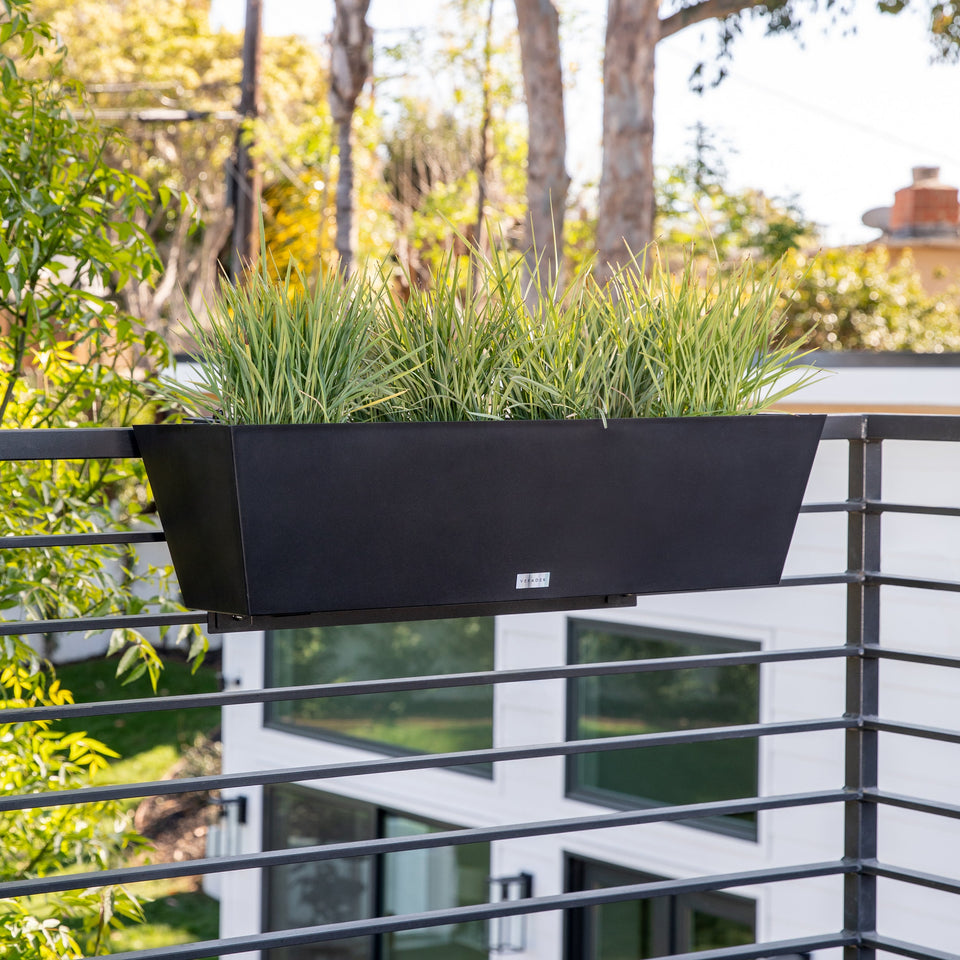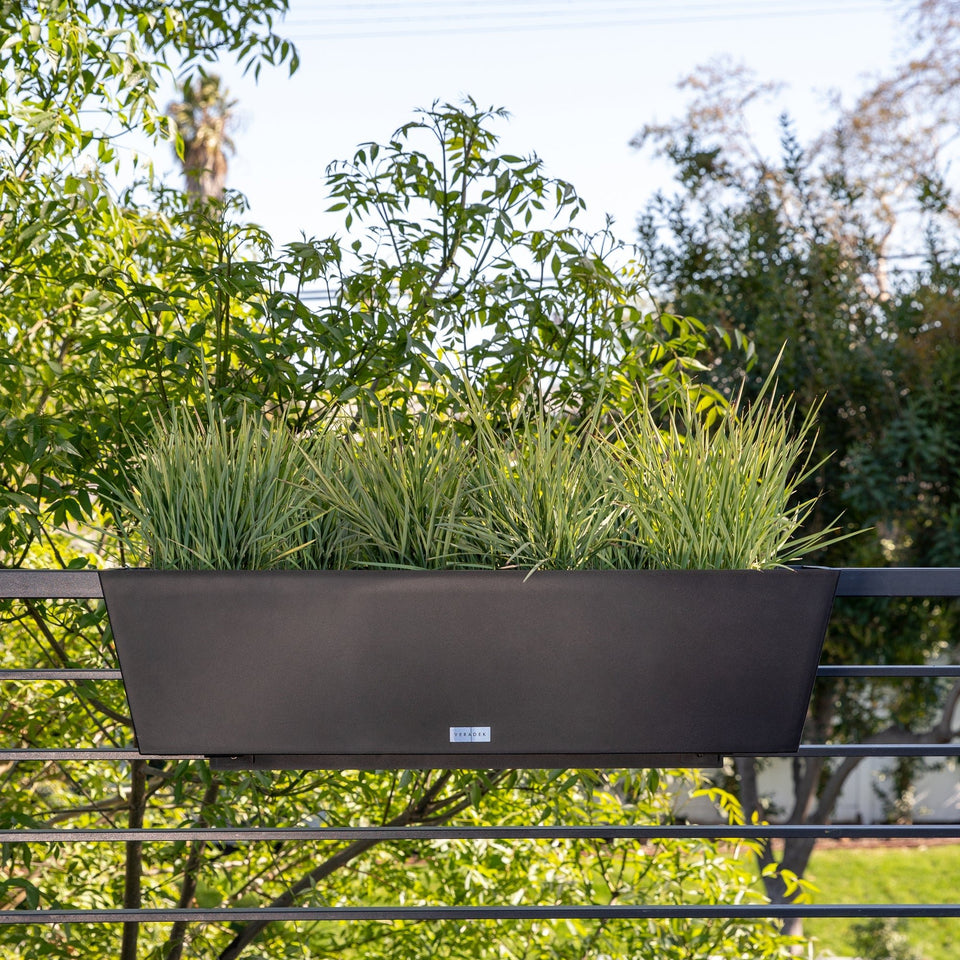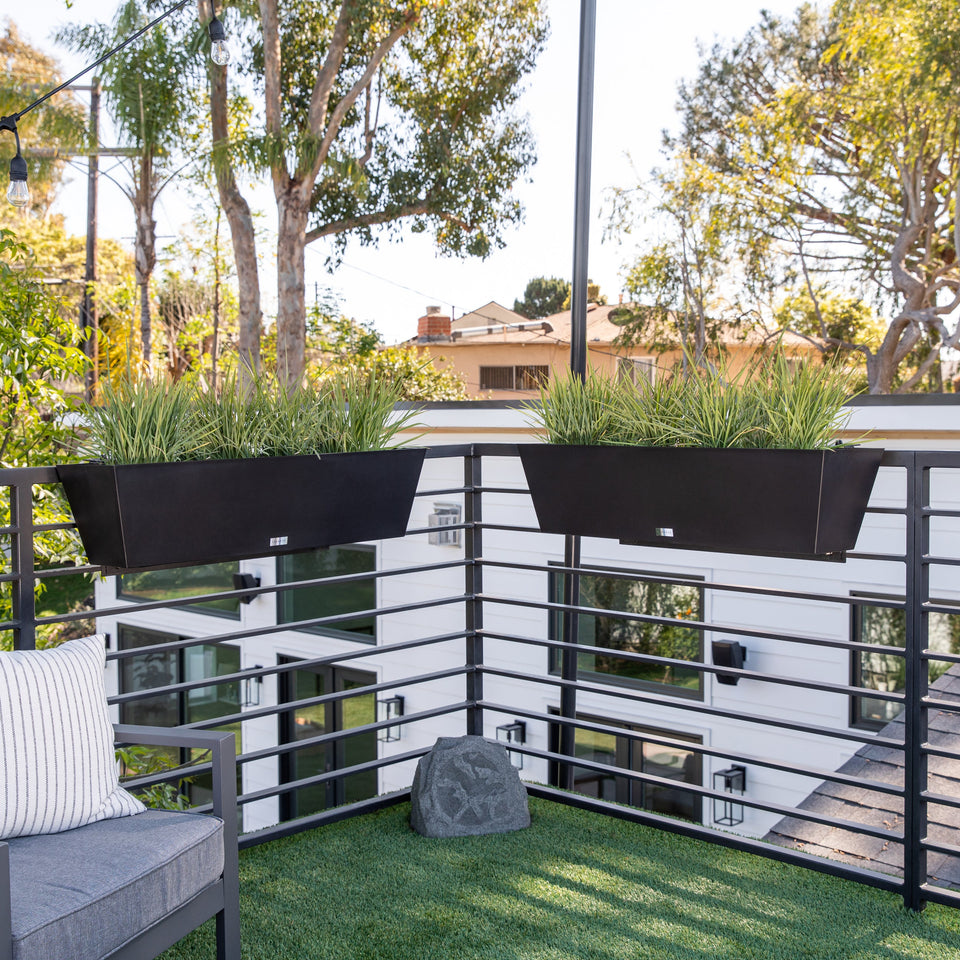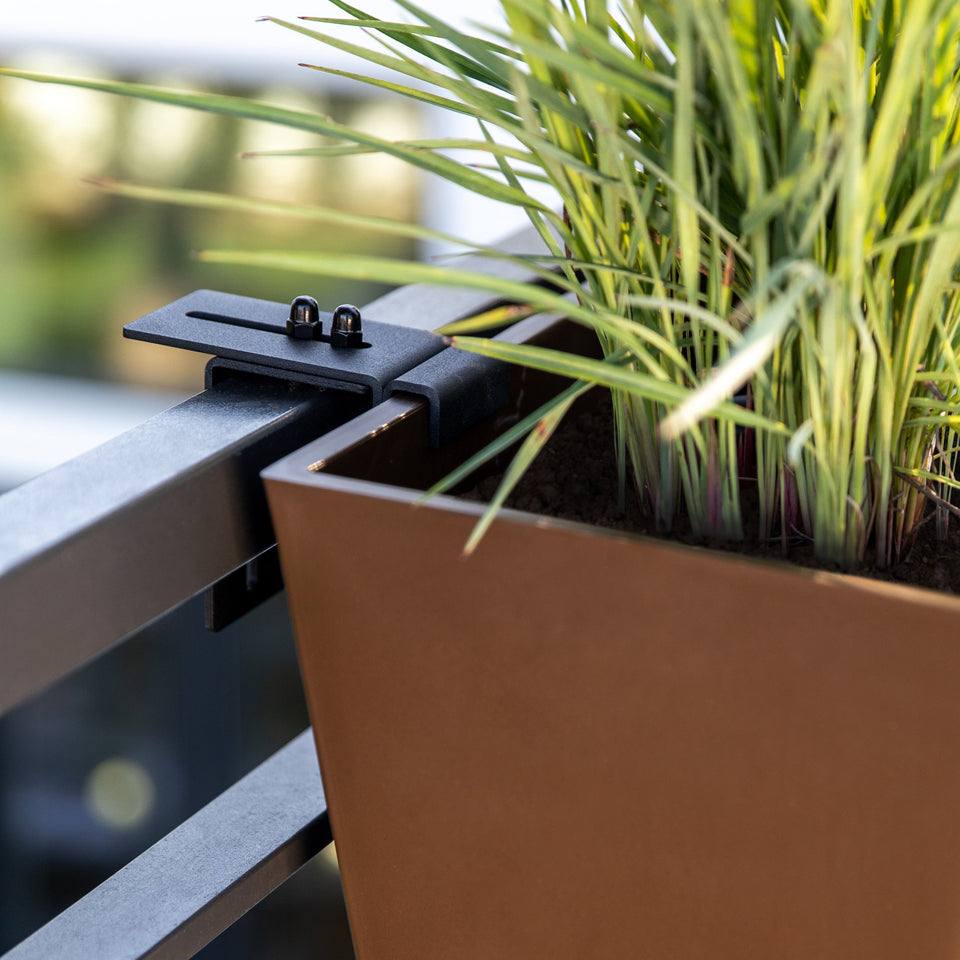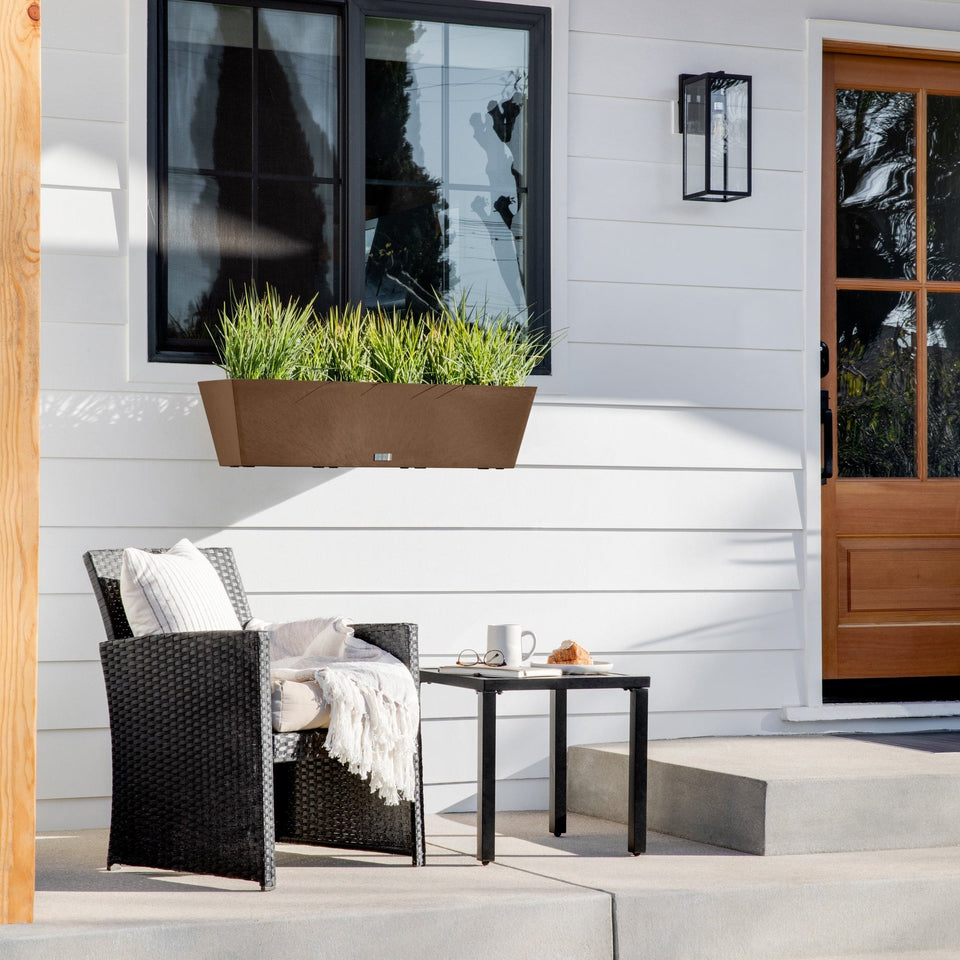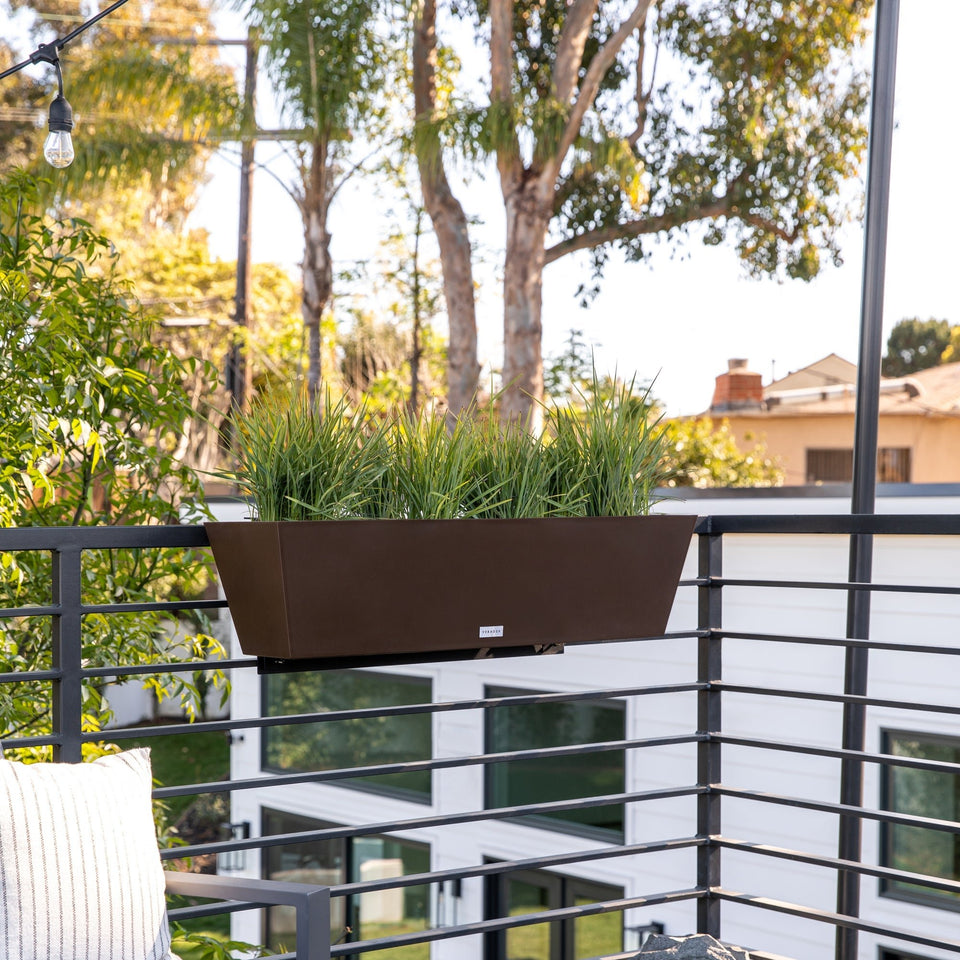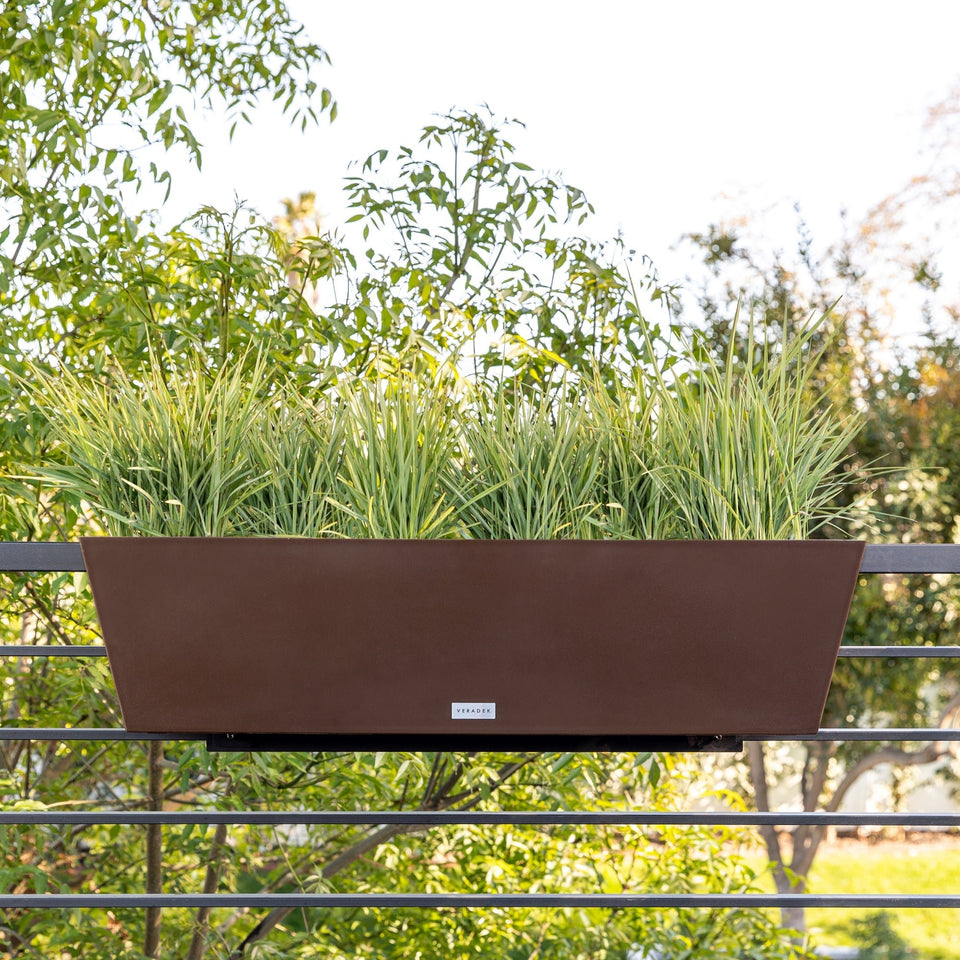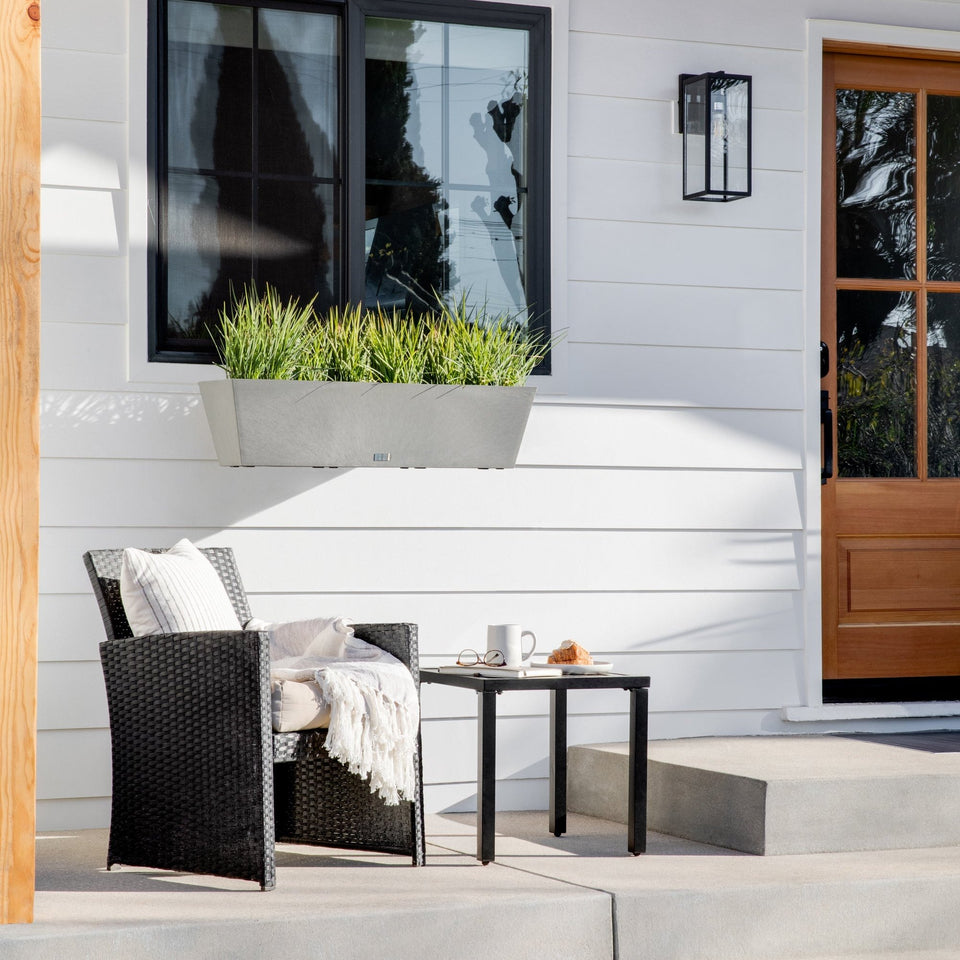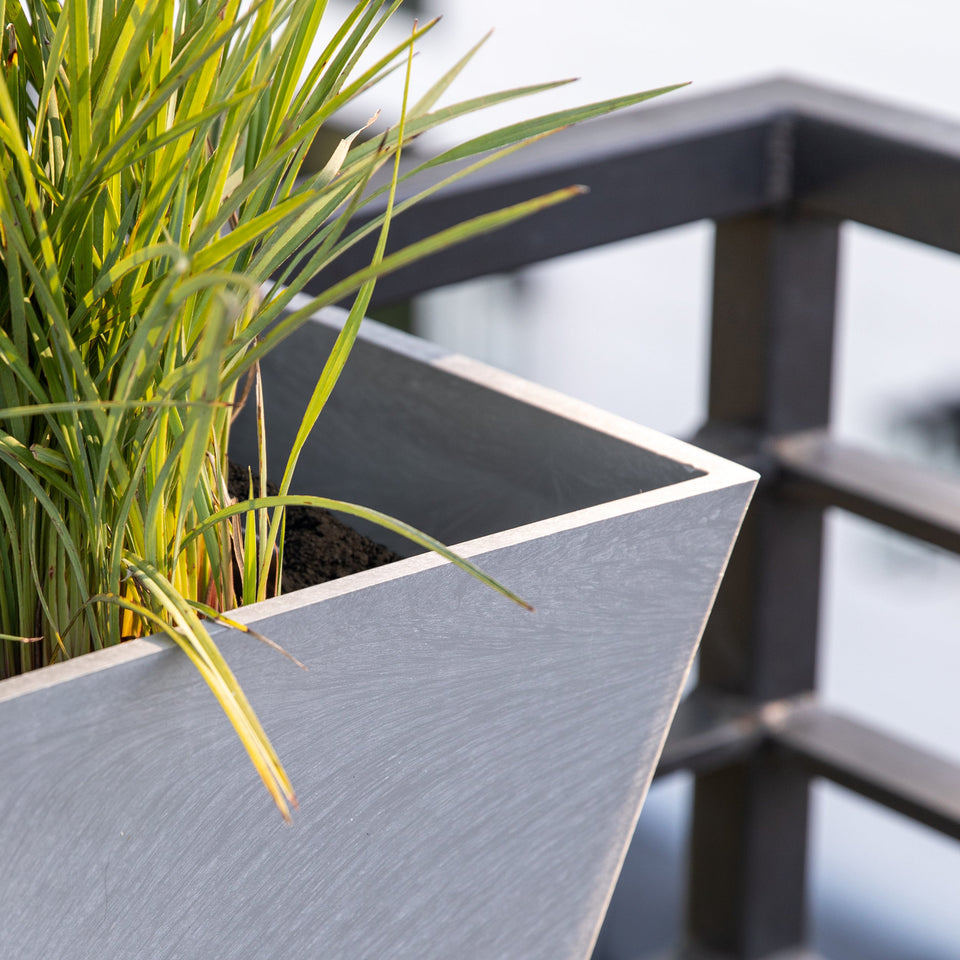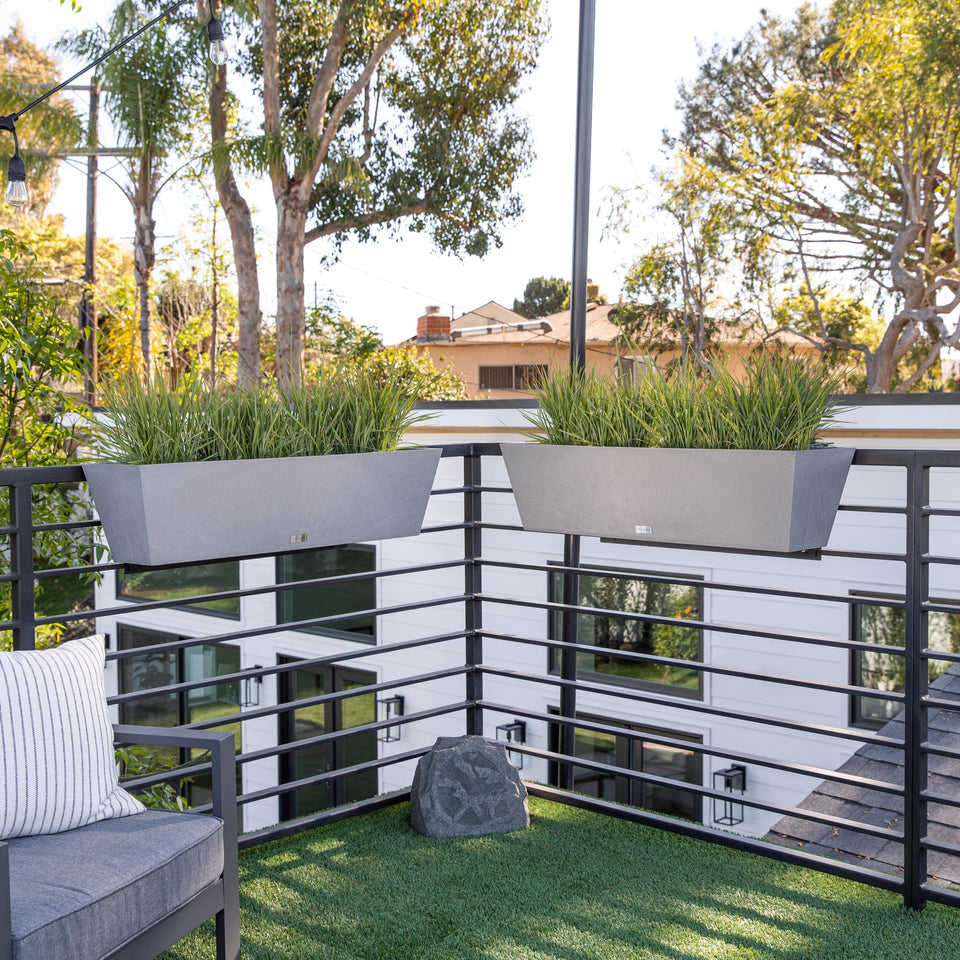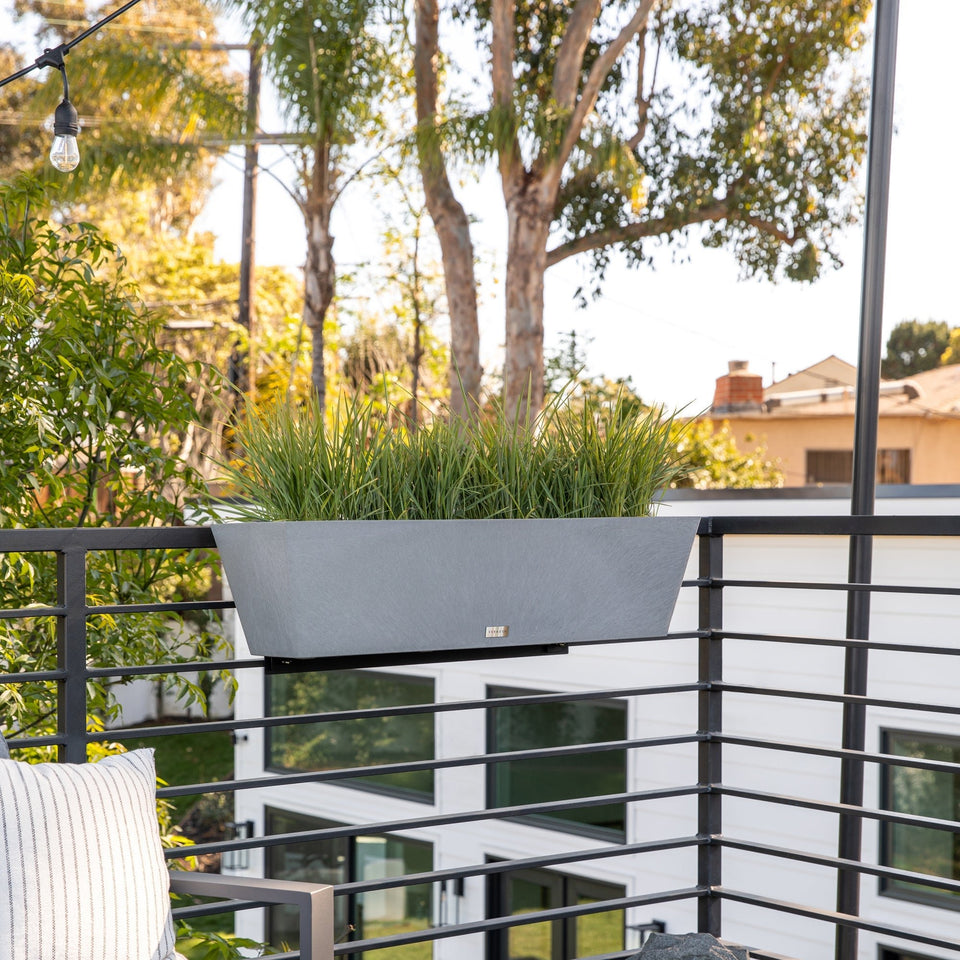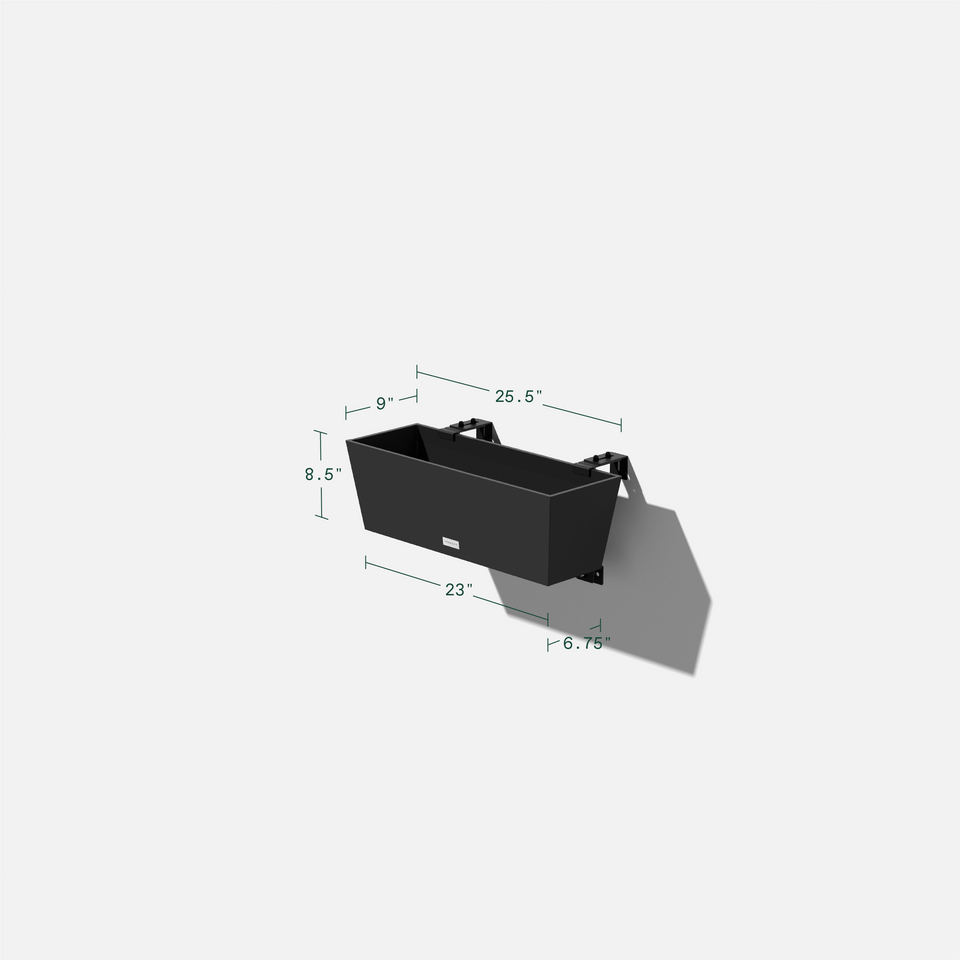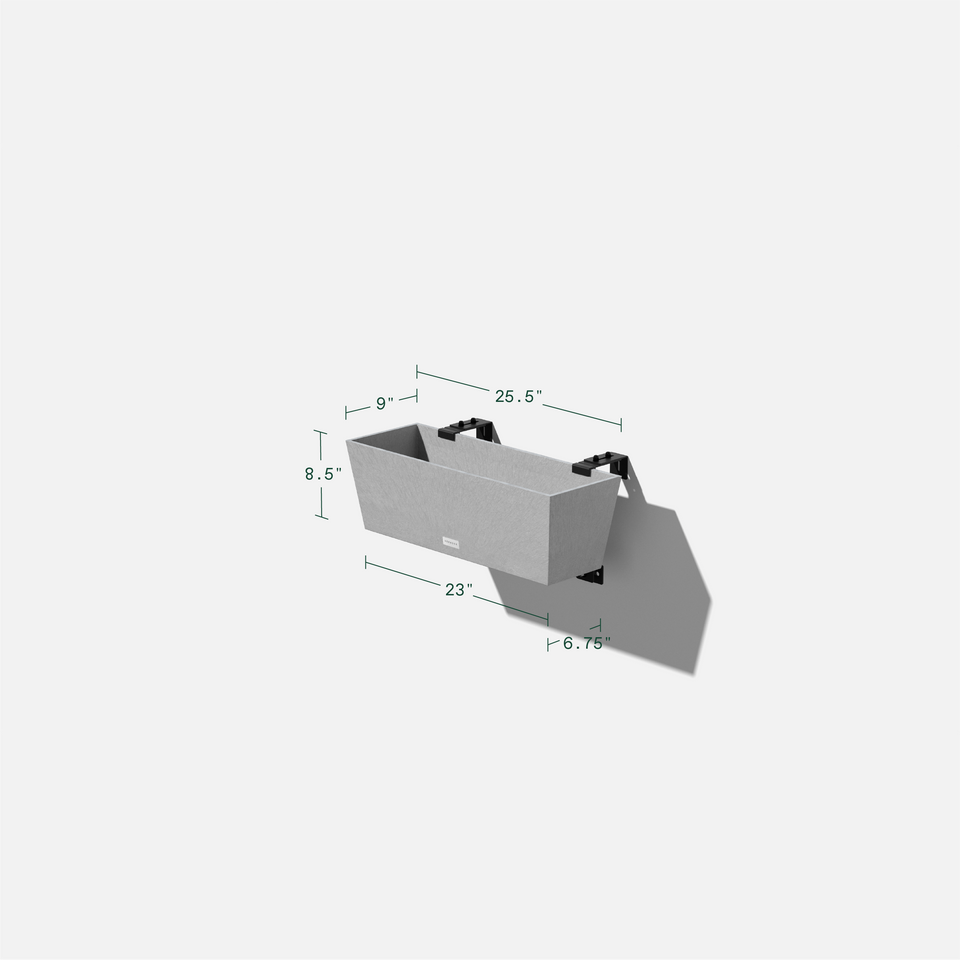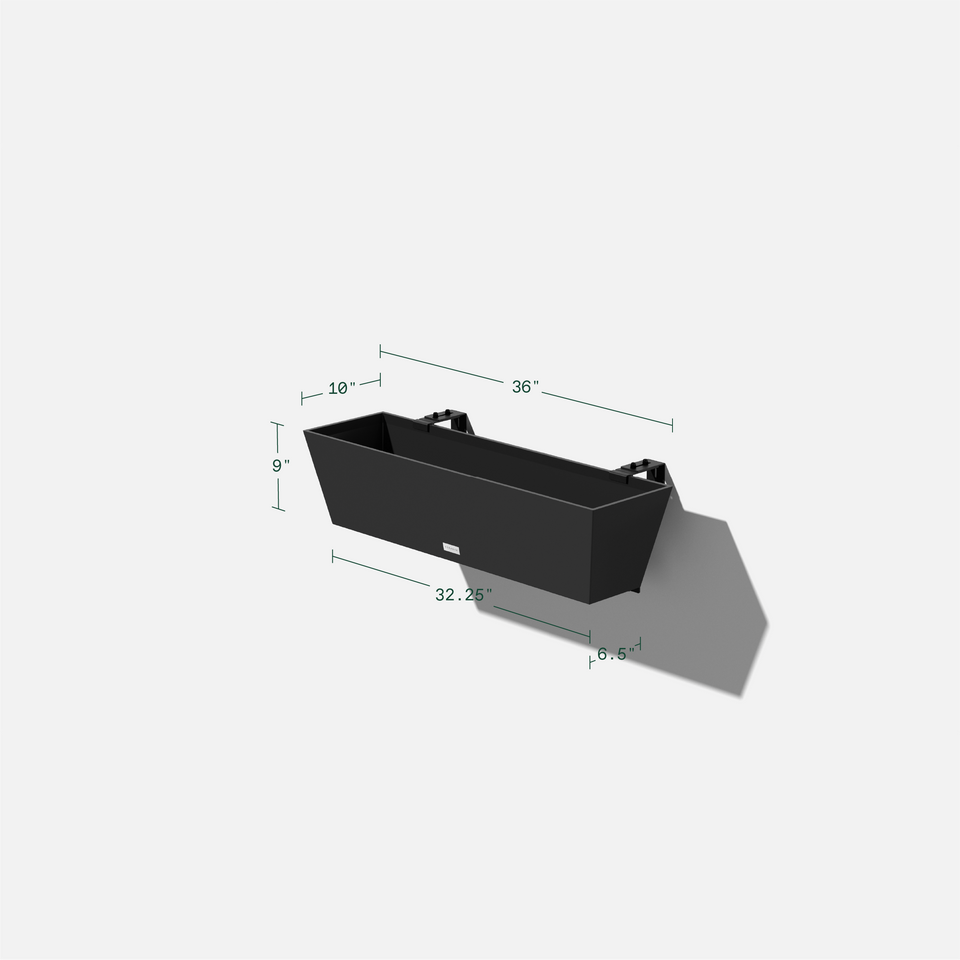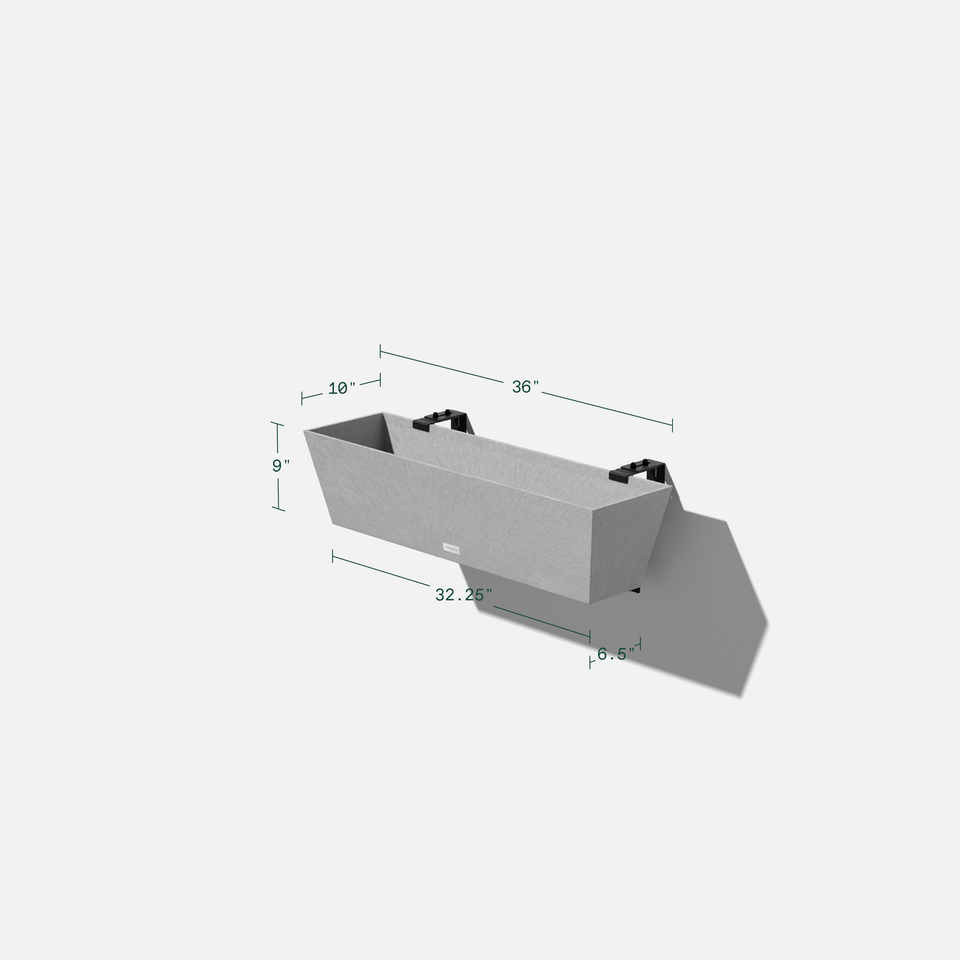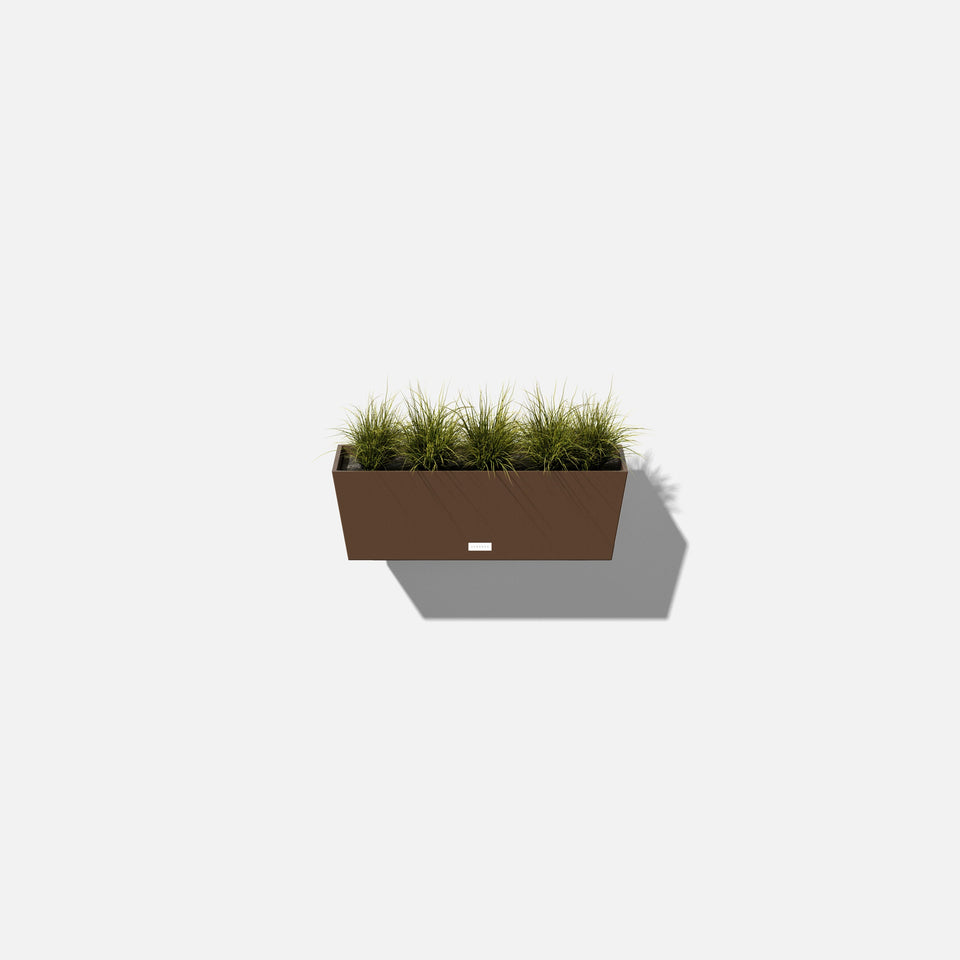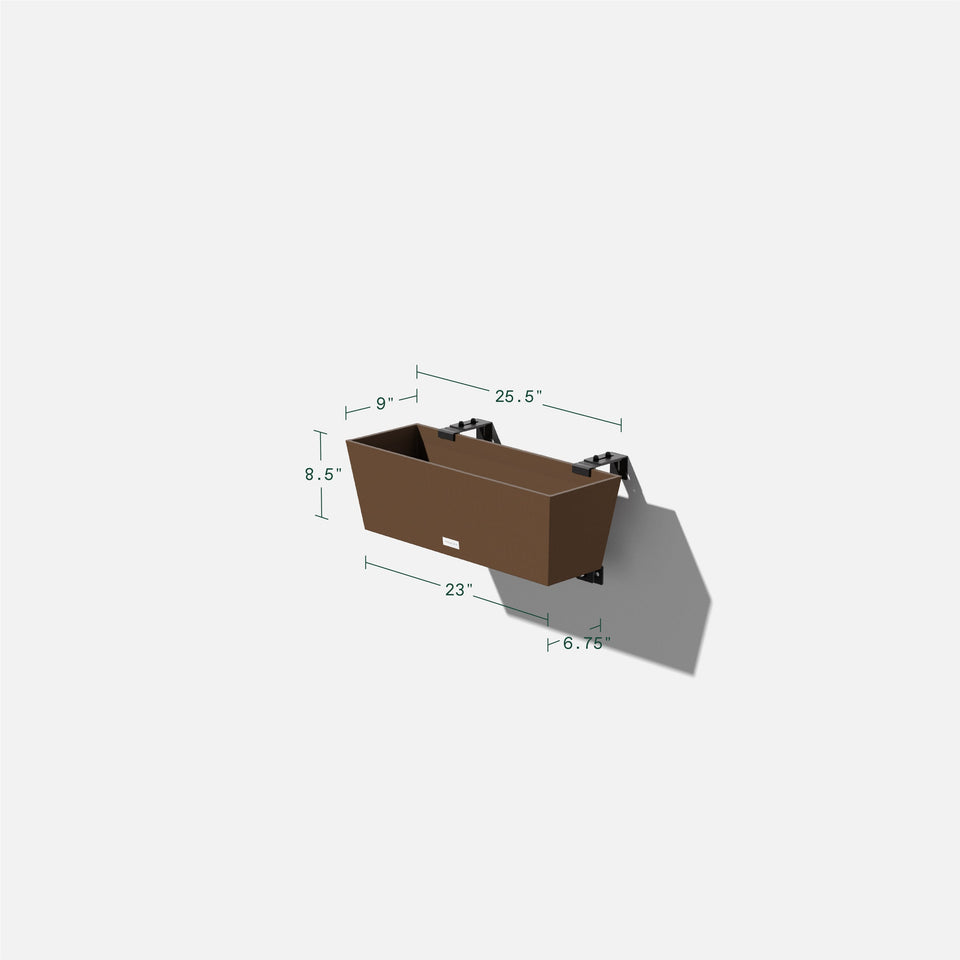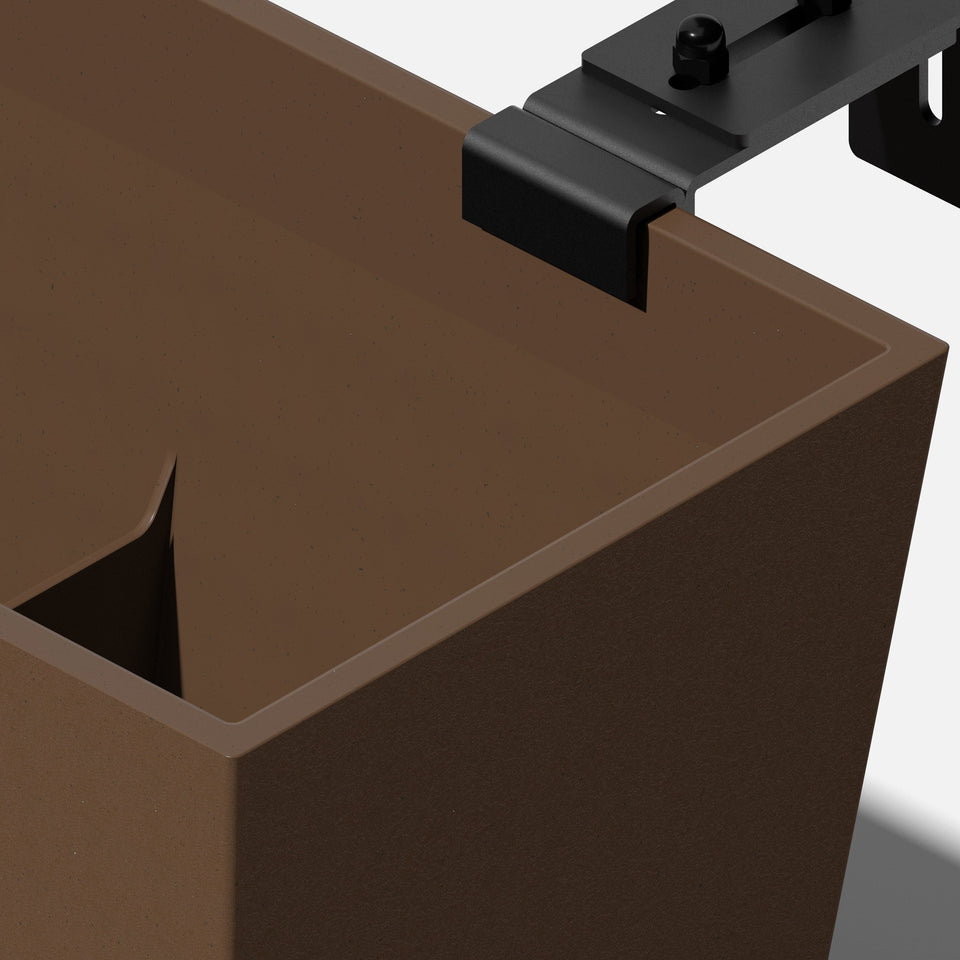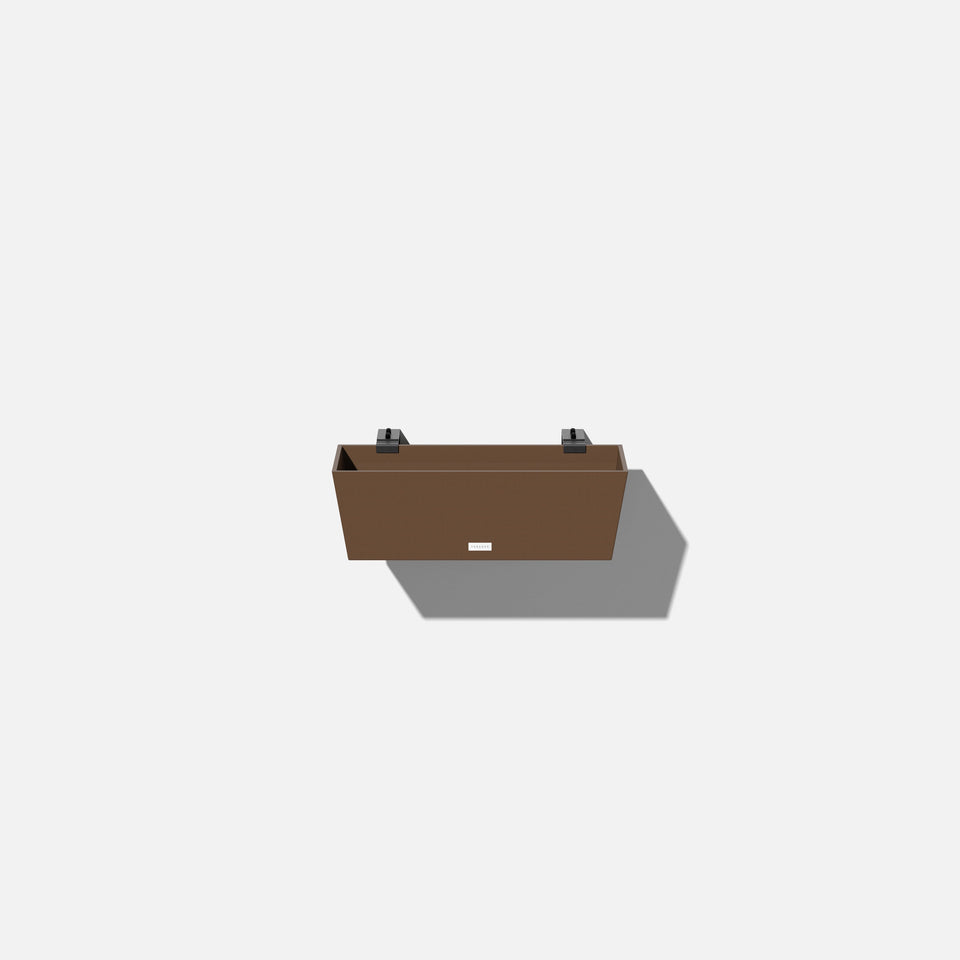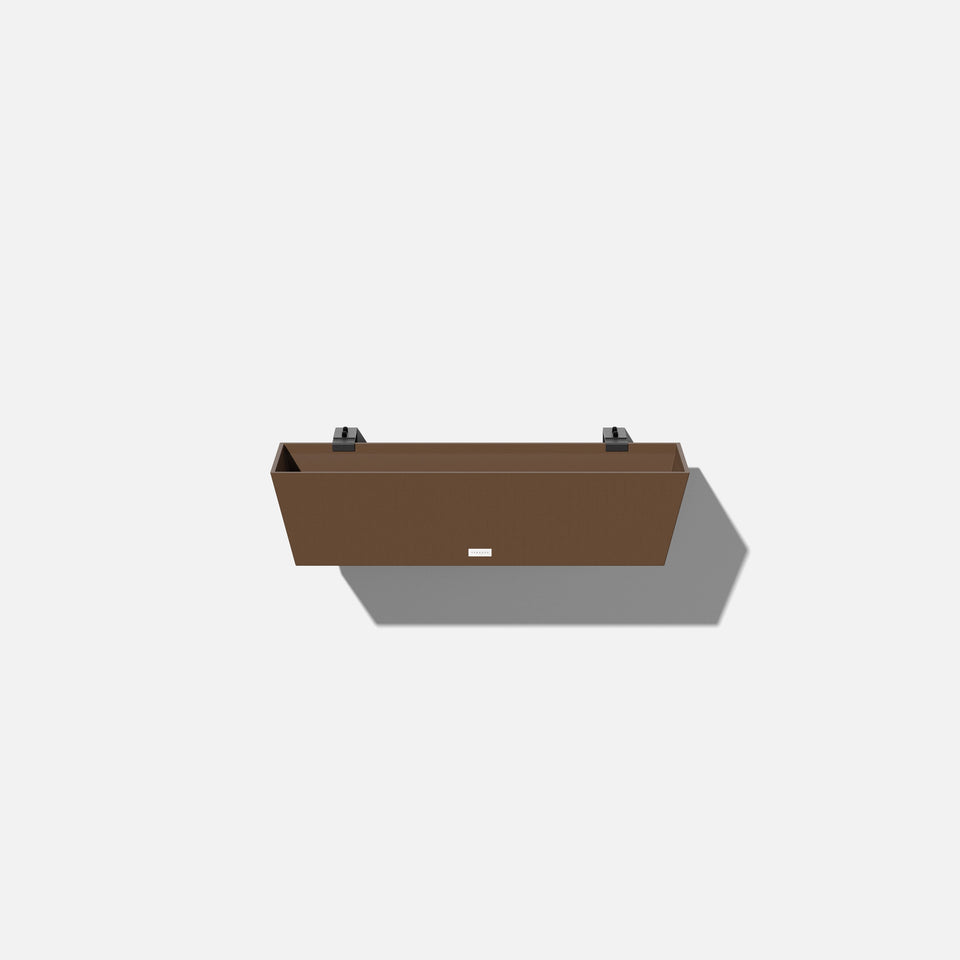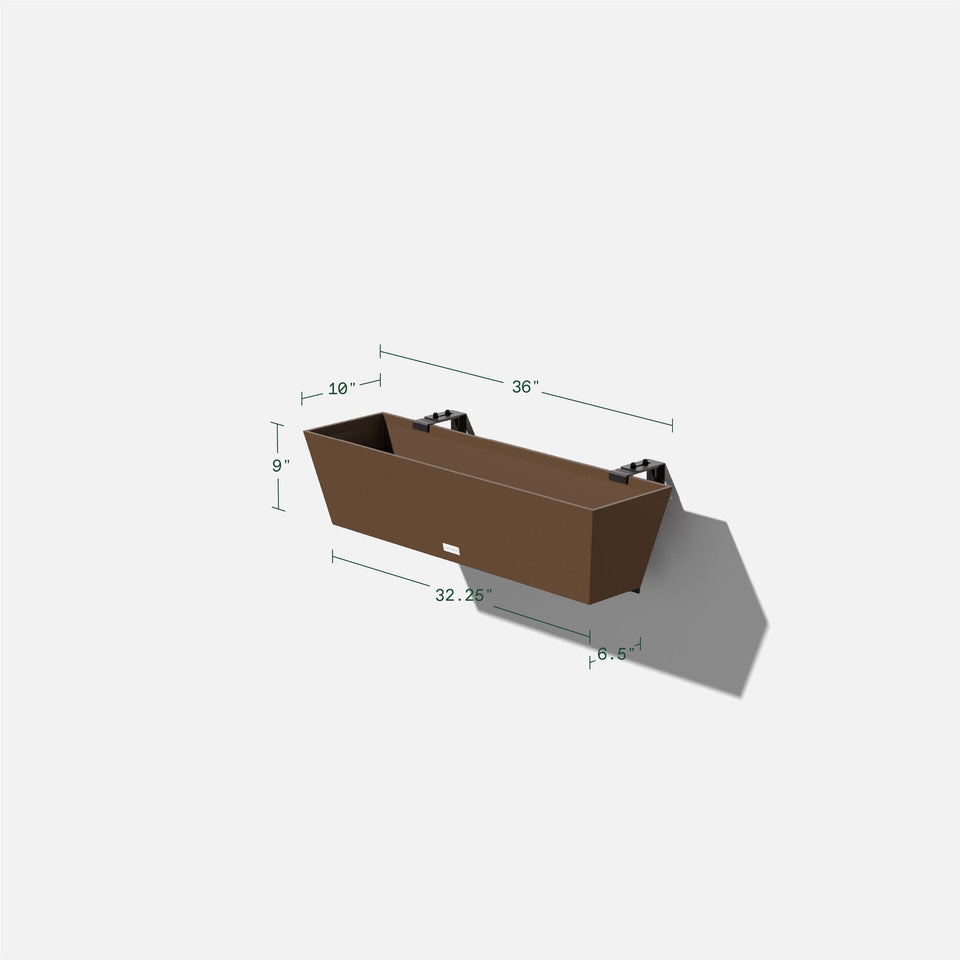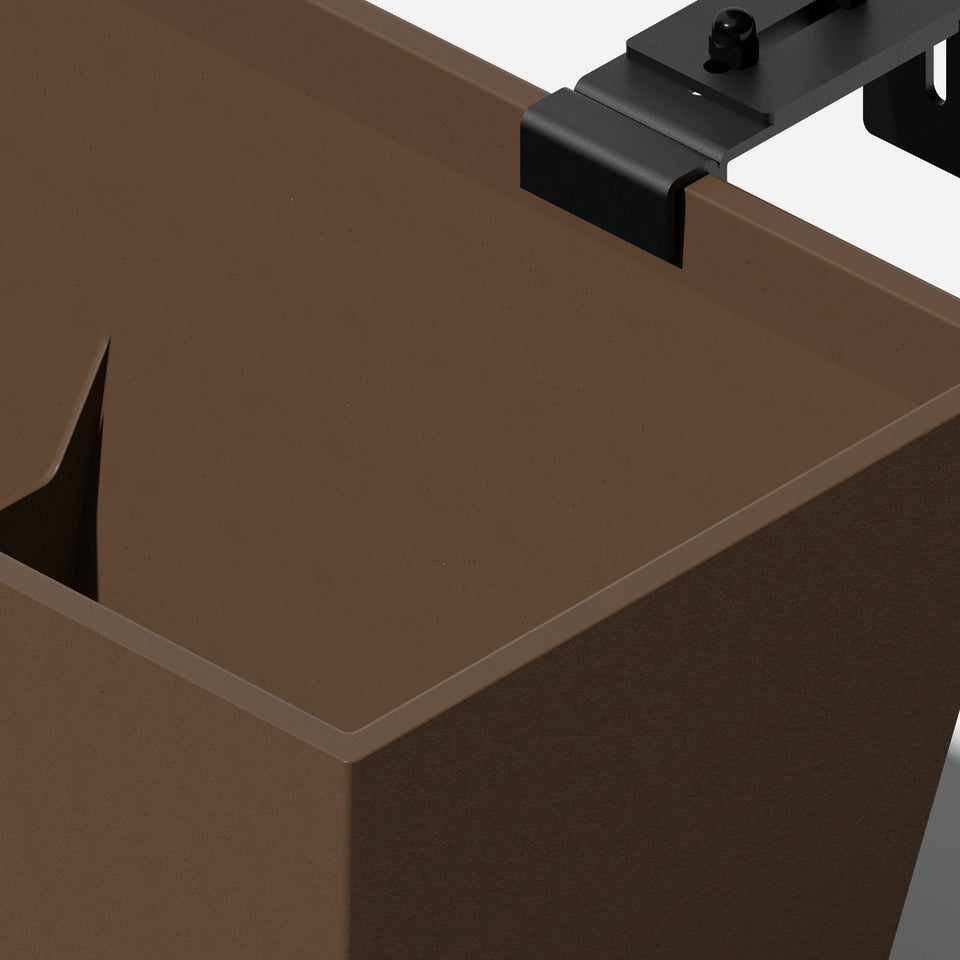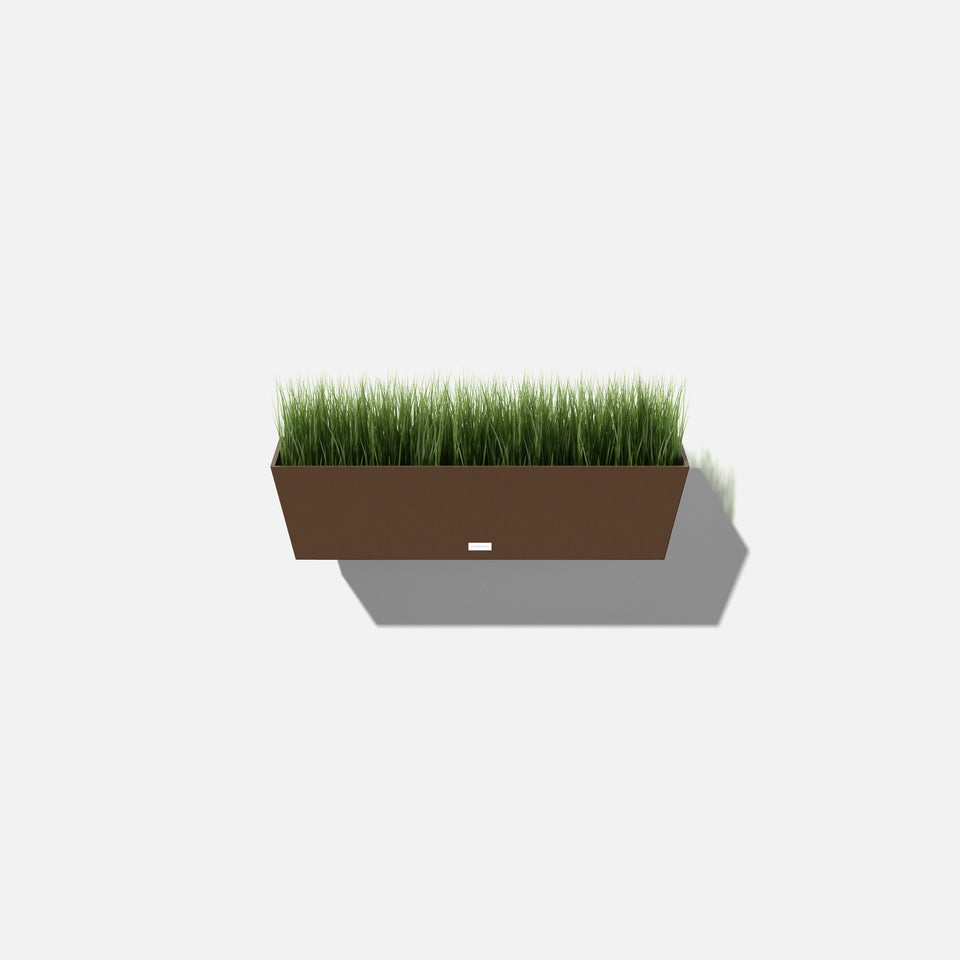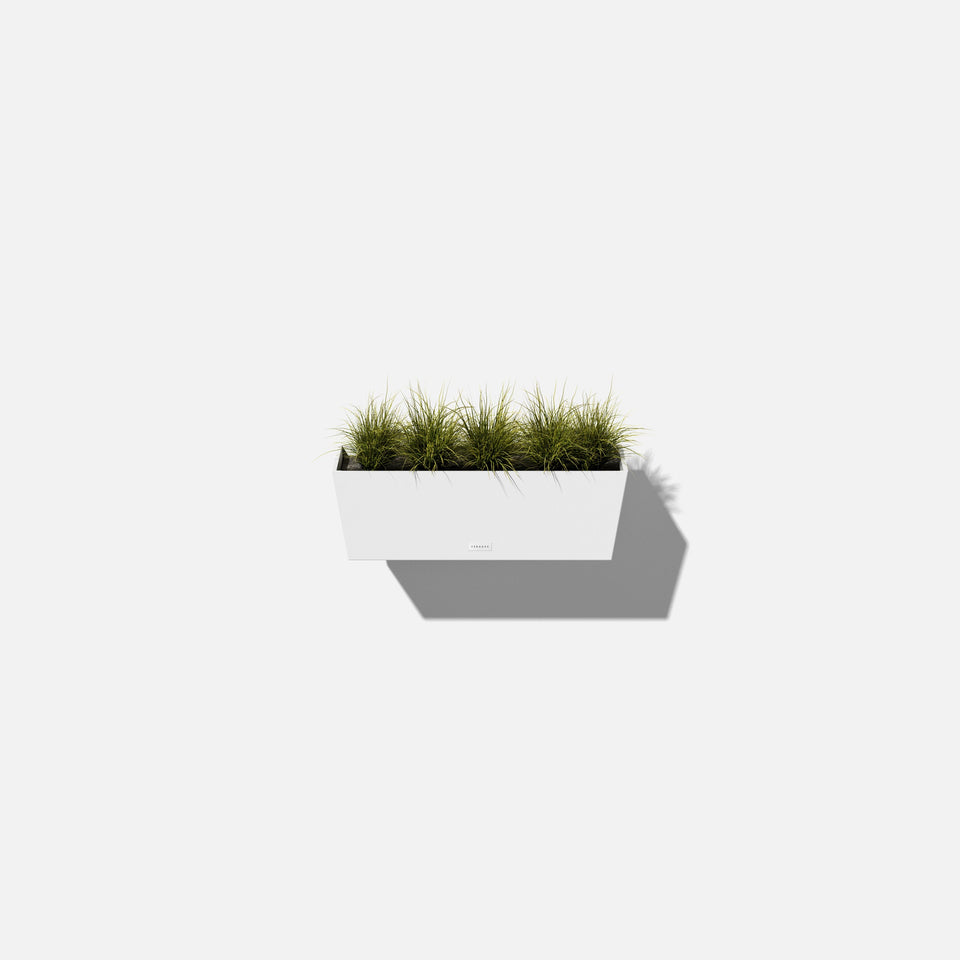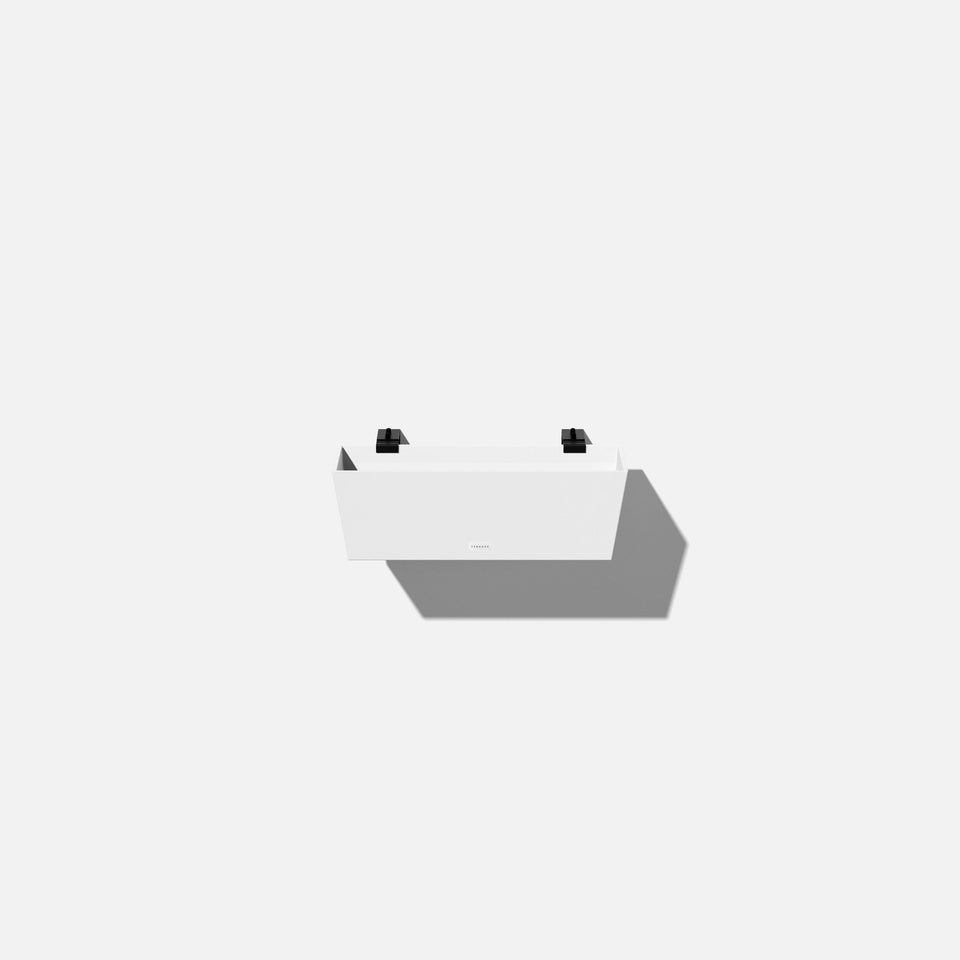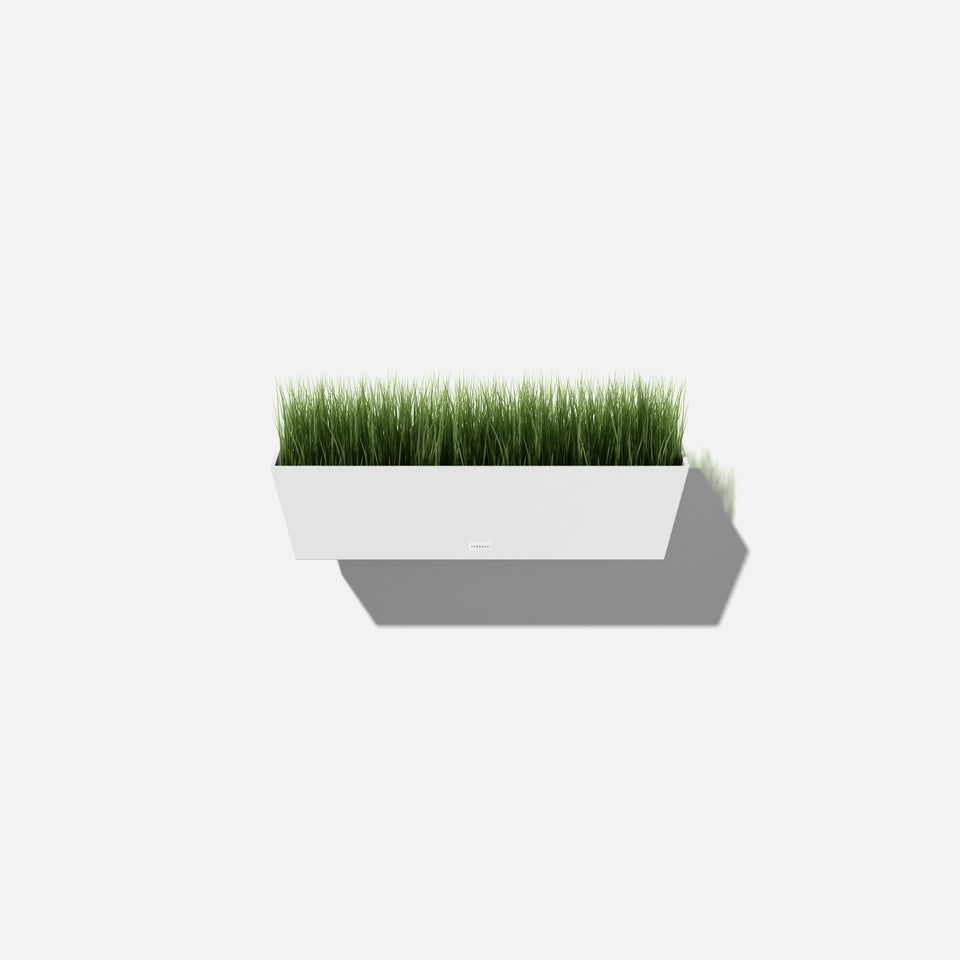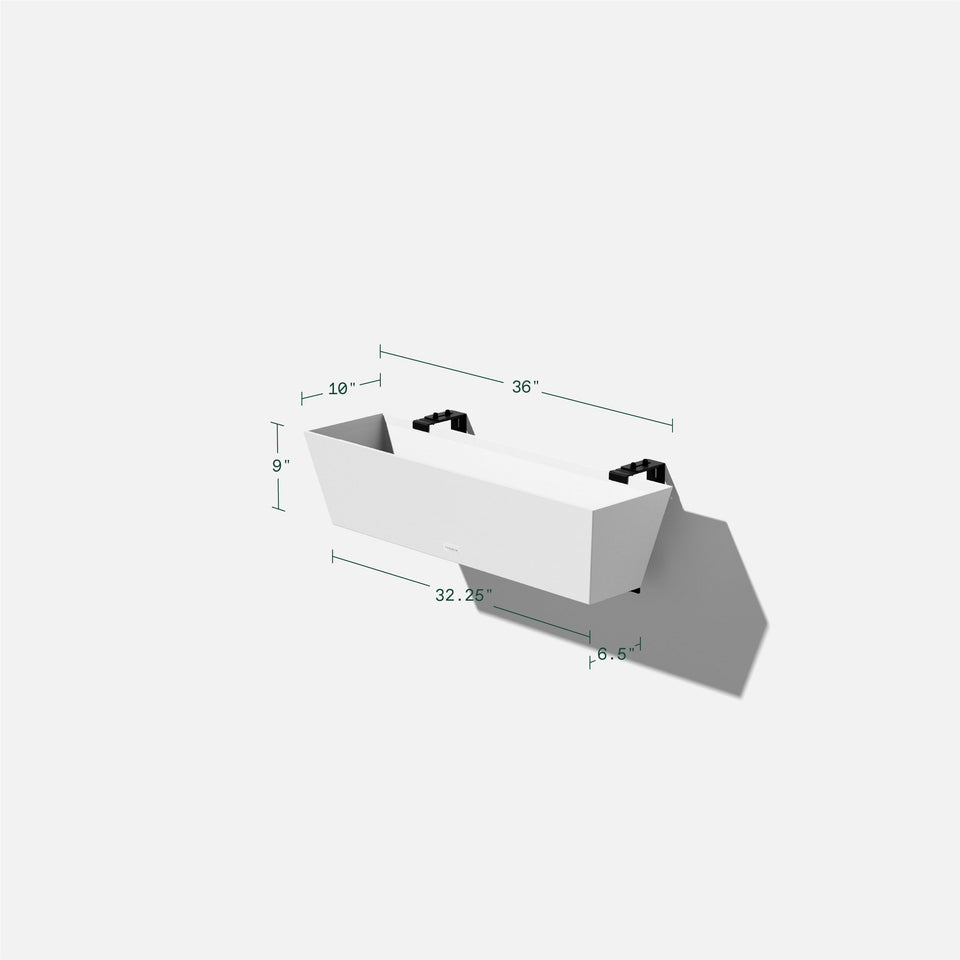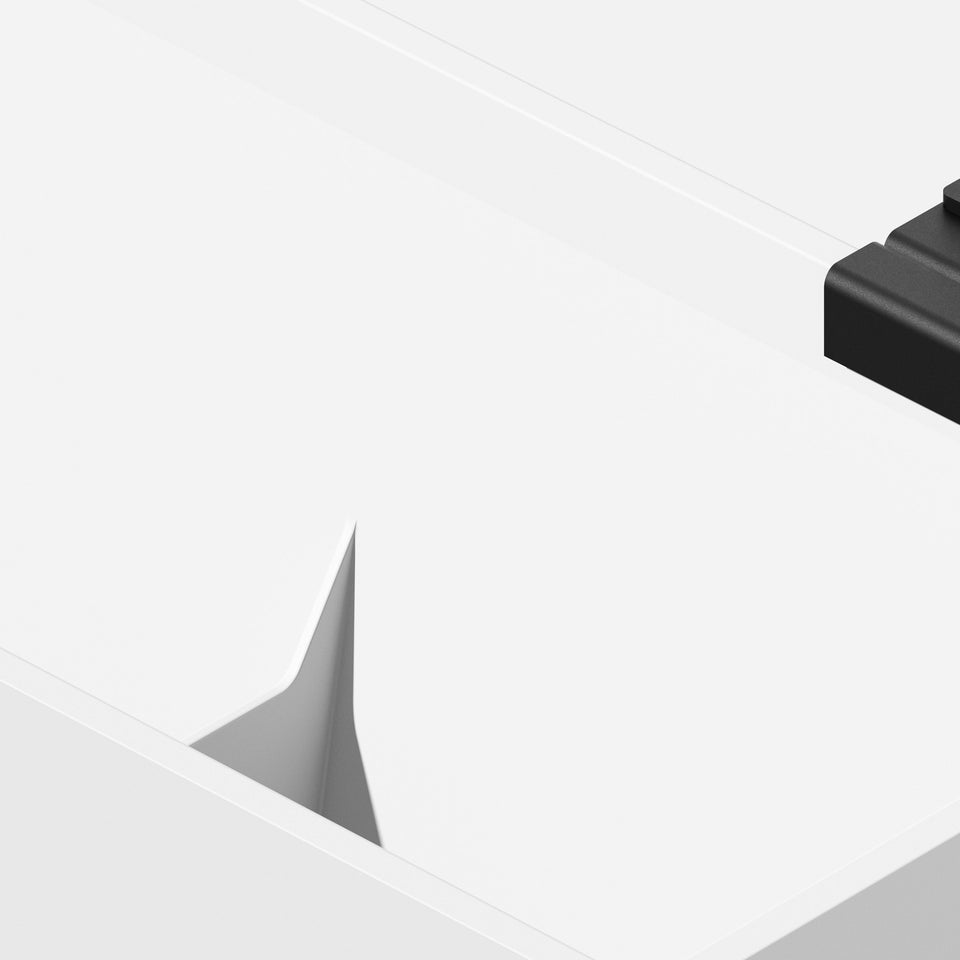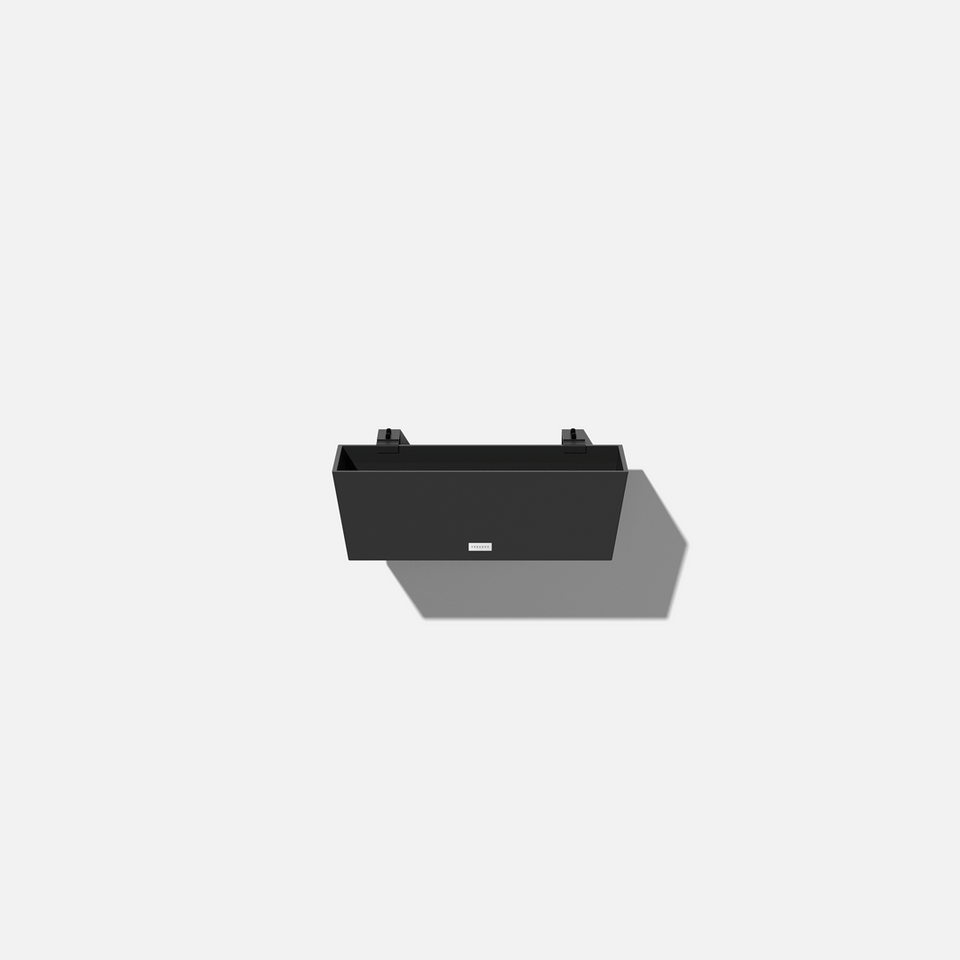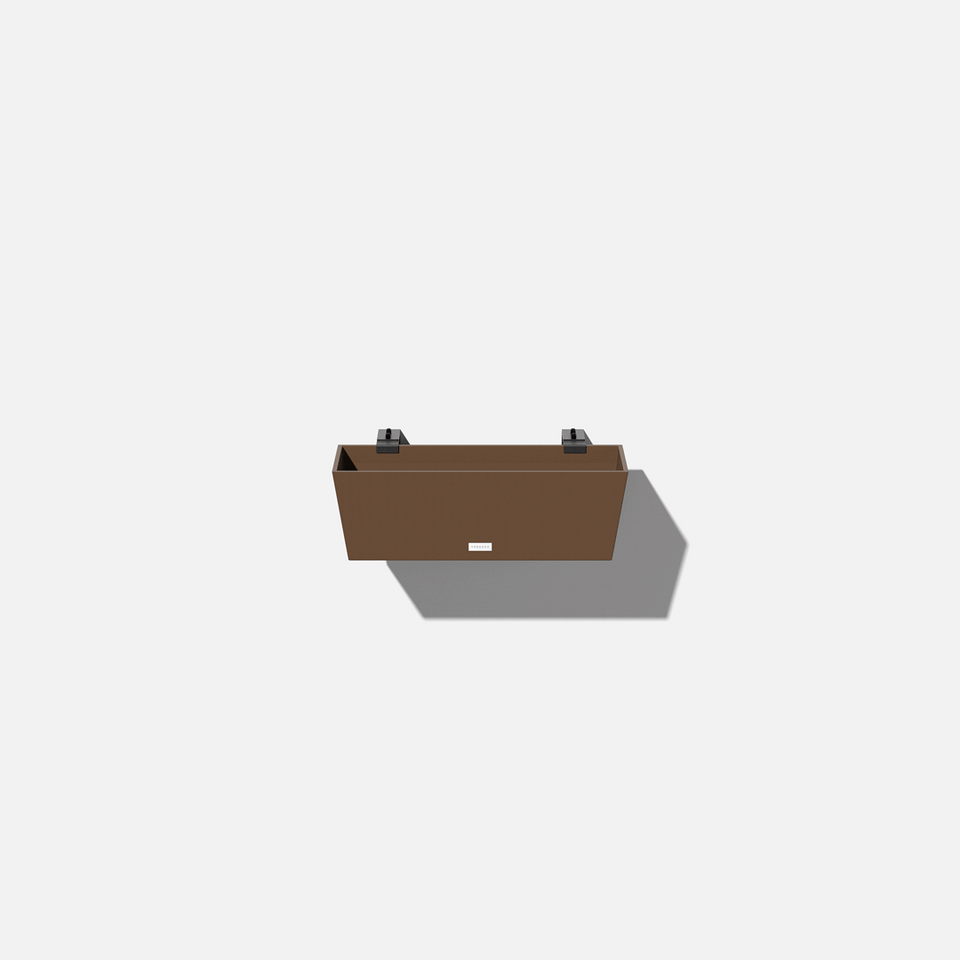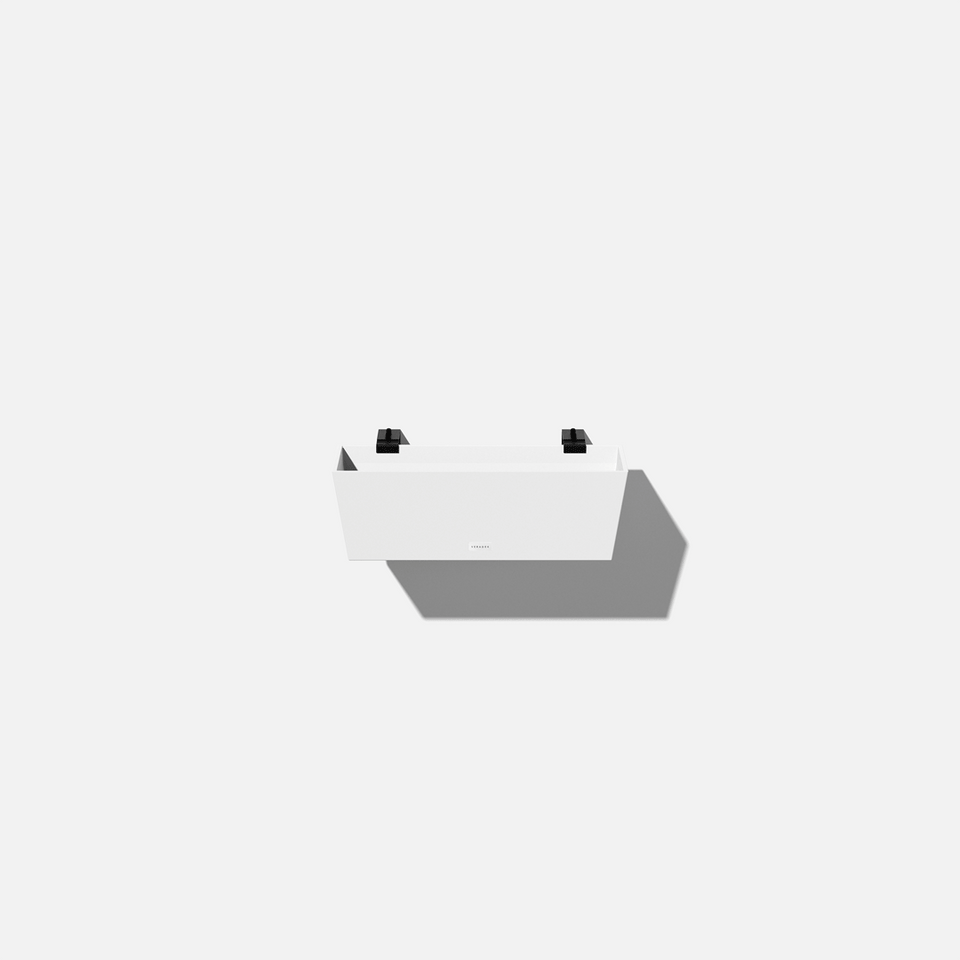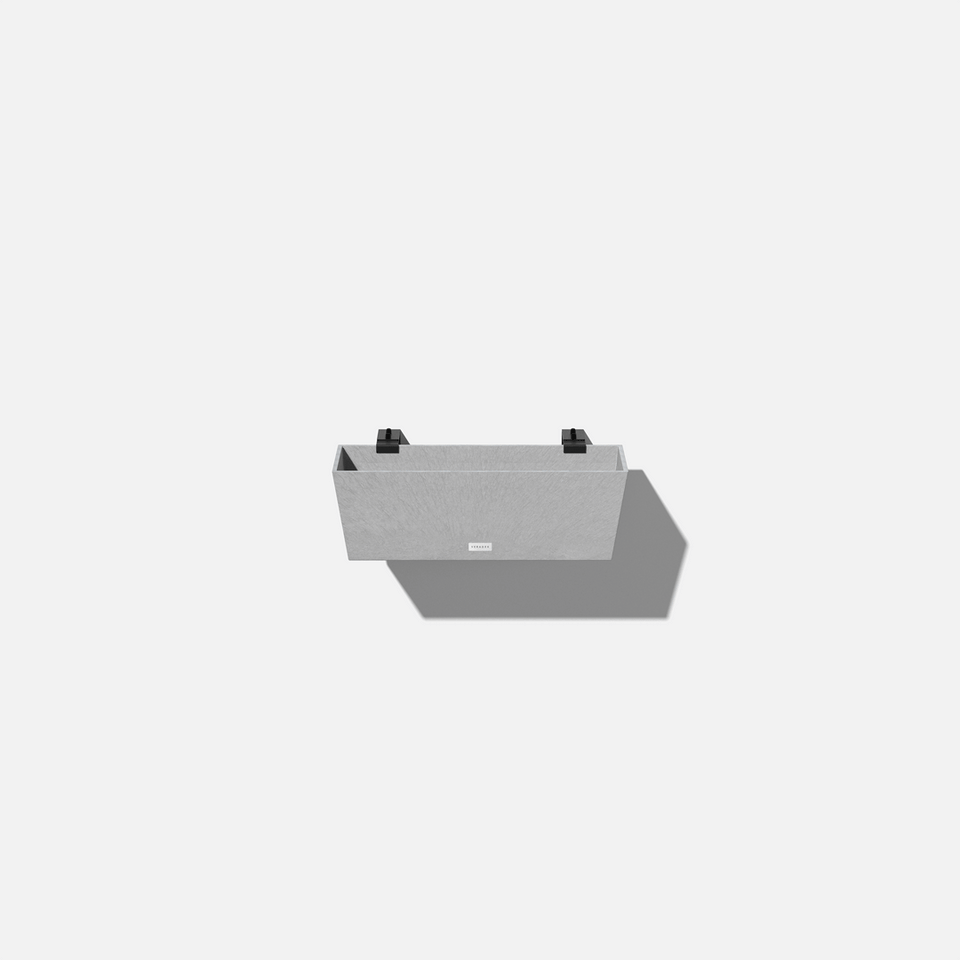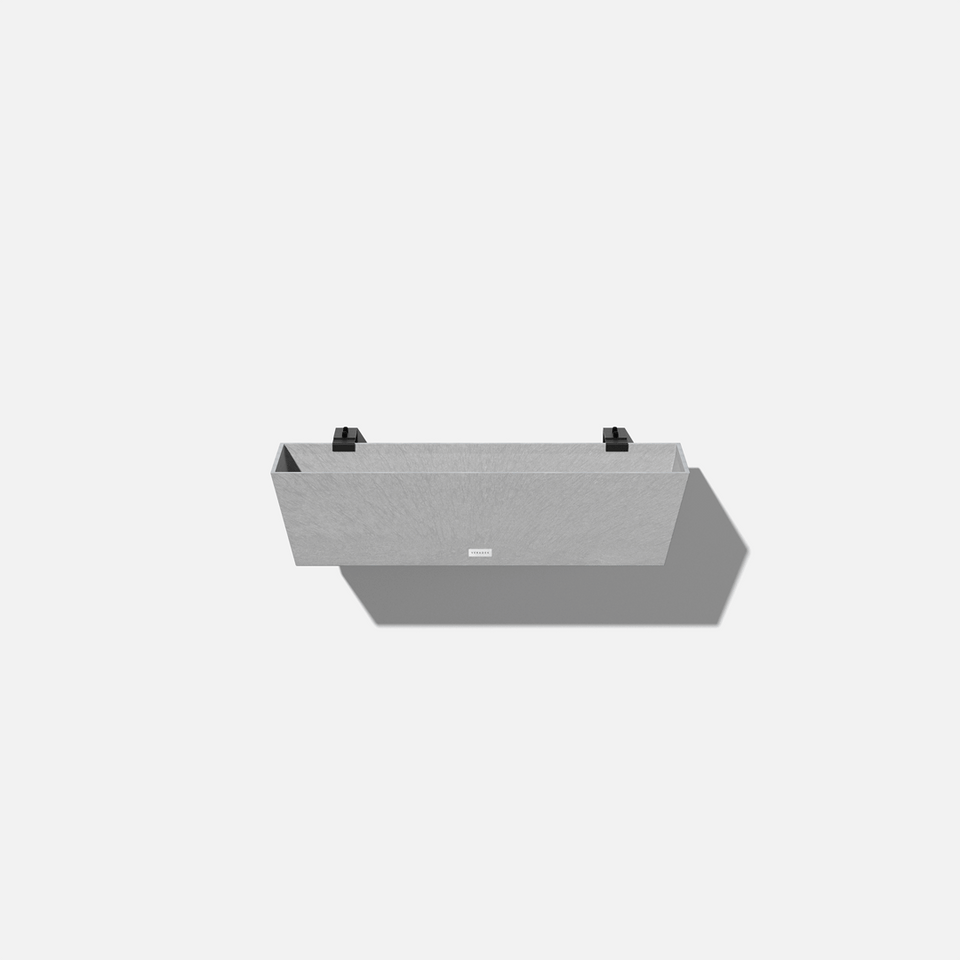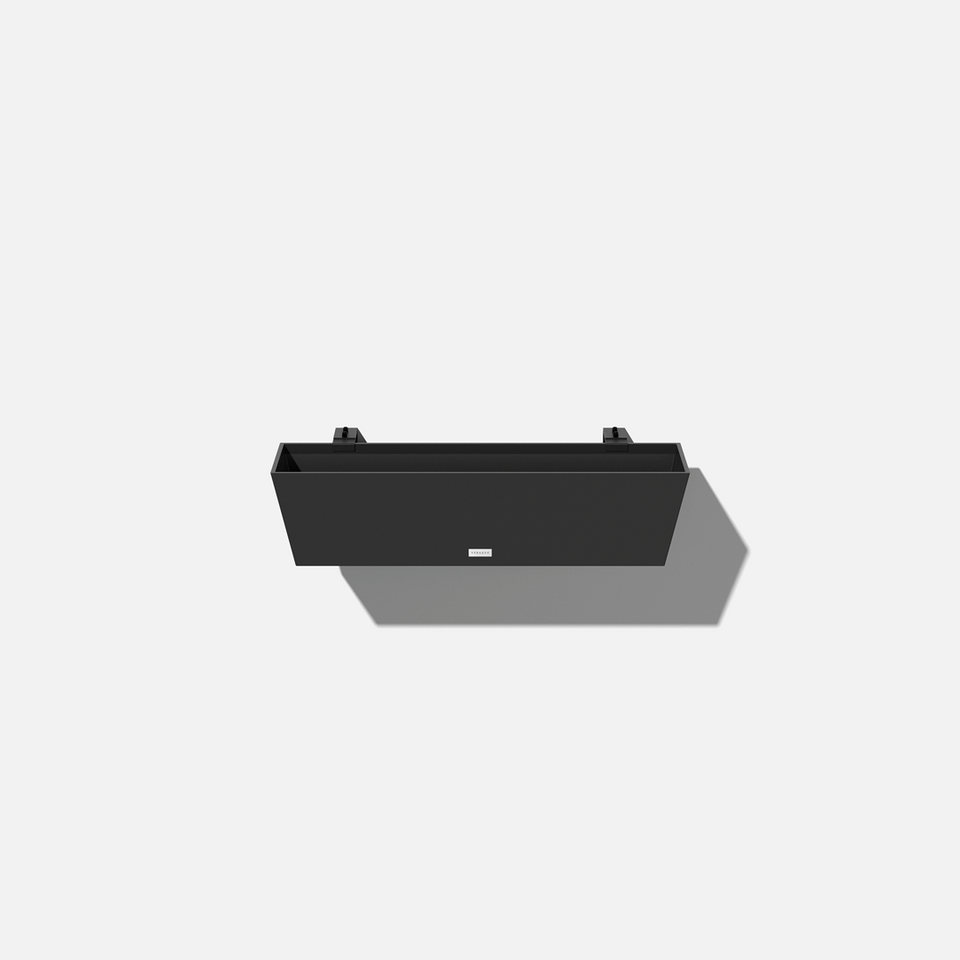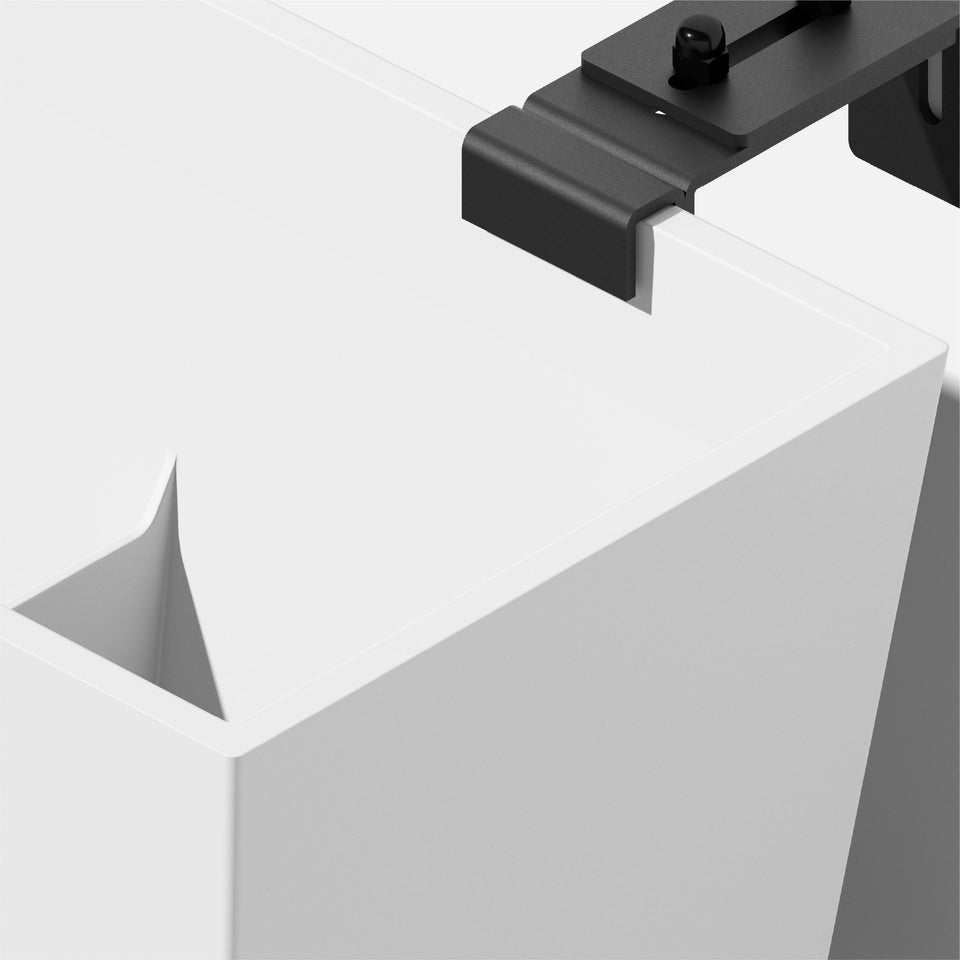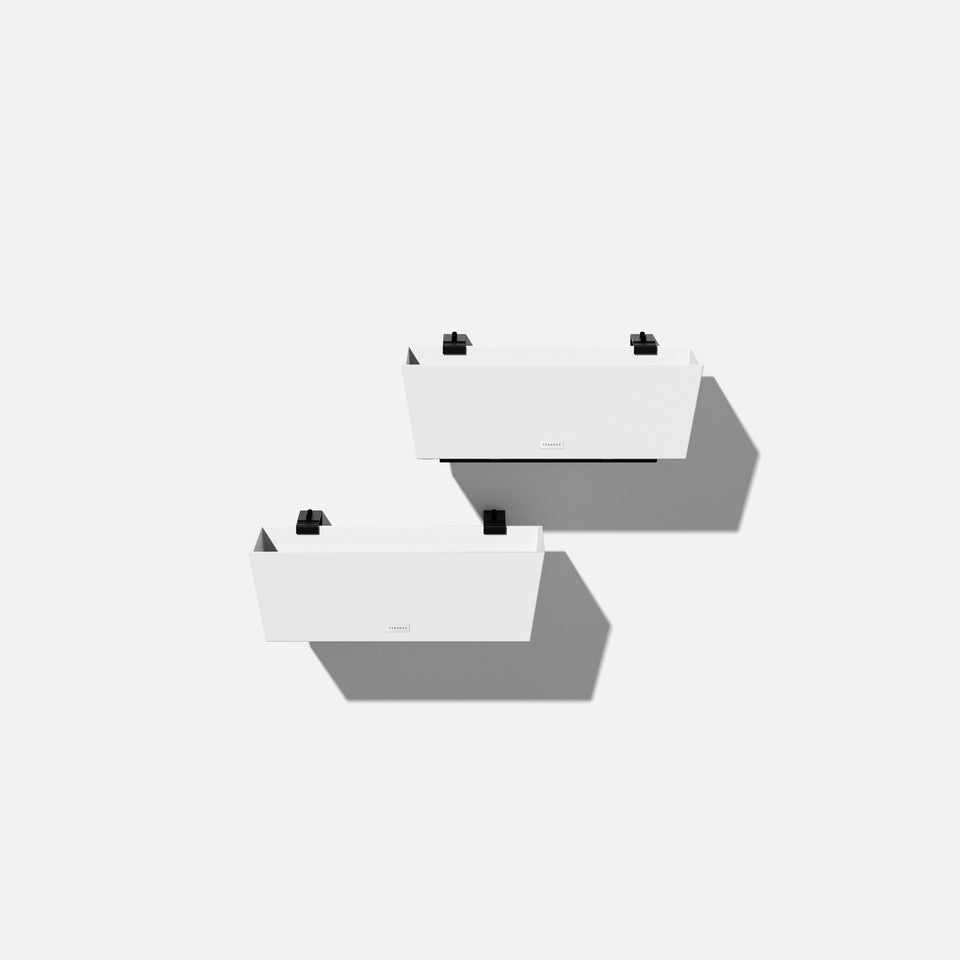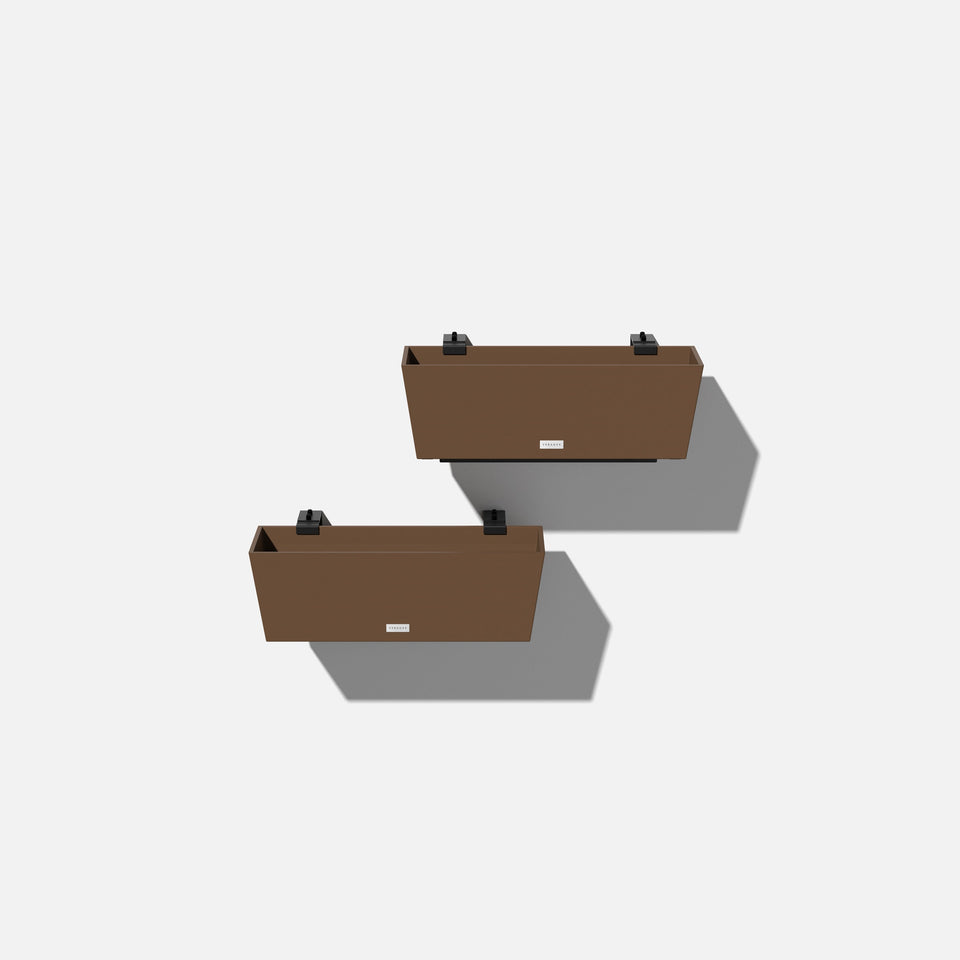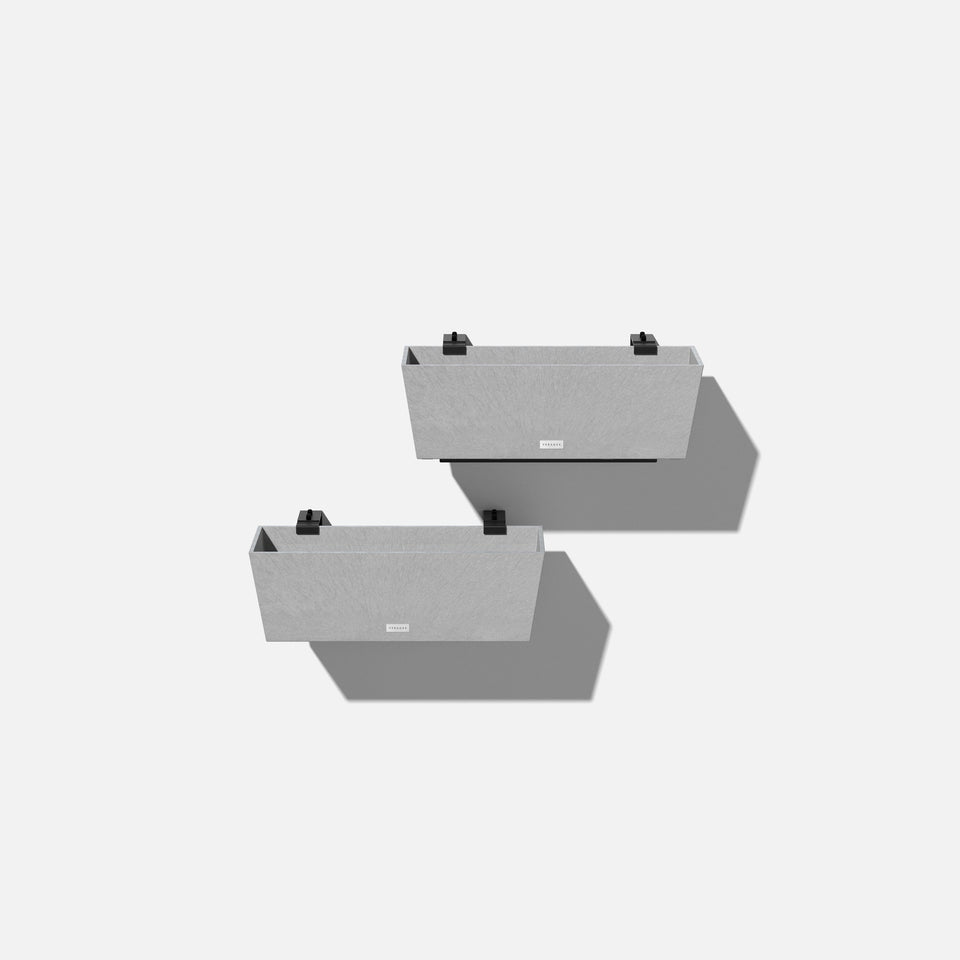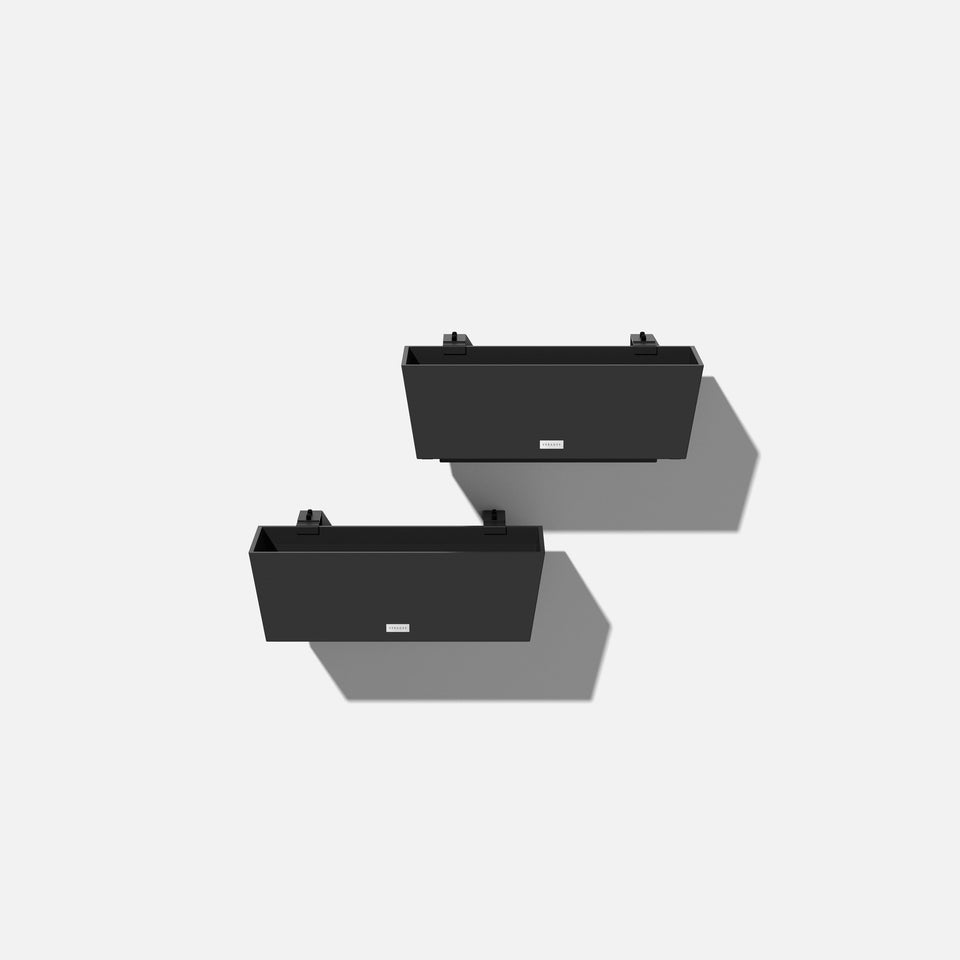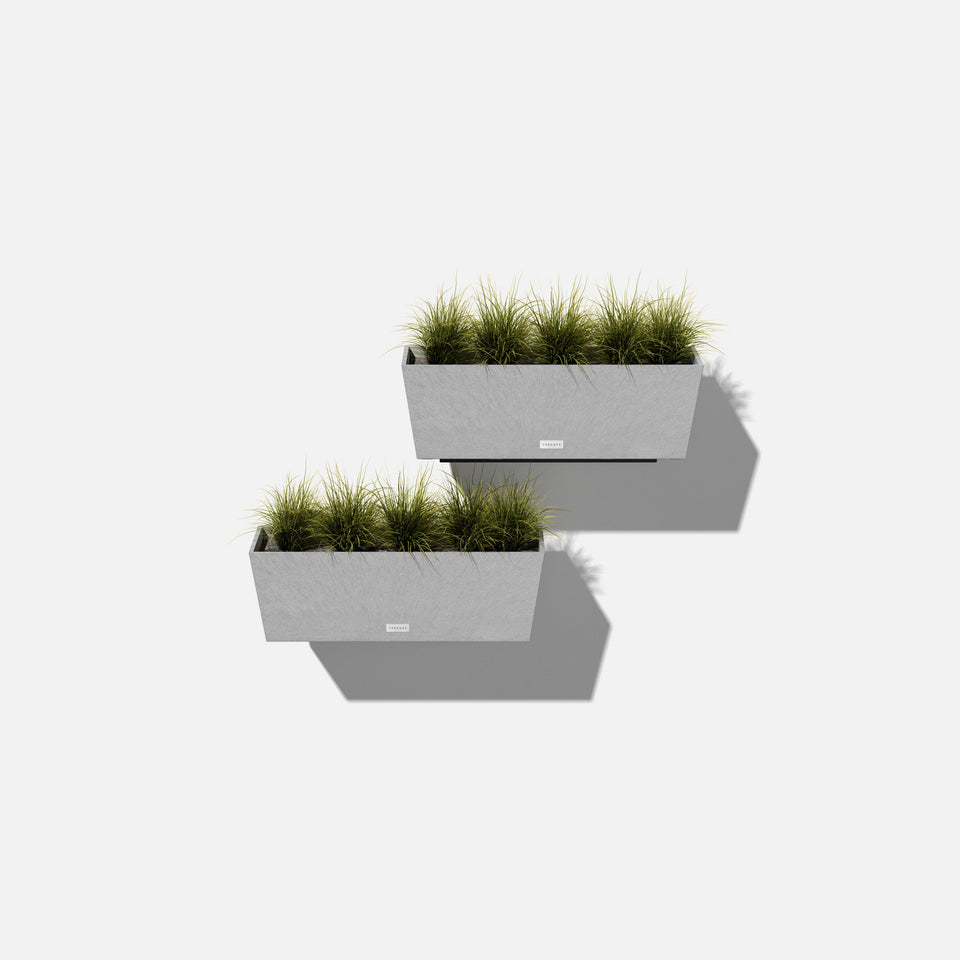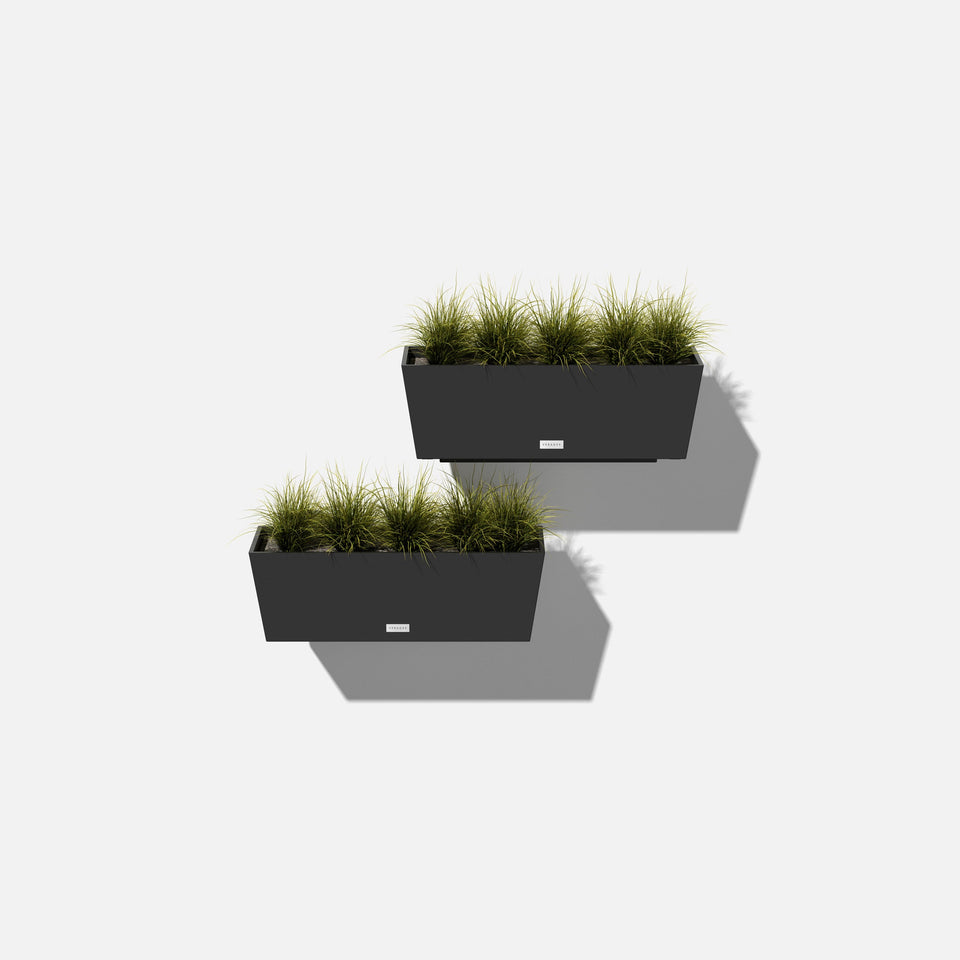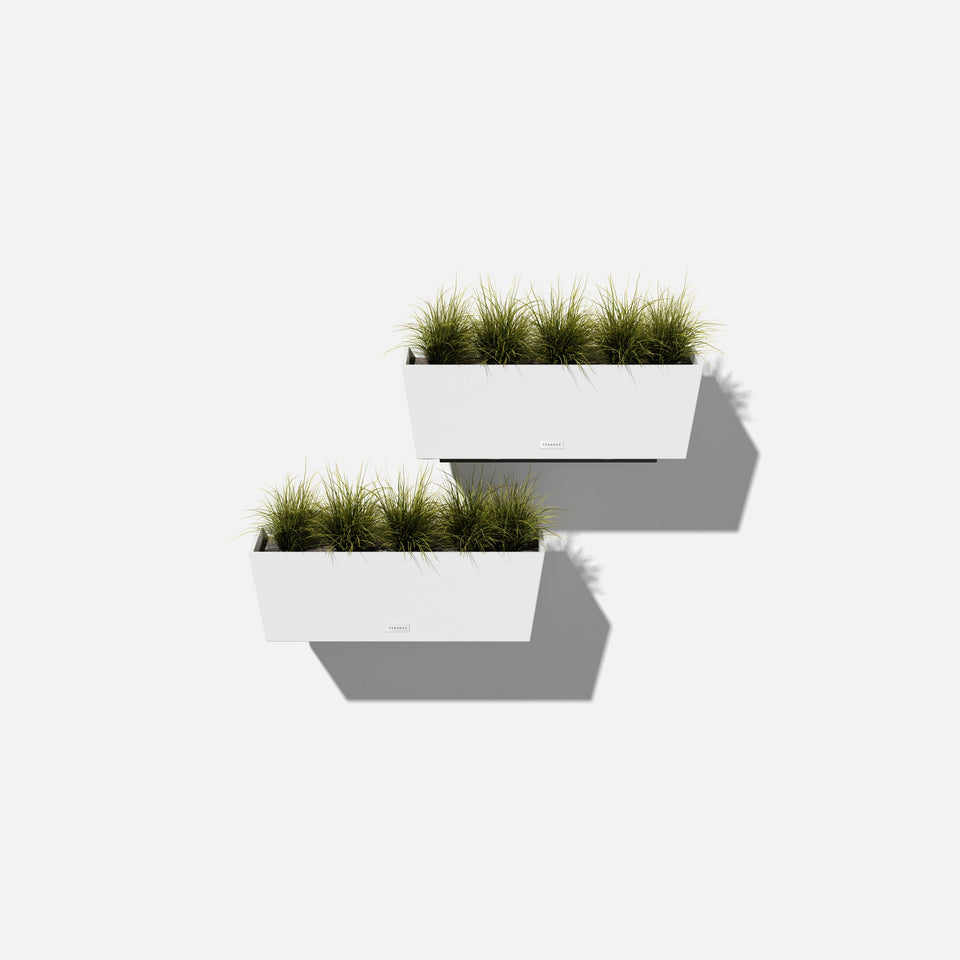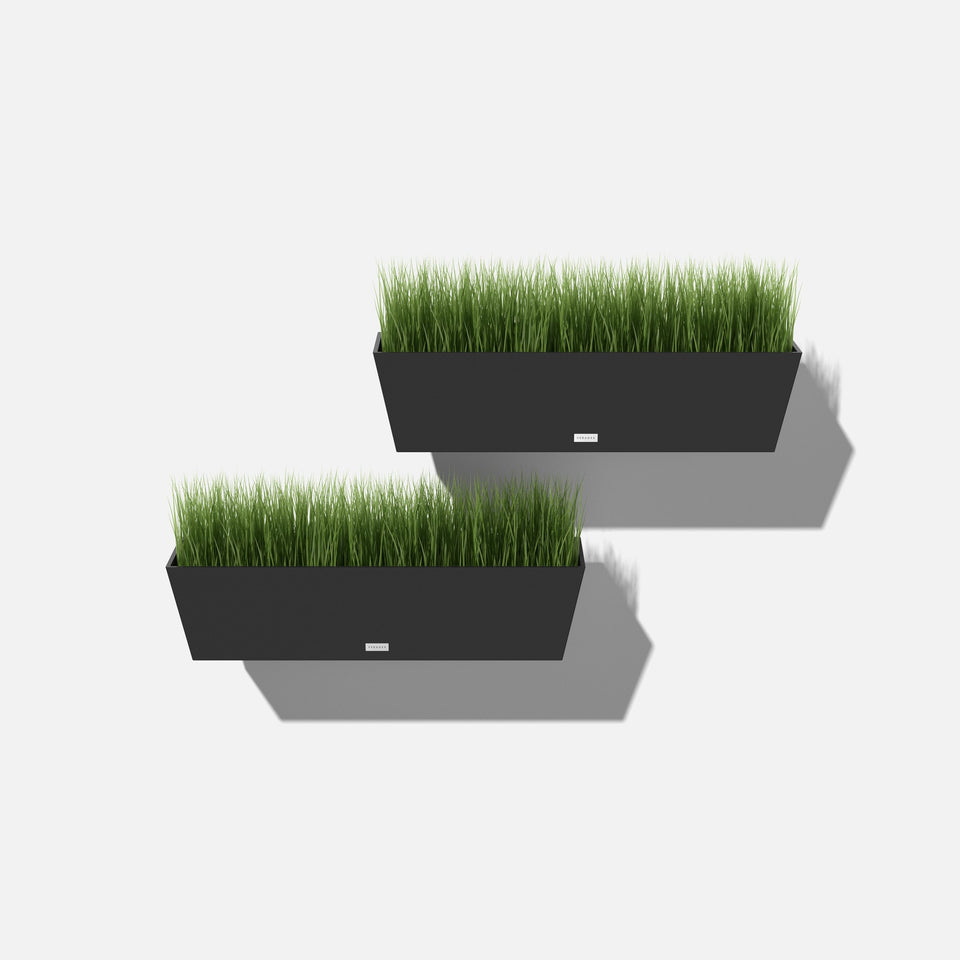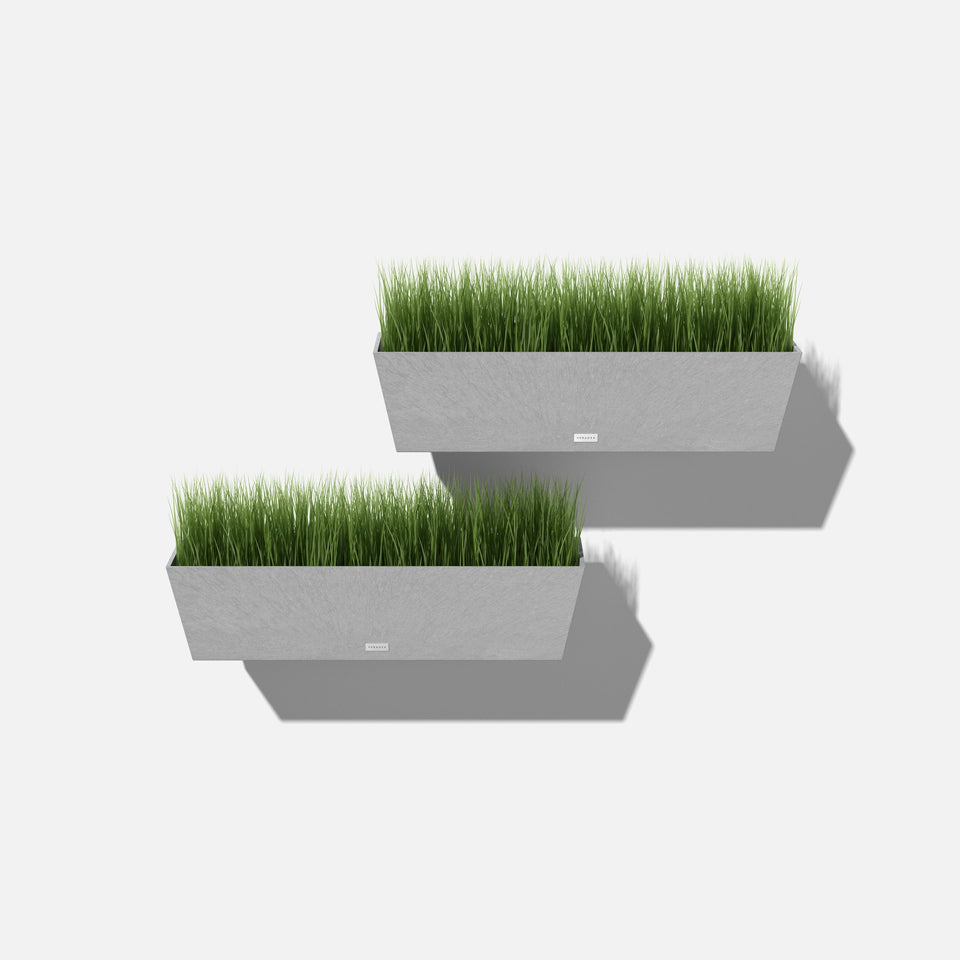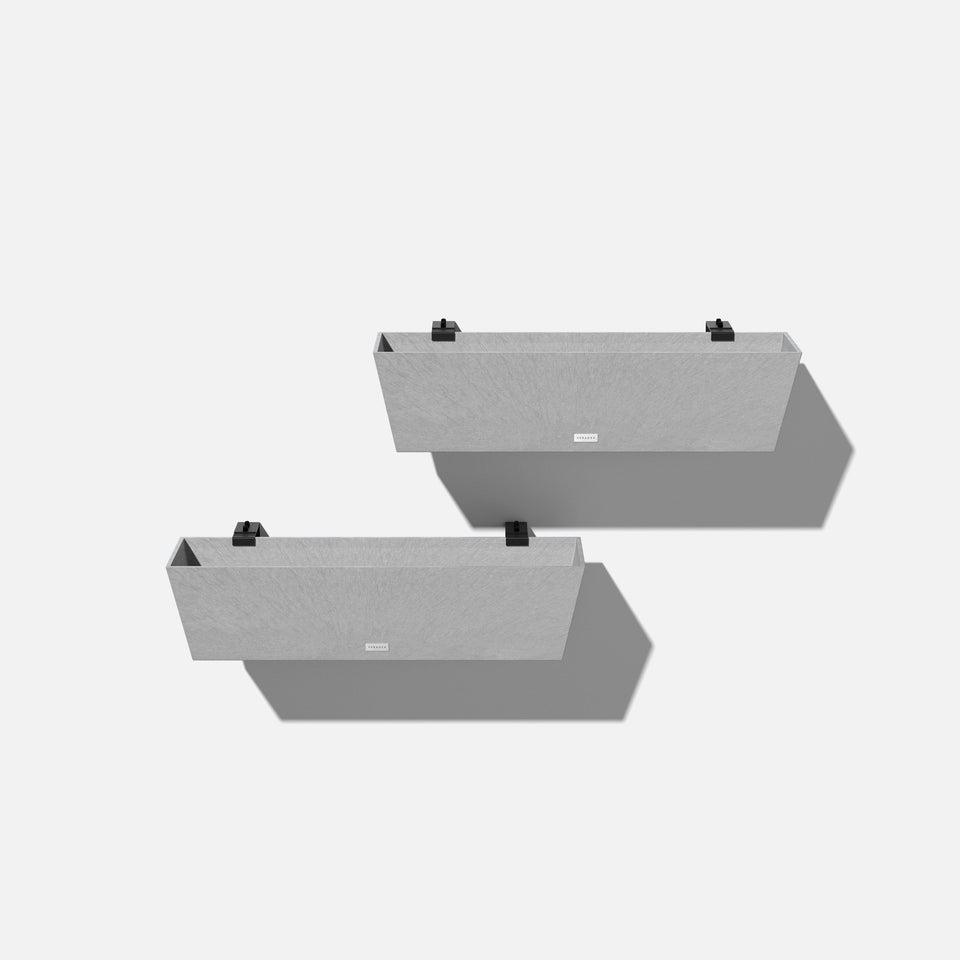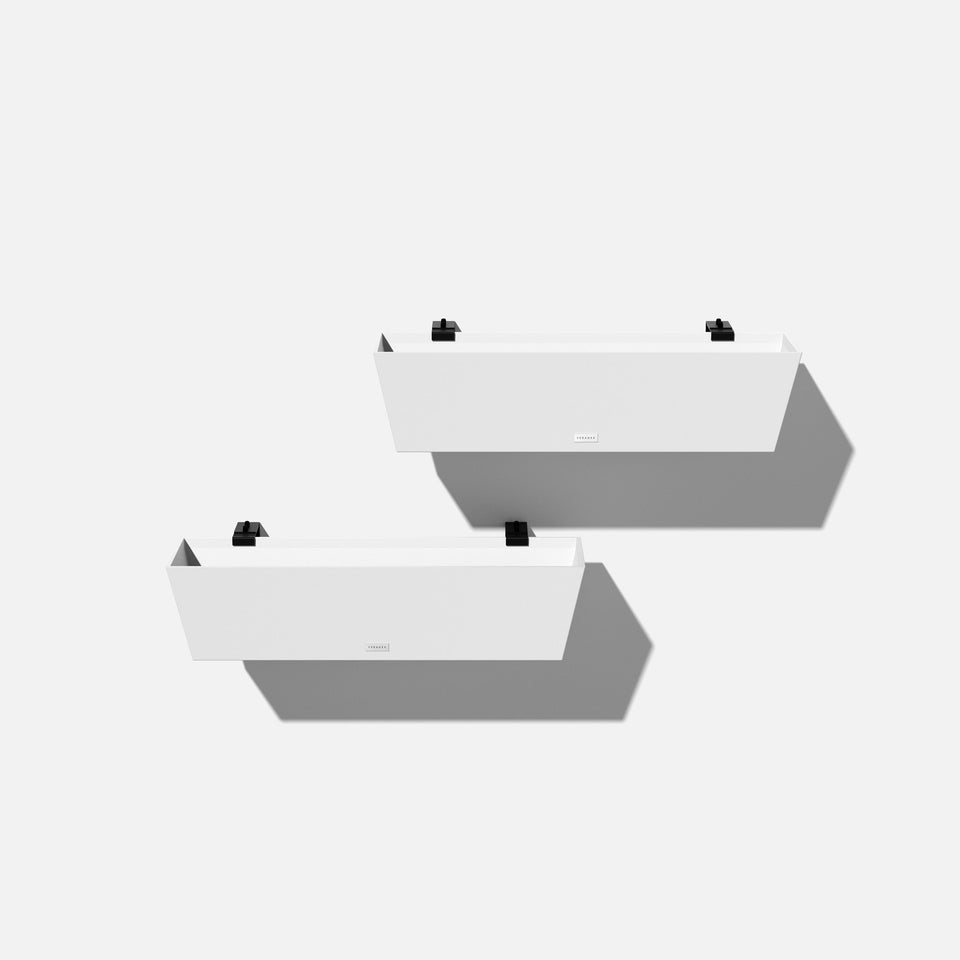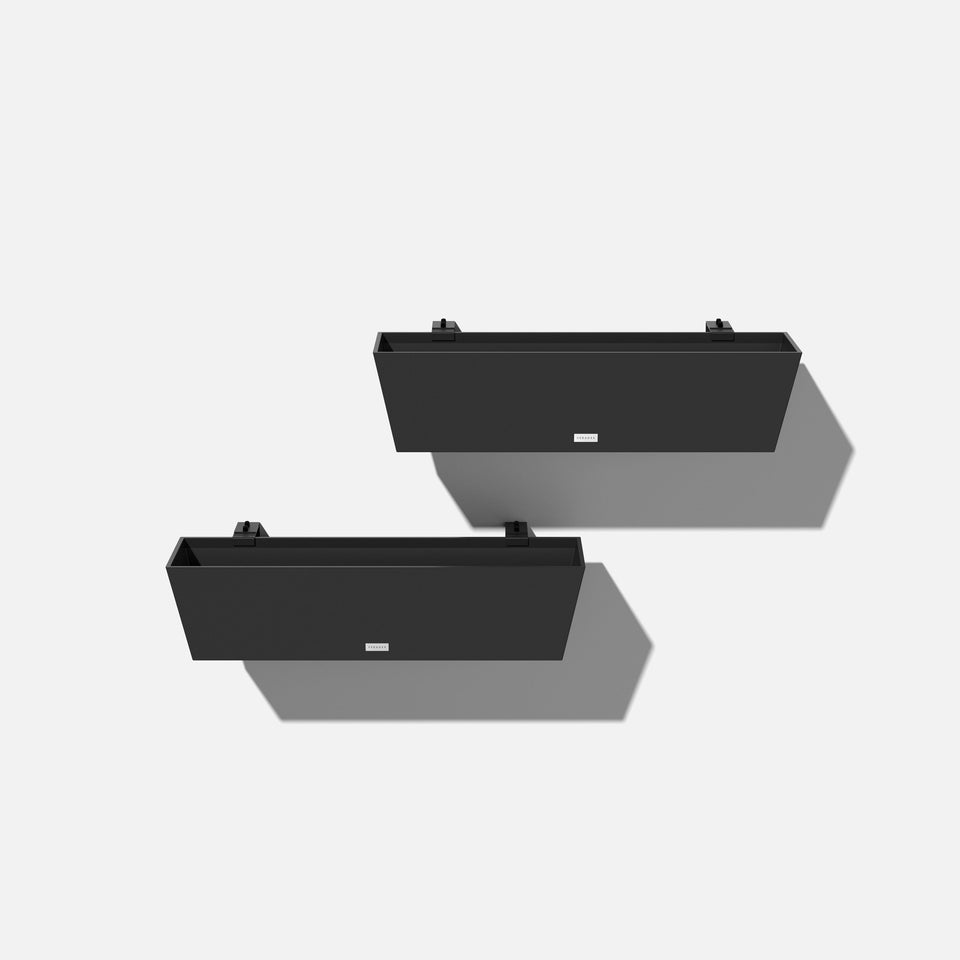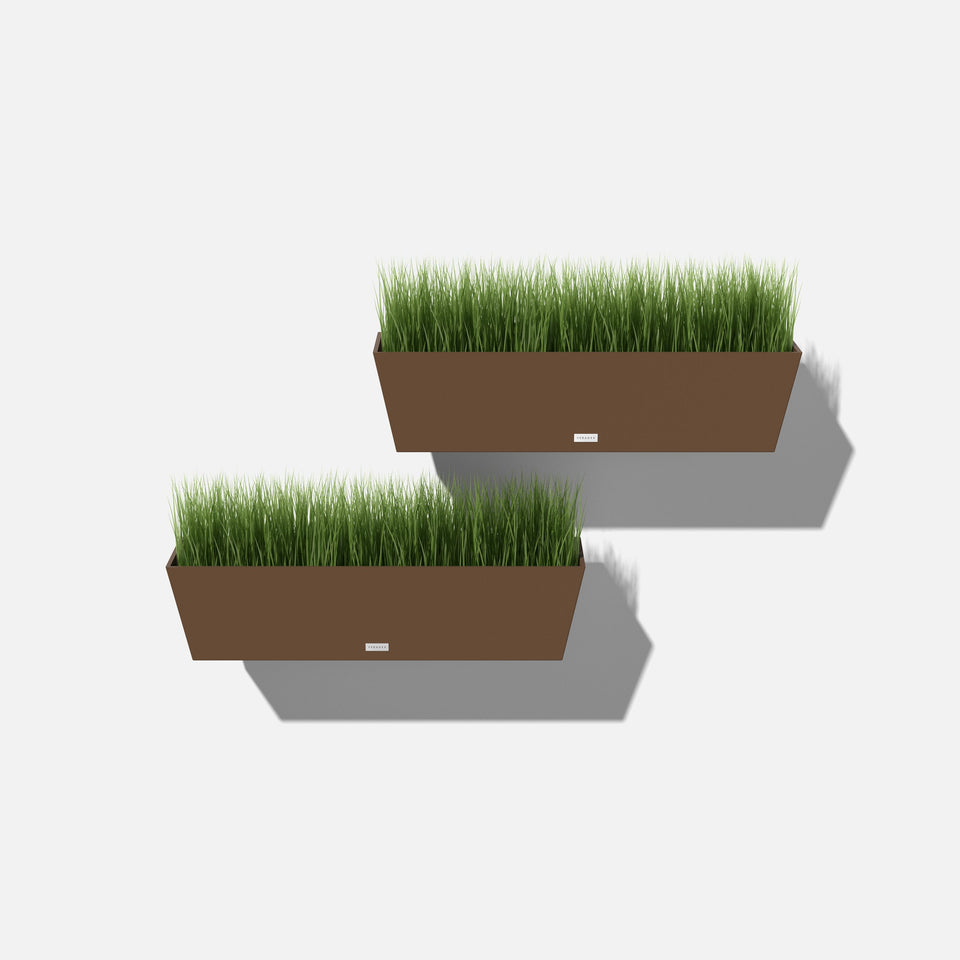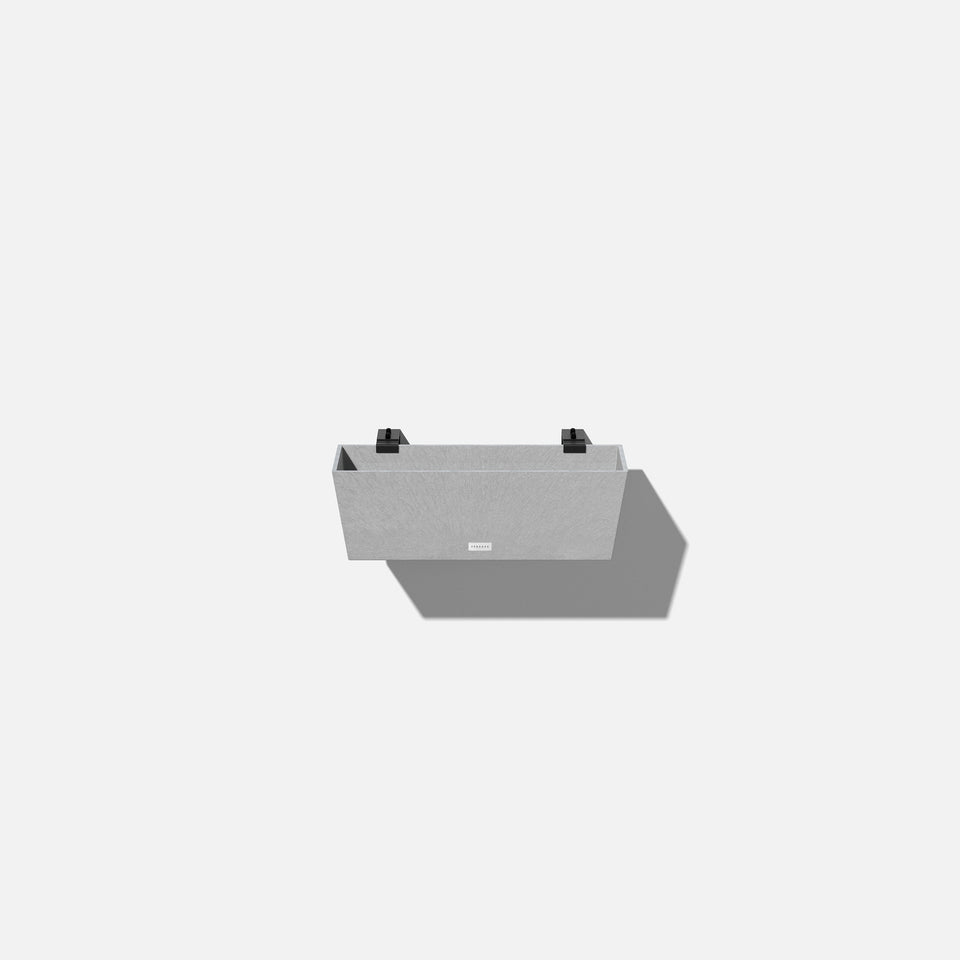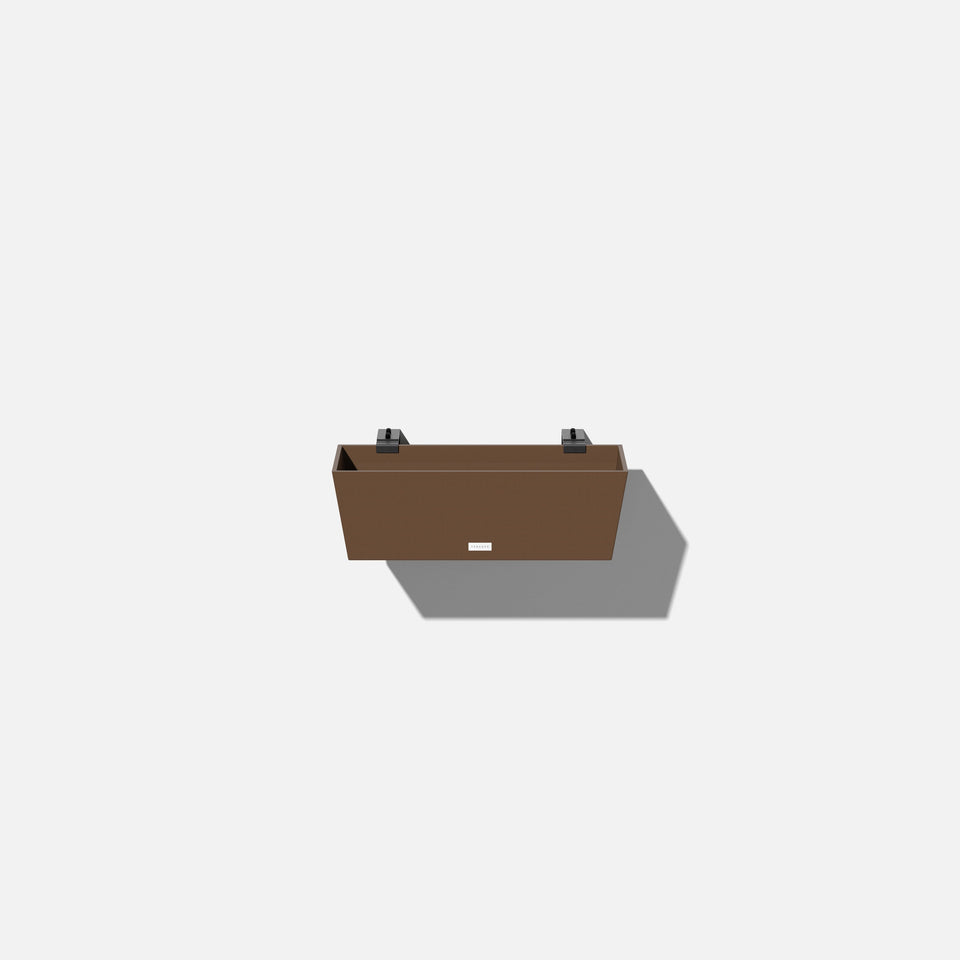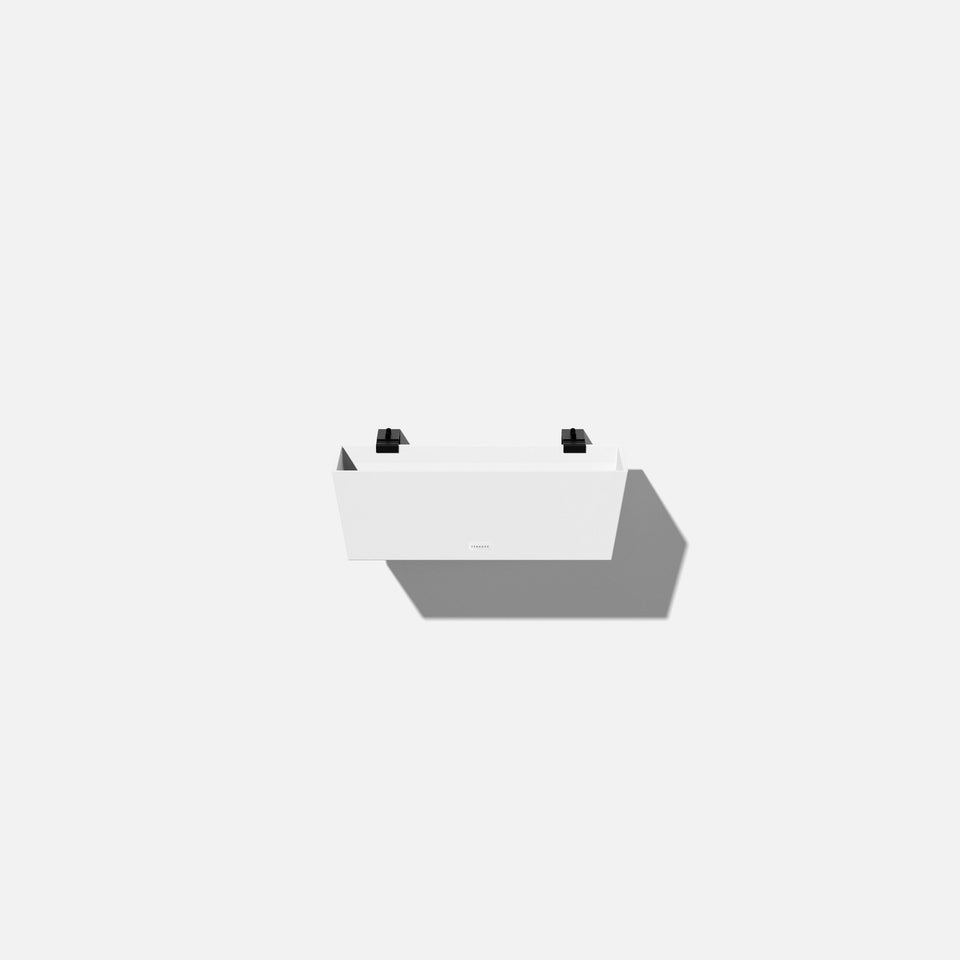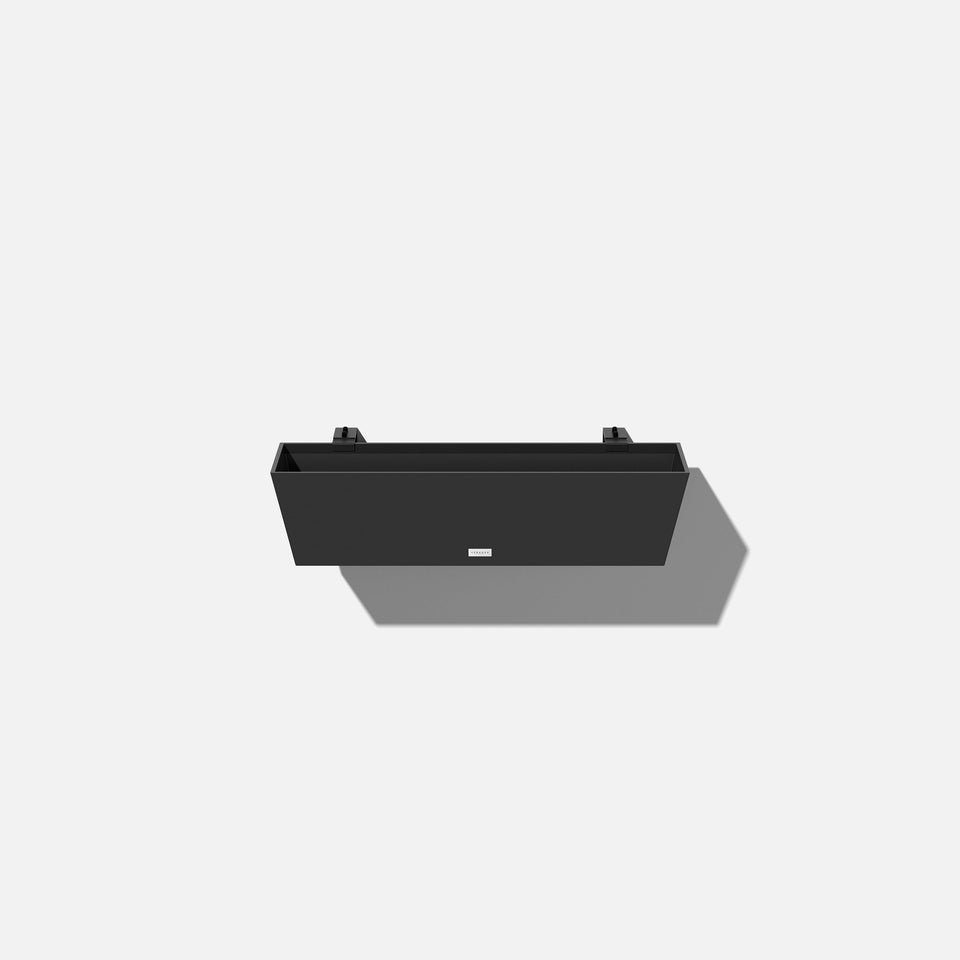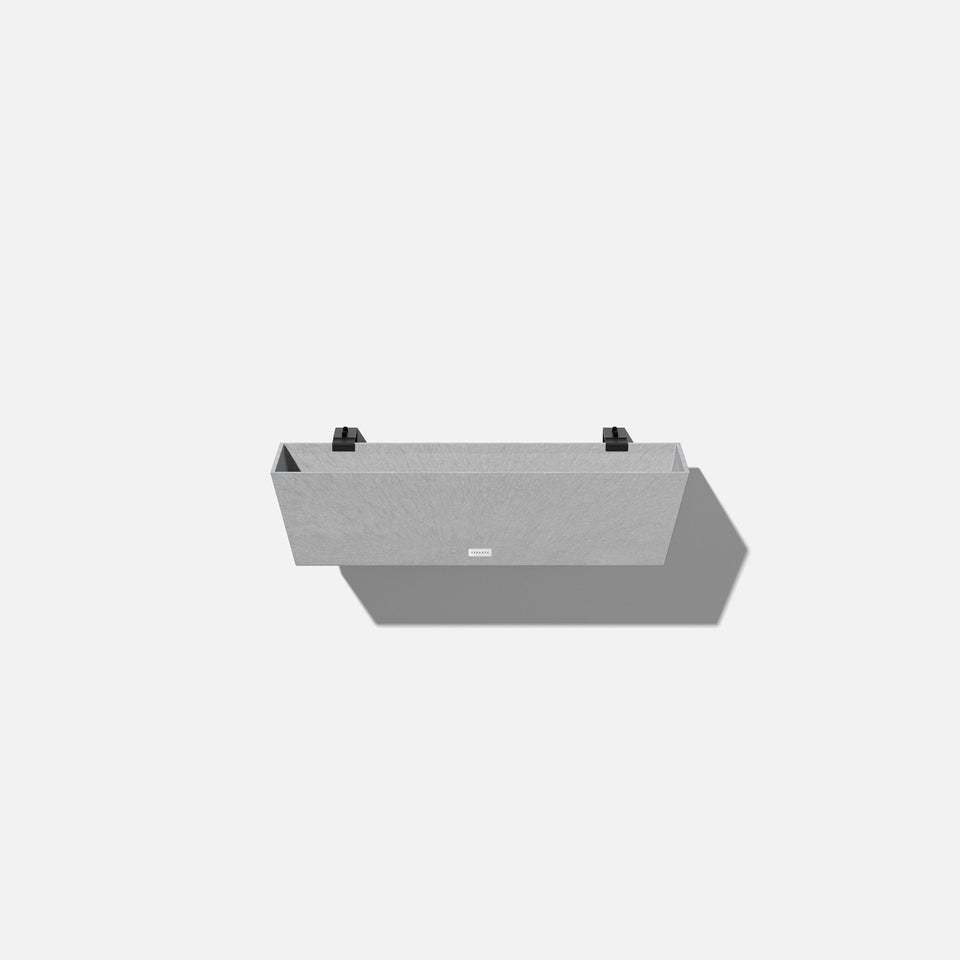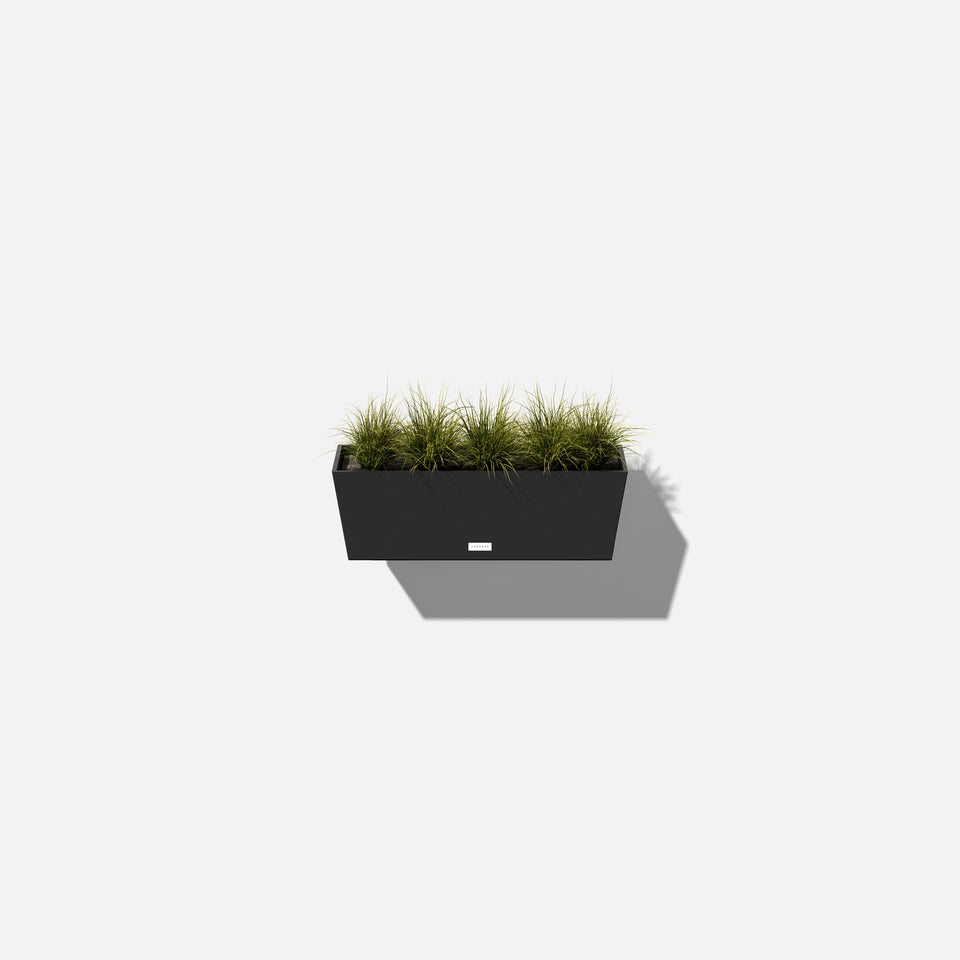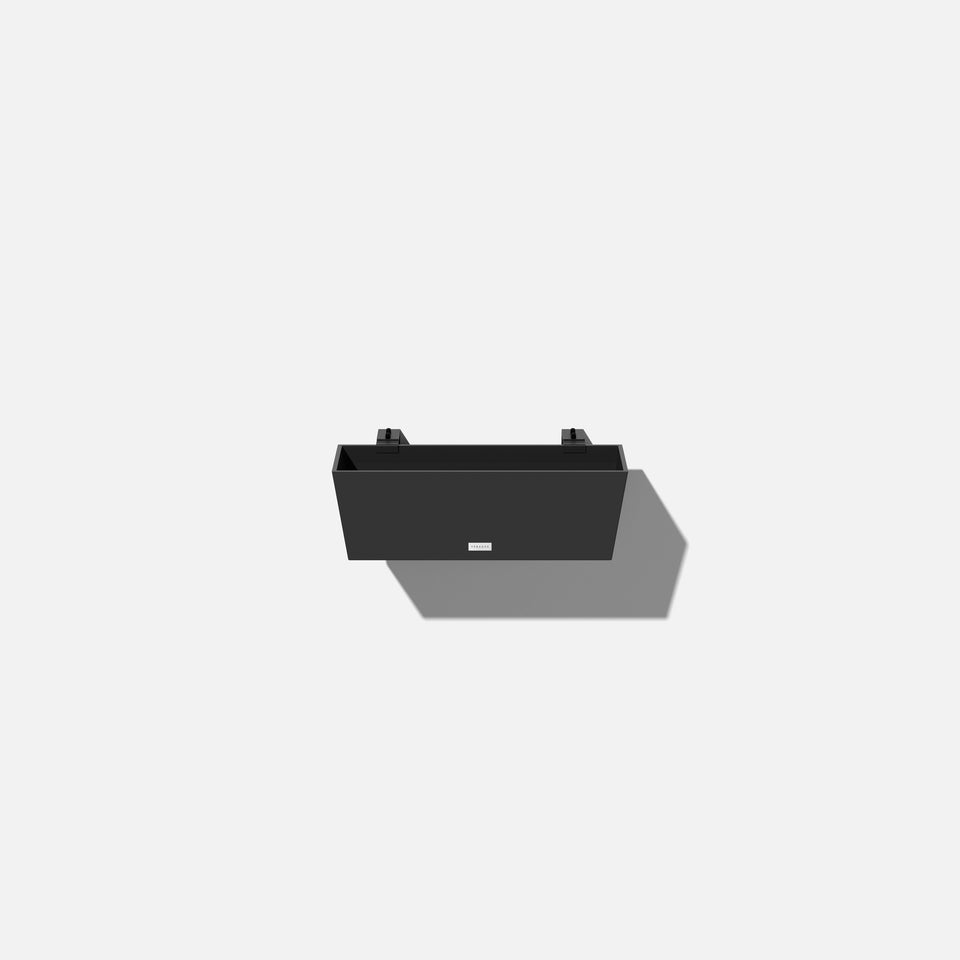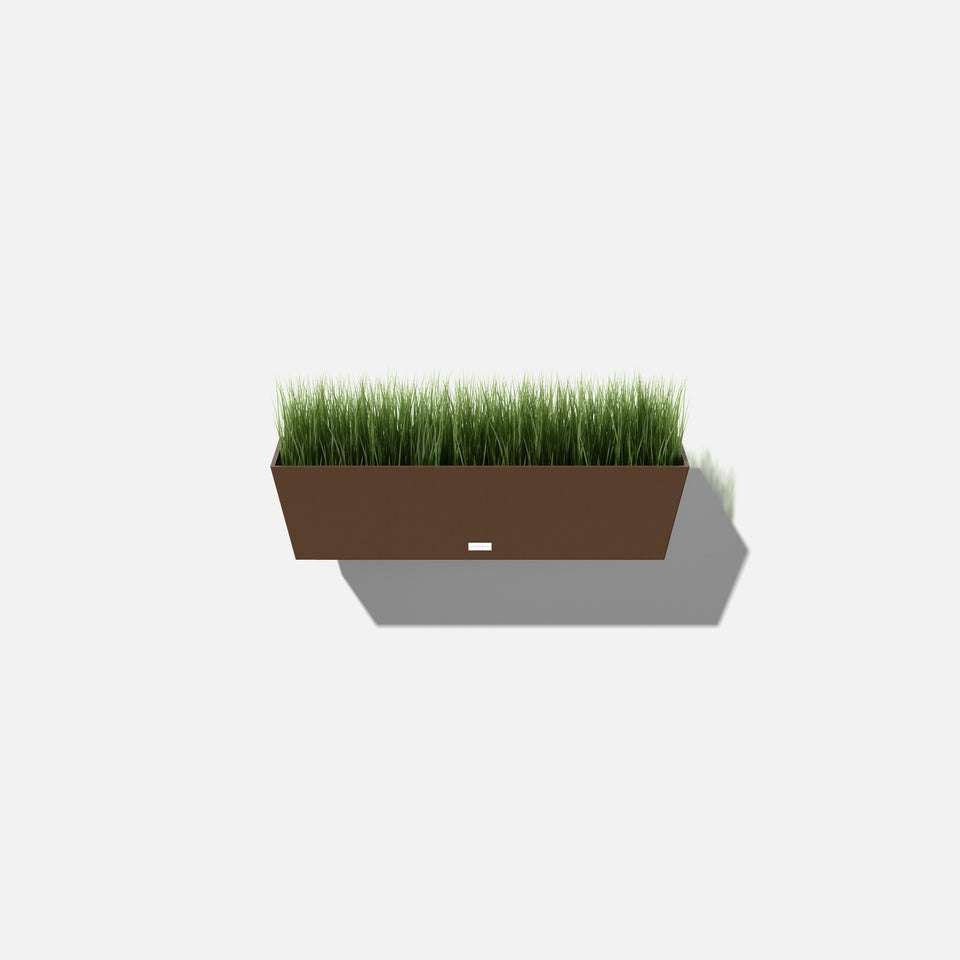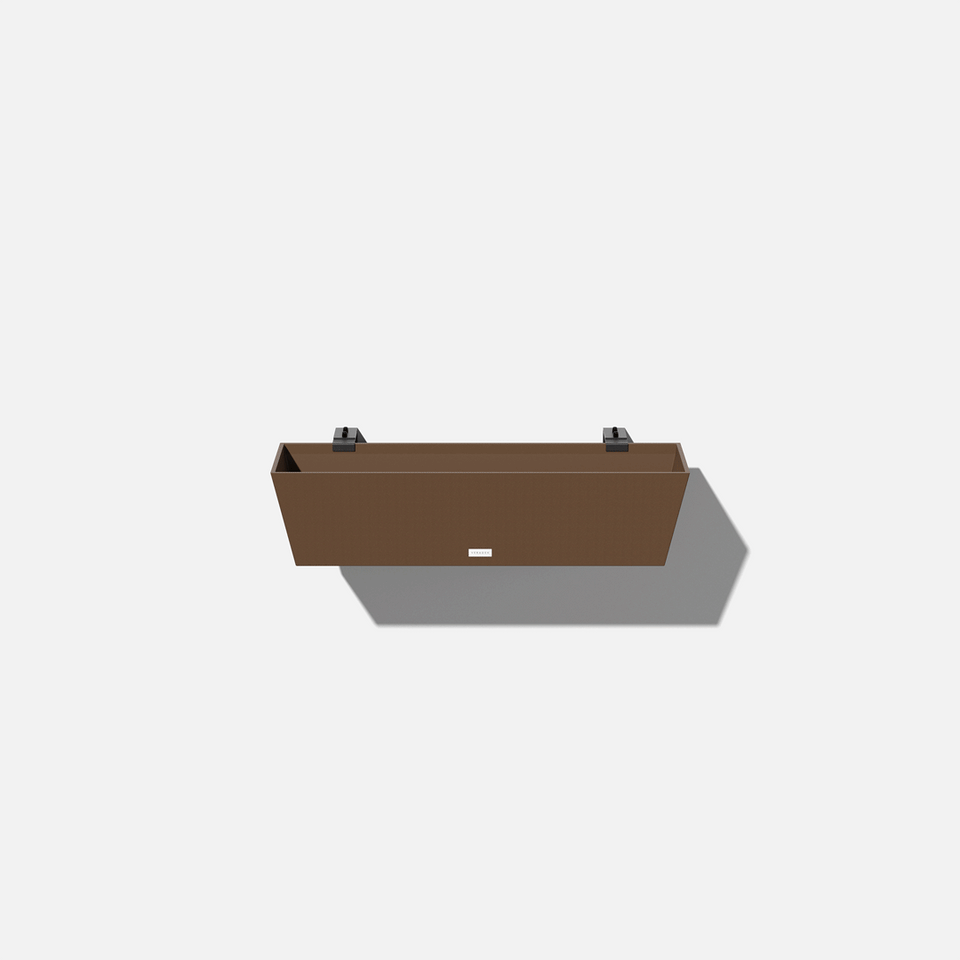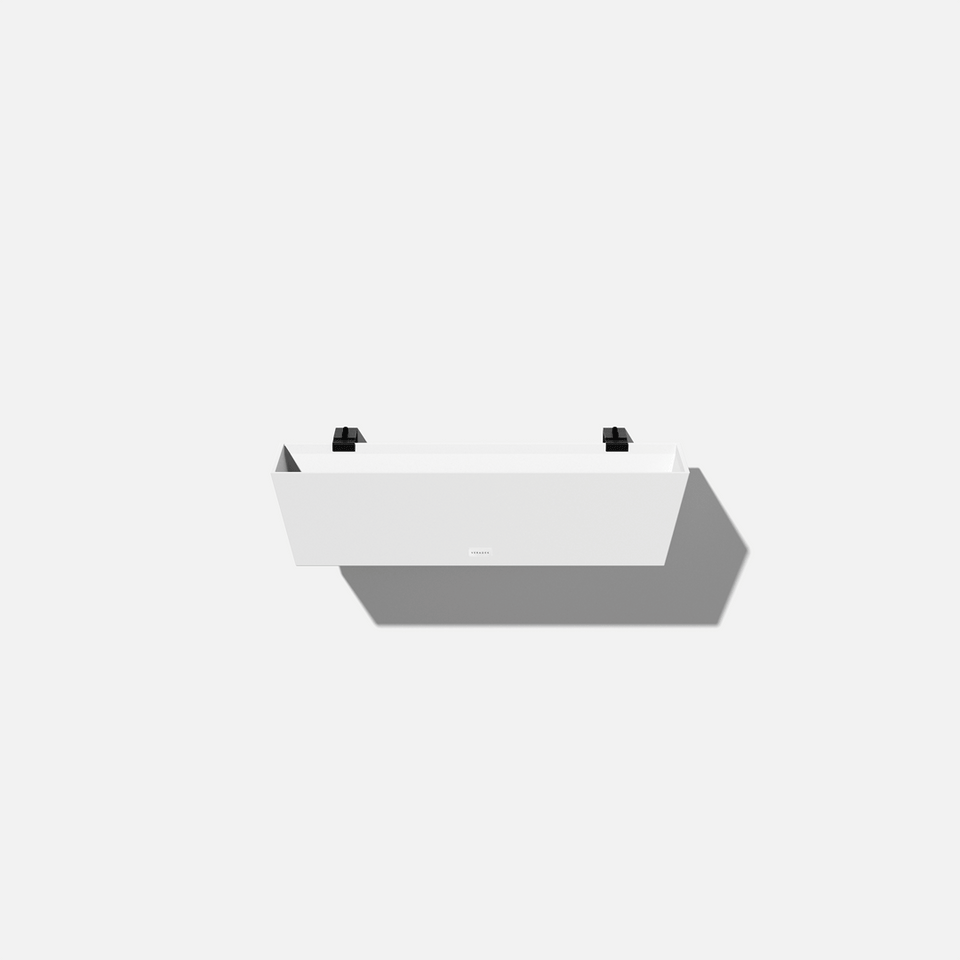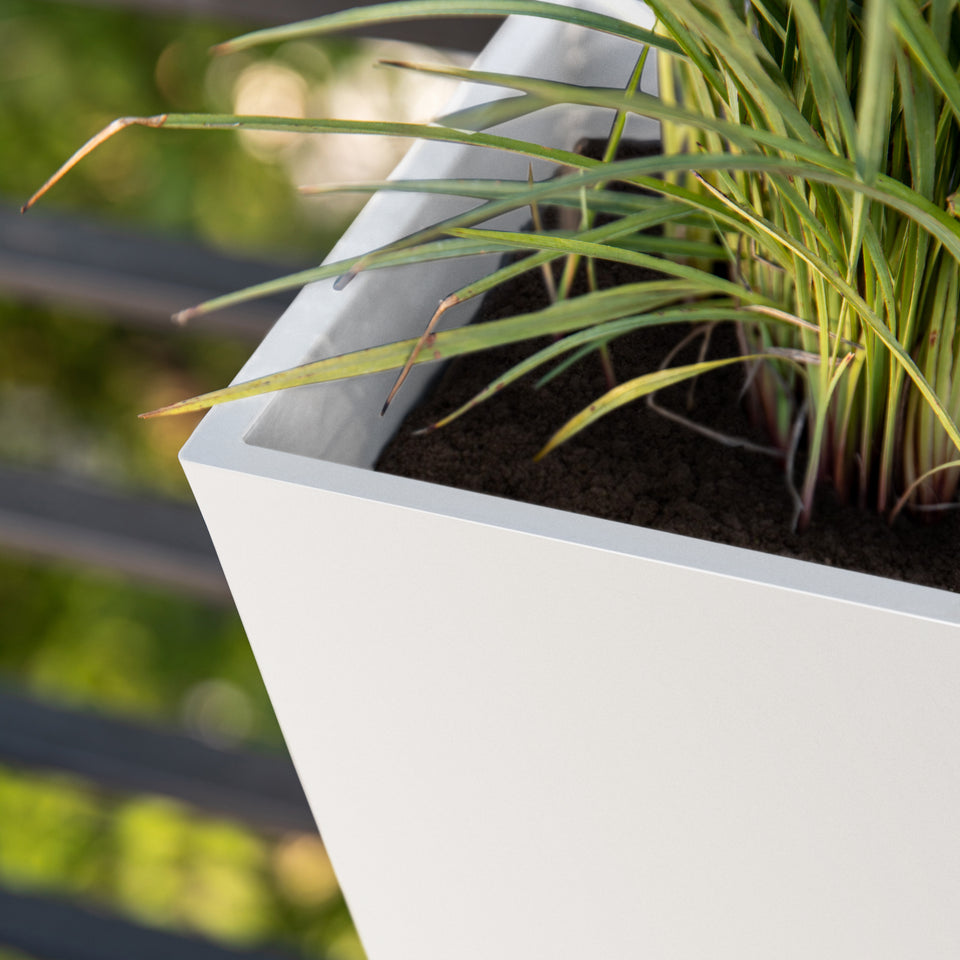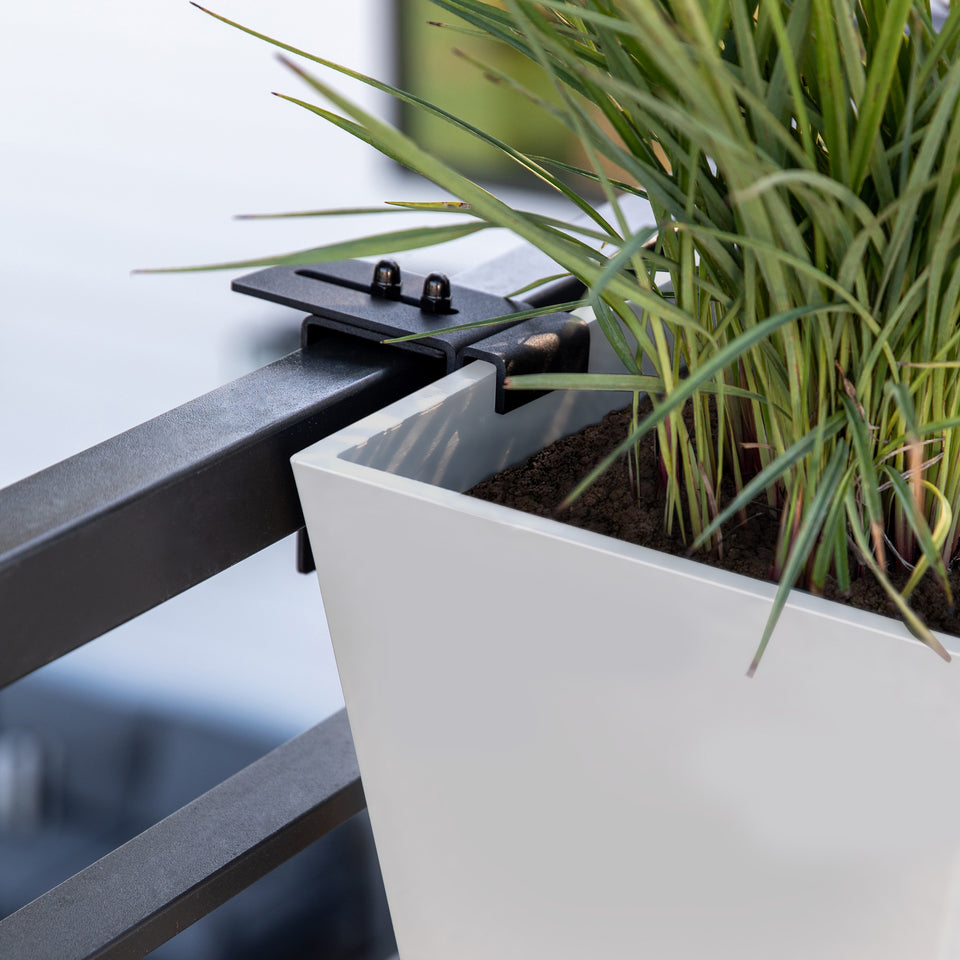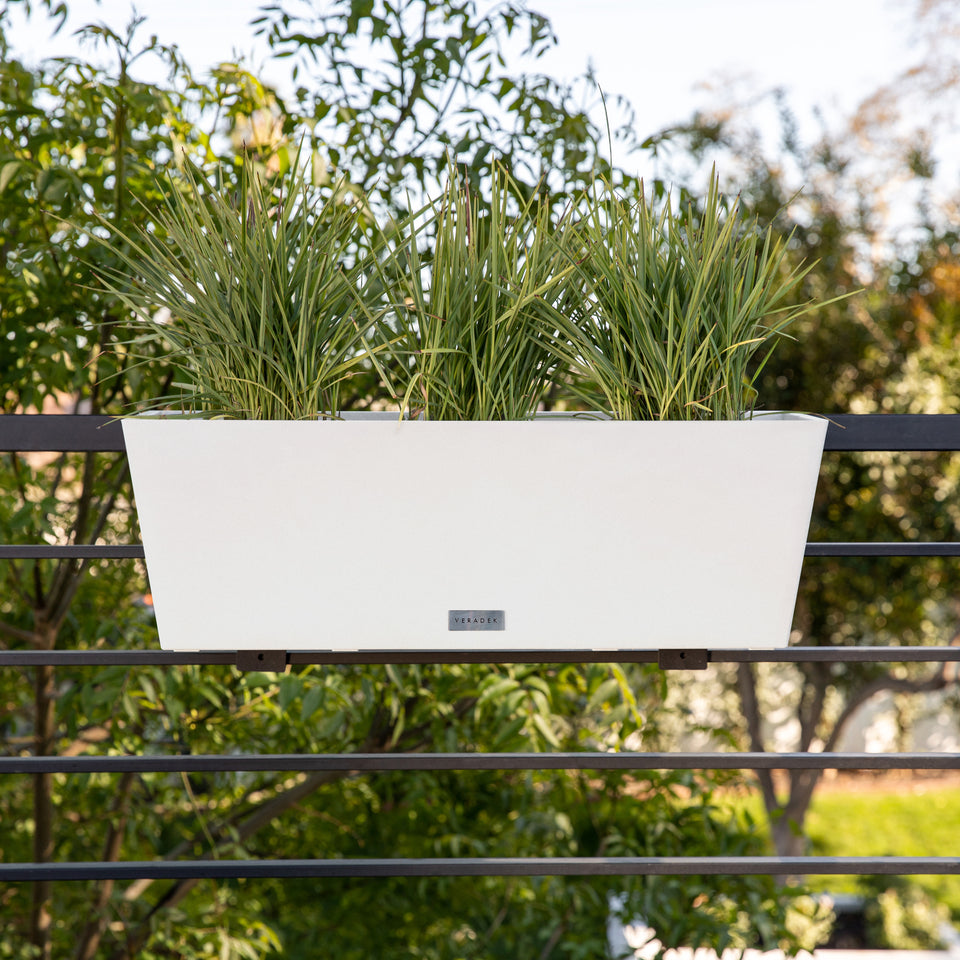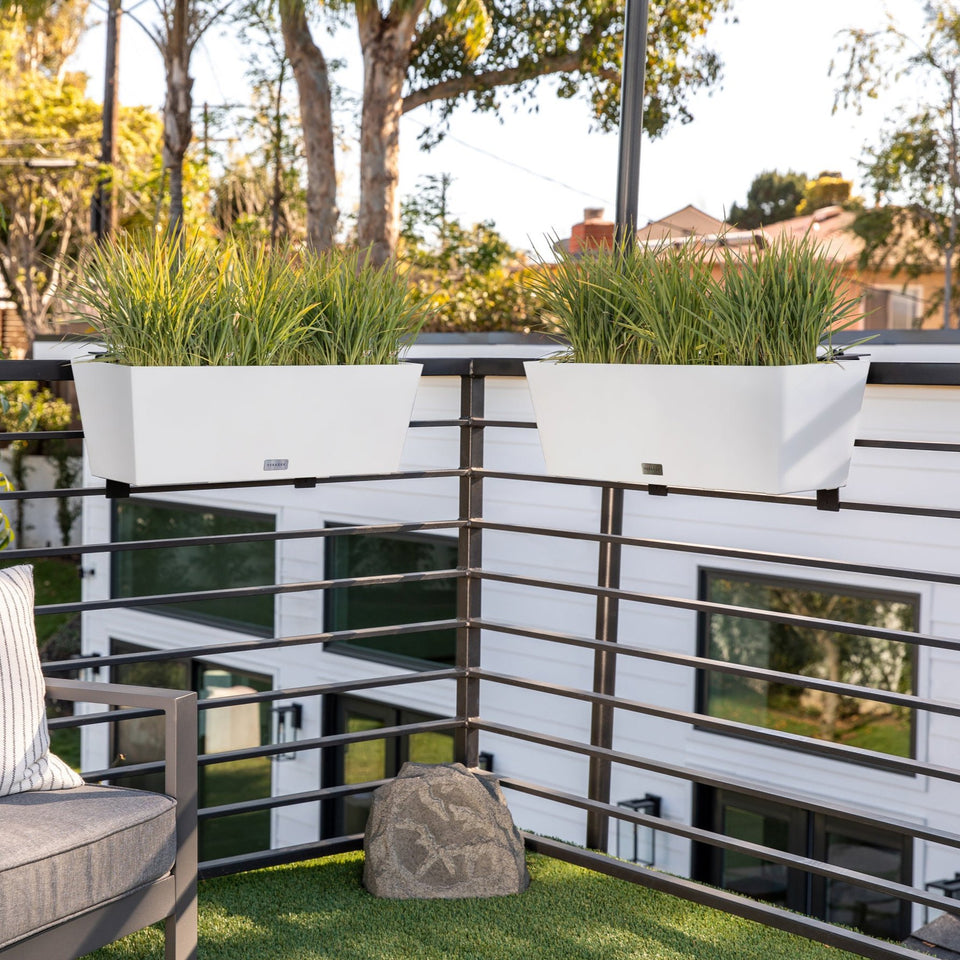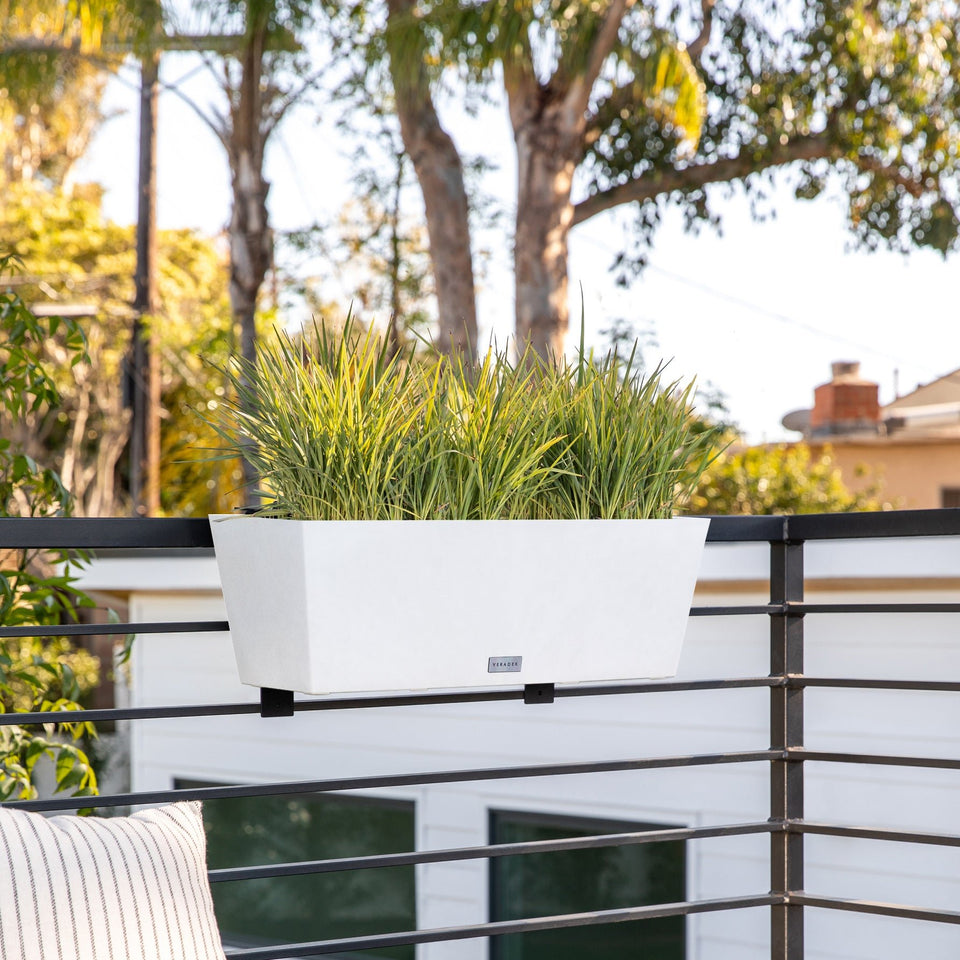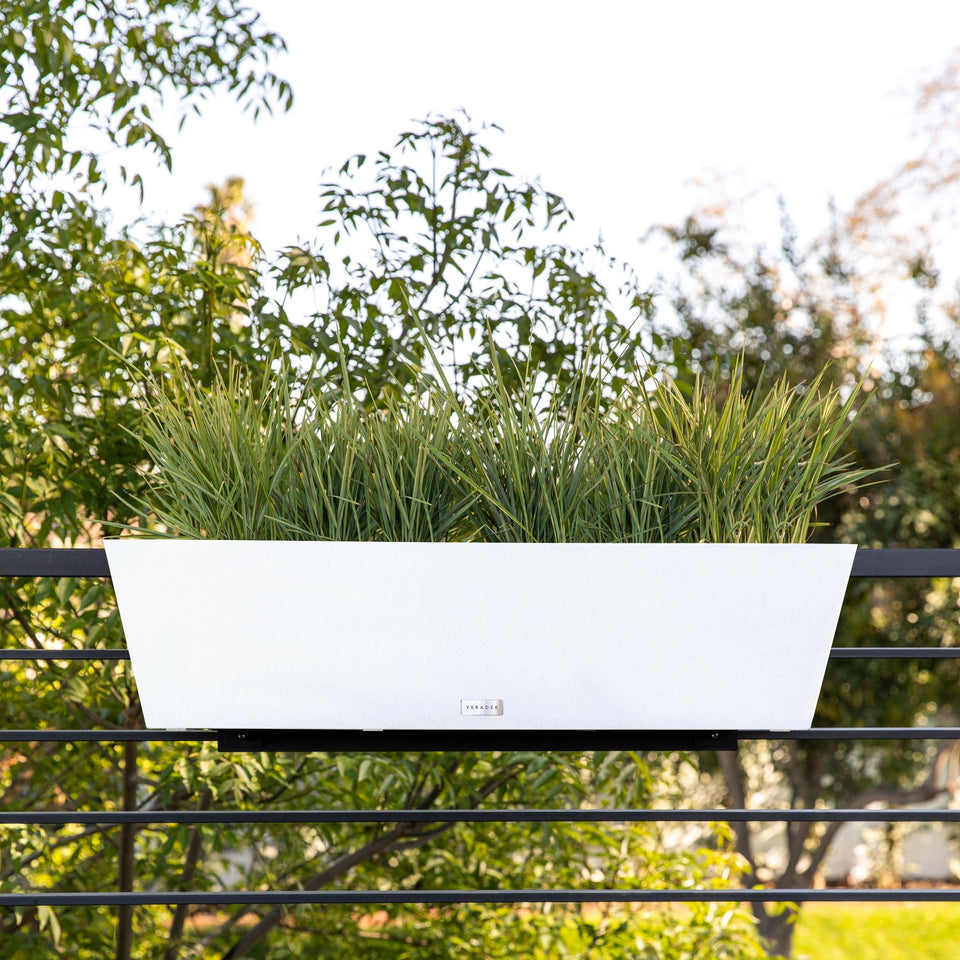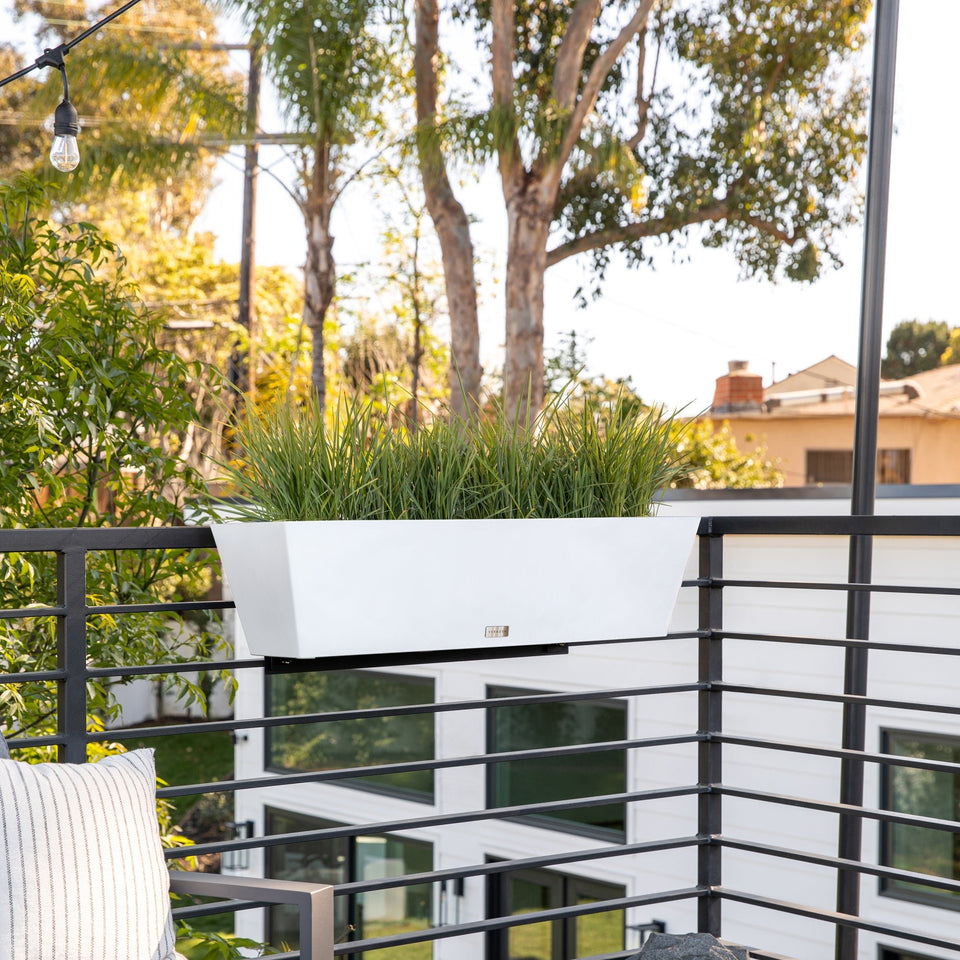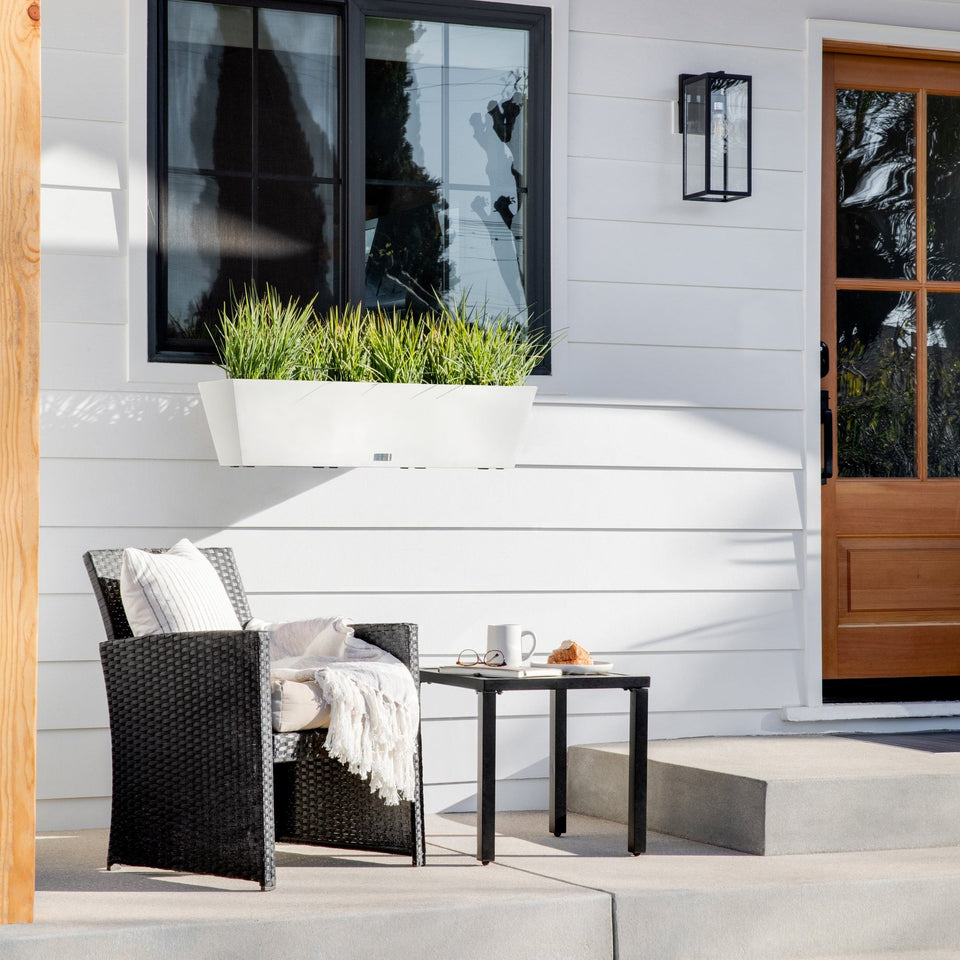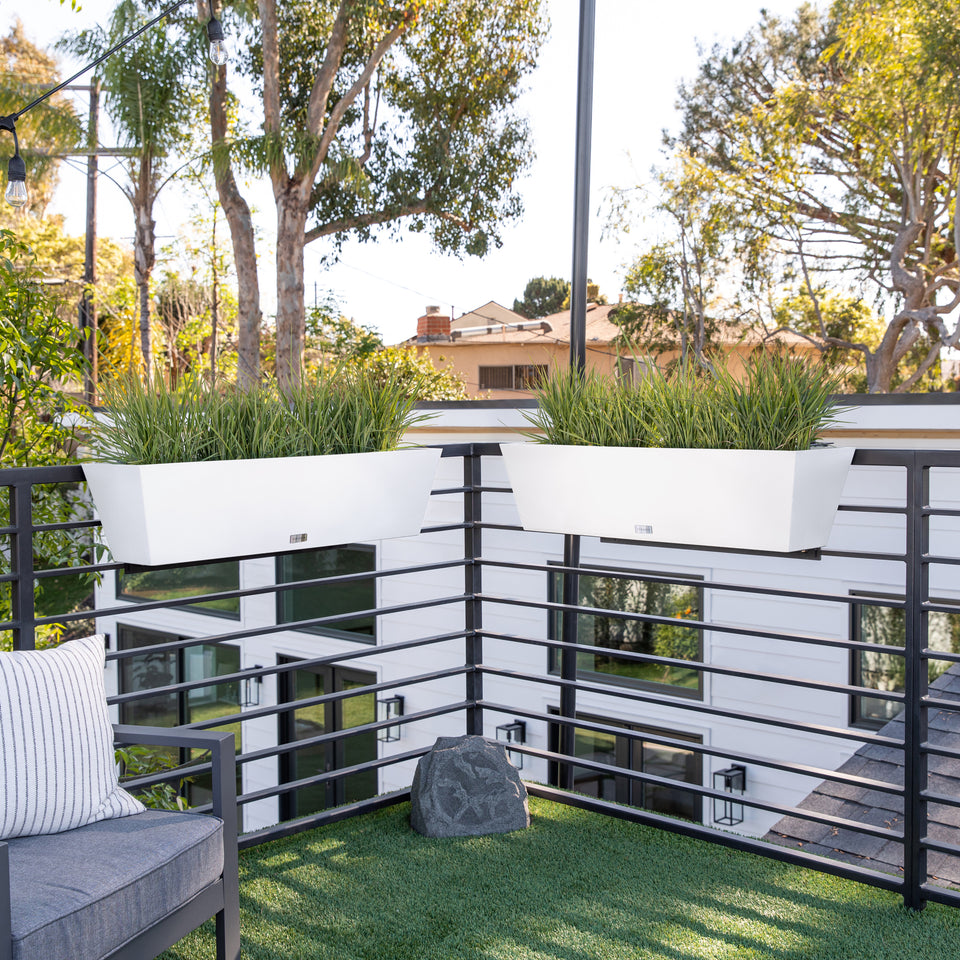 pure railing planter
WBRLV36B
A fresh take on a classic concept. The Railing Planter is designed to elevate your delicate plant babies while adding a clean geometric design to your living spaces. The best part? With our intuitive levelling bar, you'll get all of this without the unsightly railing planter sag! 
all-weather resistant

railing bracket included

5-year warranty
durable polypropylene construction
crack-proof
fade-resistant
scratch resistant
drainage holes
railing planter thirty-six: 36" L x 10" W x 9" H weight: 16 lbs capacity: 10 gal | 37.9 L
unearth your $10 discount and more
Sign up for our newsletter and get $10 off your next purchase plus the inside scoop on all the outdoor living goodness.
Cannot be combined with other coupon codes.