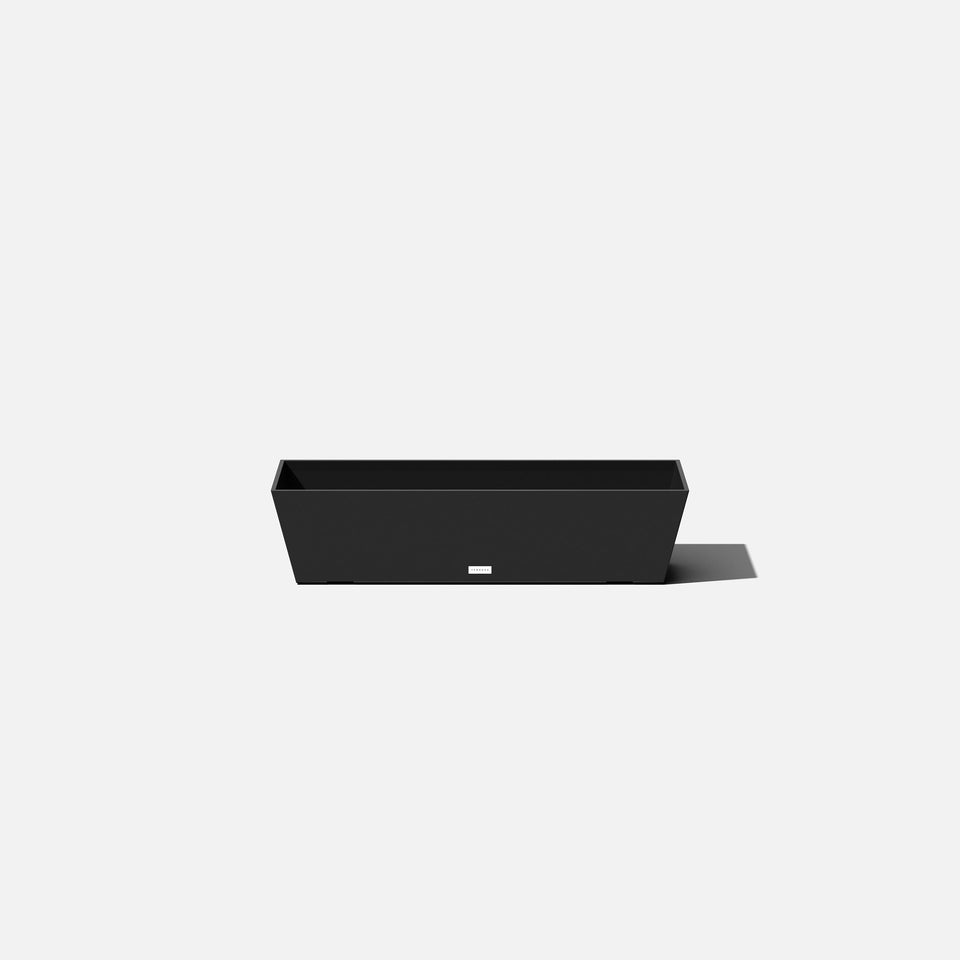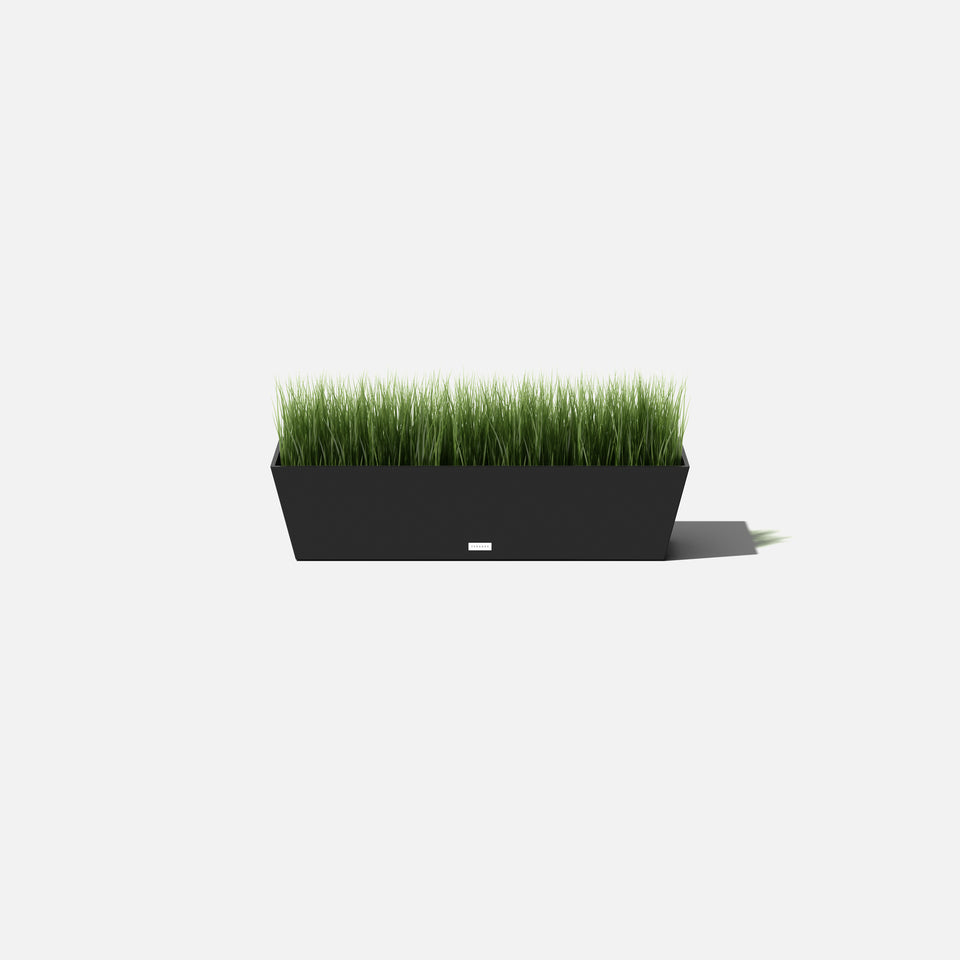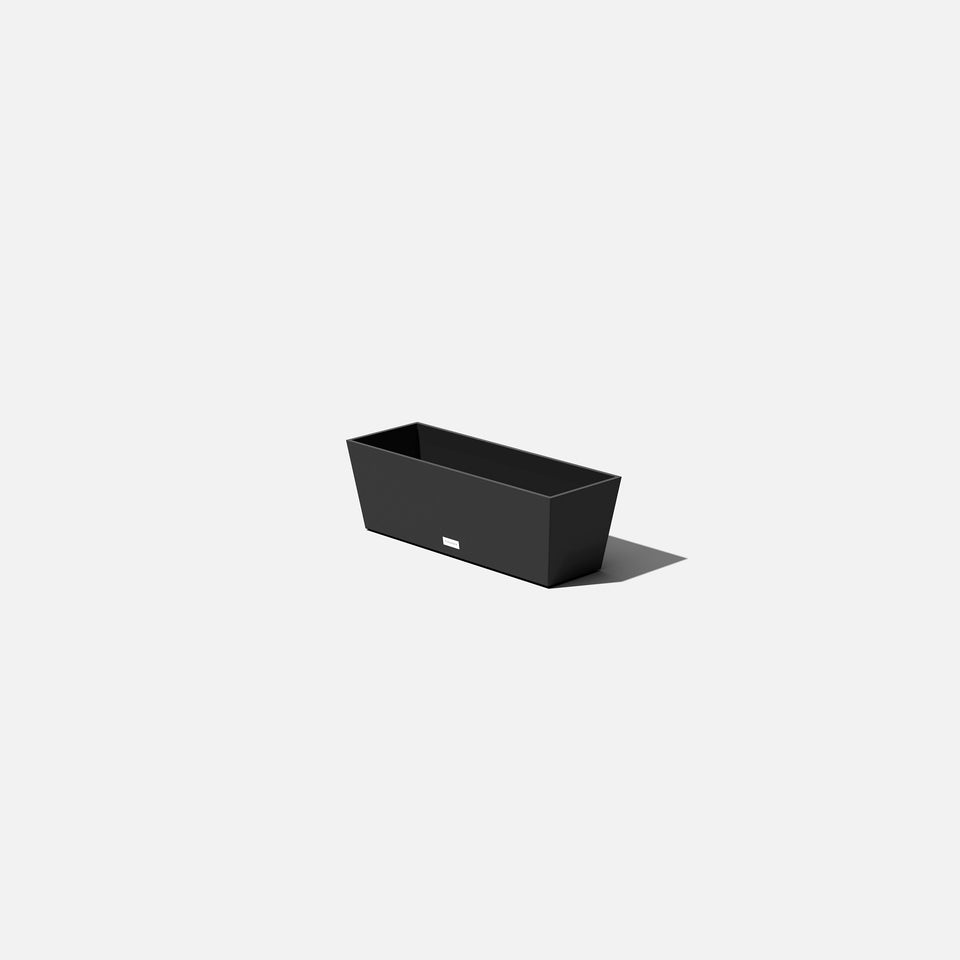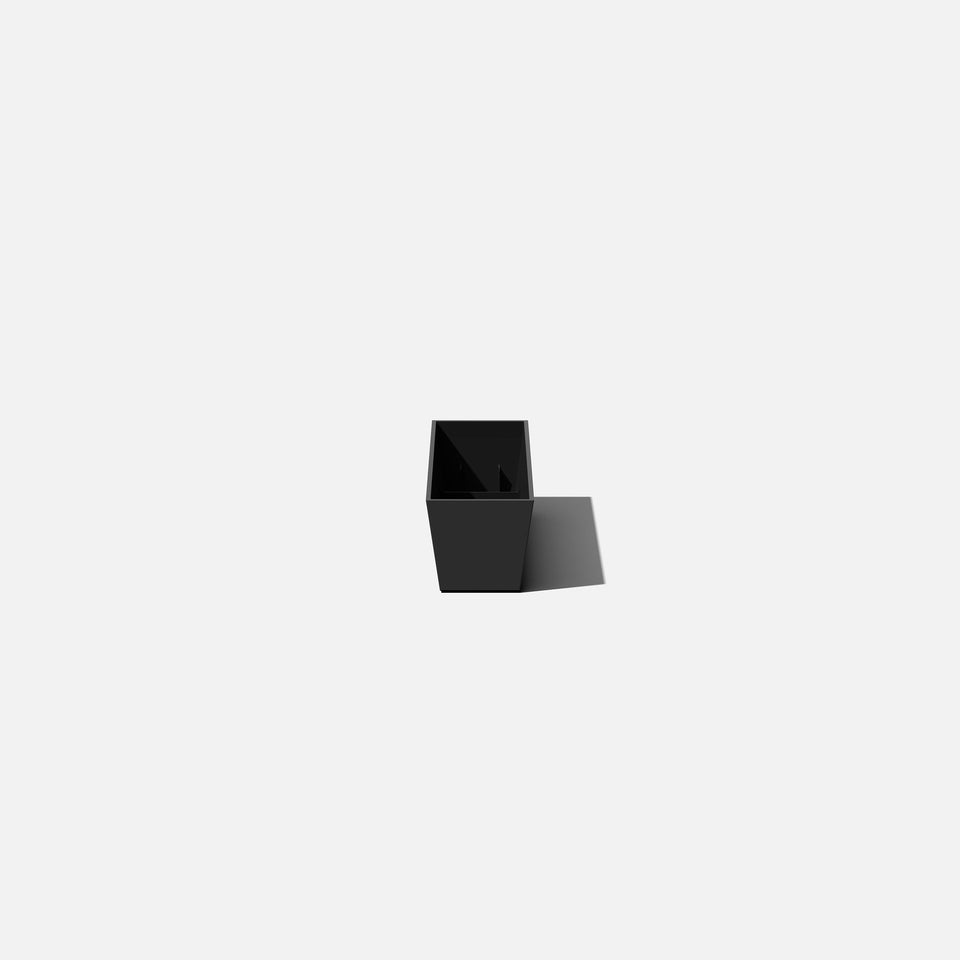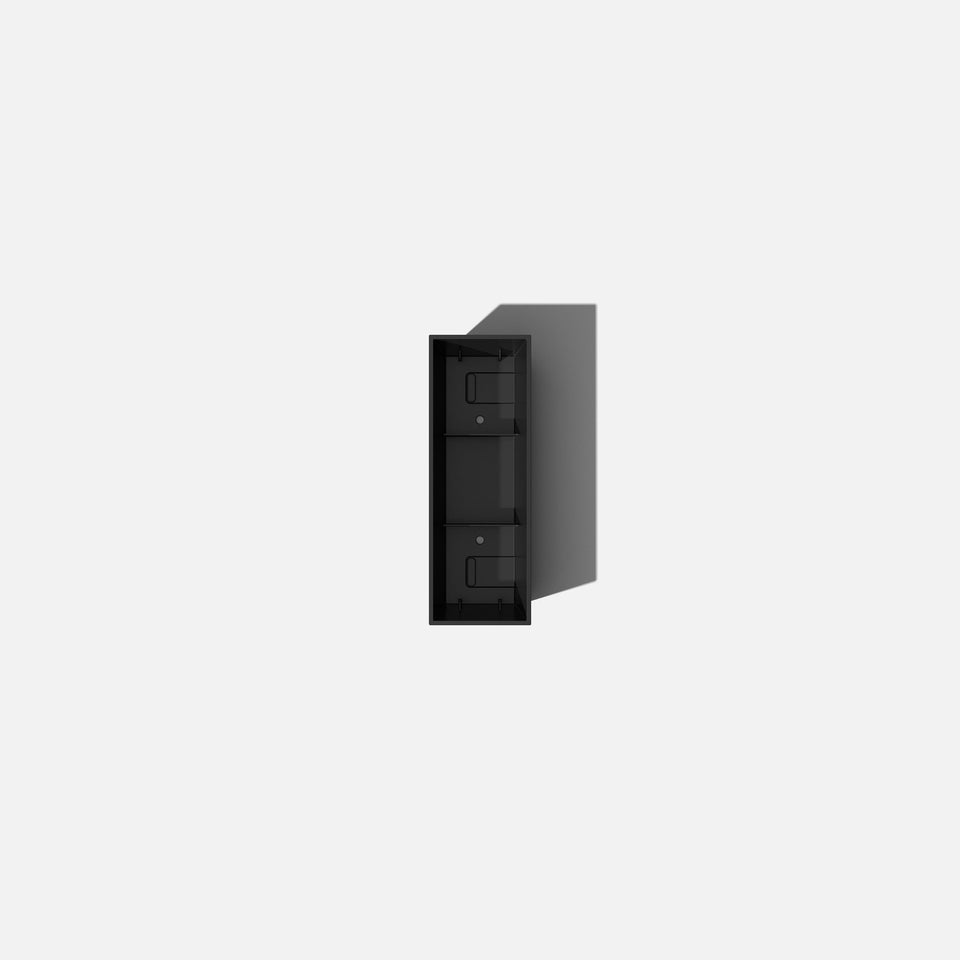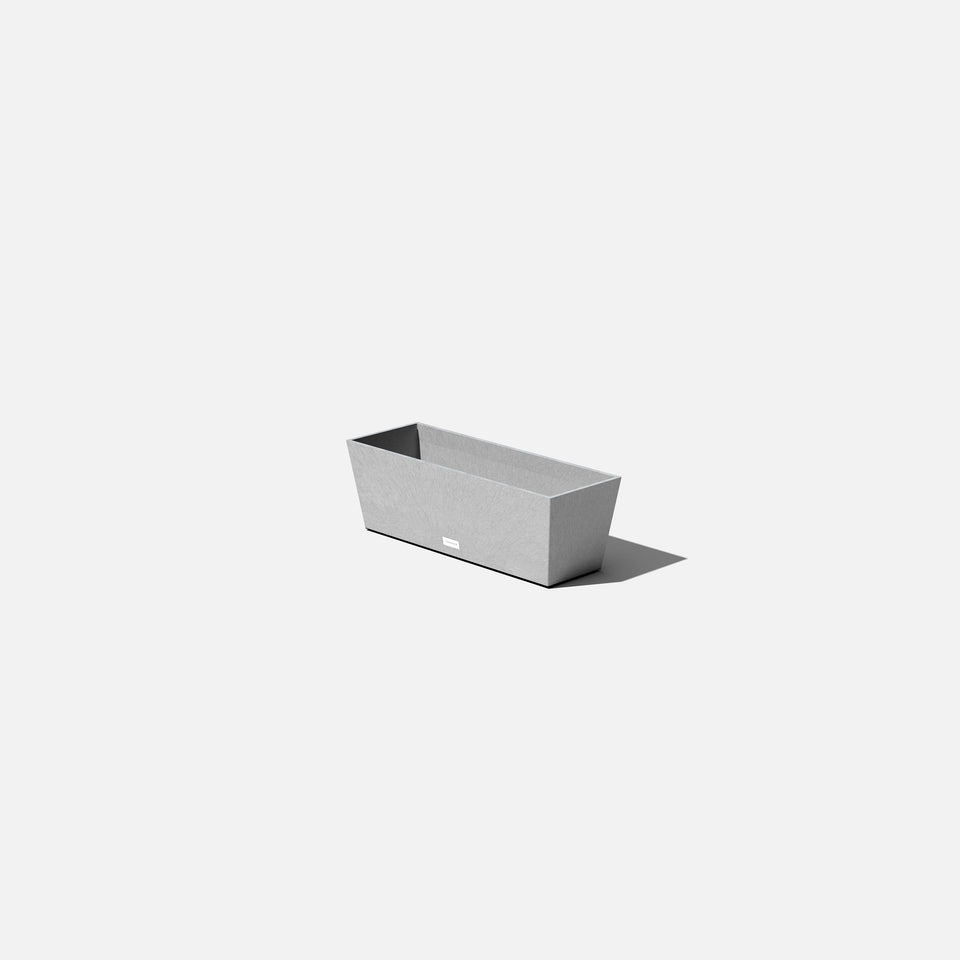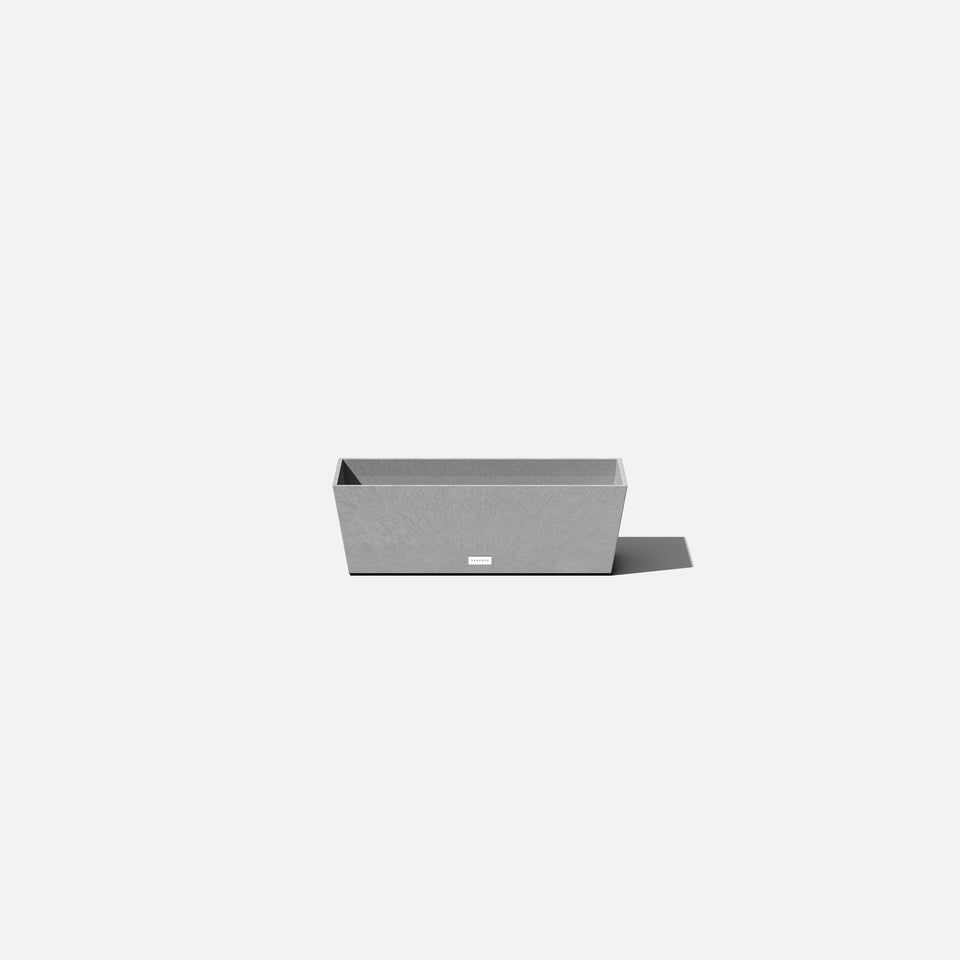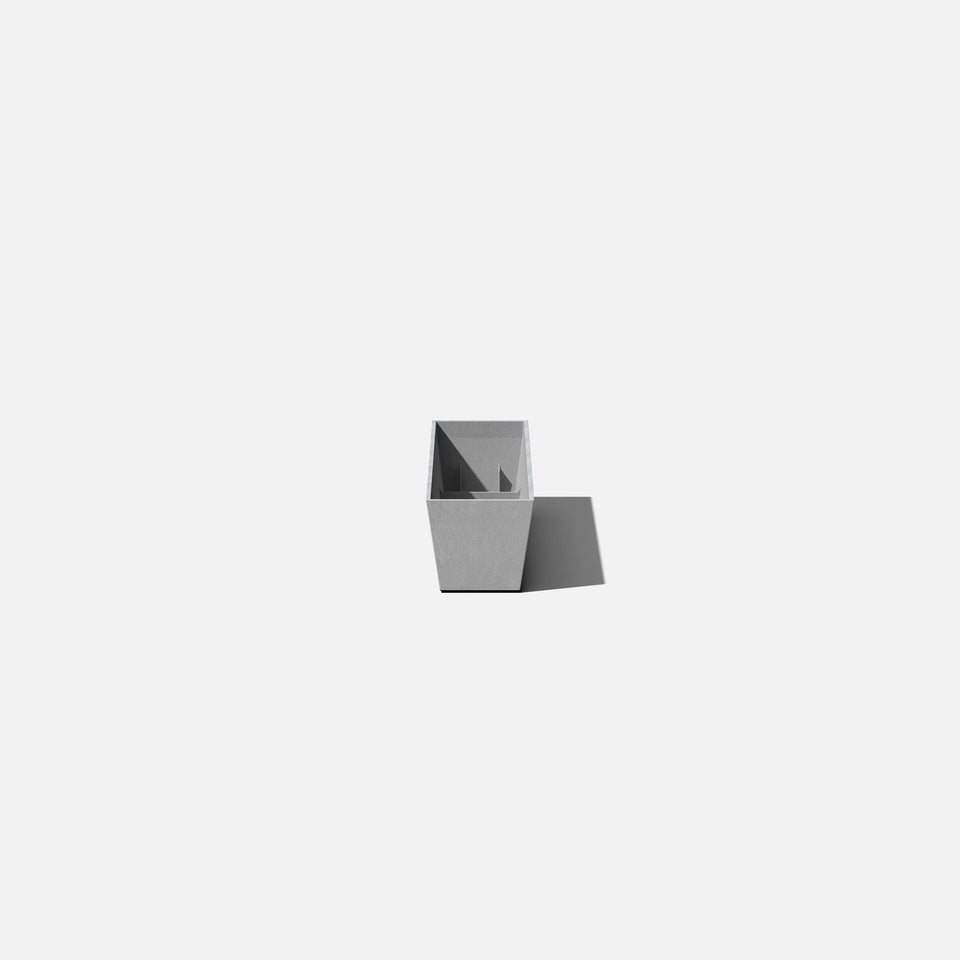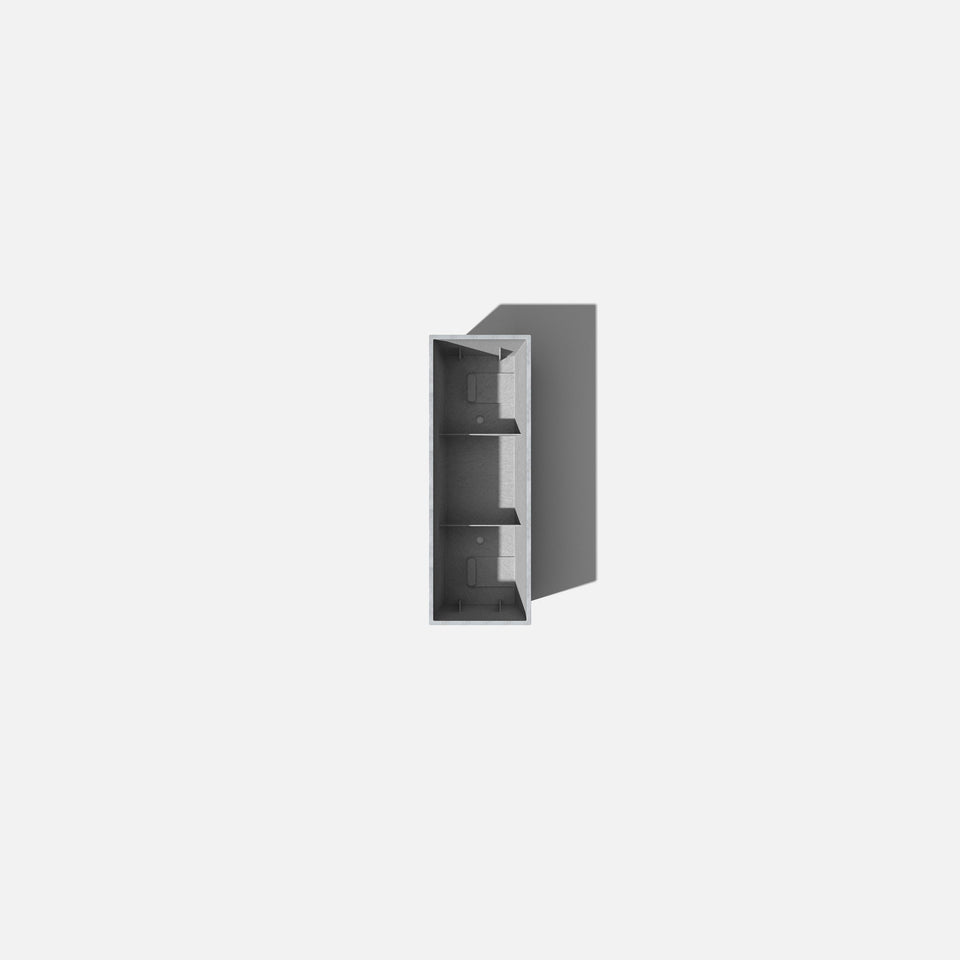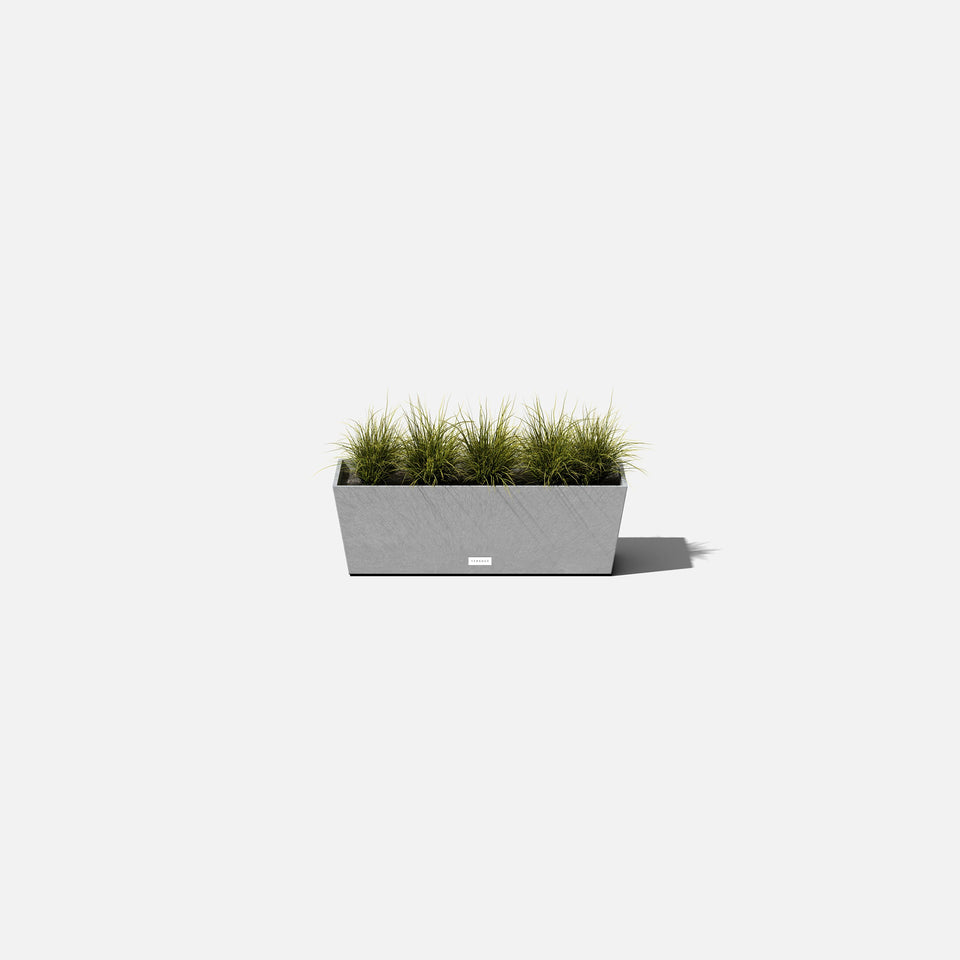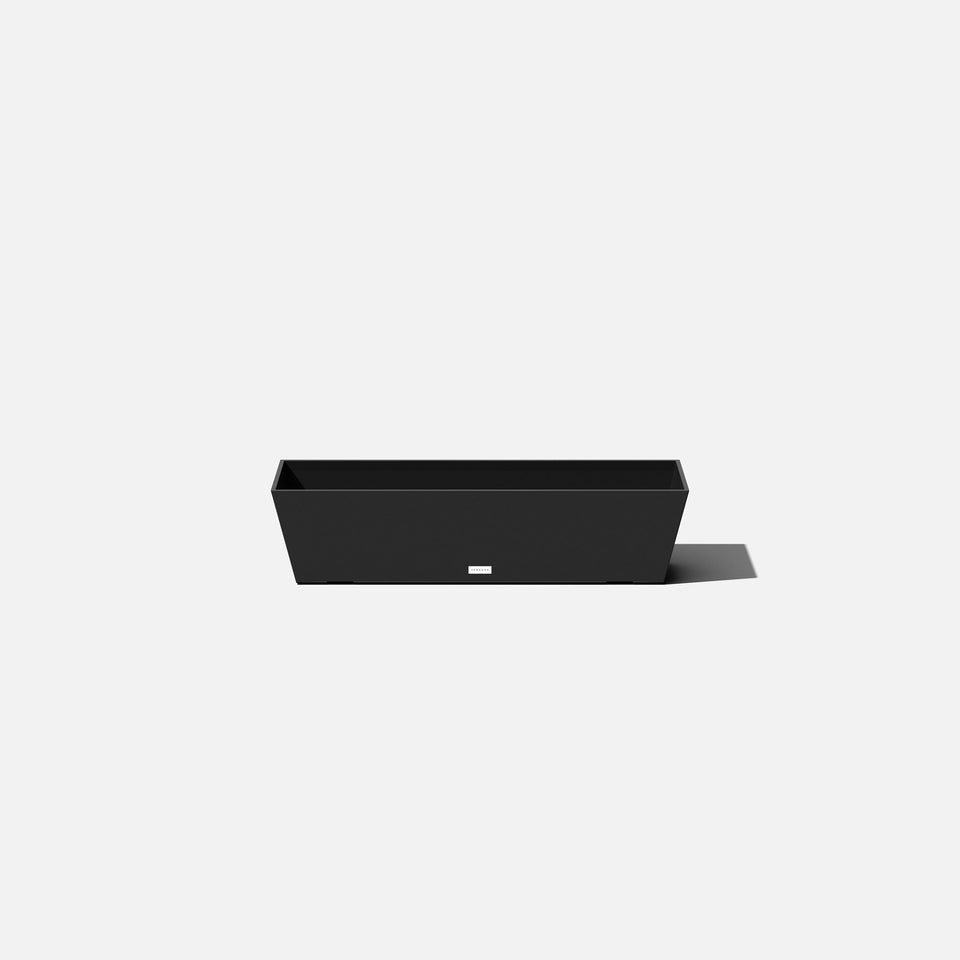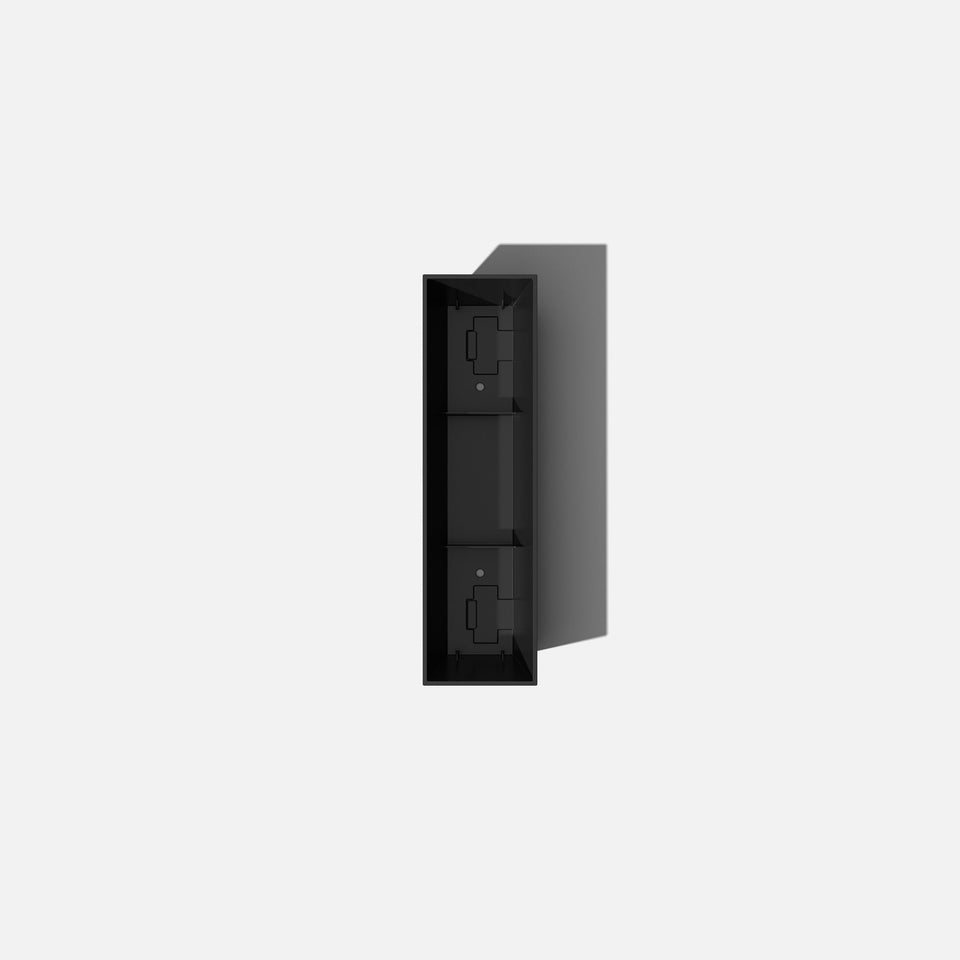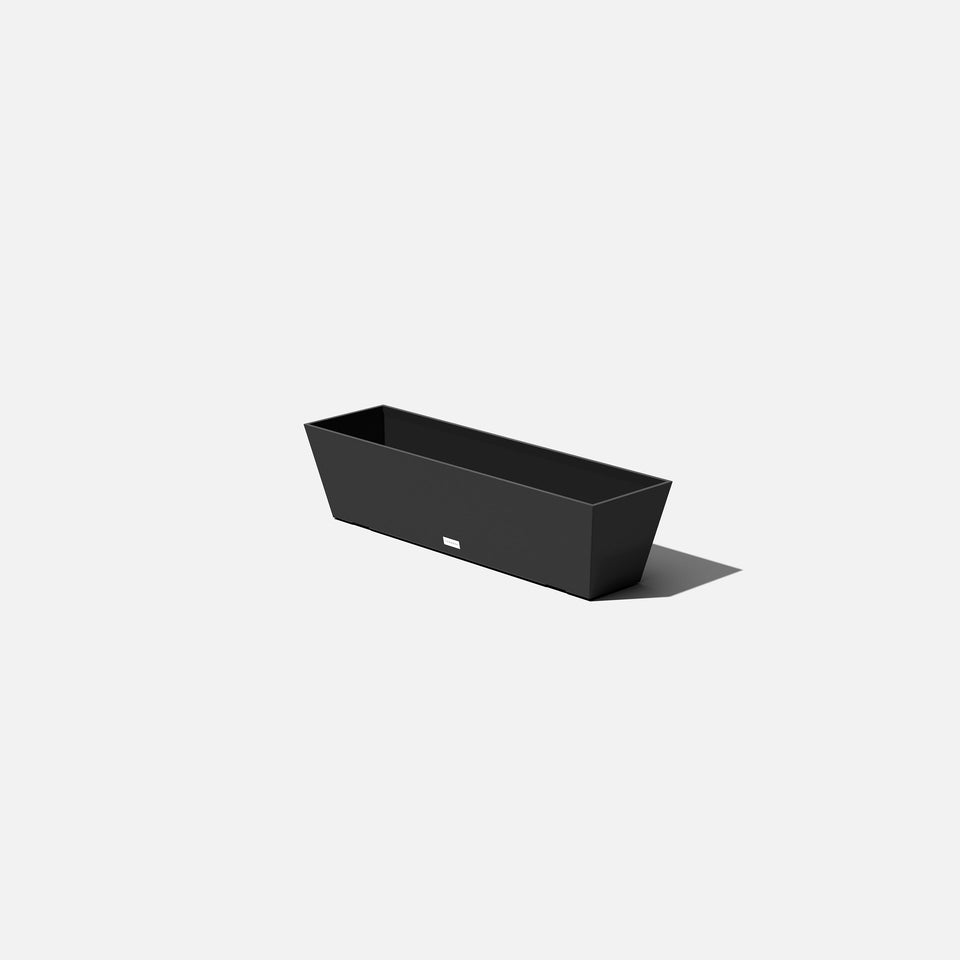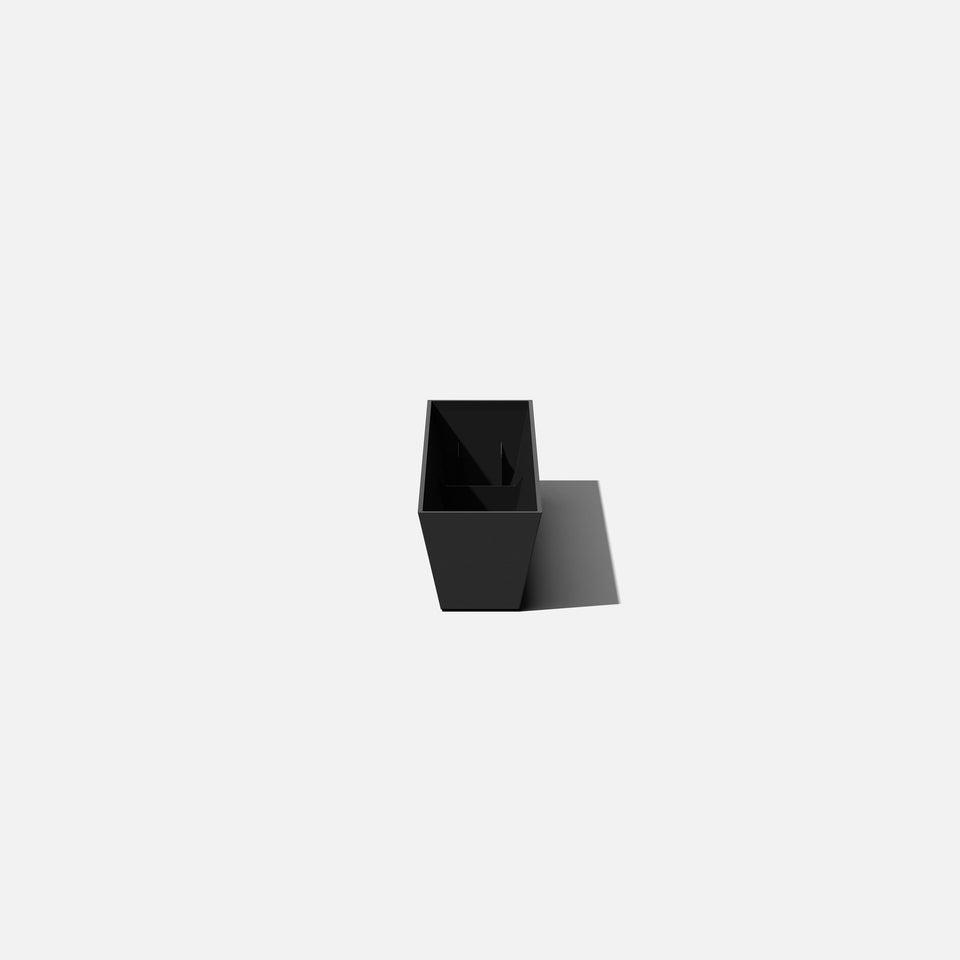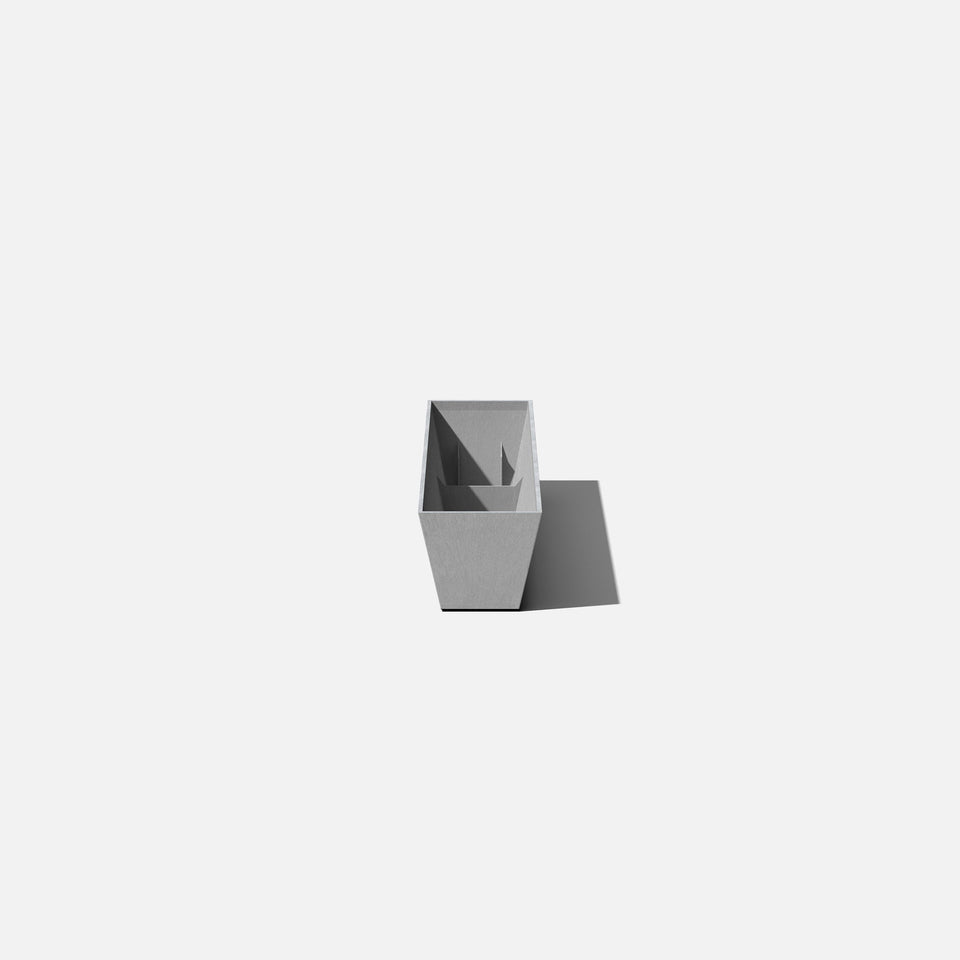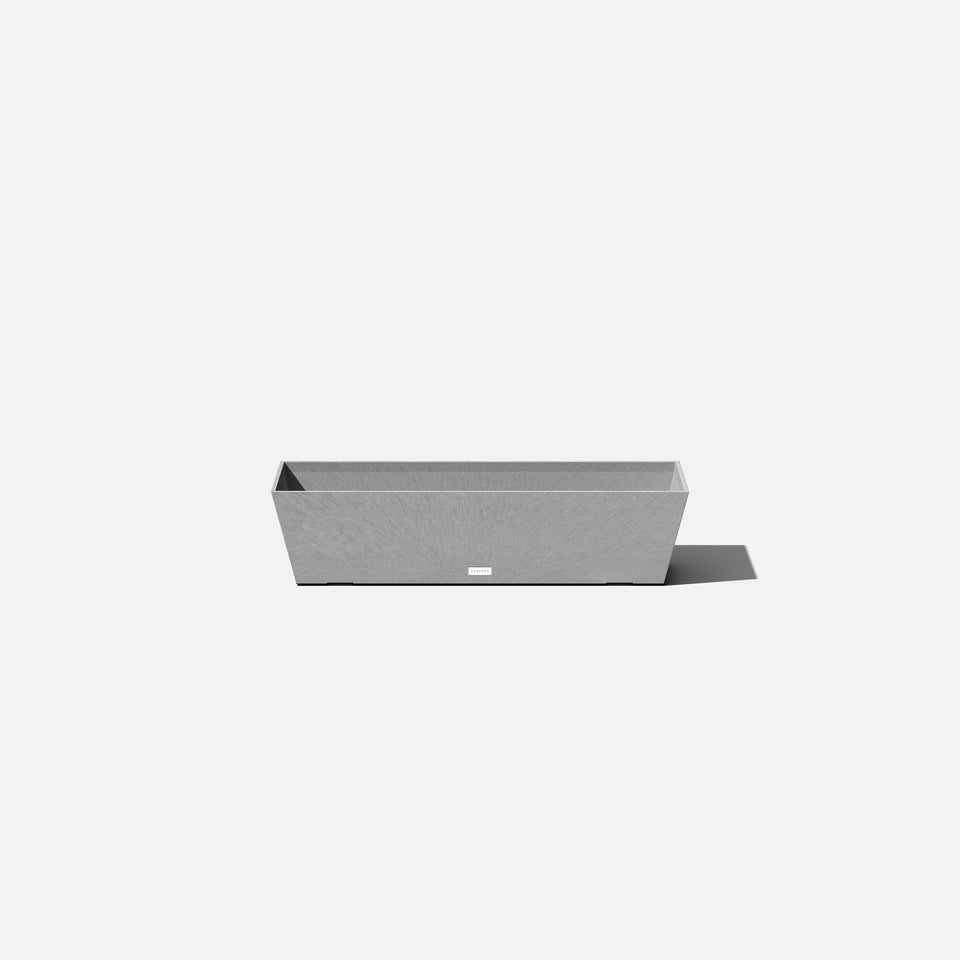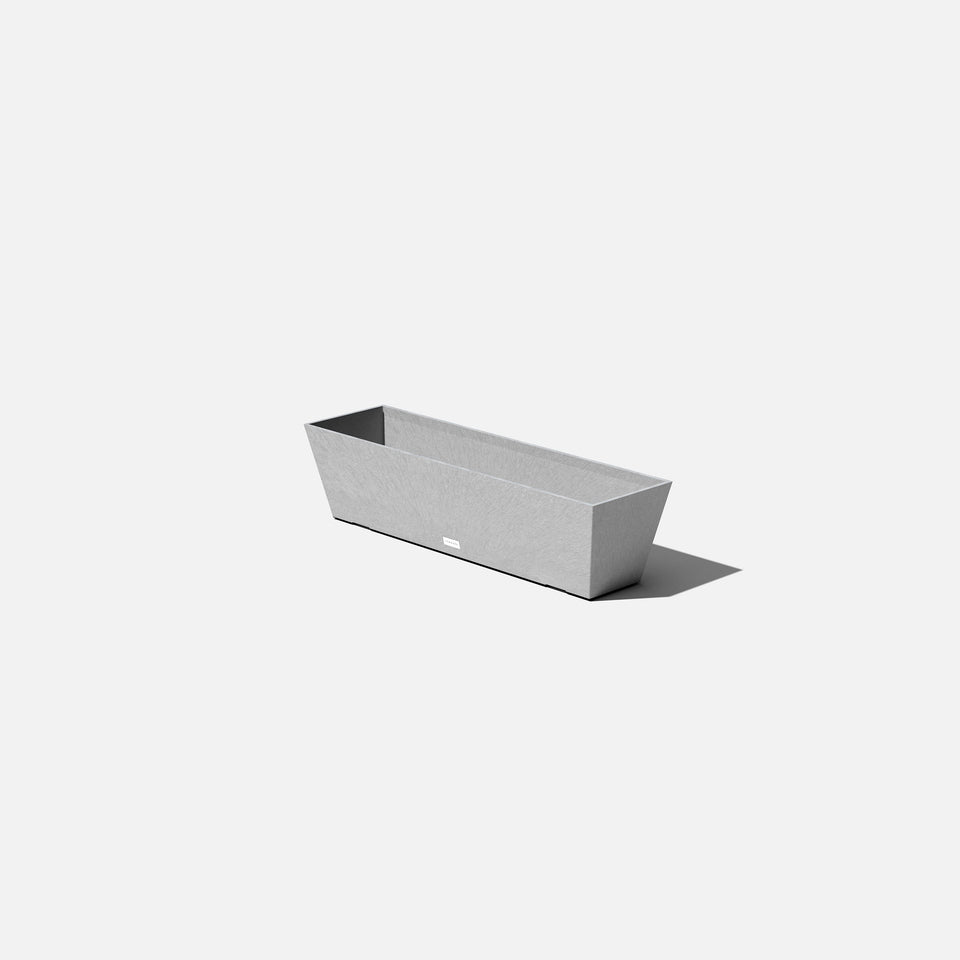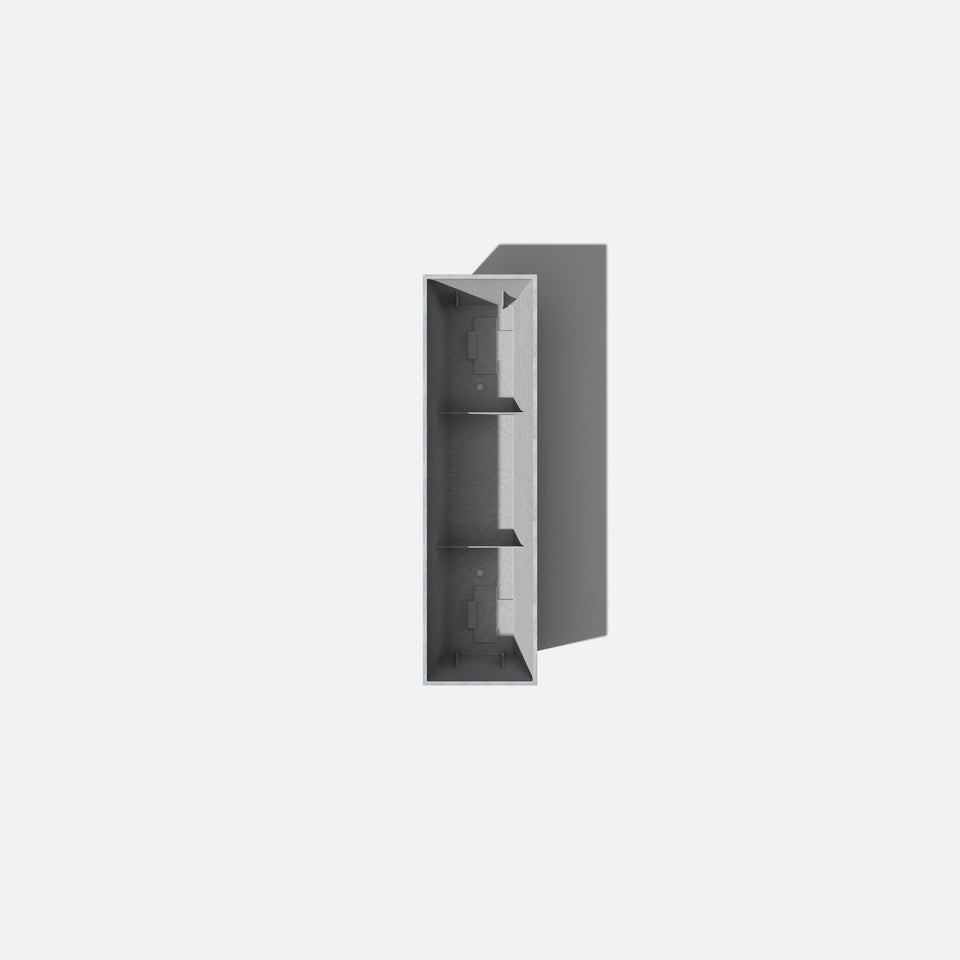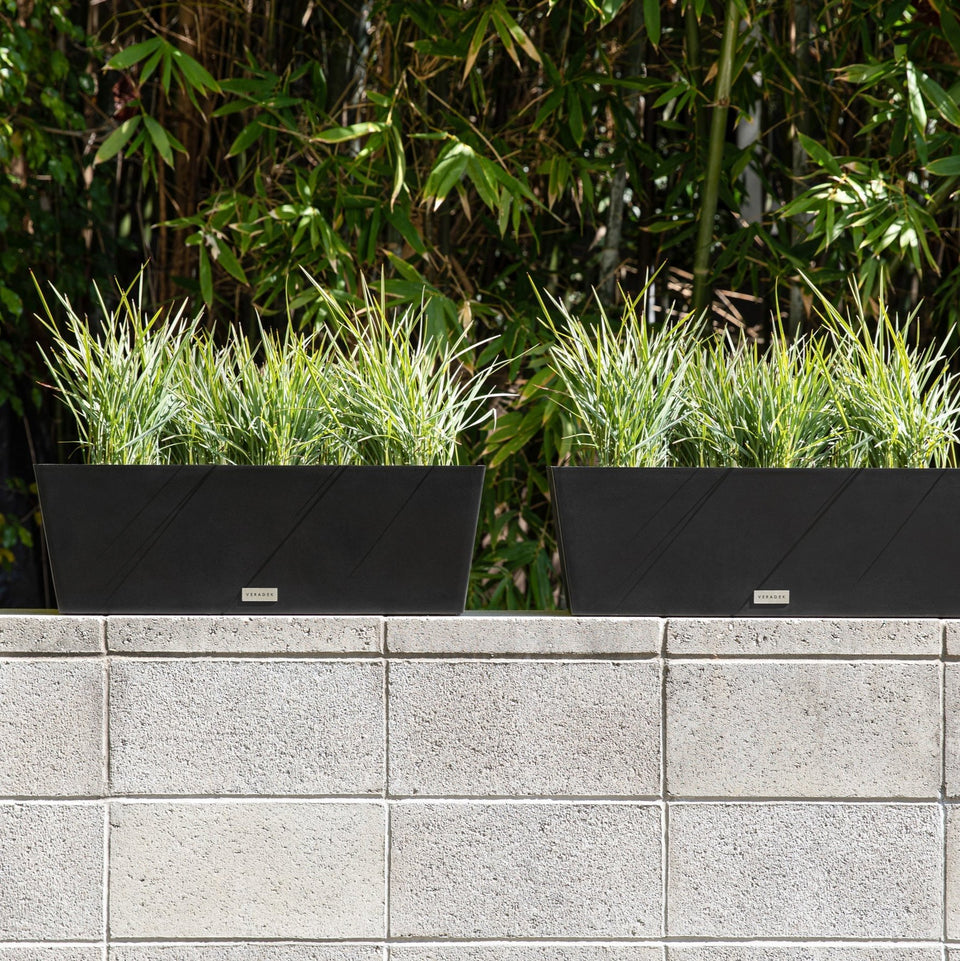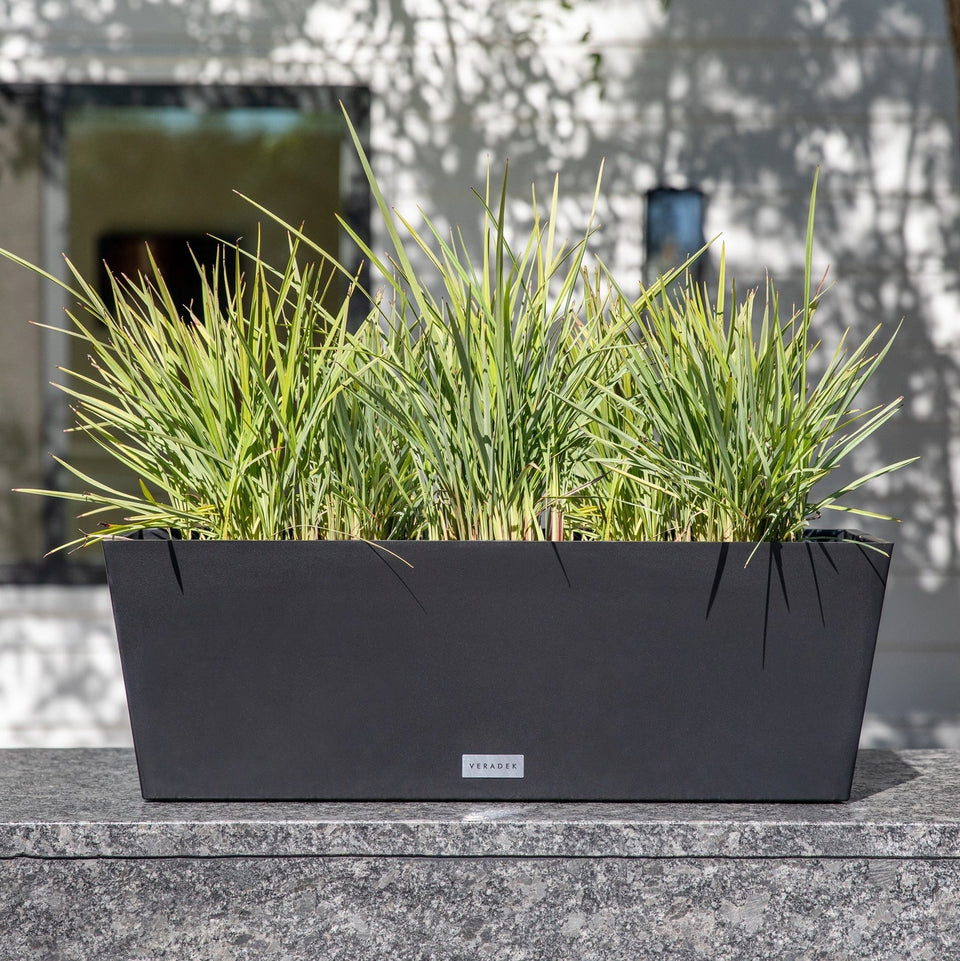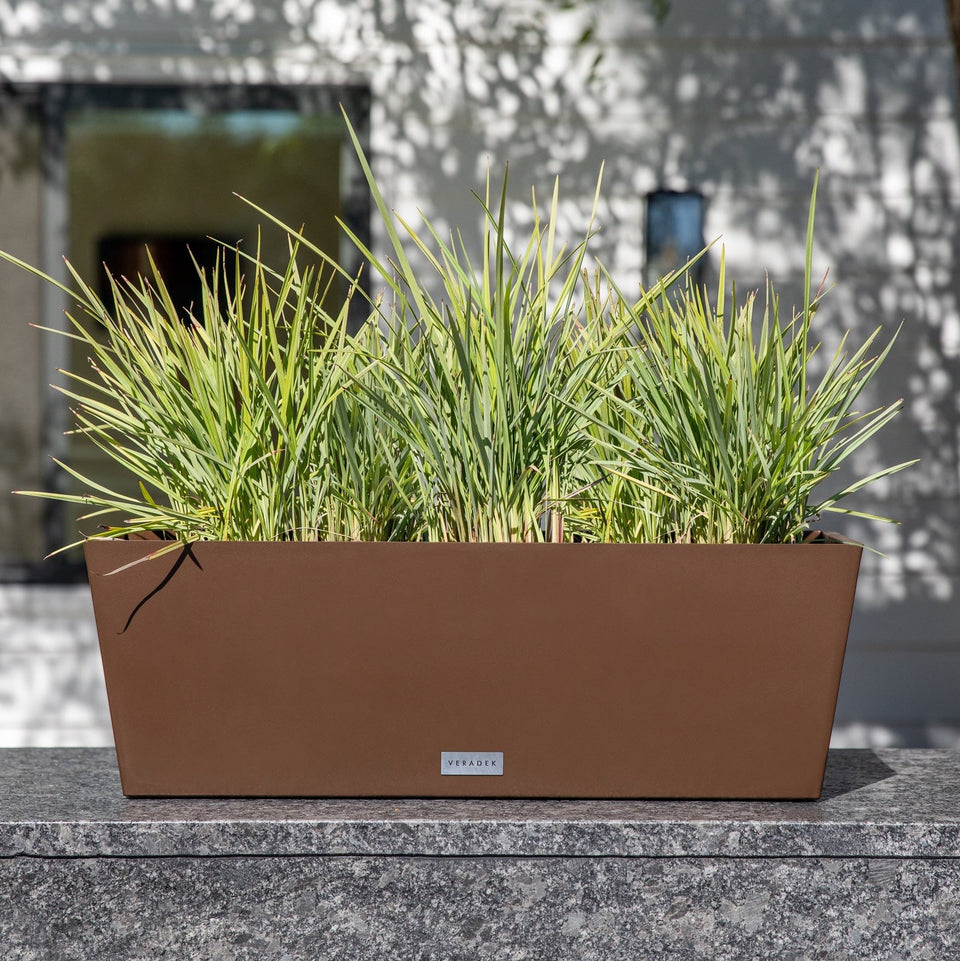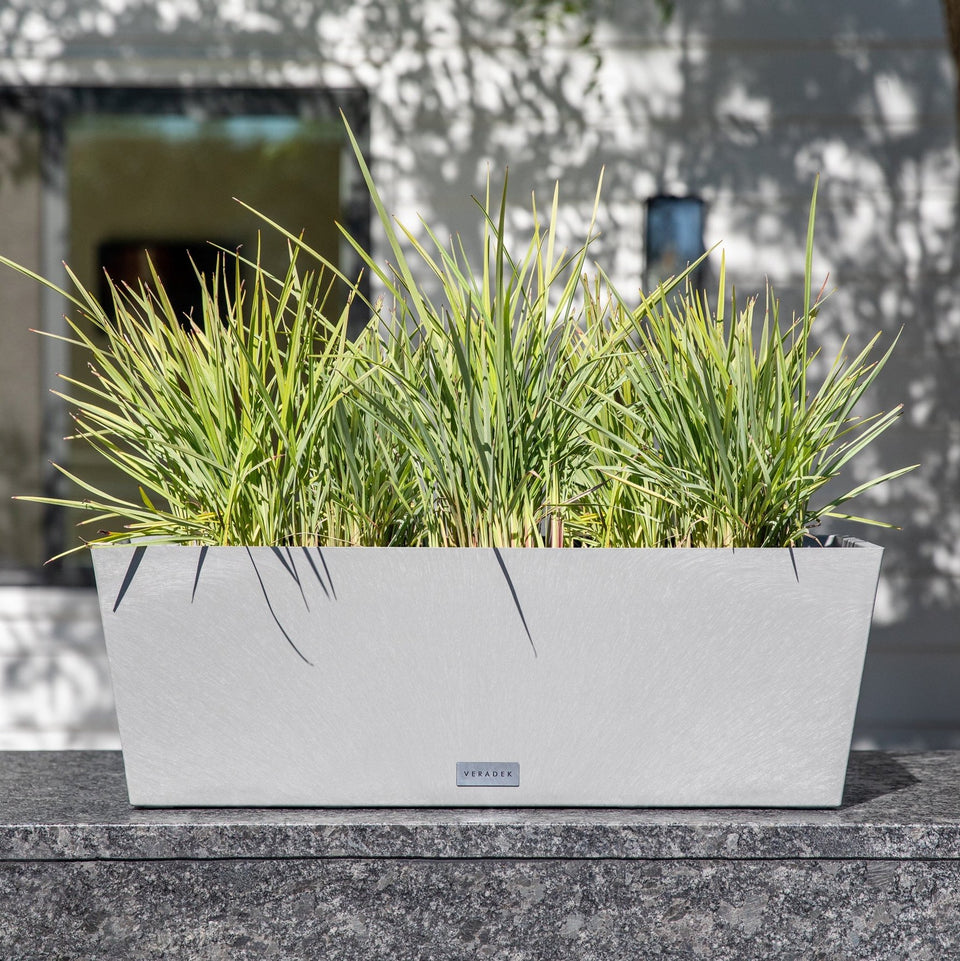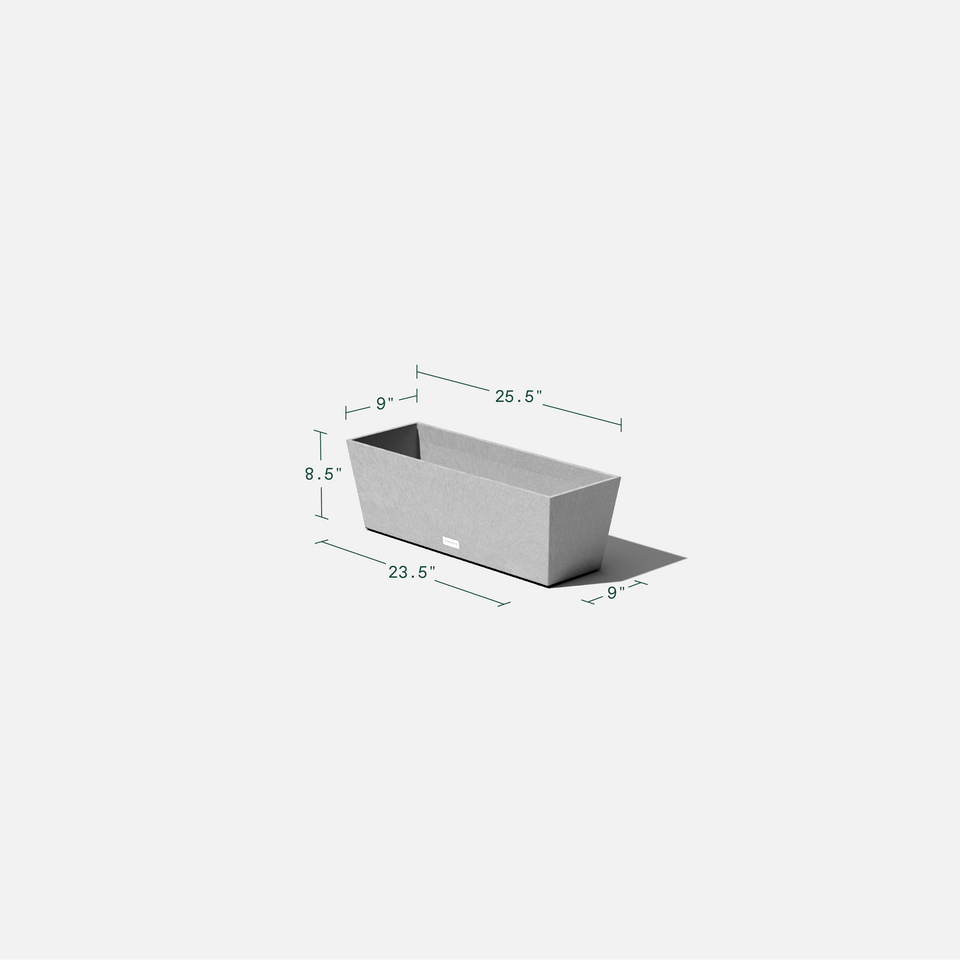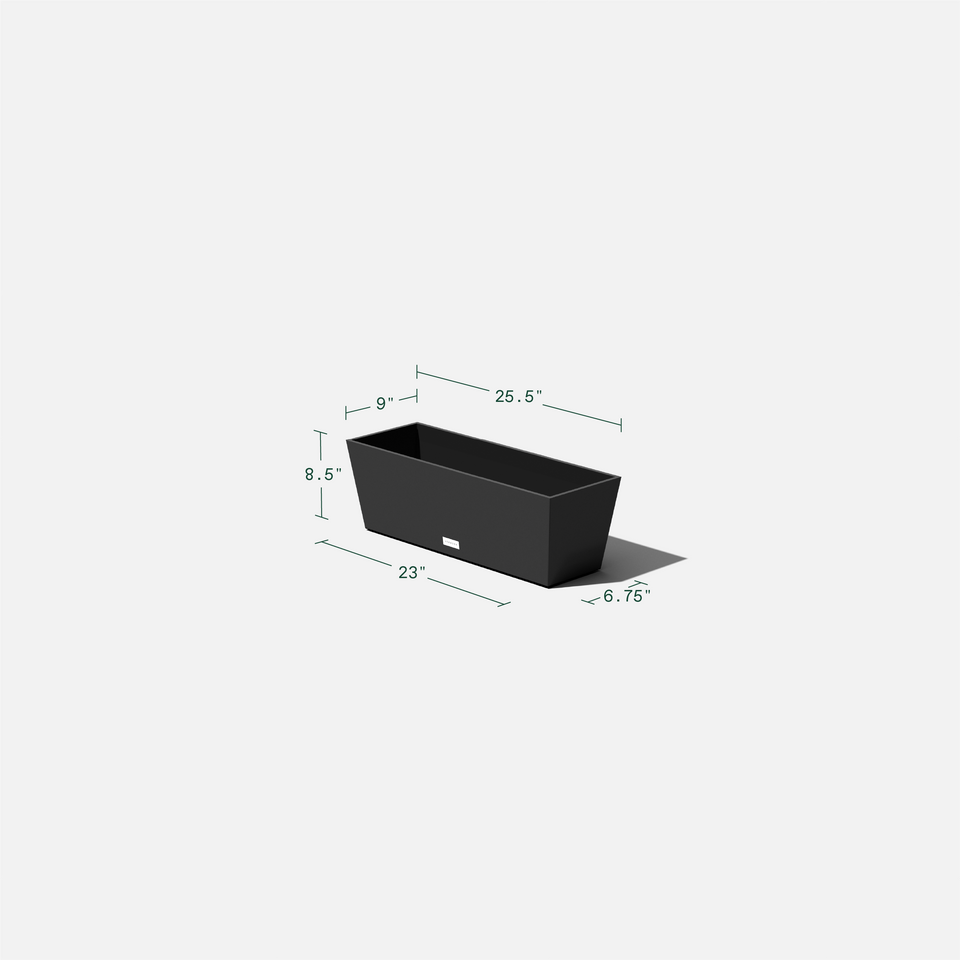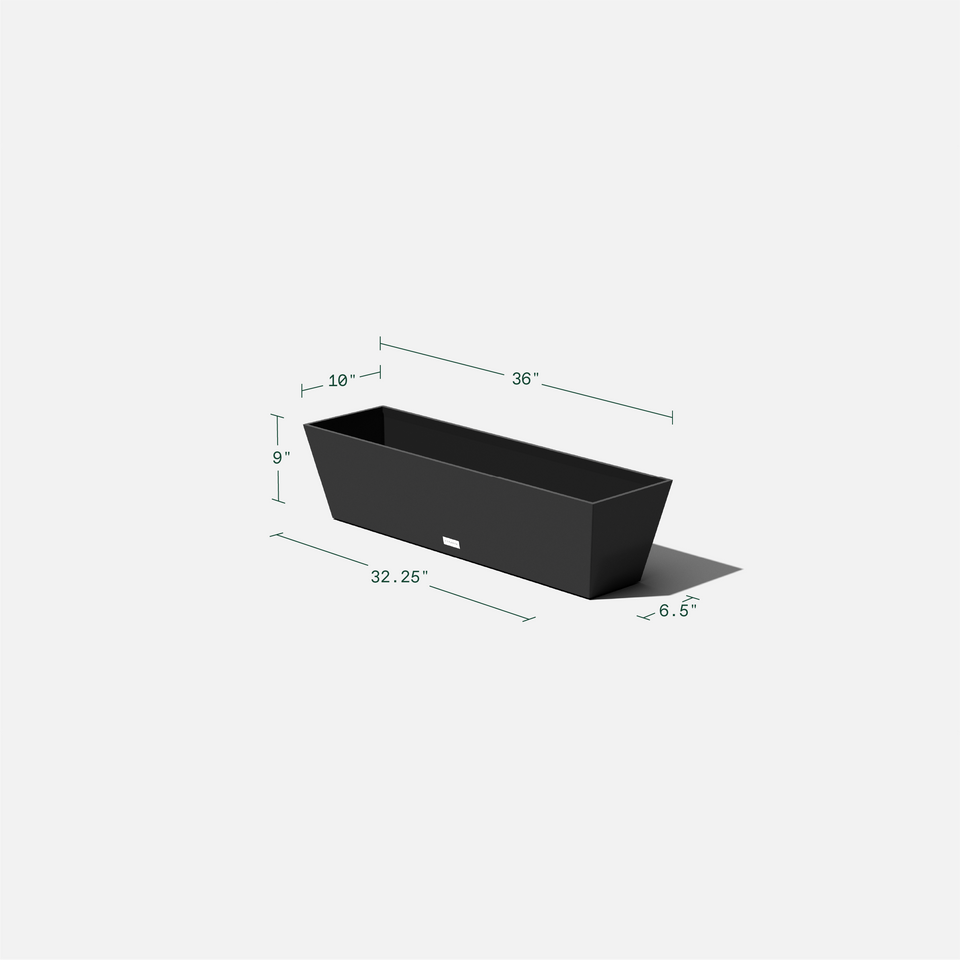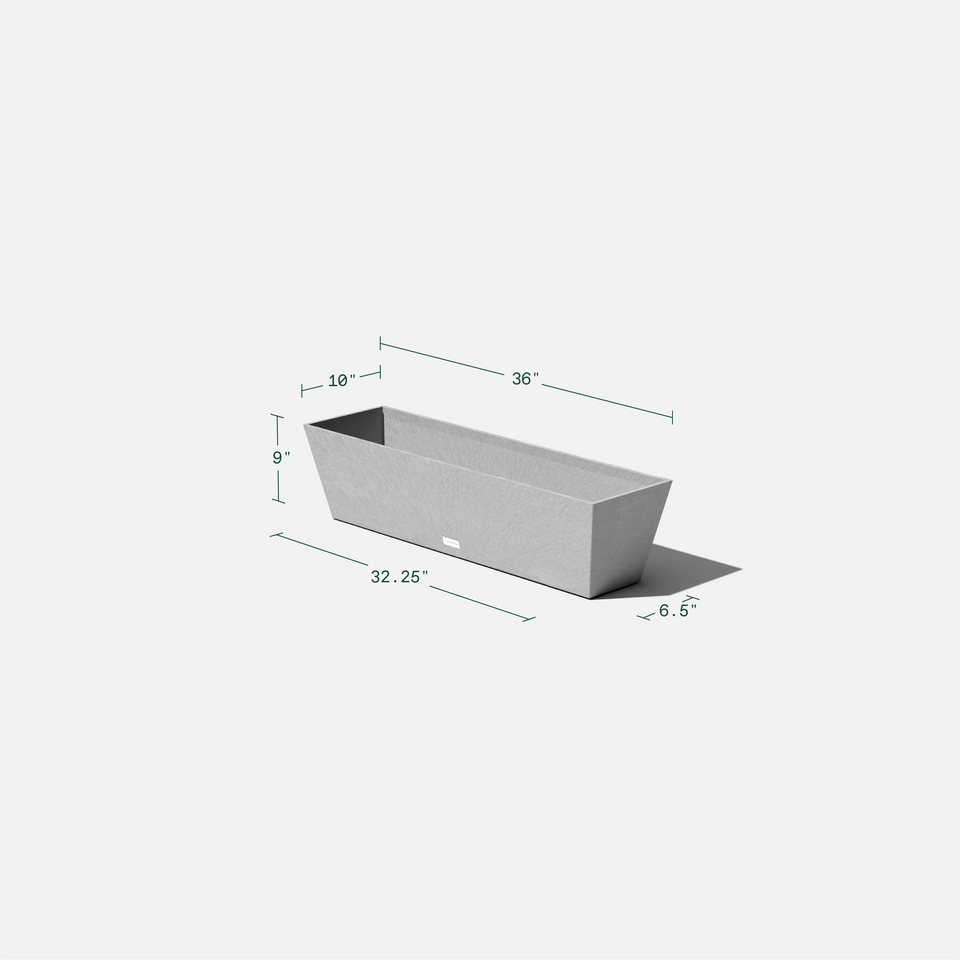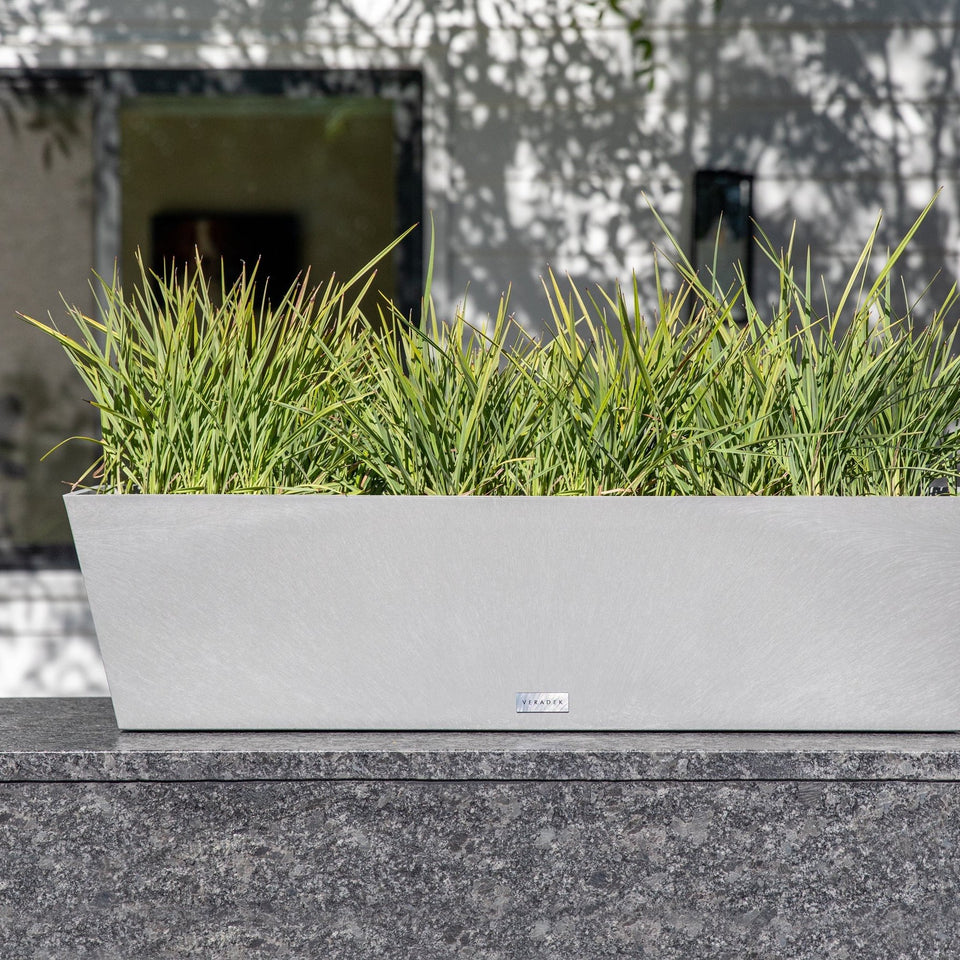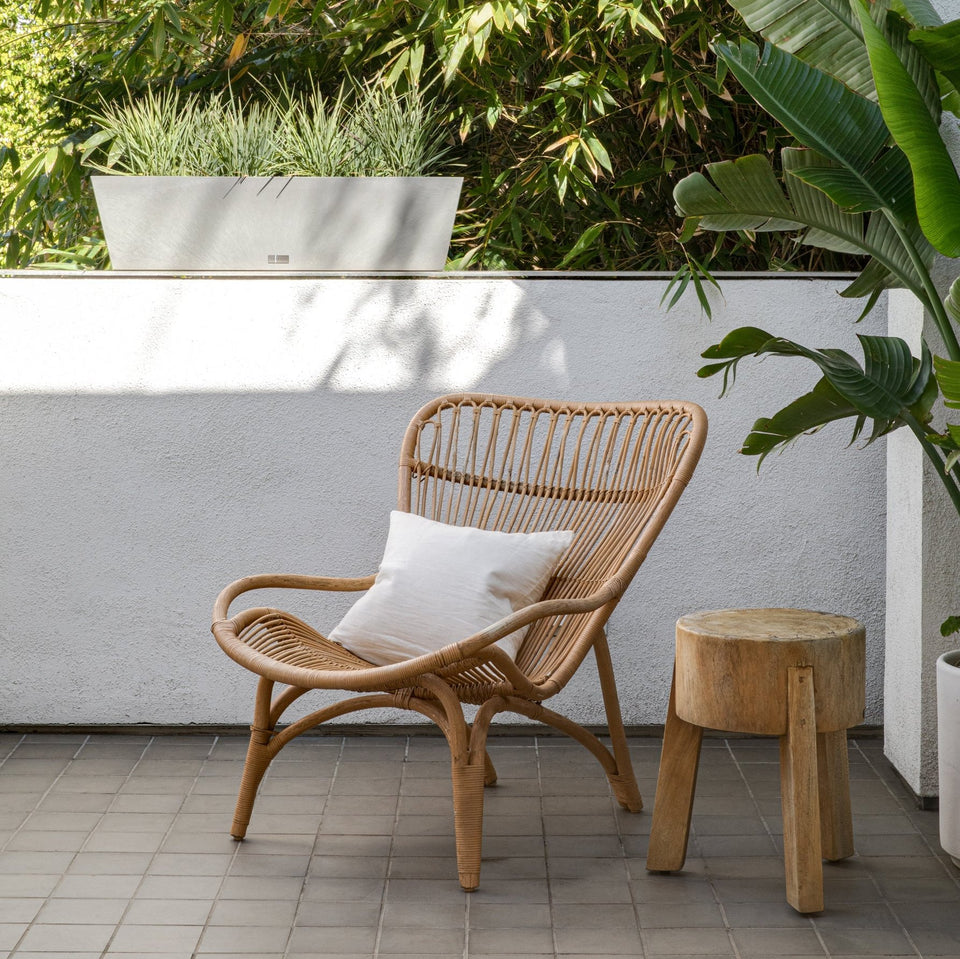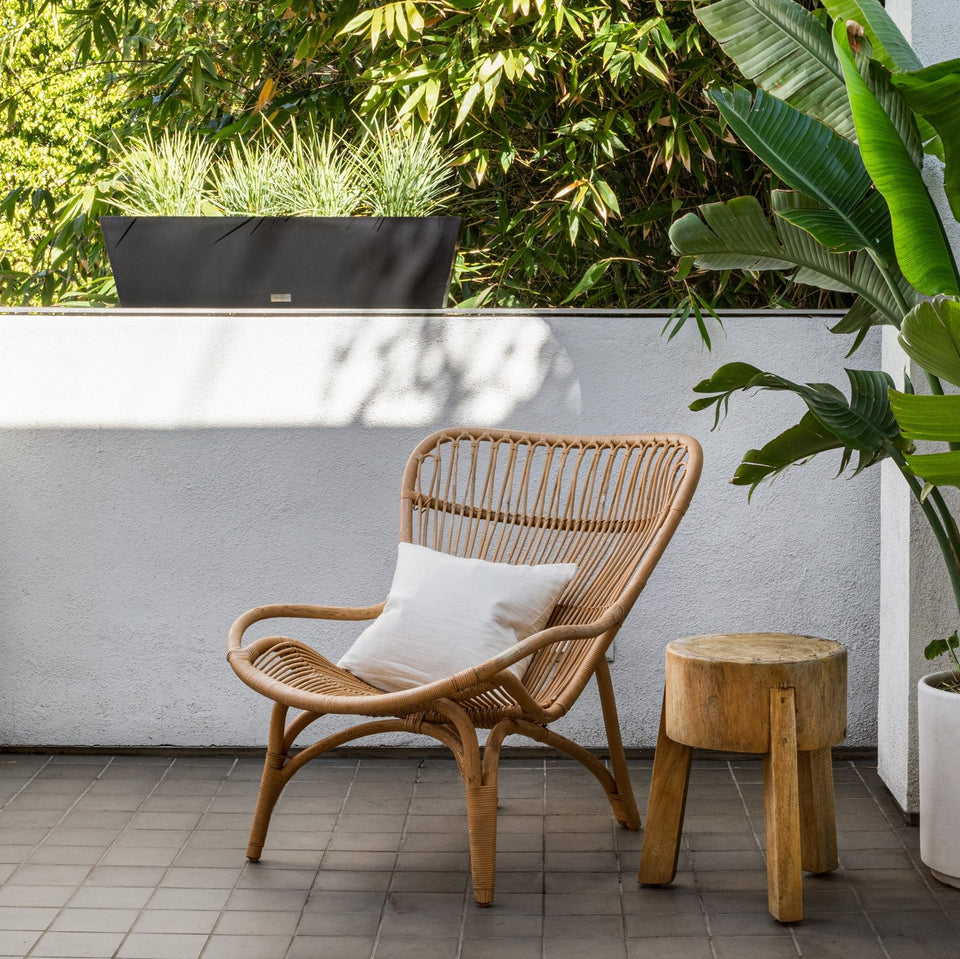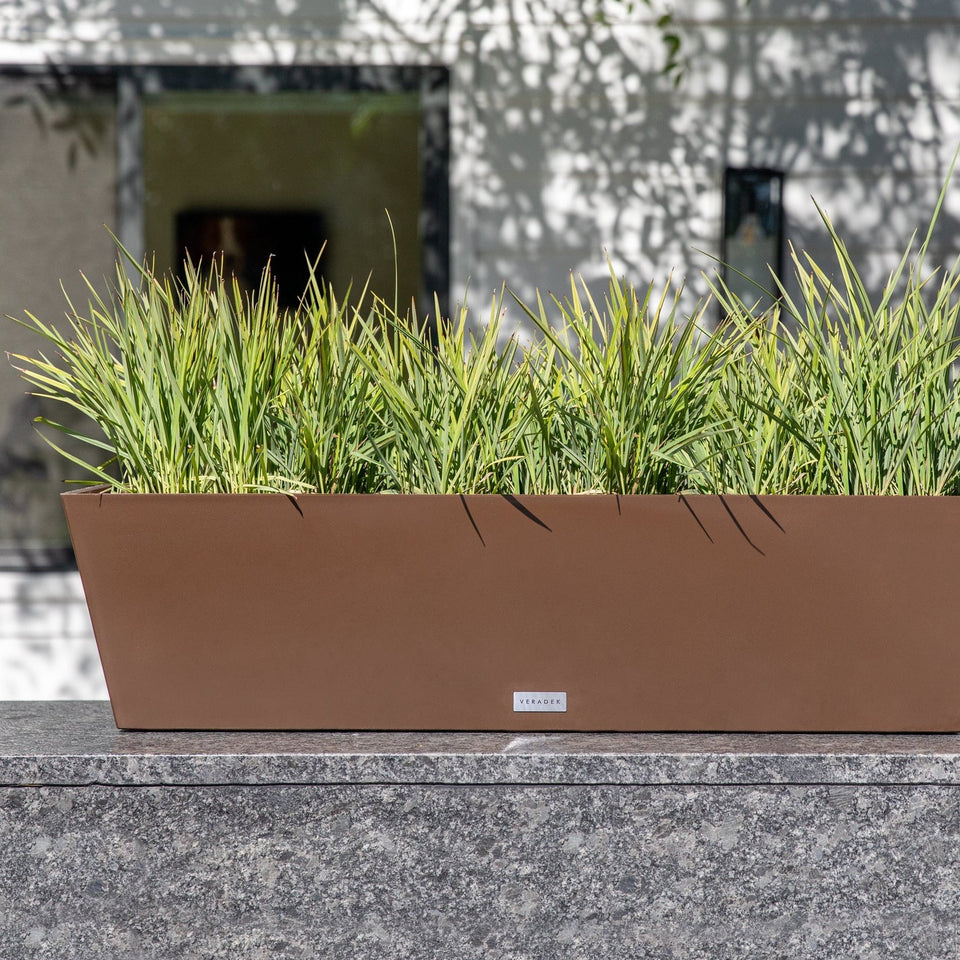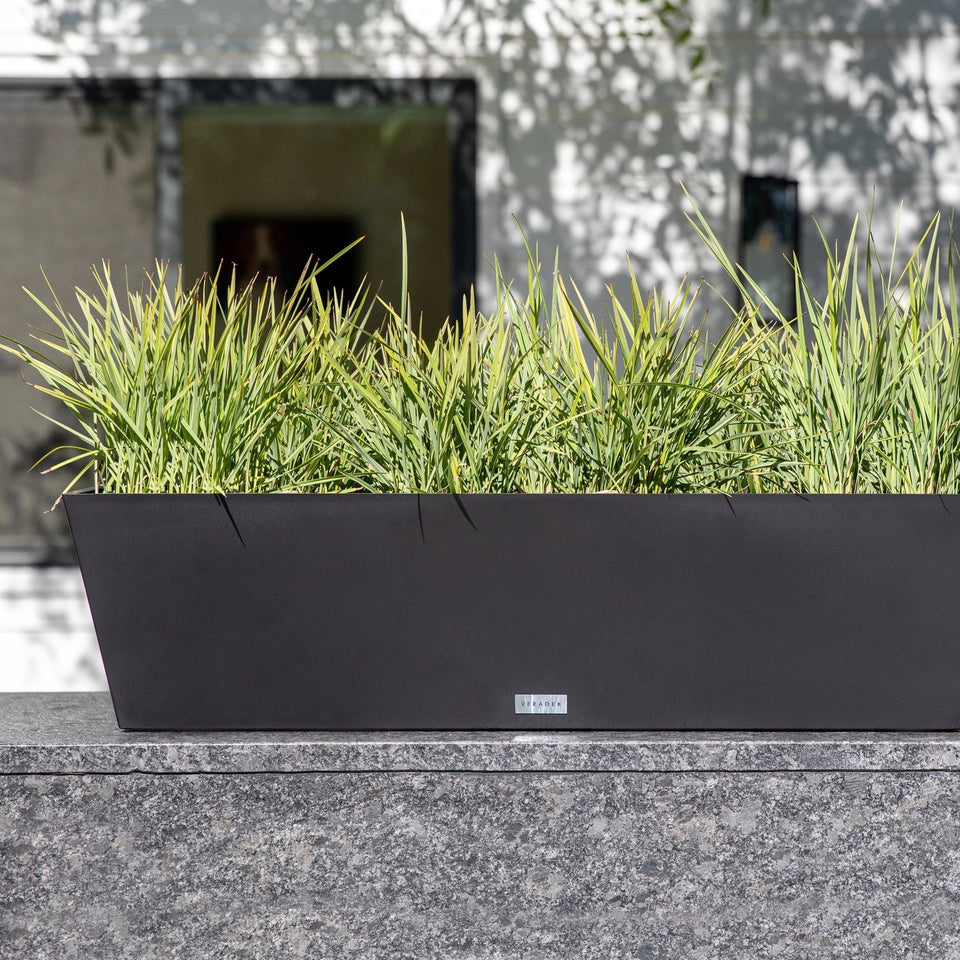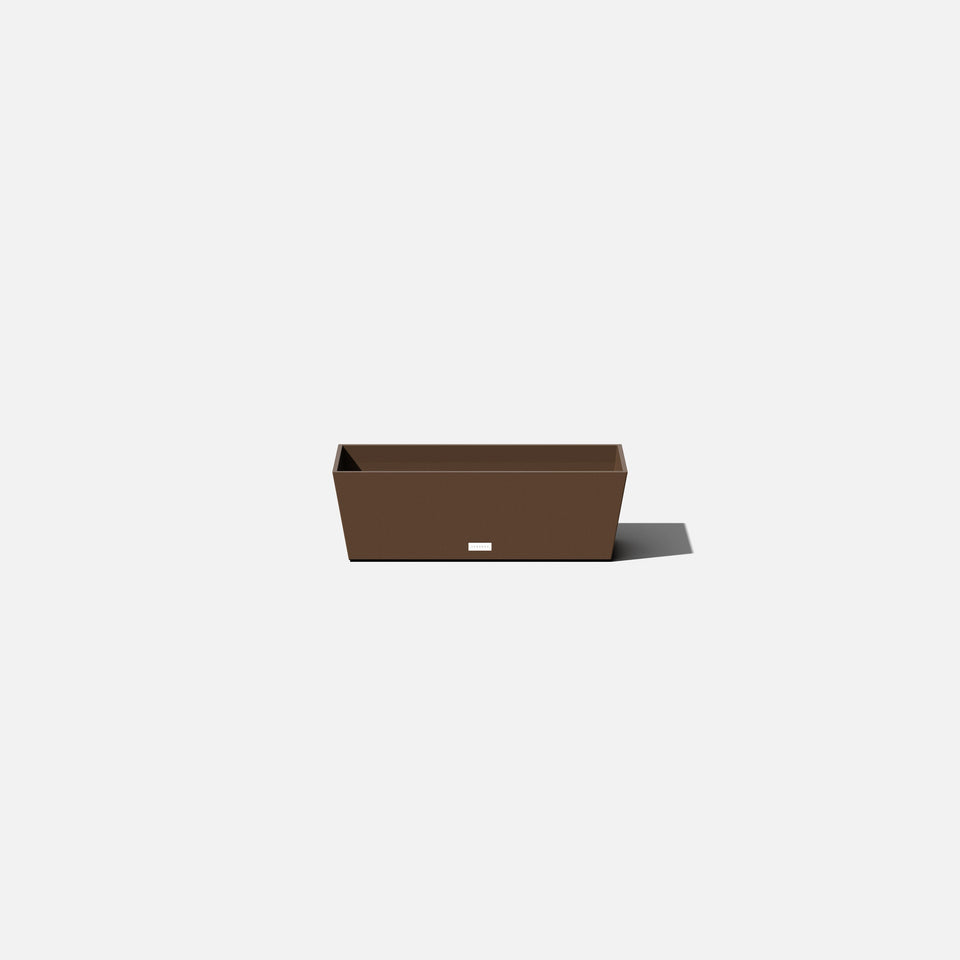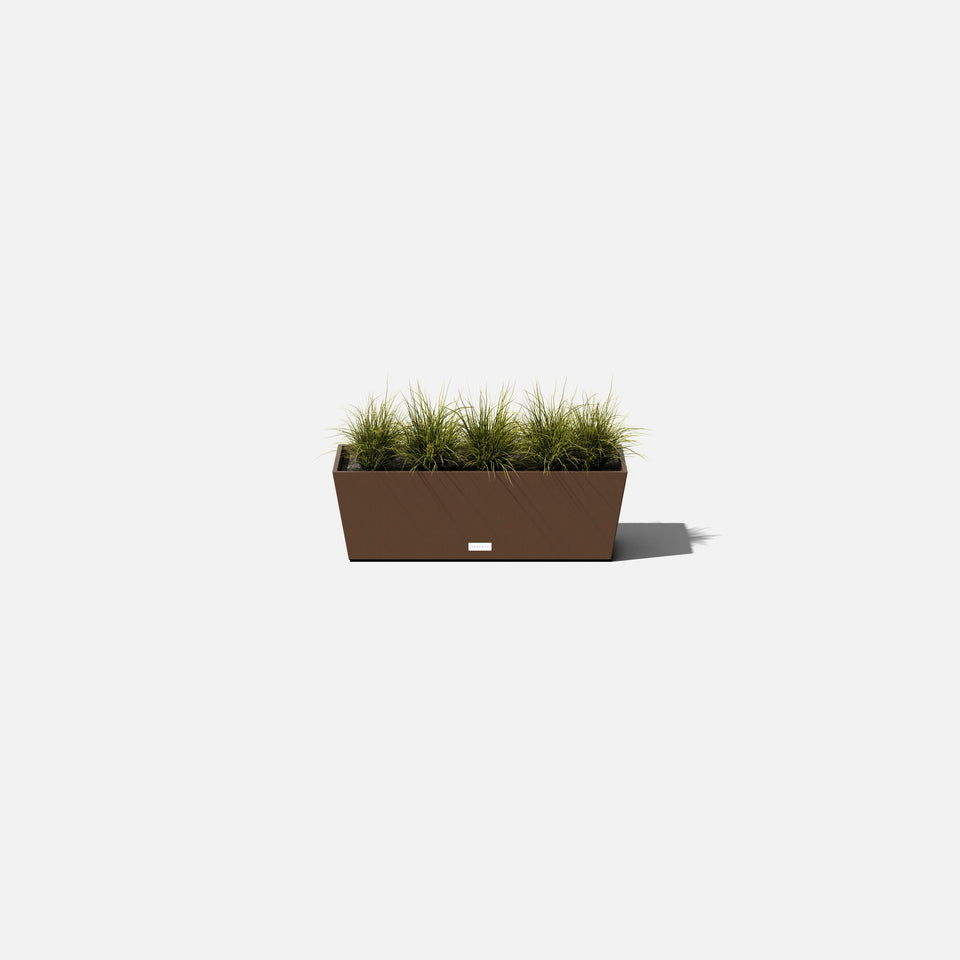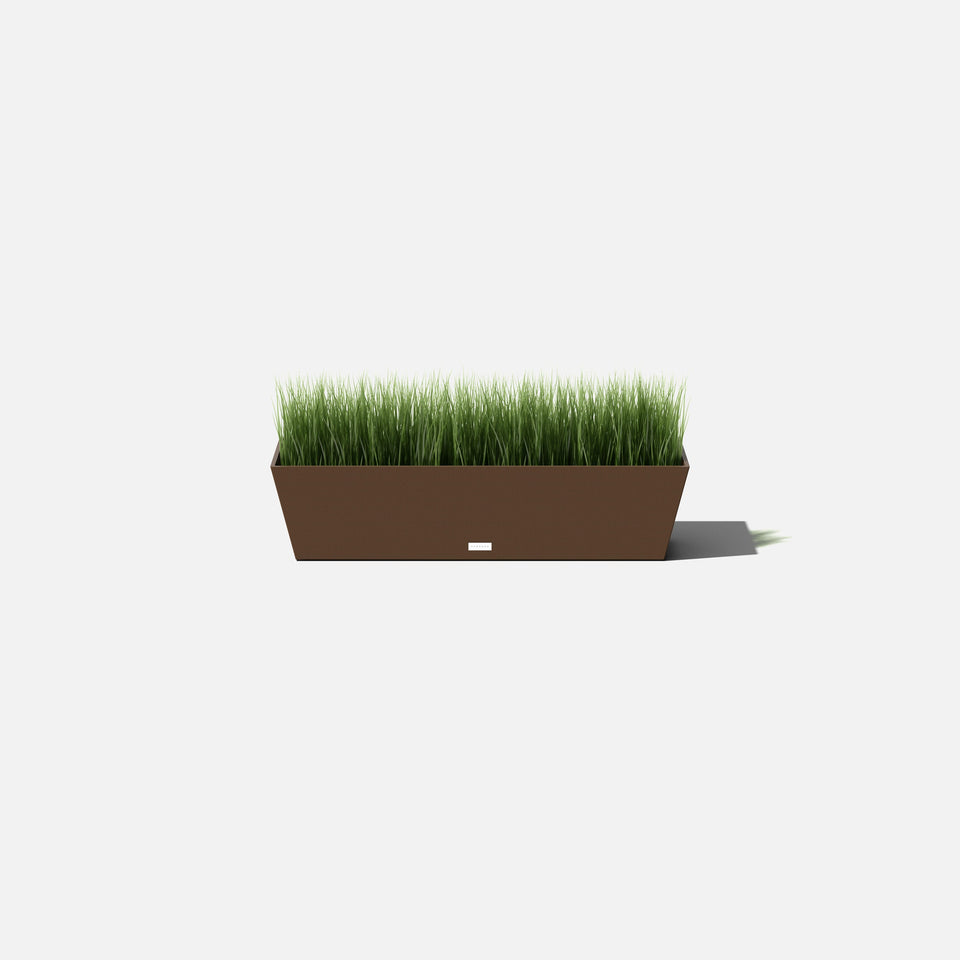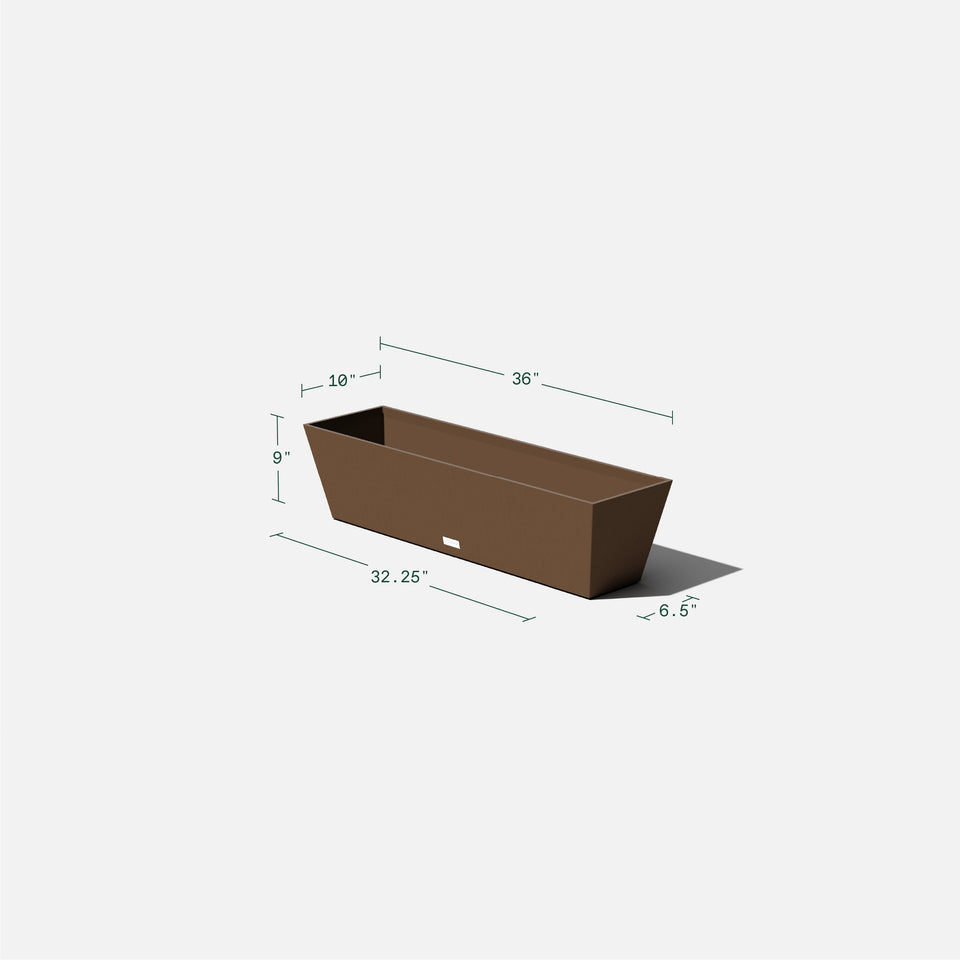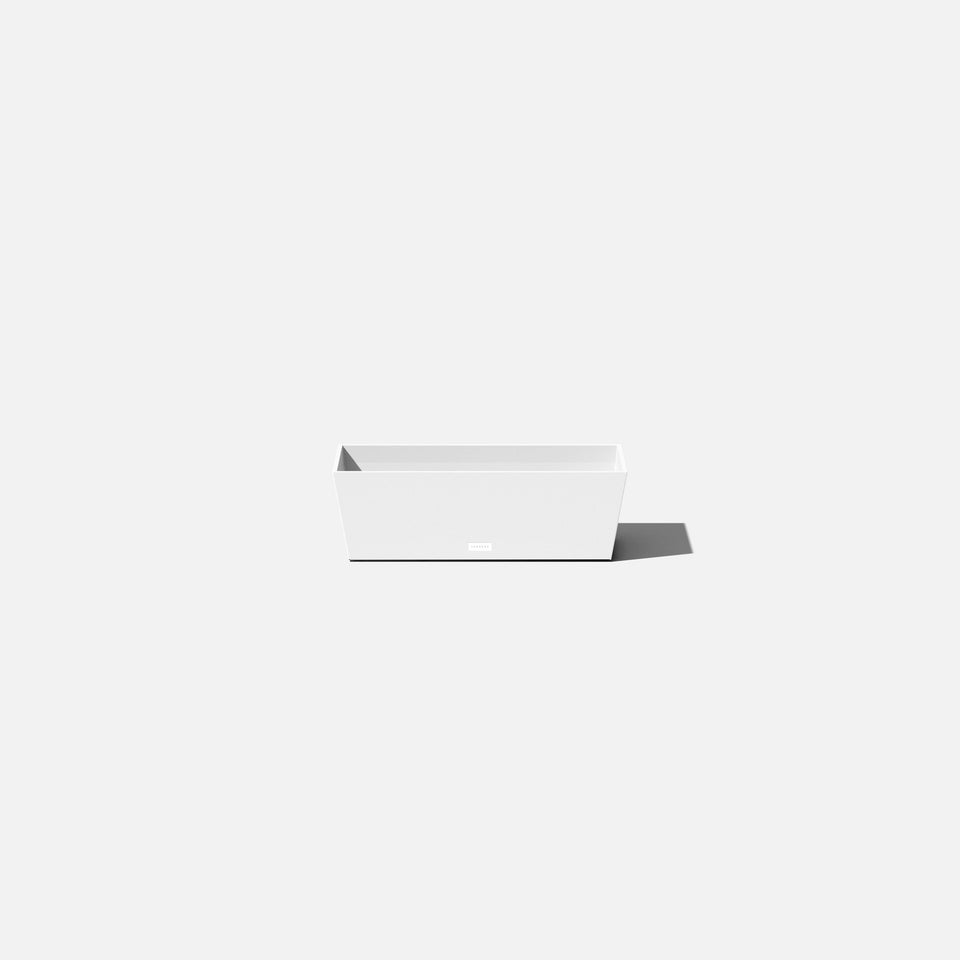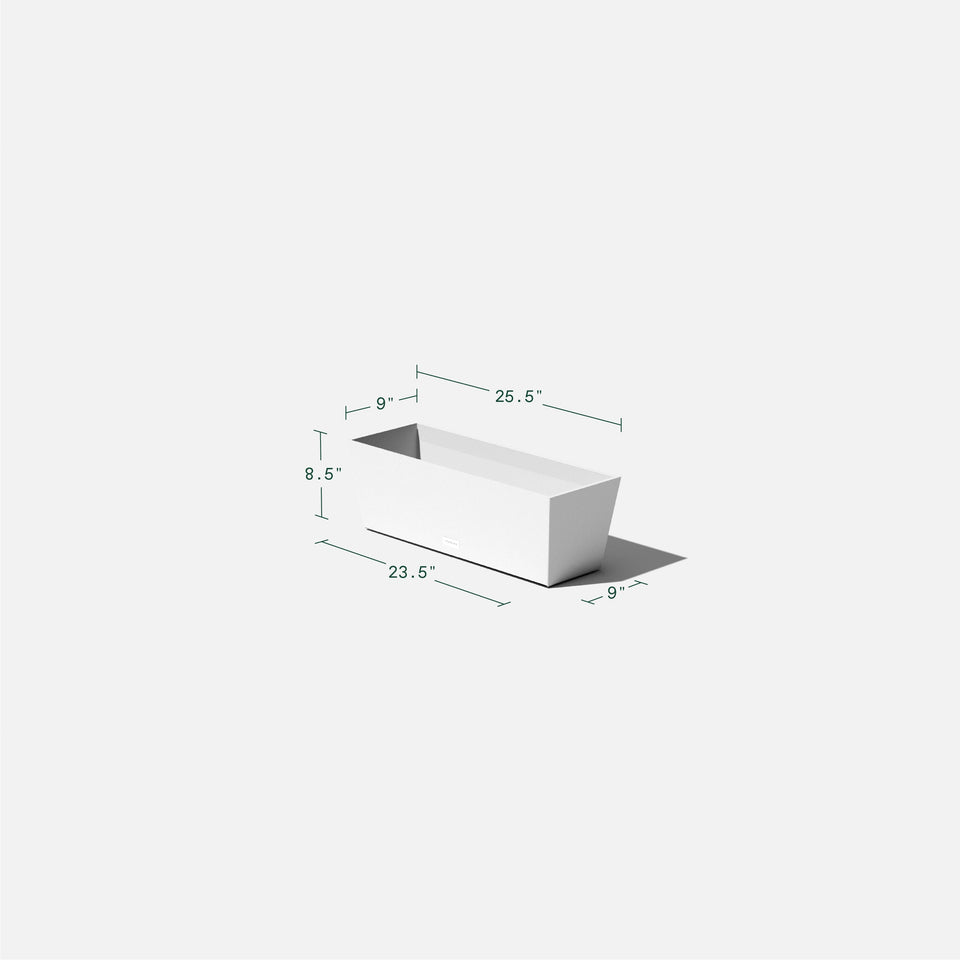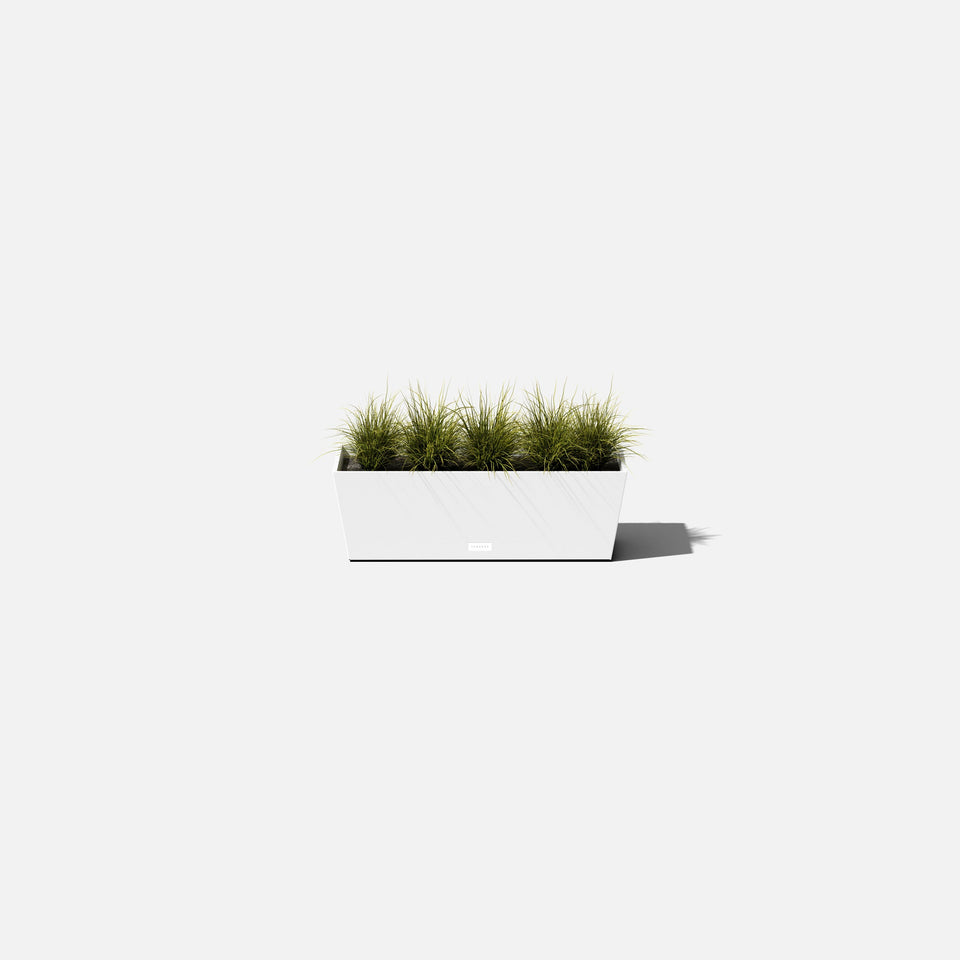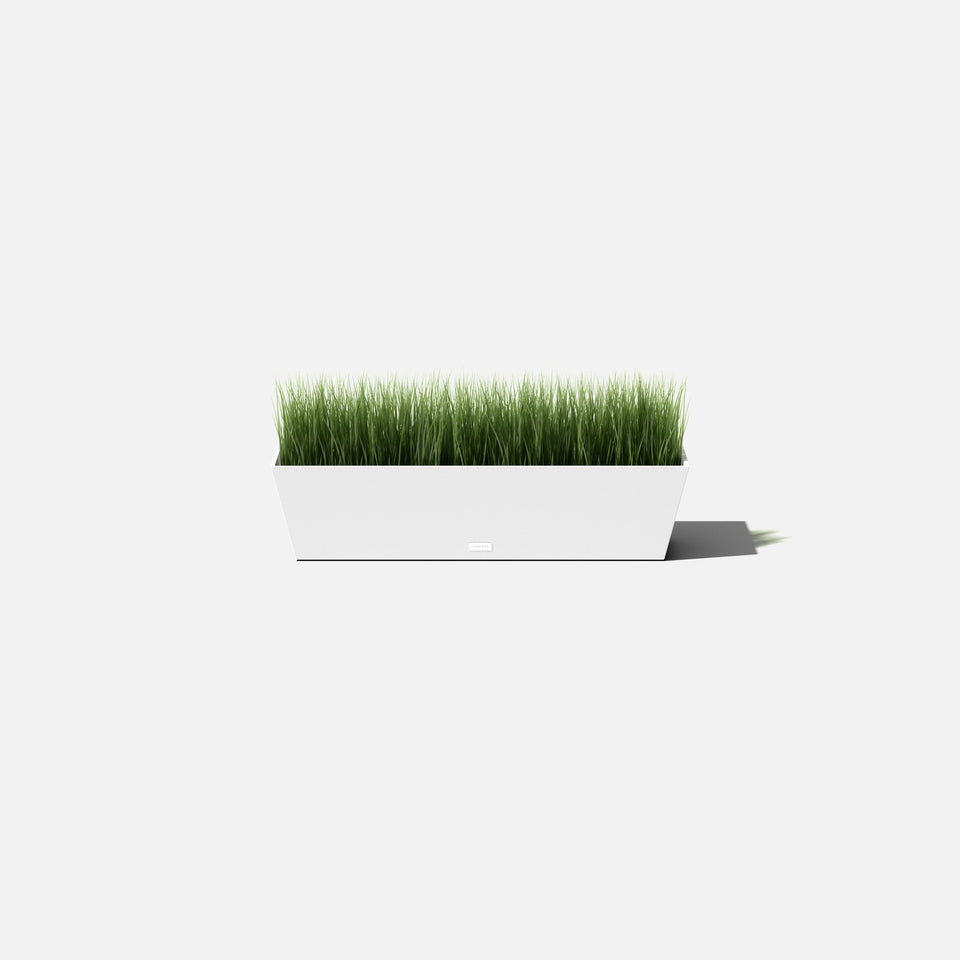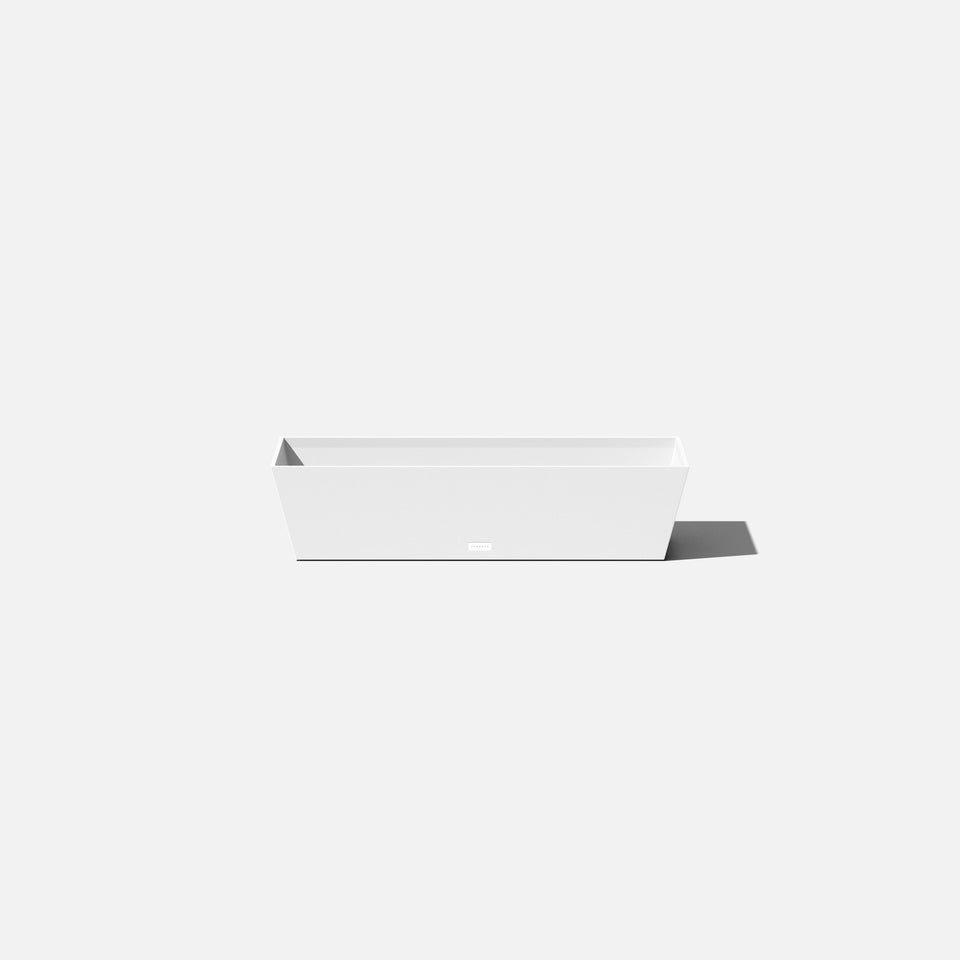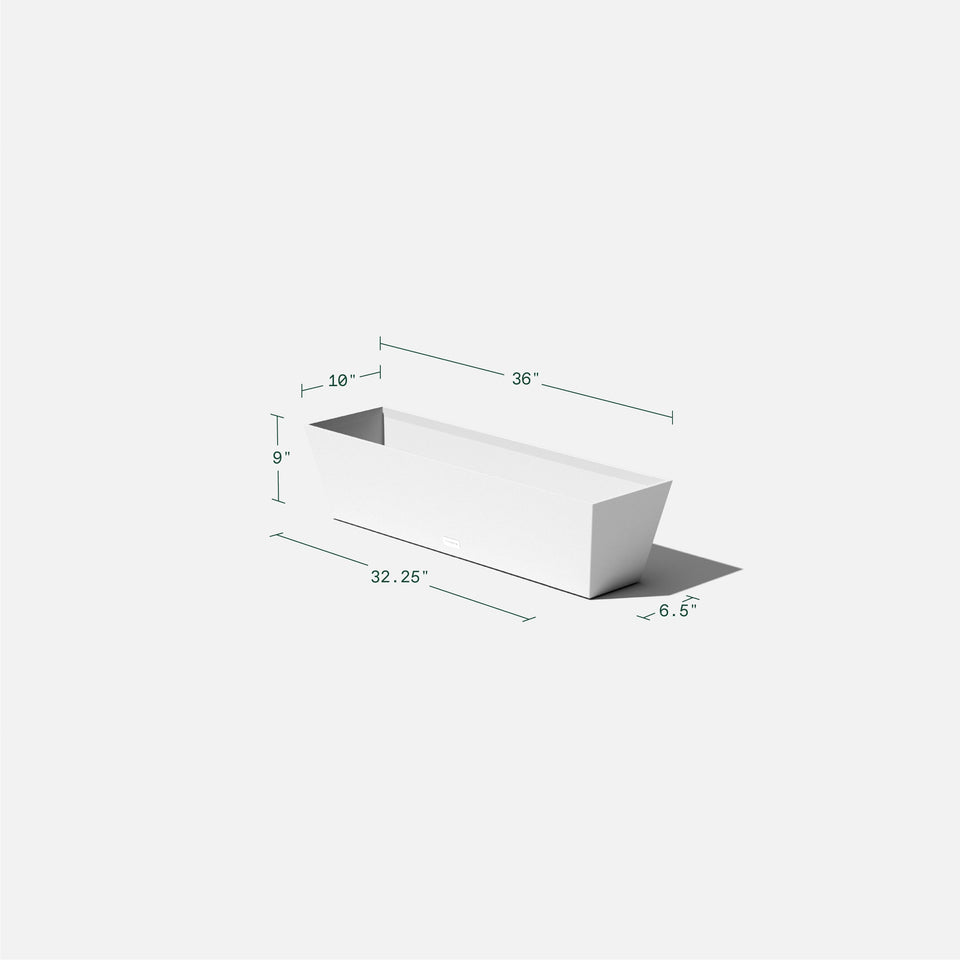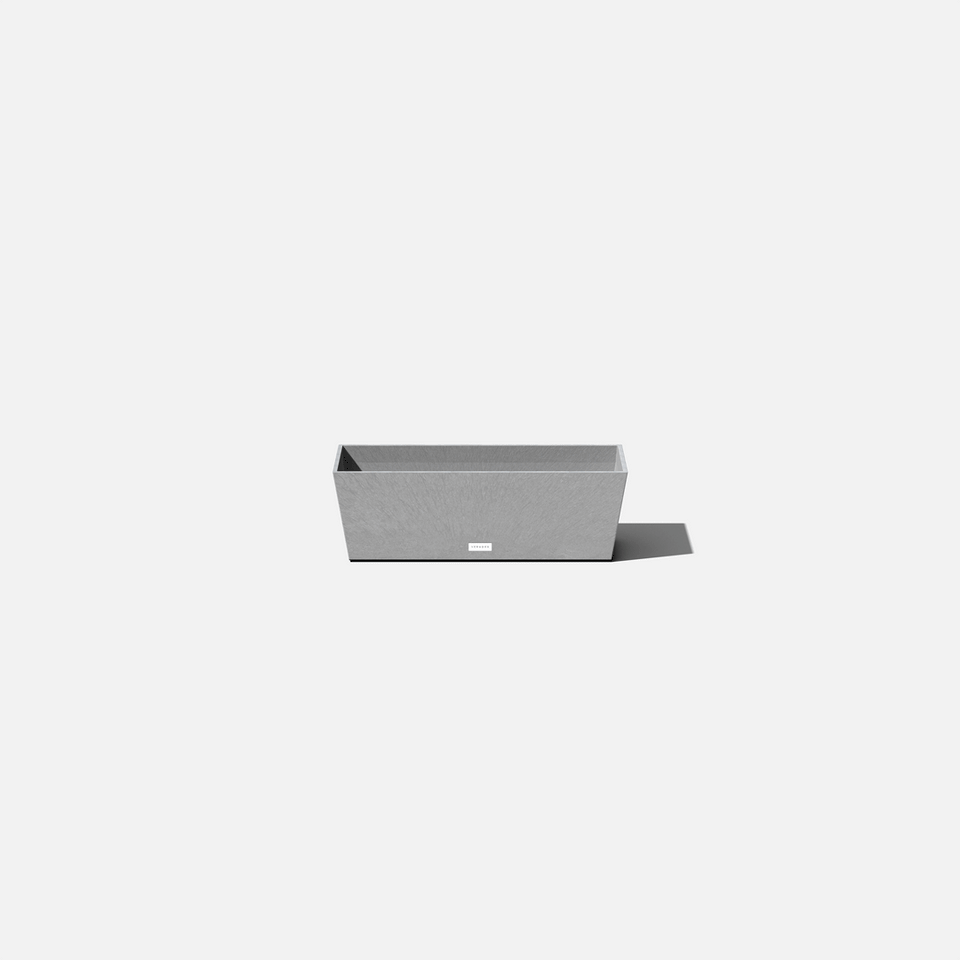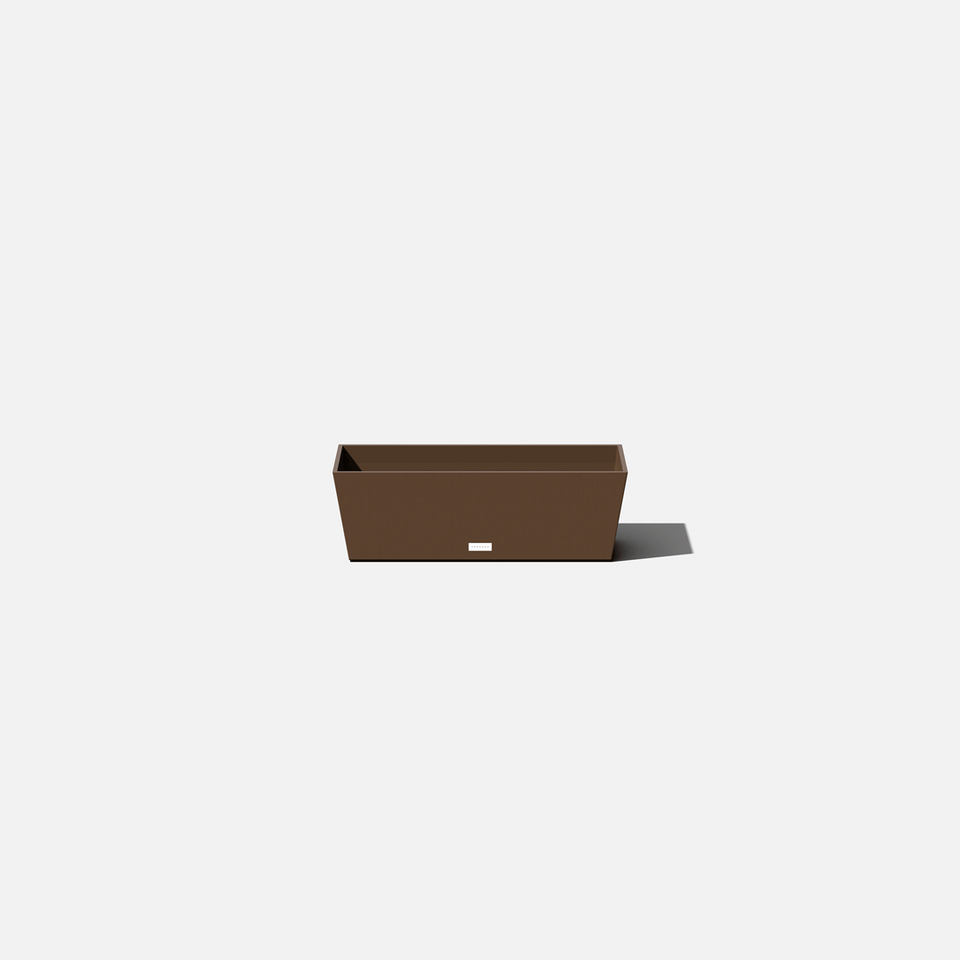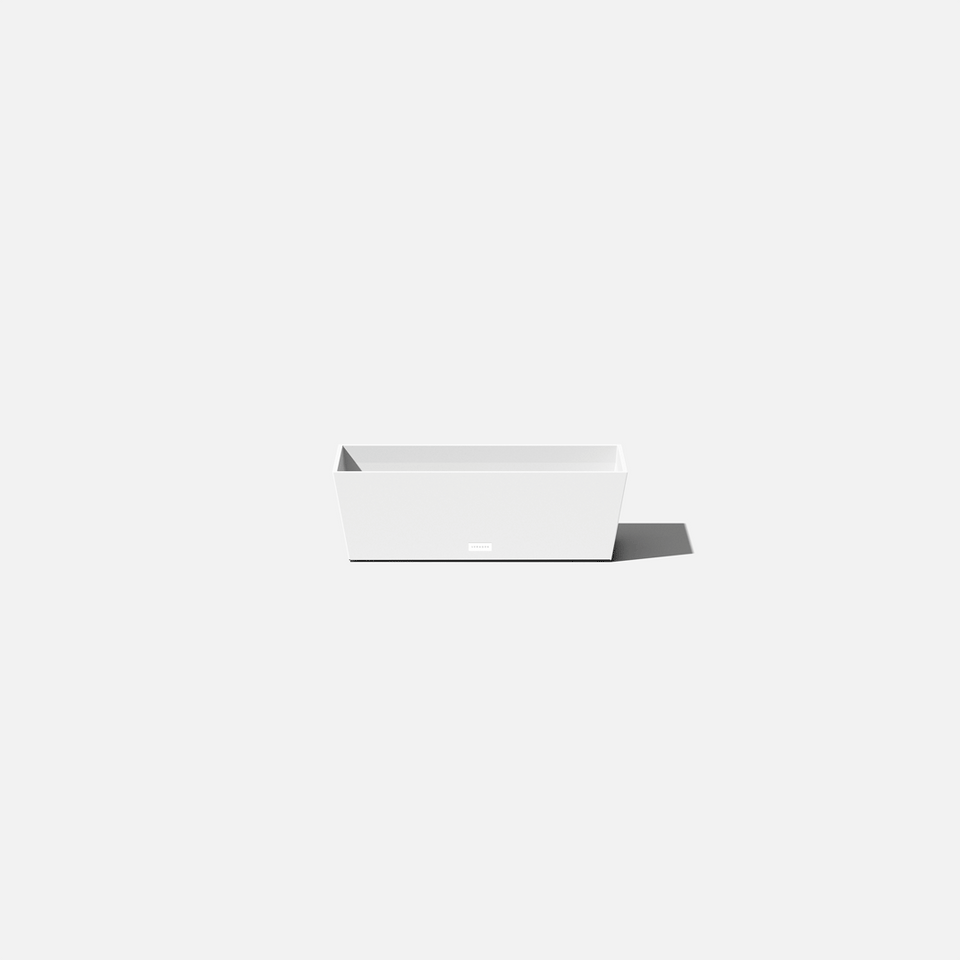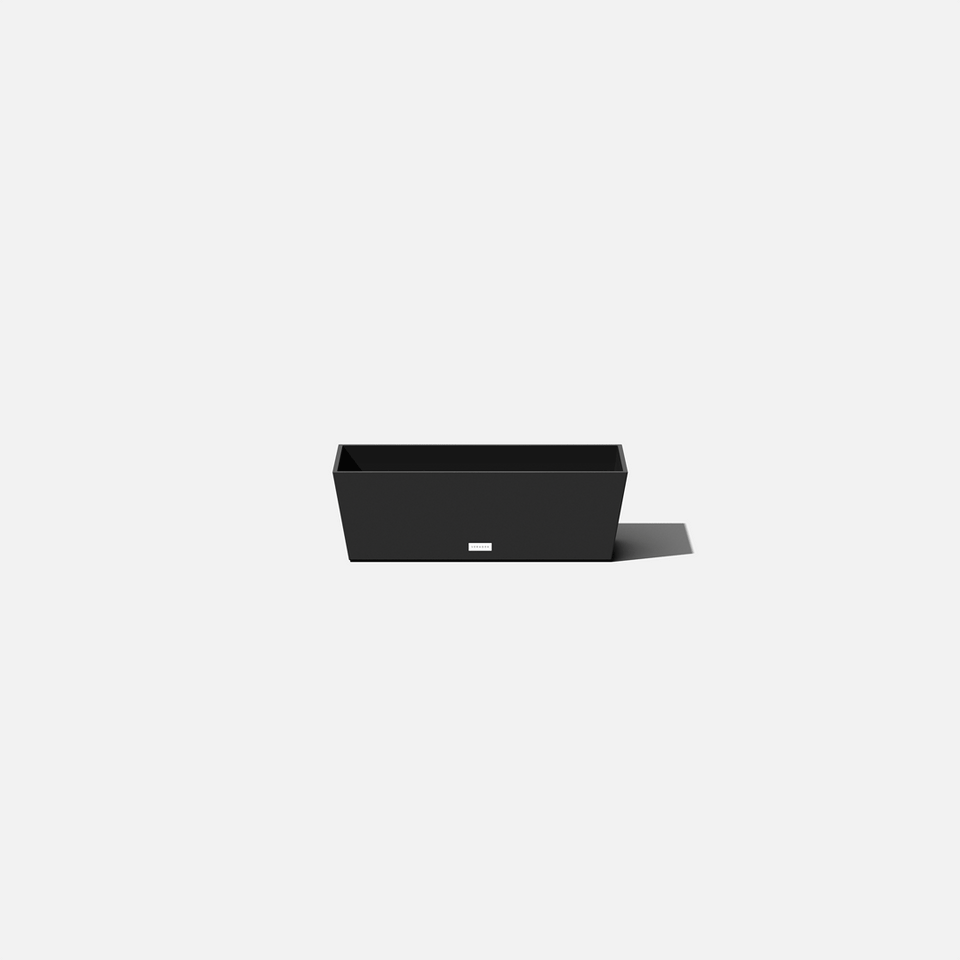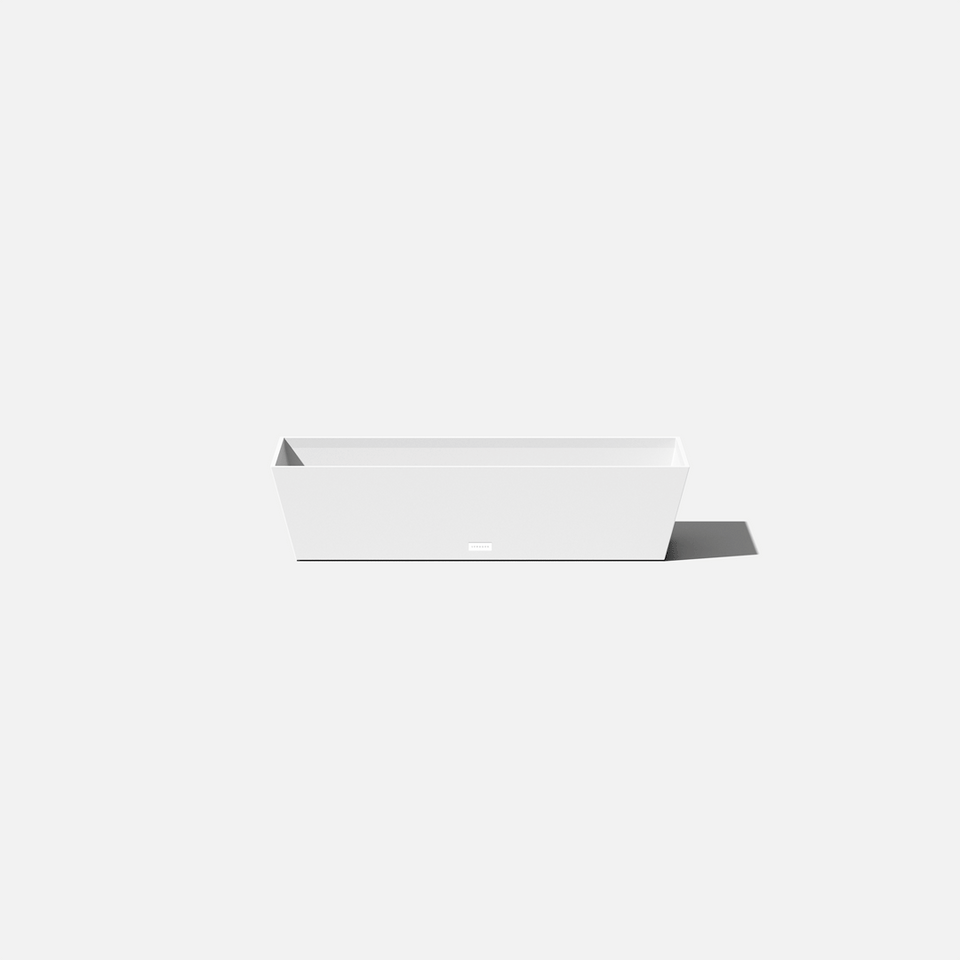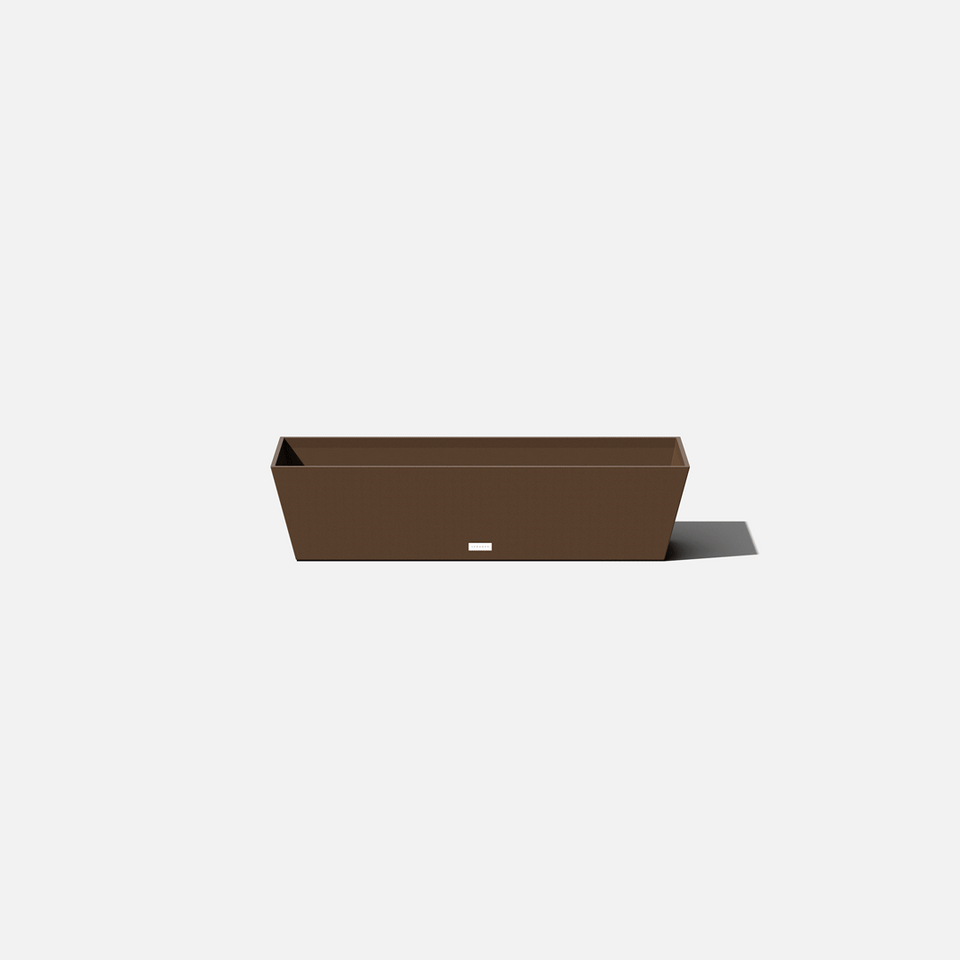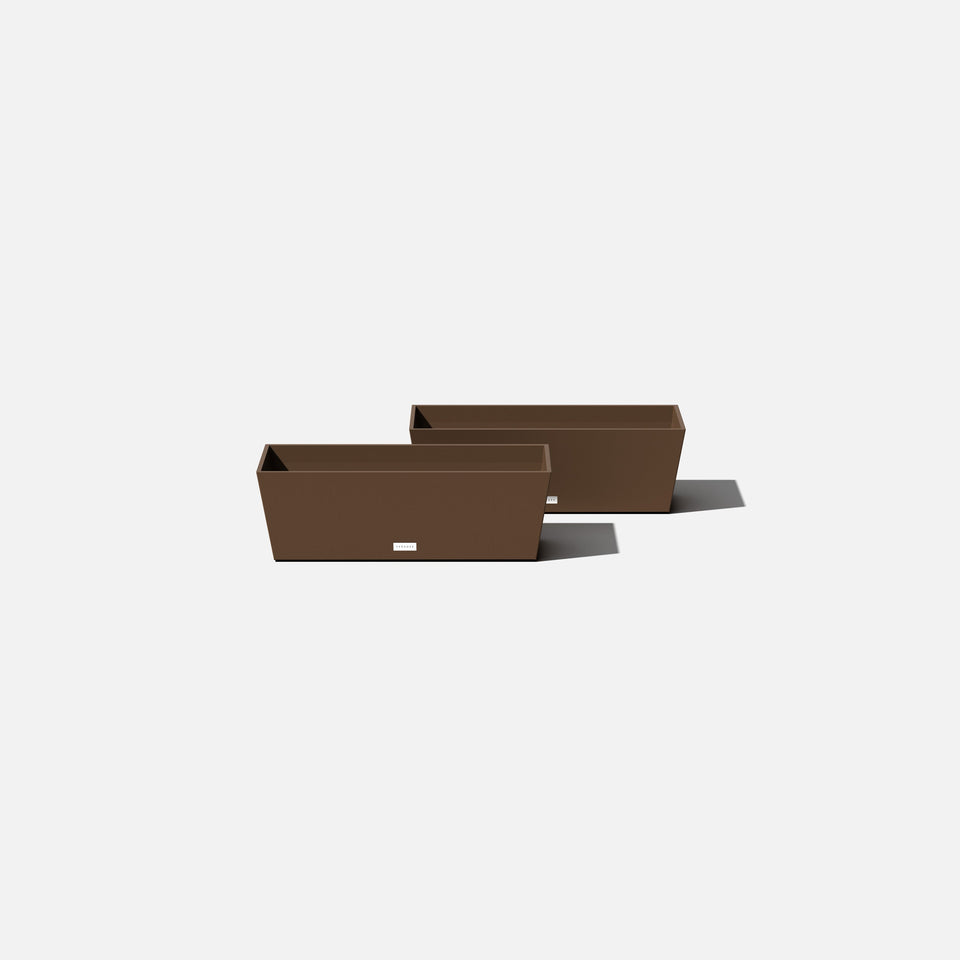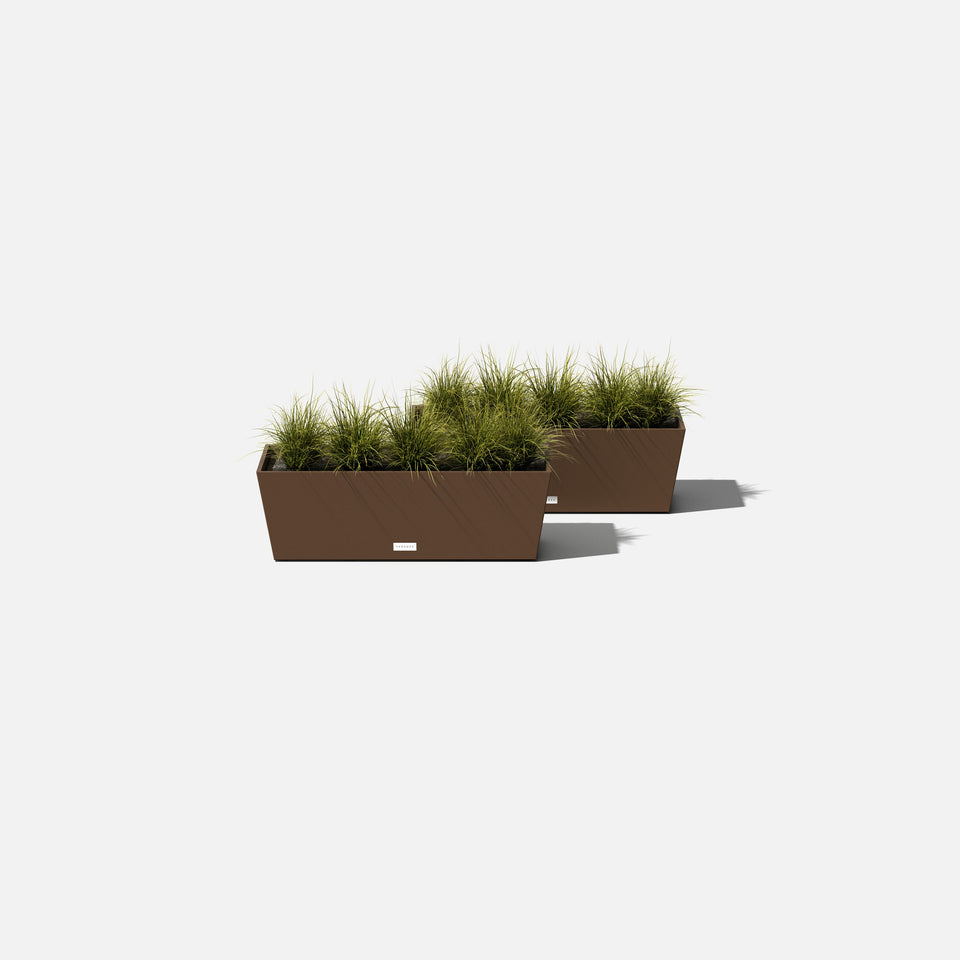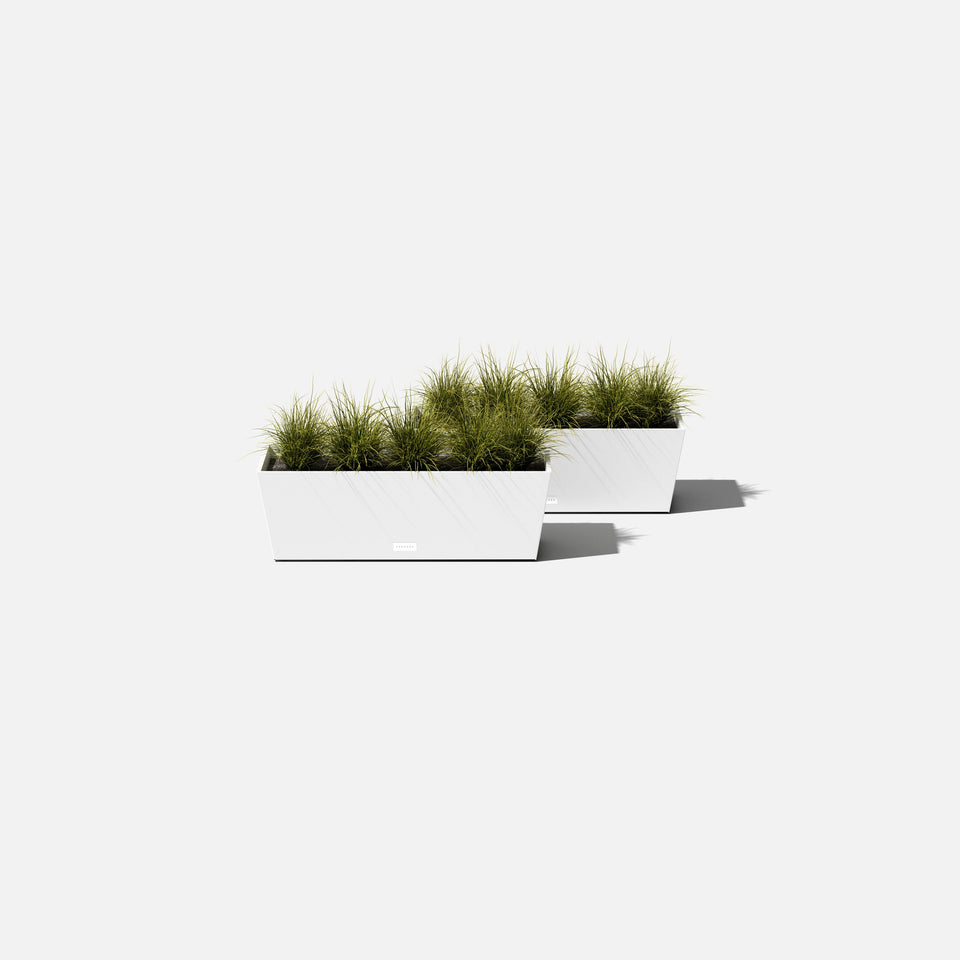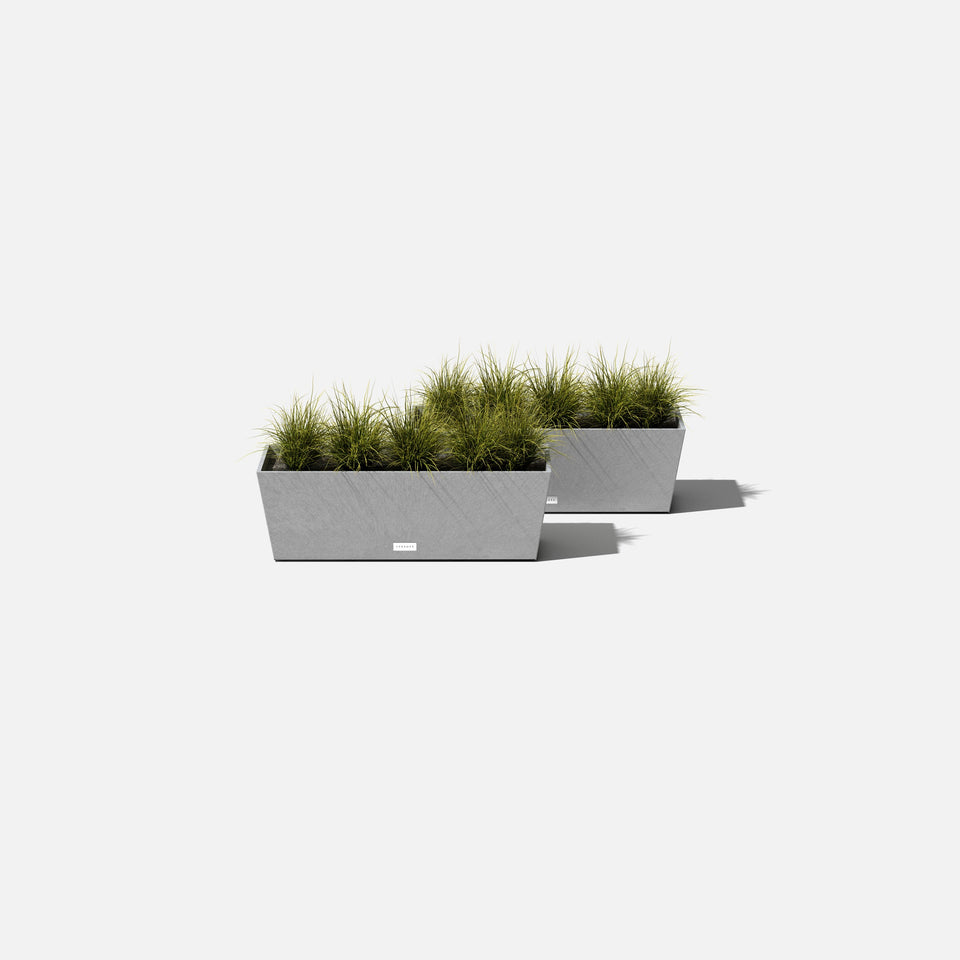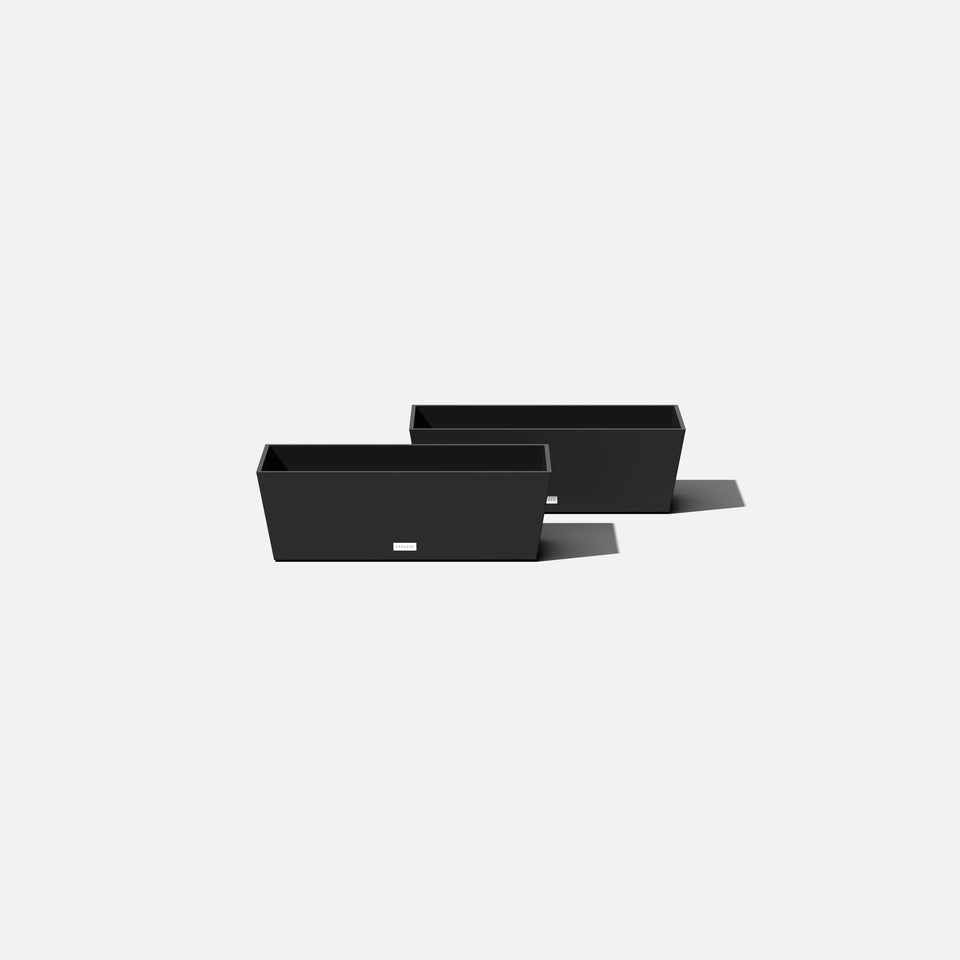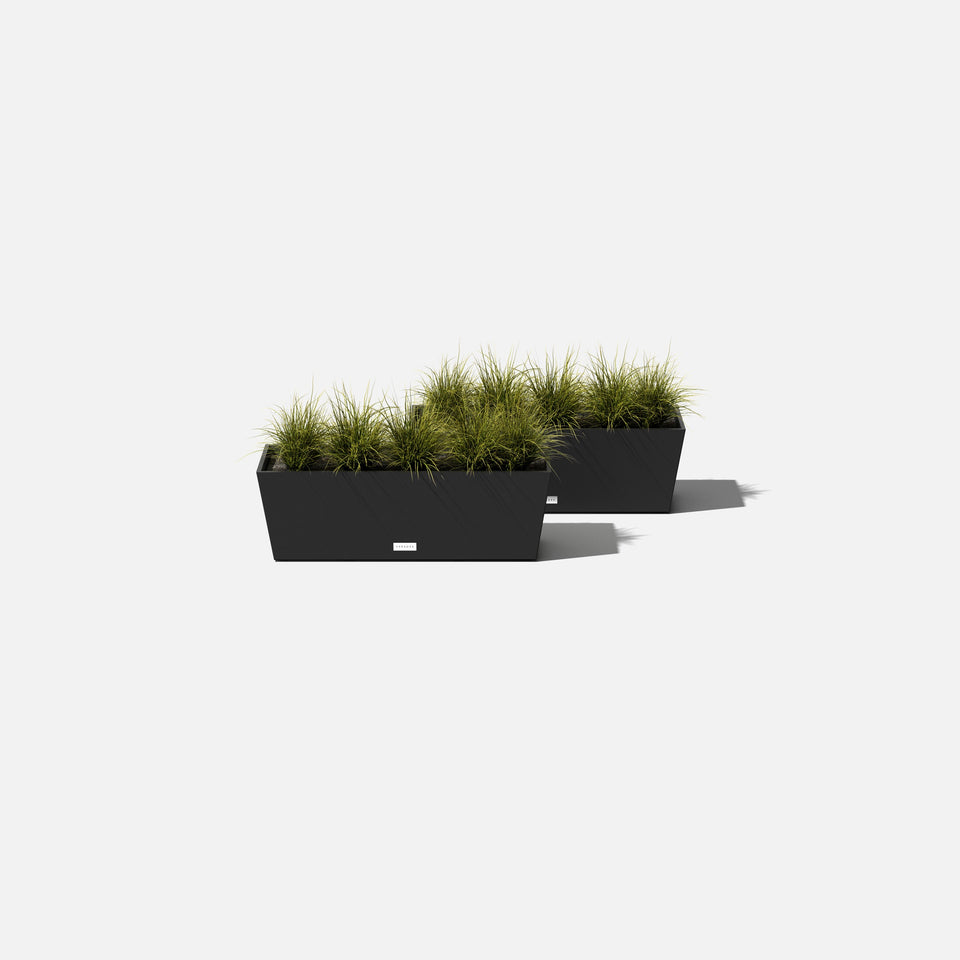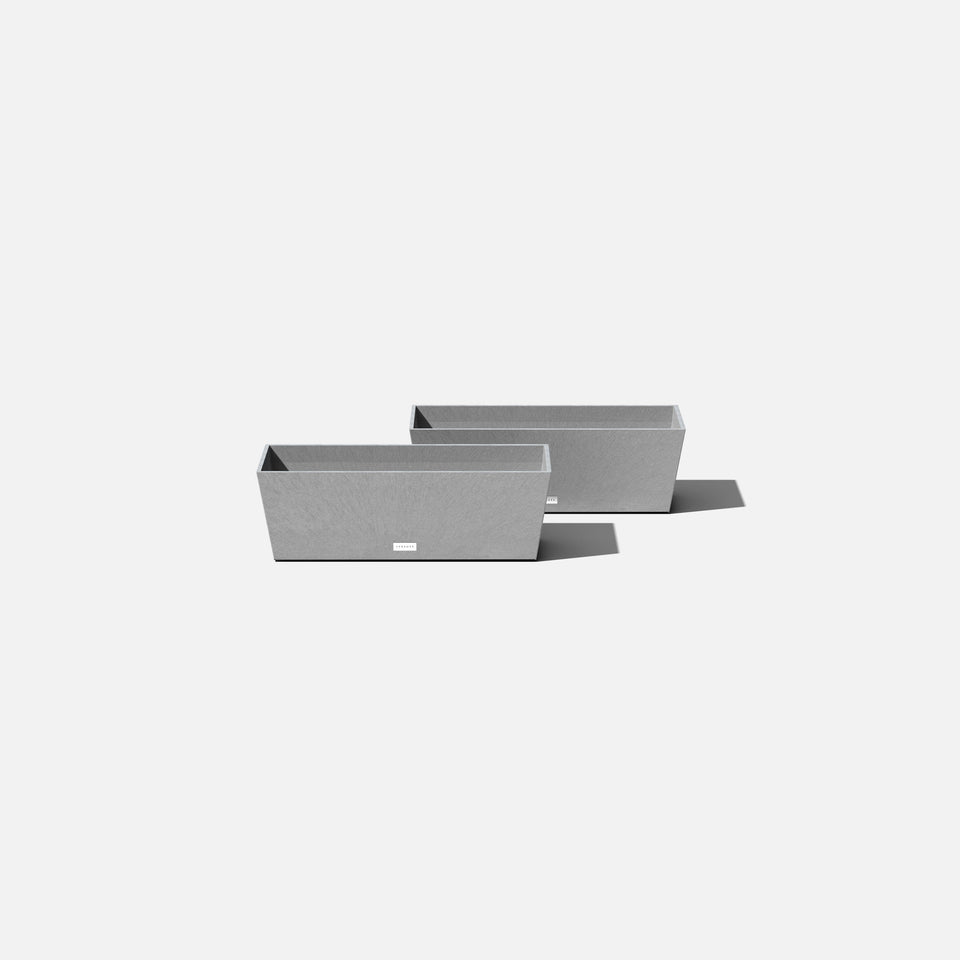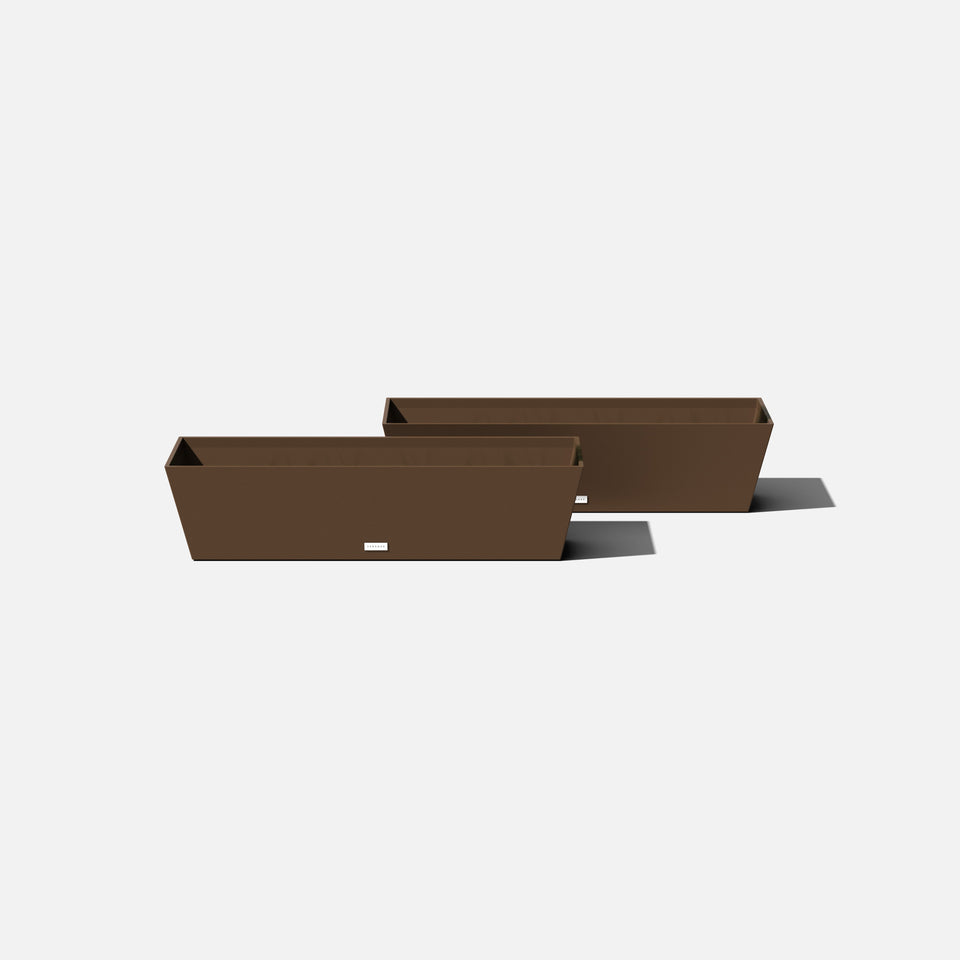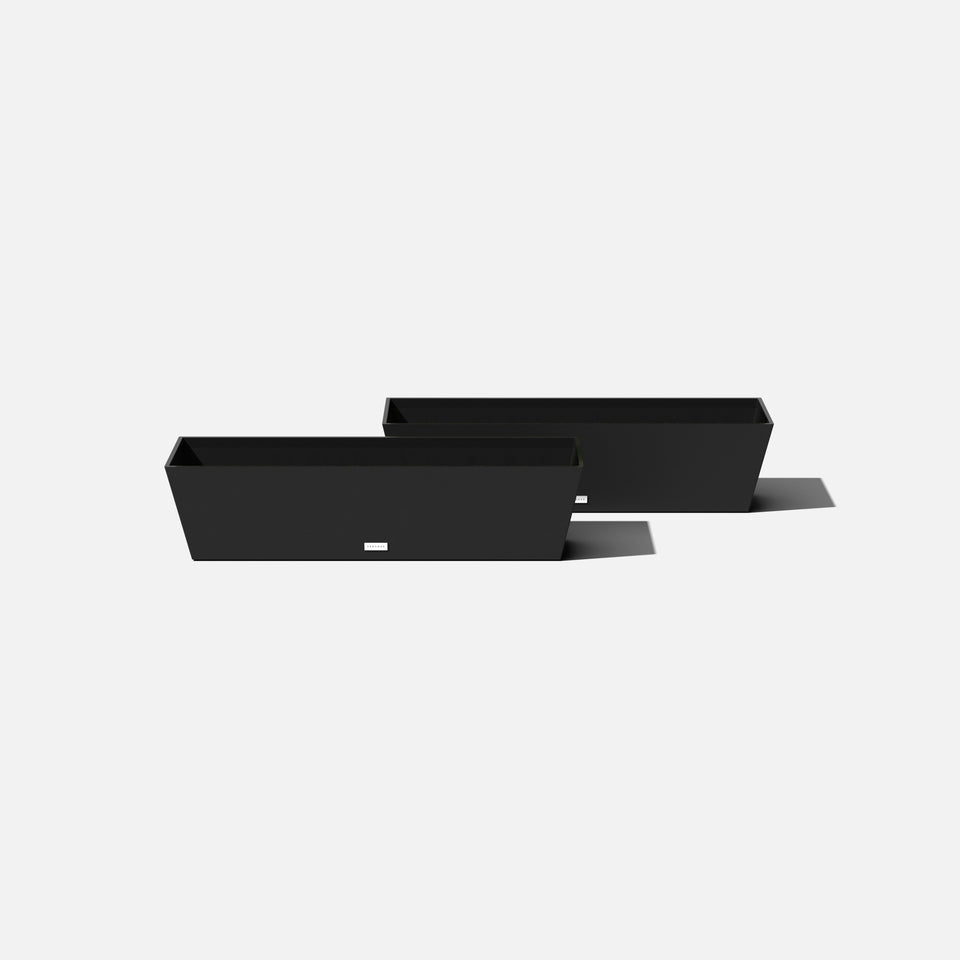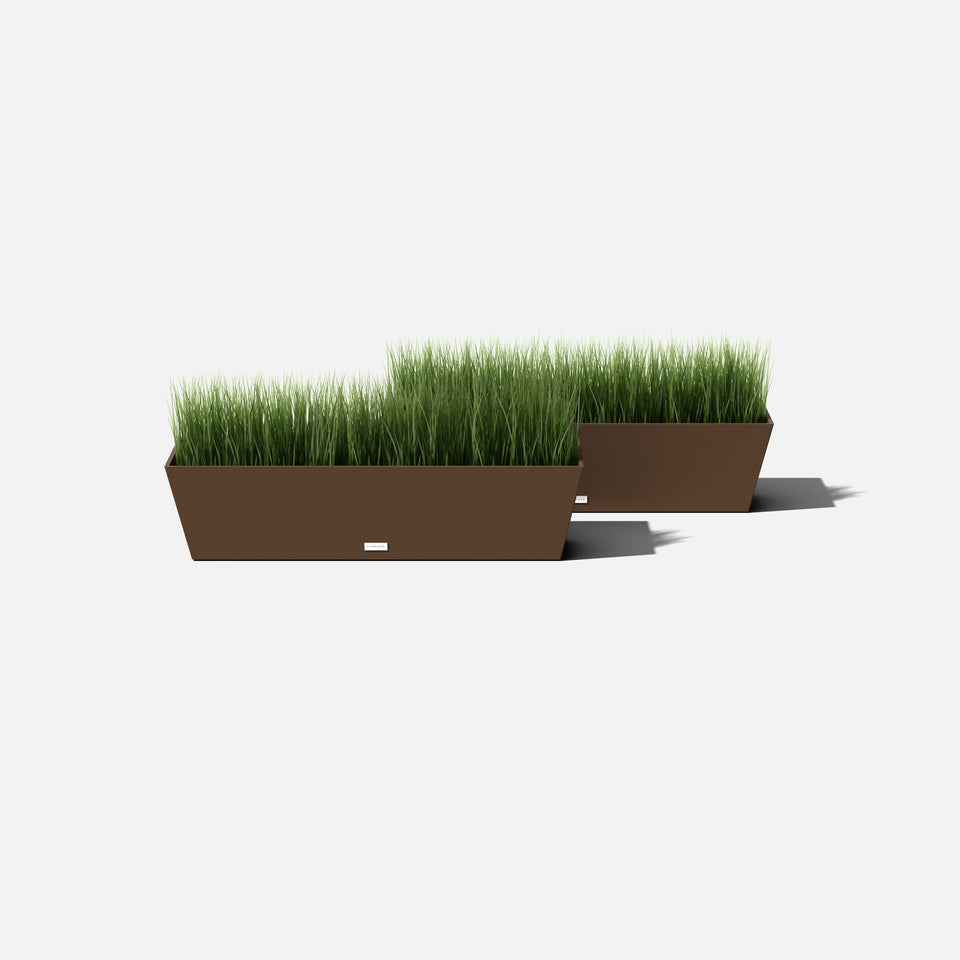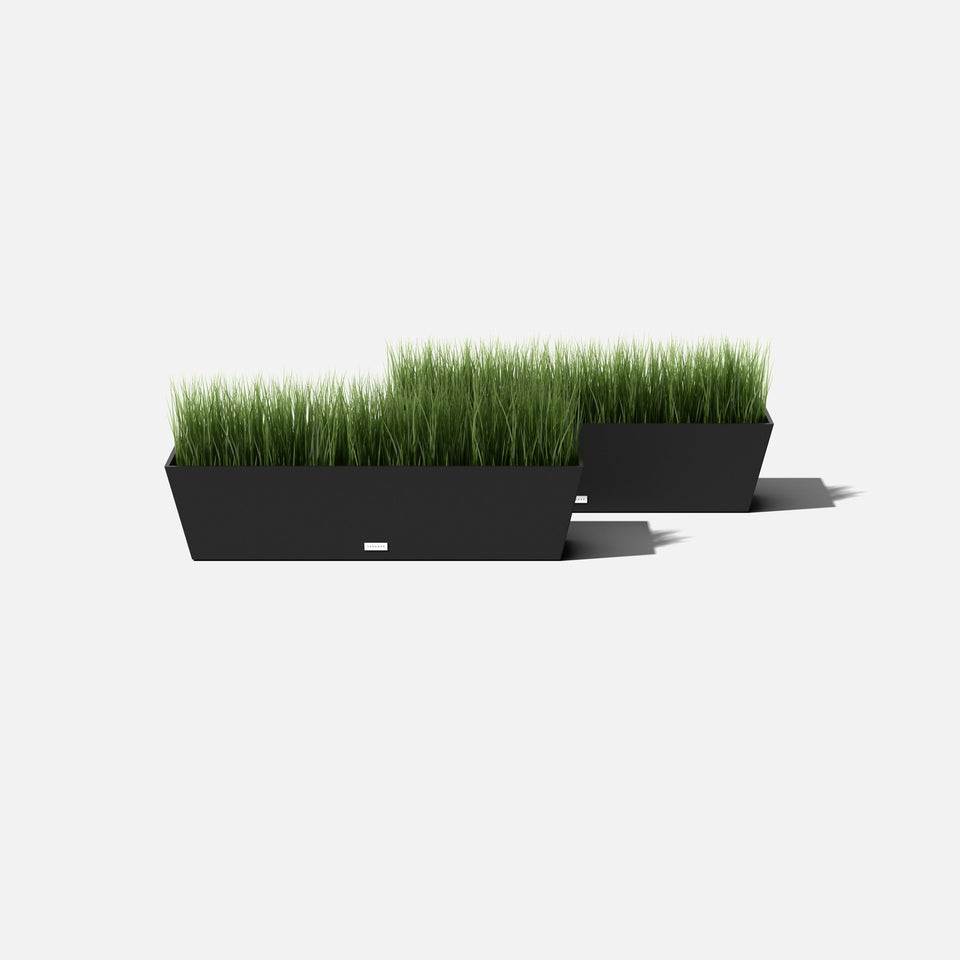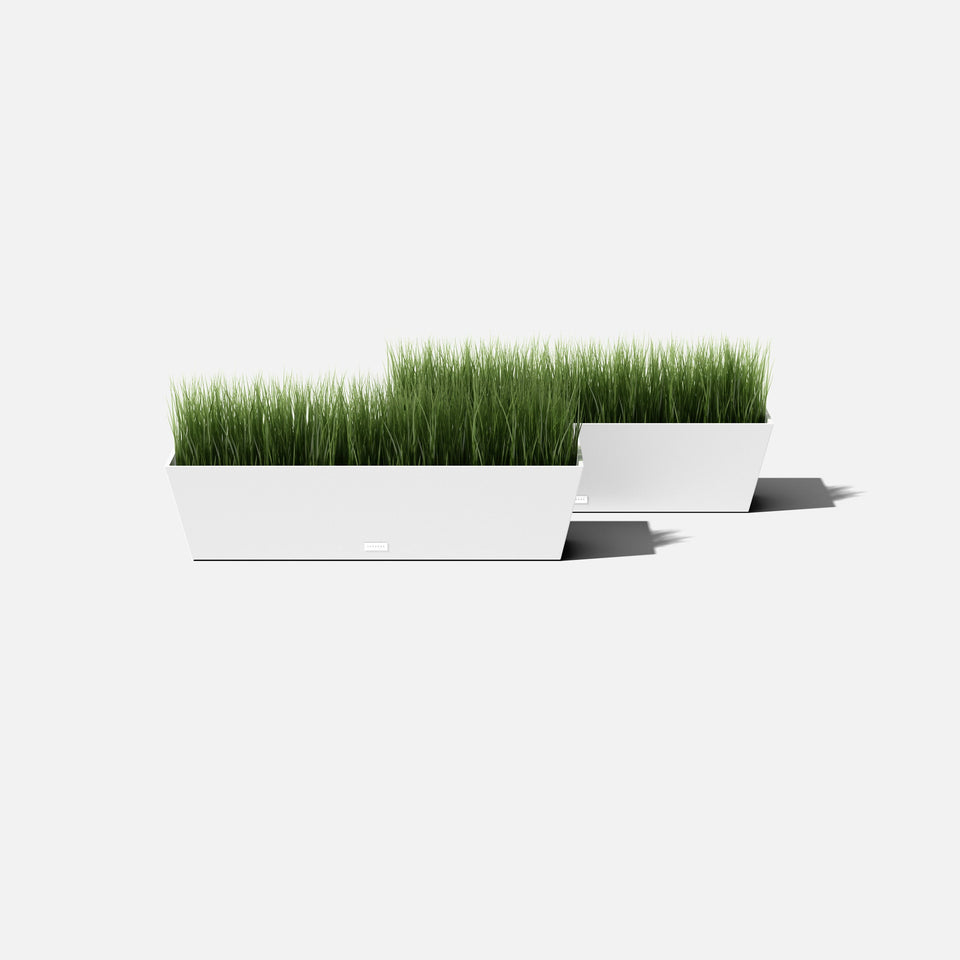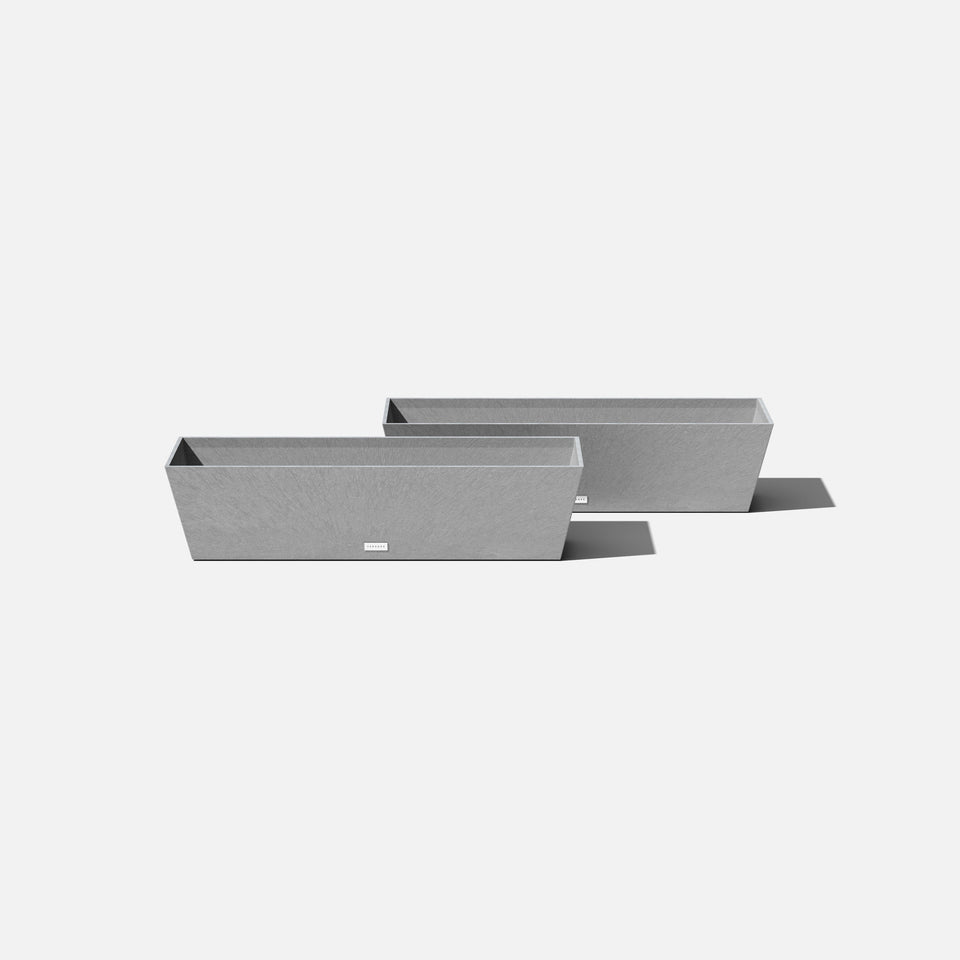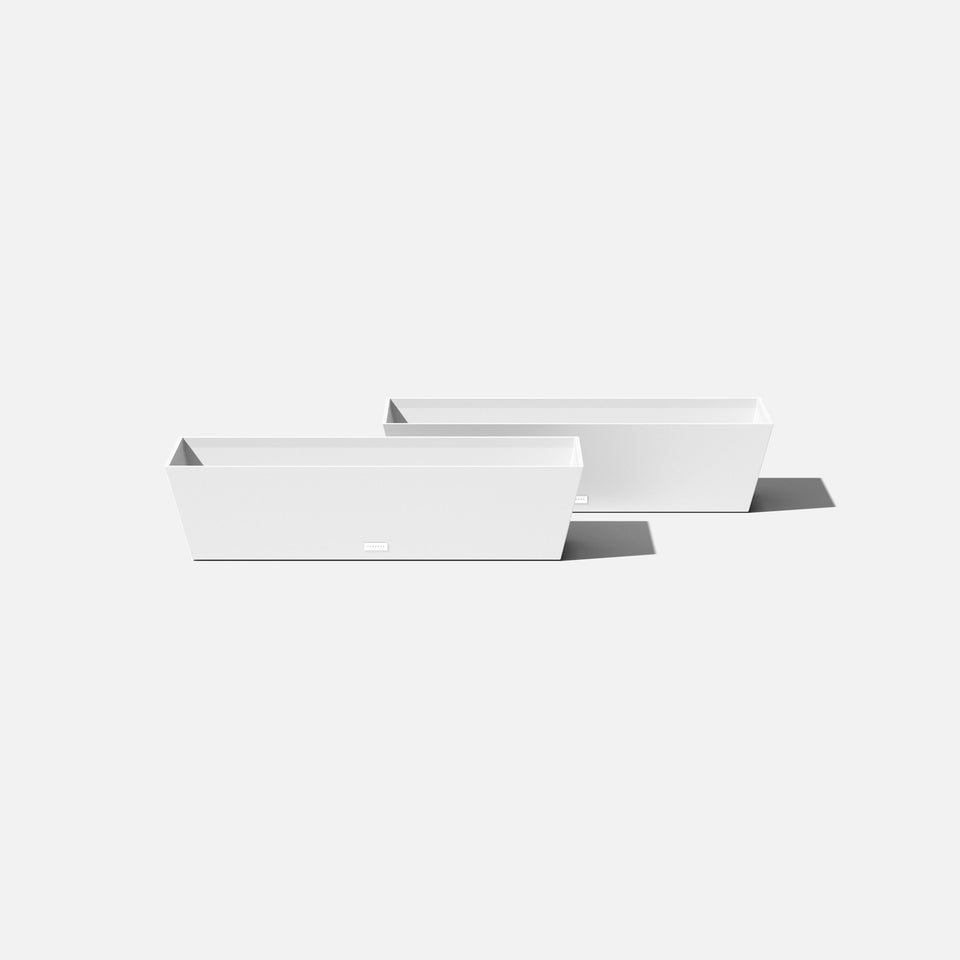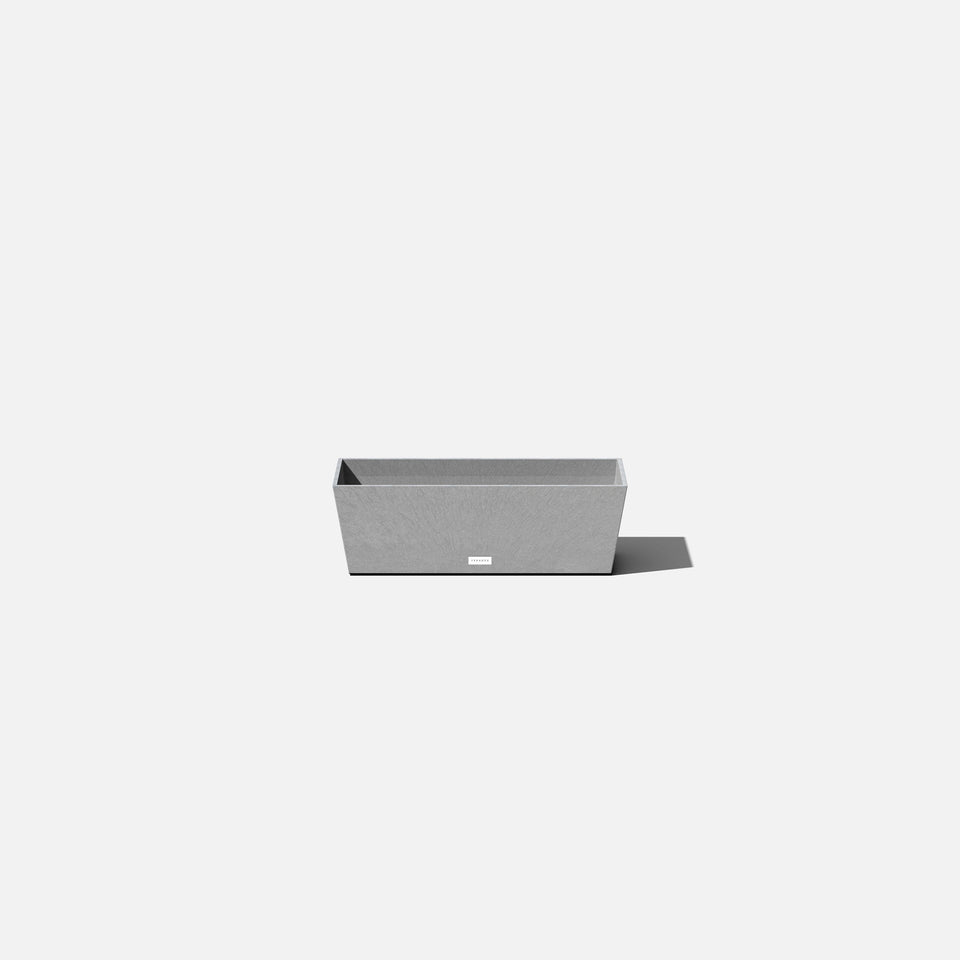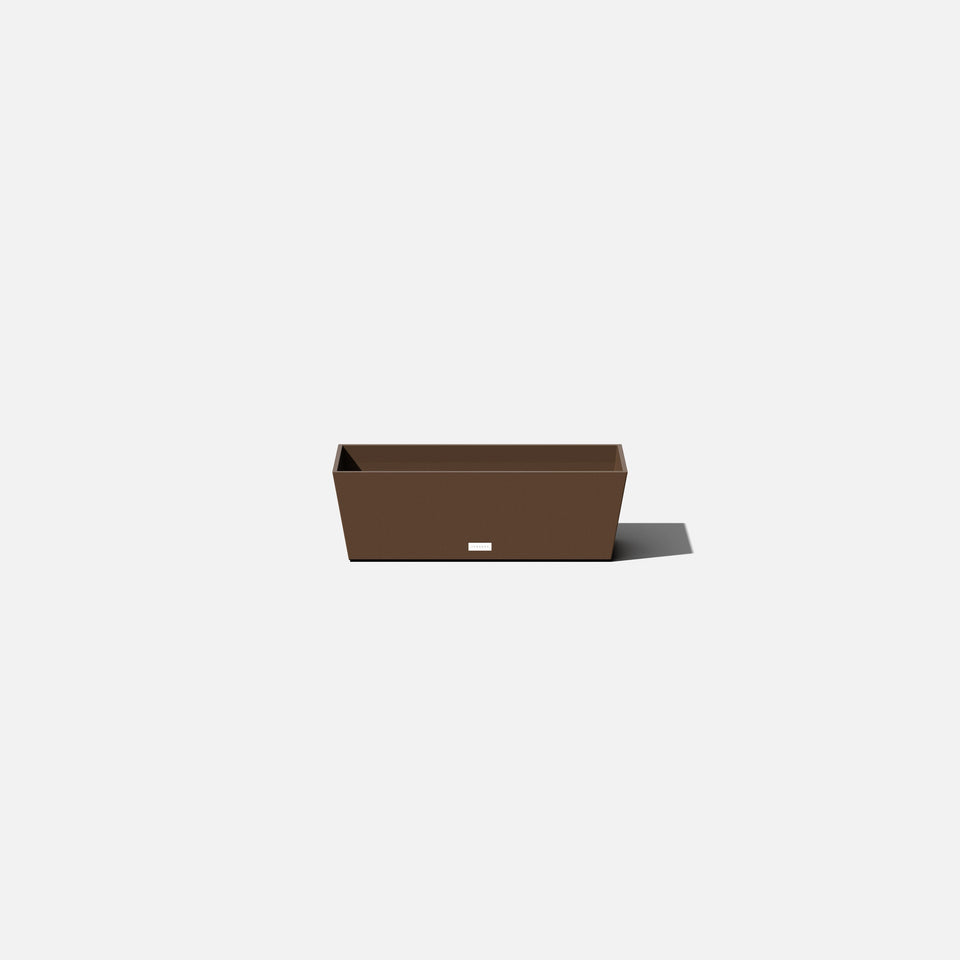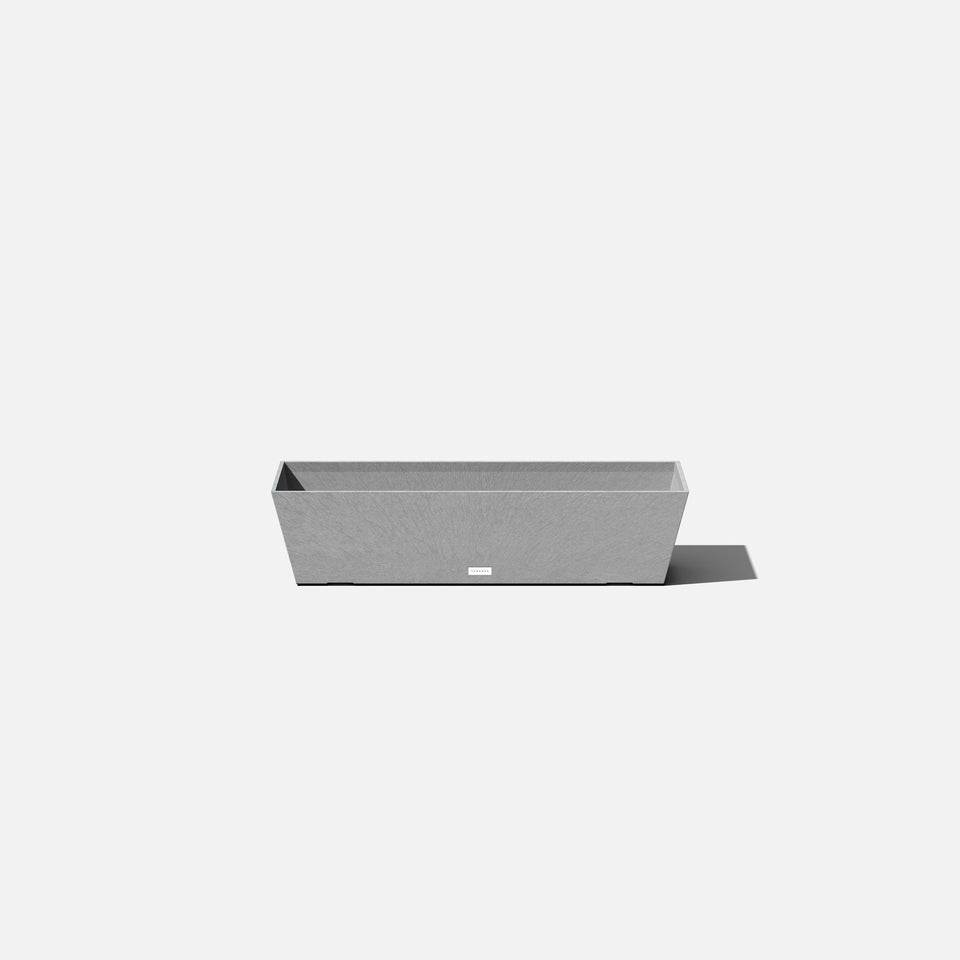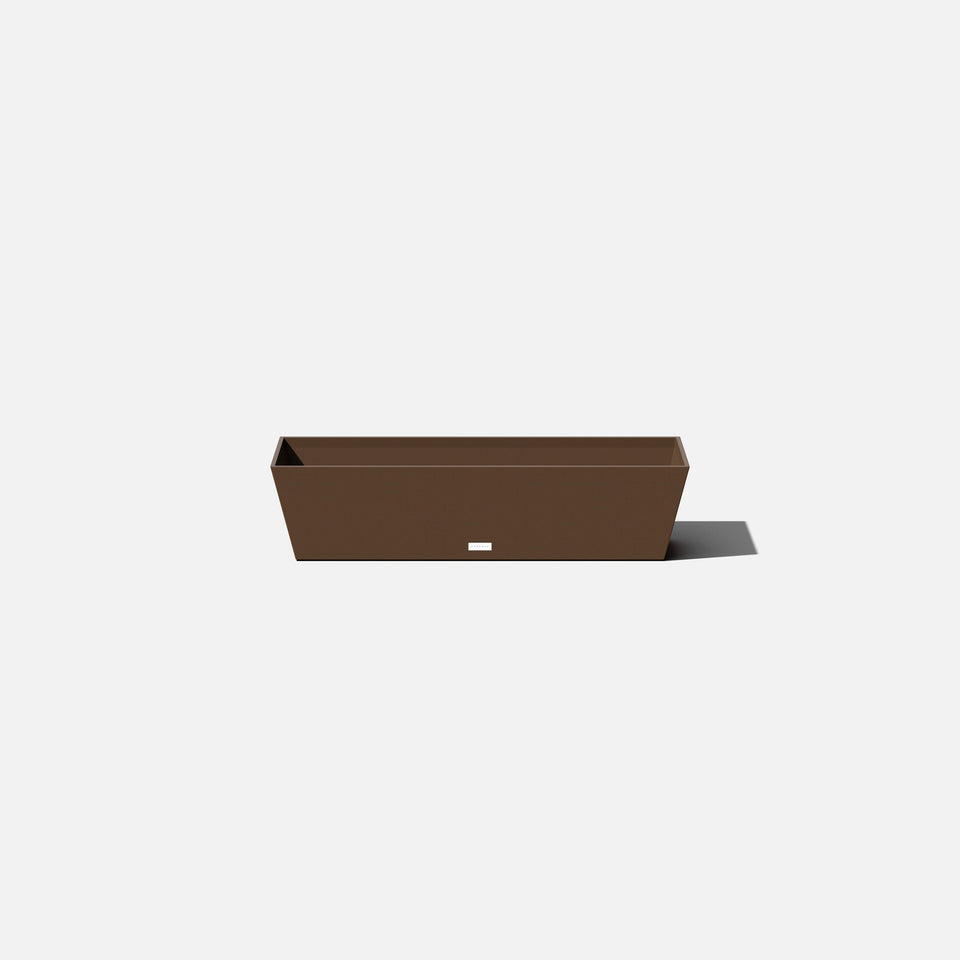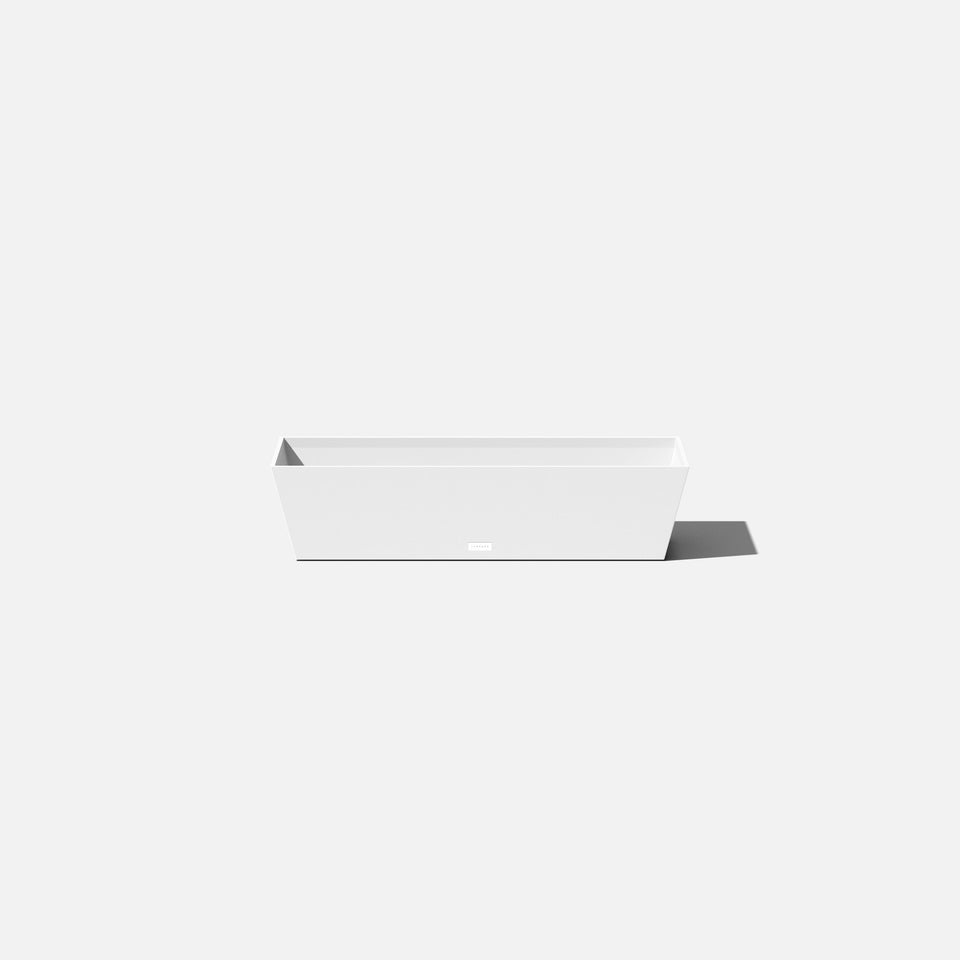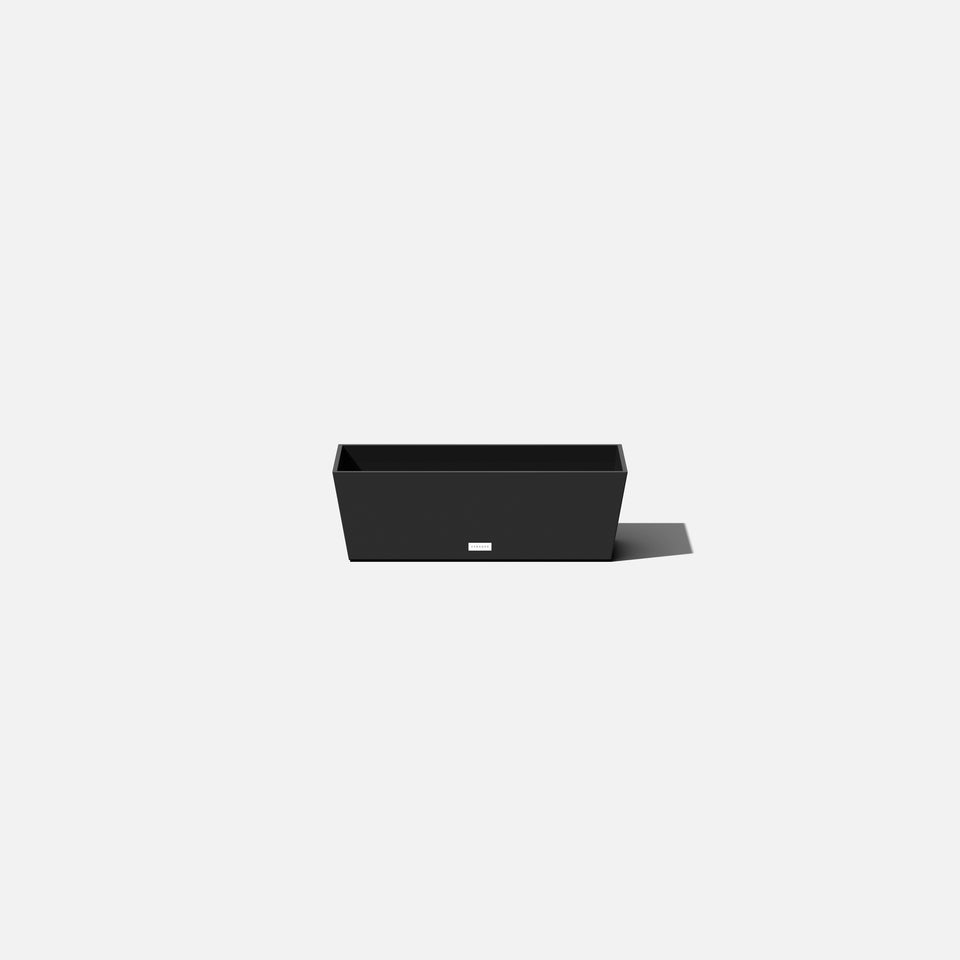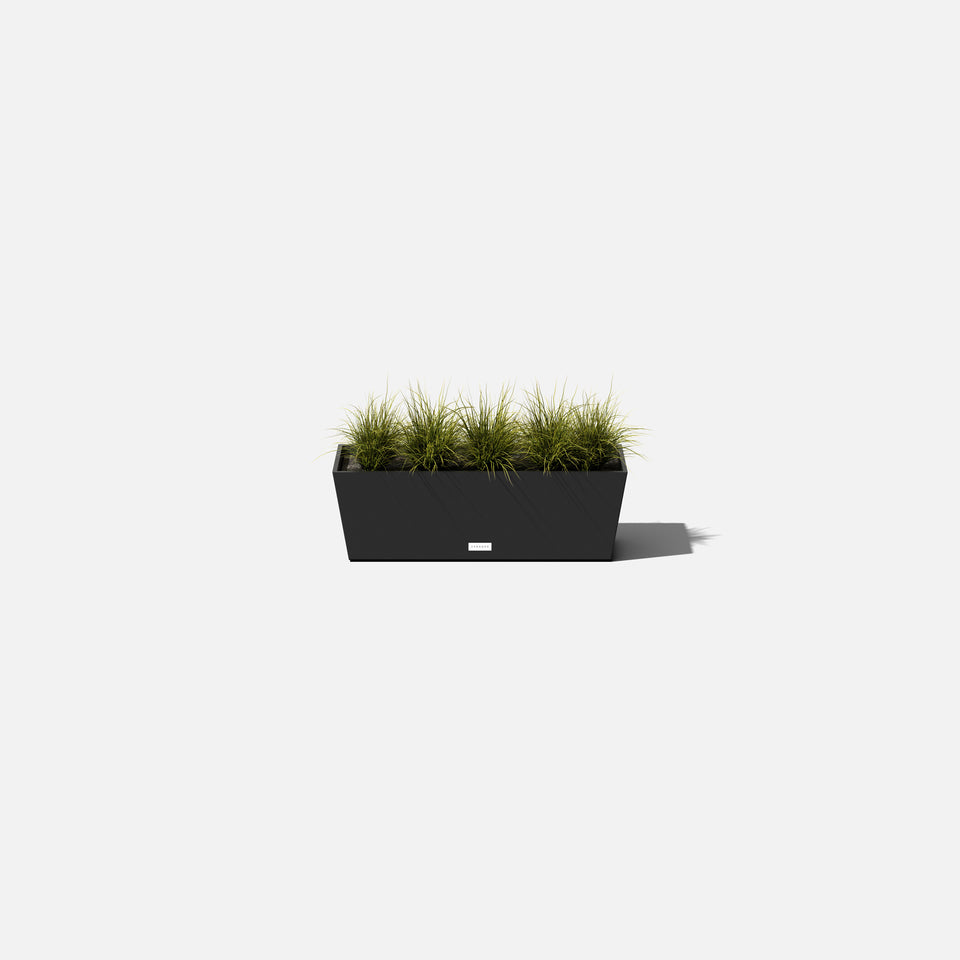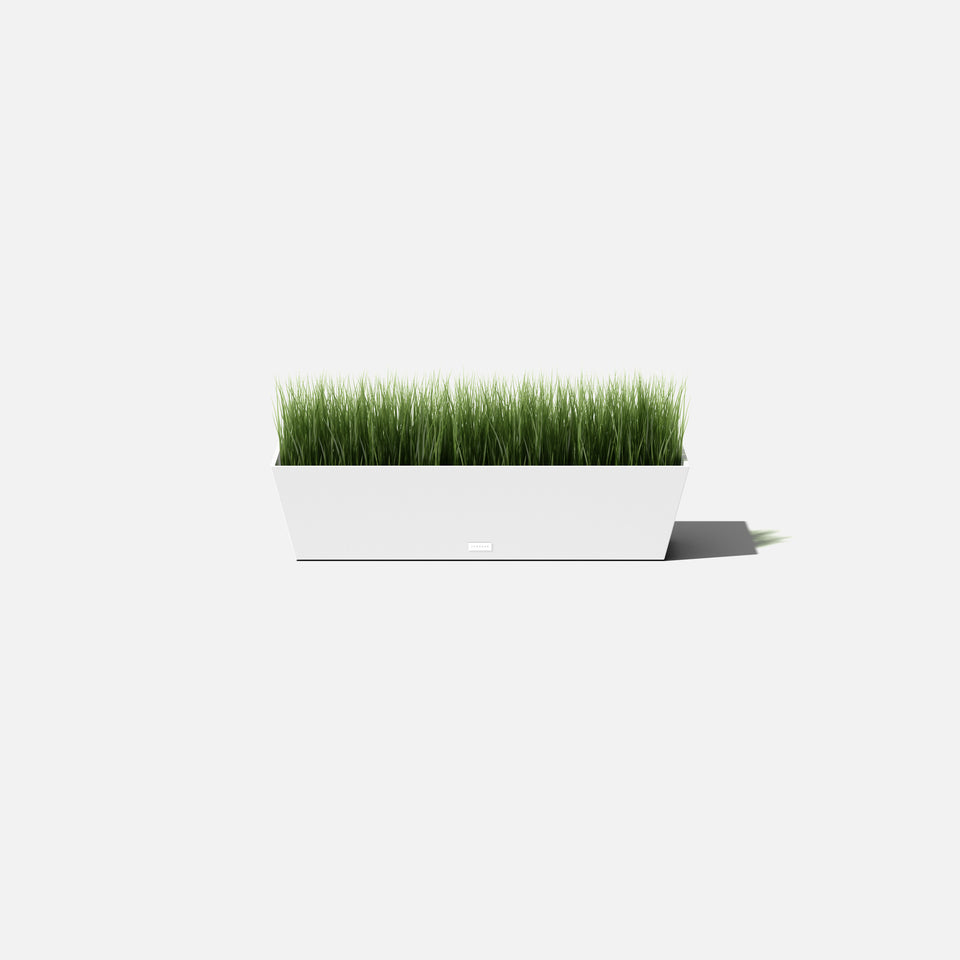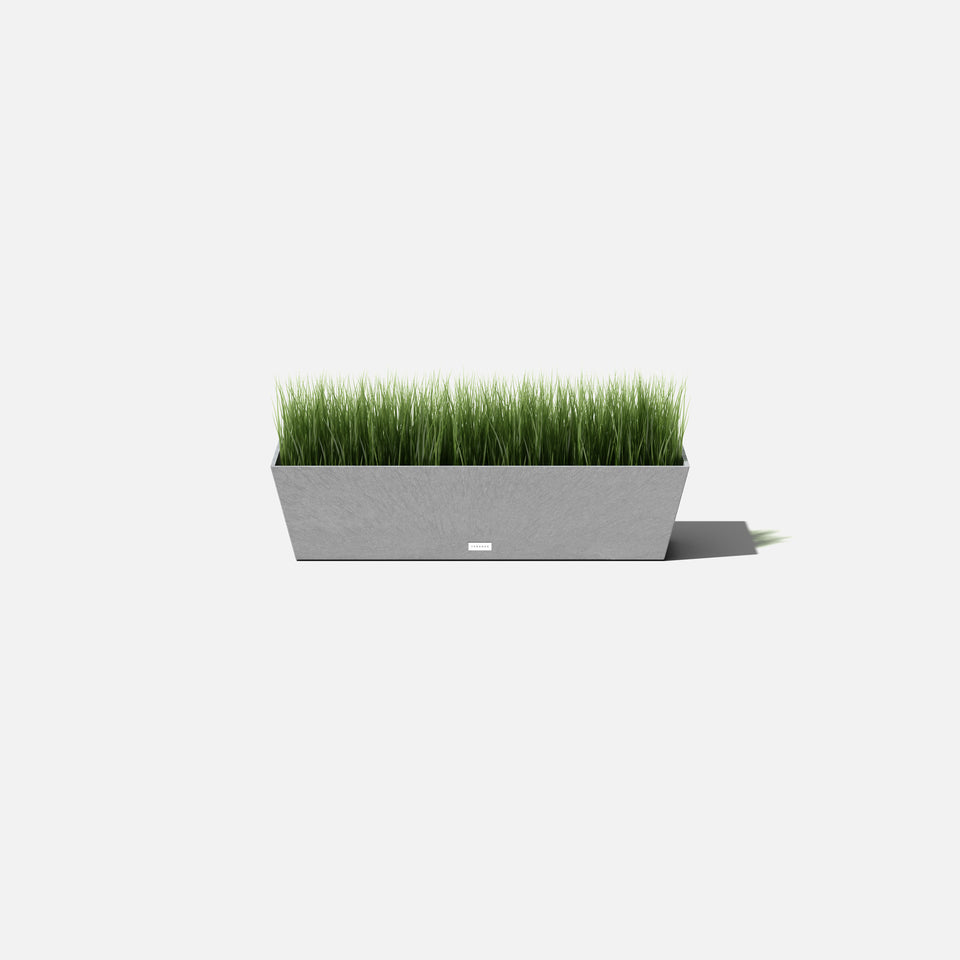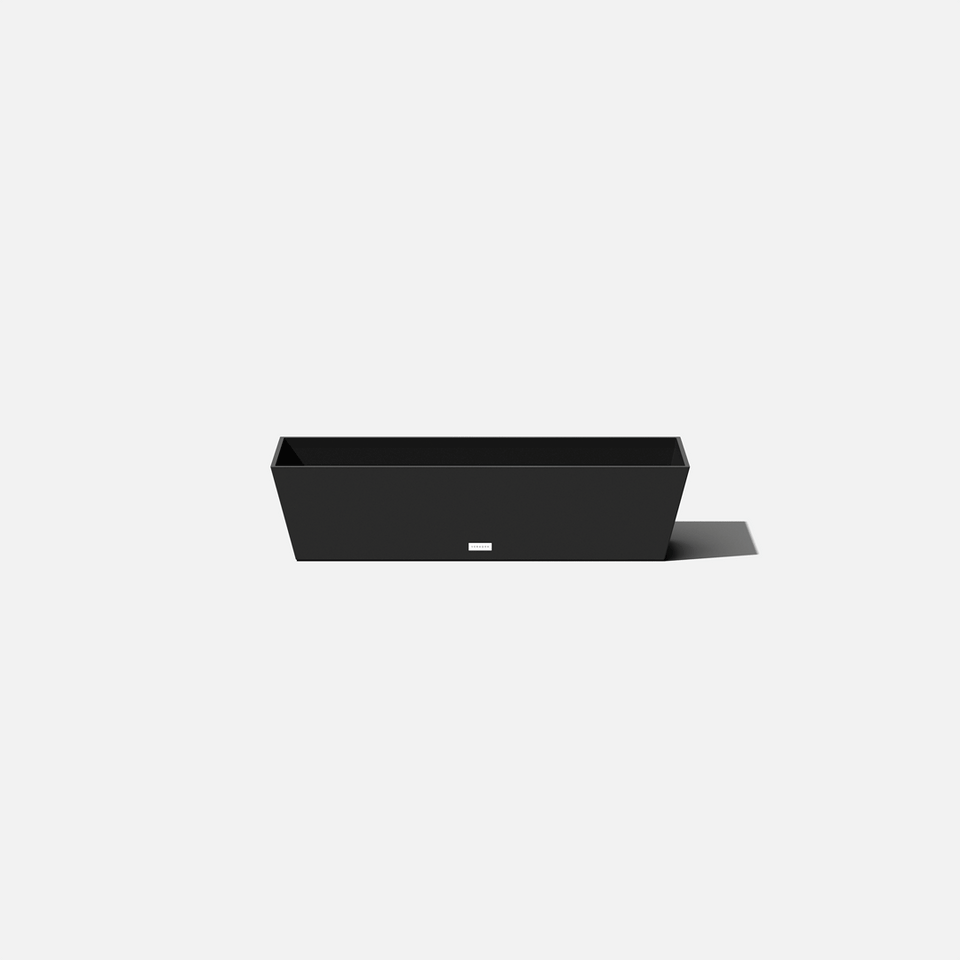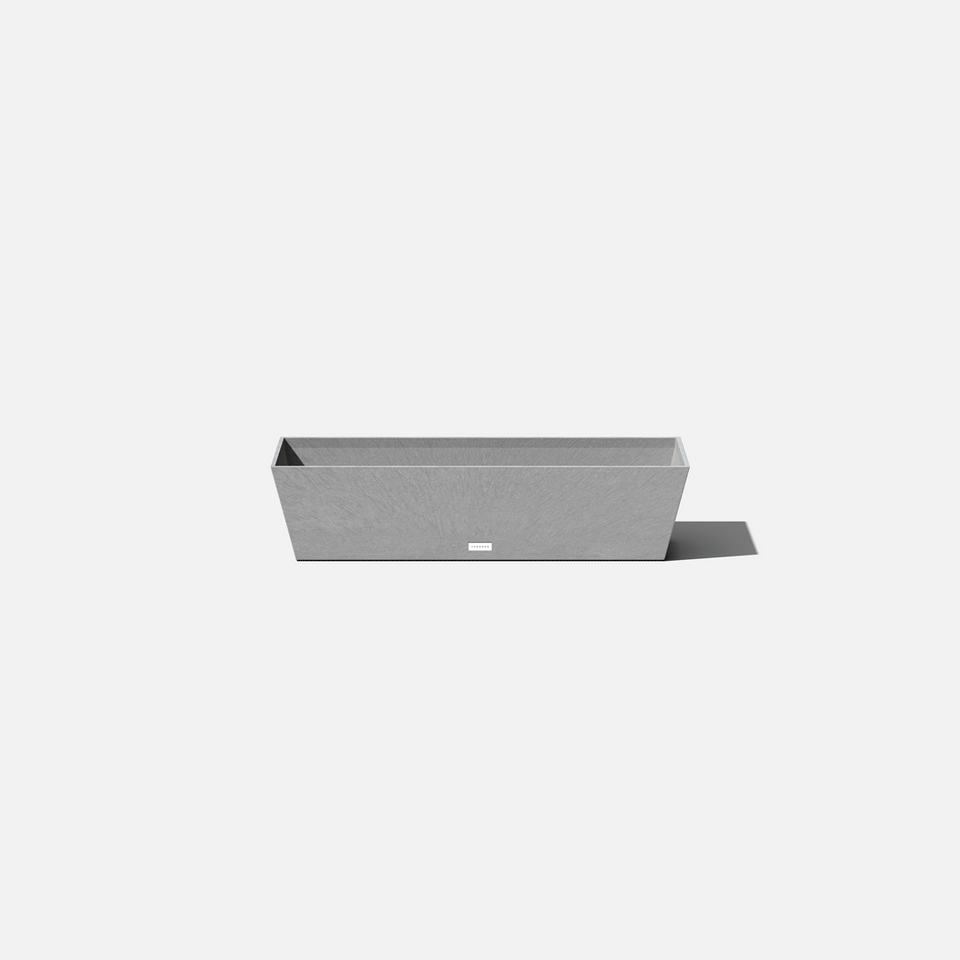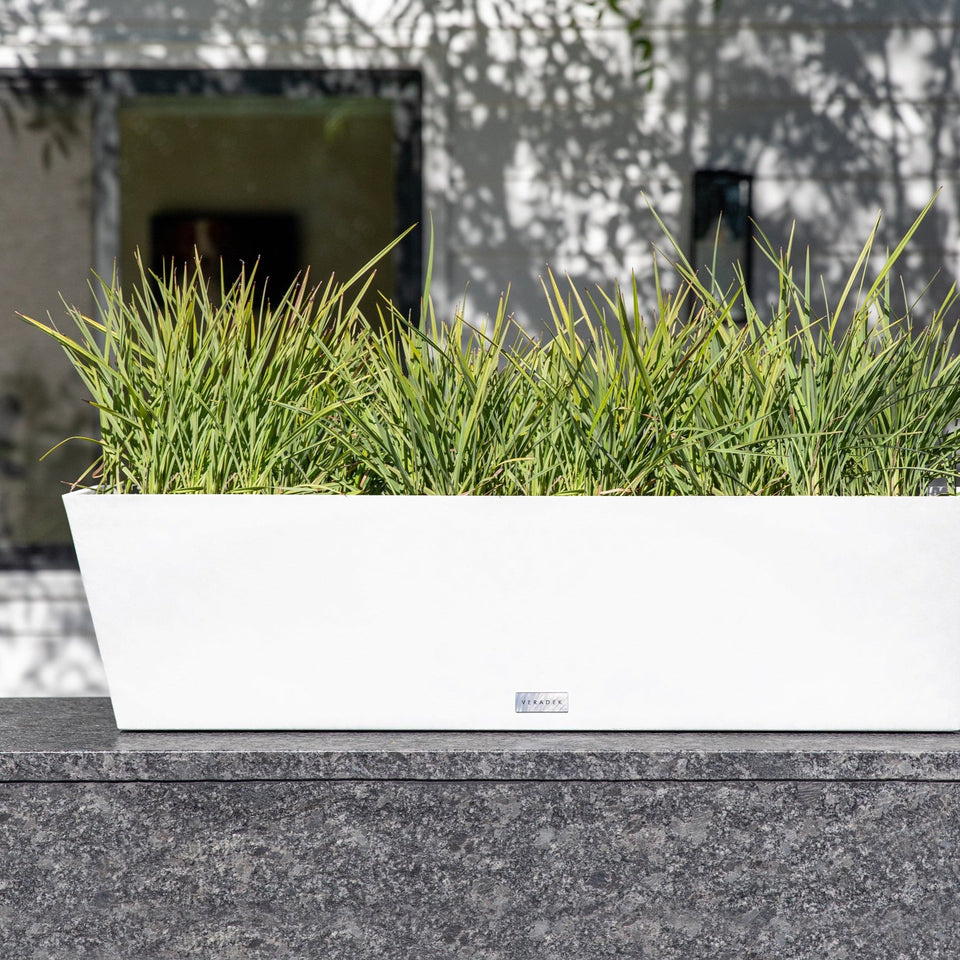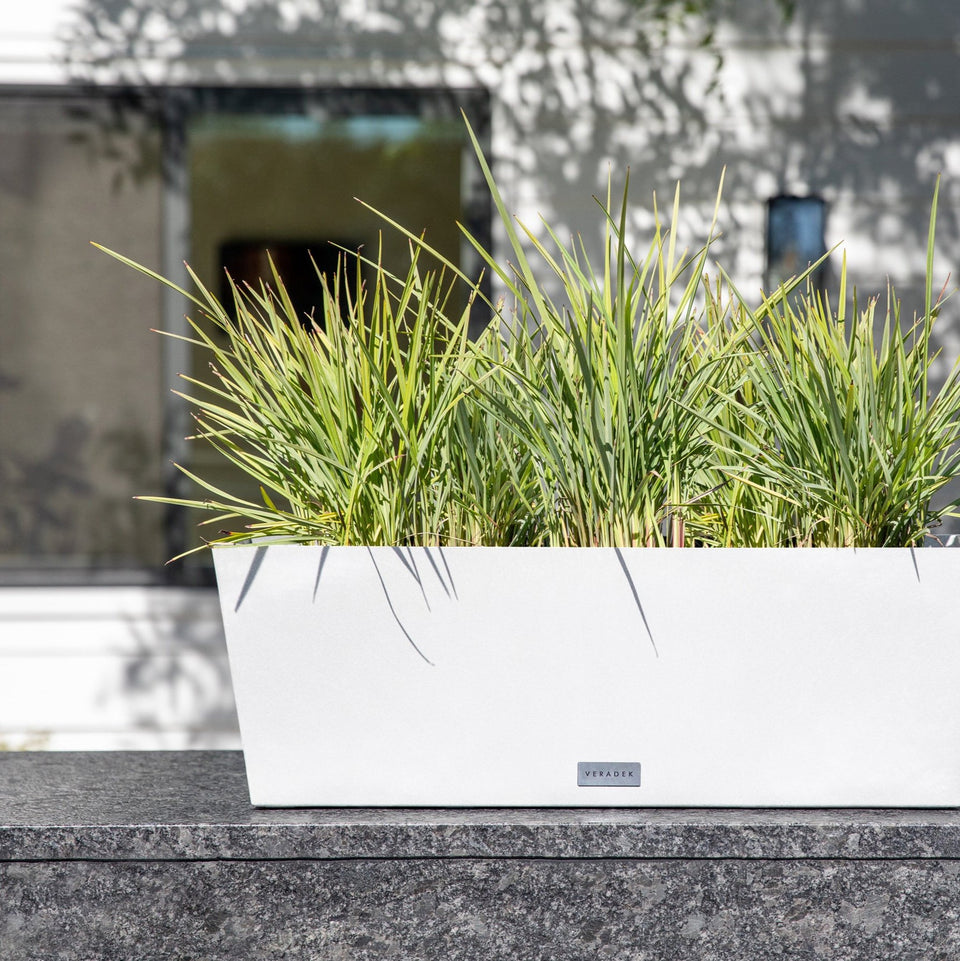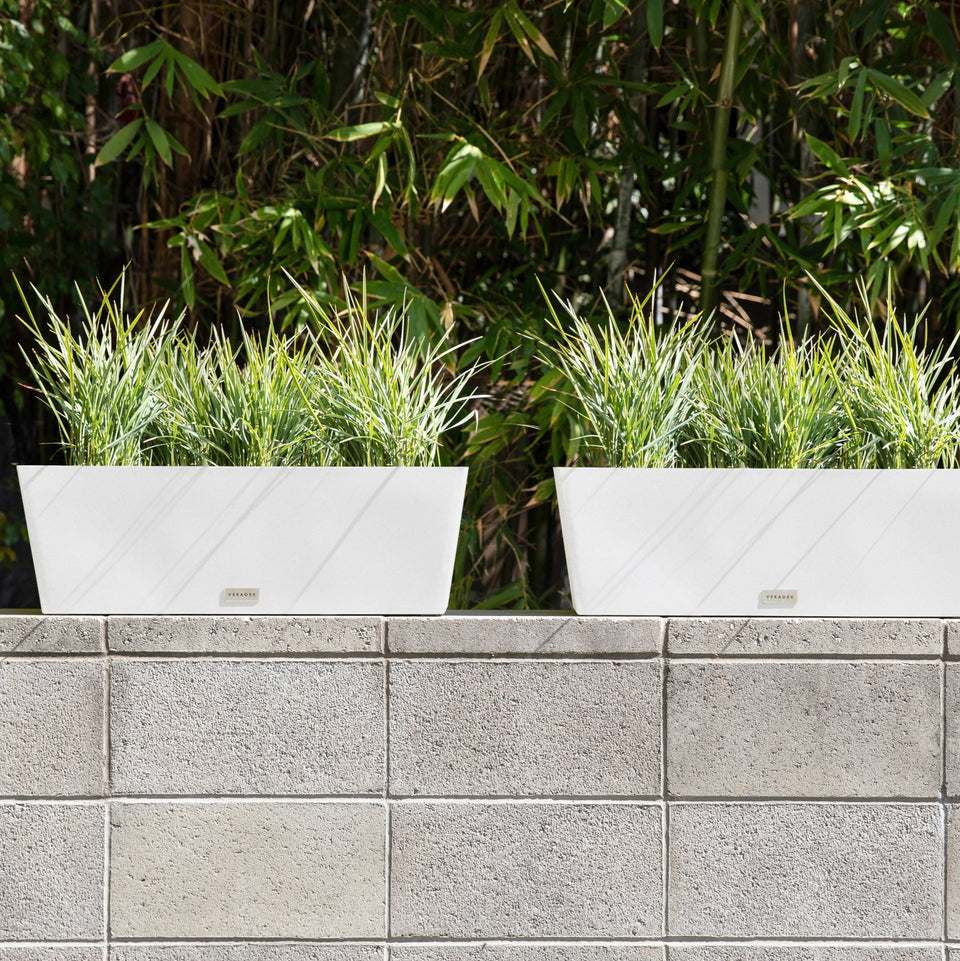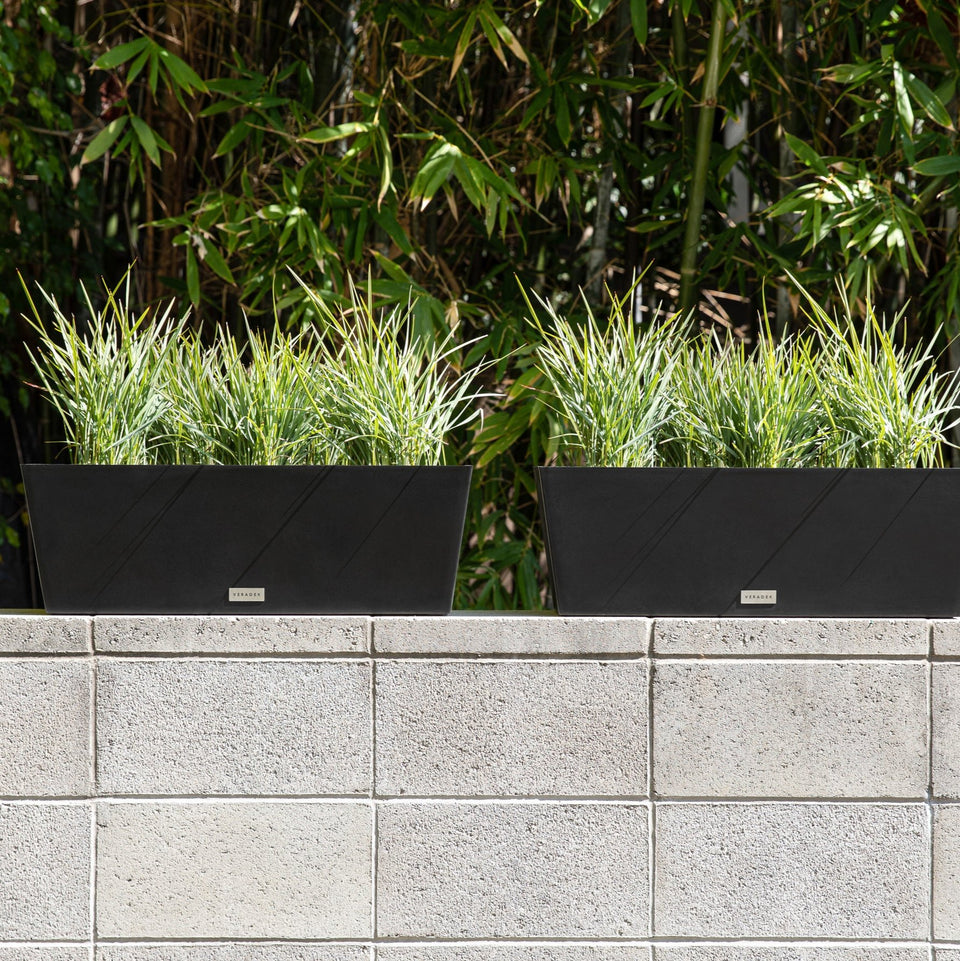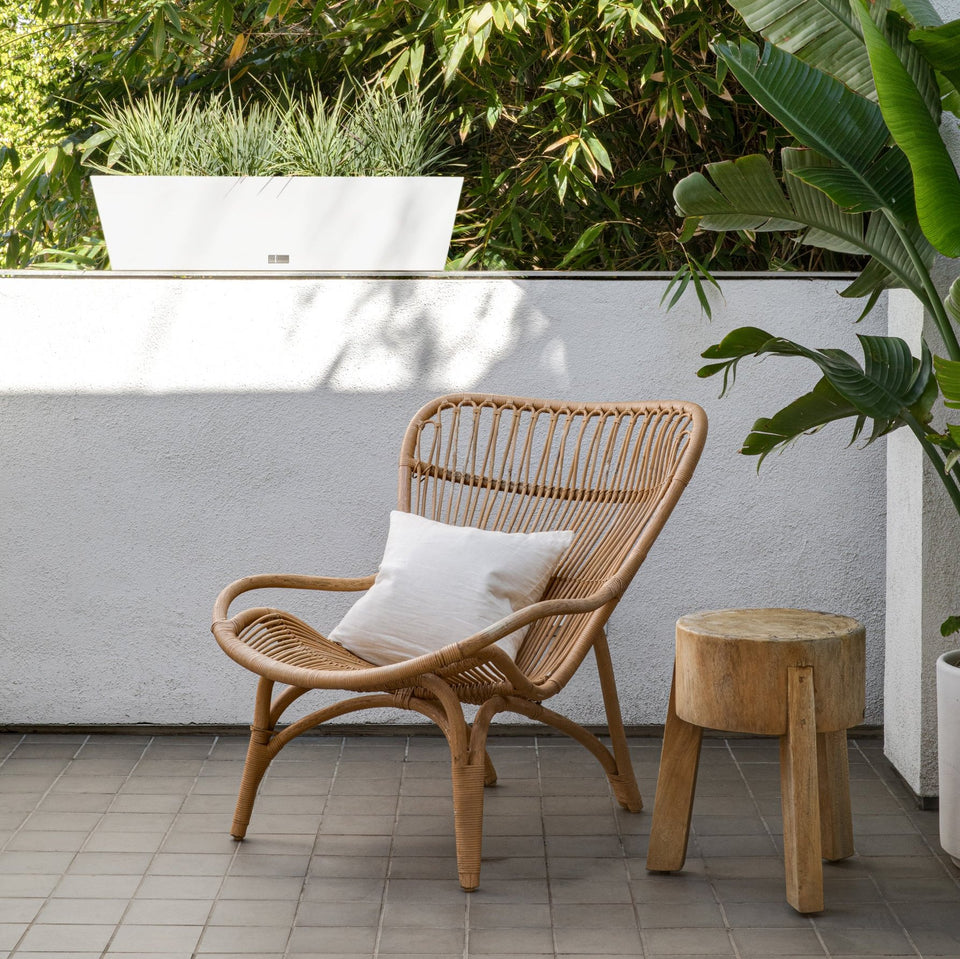 pure window box planter
WBV25B
The perfect compliment, wherever you need it. The understated design of the Window Box planter will add a subtly beautiful modern aesthetic to your living space, windows and walls, or railings with 3 different mounting options!  *Does not include wall mounting hardware
all-weather resistant

durable polypropylene construction

5 year warranty
crack-proof
fade-resistant
scratch resistant
drainage holes
window box planter twenty-five: 25.5" L x 9" W x 8.5" H weight: 6 lbs capacity 6.2 gal | 23.5 L
window box planter thirty-six: 36" L x 10" W x 9" H weight: 9 lbs capacity: 10 gal | 37.9 L
the perfect match

Change up the look of your Pure Series Window Box with the compatible Railing Planter Bracket! With a simple setup for railings or wall mounting and an intuitive leveler bar system to eliminate sagging, the Railing Planter Bracket will give your Window Box a fresh new attitude with minimal cost and energy!
Take a Look
get $10 off and more
Join our newsletter for $10 off your next purchase, product launches, and the outdoor living scoop!